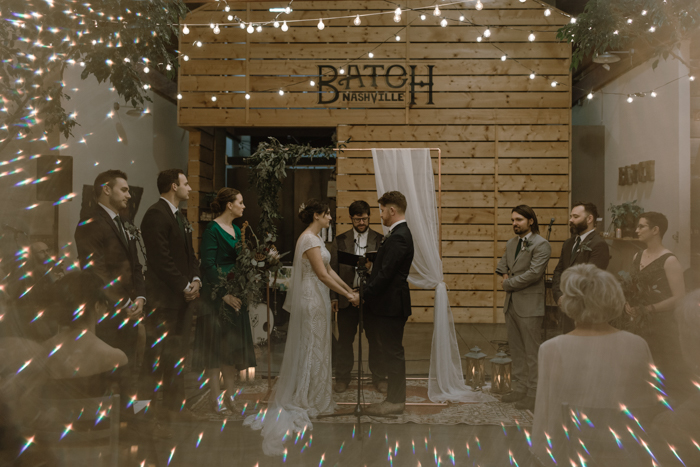 Kaitlyn and Ben wanted their wedding day to feel like home, so a cozy, DIY Nashville Farmers' Market wedding was the perfect choice! We could gush for days over these warm details and intimate wedding vibes, but we thought you might like to hear what photographer Taylor English Photography had to say:
The first ever at the Nashville Farmers' Market wedding could not have been more Nashville through-and-through. The wedding couple are both musicians, from musical families with all friends and guests being musicians as well – there was no shortage of performances throughout the night, starting with live ceremony music and multiple renditions, straight through to a live band for the first half of the reception. Kaitlyn and Ben chose to DIY as much of their wedding decor as possible – writing out their own postcard name cards, taping up live-show-inspired flyers around the market, she even DIY'd her beautiful bouquet. One of the most unique and fun weddings ever!
The Couple:
Kaitlyn & Ben
The Wedding:
Nashville Farmers Market, Nashville, Tennessee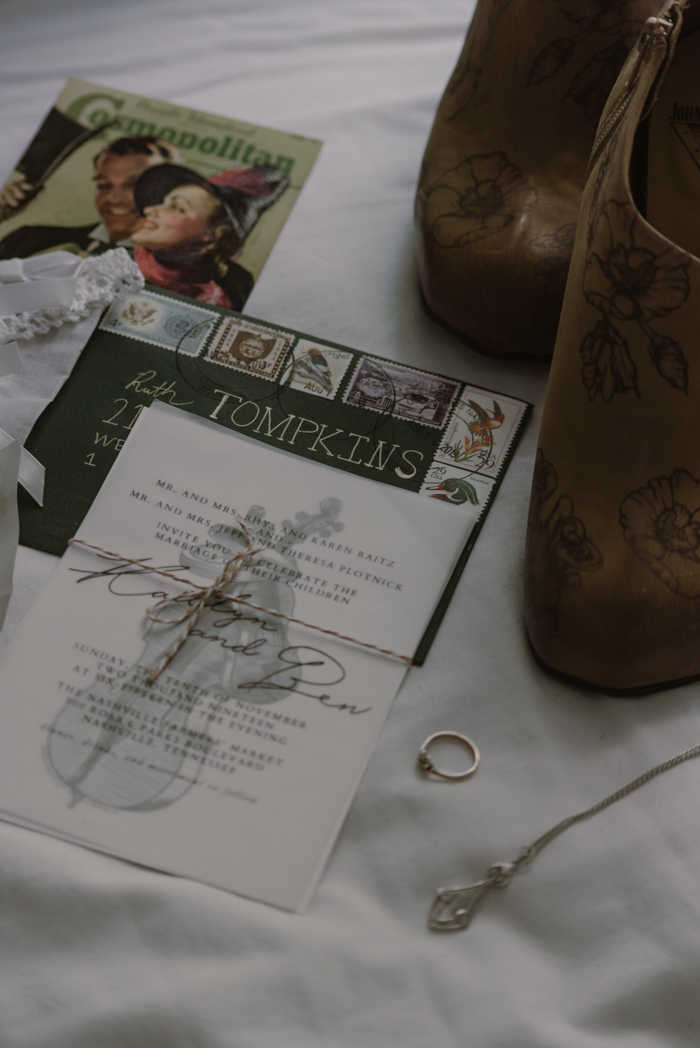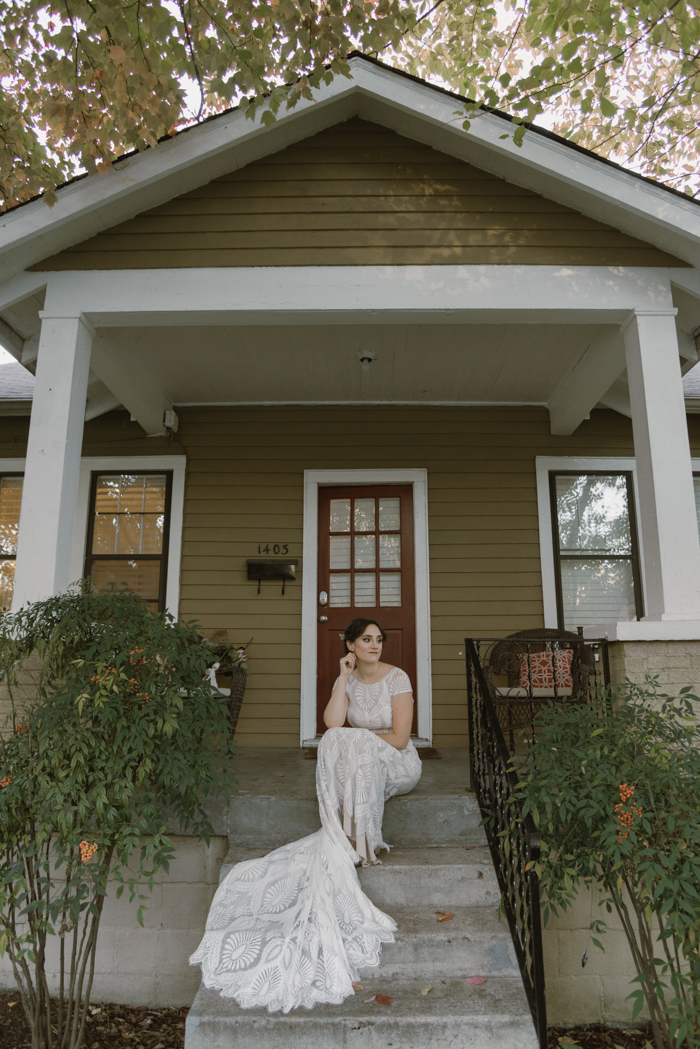 My dress goal was simple: spend under $1000. I was able to do that thanks to BHLDN and their wonderful team. I wanted a unique, classic, and vintage feel to my gown and found it right away in their Ludlow dress. It was the one and only dress I tried on! My accessories were all family heirlooms: a necklace that my grandmother bought for all of her granddaughters to wear down the aisle and a pair of sapphire earrings that she left me in her will. Because of #feminism, I wasn't really down with a traditional veil. Or a garter. I did come across a fabulous cape veil that I decided I needed because I wanted to feel like a super hero on my wedding day!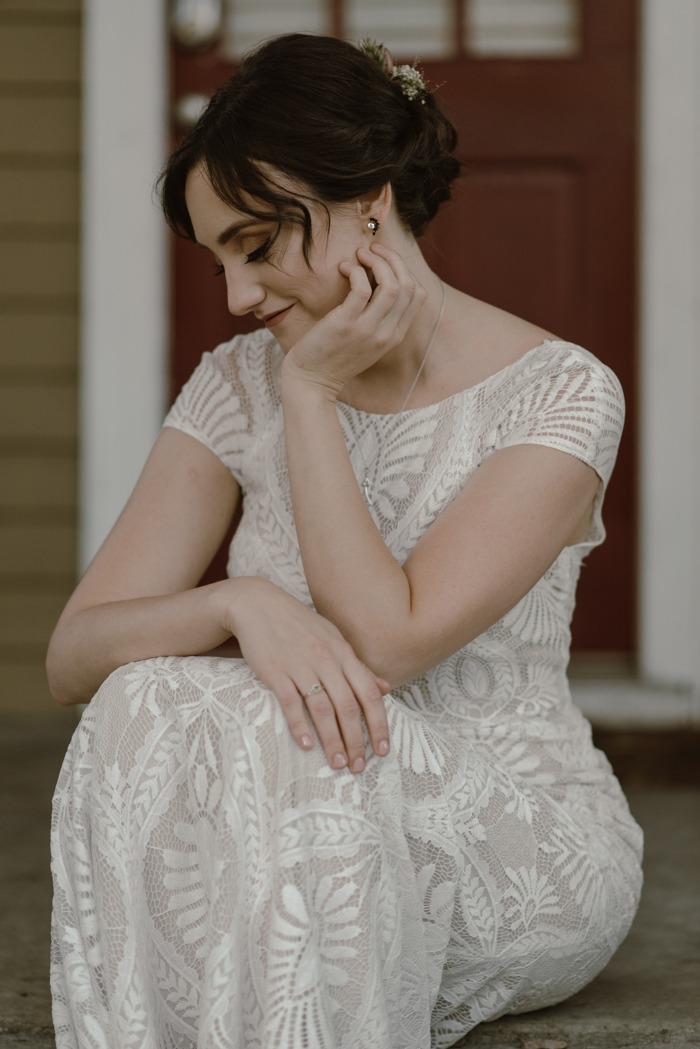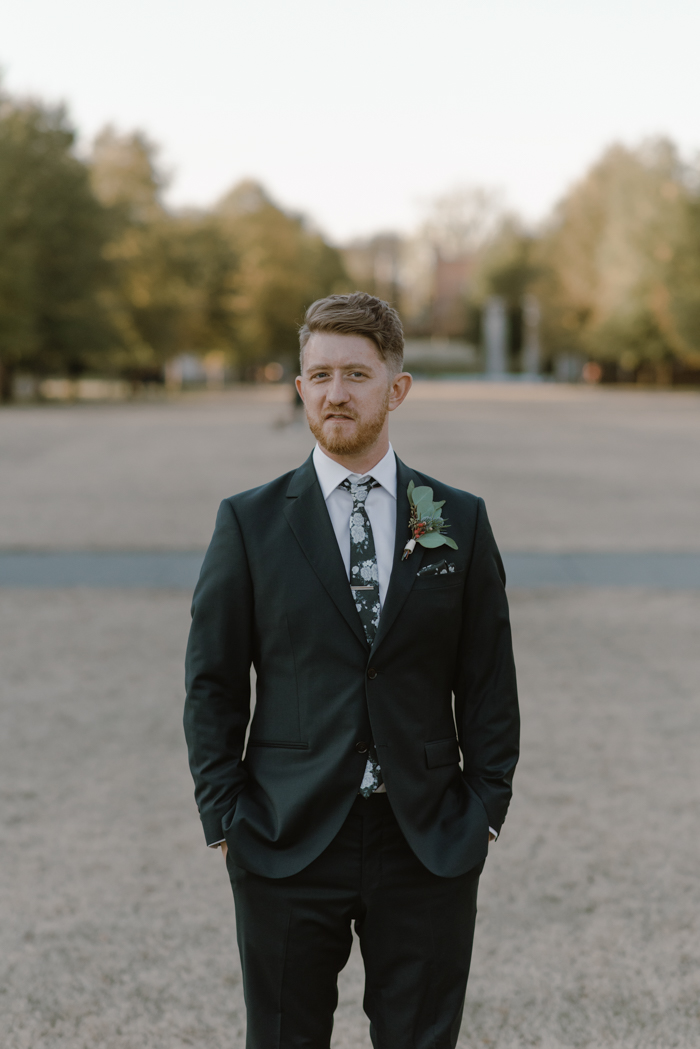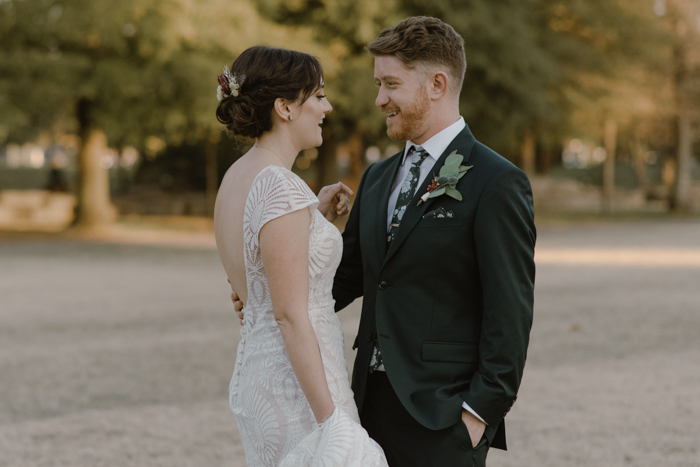 Set a time, between 24-48 hours before the wedding that you will start having fun. Literally, put it in your phone calendar and set an alarm. I put "START HAVING FUN" in my calendar. Alert all of the concerned parties in advance that you will no longer be taking questions/concerns/comments about the wedding after said time because you are going to enjoy your wedding!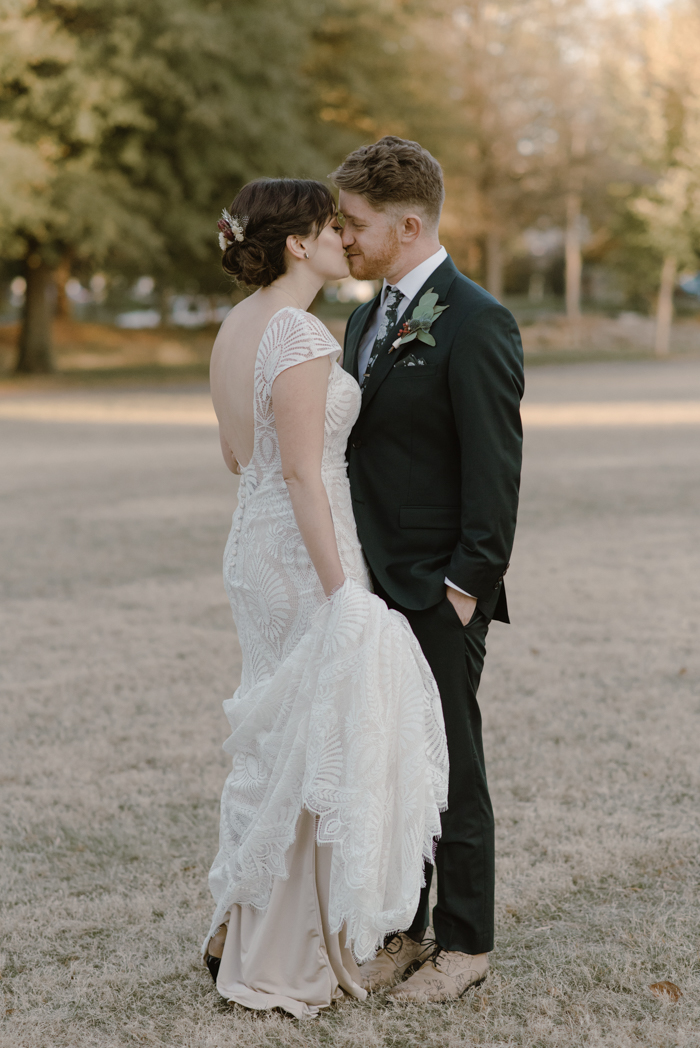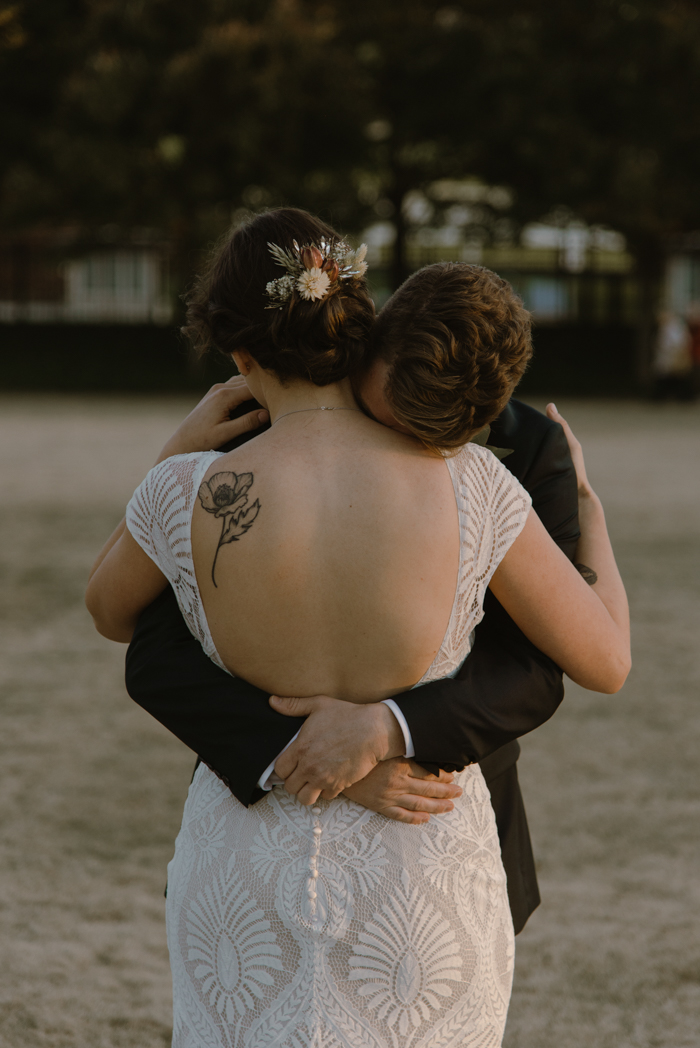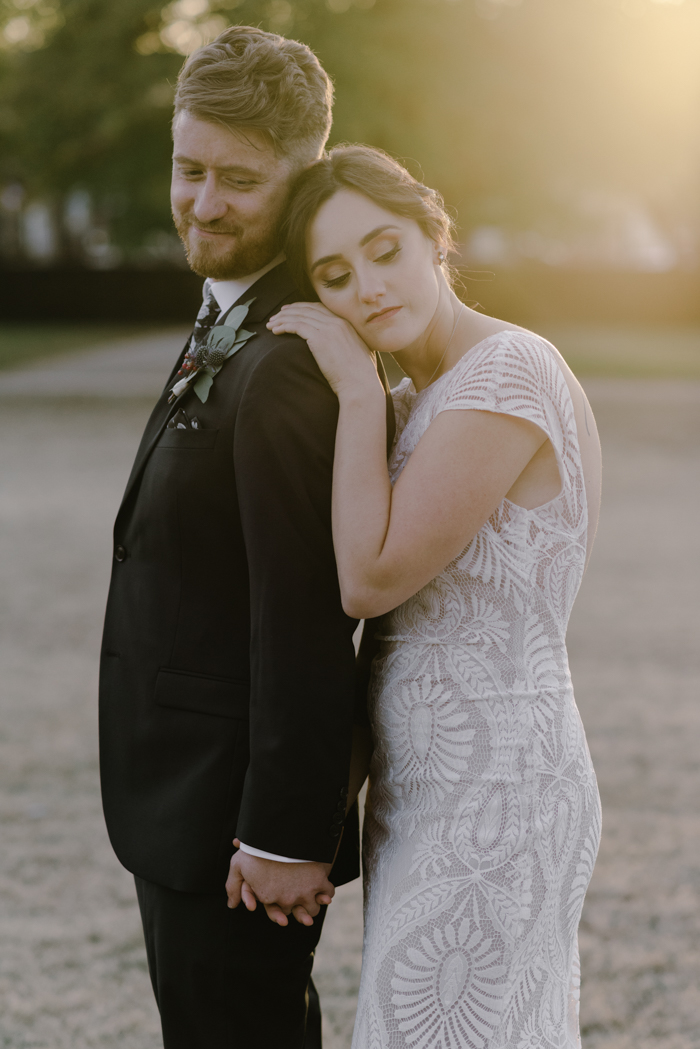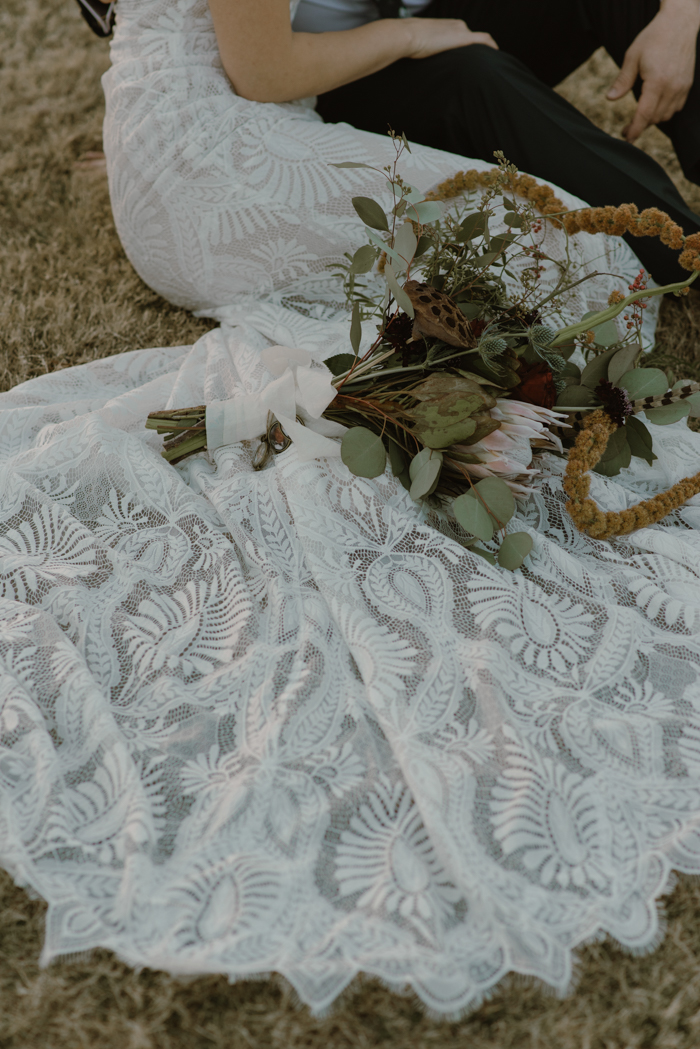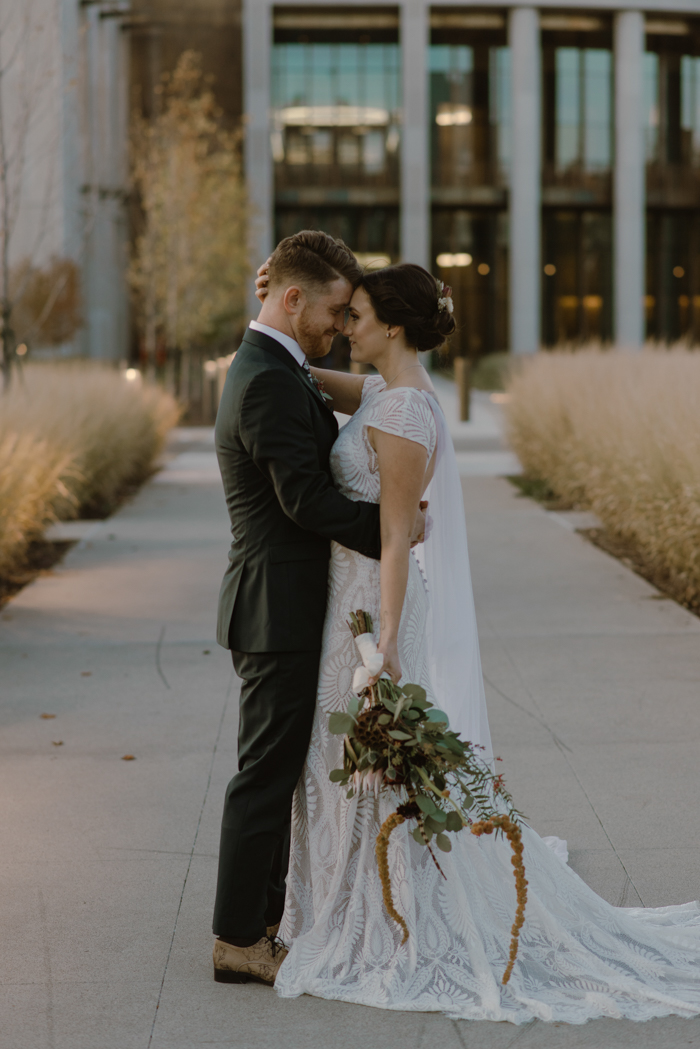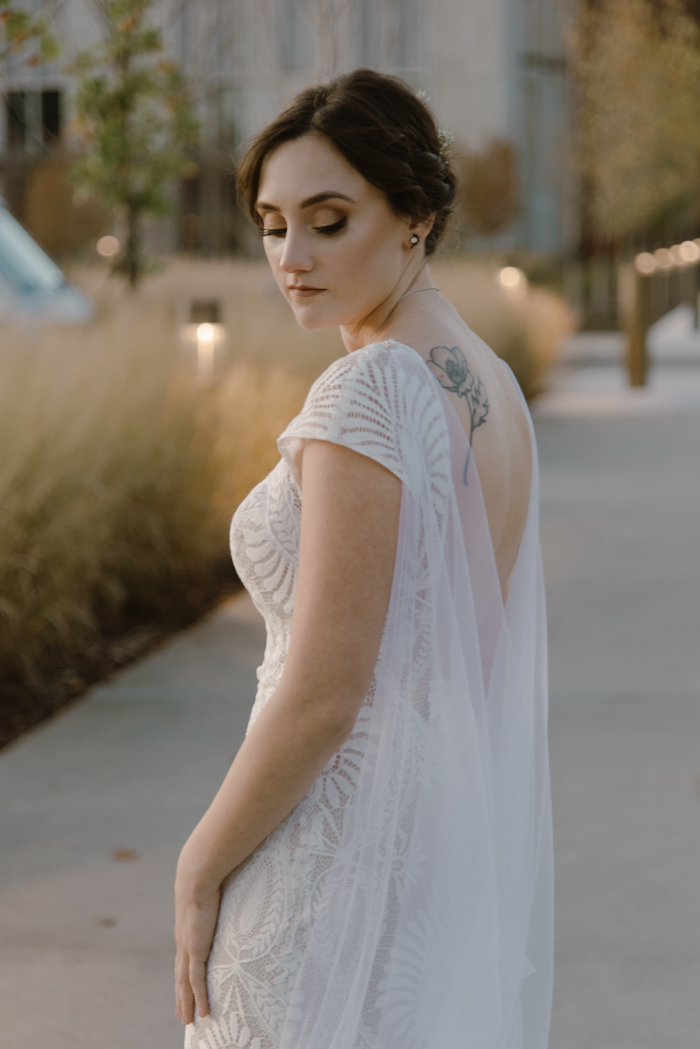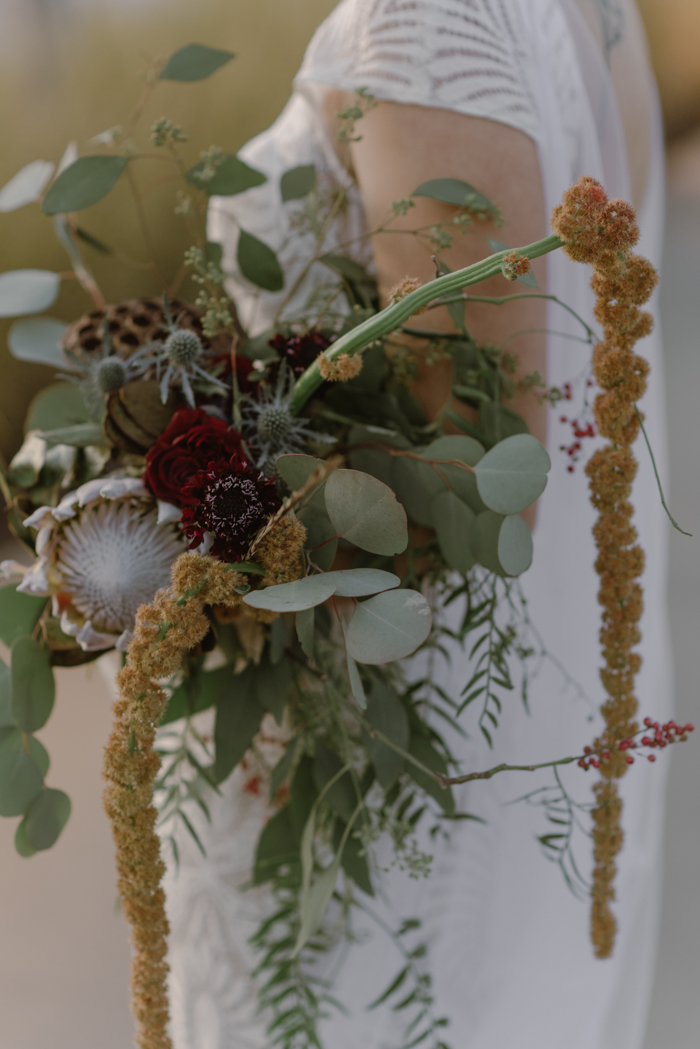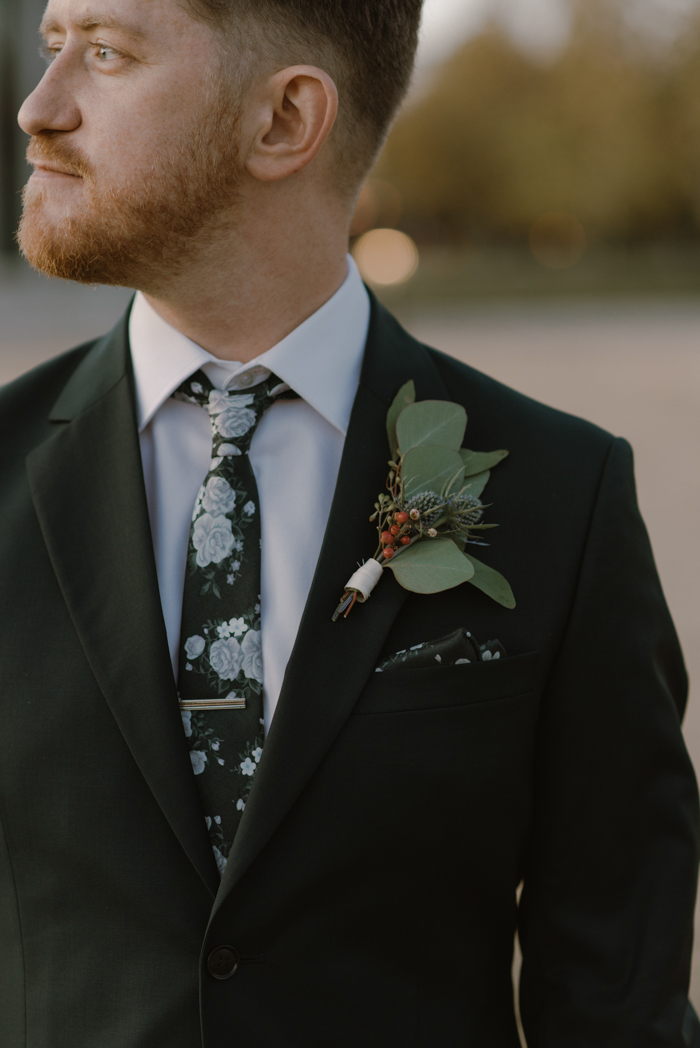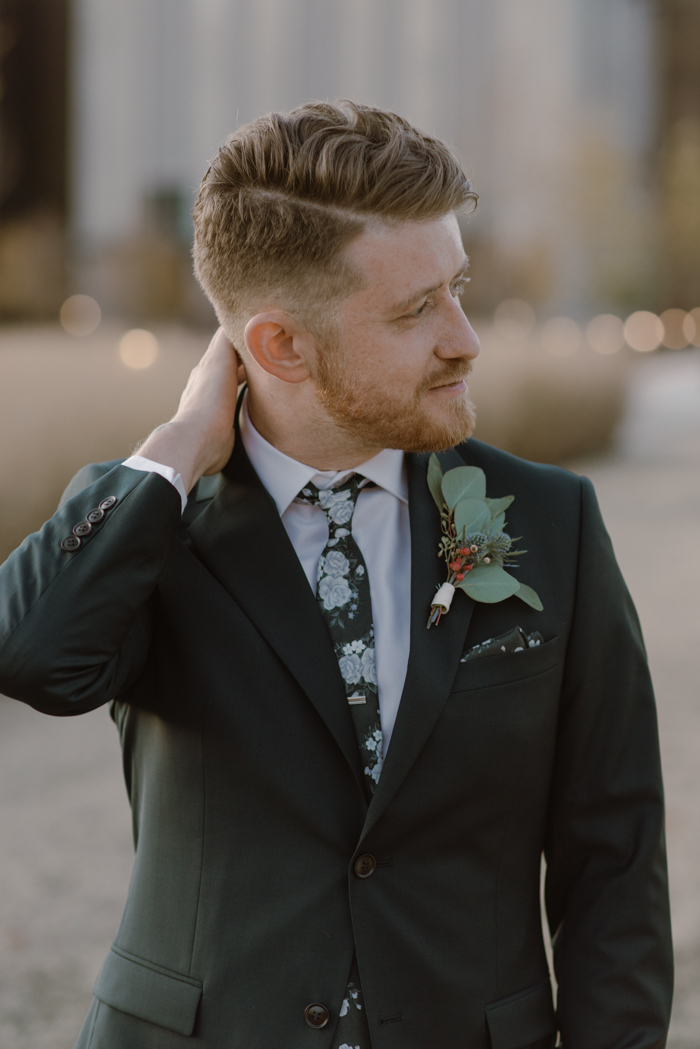 Our wedding style came out of the advice I heard on an episode of the Bridechilla Podcast: Design a wedding that looks like the design inside your home. I took that idea and ran with it. Warm ambiance and tones, cluttered vases and knick-knacks, boho vibes, and personal touches made up every corner of our very DIYed day.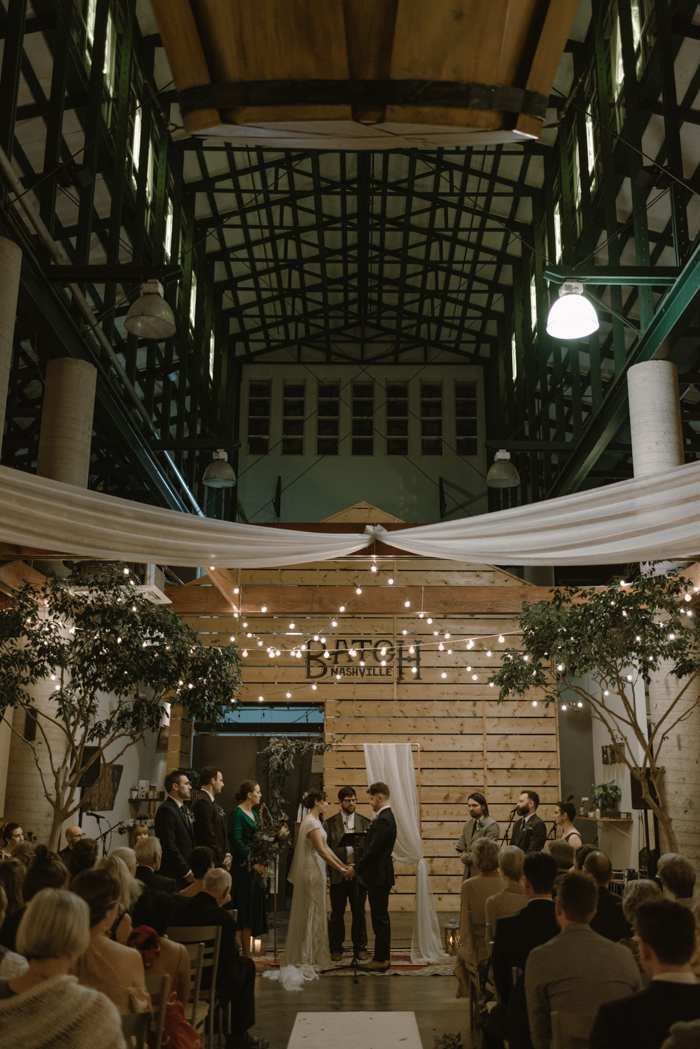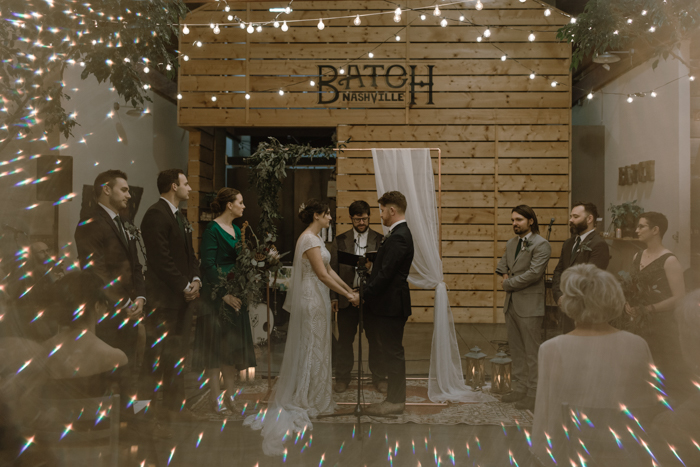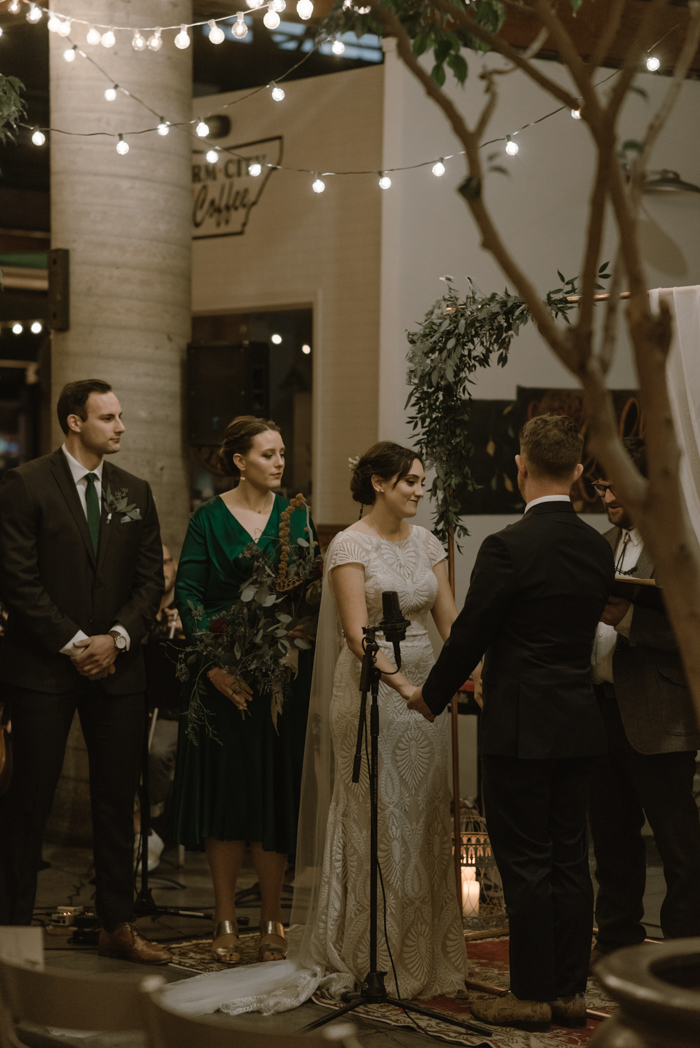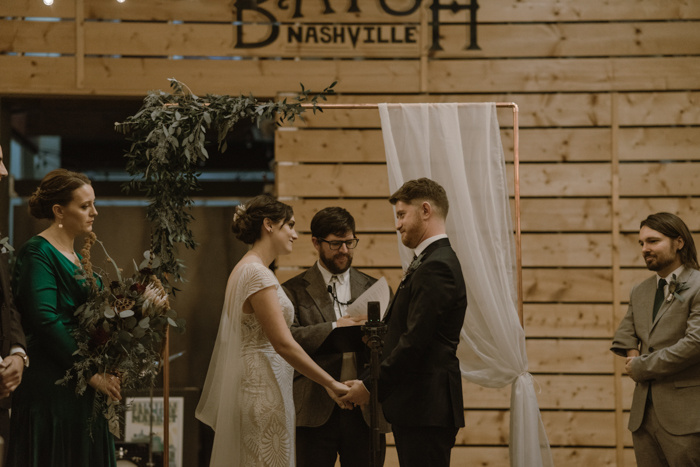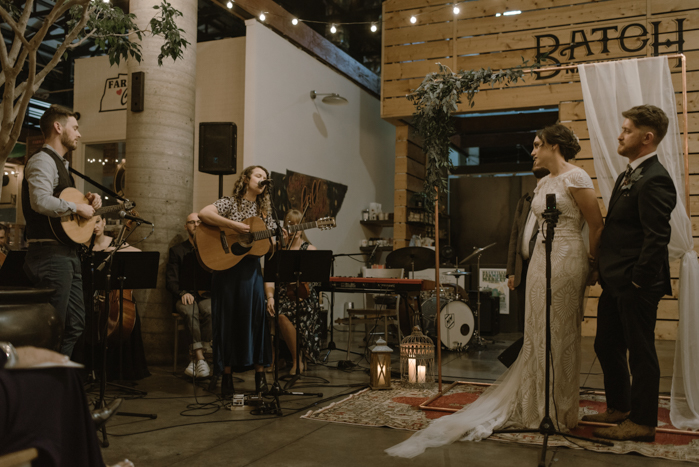 I wrote the ceremony script for the most part and made sure it really reflected what we value as a couple – our vows even had a Harry Potter reference in them ("Until the very end" instead of "Till death do us part"). We are musicians so having our friends perform during the ceremony was a must. We had music instead of readings.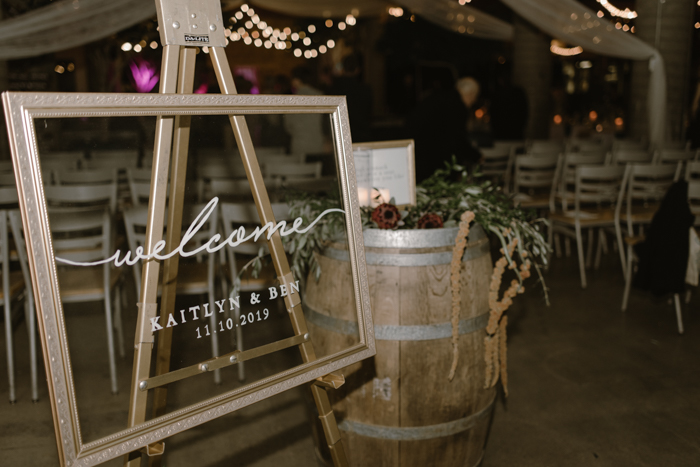 If you are going the DIY route: decide what is worth DIYing and what is not. I was going to DIY our draping/string lights but that would have required me to go to the venue the night before the wedding AFTER the rehearsal dinner and take away from time with my family and friends. I decided that wasn't worth it. Get creative with solutions: We asked someone who works at a draping company (so, an expert) to come and install the draping and lights we purchased – saving us around $800.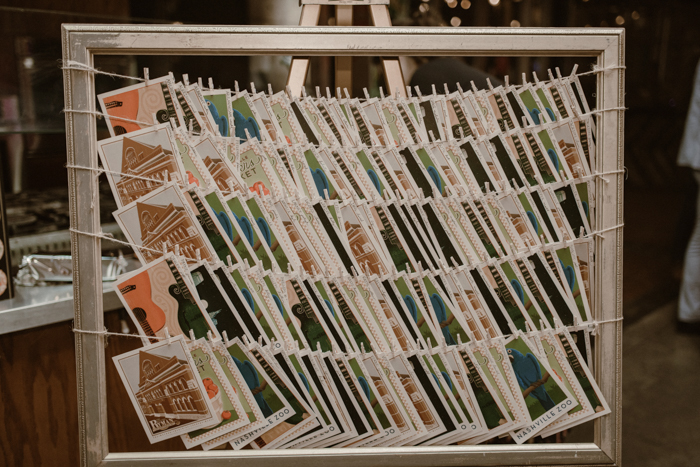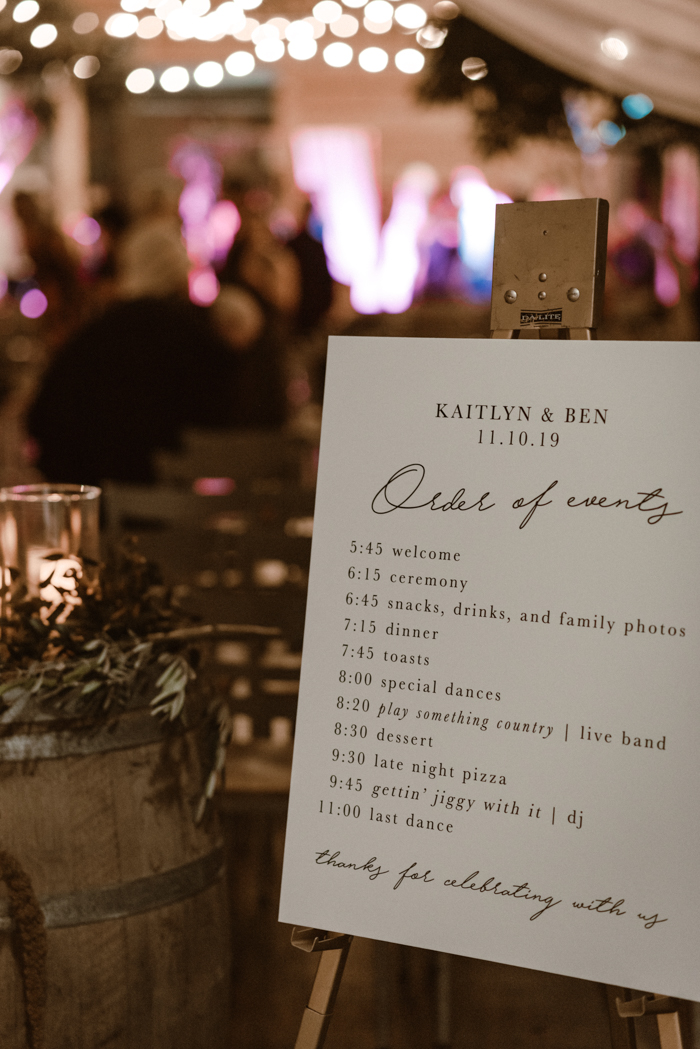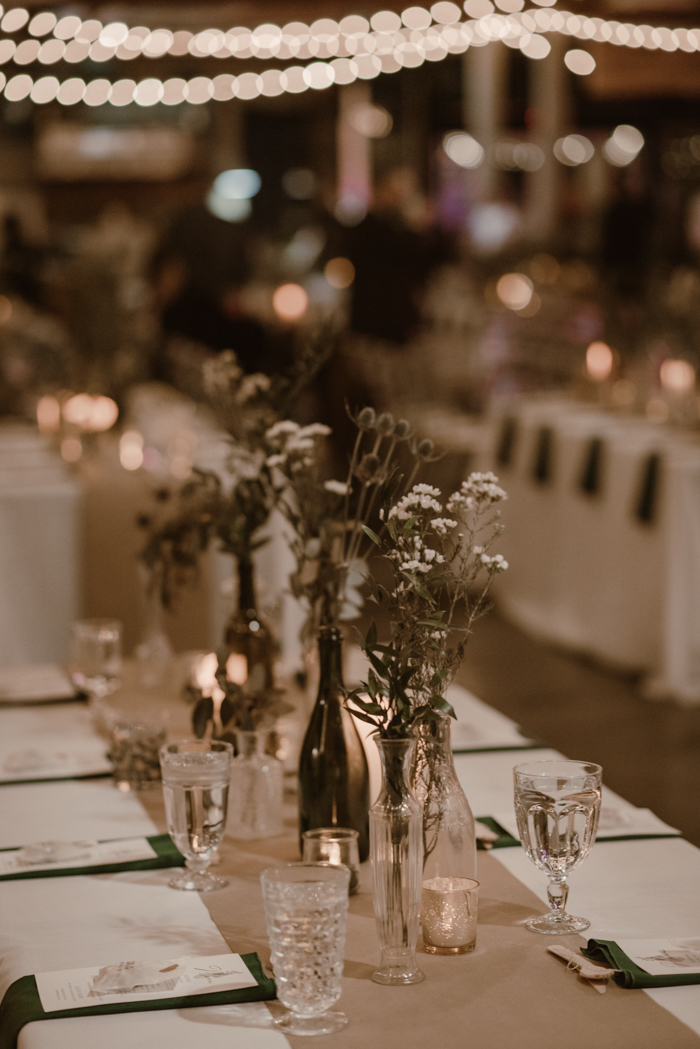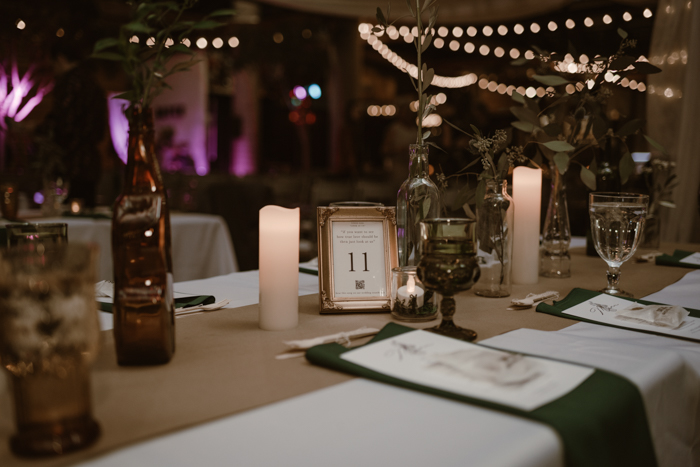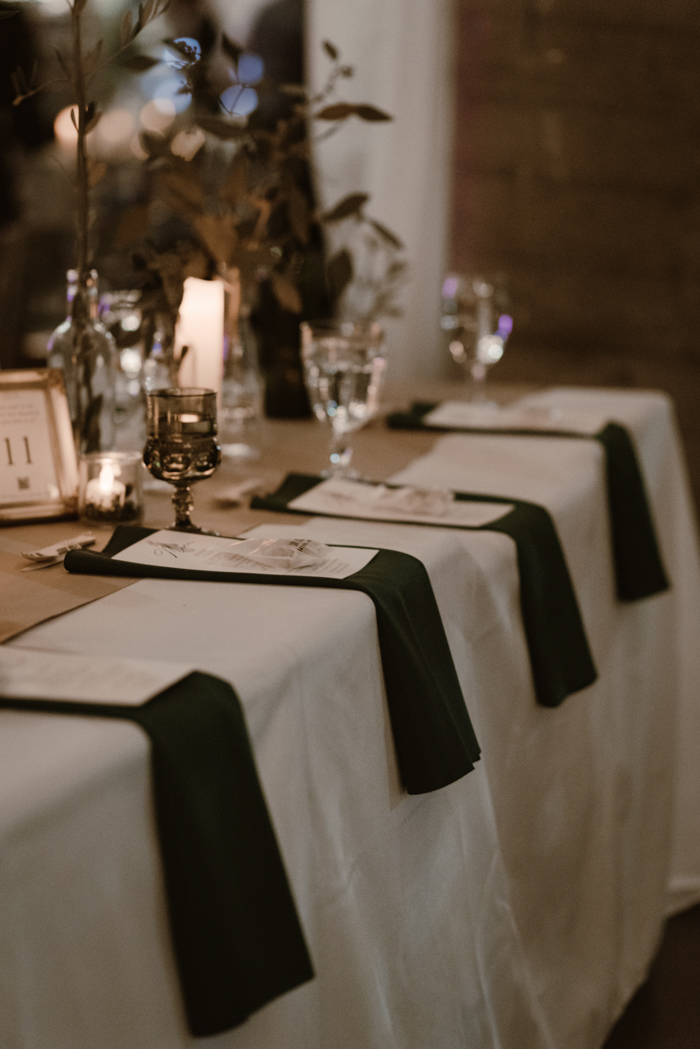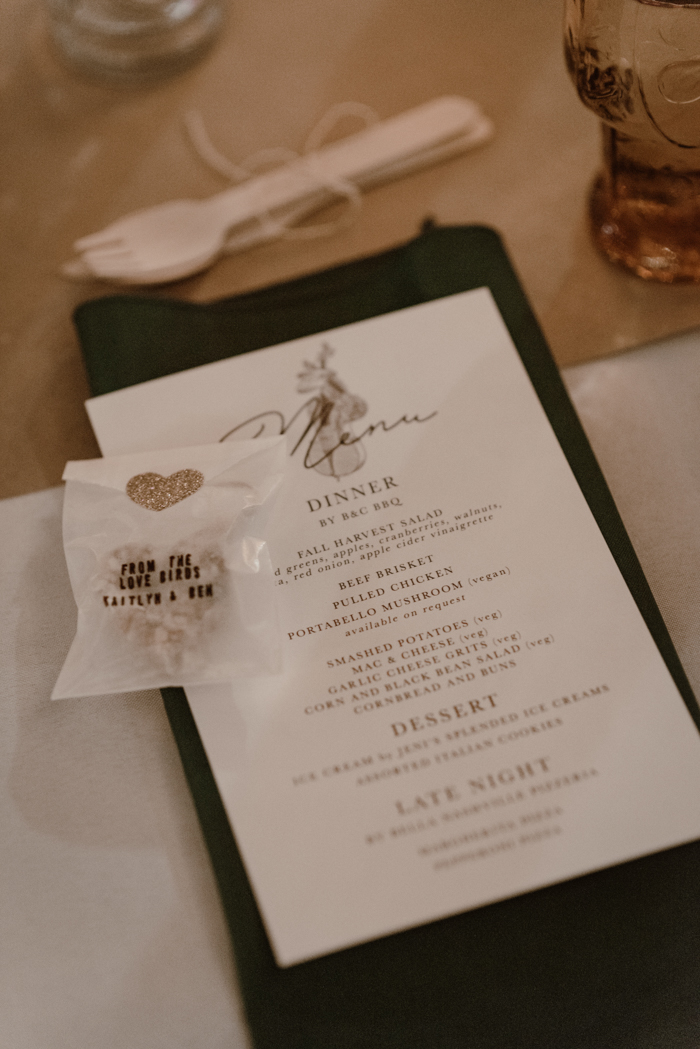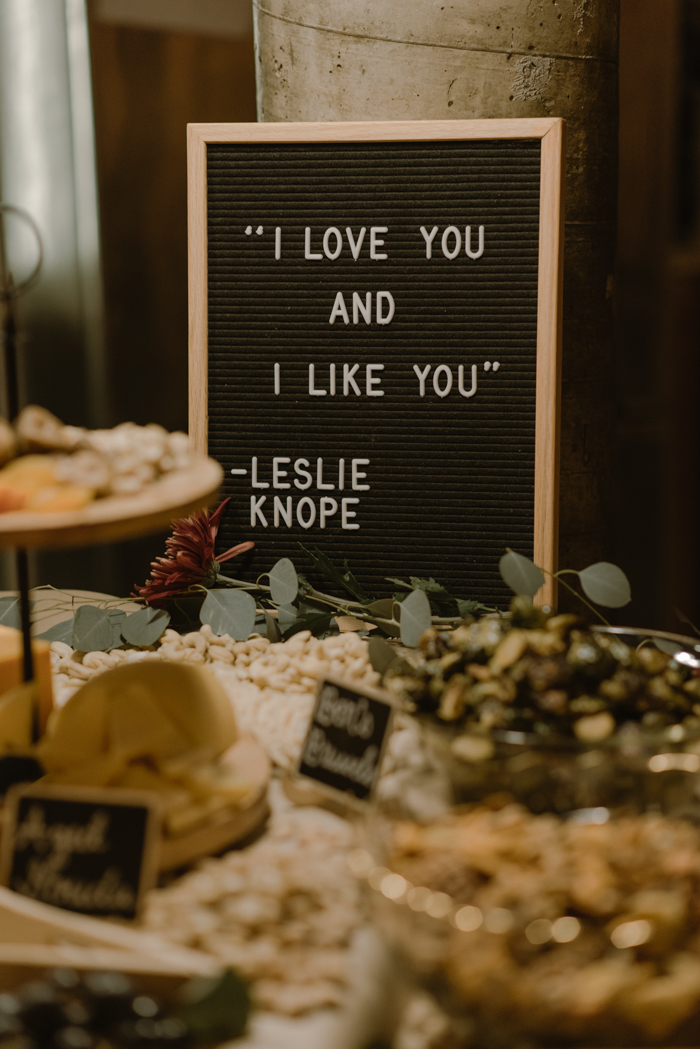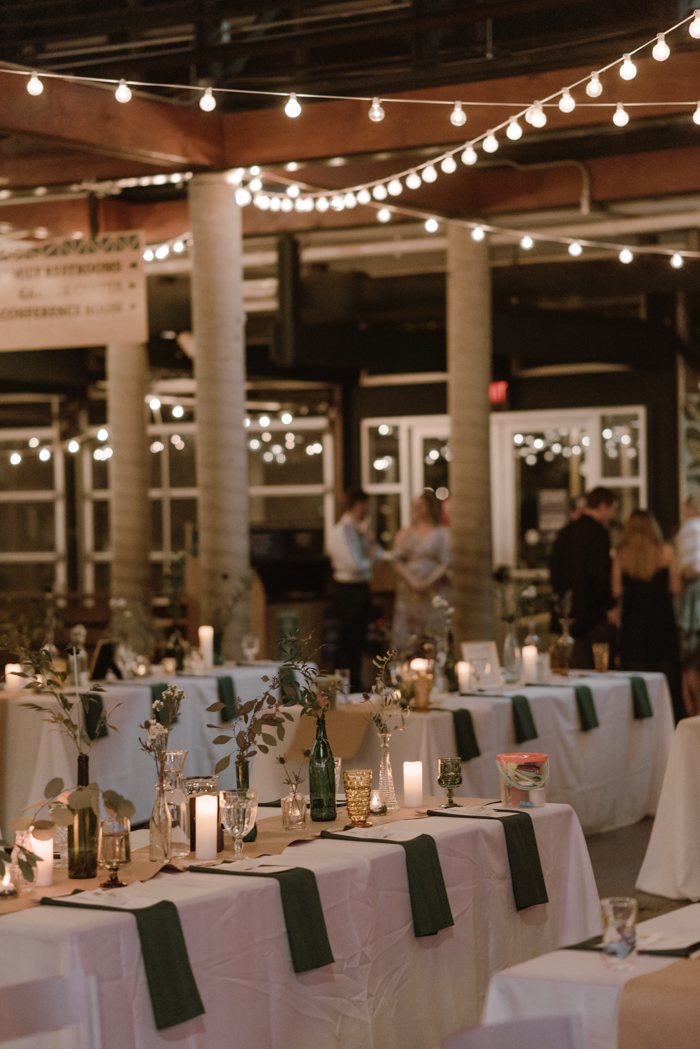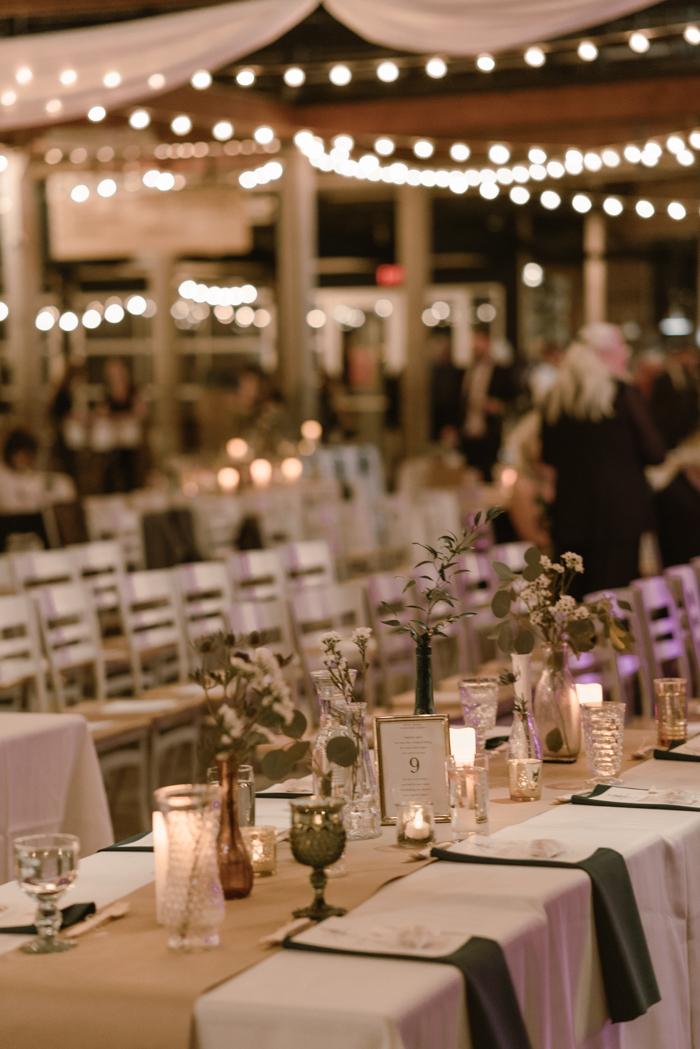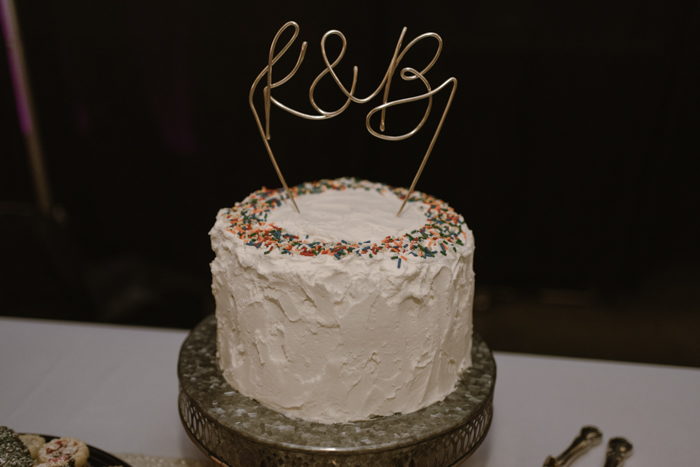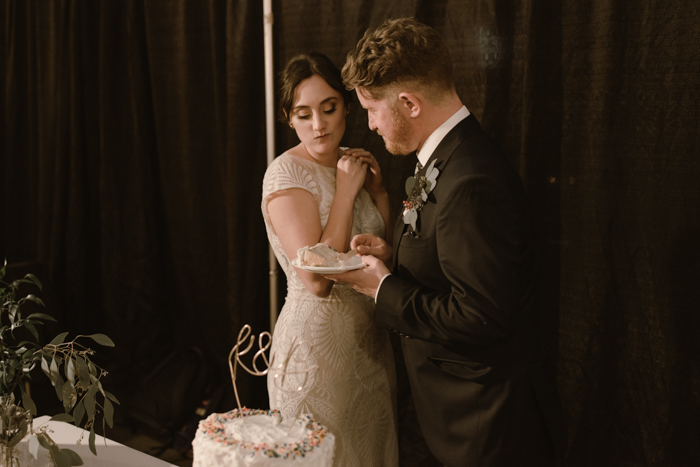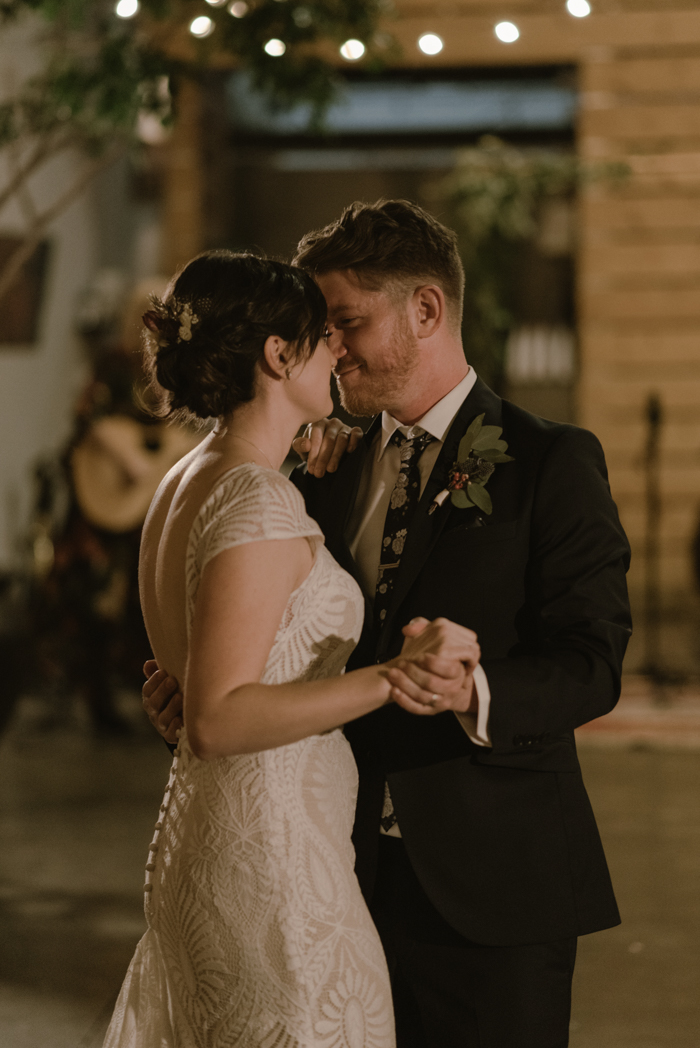 Our first dance was to Liz Longley's "You've Got That Way" and we were so lucky to have her there to sing it in person.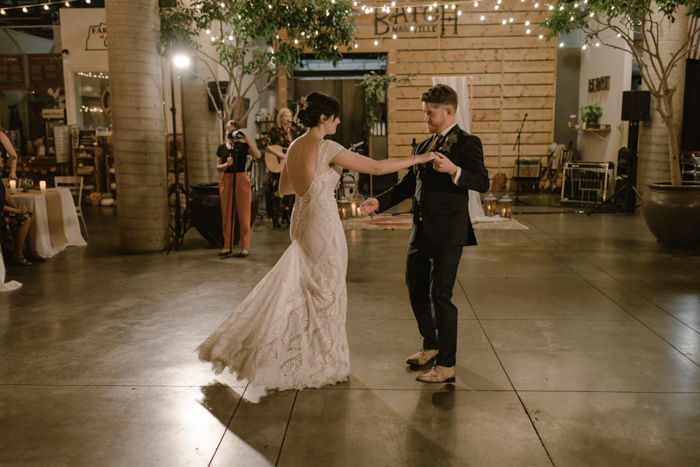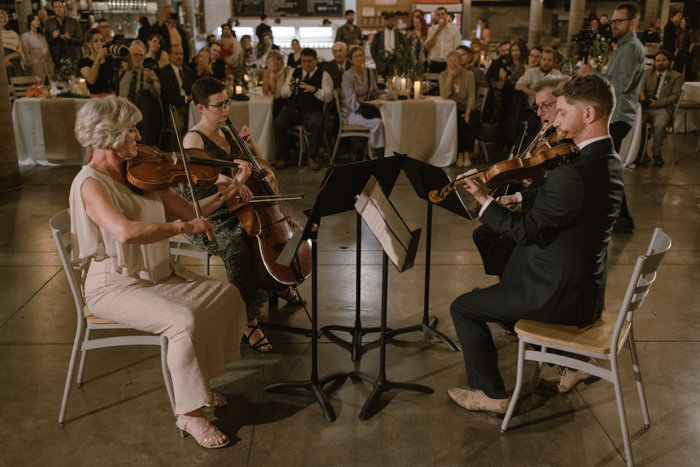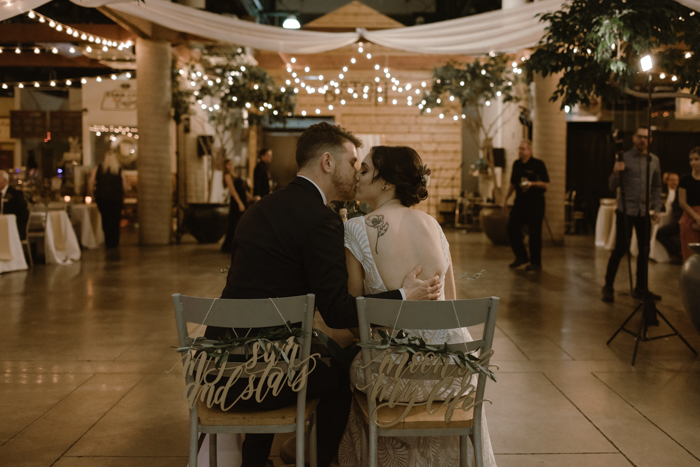 Congratulations, Kaitlyn and Ben, and many thanks to Junebug member Taylor English Photography for sharing their day with us! For more of Taylor's work, be sure to visit her page in our directory of the world's best wedding photographers.