RECENTLY ENGAGED?
here are some of our best tips + advice to help you plan your big day
RECENT POSTS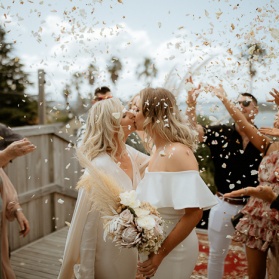 We're searching the globe to find the top 50 wedding photos of the year! Have wedding photos that'll wow us? We want to make this year's collection as inclusive as possible. Help us celebrate every kind of love by submitting your work and sharing this message with your favorite photographers.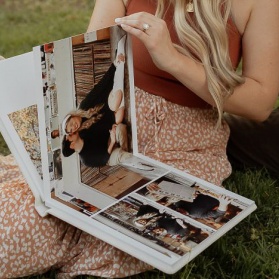 Junebug Albums are carefully created, shipped, and even come with a handcrafted box to preserve your memories beautifully.
WEDDING INSPIRATION BOARD
Filter thousands of wedding images by color, category, and more to find inspiration for your wedding