RECENTLY ENGAGED?
here are some of our best tips + advice to help you plan your big day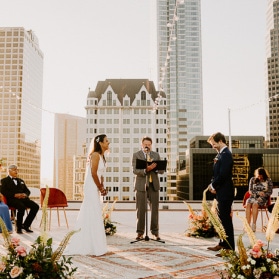 From hiring top-notch wedding vendors to curating your ideal guest-list—there's a lot that goes into planning a wedding. There is no one-size-fits all wedding—that fact holds true for your guest list, too. Your guest list is used as a foundation for many details in the planning process. From event space capacity to catering options—the size of your list directly affects your big day.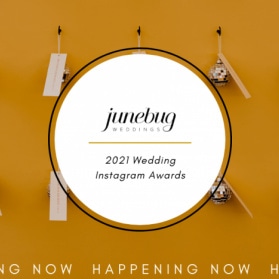 Spring has arrived and many couples are ready to kick their wedding planning journey into high gear. Besides working with a wedding planning checklist, many couples turn to Instagram accounts for inspiration on their wedding vibes, the vendors they'll hire, and even places they never dreamed of hosting their weddings. We're wedding experts—inspiration is kind of our thing. With 2021 couples in mind, we're announcing The Wedding Instagram Awards.
WEDDING INSPIRATION BOARD
Filter thousands of wedding images by color, category, and more to find inspiration for your wedding