RECENTLY ENGAGED?
here are some of our best tips + advice to help you plan your big day
RECENT POSTS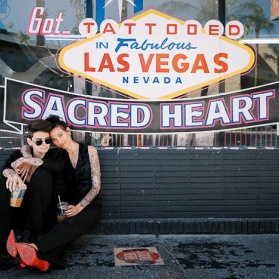 Engagement rings are certainly beautiful, but their longevity is dependent on various factors, like setting and gemstone choices. Your love, on the other hand, is enduring and everlasting. And if you're searching for a unique way to commemorate that forever love in a way that'll last long beyond a physical ring, wedding ring tattoos are calling your name. Not only are they incredibly cool, but they'll also alleviate any stress of misplacing your rings.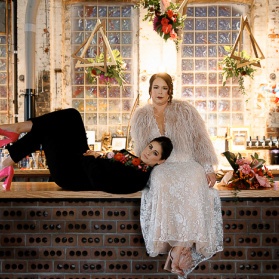 Picture this: You, in your coziest spot, browsing through pages filled with tiaras, veils, necklaces, and more bling than you can imagine, all from the comfort of your own home. No rush, no crowds, just you and your screen, on the hunt for that special something to make your wedding day even more fabulous. Whether you're into classic elegance or trendy boho vibes, here are our favorite spots to buy bridal accessories online.
WEDDING INSPIRATION BOARD
Filter thousands of wedding images by color, category, and more to find inspiration for your wedding