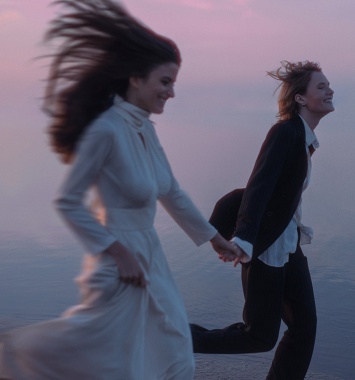 RECENTLY ENGAGED?
here are some of our best tips + advice to help you plan your big day
RECENT POSTS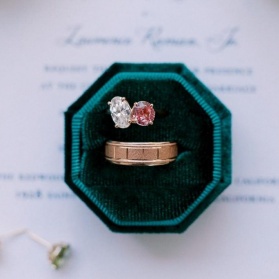 When it comes to finding the perfect engagement ring, you want something that is not only timeless but also represents your love story. And what is better than a toi et moi ring, which symbolizes two souls coming together?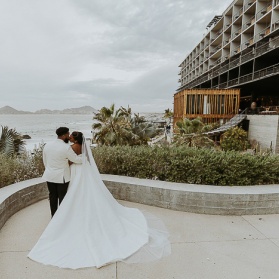 Are you planning your big day and wondering how to ask for money as a wedding gift? You're not alone! Many couples today grapple with the wedding gift dilemma.
WEDDING INSPIRATION BOARD
Filter thousands of wedding images by color, category, and more to find inspiration for your wedding