RECENTLY ENGAGED?
here are some of our best tips + advice to help you plan your big day
RECENT POSTS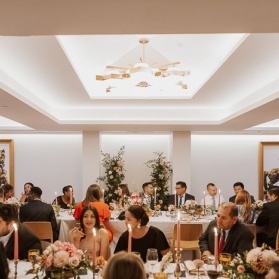 If your wedding is around the corner, it's time to start your search for your dream rehearsal dress. To help you get ready for all of the pre-wedding festivities, we've rounded up a list of our favorite little white rehearsal dinner dresses. From short and flirty to elegant and long, these are perfect for running through your wedding ceremony in style!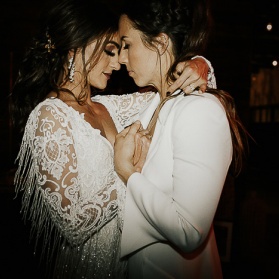 Much like everything else in life, there are trends that come and go in the wedding world. From fashion to florals to signage, new trends are always popping up. That goes for wedding photography and videography too. Editing styles and mediums of photography and videography have shifted, making for some pretty epic wedding photos and videos. From film to TikTok videos to direct flash, these are some trends that you can expect to see this year!
WEDDING INSPIRATION BOARD
Filter thousands of wedding images by color, category, and more to find inspiration for your wedding