RECENTLY ENGAGED?
here are some of our best tips + advice to help you plan your big day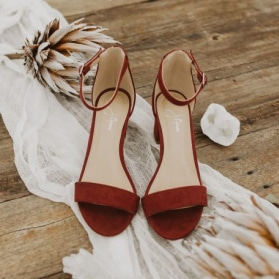 If you're planning a wedding for the first time, you likely feel like you've entered uncharted territory. The wedding industry can be a tricky one to navigate—especially with many different vendors who all have different needs and ways of operating! Not to fear, Junebug is here. We've put together essentially everything you need to know about wedding vendor etiquette.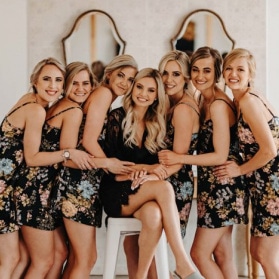 You've got your maids, checked off all your major vendors, and now it's time to think about timeline and all the little details that come with it! You may be wondering where to get ready the morning of your wedding — and we are here to help with a few creative getting ready location ideas and all the tips you need for rocking your wedding morning.
WEDDING INSPIRATION BOARD
Filter thousands of wedding images by color, category, and more to find inspiration for your wedding