RECENTLY ENGAGED?
here are some of our best tips + advice to help you plan your big day
RECENT POSTS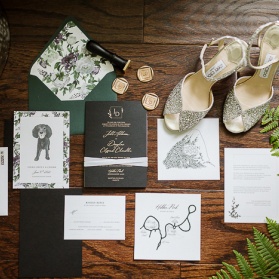 Struggling to find a pair of comfortable shoes for your wedding day? We've got you covered. Our collection of wedges is full of options that are both stylish and comfortable–something that is an absolute must for your special day. From classic white to colorful multi-colored options to sparkles that will catch the light just right, these wedding wedges are sure to be the wedding shoes of your dreams (all without hurting you).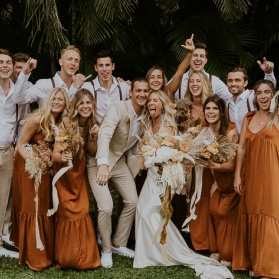 With summer right around the corner, we can't help but dream of laying out on the sandy beach. Though it may seem like a ways away, it's time to start thinking about what you're going to wear to all of those beach weddings that you have invites for on your fridge. We understand that shopping can be overwhelming, and being able to find the perfect dress from the comfort of your couch is ideal. That's why we've rounded up 30 different beach wedding guest dresses that are sure to impress.
WEDDING INSPIRATION BOARD
Filter thousands of wedding images by color, category, and more to find inspiration for your wedding