RECENTLY ENGAGED?
here are some of our best tips + advice to help you plan your big day
RECENT POSTS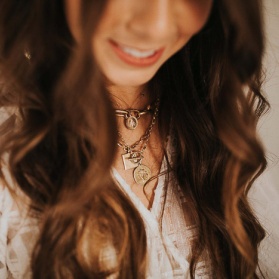 Your wedding day isn't the only opportunity you have to rock an epic outfit during your planning season. Don't forget about your bridal shower—a chance to celebrate with your wedding day crew and a great excuse to purchase a new outfit, you're welcome. If you're searching for the perfect winter bridal shower outfit, we're here to help.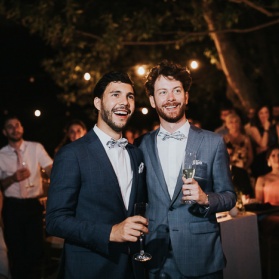 Wedding speeches and toasts may be the most daunting things to write and deliver, but they're also one of the best parts of any wedding. They give guests a unique perspective on the couple, make you laugh, make you cry, and bring the room together. So, to take some of the pressure off your shoulders, here are some tried-and-true tips for writing a killer wedding speech and toast!
WEDDING INSPIRATION BOARD
Filter thousands of wedding images by color, category, and more to find inspiration for your wedding