RECENTLY ENGAGED?
here are some of our best tips + advice to help you plan your big day
RECENT POSTS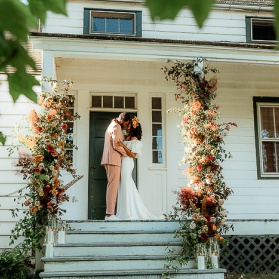 Designing your wedding can feel a little overwhelming, especially when your venue is a blank slate. There are so many different decor elements that go into your special day and we know it can be hard to remember them all. That's why we decided a checklist was in order to help you nail every detail. No matter what you choose to include or omit, this wedding decor checklist will help you stay on top of your wedding planning game.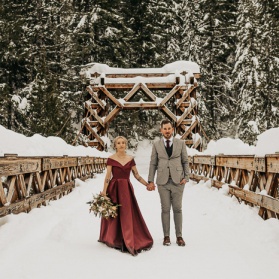 Winter weddings are highly underrated. In fact, winter is actually one of the dreamiest seasons to tie the knot. With chilly weather, seasonal blooms, and holiday-themed decorations, a wintertime celebration is the perfect excuse to incorporate cozy, show-stopping details ideal for those cooler months. If you're ready to trade your sweltering summer soirée for chilly winter nuptials, let the planning begin.
WEDDING INSPIRATION BOARD
Filter thousands of wedding images by color, category, and more to find inspiration for your wedding