RECENTLY ENGAGED?
here are some of our best tips + advice to help you plan your big day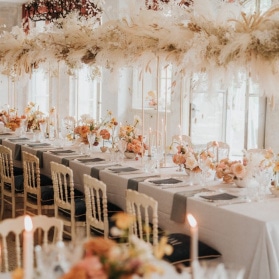 Wow. We are simply smitten over Milena and Riccardo's elegant Lake Como wedding at Villa Regina Teodolinda! From a boat ride across the lake to a cake cutting surrounded by sparklers, photographer Lenny Pellico documented this day in a way that brings us right into every moment. You're going to love how planner Benevent helped the couple pull off their vision for a sophisticated and intimate wedding with rich details, especially the florals White Pepper Studio created for the day.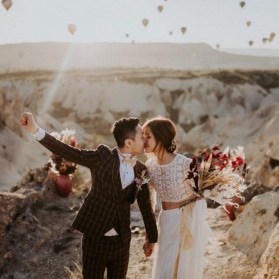 There's one thing that can drastically affect your wedding ceremony pictures, and no, it's not rain! We're talking light and how it can totally make or break your photos. Of course, an experienced photographer will know how to navigate these tricky situations, but we want you to have the knowledge to avoid them all together. You may be thinking: How do I know what the light will look like on my wedding day?
WEDDING INSPIRATION BOARD
Filter thousands of wedding images by color, category, and more to find inspiration for your wedding