RECENTLY ENGAGED?
here are some of our best tips + advice to help you plan your big day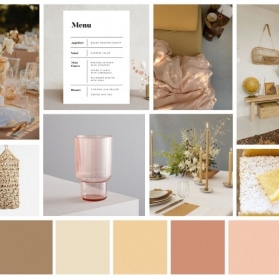 After you've said "Yes!" and enjoyed an engagement celebration with family and friends, it's time to start wedding planning. We're here to equip you with everything you need to create a day that is undeniably you. As you start to form a vision of your wedding day, a wedding mood board can help guide decisions and visually explain your desires to your wedding team.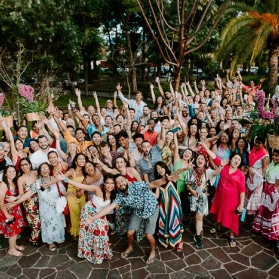 COVID-19 has taken the world by storm and has particularly impacted the wedding industry. Lavish weddings as we once knew them are changing shape overnight. If you're dealing with rescheduling or trying to trim down your guest list to follow government guidelines and ordinances, know that you aren't alone. Couples getting married in 2020—and likely 2021—will face a list of new challenges that others have never had to deal with before.
WEDDING INSPIRATION BOARD
Filter thousands of wedding images by color, category, and more to find inspiration for your wedding