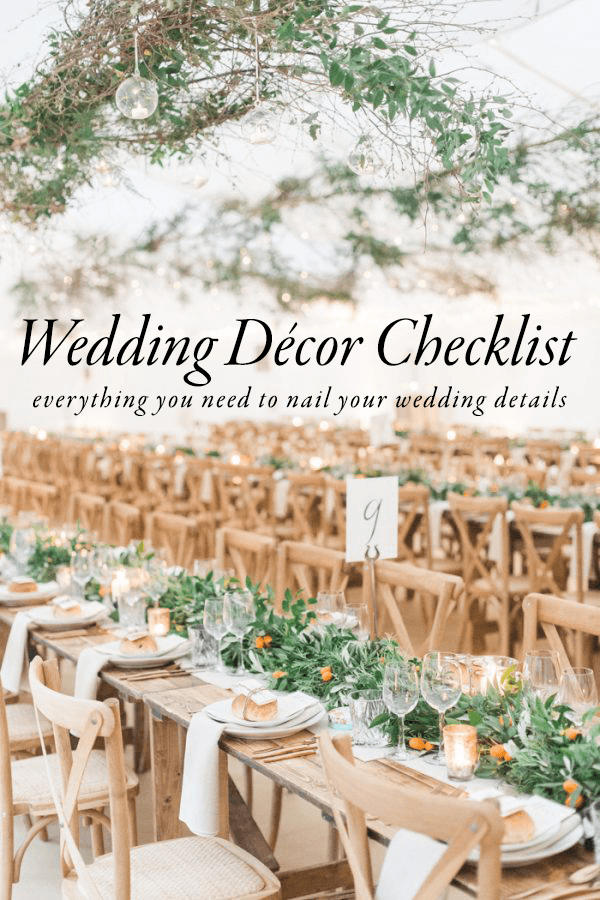 photo by Amy Fanton Photography
Designing your wedding can feel a little overwhelming, especially when your venue is a blank slate. We've been thinking about all of the different décor elements that can go into your wedding day — so many options! — and realized a checklist was in order to help you nail every detail. This wedding décor checklist has everything your day might need, but nothing here is mandatory! Check off what you like and leave blank what doesn't fit your day.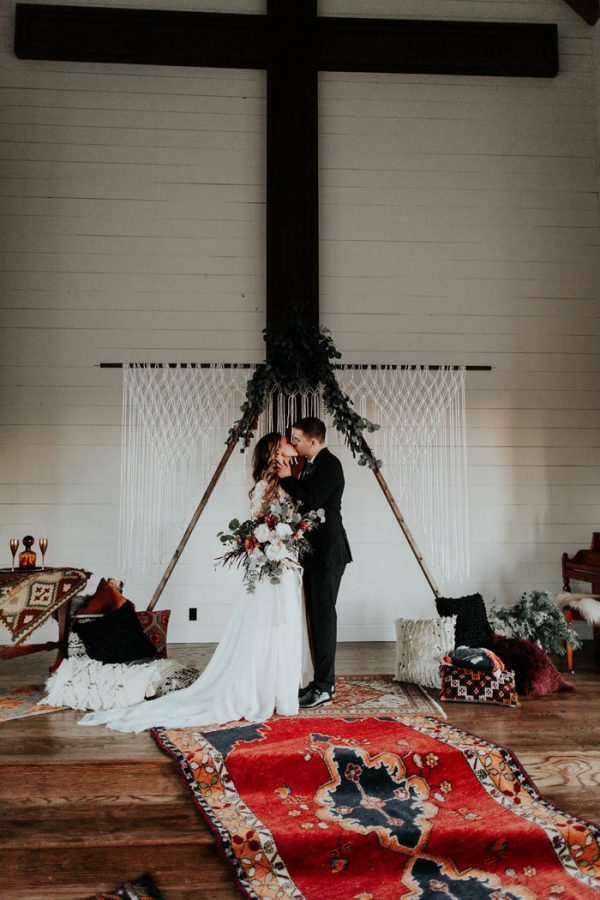 photo by Peyton Rainey Photography and Chelsea Denise Photography
Ceremony Décor
Welcome Sign
Seating or Ceremony Instructions Sign
Program Display
Order of Events Sign
Aisle Markers
Aisle Runner
Ceremony Arch
Ceremony Backdrop
Vow Books
Ceremony Materials Table
SHOP CEREMONY DÉCOR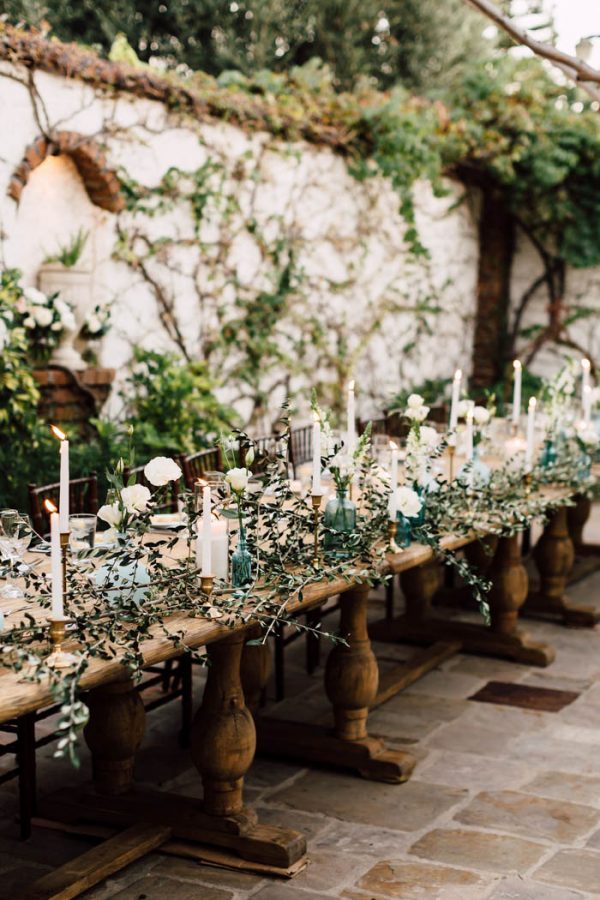 photo by Plum & Oak Photo
Dinner Table Décor
Centerpieces
Table Garland
Table Runner
Table Numbers
Escort Cards
Menus
Place mats
Chargers
Salad Plate
Dinner Plate
Silverware
Napkins
Water Glass
Wine Glass
Chairback Décor
Candles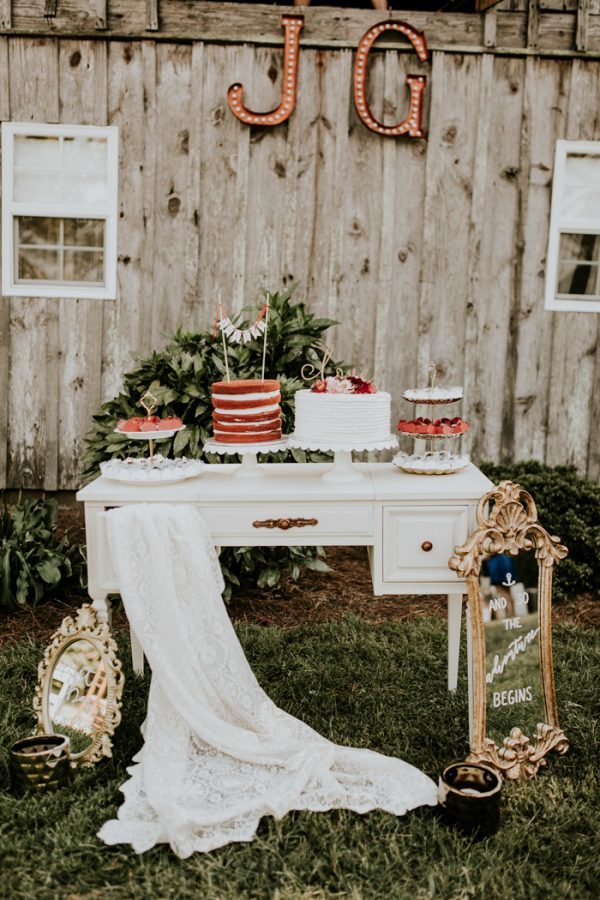 photo by Vic Bonvicini Photography
Reception Décor
Guest Book Table + Décor Vignette
Guest Book + Sign
Gift Table + Décor Vignette
Cards Receptacle + Sign
Menu Sign
Escort Card Display
Dessert Table + Décor Vignette
Cake Stand + Topper
Dessert Displays
Dessert Table Backdrop
Bar or Drink Station Display
Bar Menu or Signature Cocktail List
Reception Lighting
Overhead Décor
Wedding Favor Display
Photo Booth Backdrop + Props
Lounge Seating + Side Tables
Cute Quote Signs
To keep this wedding décor checklist handy, pin the image below!

If you need more help in crafting the wedding of your dreams, check out our list of planner & designer recommendations.
Looking for more checklists to prepare for your big day? Our wedding planning checklist is perfect for you!