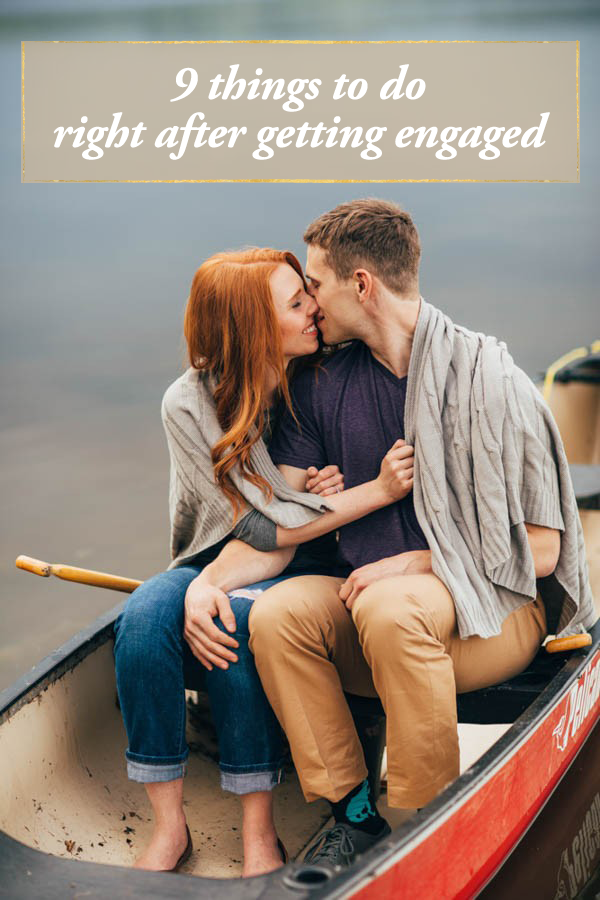 Photo by Tricia Victoria Photography
If you're reading this it means that you've recently said "yes" to the man or woman of your dreams. Congratulations! While you may still be floating on cloud 9, we know that you've got work to do and we're here to help you make the most of your engagement. Below, you'll find 9 things to do right after saying yes that will surely set you up for wedding planning success.
1. Tell your nearest and dearest
Call your family and friends and let them know about the exciting news! They will be so happy you took the time to let them know before updating your Facebook status.
2. Start dreaming about your wedding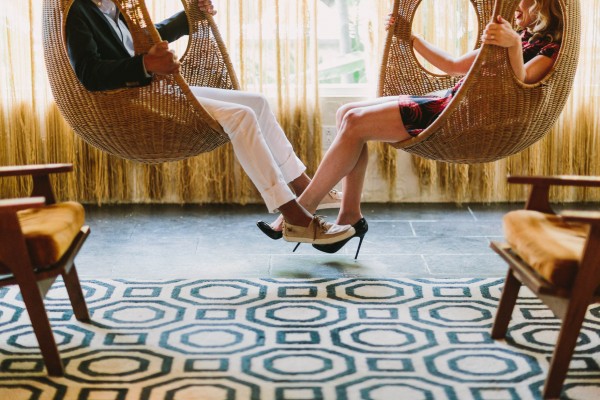 Photo by Let's Frolic Together
Before you start checking off a checklist, sit down with your partner and talk about your wedding day vision. Getting each other on the same page with help eliminate miscommunication down the road. While you can find tons of great ideas and inspiration on our Pinterest boards, we also have a few other ways to get you inspired for your big day! Be sure to check out what other couples are doing by visiting our Real Weddings page. If you're looking for décor inspiration, you'll find all of that in our Inspiration Board + you can use the color picker to define your search based on your wedding color palette. If you're having trouble figuring out the perfect palette for you, be sure to check out our Wedding Color Palettes Pinterest board.
3. Set a budget
This is definitely the least fun part of planning a wedding but is key when it comes to deciding what vendors to hire and how many guests to invite. We've created a Budget Tool that will get your finances looking sharp for the big day!
4. Take engagement photos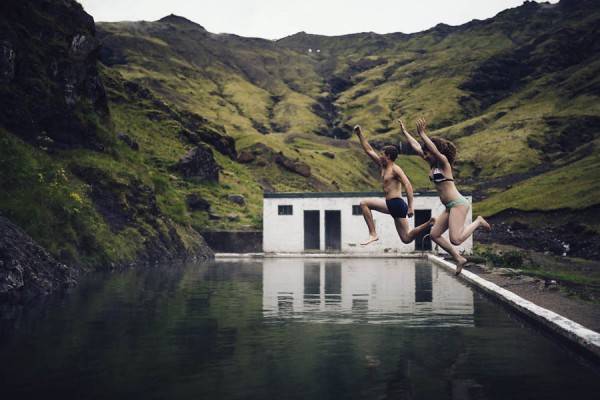 Photo by Charis Rowland Photography
Take your engagement photos as early as possible, as you'll want to include a photo or two on your save the date cards. You can find all kinds of engagement photo inspiration on our Engagement Photo Inspiration Pinterest board.
5. Create a guest list
After you set a wedding budget, sit down with your partner and create a list of people you would like to invite. You will want this guest list prior to meeting with venues and caterers, as it will decide what you will be able to afford and what type of venue will work best for you guest count. To make sure you get all the information you need for your invites, we've created a Guest List Tool.
6. Choose a venue & set a date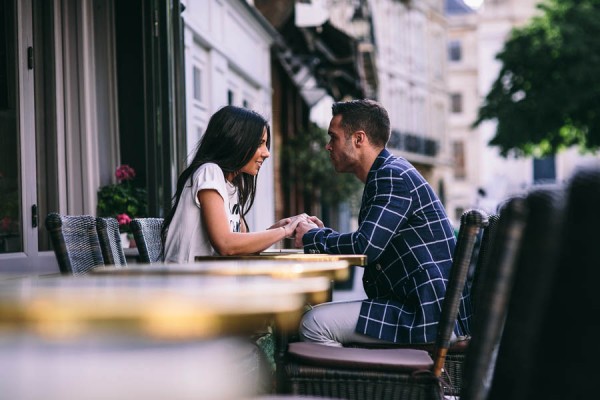 Photo by Ivo Popov Photography
Now that you know your guest count and budget, you can start the venue search. Come prepared with questions and take photos when you're touring venues. If you're having problems choosing a venue, make sure to look through our top venue lists in your region.
7. Build your vendor team
Select your dream team early as many of the best professionals are booked a year or two out! Ready to hire your wedding photographer, planner, florist, and more? You've come to the right place. Here at Junebug we hand select 10 of the best vendors in each area, so that you can confidently hire a quality wedding professional. Whether you're getting married in Texas or France, you can find the best of the best in our top lists.
8. Say hell yes to the dress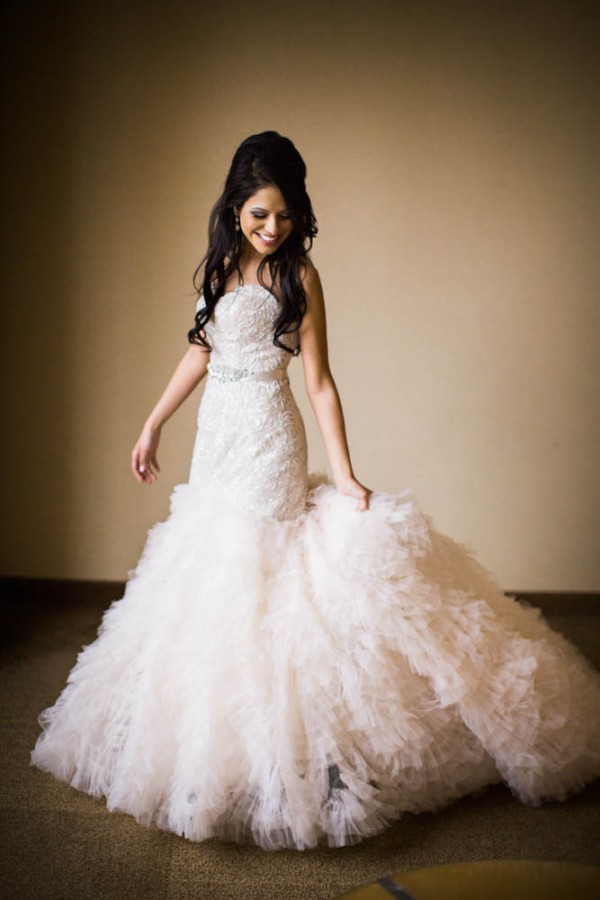 Photo by BP Photo
Even though you just got engaged, you might be shocked to learn that it can take 6-9 months for your dress to be shipped to you, and that doesn't include the time it took you to find your dress! It's best to get this step out of the way as soon as possible just in case there are any last minute hiccups.
Saying yes to the dress was one of my favorite moments when I was planning my wedding, and it can be for you, too! First, search our dress designer collections and find several designers/styles you love. You can also peruse our Wedding Dresses Pinterest board to see what real brides are wearing all around the world. For more tips on wedding dress shopping, you need to read this article!
9. Stay organized
There are tons of ways to stay organized during the wedding planning process. A few of our favorites are our wedding planning checklist, list sharing apps like Wunderlist, and file storage providers like Google Docs. Keeping up with your checklist and saving information to a Google Doc/wedding binder will help to stay happy and sane during the wedding planning process. You don't want to be overwhelmed or stressed out on your wedding day, so make sure and put in the time beforehand to ensure your wedding goes off without a hitch!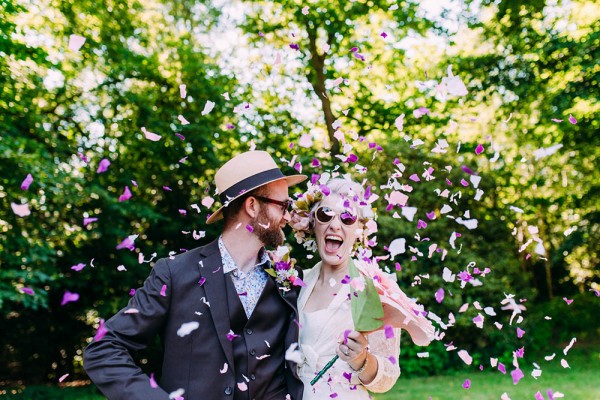 Photo by Anna Pumer Photography
For even more how-to's and planning advice, check out all of our Wedding Planning 101 articles.
Happy wedding planning, Junebugs!