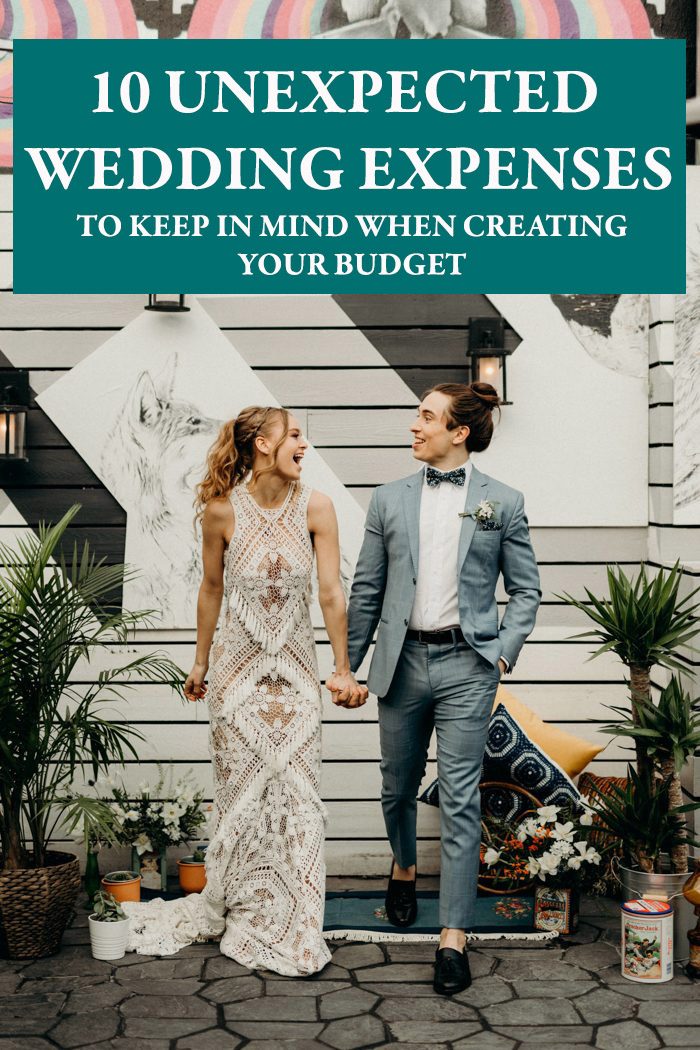 photo by Marcucci Photography
When setting your wedding budget, there are so many details to juggle that it's easy for unexpected expenses to slip through the cracks. Even with the best wedding budget tool, it's hard to account for every little thing, especially things that don't go to plan or that you assume someone else will pay for. So, before finalizing your budget, be sure to review these 10 unexpected expenses to make sure you've got everything covered.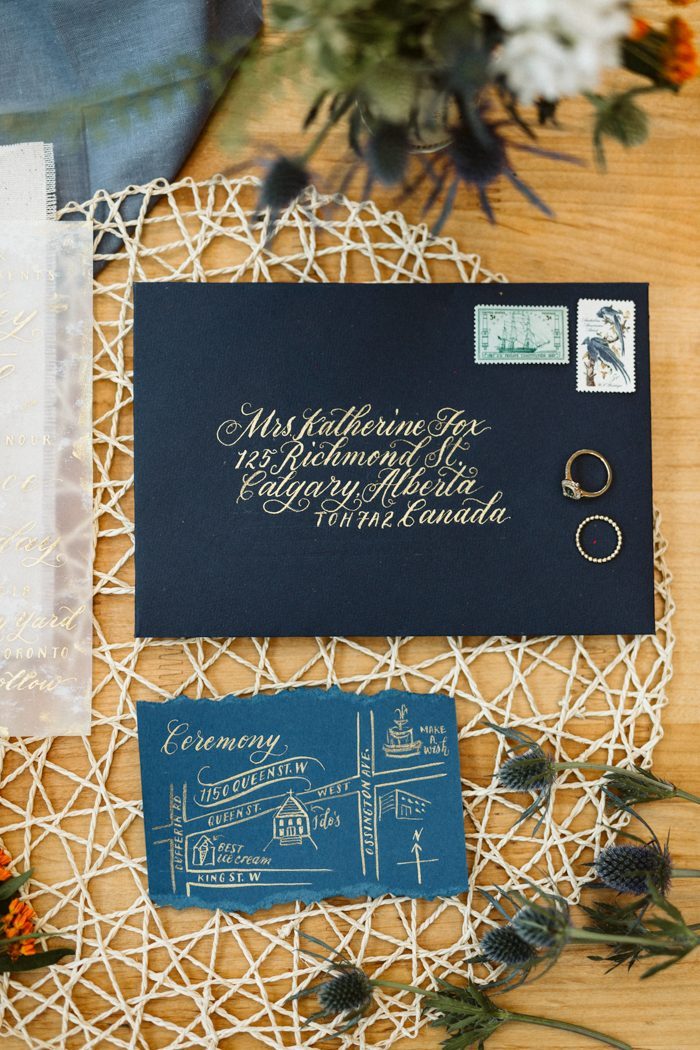 photo by Marcucci Photography
Postage
When planning your invitation budget, don't forget to account for the stamps you'll need to mail them all! That includes the stamp for the actual invitation and the stamp on the RSVP envelope (if you're not doing RSVPs through your wedding website). If you're using thick paper, wraps, or other add-ons that will add weight or bulk to your invitations, be sure to check with the post office to find out if you need extra postage.
Day-Of Stationery
You've likely already accounted for your invitations, save the dates, and thank you cards, but have you thought about the paper good you'll need for the actual wedding day? Ceremony programs, menus, table numbers, framed signs, and escort cards should all be built into your stationery budget.
Marriage License
This is the most important item on the do-not-forget list, but a lot of couples tend to forget they need to pay for their marriage license. The price ranges from $25 – $100, depending on your state, so be sure to check your state's website for the exact fee.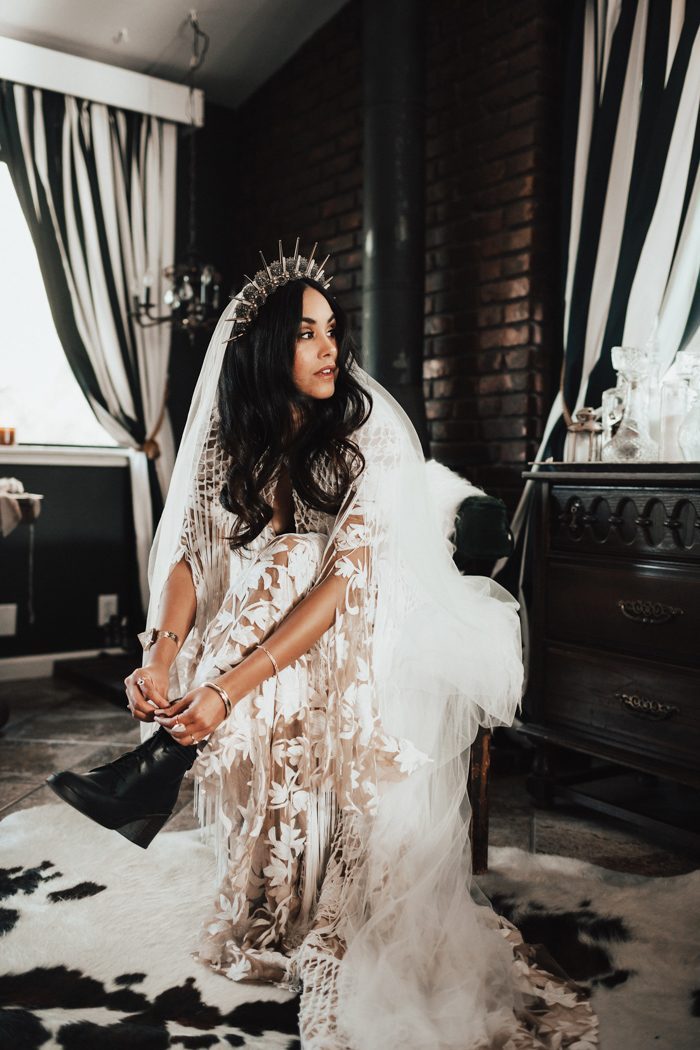 photo by In Frames Photography
Alterations
If you read our list of wedding planning mistakes to avoid before your big day, you know that one of the biggest mistakes brides make is spending their entire fashion budget on the dress. It's one of the most important items of clothing you'll ever wear, so you'll want it to look perfect. That means building in enough money to get it altered to fit you perfectly!
Undergarments & Accessories
As with alterations, undergarments and accessories are an important part of rounding out your bridal look and should be built into your fashion budget. Think lingerie, garter, veil, jewelry, clutch, shoes, hairpieces, and getting-ready robe. Your accessories will really set your look apart, so be sure to budget enough money to find pieces that will make you feel like a queen.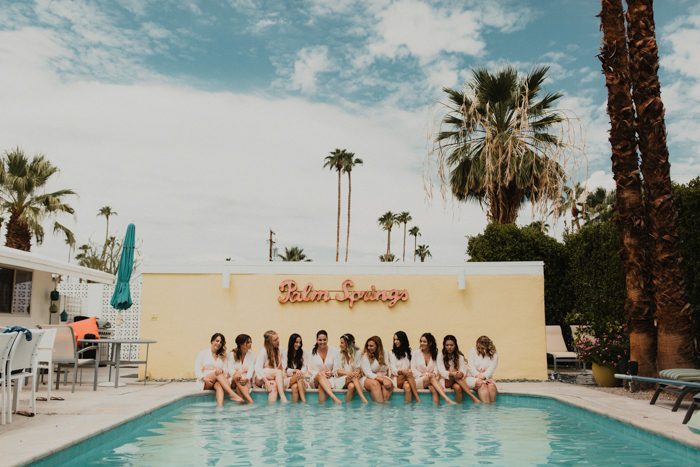 photo by Cody and Allison Photography
Bachelor/Bachelorette Parties
Although most people assume that the wedding party pays for the bride and/or groom's bachelorette/bachelor experiences, the truth is that many couples do end up pitching in to alleviate the burden — especially for weekend-long festivities. If you do plan to pitch in for your party, don't feel like you need to pay most of your way. These parties are meant to celebrate you, so your tribe should spoil you just a bit!
Taxes, Service Fees, and Tips
Taxes and service fees take us by surprise every time and, when making such large purchases, those will add up quicker than you can image. Vendors will charge different fees for different services, so be sure to read your contract carefully before committing. Also, keep in mind that service fees and tips are different! The service fee is the cost of executing a particular service, and most vendors expect a tip on top of that fee. The general tipping guideline for wedding vendors is between 15-20%, so just make sure to build that into each vendors' total cost.
Overtime
Despite all your best attempts to make sure everything is wrapped up and cleaned up before your allotted time ends, you should have a small reserve of money set aside just in case you go over your time. Be sure to check your contract to see how much your venue and your vendors will charge. If you absolutely can't afford any extra time, plan your hard cut-off time to start clean-up even earlier.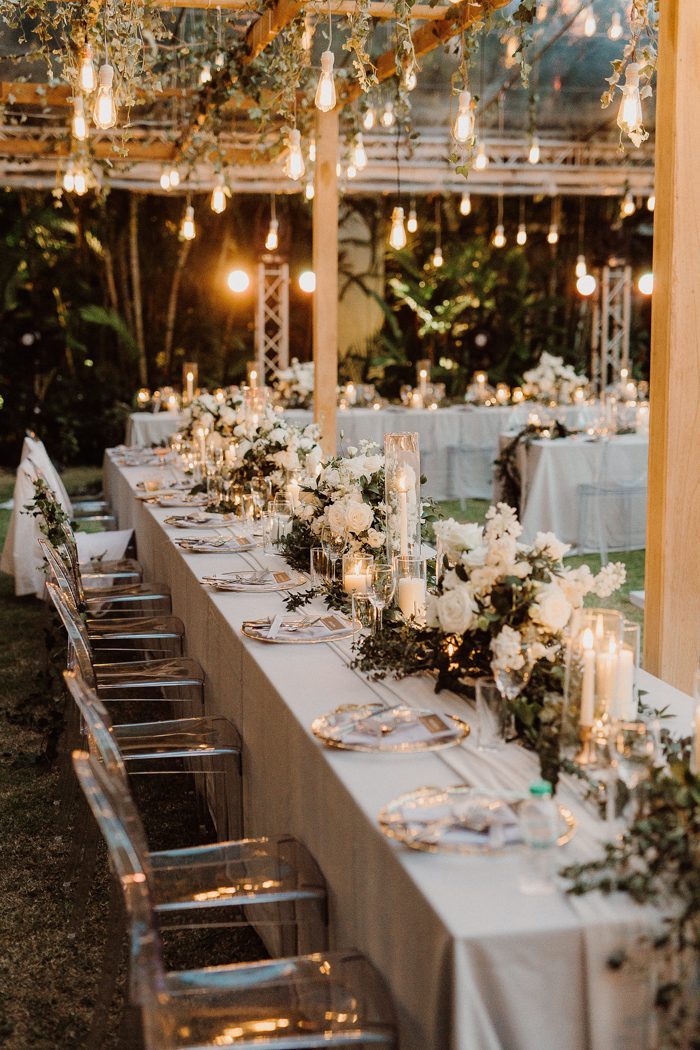 photo by Alen Karupovic
Sound & Lighting
These might be the last two things on your list of ceremony and reception costs, but they're also the two of the most important. When hiring a DJ, be sure to ask if sound setup and additional lighting is included in the total price. If you're having live music at your ceremony, you'll definitely need to amplify them so all your guests can hear. Whether you're having an indoor or outdoor wedding, you'll also need to be sure everyone can hear the music, the vows, and the readings, so you'll need to invest in some sound equipment regardless. As for lighting, be sure to check out our ultimate guide to wedding lighting, which lays out everything you need to know to make sure your event is lit properly.
Welcome Bag Delivery
This is one even we were surprised to find out! Some hotels will charge you to deliver those cute little welcome bags to your guests' rooms. The average fee is $7, which can quickly add up if you have lots of out-of-town wedding guests. To avoid this fee, simply ask your hotel to give each guest a bag when they check in instead of delivering it their room.
Now that you've got your budget under control, check out our best wedding planning tools for a stress-free engagement!