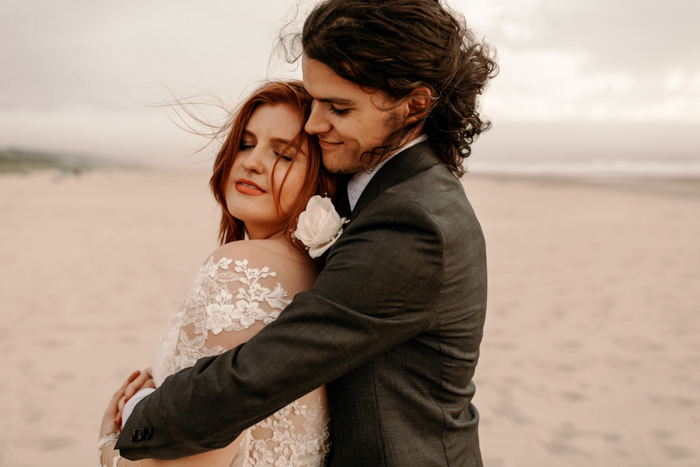 All of our elopement and post-elopement party dreams are coming true! And while we could go on forever about how swoon-worthy Isabel and Jacob Roloff's wedding was, their amazing photographer, Monique Serra Photography, said it quite perfectly:
Jacob Roloff grew up in a unique way, on television, in front of millions of viewers a week on TLCs Little People Big World. Upon adulthood, Jacob made the decision to pursue a more private lifestyle. His quiet, reserved, and empathetic personality pairs perfectly with that of his beautiful bride, Isabel, a woman who truly radiates light and joy and undeniable happiness in this world. He is soft and confident, she is brave and strong. They are a powerhouse couple, who, amidst their large audience, remain down to earth, genuine, and kind. When it was time to take that next step in to marriage, they knew they wanted to keep it intimate, private, and personal.
Isabel and Jacob decided to elope, along the Oregon coast, with only three of their family members. Days later, they gathered their closest friends and family to the Roloff farms, to celebrate their marriage. Half the guests knew of the secret elopement, and the other half found out at the "wedding!"
The Couple:
Isabel & Jacob
The Wedding:
Roloff Farms, Hug Point, Oregon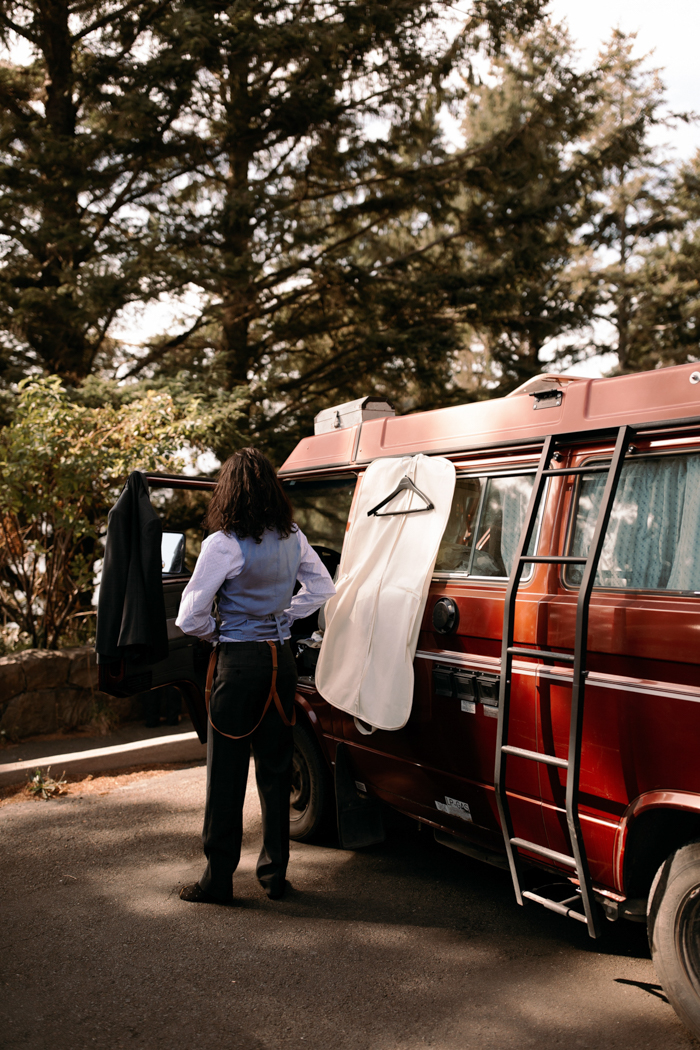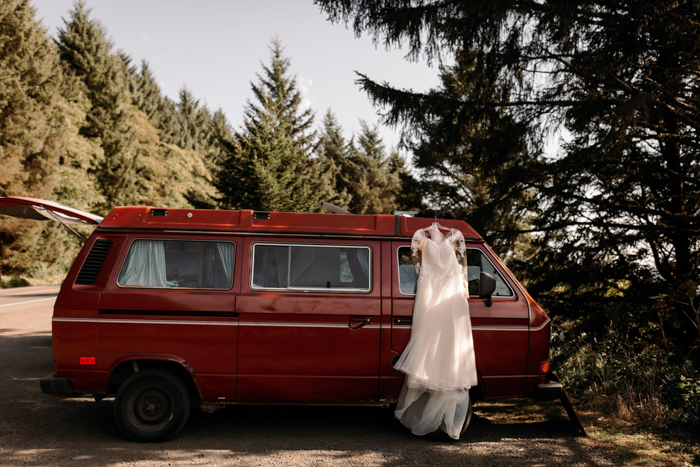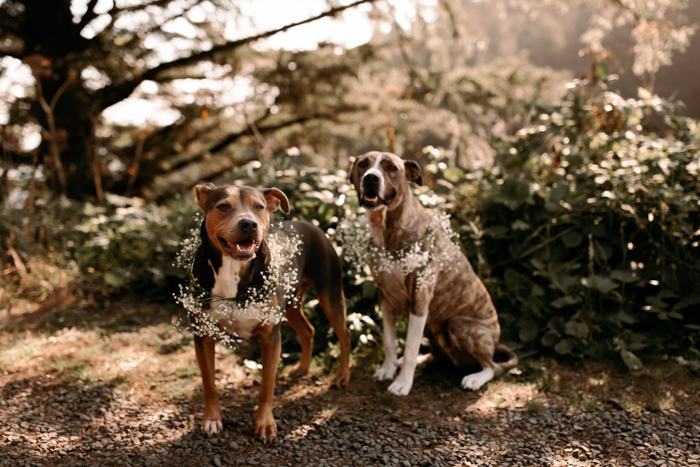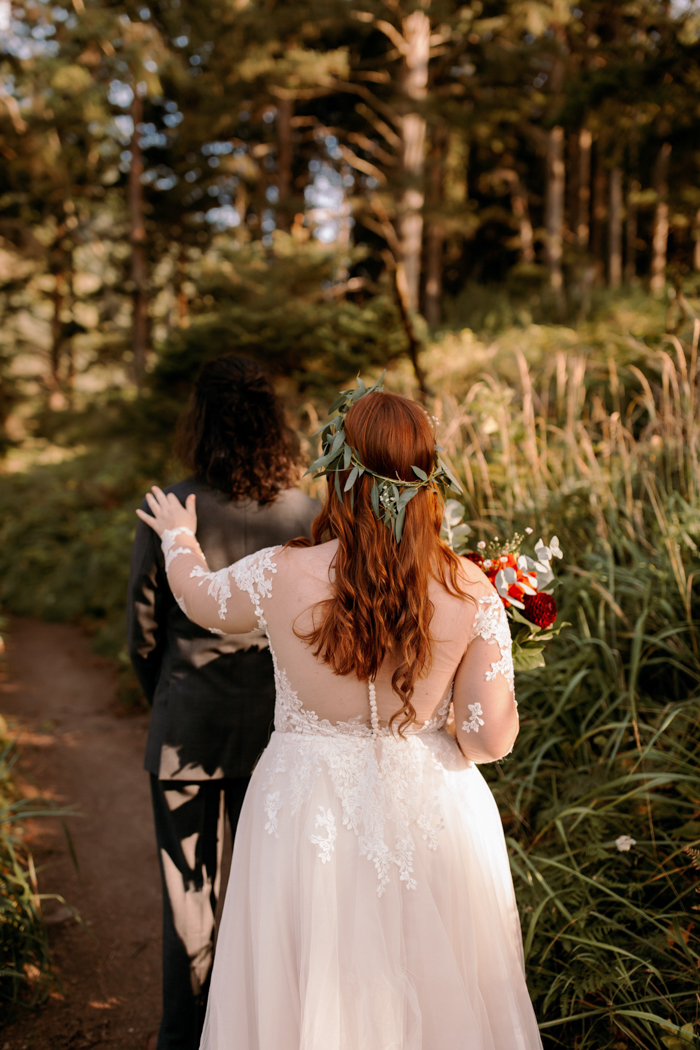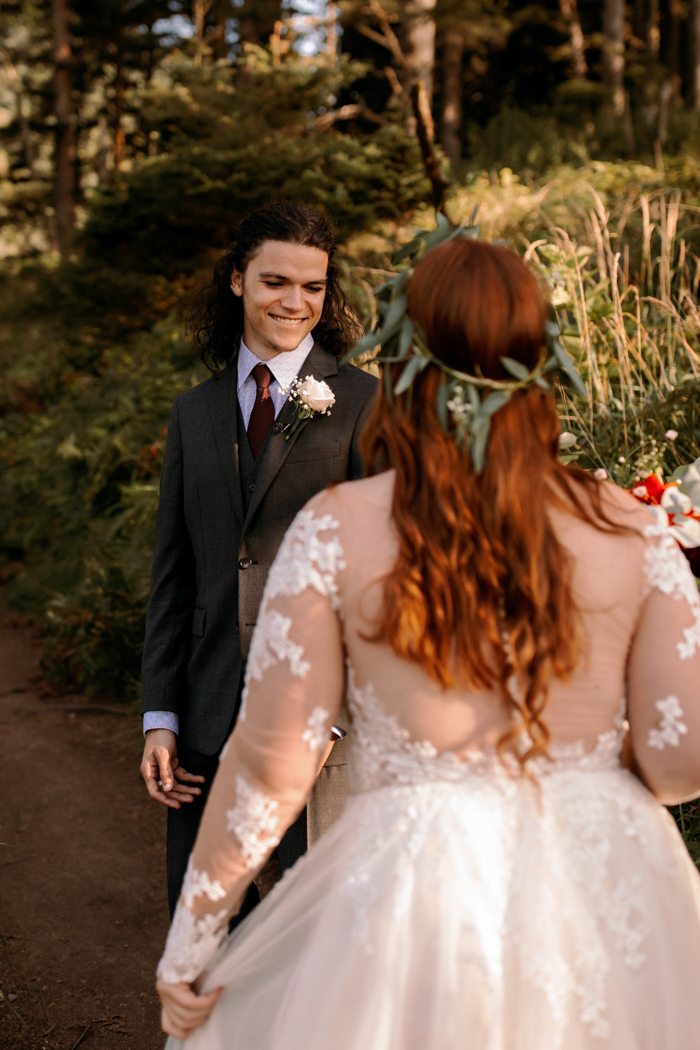 Make sure it feels like you, the entire time! Don't let anyone else's opinions dilute what you two want. Everything will come together and align once you two are on the same page and want the same things!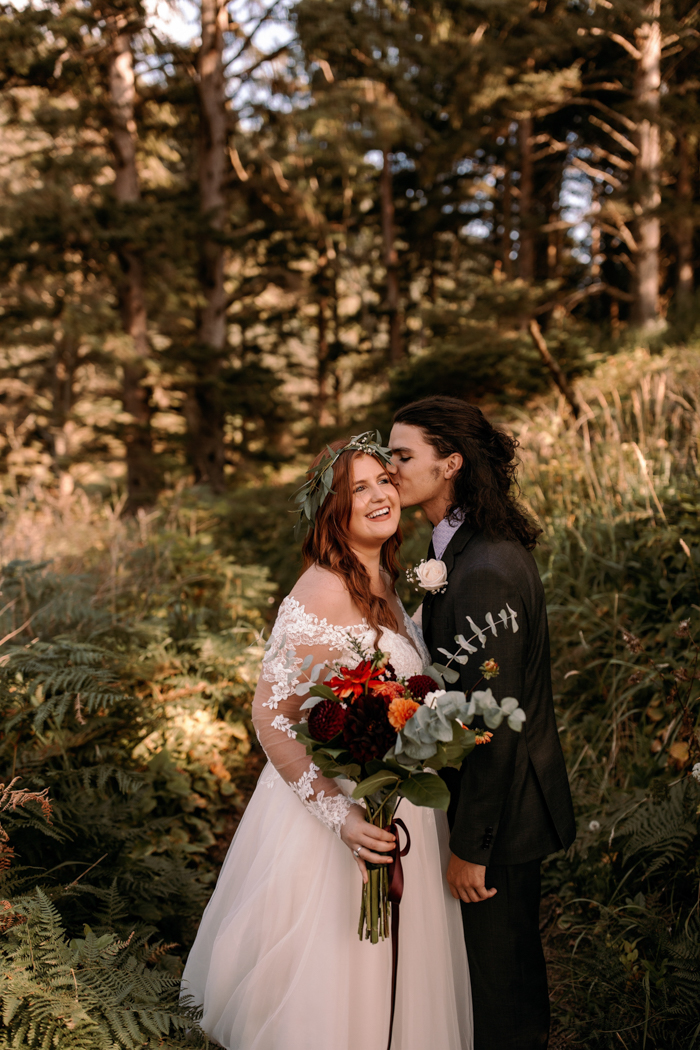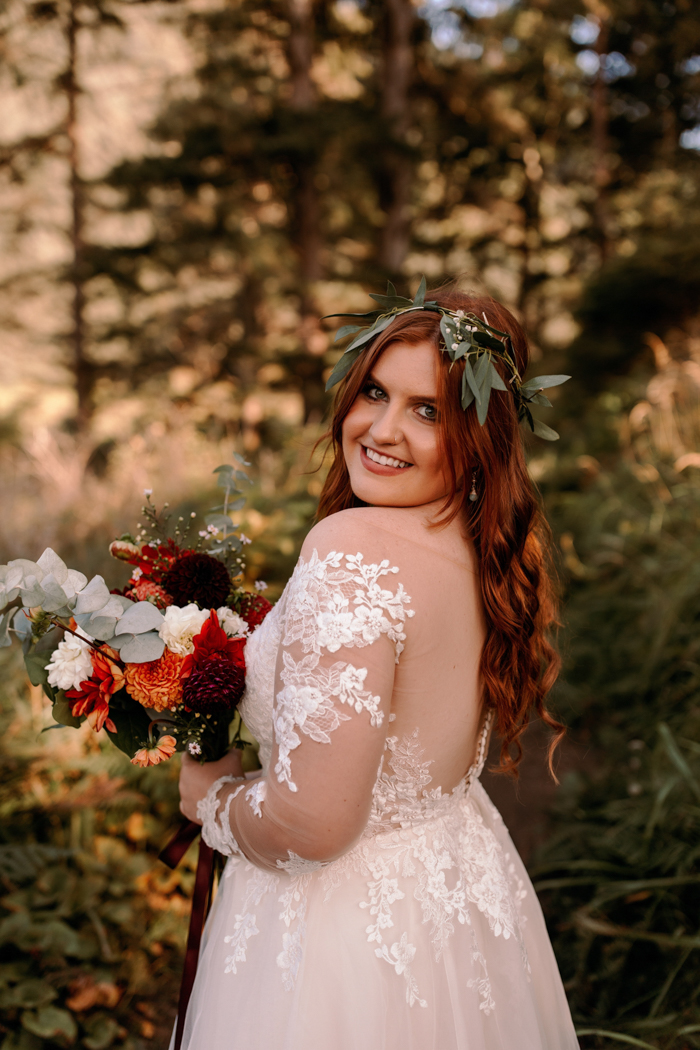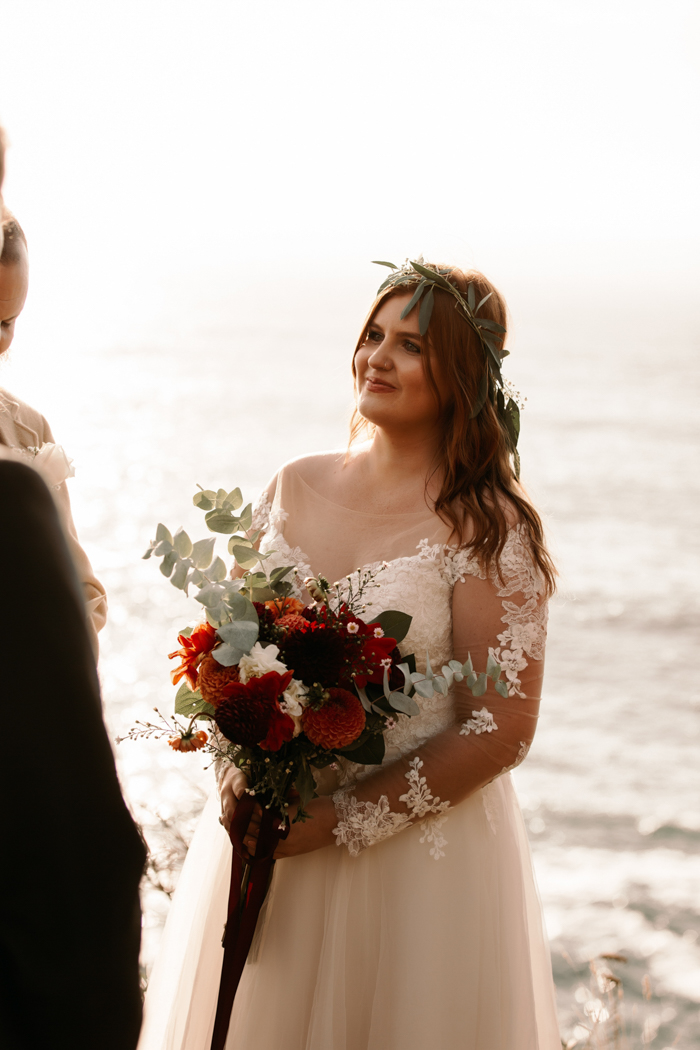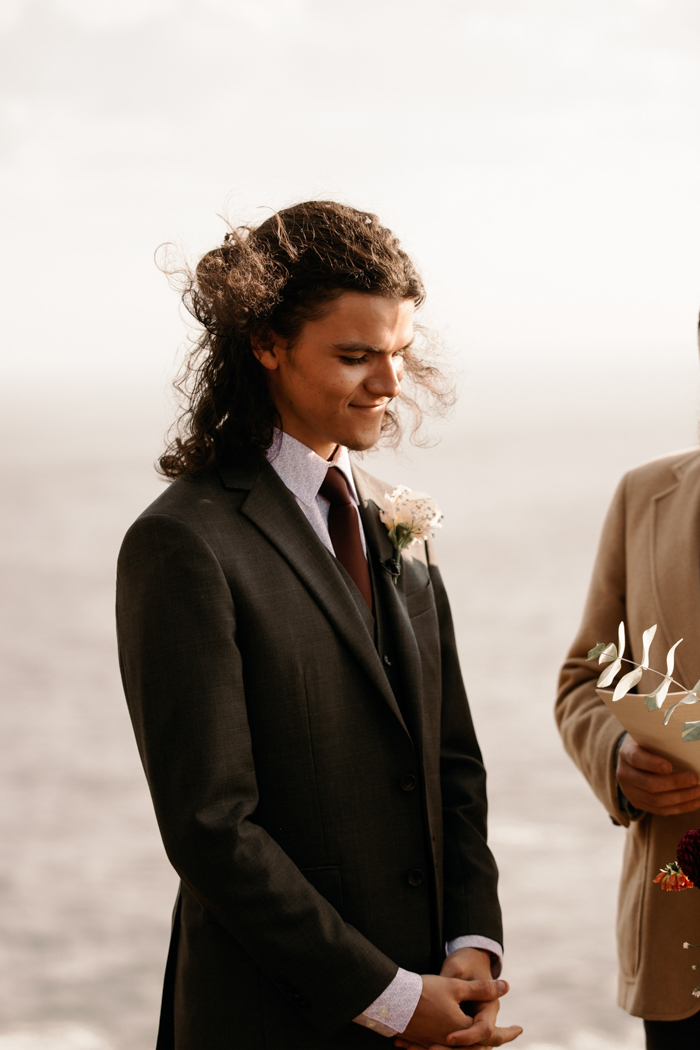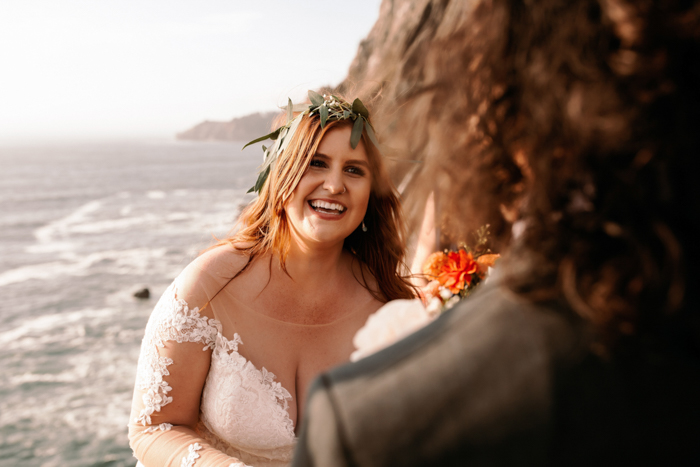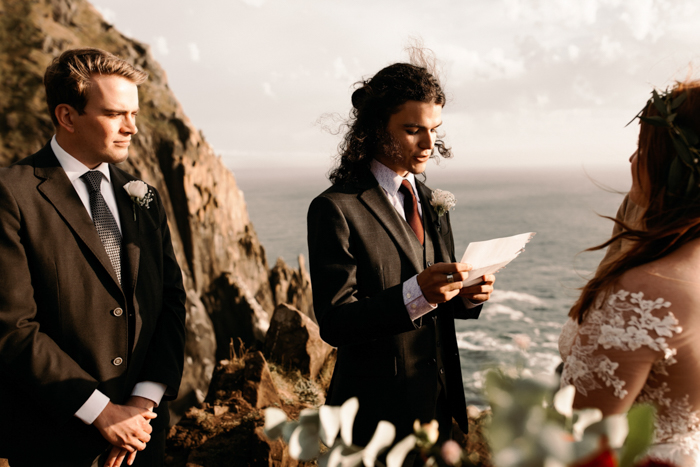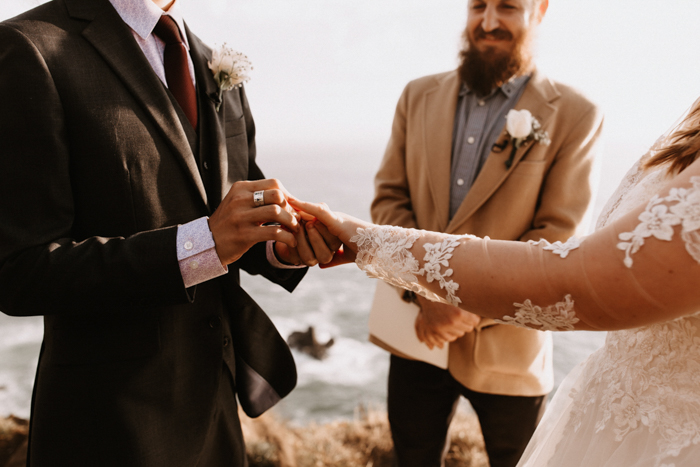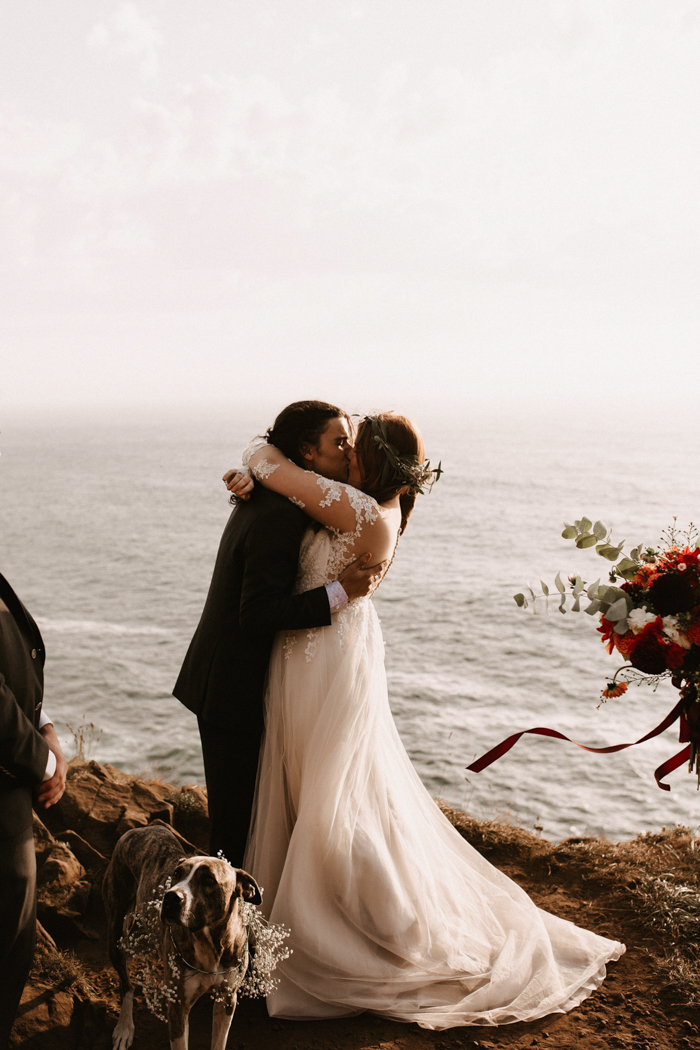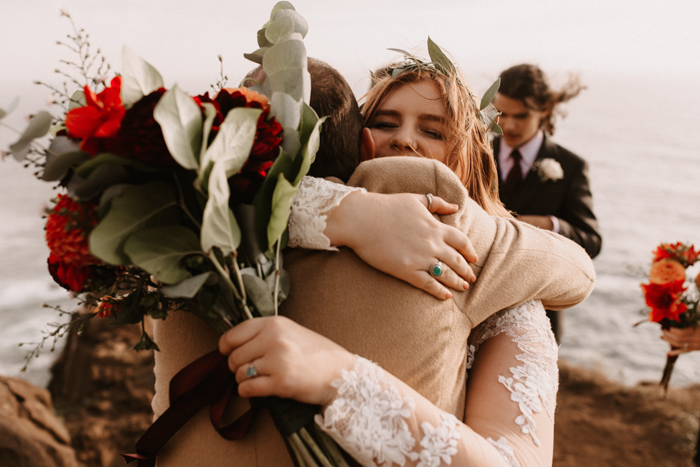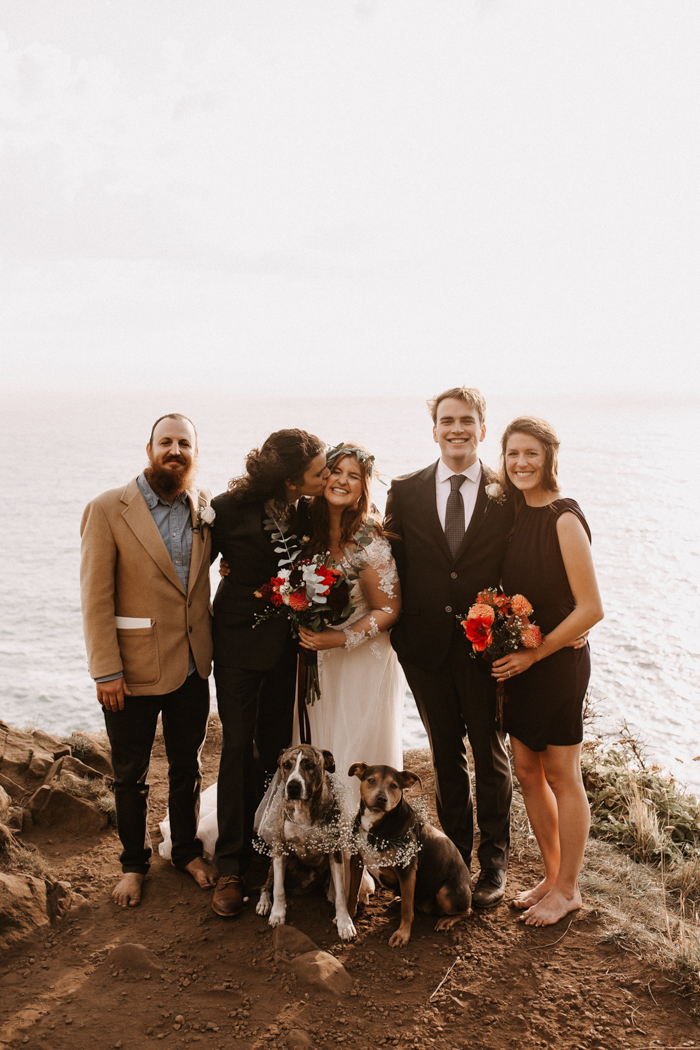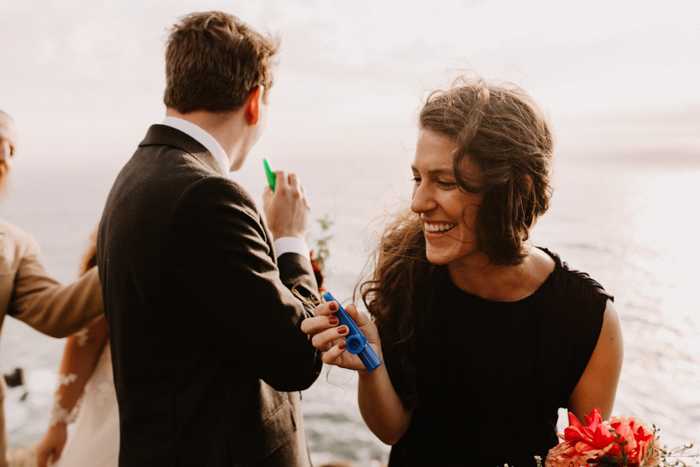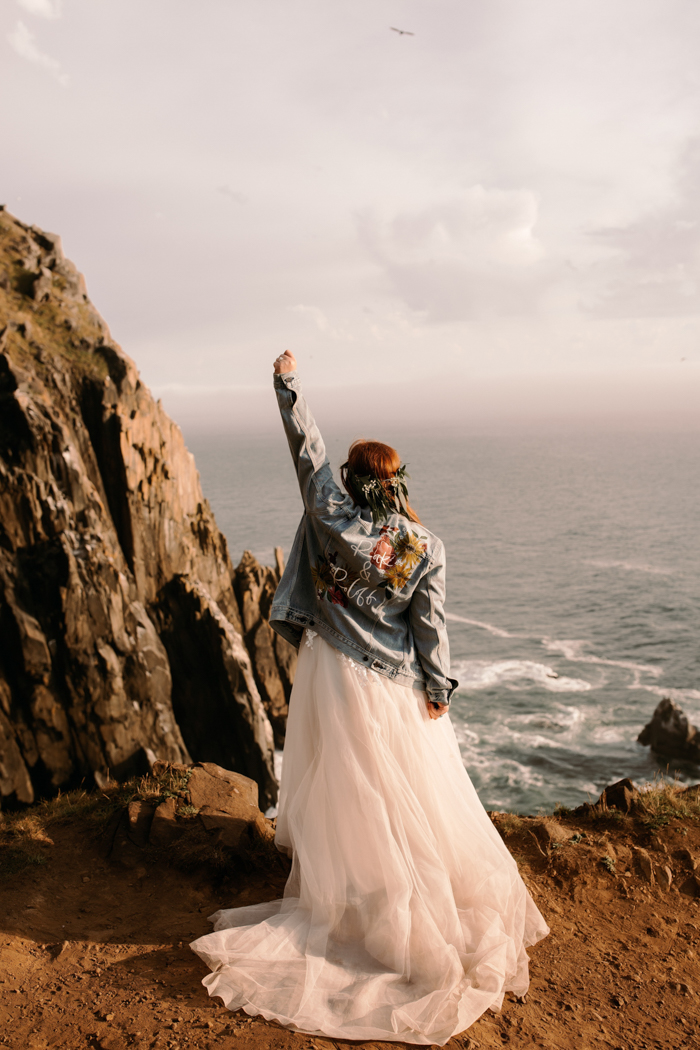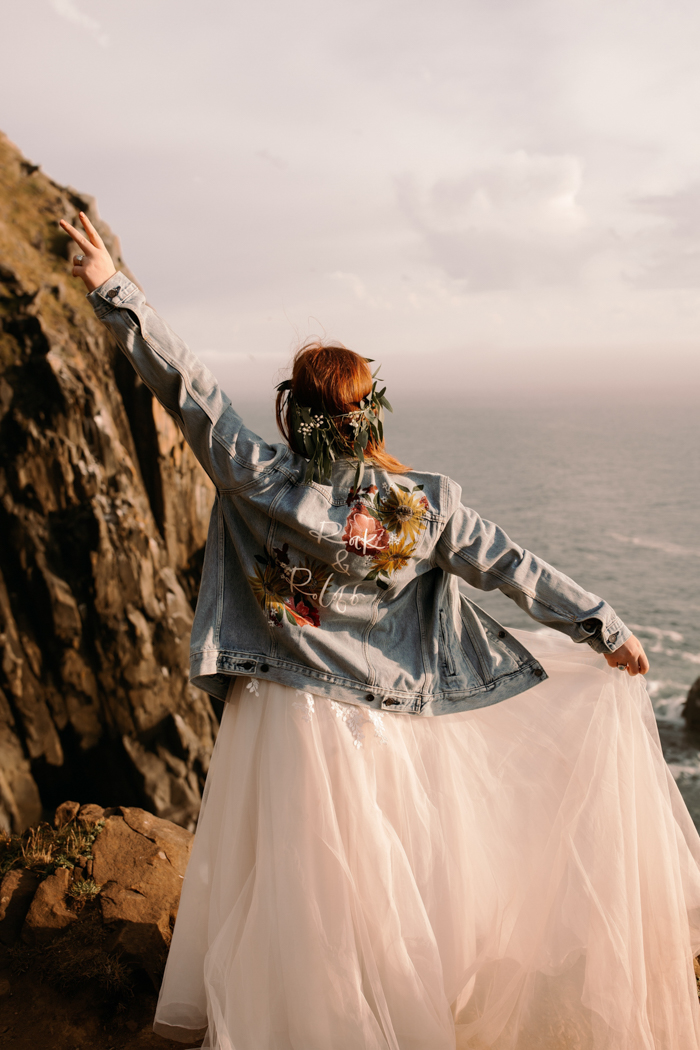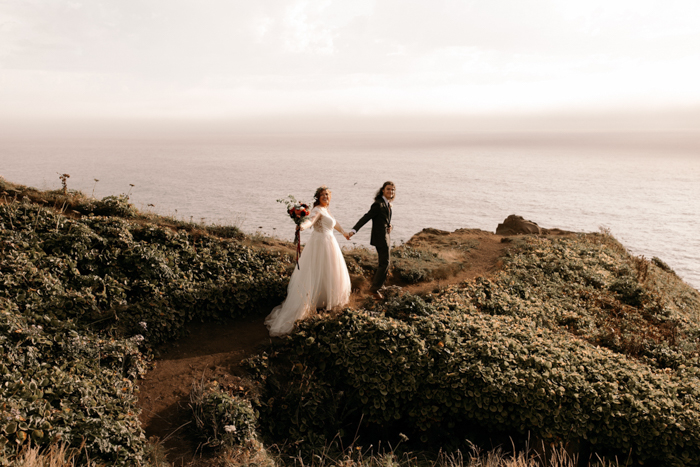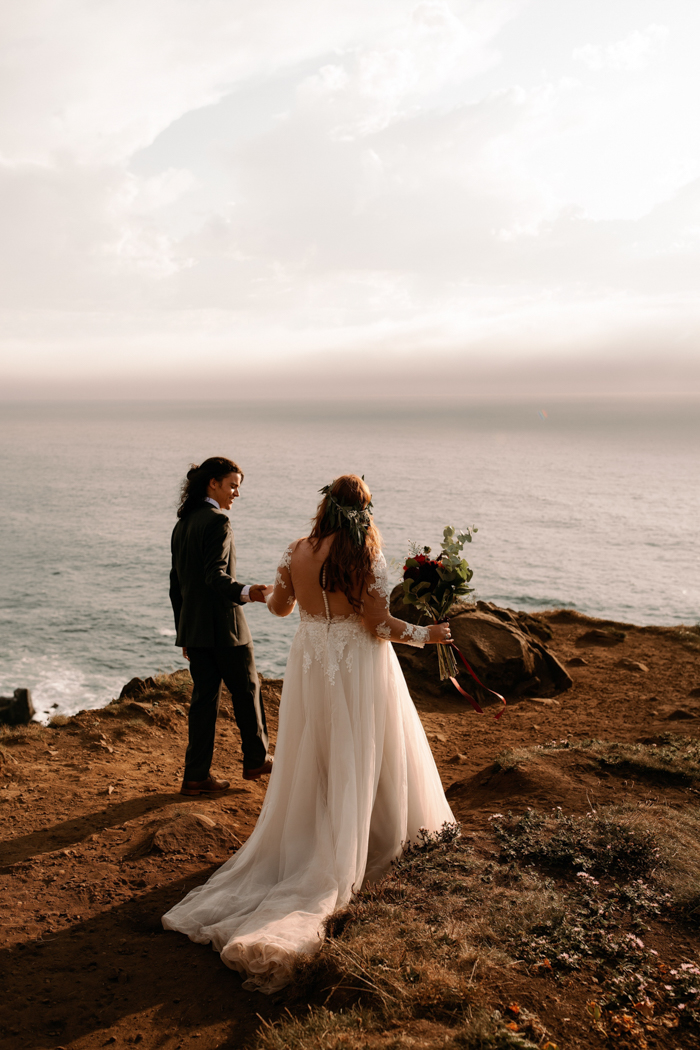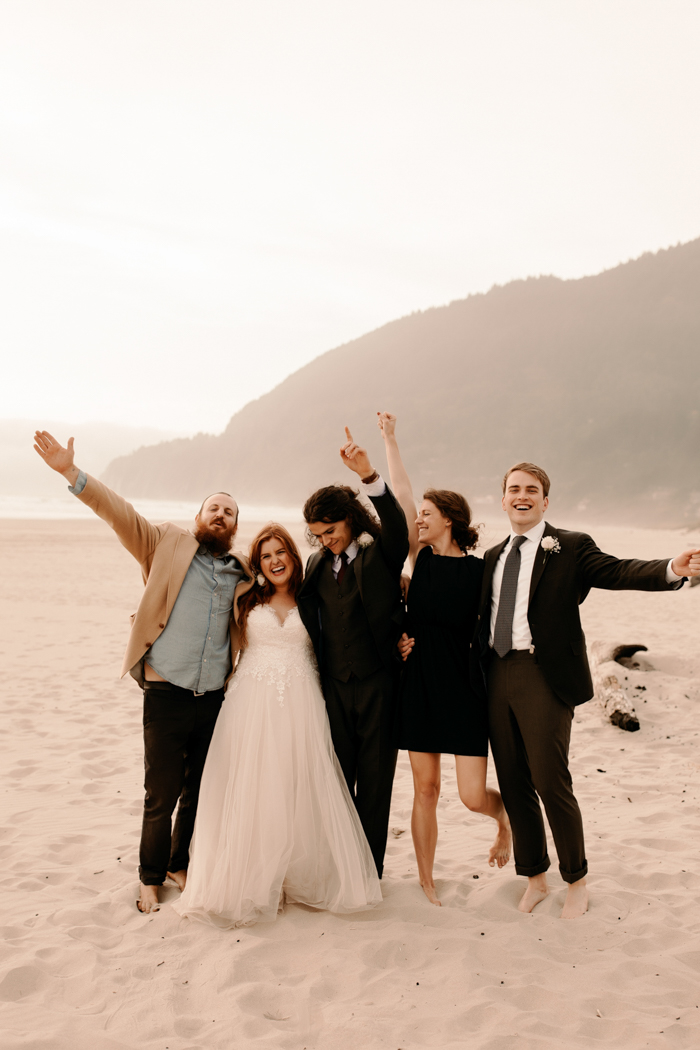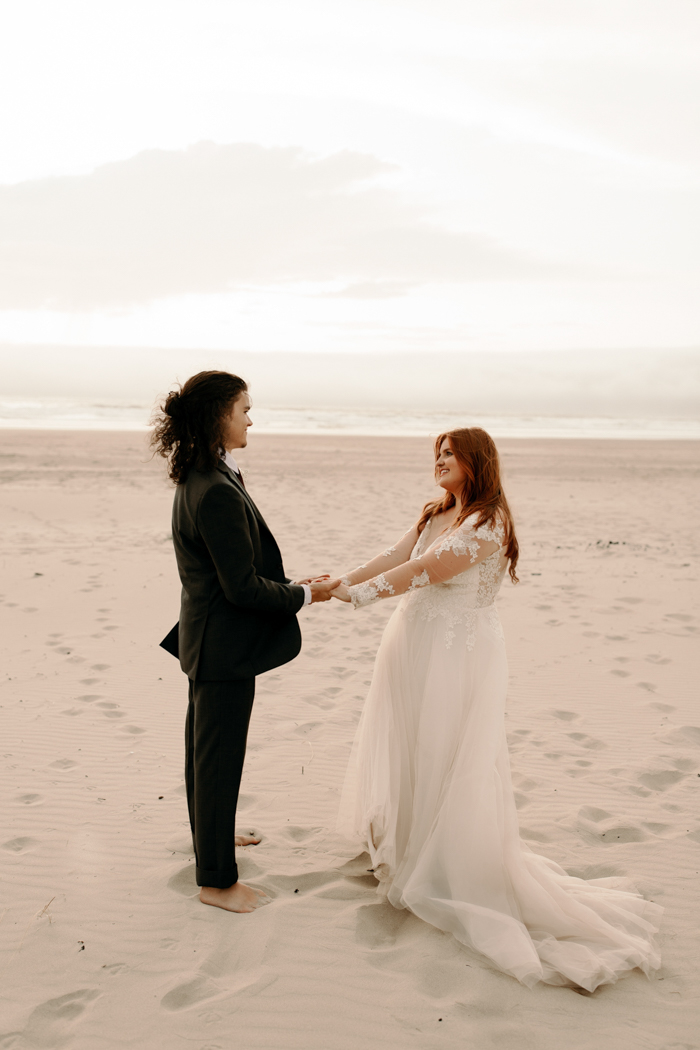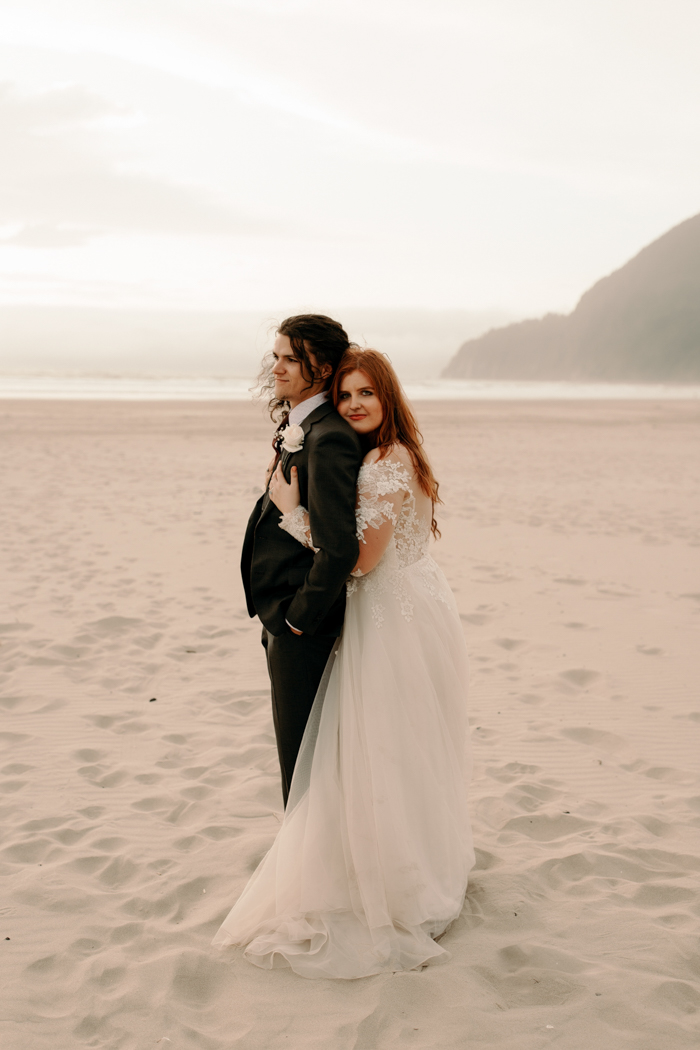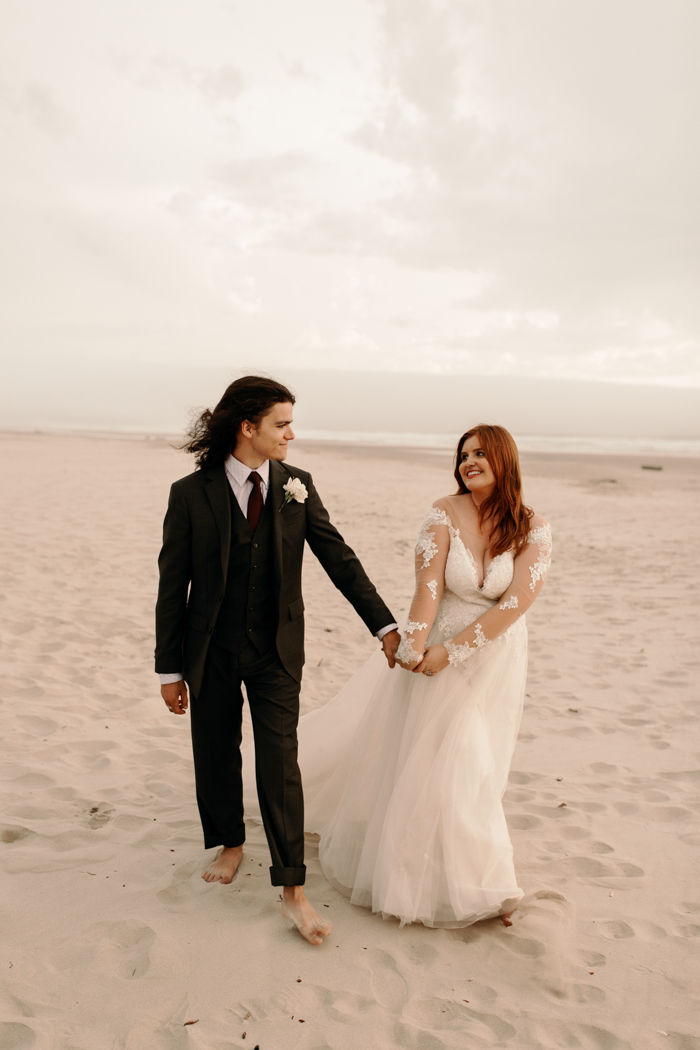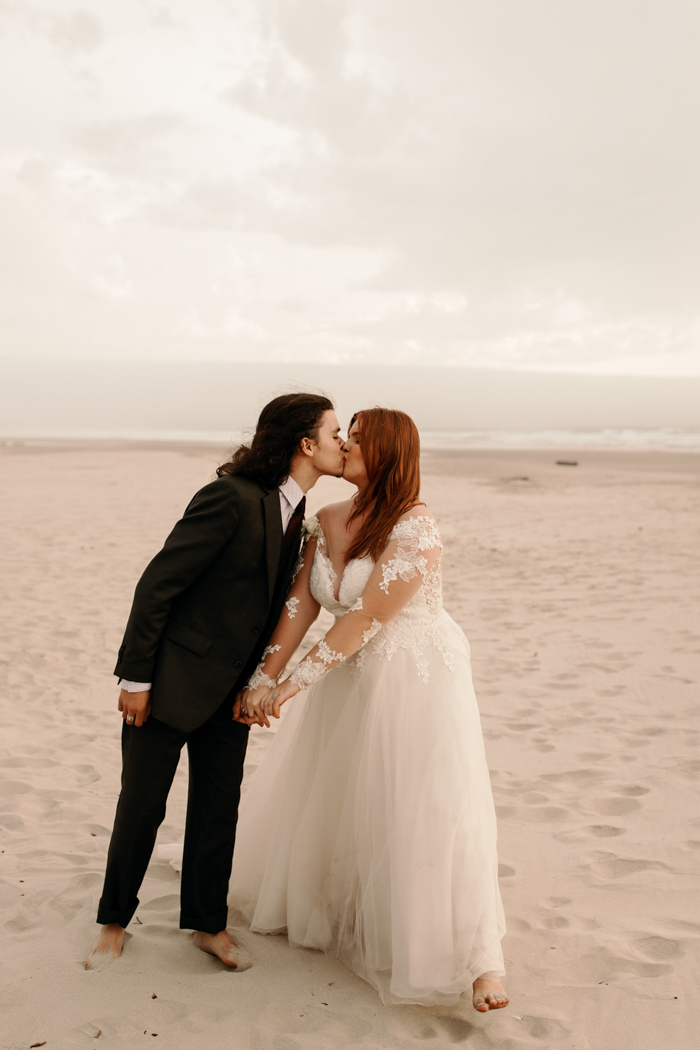 Monique made us feel so seen, and special. She captures us so effortlessly! My favorite photos were the intimate and romantic photos we took on the beach after our ceremony. They are so casual and yet so elegant at the same time.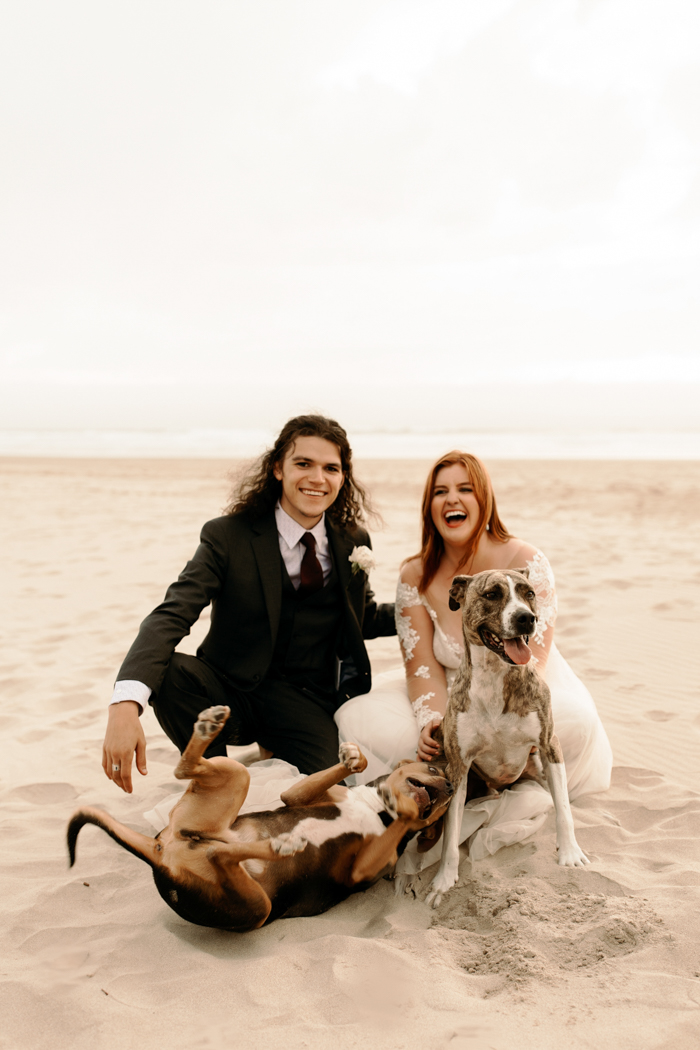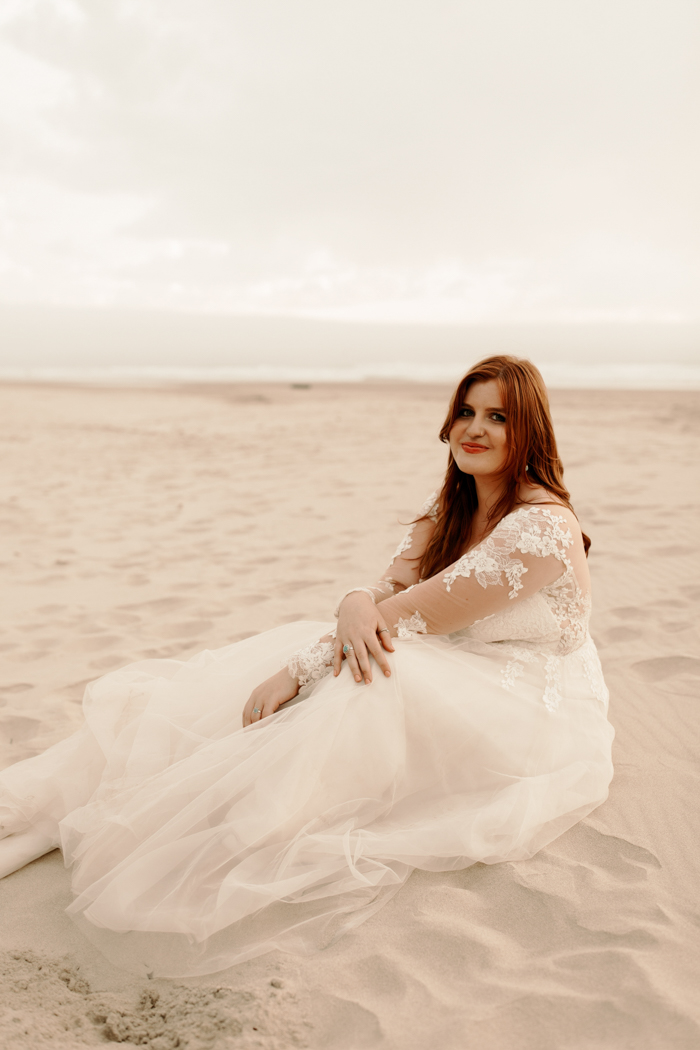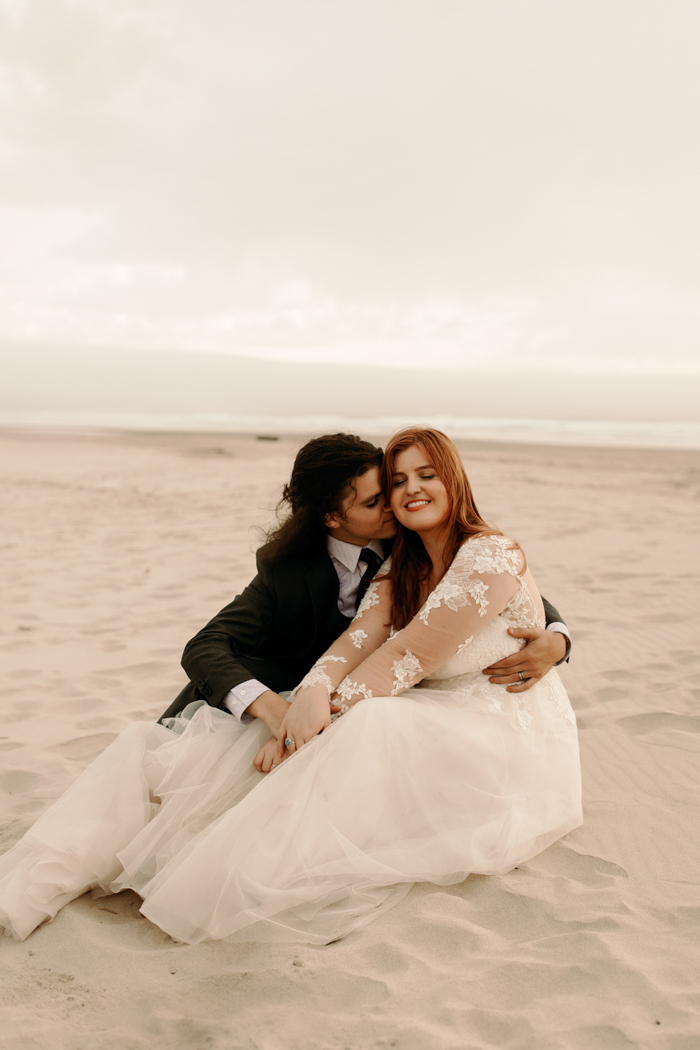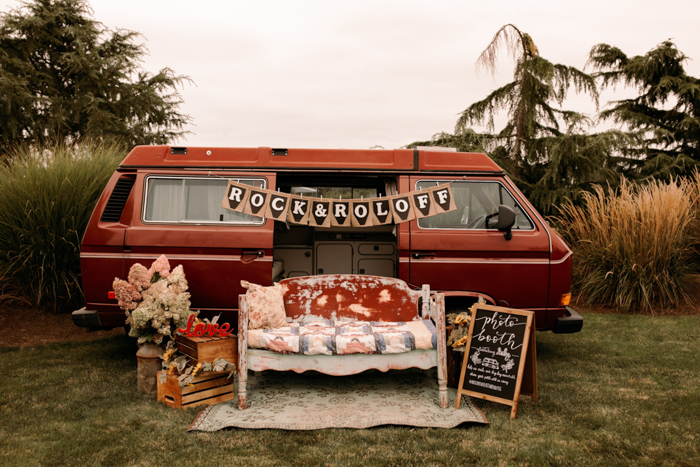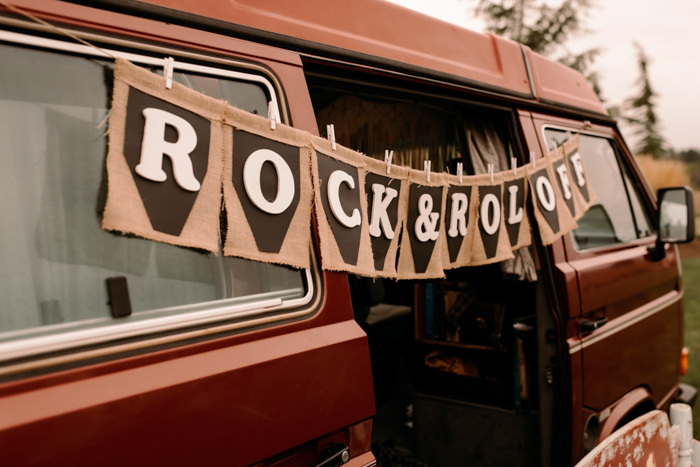 Our wedding colors were maroon, brown, earth tones, rusty orange, forest green. We chose them because it was always our idea to have fall colors for our wedding colors.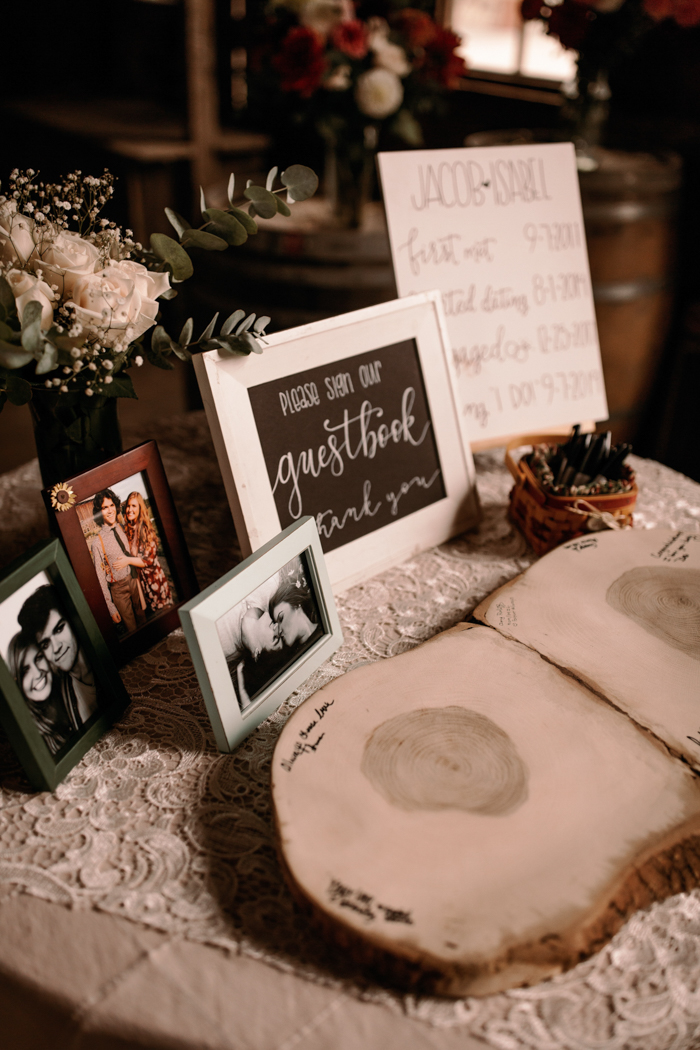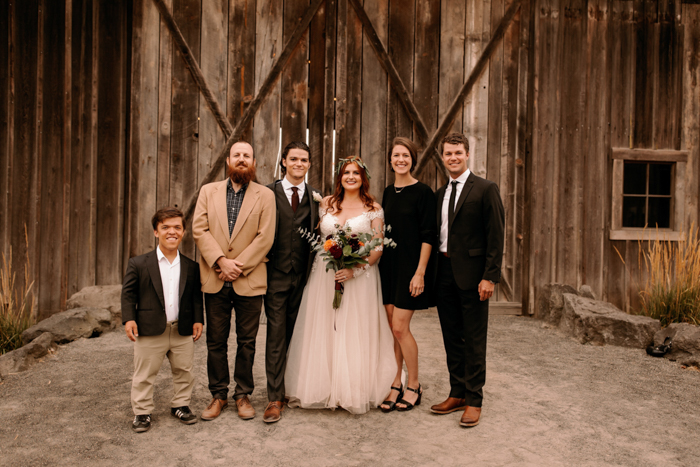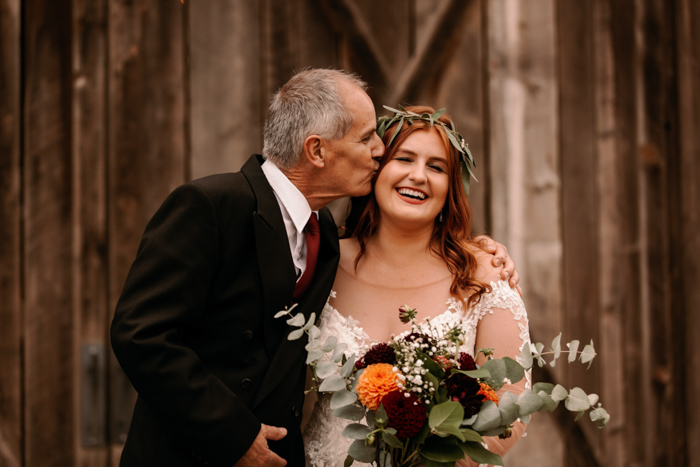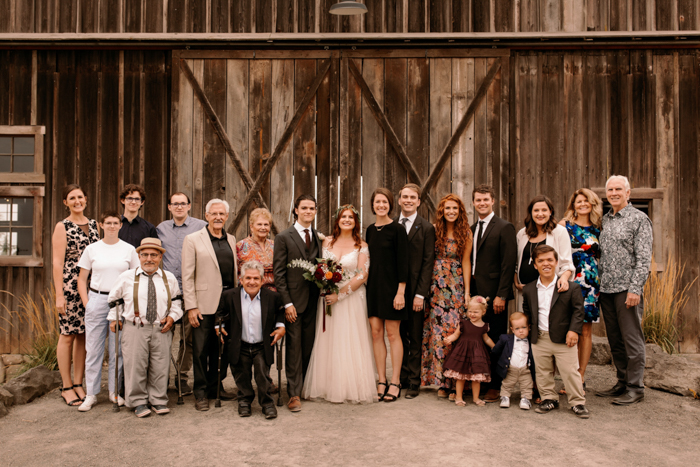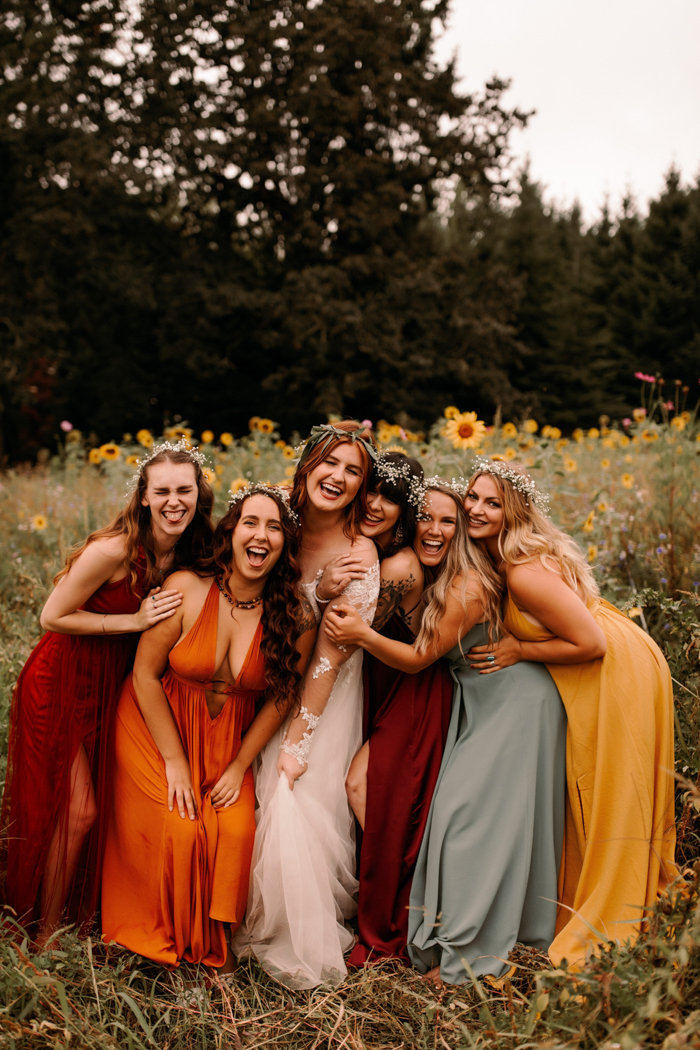 The wedding style we were looking for was carefree yet also put together. I loved the lace on my wedding dress and how it felt to wear it. My wedding party wore dresses of varying colors, I picked them each different colors, and they all chose perfectly! From maroon, to rusty orange, to sage green, etc.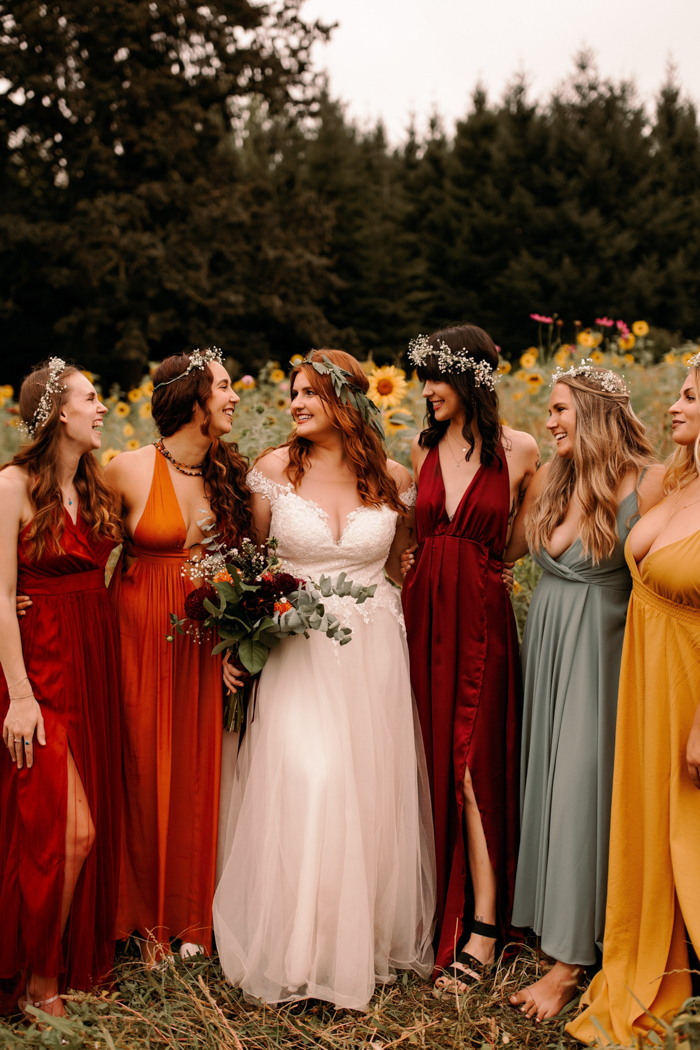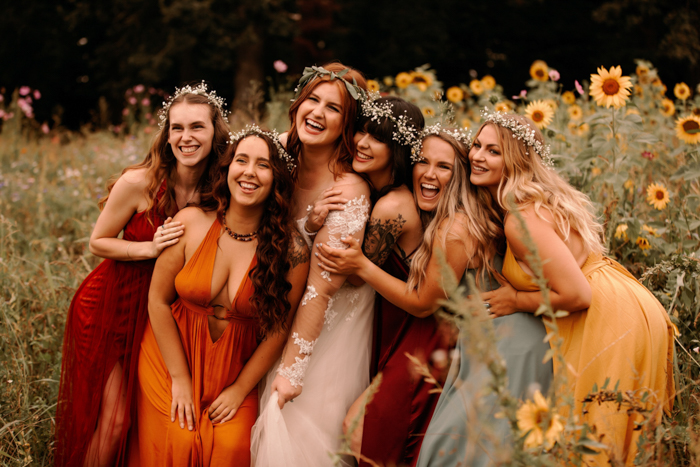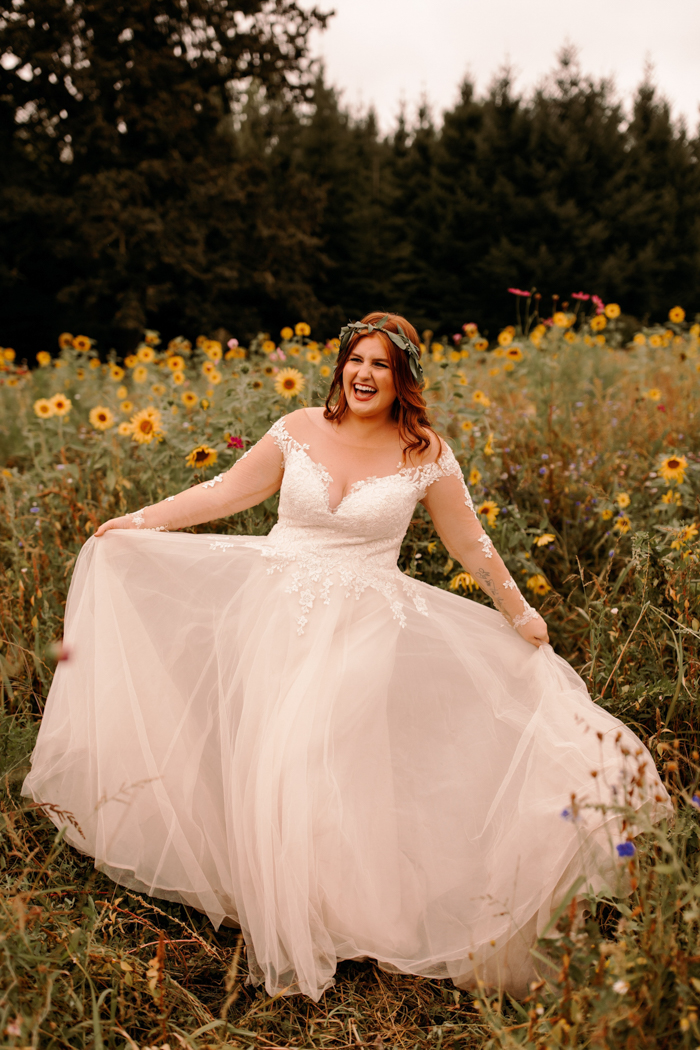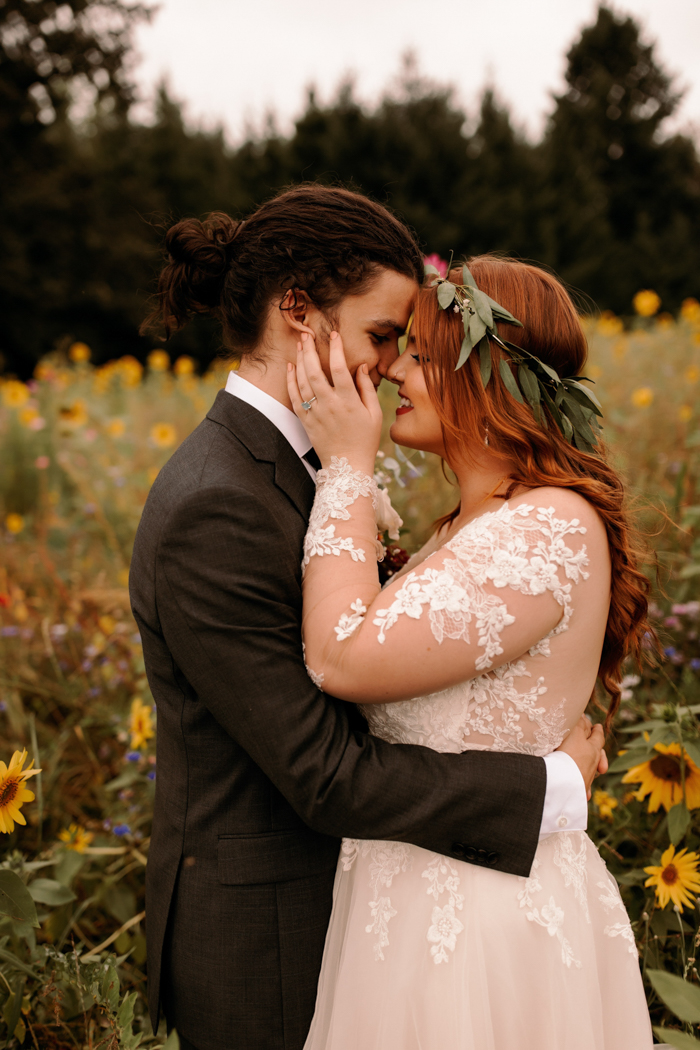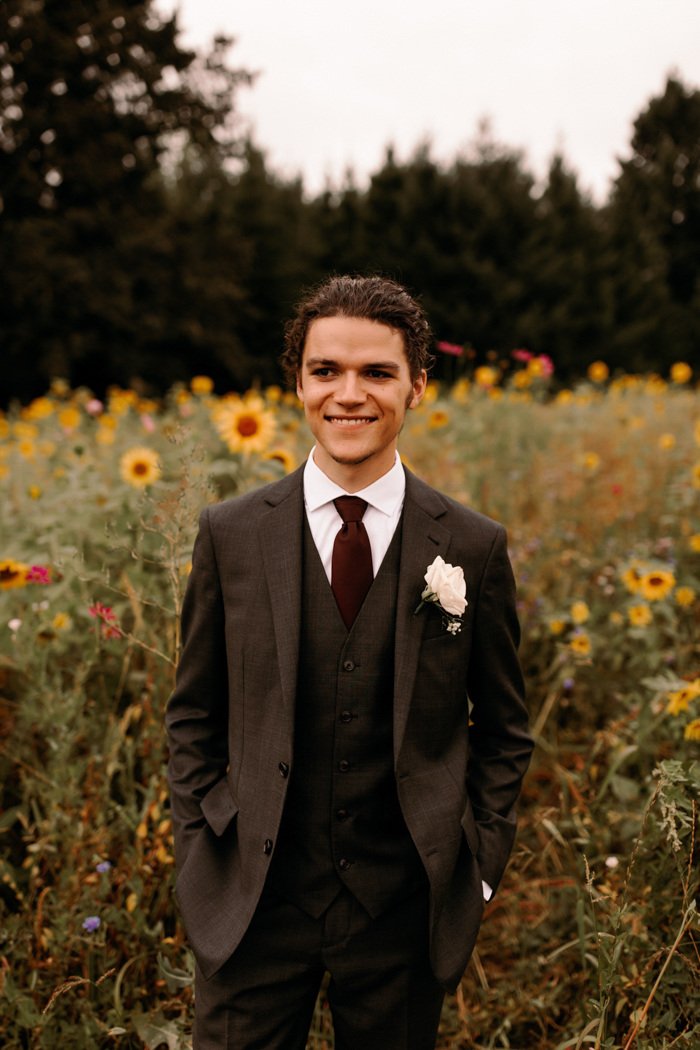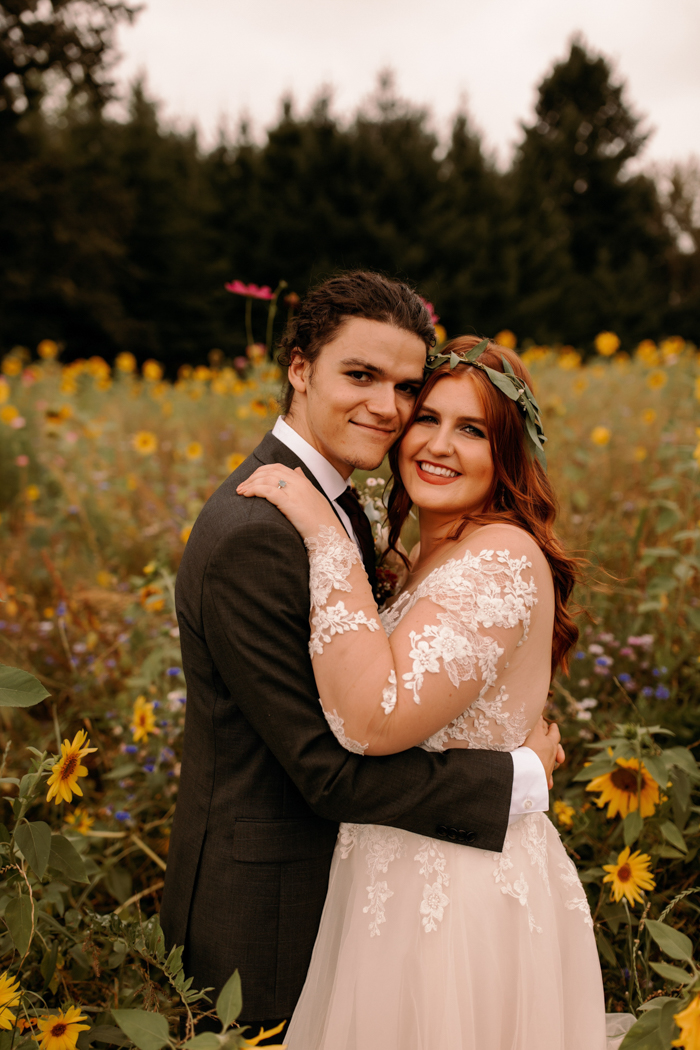 We did all of our own decorations! We used Pinterest for inspiration, and went thrifting to put together a lot of the decor. It was a lot of bits and pieces from various places we went seeking out quirky and rustic items. This felt so special, because we had a hand in everything. Also we ordered our flowers from a small flower vendor and that was a really smart decision, because we saved money but the flowers were so beautiful!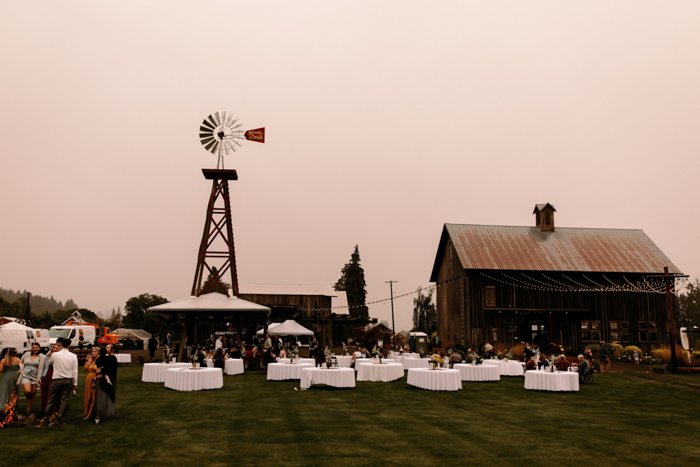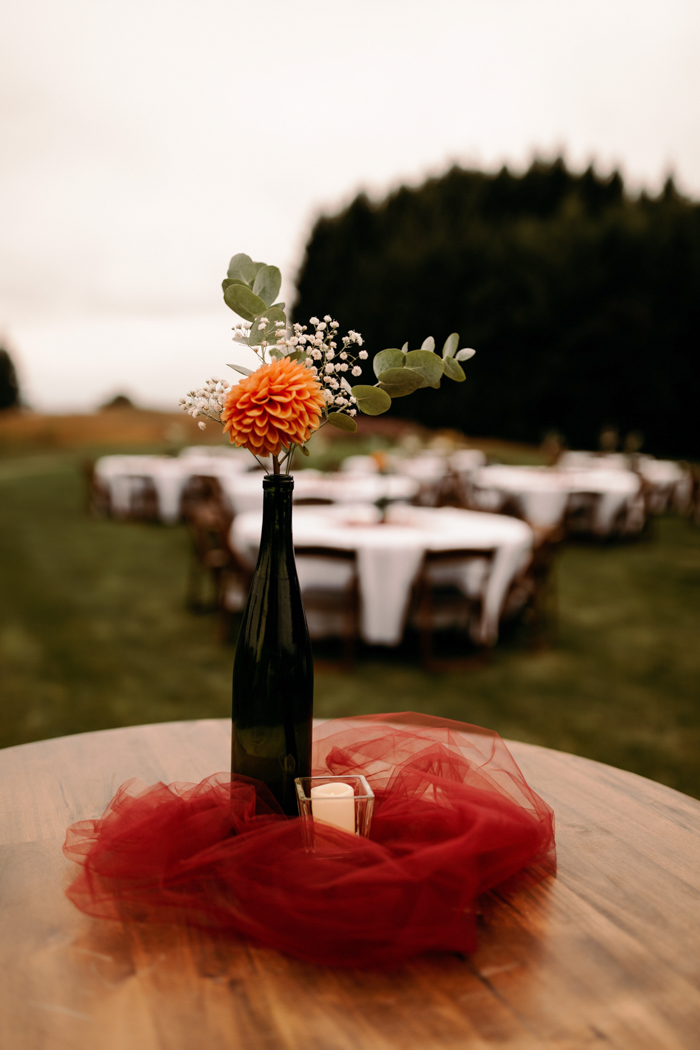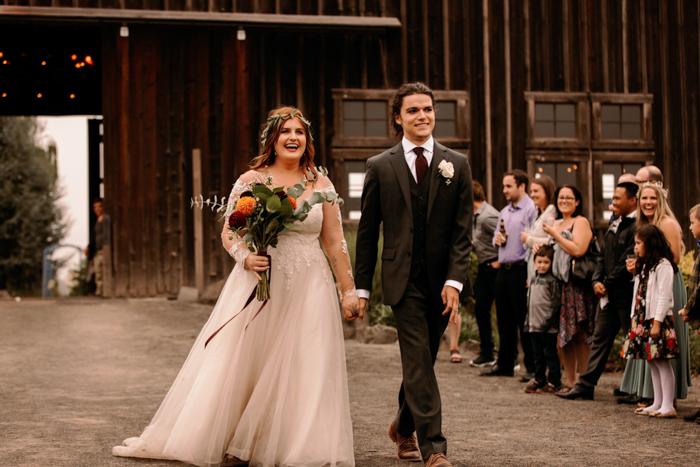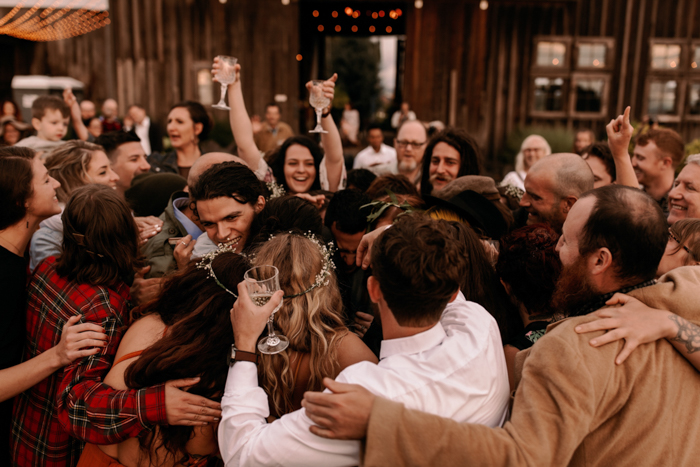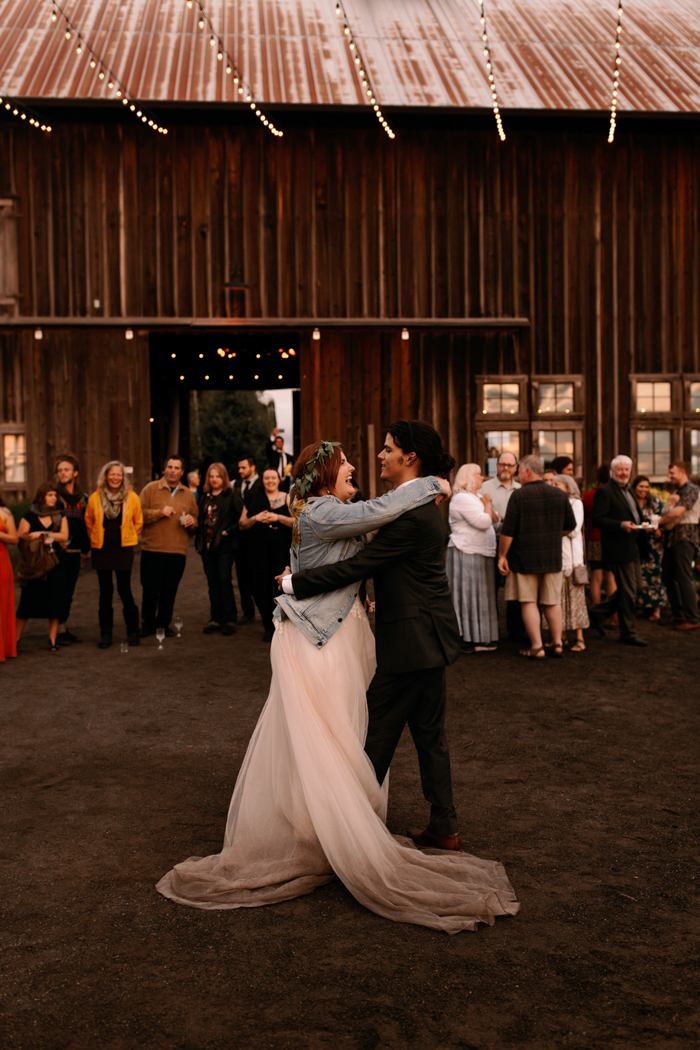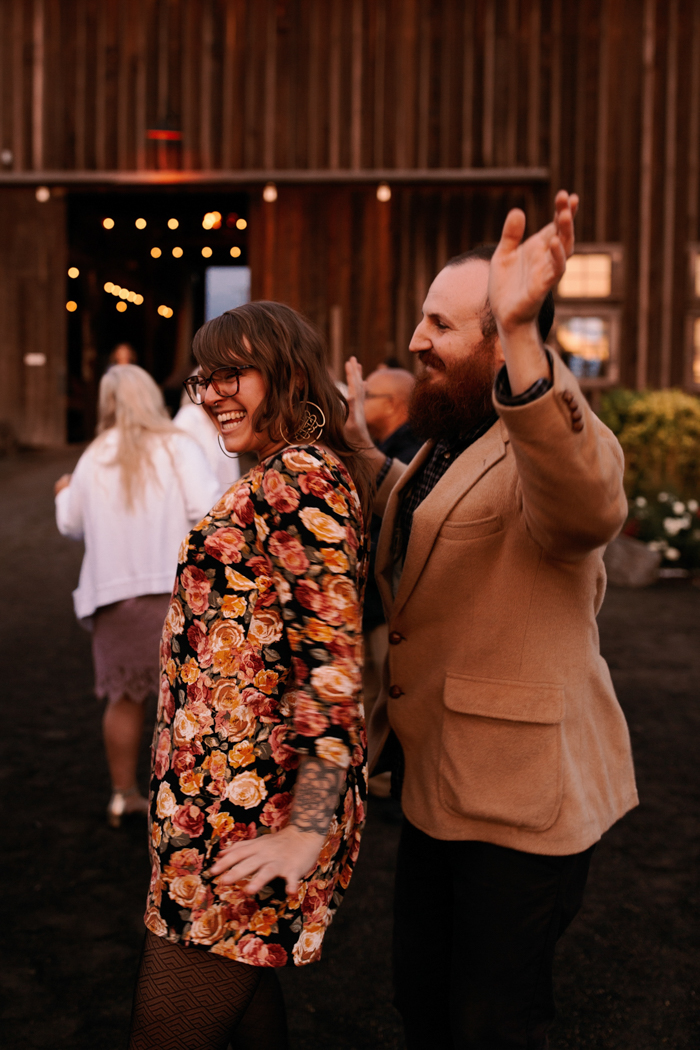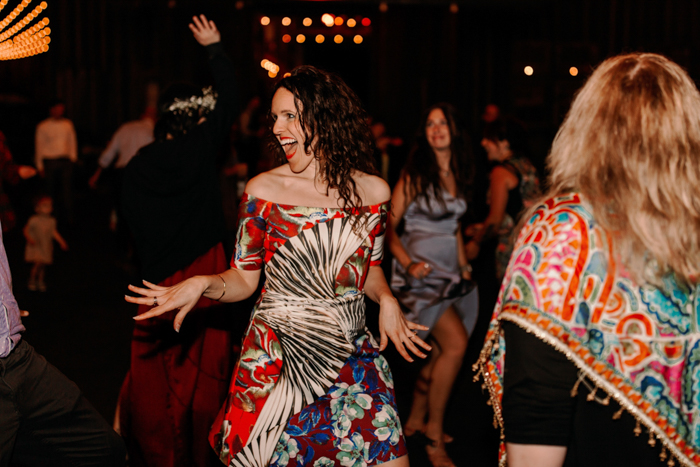 Congratulations, Isabel and Jacob, and many thanks to Junebug member Monique Serra Photography for sharing their day with us! For more of Monique's work, be sure to check out her page in our directory of the world's best wedding photographers.