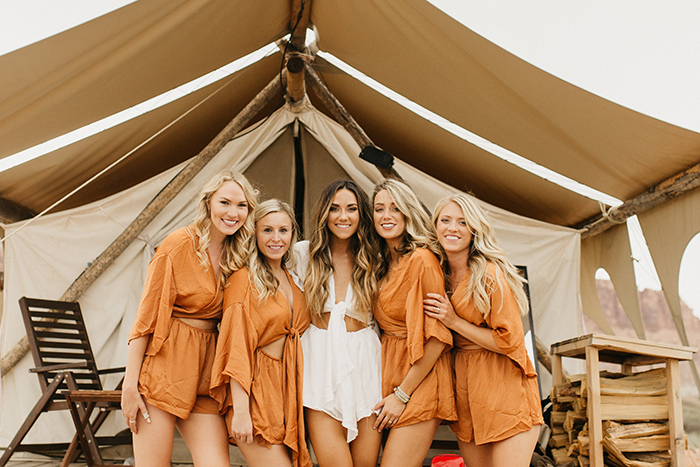 unique bachelorette party photo by Tews Visual
Searching for bachelorette party ideas as unique as the bride you're celebrating? You've come to the right place. Creative ideas are kind of our thing. We polled the Junebug team and narrowed our ideas down to ten unconventional—and fun—bachelorette party activities.
Whether you're working with a party-all-night crew or friends who prefer to relax in comfort, we have a little something for everyone.
Junebug's Unconventional Bachelorette Party Ideas:
Camping (or glamping!) trip

Sweat sesh and brunch

At-home spa and sleepover

Cooking or mixology class

Yoga retreat

Winery tour

Karaoke night

Day at an amusement park

Volunteering together
Celebrating virtually due to quarantine restrictions? These virtual bachelorette party ideas will keep spirits high.
1. Camping or Glamping Trip
For the bride who prefers to be one with nature—give her wide-open spaces. Did you sing the Dixie Chicks tune after reading that? If so, this idea is probably for you. Whether you pitch tents or rent a cabin, your crew will be guaranteed endless quality time and can hit the reset button before the big day.
Spice up your camping trip with extra activities such as hiking, swimming, or tubing down the river. Before you get to packing, make sure to read up on the local outdoor regulations for everything from glass bottles to alcohol allowances to quiet hours. And, most importantly, don't forget the s'mores!
SHOP GLAMPING TRIP ESSENTIALS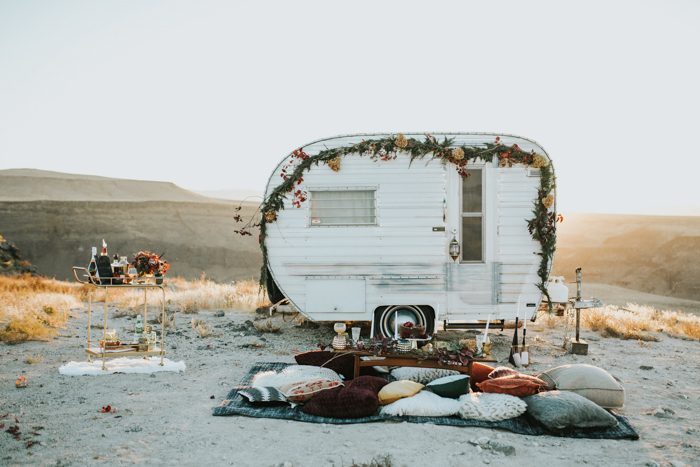 photo by Maggie Grace Photography
Sweat Sesh + Brunch
What's better than spending the morning breaking a sweat and indulging in your favorite brunch foods? Nothing! Especially if your bride loves a good workout and breakfast. Find a local spin studio, book a hot yoga session, try a dance cardio class, or simply plan to meet at a running trail and go for a long jog.
It's a great way to burn off some wedding planning stress and release endorphins. Plus, you get to reward all your hard work with the best meal of the day!
SHOP SWEAT SESH GIFT IDEAS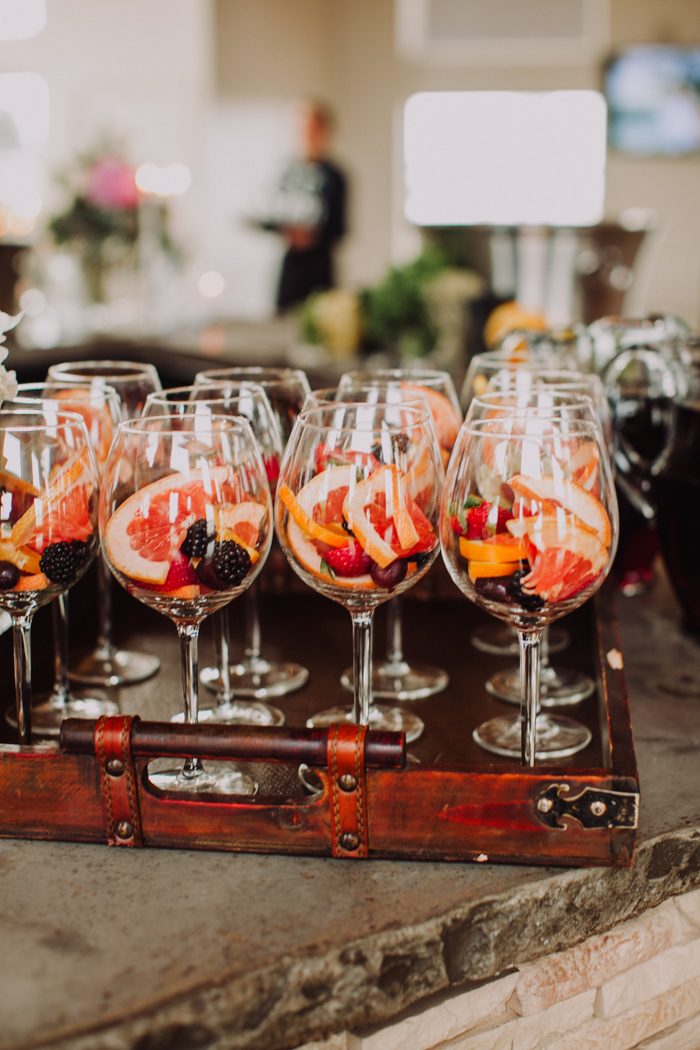 photo by Pam Cooley
At-Home Spa and Sleepover
Spas are great, but they can get expensive quickly and it can be hard to spend quality time with everyone when they're split up for various treatments. So, bring the spa into the comfort of your home.
Gather all your favorite beauty products, pick up a few bottles of wine, light candles, and spend the night doing facials, manis, pedis, and shoulder massages.
Ask all the 'maids to bring their cutest pajamas—or, better yet, gift everyone matching sets, spa products, and an overnight bag. It's an inexpensive, but meaningful, way to give the bride a relaxing night and some much-needed pampering.
SHOP AT-HOME SPA PRODUCTS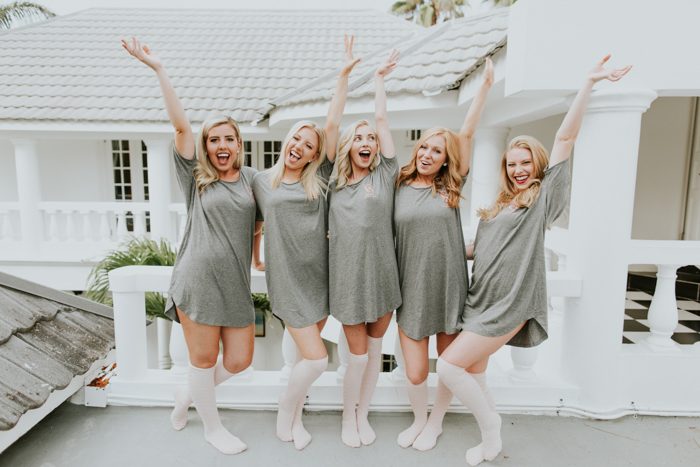 photo by Haley Rynn Ringo Photography
Cooking or Mixology Class
Food brings people together in a special way. That special bond carries even more when you cook with people you love. Channel your inner chef and learn how to make a new dish with an in-home or on-site cooking class experience. There's also a chance you'll be sipping on wine while you're cooking. A win-win in our book.
If your group would prefer the title "mixologist" instead of "chef"—book a private mixology class to learn tricks of the trade and shake up something delicious.
SHOP MIXOLOGY BACHELORETTE ESSENTIALS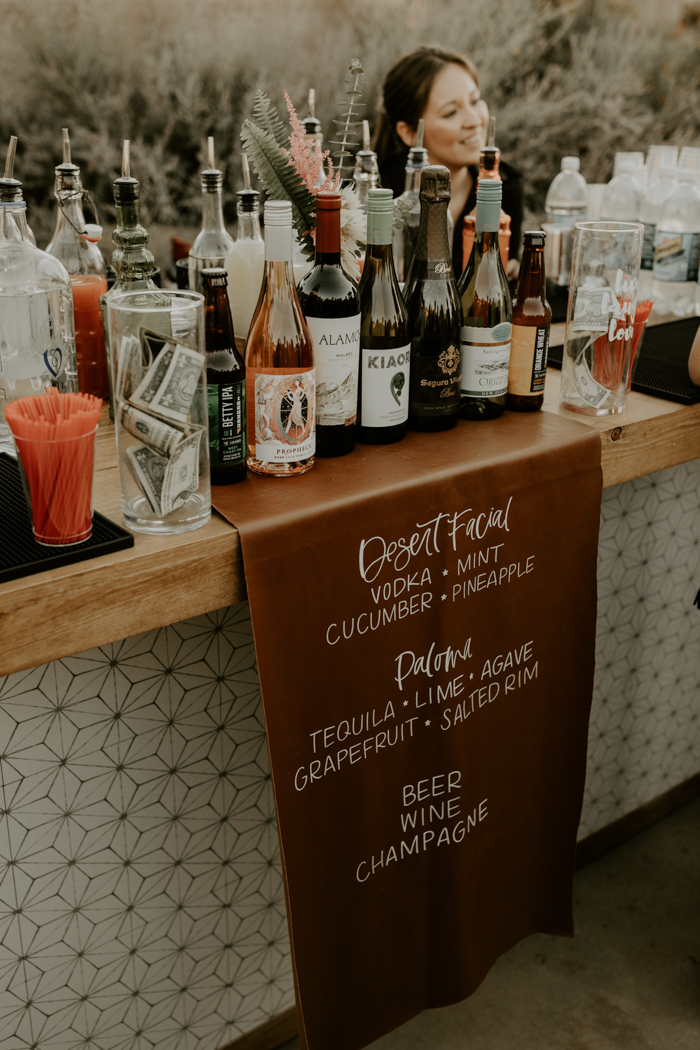 photo by Alyssa Marie Evans Photography
Yoga Retreat
If there are yogis—or aspiring yogis—in the group, we love the idea of booking a weekend yoga retreat. You might be able to find one in your city, or you could look into a destination retreat in the desert, mountains, or on a beach. This is a great way for everyone to reconnect with themselves while connecting on a deeper level with everyone in the group.
Junebug Pro Tip:
The deeper connections you make will shine through on the wedding day and the photographer will be impressed with how well everyone poses together as a group.
If you want to break up the yoga and meditation classes with more festive activities, look for a yoga festival that includes music, art, and dance.
SHOP YOGA RETREAT GIFT IDEAS
Winery Tour
Make a day of sipping wine, enjoying charcuterie boards, and learning about the wine making process. We recommend booking through a tour company, so you get a car and driver to take your crew to the best destinations.
If you don't live within driving distance of wineries, make it a destination bachelorette party in any wine country region and rent an Airbnb near a vineyard. Bonus: Grab a few bottles to enjoy on the wedding night or other special occasions.
SHOP WINERY TOUR MUST-HAVES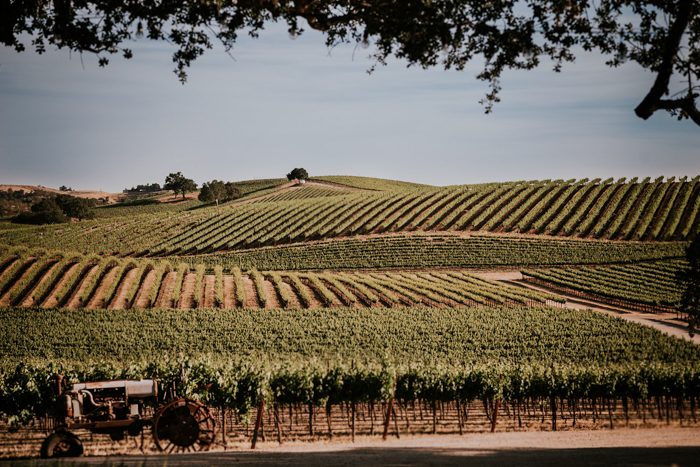 photo by Love Tribe Weddings
Karaoke Night
Warm up those vocal cords and hit up a karaoke bar for an evening of fun, cocktails, and videos to reminisce on for years. The Junebug team loves a karaoke night out—especially with a group that feels no shame in belting out Queen ballads or Spice Girls medleys.
Make sure to ask the bride how courageous she wants to be when deciding whether to book a private room or center-stage for the night.
Need help choosing songs? Our wedding reception playlist is filled with sing-along crowd-pleasers.
SHOP KARAOKE NIGHT PRODUCTS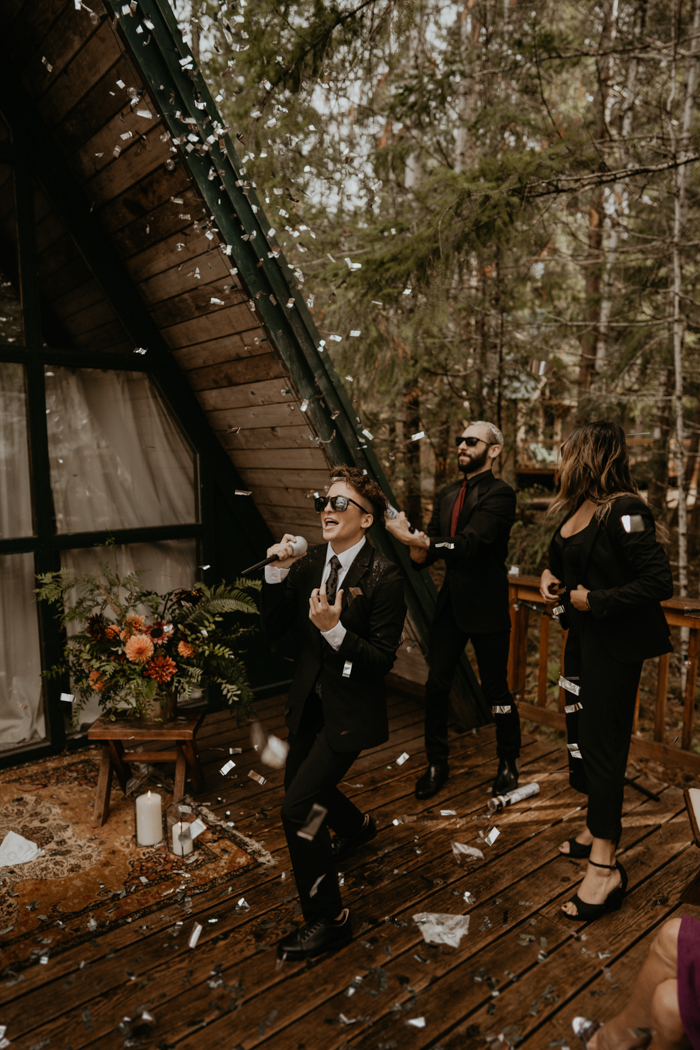 photo Henry Tieu Photography
A Day at an Amusement Park
If a night of partying doesn't get the bride's heart pumping, would the thrill of roller coasters do the trick? You're never too old to enjoy fried food, attempt to win ridiculously large stuffed animals, or scream yourself hoarse on amusement park rides.
Grab all the bride's best friends—and lots of sunscreen—and head to the nearest amusement park for a day of old fashioned fun and games. Take it up a notch with a getaway to the "Happiest Place on Earth" during its International Food and Wine Festival to add boozy fun to your adventure.
SHOP AMUSEMENT PARK GIFT IDEAS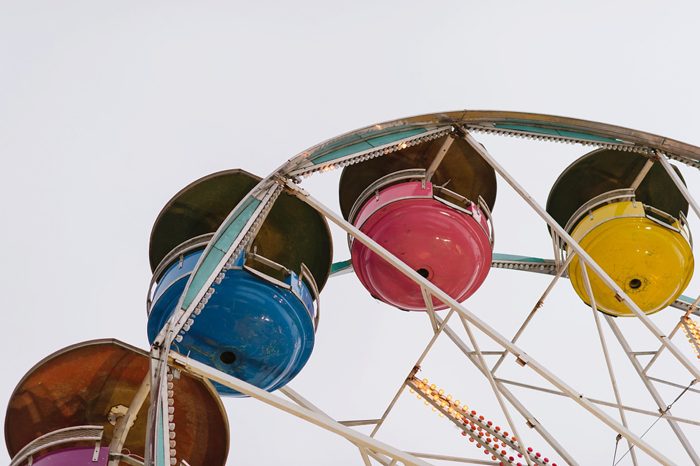 photo by Darling Photography
Volunteering Together
Some brides really don't want the attention and hoopla of a bachelorette party. That doesn't mean they don't deserve something special to celebrate. A volunteer day can be one of the sweetest—and most thoughtful—ways to give your bride a memorable experience without putting an uncomfortable amount of attention on her.
Help plant a community garden, head to the animal shelter to walk dogs, or even gather supplies at your house to put together hygiene kits for the homeless. Follow up the project with a nice dinner at her favorite restaurant, and you have the makings of a perfect day for even the most laid-back bride.
SHOP VOLUNTEER DAY ESSENTIALS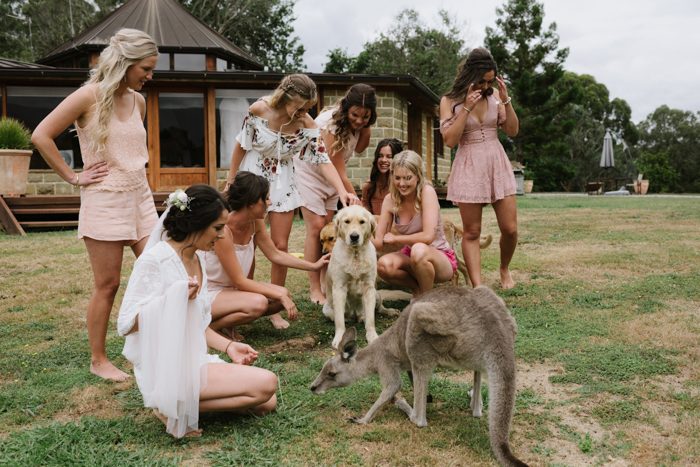 photo by Madeline Druce
Of course, all of these options can be mix-and-matched to create the perfect bachelorette party to celebrate the bride's final unmarried days. So, what are you waiting for? Get planning and packing! Before you head out—or stay in—to create these memories the bride will cherish forever, don't forget to stock up on these bachelorette party essentials for a fun and stylish weekend.