While wedding planning can be extremely stressful, the process does have its perks–like the bachelorette party! There's something special about spending time with your bridesmaids before getting hitched. Using this opportunity to grow closer as a group is the key and one way to do that is with matching outfits. However, there can be some—how do we say this gently—tacky options out there. You and your closest friends should feel confident when rocking bachelorette party shirts while out on the town.
Whether you're lounging around the beach, hitting all of the hottest bars, or throwing a small get-together in your backyard, these bachelorette party shirts will ensure that you're doing so in style.
Bachelorette Party Shirts
Heading out for a girl's night out and want everyone to know that you're celebrating your love? These bachelorette party shirts not only get the job done but they're also super cute.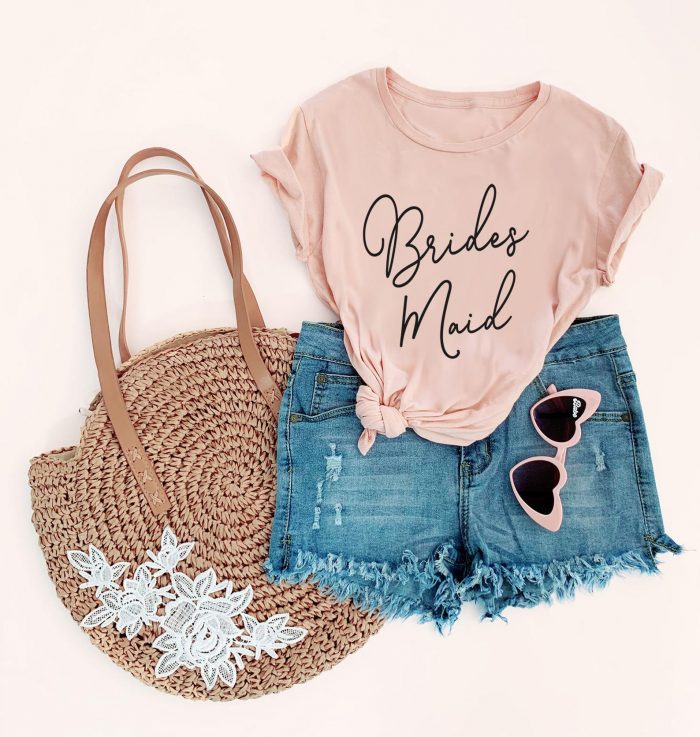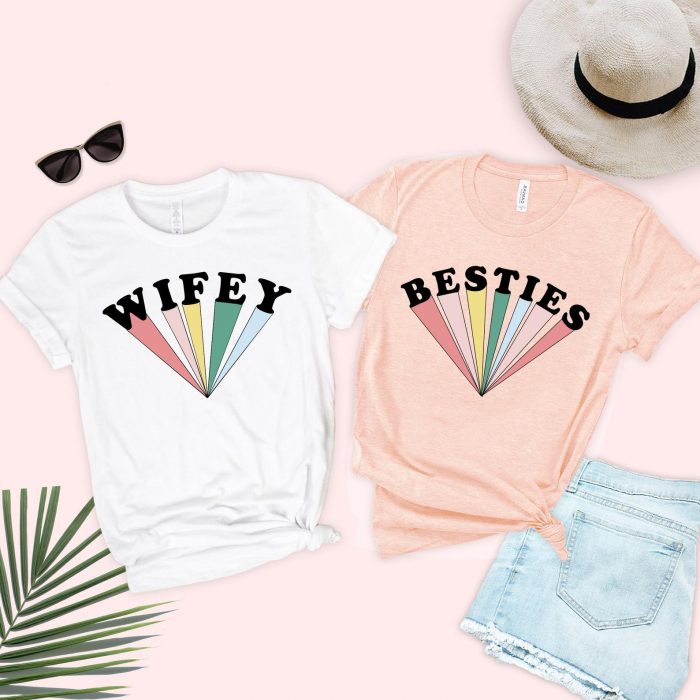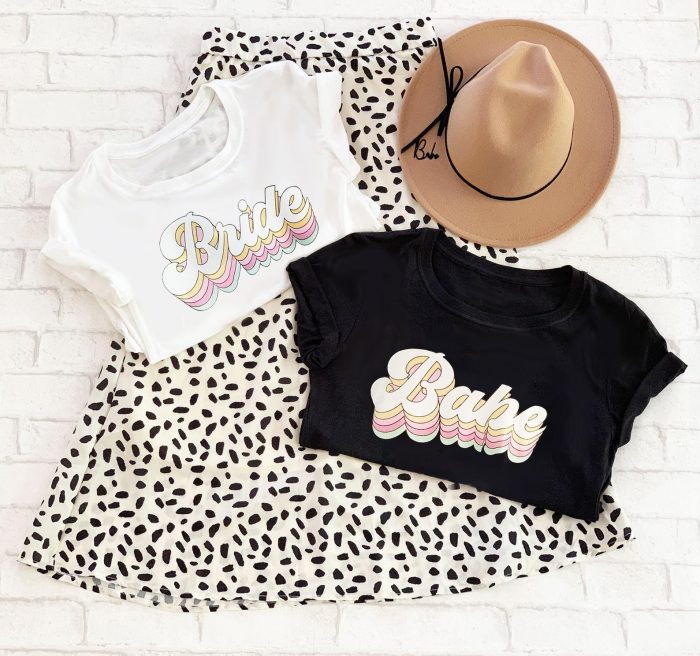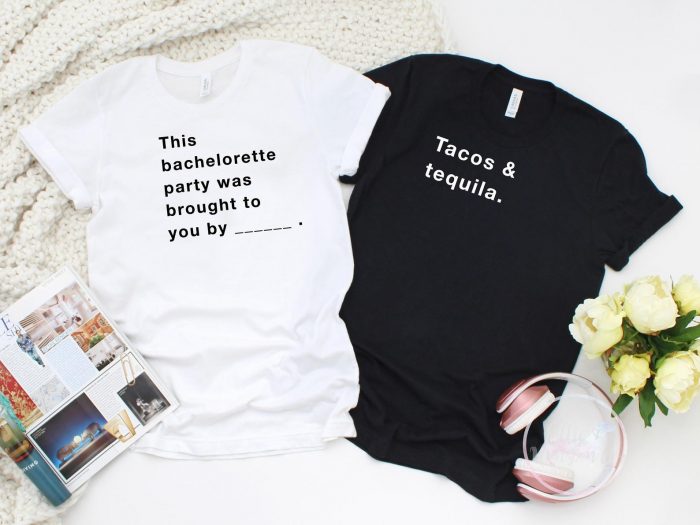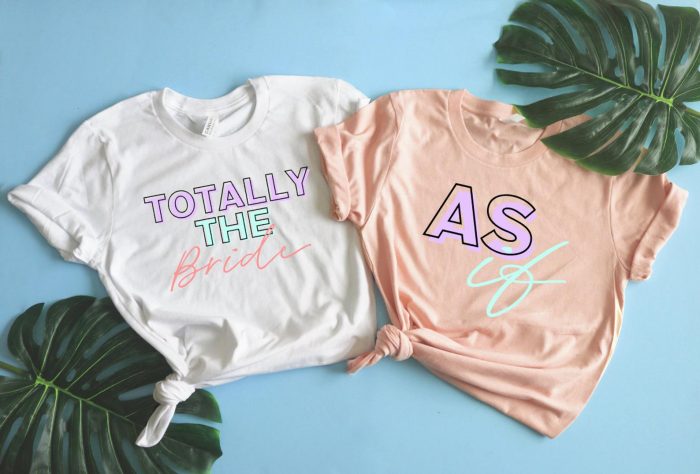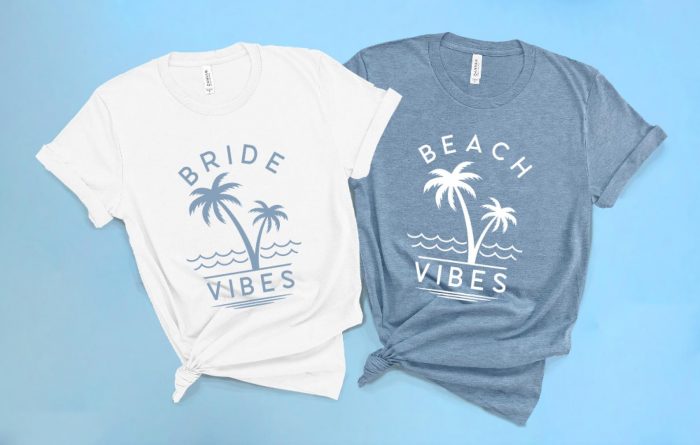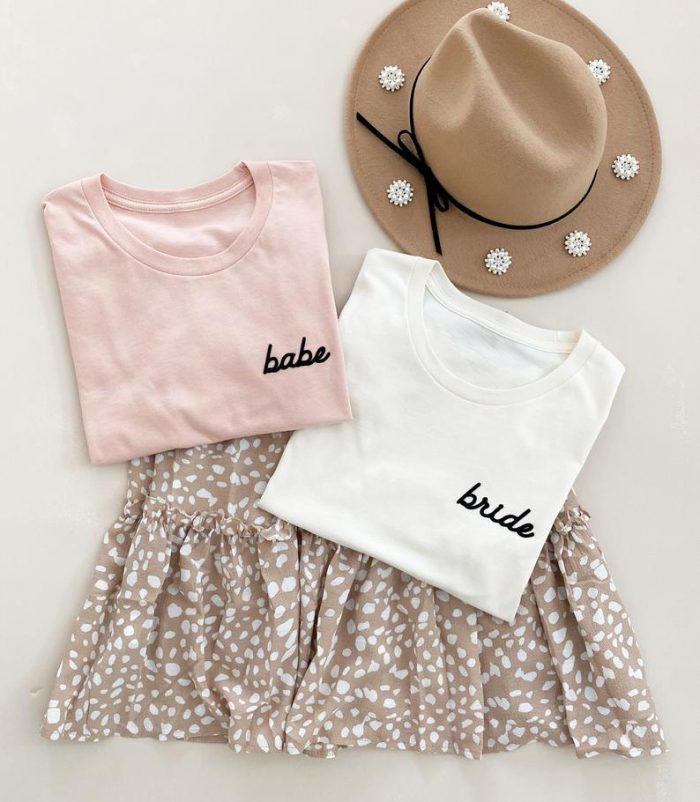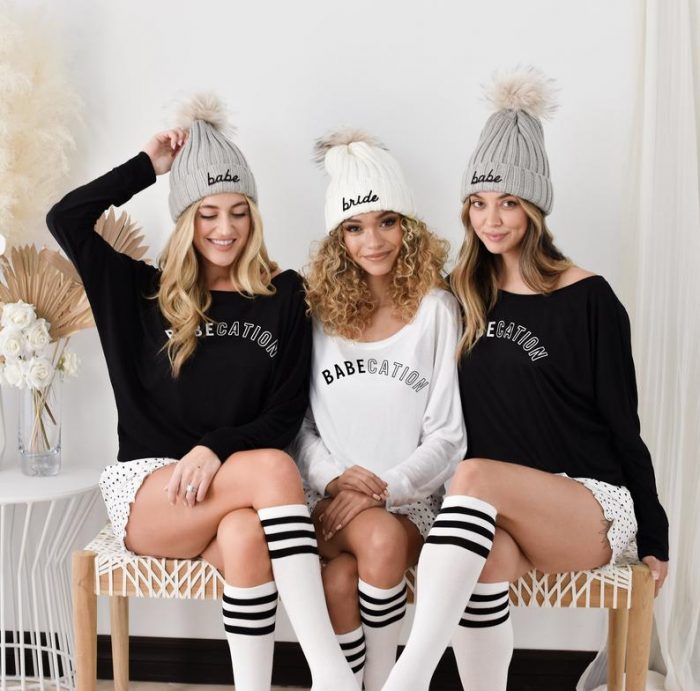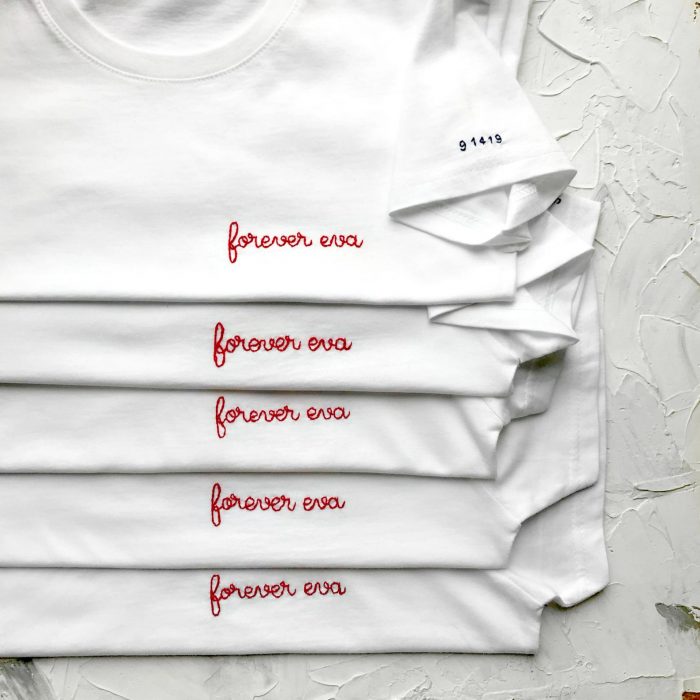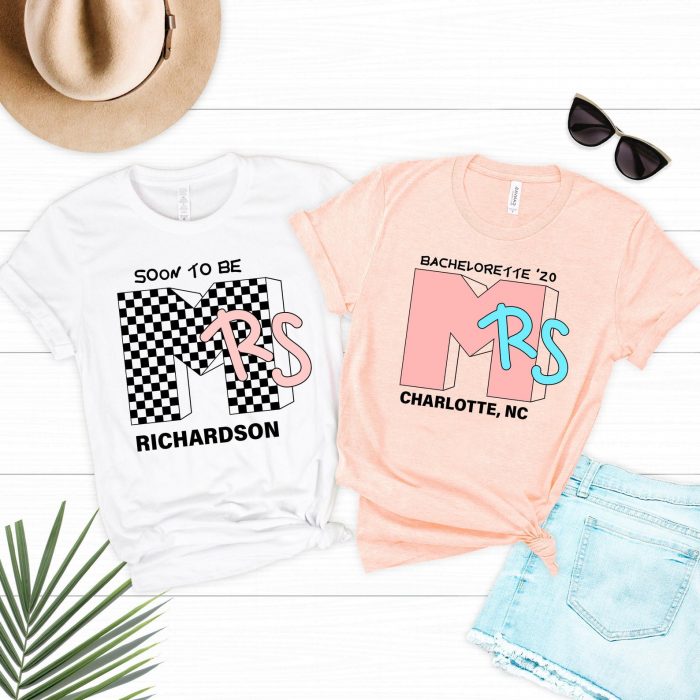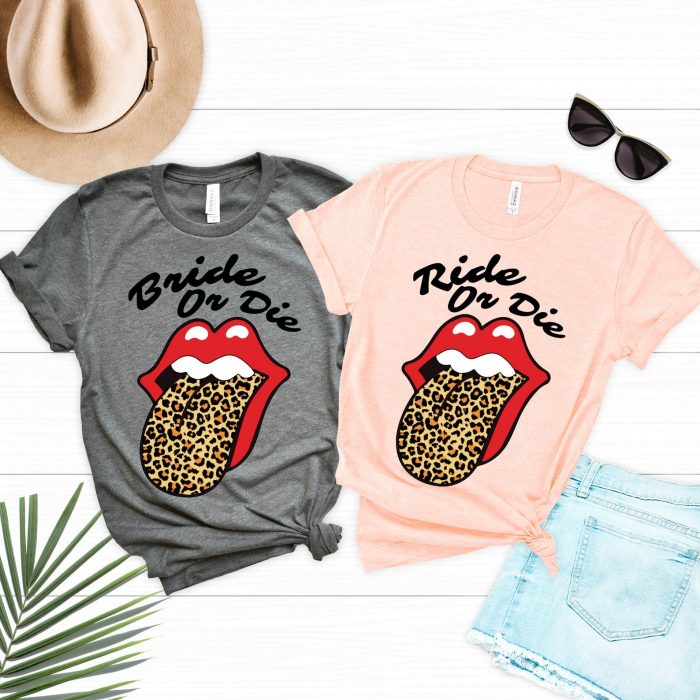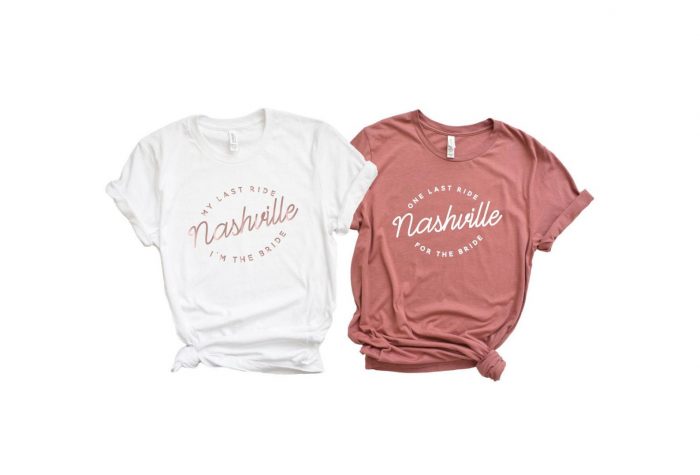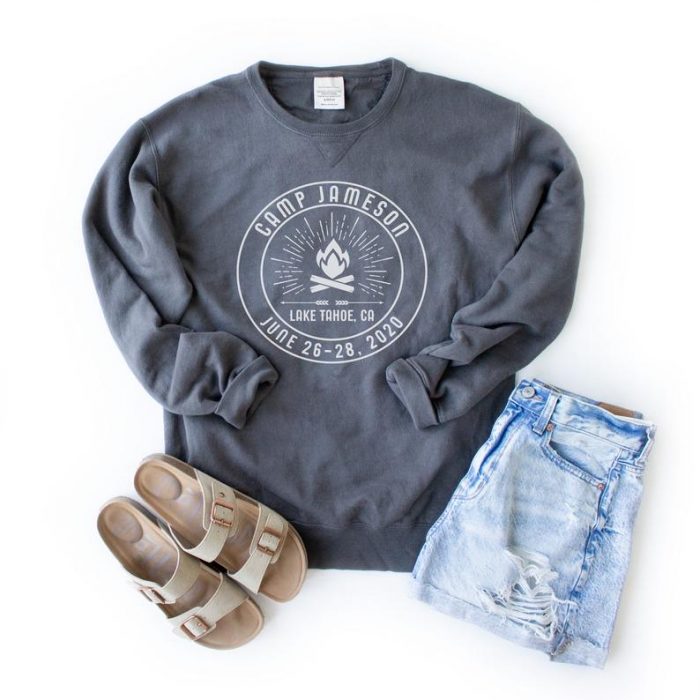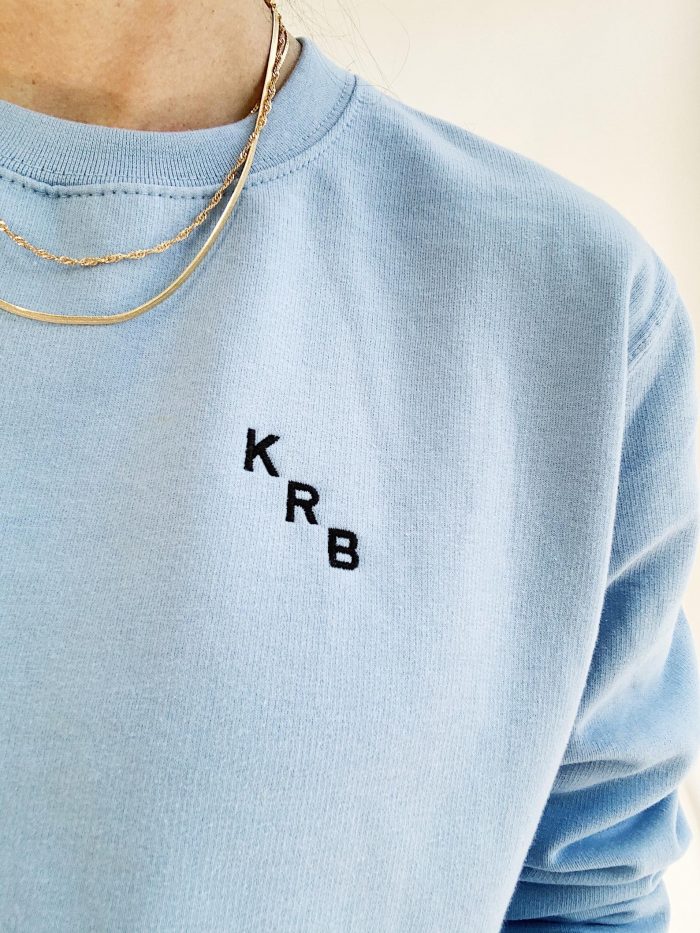 Bachelorette Swimsuits
Matching t-shirts aren't the only option available for your group. If you're spending your time working on your tan at the beach or by the pool, these bachelorette swimsuits might be more up your alley–and they also make for one cute Instagram pic.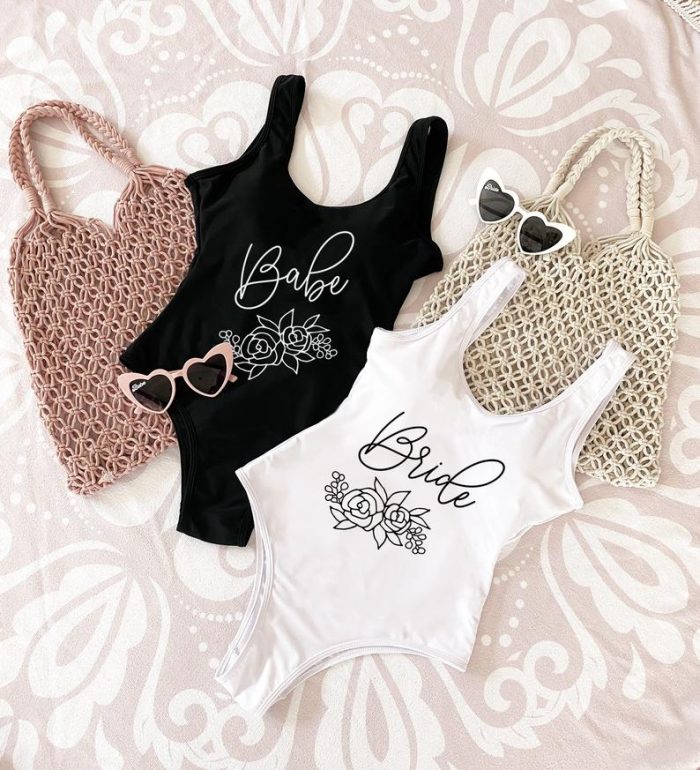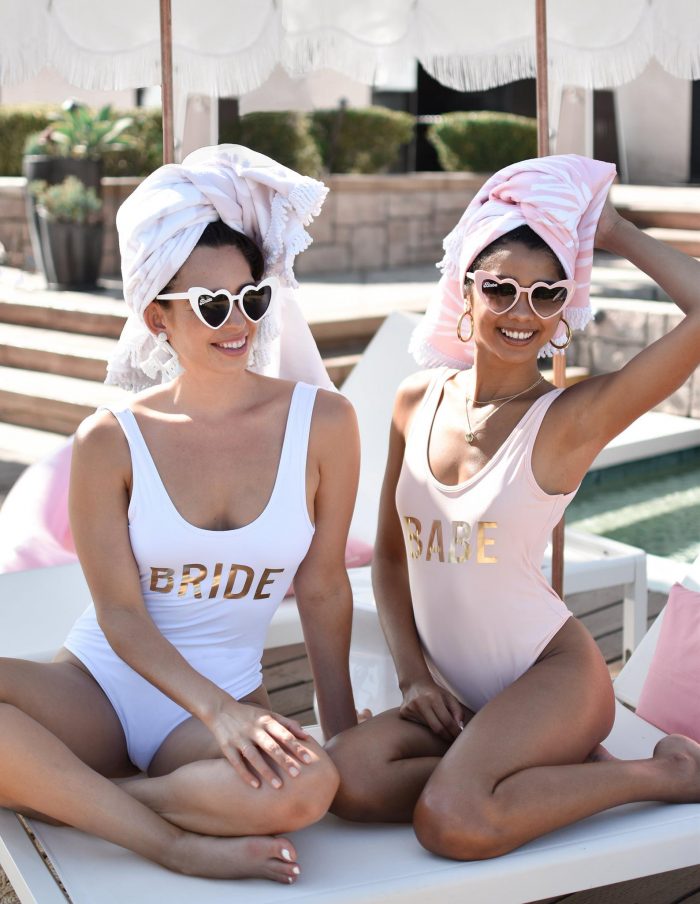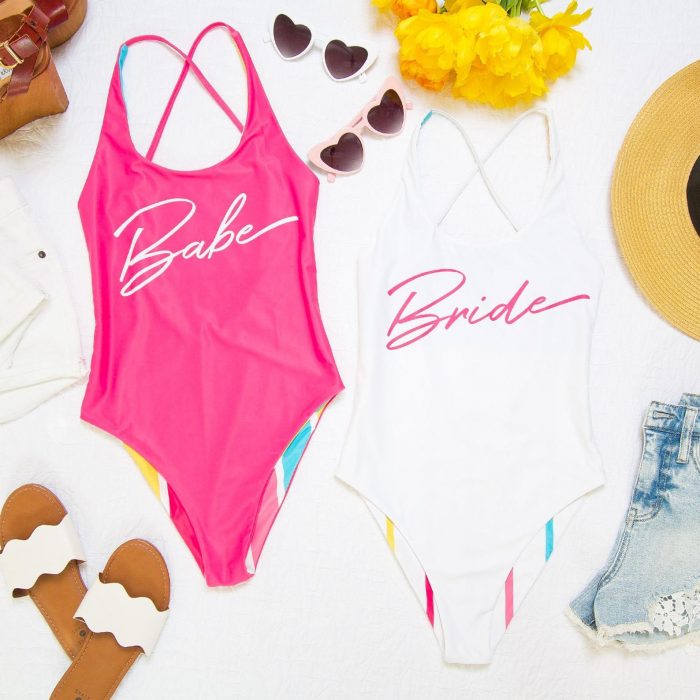 More Of Our Favorite Bachelorette Outfit Ideas
Now that you've got your bachelorette party shirts figured out, you need to plan the party itself! Don't worry, we've got 9 unconventional bachelorette party ideas that you're going to love.