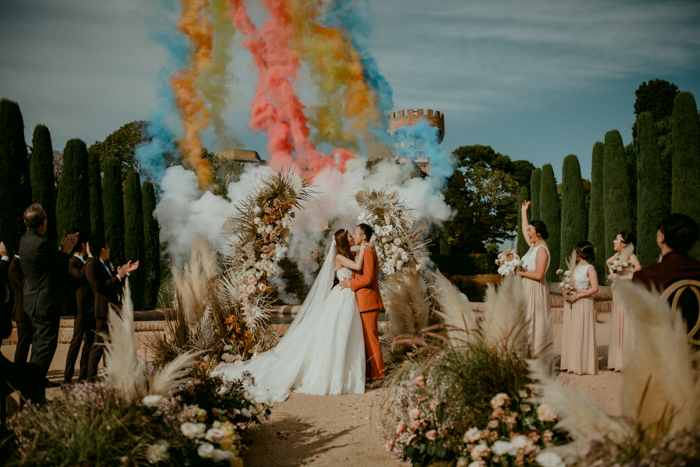 Once upon a time there was a beautiful wedding at a castle—no seriously, Selene and Yang's ceremony in Barcelona was right out of a fairytale. This couple was not afraid to bring bold colors and whimsical details to their Castell de Sant Marcal Wedding.
Their wedding was a beautiful carousel of colors. With the help of Elaine & Lauren of Caelian Events, they created a Spanish destination wedding that will send hearts fluttering. Keep on scrolling and get ready to see how their talented photographers, and Junebug members, Dallas & Sabrina captured this happily ever after fantasy!
The Couple:
Selene and Yang
The Wedding:
Castell de Sant Marcal, Barcelona, Spain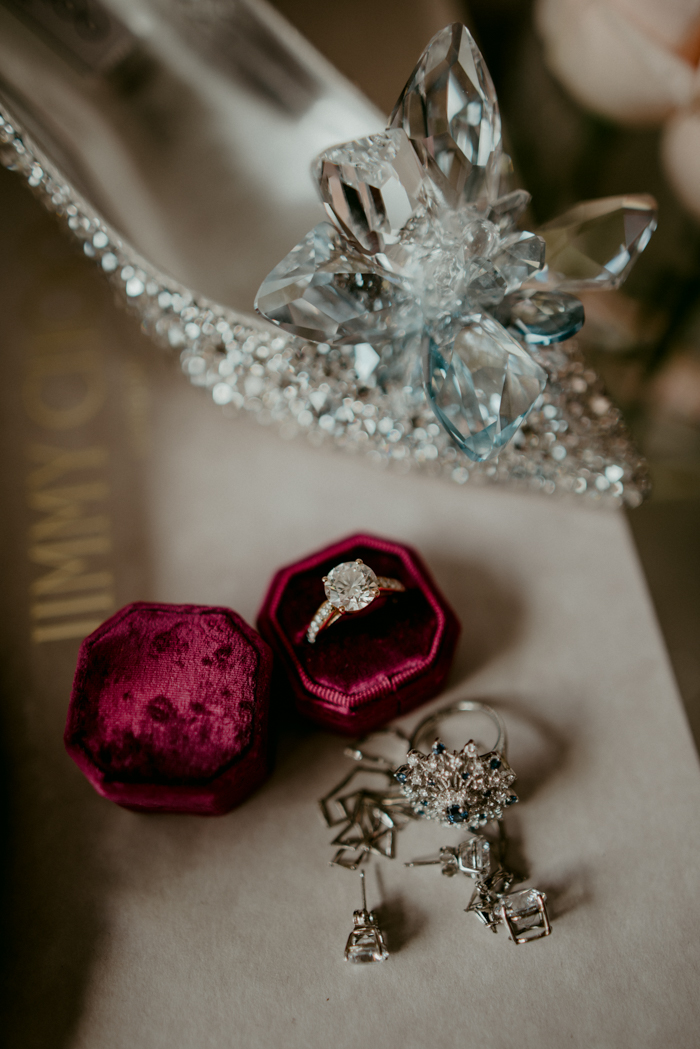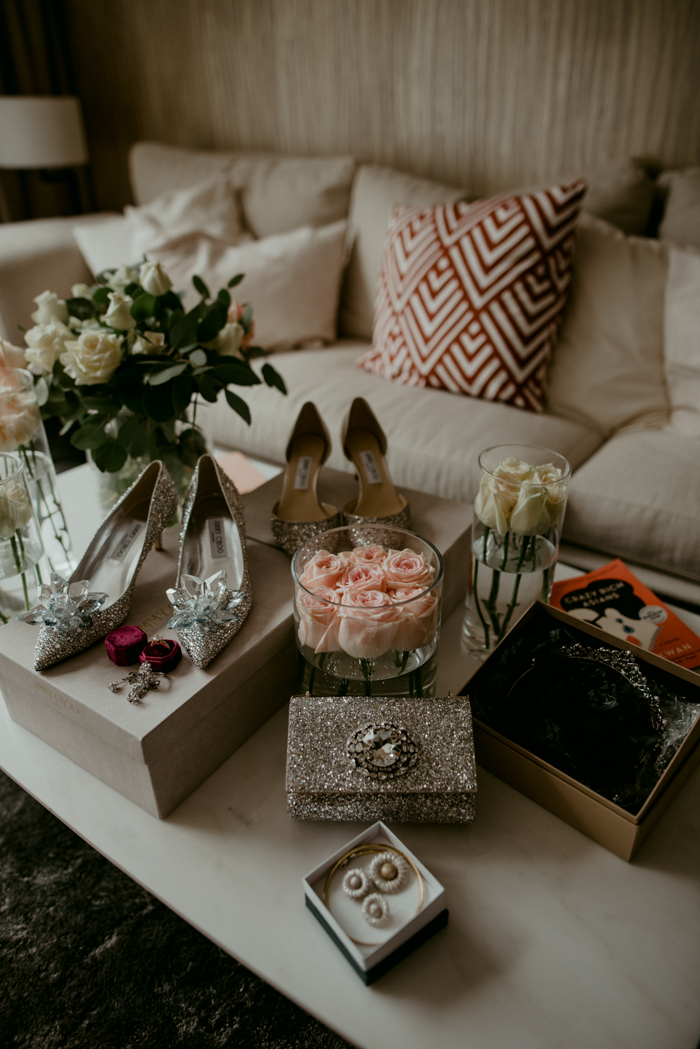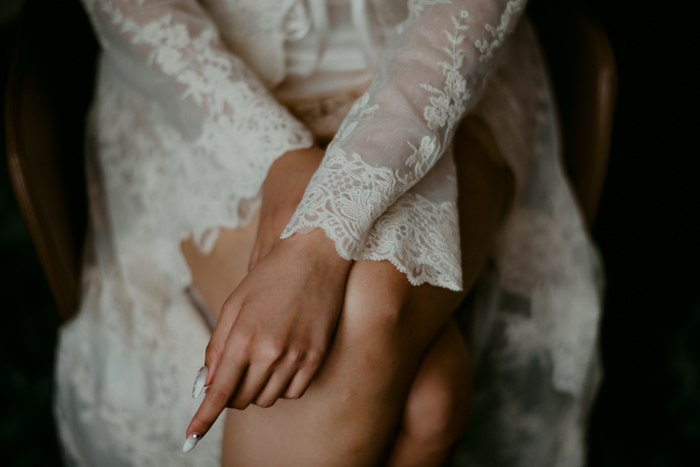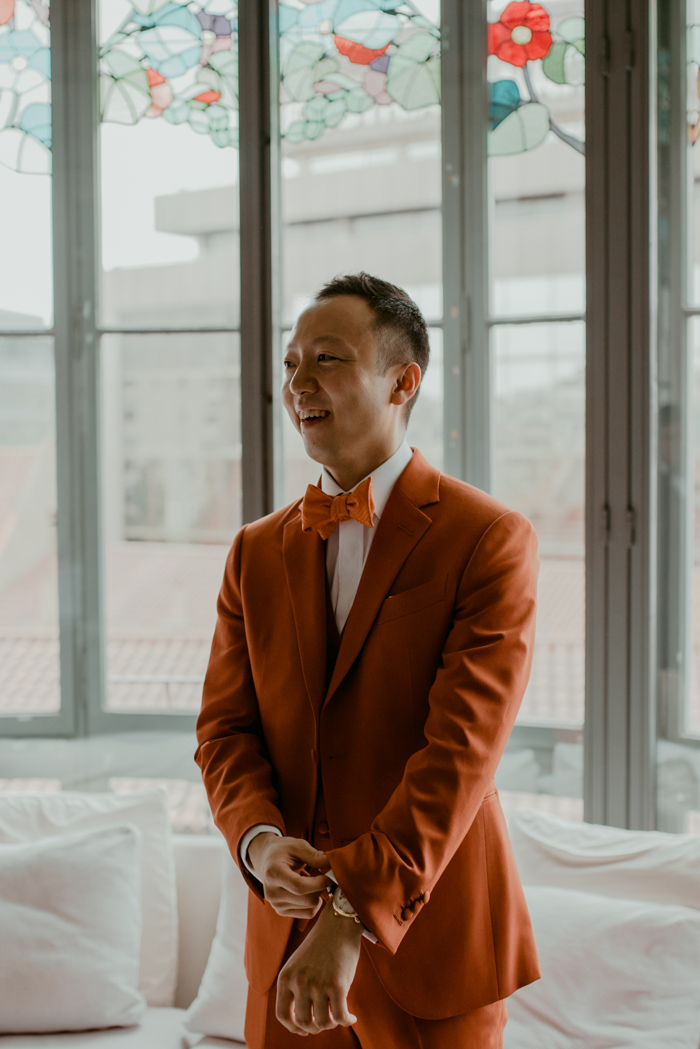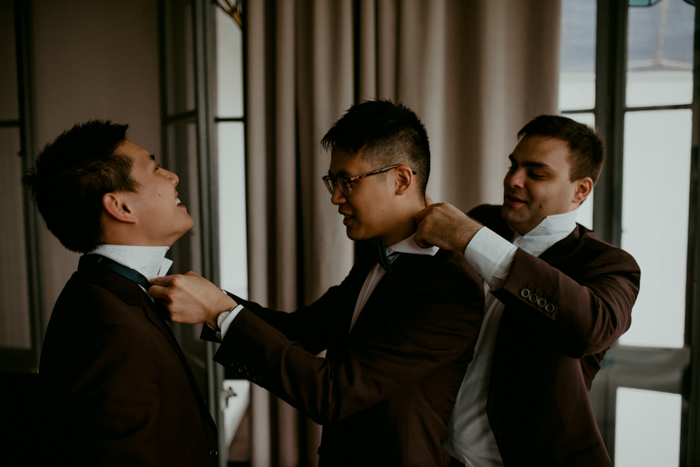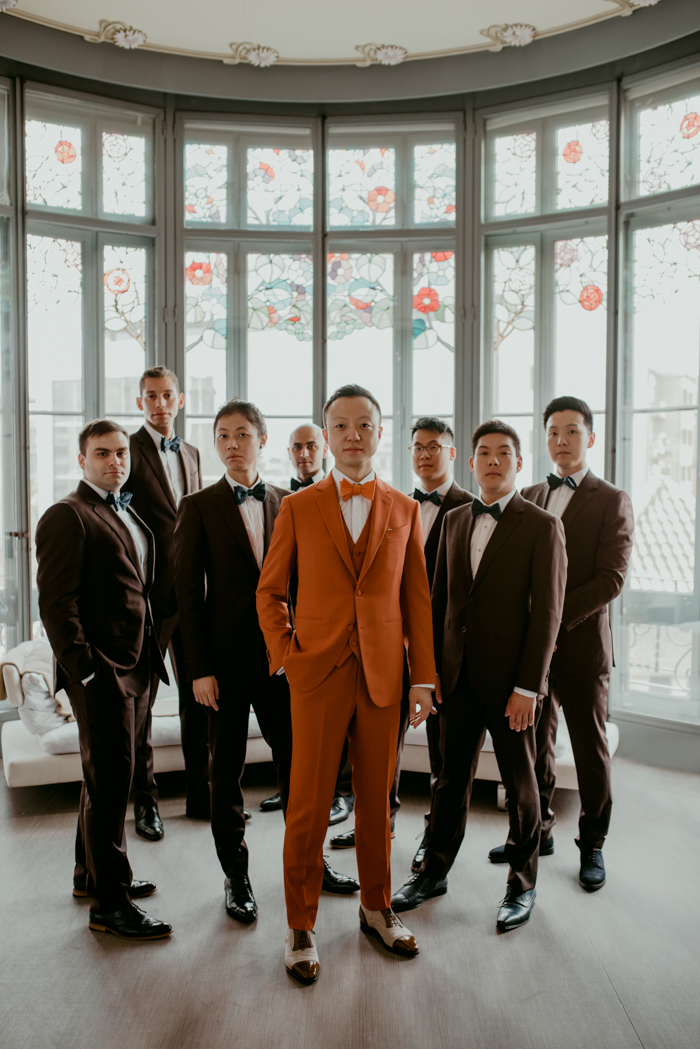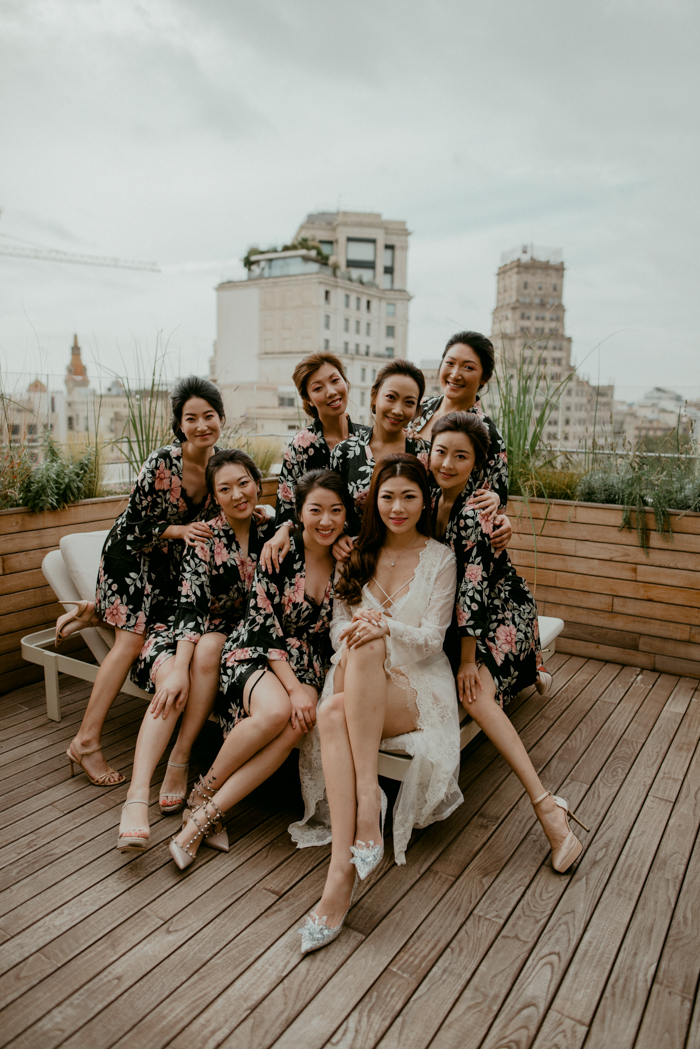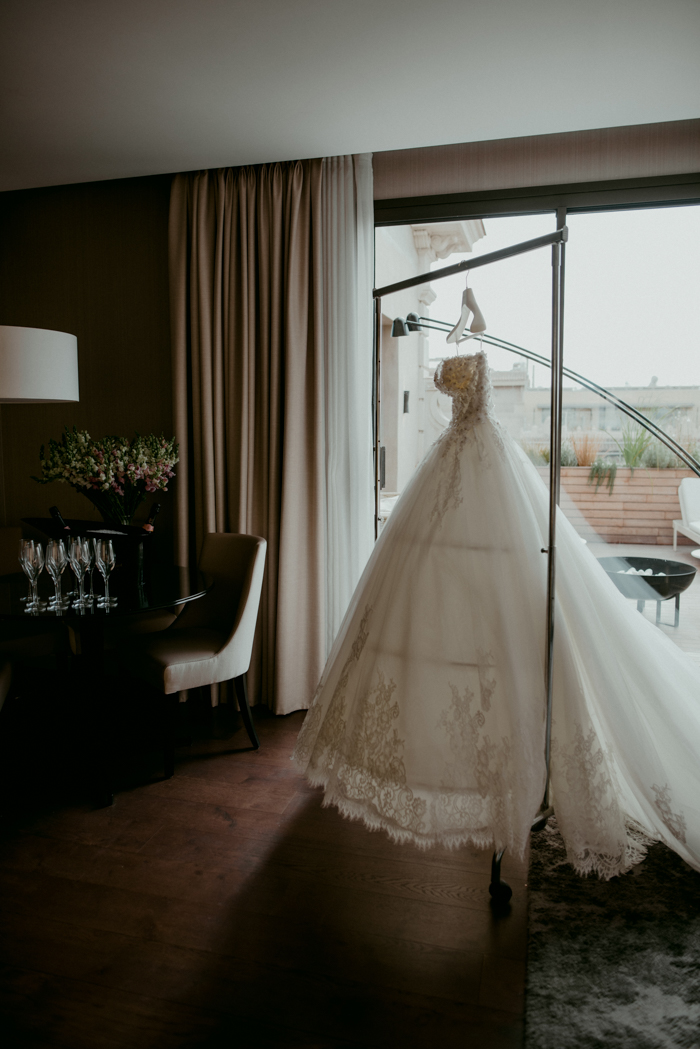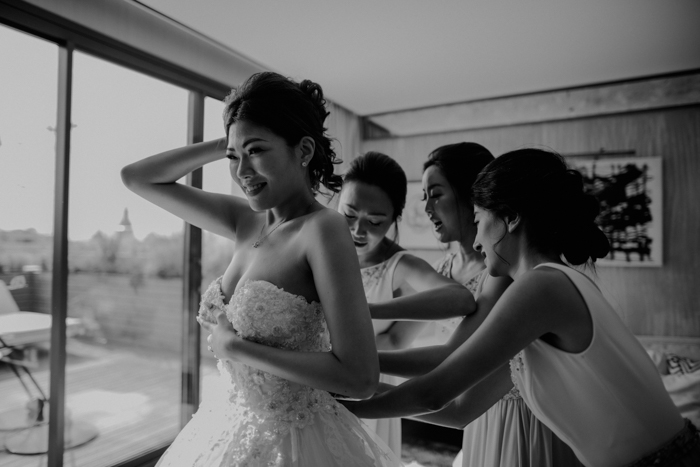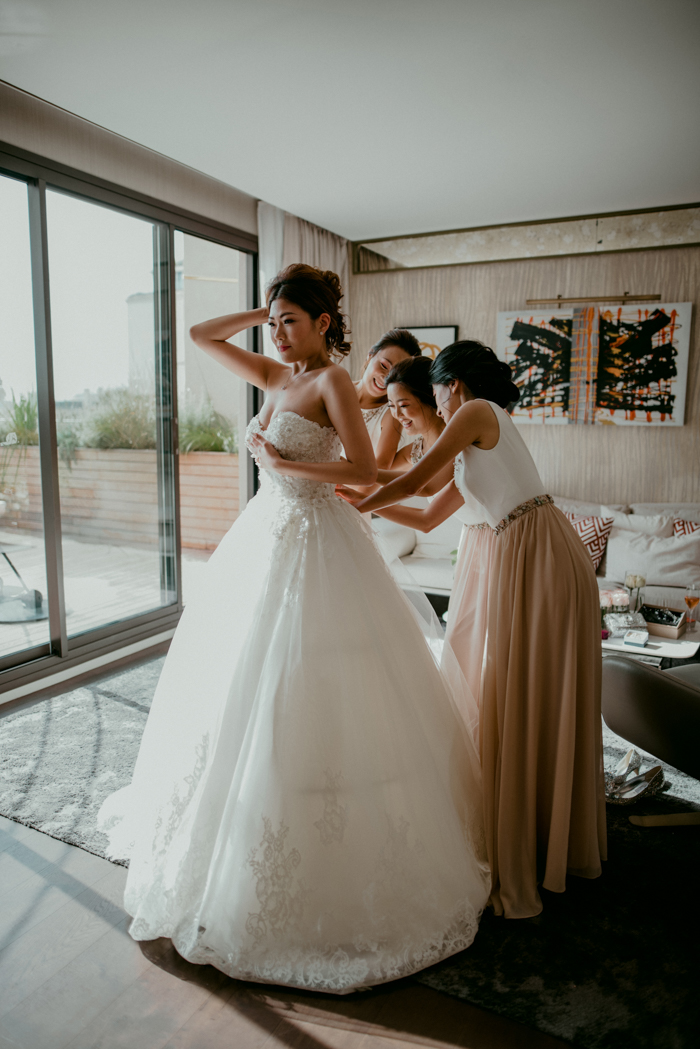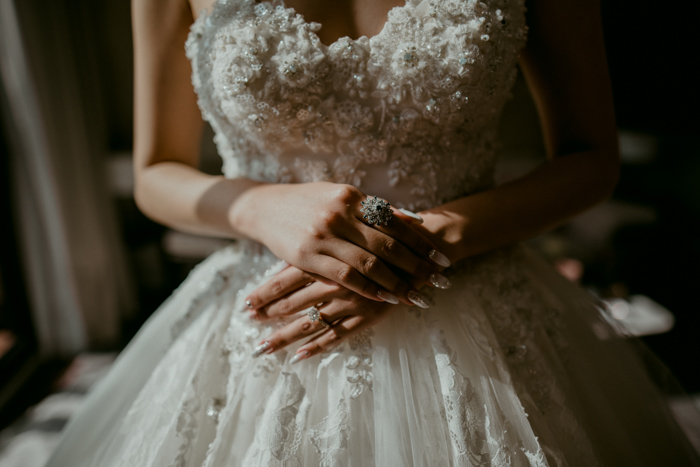 Adventurous And Unafraid Of Bold Colors
We chose orange as our main wedding color. It's definitely not a common color to choose for weddings, but we don't like rules, we don't like to play safe—we're adventurous. We thought that orange would match the castle's natural sandy beige color scheme and would really pop. Other colors we chose were pink, champagne, rose gold, beige, tan, and white to compliment the orange. The final outcome was surreal. These colors meshed perfectly together, the dirty orange and rose gold pink were a magical match. The result was elegant and chic, with the groom's dashing orange suit tying it all together.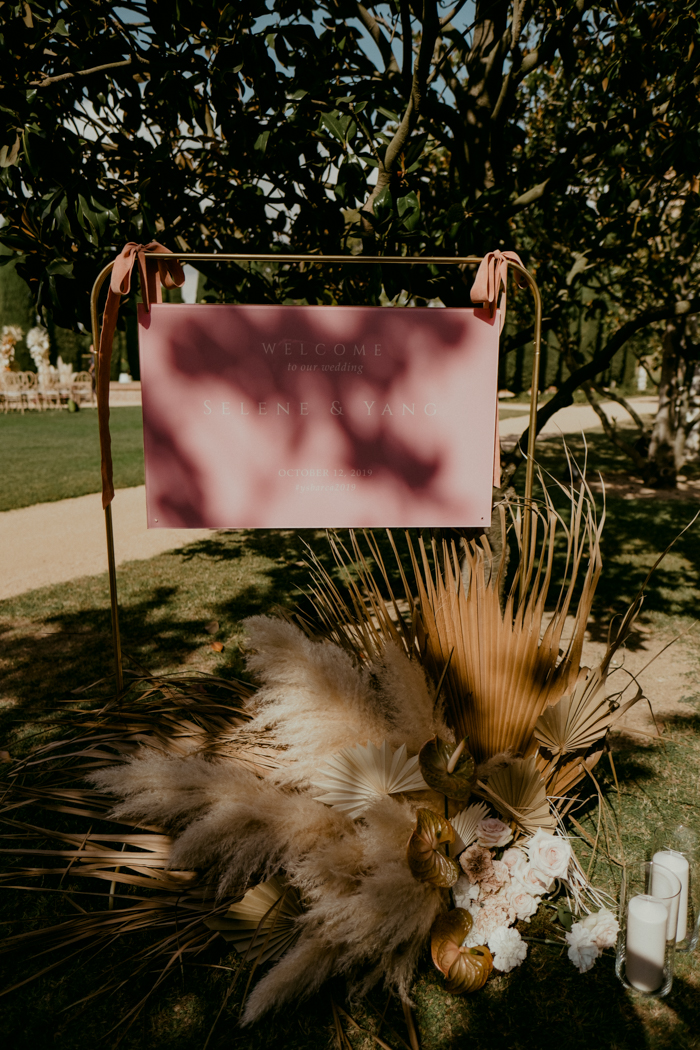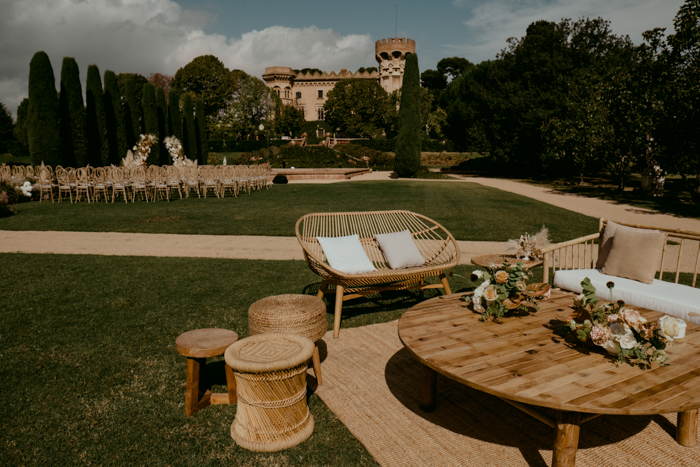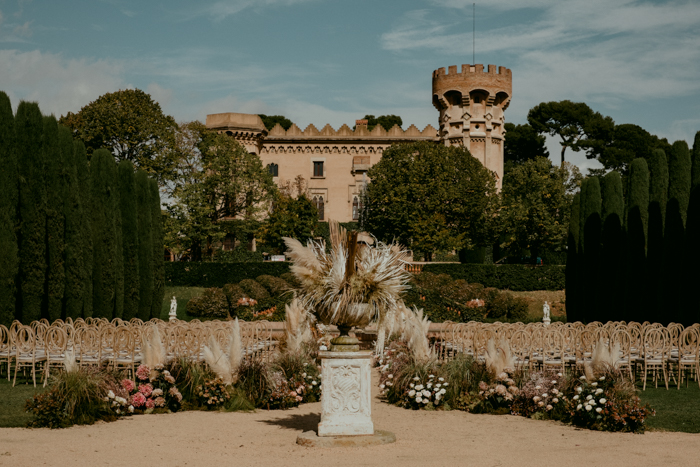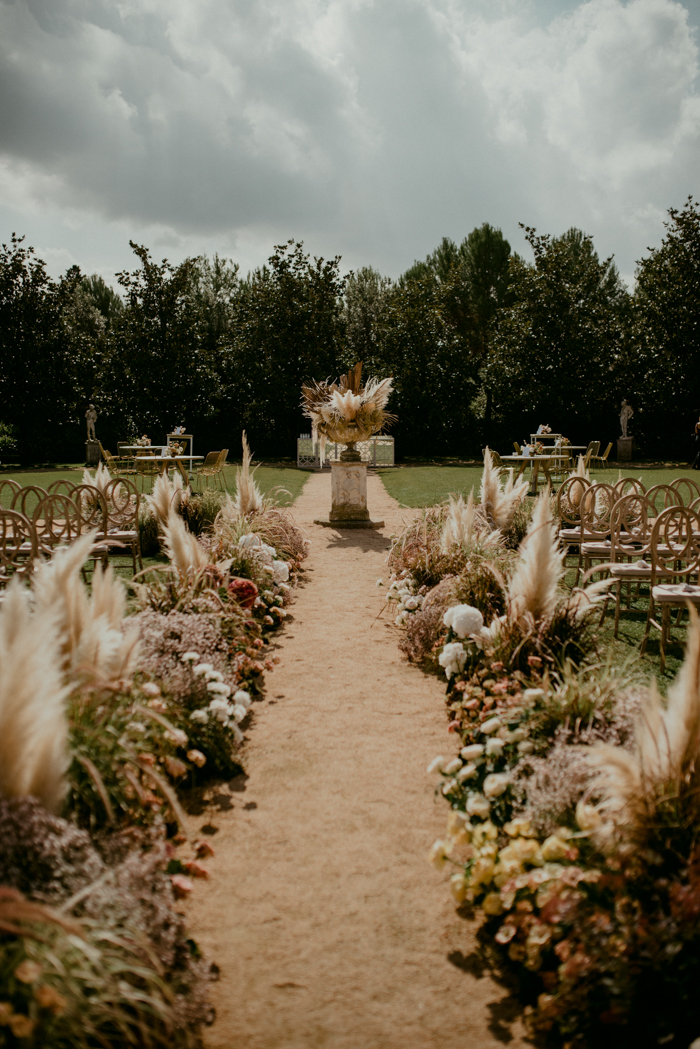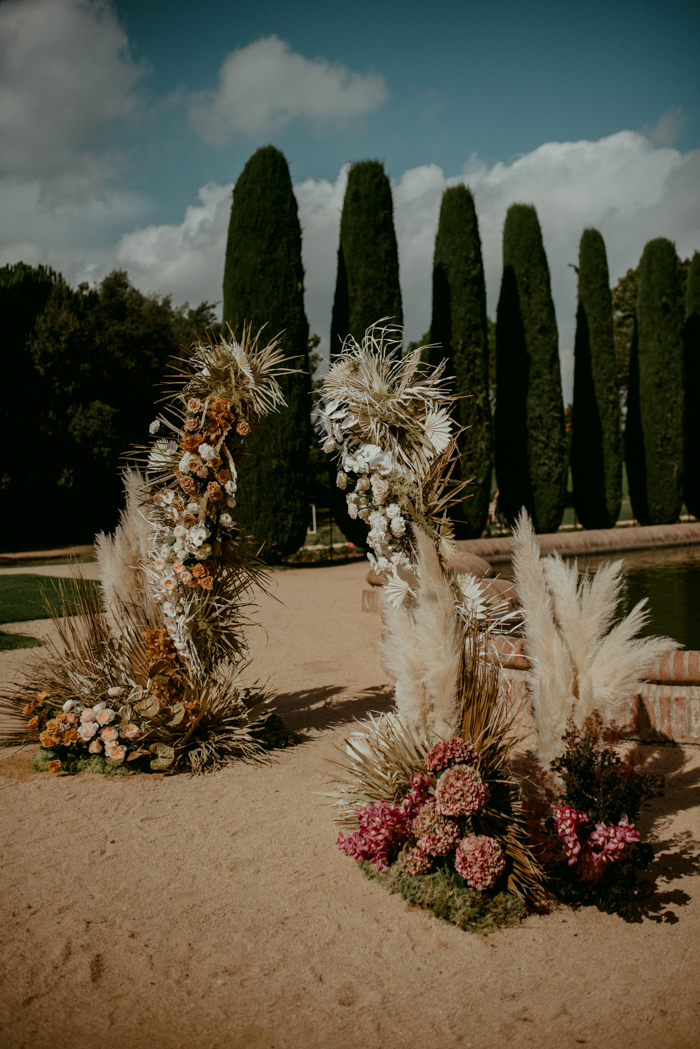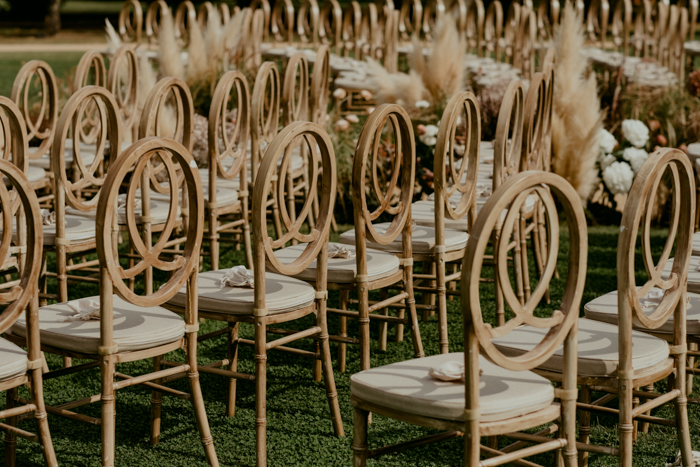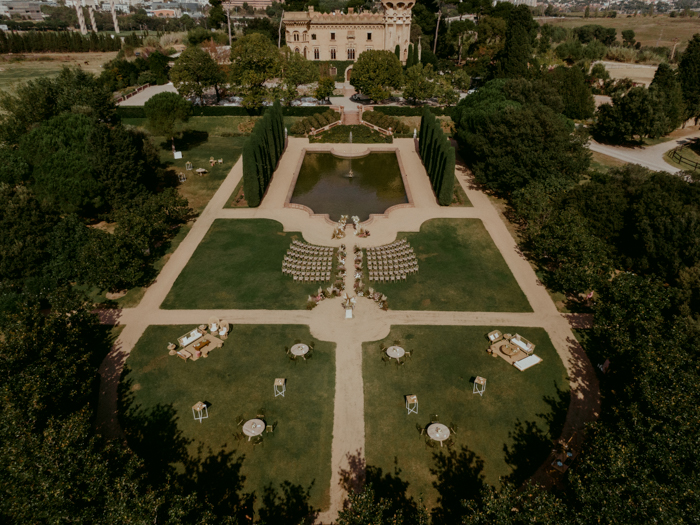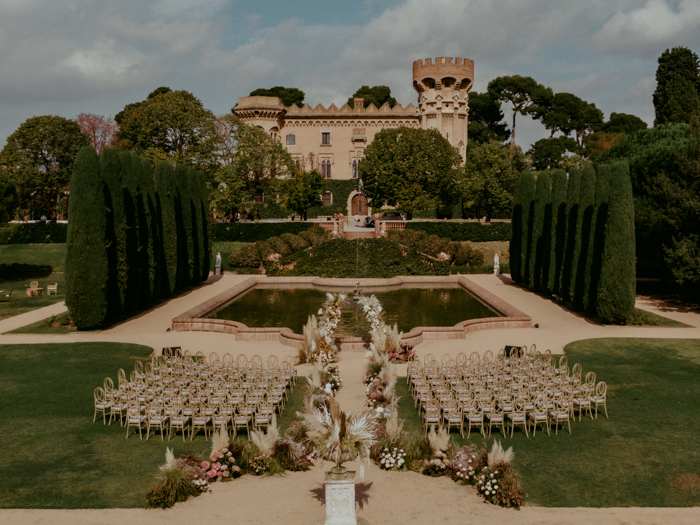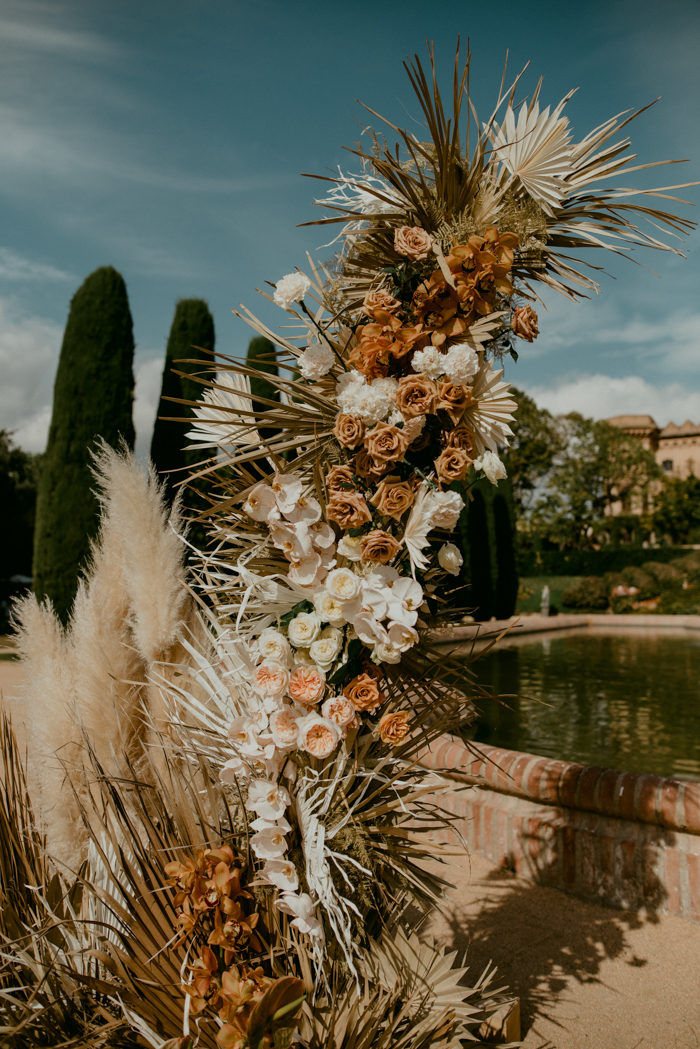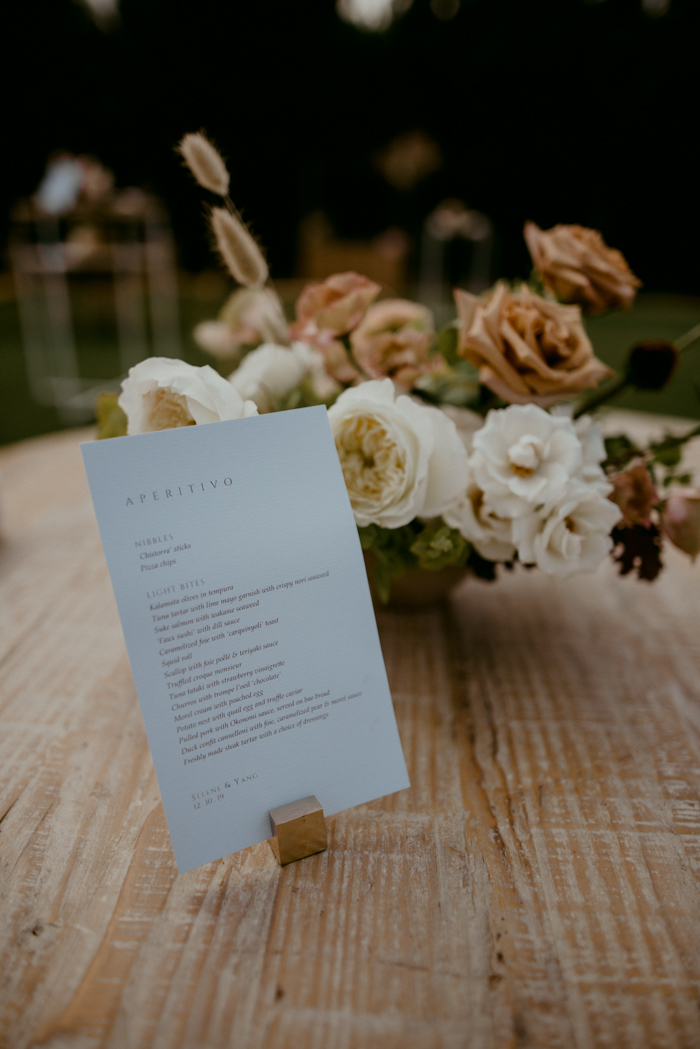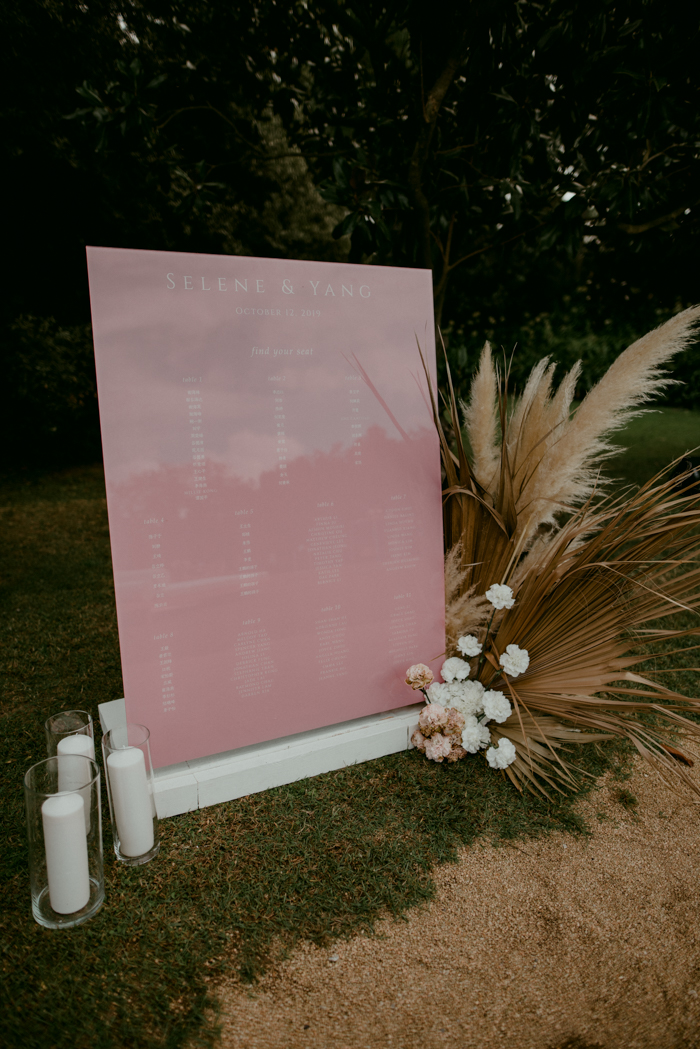 Planning A Dream Castell de Sant Marcal Wedding
The most important thing about planning our wedding was having the full support of each other from beginning to the end. We were running on a tight schedule and it's never easy to plan a wedding, especially a destination wedding. We were both equally involved with the planning process and respected each others' opinions. For a destination wedding, we cannot emphasize how important it is that you get a reliable local wedding planner that you can communicate well with. Our wedding was in Barcelona, we had only visited once at the beginning when we decided the venue and the execution was done entirely by our wedding planners Elaine, Lauren, and their awesome team at Caelia Events. They were from the UK but have hosted in Barcelona for years so they were able to communicate well with us, but also had strong relationships with local vendors. We couldn't have had our dream wedding without their help!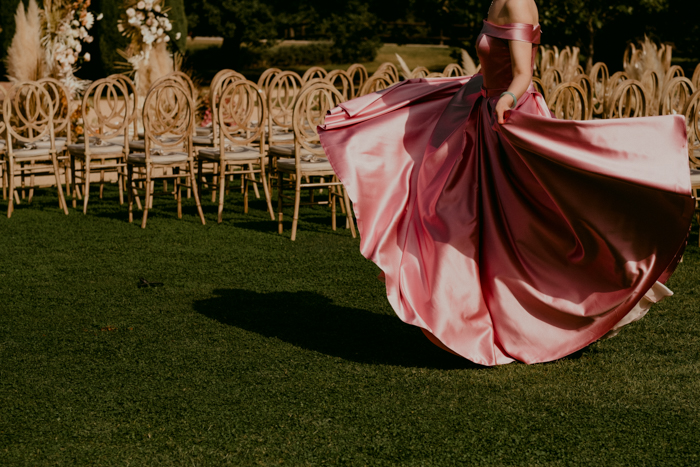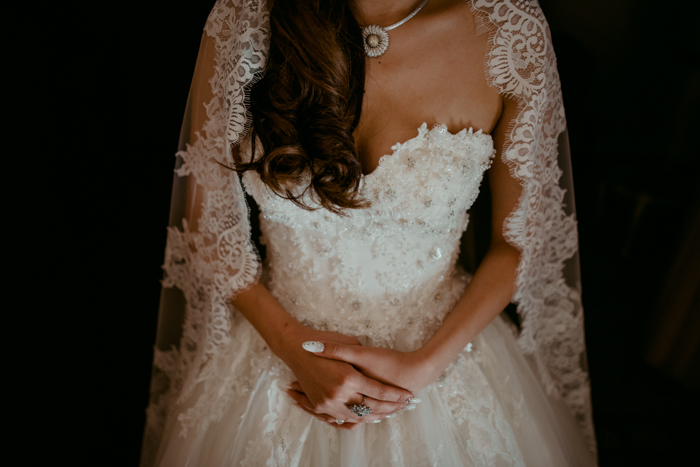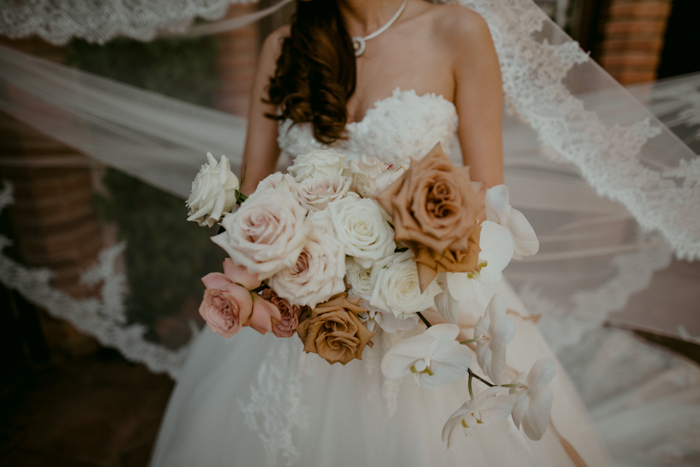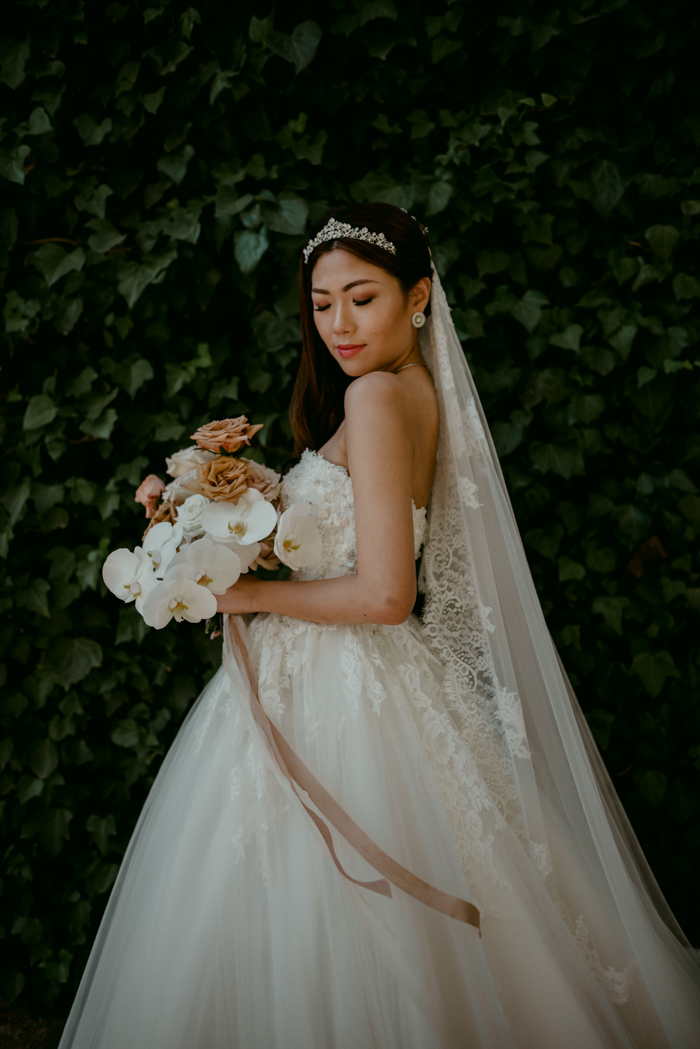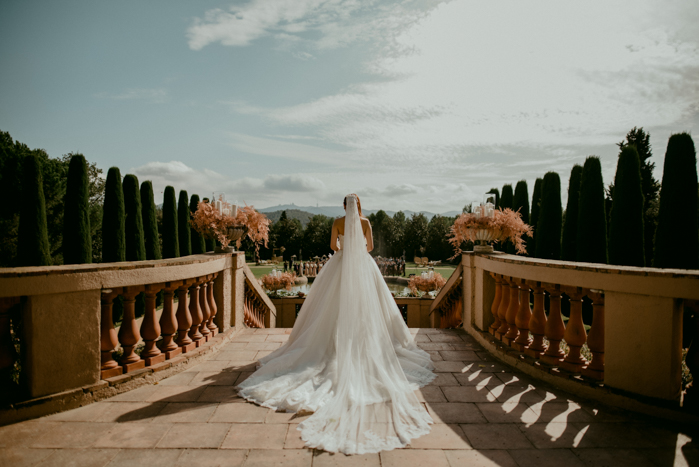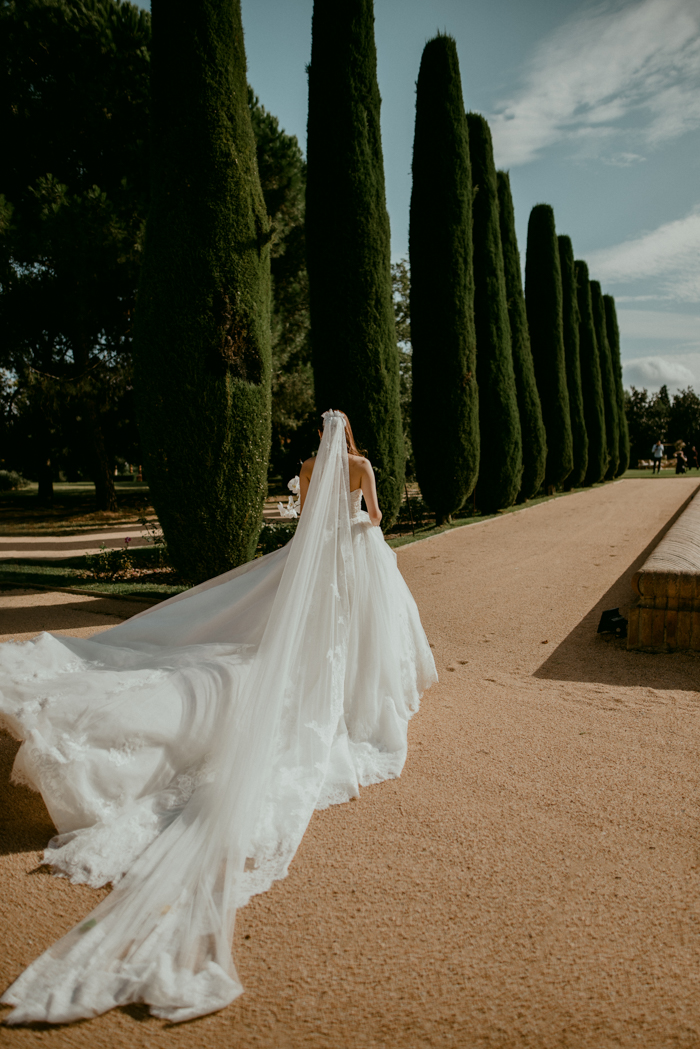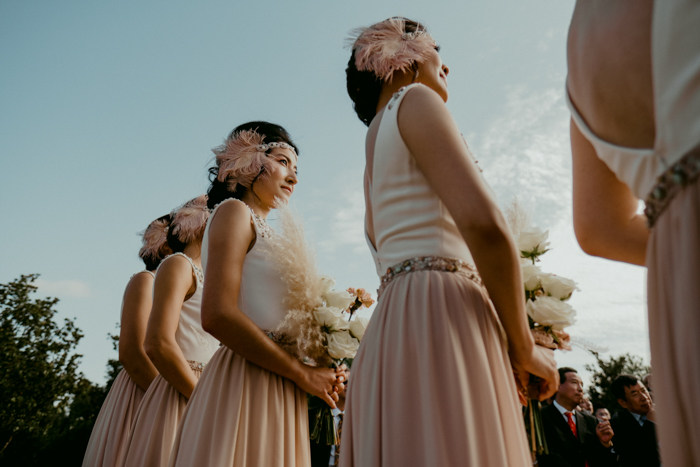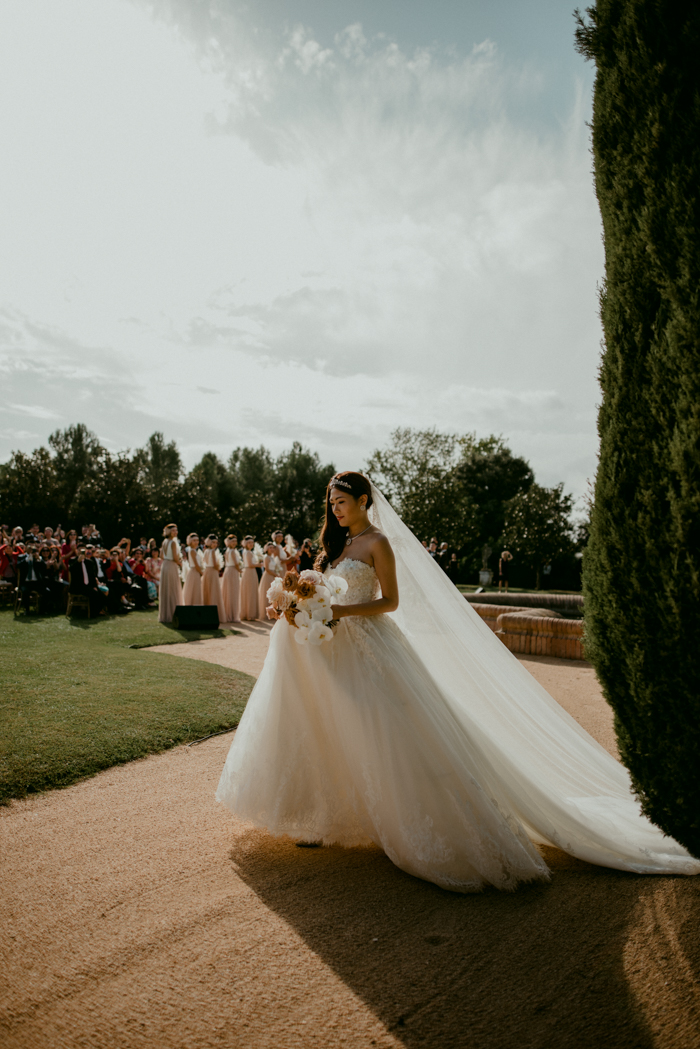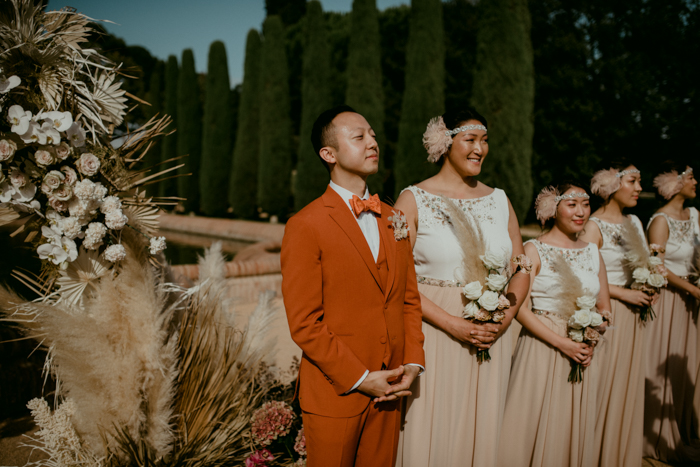 Working With Dallas And Sabrina
Dallas & Sabrina were an amazing, superstar couple-team to work with. They made us feel extremely comfortable. Their amicable, kind manners made us feel at ease right away—thanks to their Canadian roots. During the live-action shots, they made us feel they were invisible so we could do things as we wish and they were able to capture the moments and emotions with perfection. They were also great at directing, we never felt forced, they always made us feel at ease. They were able to help us calm down when we felt anxious at times, and they were able to bring certain emotions out for specific shoots that turned out to be really amazing.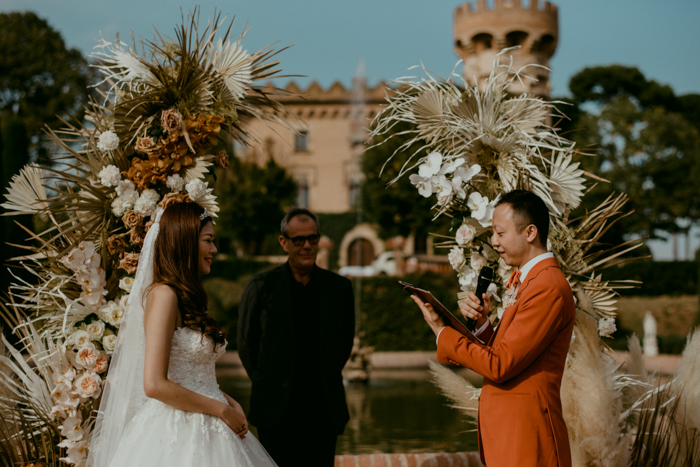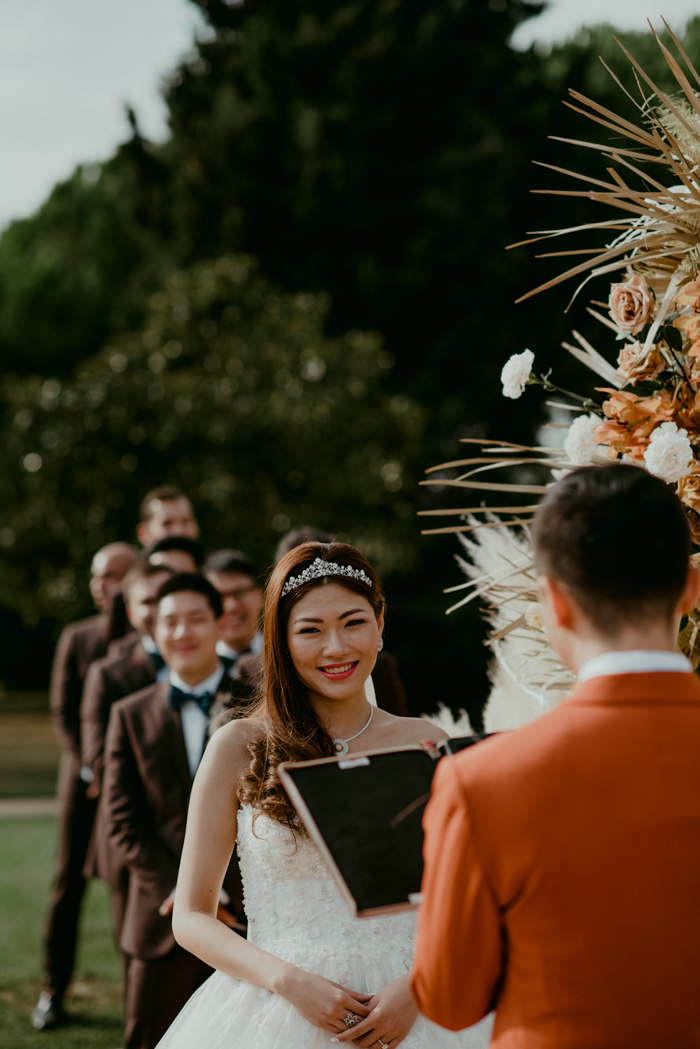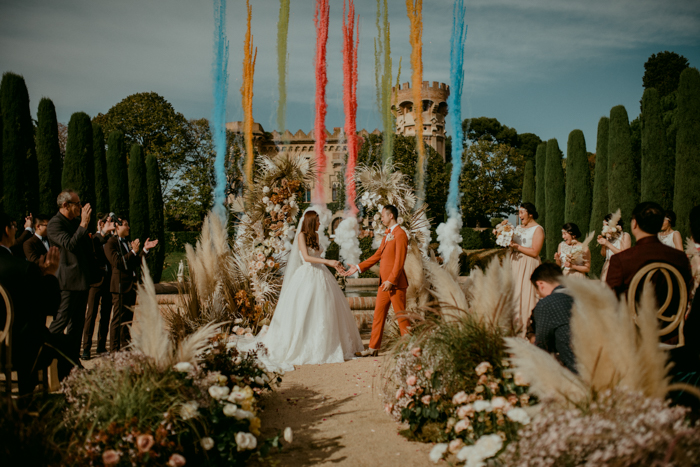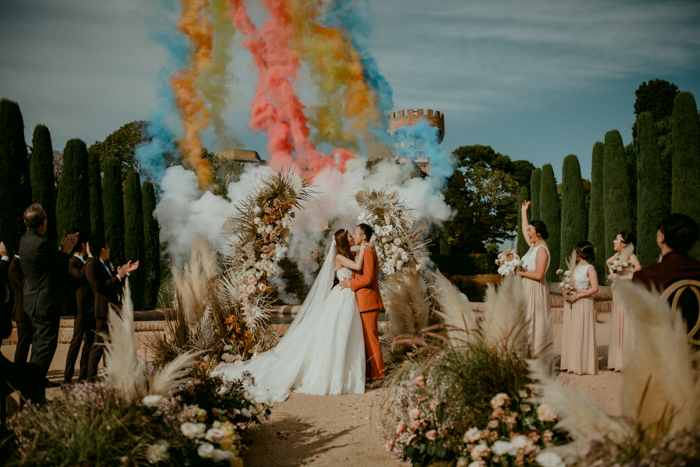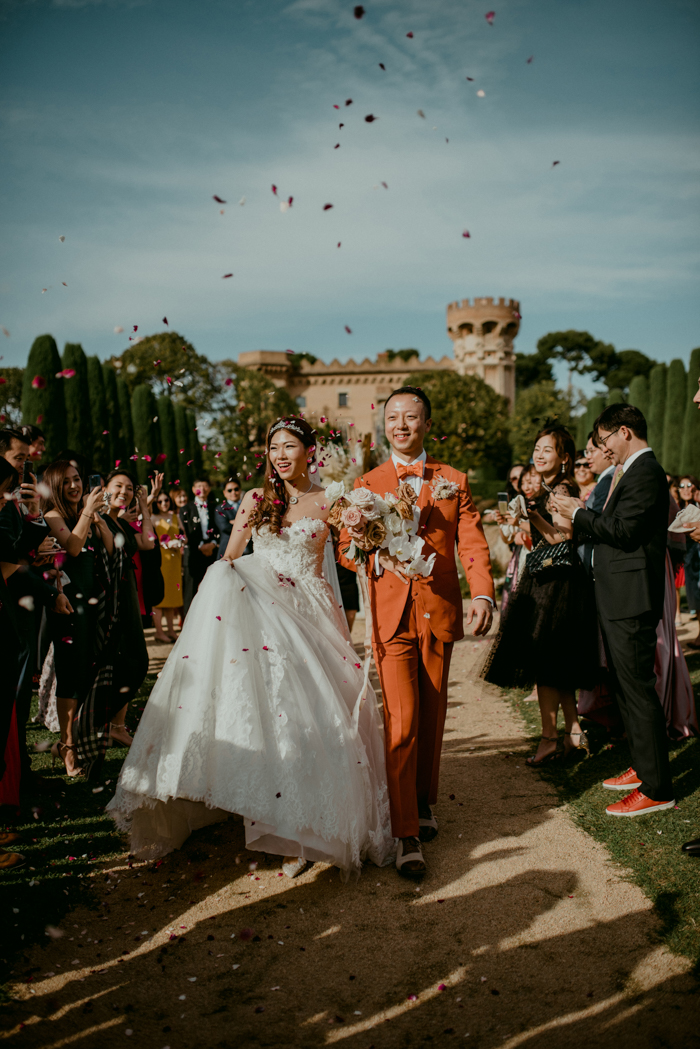 The Bride's Favorite Wedding Memory
The most memorable part of the day for me was our first dance because we had prepared a surprise dance performance for our guests. I was so nervous because we had spent a month practicing the dance and neither of us are dancers. However, the dance was perfect and the crowd went wild. I felt so relieved and amazing afterward. It was such a rewarding feeling that I will never forget. After being married, I always go back in time to relive this beautiful memory, it always brings joy to my heart.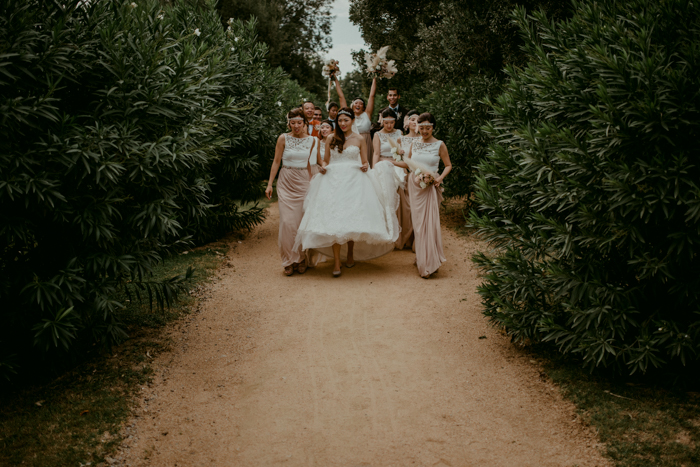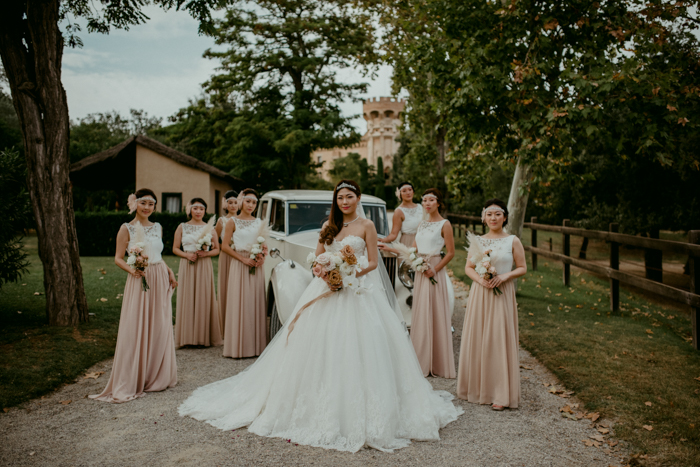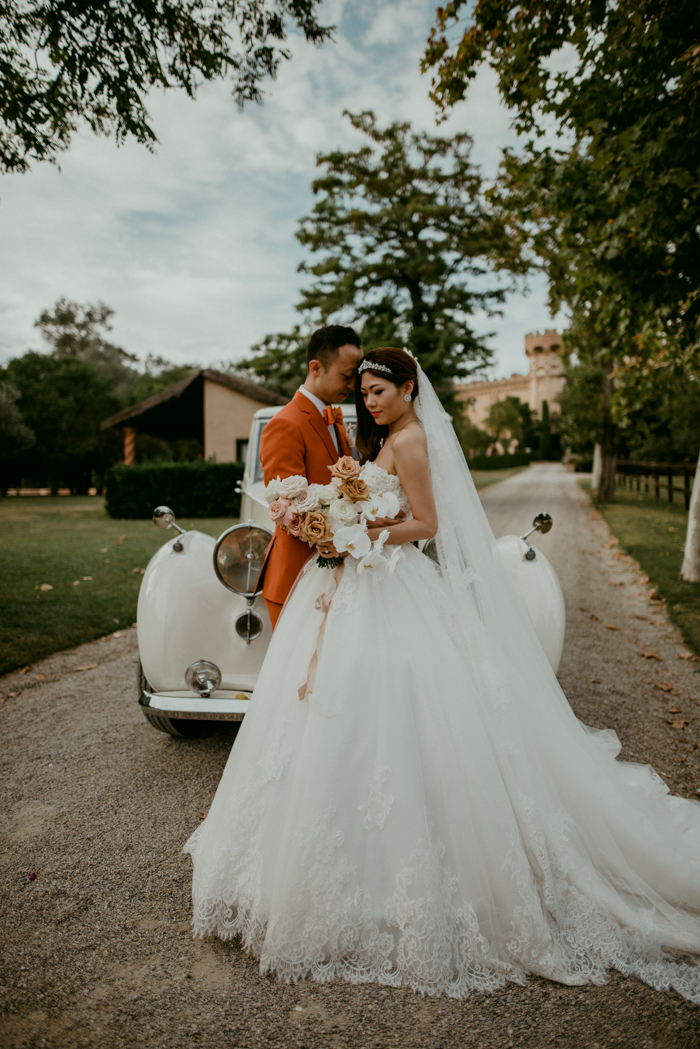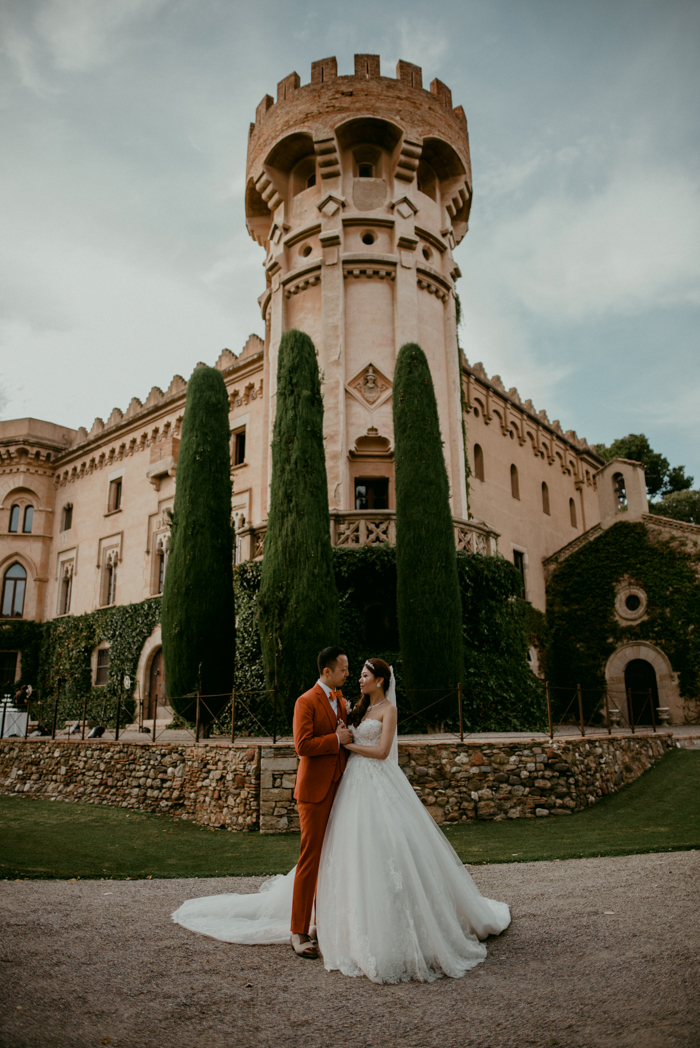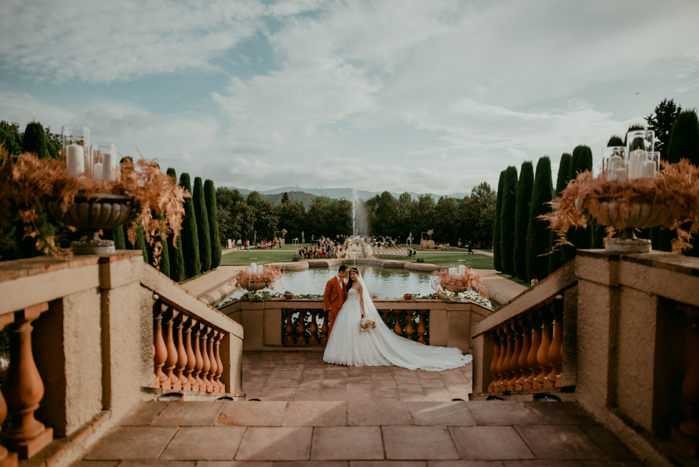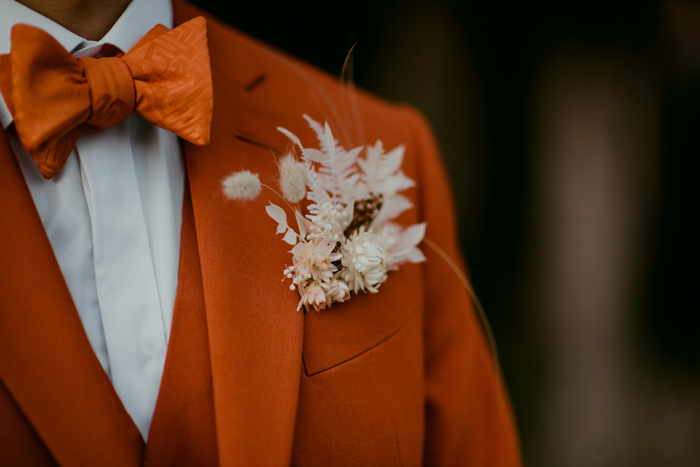 The Groom's Memorable Moment
The most memorable part of the day for me was when my beautiful bride descended down from the castle, like an angel from the skies. Her walk was magical, I held my breath the entire time. The angelic image of Selene in her beautiful white wedding dress with the castle backdrop was an image I'll cherish forever.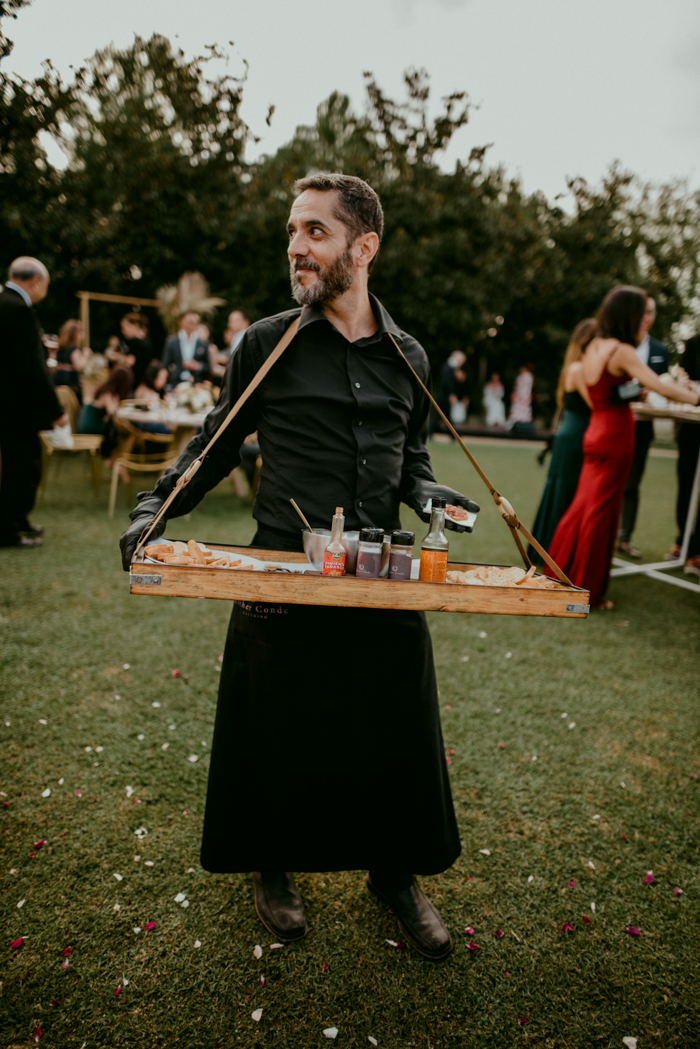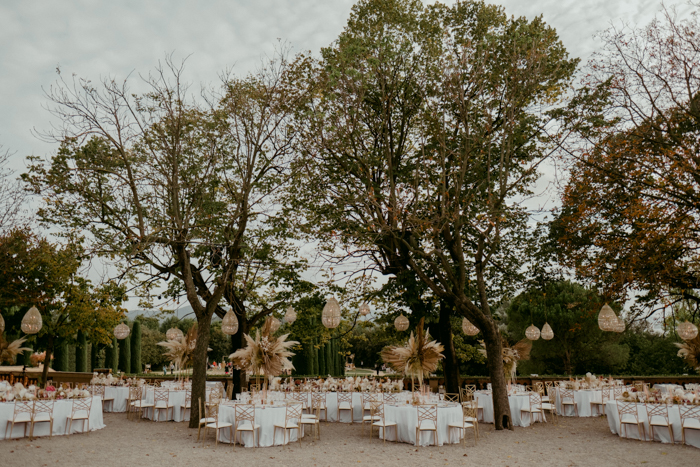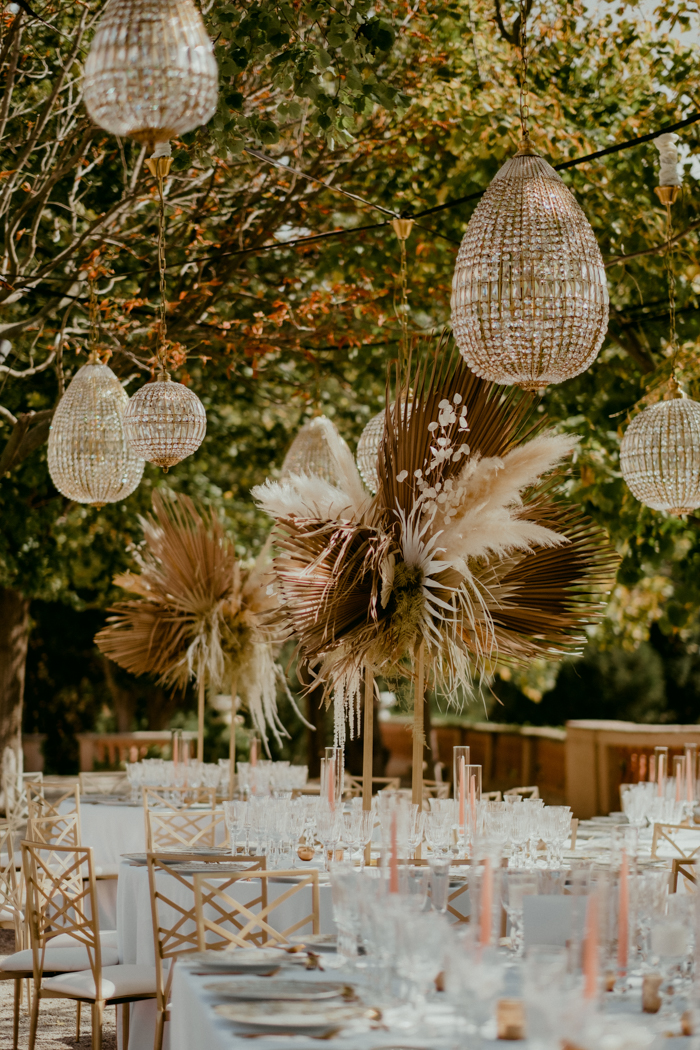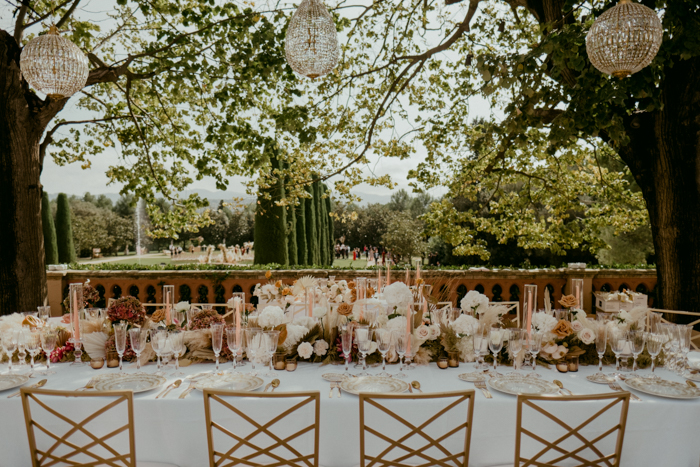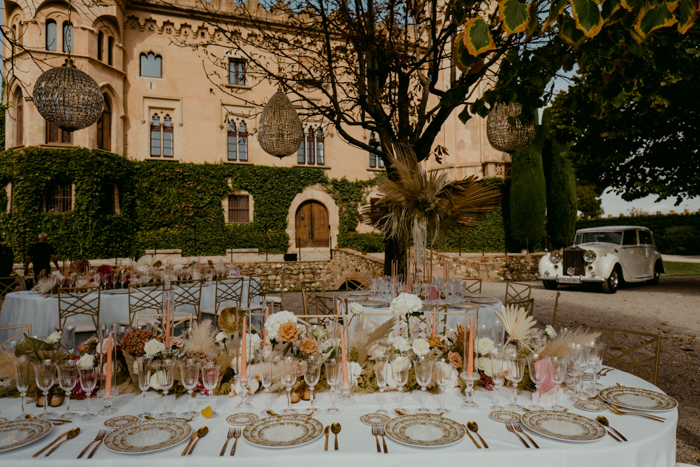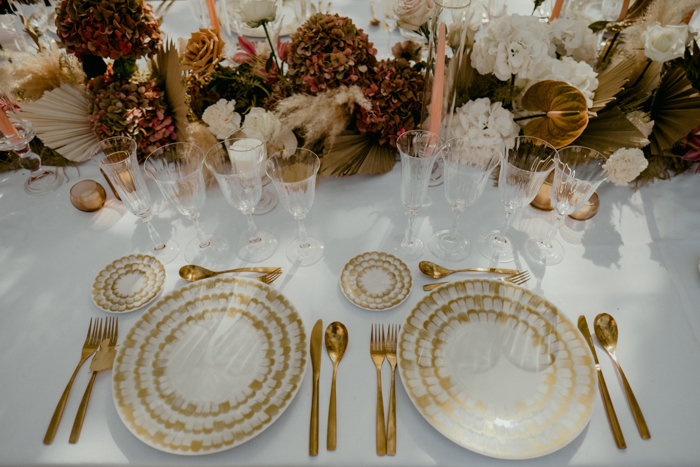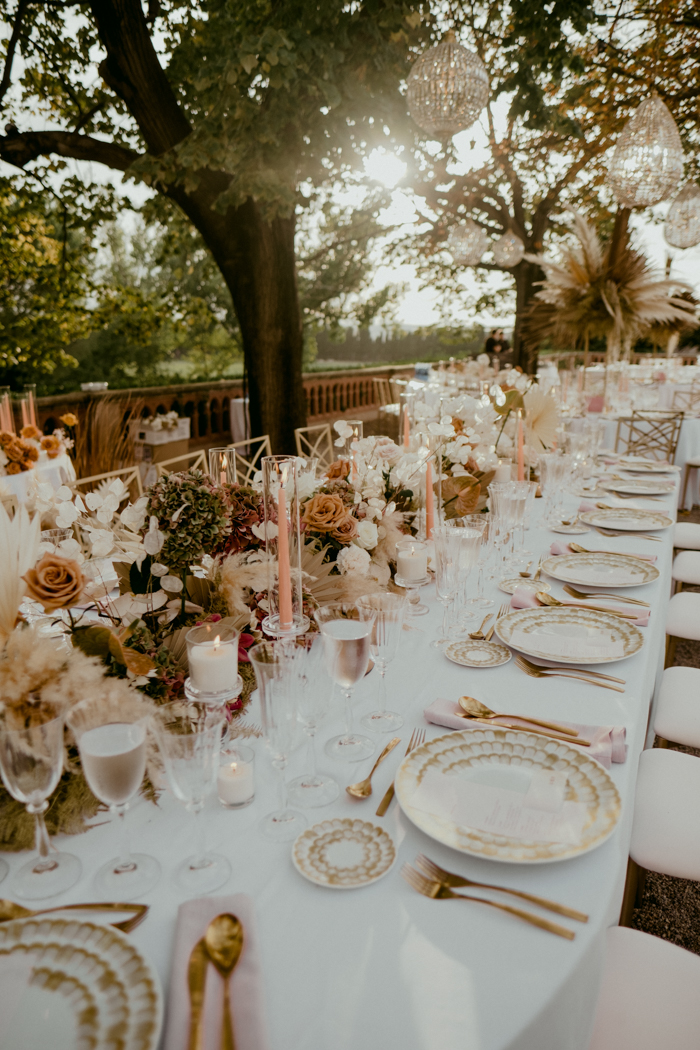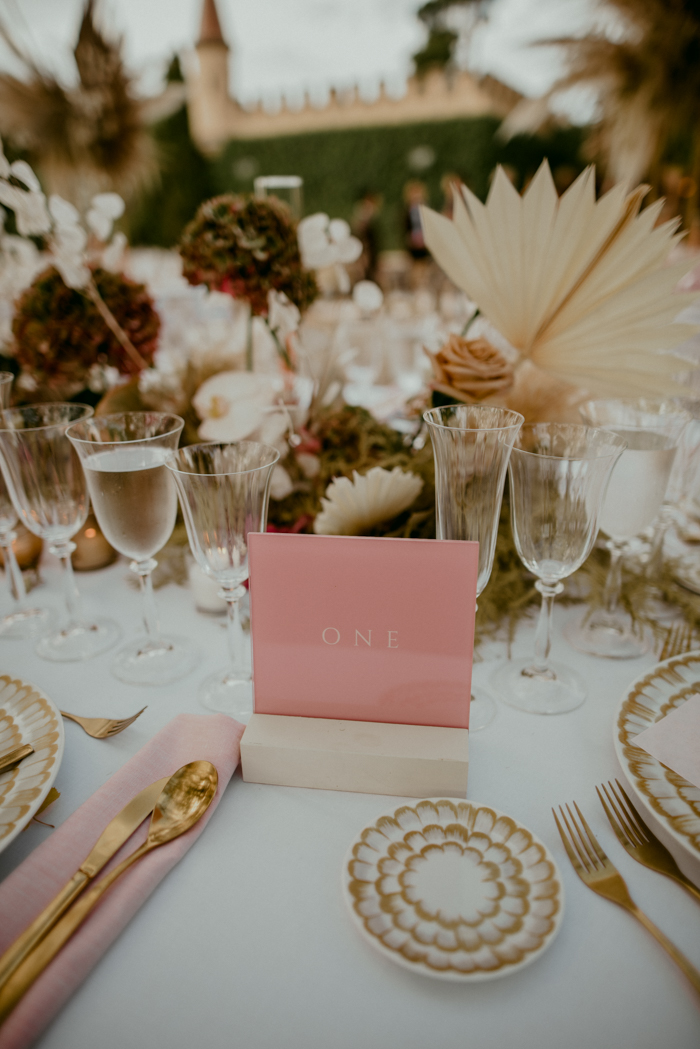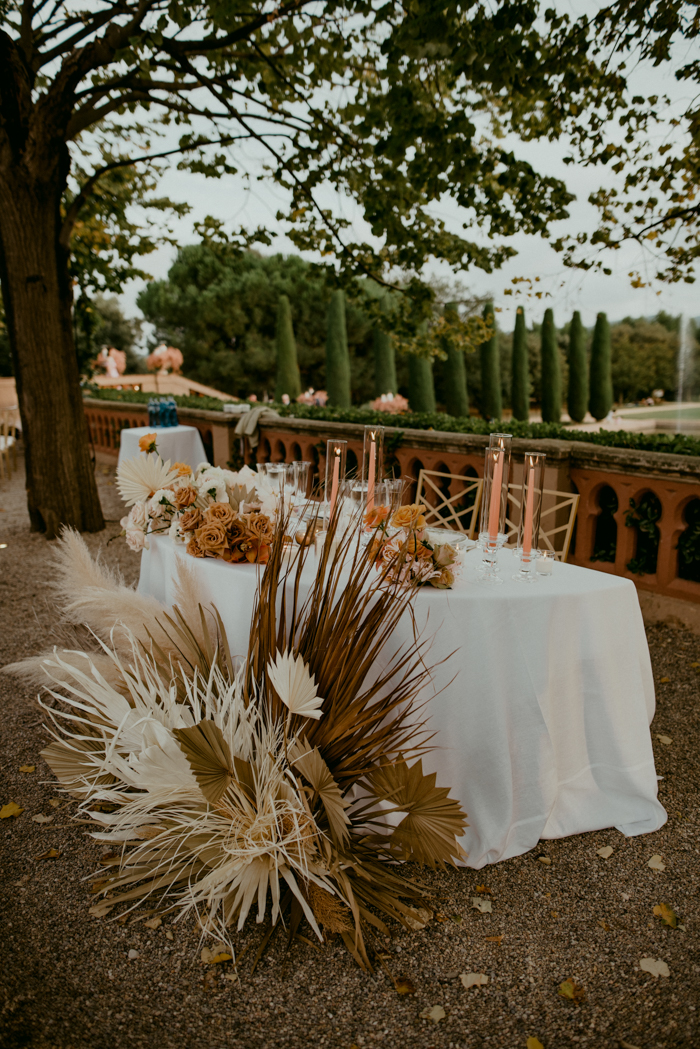 Wedding Advice for Nearlyweds
Our advice is have a number of different wedding venues ideas and themes, start a mood board, and understand your priorities for your wedding. Write down the must-haves and listen to yourselves only. It is paramount to not get distracted by the outside noise. This is your special day and you get to design your dream wedding the way you want it.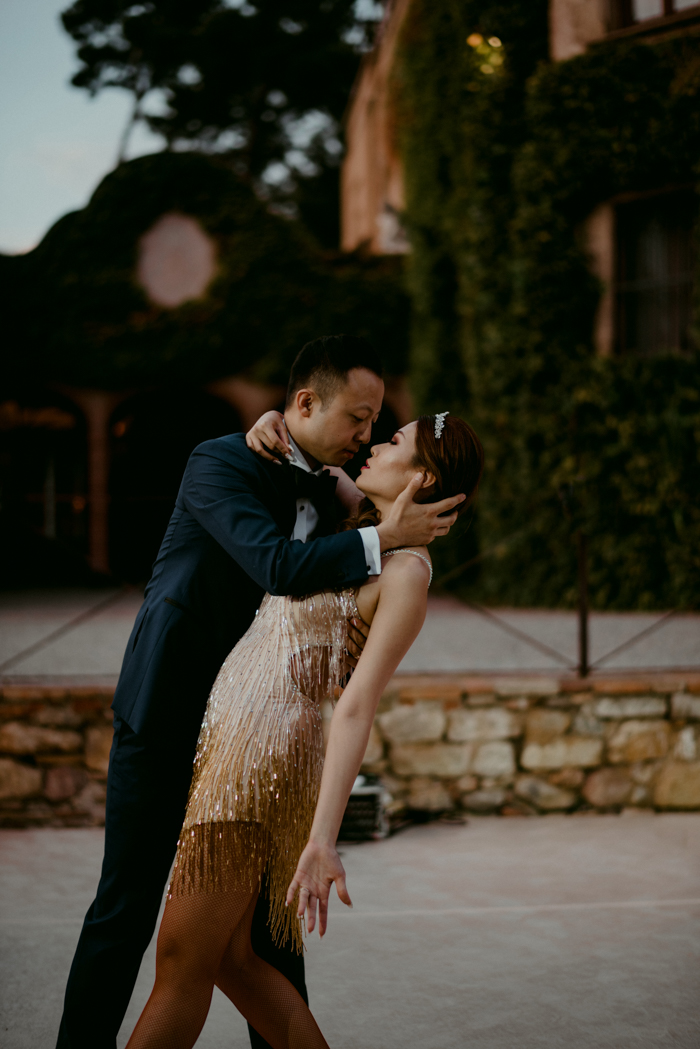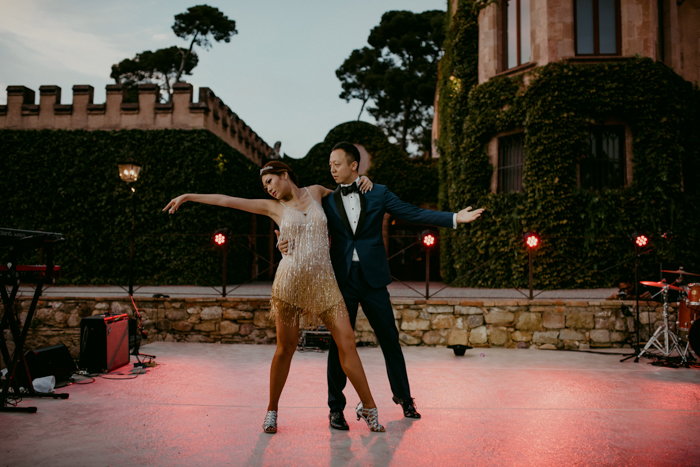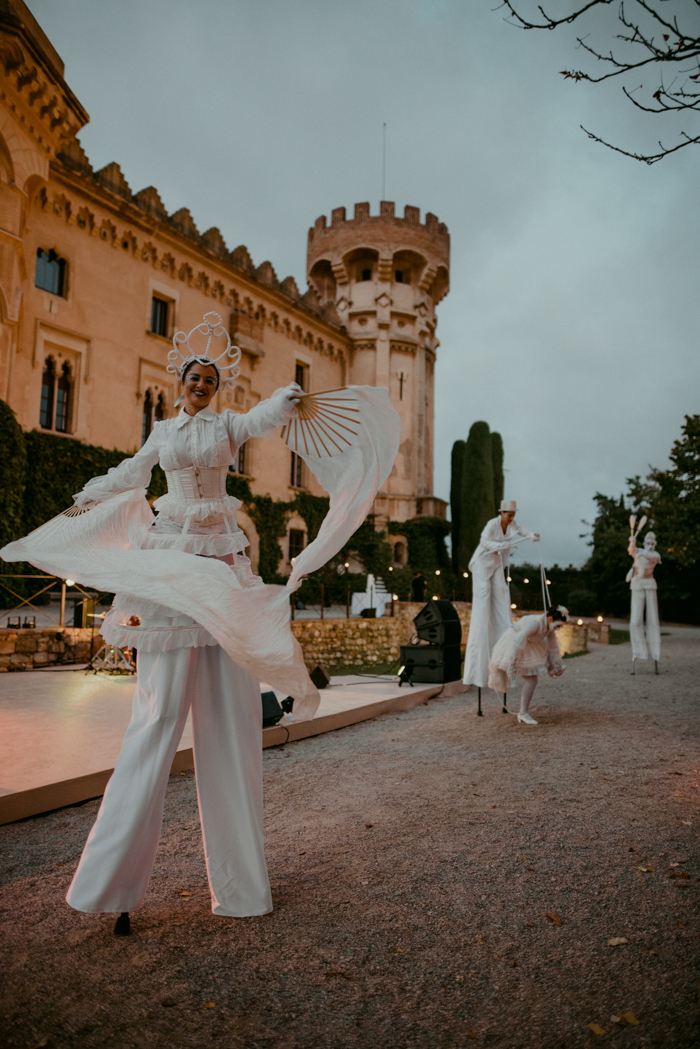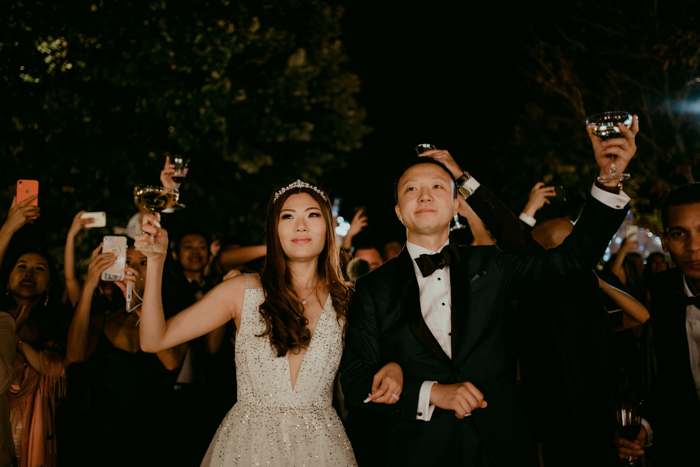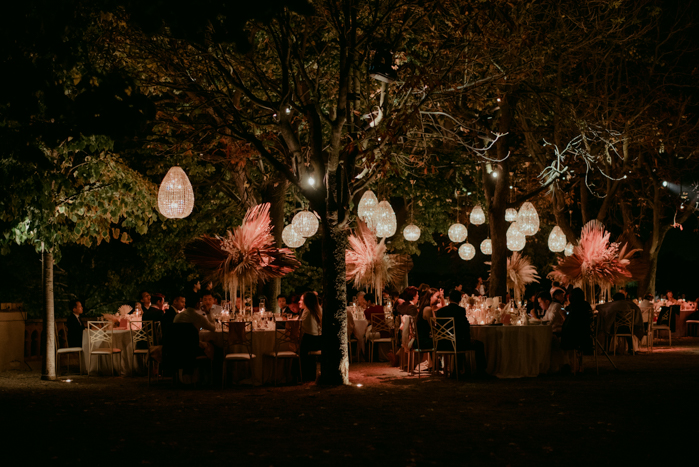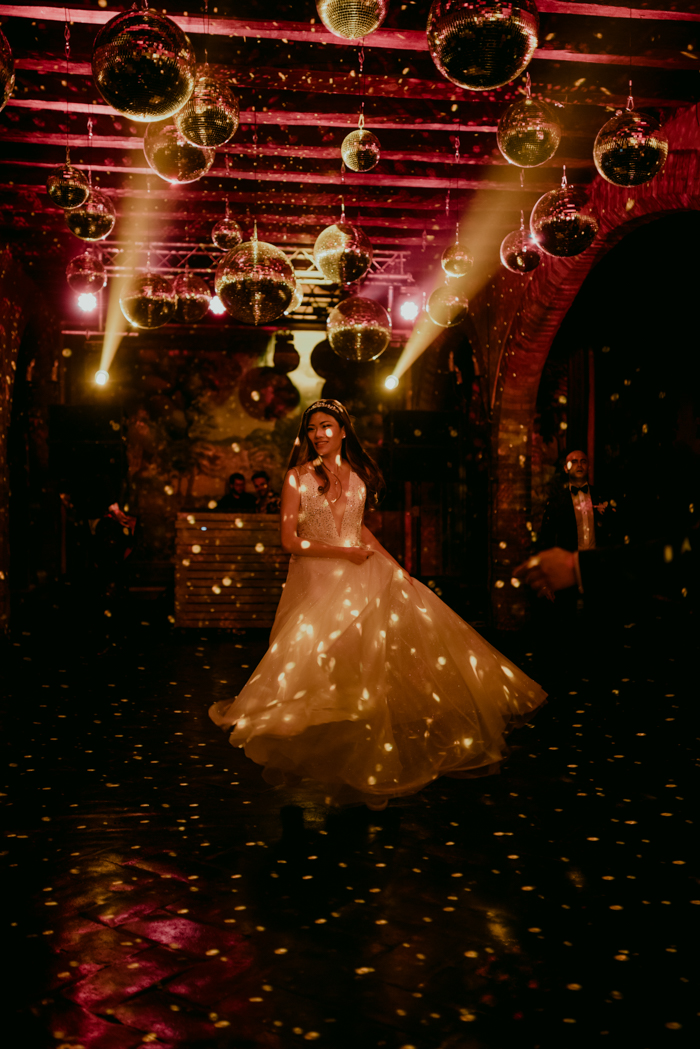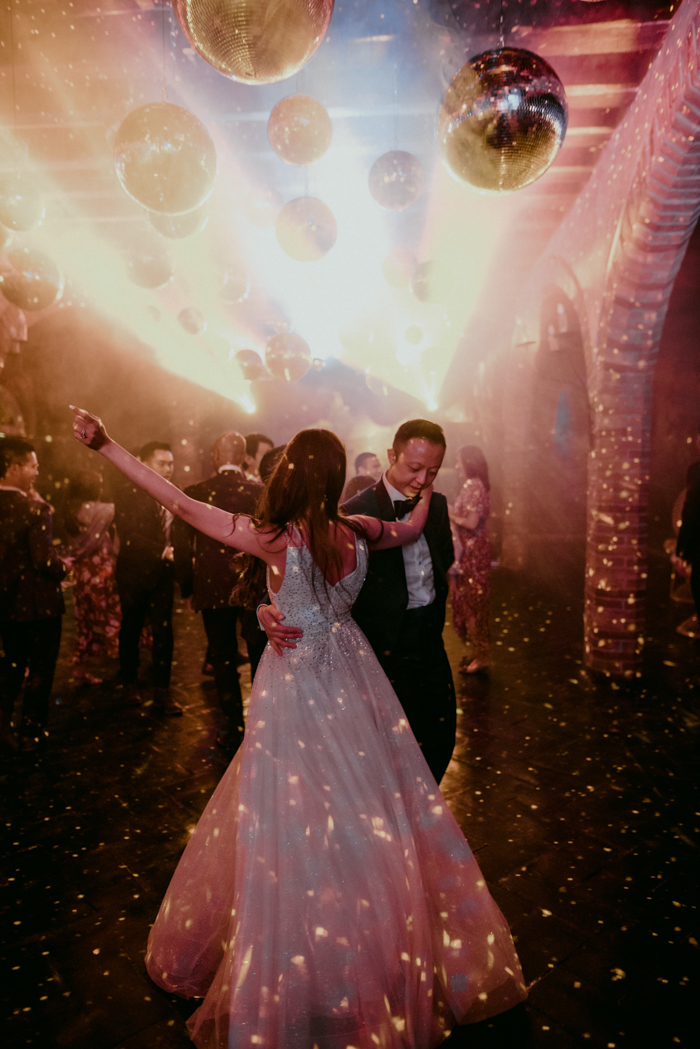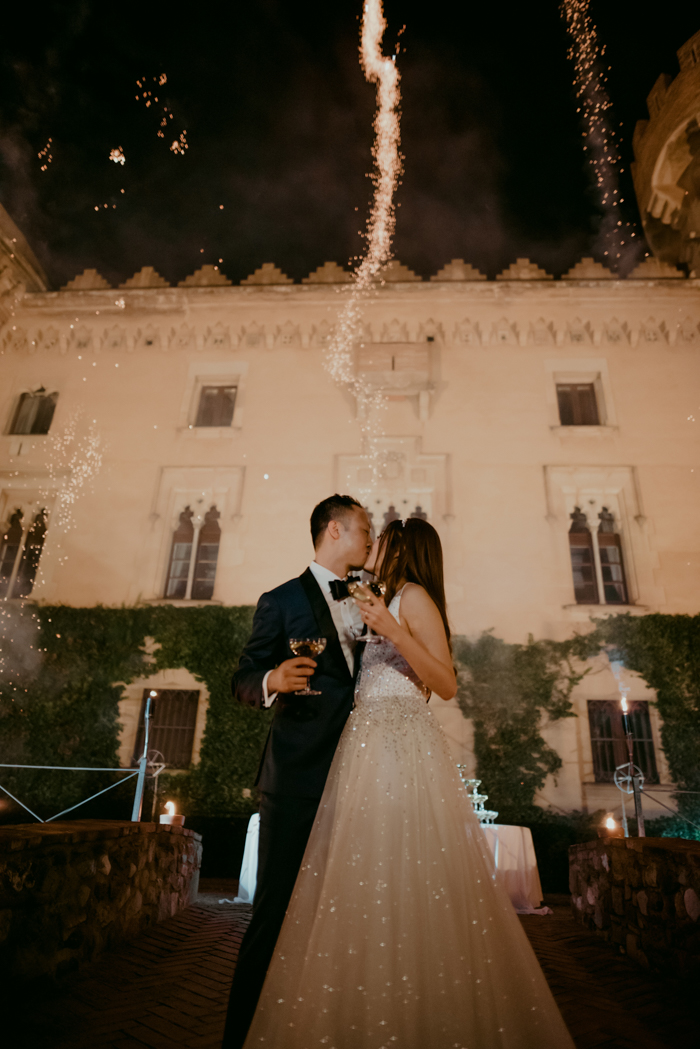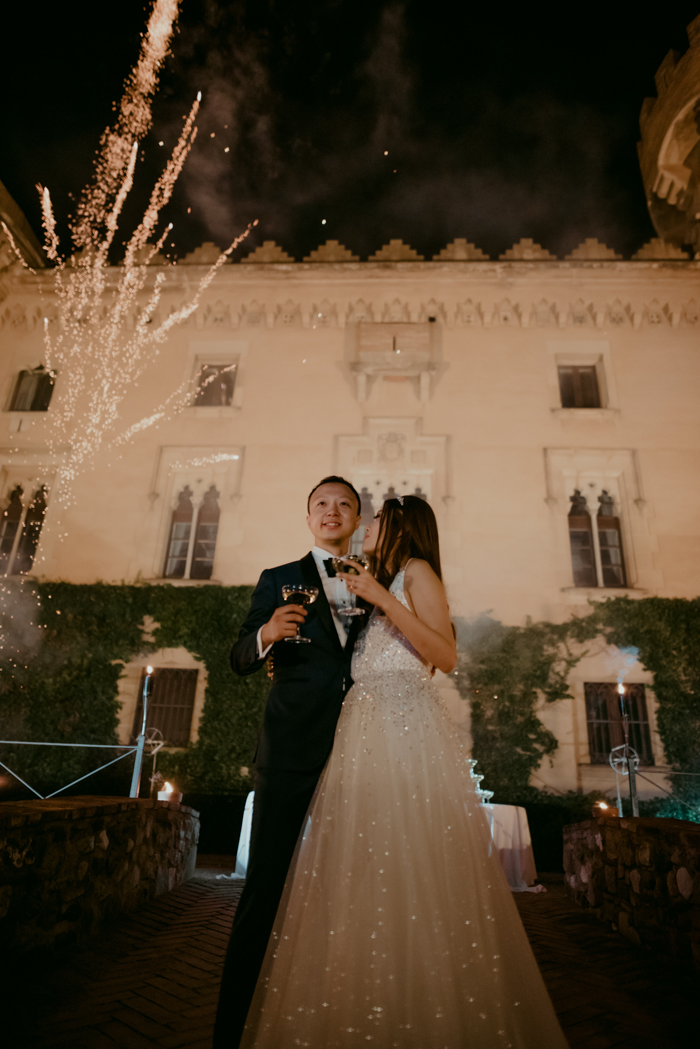 Congratulations to Selene and Yang on a beautiful, picturesque wedding! Big shout out our Junebug members Dallas & Sabrina for capturing this ceremony and for sharing it with us. If you're loving the images that this photography duo captured, check out this Cortal Glan wedding and this Casa Leocock wedding.