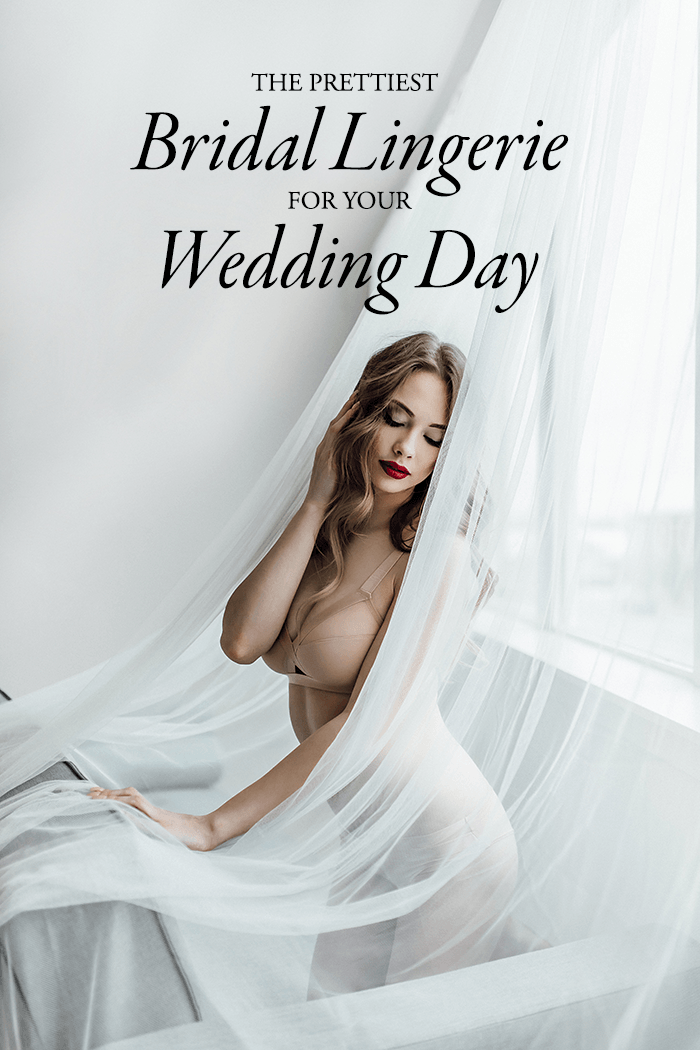 photo by Shuttergram Portraits
While most elements of your wedding day style have to do with how you want to look, there's arguably one aspect that has more to do with how you want to feel: your bridal lingerie. From lace and frills to full-coverage support, what you wear under your gown can be just as special as the gown itself.
Panties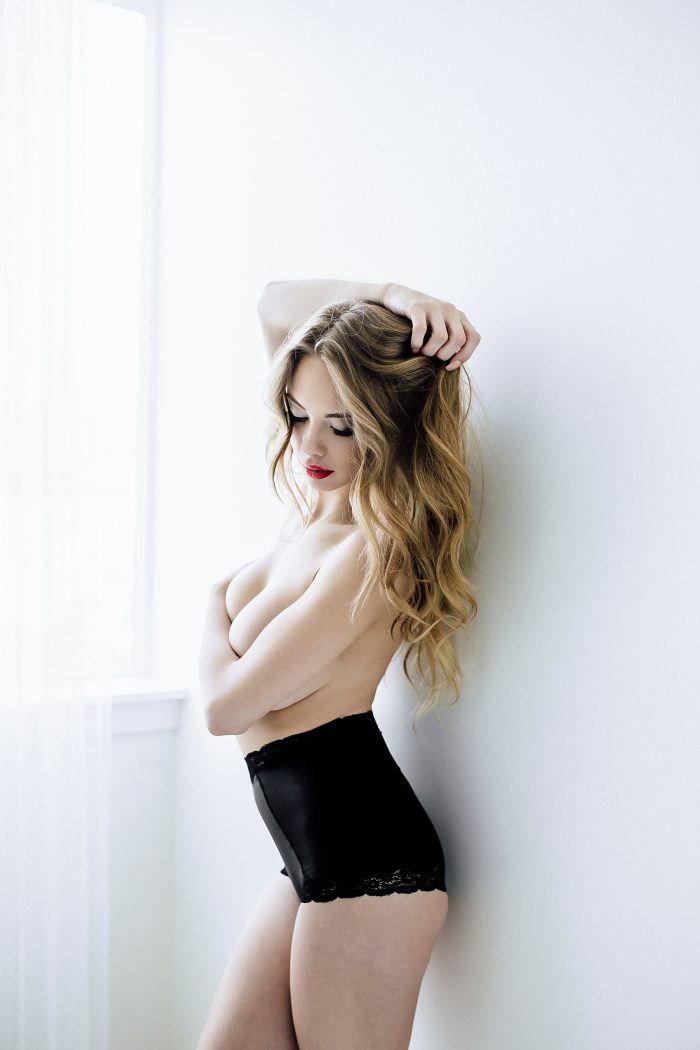 photo by Shuttergram Portraits
Do you feel more comfortable in a high-waisted brief, a cheeky tanga, or a barely-there thong? Whichever you choose, these pretty panties will have you feeling sexy all day (and night!) long.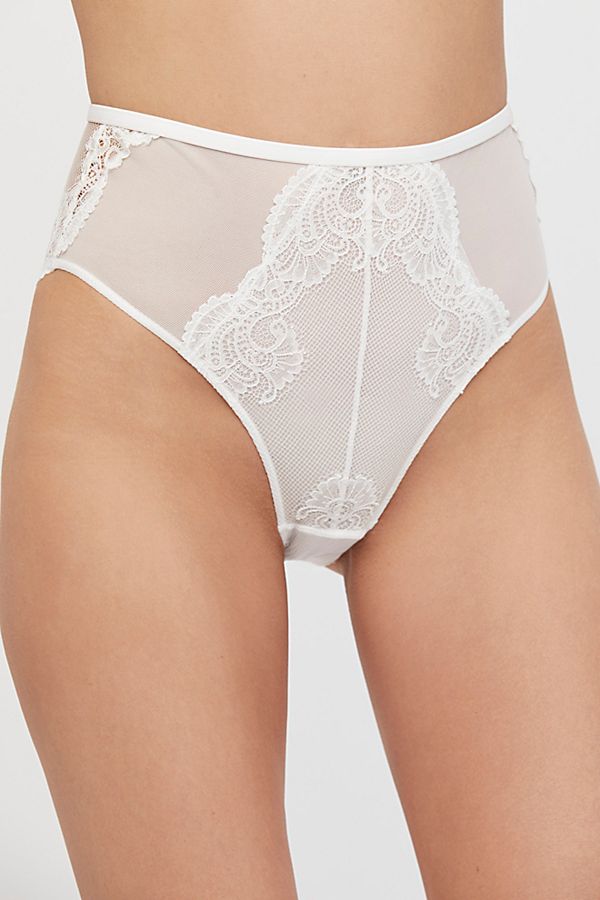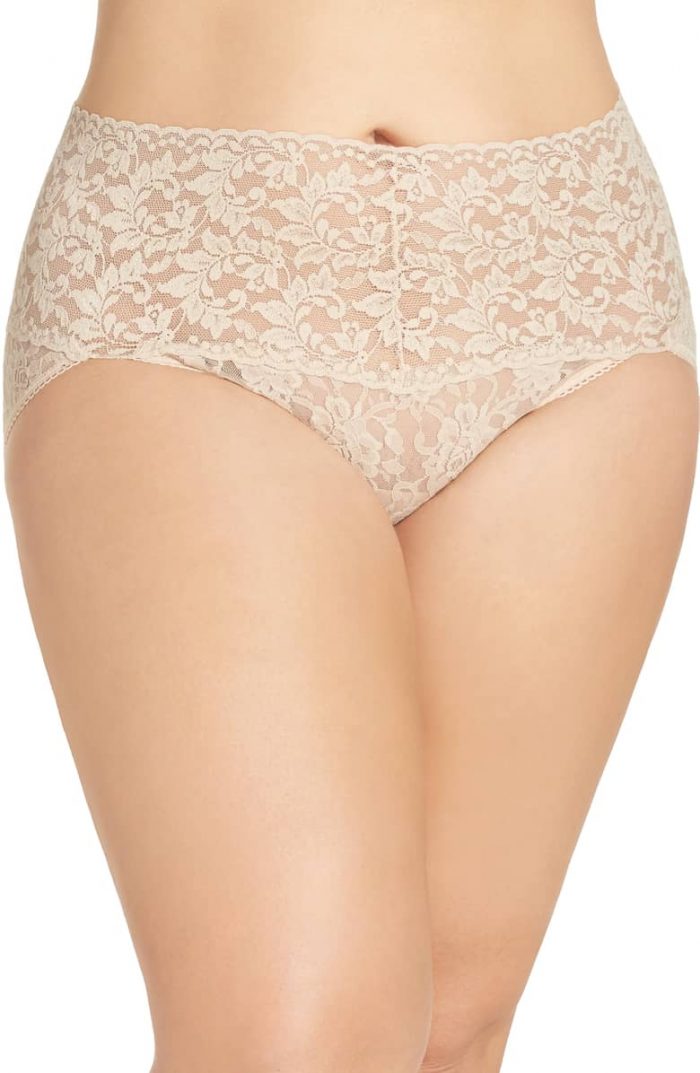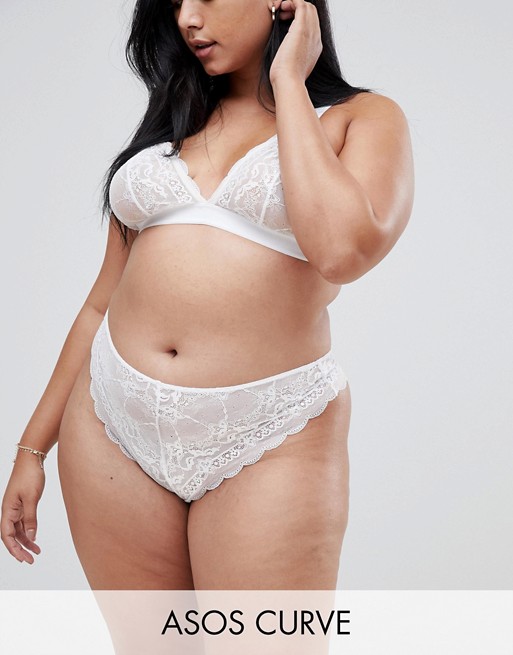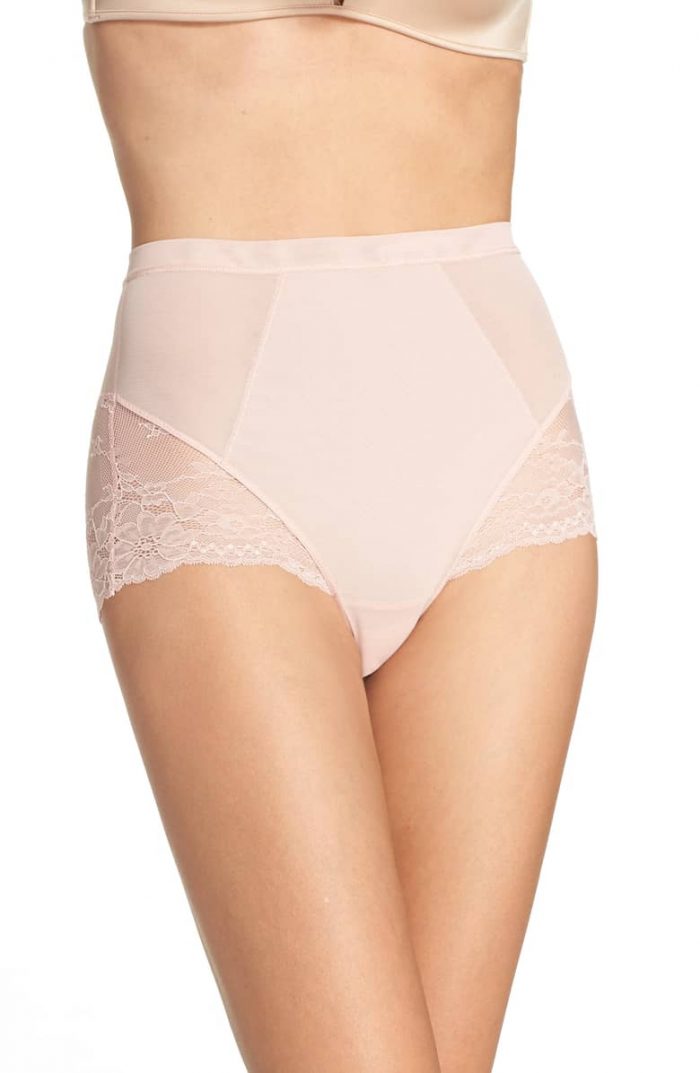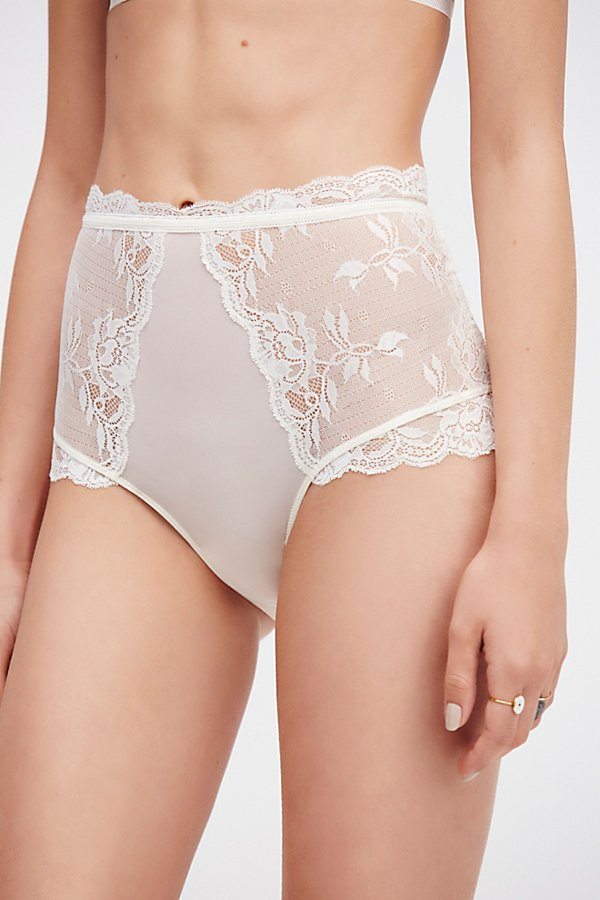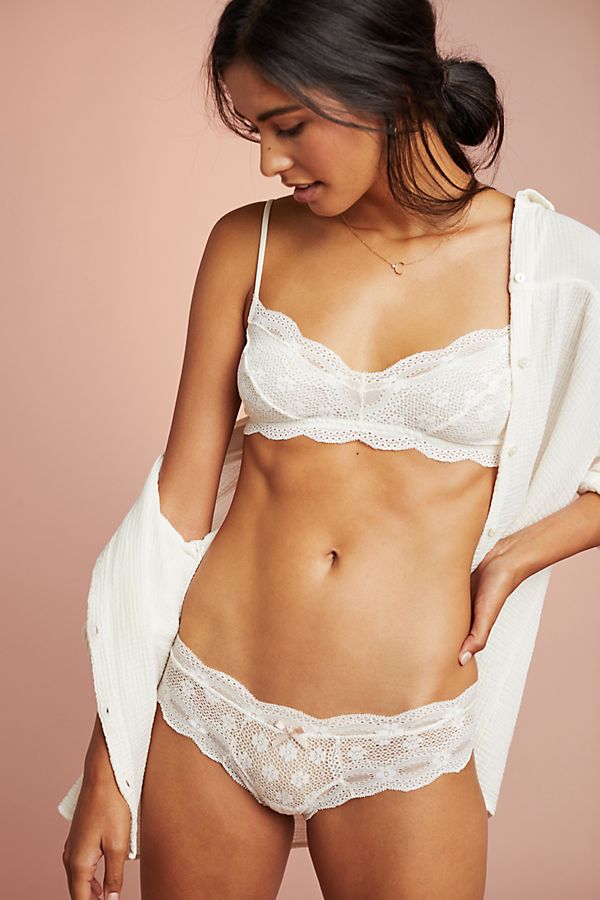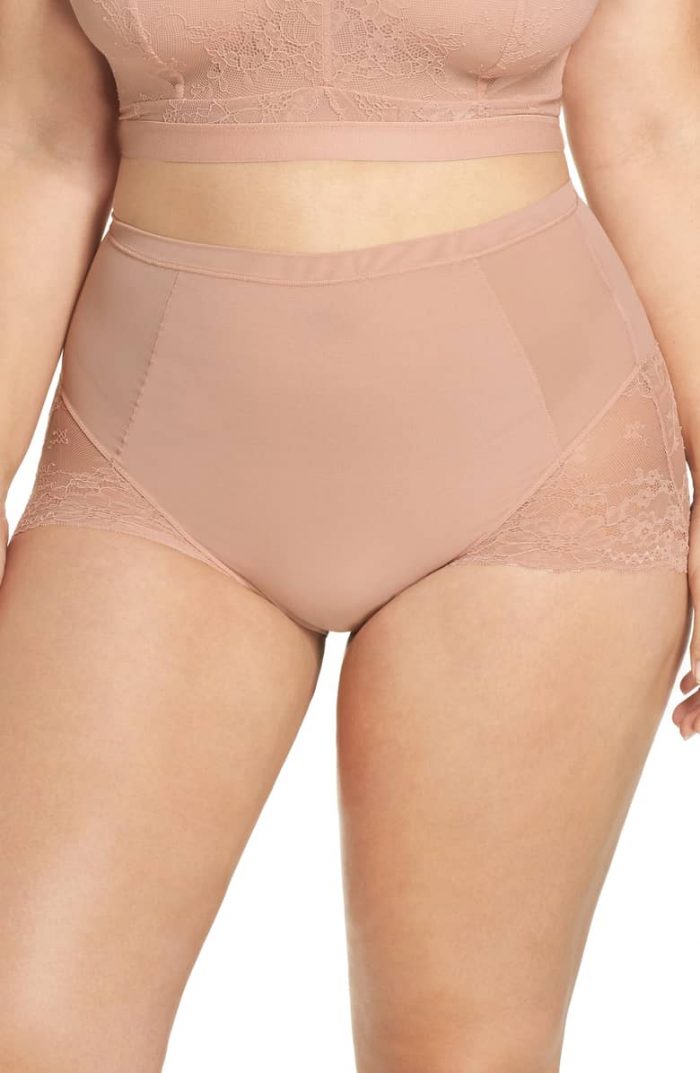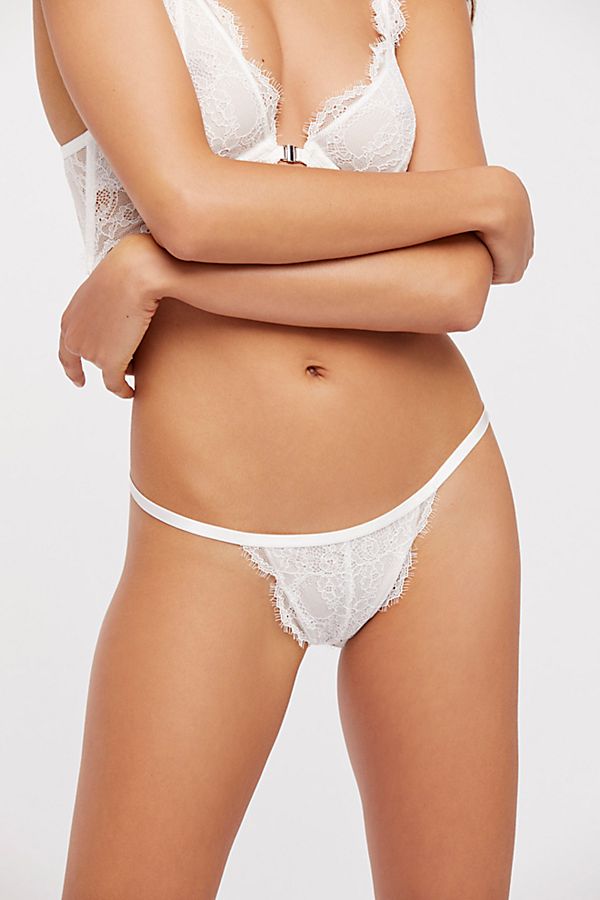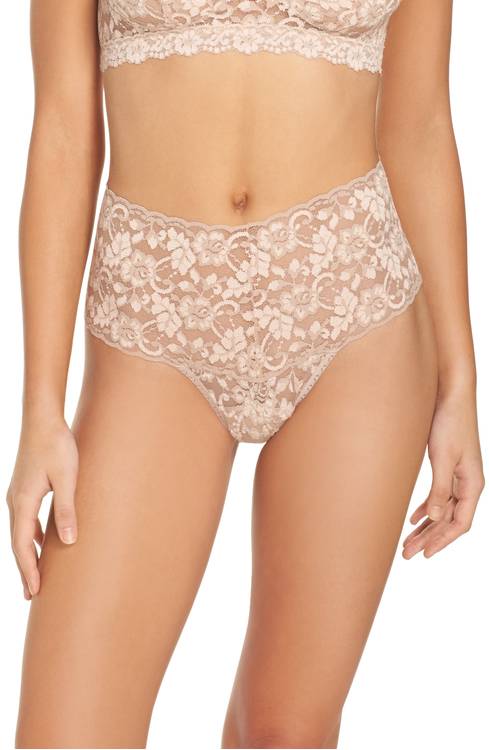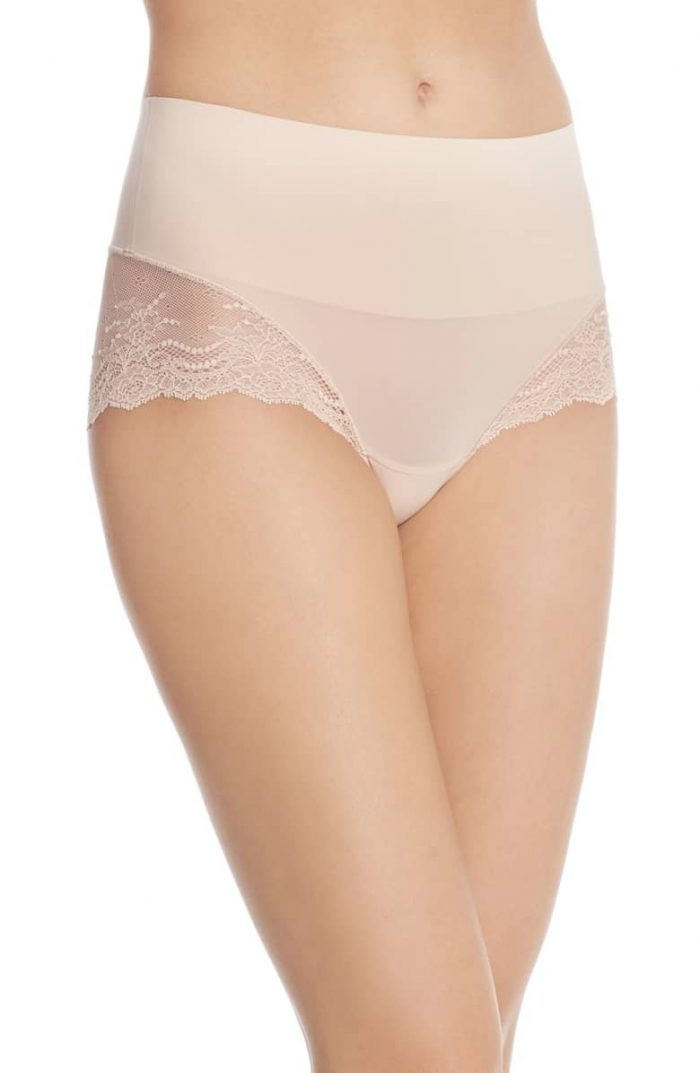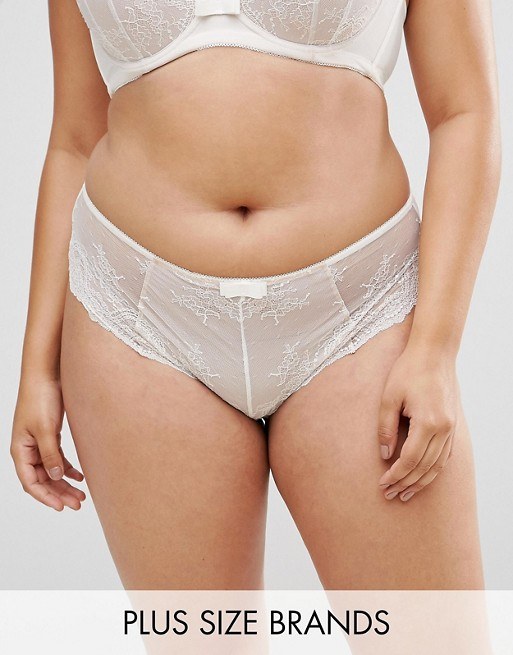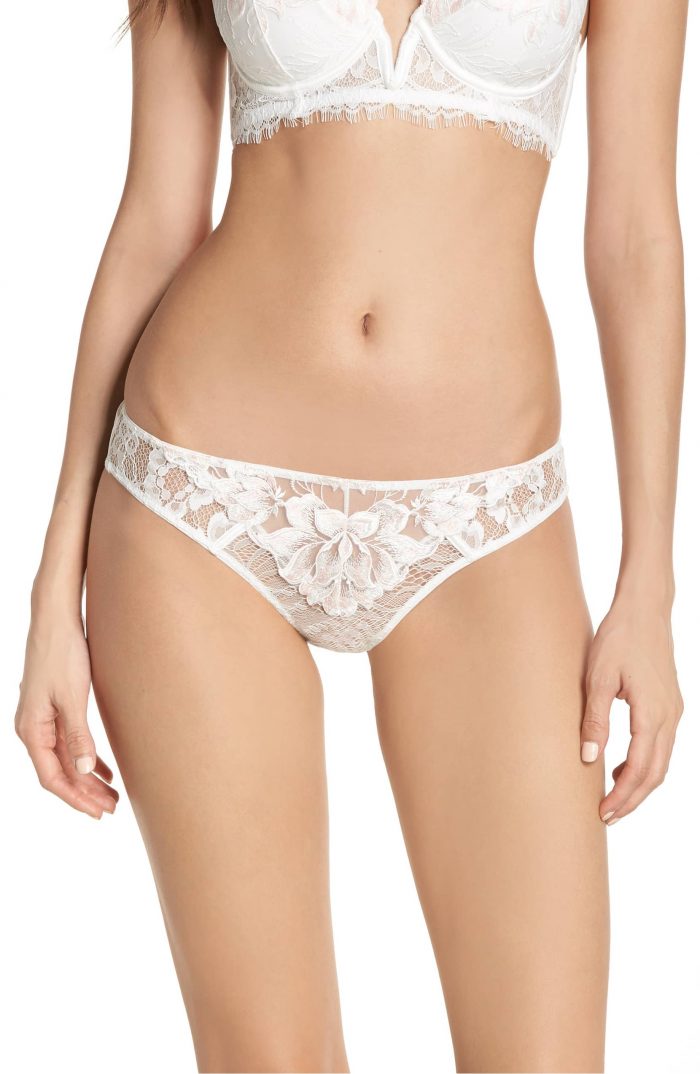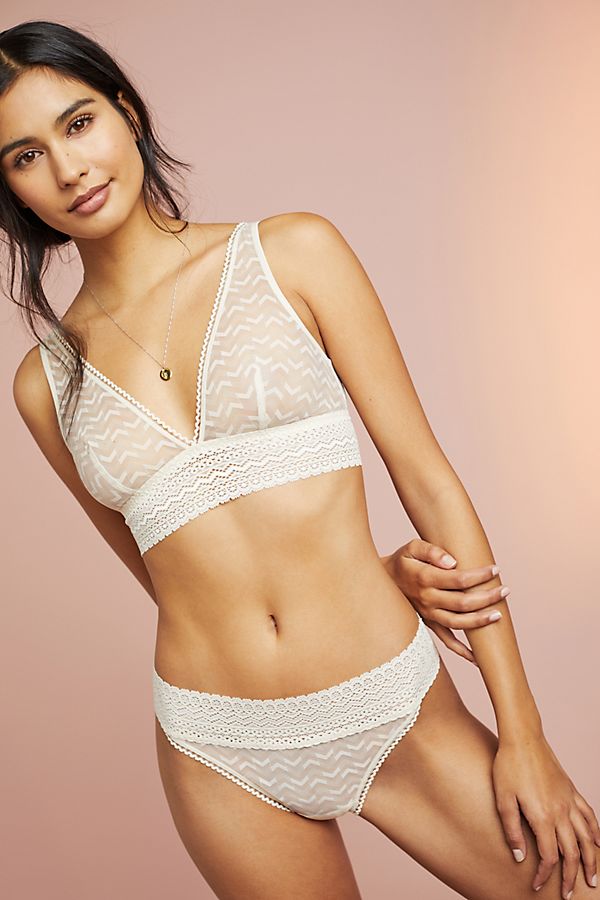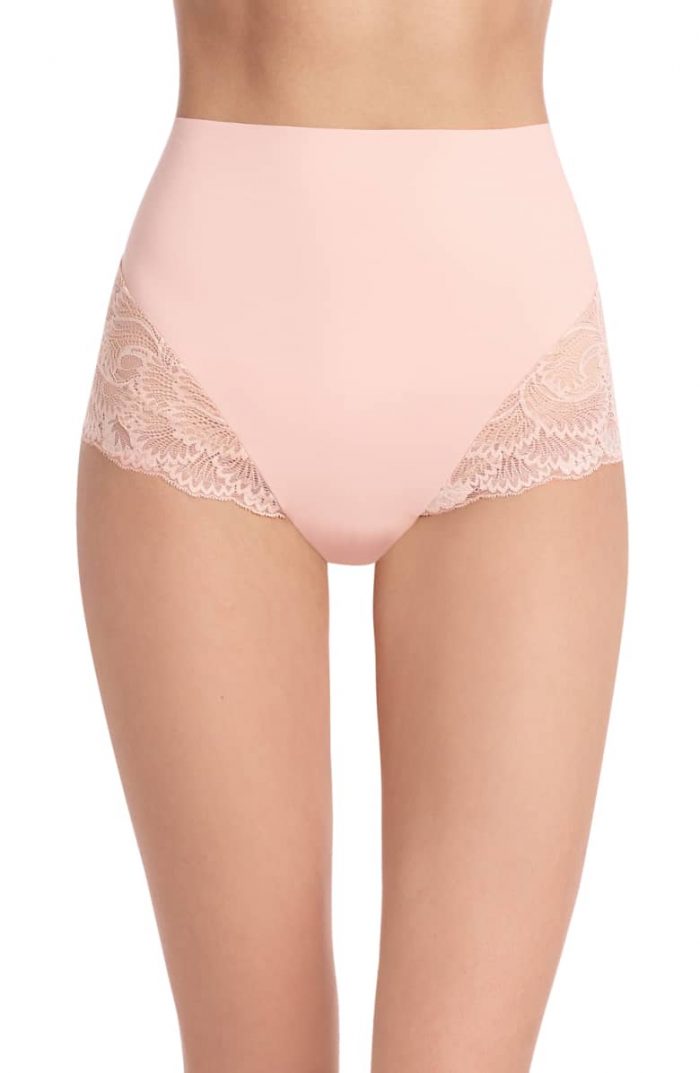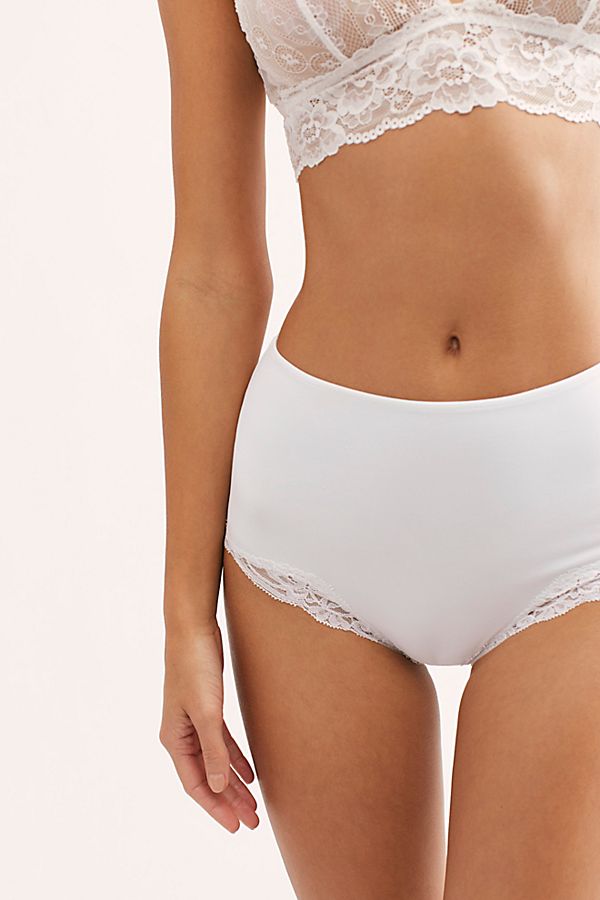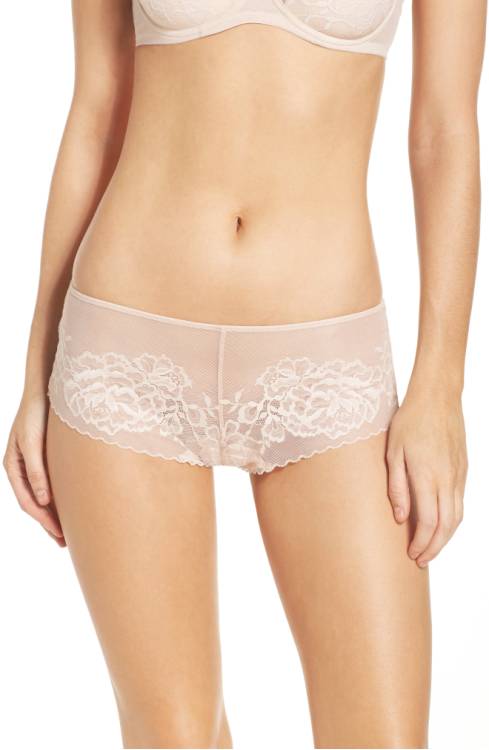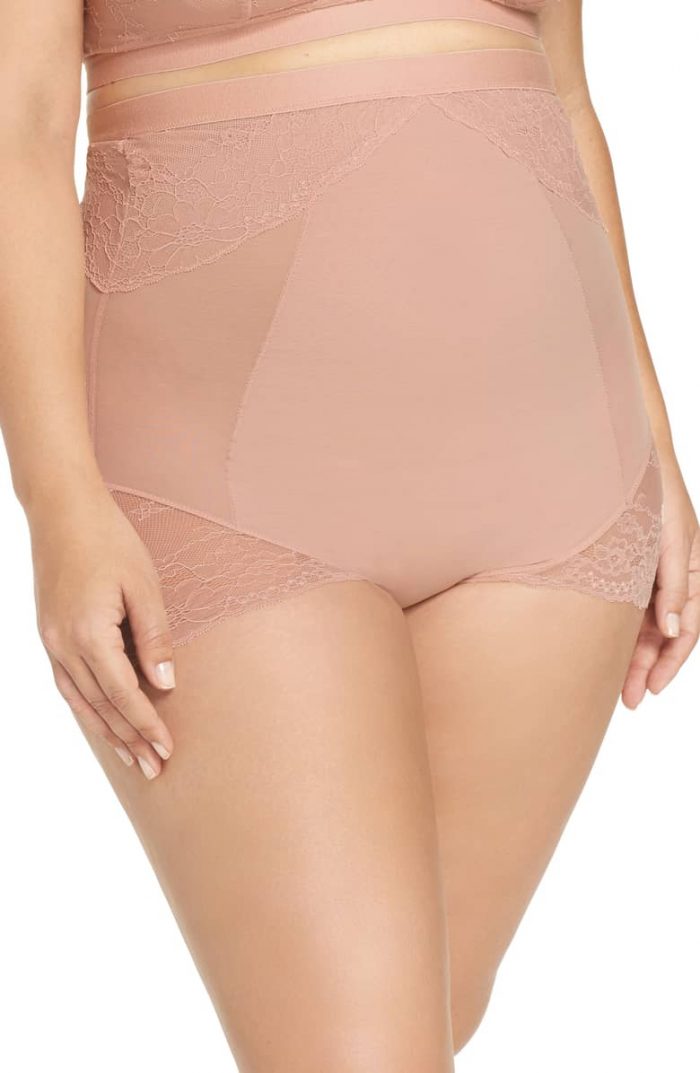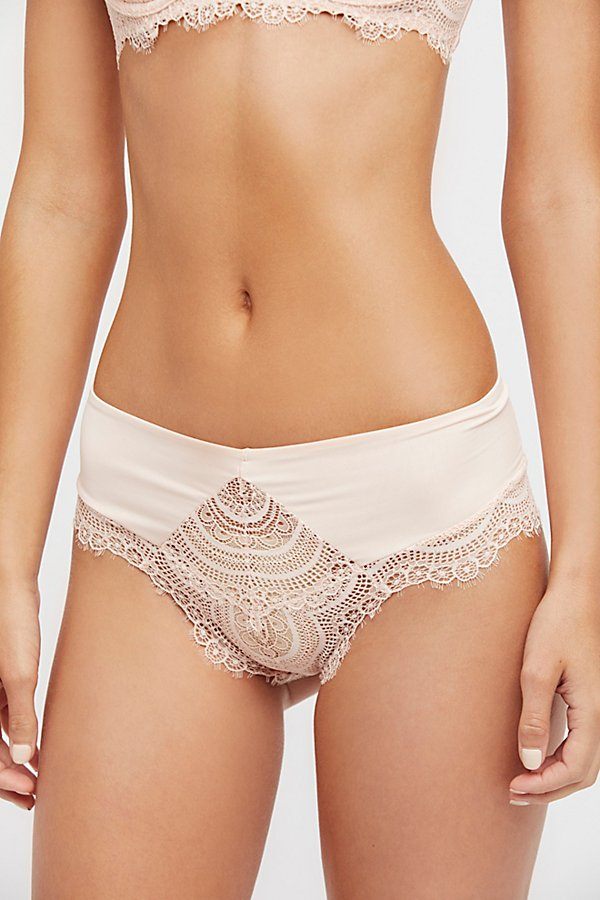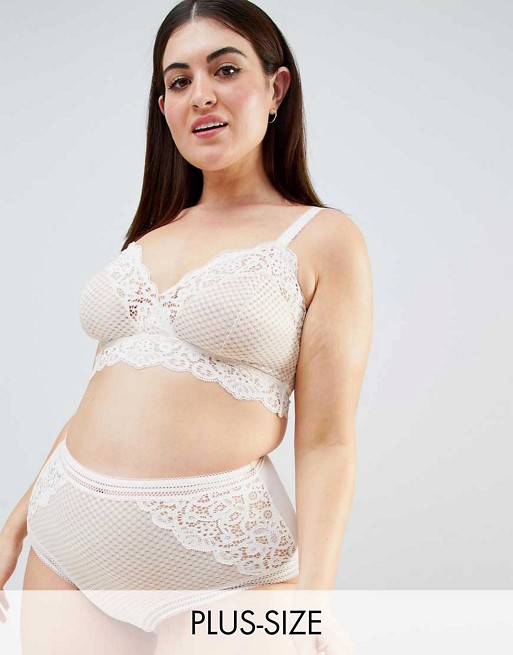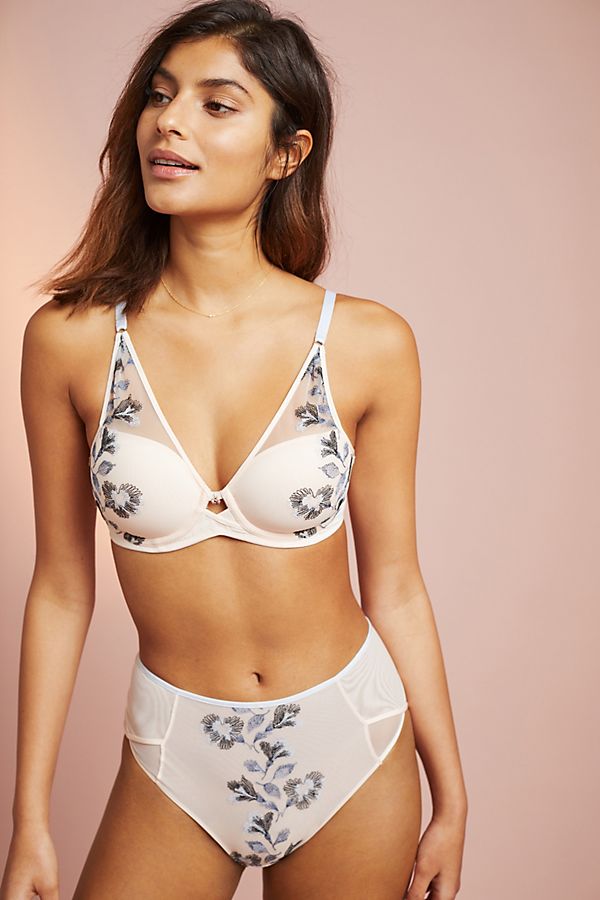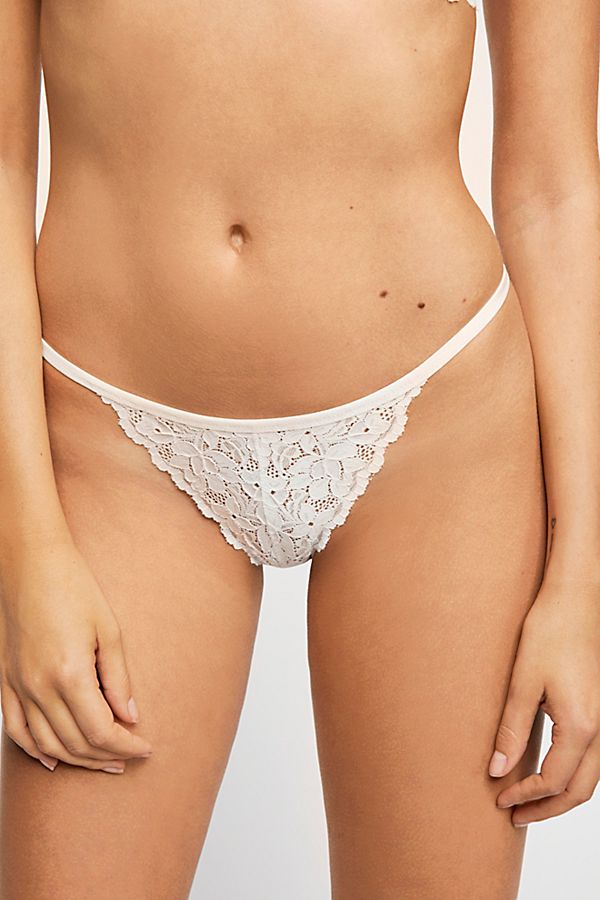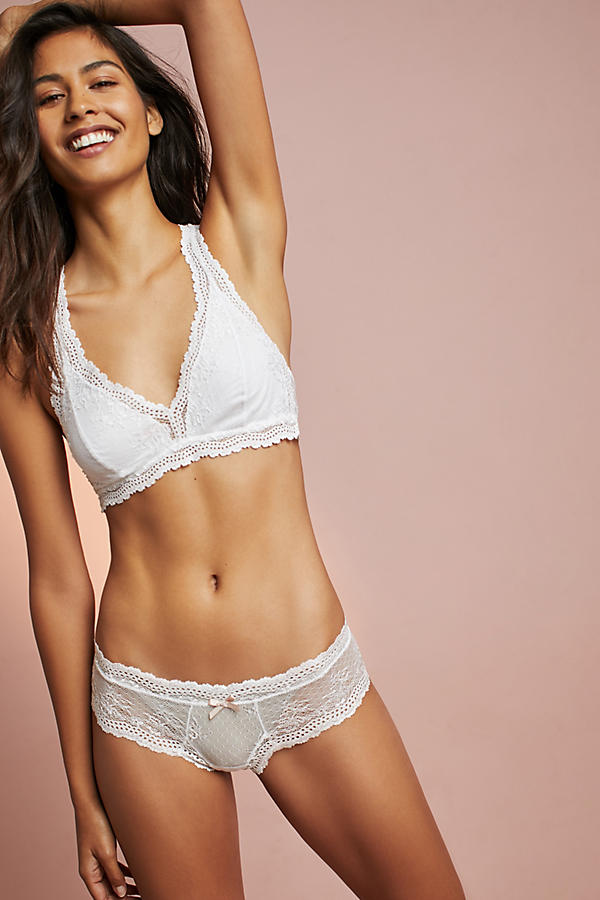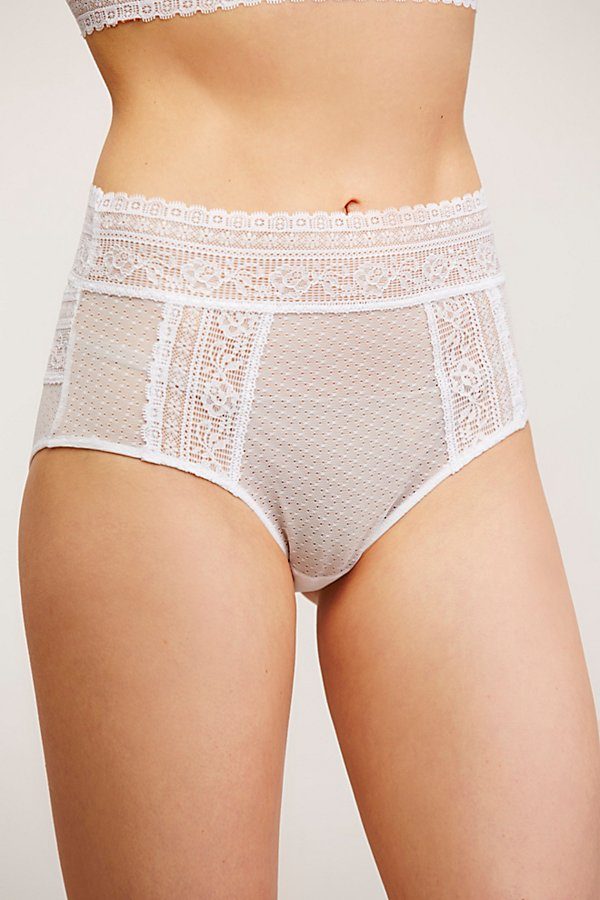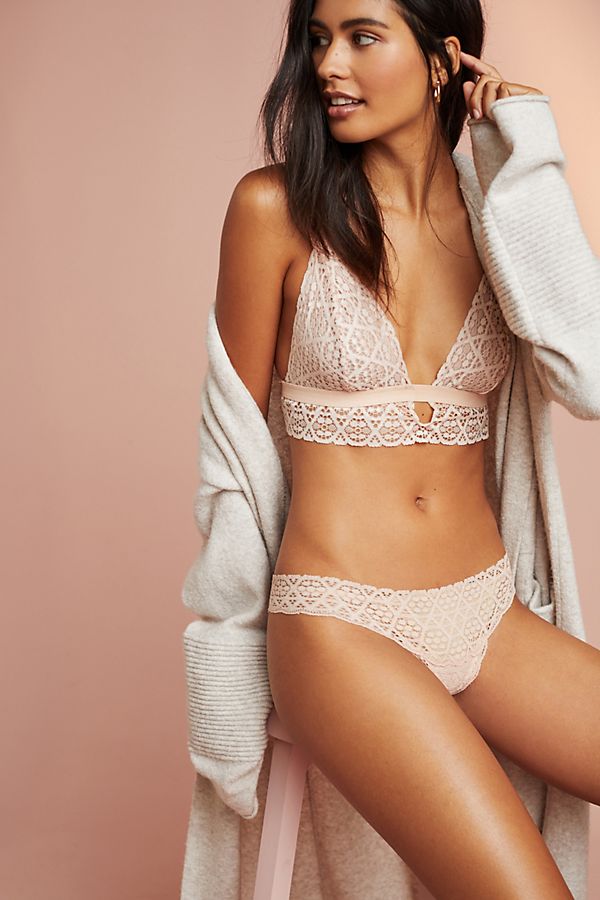 Bras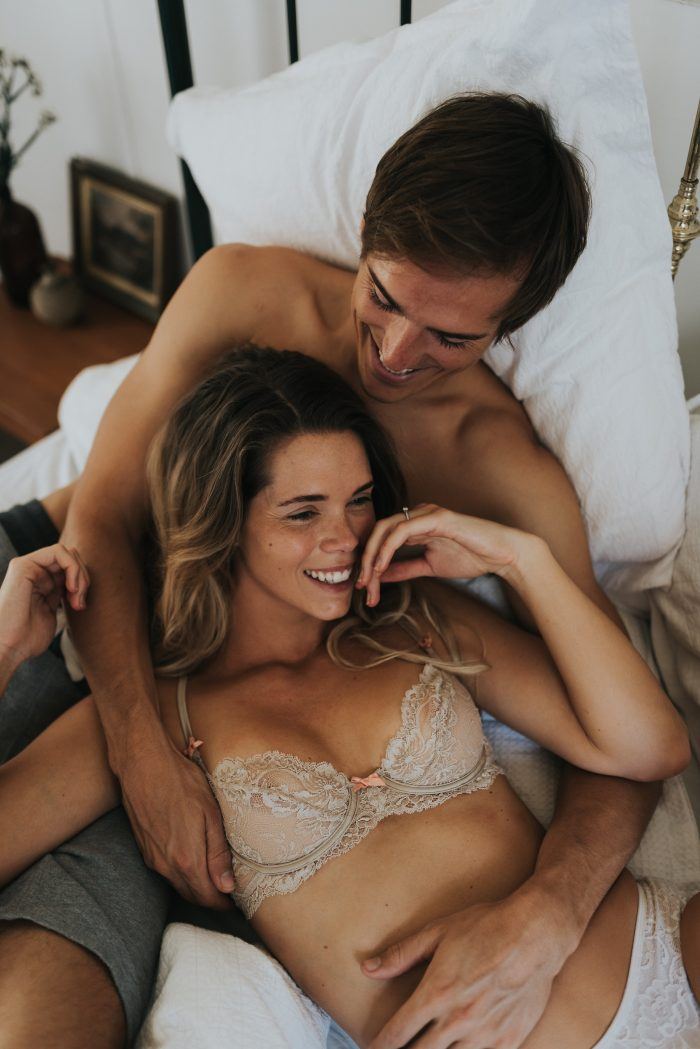 photo by Jason Corroto Photo
While most bridal lingerie is meant to stay hidden until the reception is over, some of this year's hottest wedding gowns show off what's goin' on beneath a sheer layer of lace. Leave your everyday t-shirt bra at home and opt for one of these lovely lace bras and bralettes instead! Looking for a strapless bra that doesn't suck to wear or to look at? We've got you covered!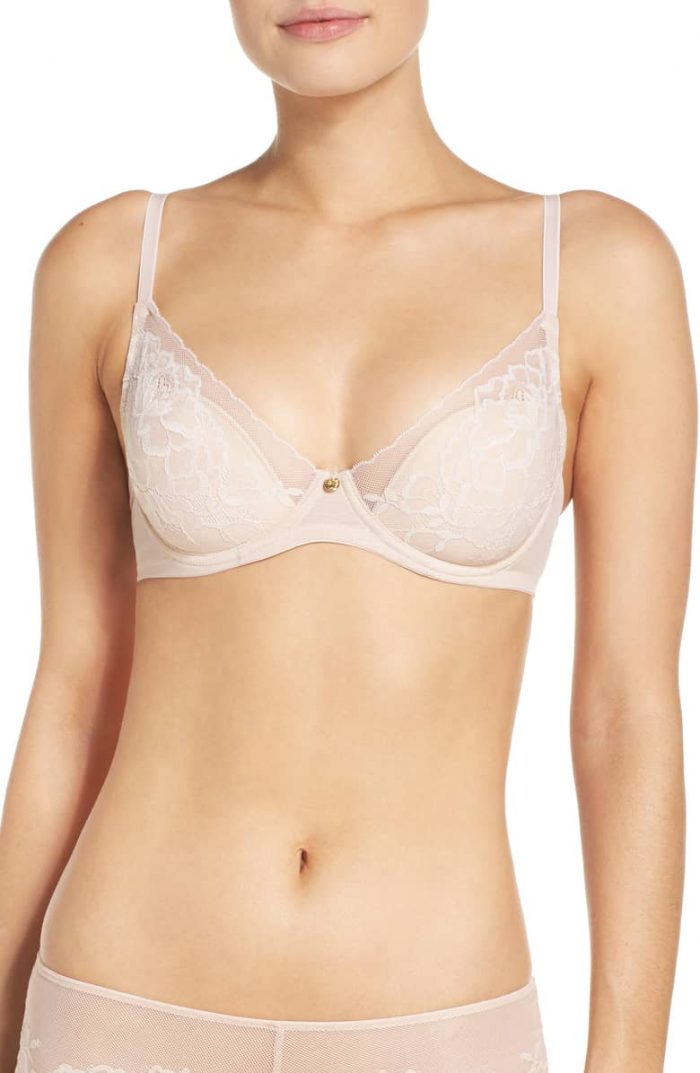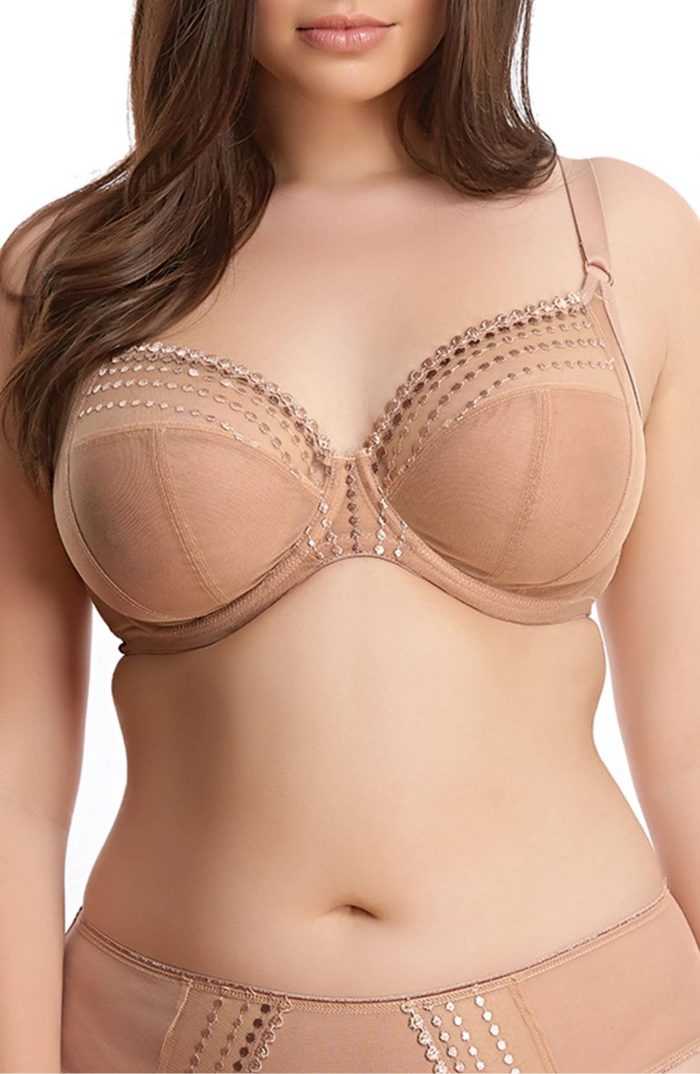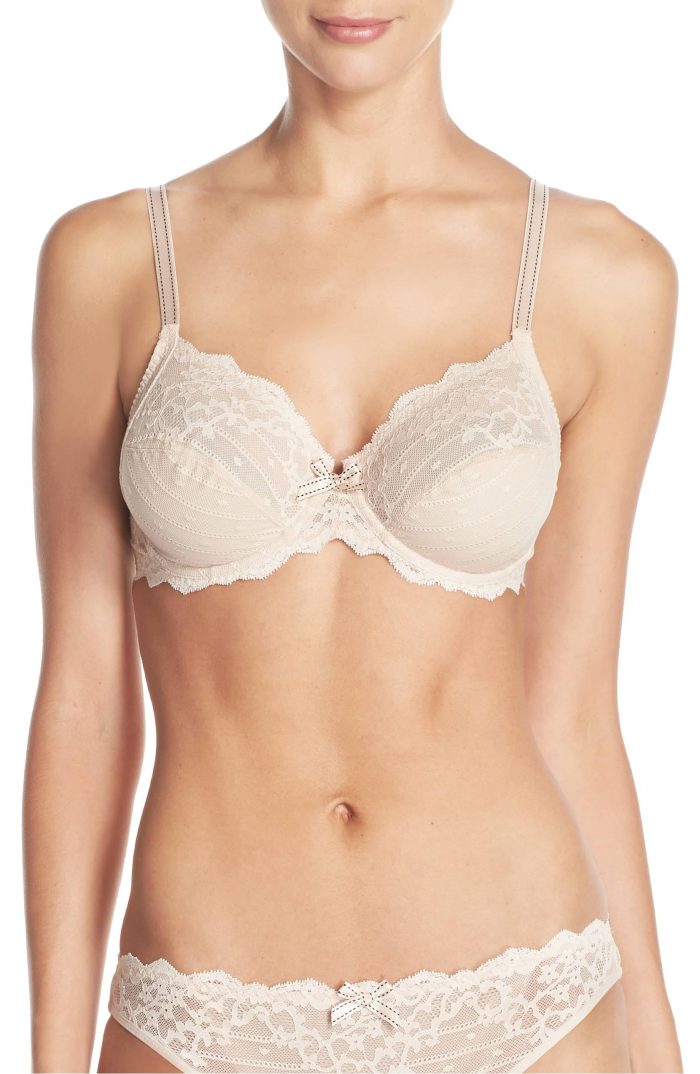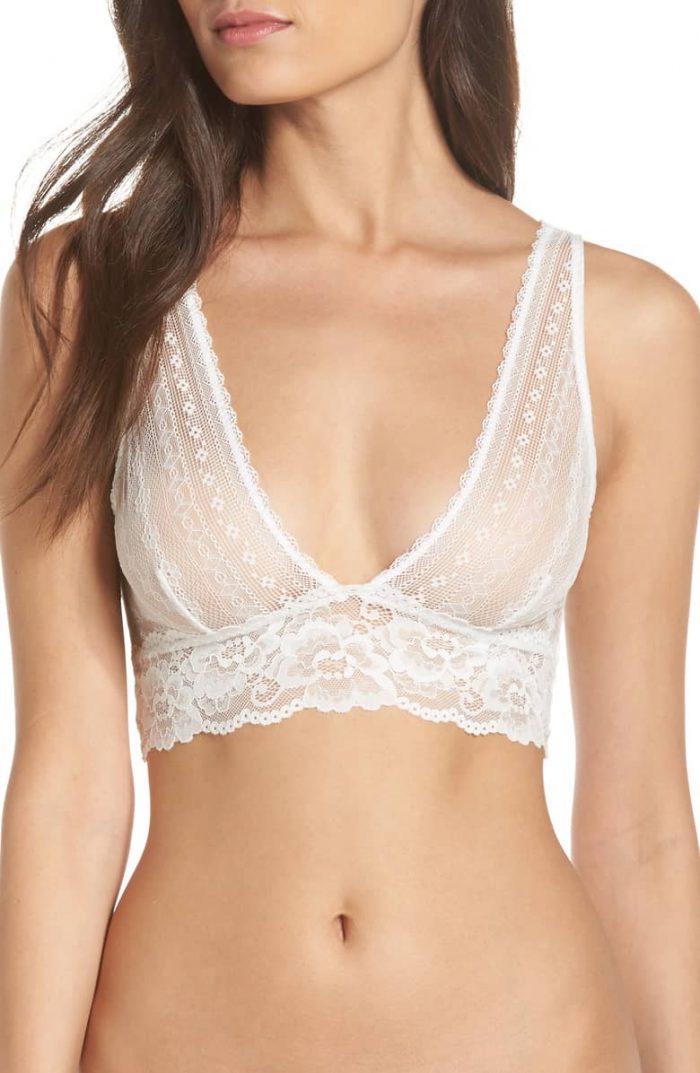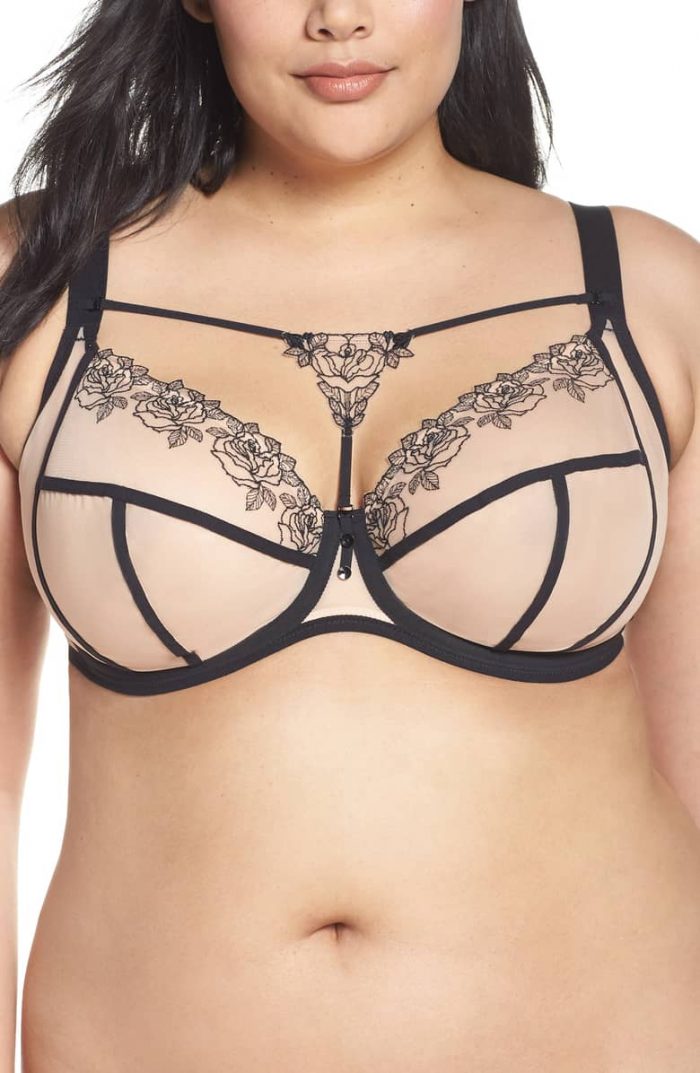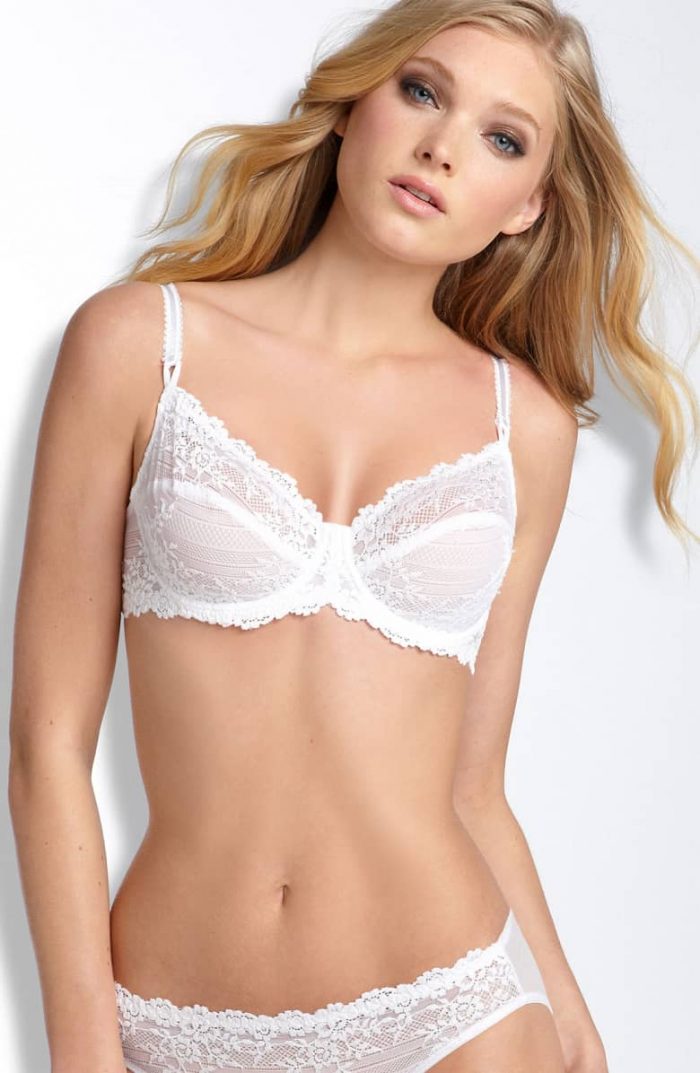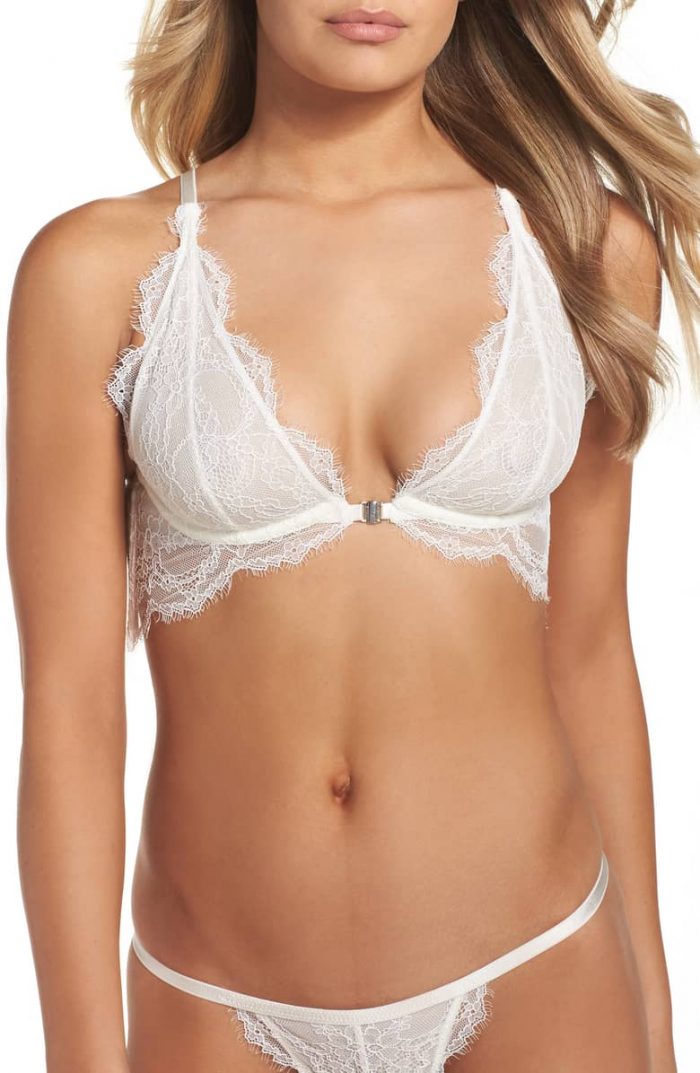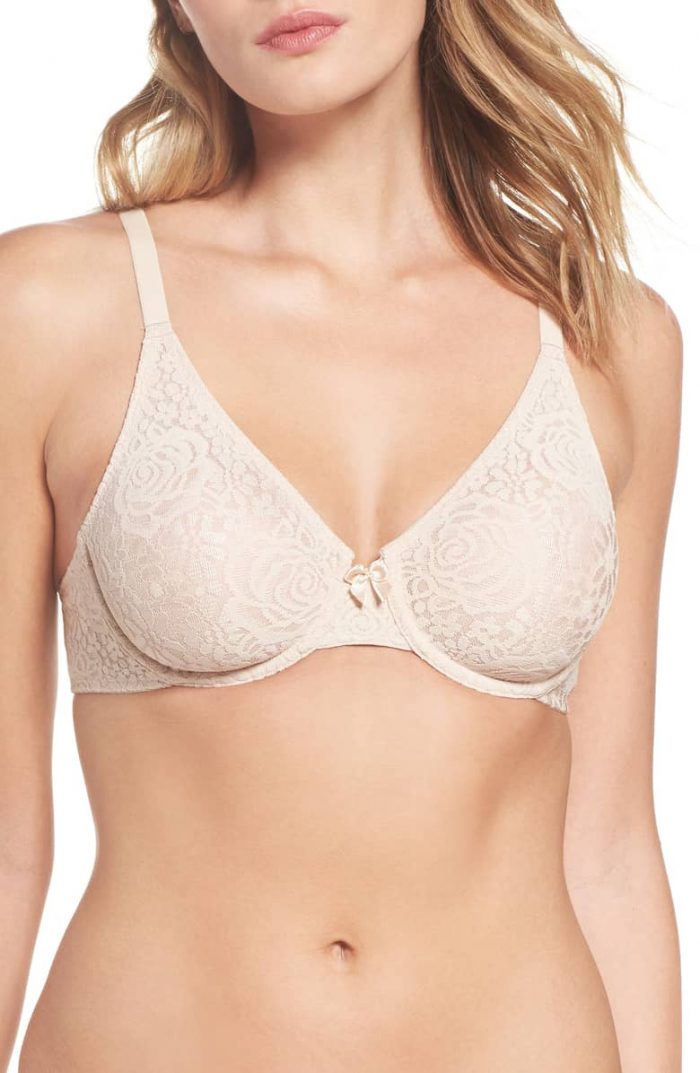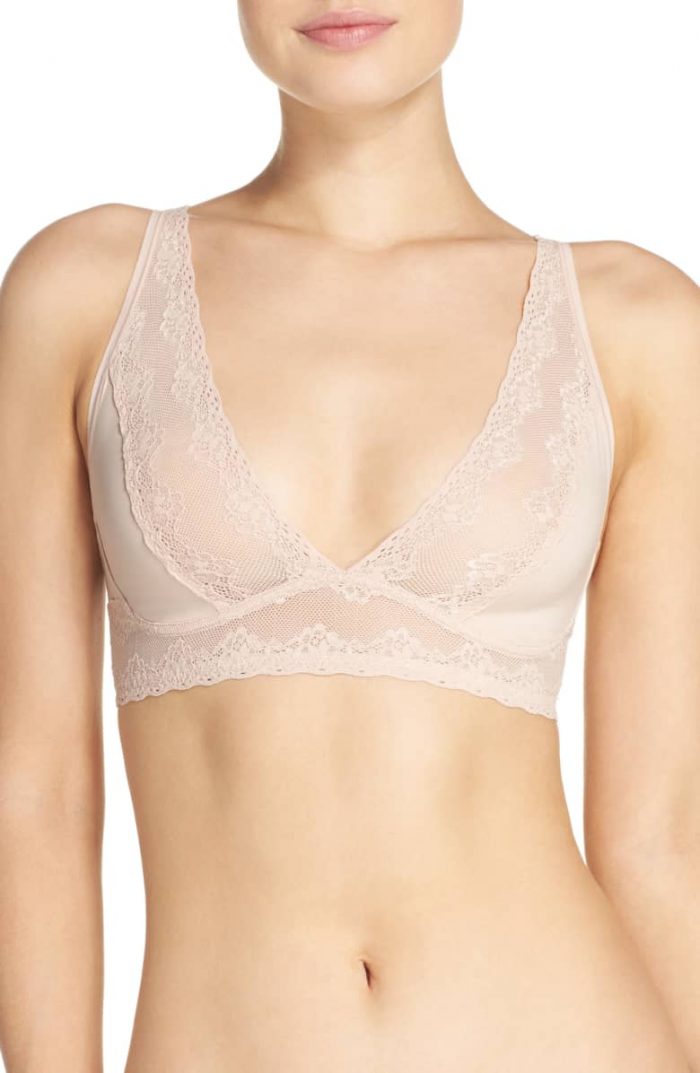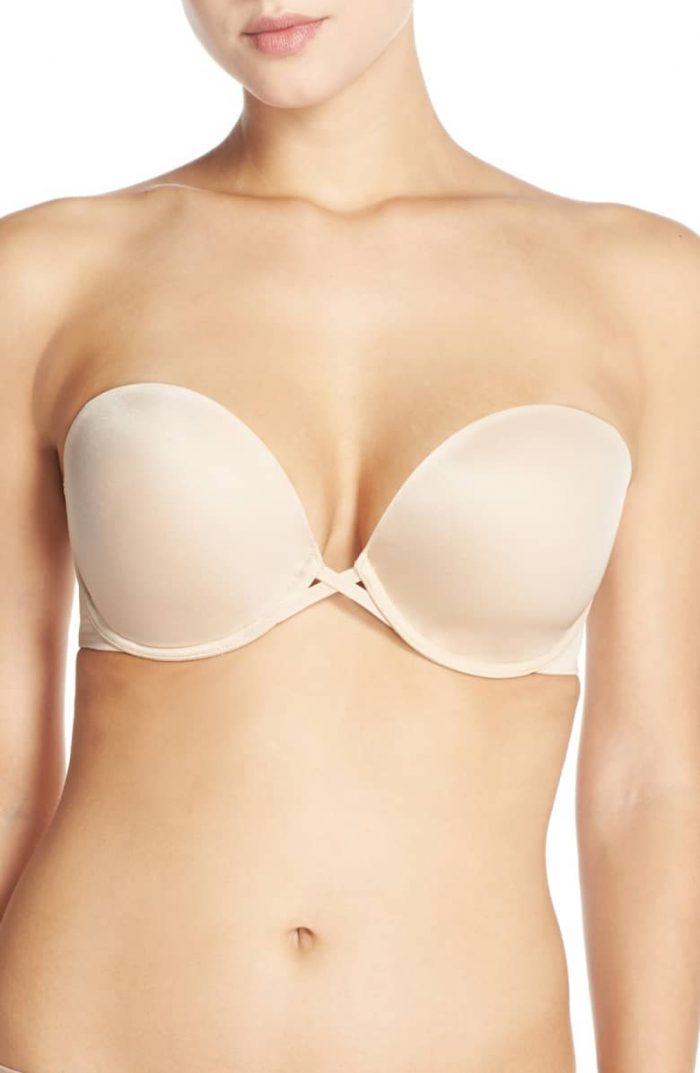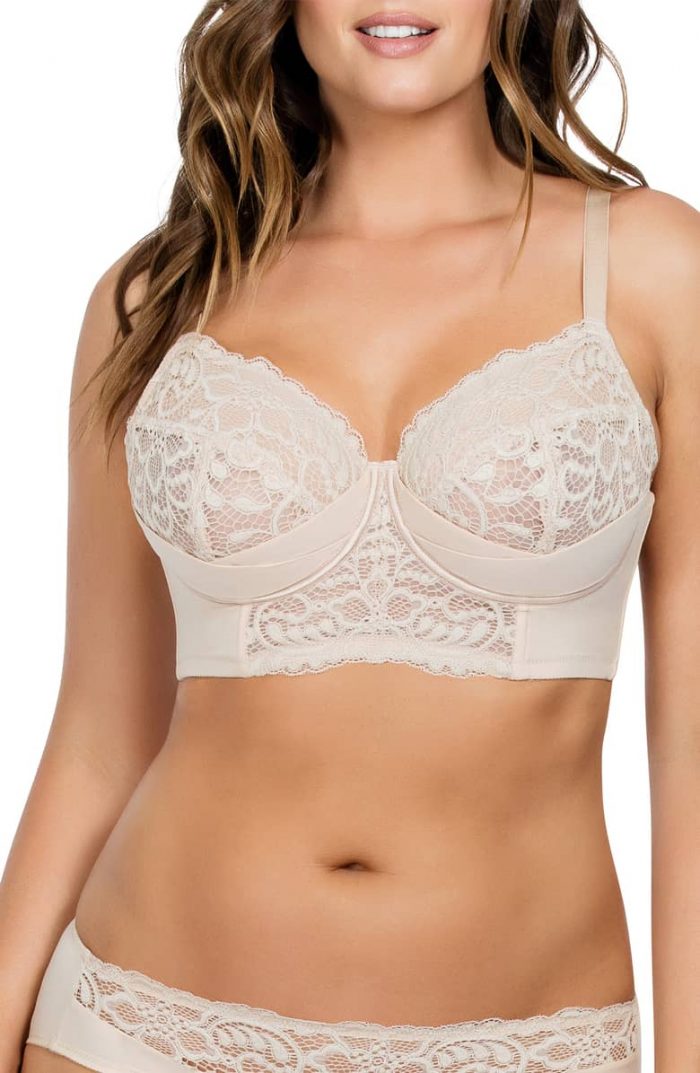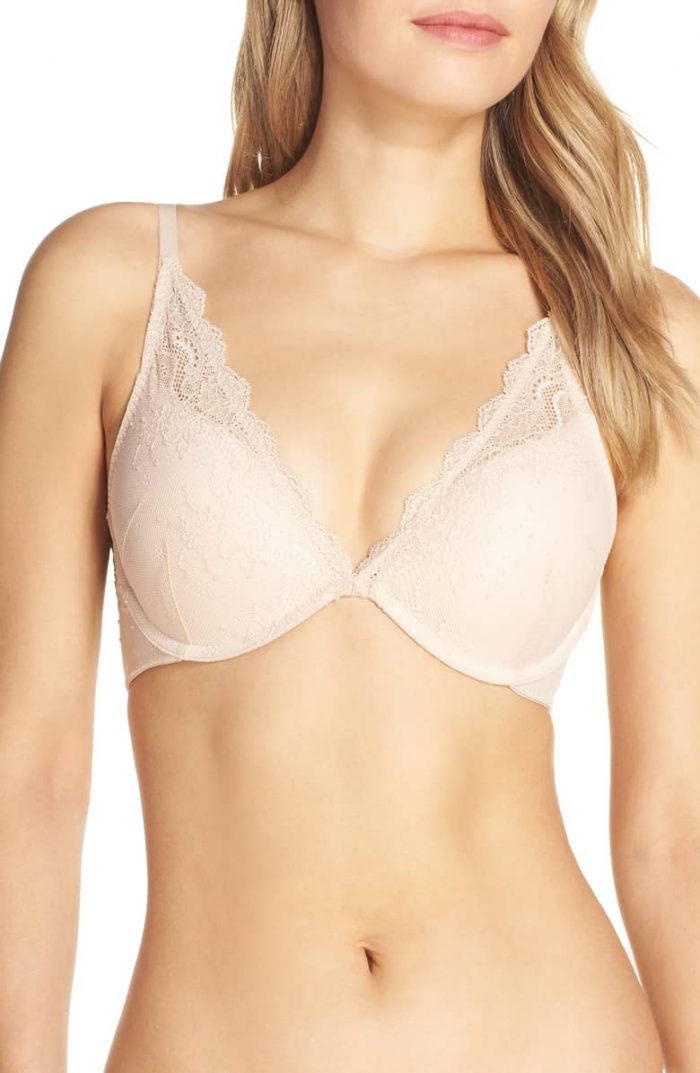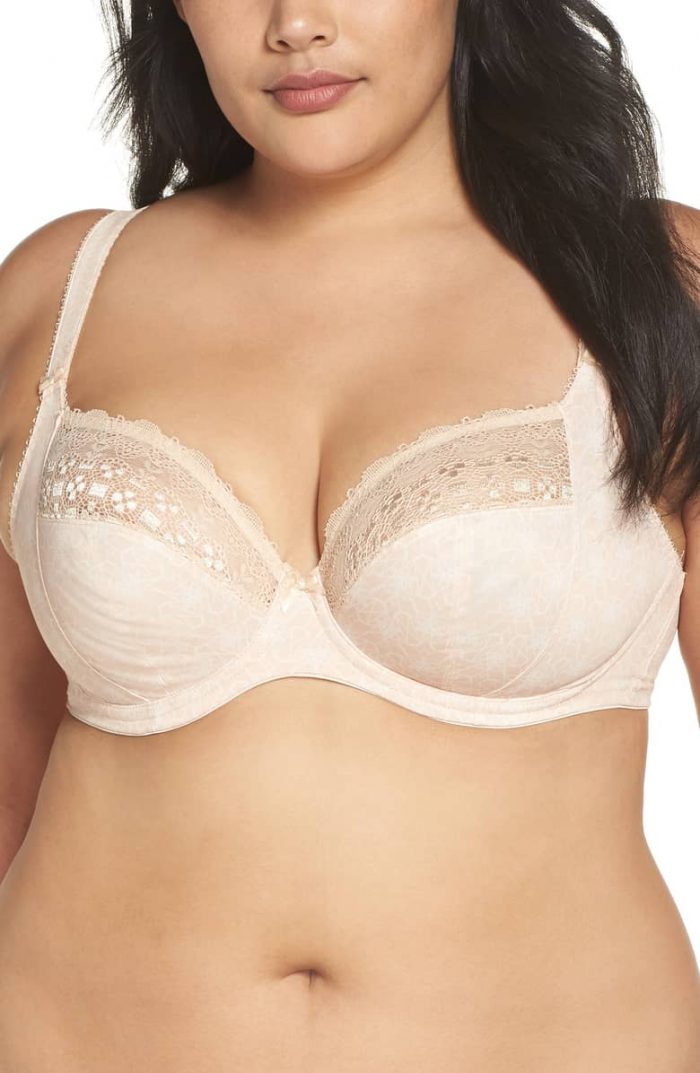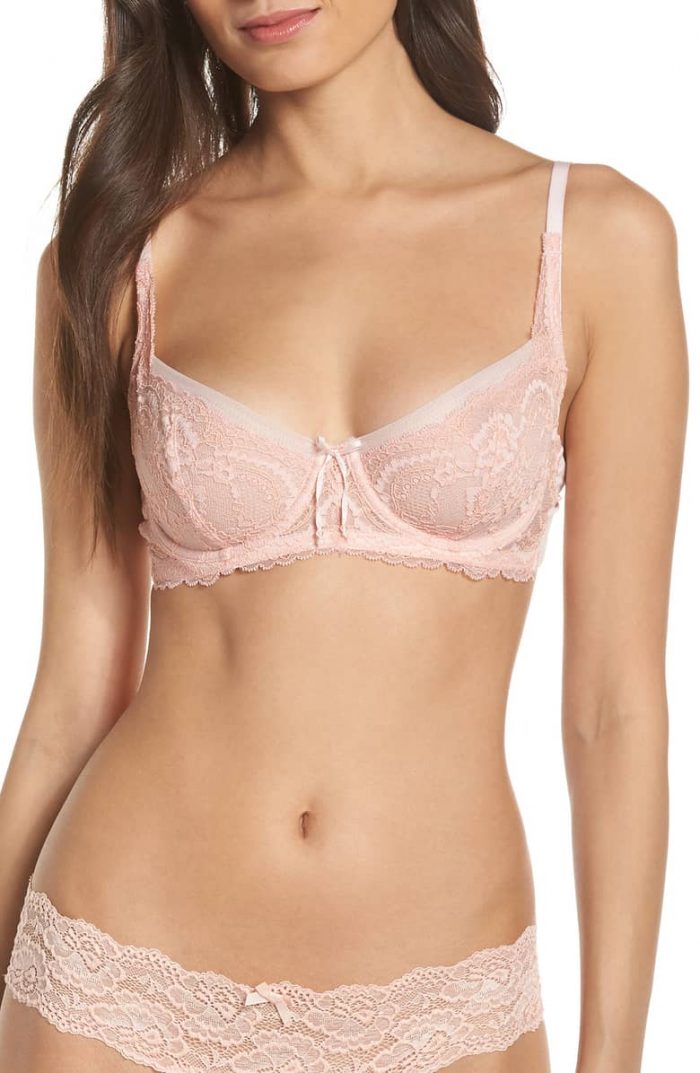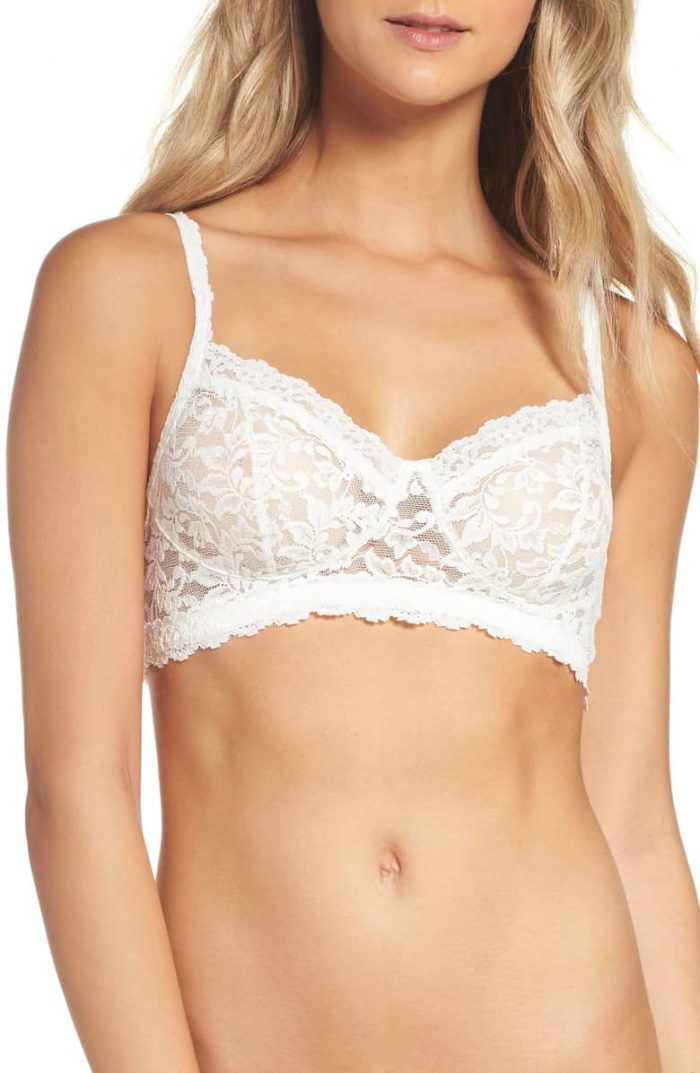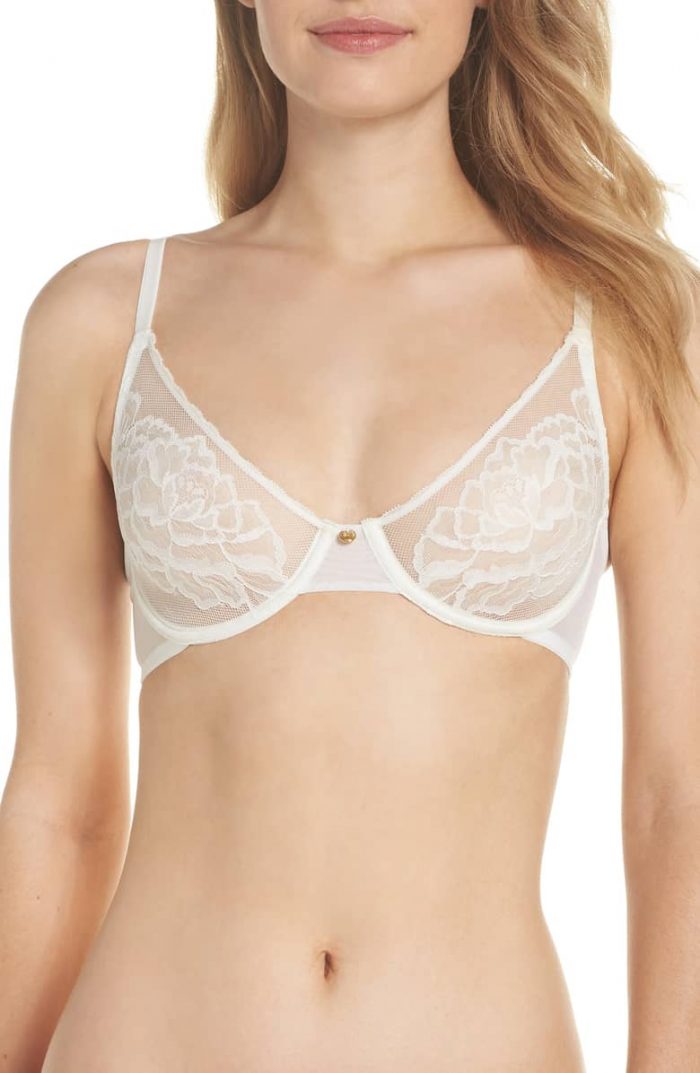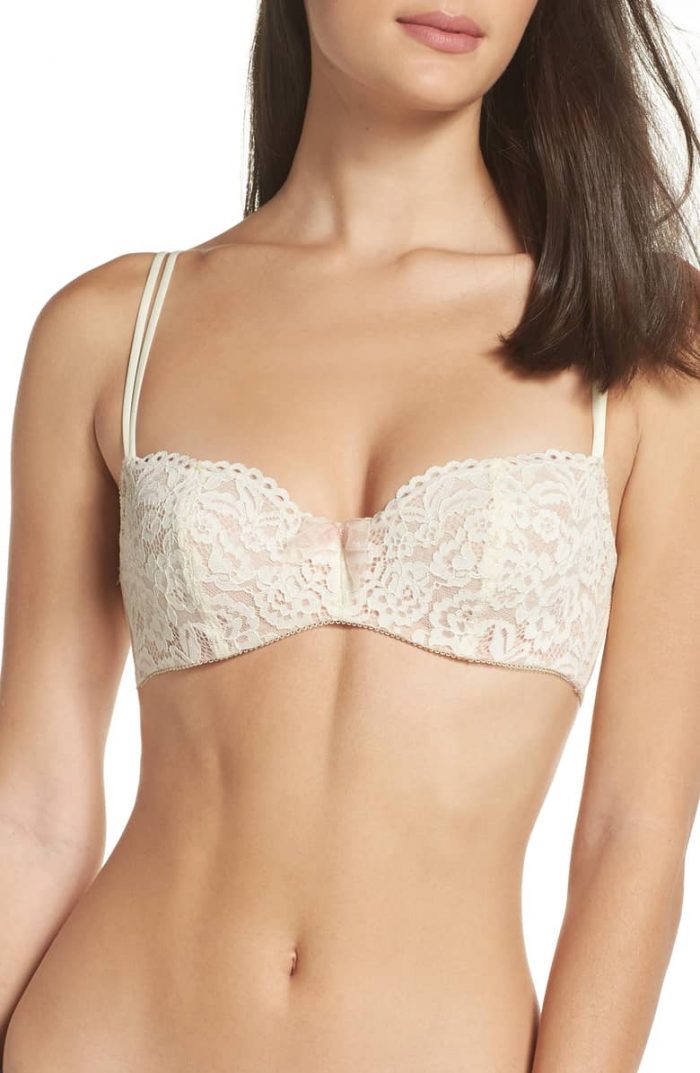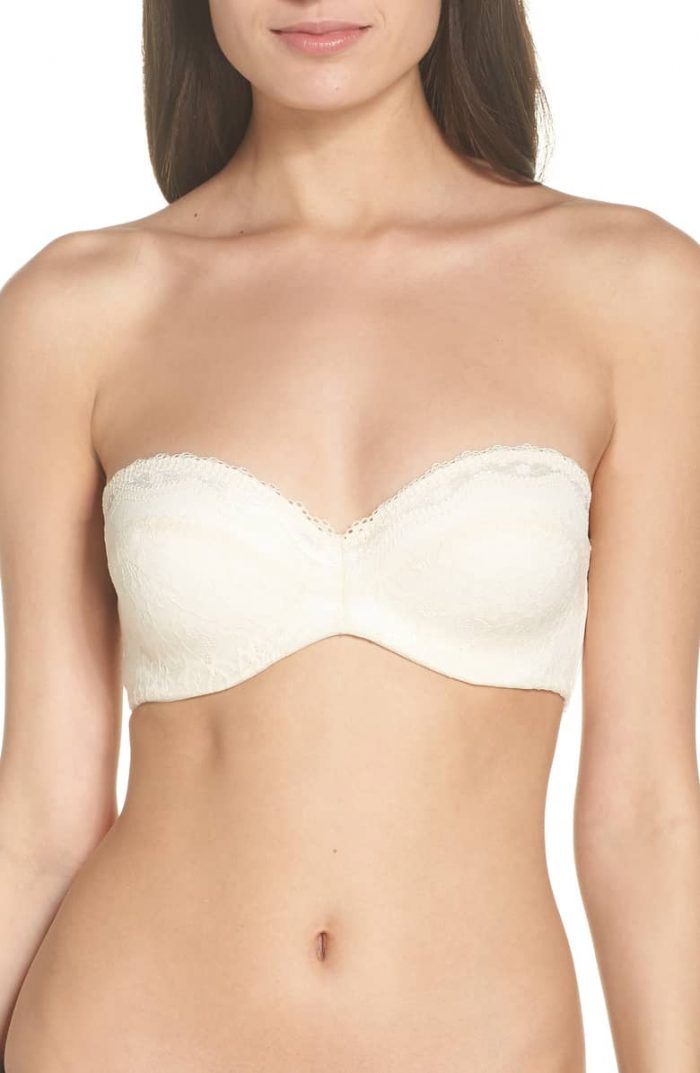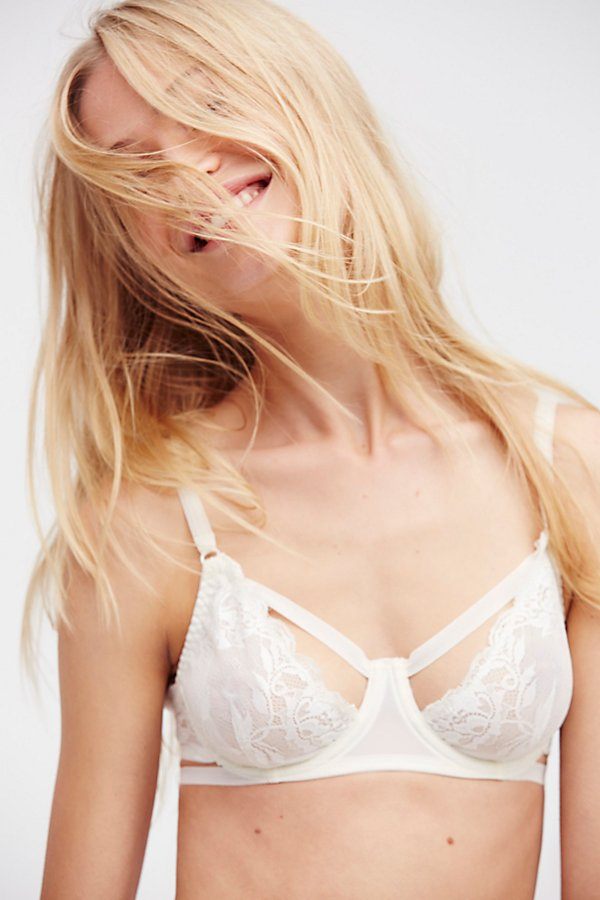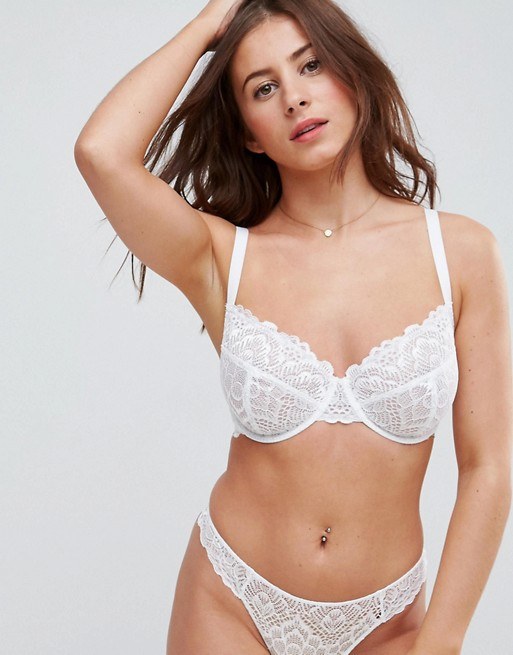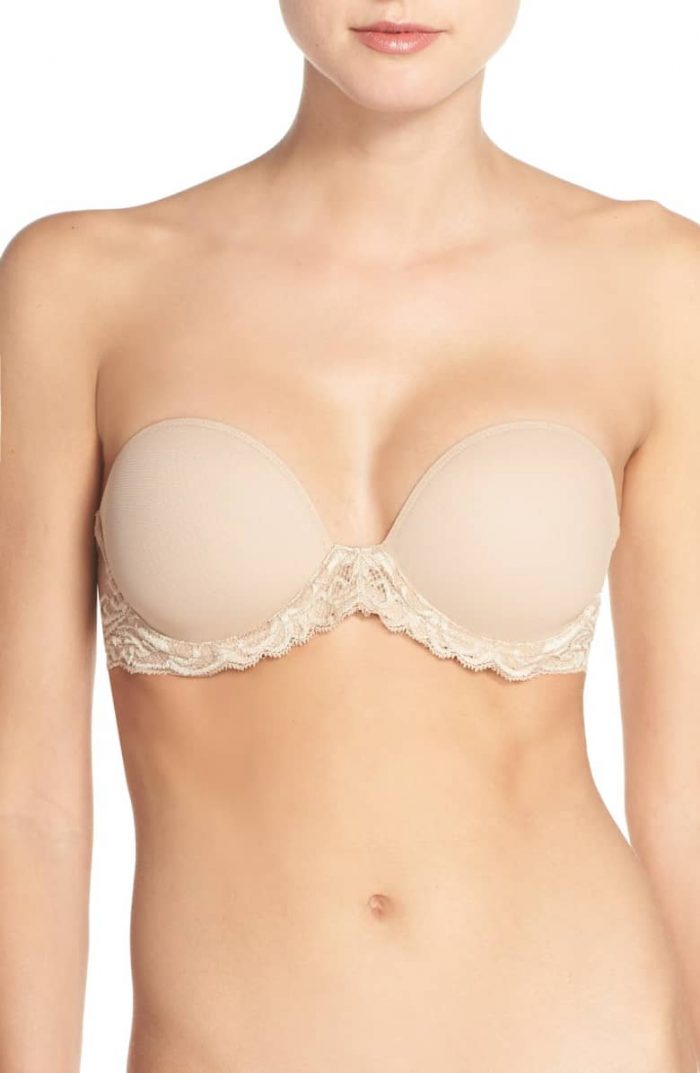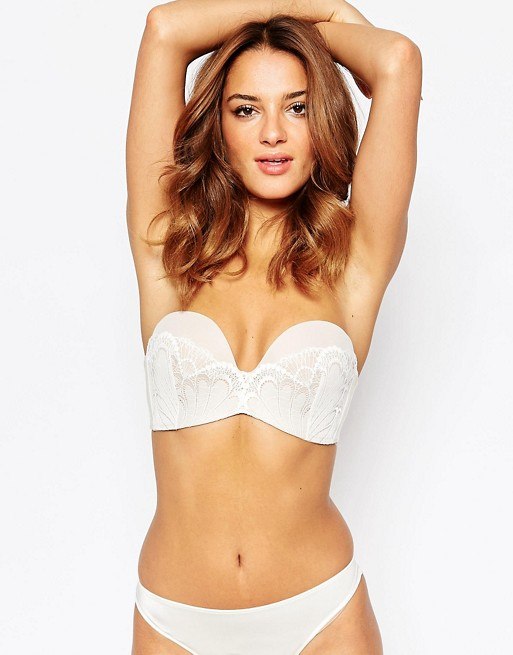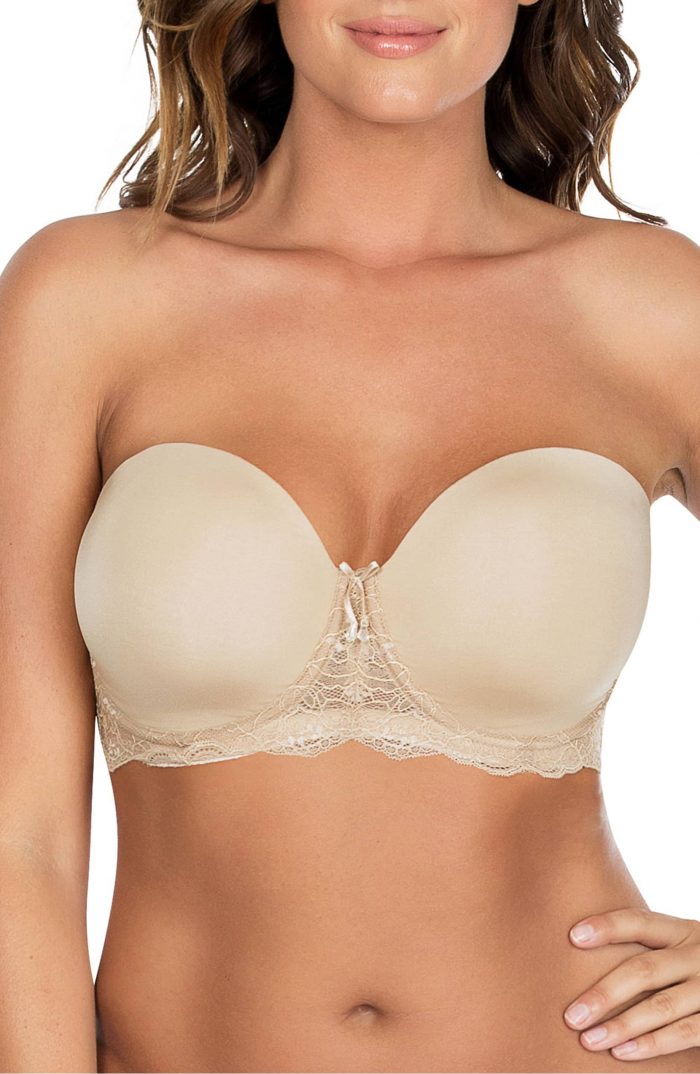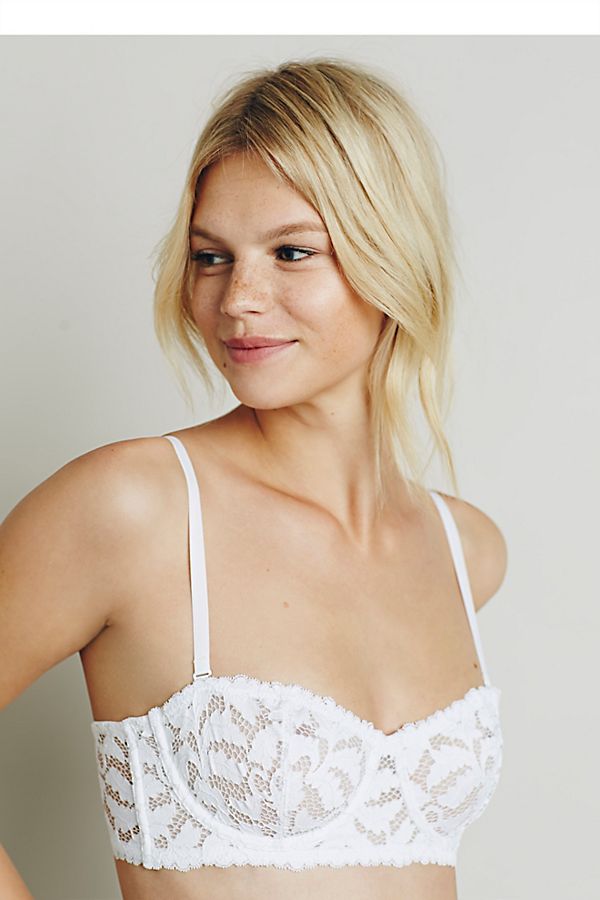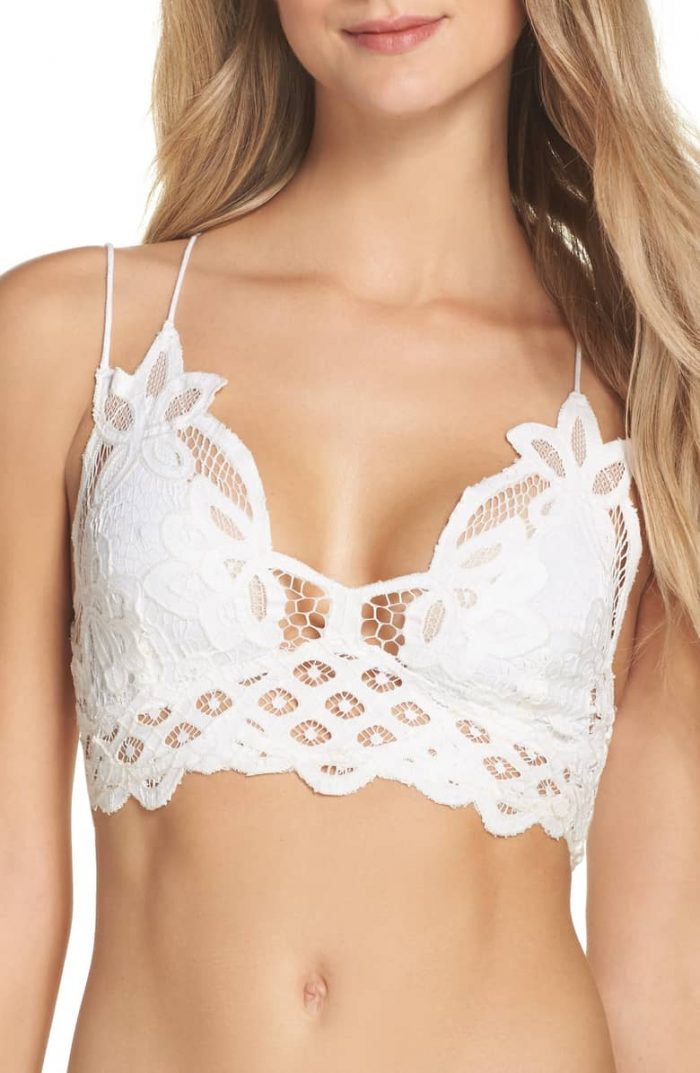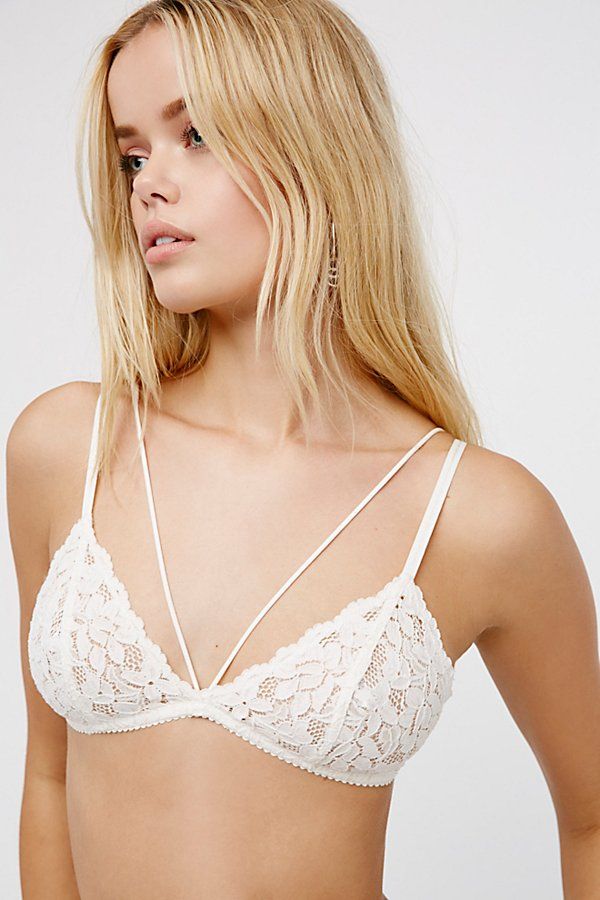 Looking for more bridal fashion inspiration? Check out these stylish ideas:
11 Ways to Incorporate Velvet Details into Your Fall Wedding
Bridal Boots for Trekking Through Mud and Mountains on Your Wedding Day
40 Showstopping Reception Dresses to Dance the Night Away In
Our Favorite Wedding Flats for Comfy Brides on Their Big Day
Bridal Statement Earrings to Kick Your Wedding Style Up a Notch