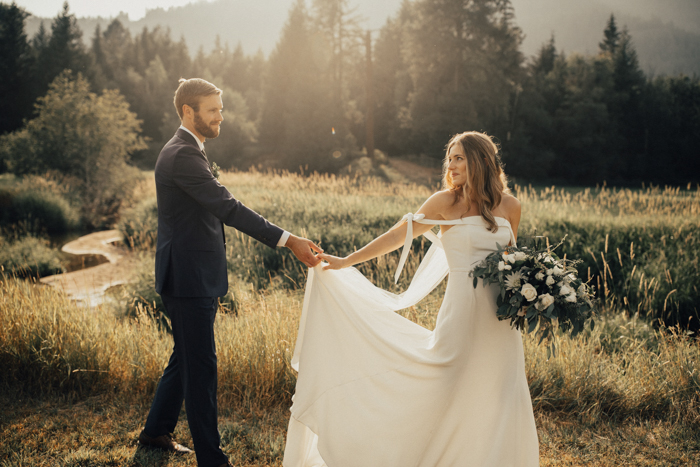 Kelsey and Michael's private home Sandpoint wedding was as romantic and joyful as they come! The couple enlisted the help of family and friends to hand-craft their special day, and the result was truly remarkable. From the florals that were all designed by a close friend to the ceremony arch made by the groom's father using willow branches from his own backyard, there was so much care and love poured into every detail. The sentimental traditions they and their friends incorporated, including a ring-warming ceremony and a memorable dance at the reception, were just as sweet. We can hardly get enough of the charm in this Sandpoint wedding and the way that Whit McGuire Photography managed to capture the couple's energy and essence in every image!
The Couple:
Kelsey and Michael
The Wedding:
Private Residence, Sandpoint, Idaho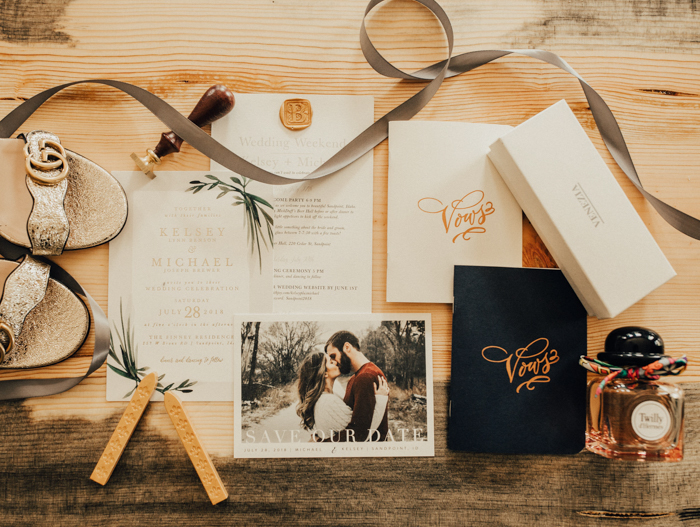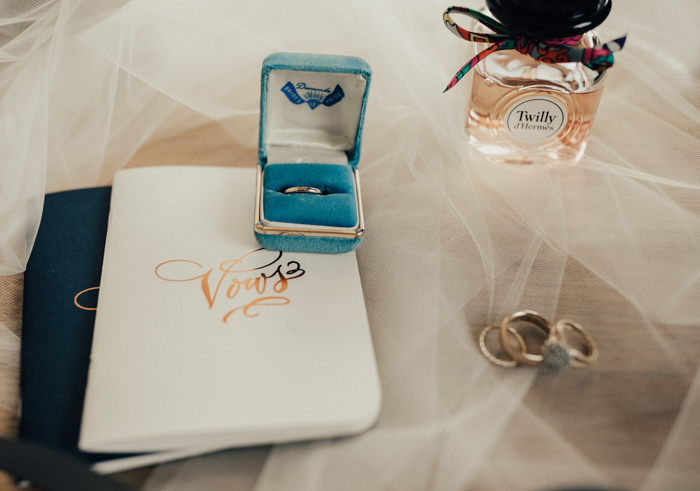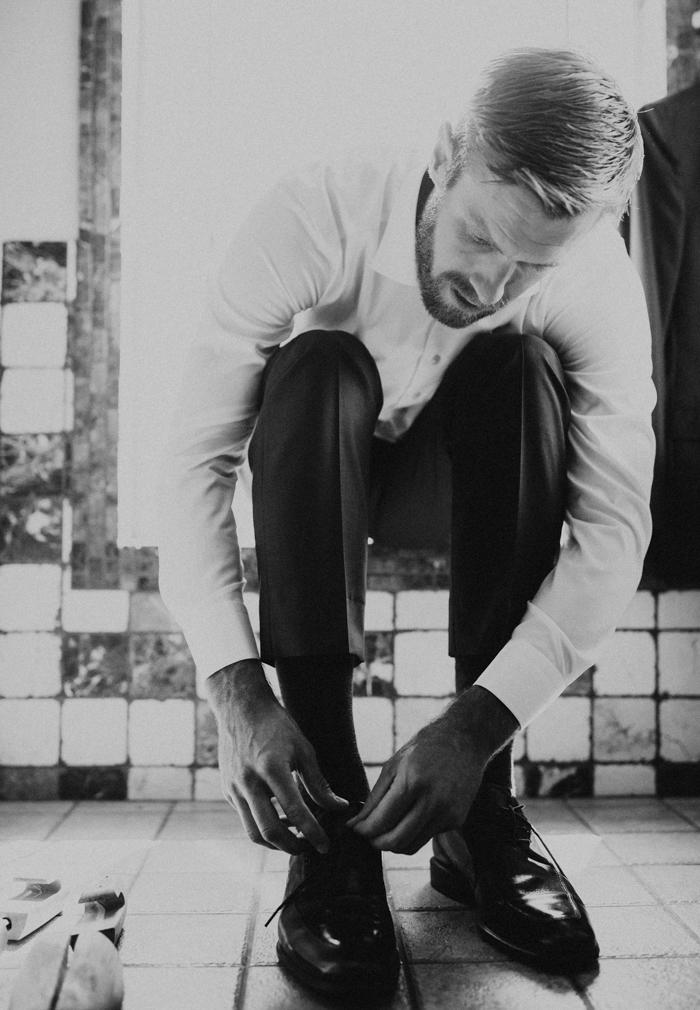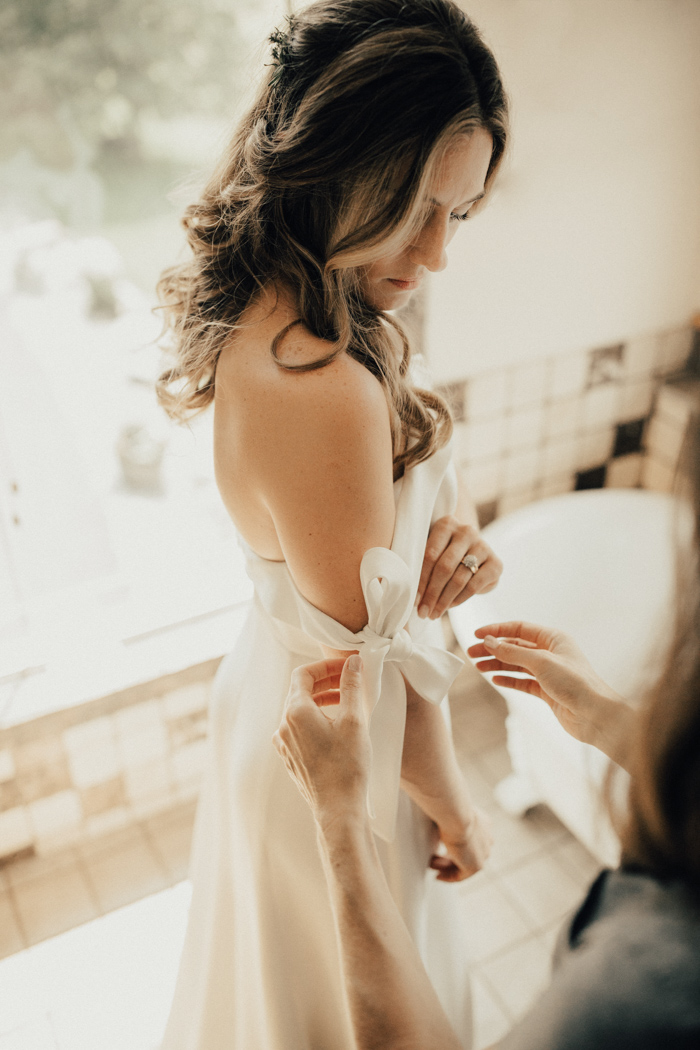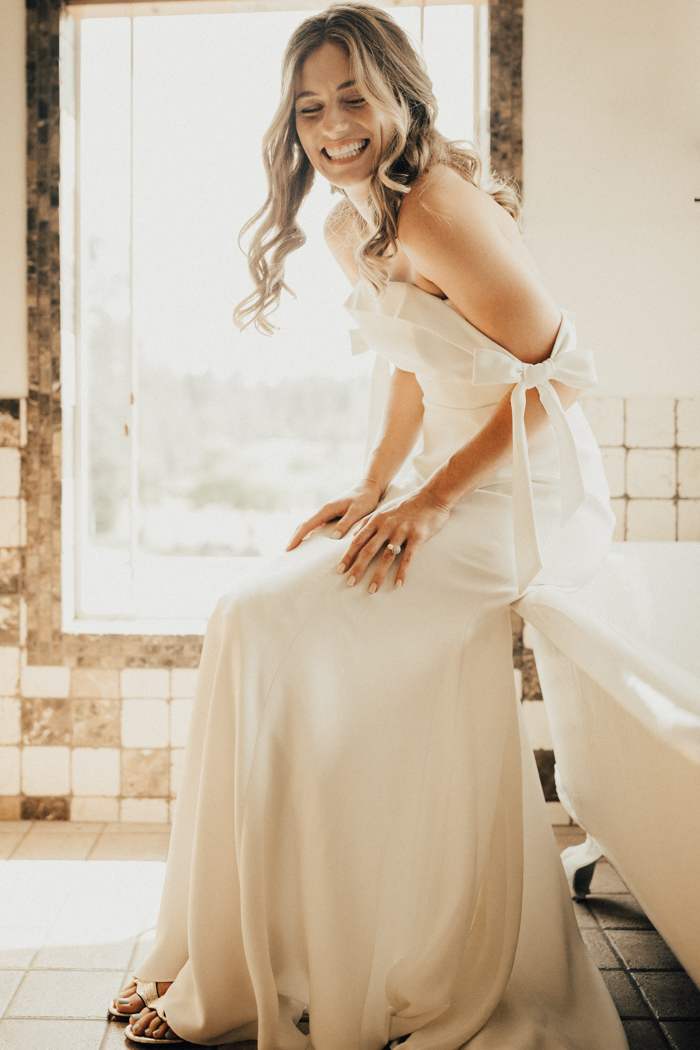 In planning our wedding, hands down we knew we wanted to party all night. Finding a venue with no curfew to allow us to dance the night away was top on our list. We also wanted to be surrounded by all our closest friends and family; so finding a venue that could do both was our number one priority. Fortunately for us, we had an amazing family friend who offered us their gorgeous property by the mountains to host our entire wedding in Sandpoint, Idaho.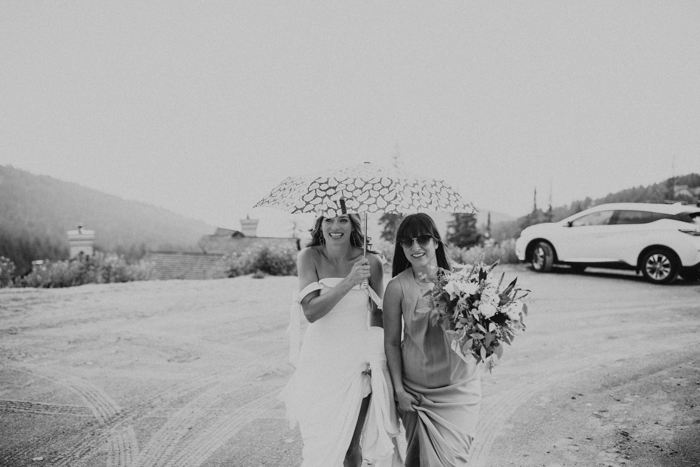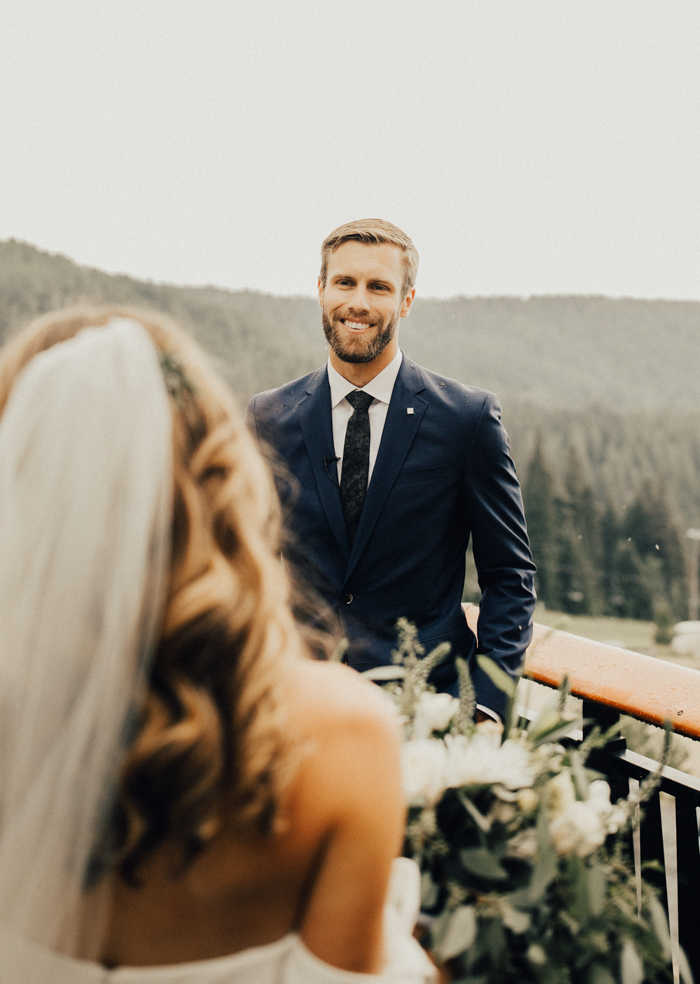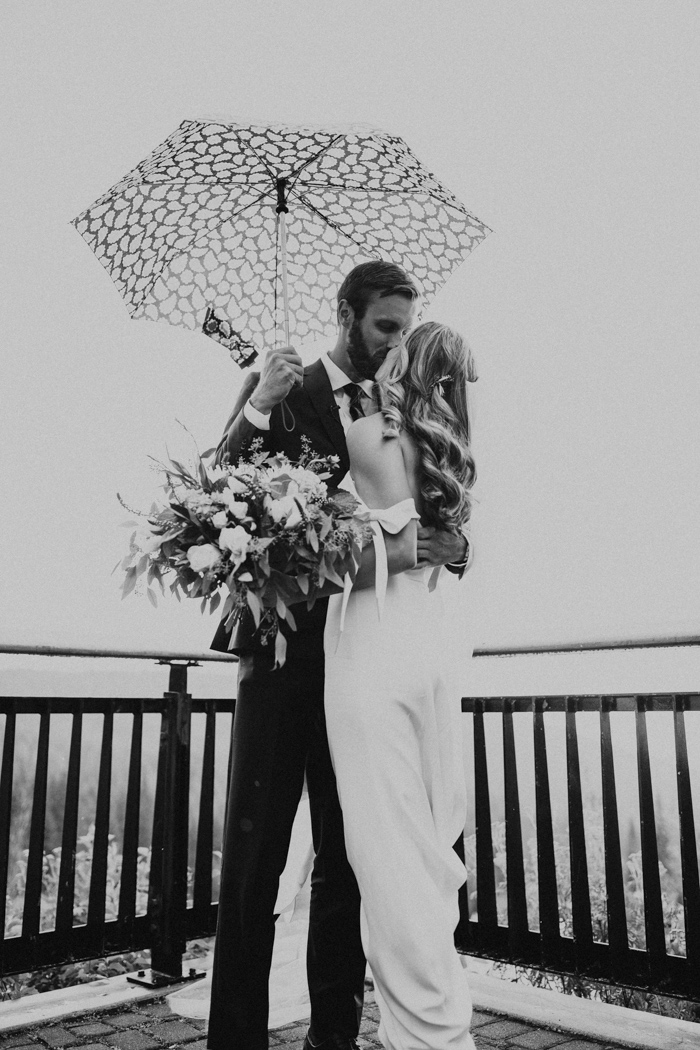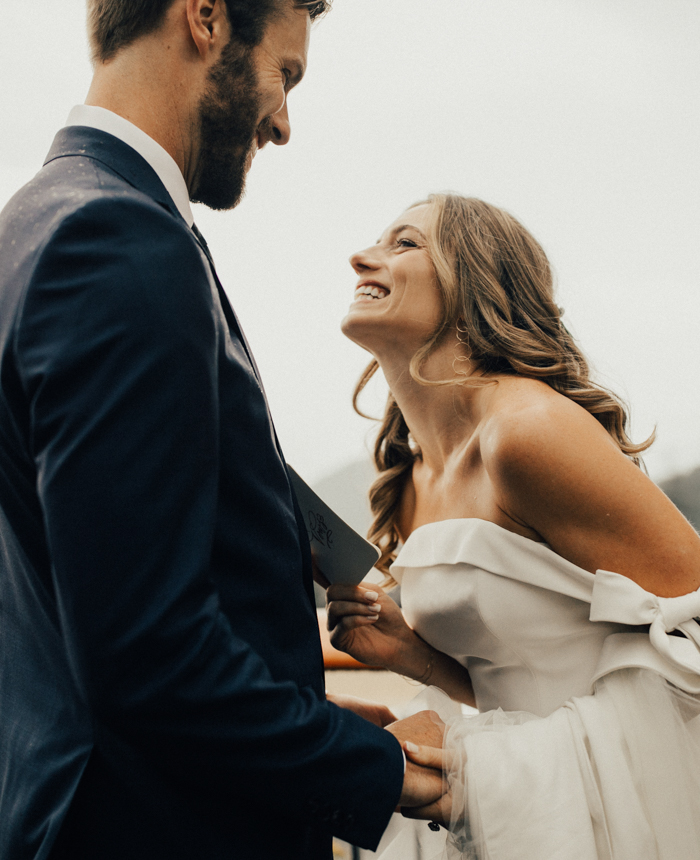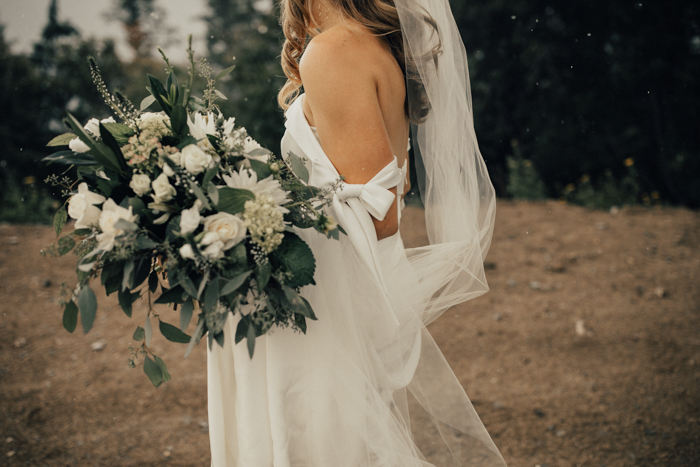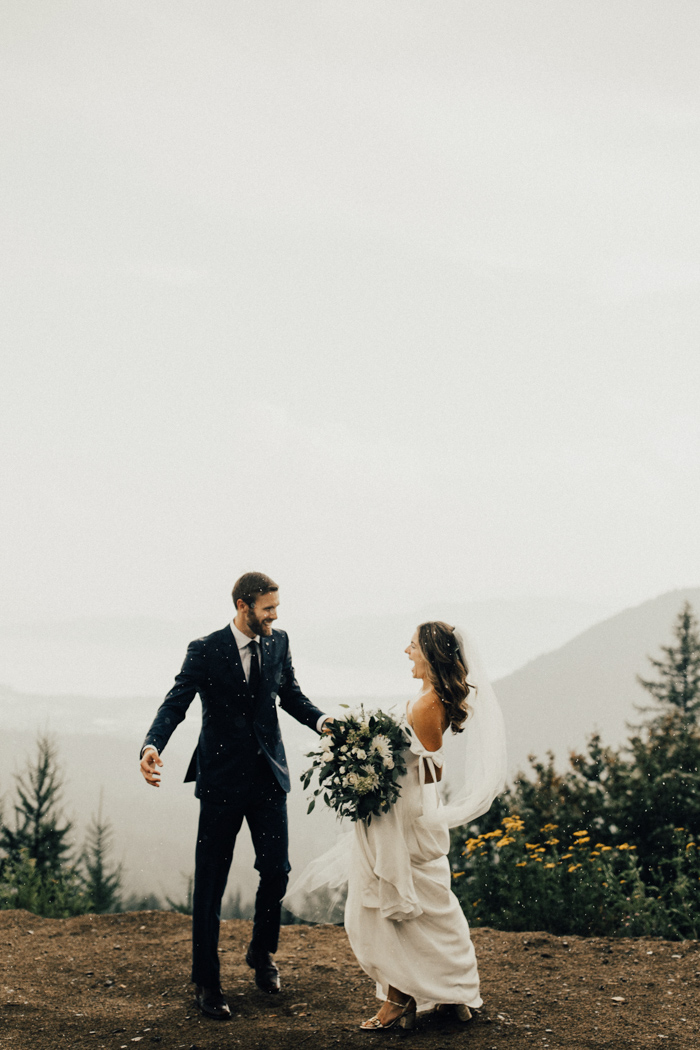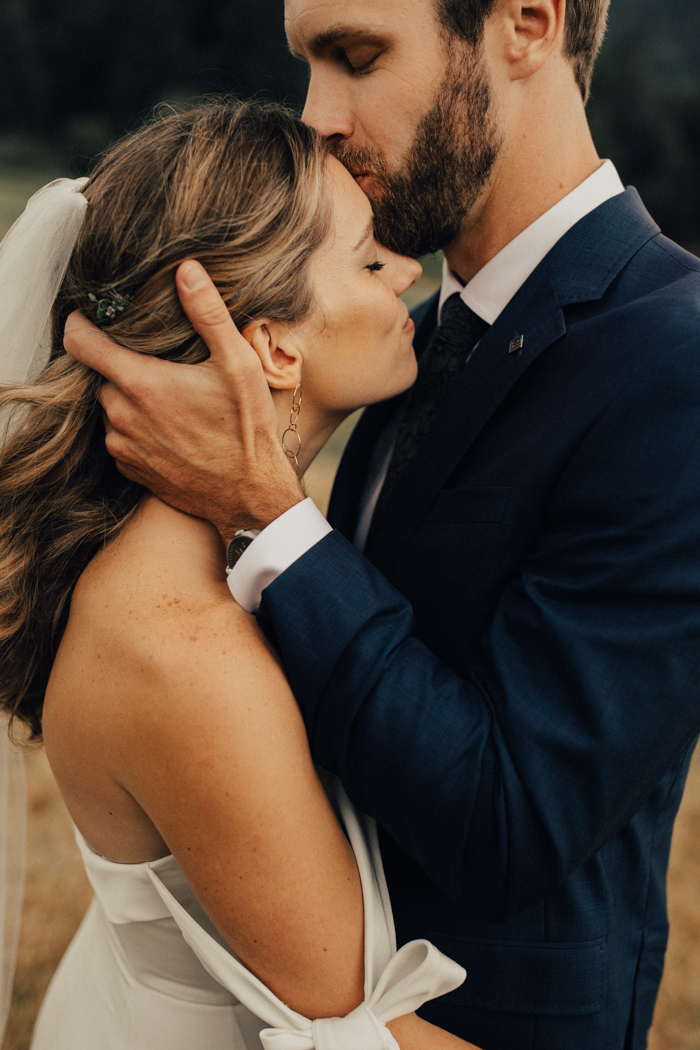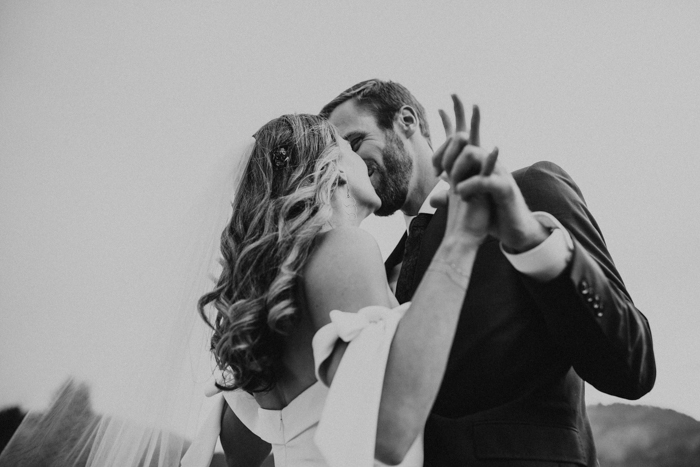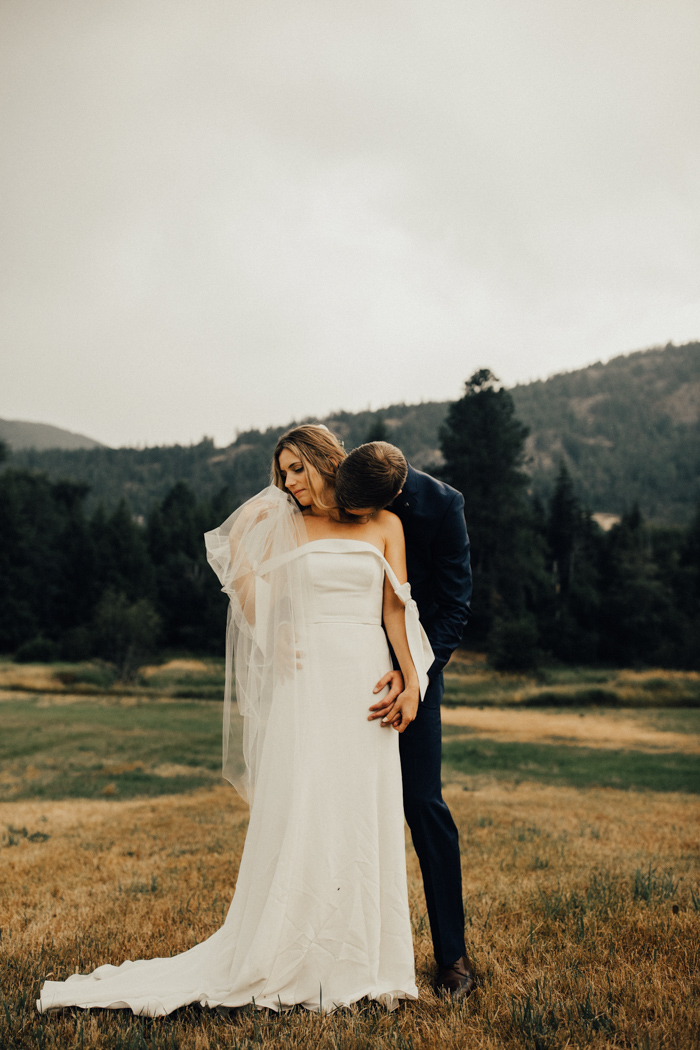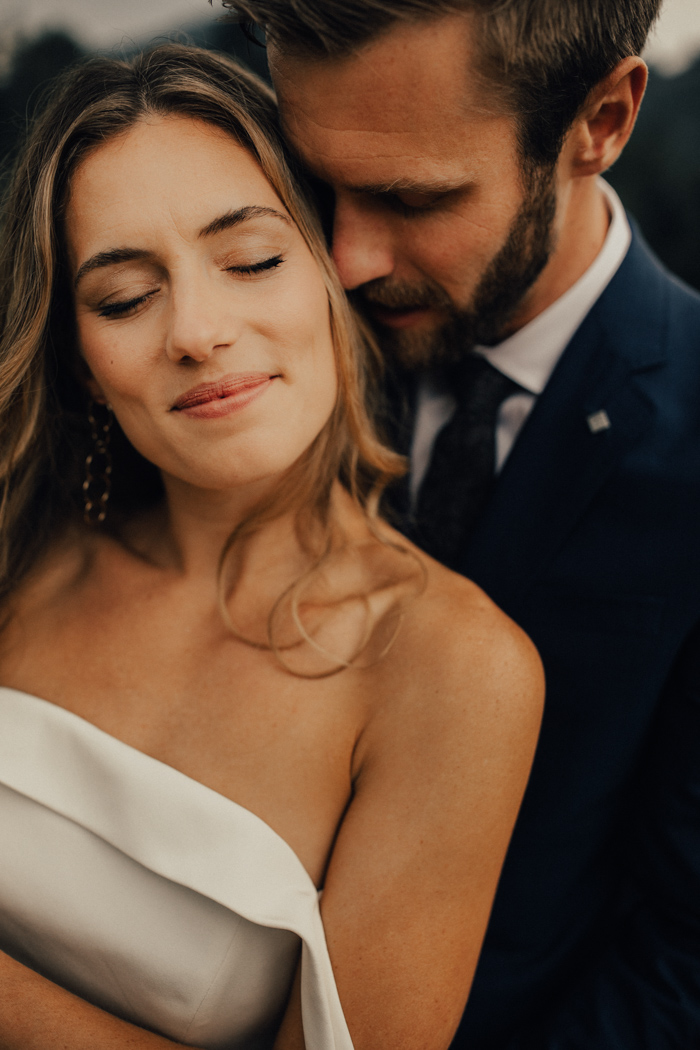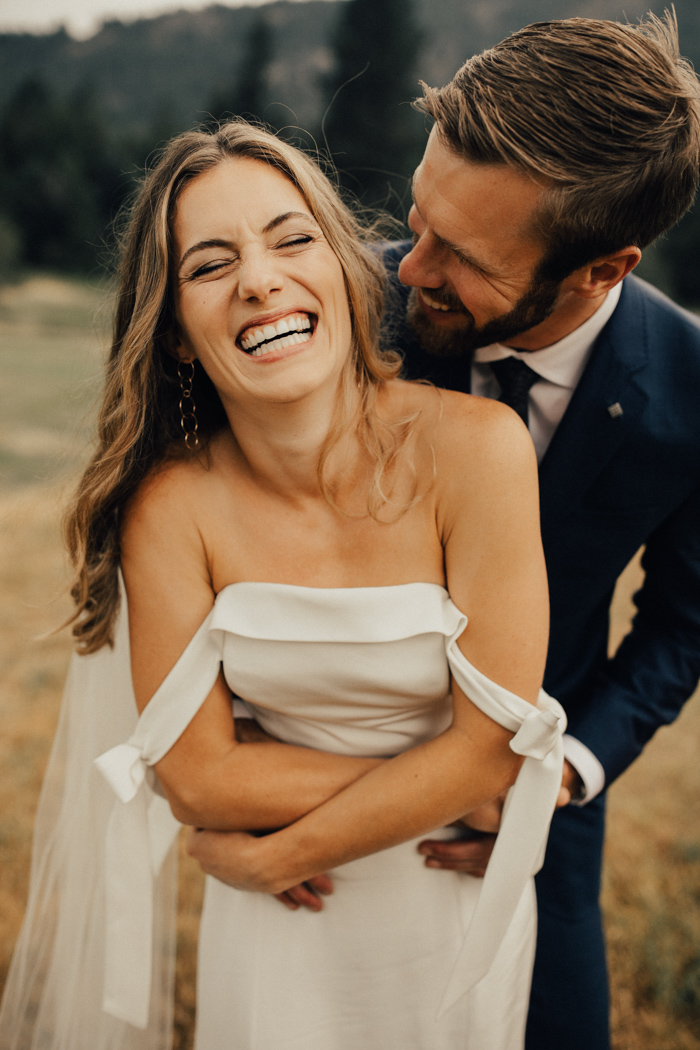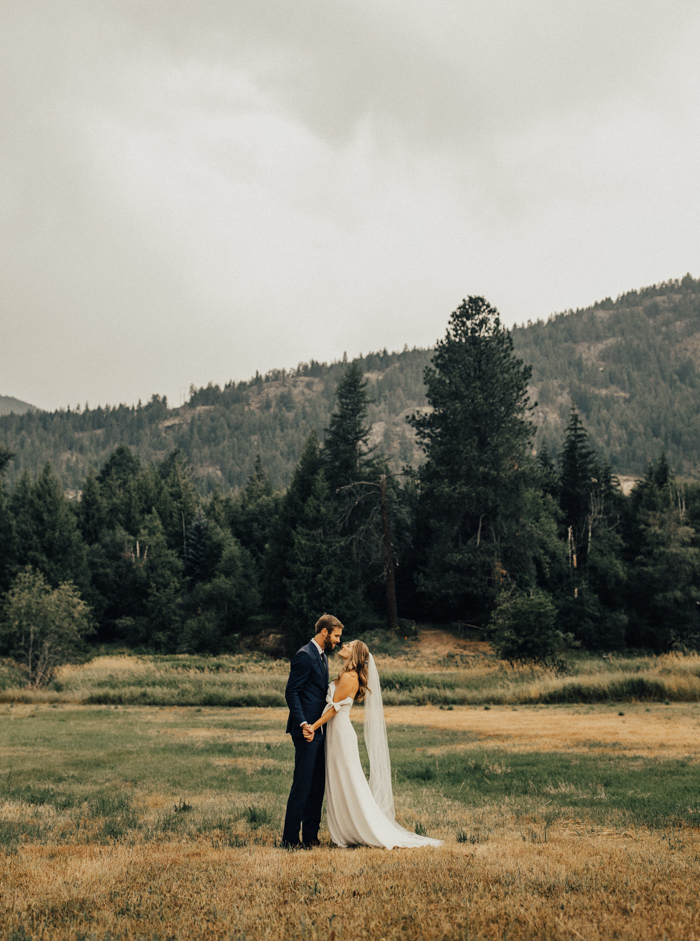 Our most memorable DIY was our wedding circle arch. The arch was made by hand by Michael's Dad who took branches from a willow tree in his backyard, stripped them of leaves, then carefully wove them into a wreath to let them dry and cure. For the final touches, a family friend who did all the flowers for our wedding decorated the arch with the most beautiful blooms and greenery. It simply took my breath away as I walked down the aisle.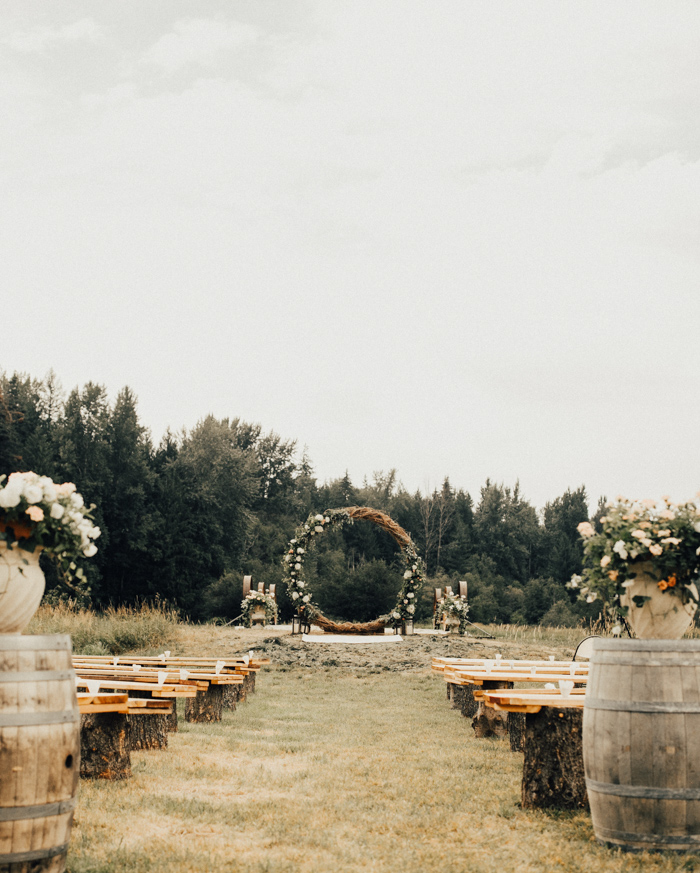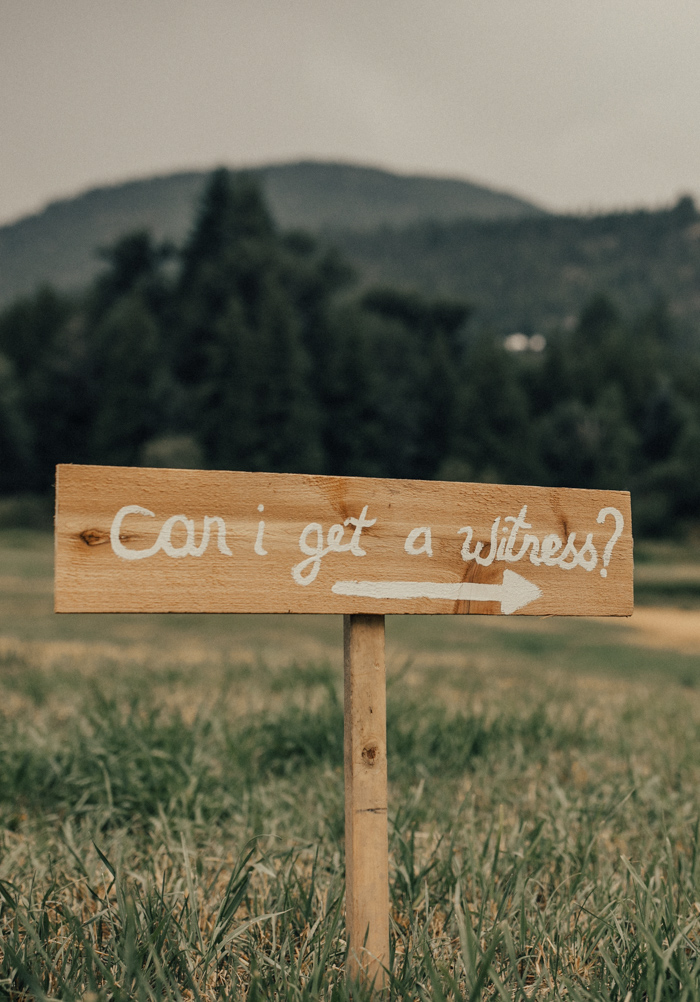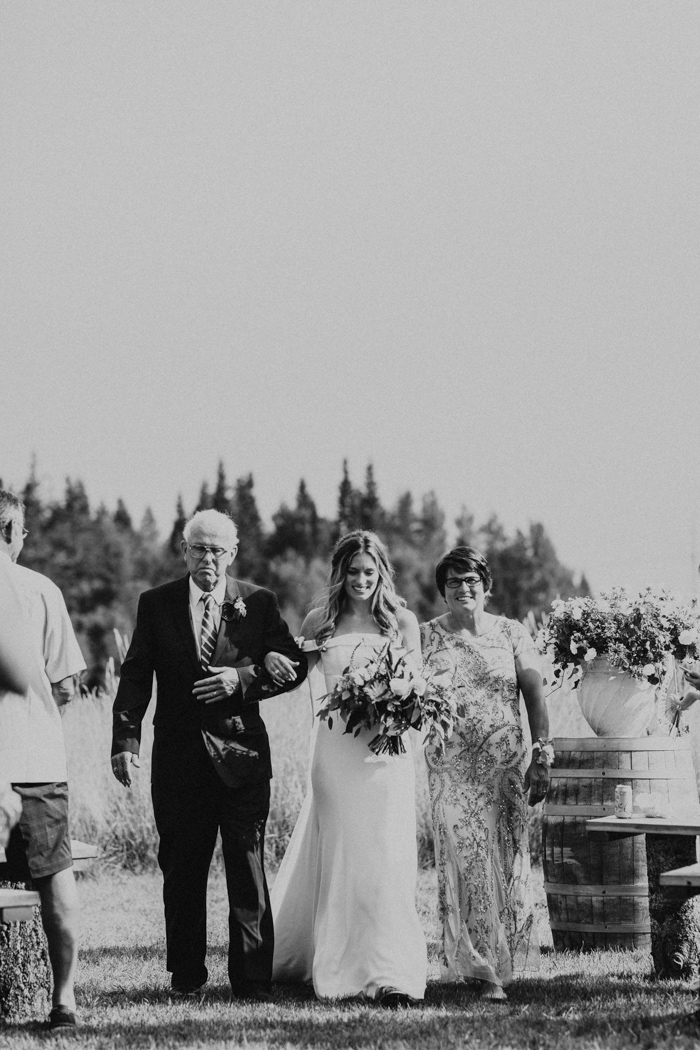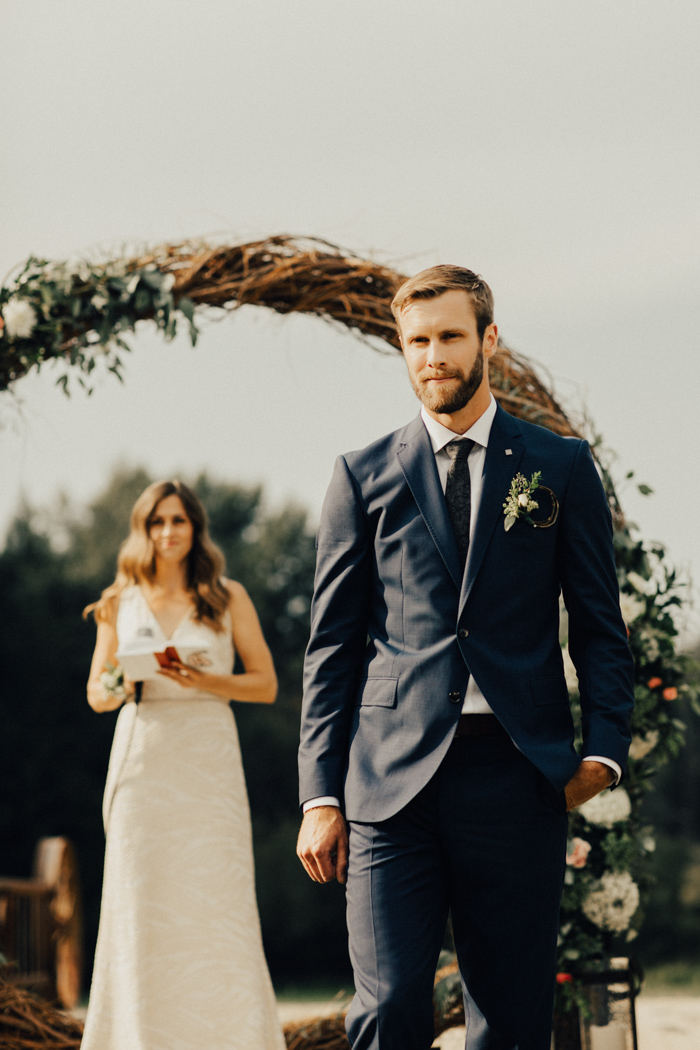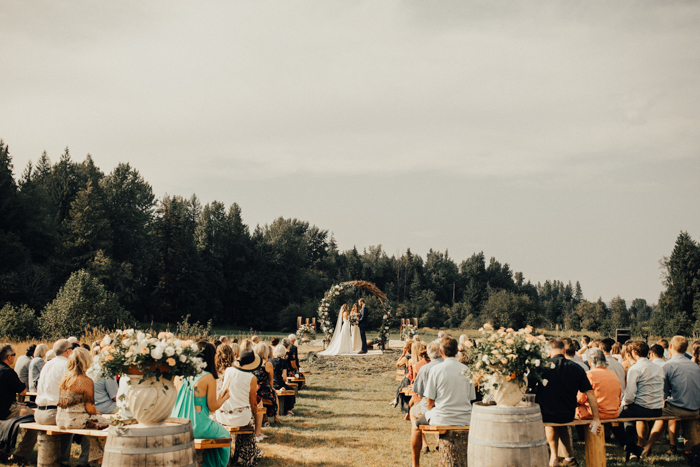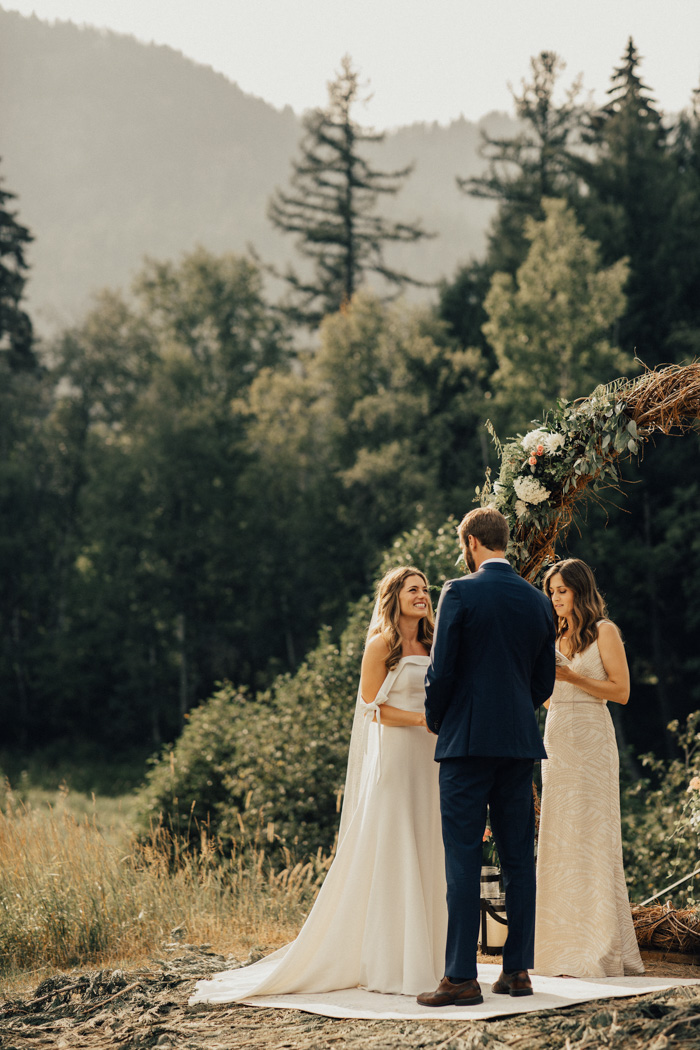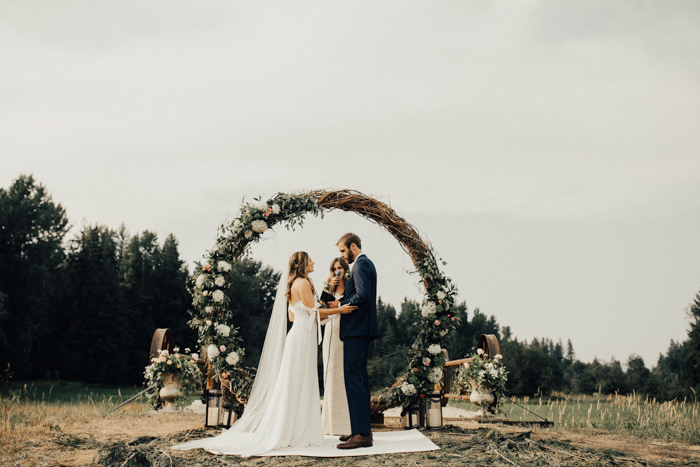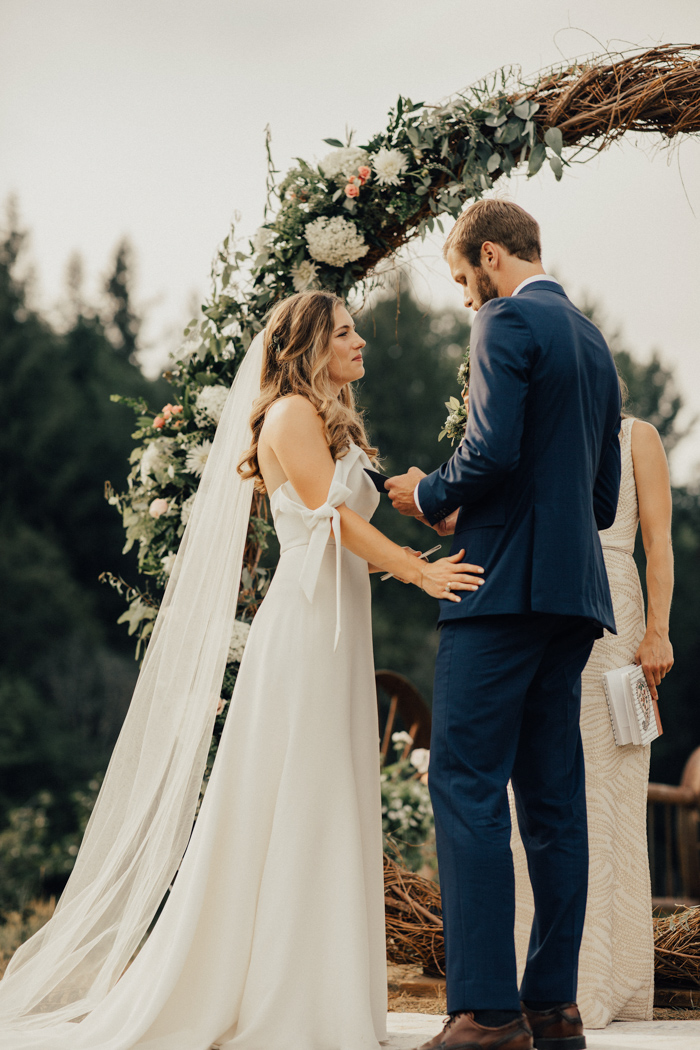 During our ceremony, we had a ring warming. Our wedding bands, each tied to their own ribbon, were handed to our guests to hold for a moment, warm them with their love, and make a silent wish or blessing for the future we will share. When they were returned, the rings contained in them our guests' love, hope, and pledge of support for our union.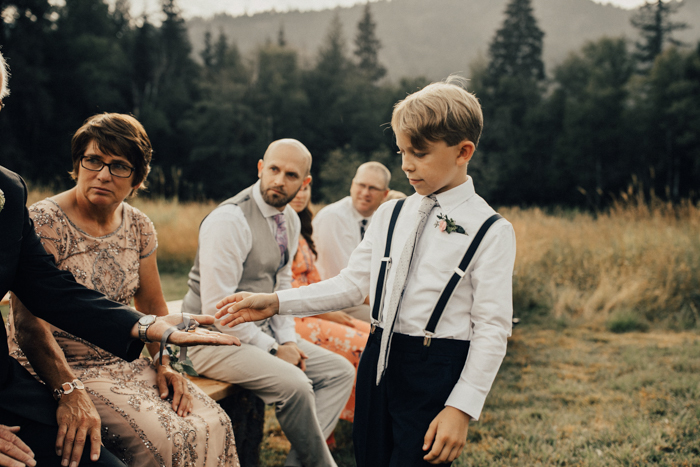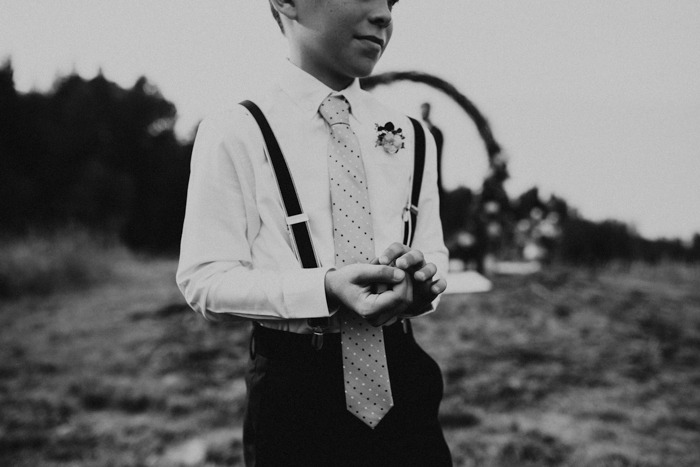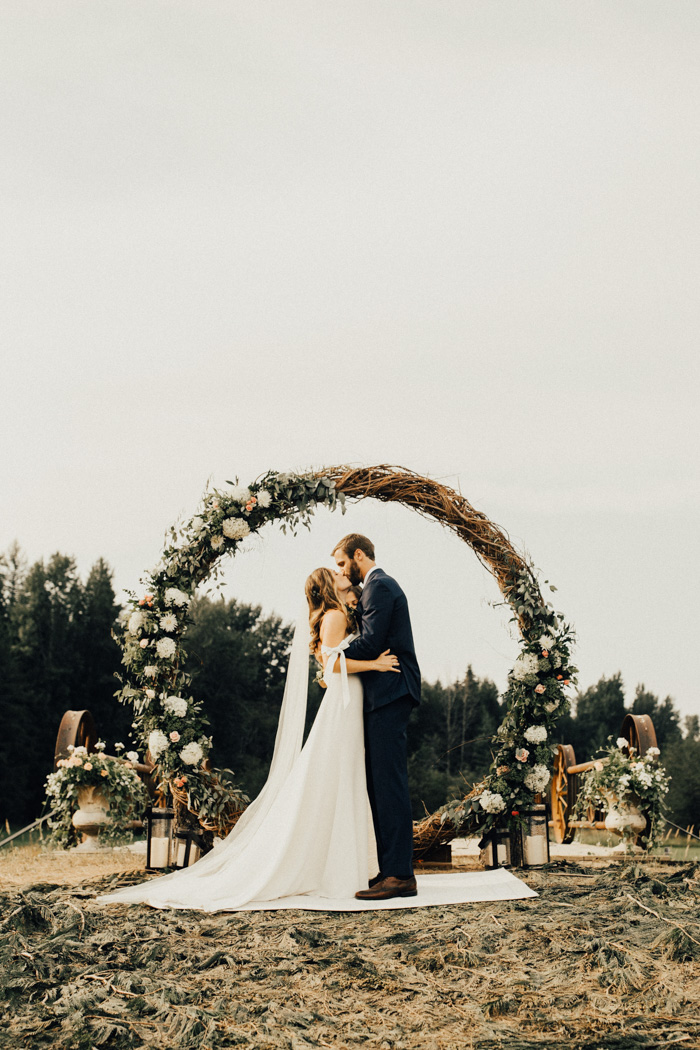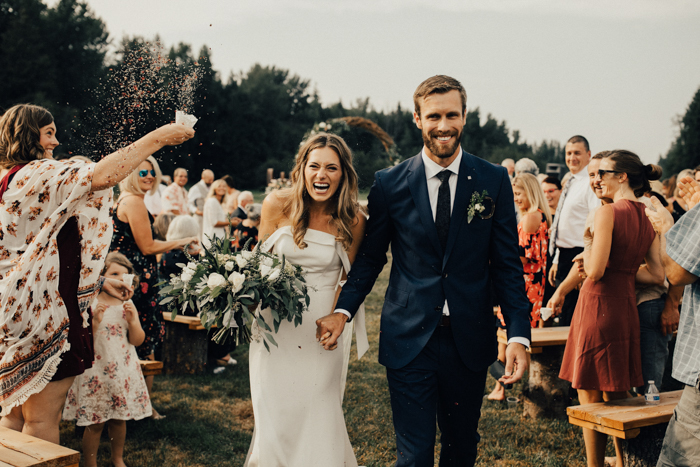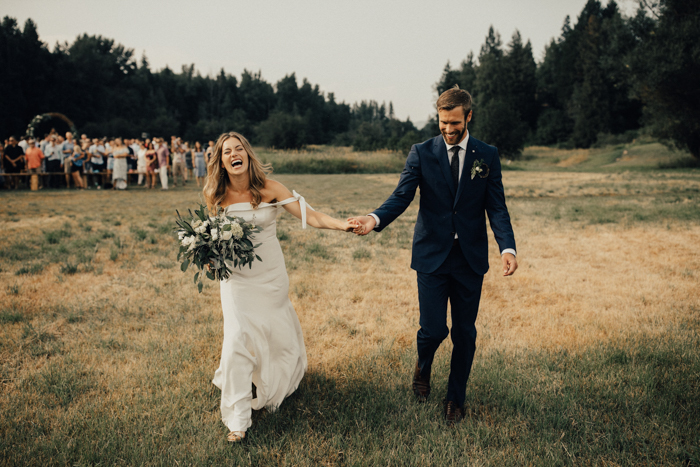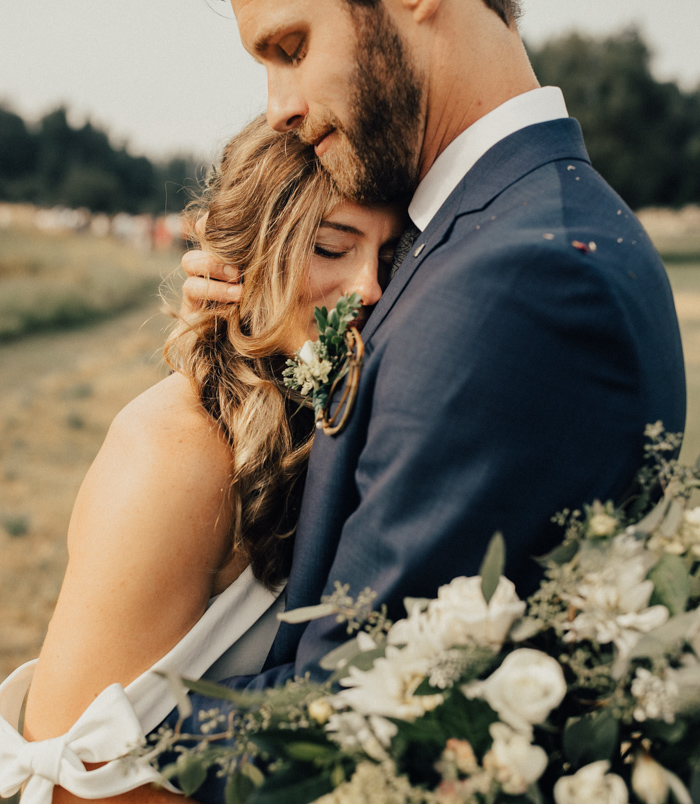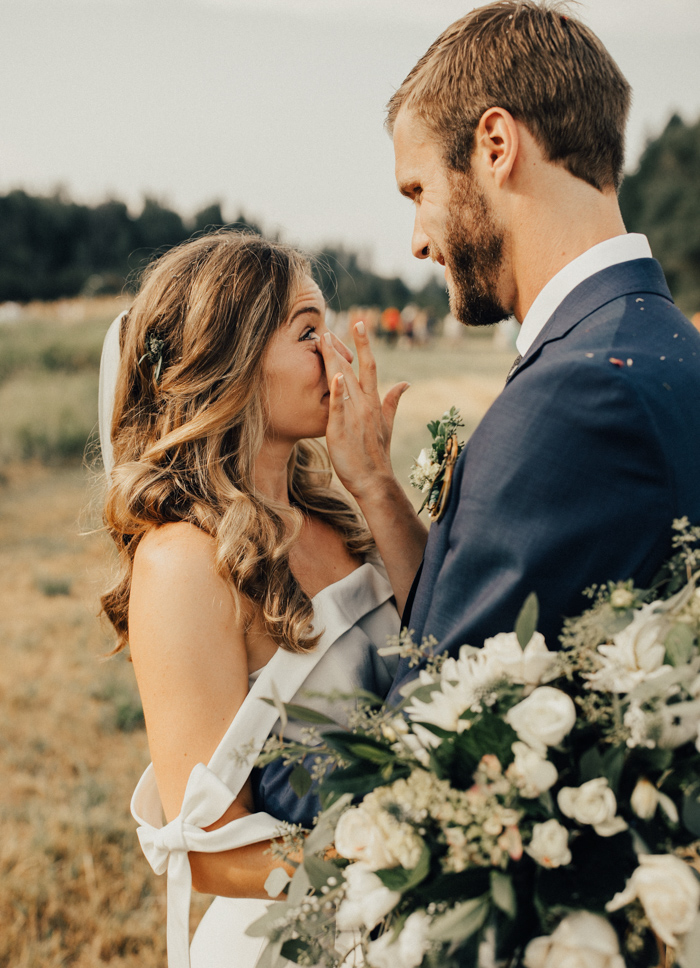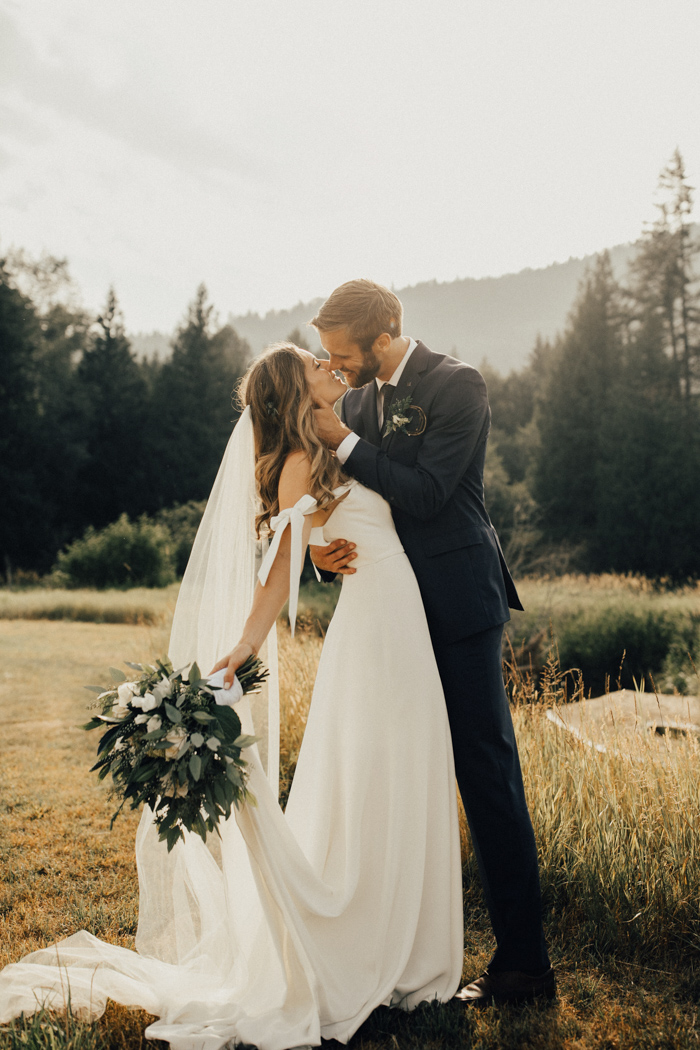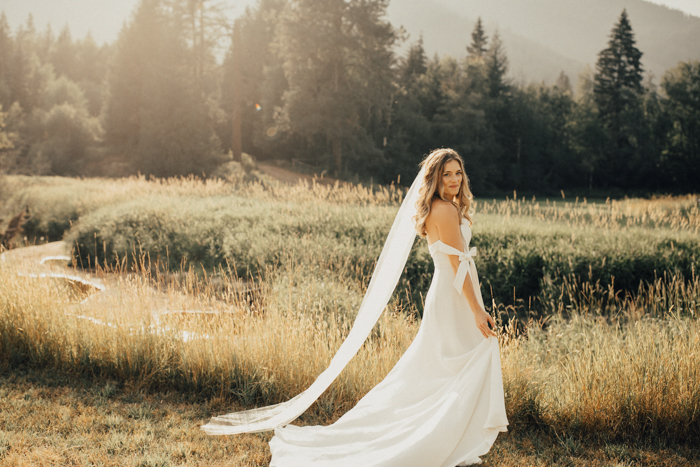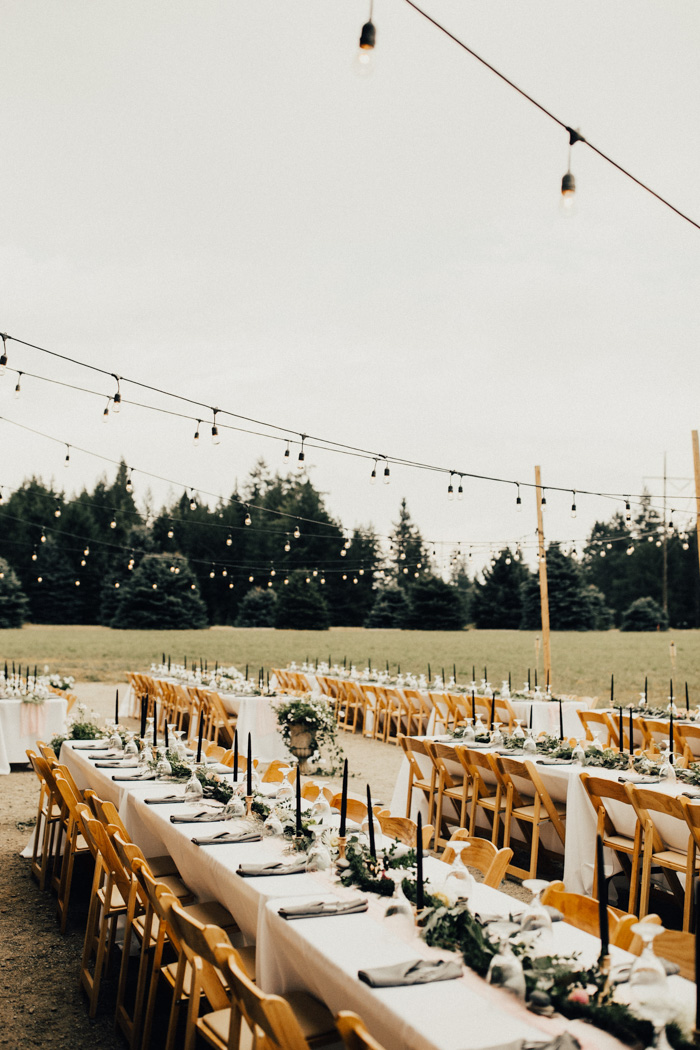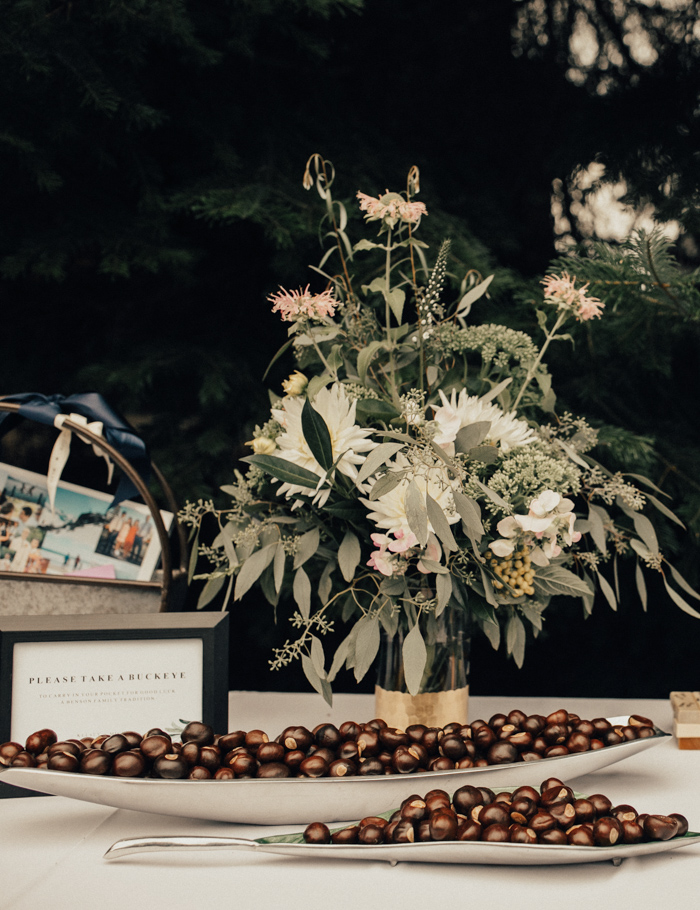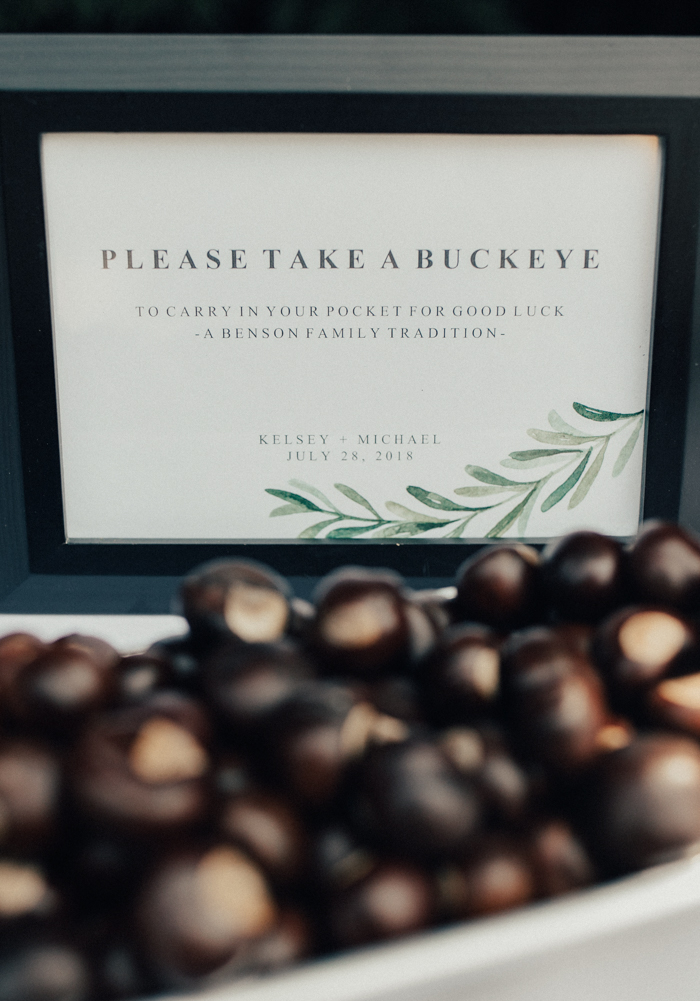 As you plan your own wedding every detail will feel important. When reflecting on our day, the most important elements to us were moments with our guests and moments with each other one on one. Make time in your day for each other as husband and wife to reflect, even for only just a couple minutes. Don't be afraid to ask for help, some of the biggest and most meaningful gifts that our friends and family gave us were their time, talents, and resources. Our wedding couldn't have been what it was without the generosity of our close friends and family that helped us host an unforgettable event.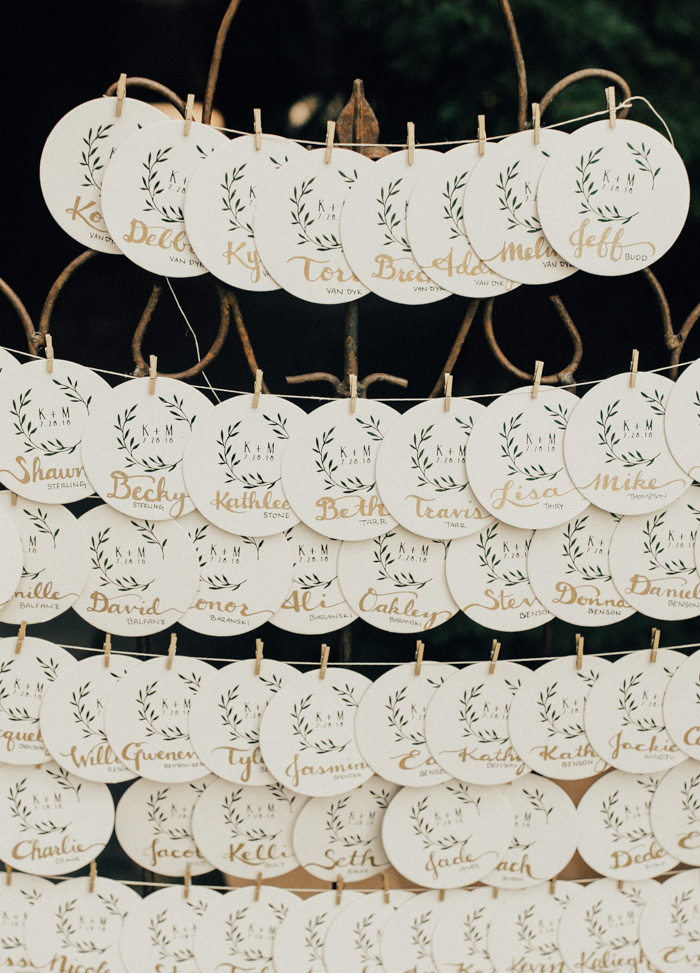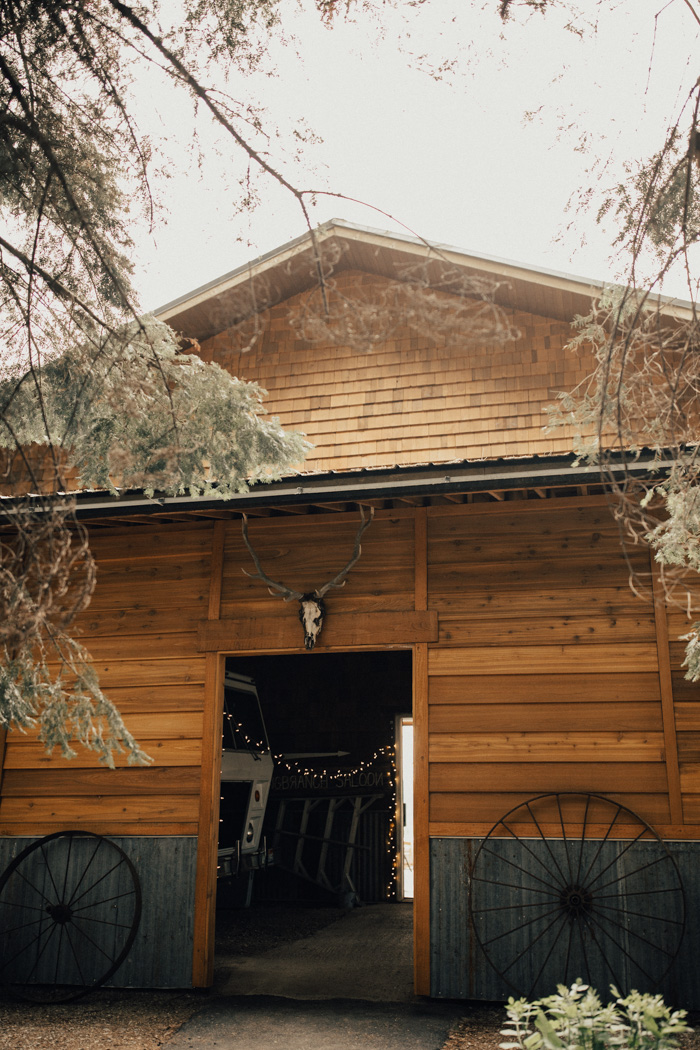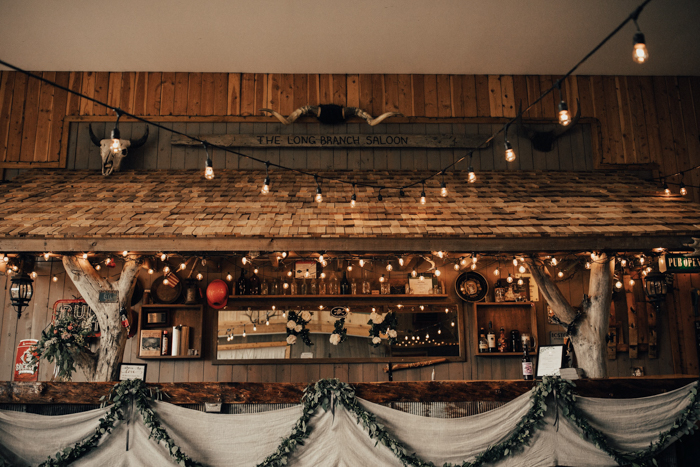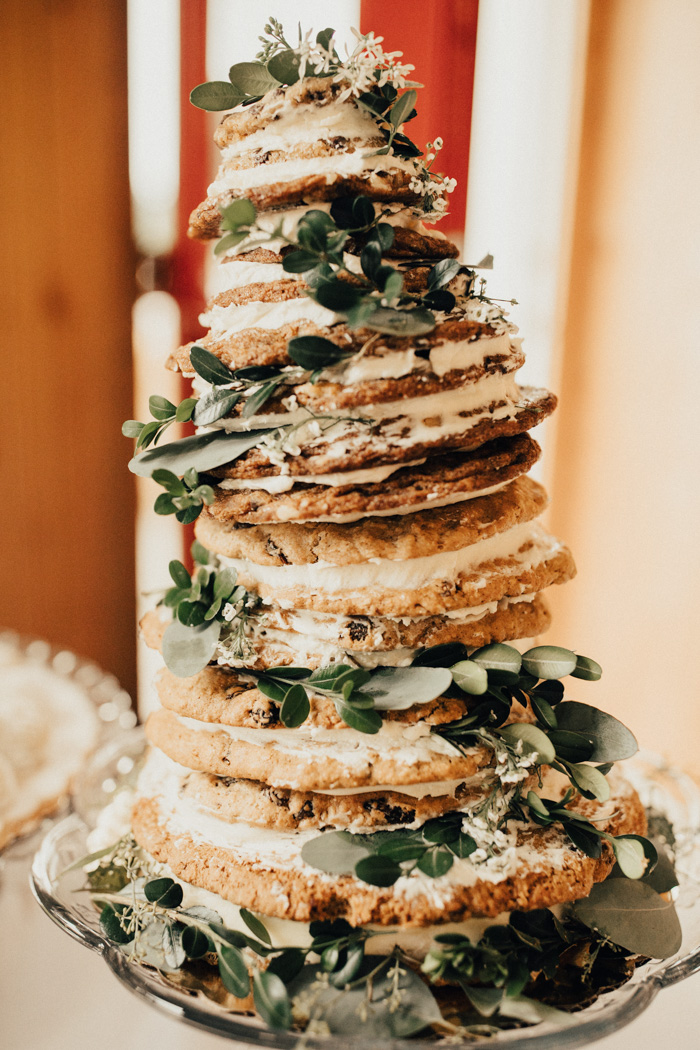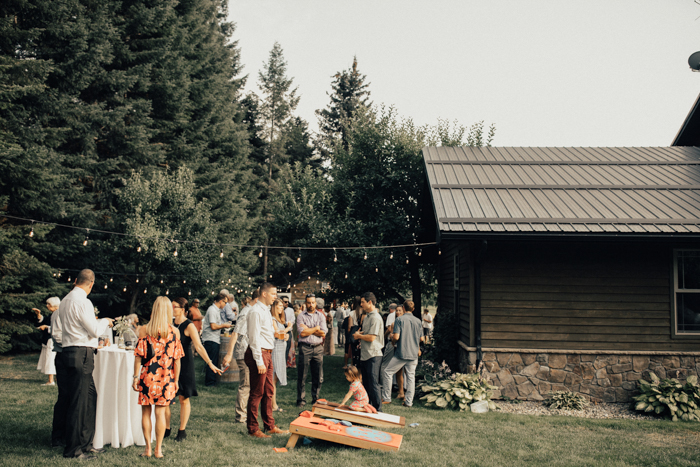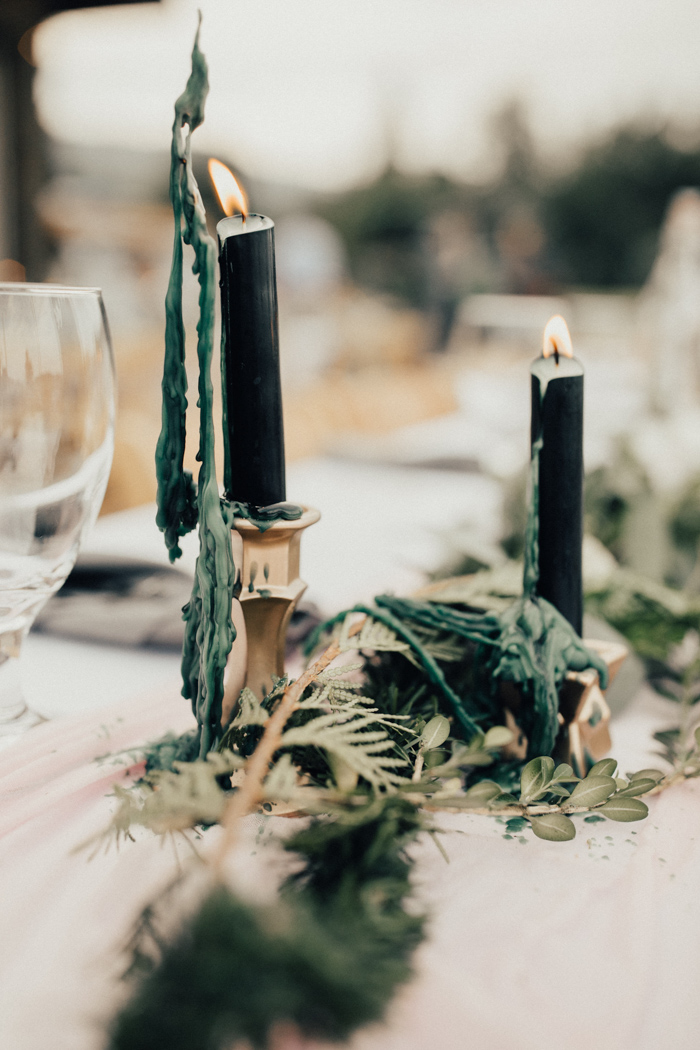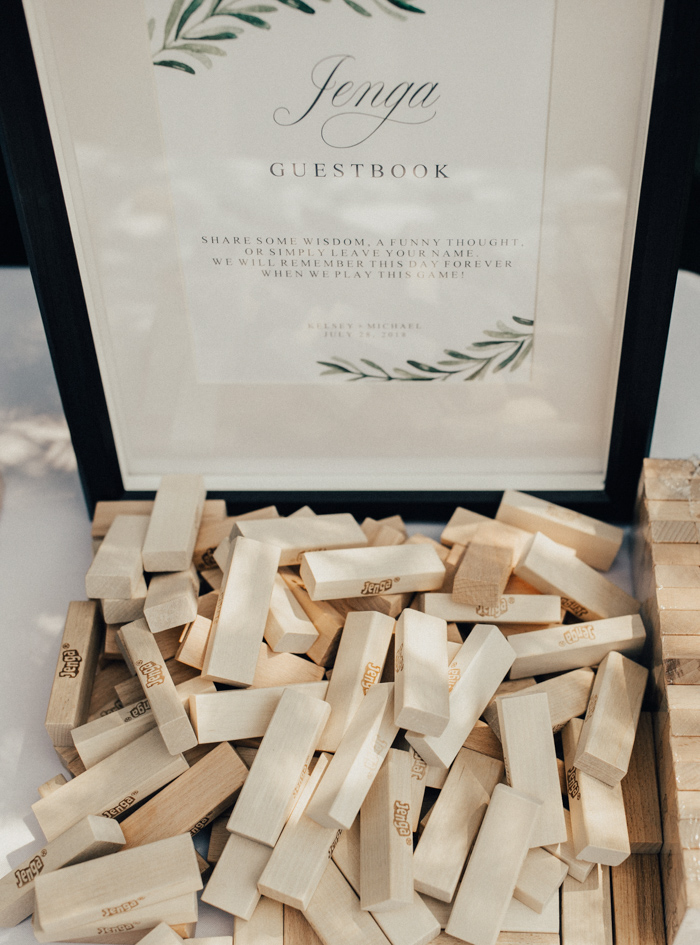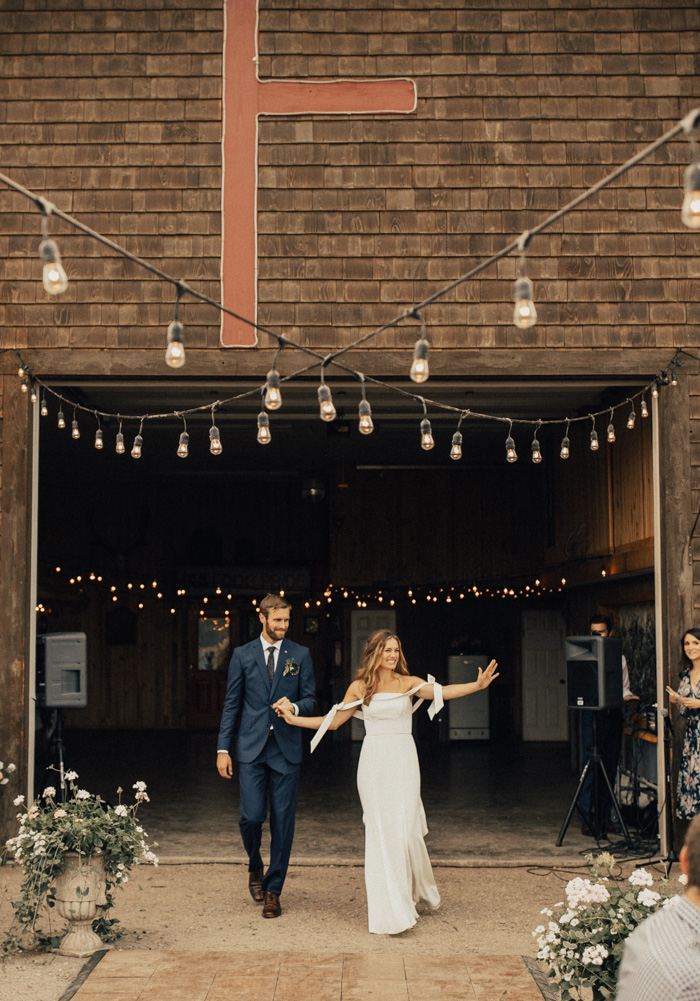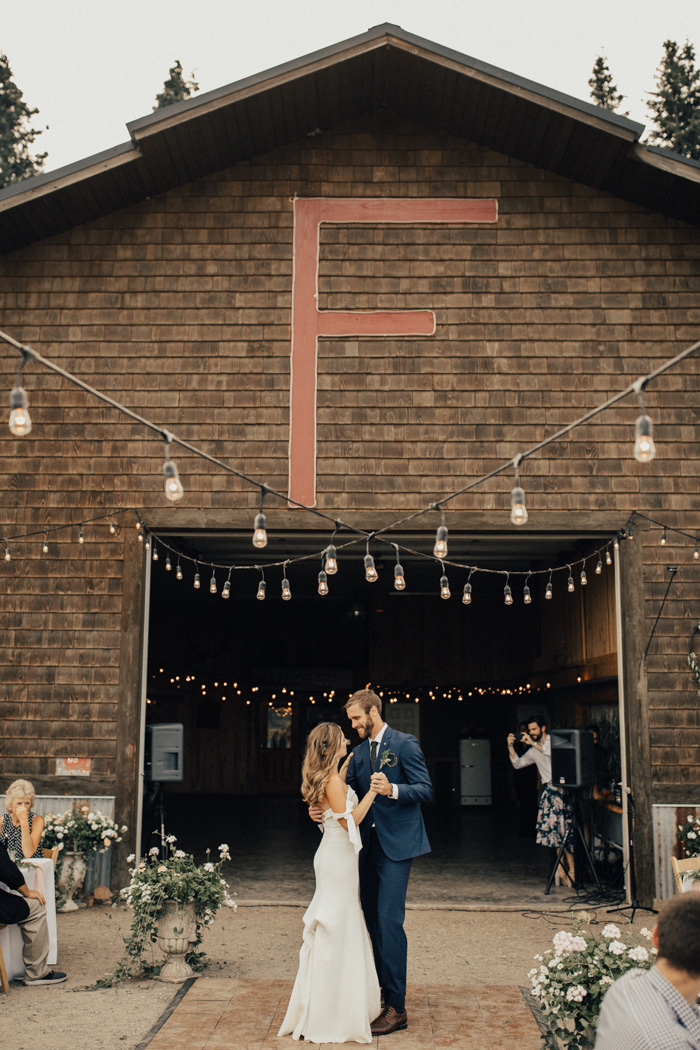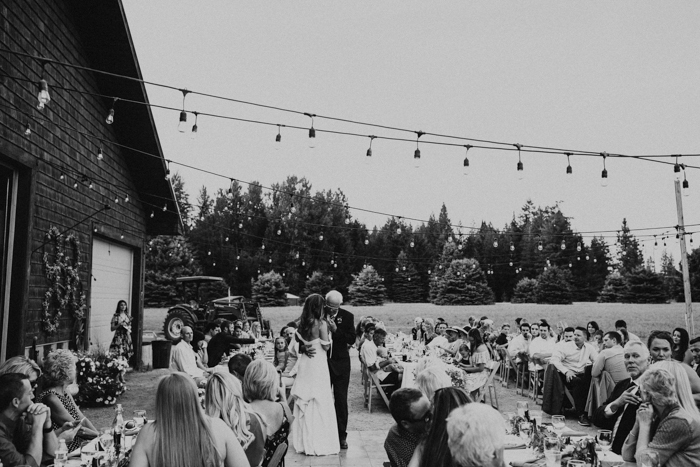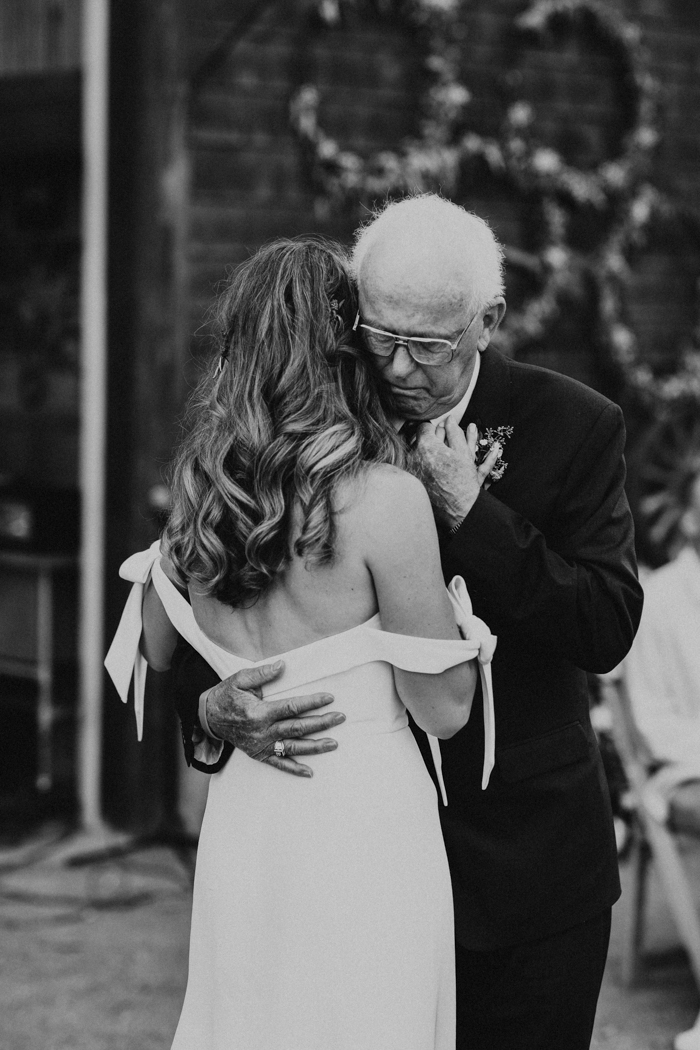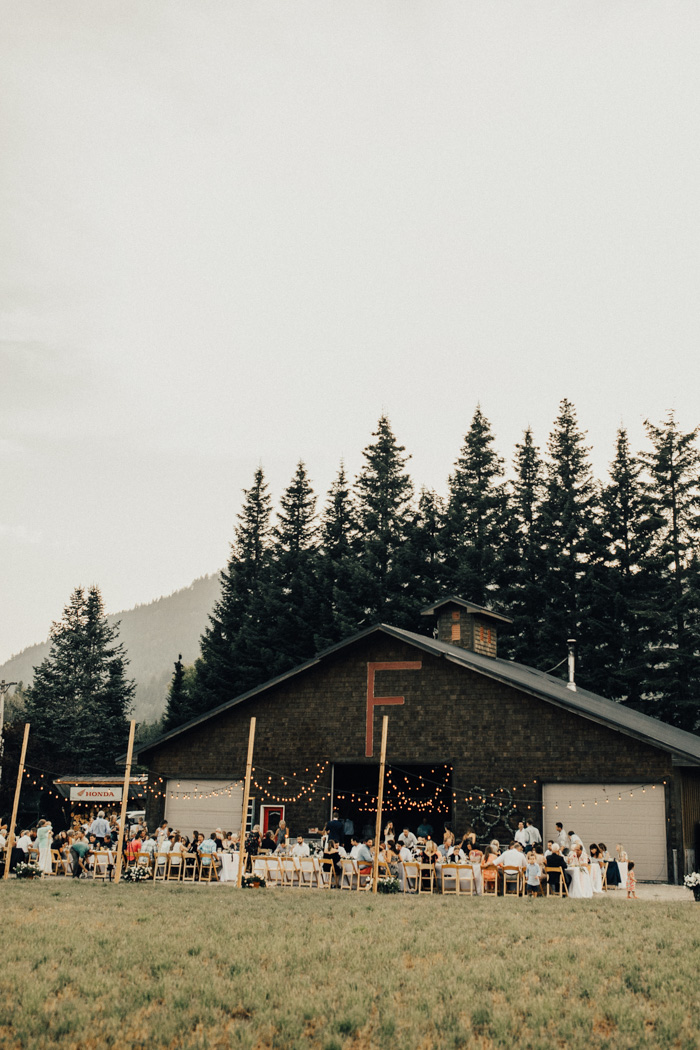 Being lifted on top of our friends' shoulders as we all danced to and sang to the song Wagon Wheel by Old Crow Medicine Show will be a memory we will never forget. This silly tradition started back with Michael and his guy friends in college; whenever they are together and the song Wagon Wheel comes on, they remove their shirts and sing together for the duration of the song, no matter the location. This has molded into an amazing wedding tradition shared with many of our friends.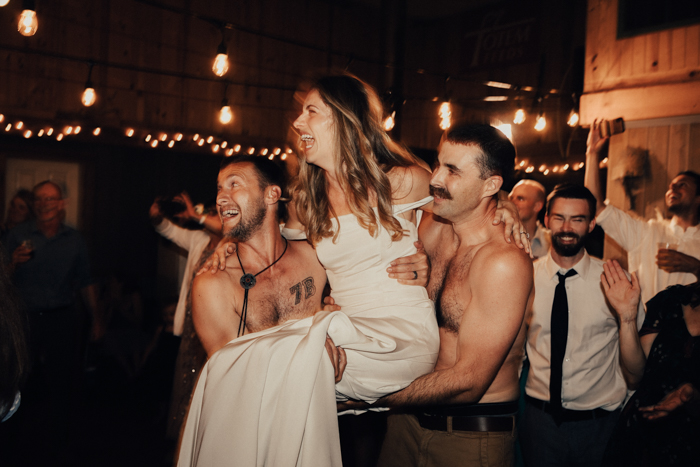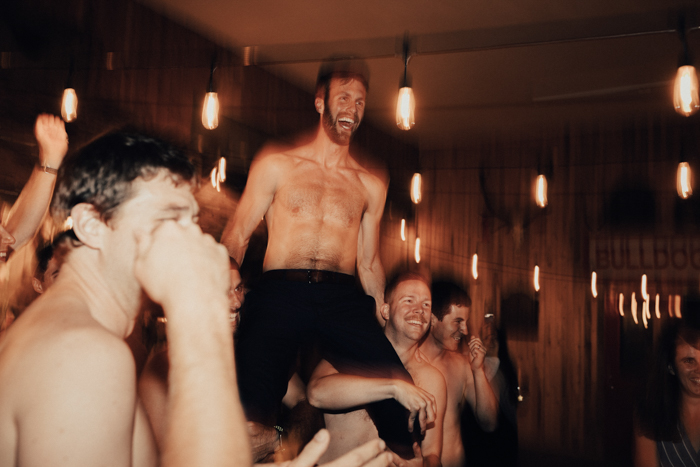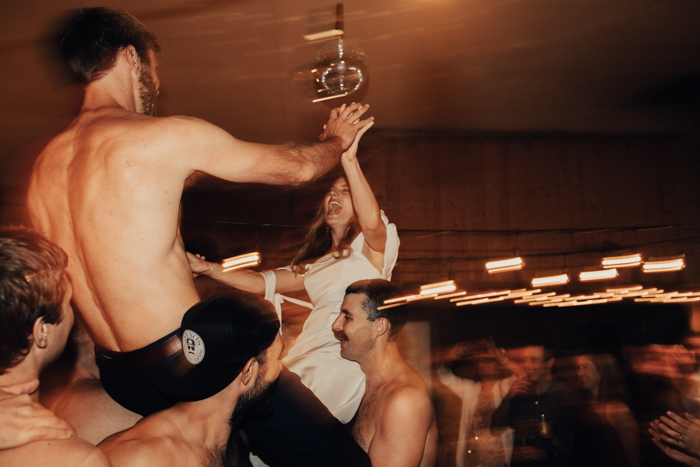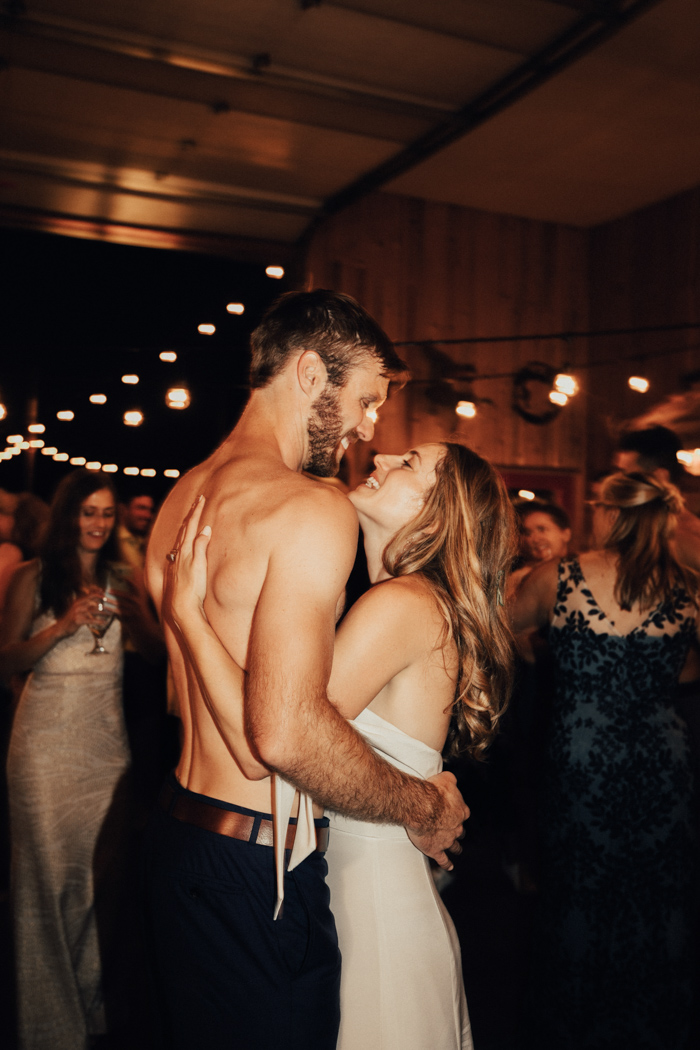 Congratulations to Kelsey and Michael, and a special thanks to Whit McGuire Photography for sharing this Sandpoint wedding with Junebug! Looking for more DIY wedding inspiration? This vibrant Texas Wildlife Sanctuary wedding has all the DIY inspiration you need!