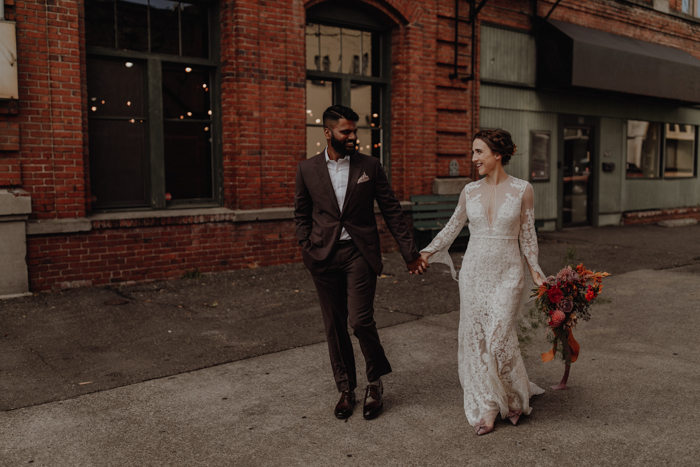 Between the industrial-meets-rustic vibes, the DIY decor, and the pops of autumnal colors, we're all in for this downtown wedding at The Loft in Chehalis! With the ultimate goal to create a wedding day that represented the quirks of their relationship, Sarah and Barnabas let sentimentality and creativity be the driving force behind every decision they made during the planning process. Playing off the industrial vibes of the historic downtown venue, the couple and their planner from Olive + Rust brought together tons of handmade and yarn decor and the prettiest autumn-inspired florals created by For the Love of Floral. The result was pure romance from beginning to end. And to say Olivia Strohm Photography captured the essence of this wedding would be an understatement!
The Couple:
Sarah and Barnabas
The Wedding:
The Loft in Chehalis, Washington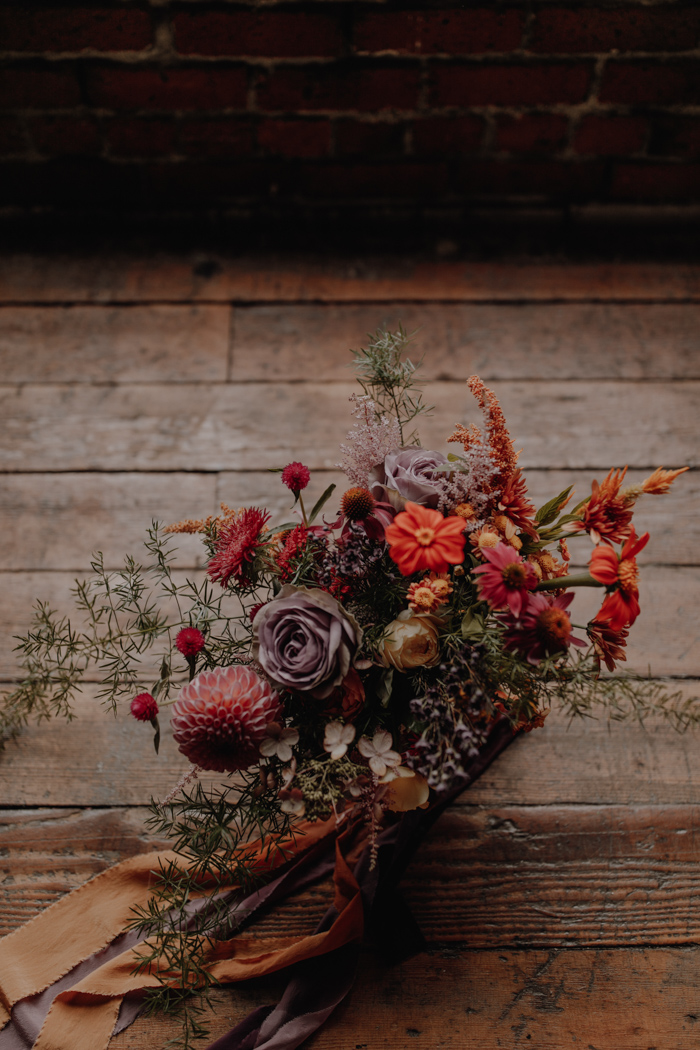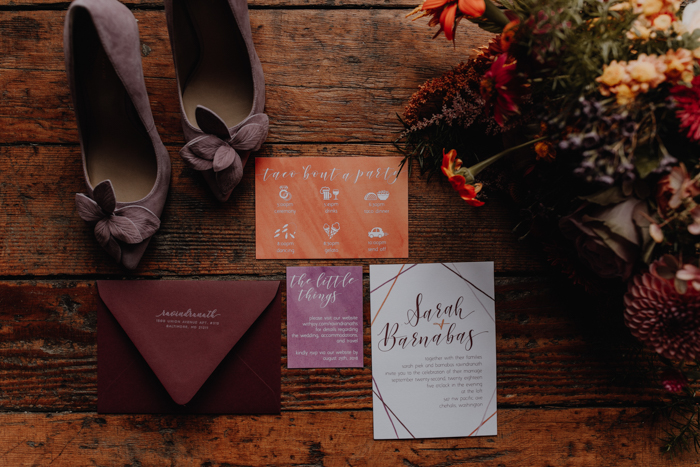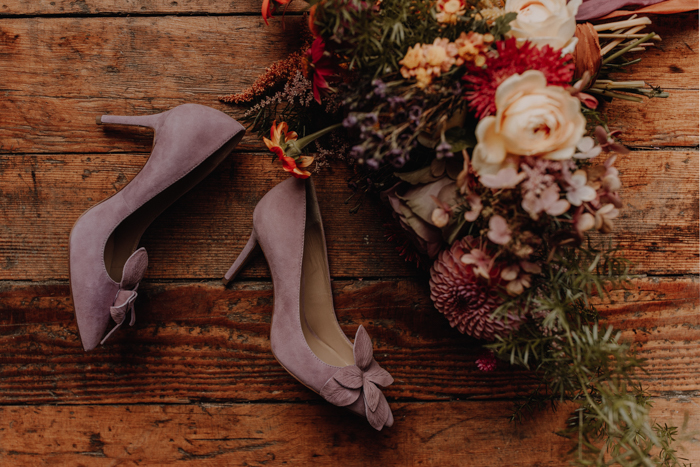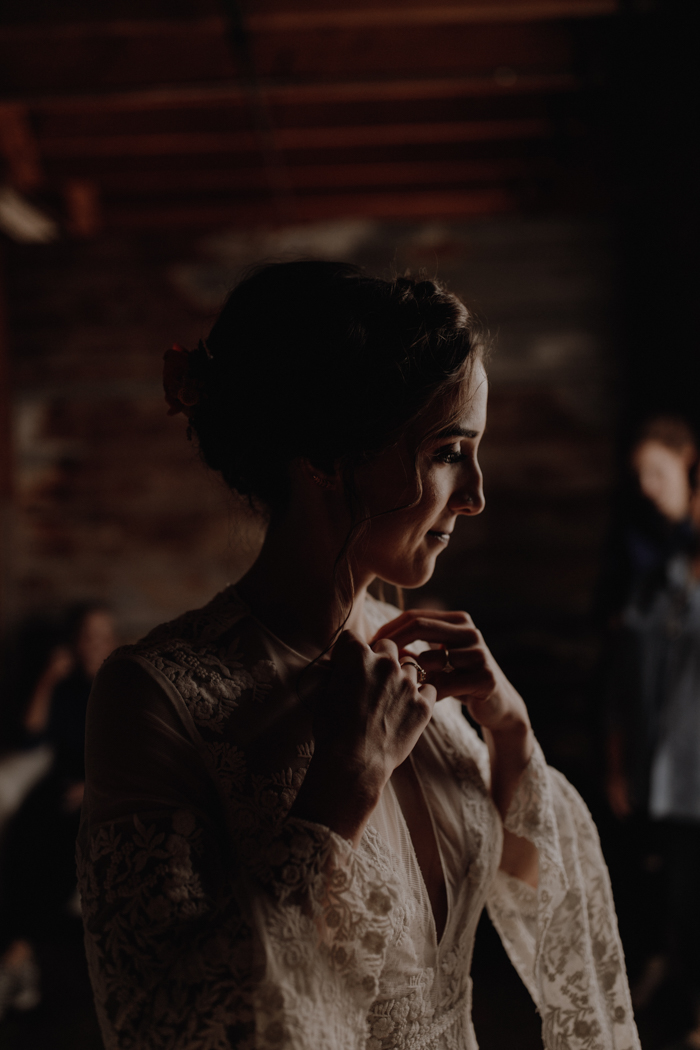 Our priority from day one was to plan a celebration of our love that reflected our quirks. Everything about our wedding – the classical guitarist playing Beyonce hits during cocktail hour, the excessive use of yarn as decor, the lavender flavored gelato, and the classic "Puyallup" fair scones – was chosen because it evoked some memory we wanted to share with our loved ones. Hardly any decisions were made simply for the sake of tradition; instead, every decision was made because we felt it represented our love for one another and our community.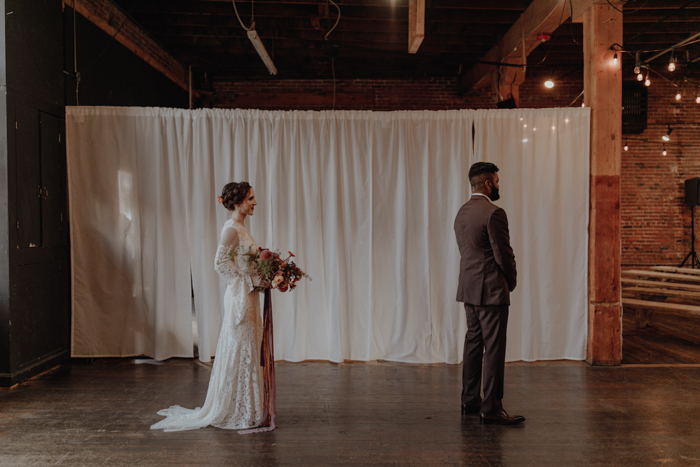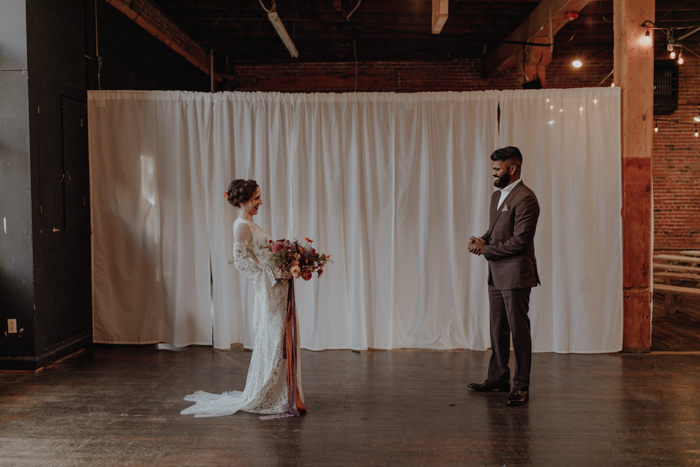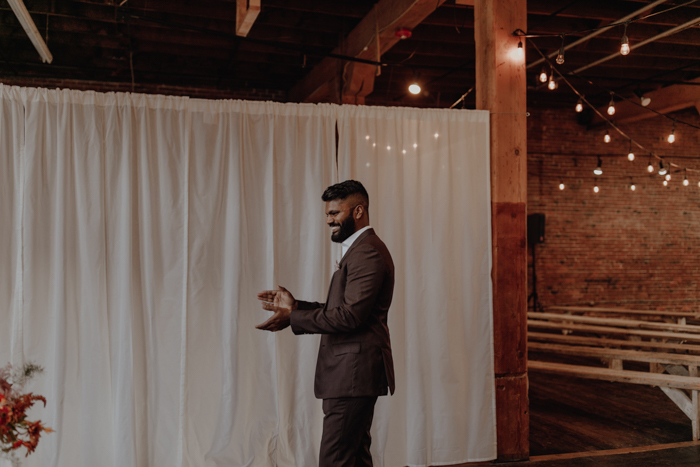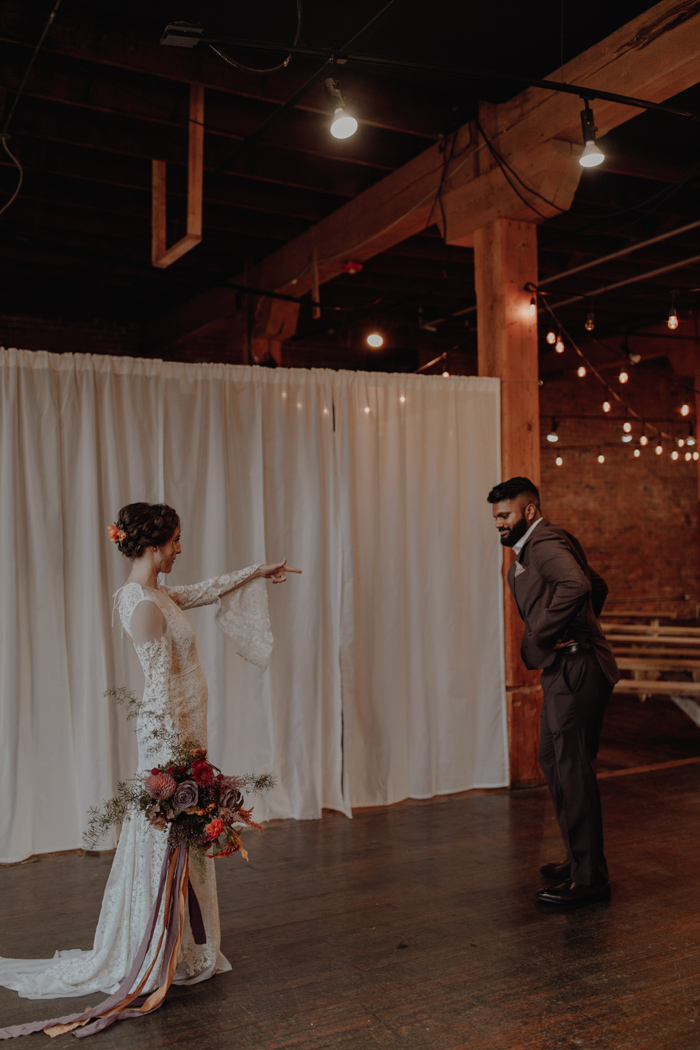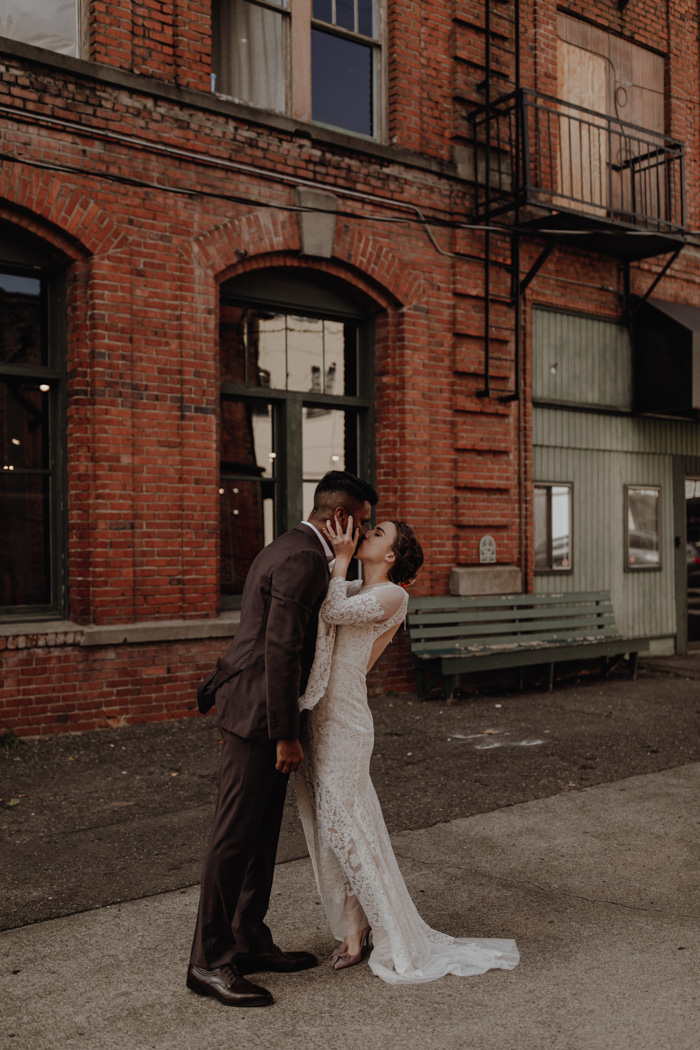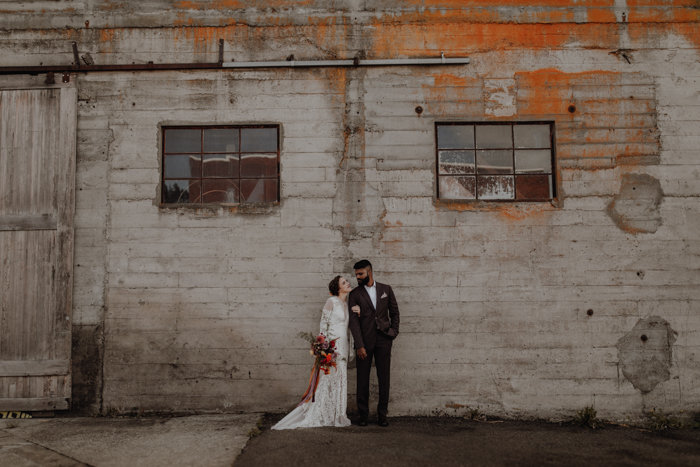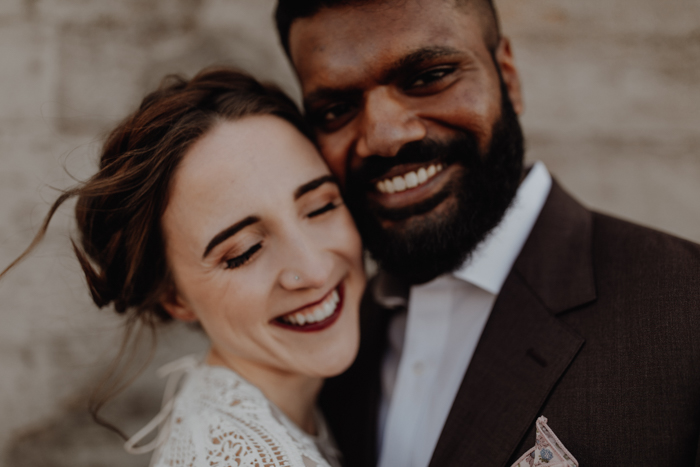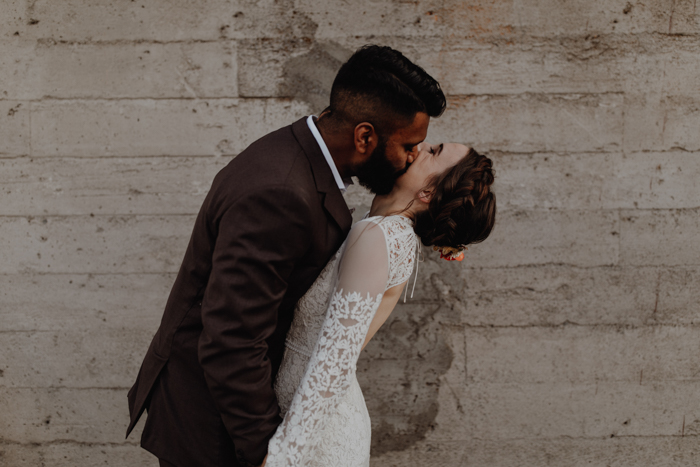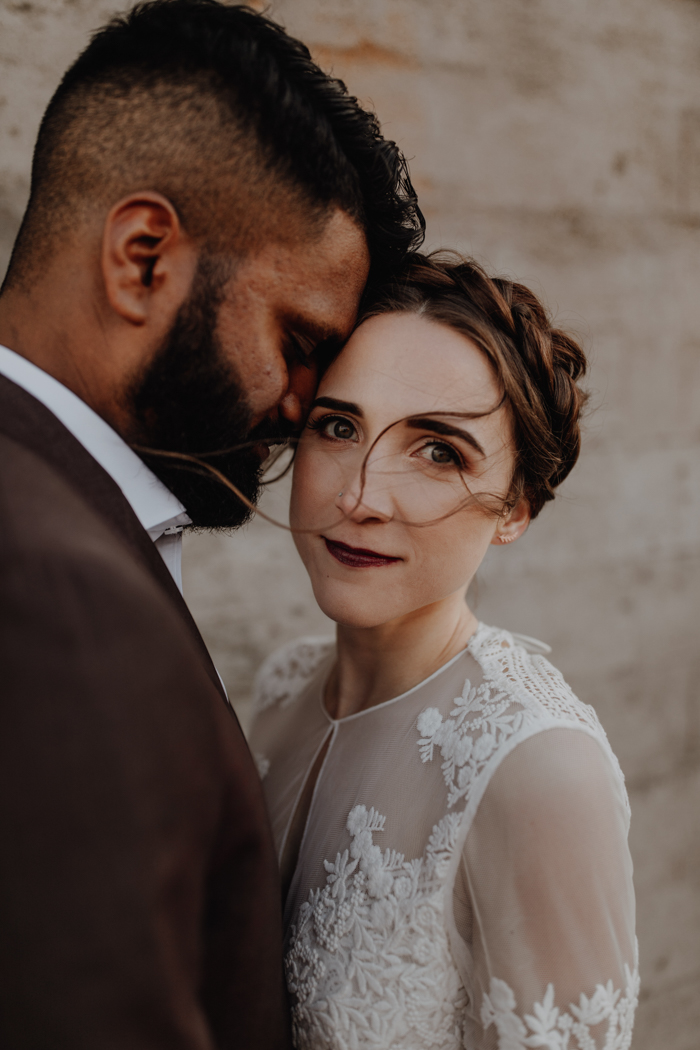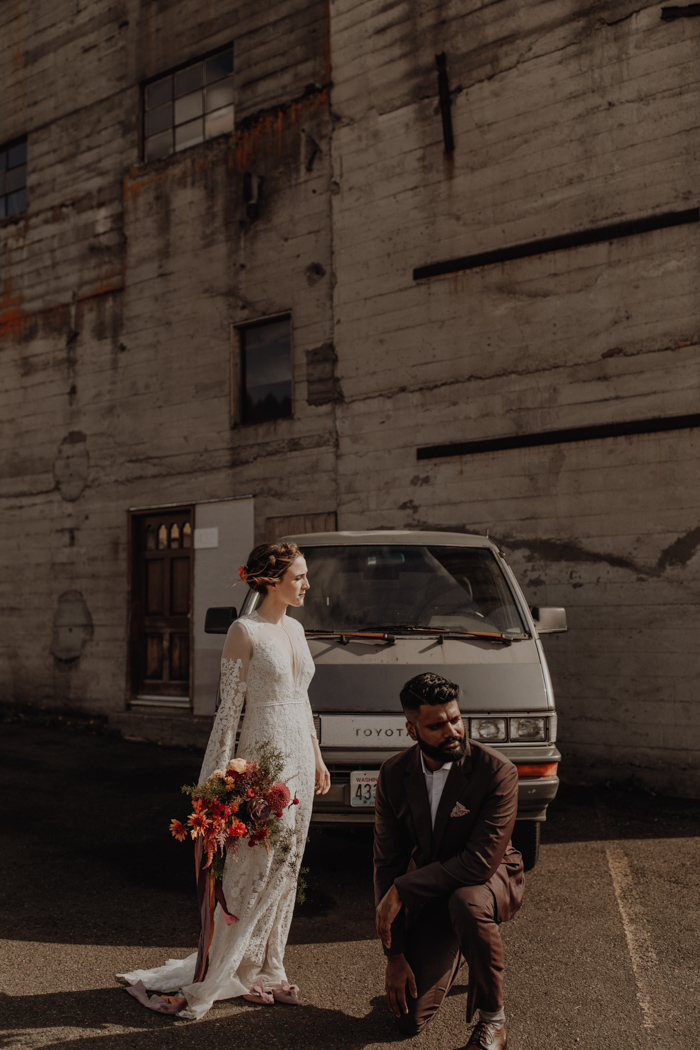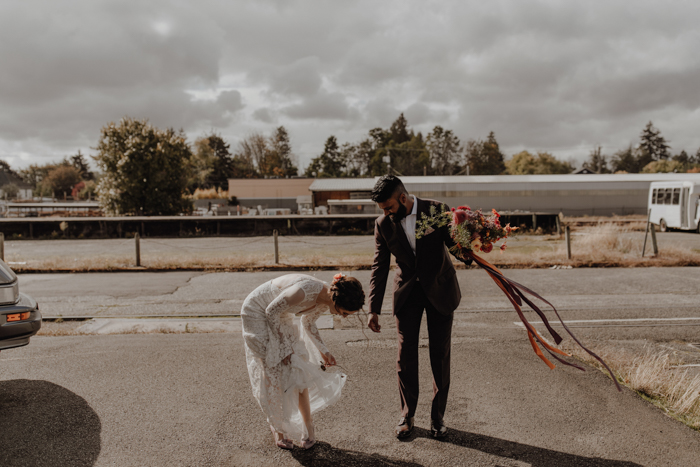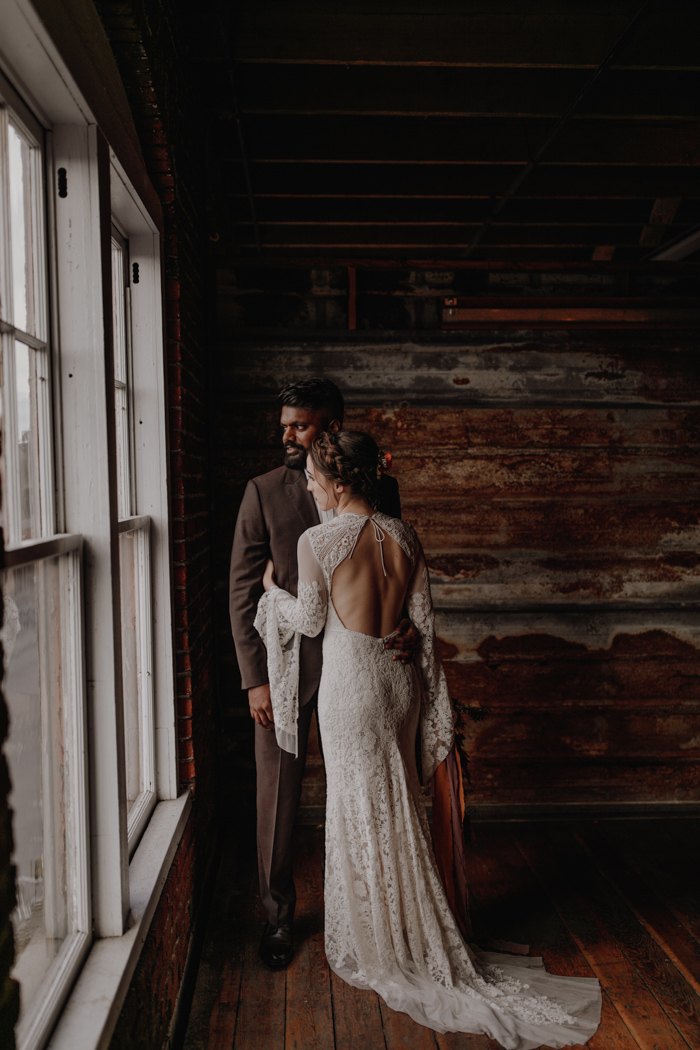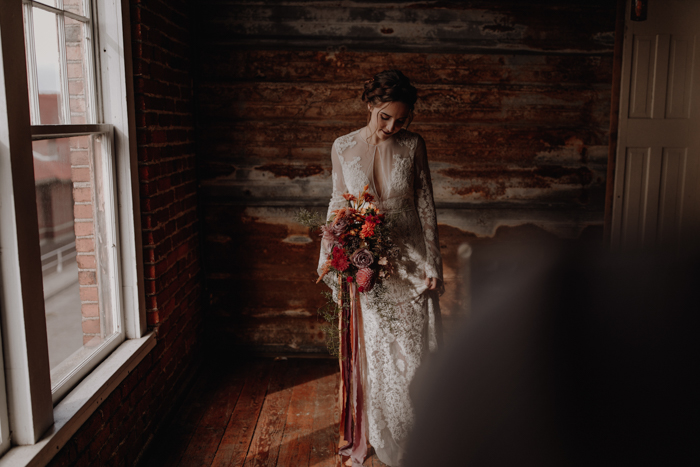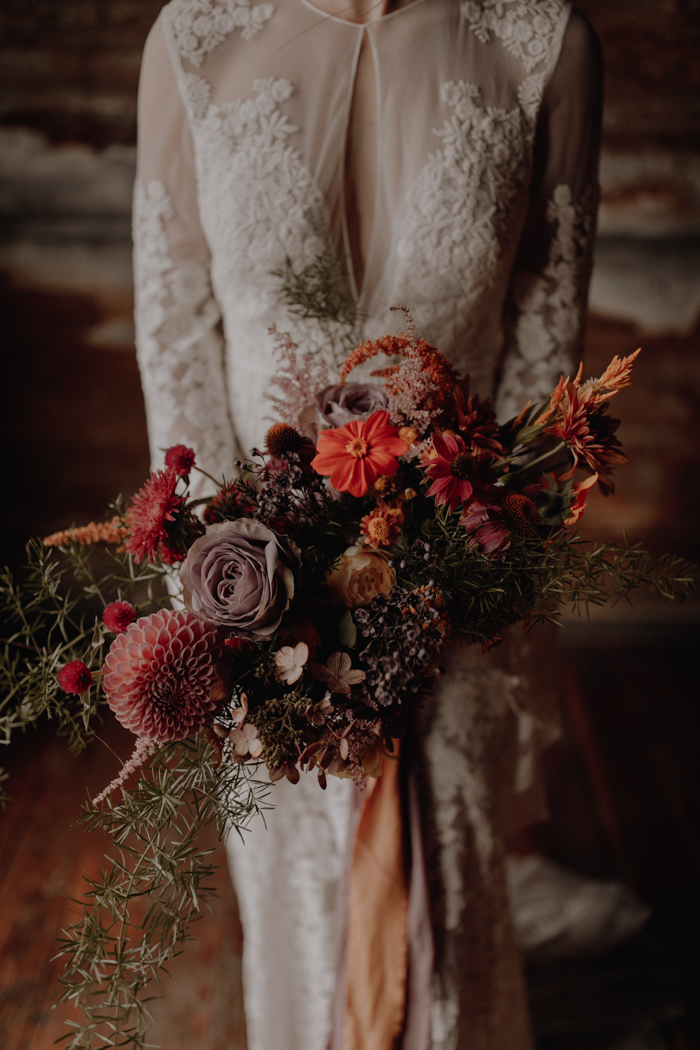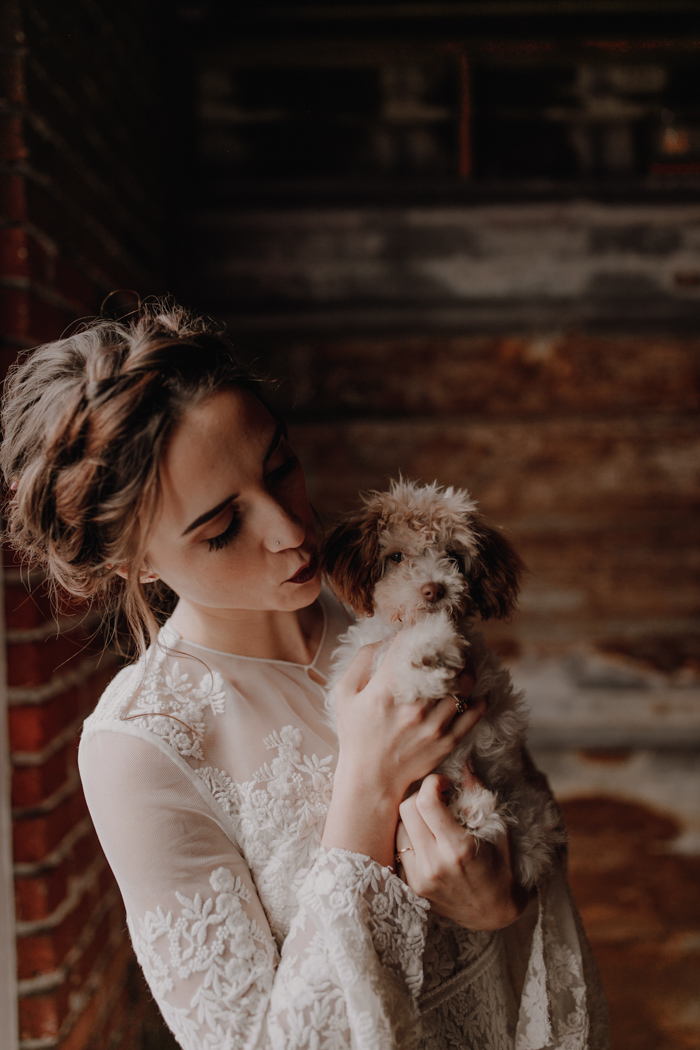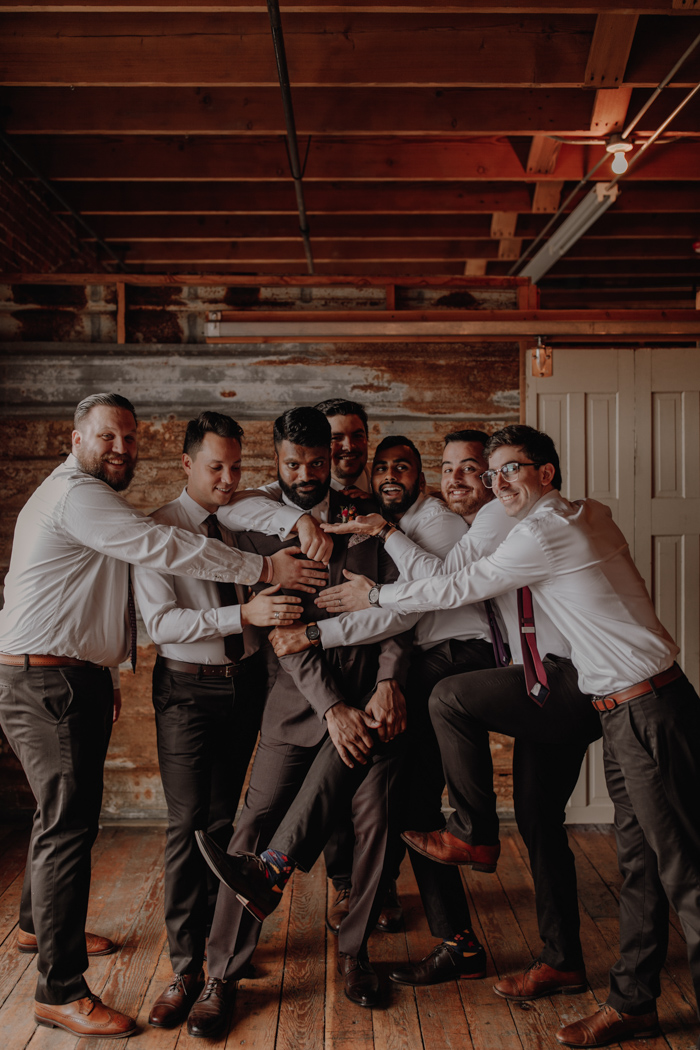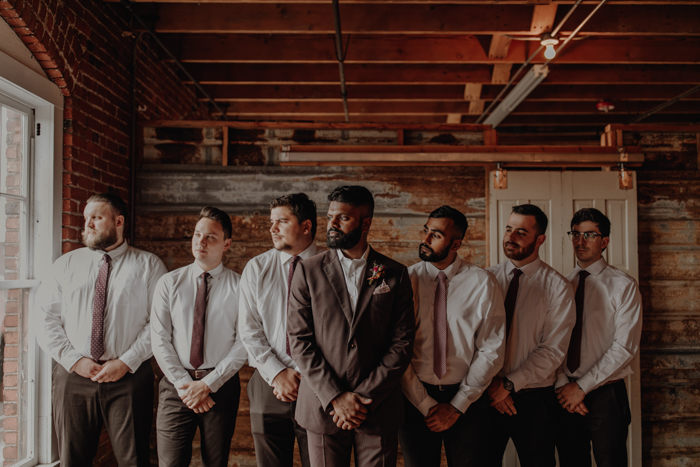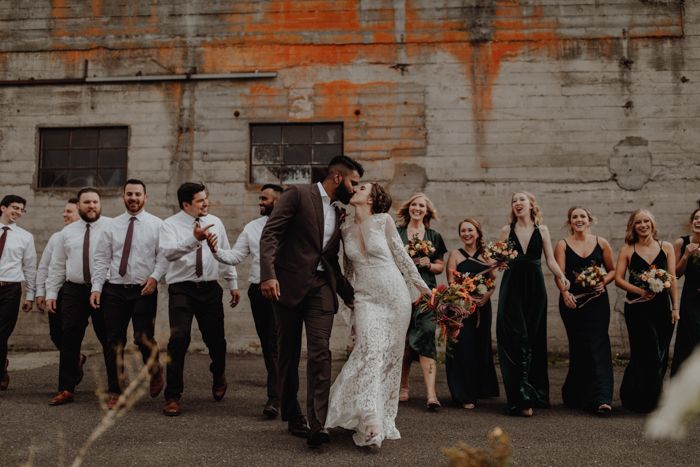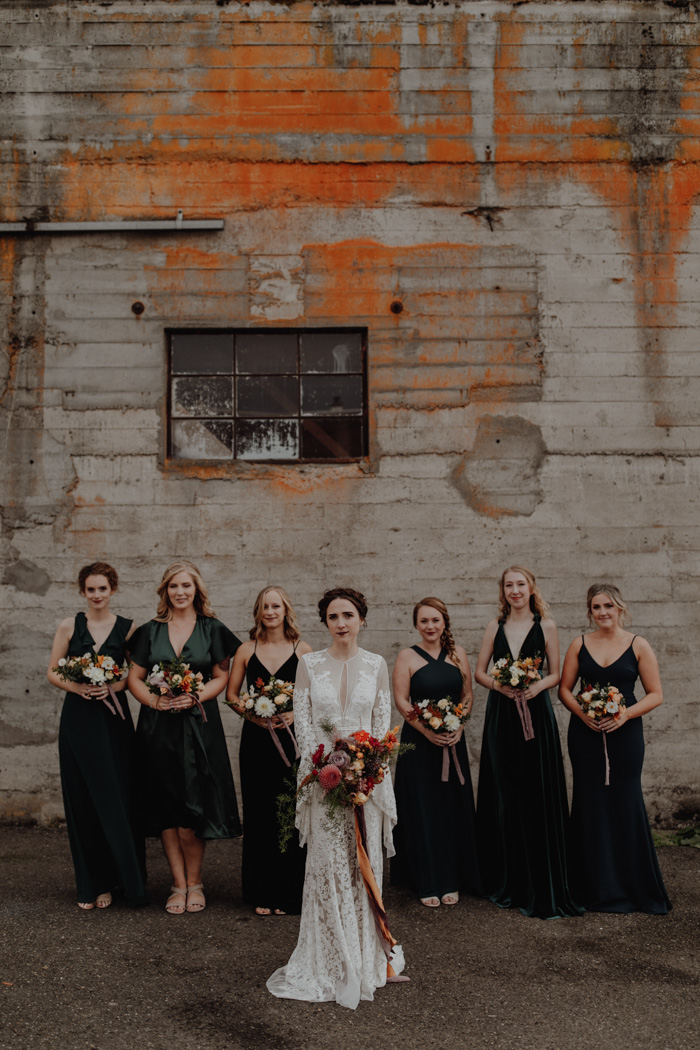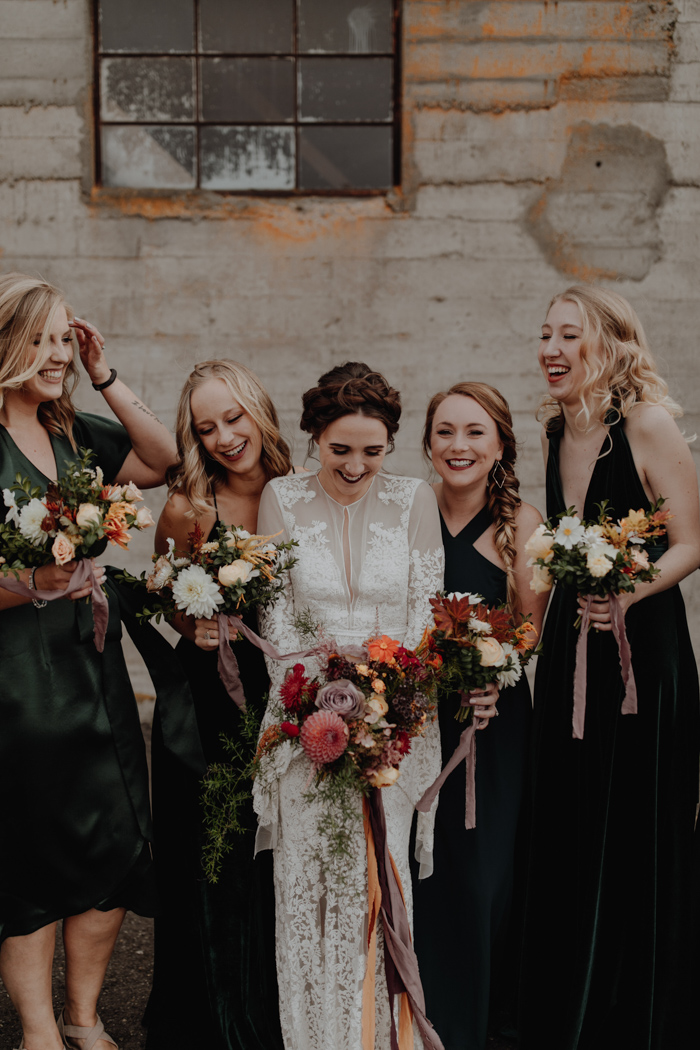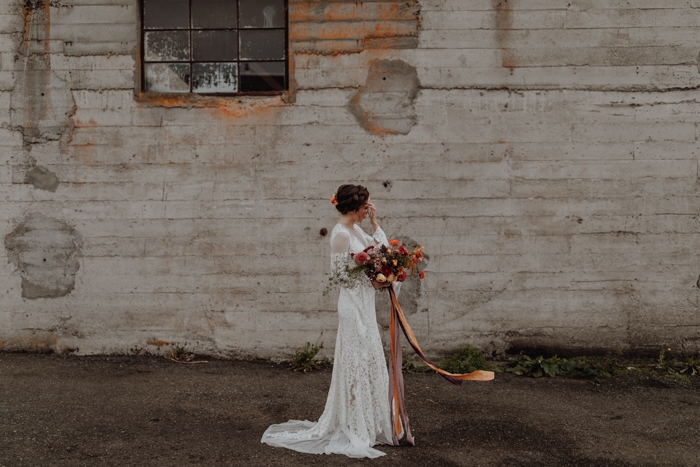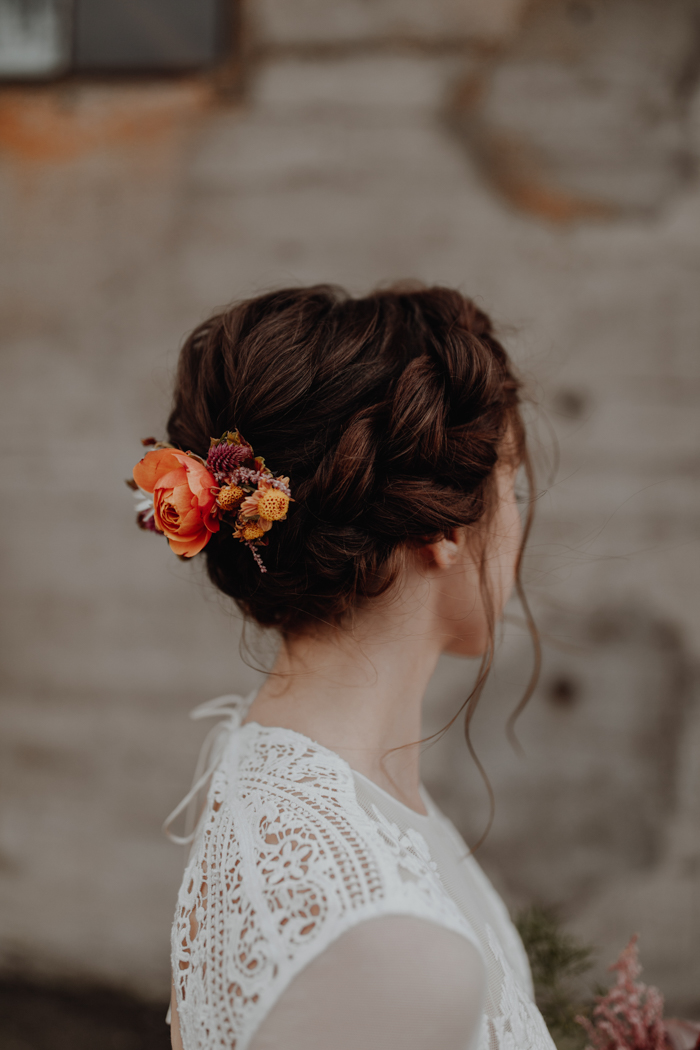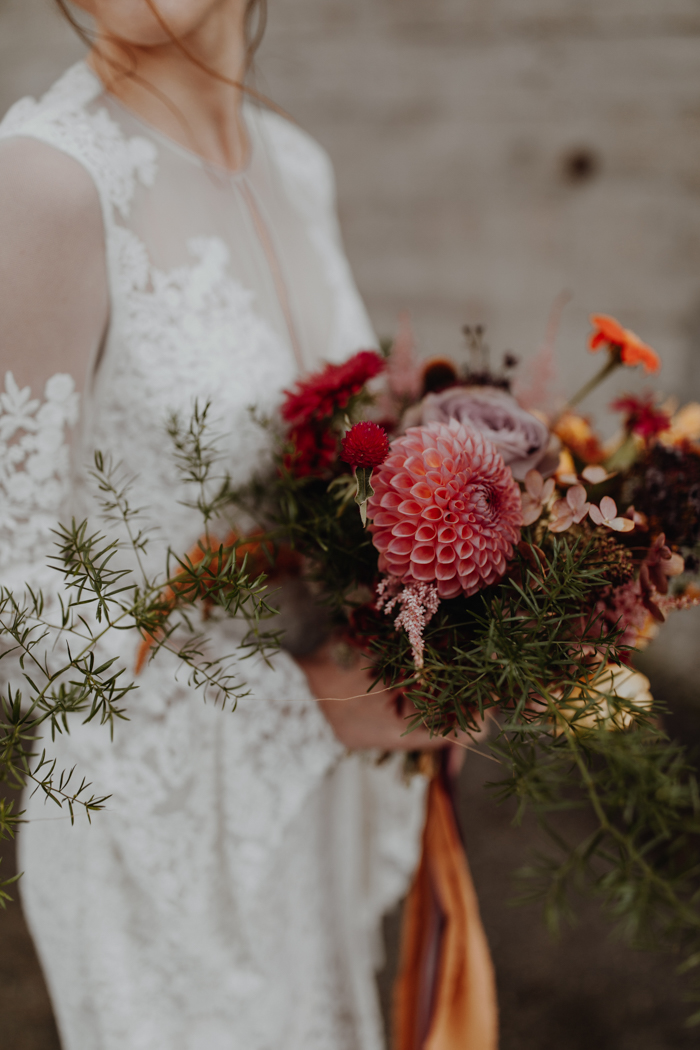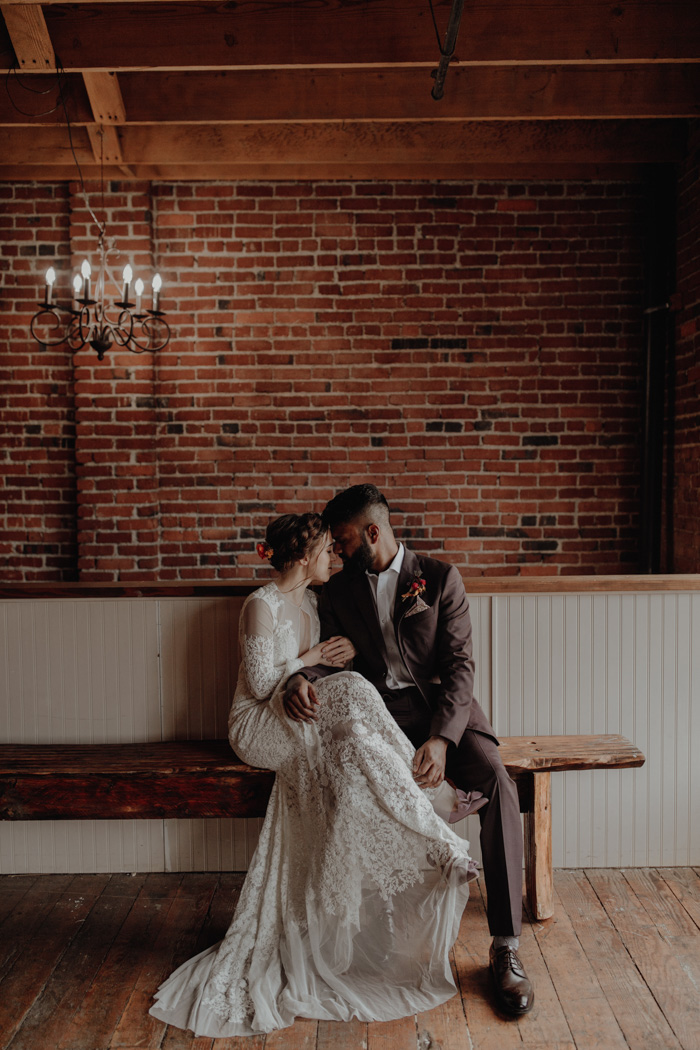 Although it was the shortest part of the day, our ceremony was the most memorable part of our wedding day. We had a few priorities for our ceremony: that it represent our faith, that it emphasize the importance of community in marriage, and that it reflect the unity of our family and friends from all over the country. None of this would have been possible without Shannon, our officiant. Shannon effortlessly blended some traditional elements of a religious wedding ceremony with a few of our less-traditional wishes. We will never forget the feeling of our family and friends surrounding us on all sides, passing the peace to one another, and committing to love and support us from both near and far.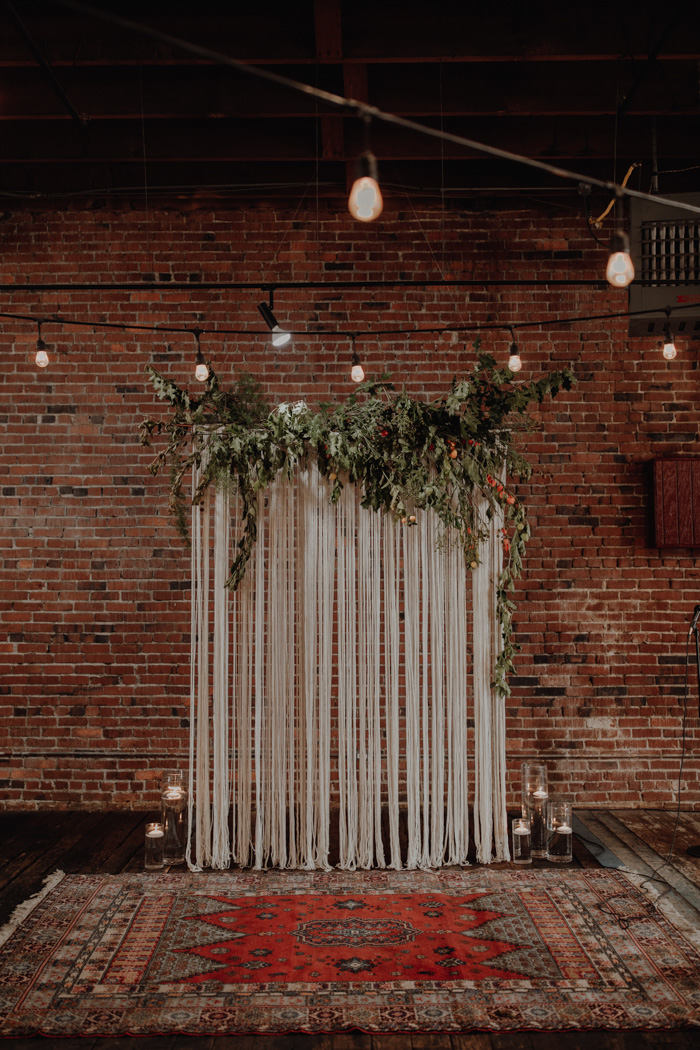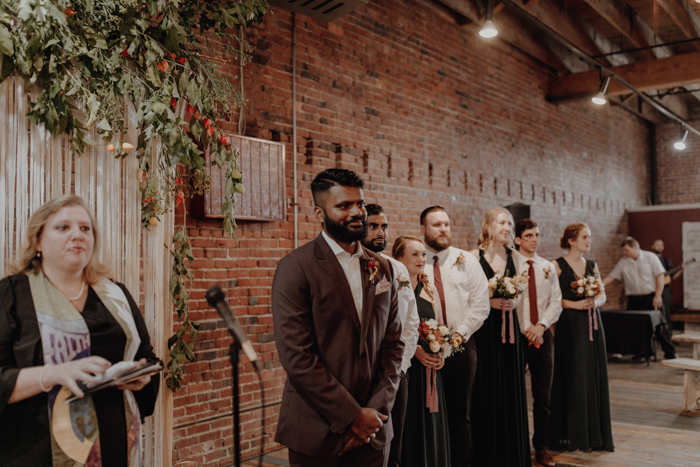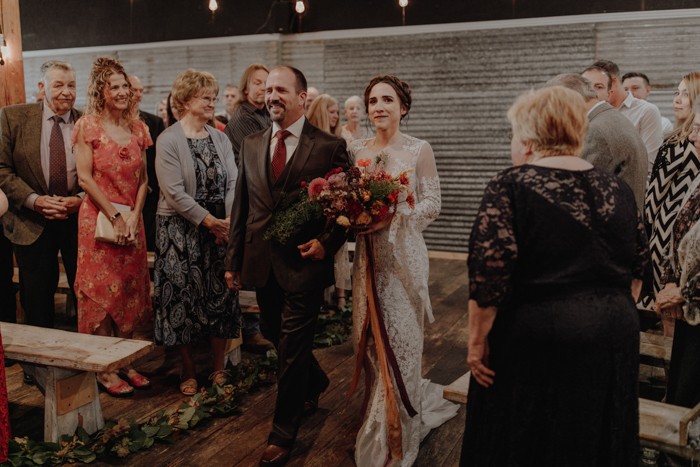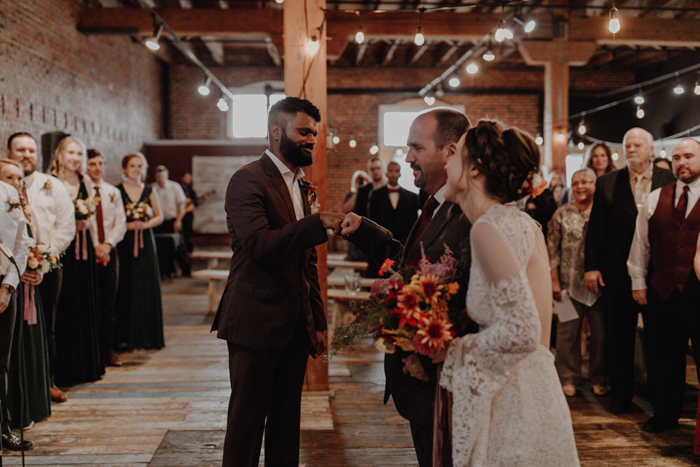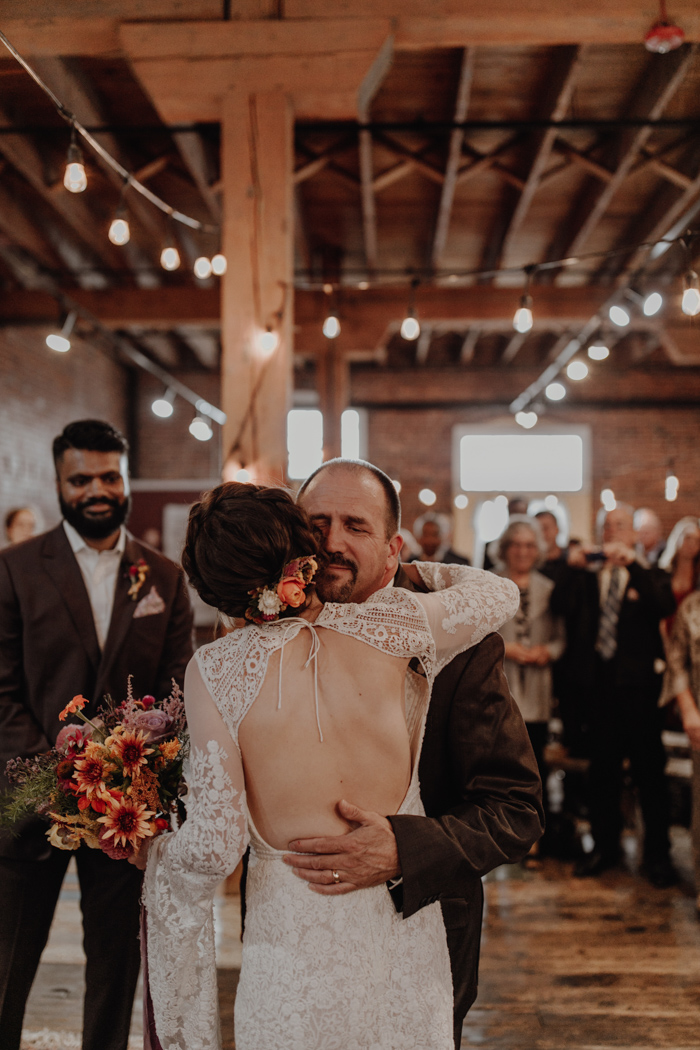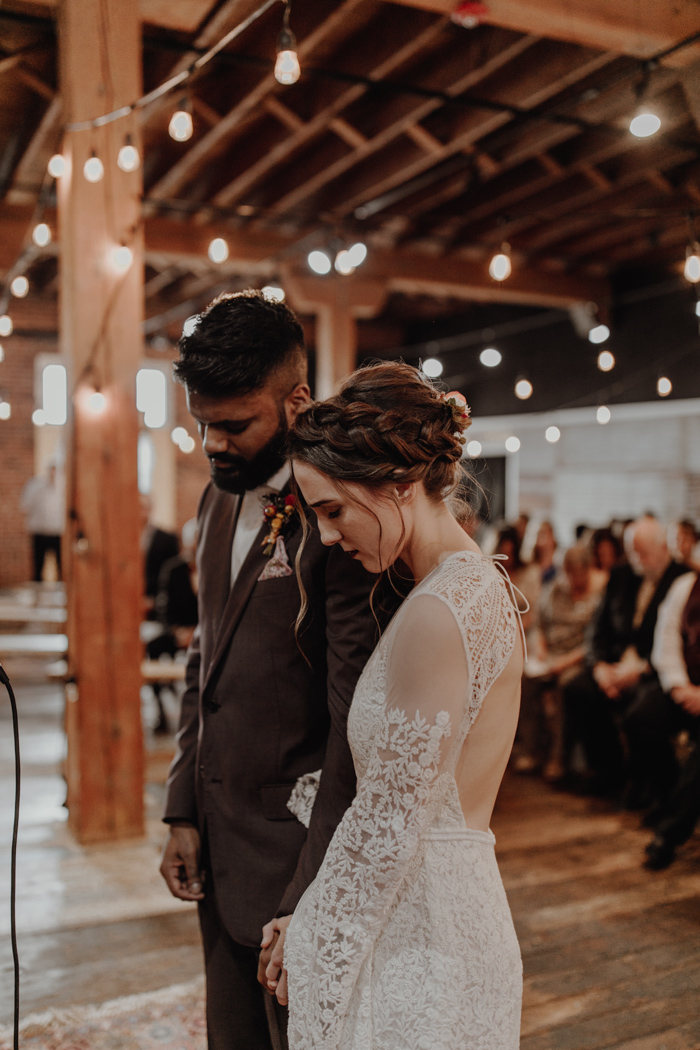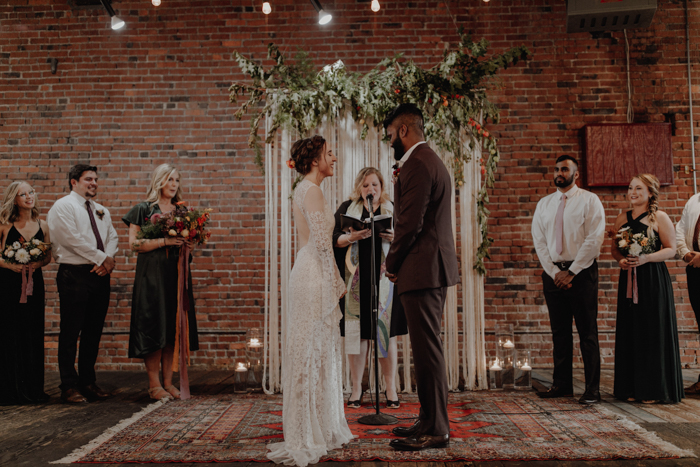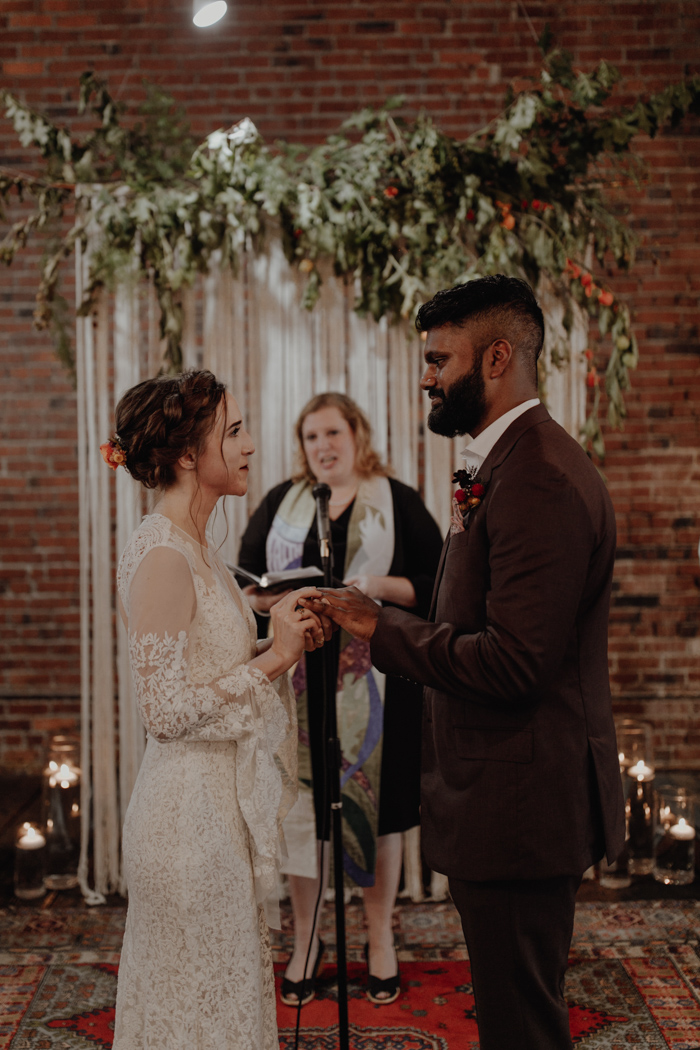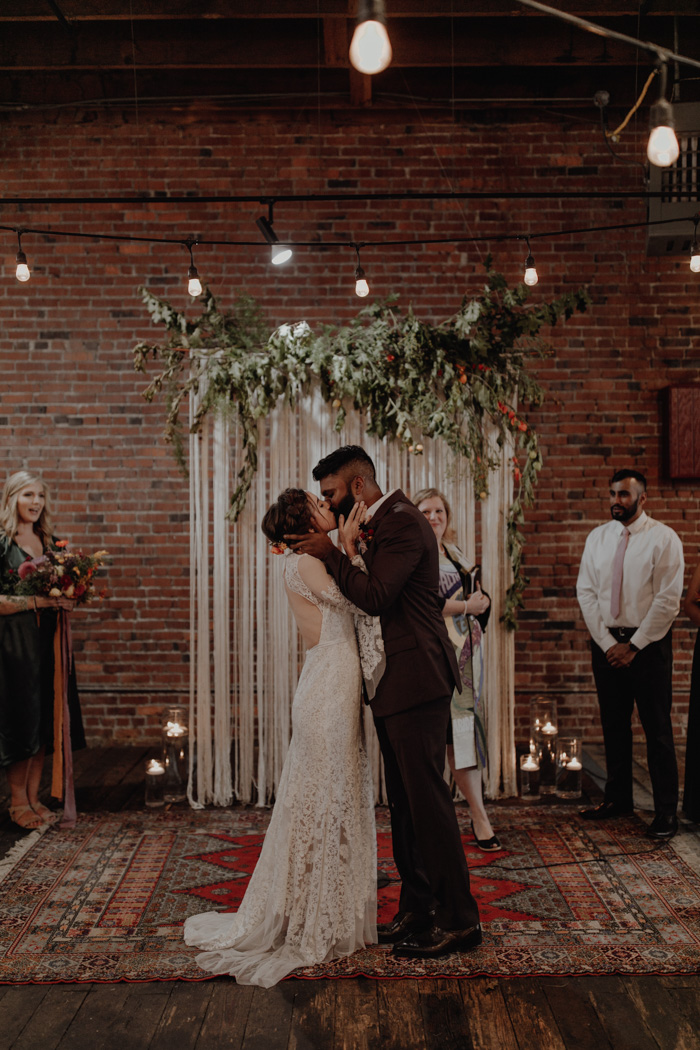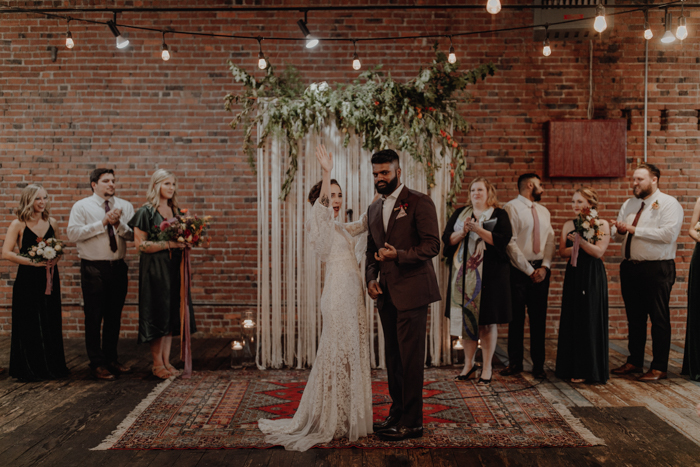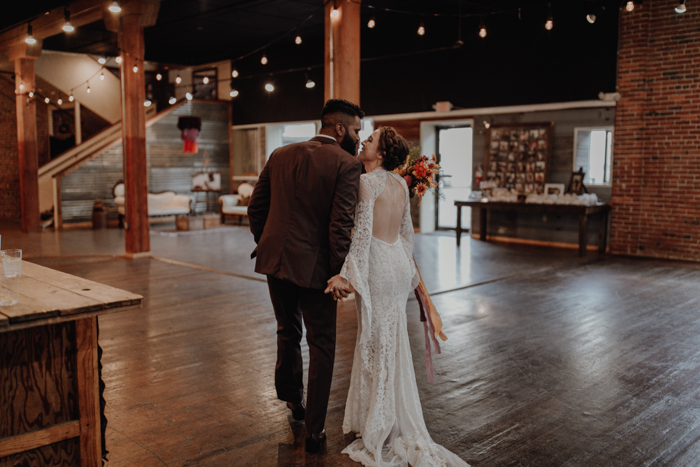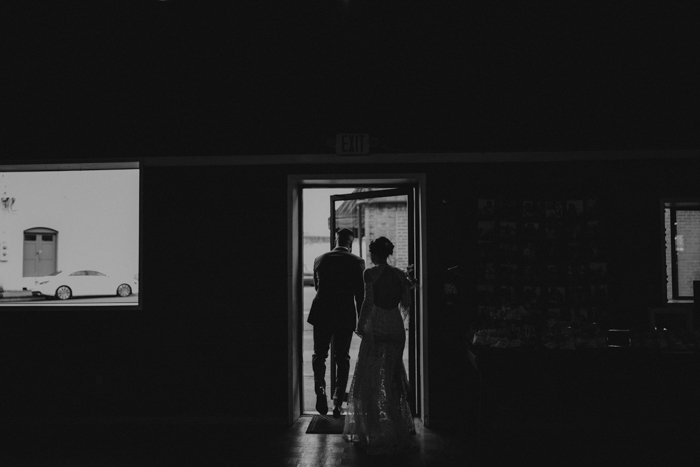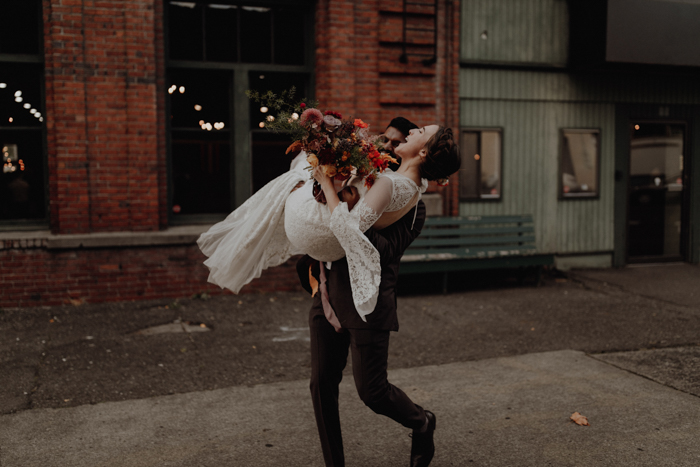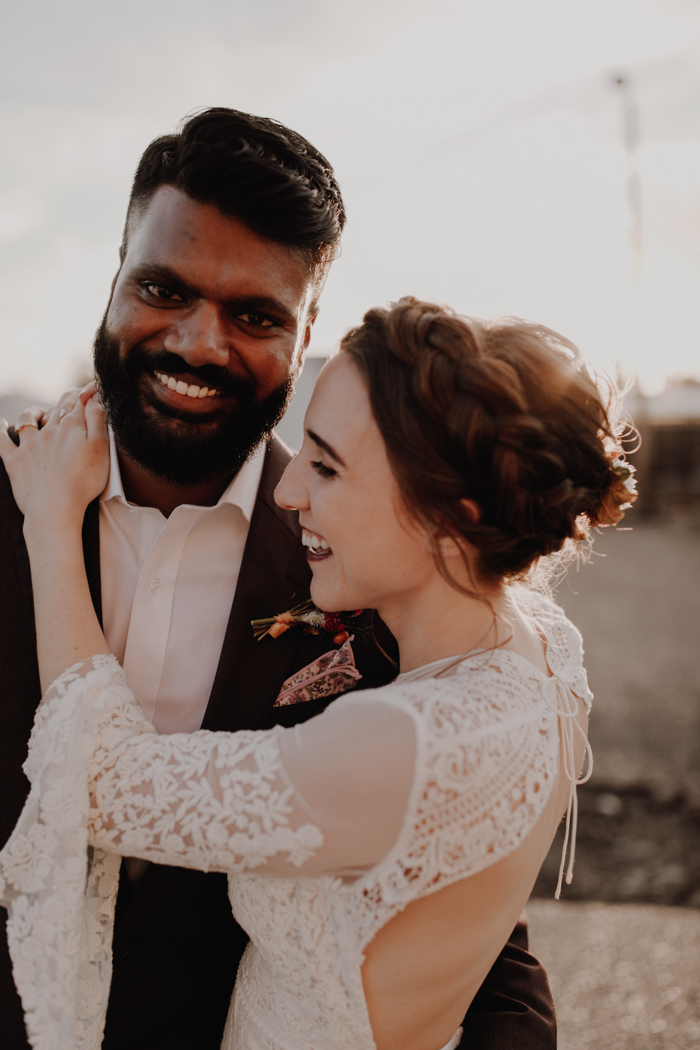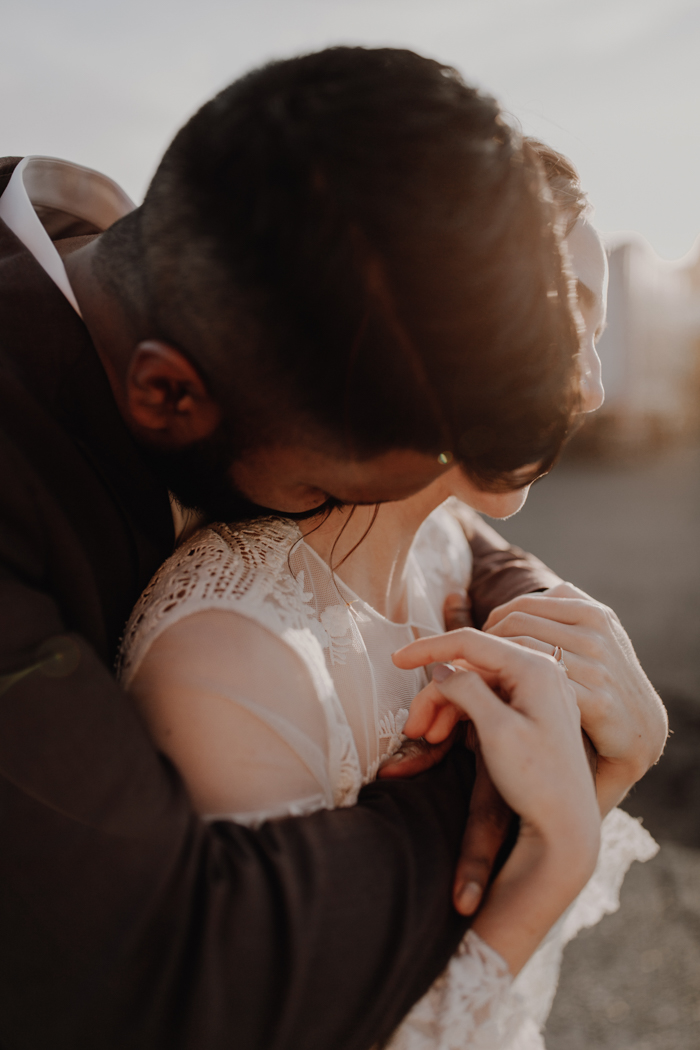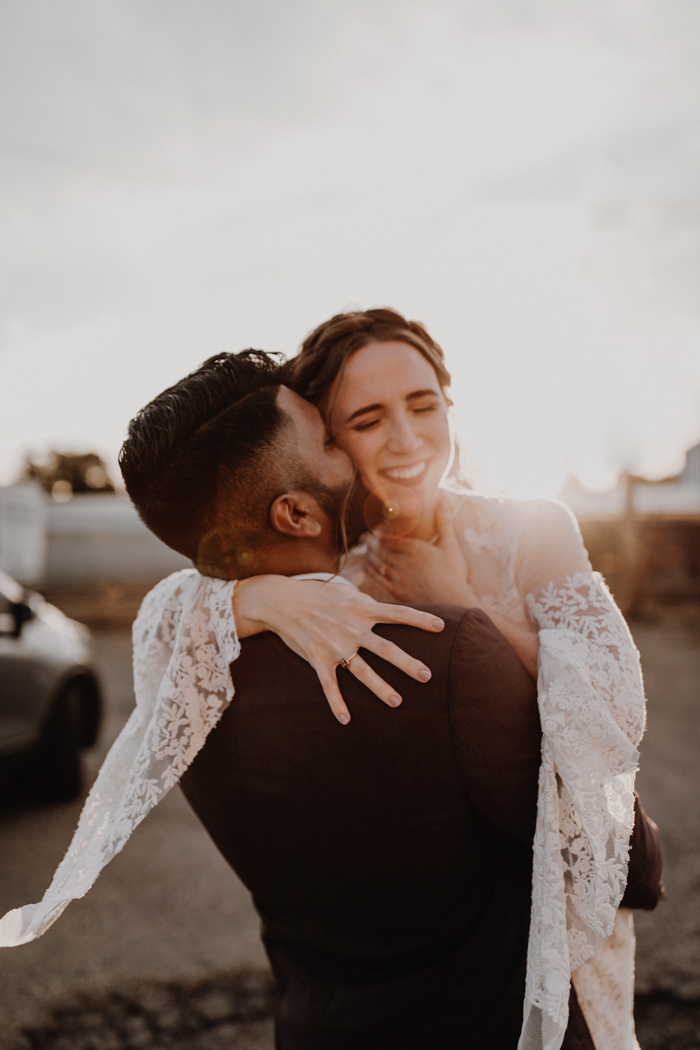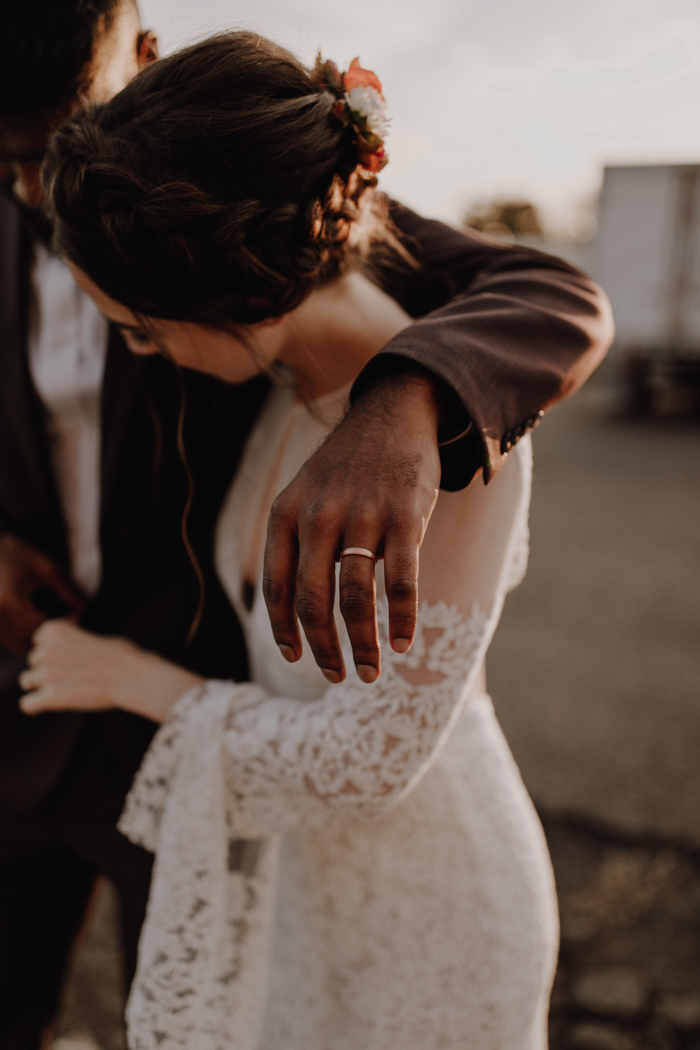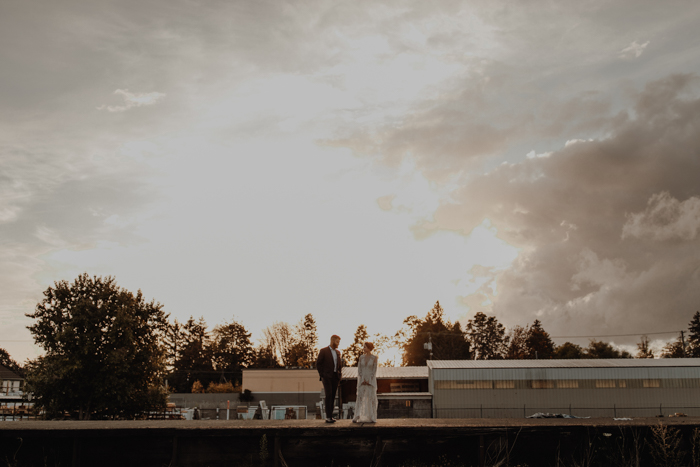 I have always loved crafts, so a DIY wedding was inevitable for me! My mom and I spent hours on the floor making yarn tassels and throwing balls of yarn back and forth to cut string for the ceremony backdrop. In fact, we watched all of Game of Thrones while we tied yarn, painted signs, and designed invitations. Ultimately though, the real DIY MVP was my dad. He made many of the essential structures for our day-of signage out of wood, acrylic, and copper and finished up painting (by hand!) many of the signs I couldn't finish up myself. It was fun to see all of the personal touches and hours of labor come to life on our wedding day!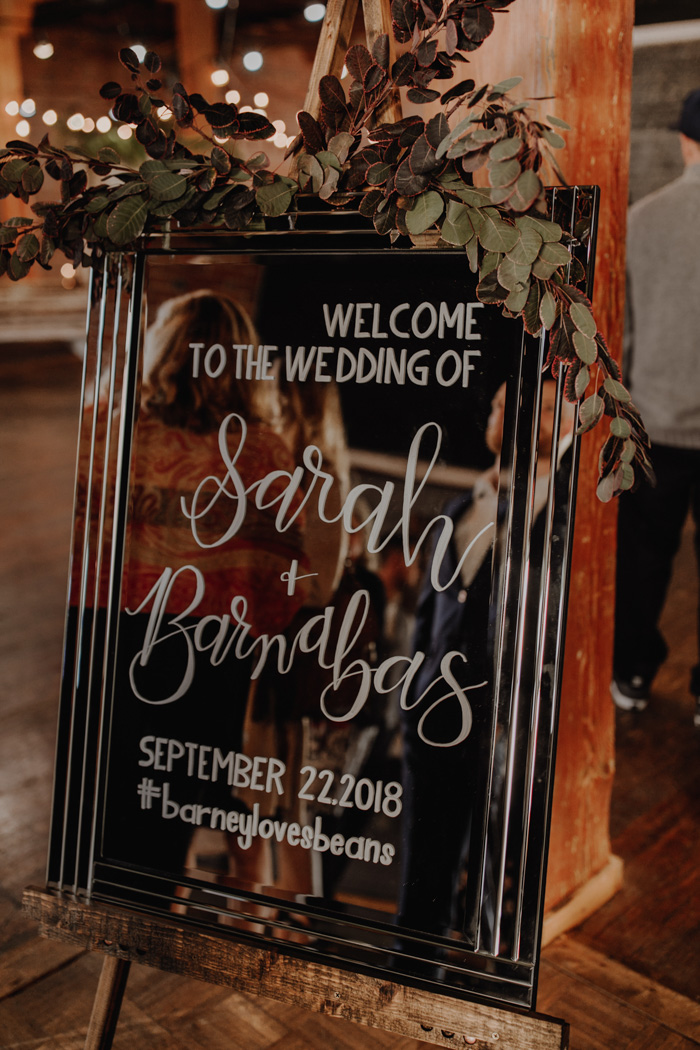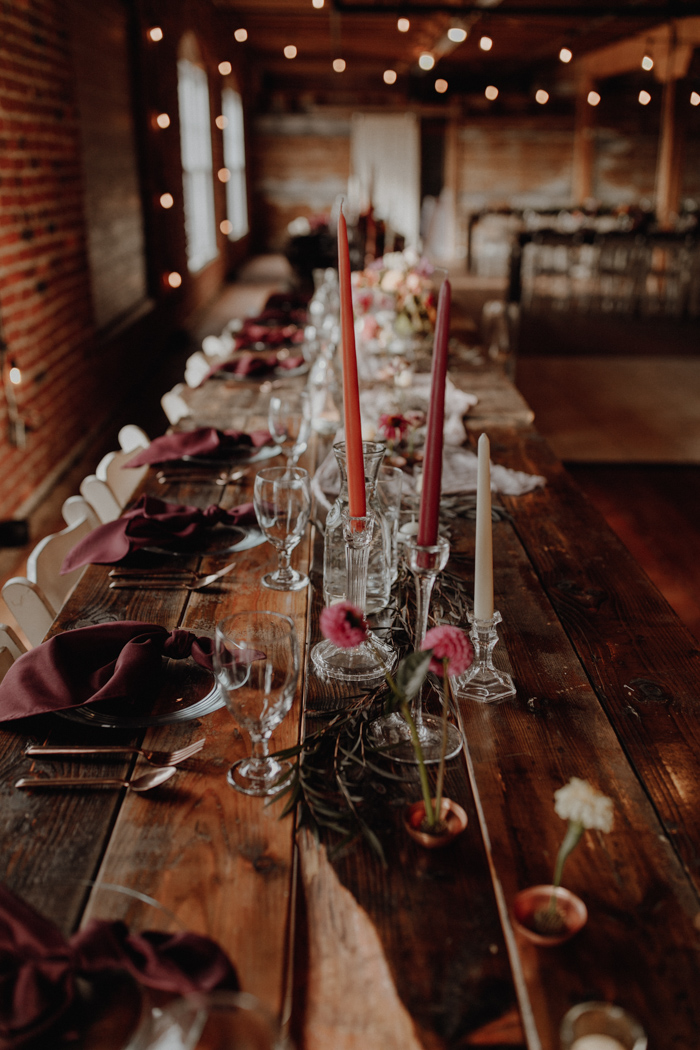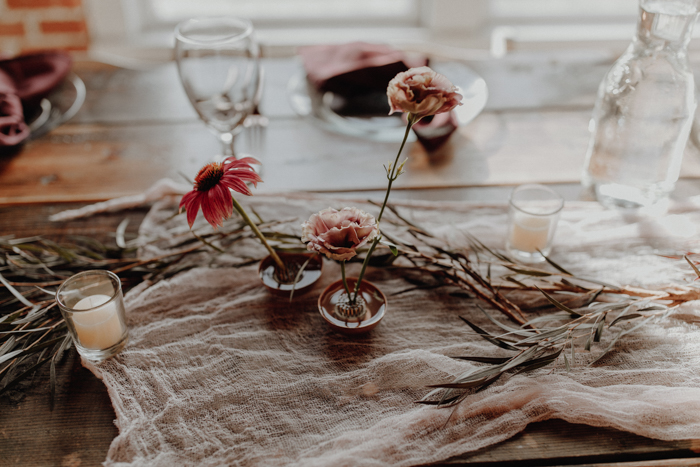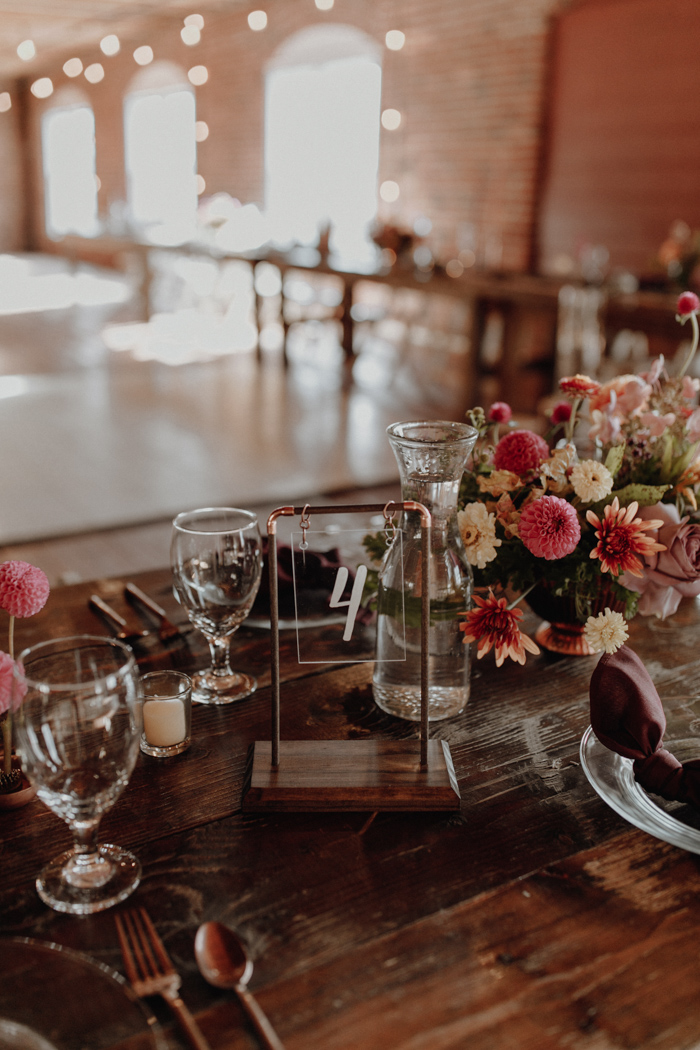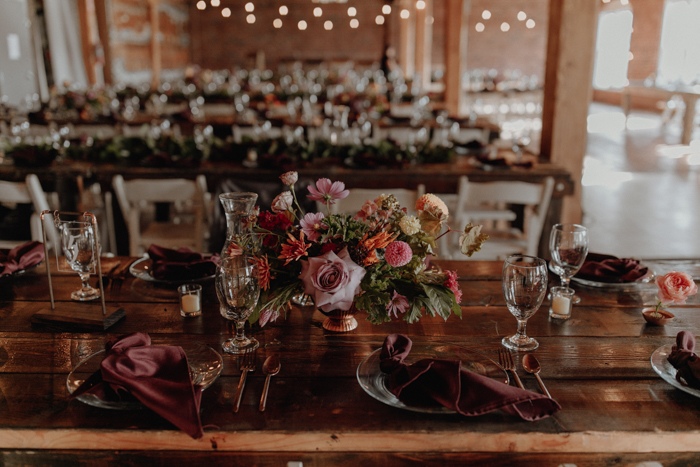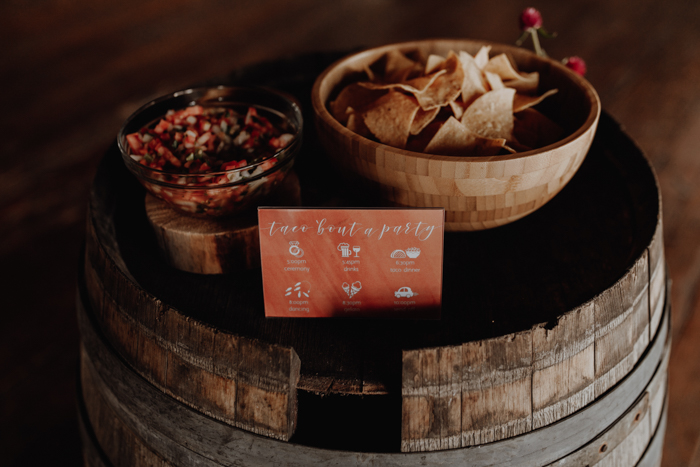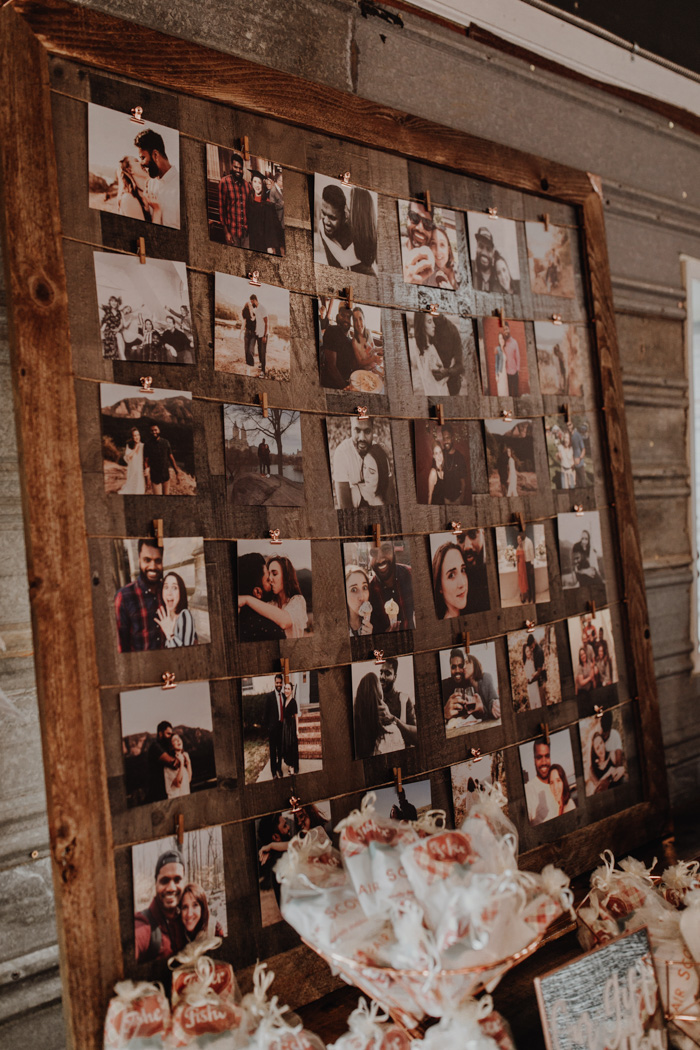 If there is any way you can, hire a wedding planner. Or, at the very least, a day-of coordinator. We are both organized people with lots of friends and family who were willing to do whatever we needed them to do leading up to the wedding and on the day of. But, with that being said, it was 110% worth it to have someone whose sole job it was to flawlessly execute our dreams. Because of our coordinator and planner, everyone who may have otherwise been stressed out with fulfilling their role on our wedding day could simply relax and enjoy the celebration.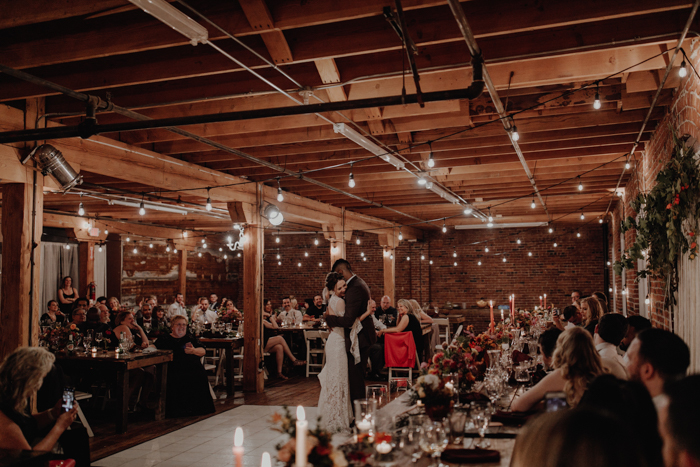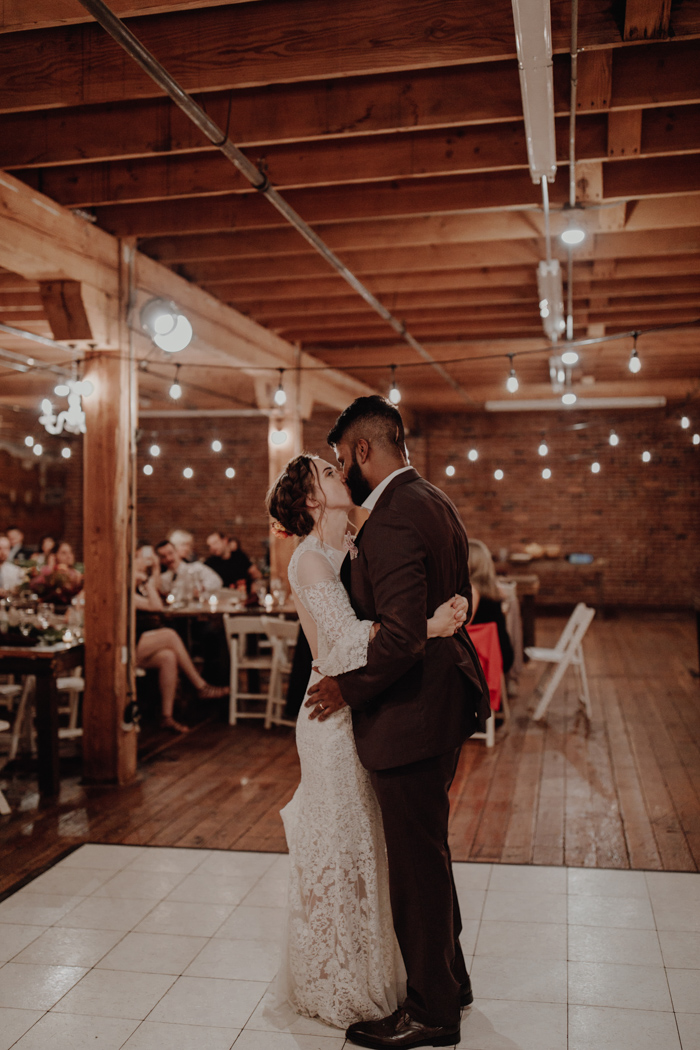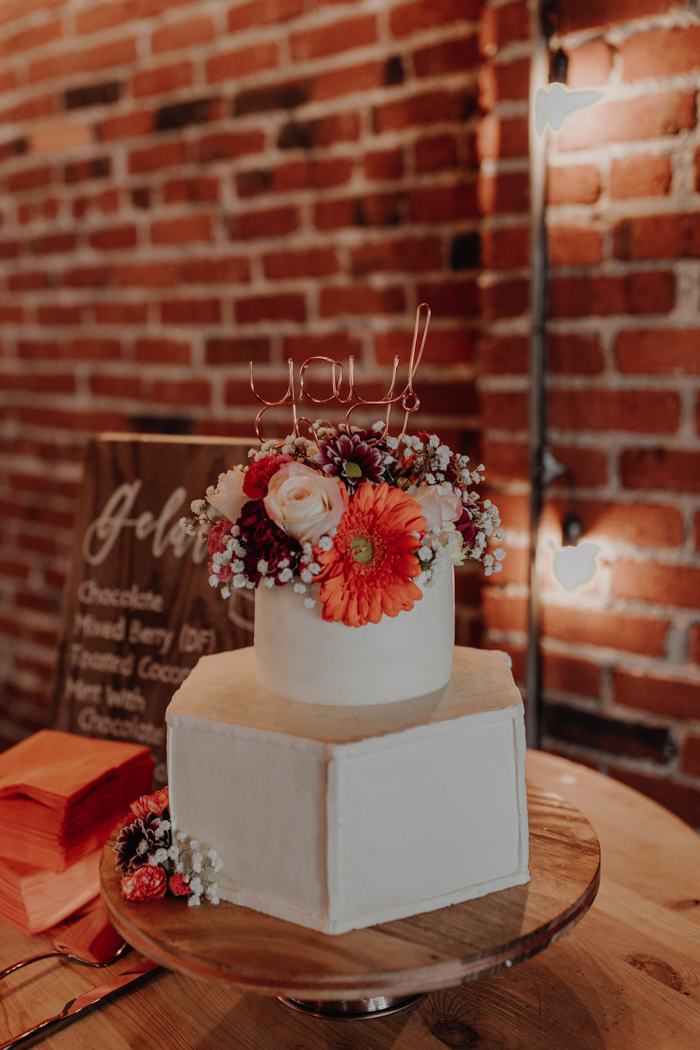 Our biggest congratulations to Sarah and Barnabas, and an extra special thanks to Olivia Strohm Photography for sharing this incredible DIY wedding at The Loft in Chehalis with Junebug! If you love downtown wedding vibes, then you have to see this perfectly chic downtown wedding at Brix and Mortar!