One of our favorite floral companies recently launched micro wedding floral packages and we couldn't miss the opportunity to shout about it from the rooftops. In addition to their new packages, The Bouqs Co. Weddings (Bouqs Weddings) understands that planning a wedding during a pandemic is less than ideal. Like us, they're here to help couples navigate this strange time.
If you're not familiar with Bouqs Weddings, get ready to fall in love—specifically with their personalized touch, fresh florals, and straightforward pricing.
Why Order Wedding Florals From Bouqs Weddings
Bouqs Weddings offers the perfect variety of options for wedding florals. Whether an elopement, micro wedding, or large wedding is in your future, couples browsing their website aren't overwhelmed by options. Don't let the minimalist packaging stop you—they are all completely customizable.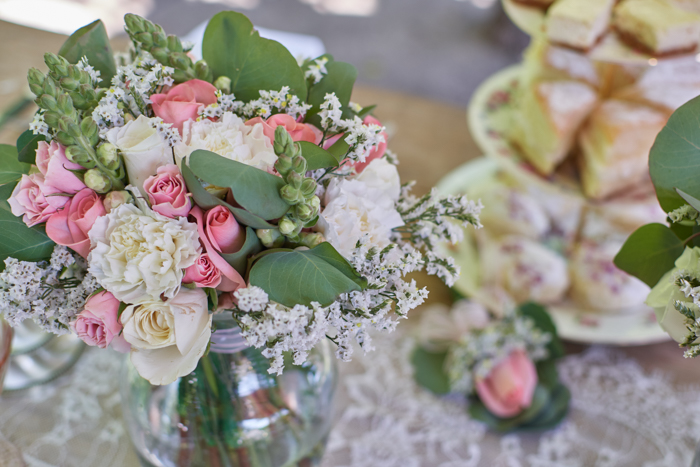 Start by picturing your wedding color scheme and choosing from their Wedding Collections, then someone from their team will help you every step of the way. Because of their focus on premium-quality florals at budget-friendly prices, they have quickly become the friendly, helpful, go-to contact for anything wedding flowers related.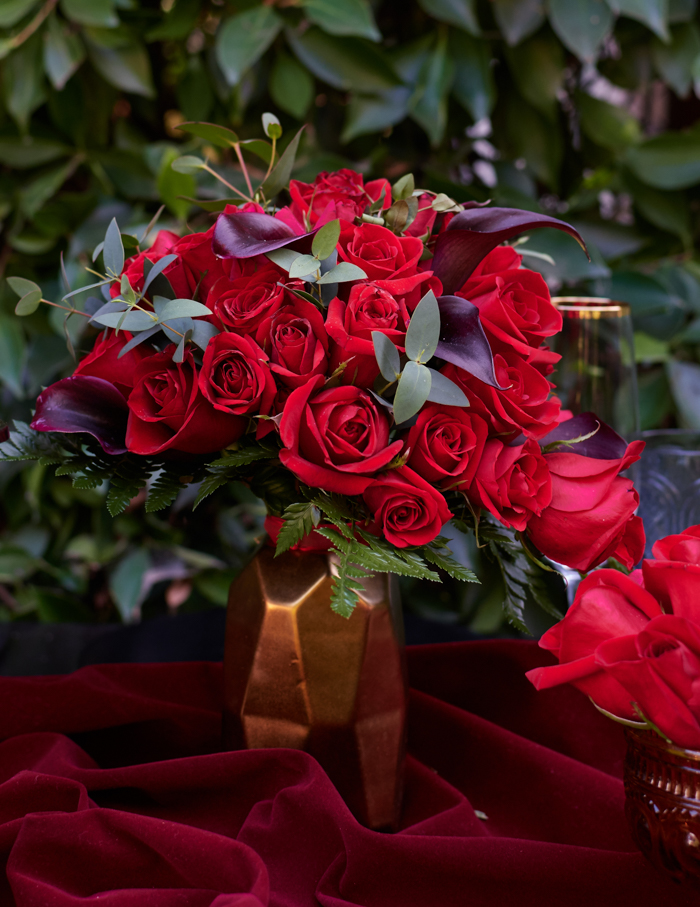 DIY Floral Wedding Packages
Bouqs Weddings offers dreamy DIY packages that are fun, easy to put together, and can be personalized to every couple's wedding day vibes. Seriously, the sky is the limit when it comes to these options.
It comes as no surprise that many DIYers enjoy the process of putting the arrangements together. Depending on how much DIY you're taking on for your wedding, focusing on DIY florals are an easy way to bond with your wedding party. They also provide a great opportunity to stop and smell the roses—literally—to appreciate the moments before your big day. The DIY packages can be a fun project before the wedding, especially since it's an option that fits most budgets.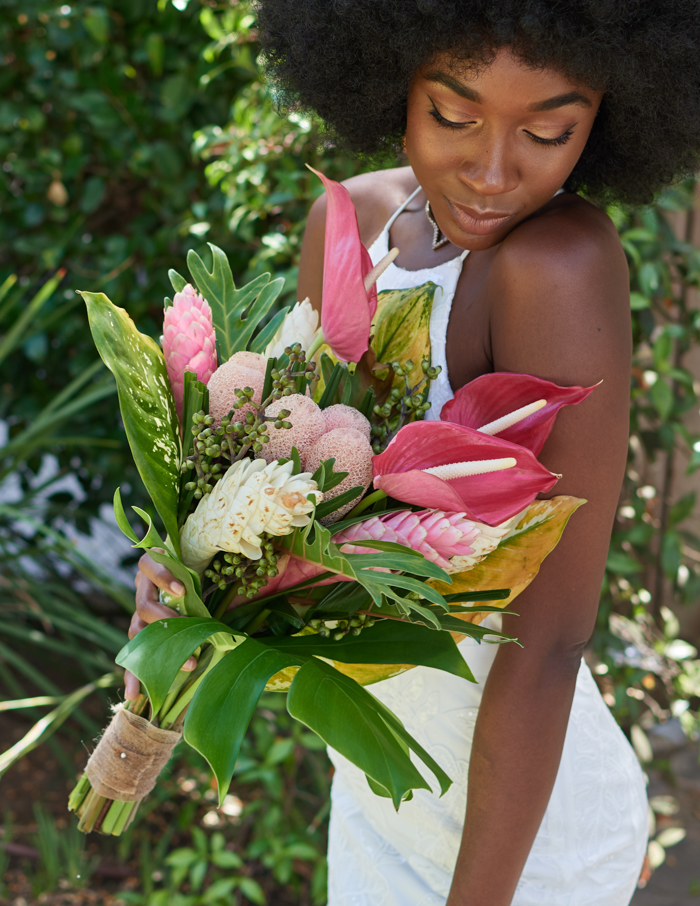 DIY Doesn't Mean You're Alone
Customer service matters to Bouqs Weddings. They know couples are counting on these florals to make their weddings unforgettable and that most couples have limited floral arranging experience. Because of this, purchasing a DIY package doesn't mean you're left hanging to create these arrangements yourself.
They provide step-by-step guidance, video instruction, and one-on-one question and answer sessions to make the process as seamless as possible. Whether it's you and your partner or your whole wedding team assisting with florals, you'll be in good hands.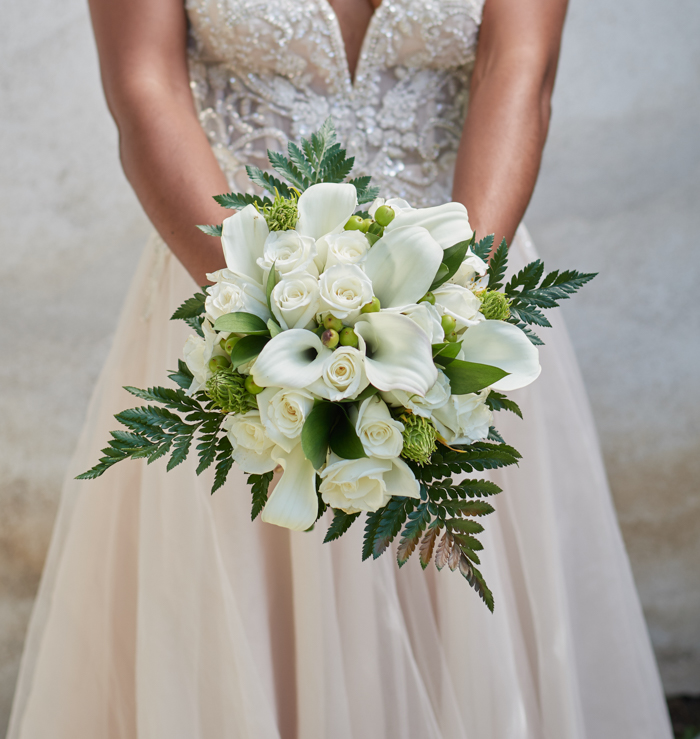 Micro Wedding Florals Launch
As stated on their website, Bouqs Weddings knows that even small weddings deserve beautiful florals. While watching more couples pivot their wedding plans to opt for something more intimate—like elopements or micro weddings—they realized they could help.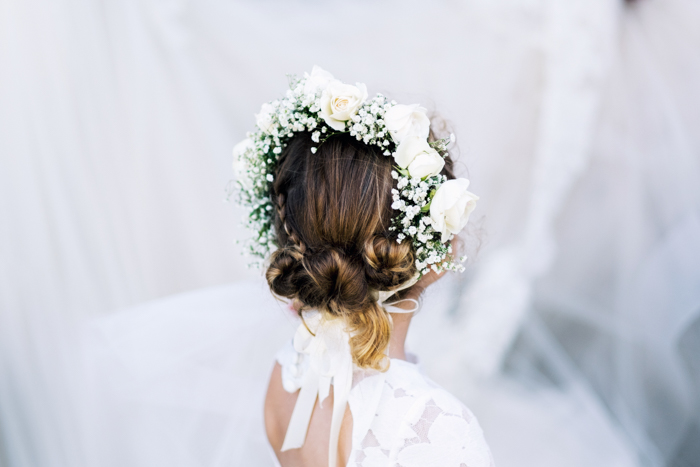 Hoping to make planning a little easier for couples exploring ways to make their weddings work, they launched special micro weddings packages to make sure each couple has stunning flowers for their wedding, big or small.
The micro wedding packages include options for multiple bouquets, boutonnieres, or a mix of both. These simple and timeless options will keep you and your partner ready for the magic of your special day.
Reliably Fresh Florals With Even Fresher Pricing
By working with Bouqs Weddings, you can rest easy knowing your wedding florals will be delivered on time. Plus their premium-quality wedding flowers at budget-friendly prices have helped couples save up to 80% of the costs associated with a traditional florist. Plus, since their flowers are shipped directly from eco-friendly farms, they'll look absolutely stunning on your wedding day.
Bouqs Weddings has floral shipping down to a science. When these sustainably-sourced flowers arrive, they'll be in bud form. This process ensures you won't need to worry about droopy flowers on the most important day of your life. With proper care—which they'll provide instructions for—they'll bloom just before the wedding day to look their best. The timely blooming also means they'll last for about a week after the wedding. So you can keep your flowers or send them home with your guests as a fresh and fun wedding favor.
No matter the size, Bouqs Weddings will help make your wedding as beautiful as you hoped. If you've had to postpone or scale back your guest list, their micro wedding and DIY options are for you. Flowers by Bouqs Weddings are luxurious, beautiful, and of the highest quality—check out their website to see how affordable they can be for your upcoming elopement, micro wedding, or ceremony.