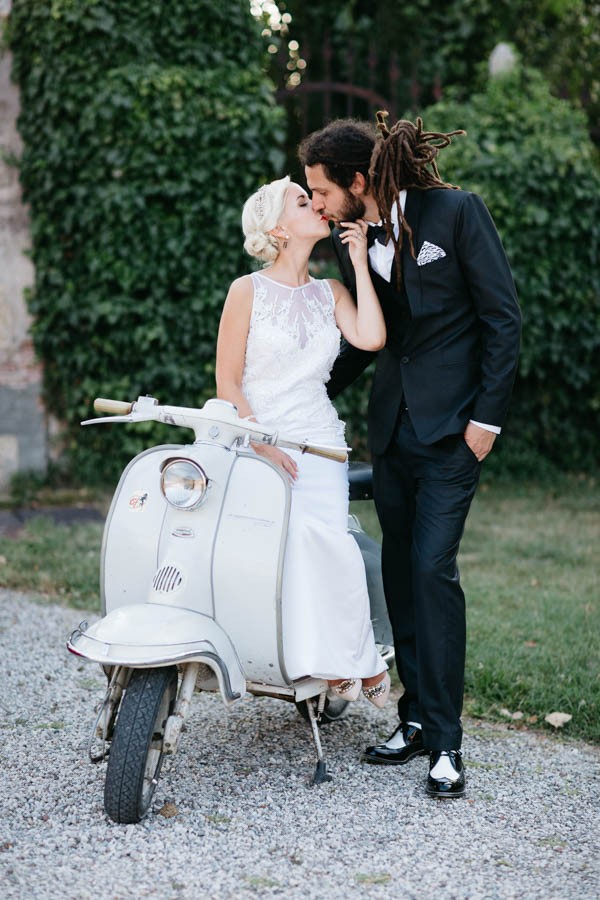 Wanting to be close to the groom's home may have been the initial reasoning behind Sara and Alex's Verona wedding, but we're pretty sure getting married in one of the most beautiful places in the world made it an easy decision. The couple's destination wedding took on a Black Tie Gatsby-inspired theme with a little bit of alternative flair. Both the bride and groom wore custom wedding styles on their big day, further personalizing the romantic Italian wedding. Dan Stewart Photography masterfully captured each and every moment that made Sara and Alex's wedding a day to remember, from first look to wedding toast.
The Couple:
Sara and Alex
The Wedding:
La Zambonina, Verona, Italy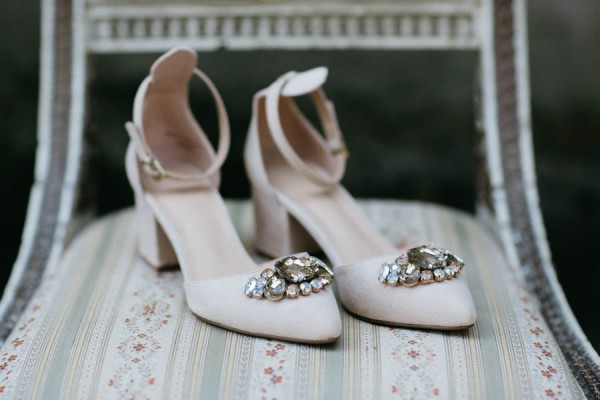 We wanted our wedding in Italy to be a formal, black tie affair. Since we both love everything vintage, jazz, records and black and white, we decided to go with a Great Gatsby theme, which worked out perfectly for the venue. We had a lovely Jazz band that played vintage tunes, which was timeless and so much fun!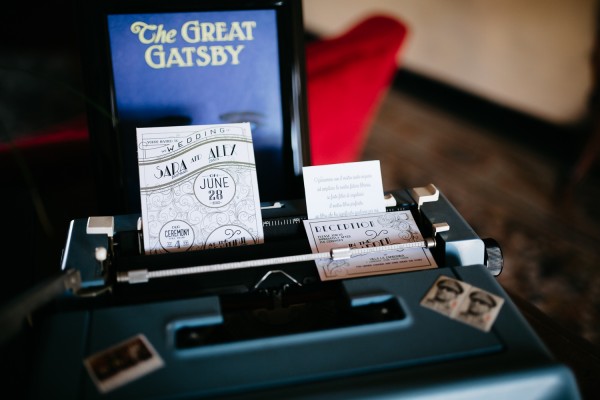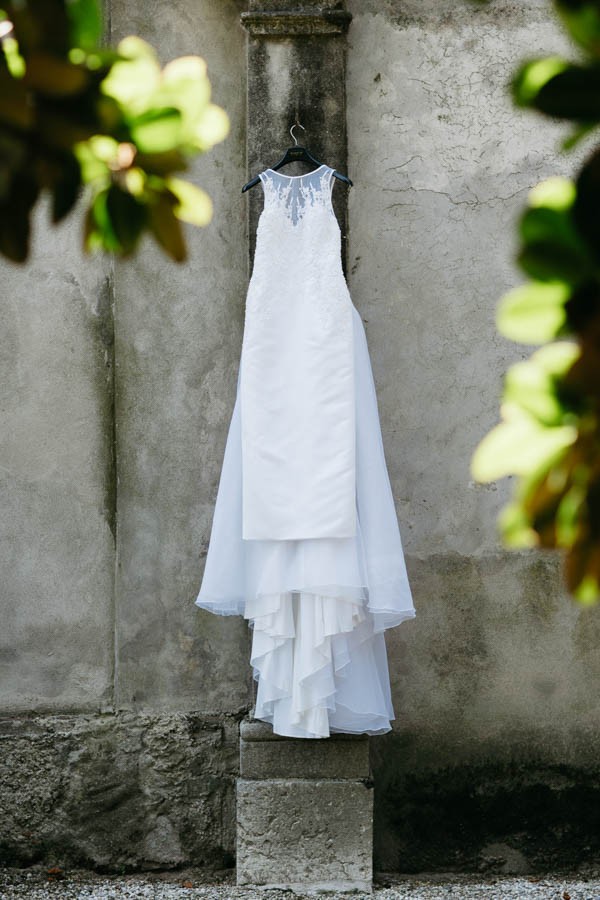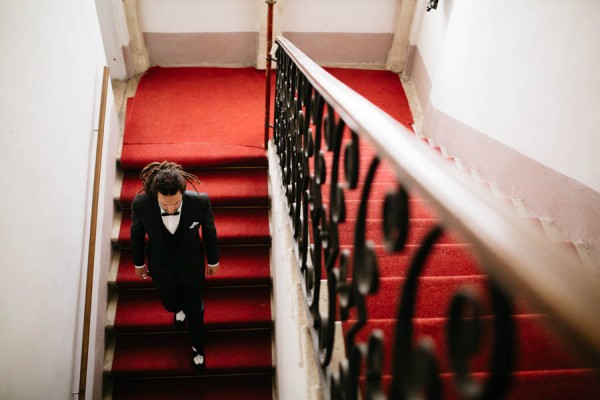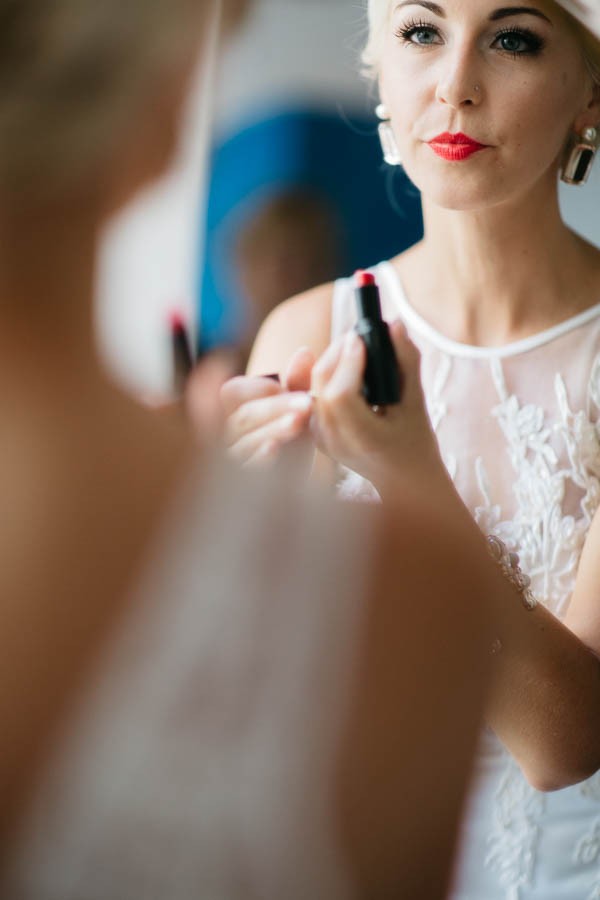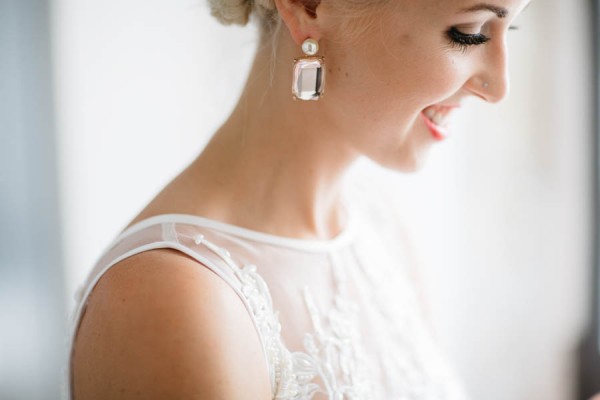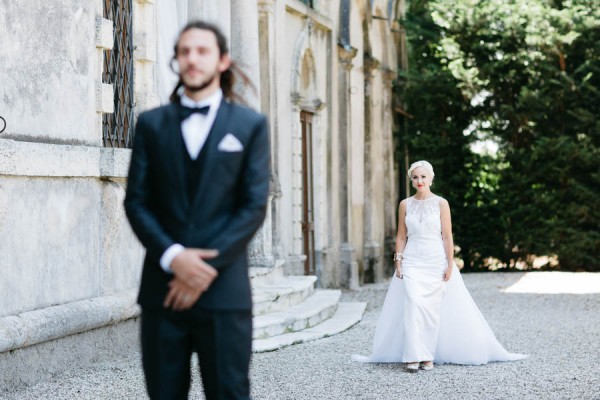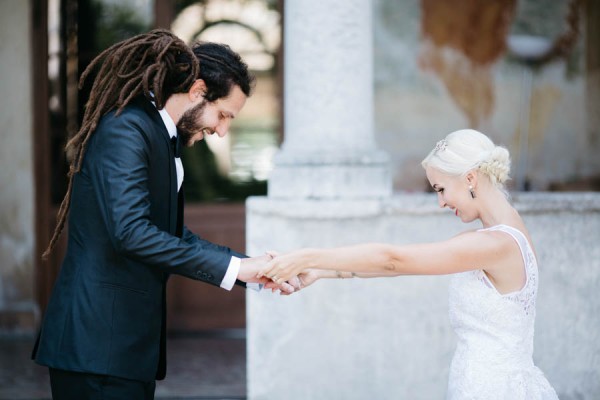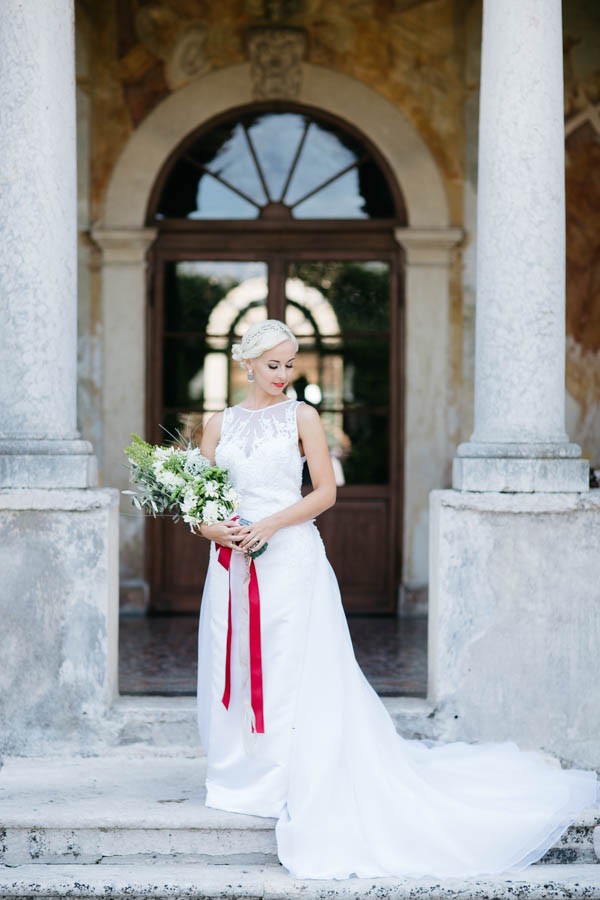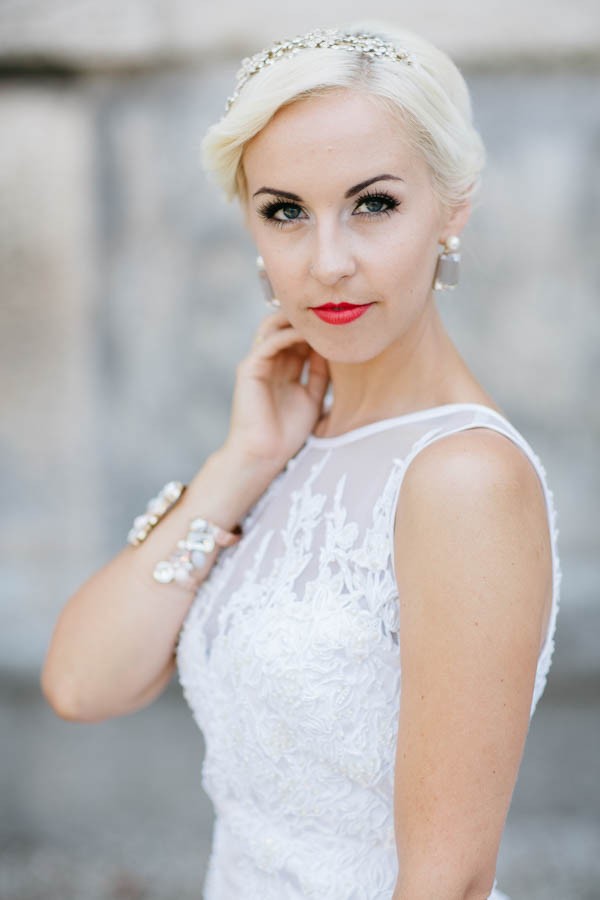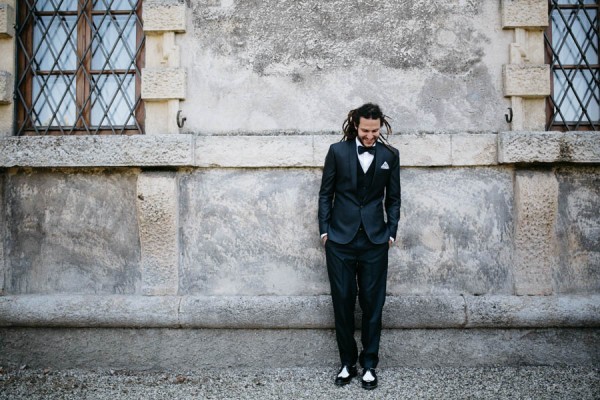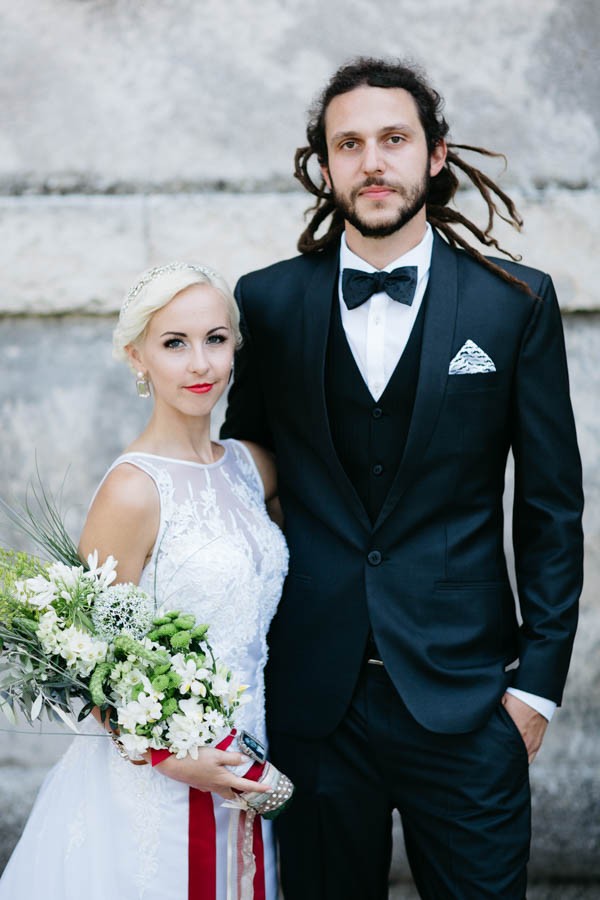 Since Alex is from Italy, and I have had a love for Italy ever since I started studying the Italian language and its magnificent art in college, it was our dream to create a wedding that truly reflected our love for Italy and each other. We wanted to create a day that allowed our friends and families to come together from all over the world, and experience the best of what Italy has to offer – the best food in the world, 16th century architecture, wonderful wine and amazing hospitality.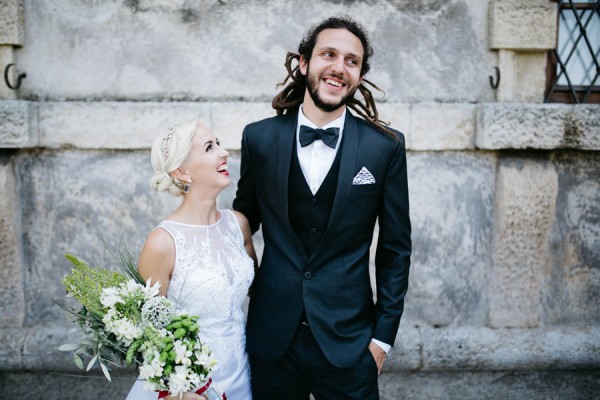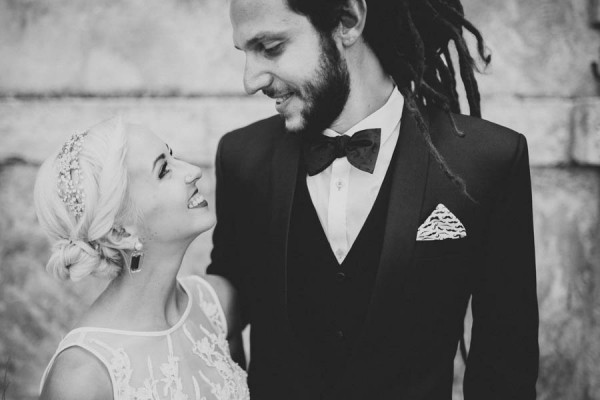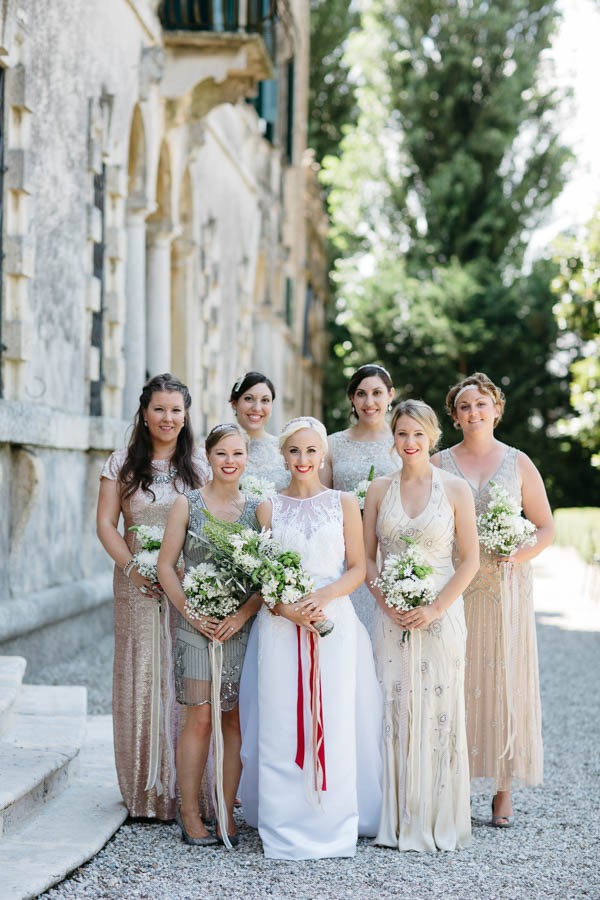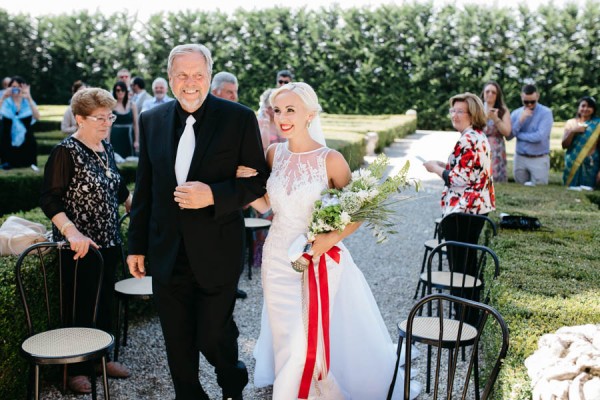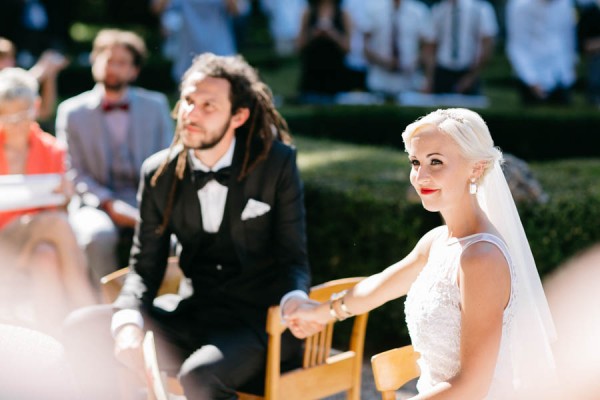 Surprising to both of us, both Alex and I enjoyed the ceremony the most. It was the part of the day that we were both the most nervous about, especially since it was all in Italian, but it was truly the perfect blend emotions, tears of joy to bouts of laughter – it was truly the most special part of our celebration. Though there was a crowd of people throughout the garden, it felt like just the two of us sharing in these special vows, which was truly special.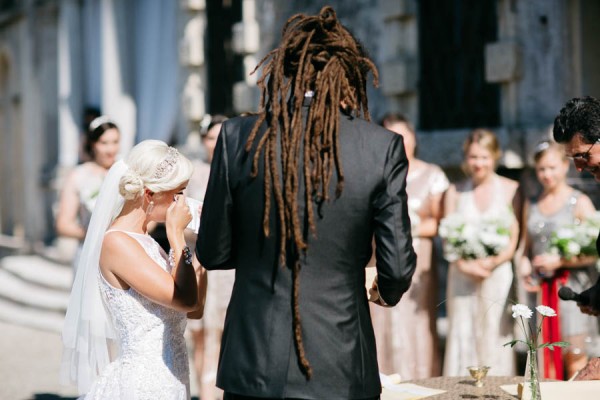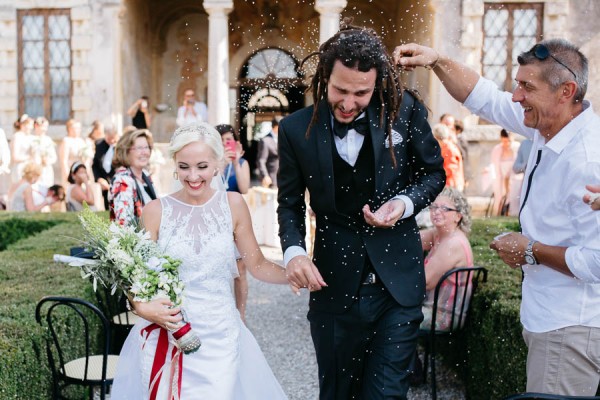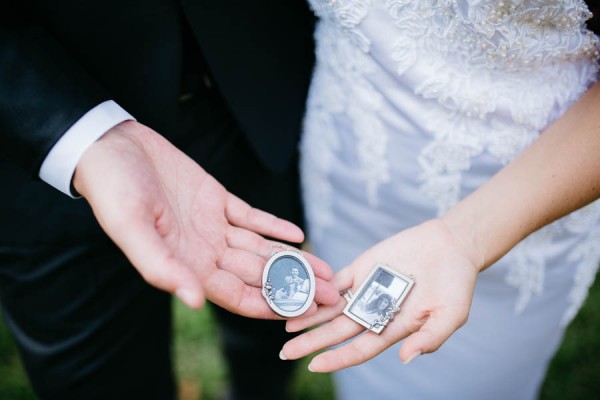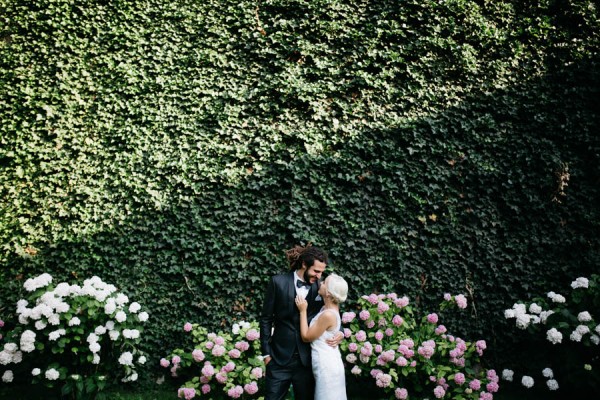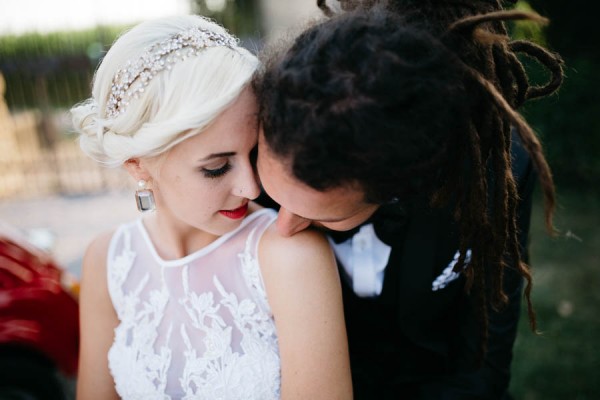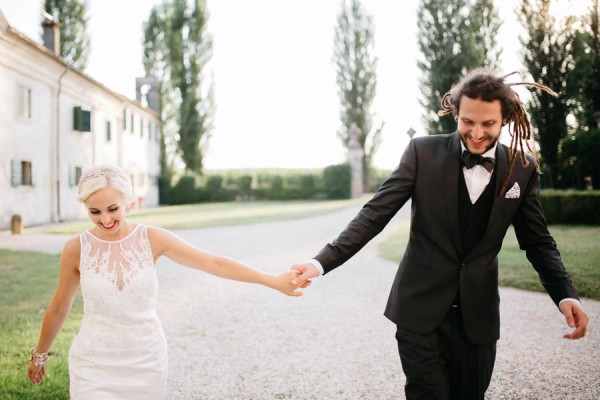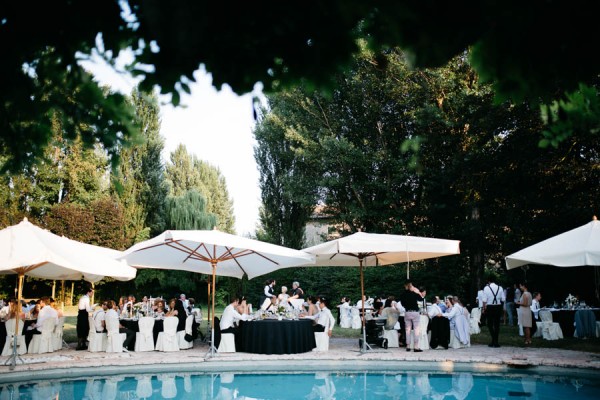 We gave out traditional Italian wedding favors called "confetti," which are also known as Jordan Almonds. Each guest is given 5 pieces to signify Children, Happiness, Health, Longevity and Wealth. We were able to find them in white and gold, which worked out perfectly with our theme!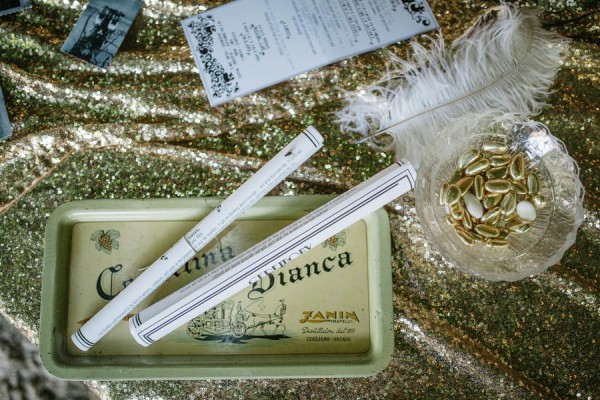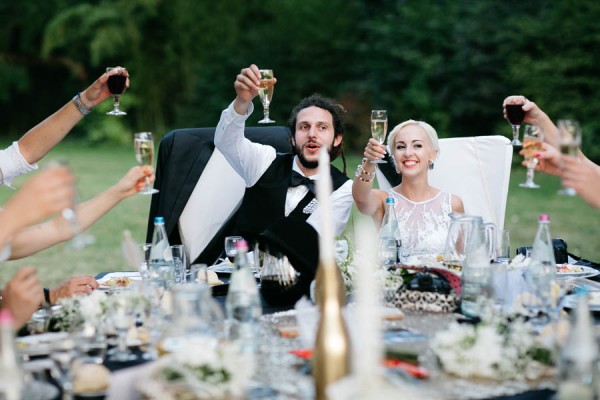 Don't forget to eat! We spent months and months preparing the perfect menu, like many brides and grooms do, and we didn't want to miss out on all the delicious food! It was hard to make time to sit down and enjoy the meal, but make sure you do, too much hard work goes into it!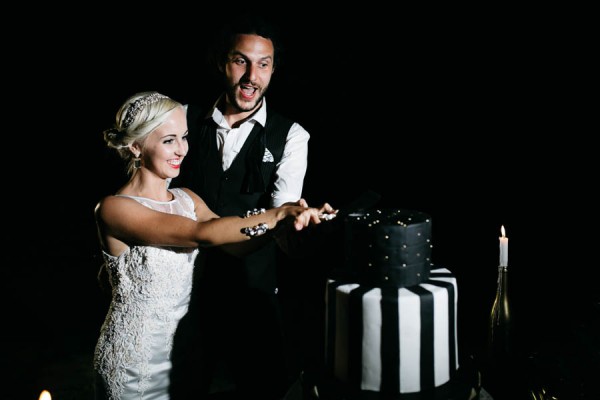 A big thanks to Dan Stewart Photography for sharing Sara and Alex's Verona wedding with Junebug! For more from Dan, be sure to check out Taylor and Brian's elegant Michigan wedding at Bay Harbor Marina.