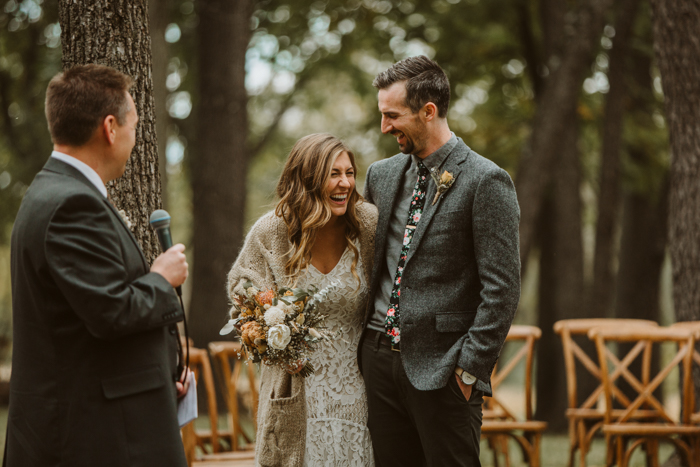 Hannah and Jordan couldn't wait to get married! After a six-week engagement, they tied the knot with a beautifully simple wildflower wedding in Hanna City, Illinos. Everything from the reception decor to the floral arrangements were planned and executed by the couple and their loved ones. And we're obsessed. We love the handmade ceremony arch that Jordan's father made from trees he found! Pro tip: You never know who might be willing to use their talents to help you save some cash by hand making something for your day—don't be afraid to ask! With all of this and even more, we're feeling grateful Meredith Washburn was there to capture the DIY goodness and many emotion-filled moments.
The Couple:
Hannah & Jordan
The Wedding:
Private Residence, Hanna City, IL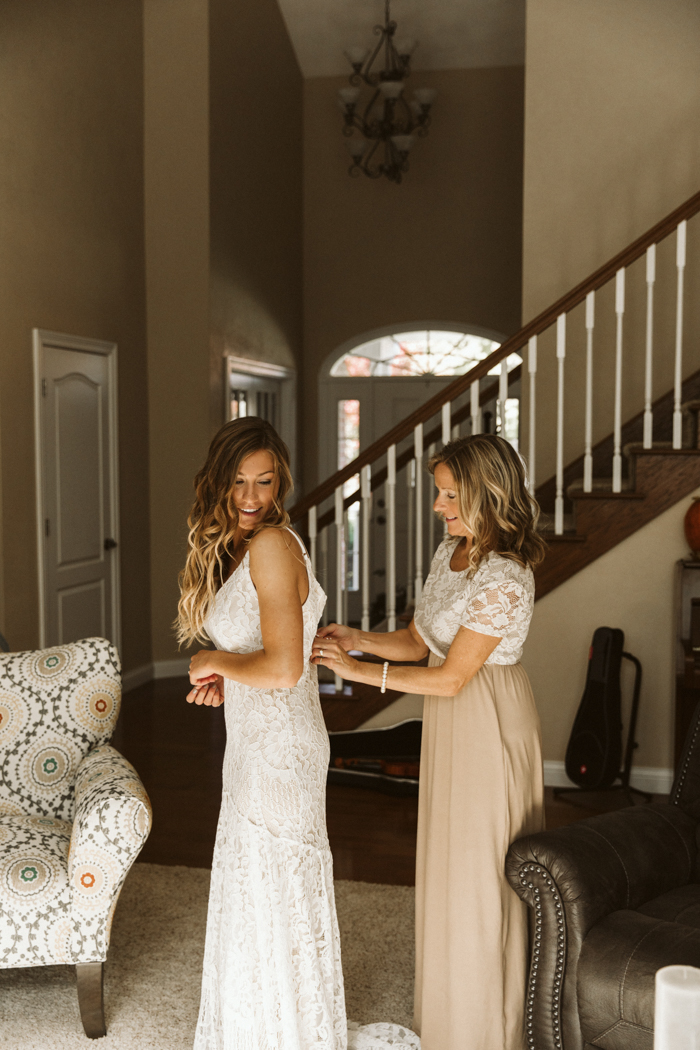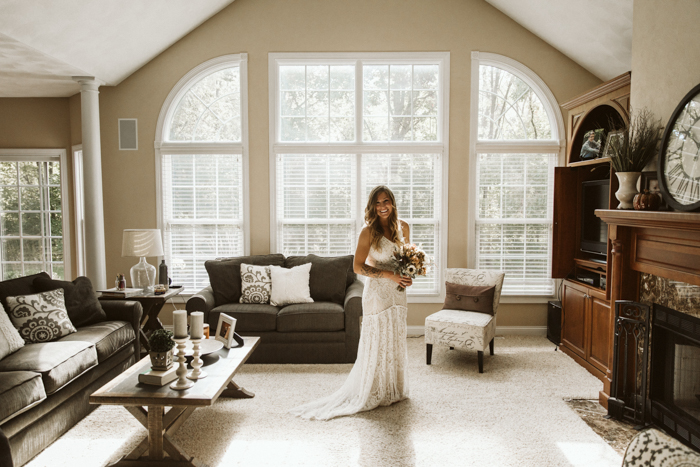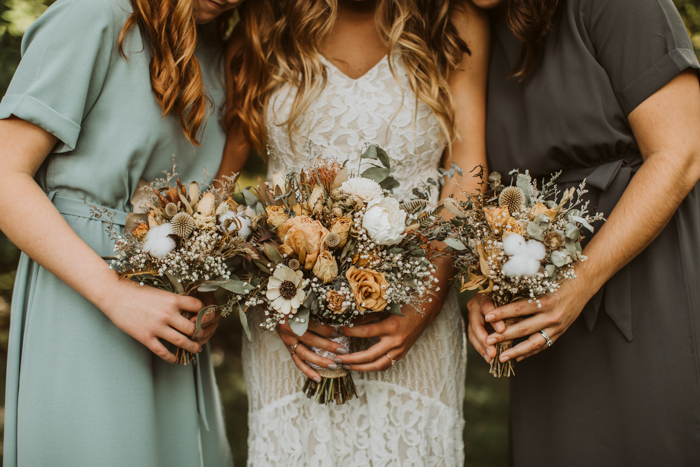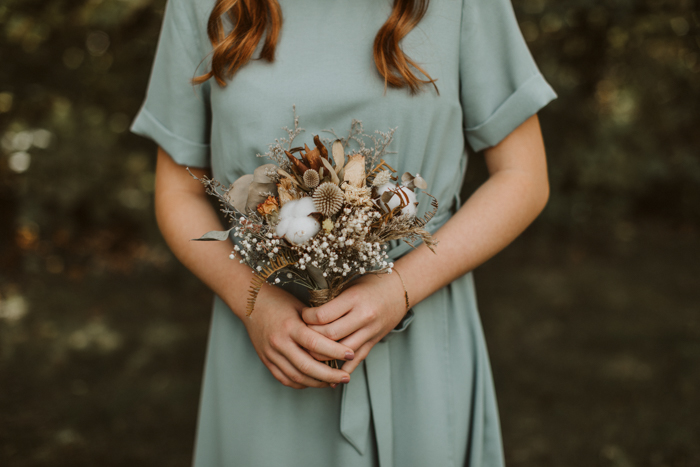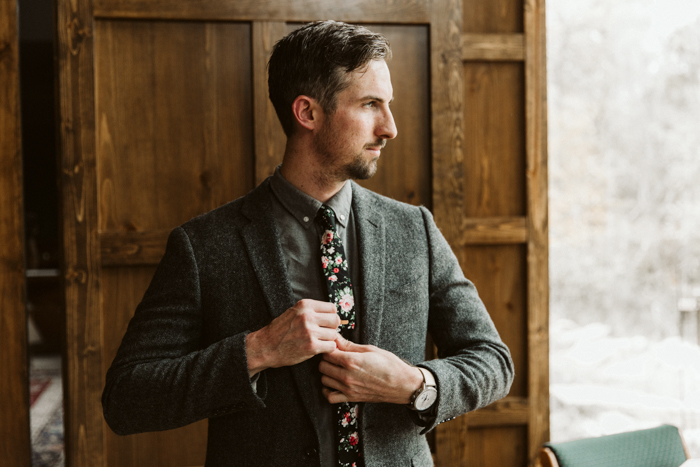 RECOMMENDED READING: The Most Stylish Groom Accessories on Etsy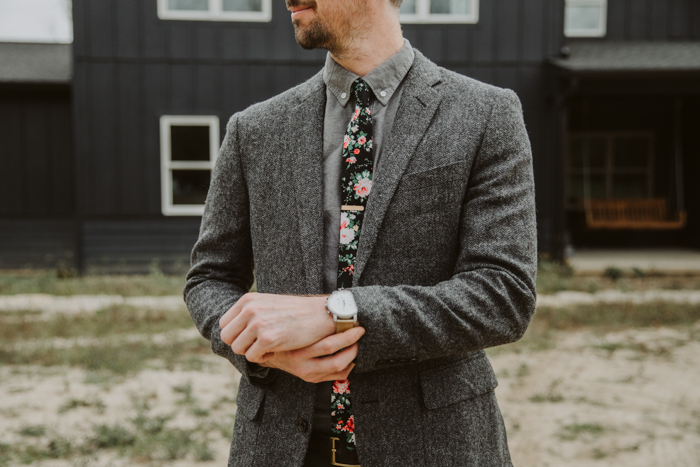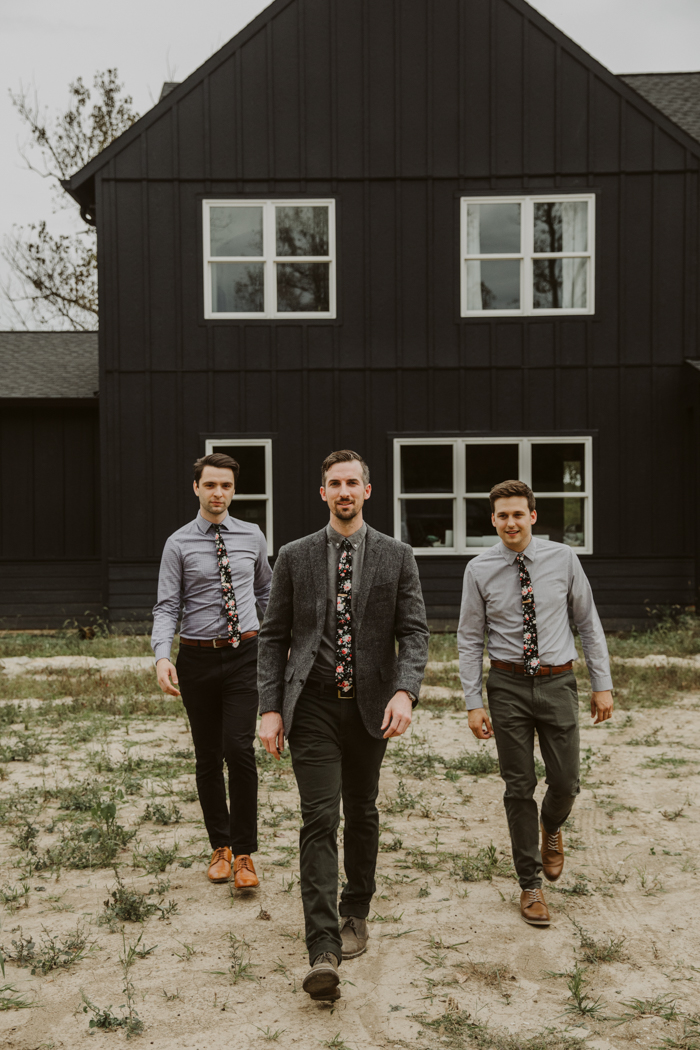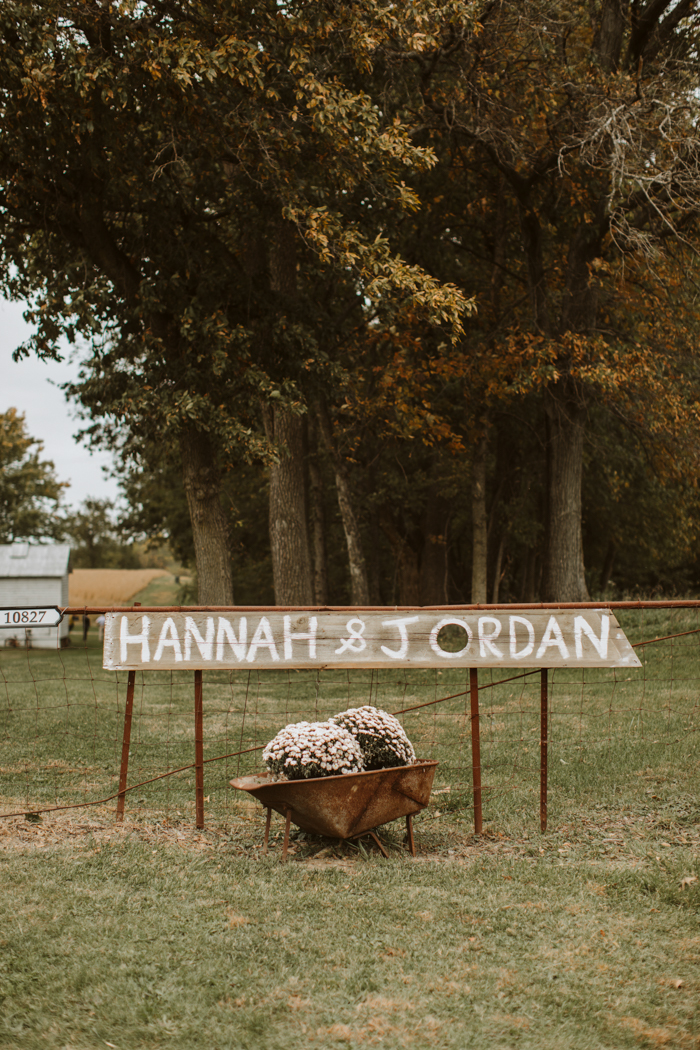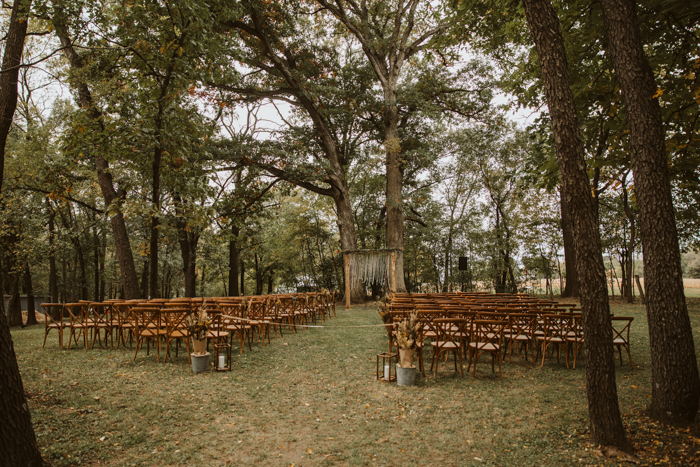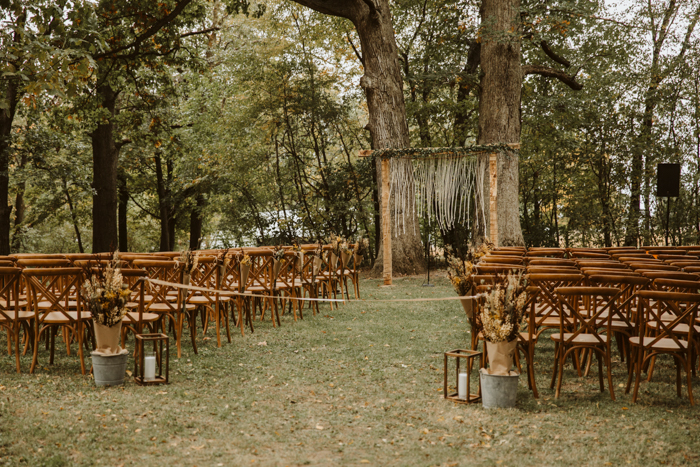 The style of our wedding seemed to just fall into place. Choosing dried florals for the decor and bouquets brought out the neutral, earthy tones that I wanted..the colorful trees helped with that as well!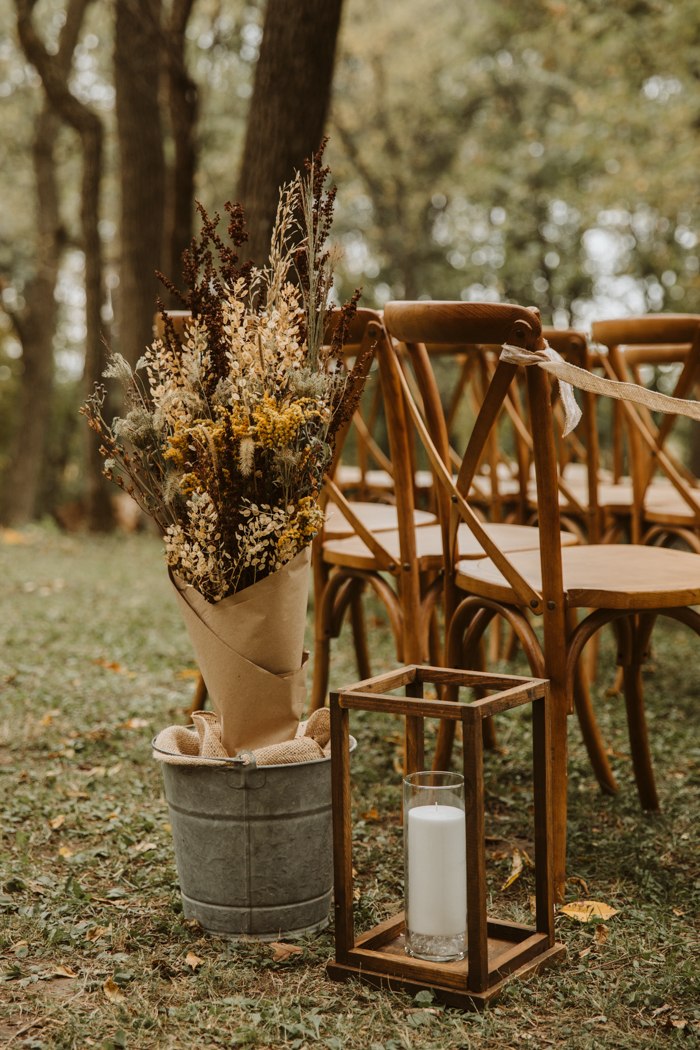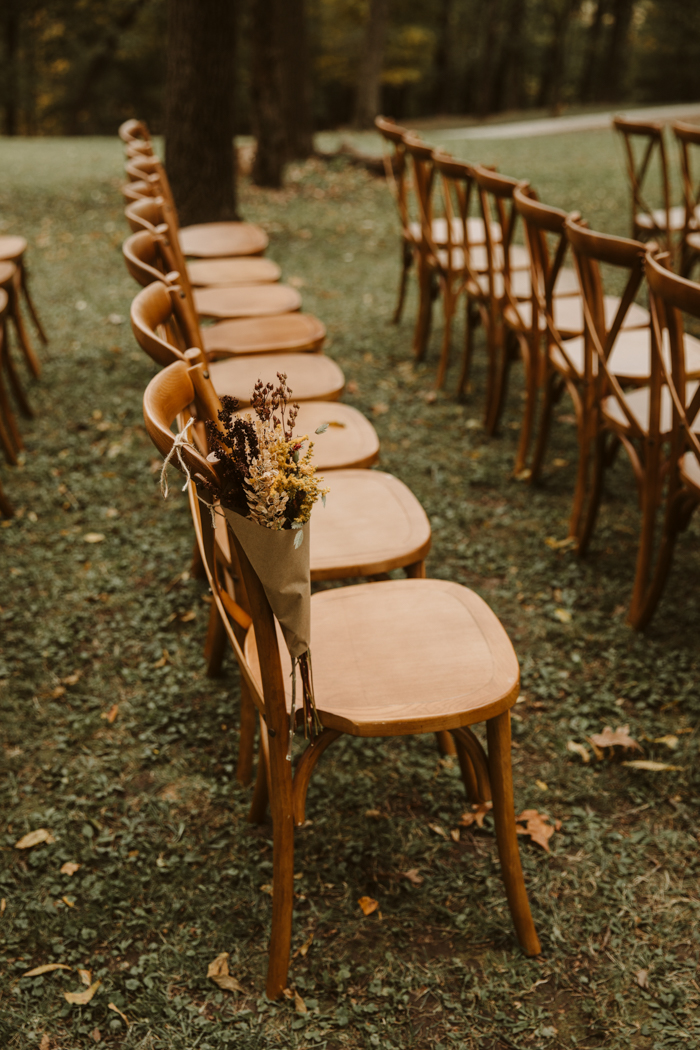 The two biggest projects were the arbor and floral decor. The arbor was hand-hewn by Jordan's dad. He found fallen trees in the woods, made them into beams, and nailed them together! The floral decor was done by gathering lots of wildflowers and grasses, drying them, and making arrangements to be put throughout the venue. It added subtle, natural beauty and saved us a lot of money!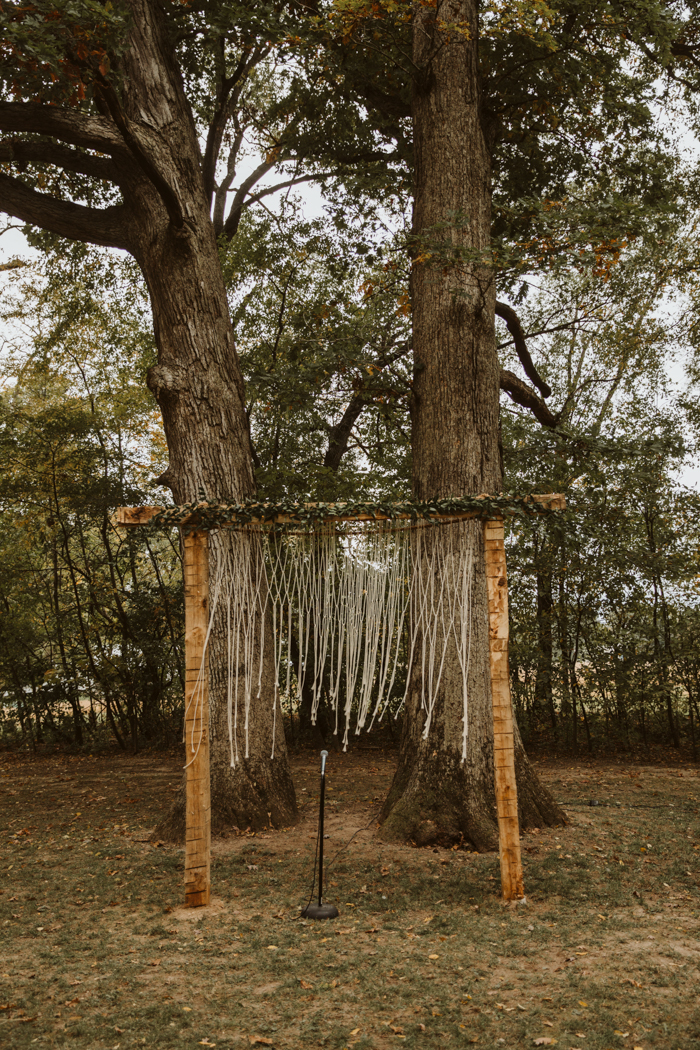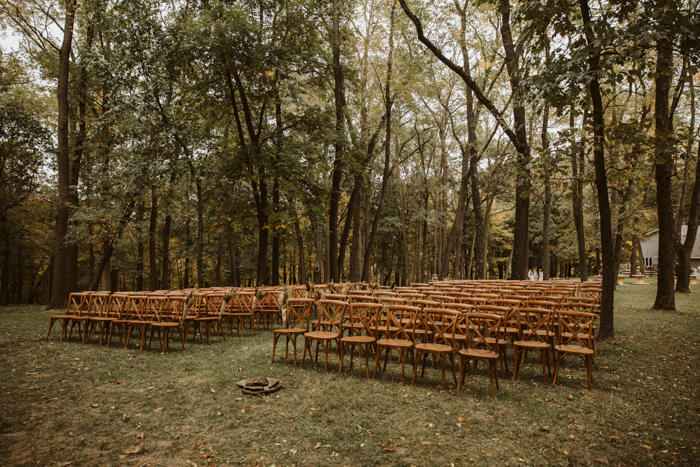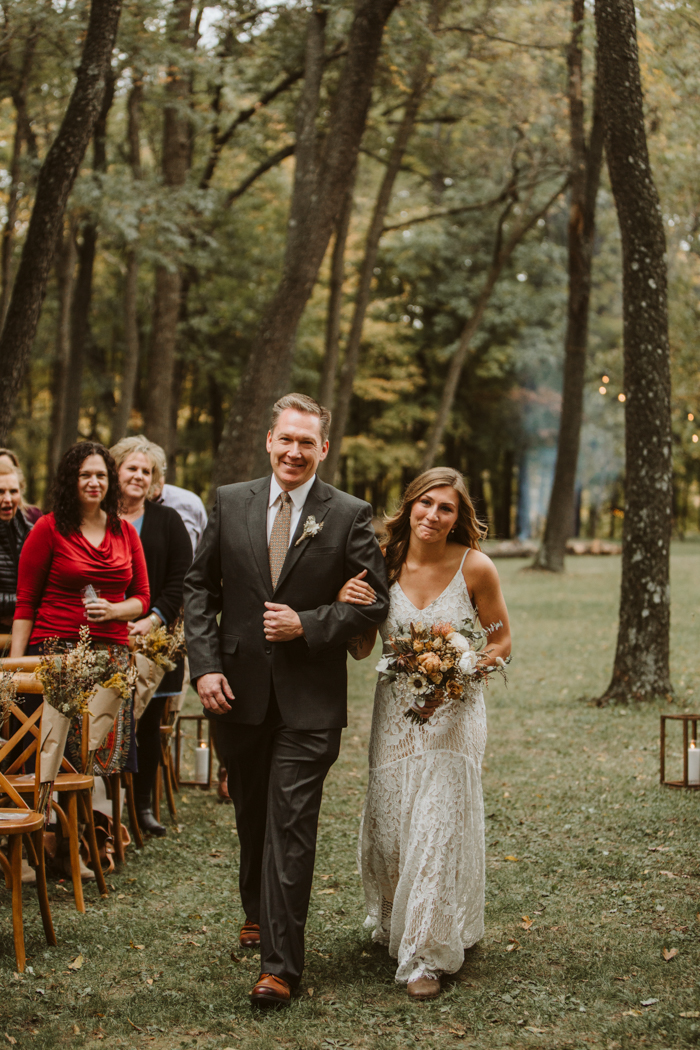 Walking down the aisle will be engraved in my mind forever. Jordan and I decided not to see each other before the ceremony, so that moment was just really sweet. Waiting for this day felt like forever, so the fact that it was happening for real left me in a weepy puddle!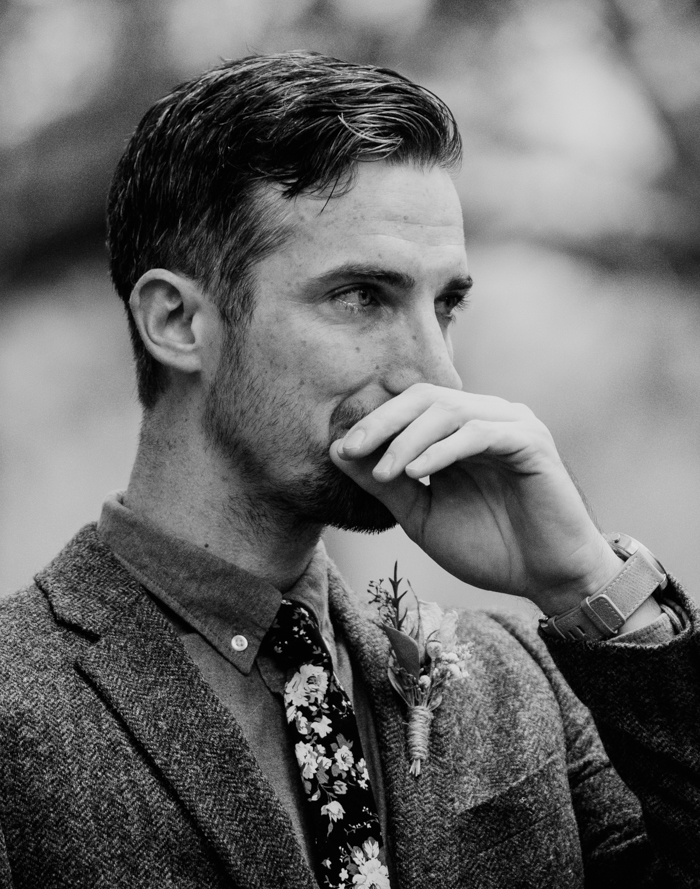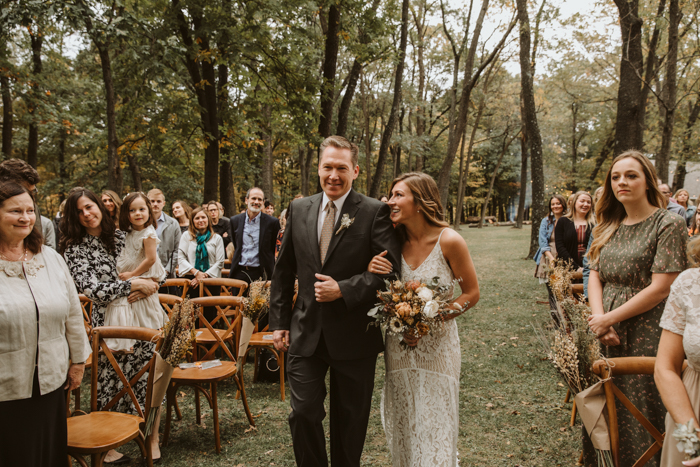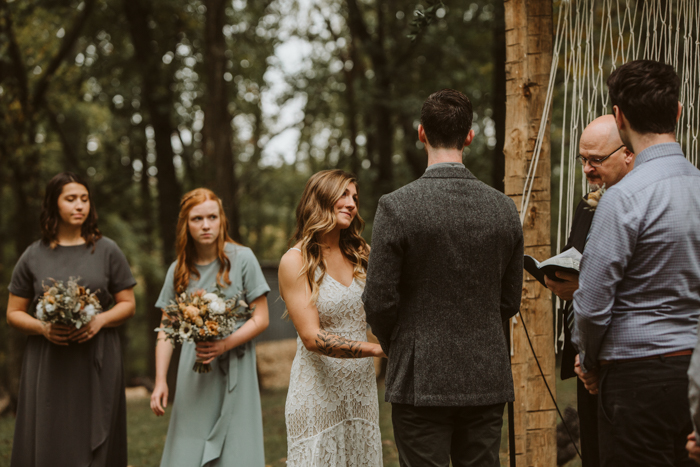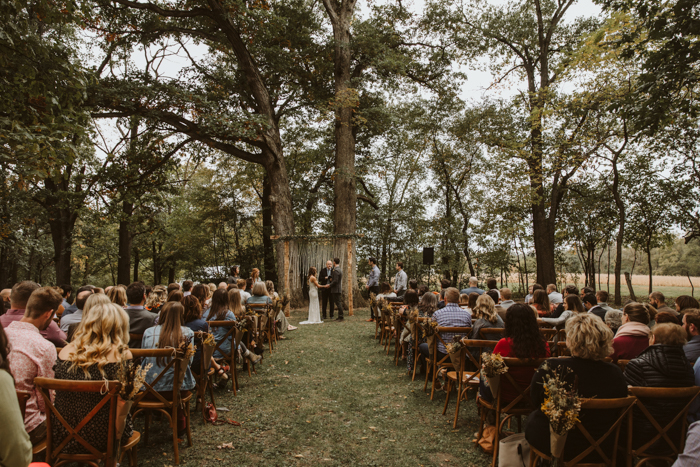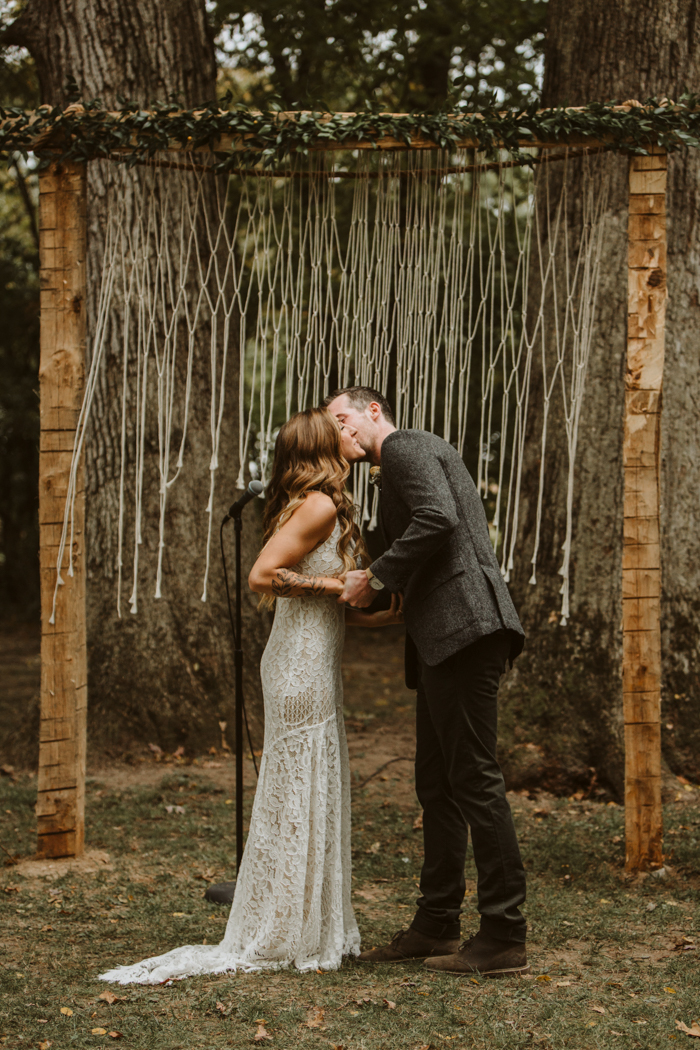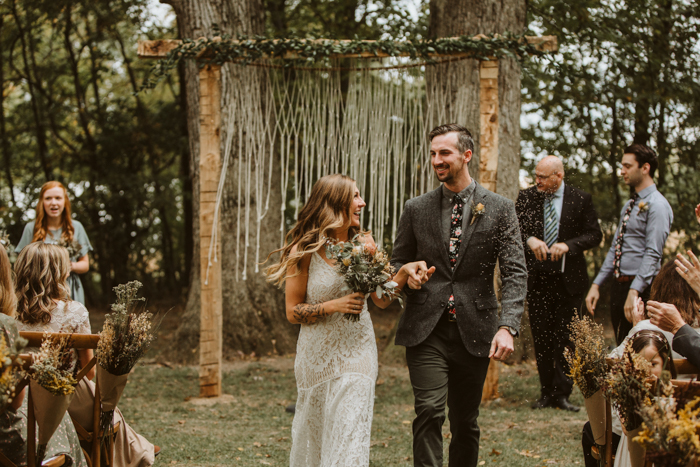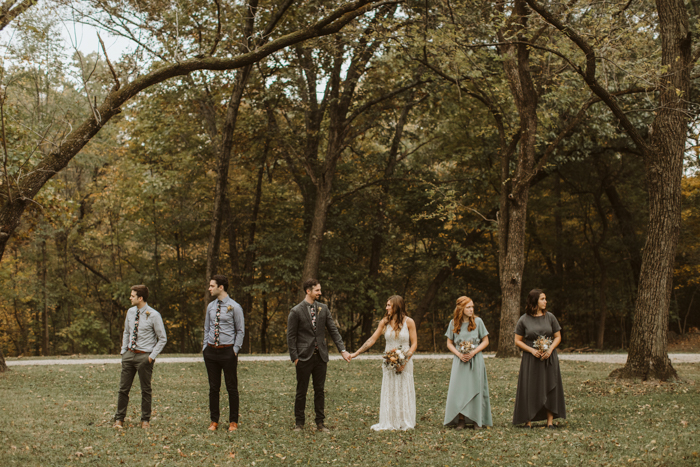 Meredith was amazing. She created such a comfortable, relaxed setting making pictures one of my favorite parts of the wedding. I have never enjoyed getting pictures..in fact I absolutely hate it, so that should give an idea of how talented she is! What Jordan and I wanted most was pictures that captured the nature of our relationship, our interactions. Meredith ran with us through the fields and adventured into creeks capturing so much more than we could've asked for.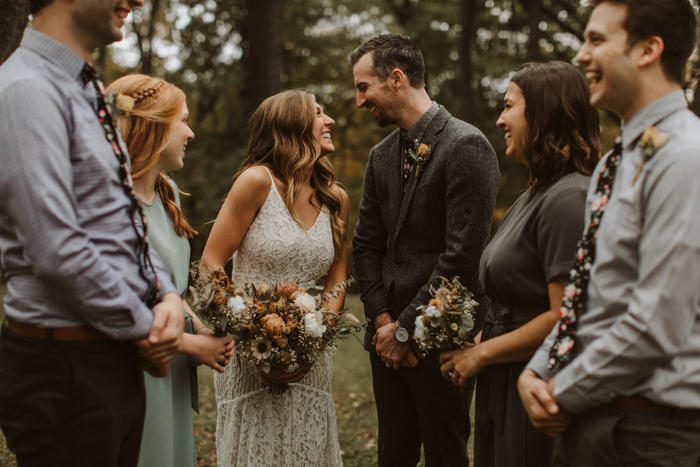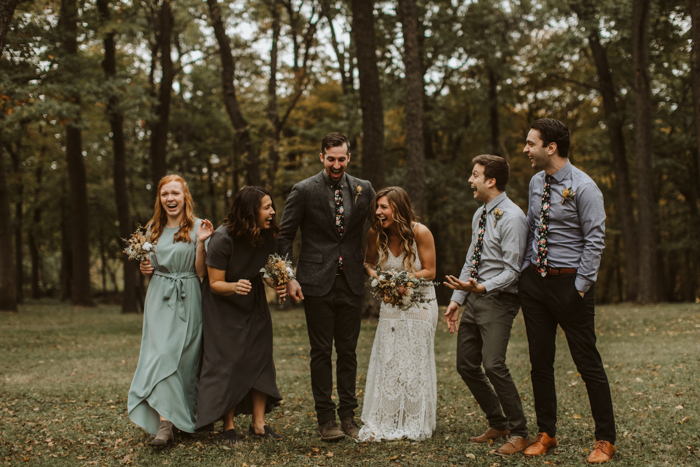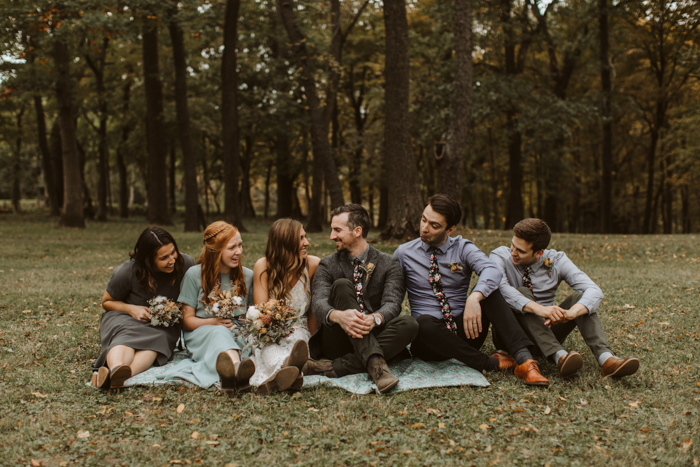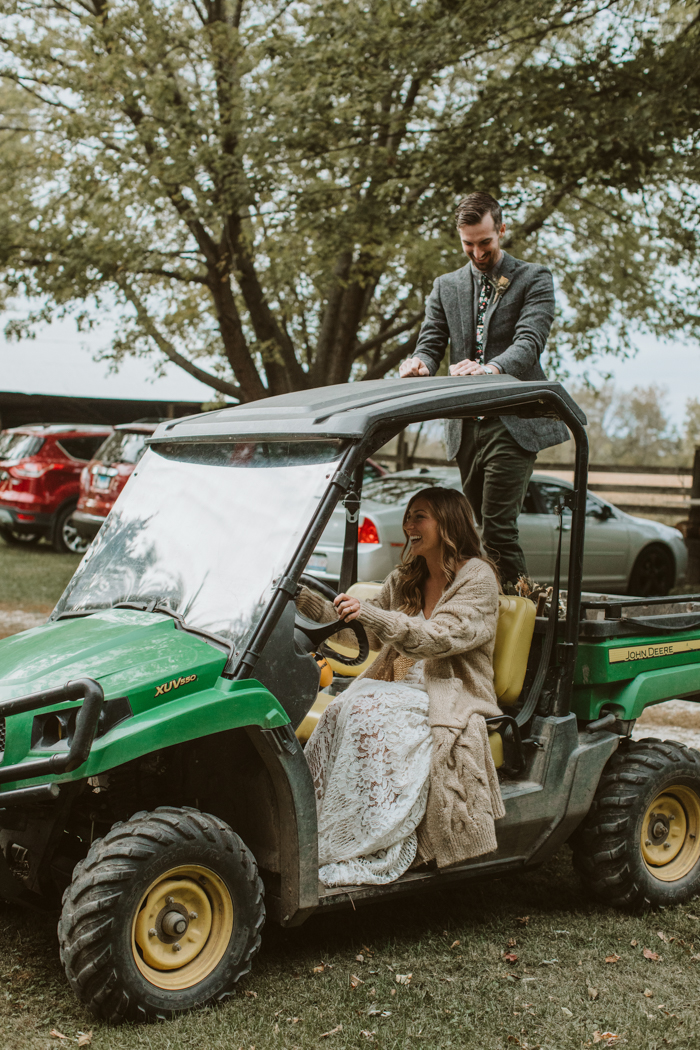 The main thing I learned from planning my wedding was that doing things yourself does not require sacrificing your vision and style. In fact, I think it's one of the ways our wedding was so special to us. It was so fun getting to add in personal touches to make our wedding unique and true to us!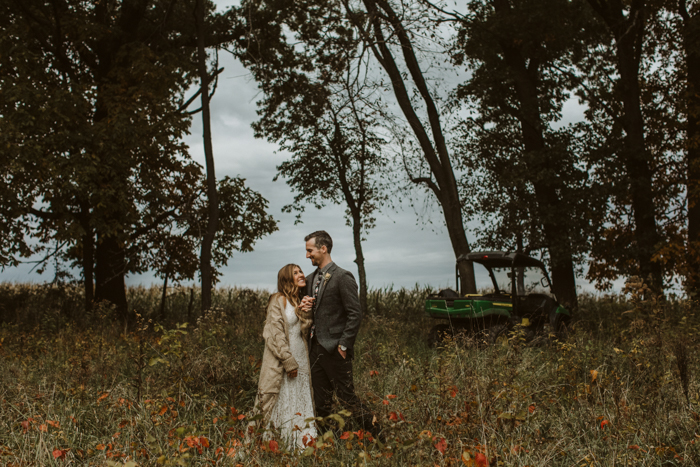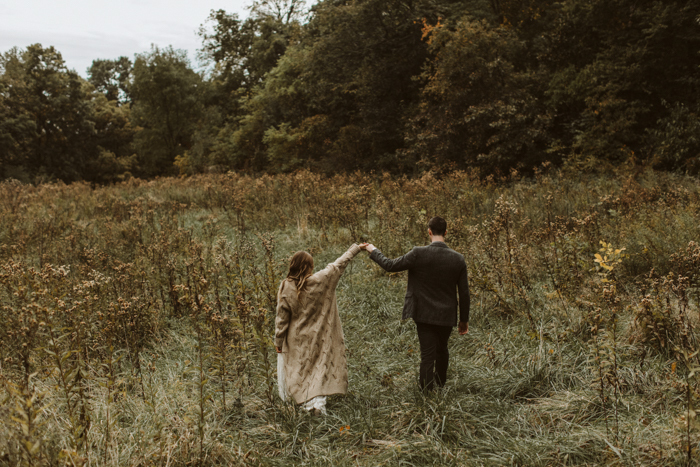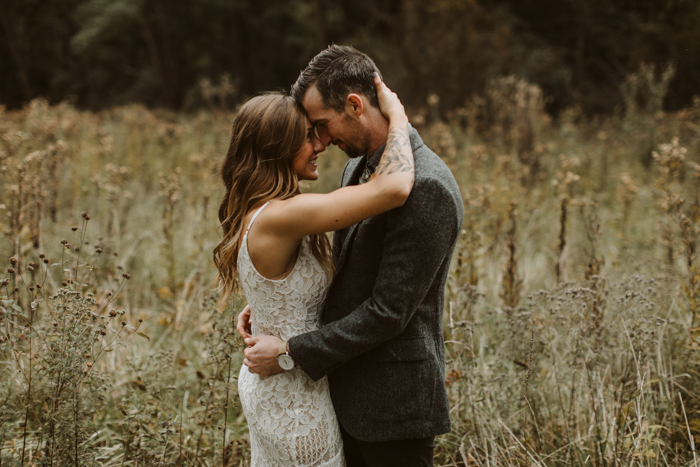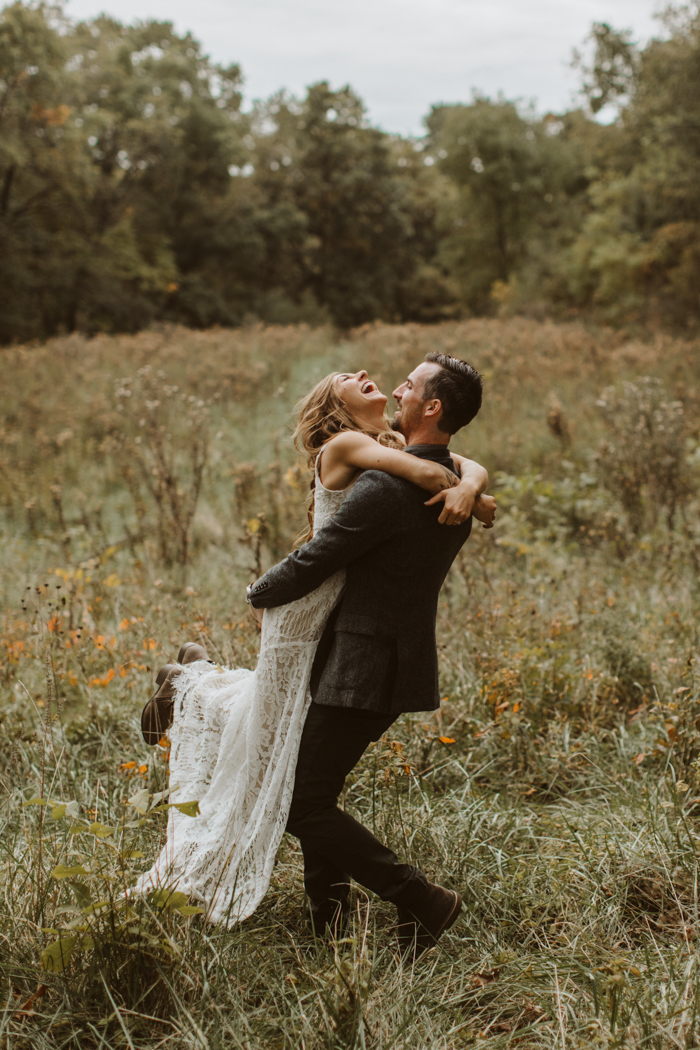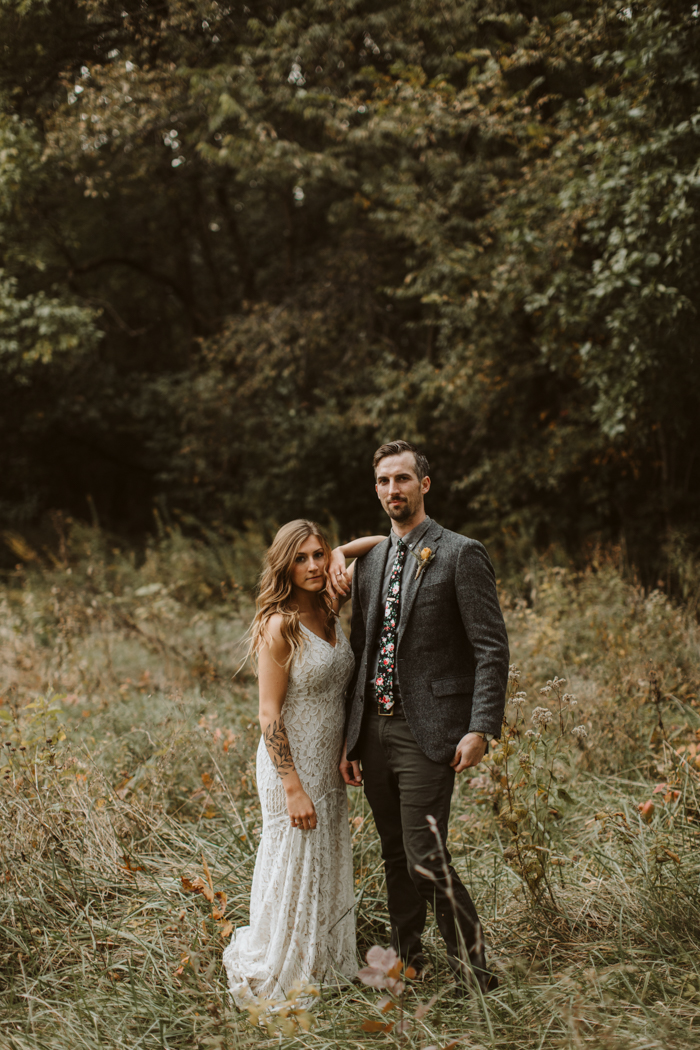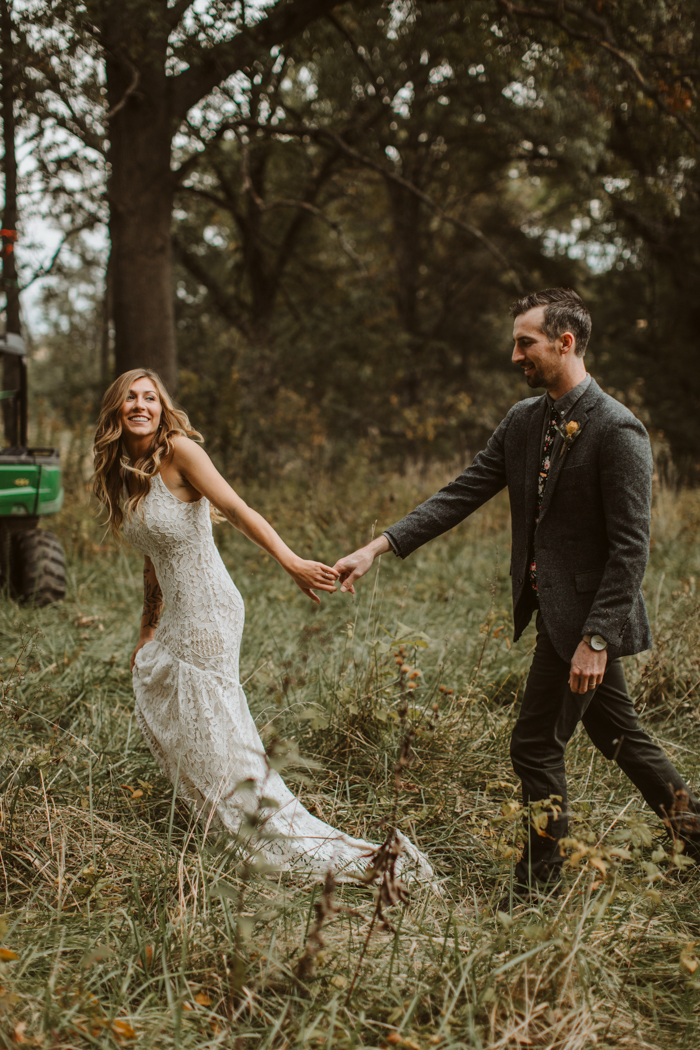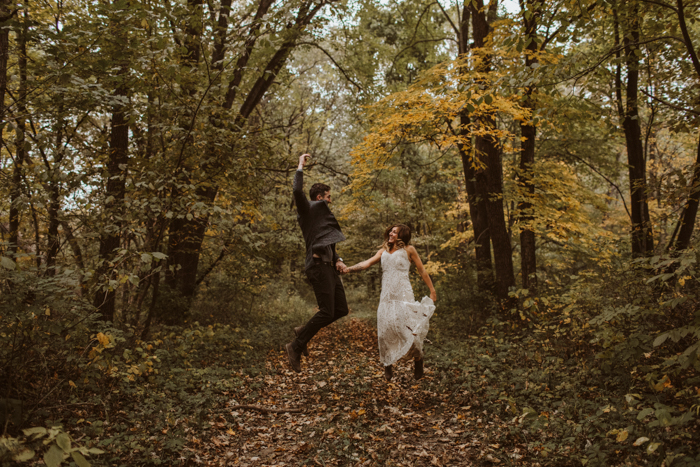 We had our ceremony and reception on his family's farm. It's a really special location to us, because it's where we will one day build our forever home. The natural beauty made decorating feel effortless. We were surrounded by fall-colored trees which created a breathtaking scene.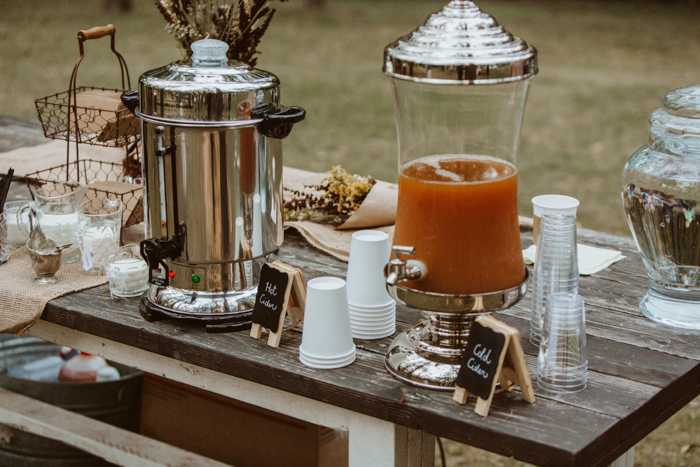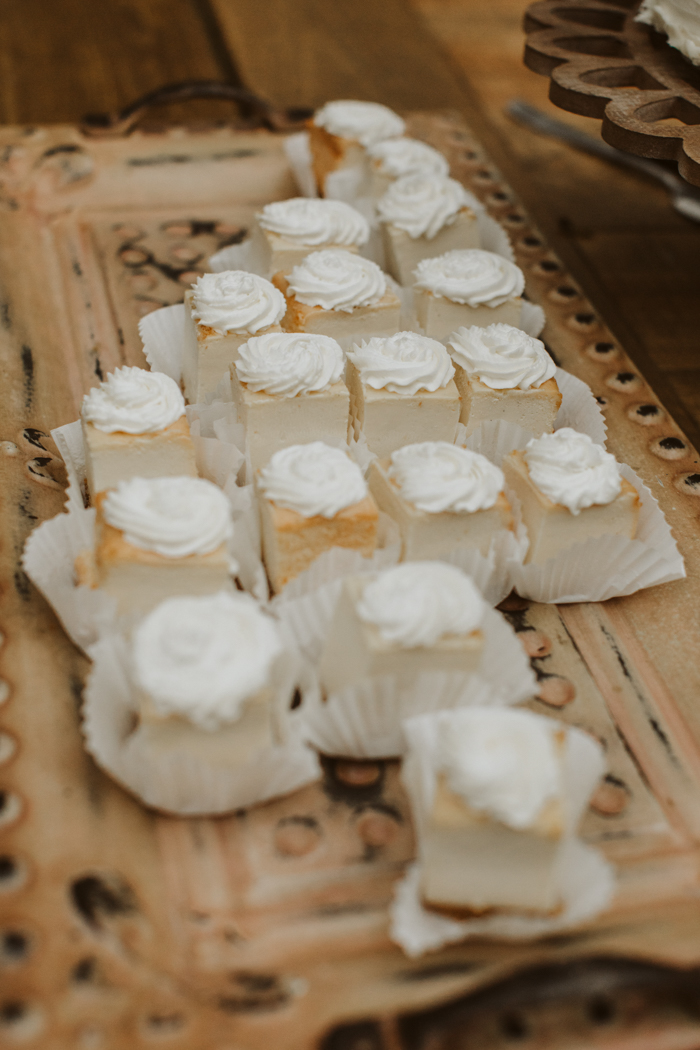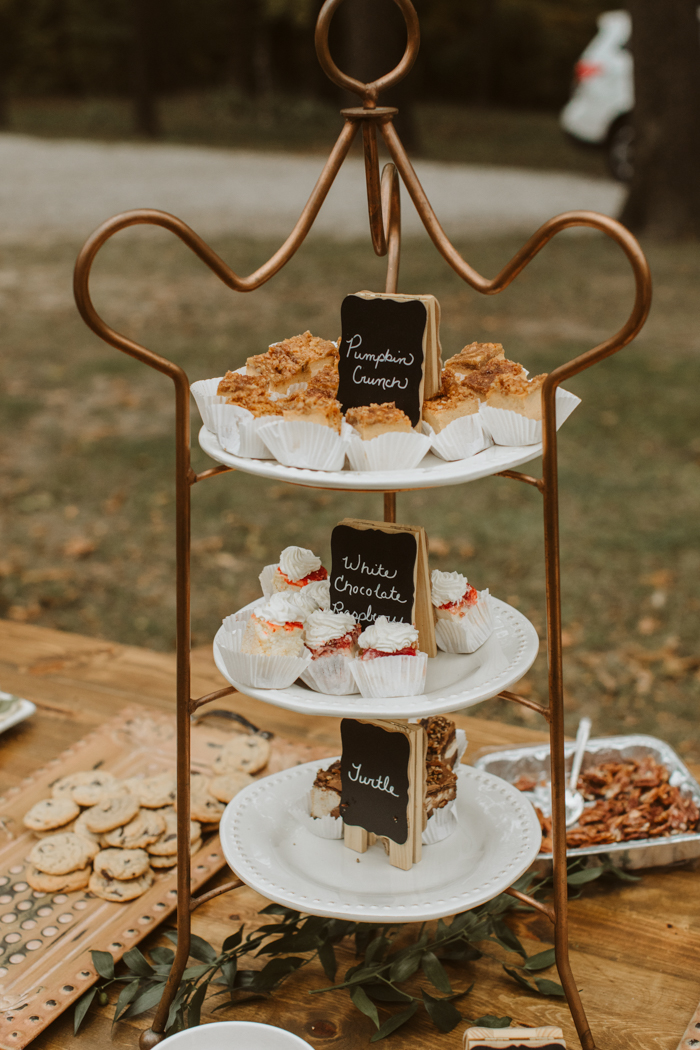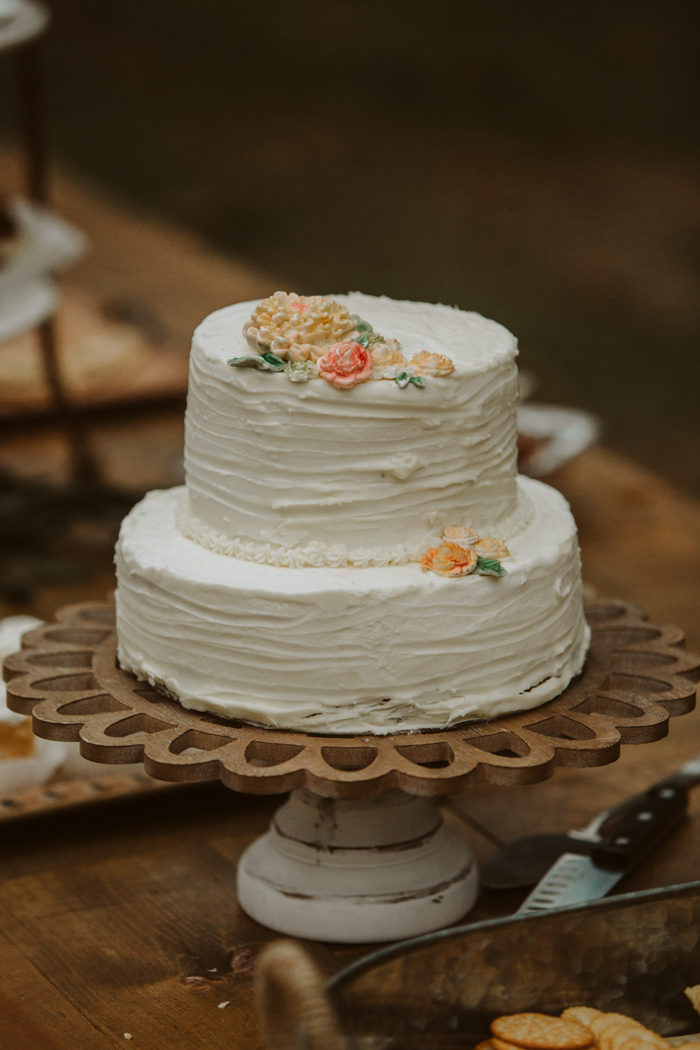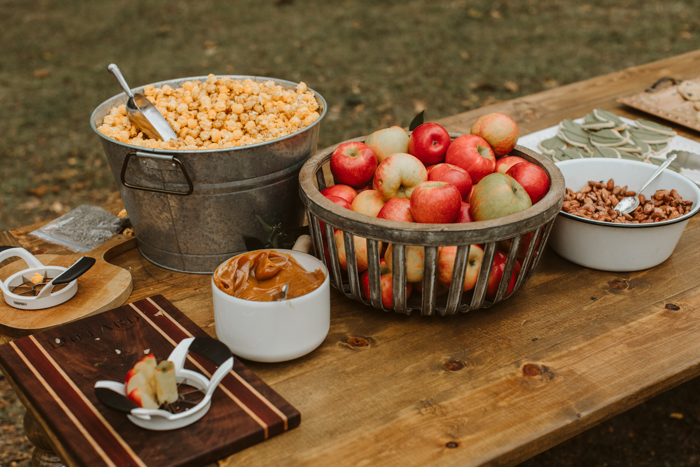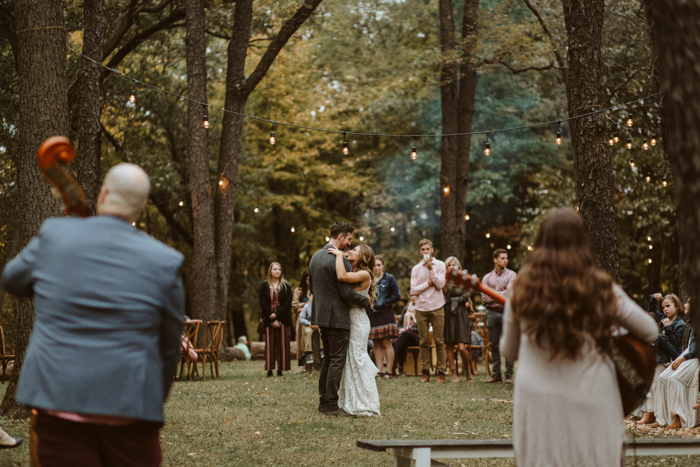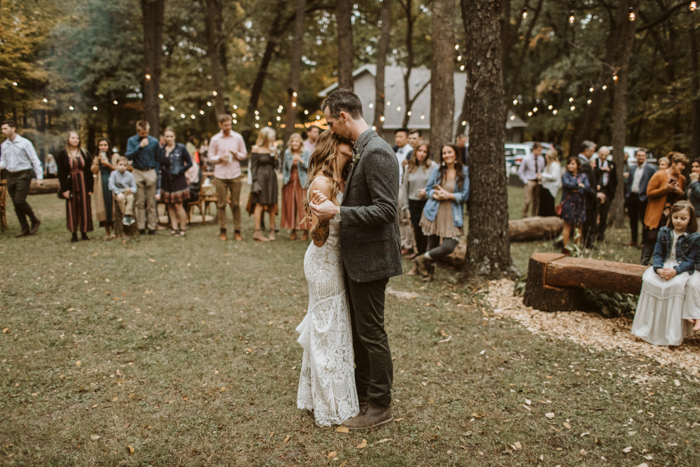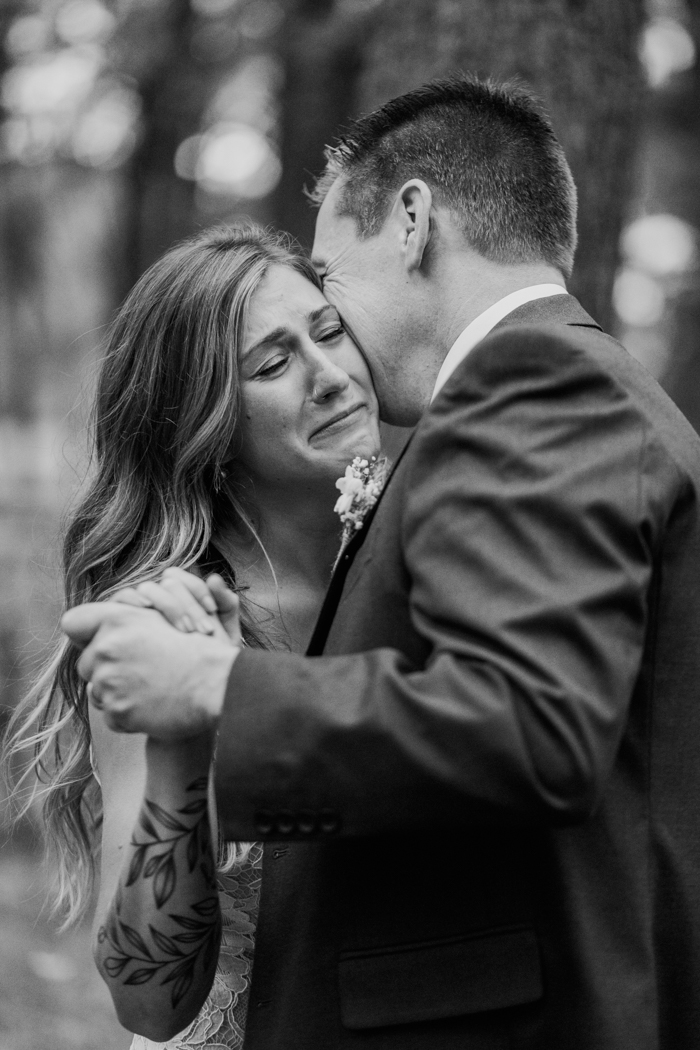 Congratulations, Hannah and Jordan, and many thanks for sharing your wedding Junebug! If you love these backyard-style wedding vibes, we think you'll feel inspired by this DIY backyard wedding in Nashville.