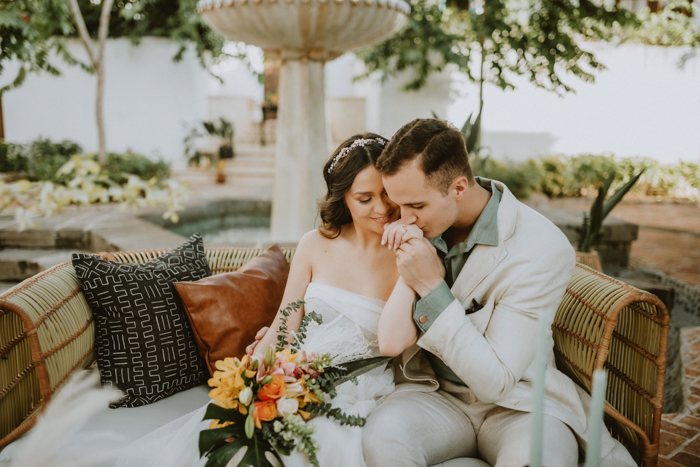 Adri Mendez and Mil Besos wanted to embrace the beauty of Costa Rica with this minimalist tropical wedding inspiration shoot! The talented team focused on soft tones, structured floral selections created by the amazing Los Primos Designs, and a clean vibe for the ceremony decor and wedding outfit style. We're obsessing over this bride's chic and sweet Elky Suarez dress that paired perfectly with her groom's beach-y Sastreria Triana suit. Did anyone notice the 2020 color trends coming in hot with this color palette?! Get ready for old-world charm, cobblestone streets, and all the not-so-tropulance inspiration you could ever need!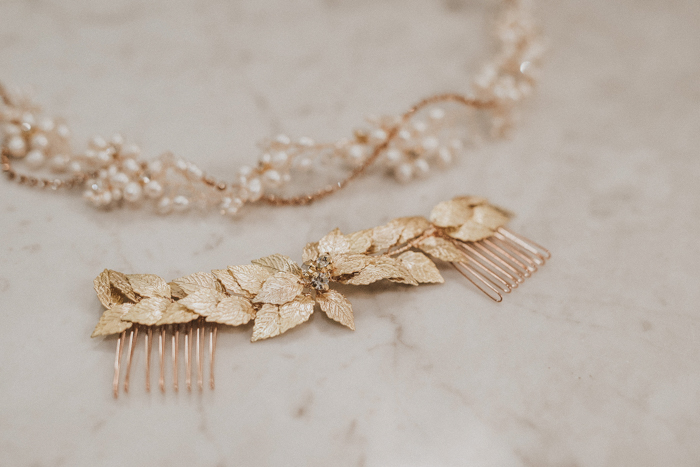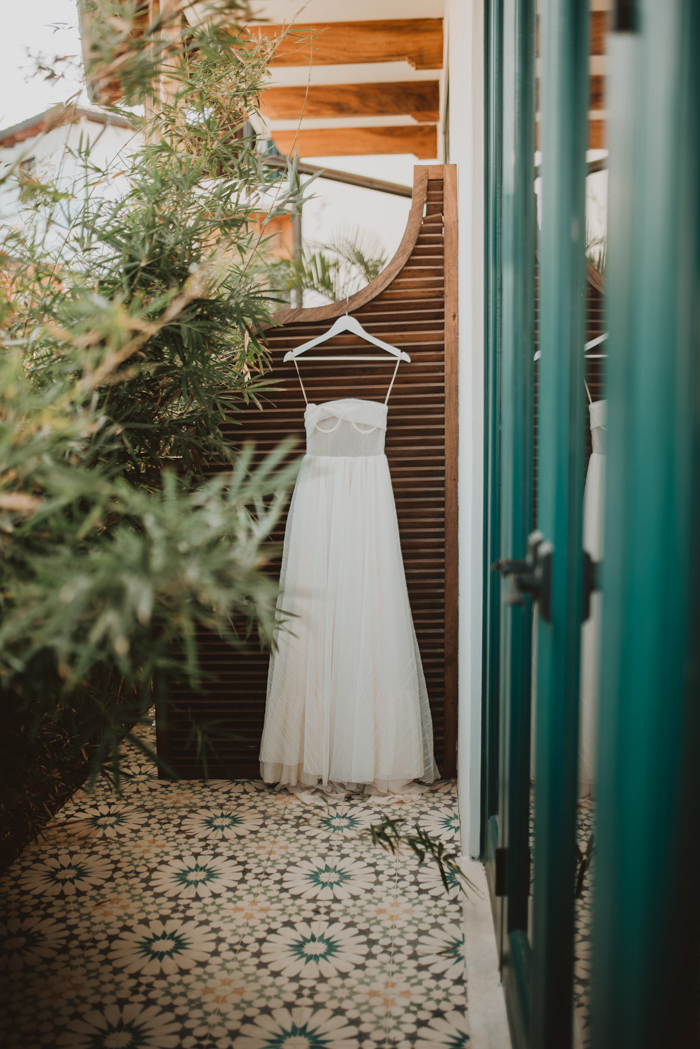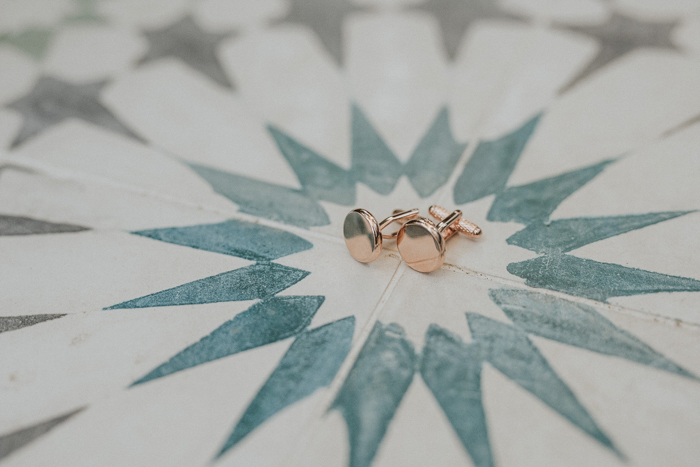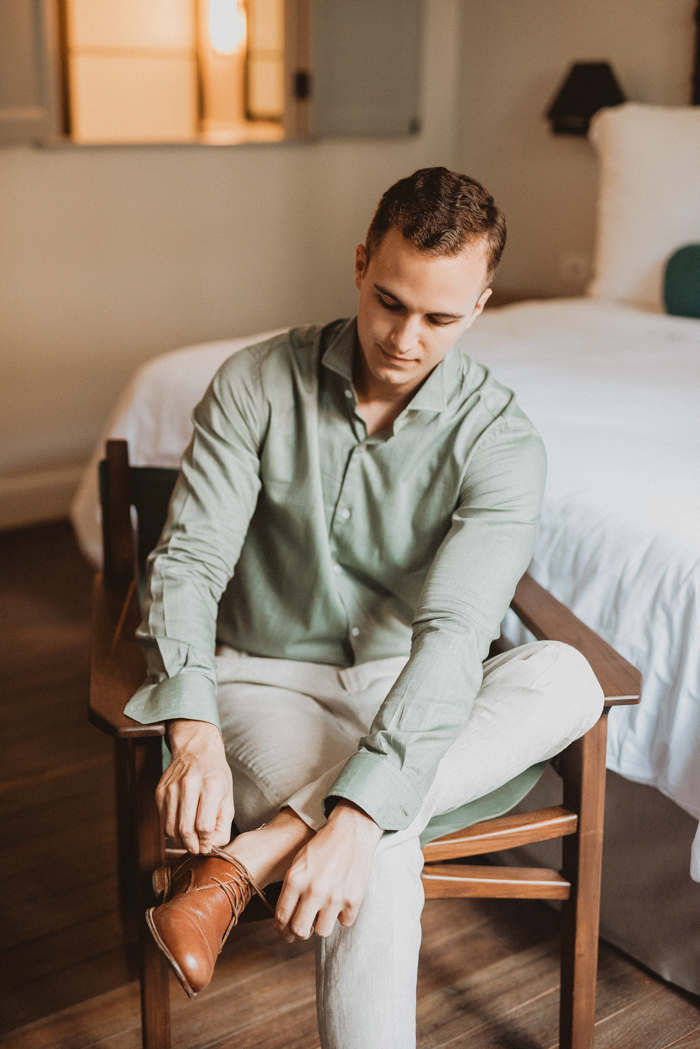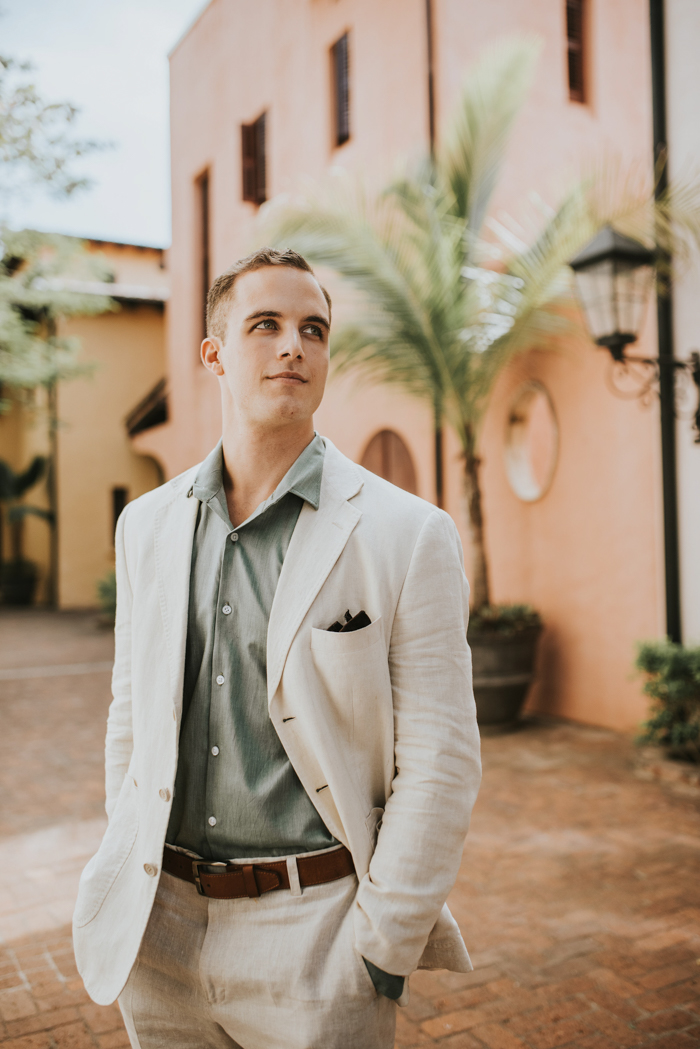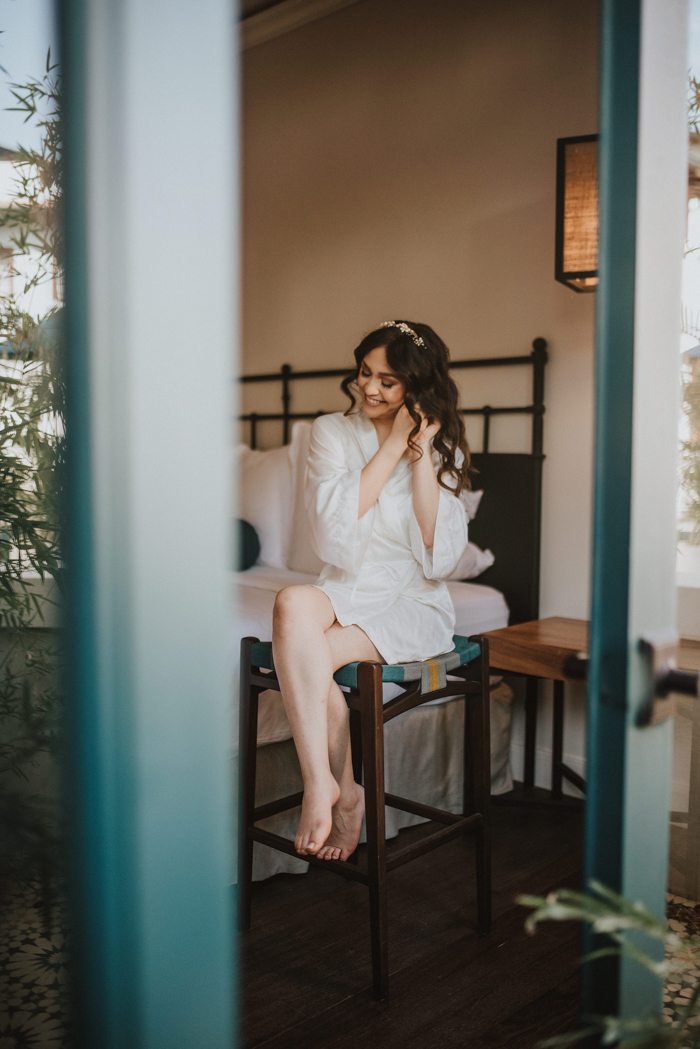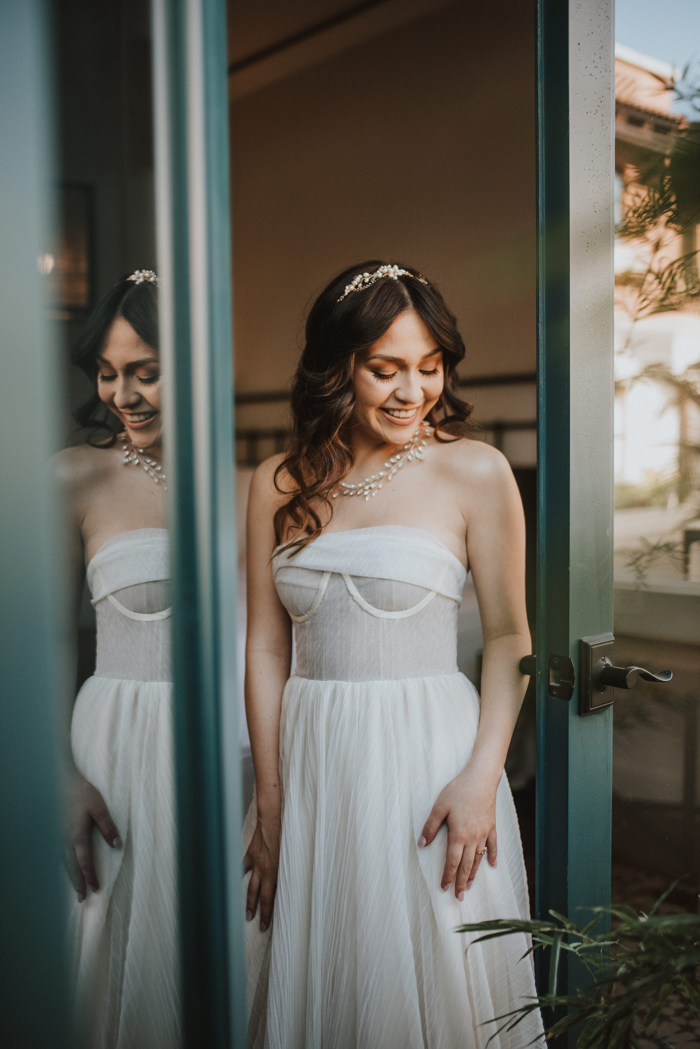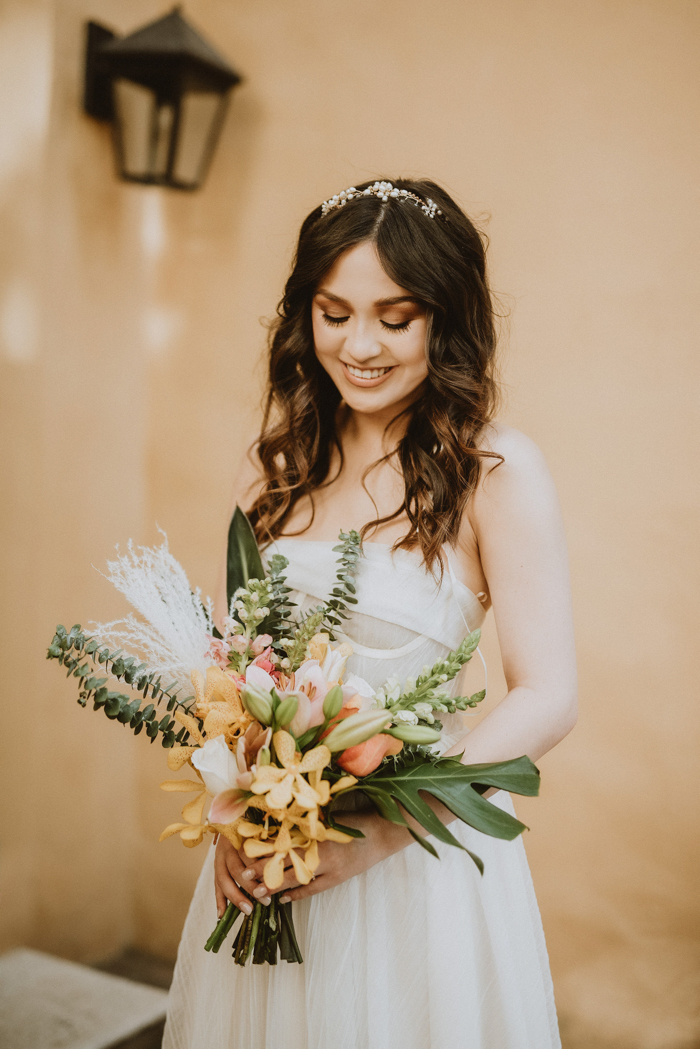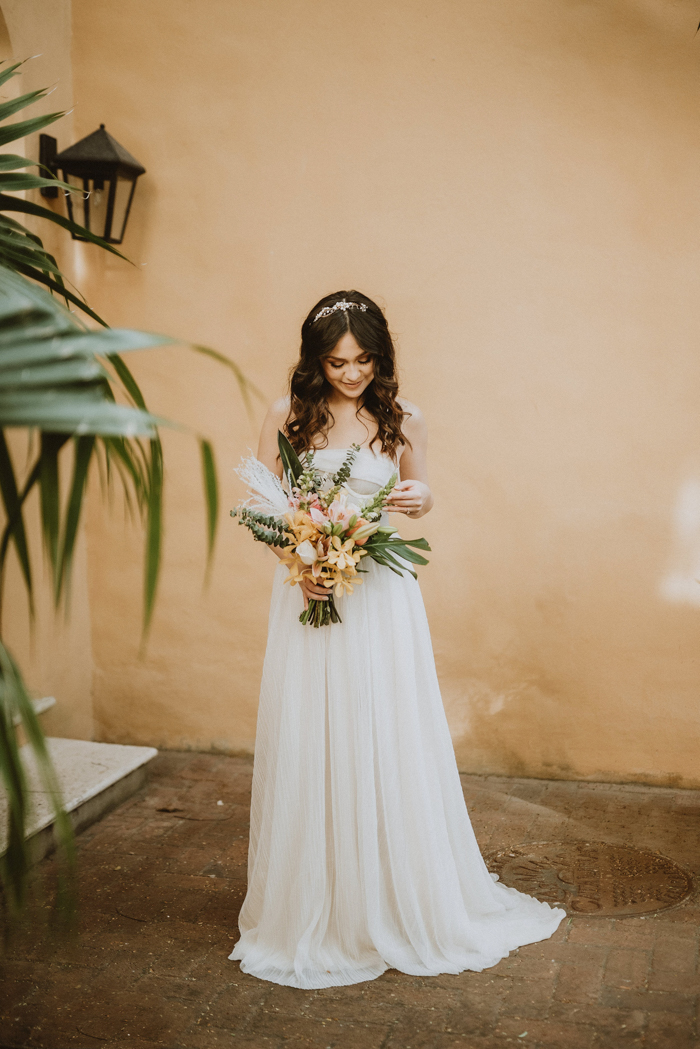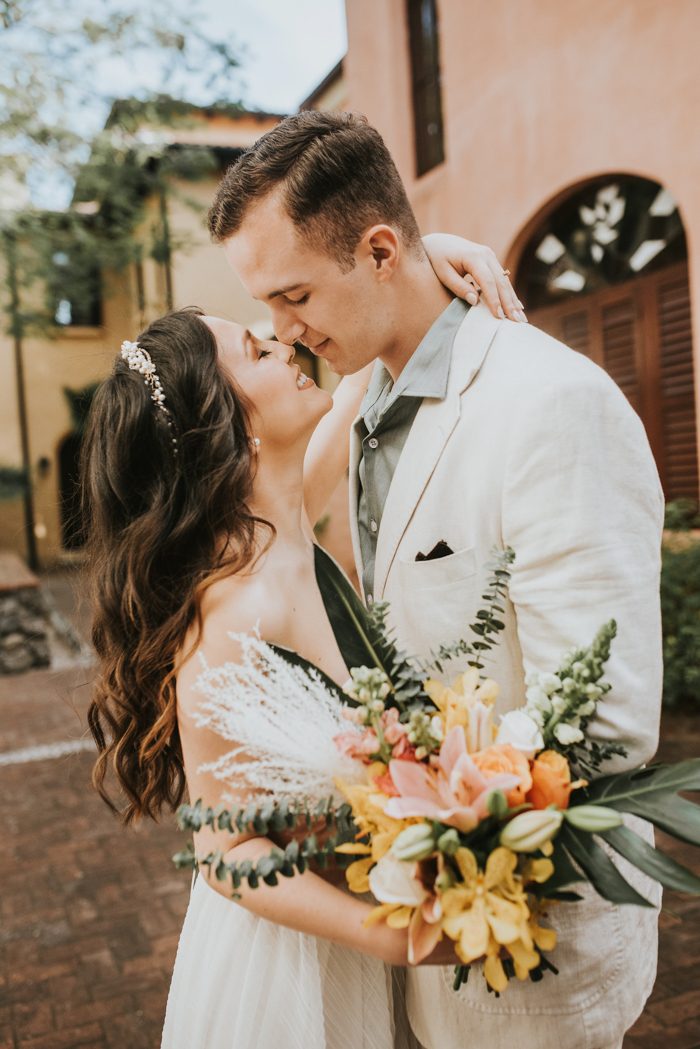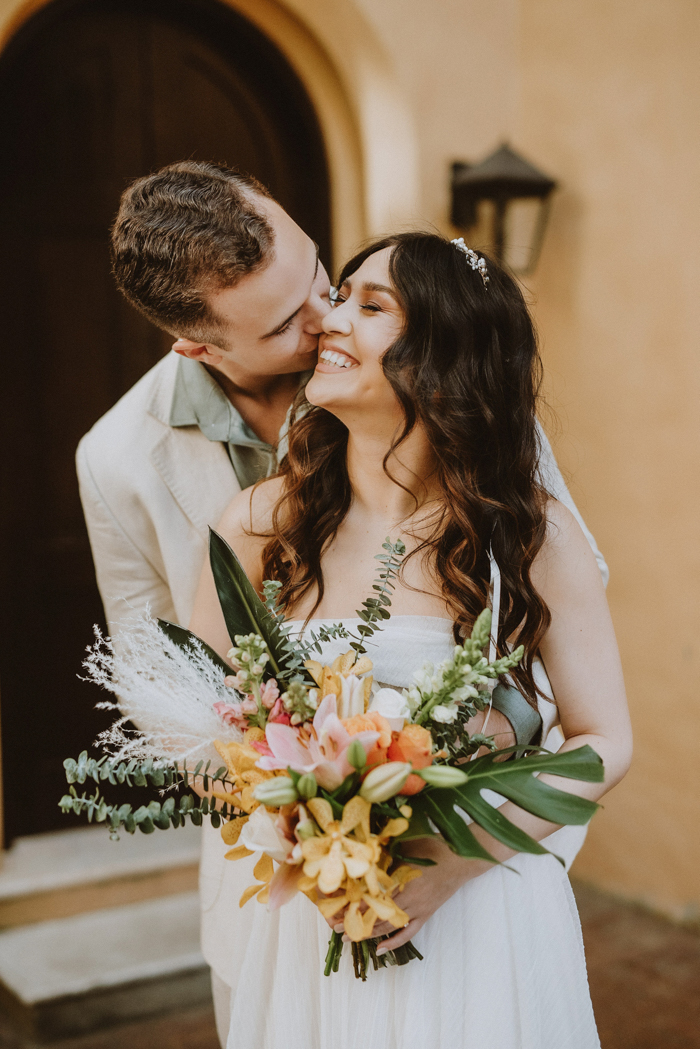 From photographer Adri Mendez: So often shoots have a wonderful look and impact but are not realistic to duplicate for an actual event. We wanted this shoot to be possible for any bride and groom to experience first hand if the design speaks to them.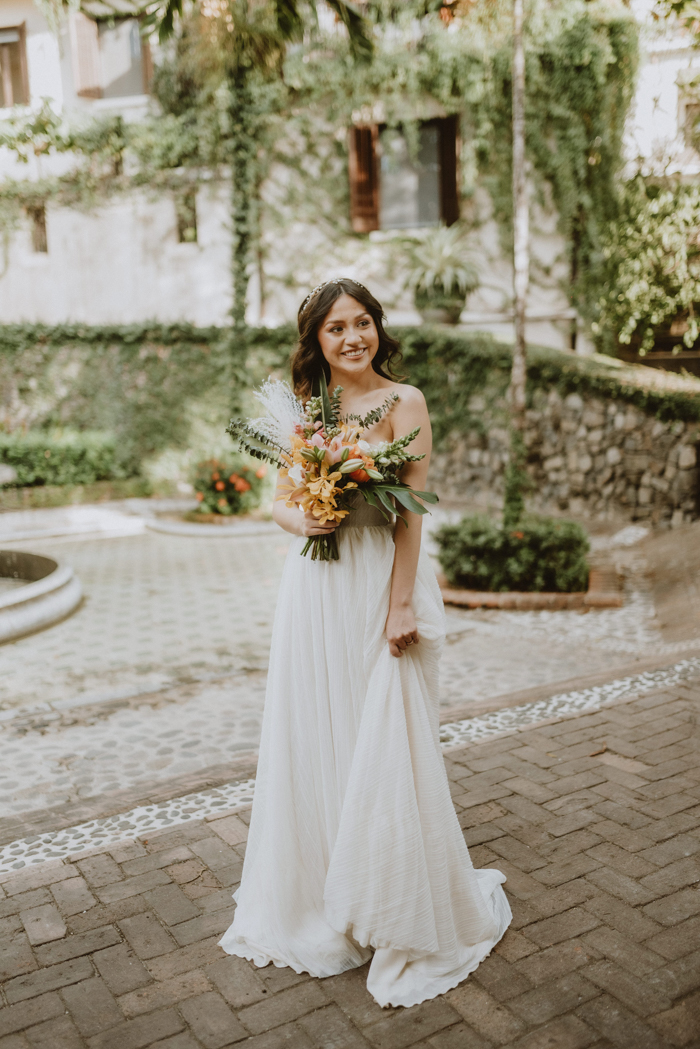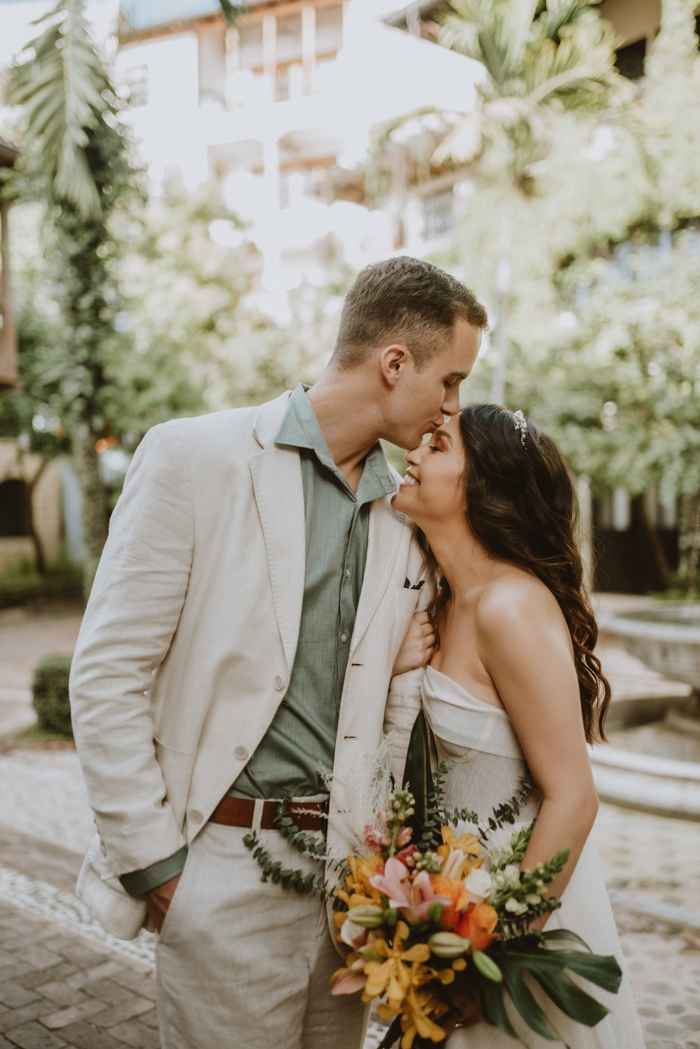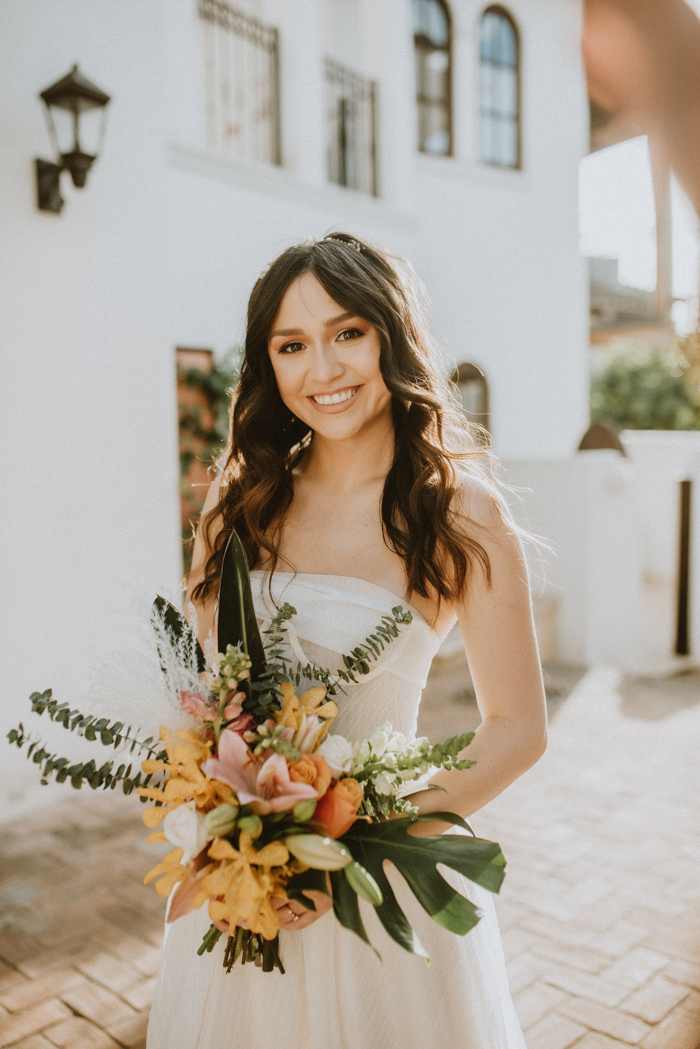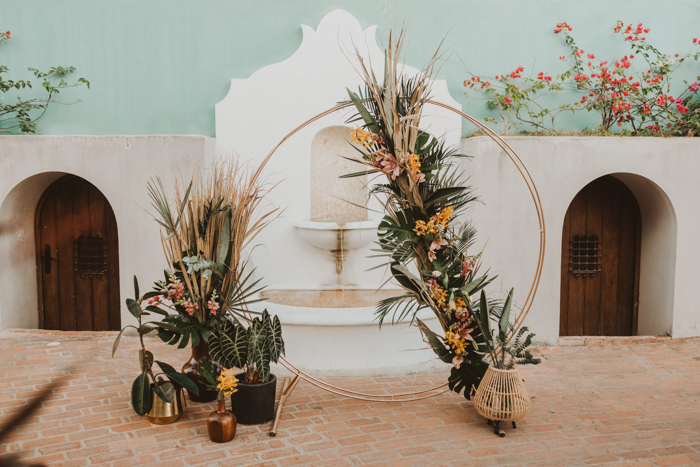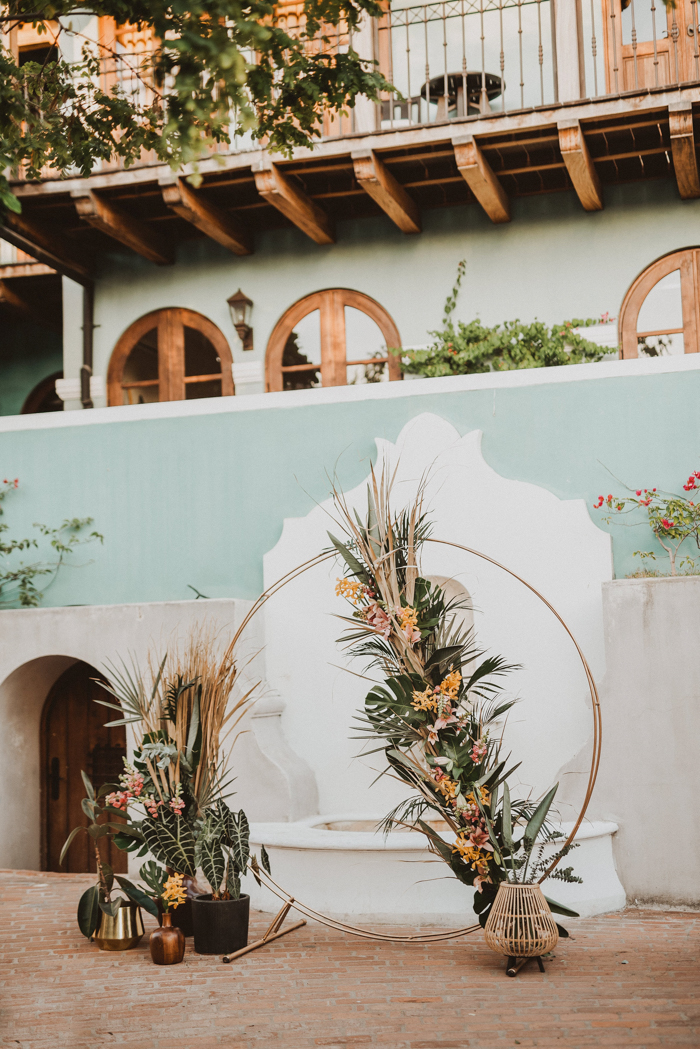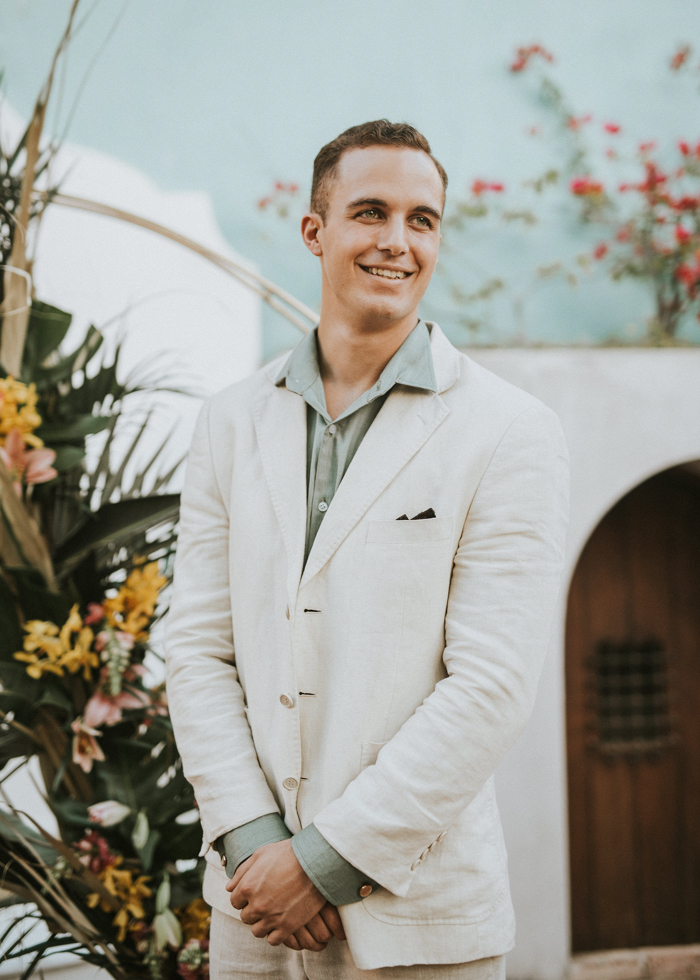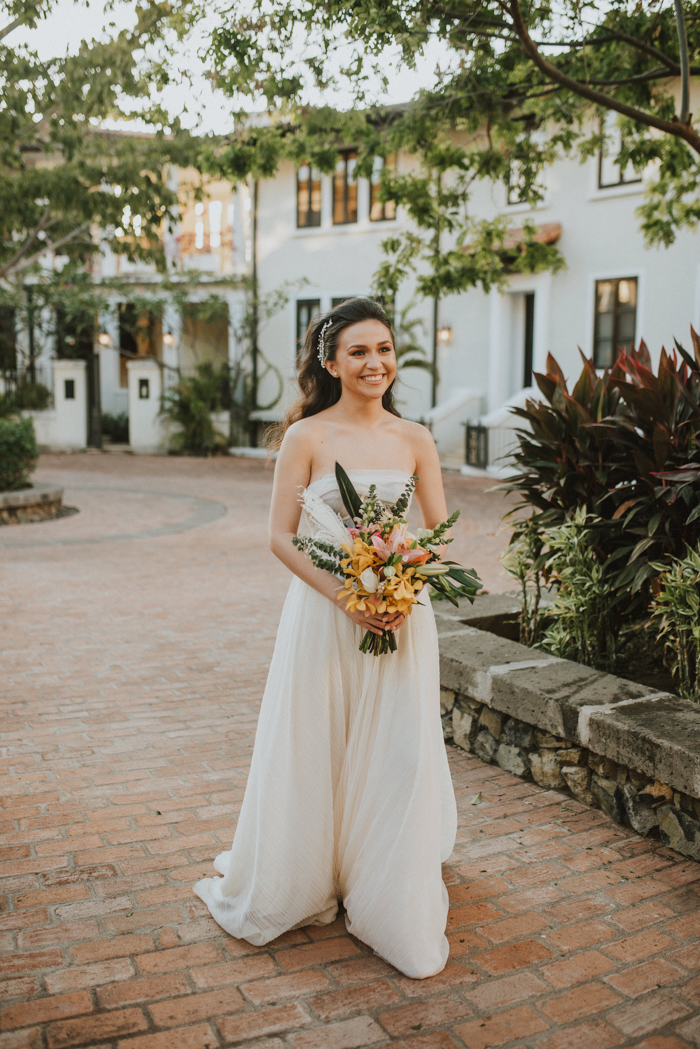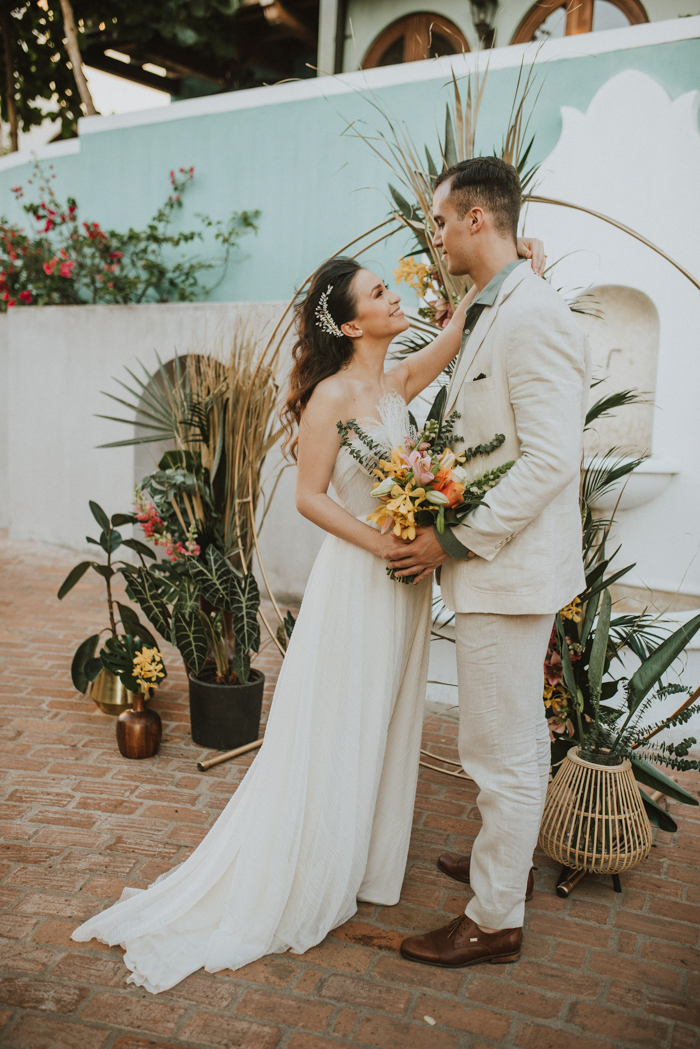 SHOP SIMILAR STYLES: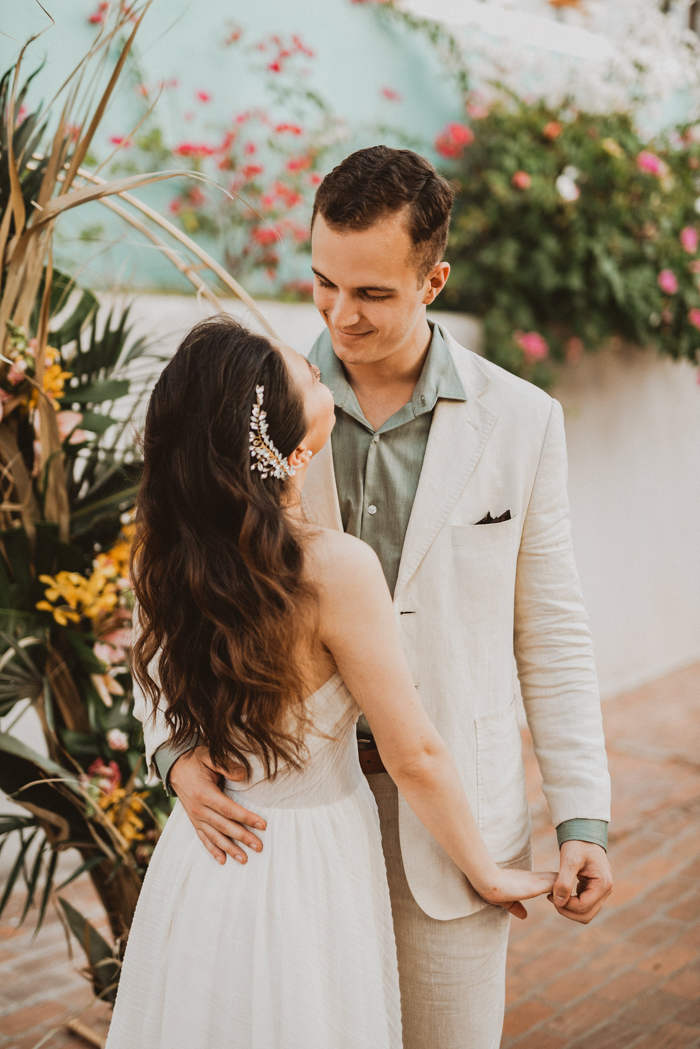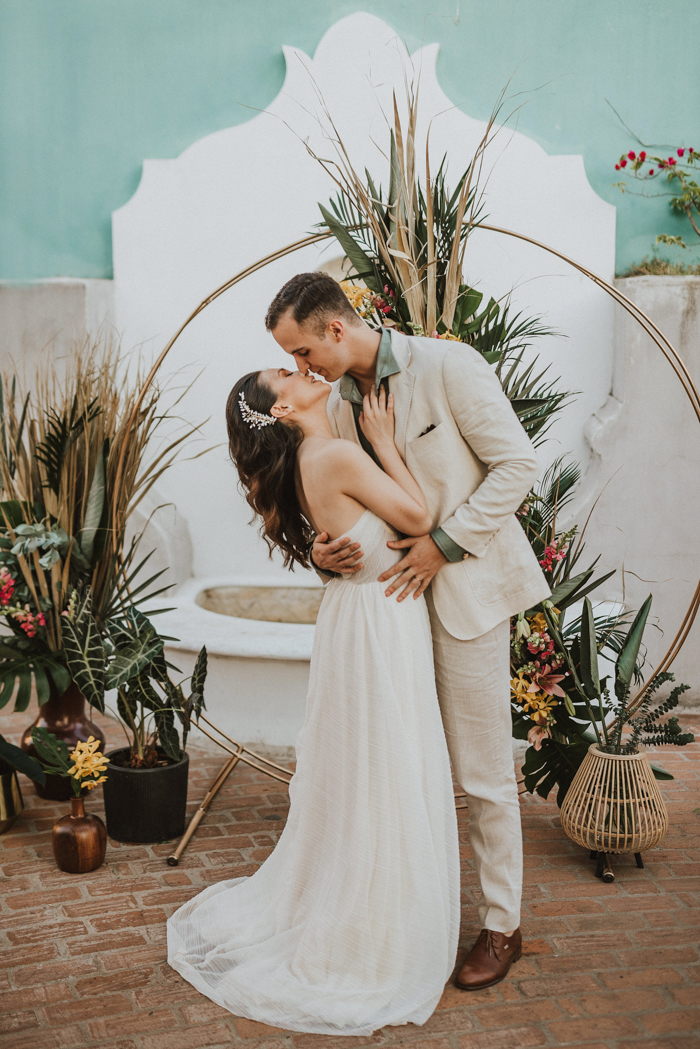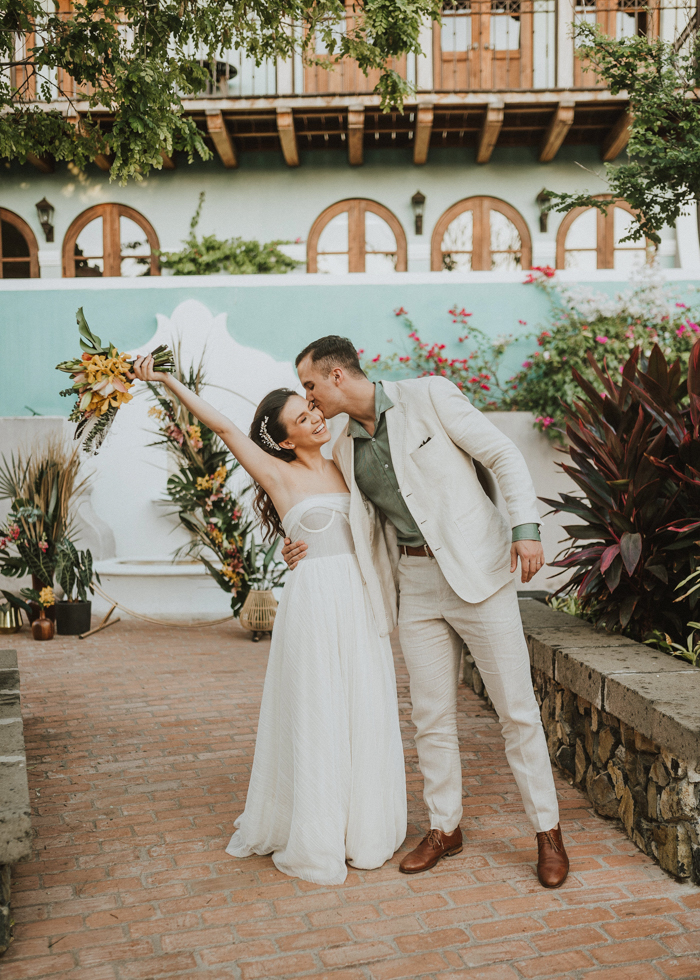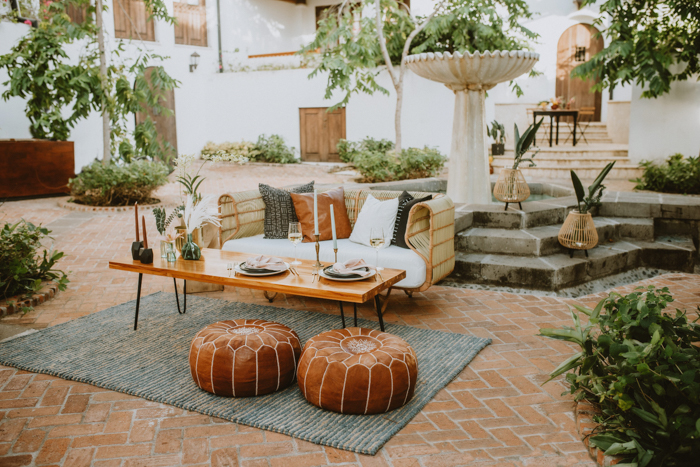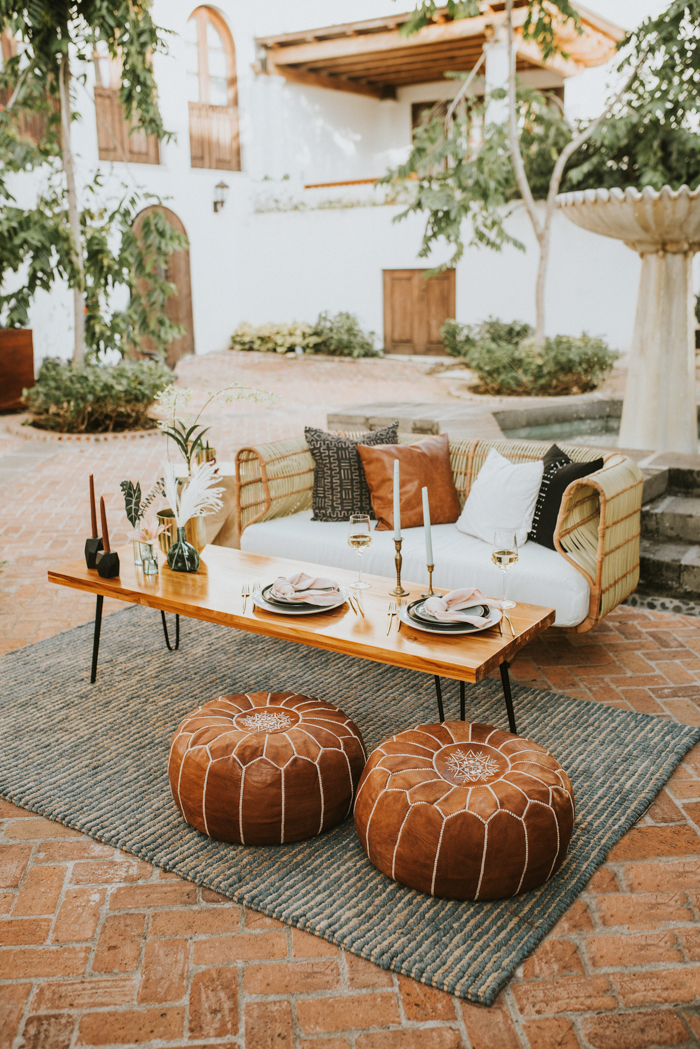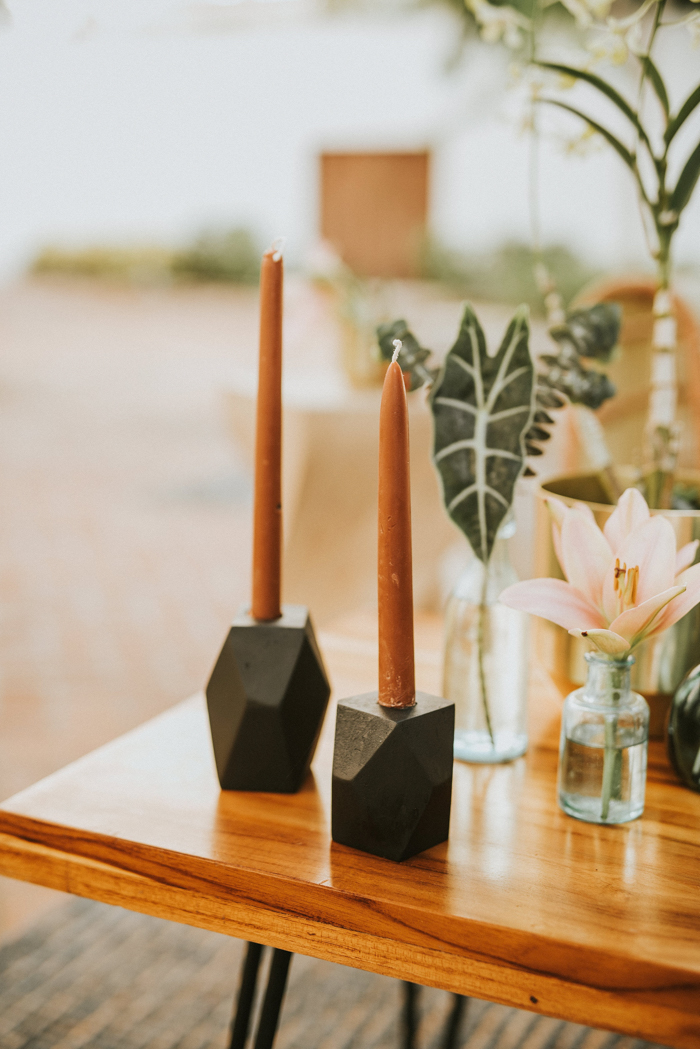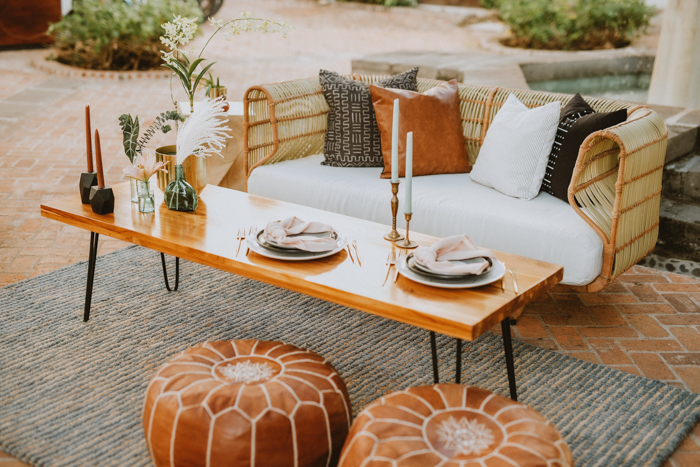 RECOMMENDED READING: Affordable Wedding Decor You Wouldn't Believe Came from Amazon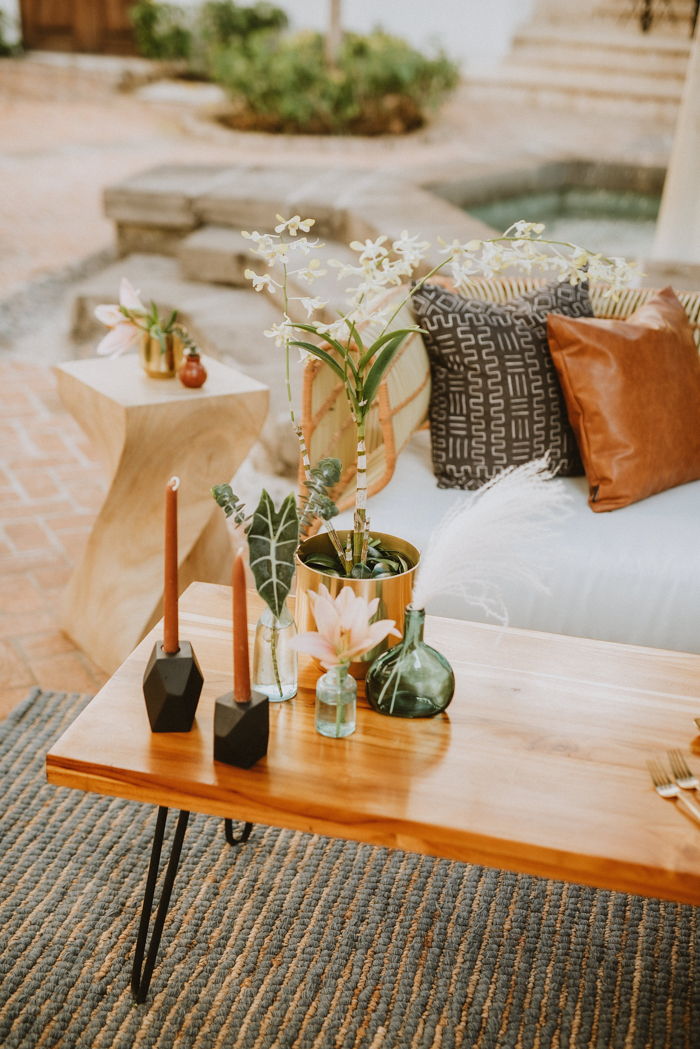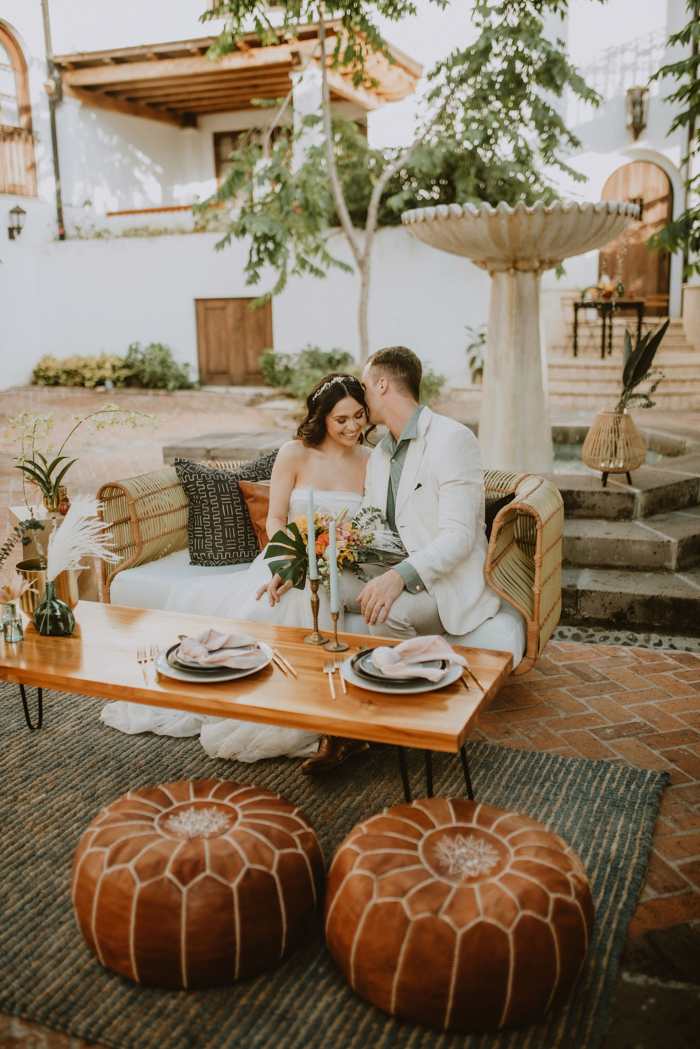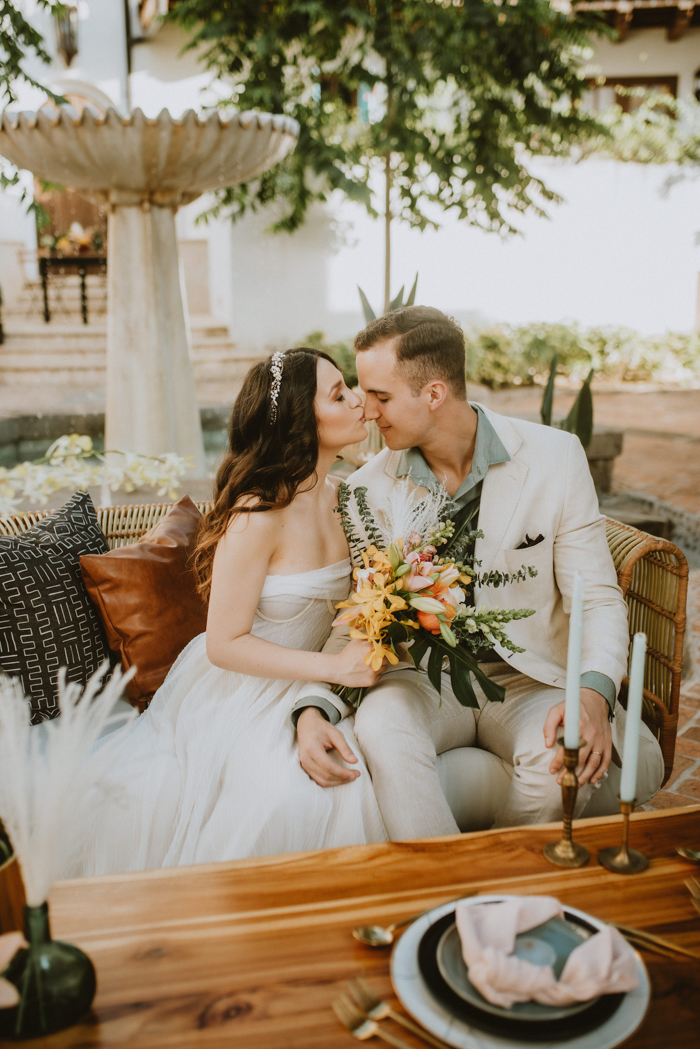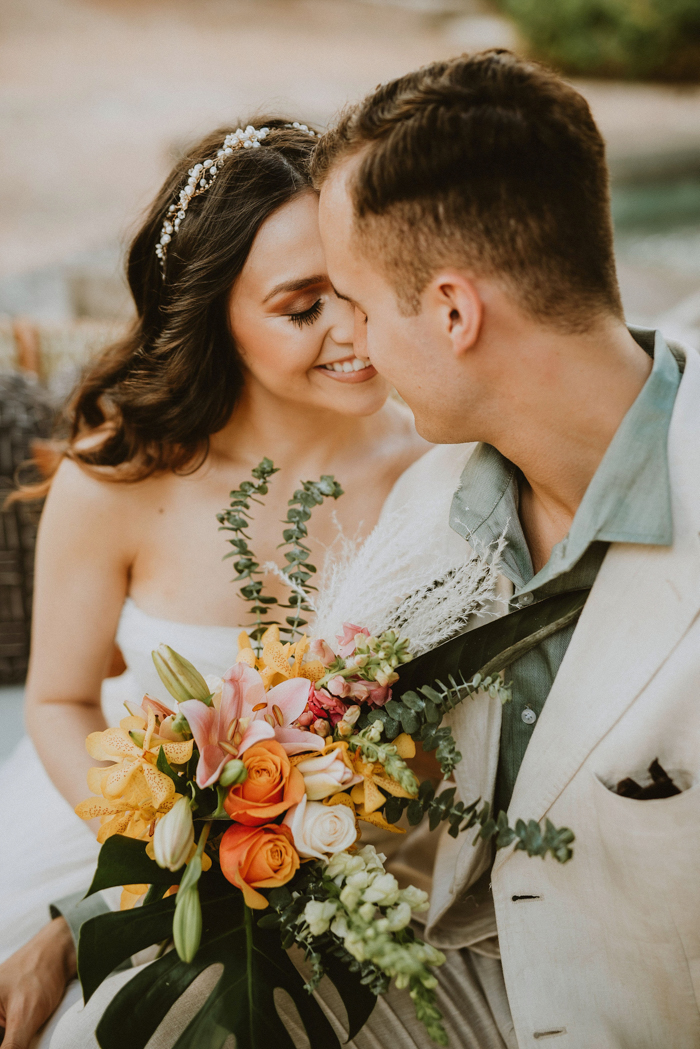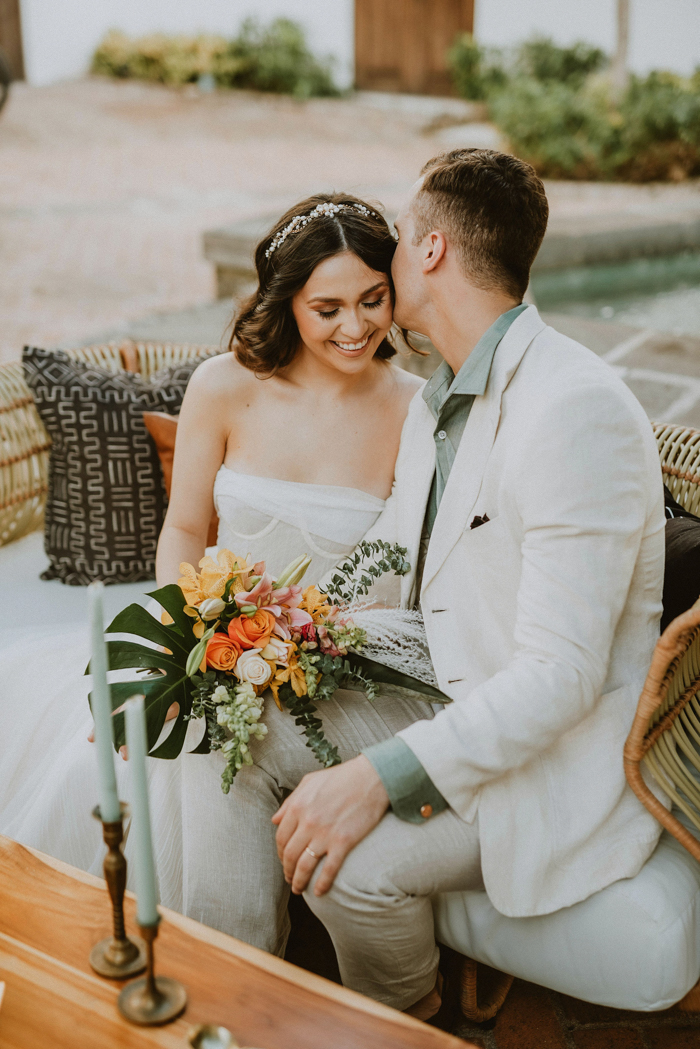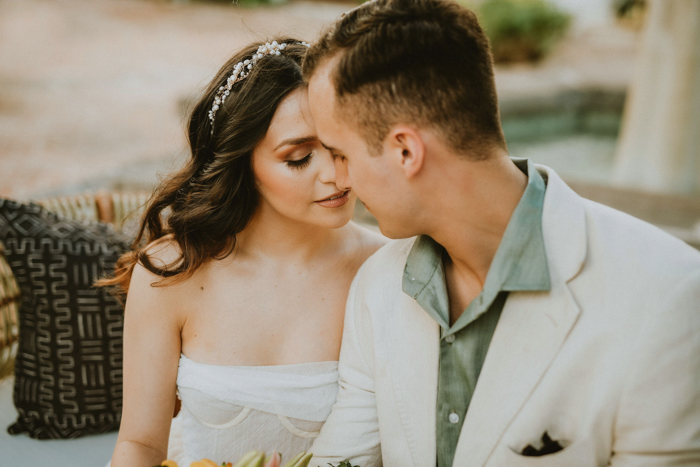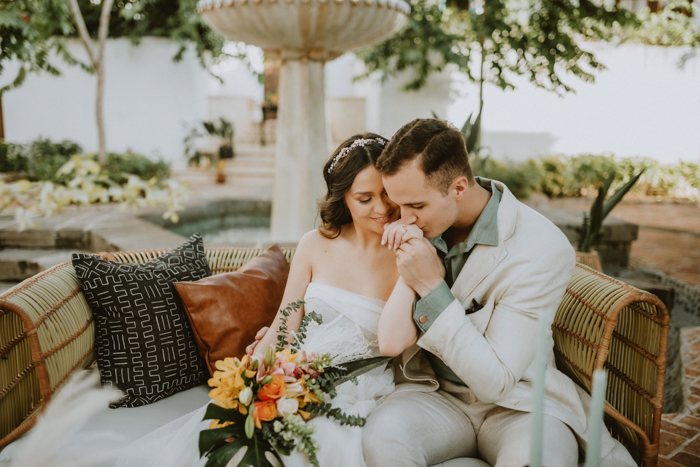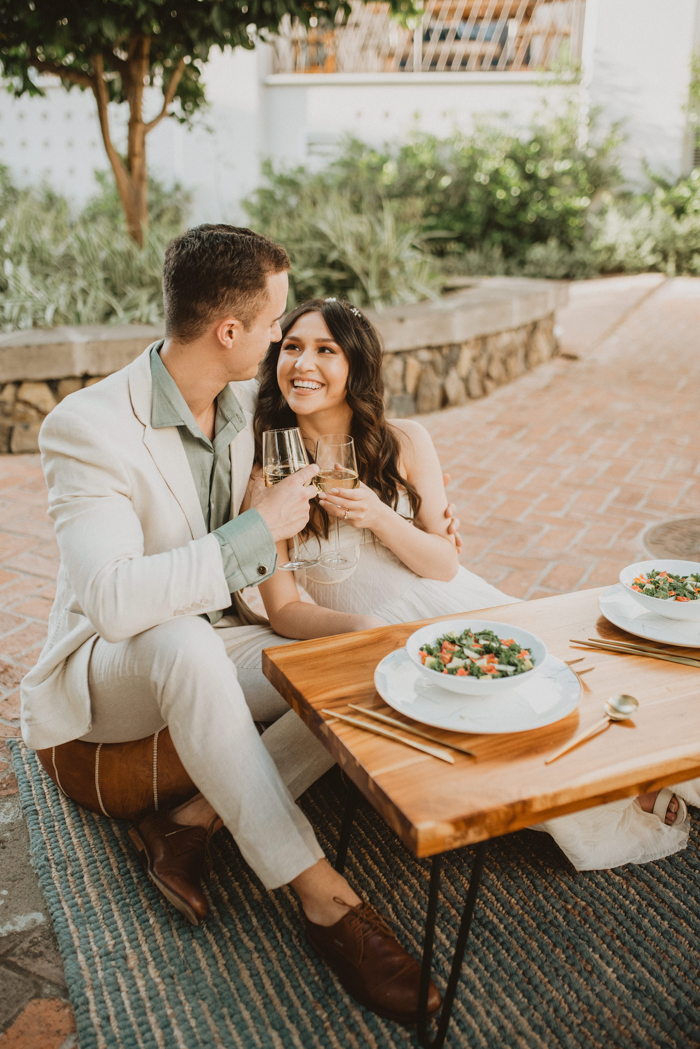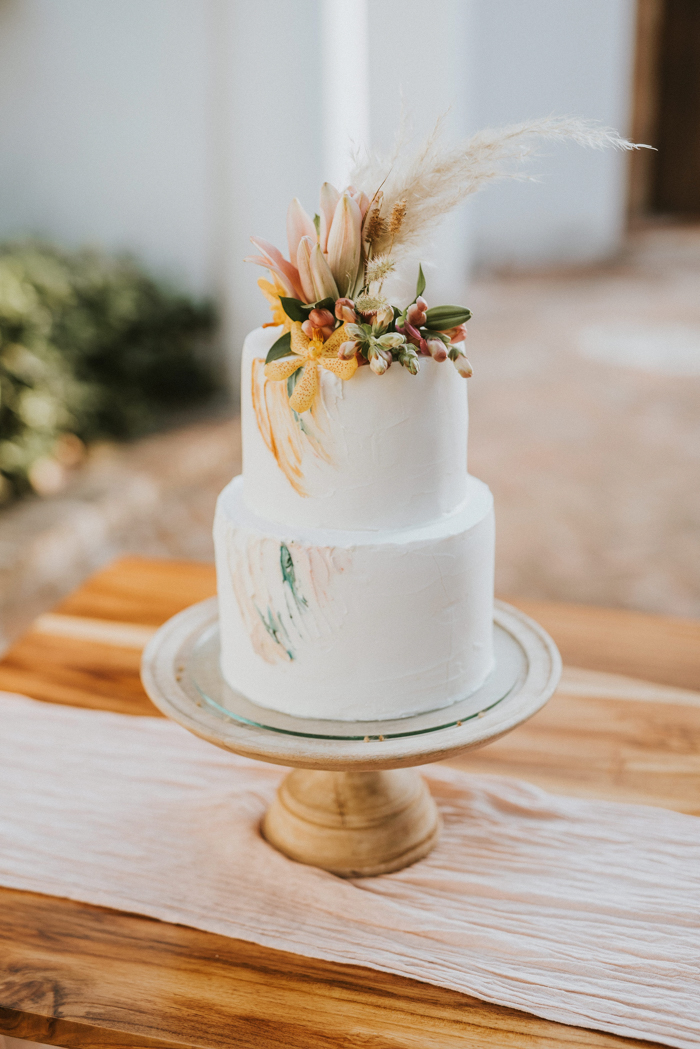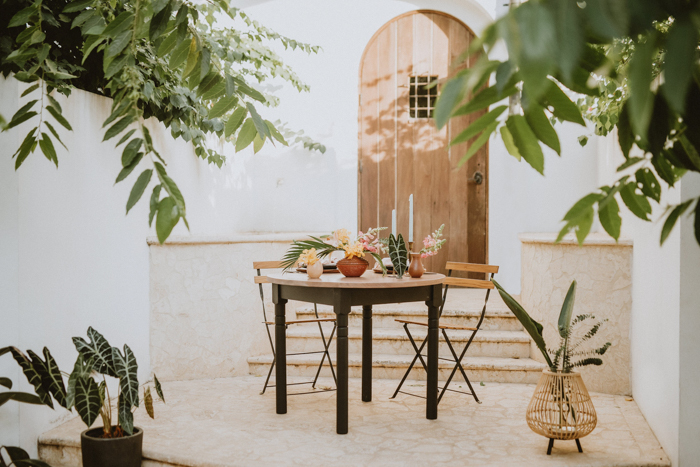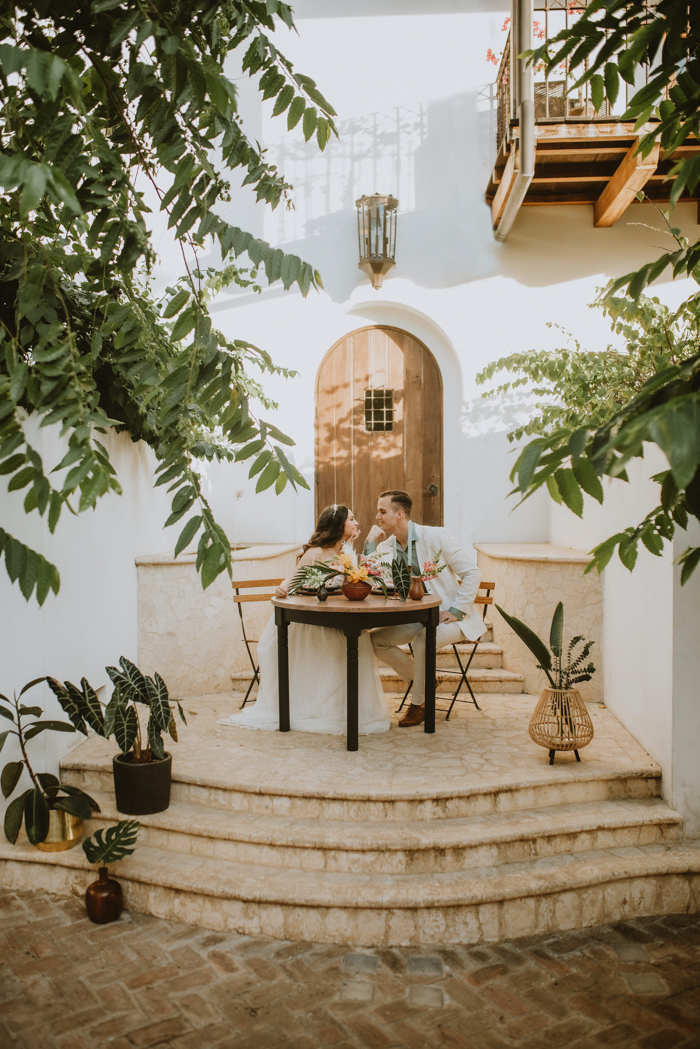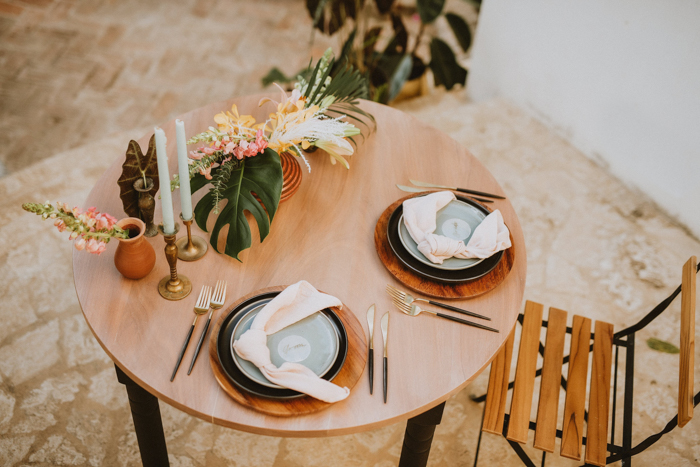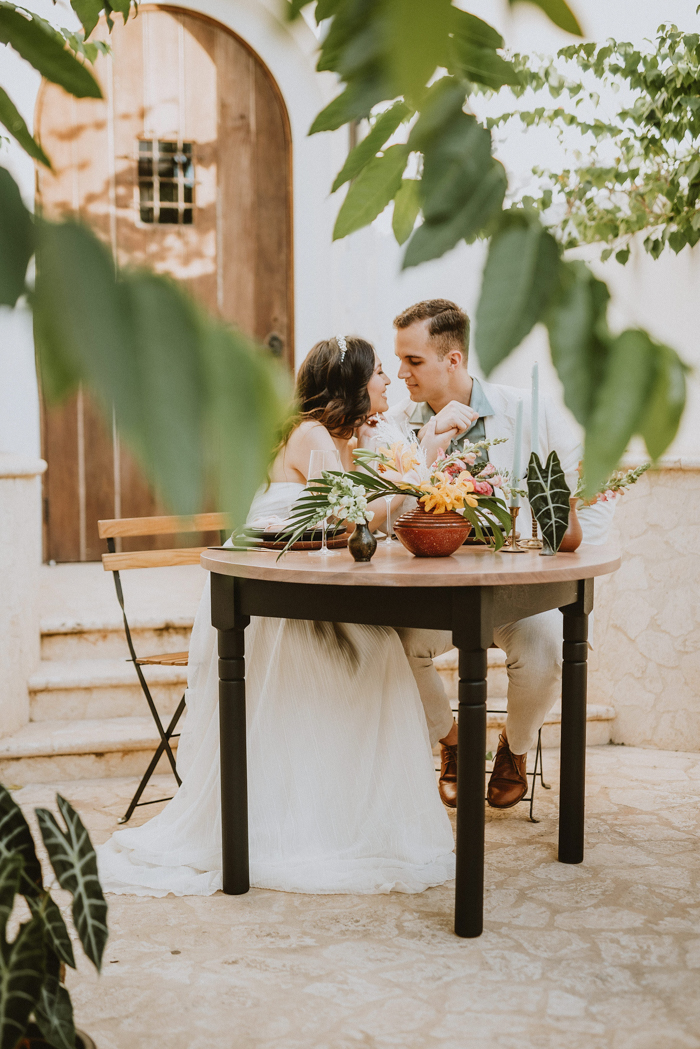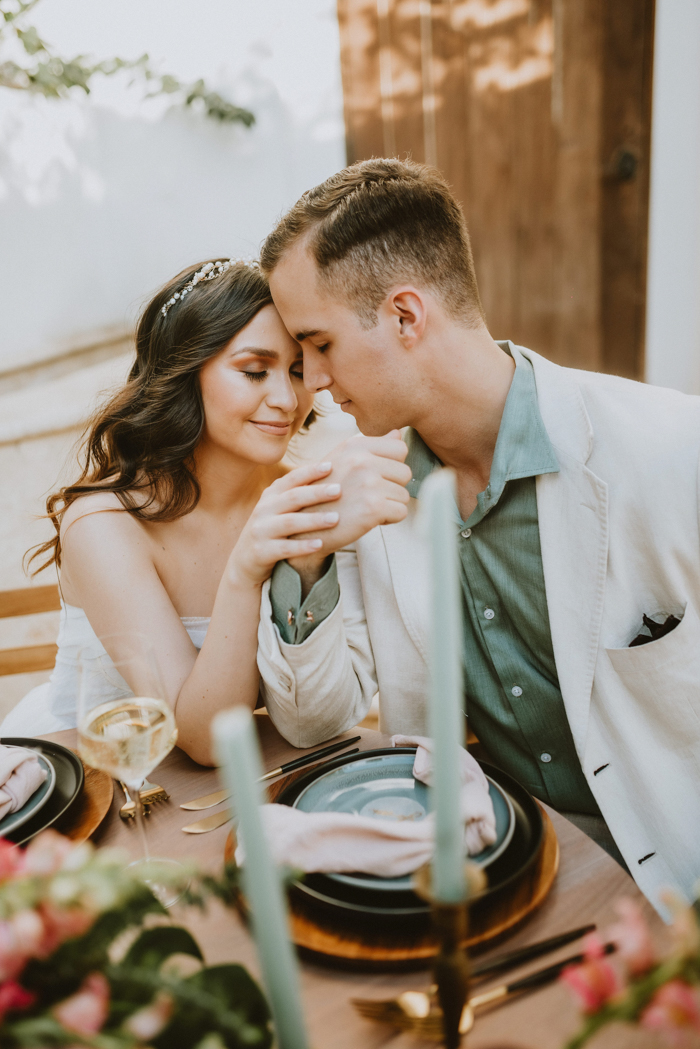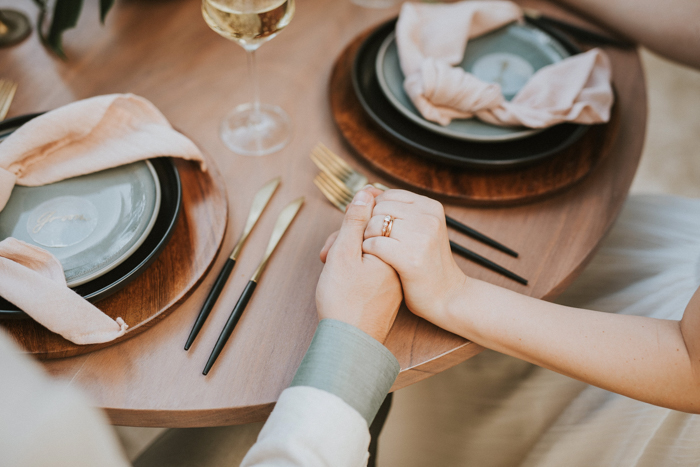 Many thanks to Junebug member Adri Mendez for sharing this minimalist tropical wedding inspiration with us! If you're totally into these colors and vibes, we have more for you!
RECOMMENDED READING: Trending Wedding Colors for 2020