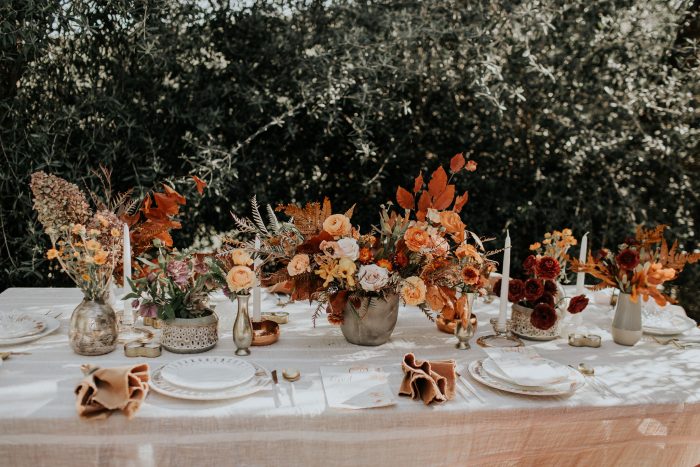 photo by Lauren Mecum
We hear you loud and clear — you're looking for affordable wedding decor! Saving money doesn't have to mean skimping on style so we've rounded up our favorite affordable wedding decor from everyone's favorite online retailer: Amazon! Don't worry, you get the ease of using Amazon prime without your guests ever guessing your centerpieces and ceremony backdrop didn't cost a pretty penny!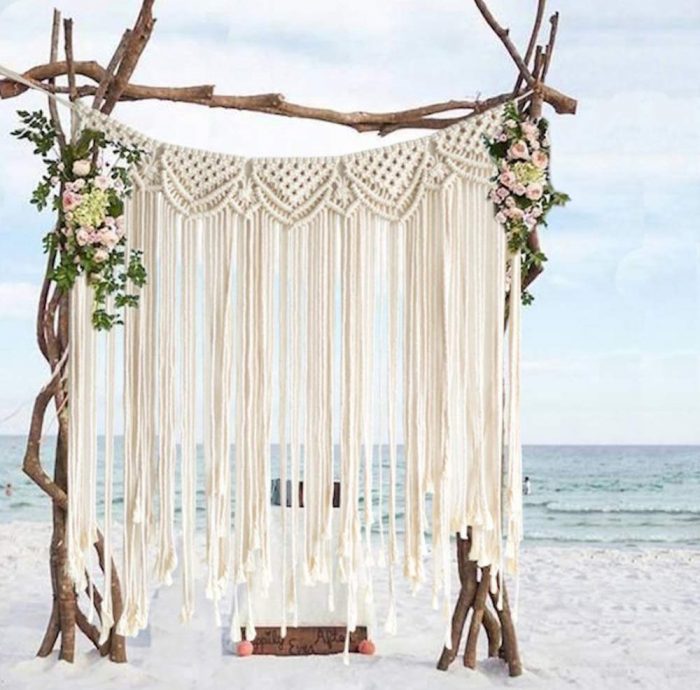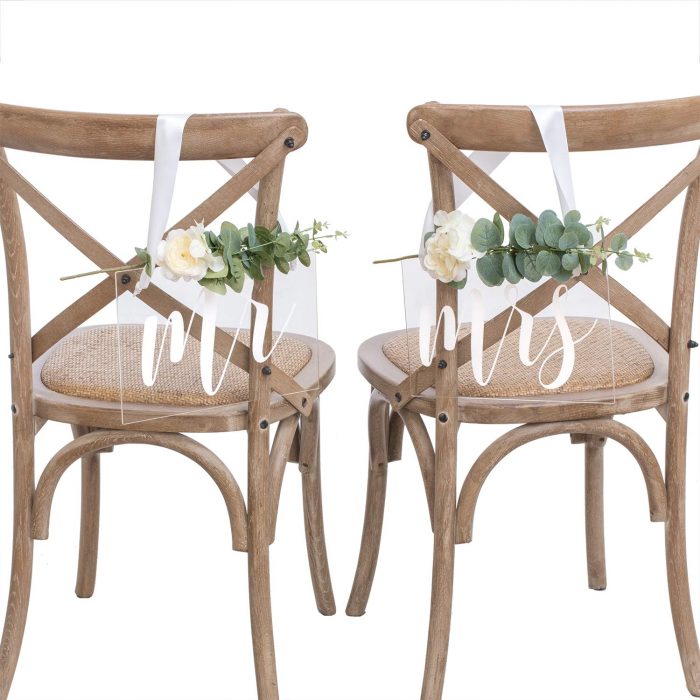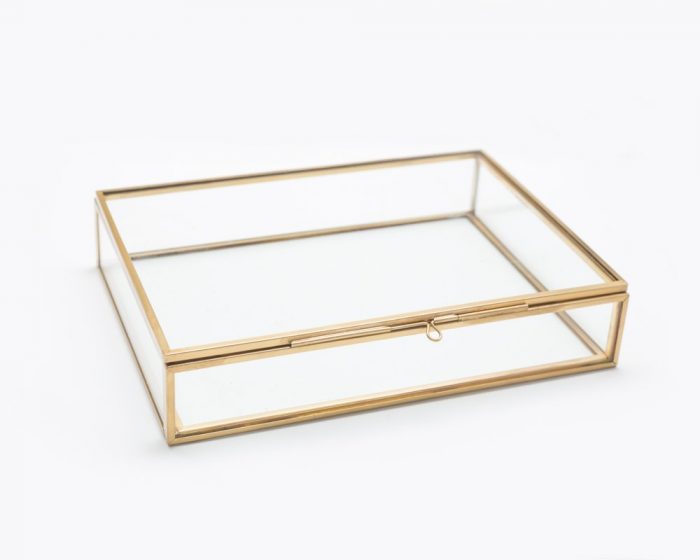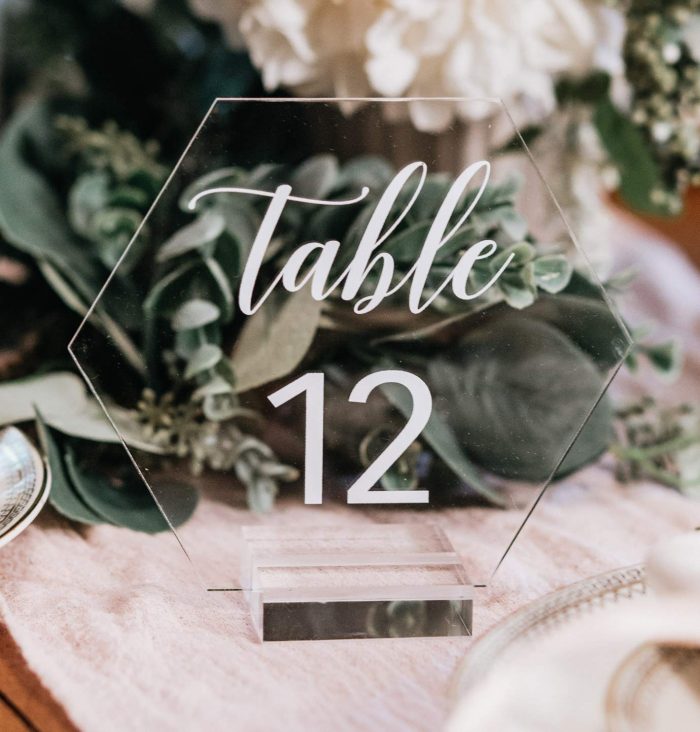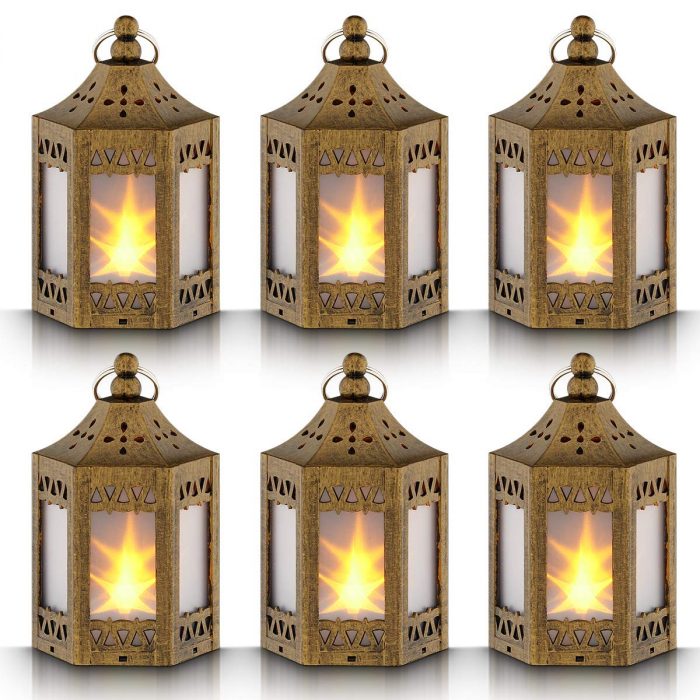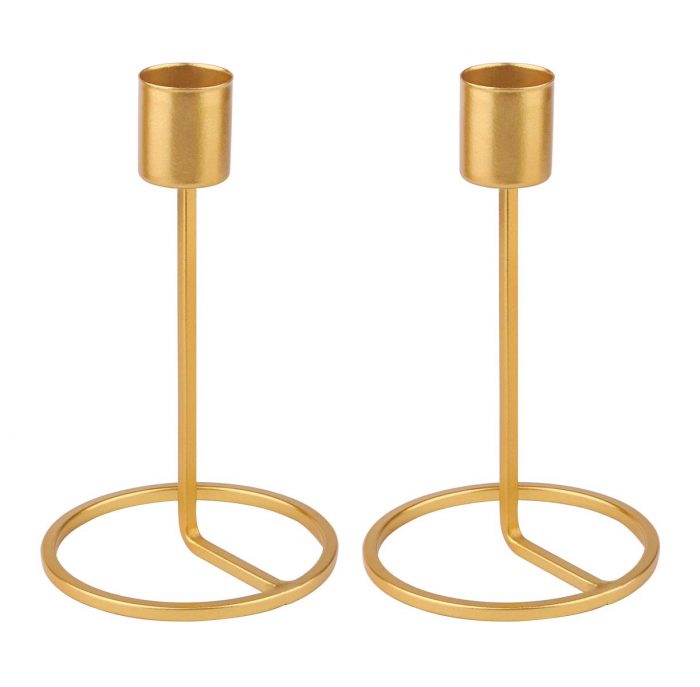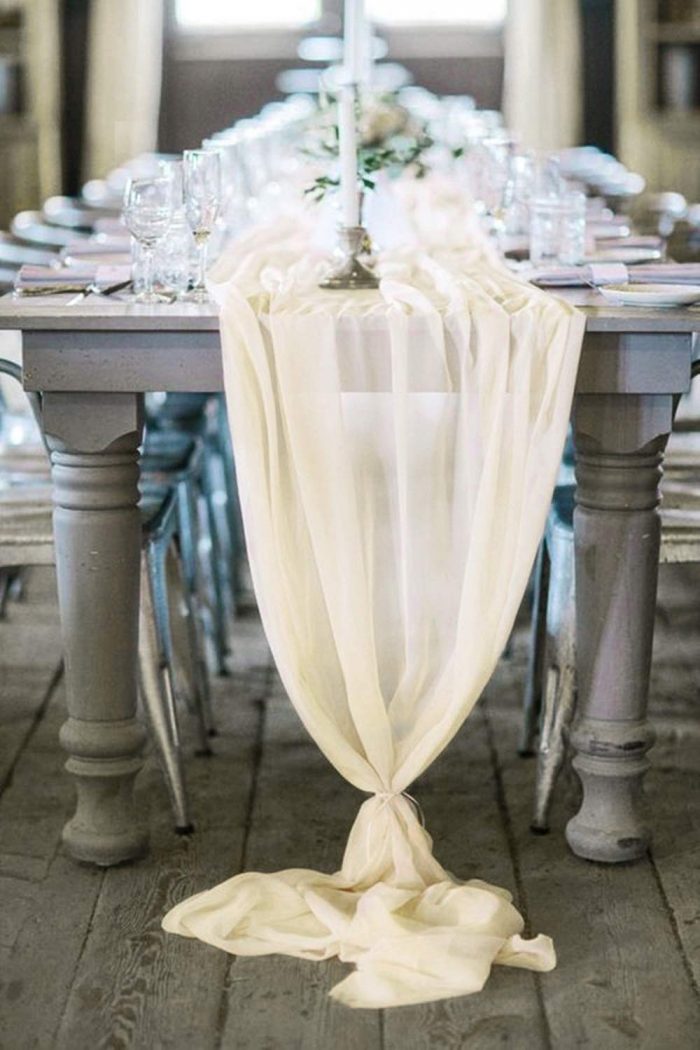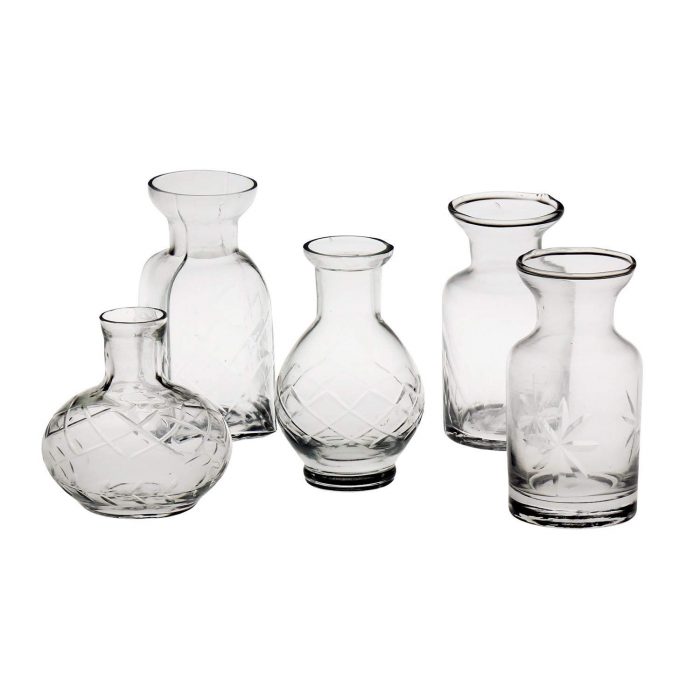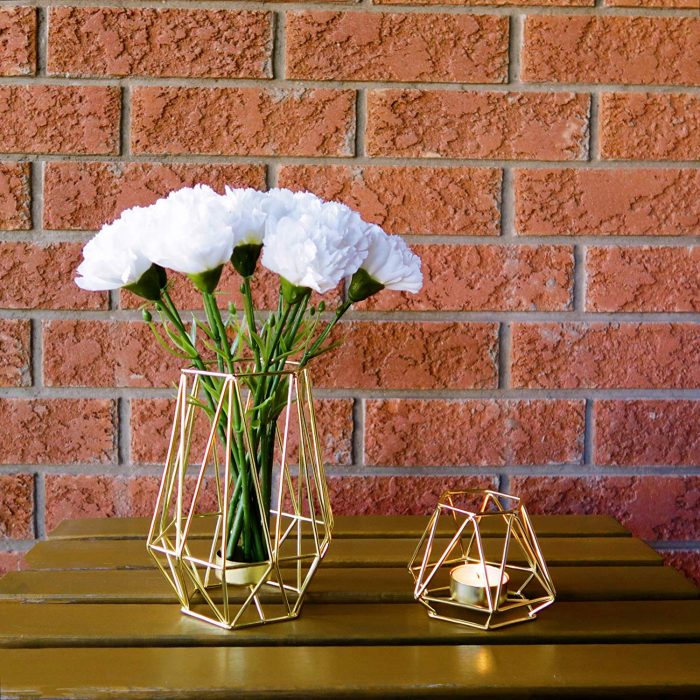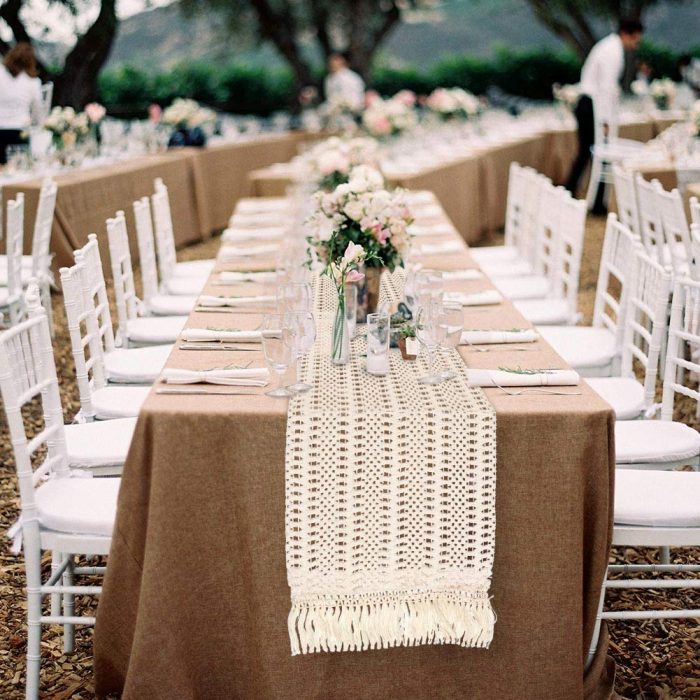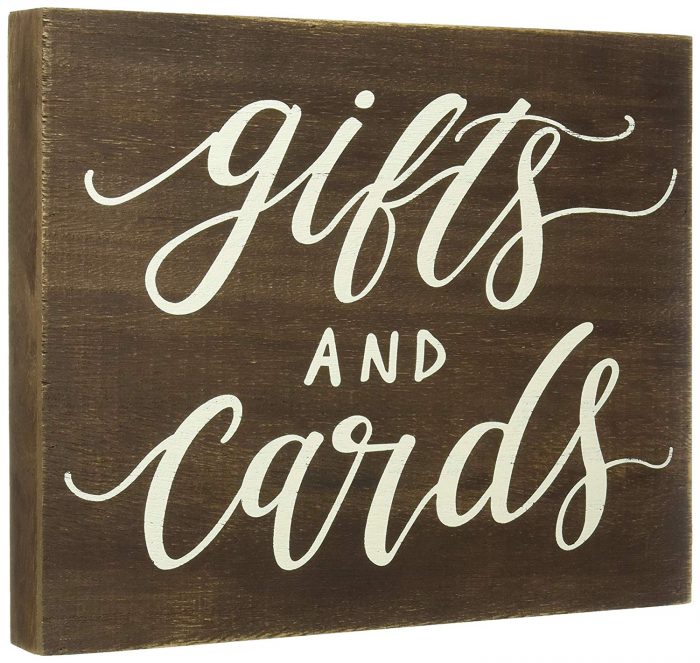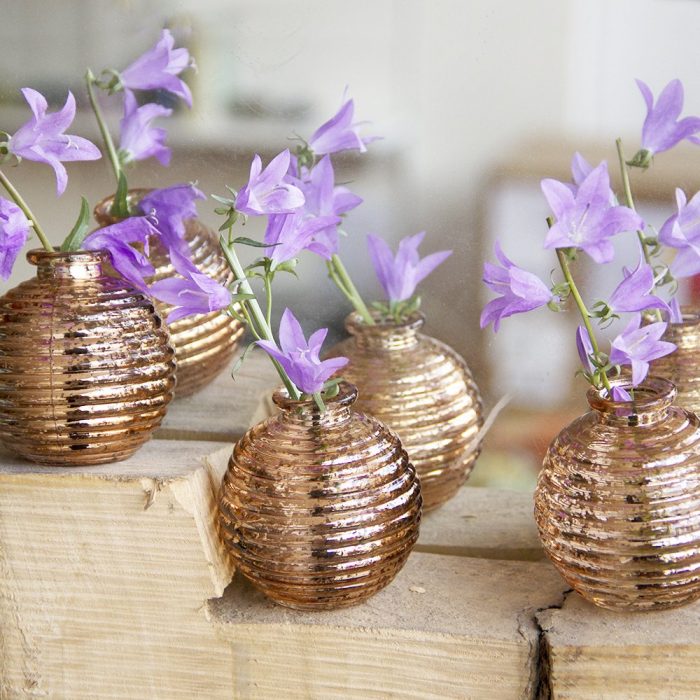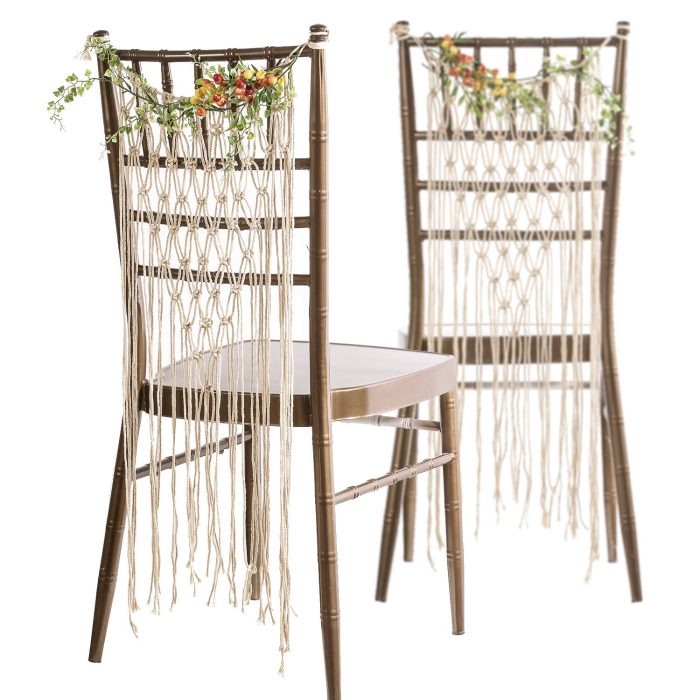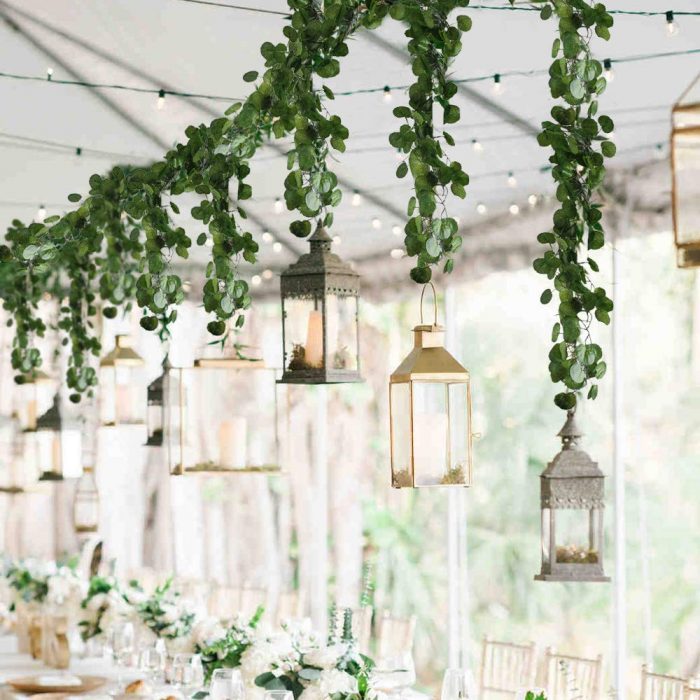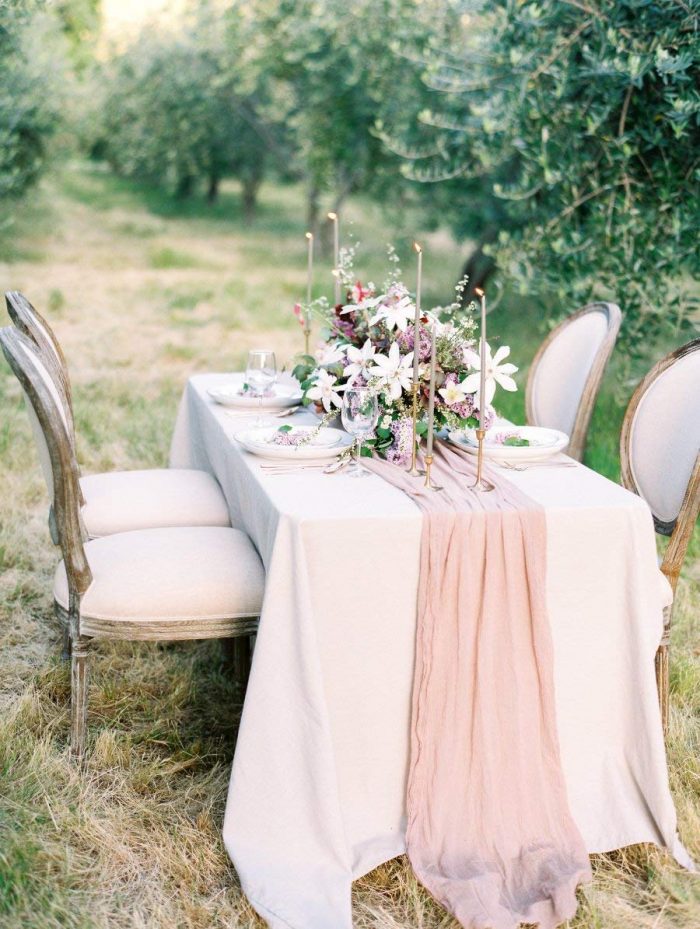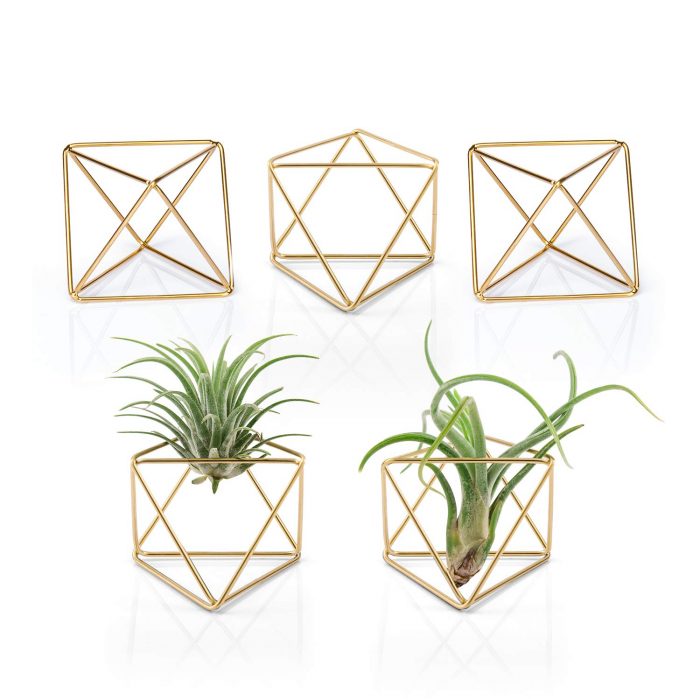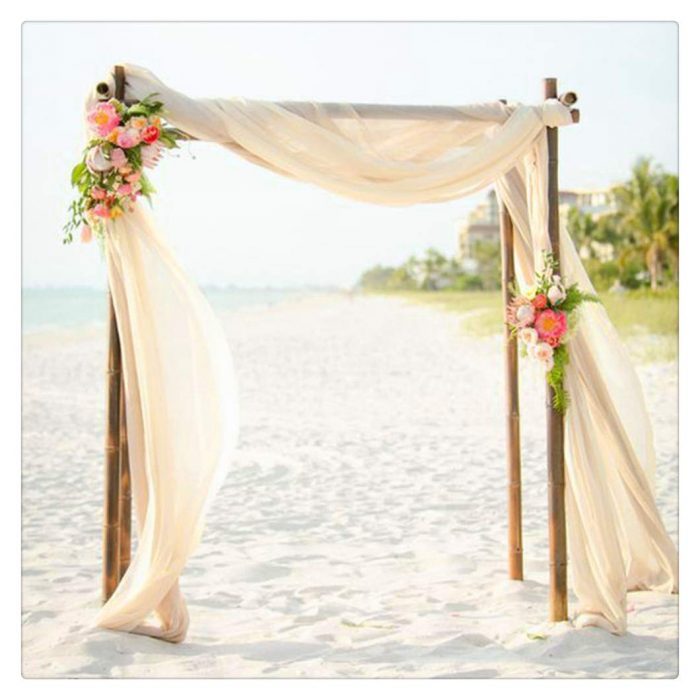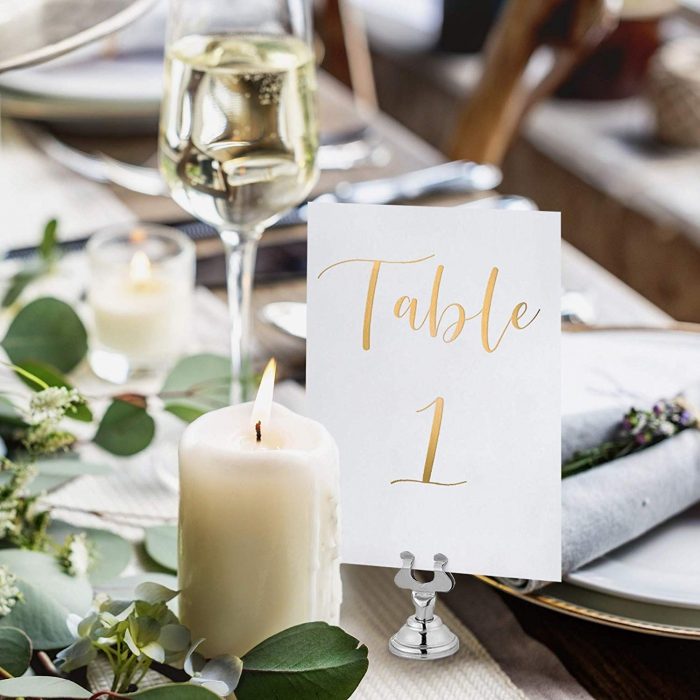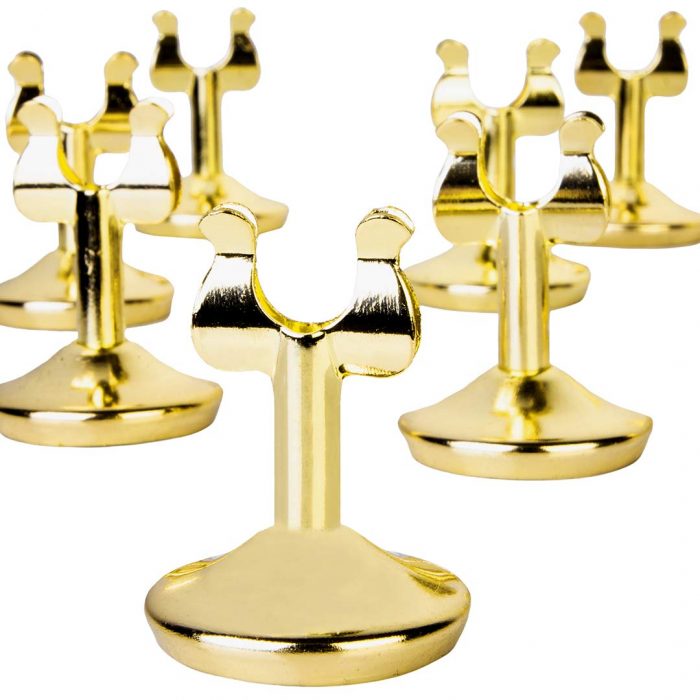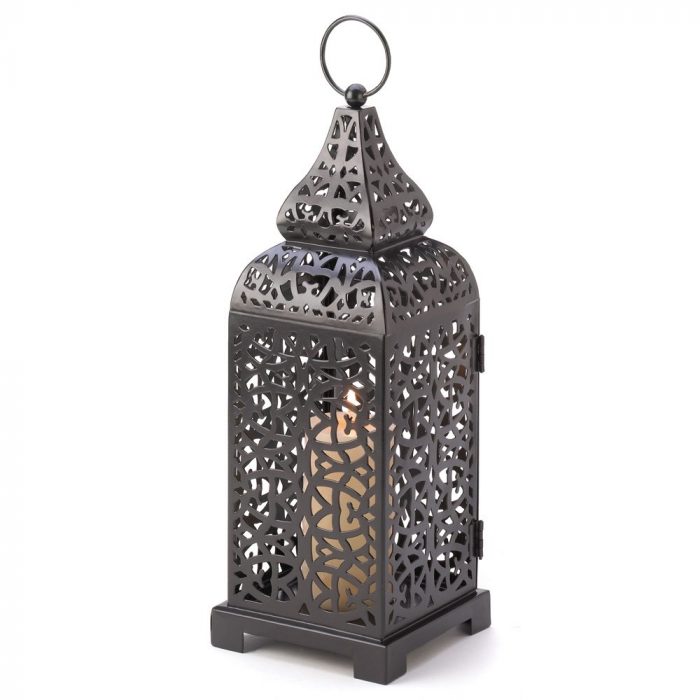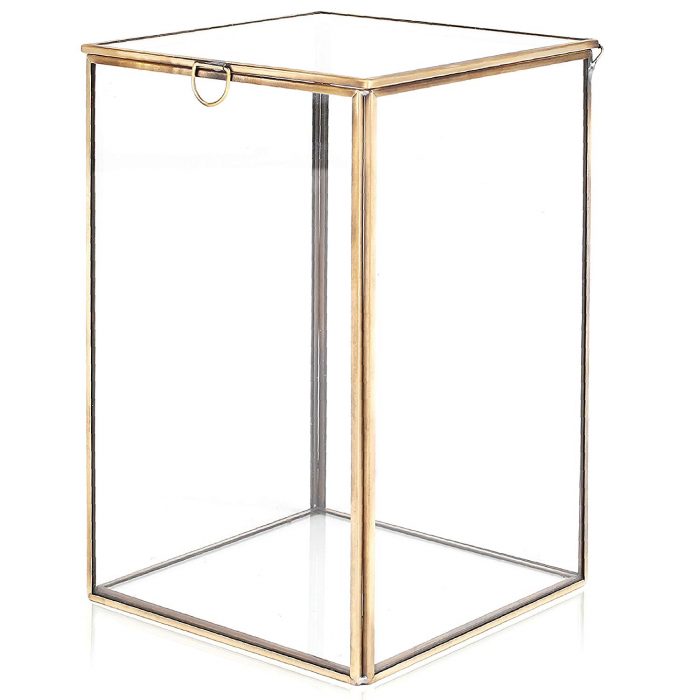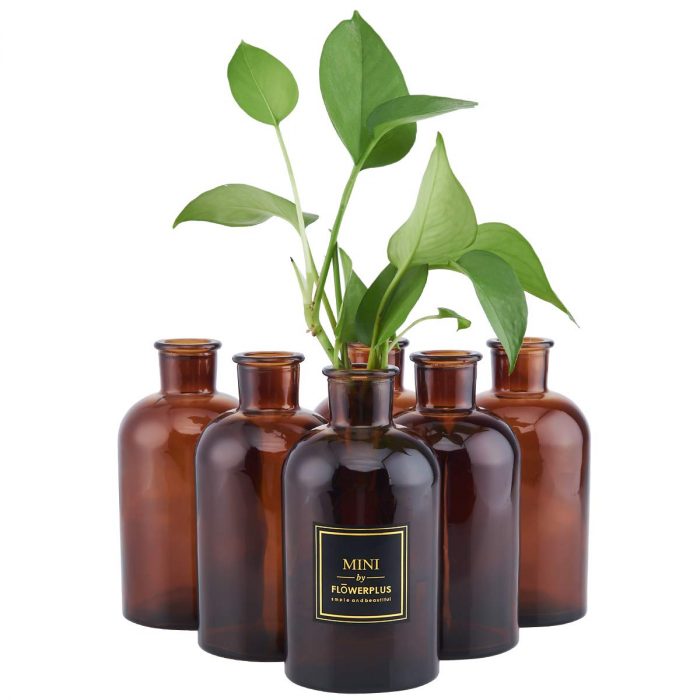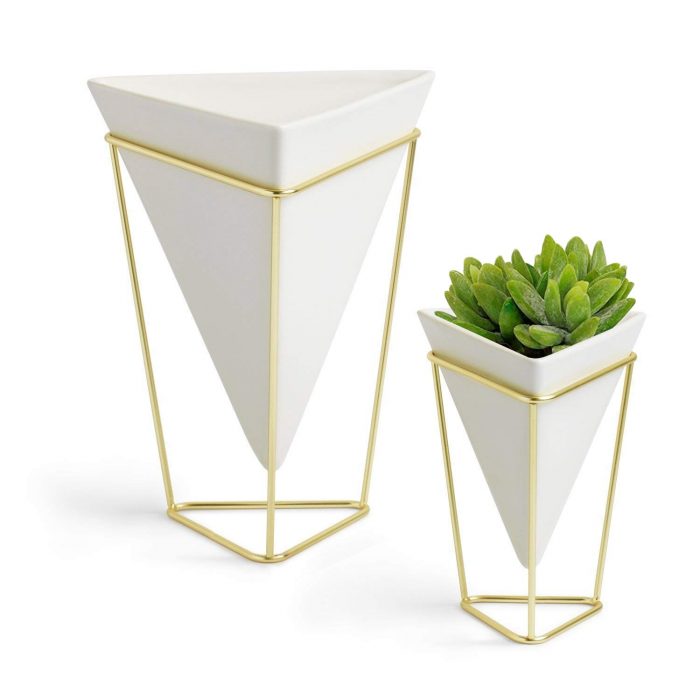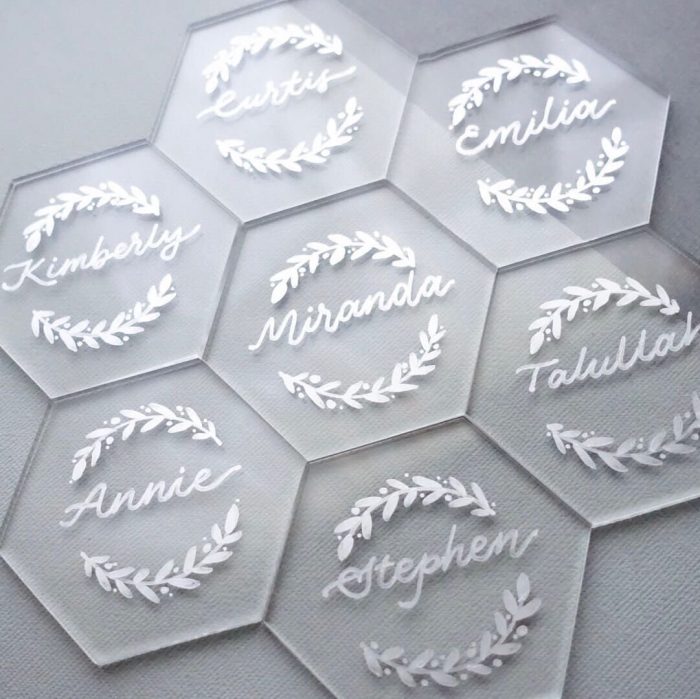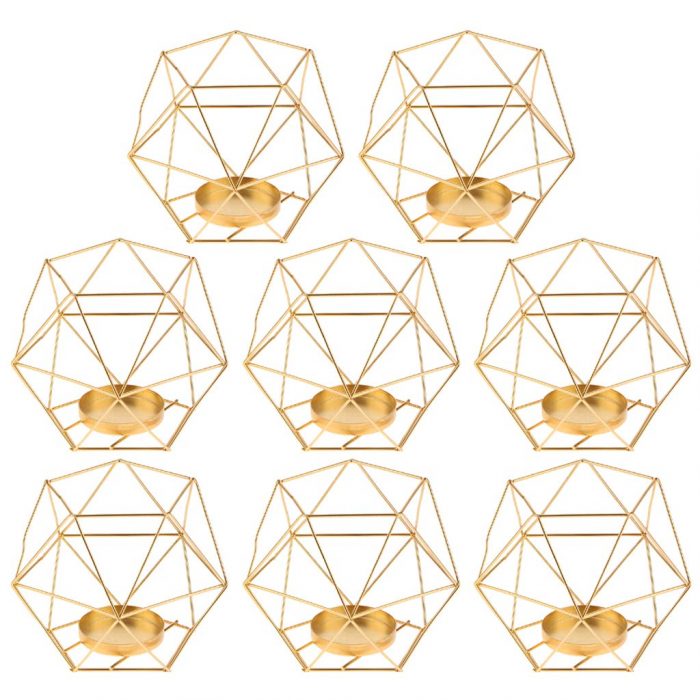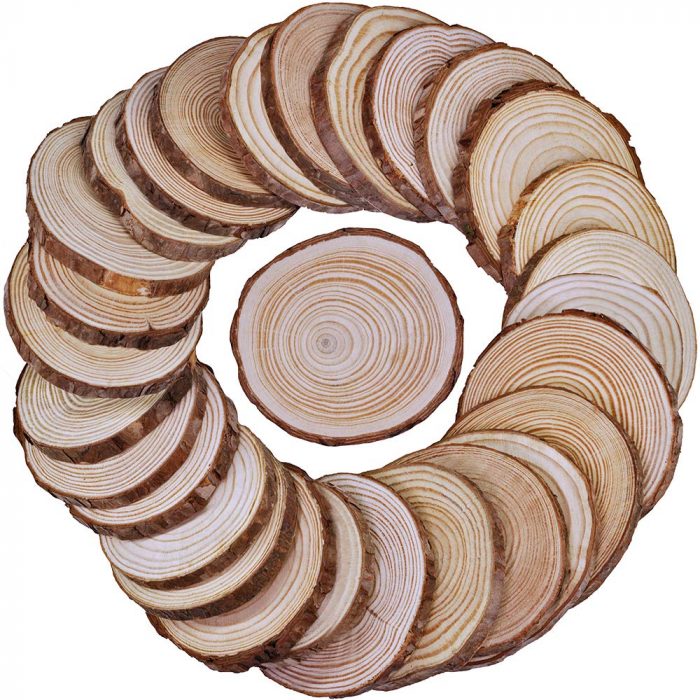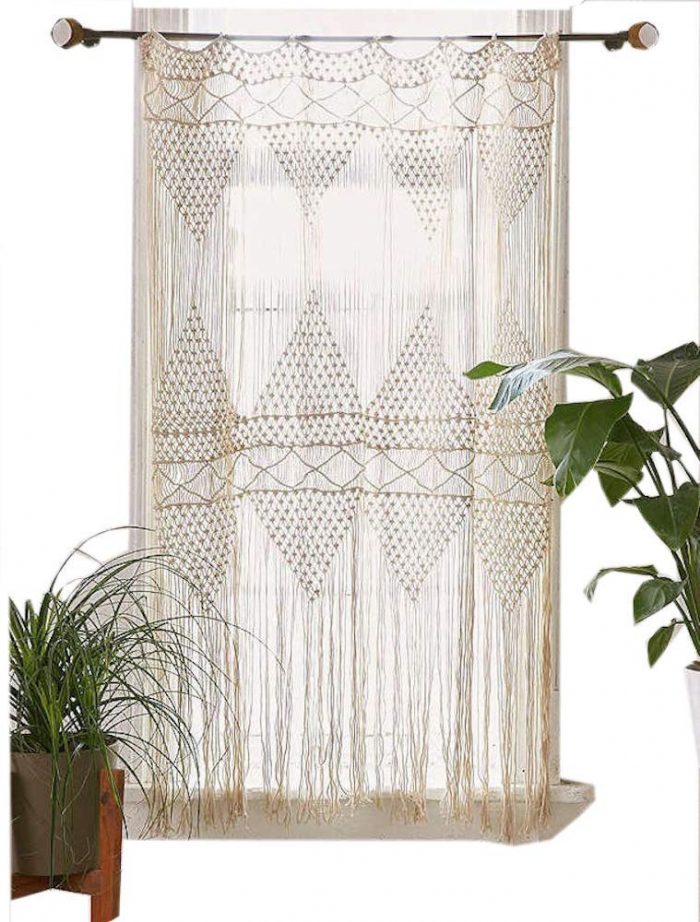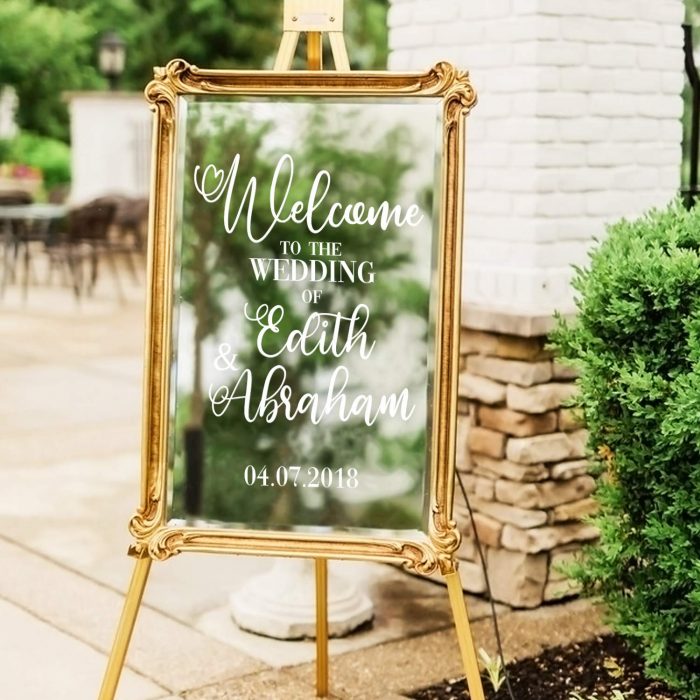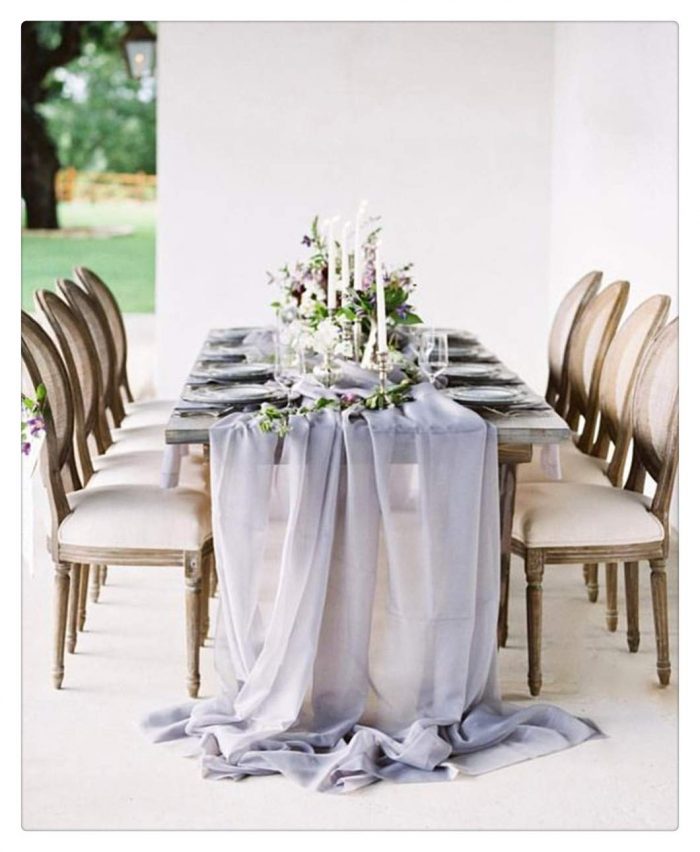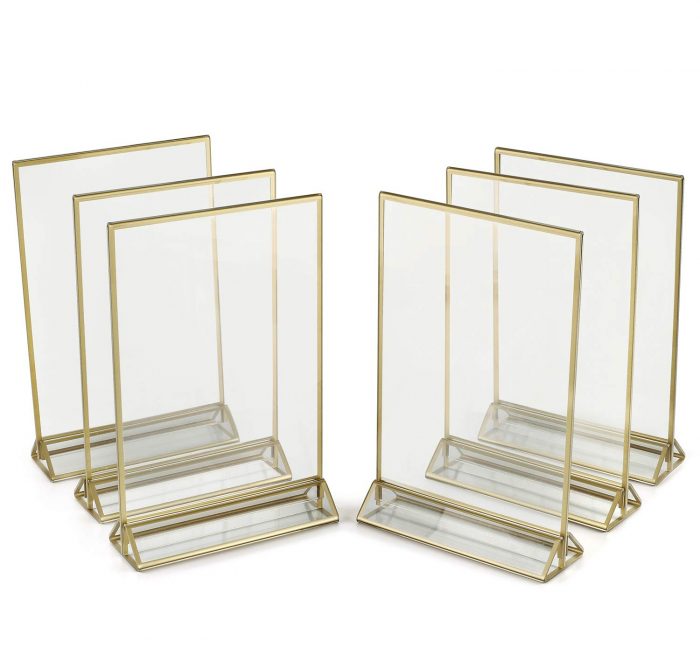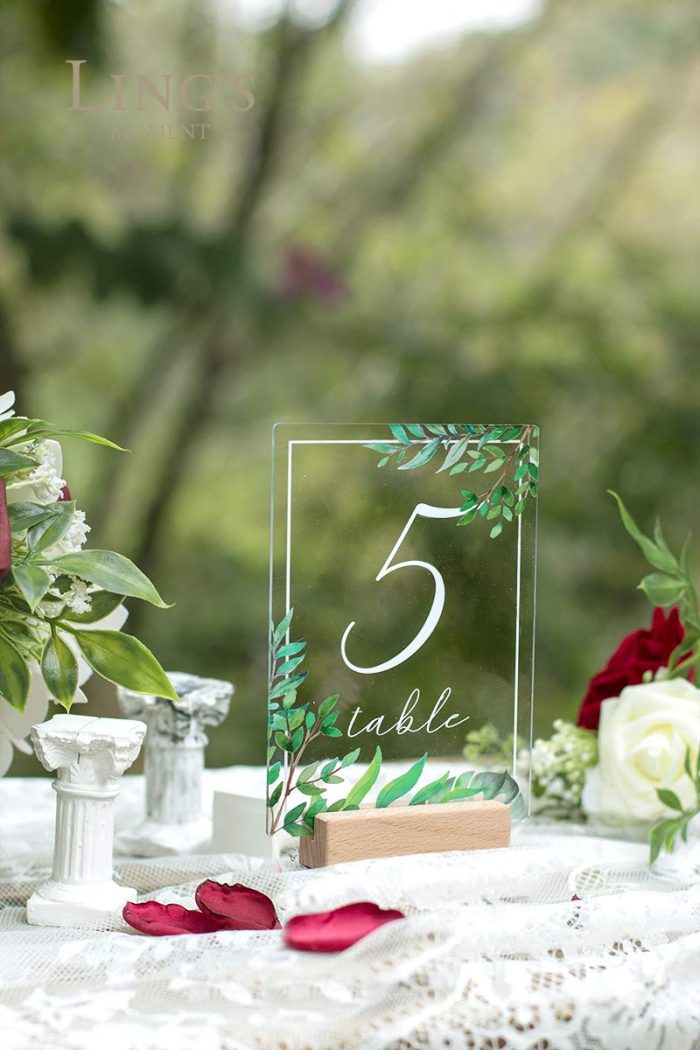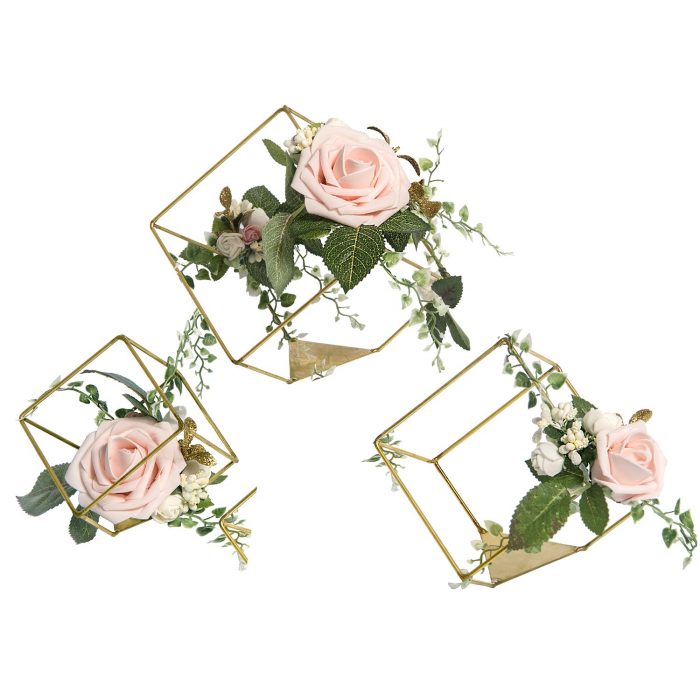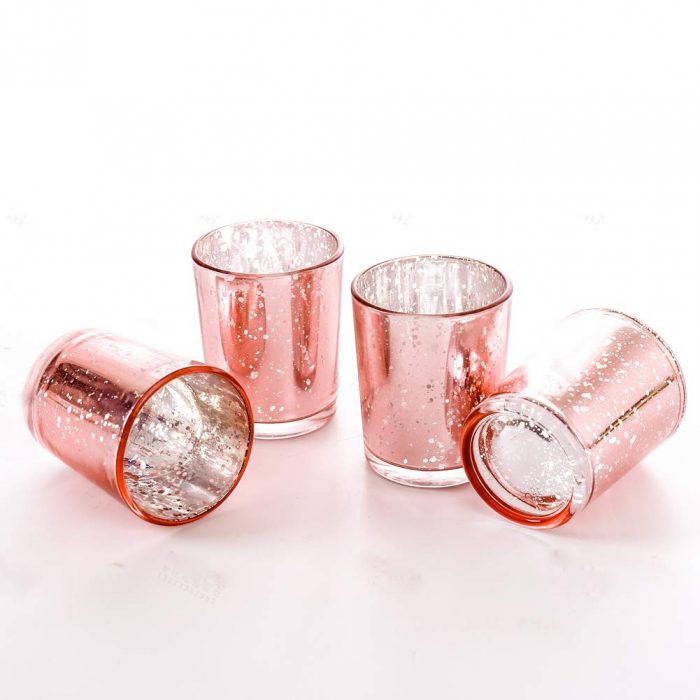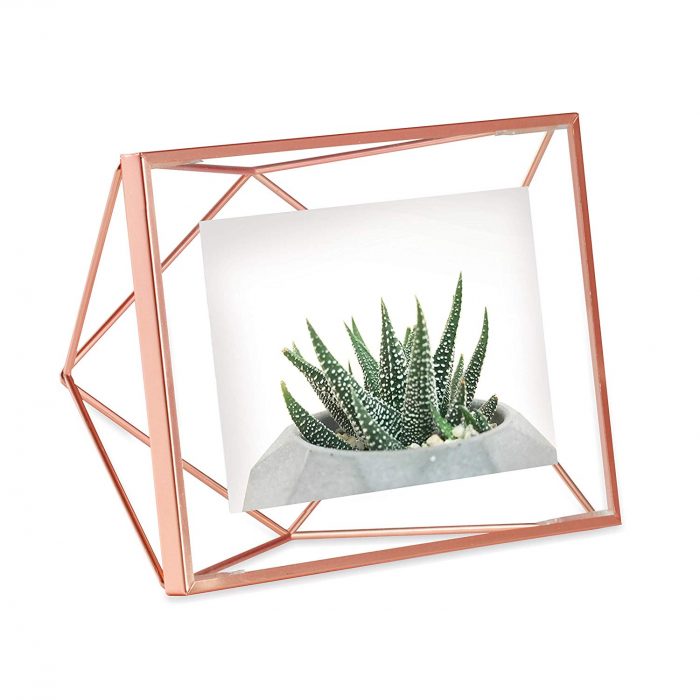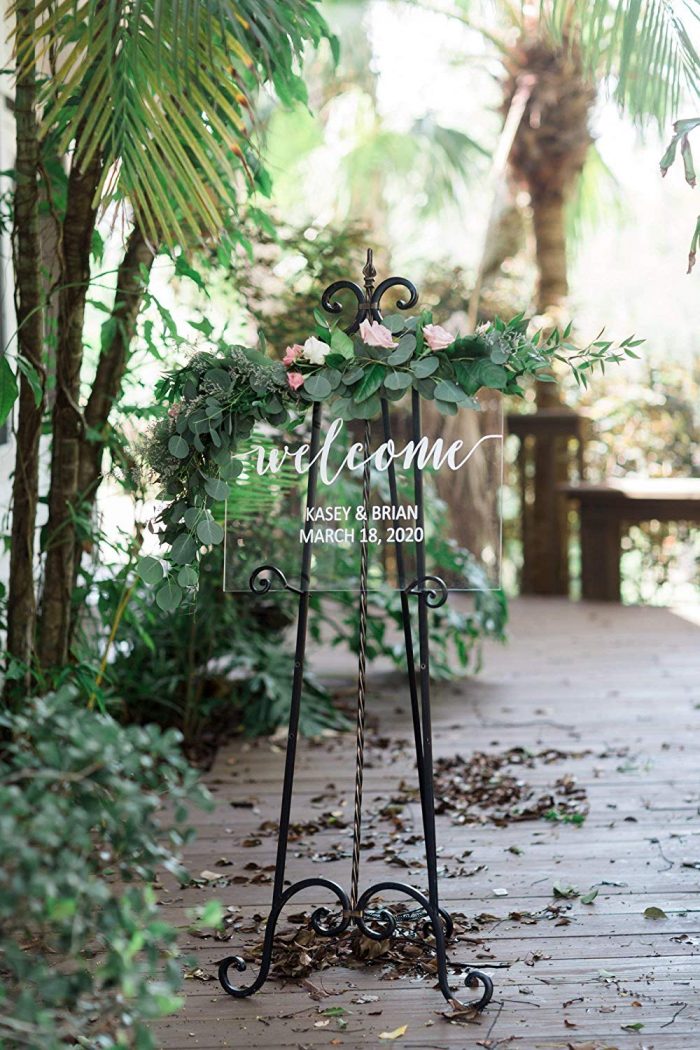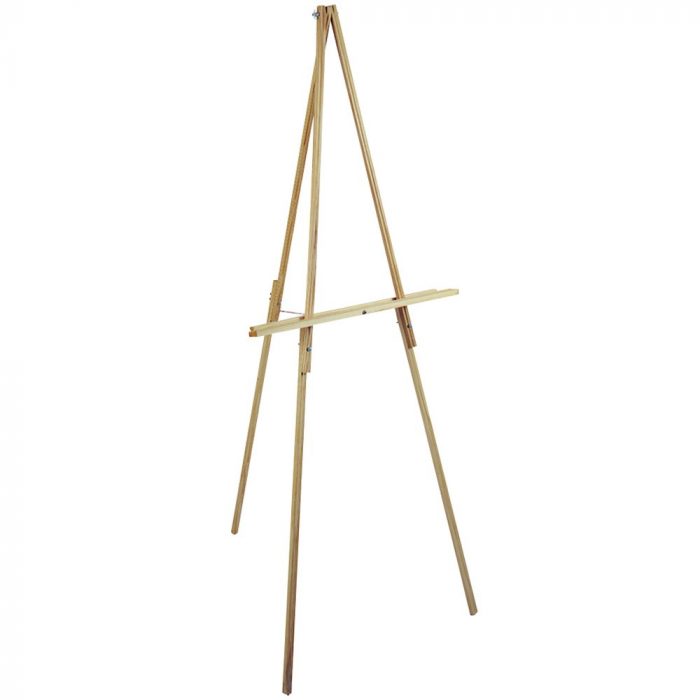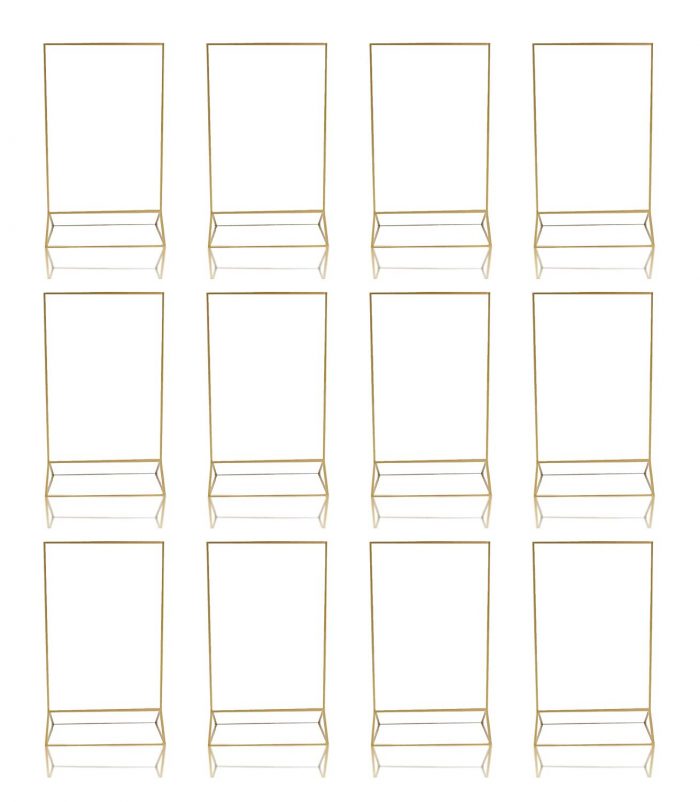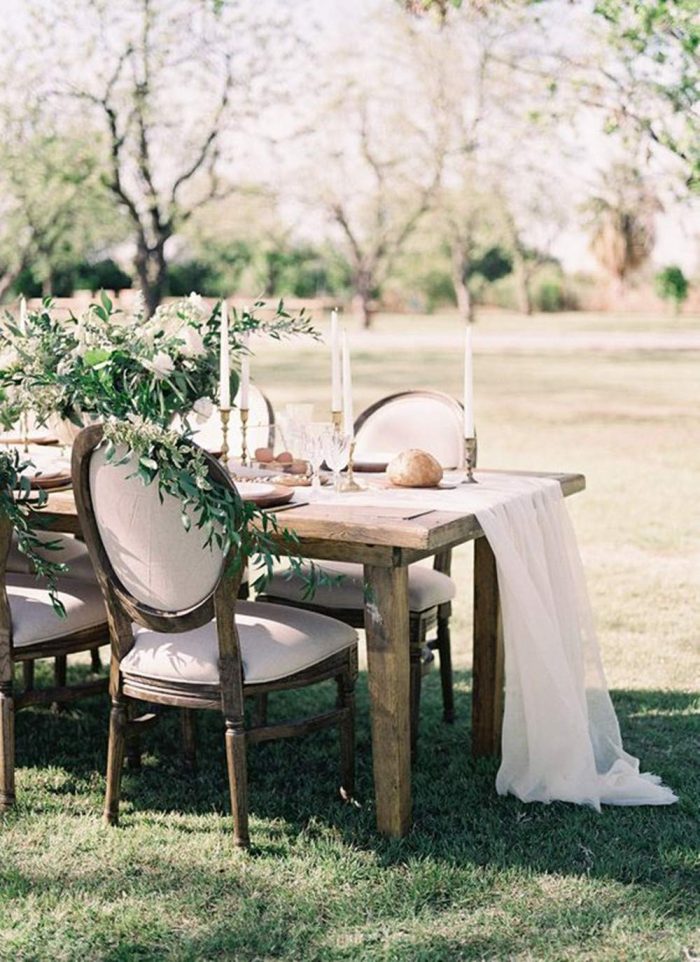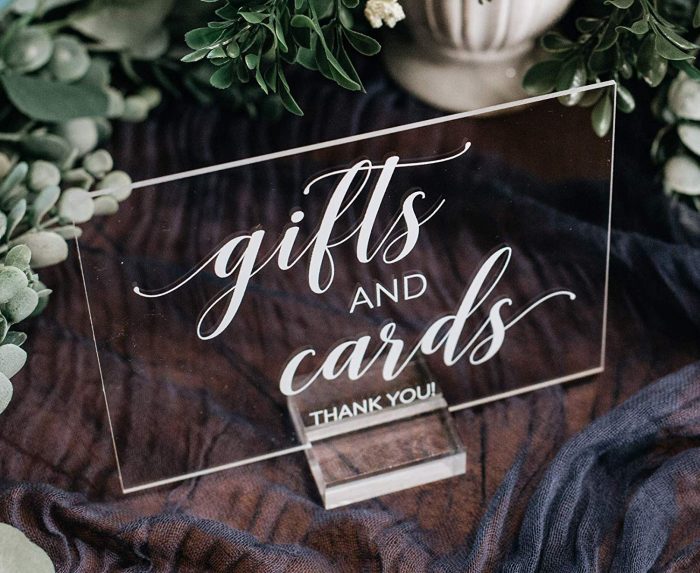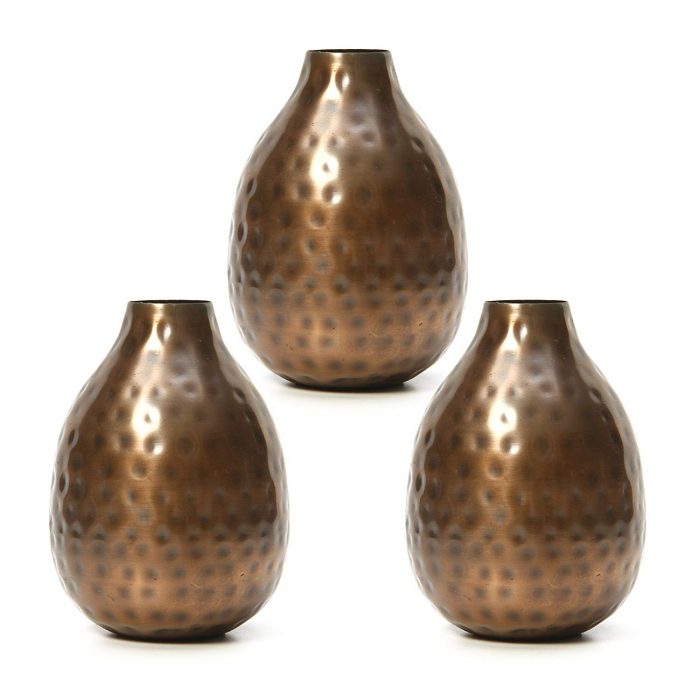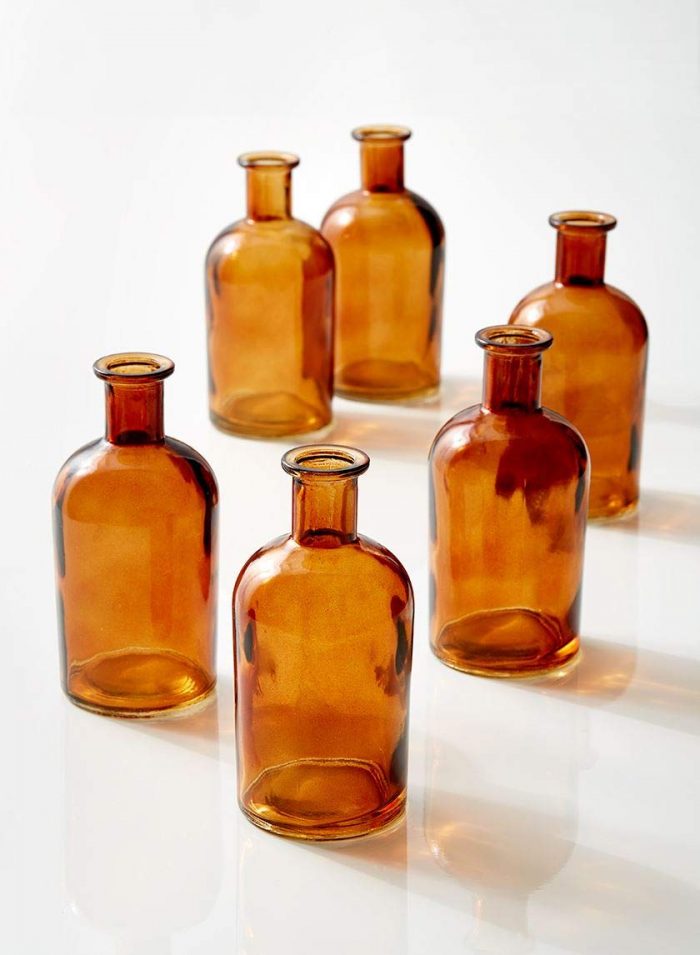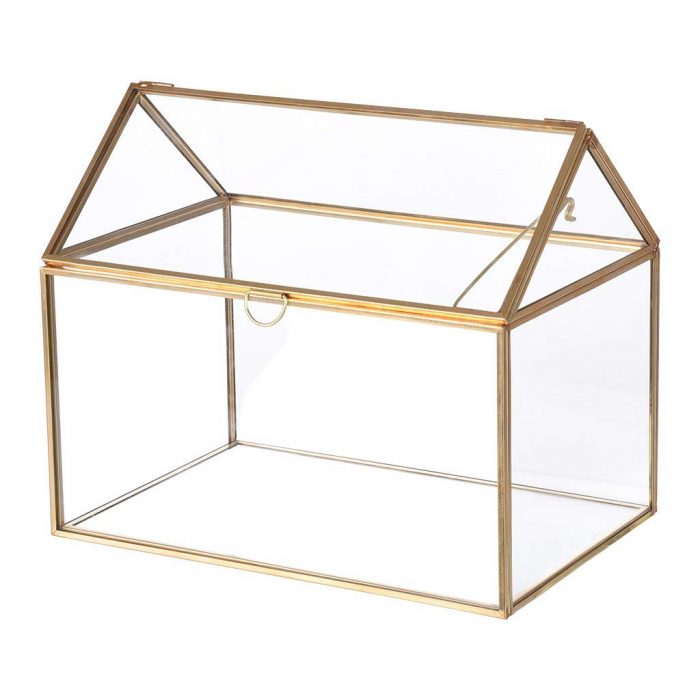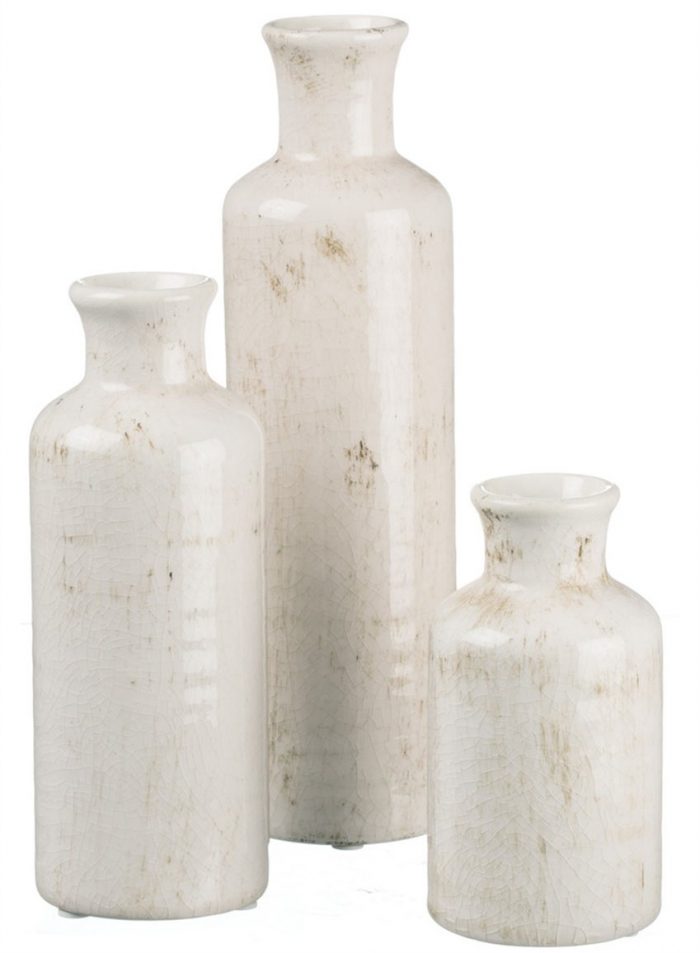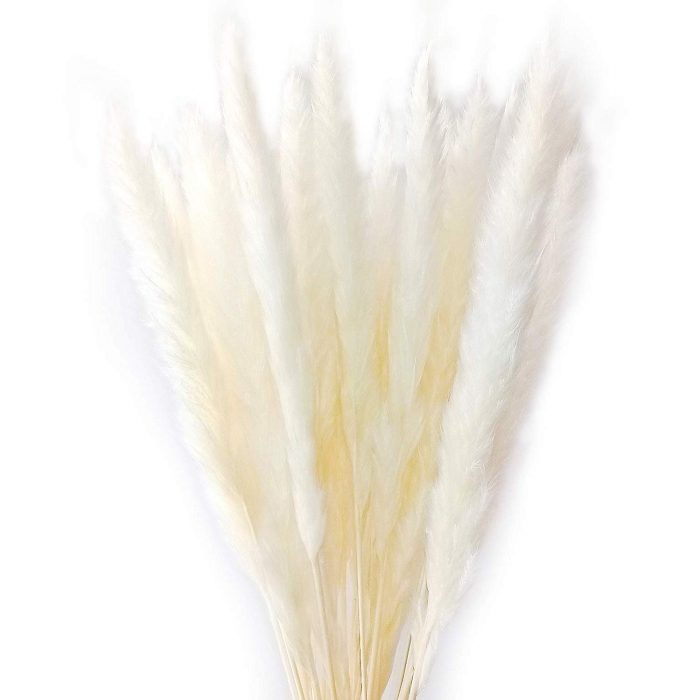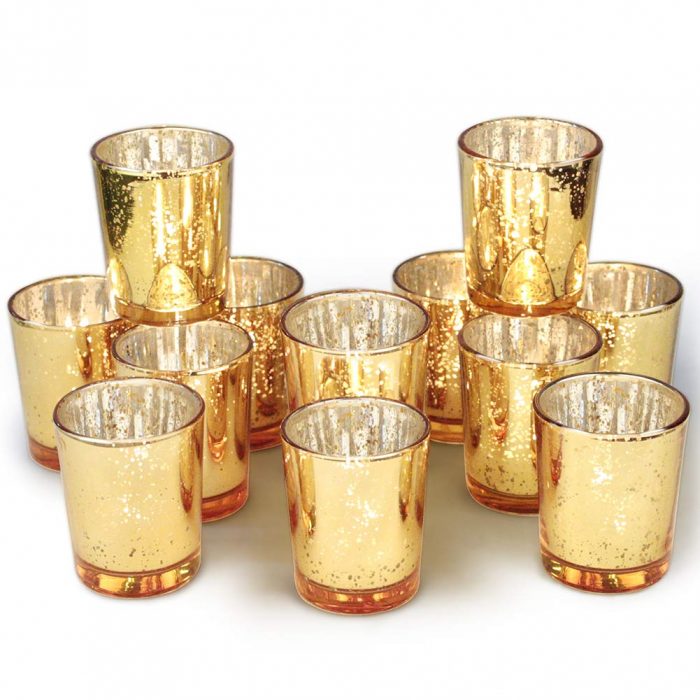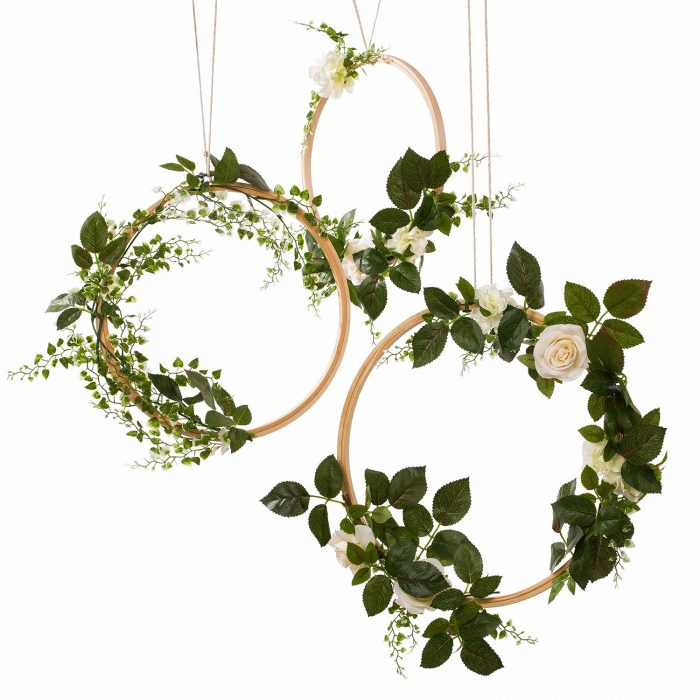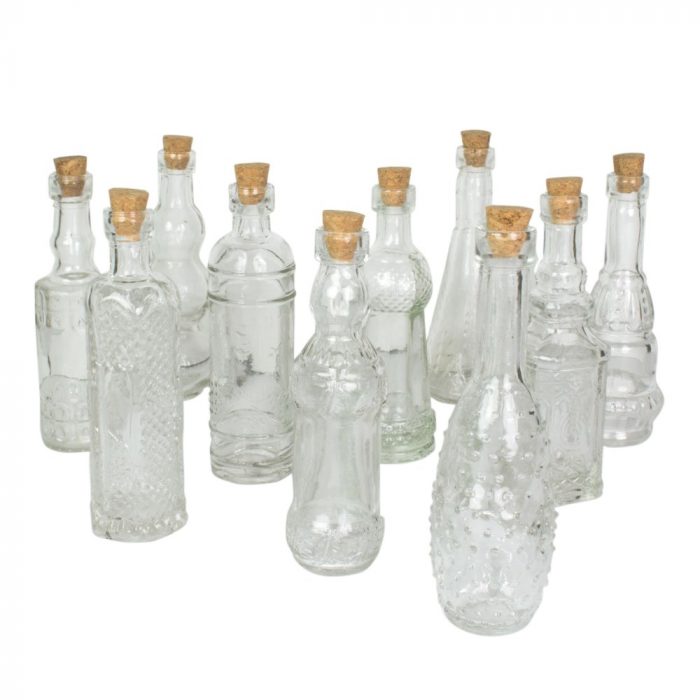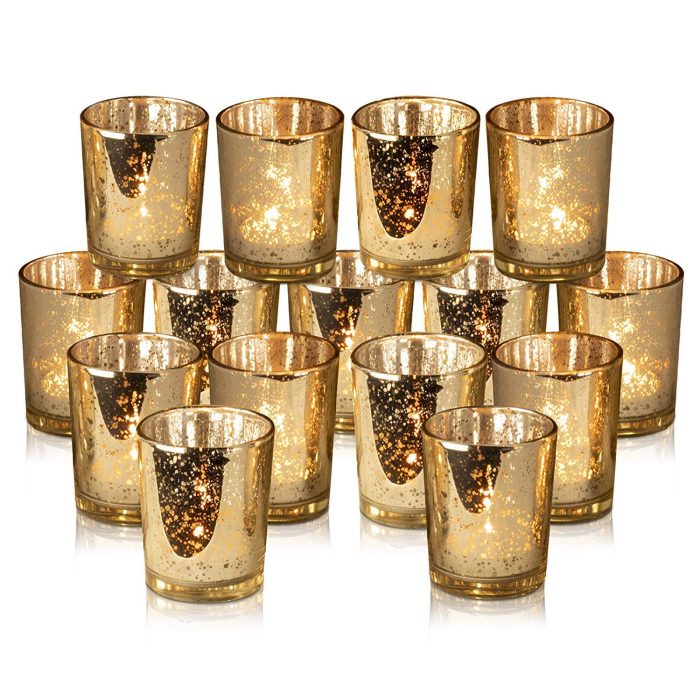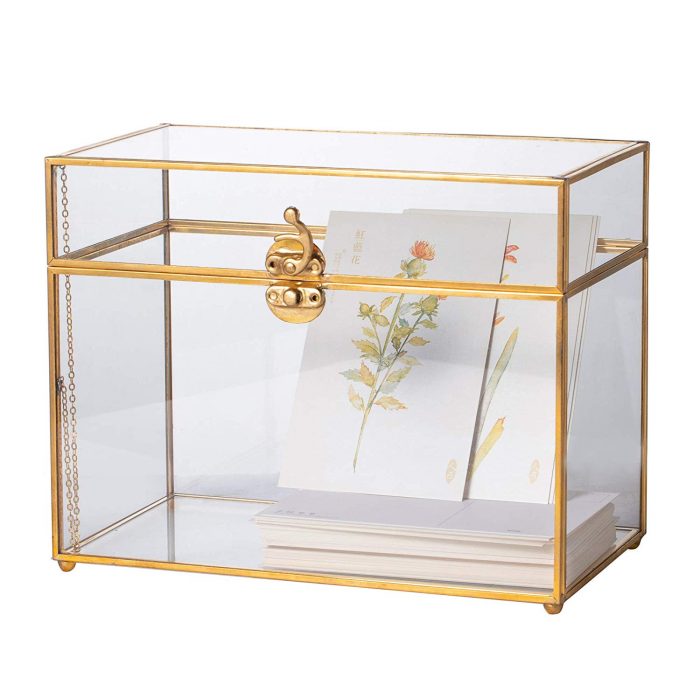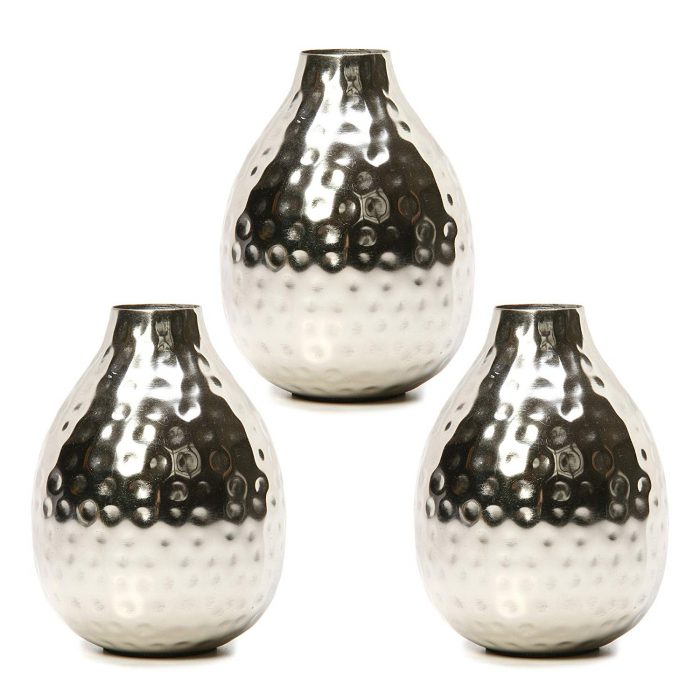 Looking for even more affordable wedding decor? Check out these 50+ budget-friendly reception decor items, plus 9 tips for decorating your wedding reception on a budget!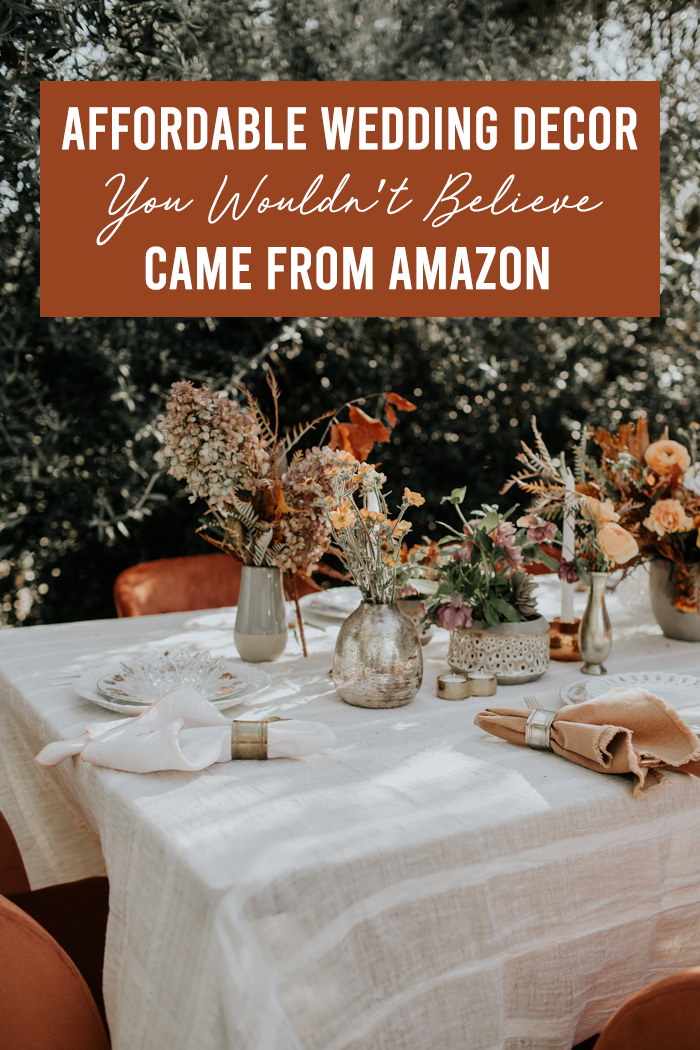 photo by Lauren Mecum