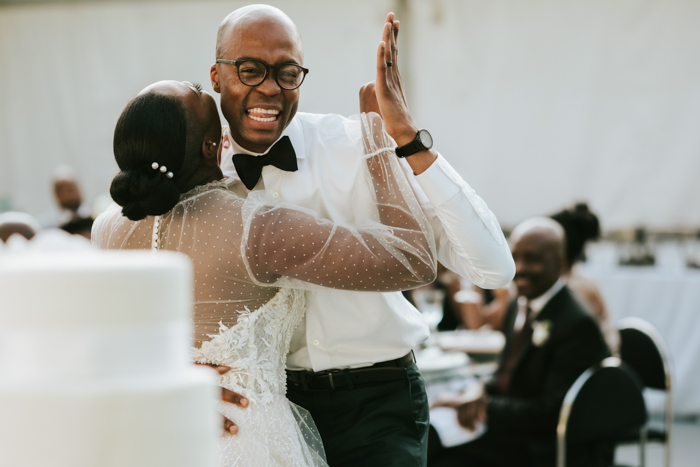 Not even the pandemic could get in the way of a love like Mitsuko and Antony's. After changing their wedding plans again and again, they decided to take a nontraditional approach to their big day. With the help of family, the couple pulled off two flawless fêtes that were effortless and intentional. It was a totally glam DIY wedding with a classic black and white palette, artful florals, timeless fashion, and a modern aesthetic—details that will never go out of style.
The couple exchanged their vows surrounded by their closest loved ones in a beautiful traditional ceremony at the Paroisse Saint-Jean-Baptiste. It was followed by a reception at the Tucker House Renewal Centre that felt grand with the clear top tent. Crystal chandeliers added sparkle overhead, while the metallic candle votives paired on guest tables were the right touch of luxe. Lush centerpieces and a unique backdrop installation with floral clouds by Sonja Créations gave the dreamiest of vibes.
From the floral decor and the homey menu to all the other creative and personalized elements in between, scroll through these swoon-worthy photos captured by Junebug members Joel & Justyna. This glam DIY wedding is packed with ideas for you to steal.
The Couple:
Mitsuko and Antony
The Wedding:
Ottawa, Canada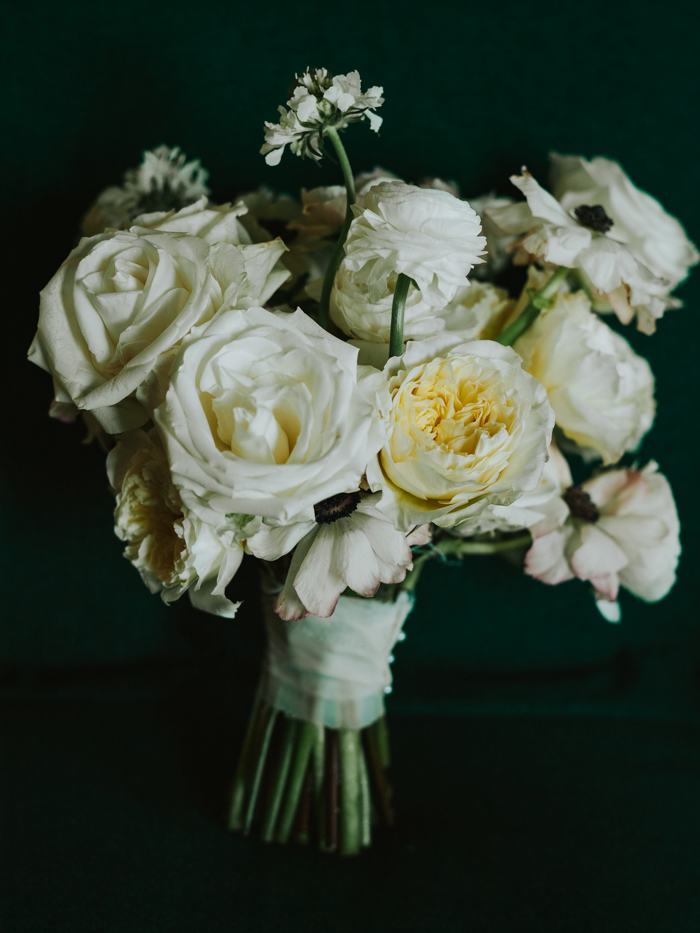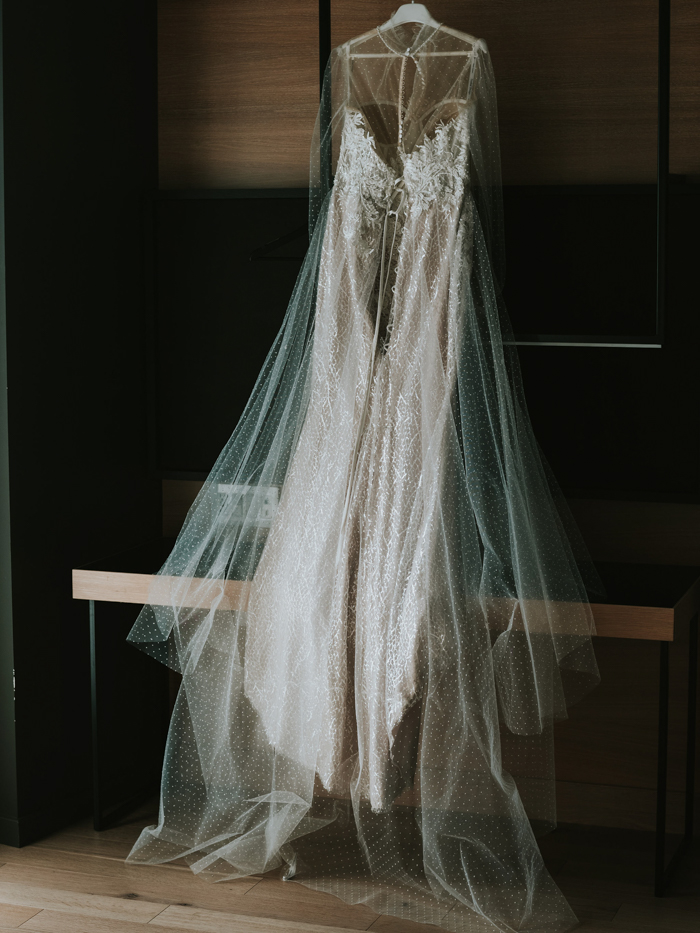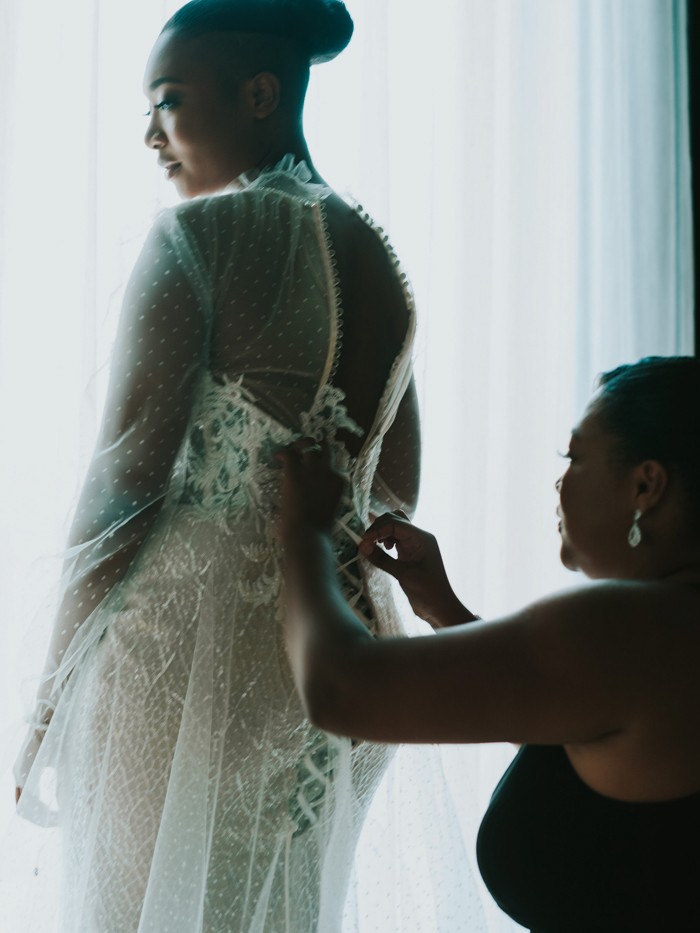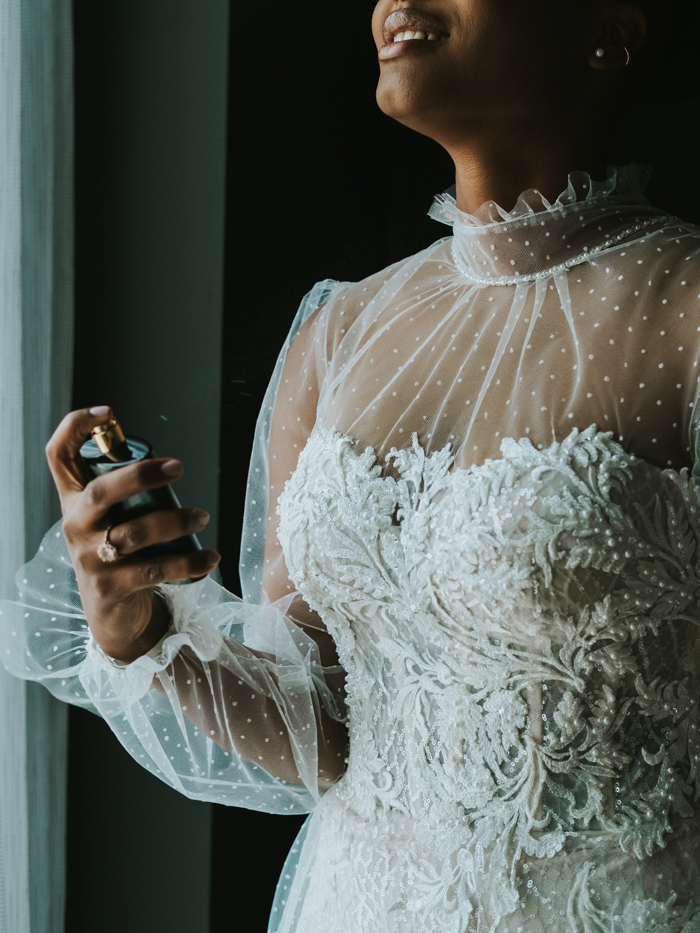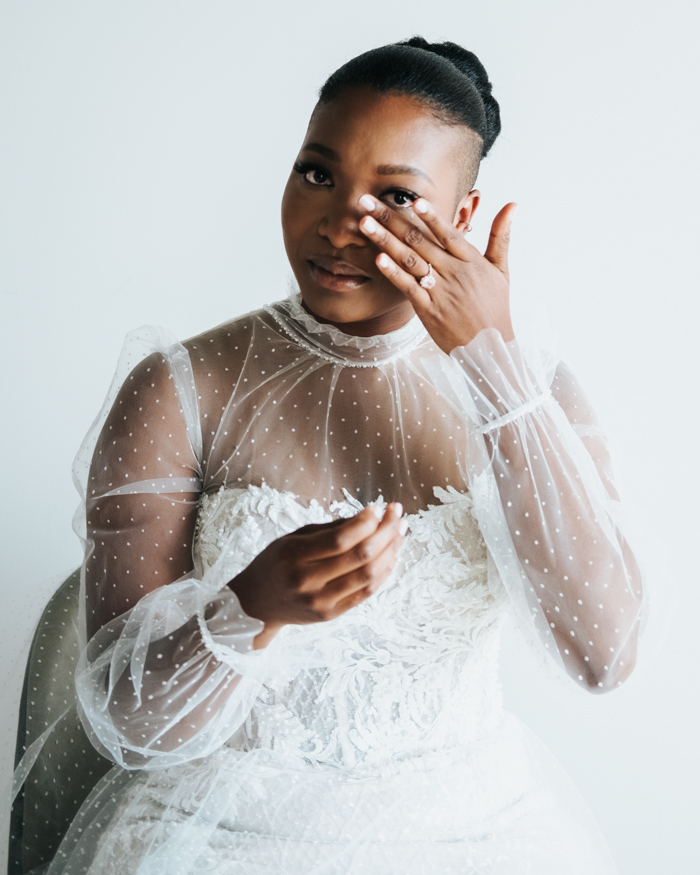 Photographer And Junebug Members Joel & Justyna's Thoughts On This Glam DIY Wedding
We loved photographing Mitsuko and Antony twice—the first time for their civil wedding and again for their sequel celebration. Their wedding was really special. Mitsuko's family did the bulk of the work. Her mother not only planned and designed the day, but she also did all the florals and catered the reception with home-cooked food.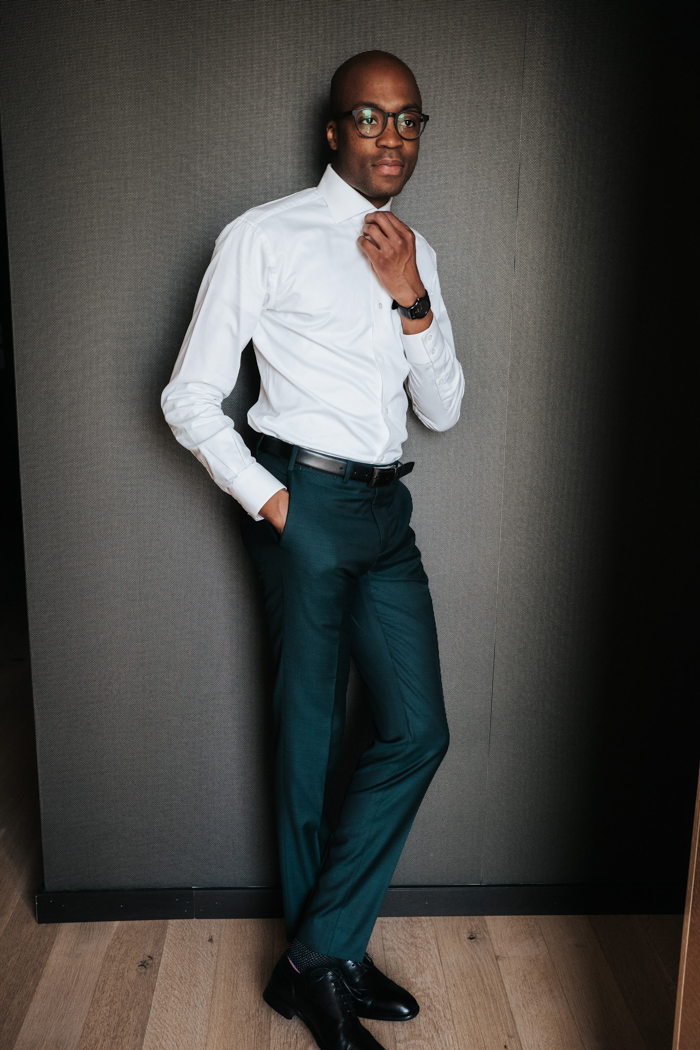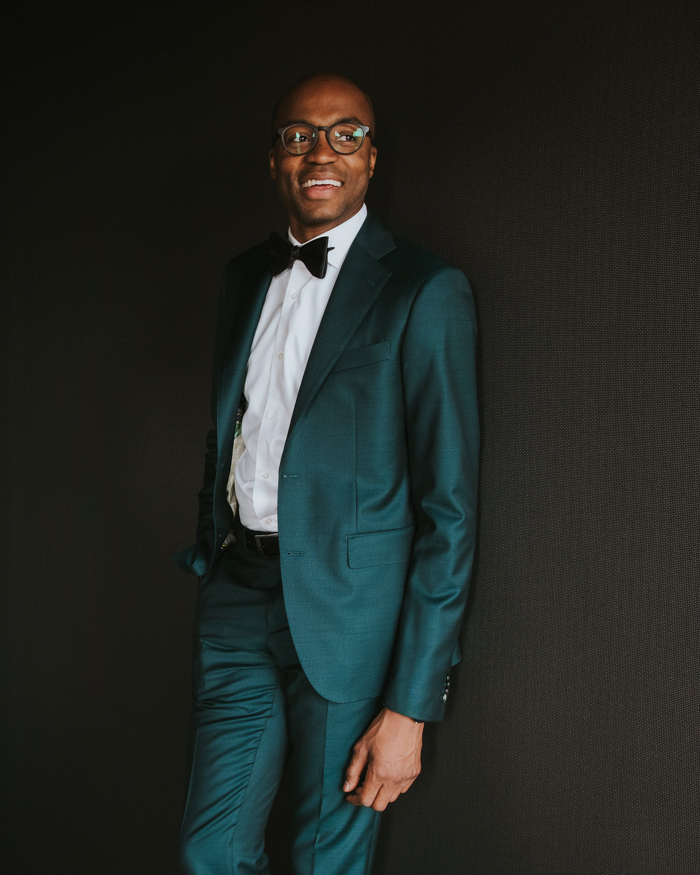 Staying Flexible—A Must For Planning A Wedding During A Pandemic
We changed our wedding plans so many times because of the pandemic, so being flexible and patient was important. Thankfully, our vendors were helpful and accommodating. The pandemic made us realize what mattered—to have both our families come together to support our union.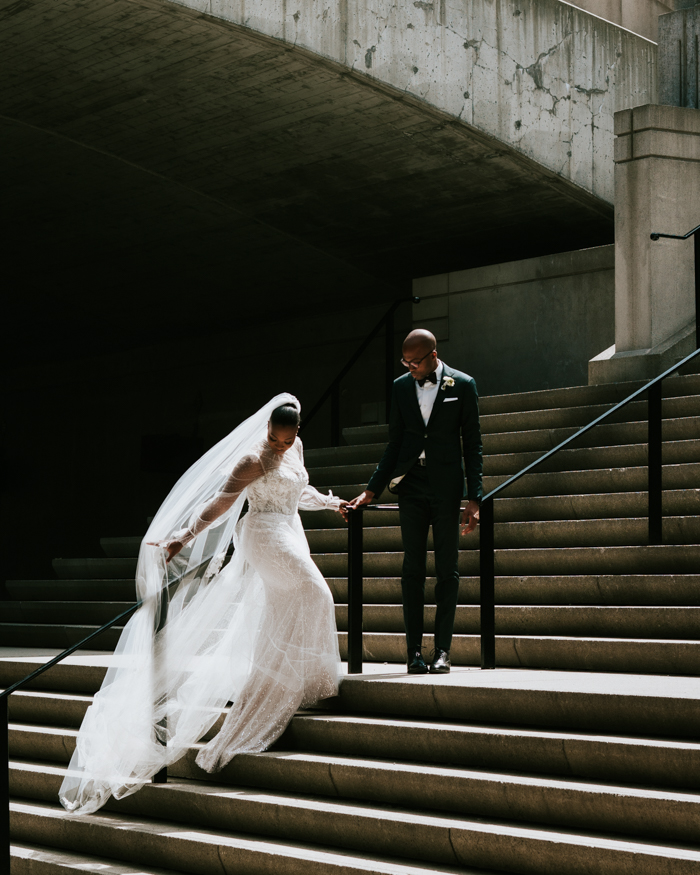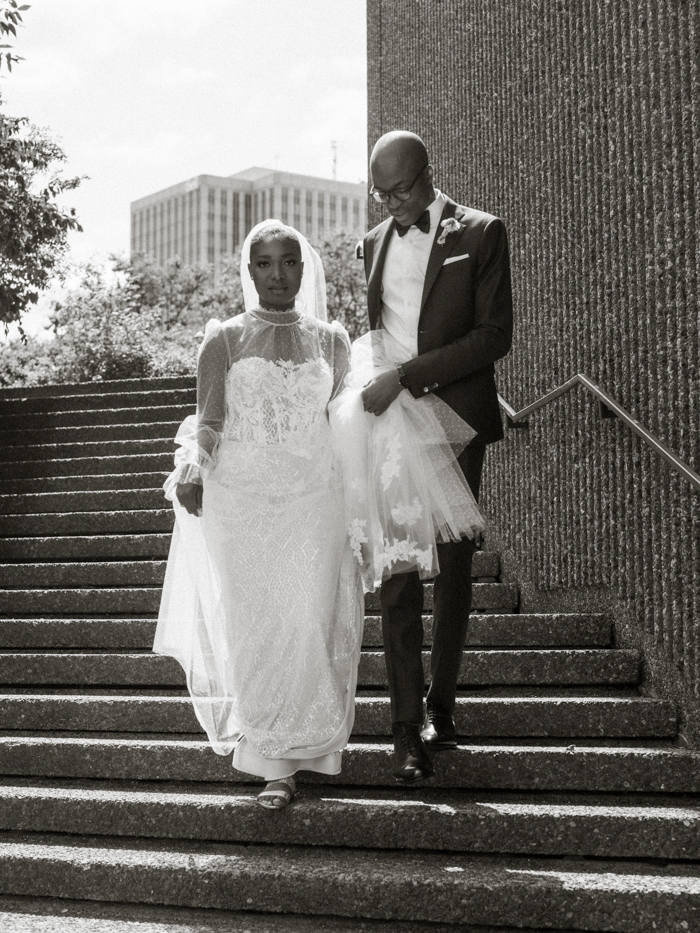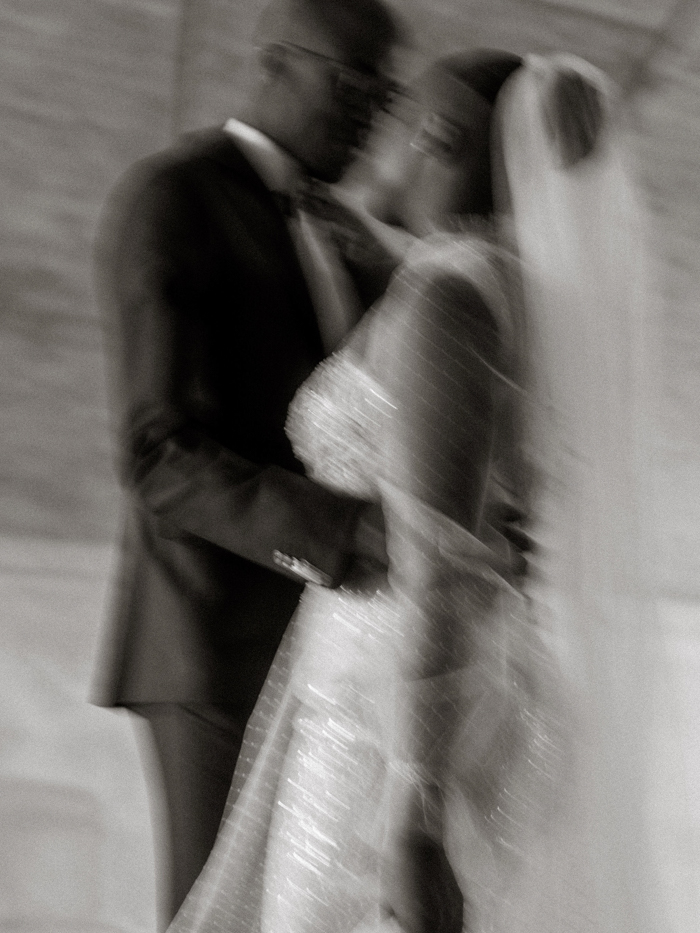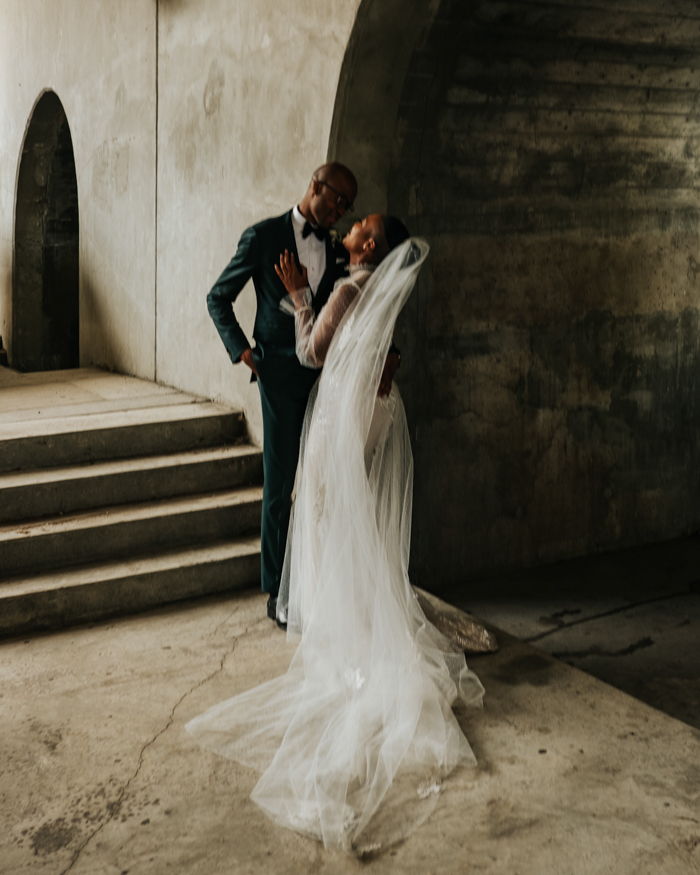 Photographer And Junebug Members Joel & Justyna Captured Both Their Weddings
This wasn't our first time working with our photographers. The first time was when we had our civil wedding in 2020. Joel & Justyna were a dream to work with. They're passionate, creative, professional, and truly amazing. Each picture is unique and tells a story, making it special to us.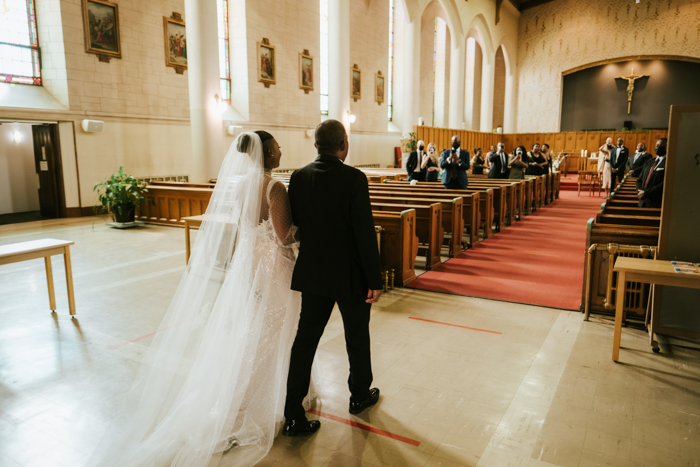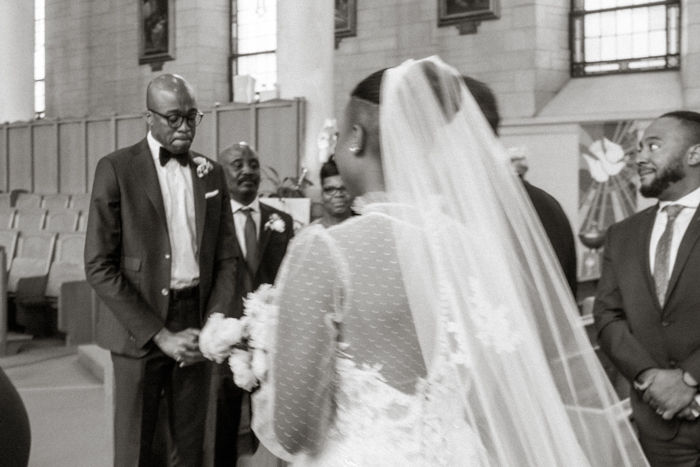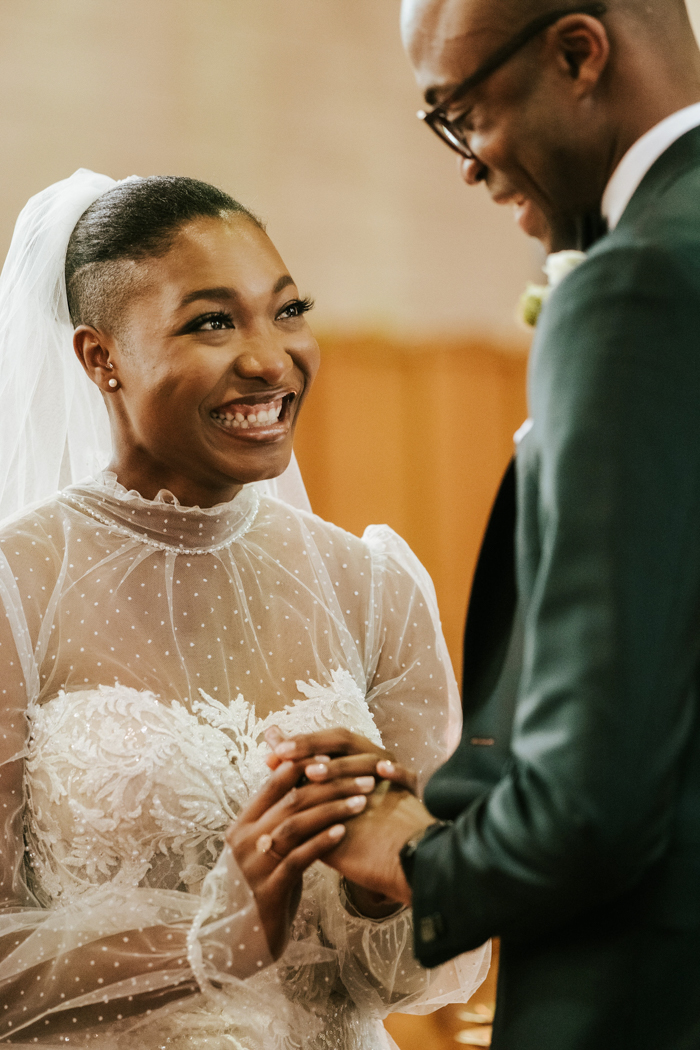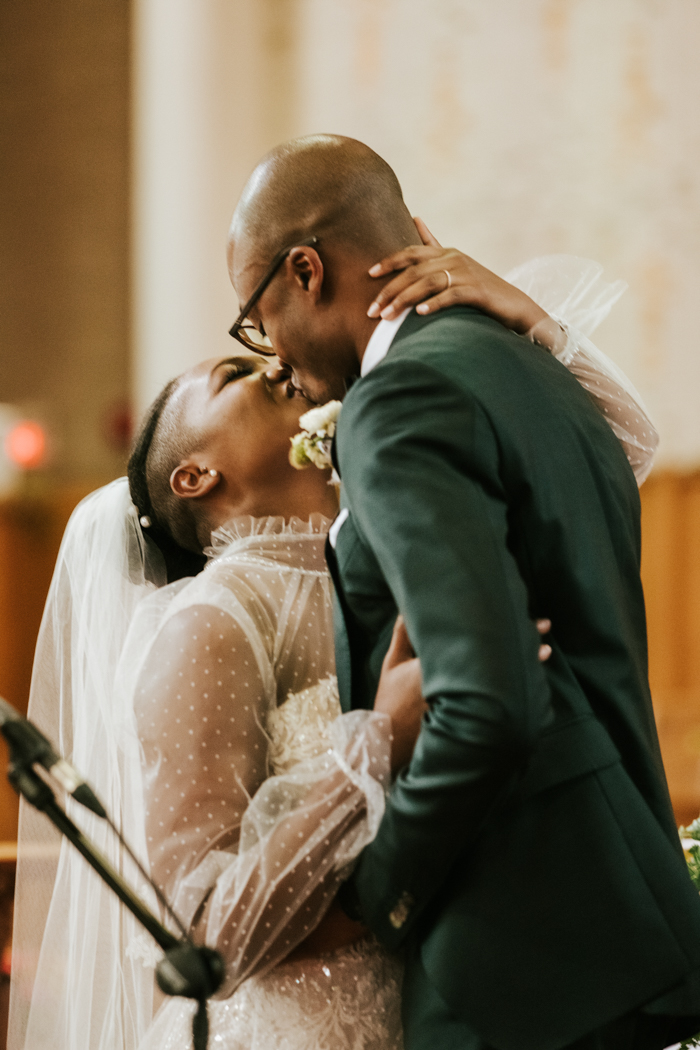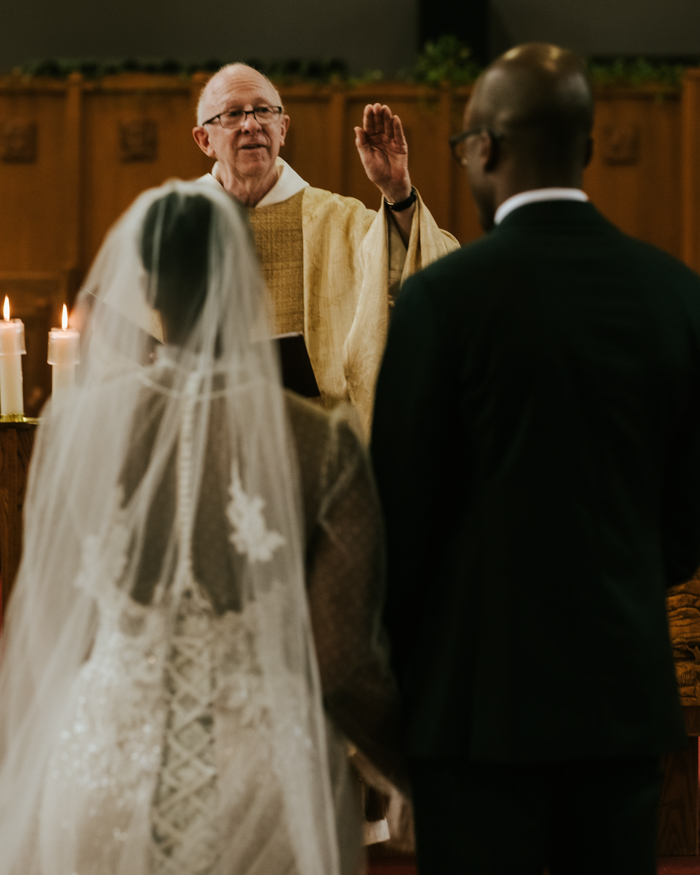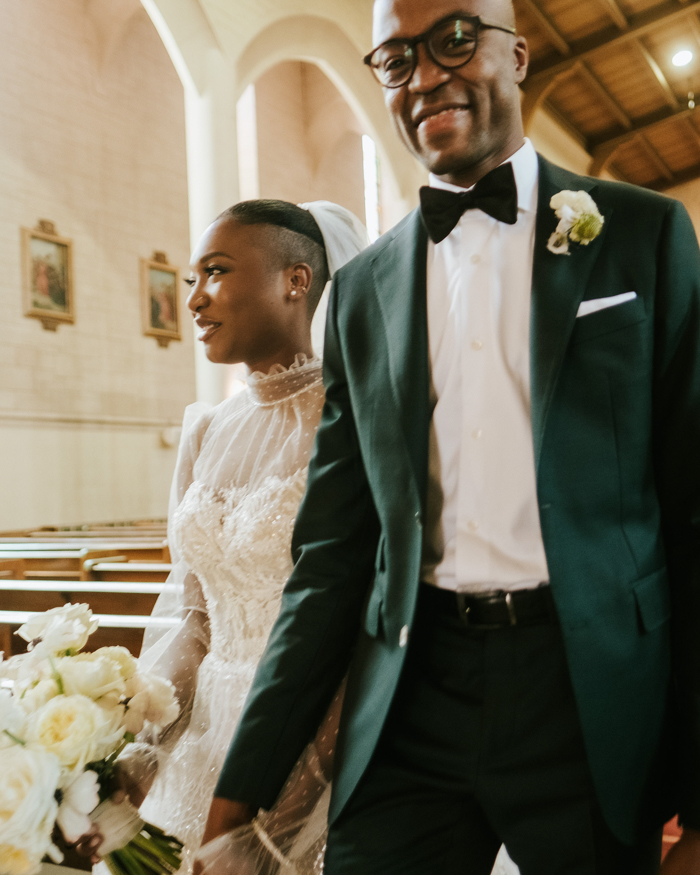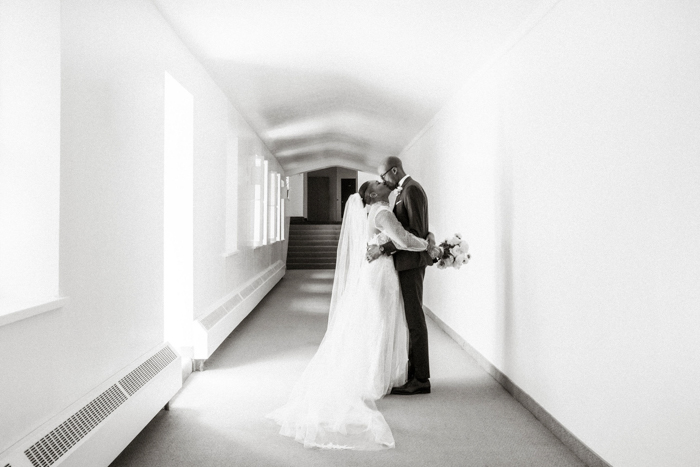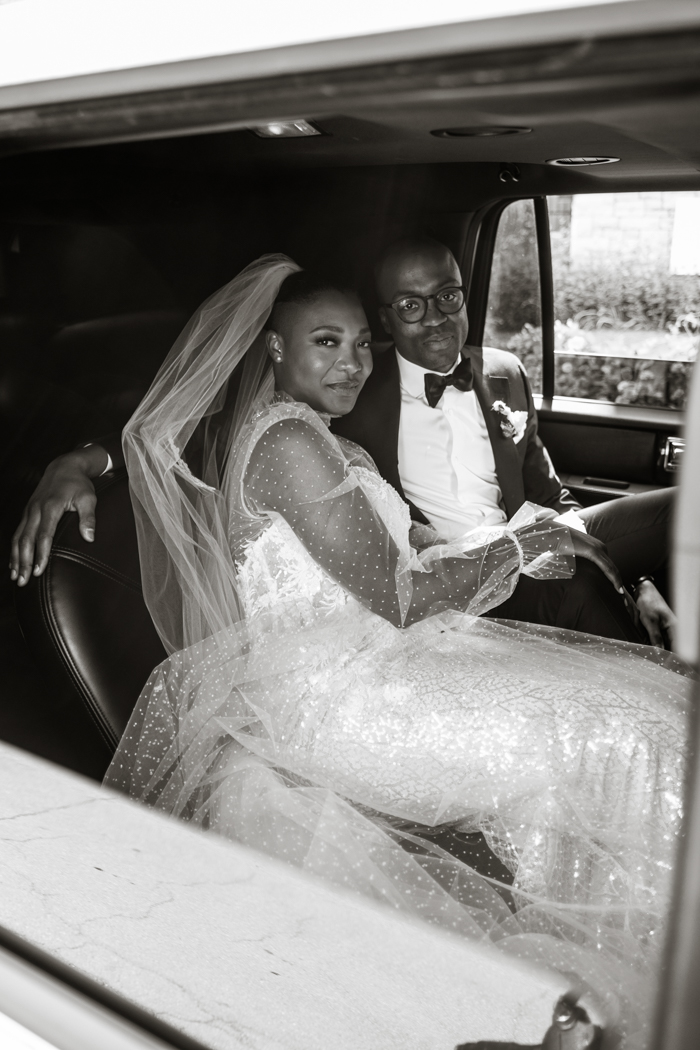 Serving Food And Drinks That Reflect Their Personalities And Haitian Heritage
For the cocktail hour, Whalesbone provided a variety of delicious fresh oysters, accompanied by custom cocktail drinks provided by Bartendo. Both being Haïtian, we wanted to include traditional meals on the menu. We worked closely with our caterer Sonja Creations, and she truly listened to our needs and delivered. We still receive compliments from our guests for the food. Ketny Théogene curated a dessert bar and wedding cake matching our aesthetic to complete the menu. It was truly a success with our guests.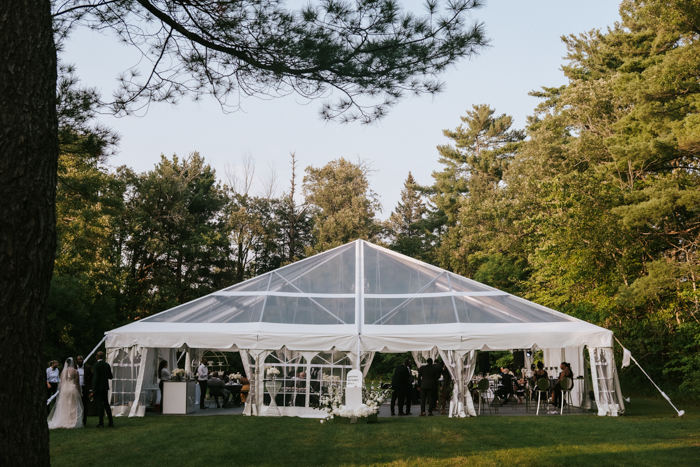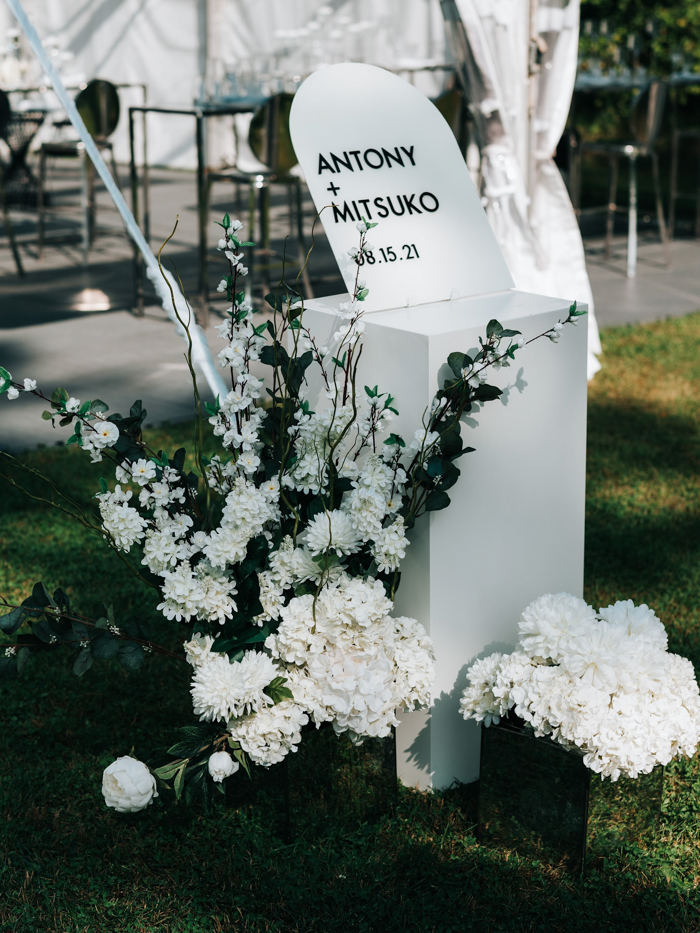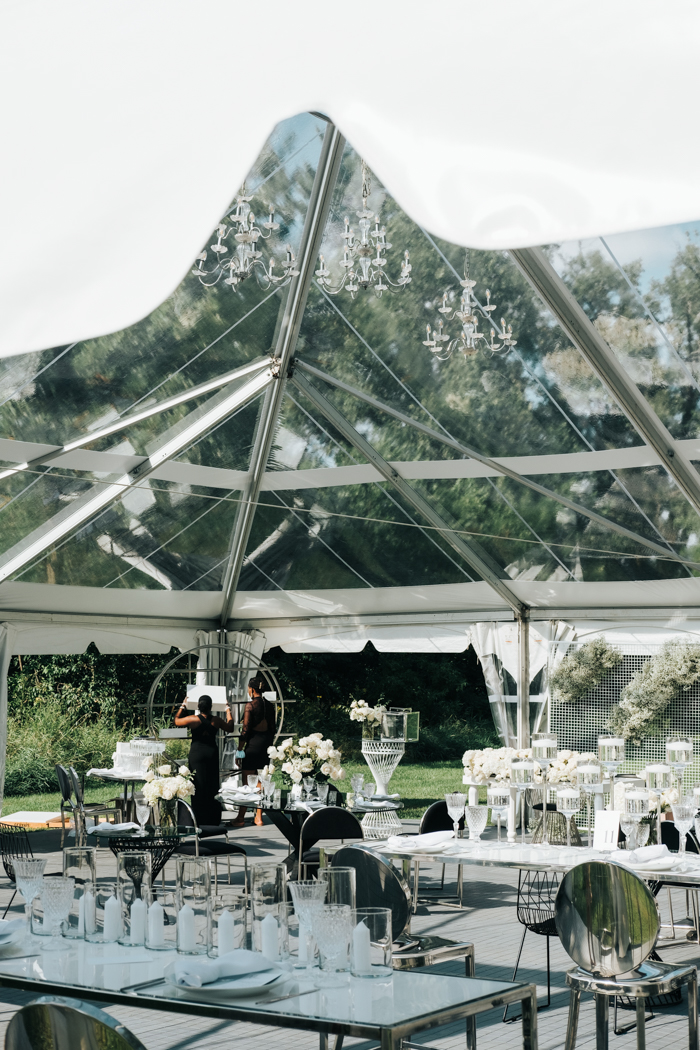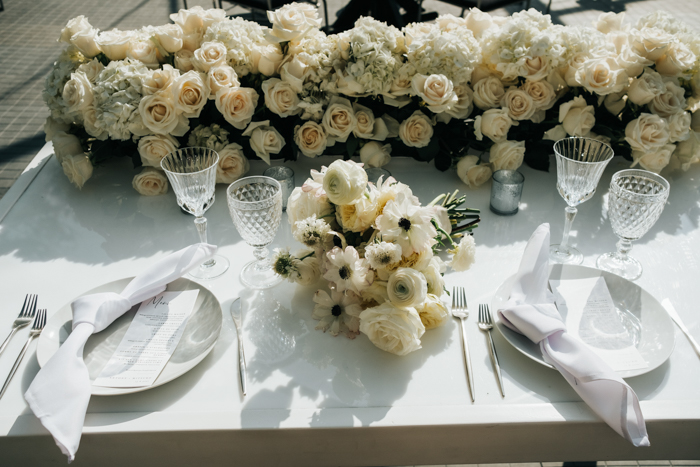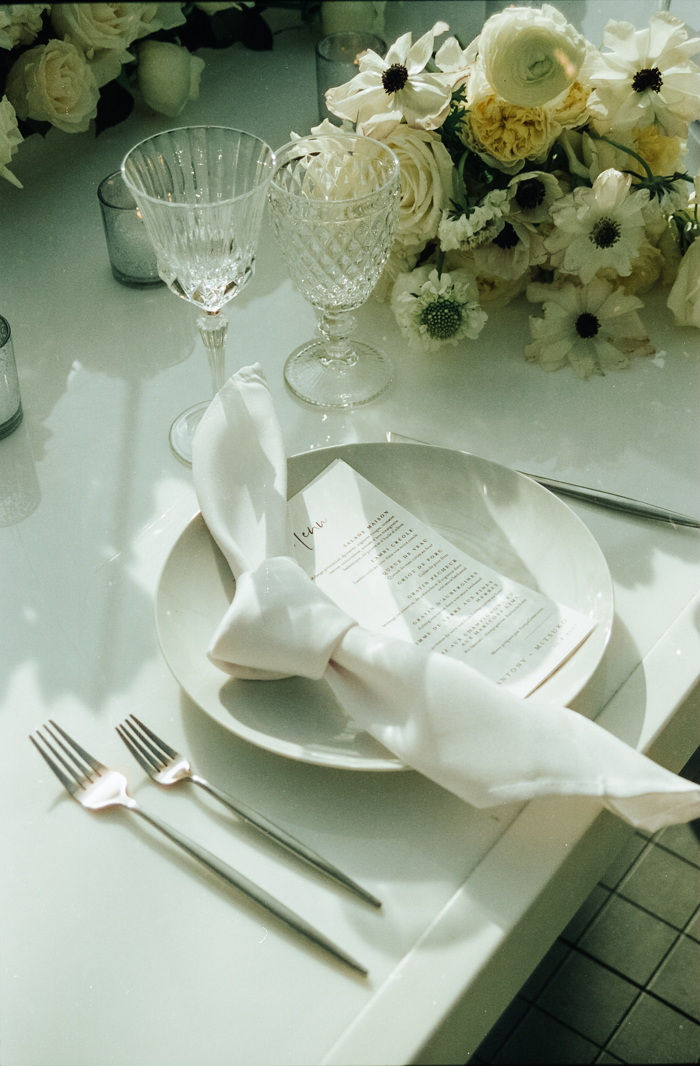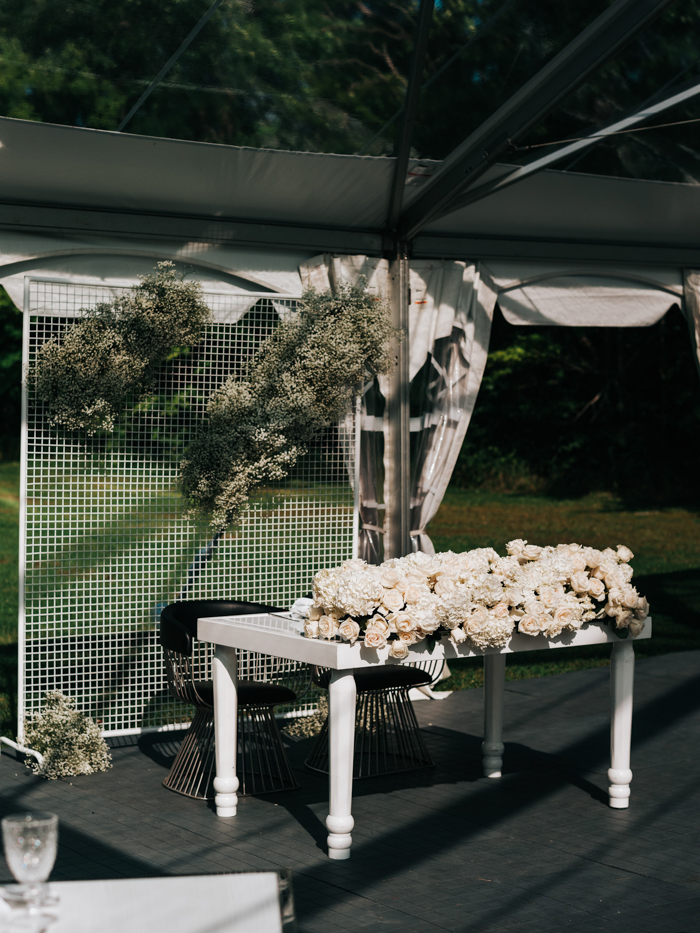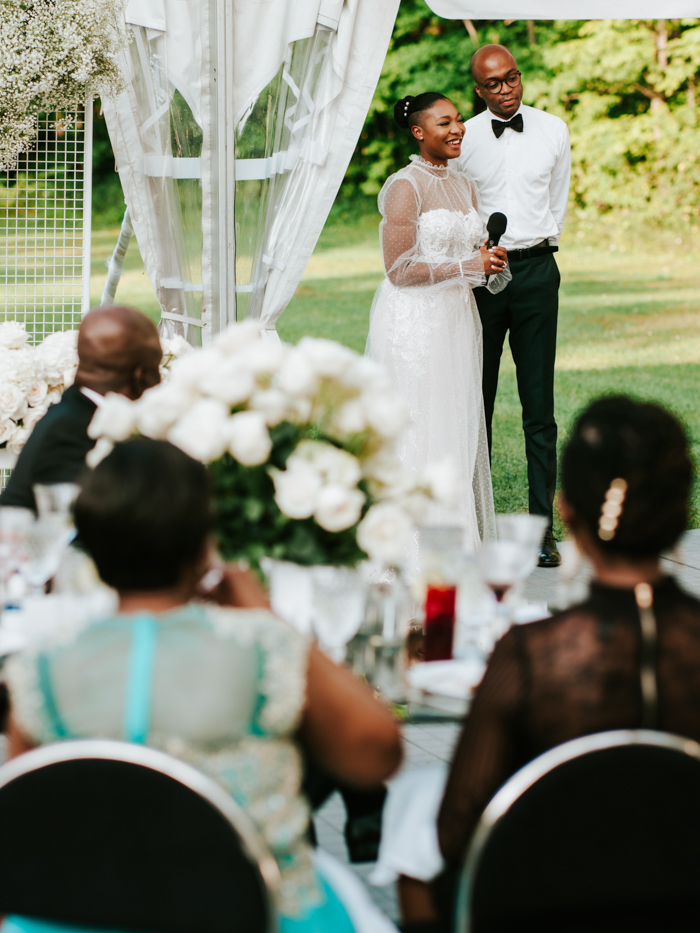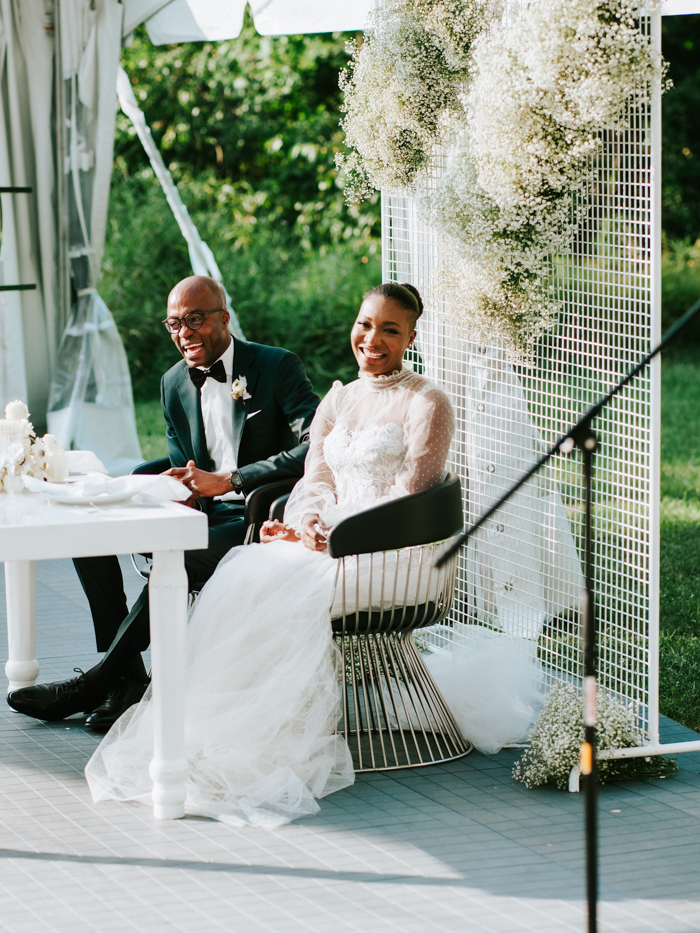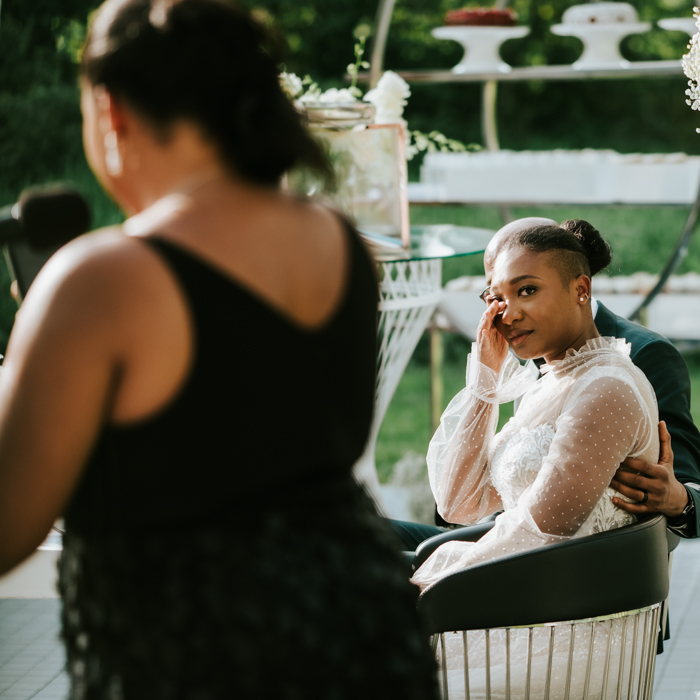 Heartfelt Speeches From Loved Ones Made Their Big Day More Special
The speeches were the most memorable part of our wedding day. They brought us lots of joy, laughter, and happy tears. Hearing the speeches brought back so many beautiful memories and made us feel grateful to know how loved we are.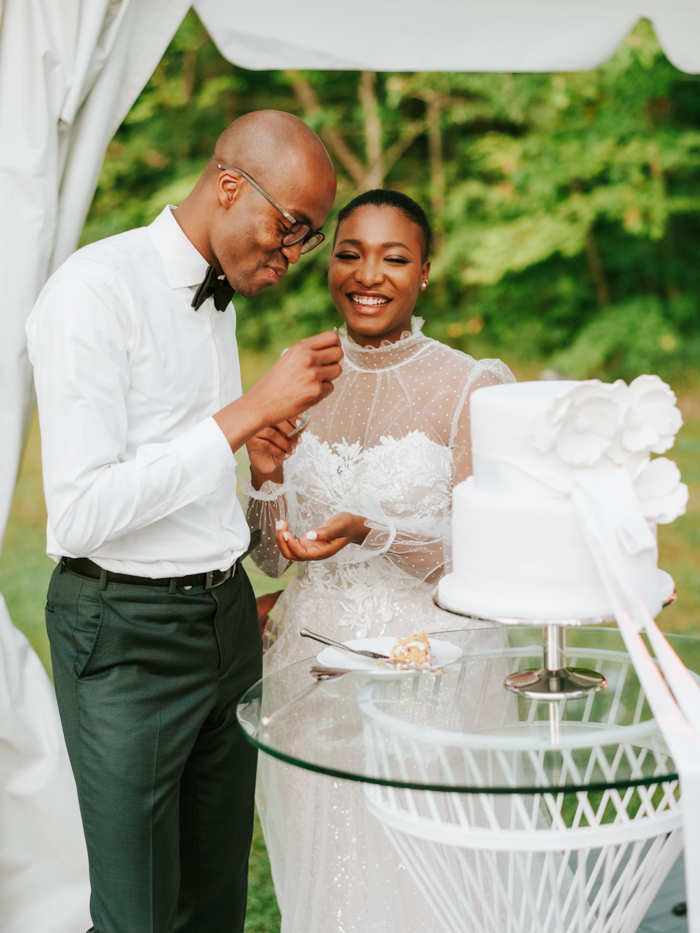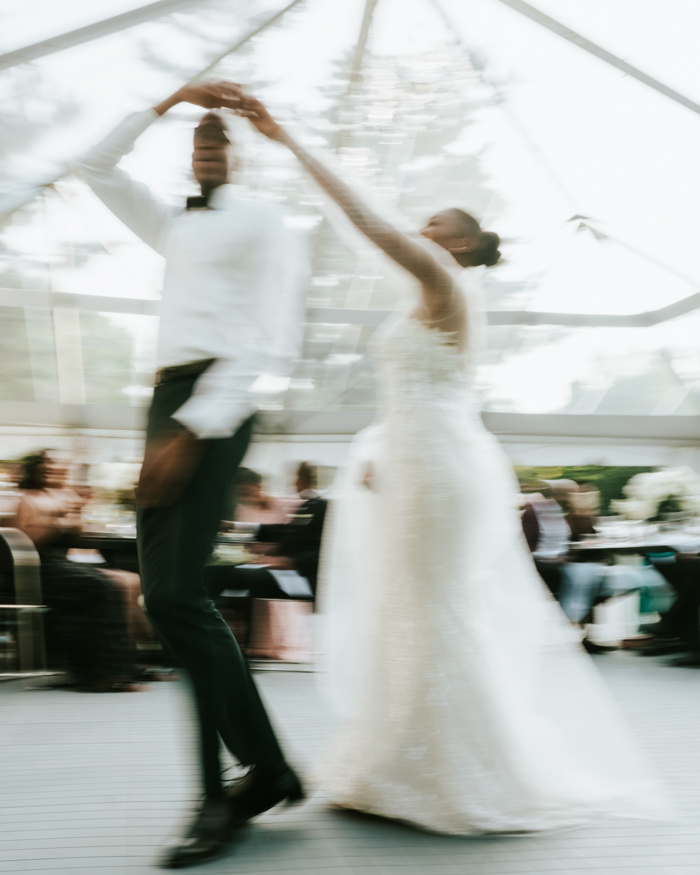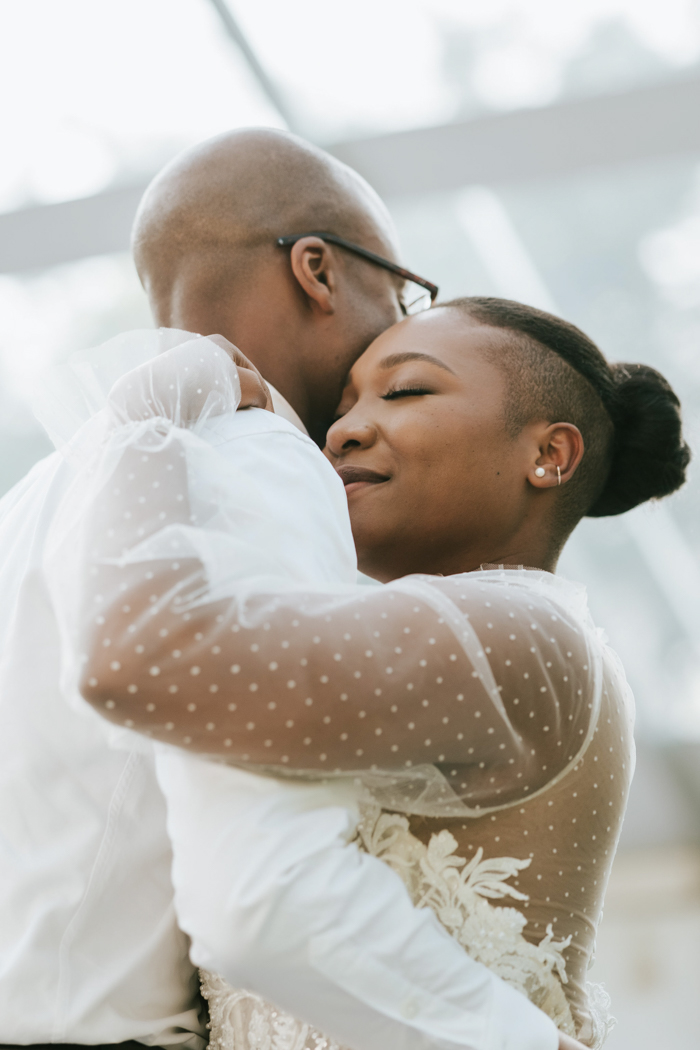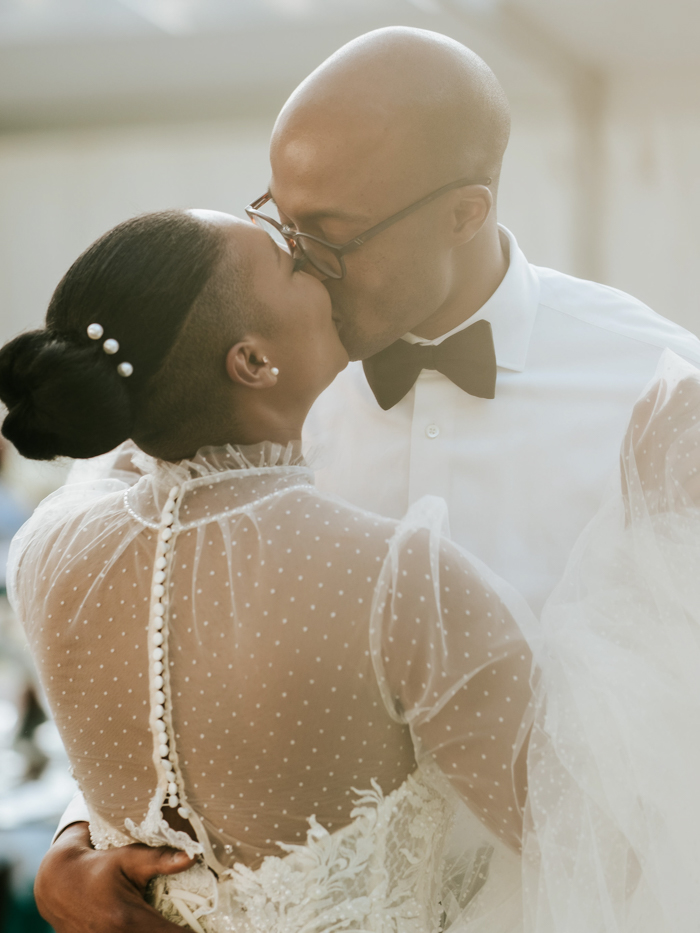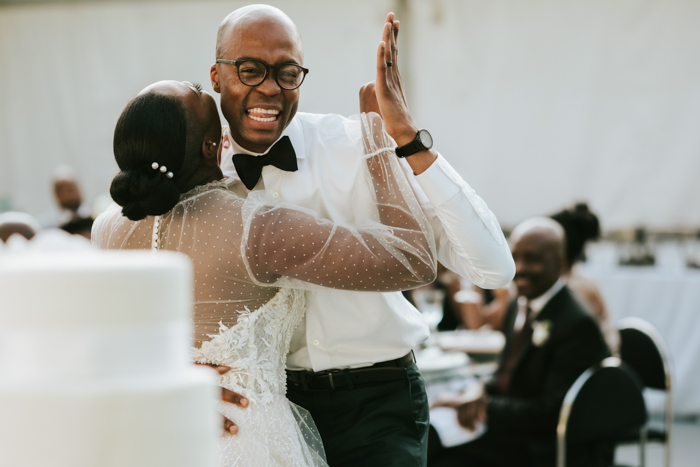 Congratulations to Mitsuko and Antony on their totally glam DIY wedding. And big thanks to Joel & Justyna for capturing all the unique details that made this chic wedding one for the books.
If you're feeling inspired to bring to life a DIY wedding of your own, start by checking out more of Joel & Justyna's work in our directory of talented photographers from around the world. Then read through our DIY guide for couples on a budget or those wanting to get hands-on during their planning process.