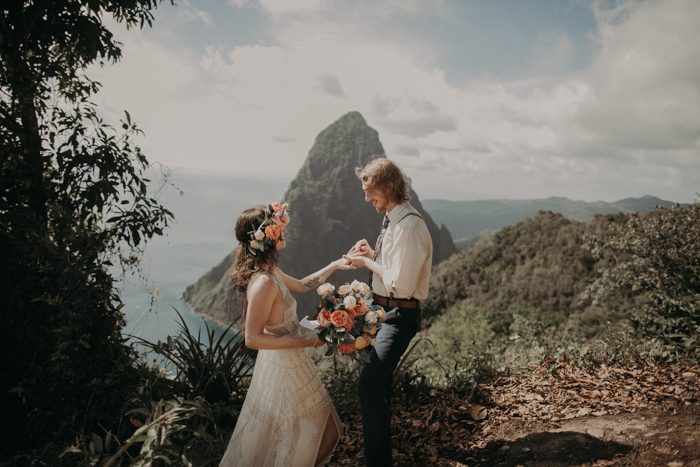 photo by From the Daisies
When it comes to elopement planning, there are far fewer details you have to worry about than traditional wedding planning. But, there are still a few significant things you'll need to figure out before your big day! From location and accommodation to attire to all the stuff that actually makes your marriage legal, we've put together this ultimate elopement planning checklist to help you through it all. If you're planning a destination elopement, we also highly recommend you take a look at these tips that no one tells you about planning a destination wedding.
And, if your elopement will be focused more on an adventure, we've created the ultimate guide to planning your adventure elopement. Happy planning!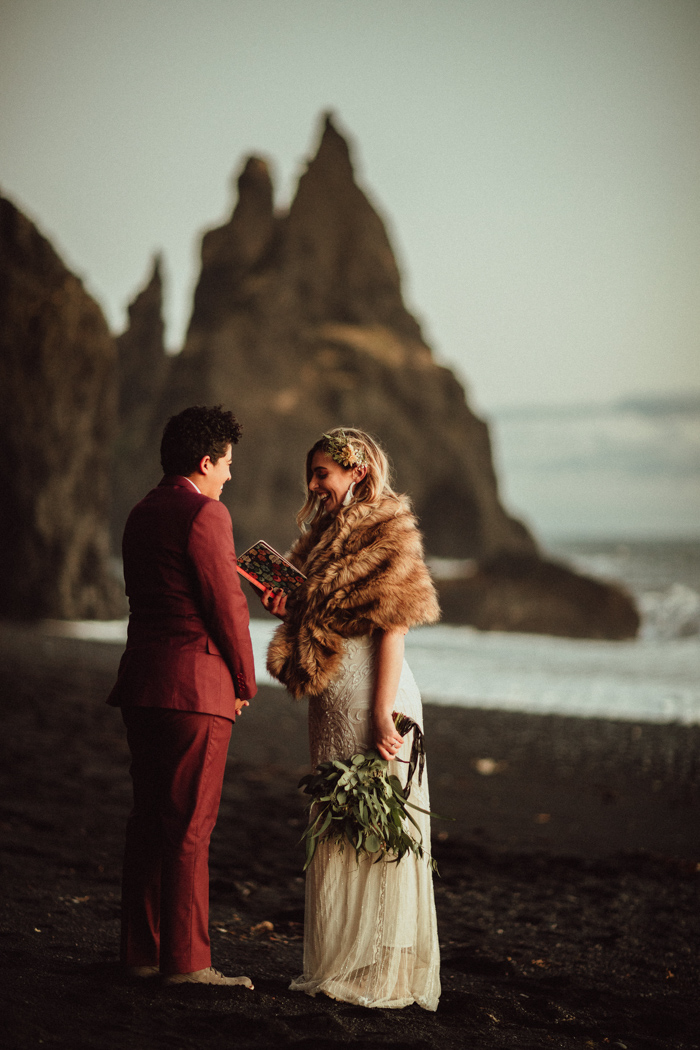 photo by Zakas Photography
Travel & Accommodation
Vendors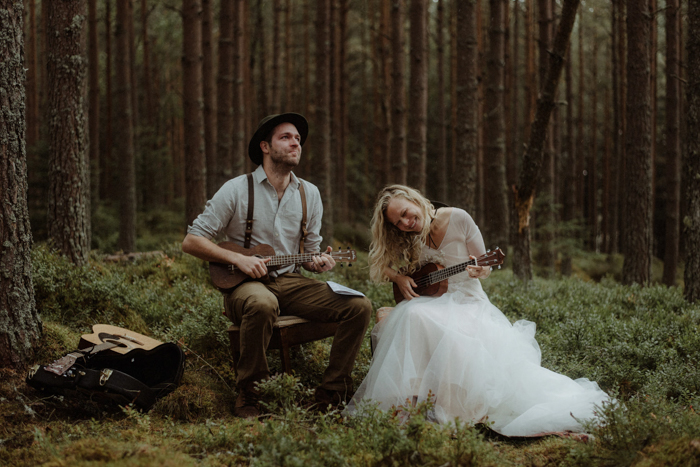 photo by The Kitcheners
Attire & Beauty
Ceremony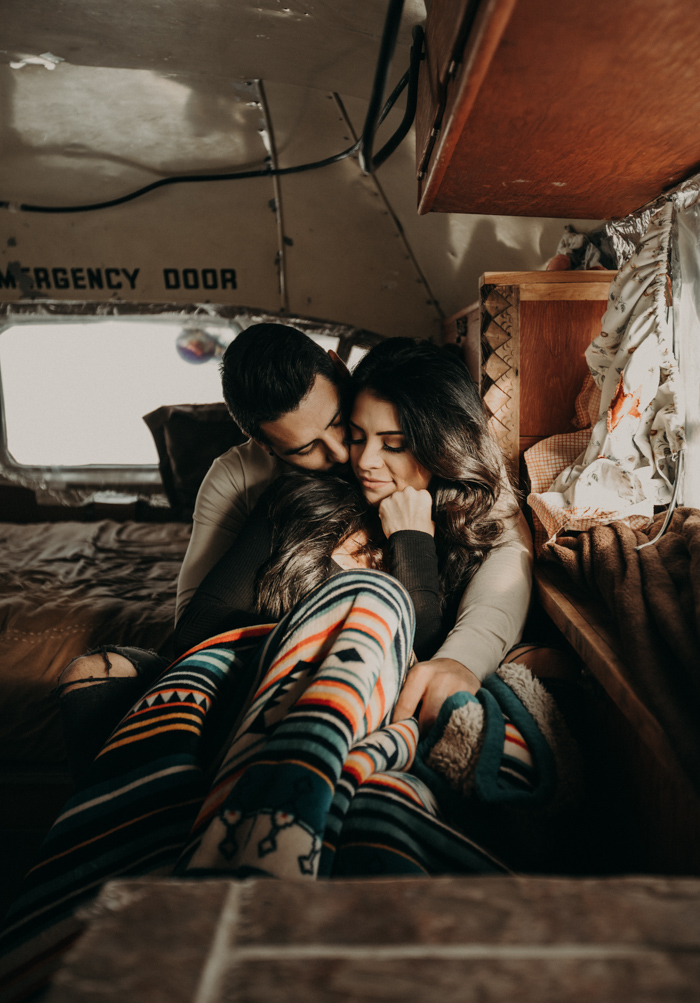 photo by Dallin and Cienna Hassard Photography
Legal
Get your marriage license within the specified window of time for your wedding location
Determine whether you need a witness
Ensure your officiant is legally authorized to perform the ceremony
Collect all other legal documents you might need, such as birth certificates, affidavits, and blood tests
Post-Elopement
Plan a sweetheart celebration (intimate picnic, anyone?!) or a post-elopement party with your nearest and dearest
If you're not planning a party, call your parents and closest family and friends to tell them personally
Send announcements to share the good news with everyone else
Feeling a bit overwhelmed? No worries; we've got you! Just take a deep breath and look through these 18 incredible elopements to reaffirm how incredible your elopement can be once all the planning is over!