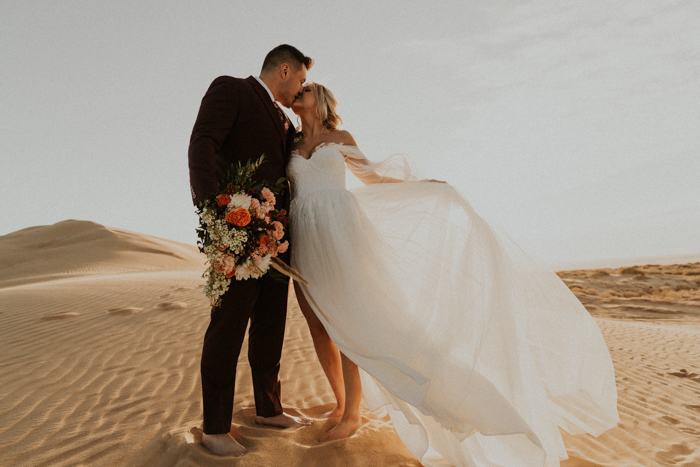 This Albuquerque micro wedding started with a sunrise hot air balloon ride and ended with a golden hour ceremony. With the help of wedding planner Pretty Little Picnic, Kylie and Isaiah were able to achieve a memorable nuptial that took their love to new heights. With stunning decor, fashion, and views, this intimate desert wedding proves small celebrations—like elopements and micro weddings—don't have to be bland.
With the addition of vibrant Flower Loop floral arrangements and an asymmetrical ceremony backdrop, the New Mexico sand dune location was transformed into a jaw-dropping wedding venue space. On top of the stunning decor, the bride's off-the-shoulder Teresa Romero Designs gown paired with the groom's red suit beautifully complimented the muted desert skyline. Need we say more?
Photographer Shutterfreek captured every element that made this styled wedding shoot—turned real wedding—one for the books. If you're searching for ways to add adventurous touches to celebration, get your Pinterest boards ready. Kylie and Isaiah's big day is packed with ideas that'll make your wedding a truly unique experience.
Photographer's Thoughts On This Albuquerque Micro Wedding
Two weeks before the shoot Kylie and Isaiah decided to make it official—drastically changing the dynamics of the event for all wedding vendors. From our perspective for planning, we see a lack of elements of experience and adventure in traditional weddings! Little things like a sunrise balloon ride, a super cozy Airbnb for getting ready, luxurious charcuterie board stagings, and a hardcore ATV ride made for a truly unique experience.
The Couple:
Kylie and Isaiah
The Wedding:
Albuquerque, New Mexico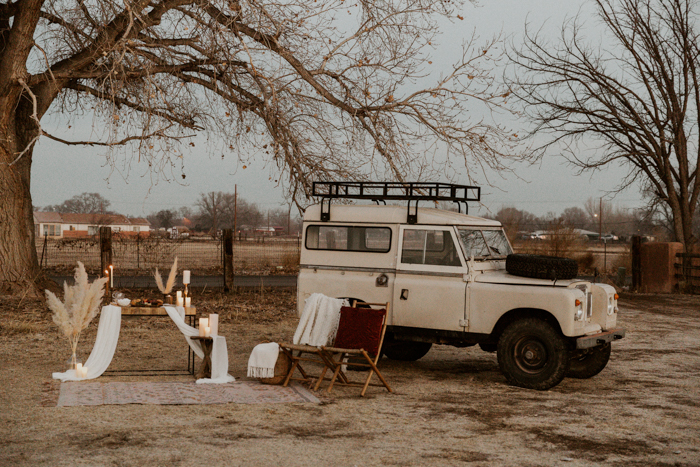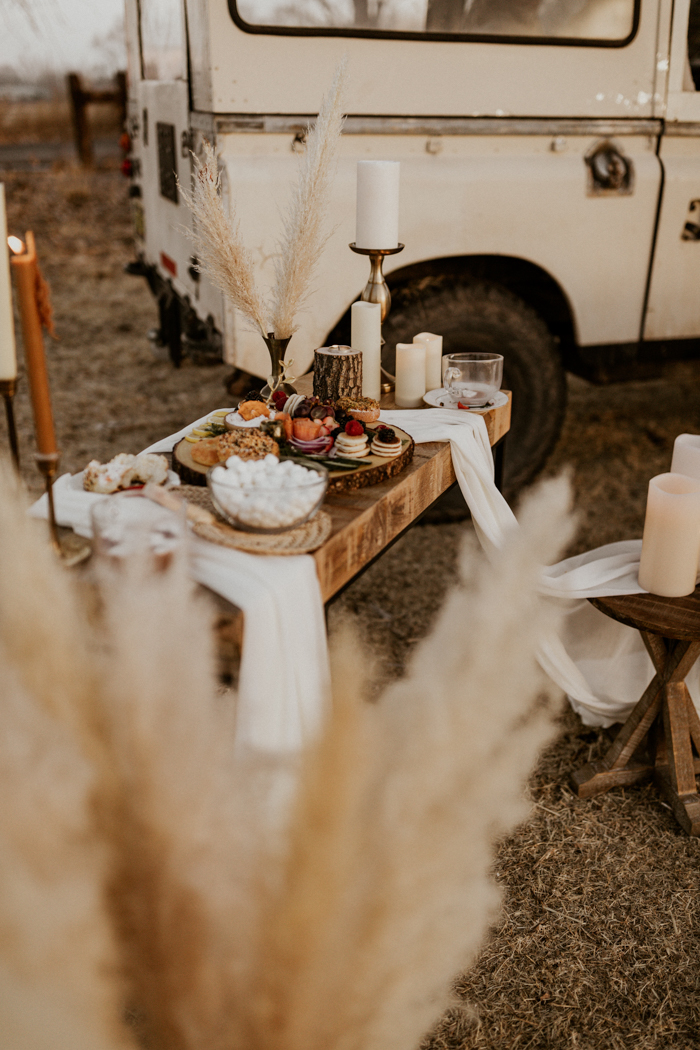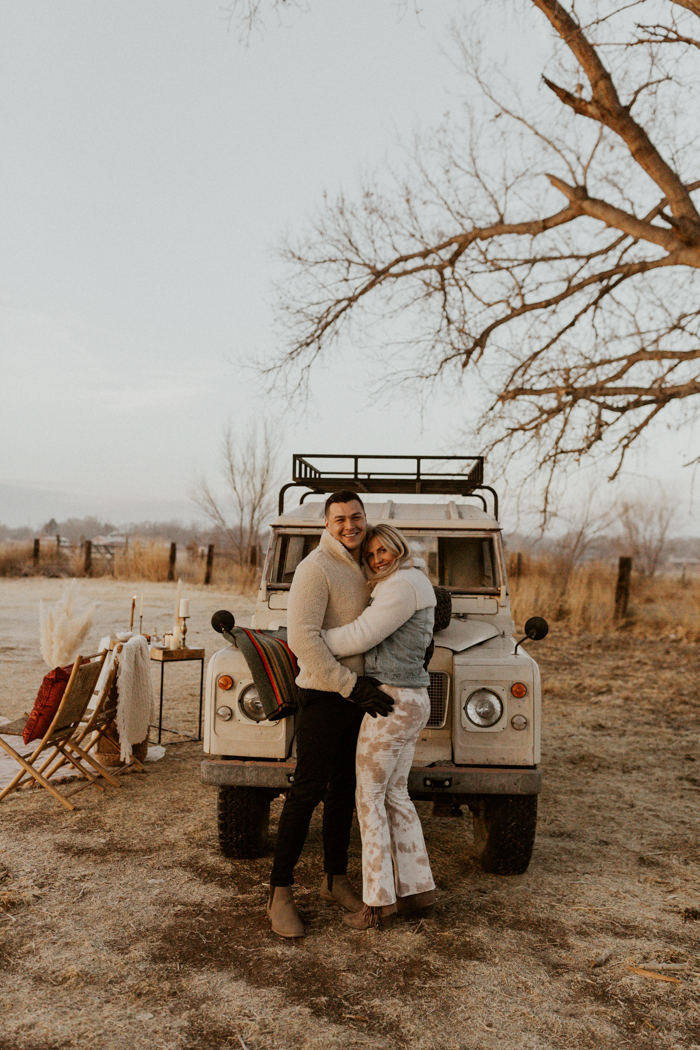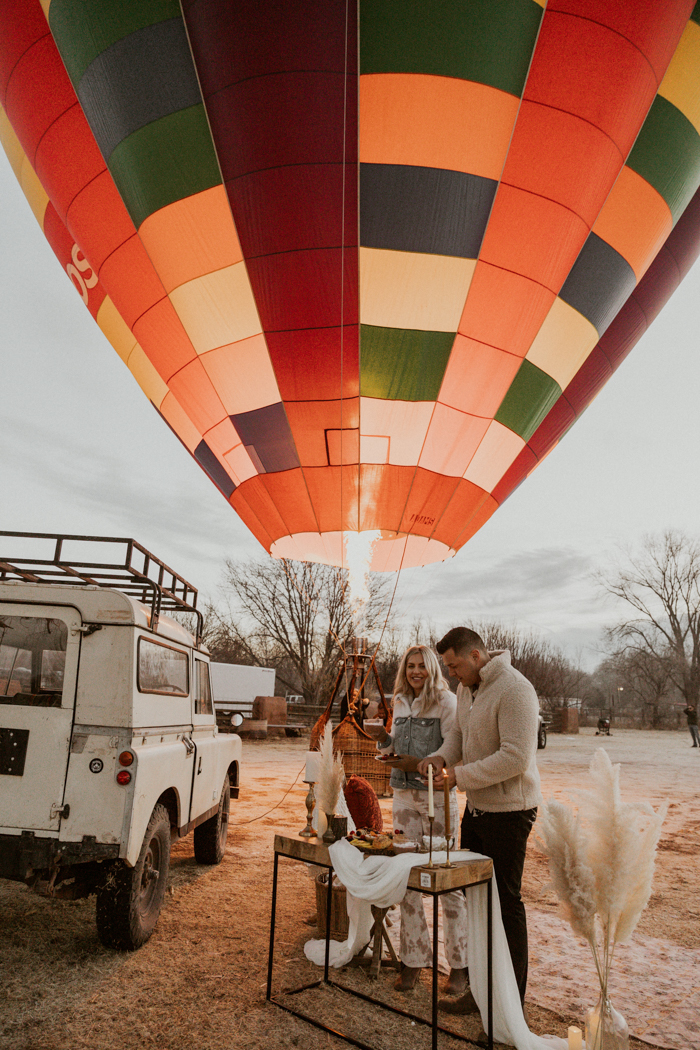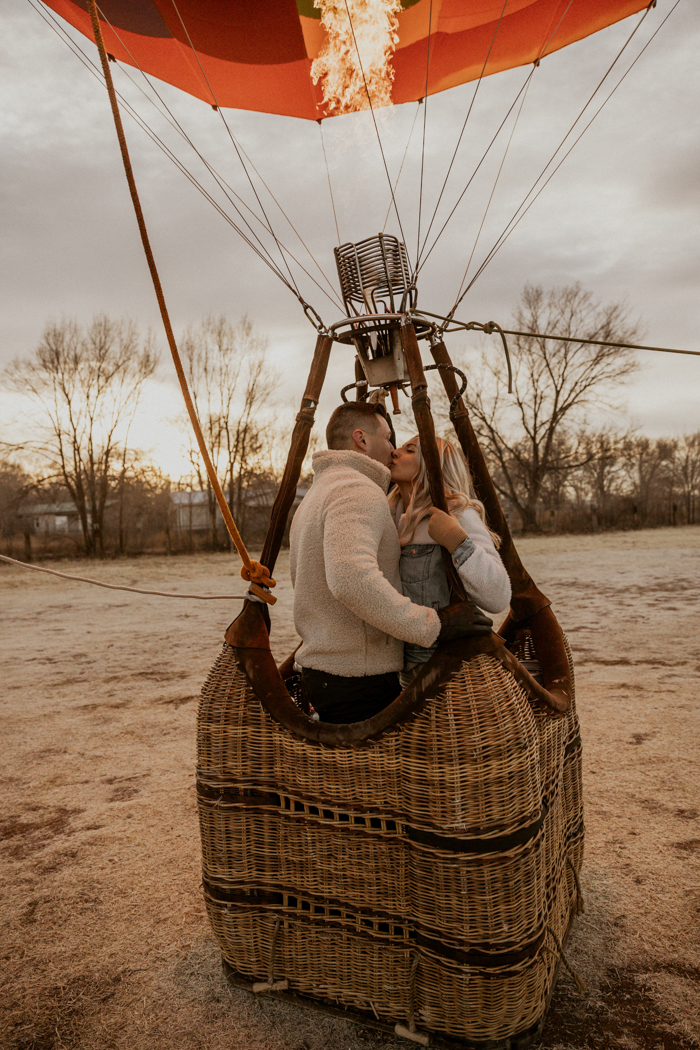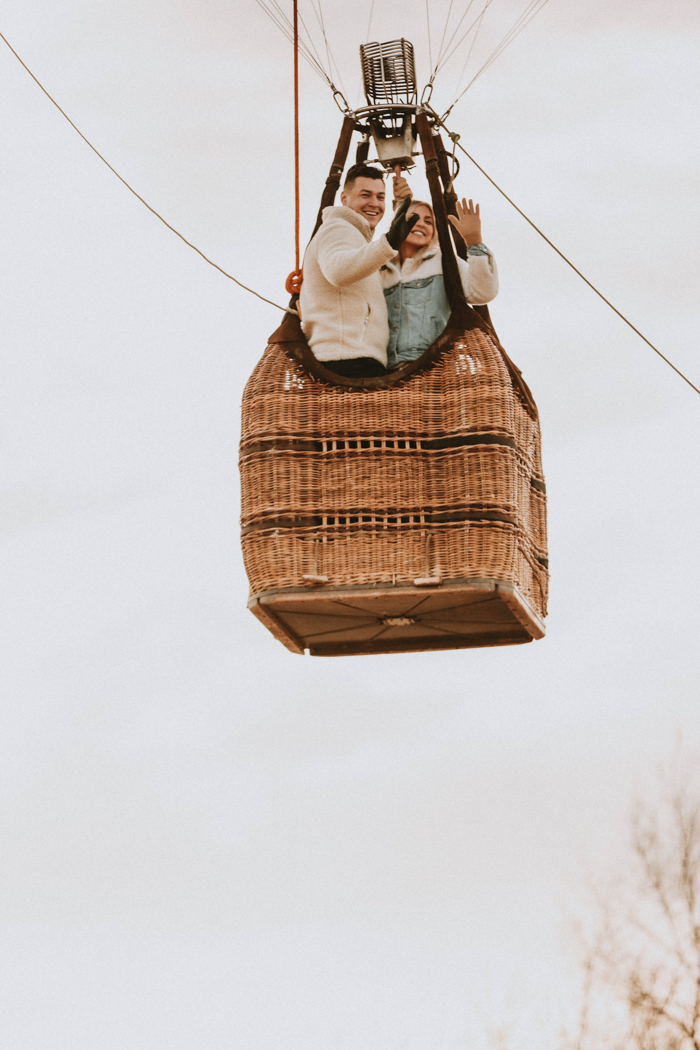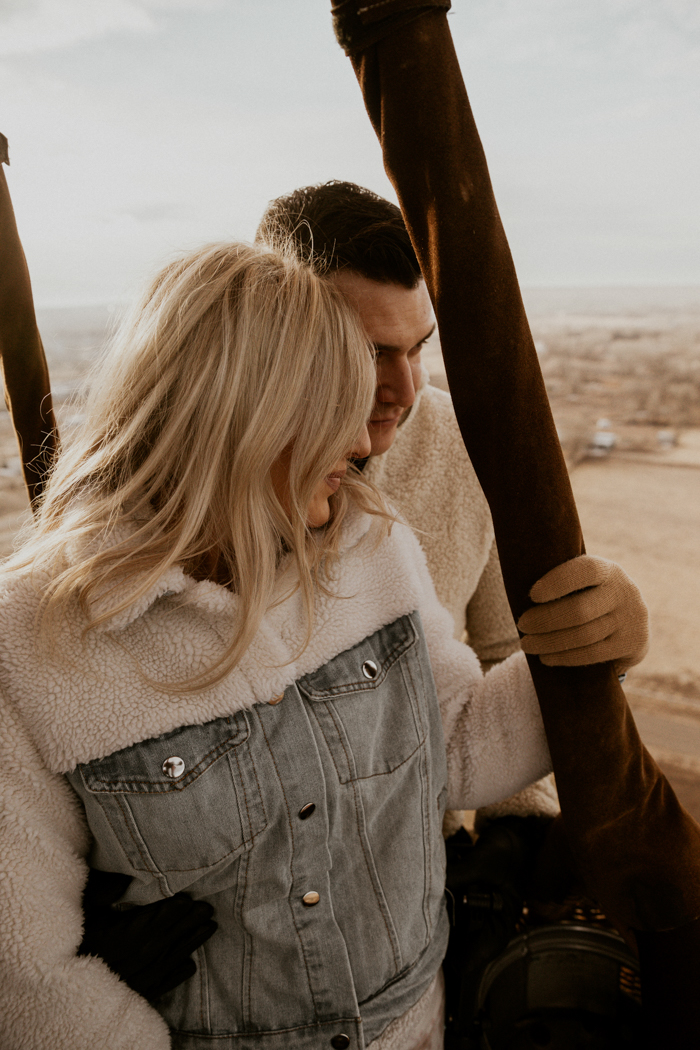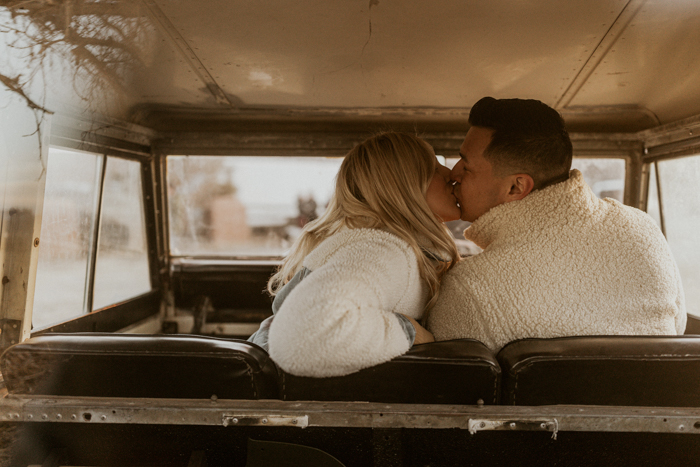 Love Being The Main Priority
I'm beyond proud that we were taken on this adventure to make our wedding the most memorable it could be. It reminded us that we didn't need a huge wedding in order to enjoy and express our love for one another.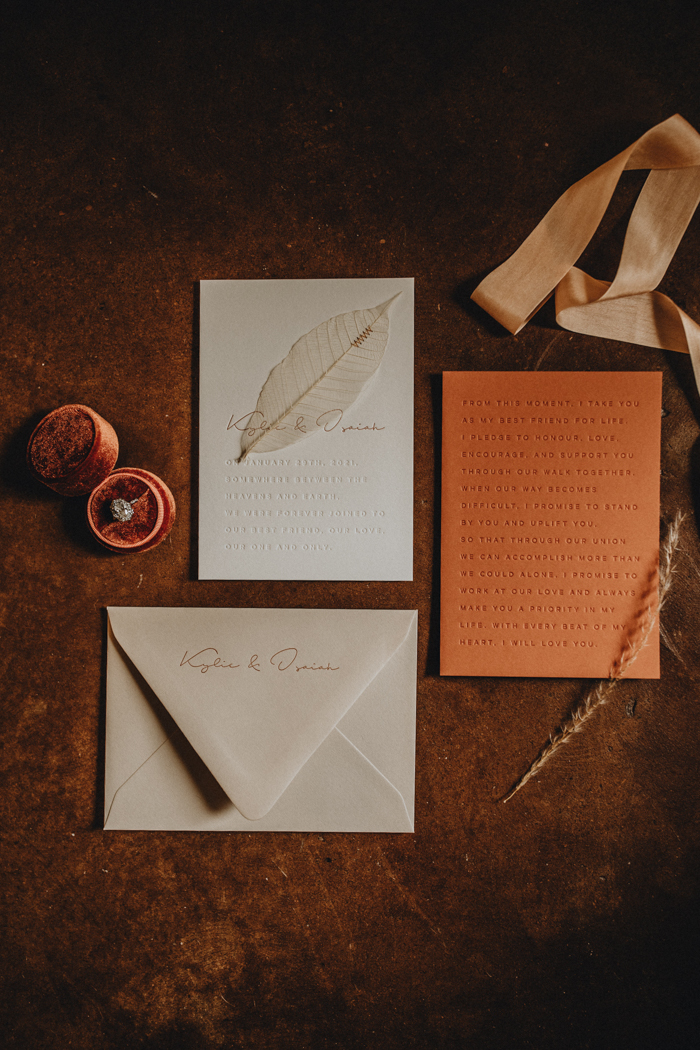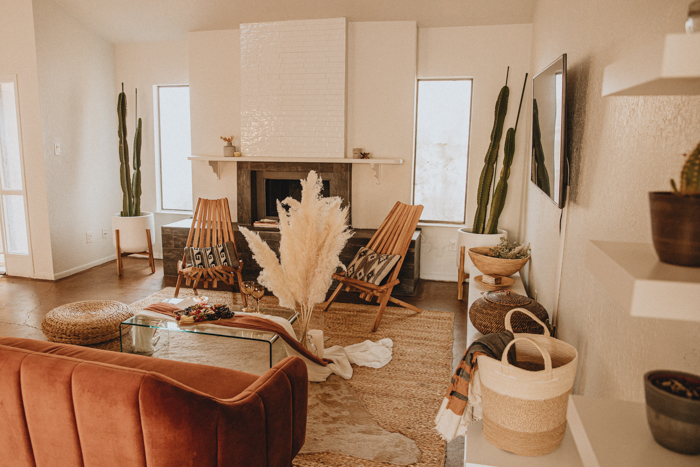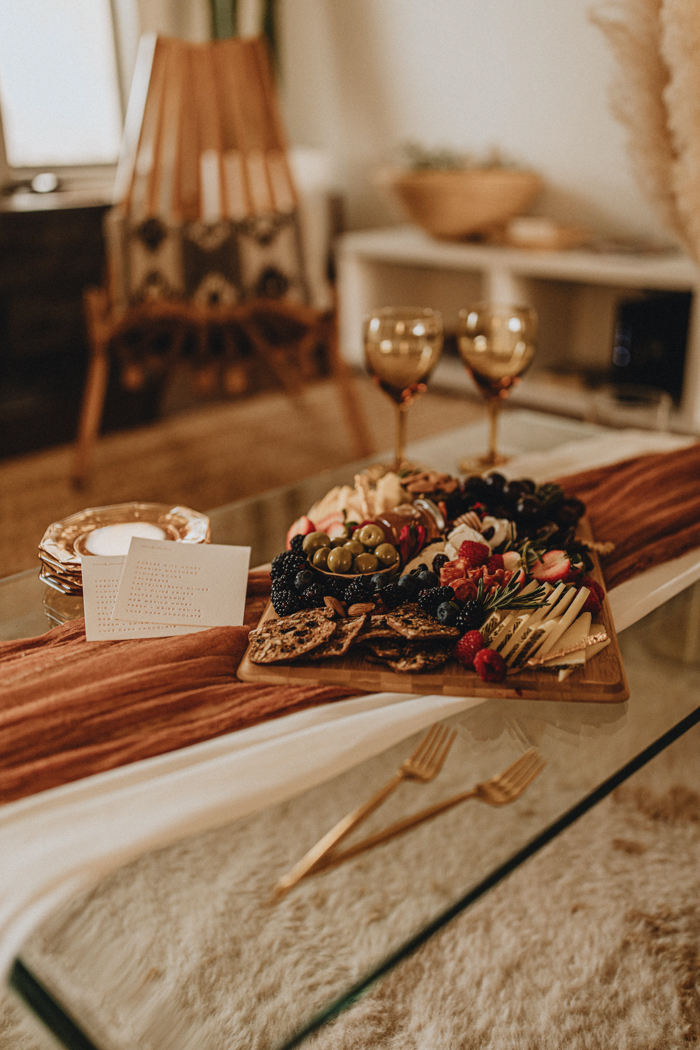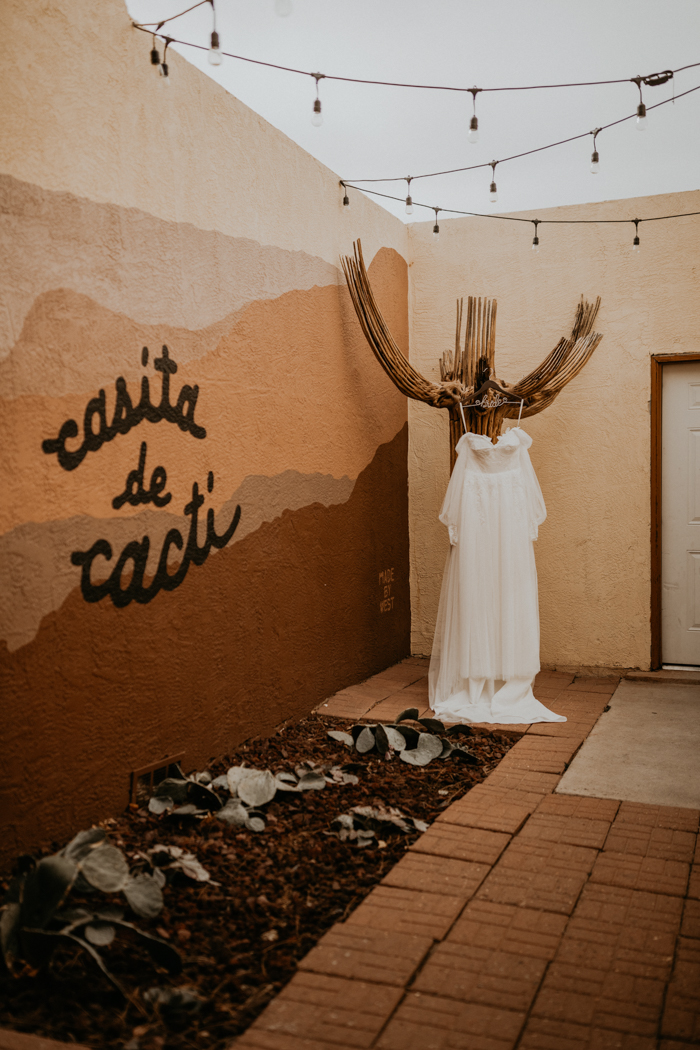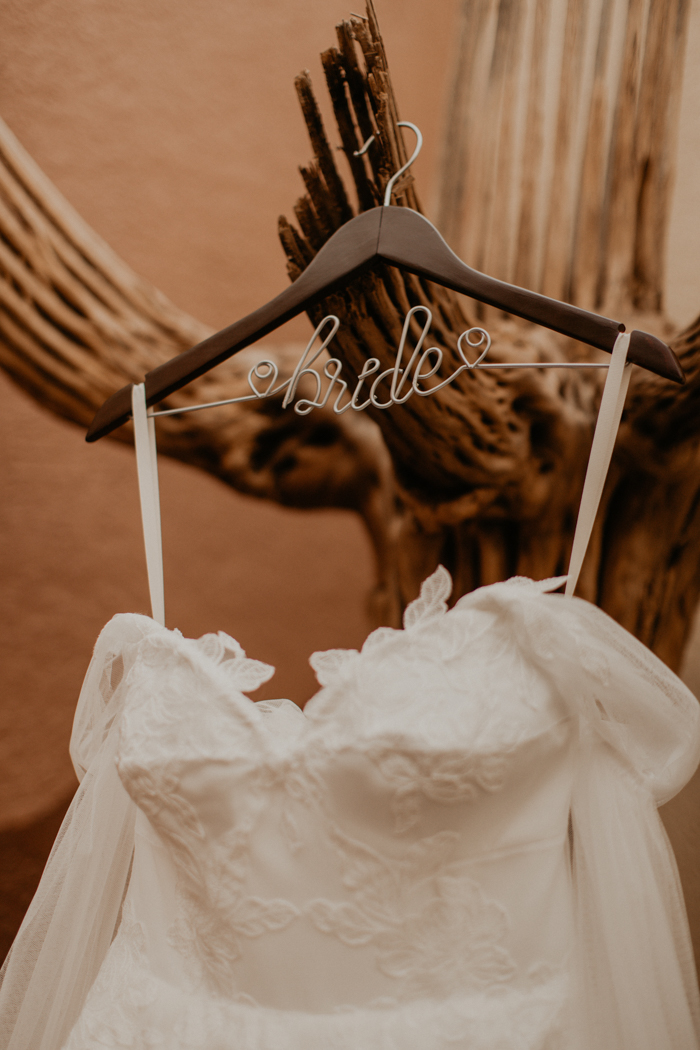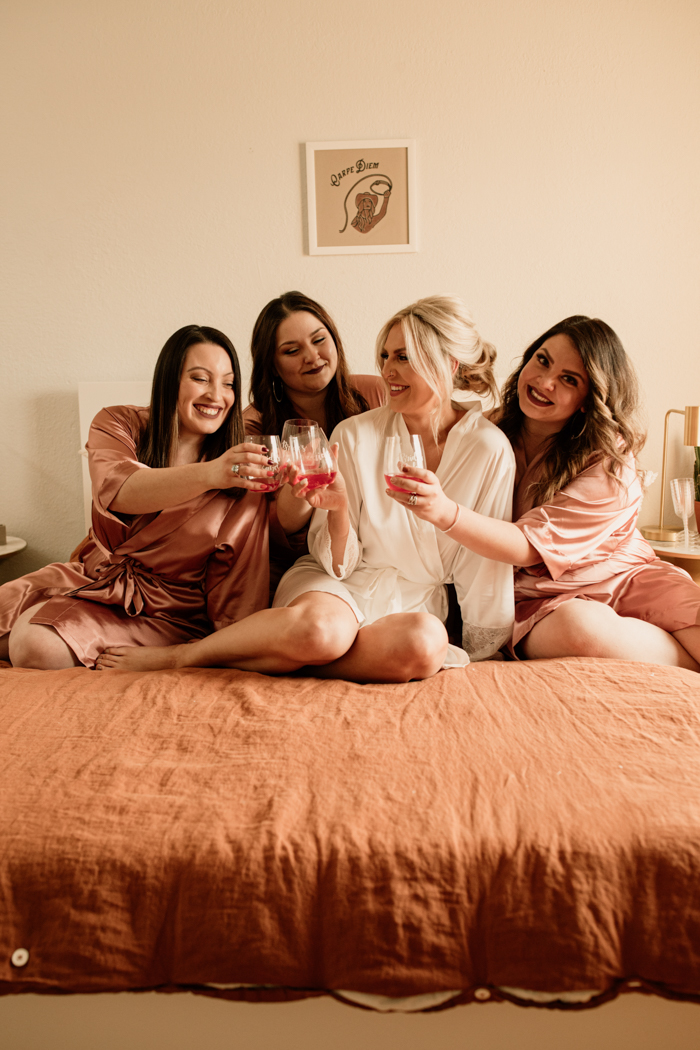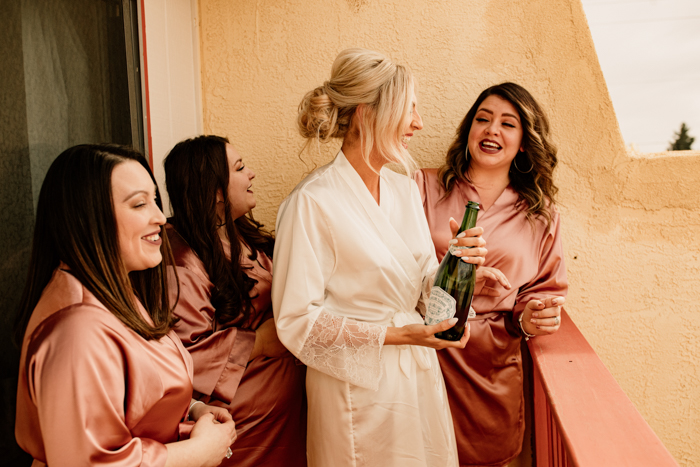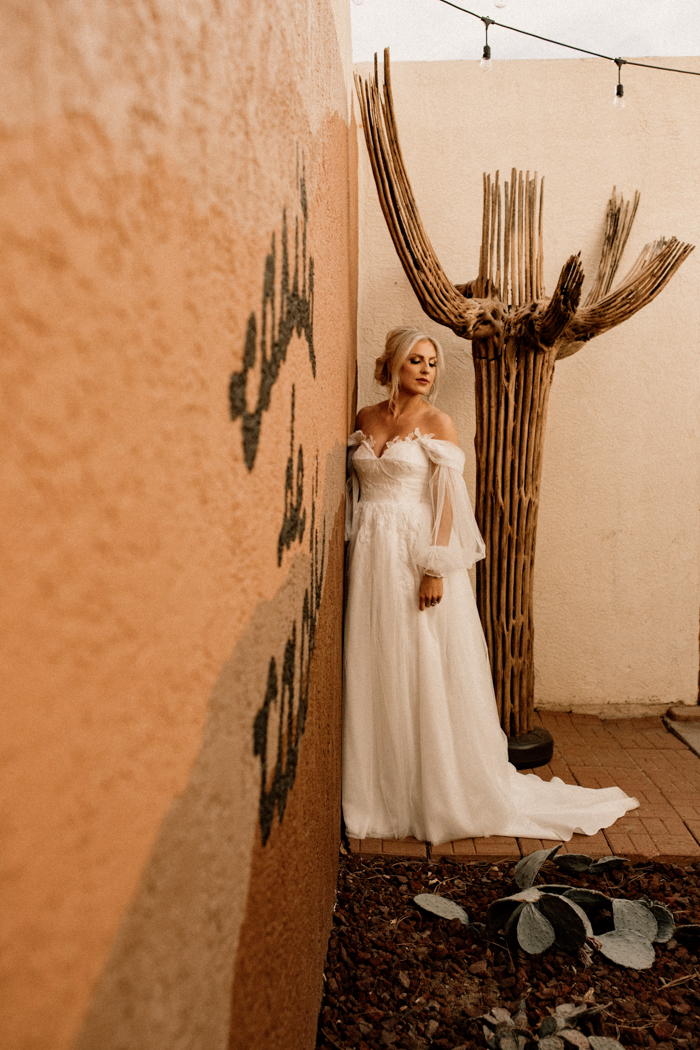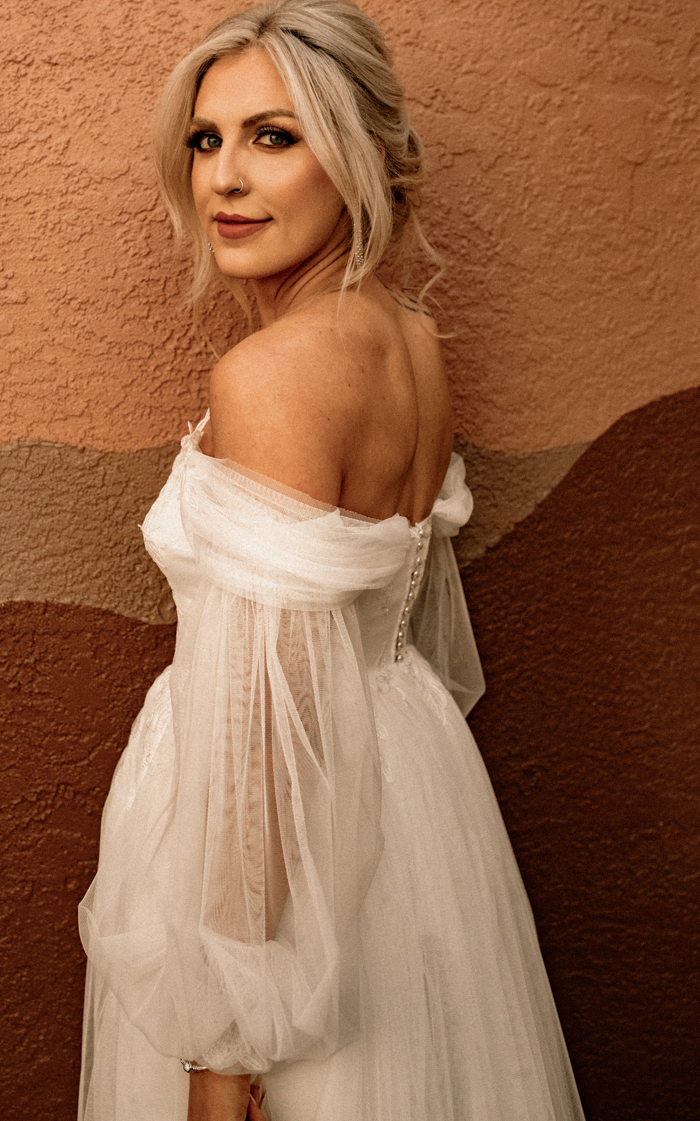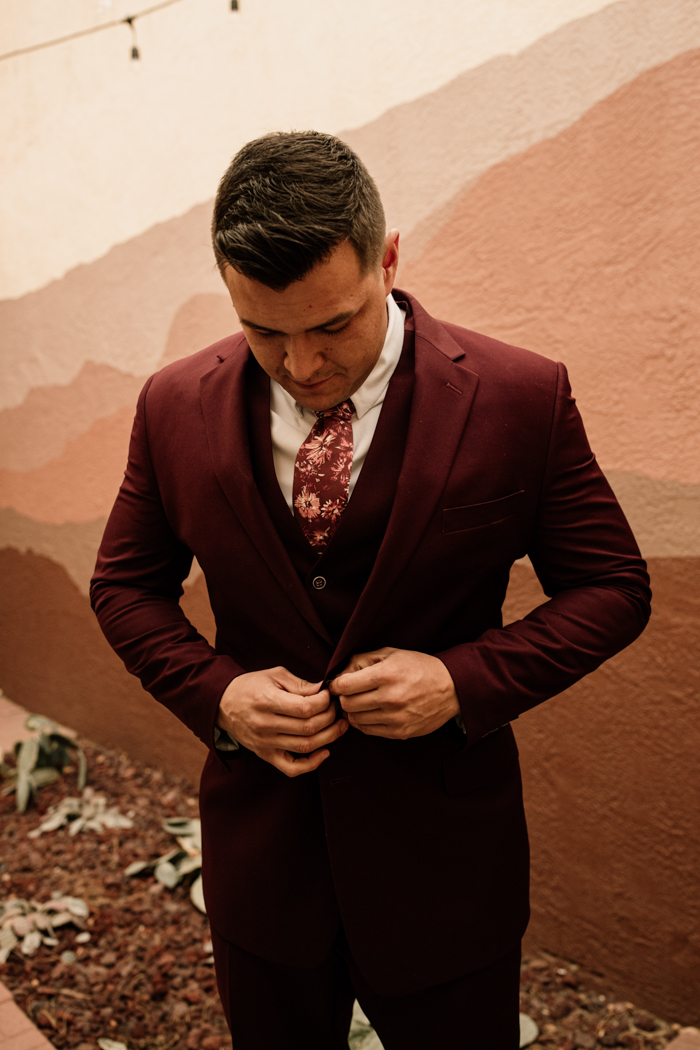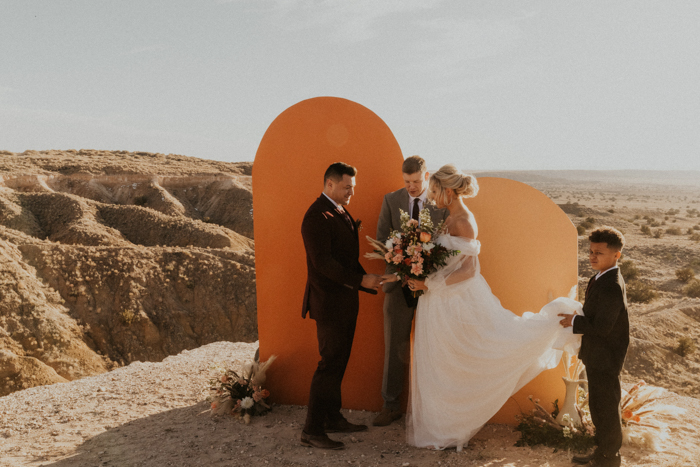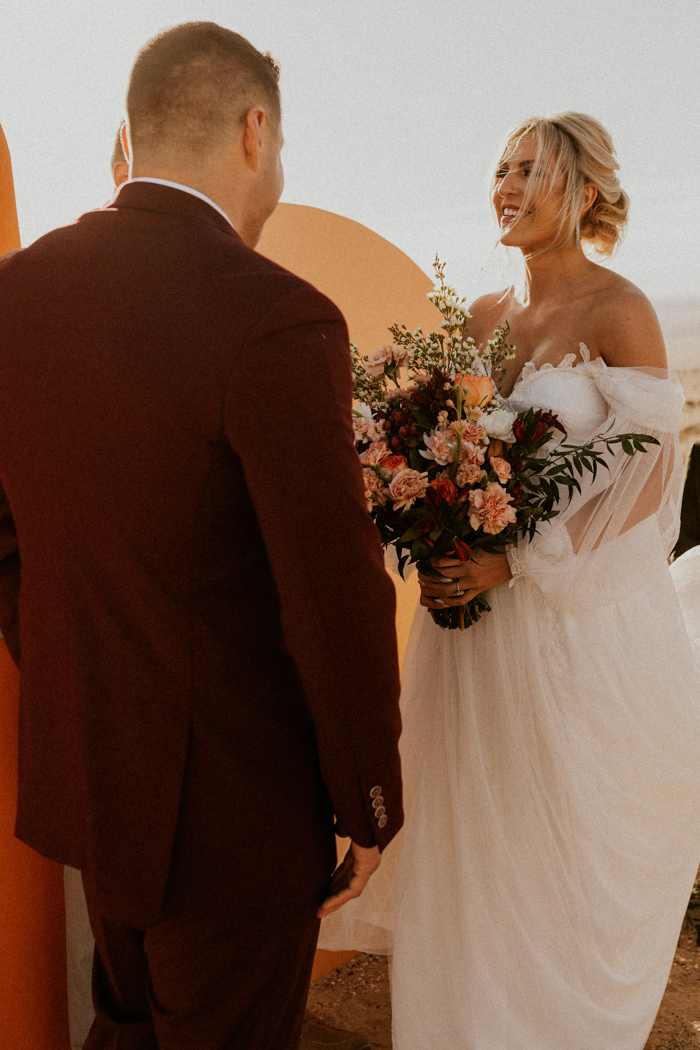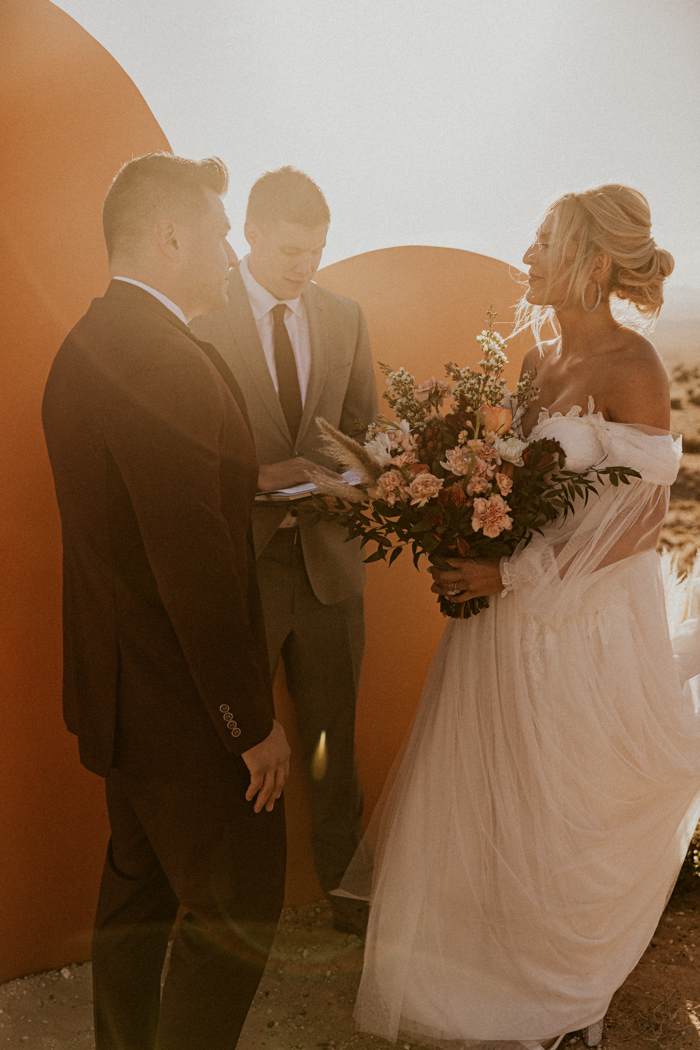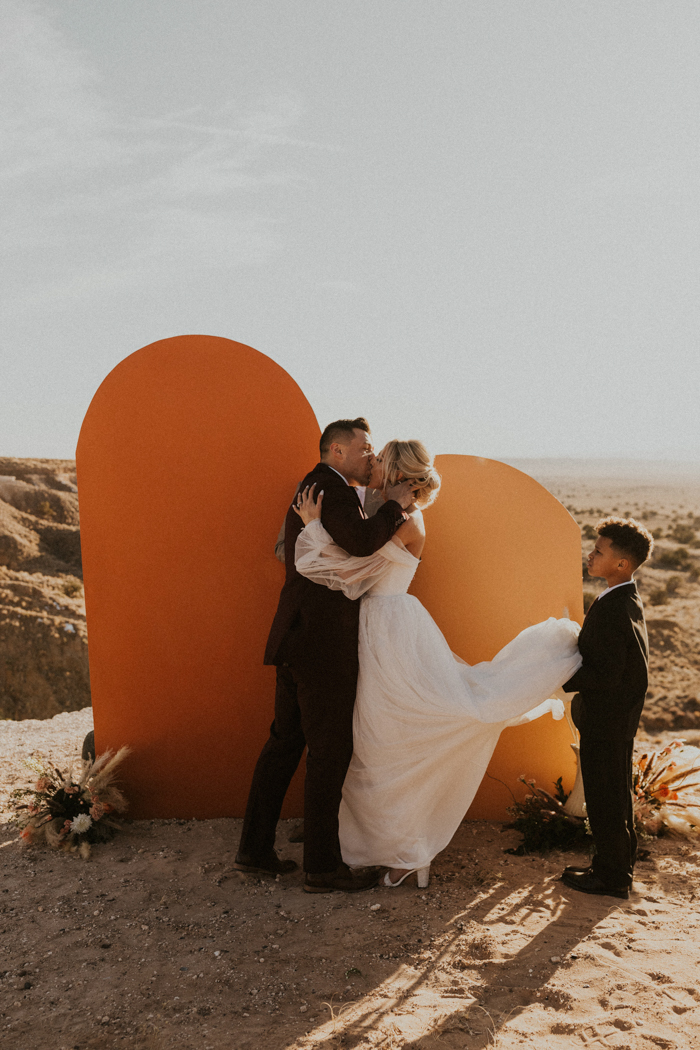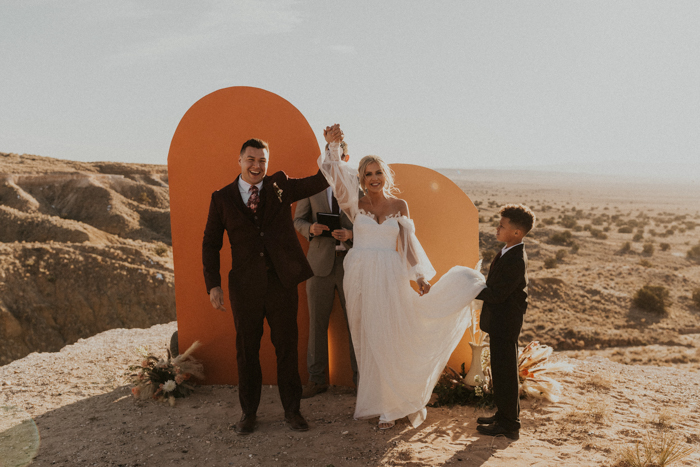 The Importance Of Trusted Wedding Vendors
We could not have done it without the talented team of wedding vendors. If I had to redo my wedding all over again, I would still use these vendors. They made everything so enjoyable and stress-free. I simply couldn't imagine doing it without them!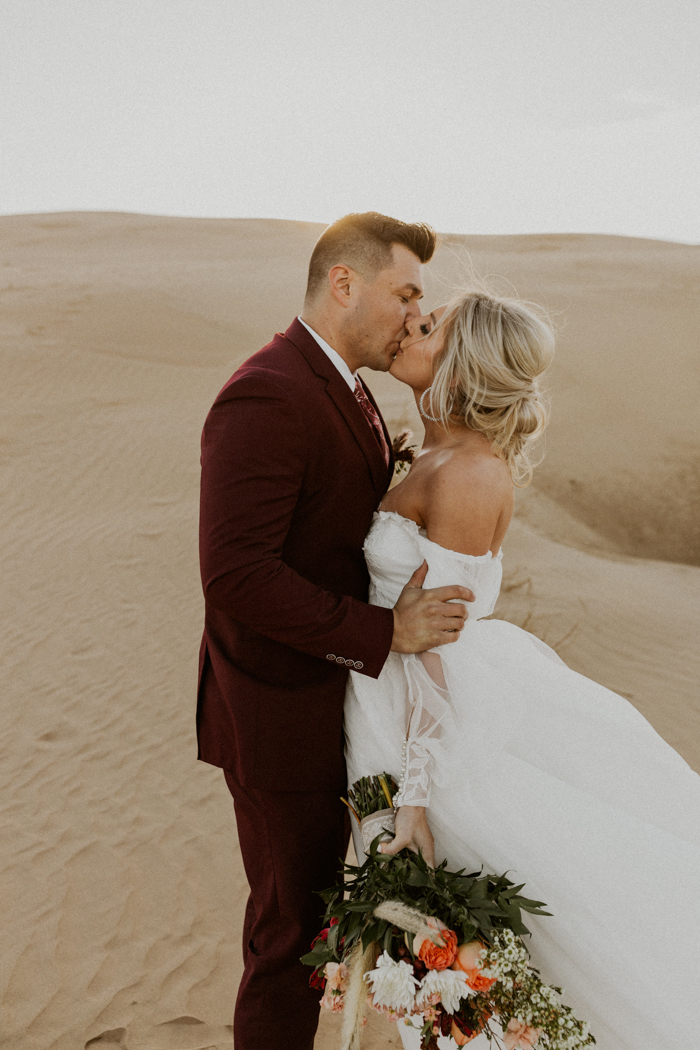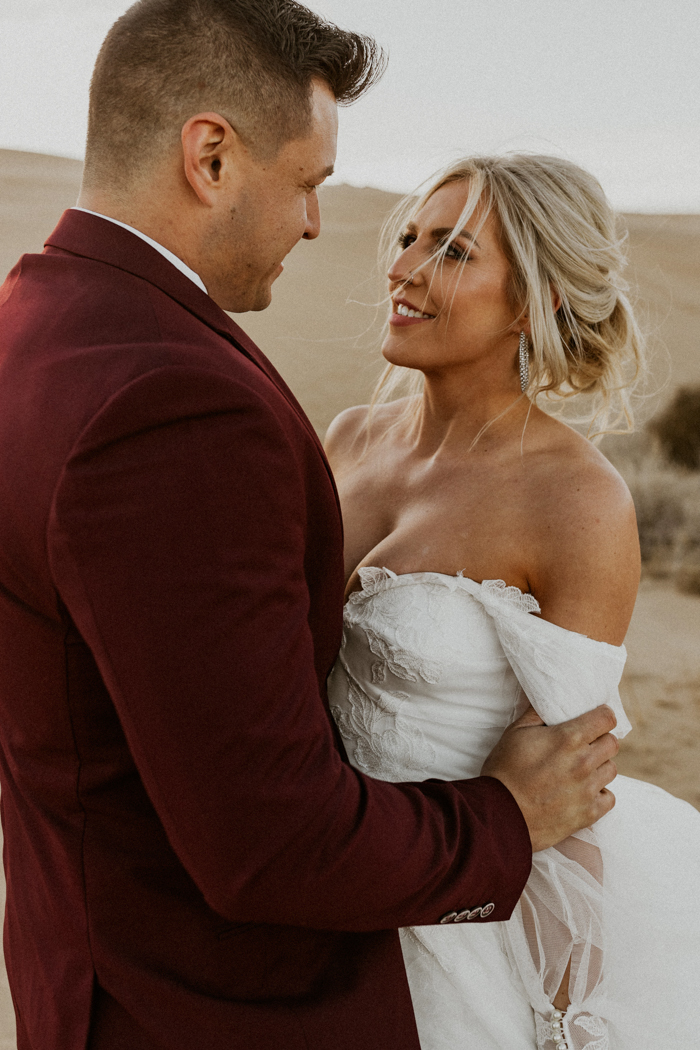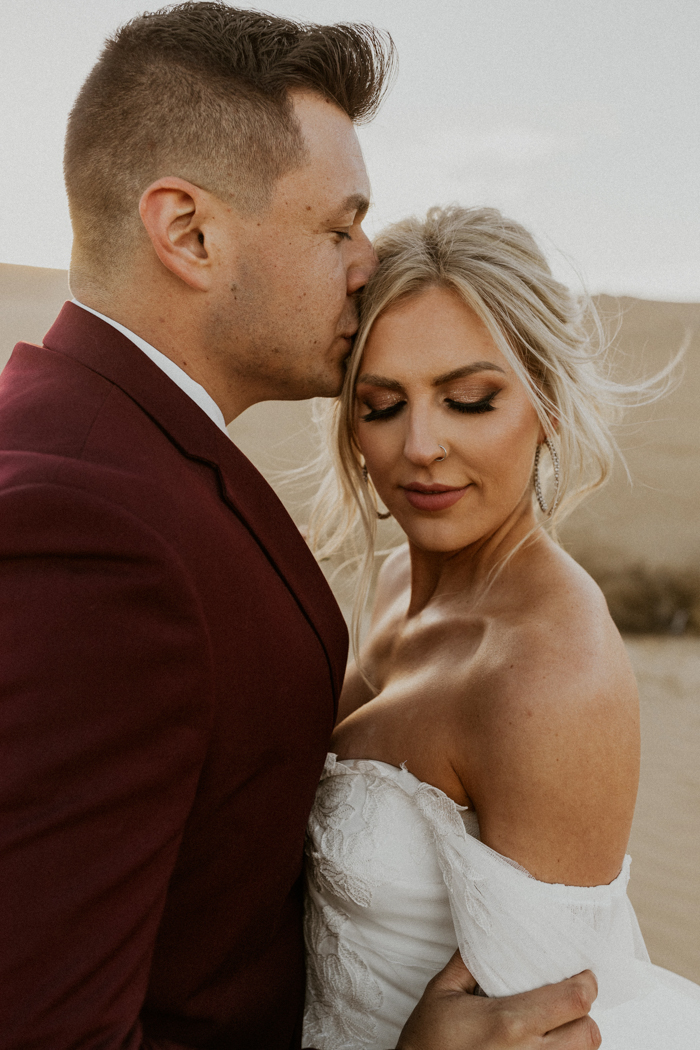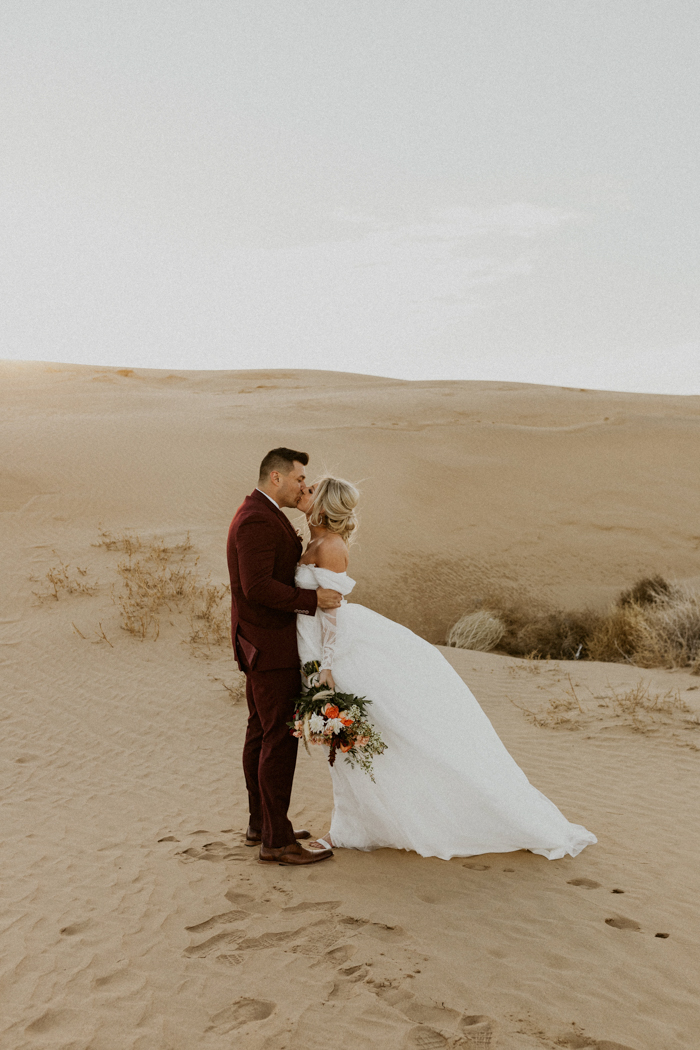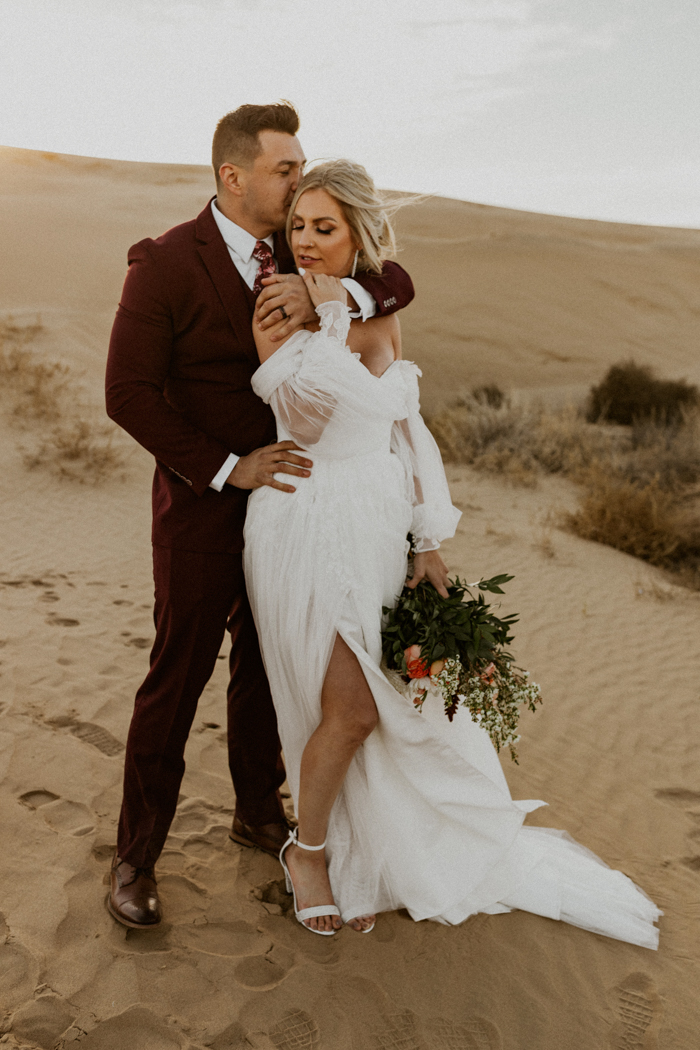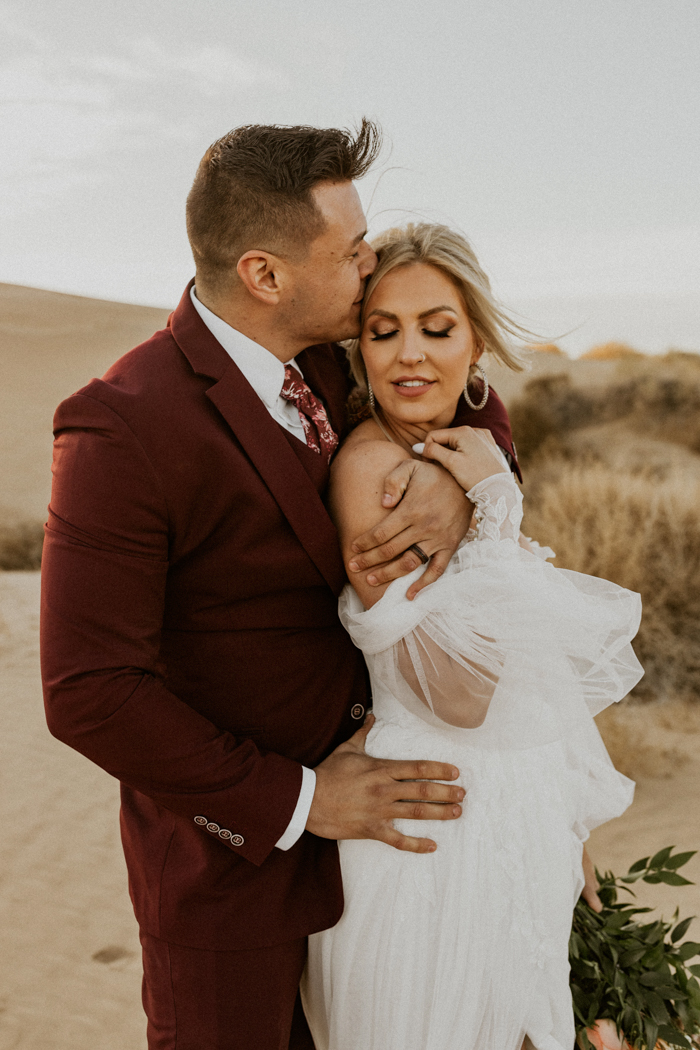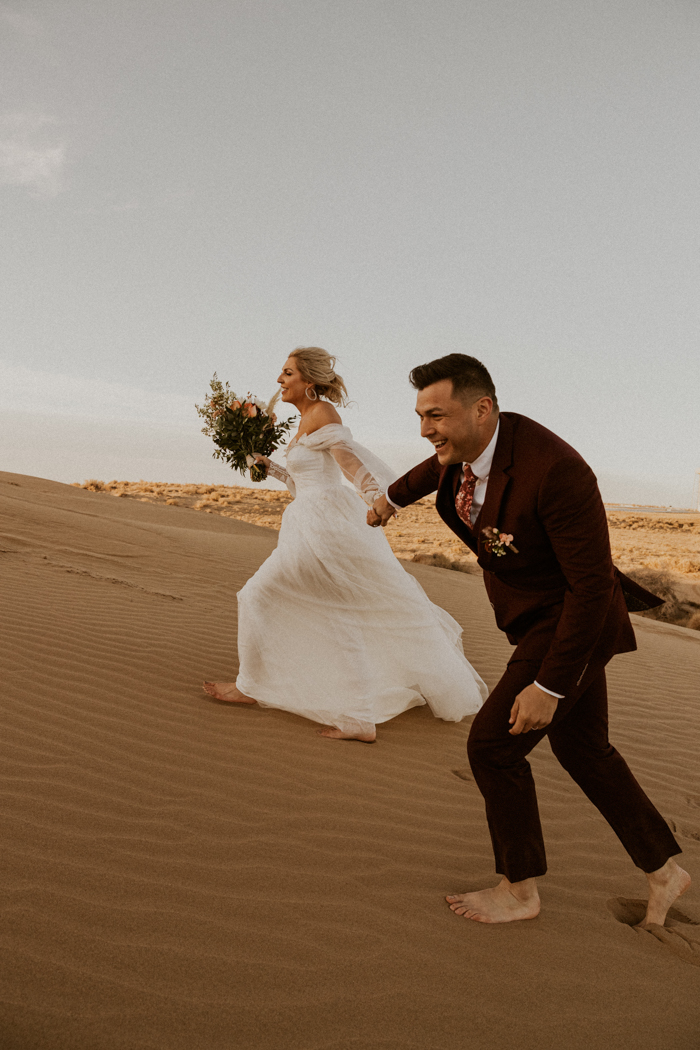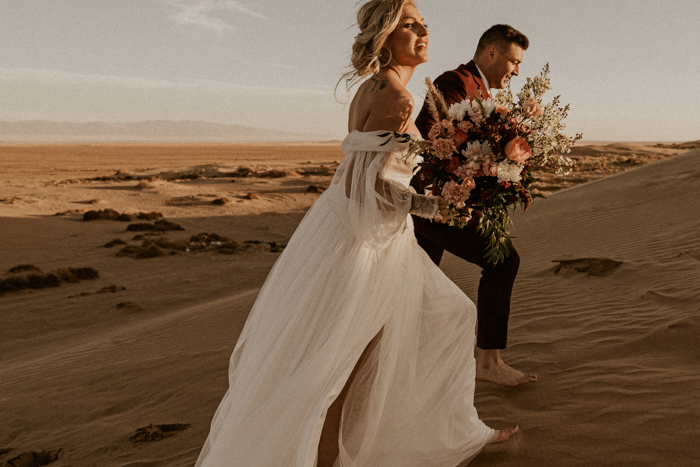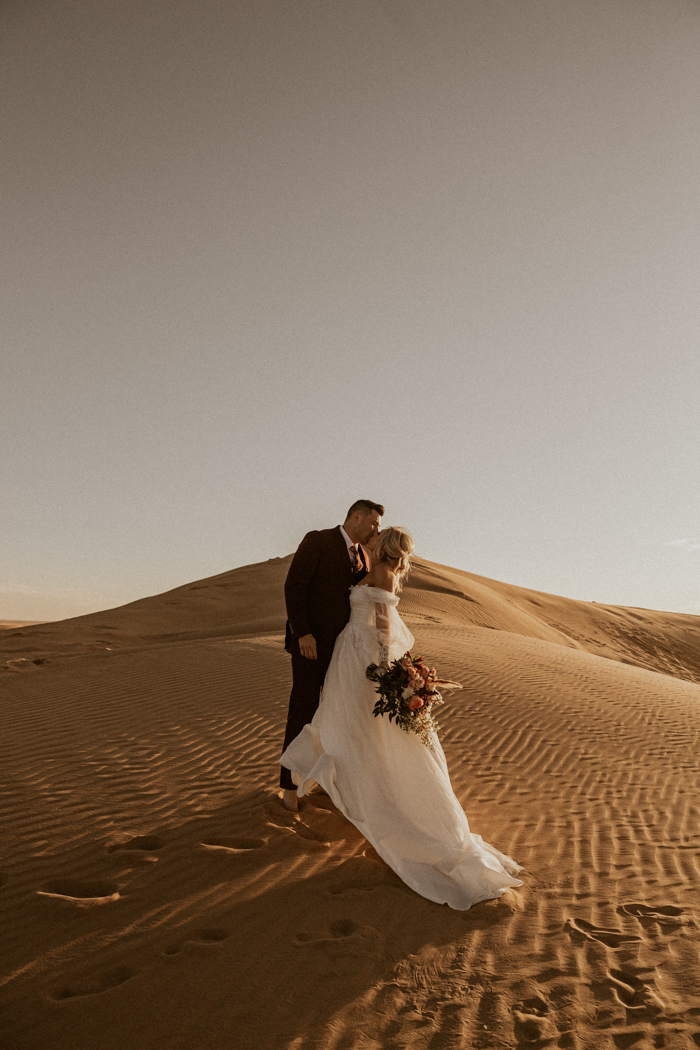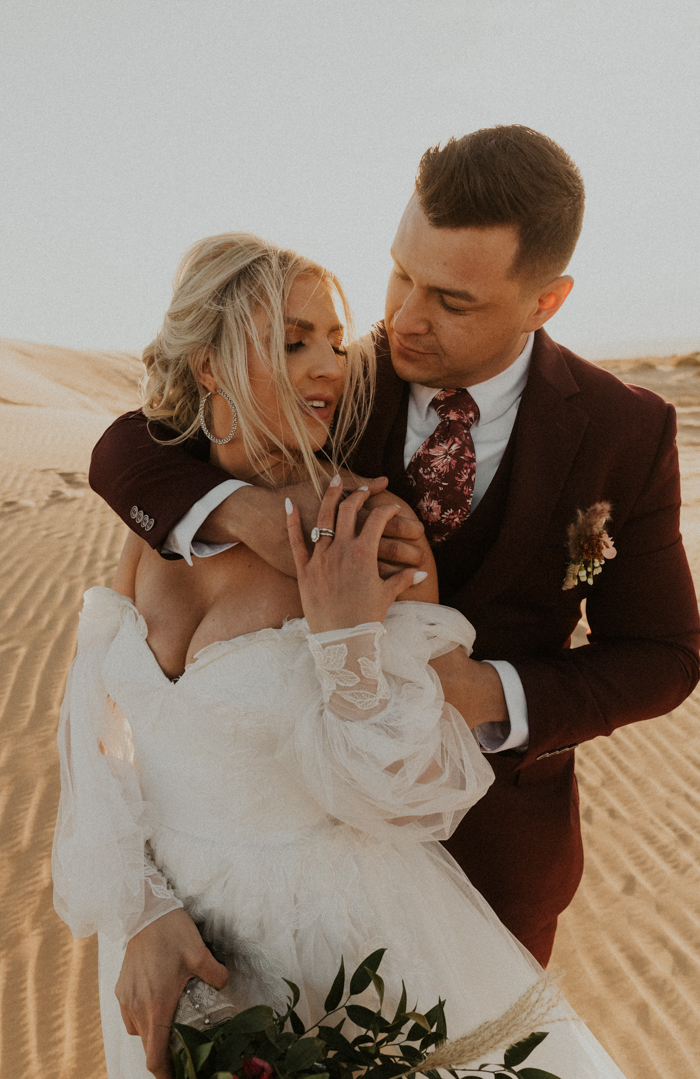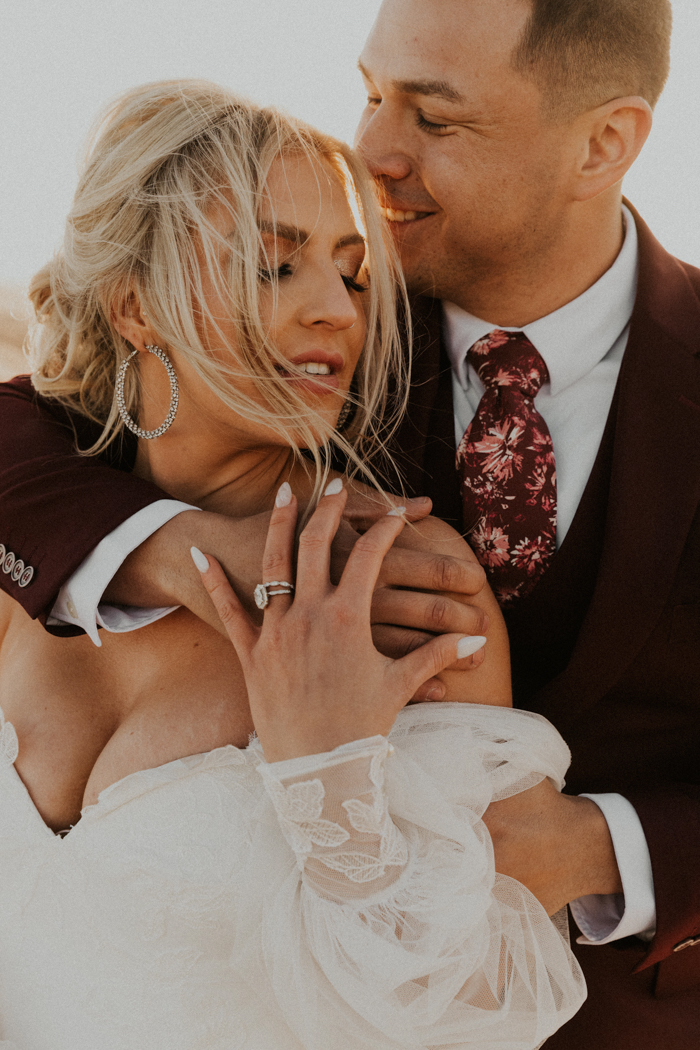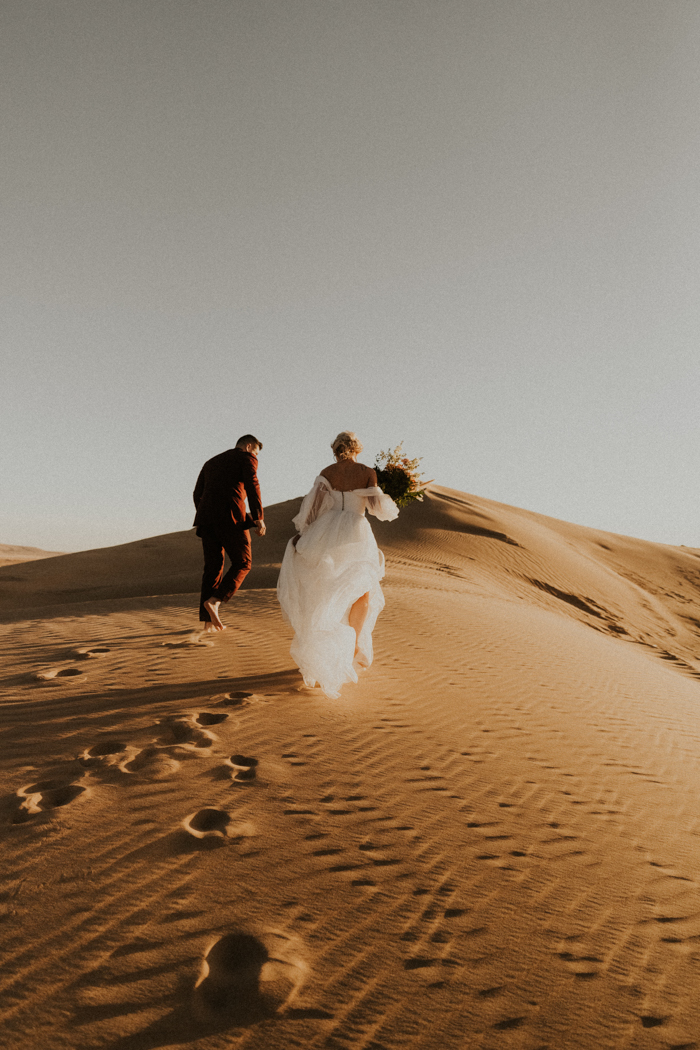 Working With Photographer, Shutterfreek
I can't express how much fun it was working with Katie and Paul at Shutterfreek. They were energetic and vibrant in a way that you can't help but authentically express yourselves in the pictures.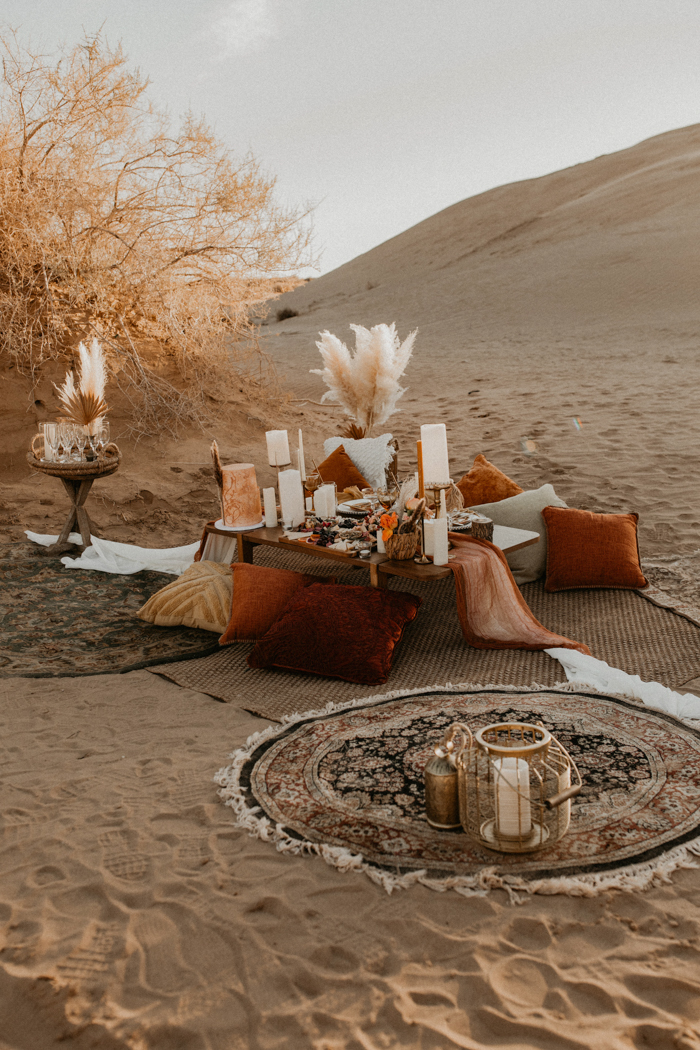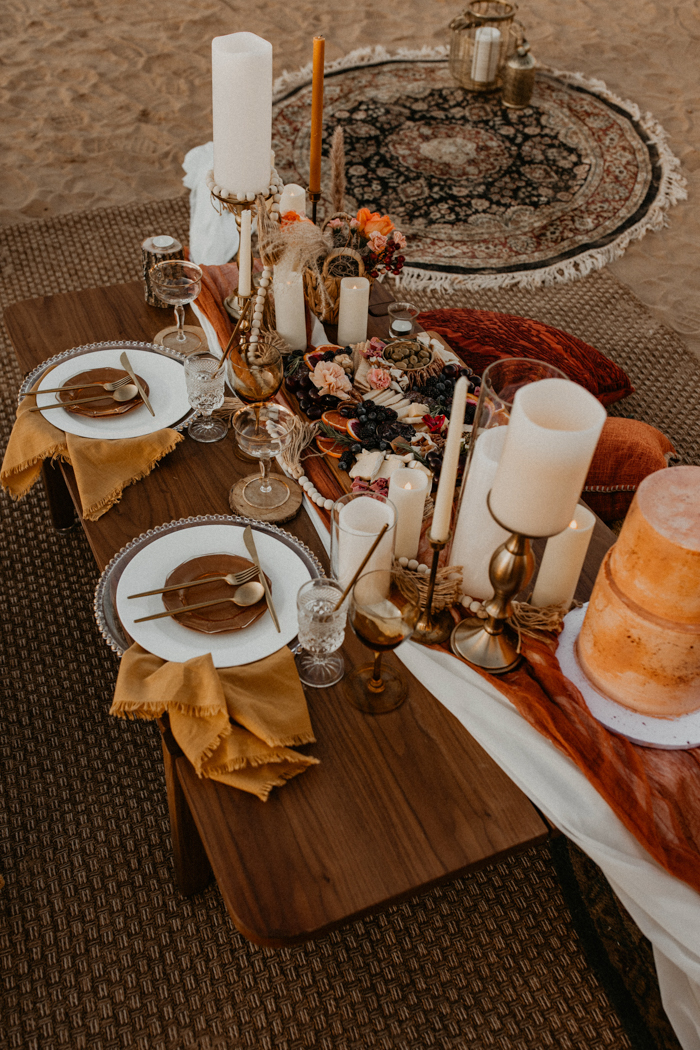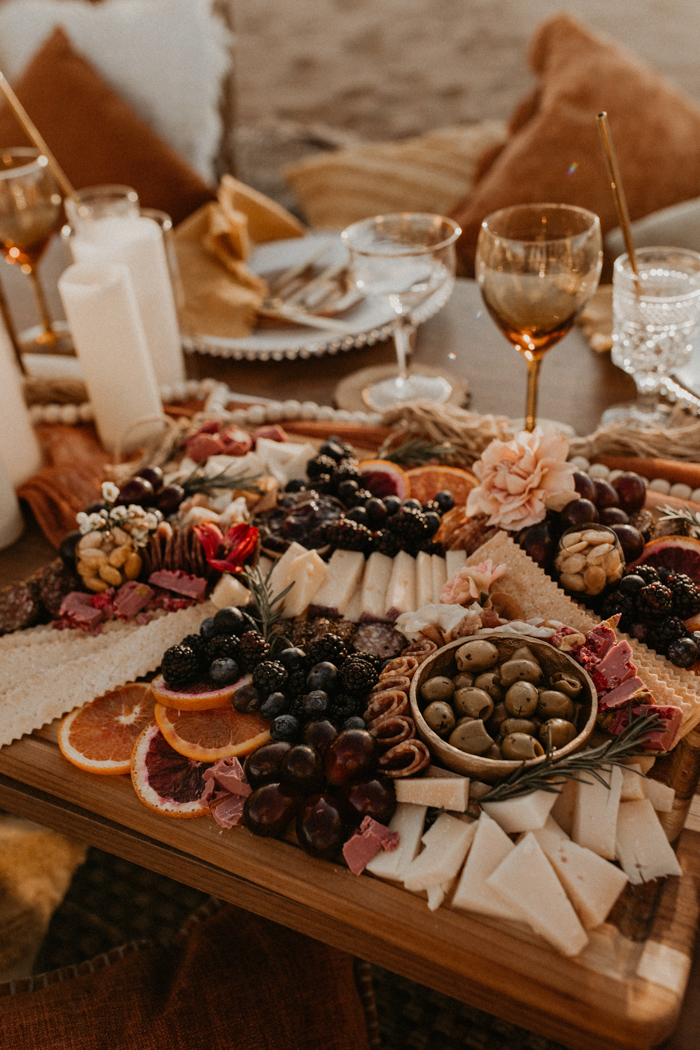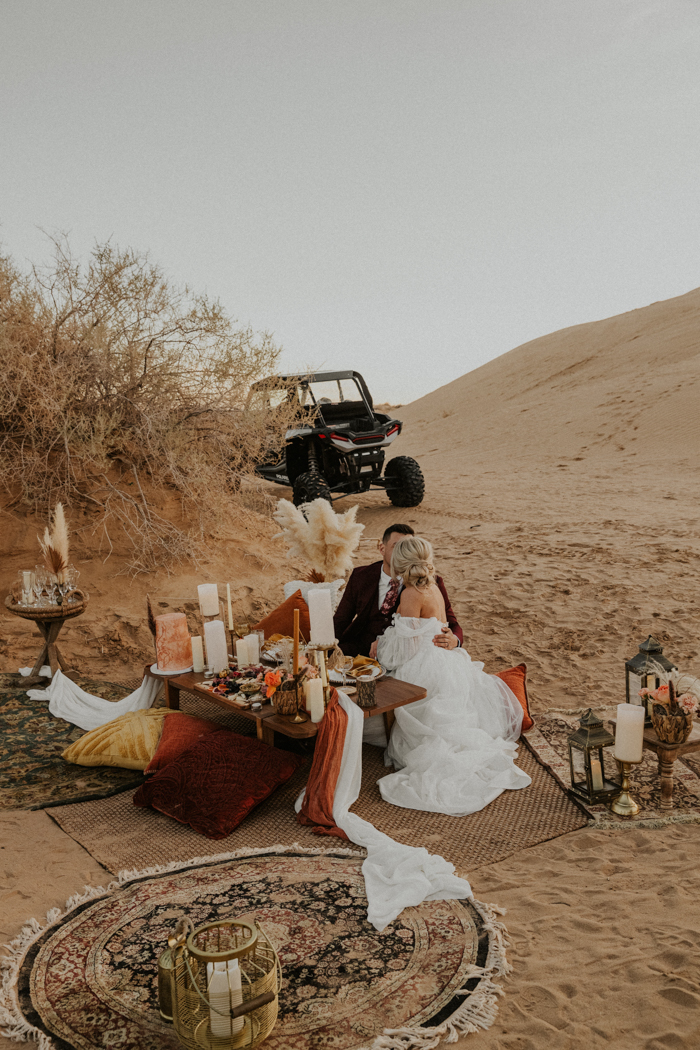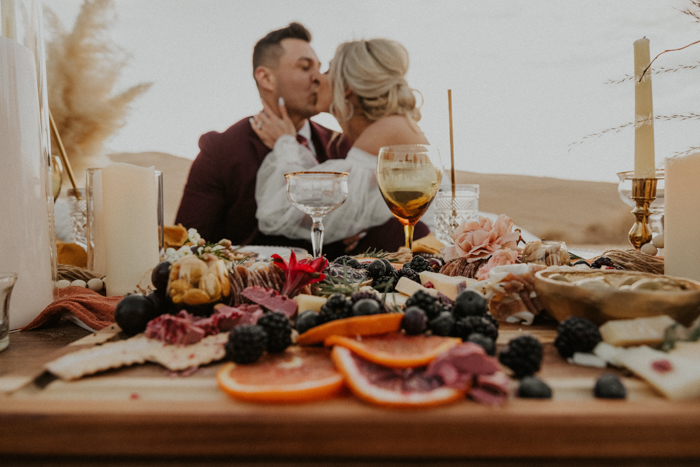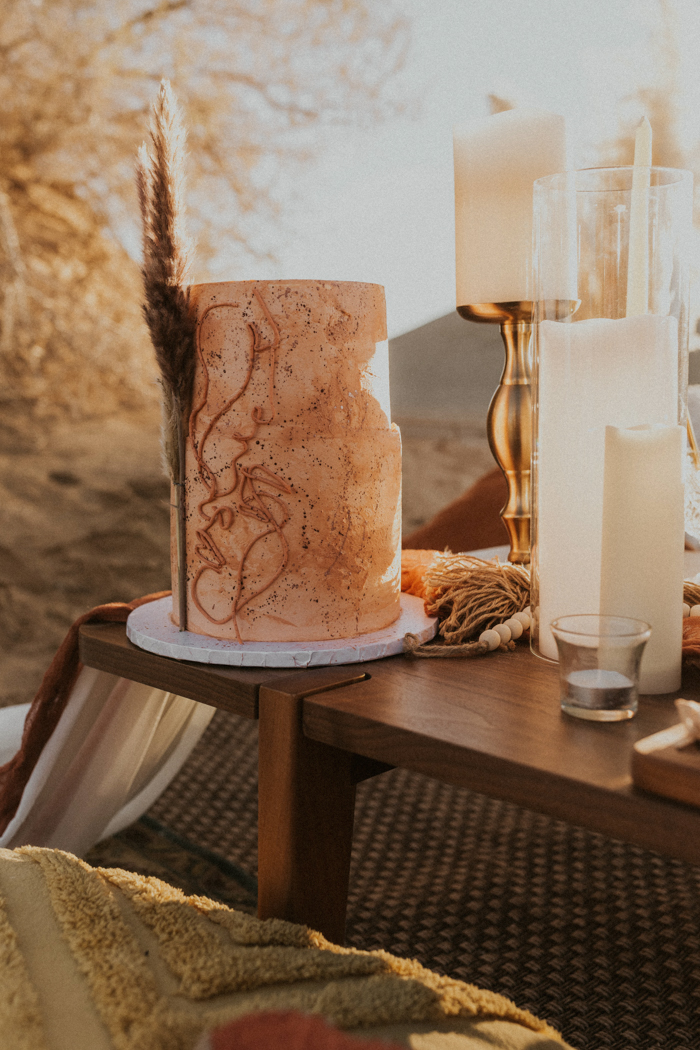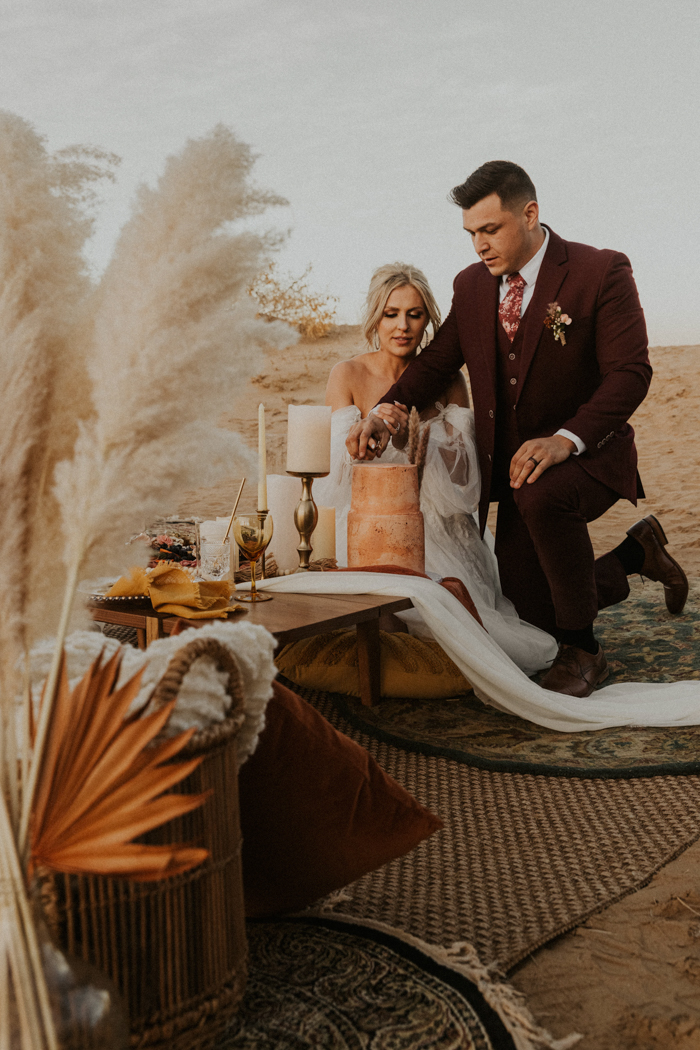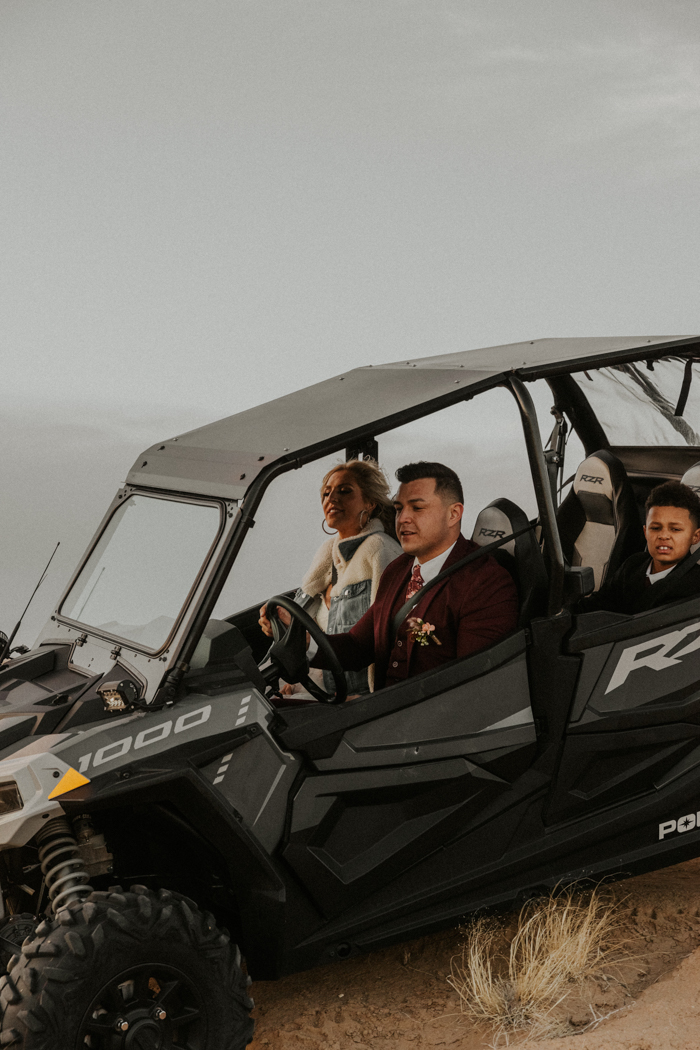 Congratulations to Kylie and Isaiah on their adventure-filled Albuquerque micro wedding! And big thanks to Shutterfreek—along with the talented team of wedding vendors—for capturing and bringing this memorable desert celebration to life.
If you're not yet convinced a small, intimate wedding is for you, that's okay. That's why we've compiled the pros and cons for each wedding size to help you decide which is fit for your big day. Before touring venues or contacting potential wedding vendors, check out our guide for choosing your wedding size.