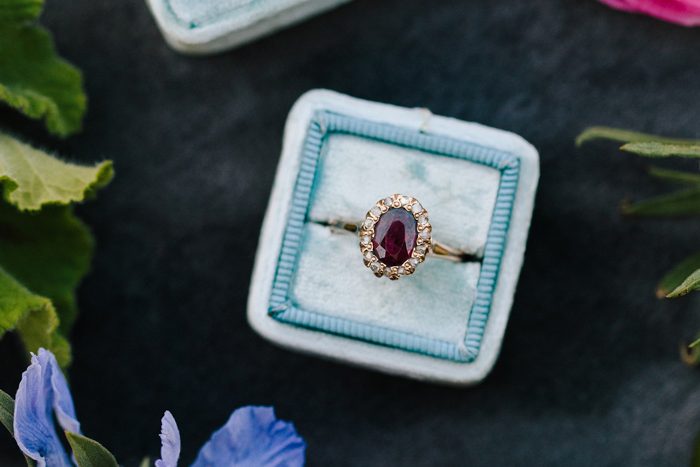 photo by Ben and Colleen
If you've been on the hunt for a unique engagement ring, one of these 50 gemstone engagement rings just might be The One! Gemstone engagement rings stand out from the crowd and are often more affordable than diamond rings. These beauties we rounded up include everything from sapphires to emeralds to moonstones and represent just about every color of the rainbow.
Ready to fall in love with these gemstone engagement rings?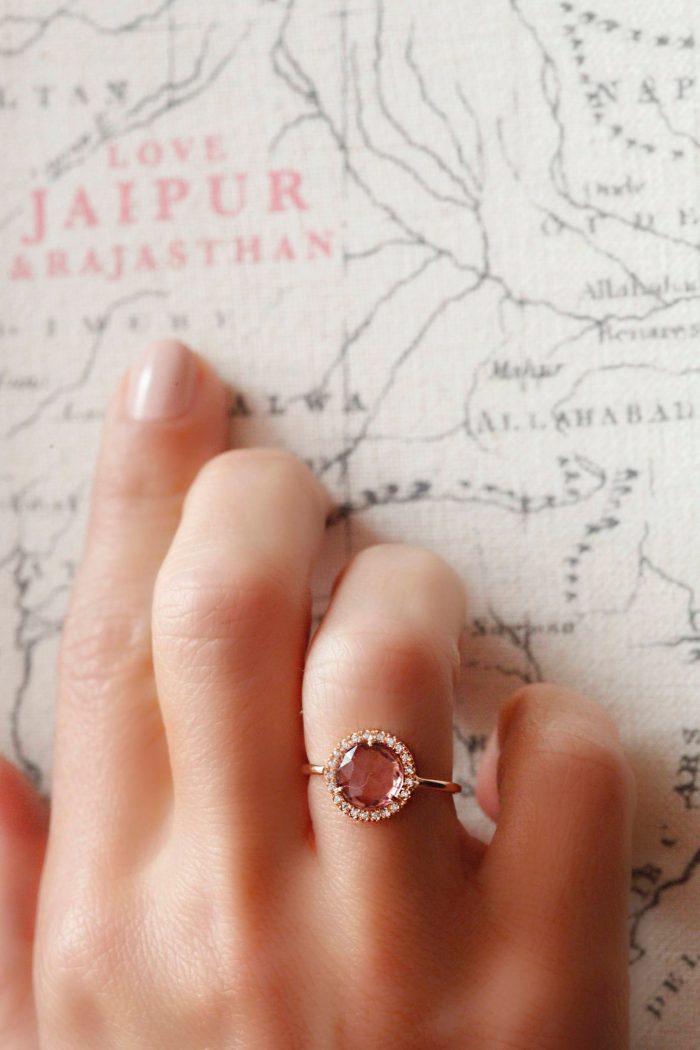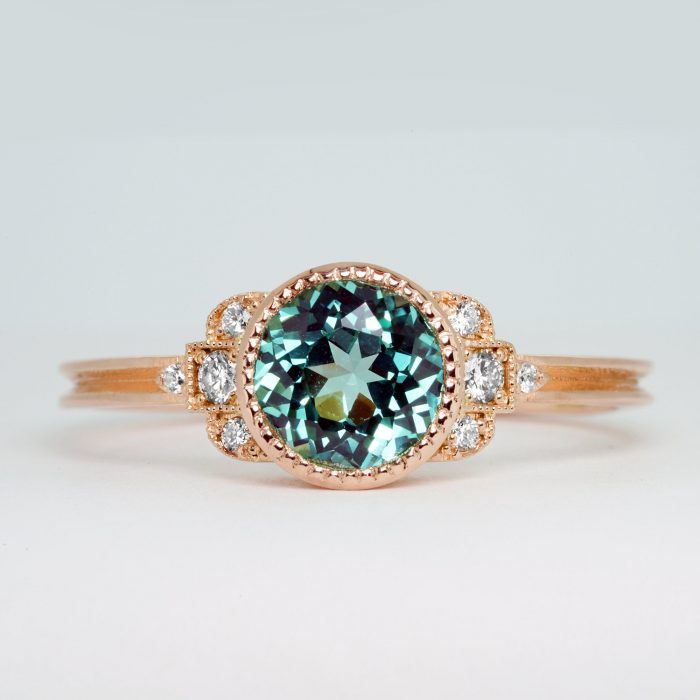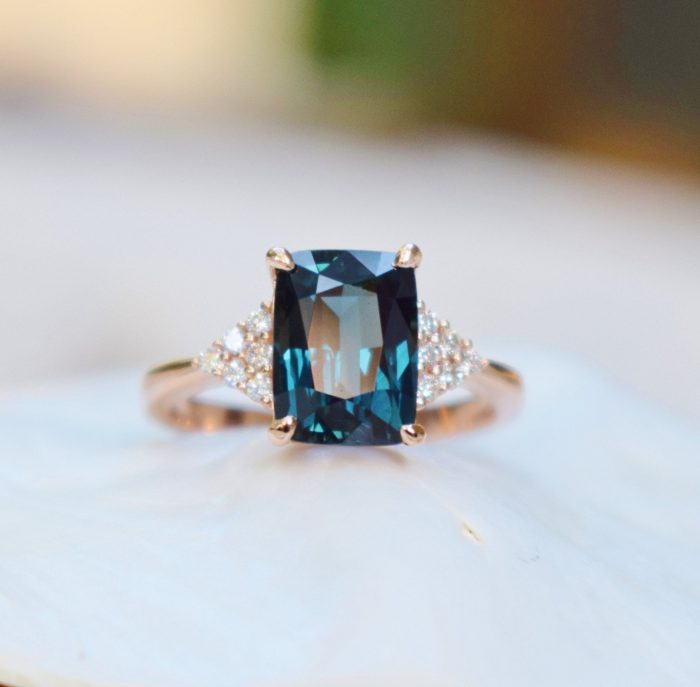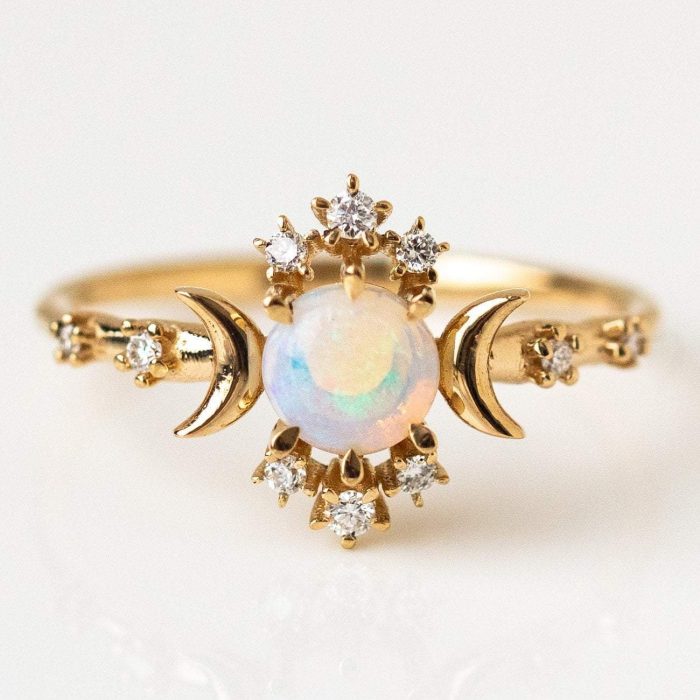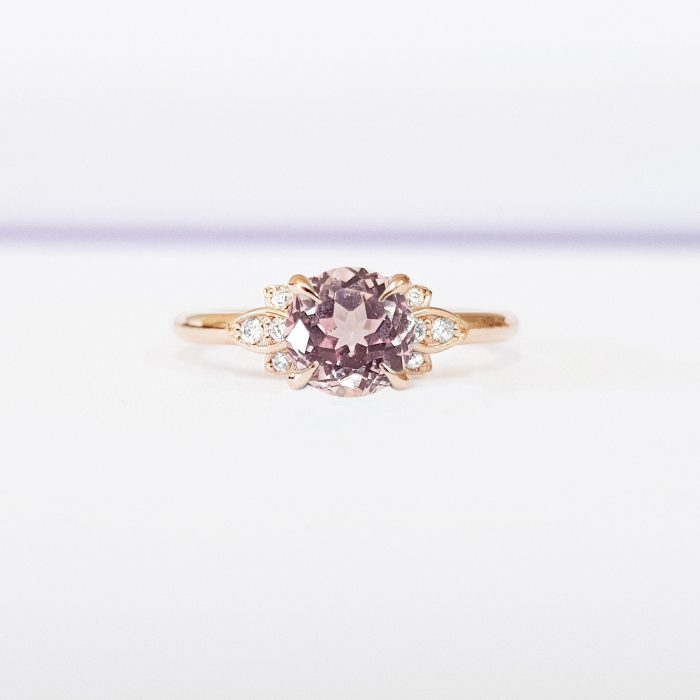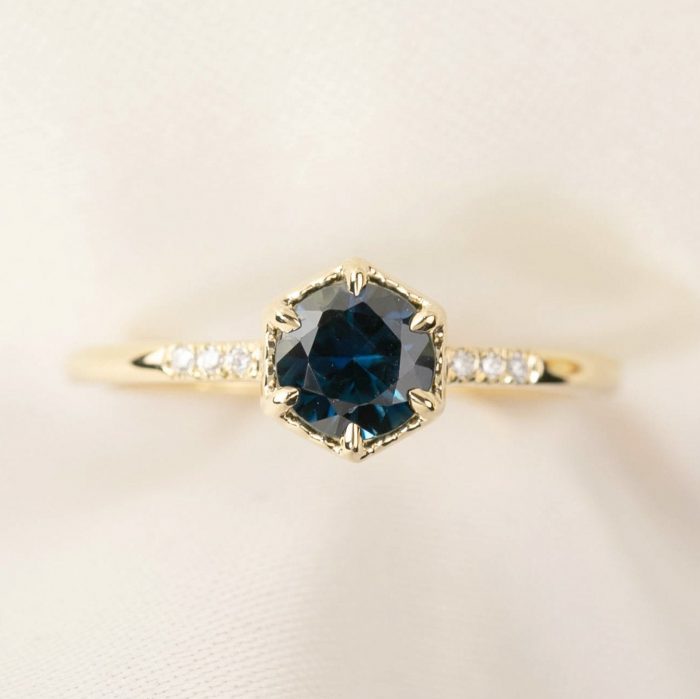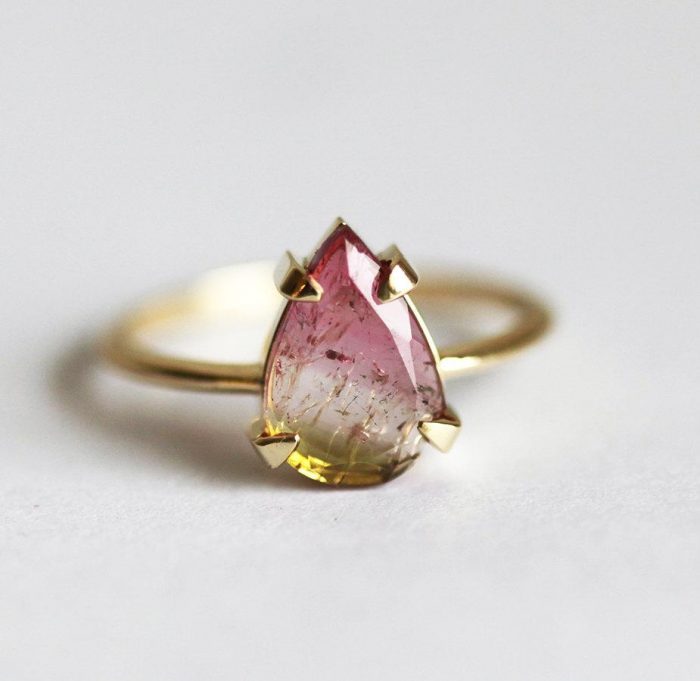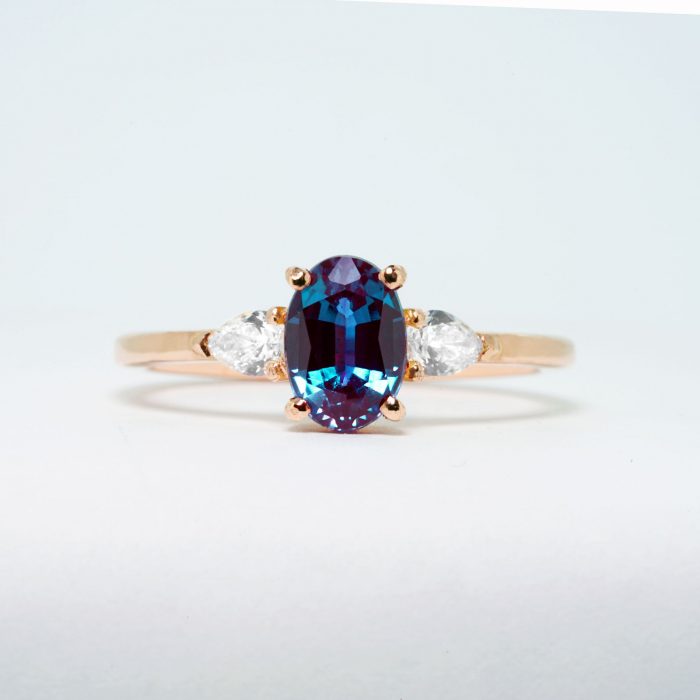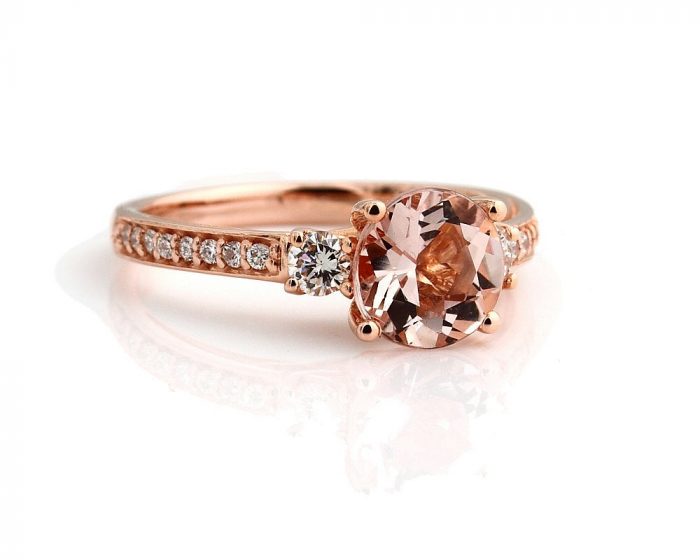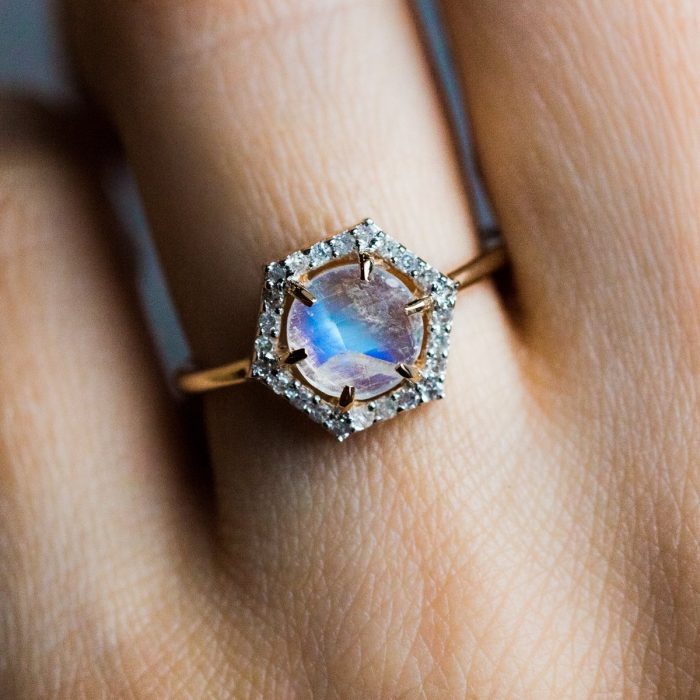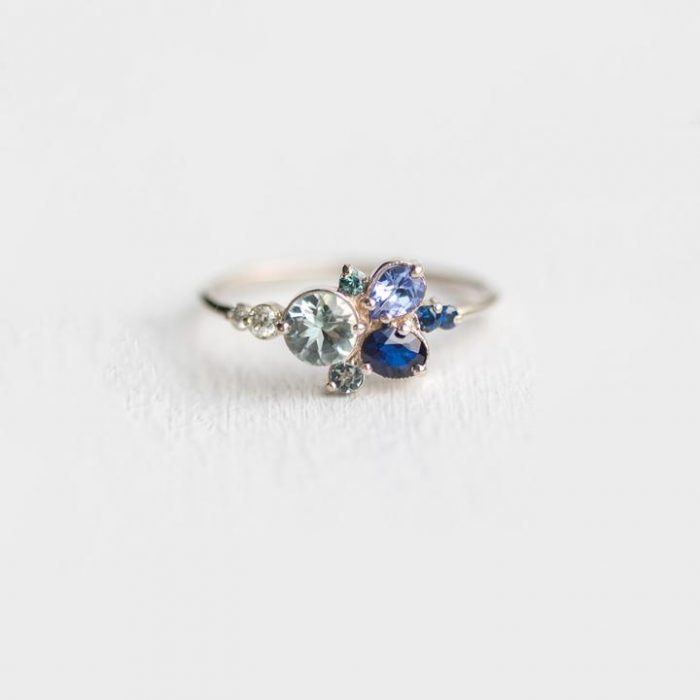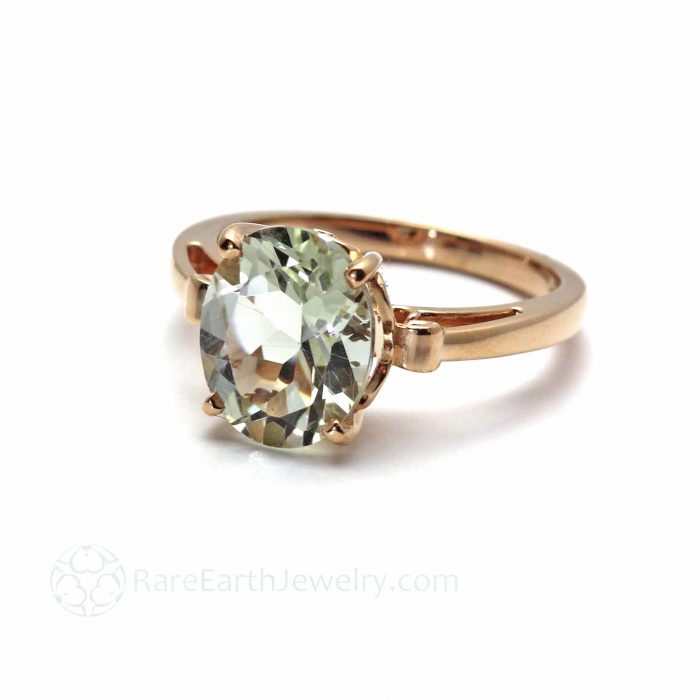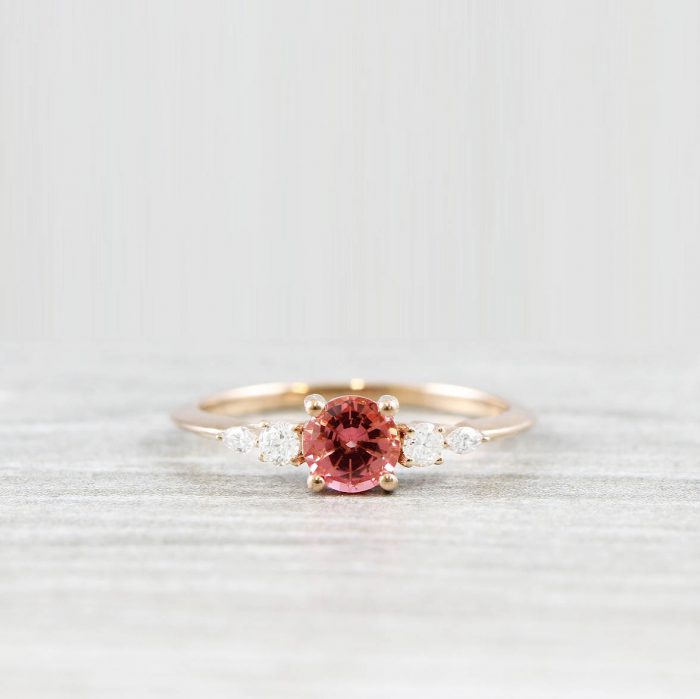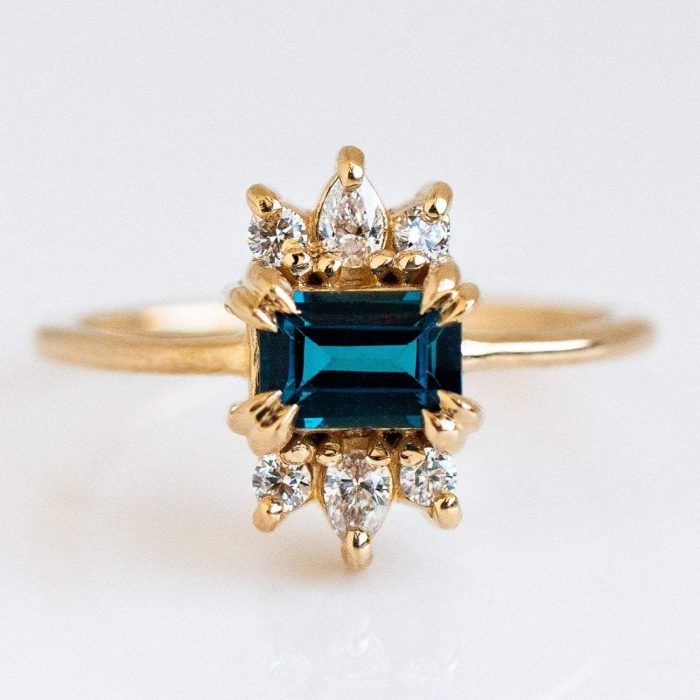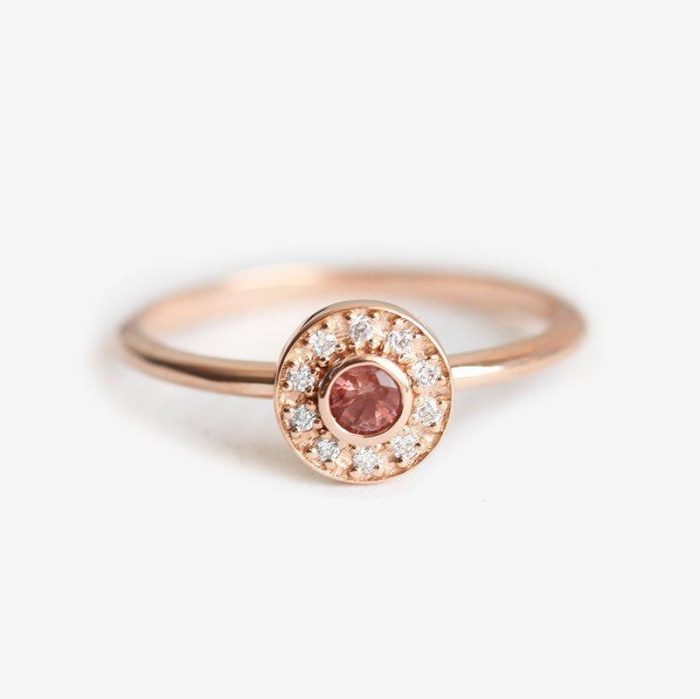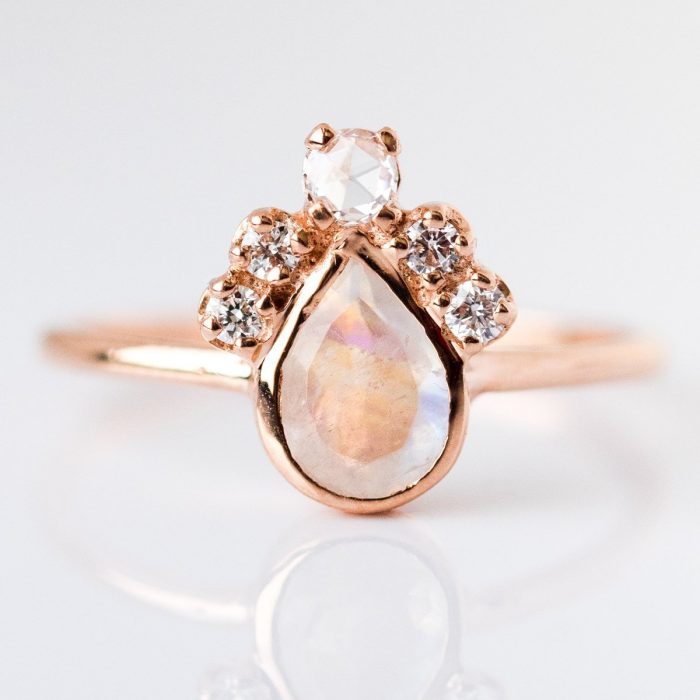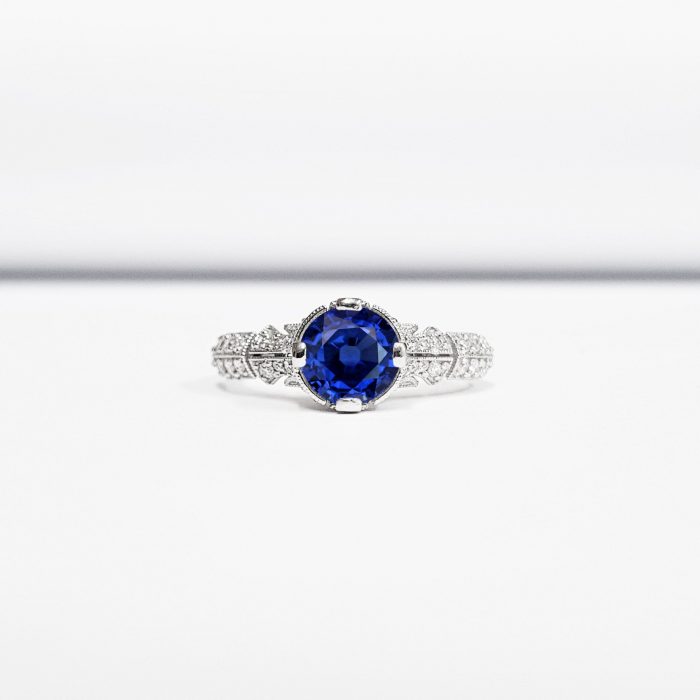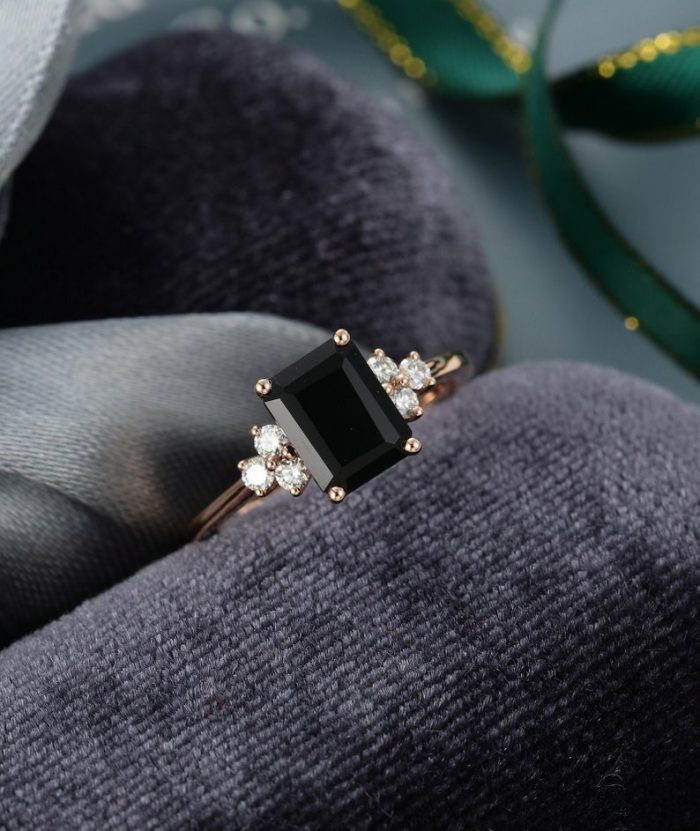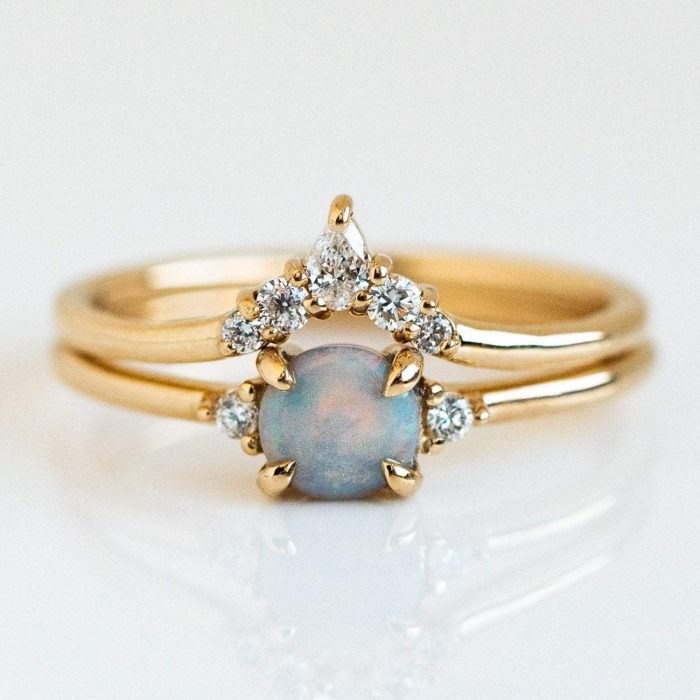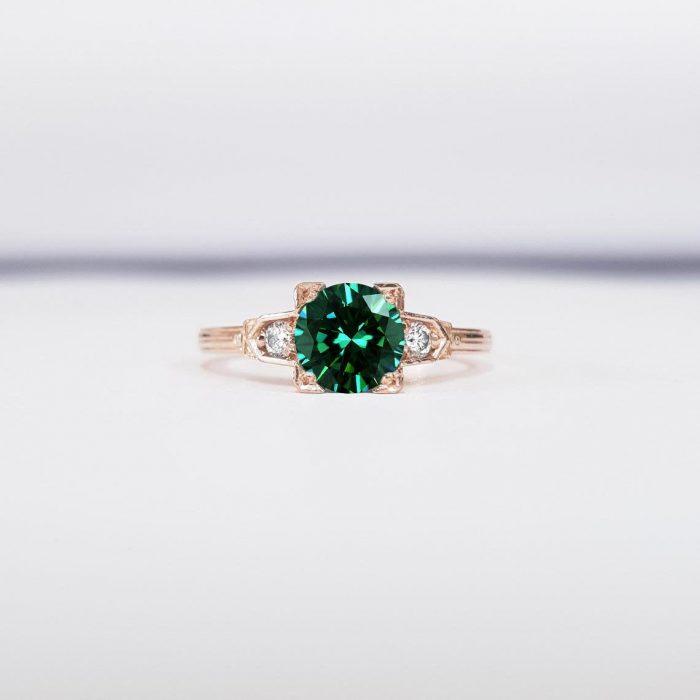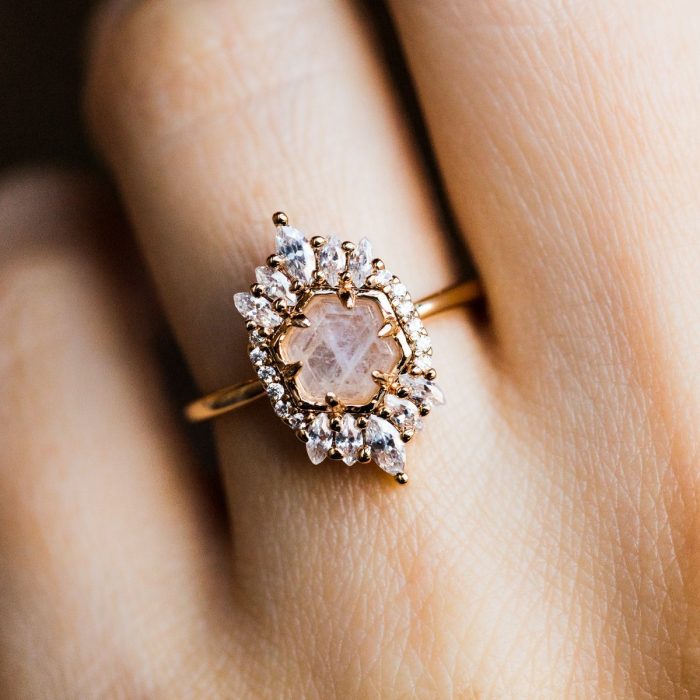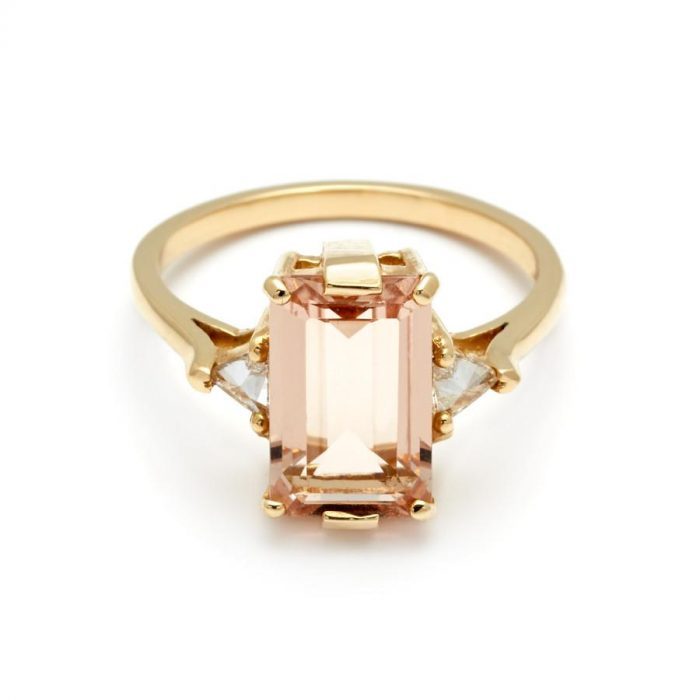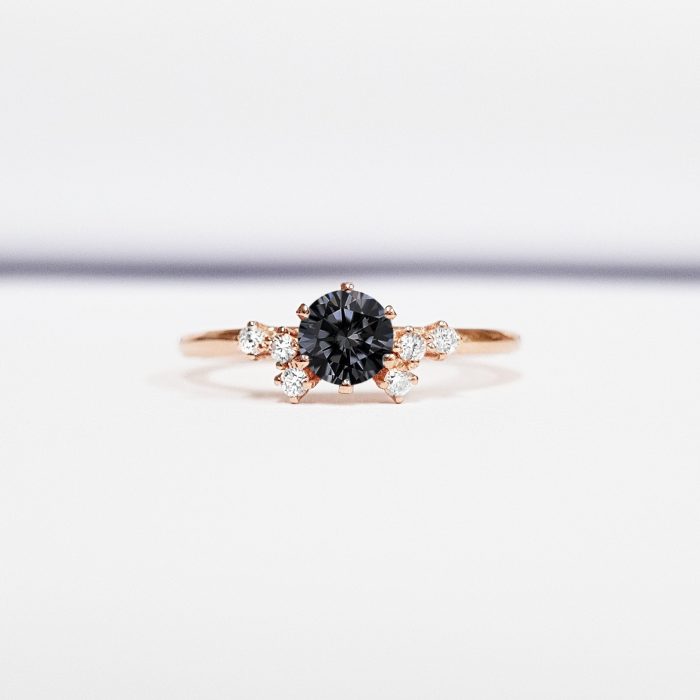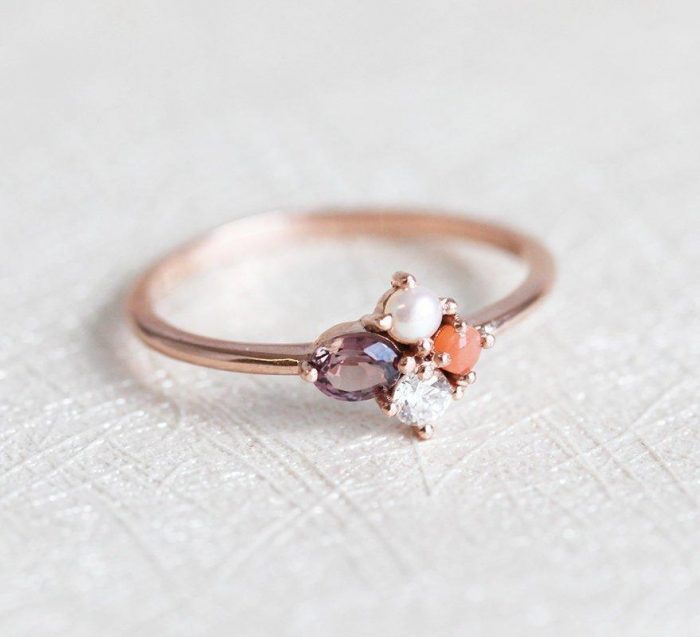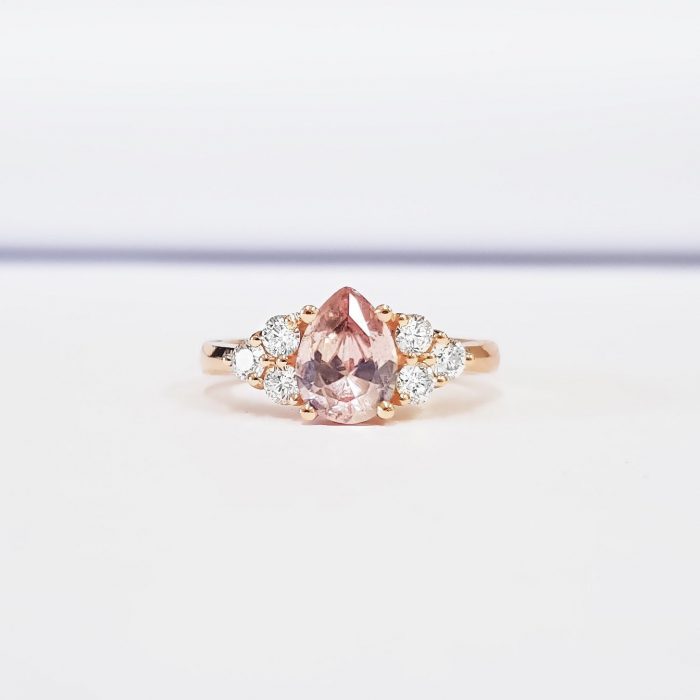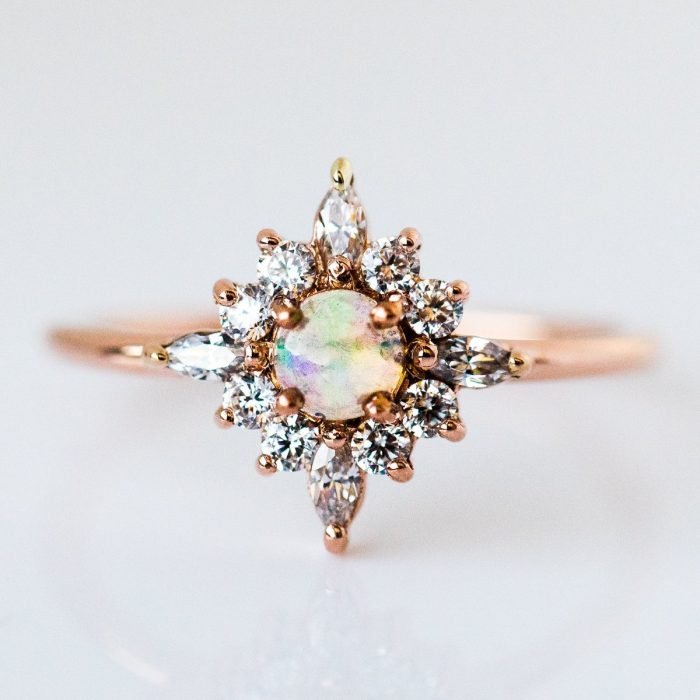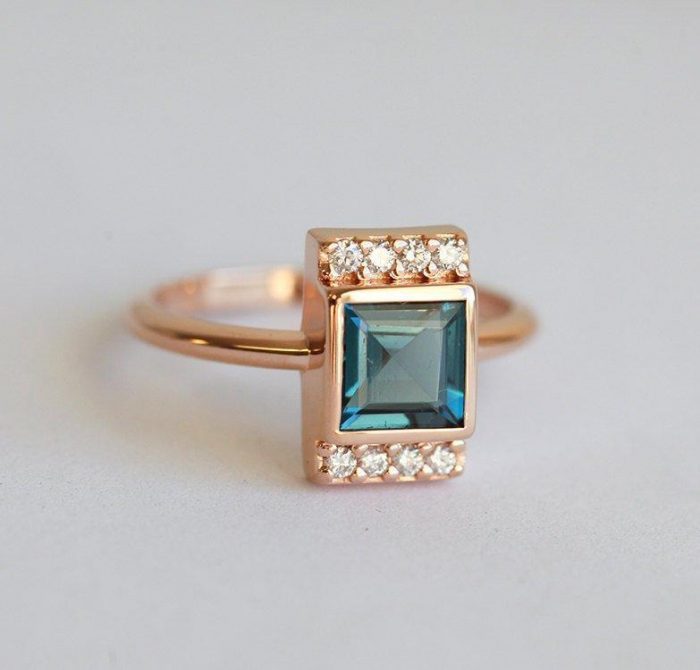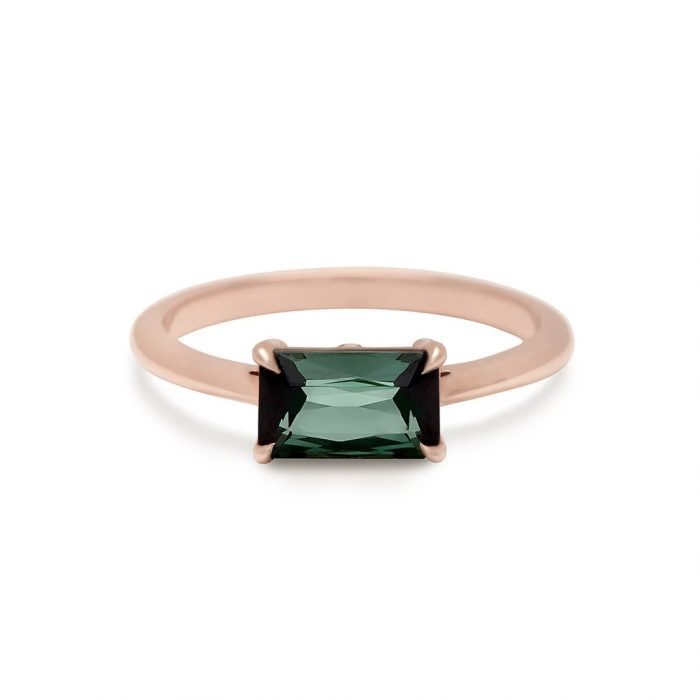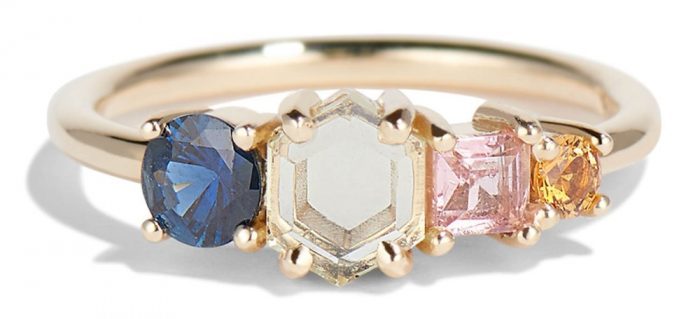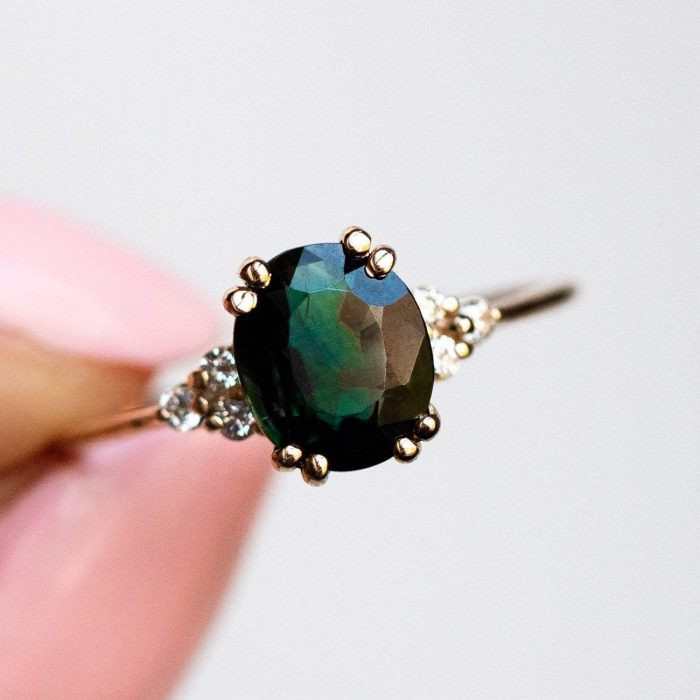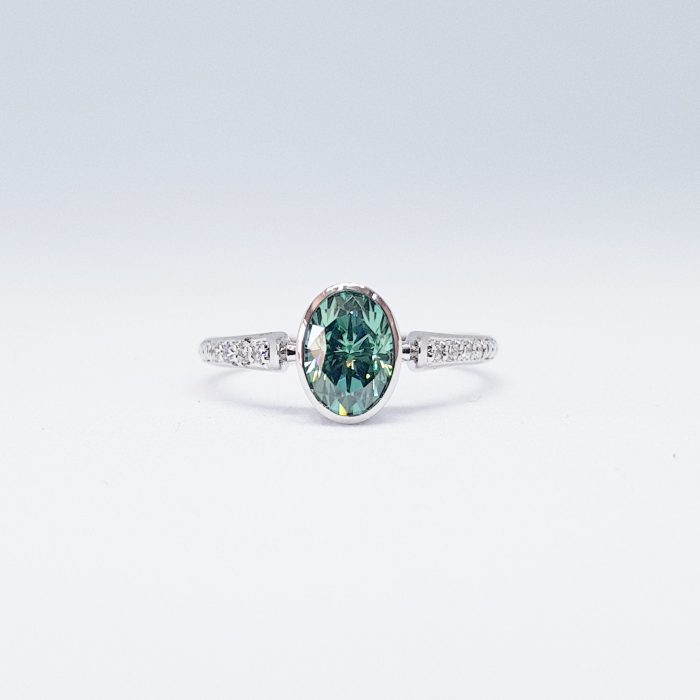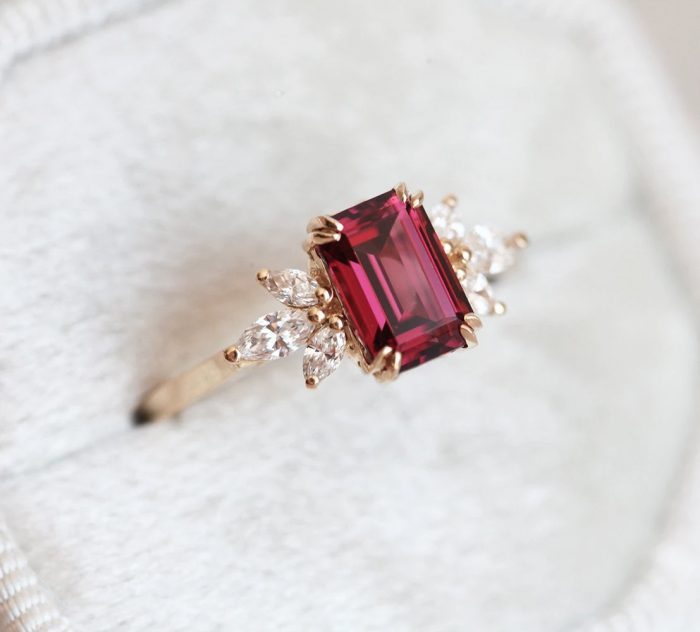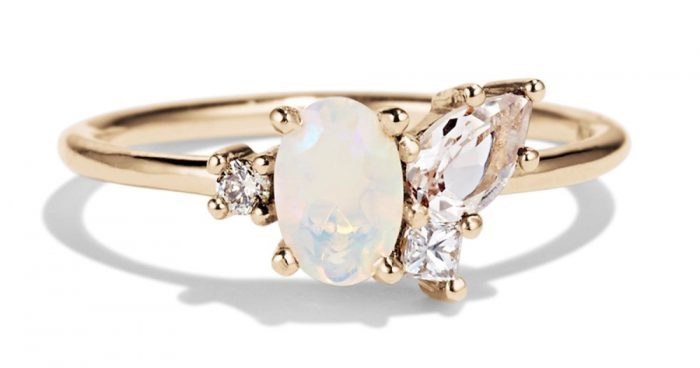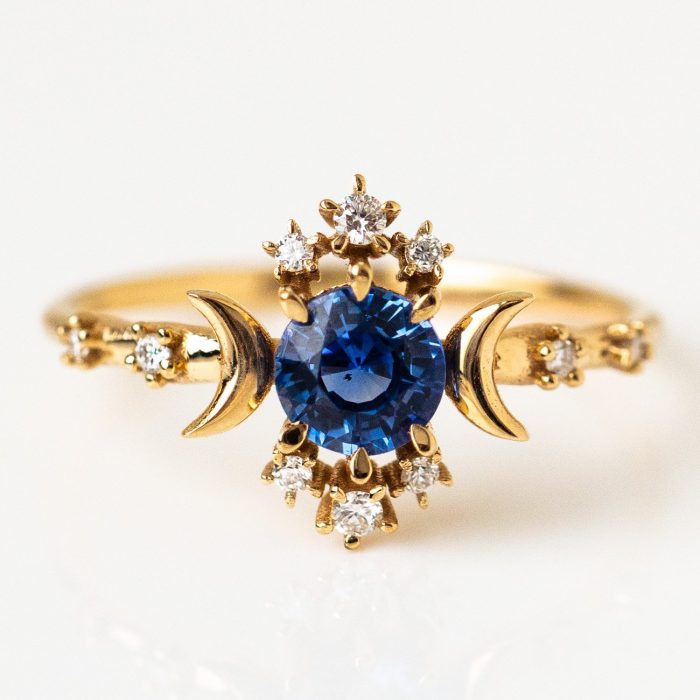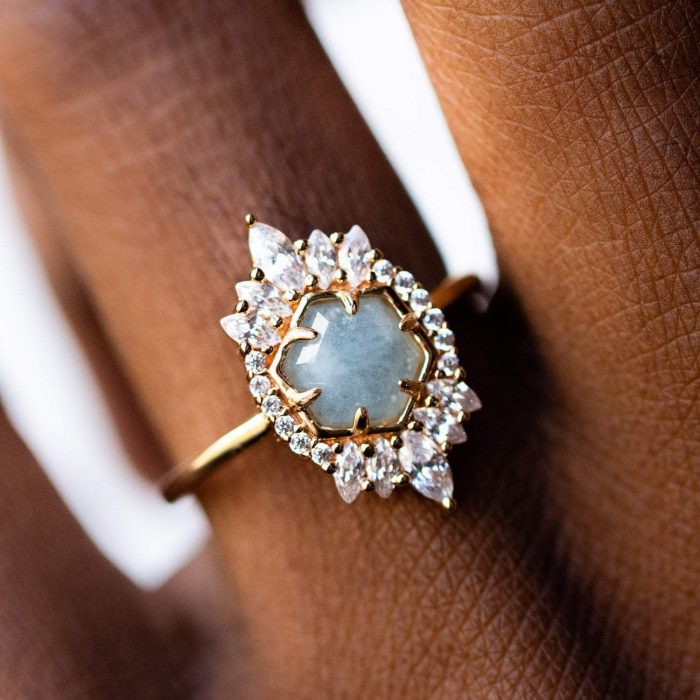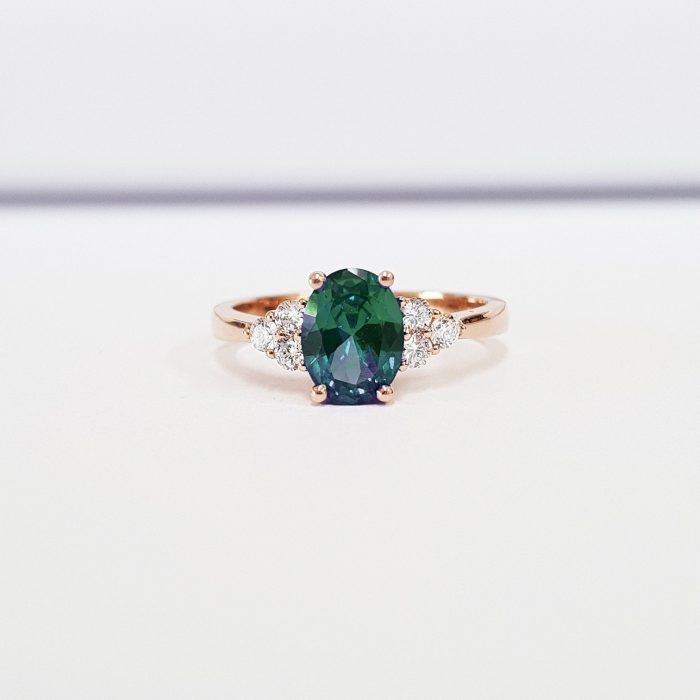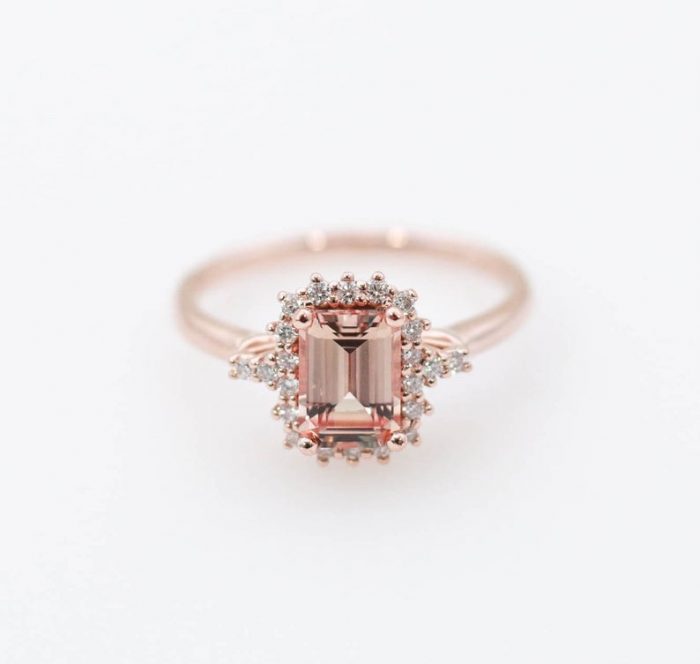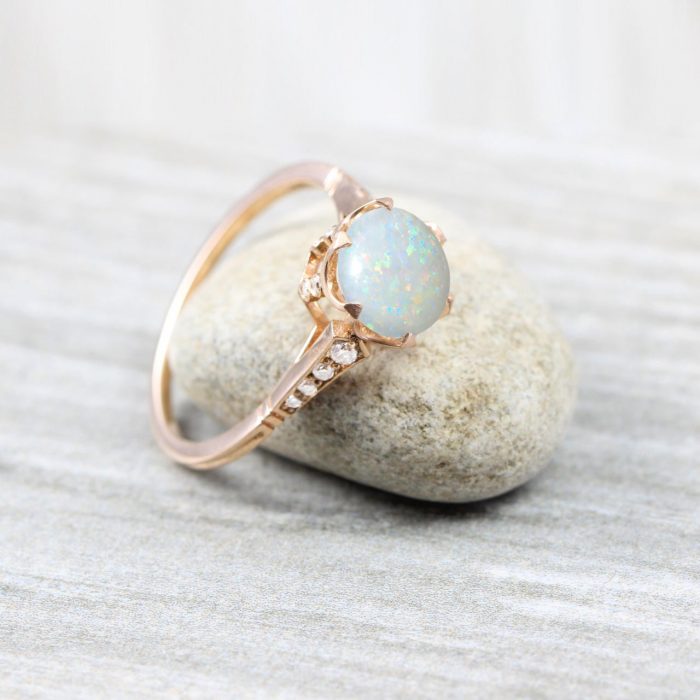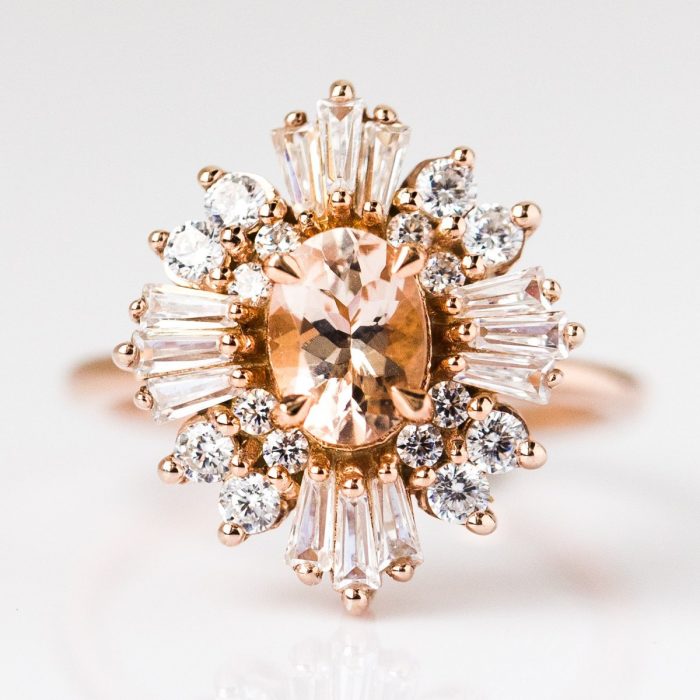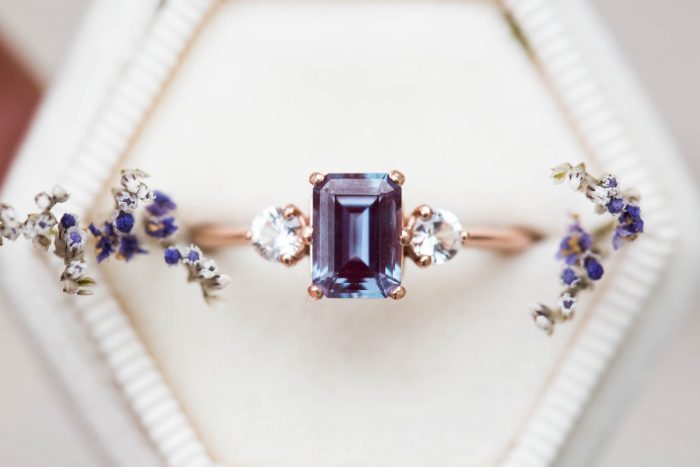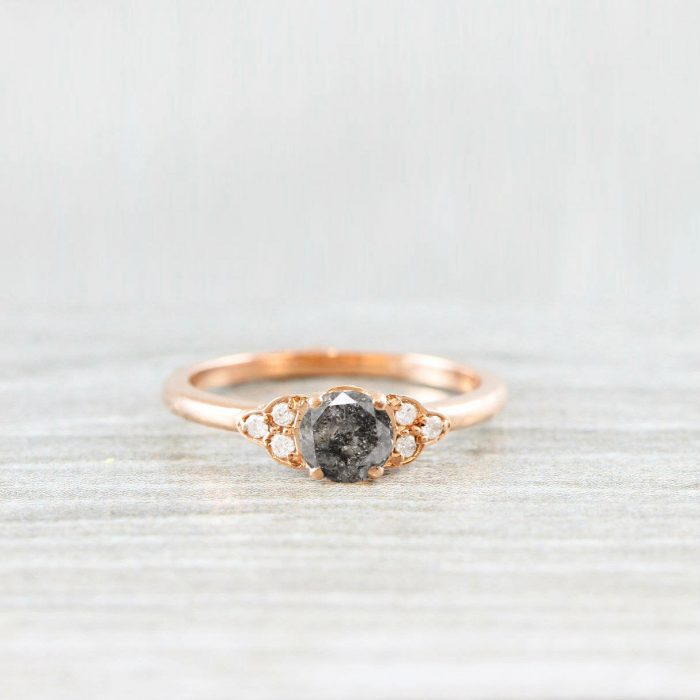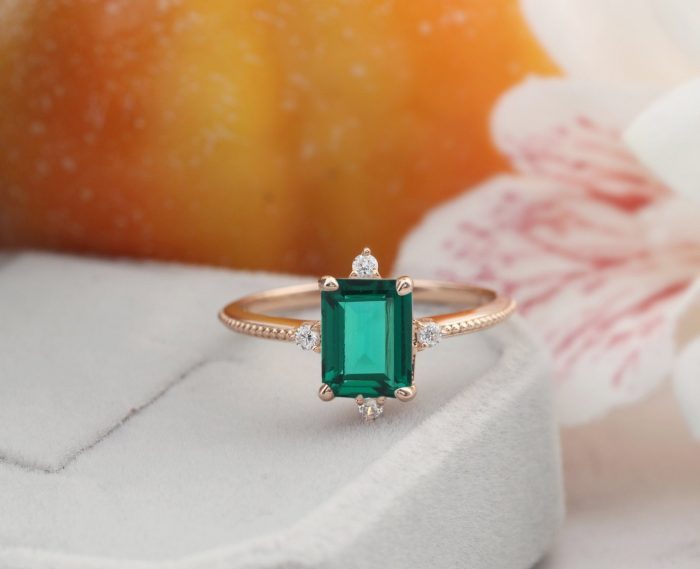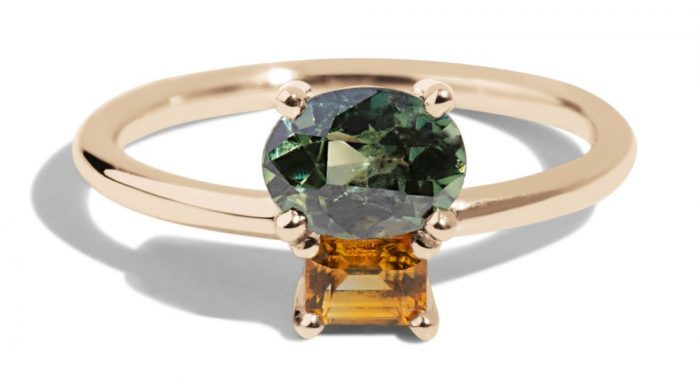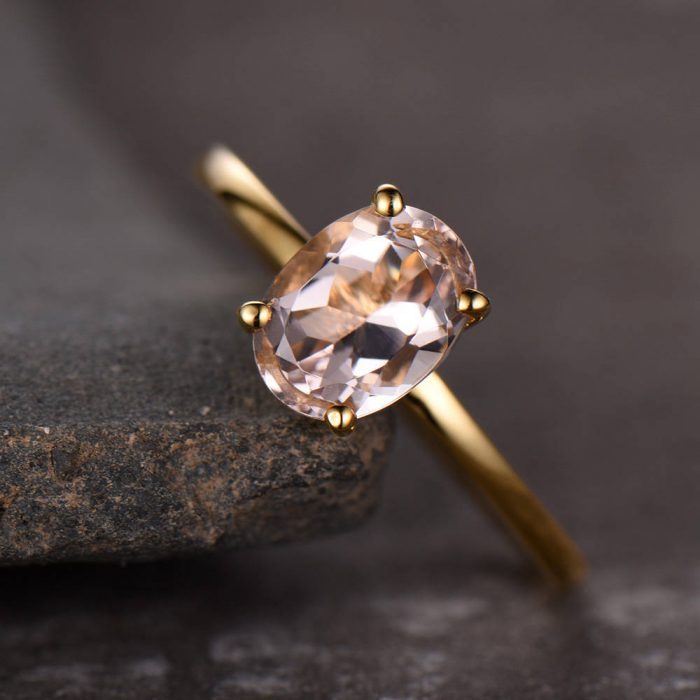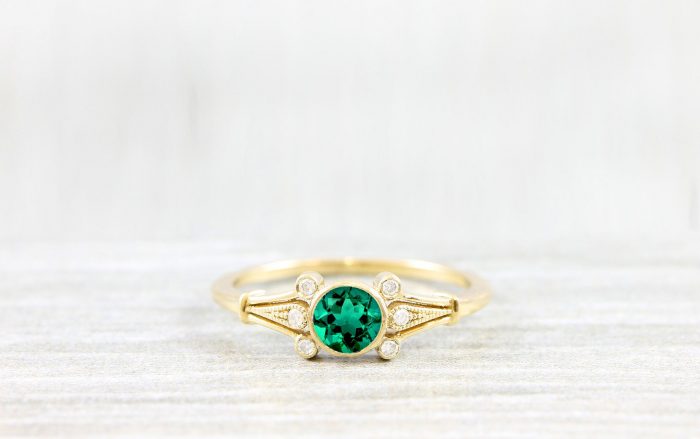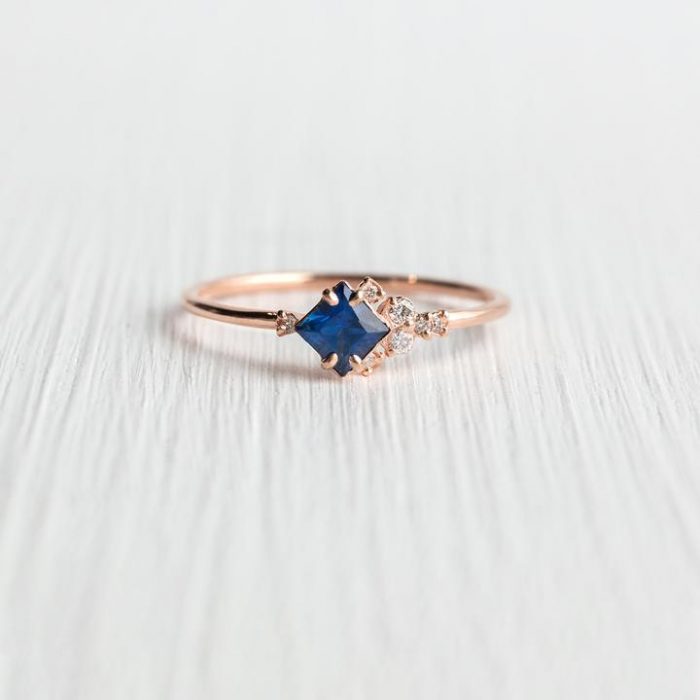 Looking for even more engagement rings to fawn over? Check out these roundups of some of our favs!
Find Out Which Engagement Ring Style is Right for You Based on Your Enneagram Type
The Best Etsy Shops for Vintage Engagement Rings
63 Gorgeous Wedding Bands for Women That Will Make Your Engagement Ring Shine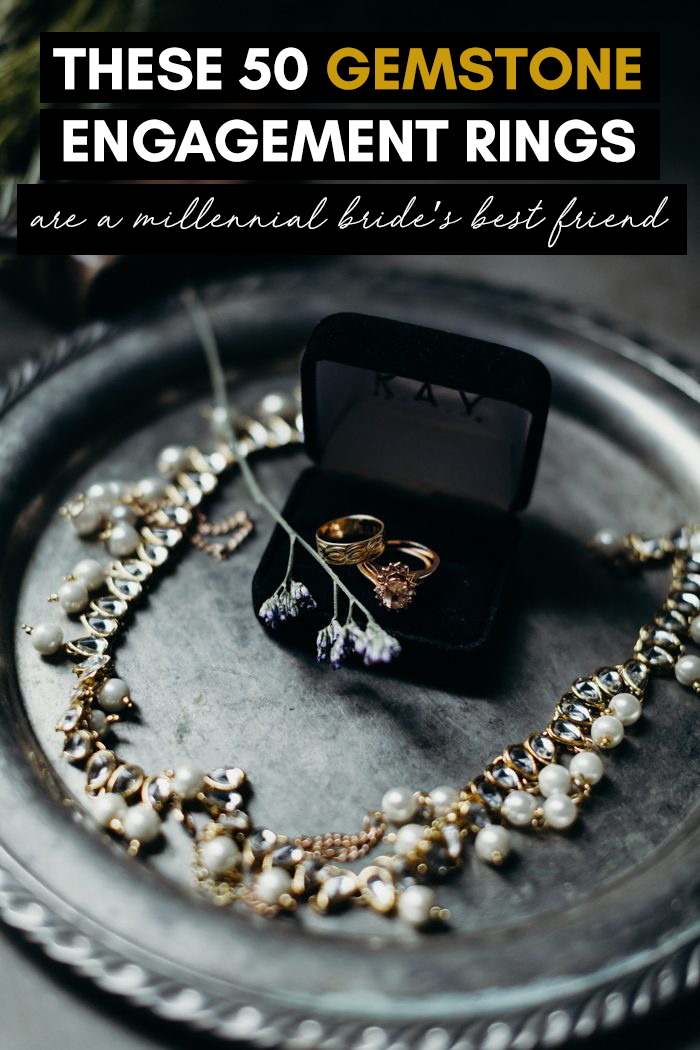 photo by Memory Box Photography