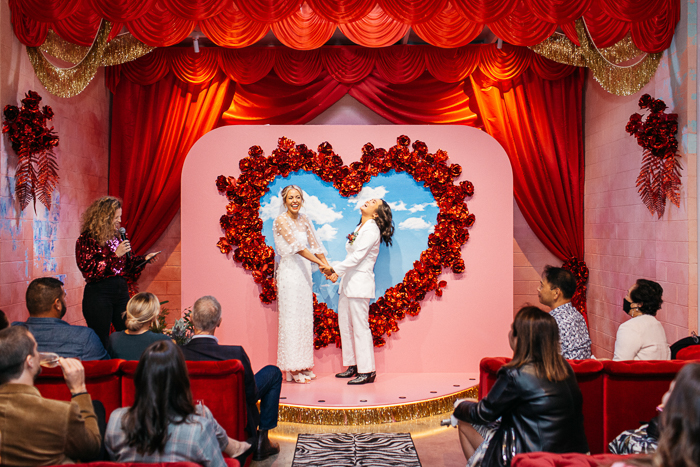 When Tiff and Elle decided to tie the knot, they knew they wanted a wild, intimate celebration that matched their fun personalities. No stuffy traditions for this dynamic duo! Instead, they chose an Altar Electric elopement that promised a whirlwind of excitement. Their wedding day? It was like a rock 'n' roll symphony of joy, a love party for the ages, and a glittery reminder that sometimes, all it takes is a touch of rock star magic to make your special day shine.
In classic Vegas fashion, their ceremony was a whirlwind of love and excitement. With an over-the-top heart-shaped backdrop, the couple exchanged their forever vows in a flash. After a wild adventure through the city, capturing memories at every turn, the fun was just beginning. Their first dance took place beneath dazzling disco balls enveloped in shimmering streamers.
With a venue that's as unique as it is iconic, chic fashion that added a touch of sophistication to the fun vibe, and a romance that's as wild as the dazzling city lights, this Altar Electric elopement might just be the spark of inspiration you've been looking for. Keep scrolling to witness the love from every angle beautifully captured by Marie-Luise Skibbe.
The Couple:
Tiff and Elle
The Wedding:
Altar Electric, Abbotsford, Victoria, Australia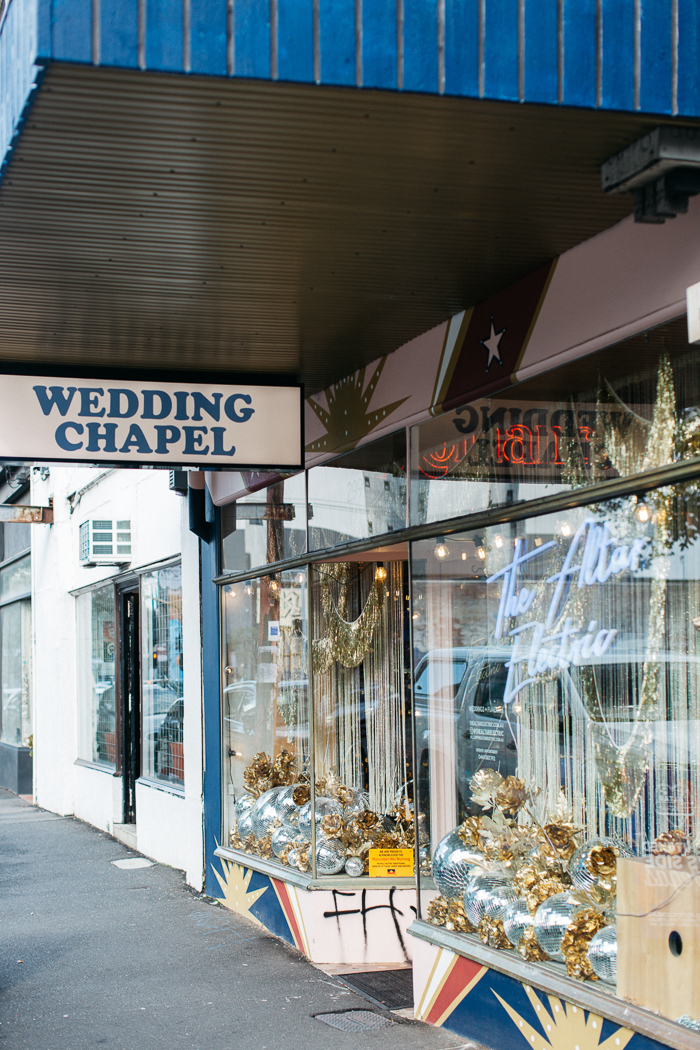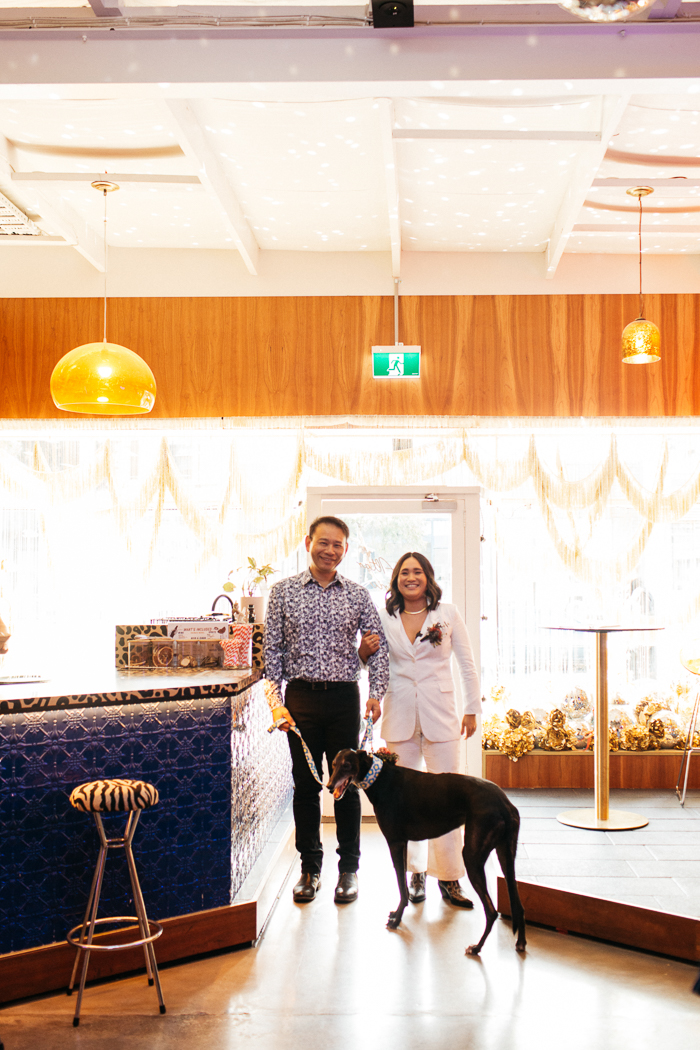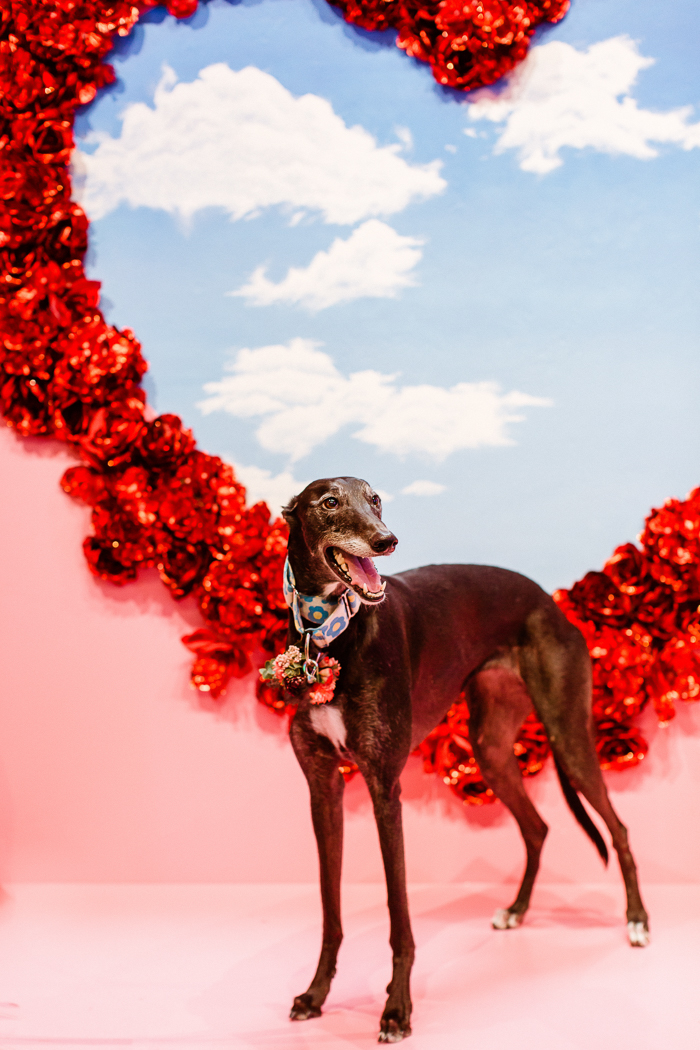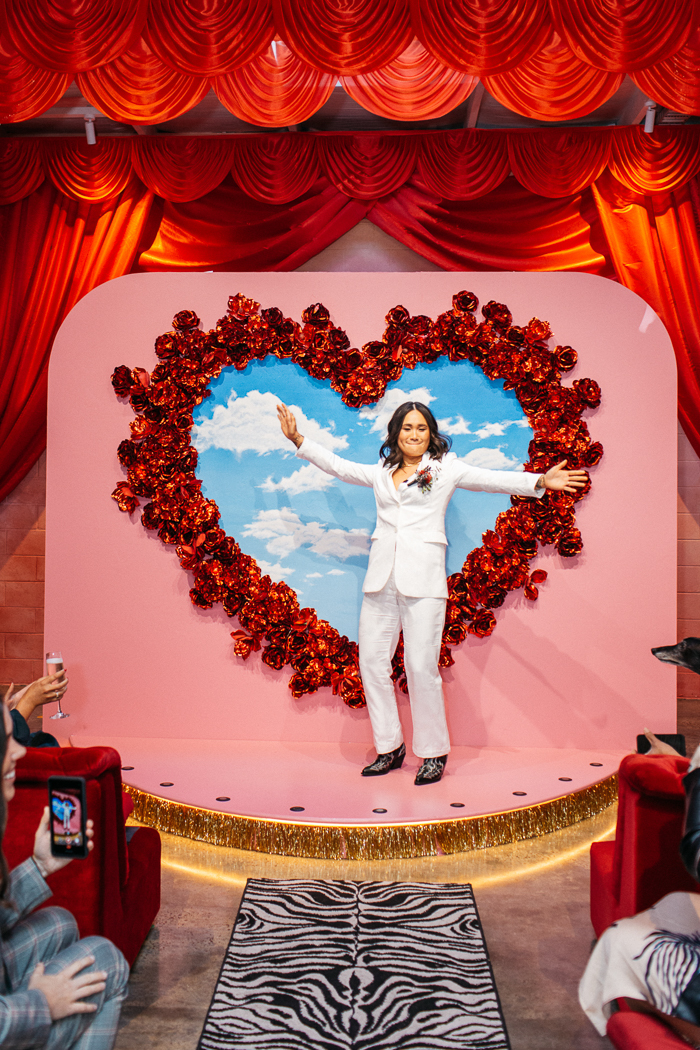 Recommended Reading: The Ultimate Elopement Planning Checklist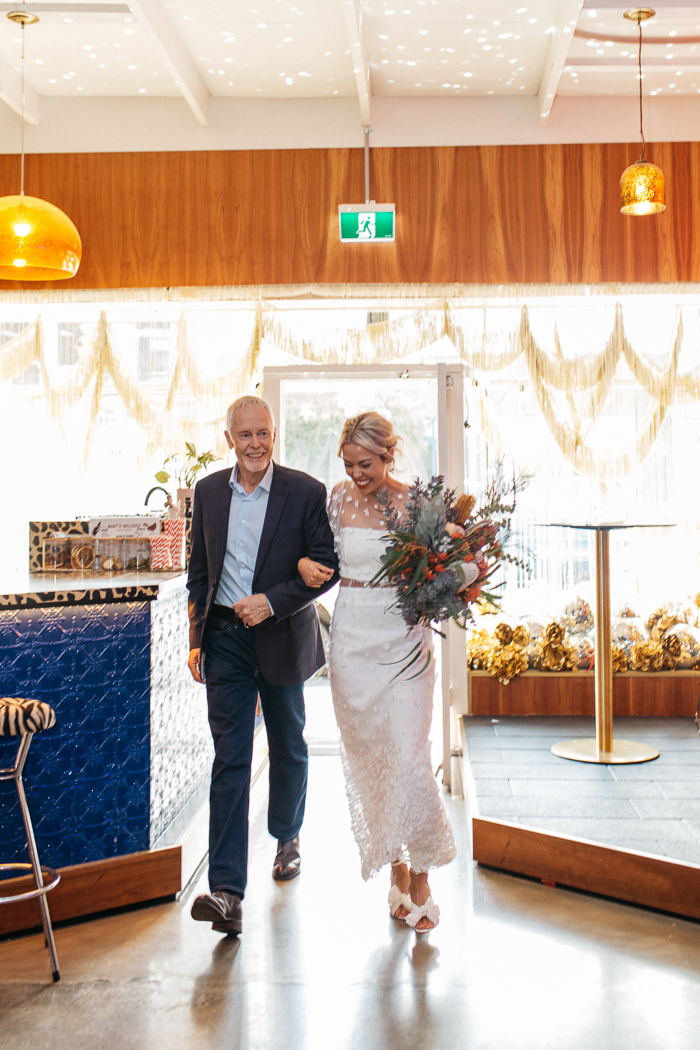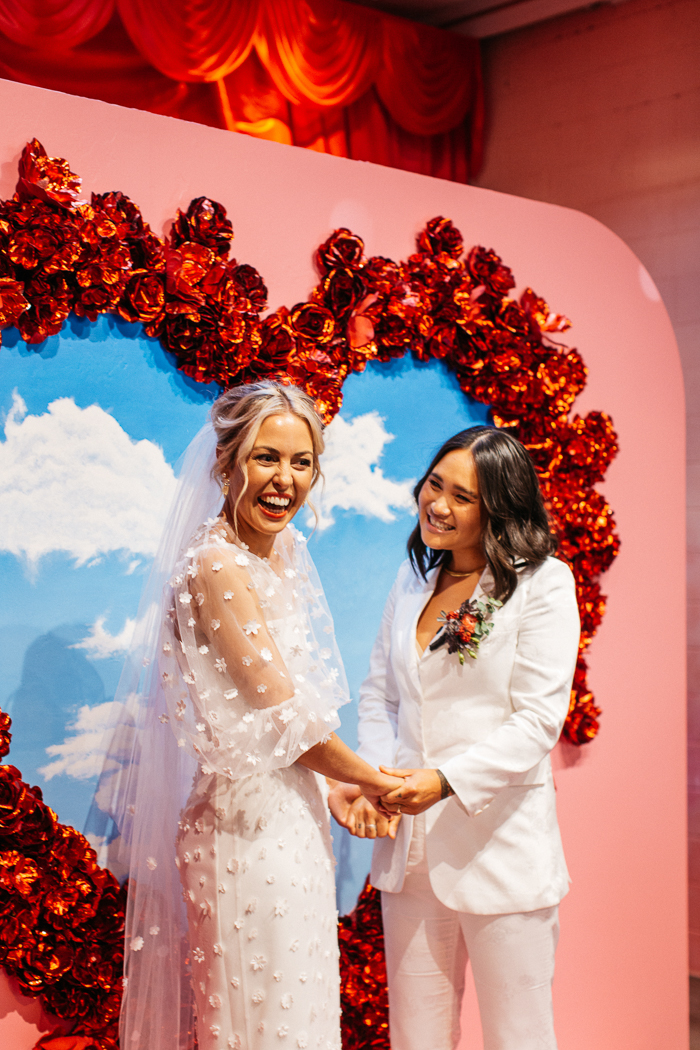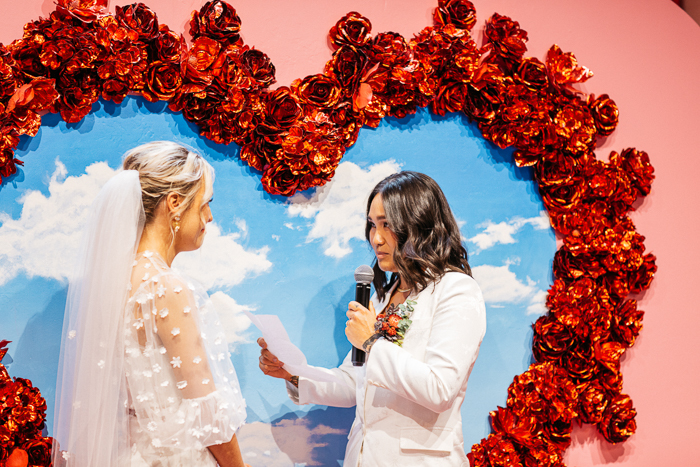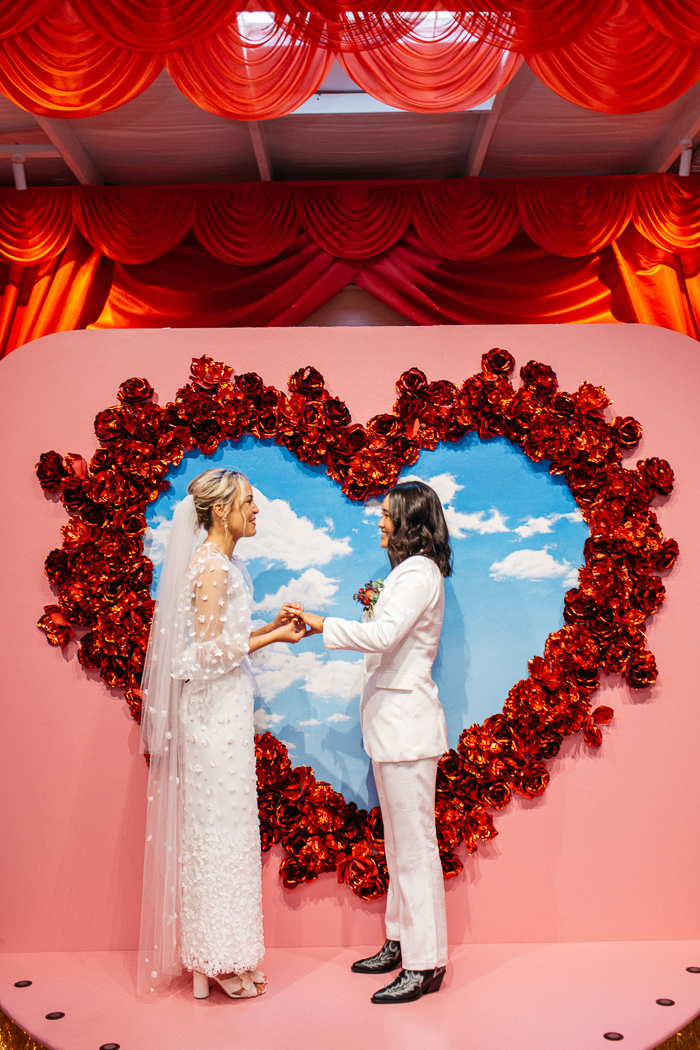 How They Decided on an Altar Electric Elopement
We wanted an intimate and fun wedding vibe, and The Altar Electric ticked those boxes. The Altar Electric brings a Las Vegas style wedding to Melbourne, and their team organizes as much or as little as you want. After deciding on this venue, everything else just felt so easy as we picked things that we loved. We didn't want anything overly traditional as that is simply not the type of people we are, and there had to be a dance floor and oysters on the menu.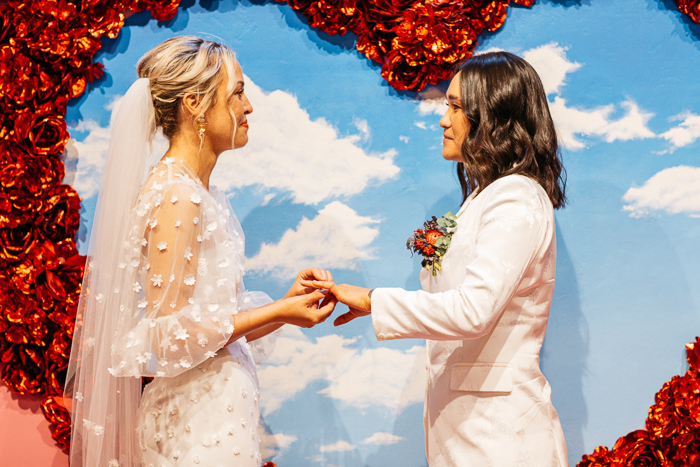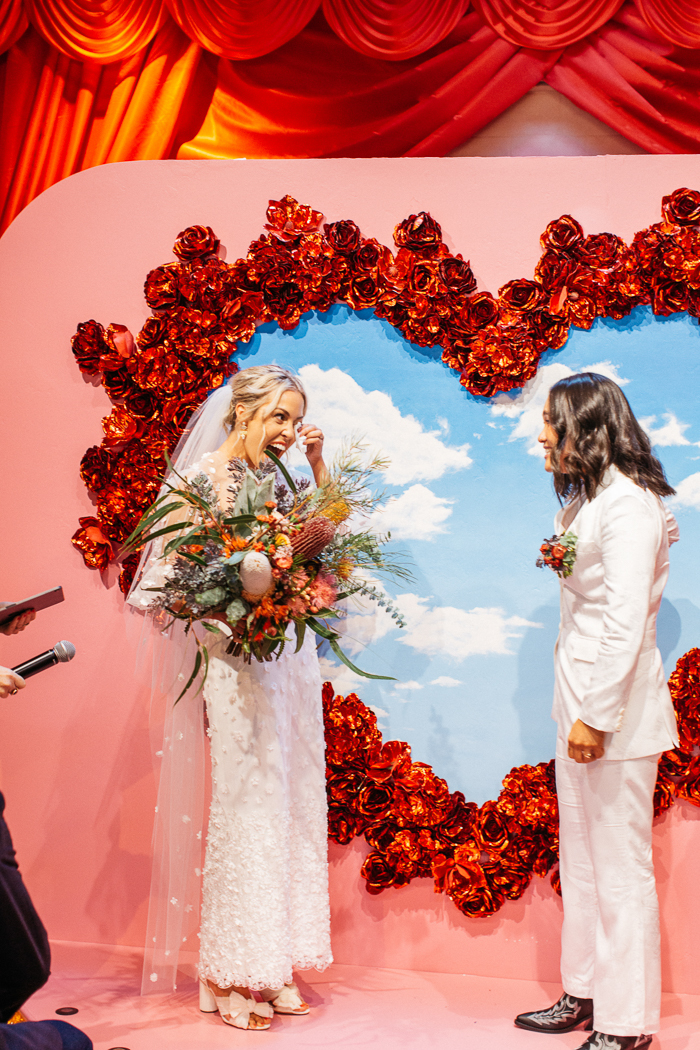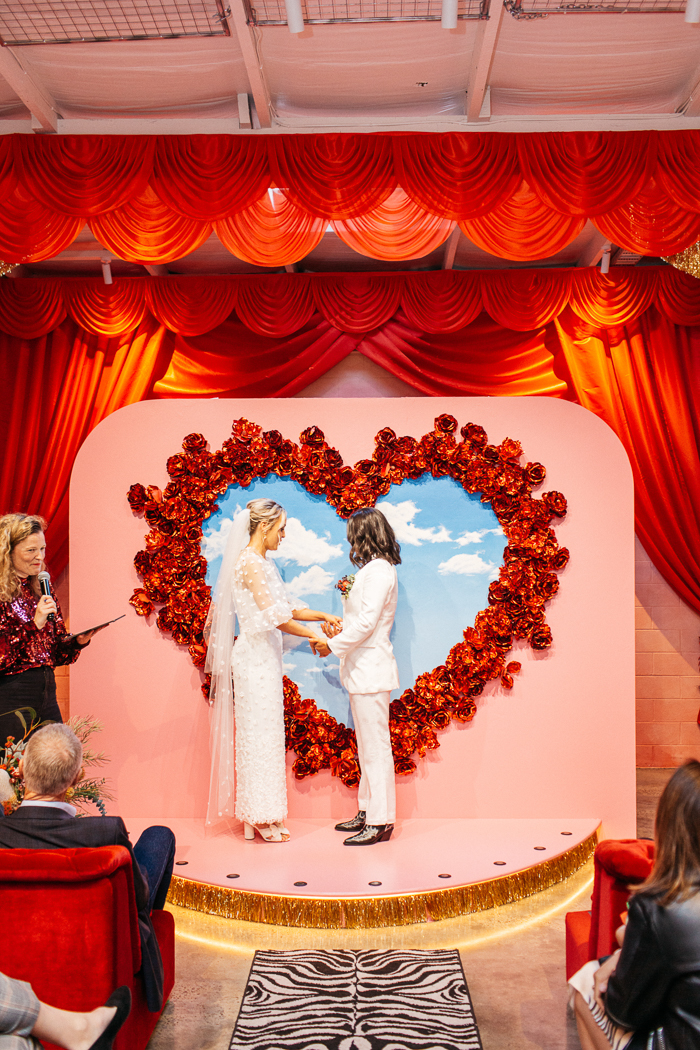 Recommended Reading: Get Inspired By These 30+ Wedding Vows Examples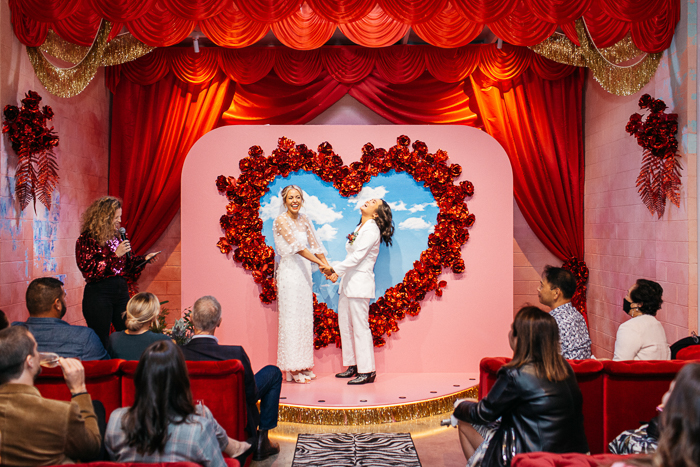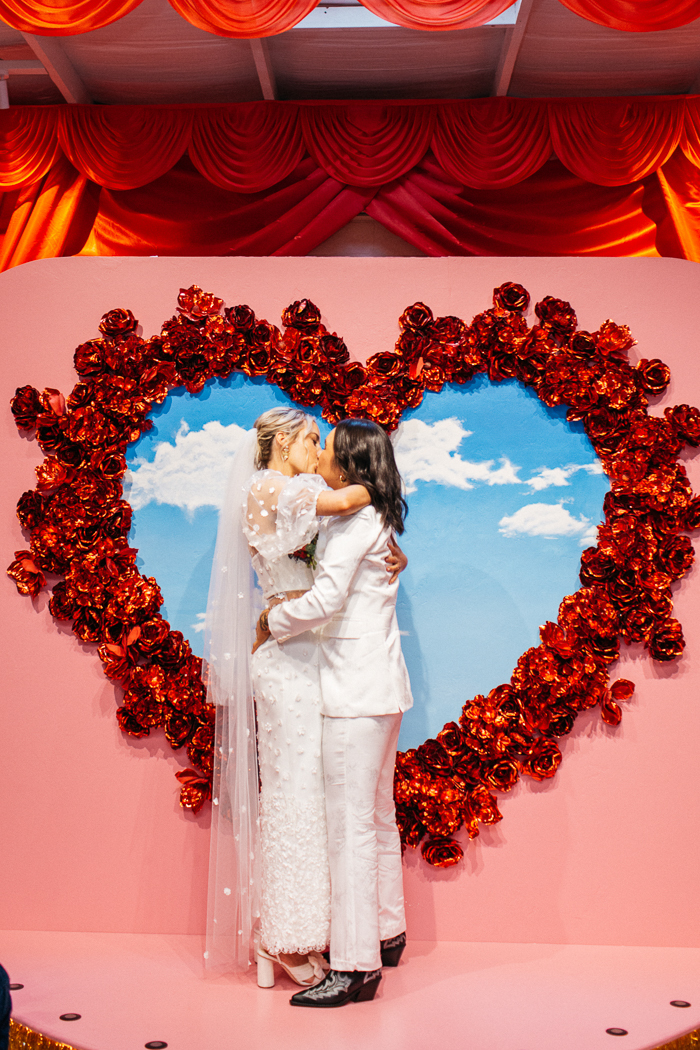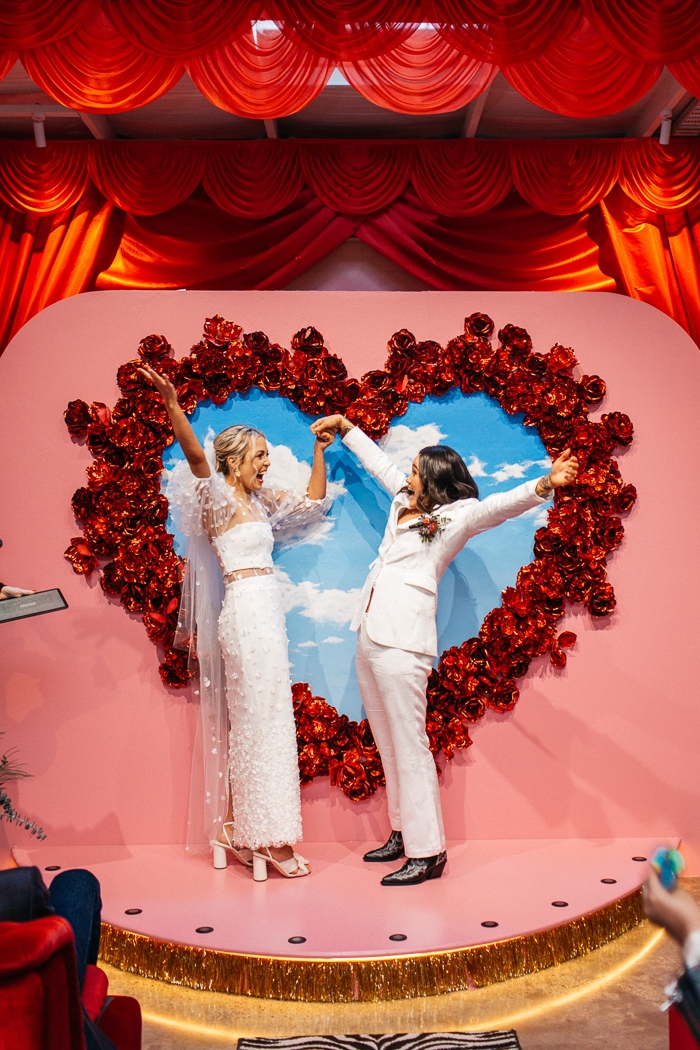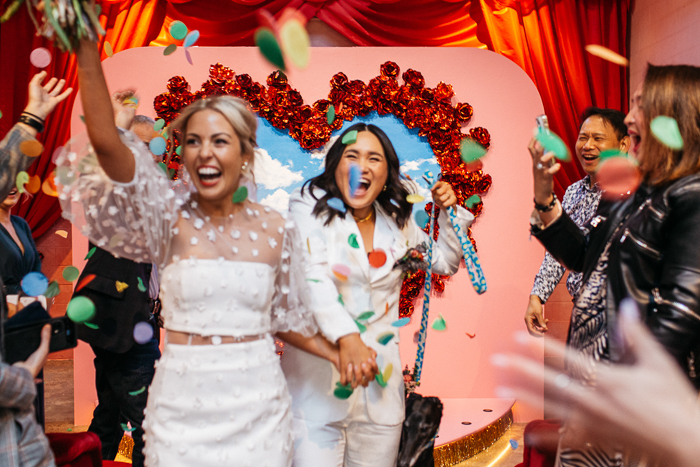 Wedding Planning Priorities for an Easier and Memorable Journey
When planning your wedding, consider the three most important things to make your day memorable. Remember these as you plan. Enjoy and treasure the moments with your partner on your wedding day, as it can be a wonderfully overwhelming experience. If you don't have a wedding planner, consider hiring one to help you stay organized and remember everything important. With these in mind, your wedding planning journey will be easier and more memorable.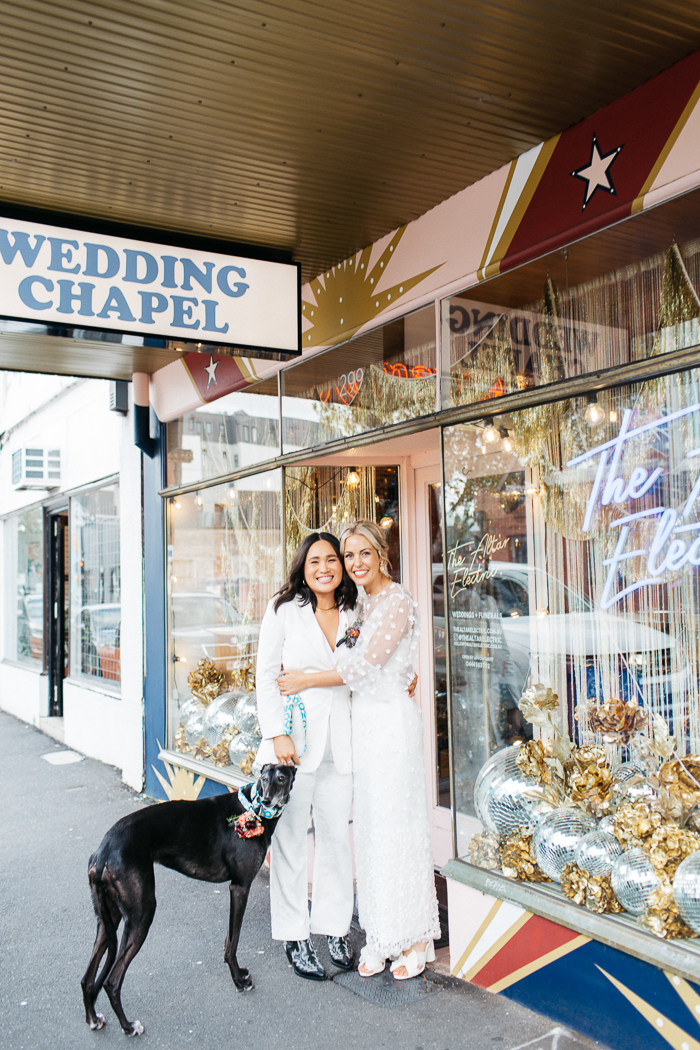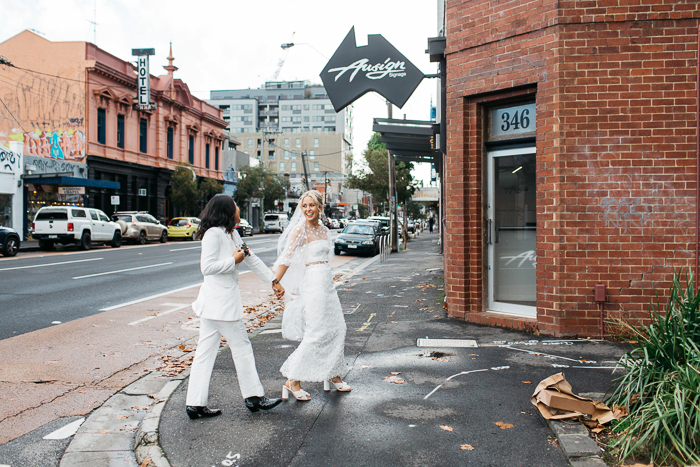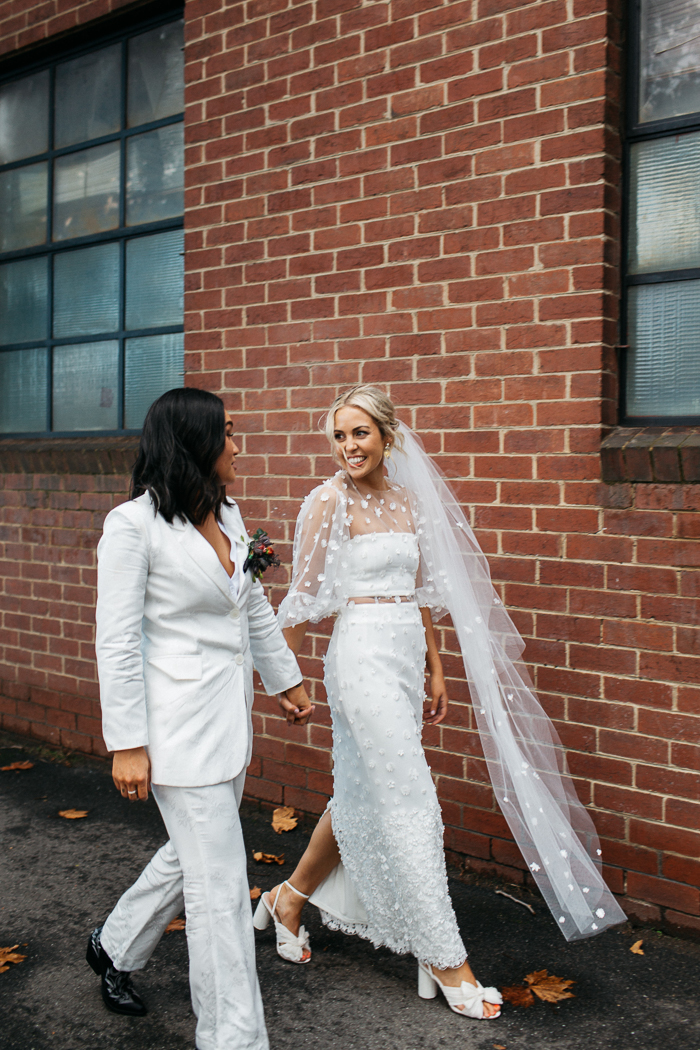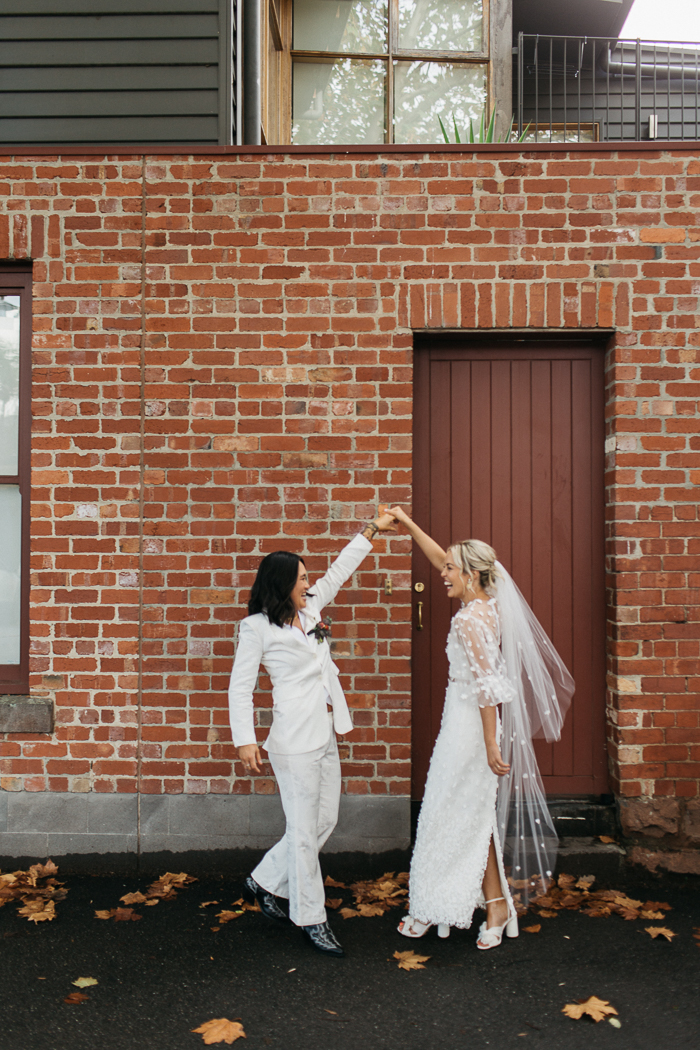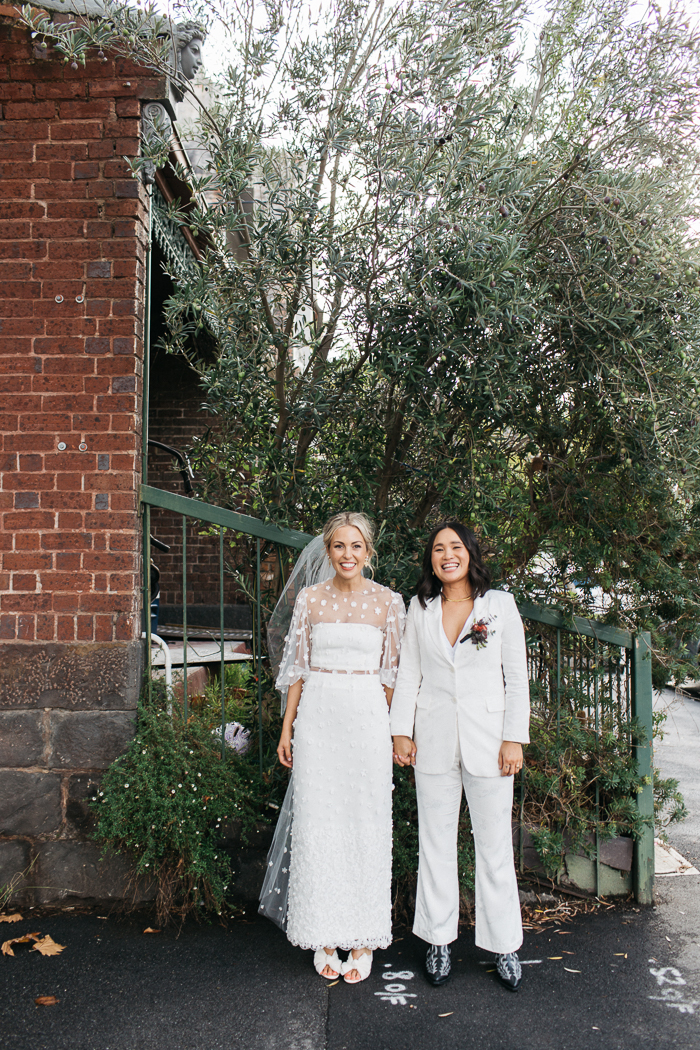 Recommended Reading: The Ultimate Guide To Planning A Same-Sex Wedding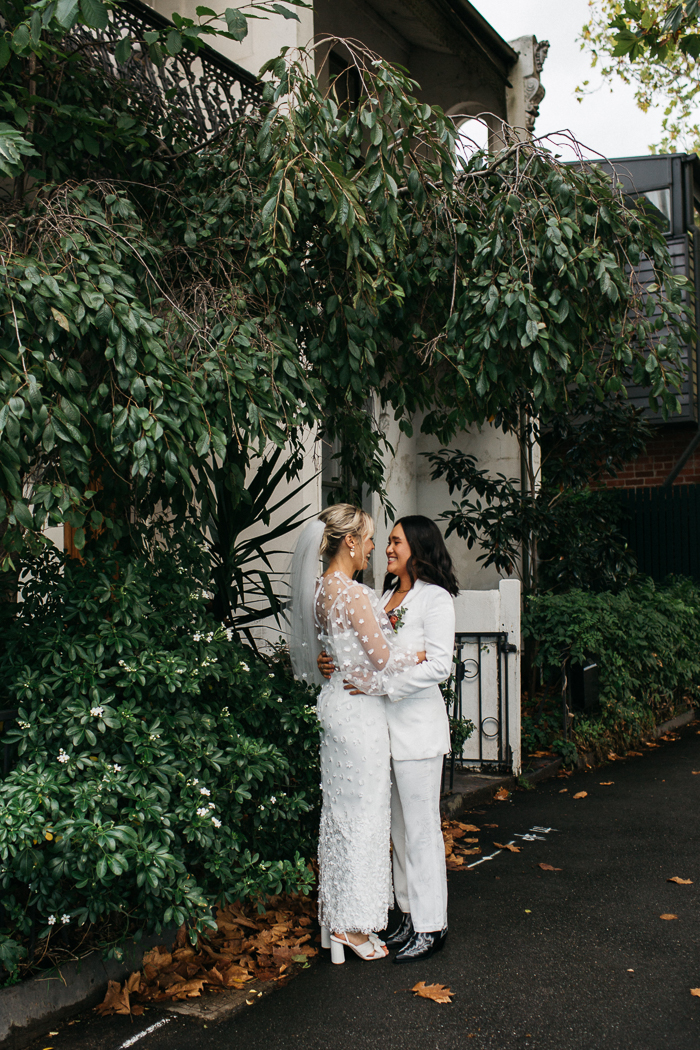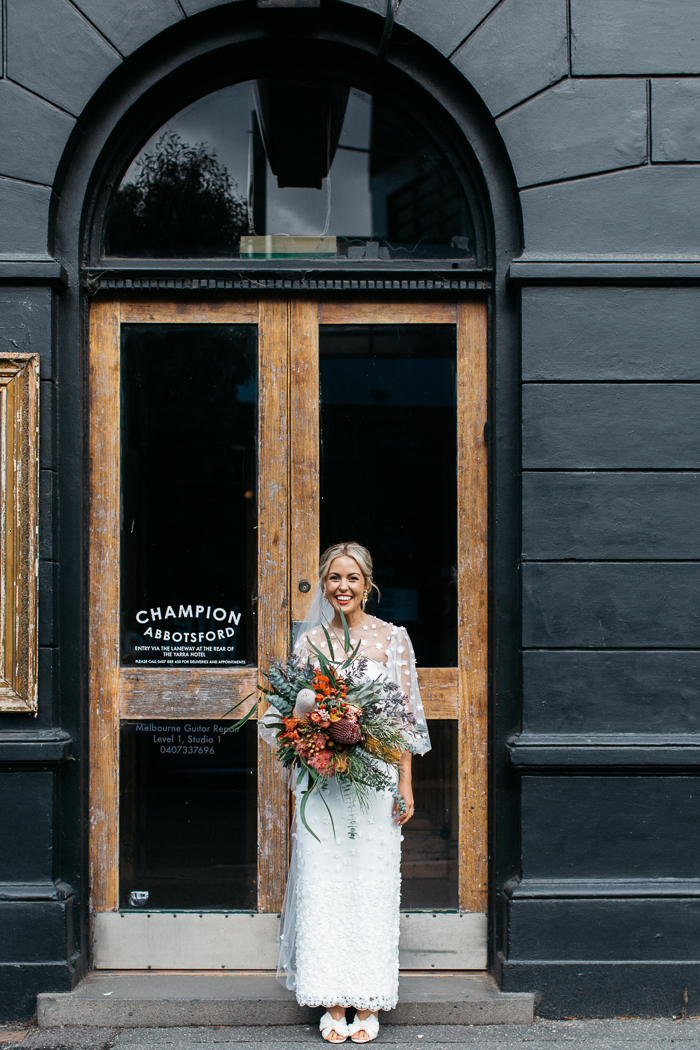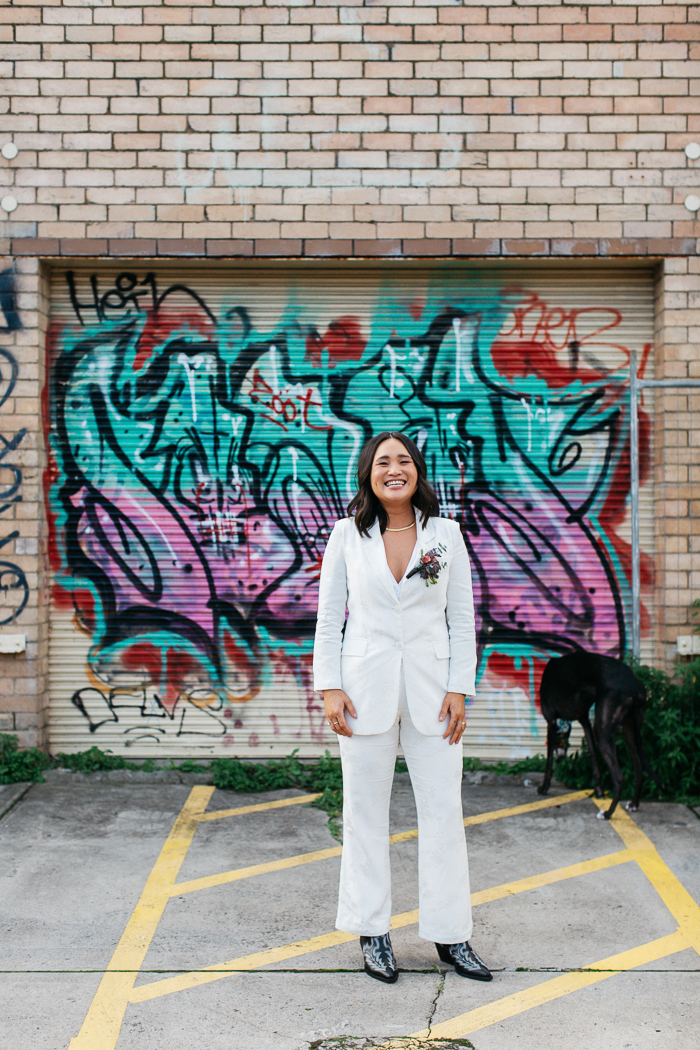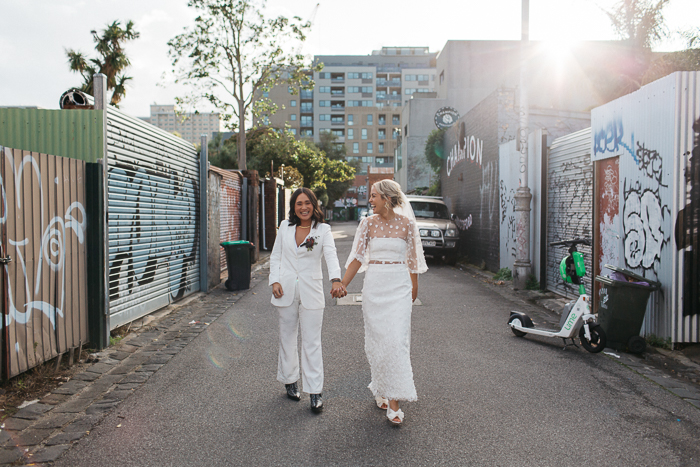 Why The Couple Feels Proud and Grateful for Crafting an Authentic Day
When we think of our wedding, we feel so proud and grateful that all of our guests comment that it was such a fun day and that we literally had the best day of our lives. We stayed true to ourselves and still can't believe how pawfect our dog Oslo was on the day.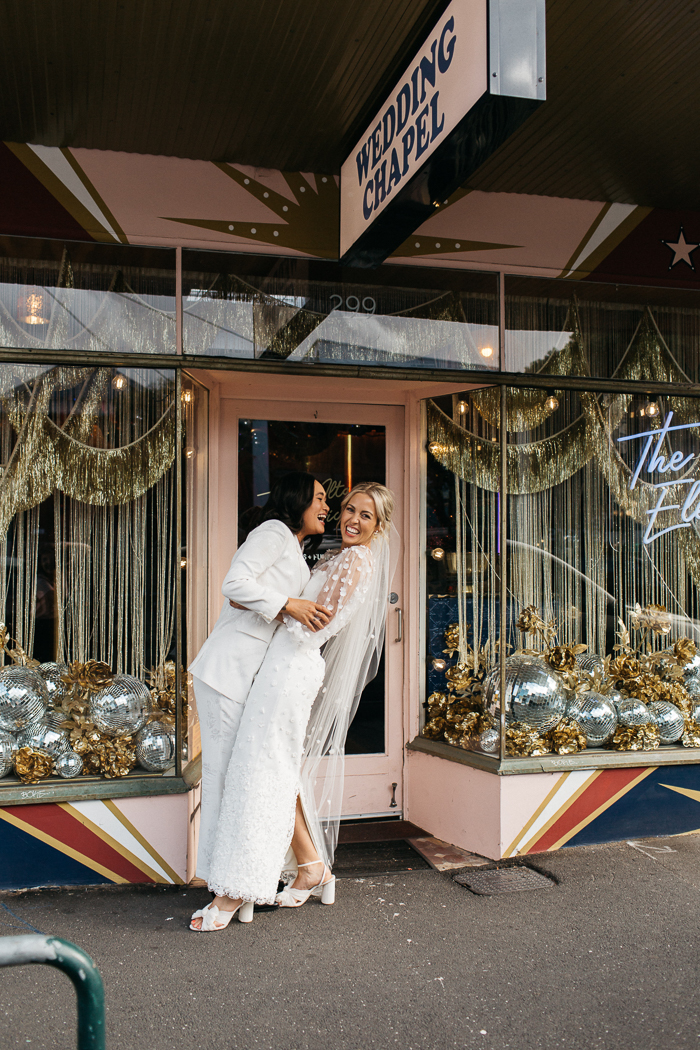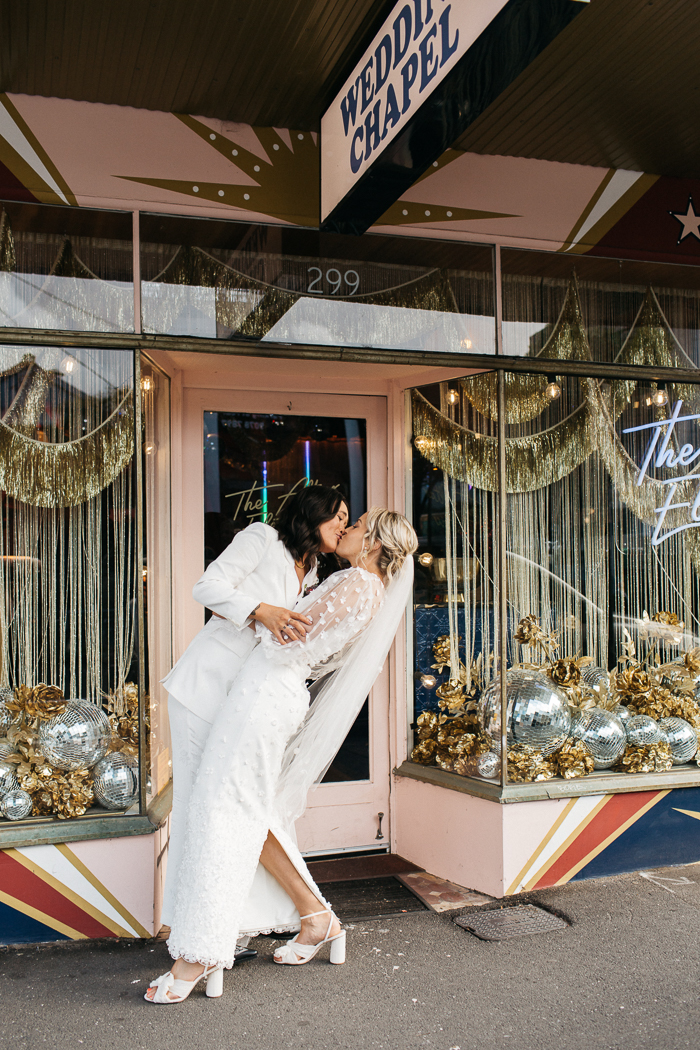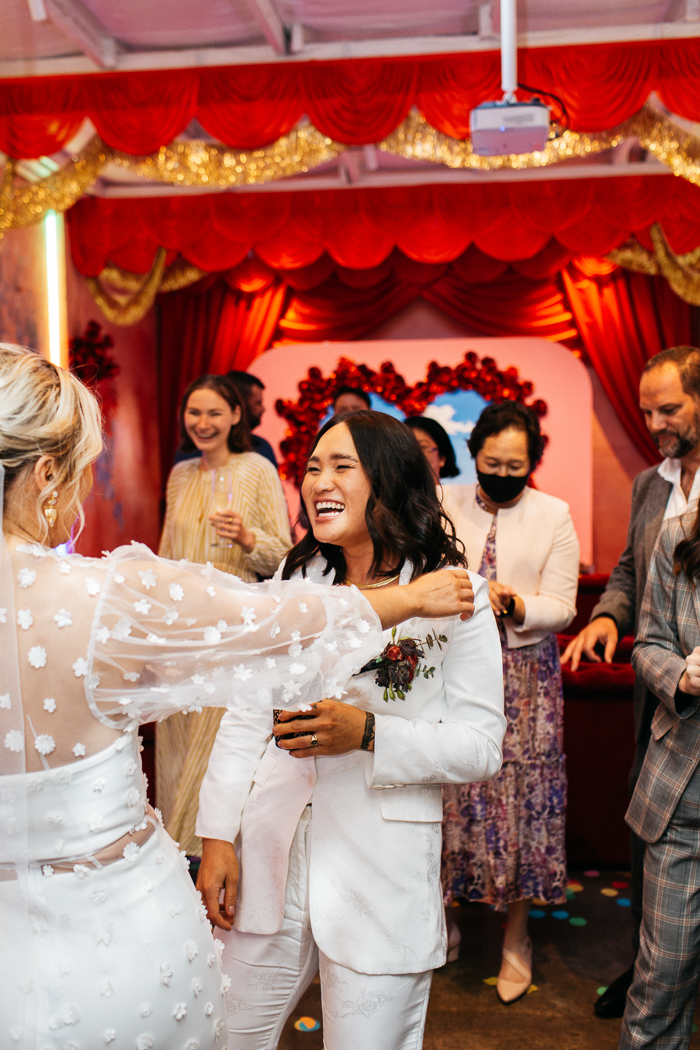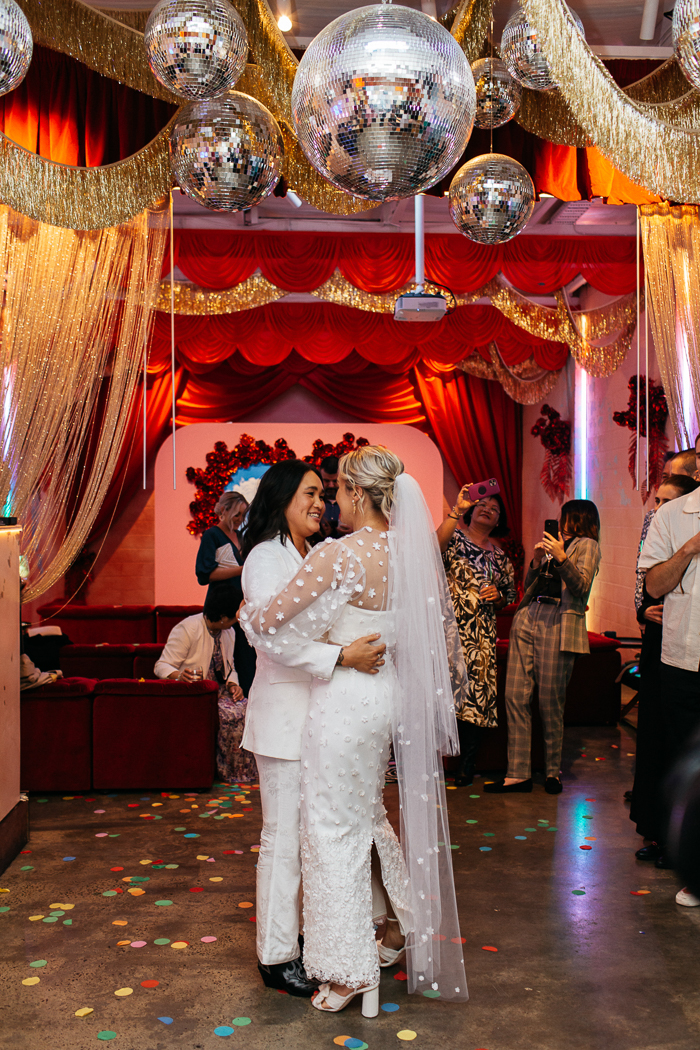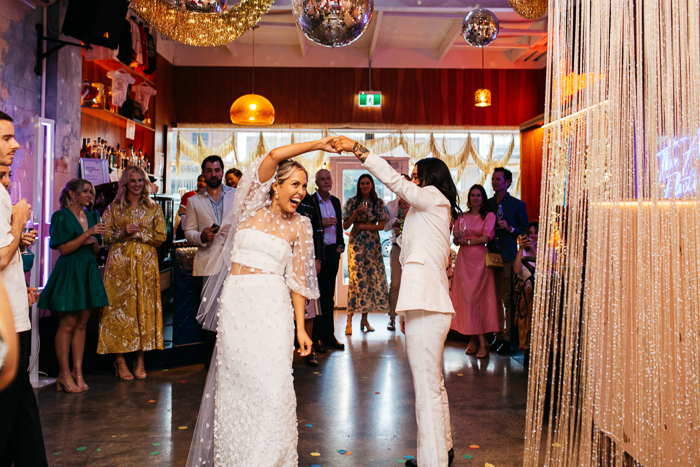 Congratulations to Tiff and Elle on their unique Las Vegas-inspired Altar Electric elopement. Marie-Luise Skibbe did an amazing job capturing all the memorable moments, from the fun and playful to the dramatic and romantic.
By focusing on what truly meant the most to them instead of following traditional rules, they created a real and genuine day. Choosing a venue they loved right from the start made everything else fit perfectly, setting a fun tone for the day. If you're ready to start planning your own special celebration for two, explore our elopement planning checklist and our guide to finding a place that's just as unique as your love story.