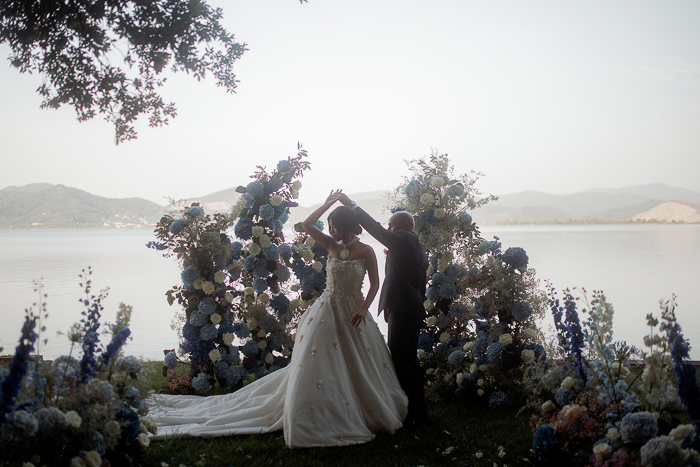 Right from the start, Aiko and David were determined to make their dream wedding come true. Combining the bride's love for Victorian fashion and a stunning historic venue in the beautiful Tuscan countryside, they created a fairytale affair like no other. Their main aim was to throw a magical celebration, and they absolutely nailed it! With stunning florals, timeless decor, show stopping fashion, and unforgettable entertainment, their Villa Orlando wedding came to life thanks to their trusted team of experts.
Transforming the villa's waterfront garden for the ceremony, the pair added an extra touch of magic by adorning the aisle with lush blooms and floral pillars. Against the backdrop of the picturesque lake, the scene was set for a truly romantic "I do" moment. The garden reception was equally enchanting, with tables filled with flowers, candles, and elegant gold accents beneath sparkling crystal chandeliers. The night's highlight came as the couple cut the cake amid a display of firework fountains, followed by a night of dancing.
If you're aiming for a wedding filled with timeless romance, look no further for inspiration. Fortunately, the beauty of this exquisite day was expertly captured by Junebug member Hakuna Matata. Keep scrolling to see every luxurious detail of this stunning celebration.
The Couple:
Aiko and David
The Wedding:
Villa Orlando, Tuscany, Italy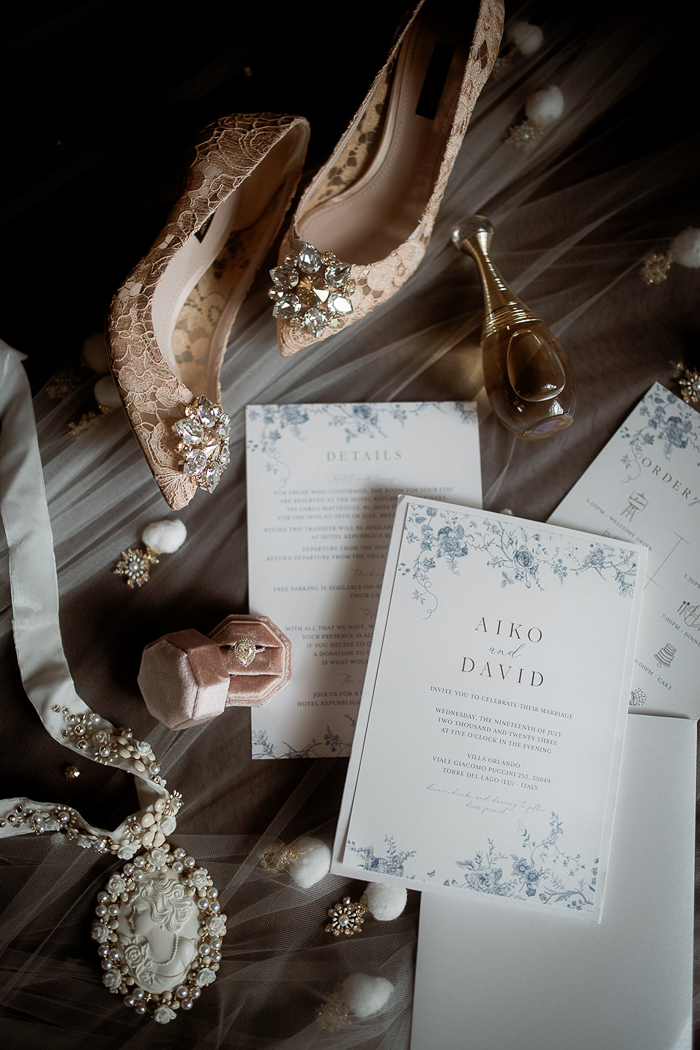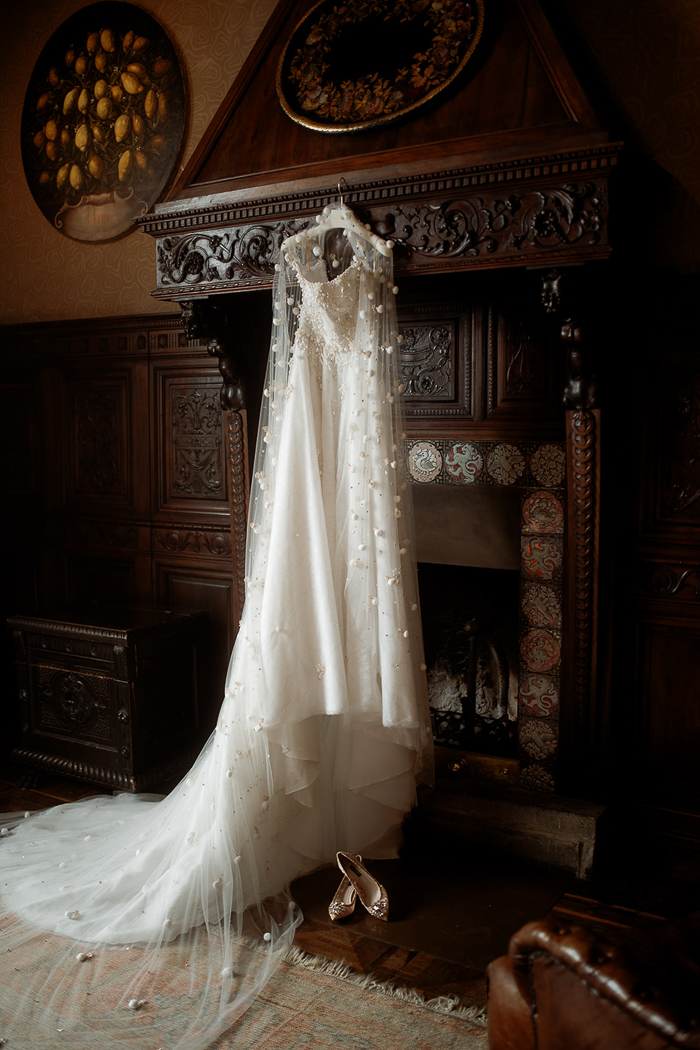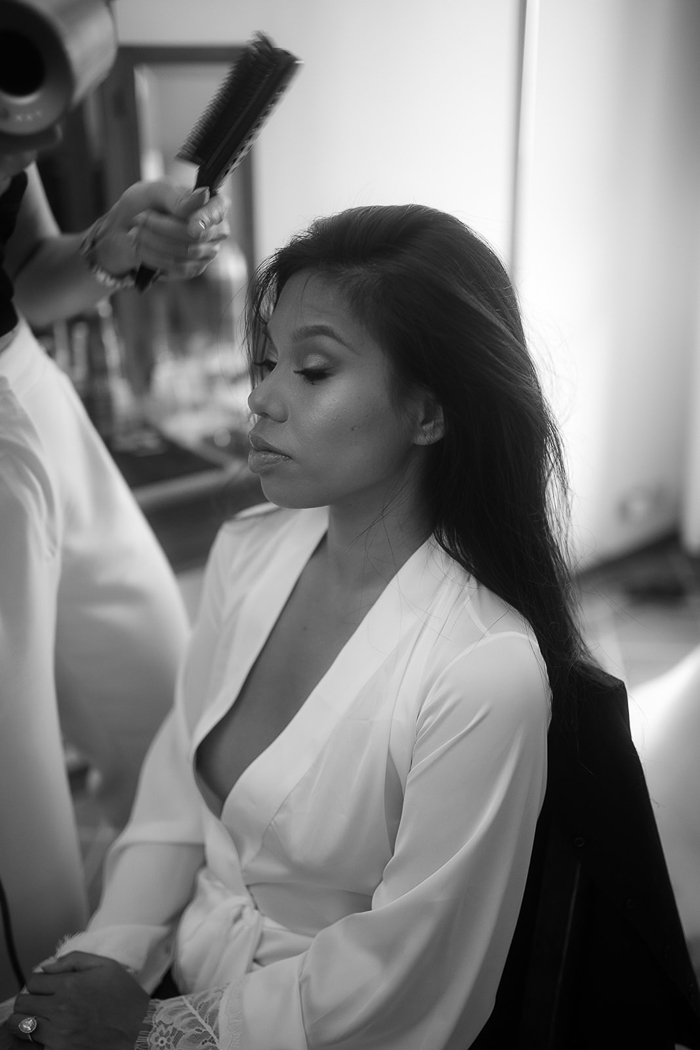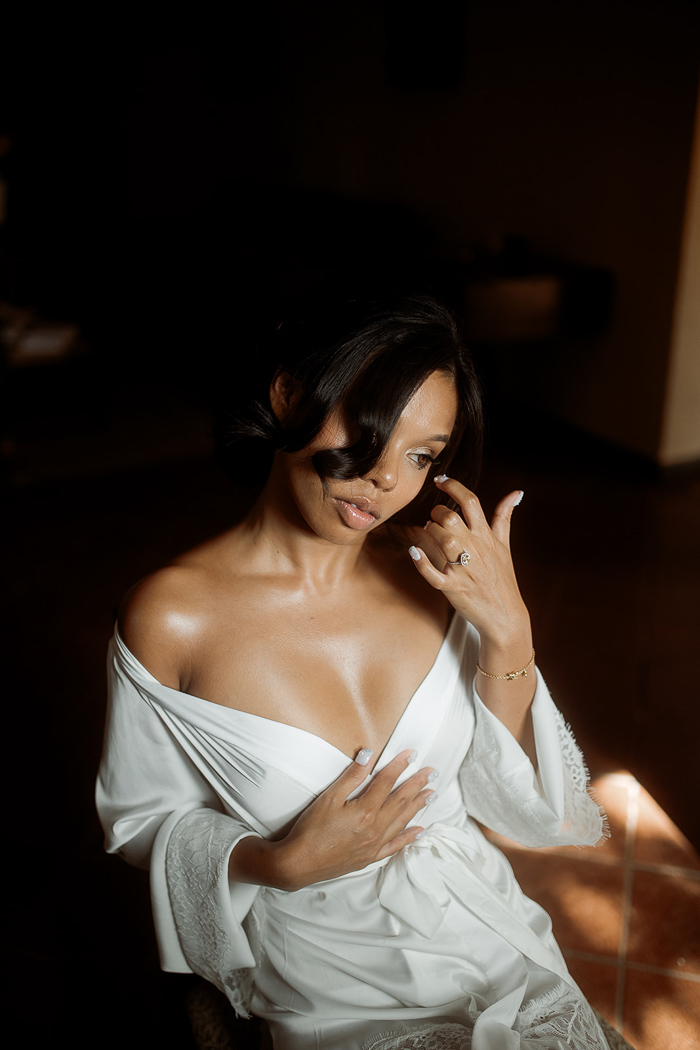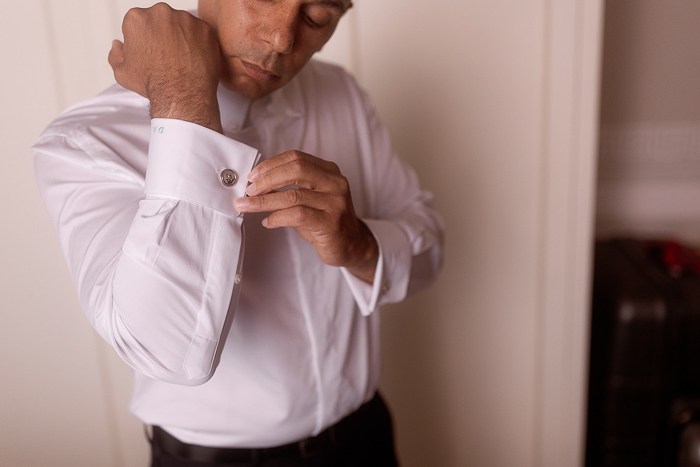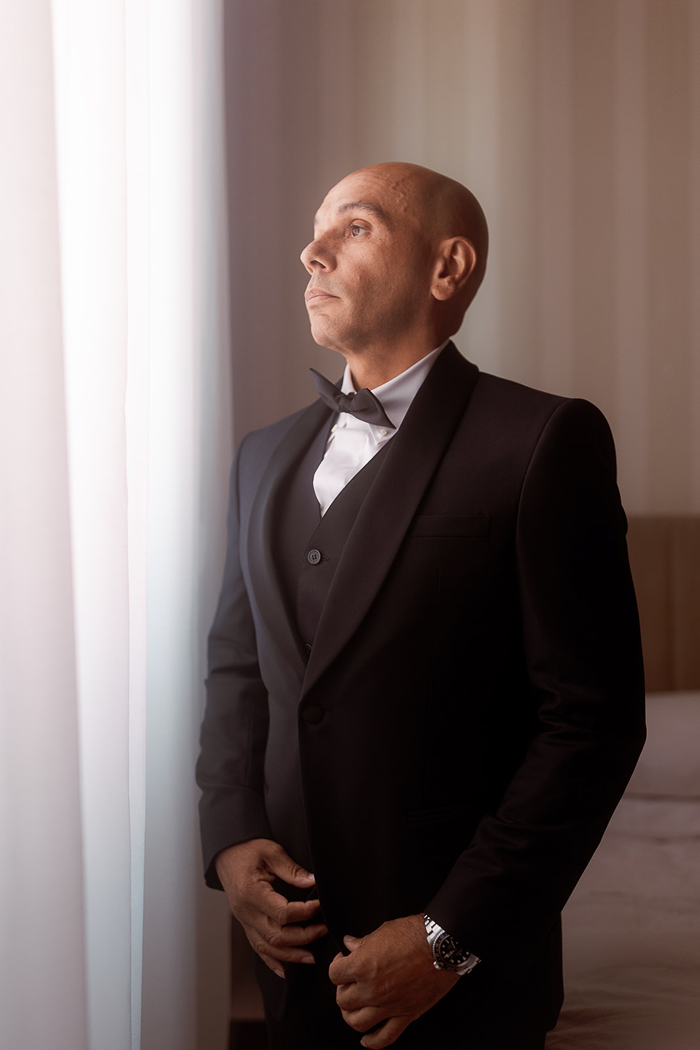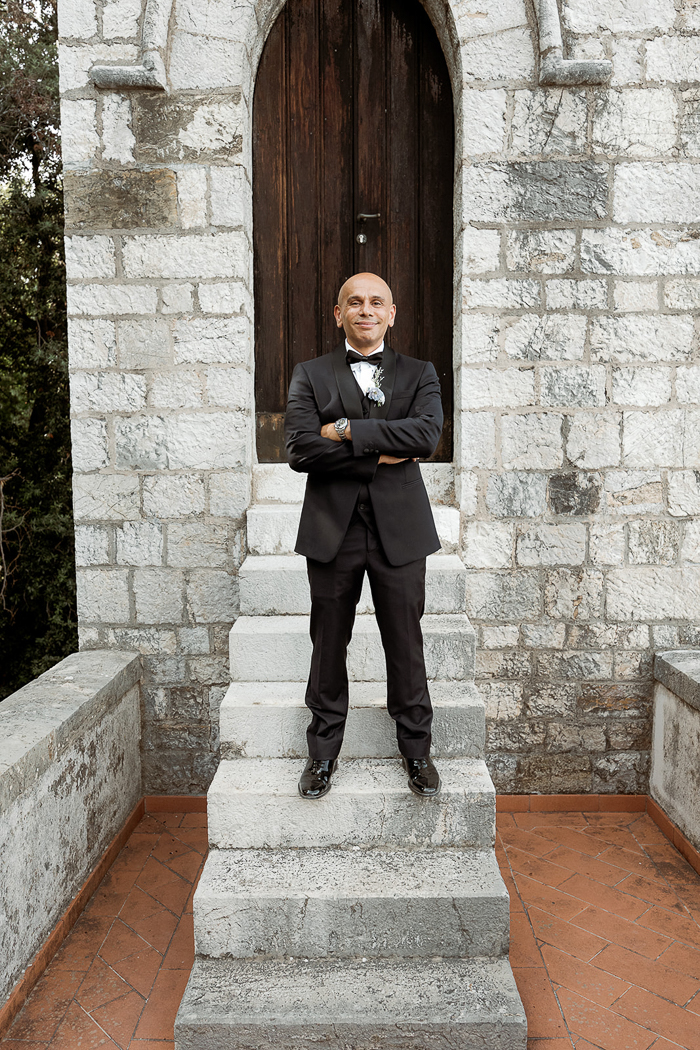 How Their Timeless Villa Orlando Wedding Came to Life
Our wedding in Tuscany perfectly blended timeless romance and enchanting beauty at Villa Orlando, a historic venue by a serene lake. The pastel colors added a touch of refined elegance, while the natural beauty of the Tuscan countryside created an organic and enchanting ambiance. Every detail, from the floral arrangements to the hanging chandeliers, contributed to the fairytale vibe. We chose our wedding venue because of its captivating historical charm, breathtaking lake view, and classic and elegant Victorian-style ambiance, perfectly matching the romantic atmosphere we envisioned for our special day.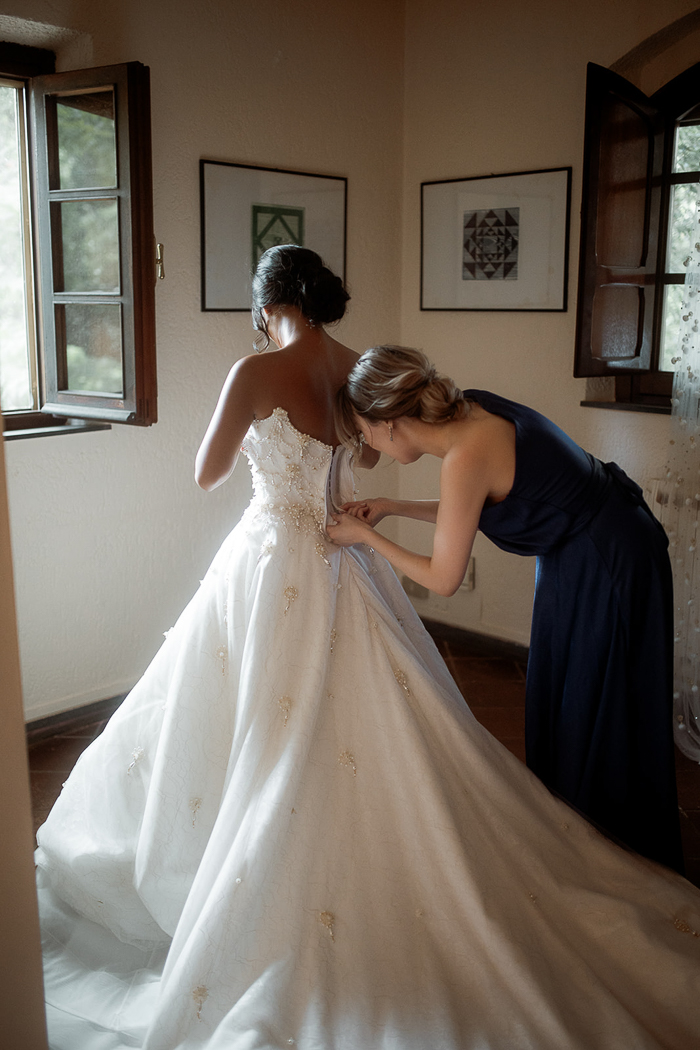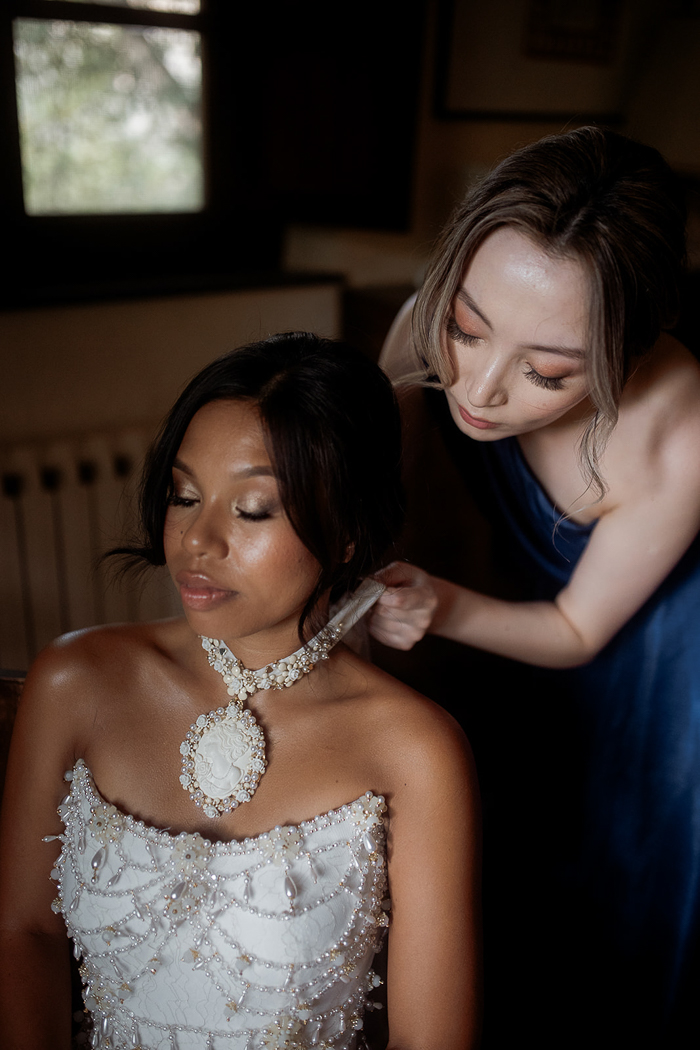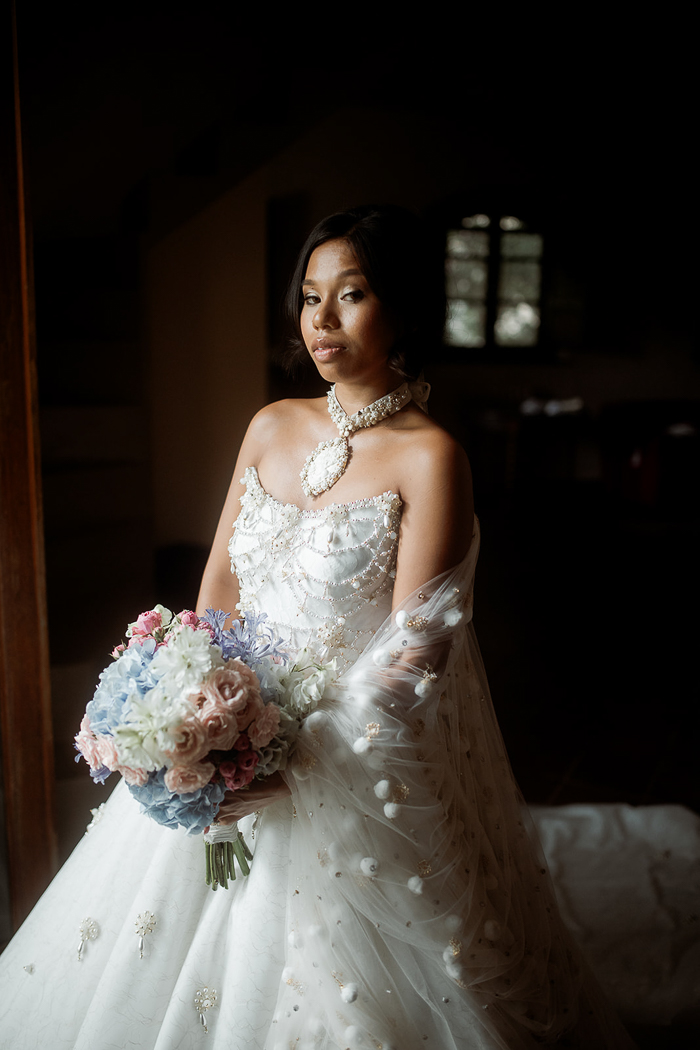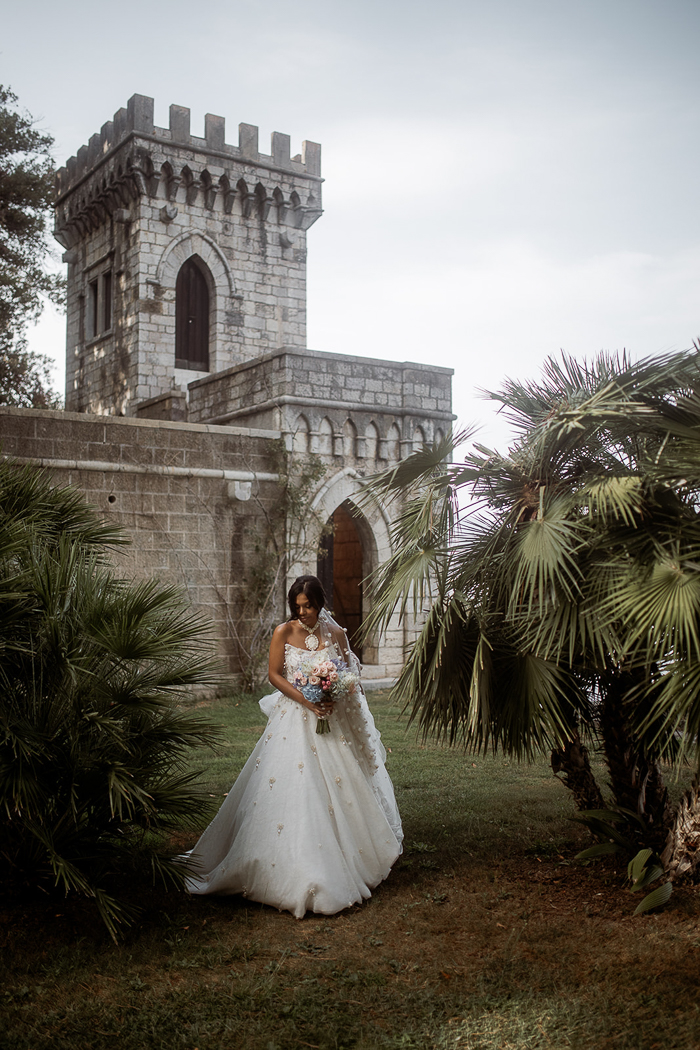 A Teary-Eyed Groom Made the Perfect Birthday Present
The most unforgettable part of the wedding day was when I saw him at the altar, his eyes glistening with tears. At that moment, it dawned on me that my dreams had genuinely come true. And marrying him was the greatest birthday gift I could ever ask for.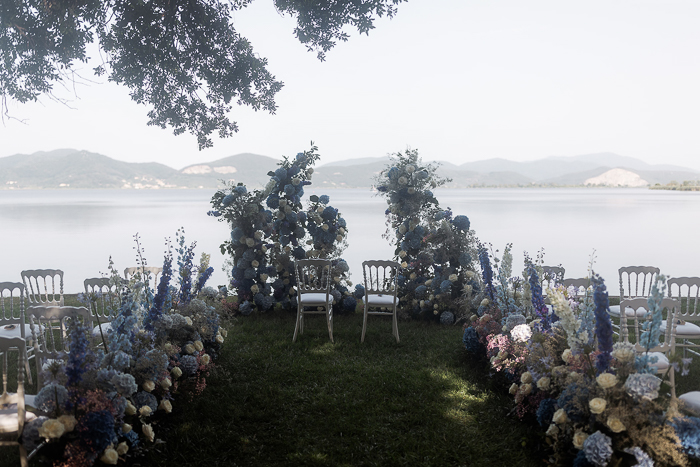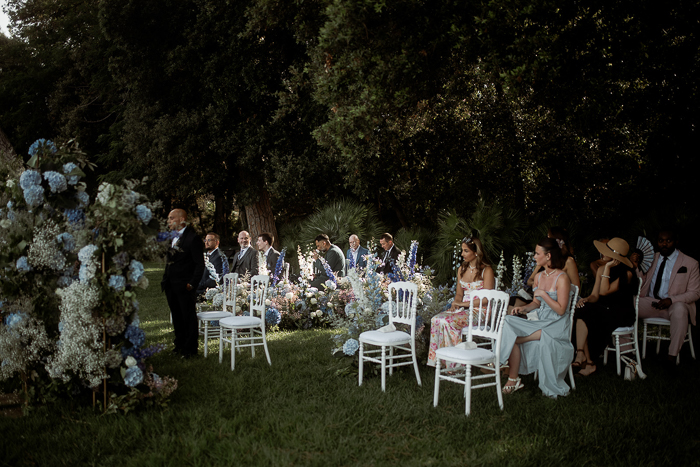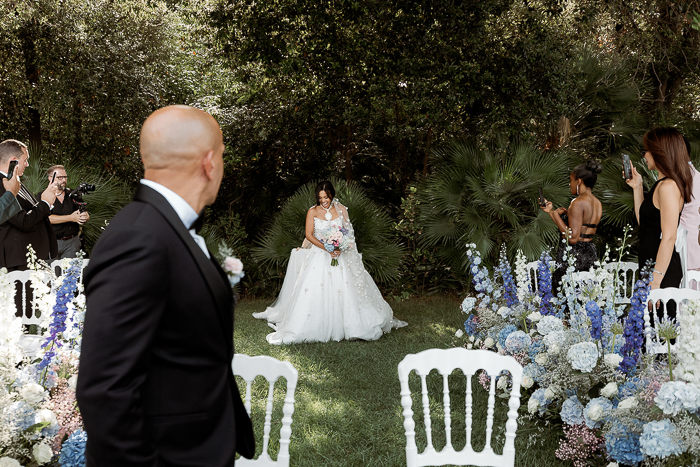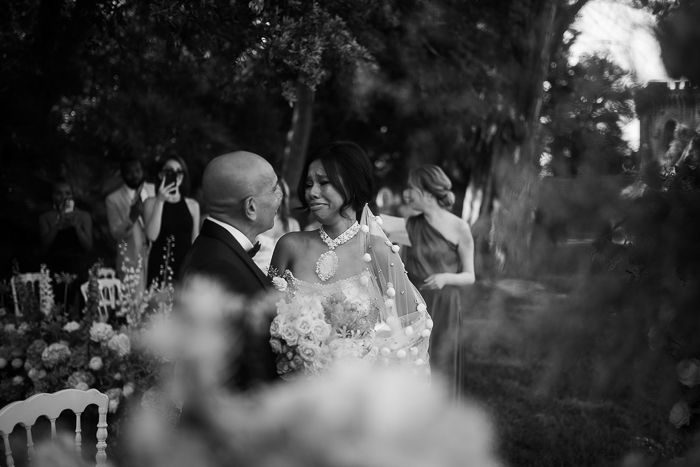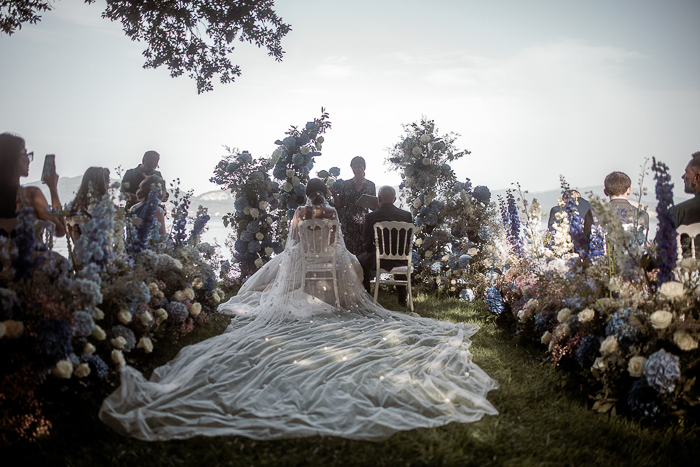 Wedding Advice for a Calm and Collected Celebration
Our advice is to begin planning early. This means organizing things well ahead of time. Like finding the place you want, choosing the people who will help, and picking the dates. Doing this early gives you more choices and makes things less stressful.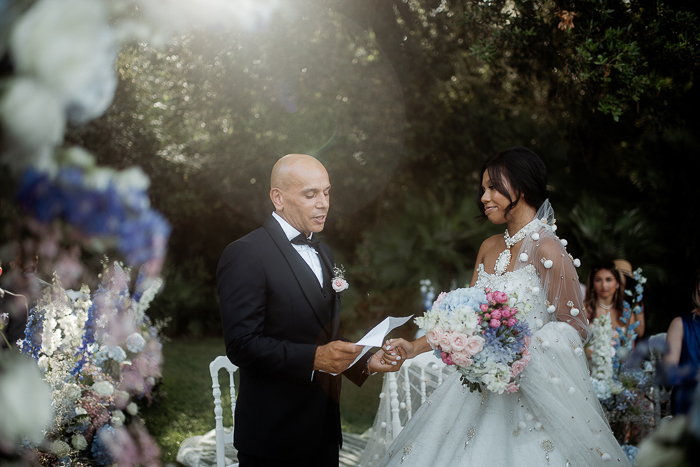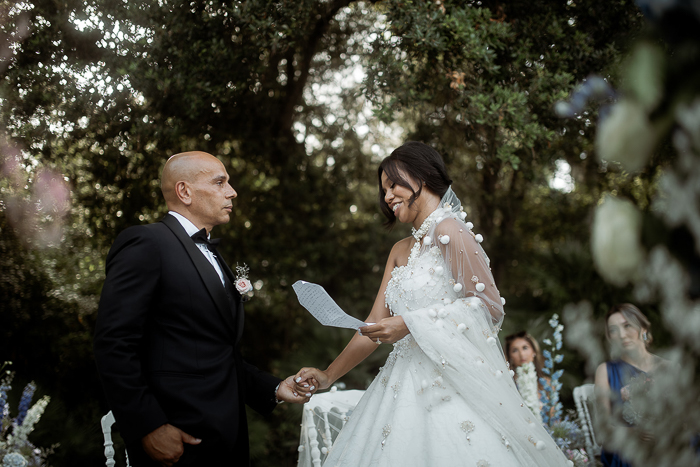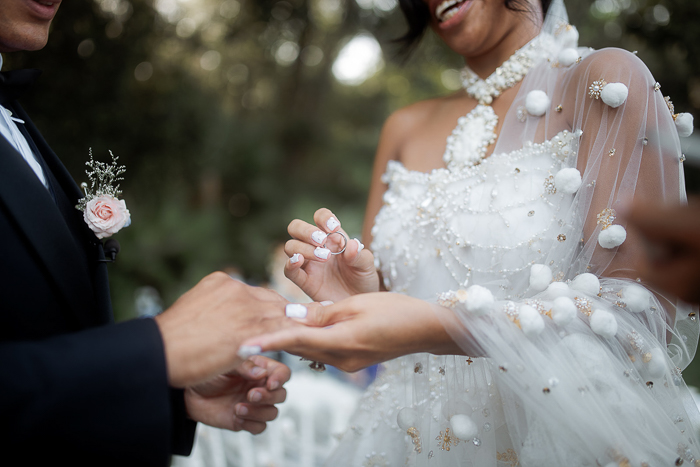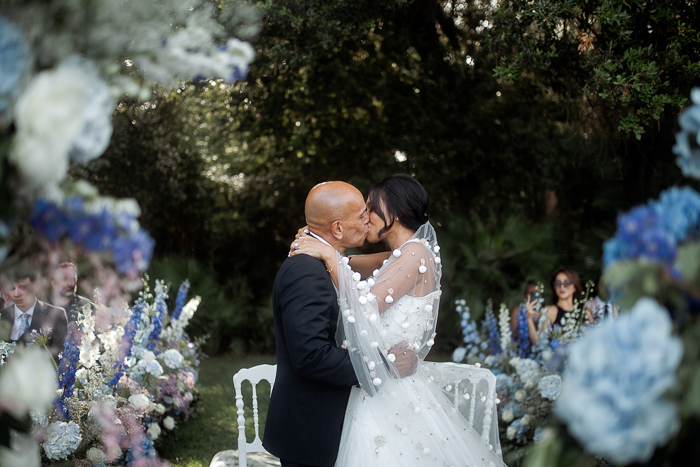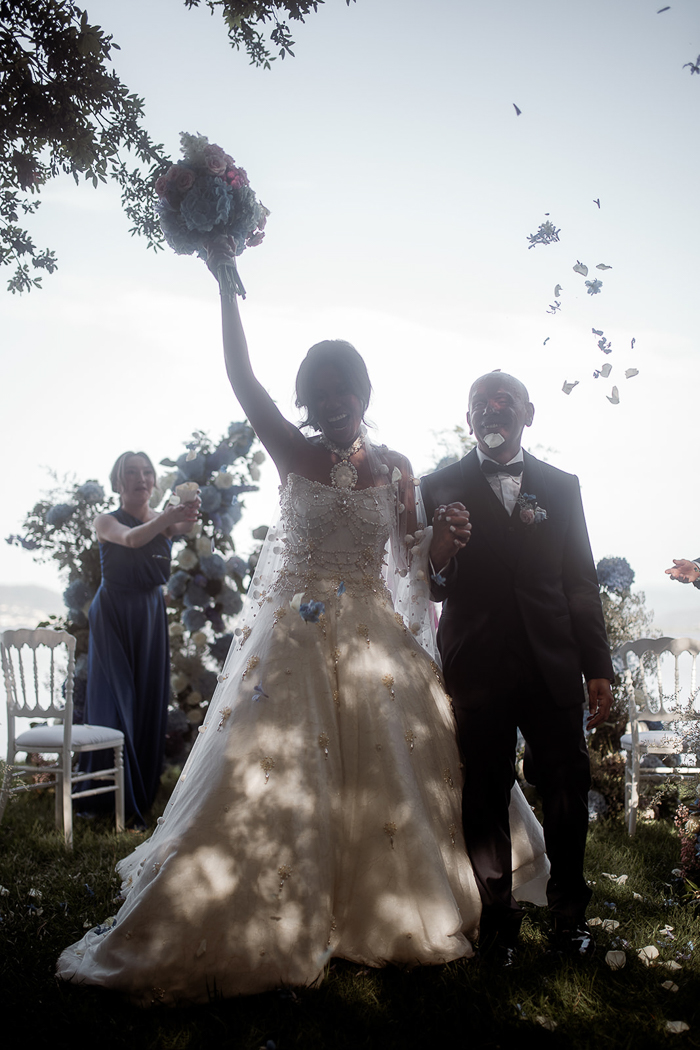 A Wedding Day Full of Emotions and Heartfelt Moments
What made our wedding special wasn't just the beautiful decor and the picturesque setting but the profound emotions and genuine connections that filled the entire day. The tearful vows, heartfelt moments, and the overwhelming love and support from our friends created an atmosphere of warmth. These authentic moments are what we cherish most and will forever hold dear in our hearts.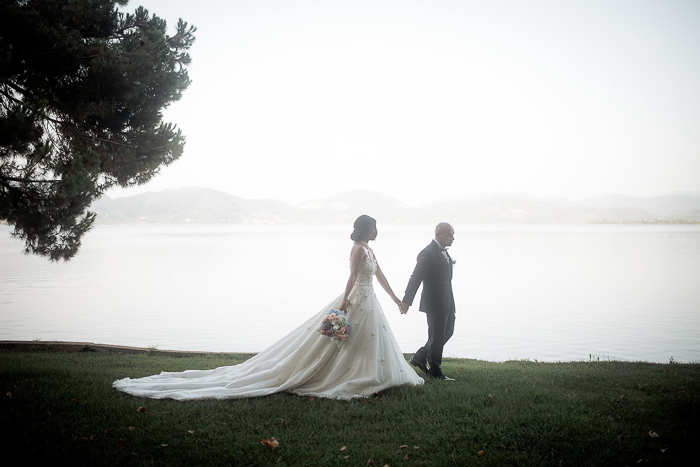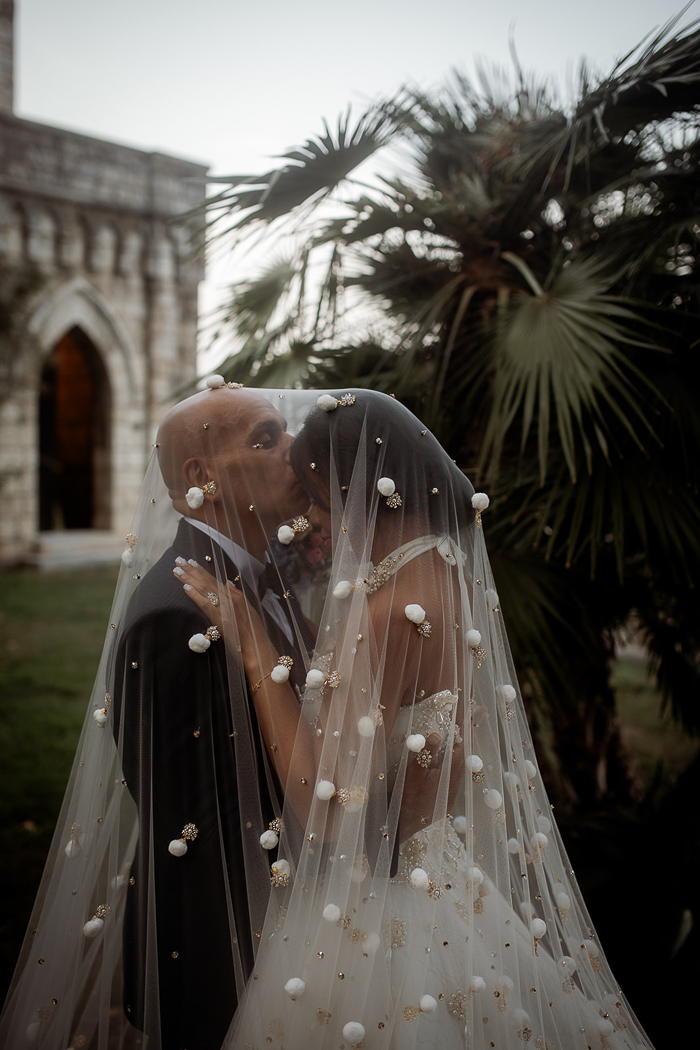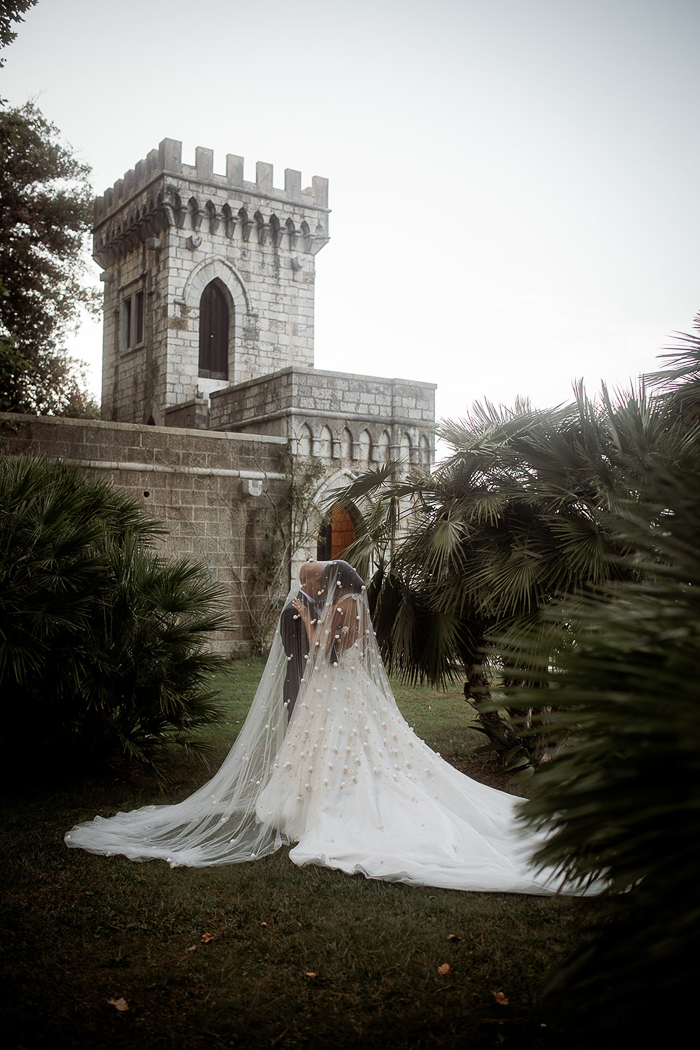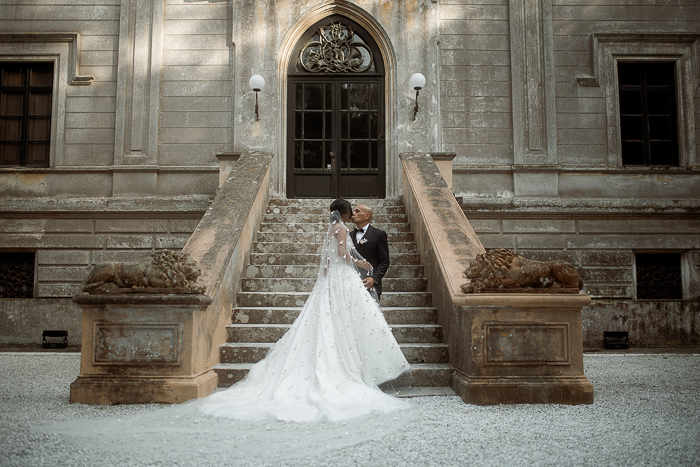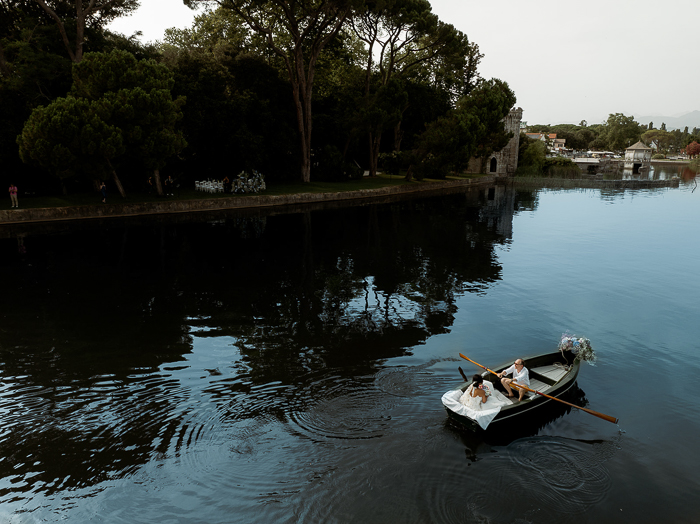 How They Balanced Beauty and Budget for Their Villa Orlando Wedding
We decided to create a memorable celebration to ensure our wedding truly reflected our vision and values. Initially budgeted at 30k Euro, we realized that achieving our dream fairytale wedding within this limit wasn't possible, so we increased the budget to 60k Euro, allocating 11k+ Euro for enchanting floral arrangements. This ensured that every element of our magical day could be as beautiful as we had imagined. However, we decided not to spend much on the cake.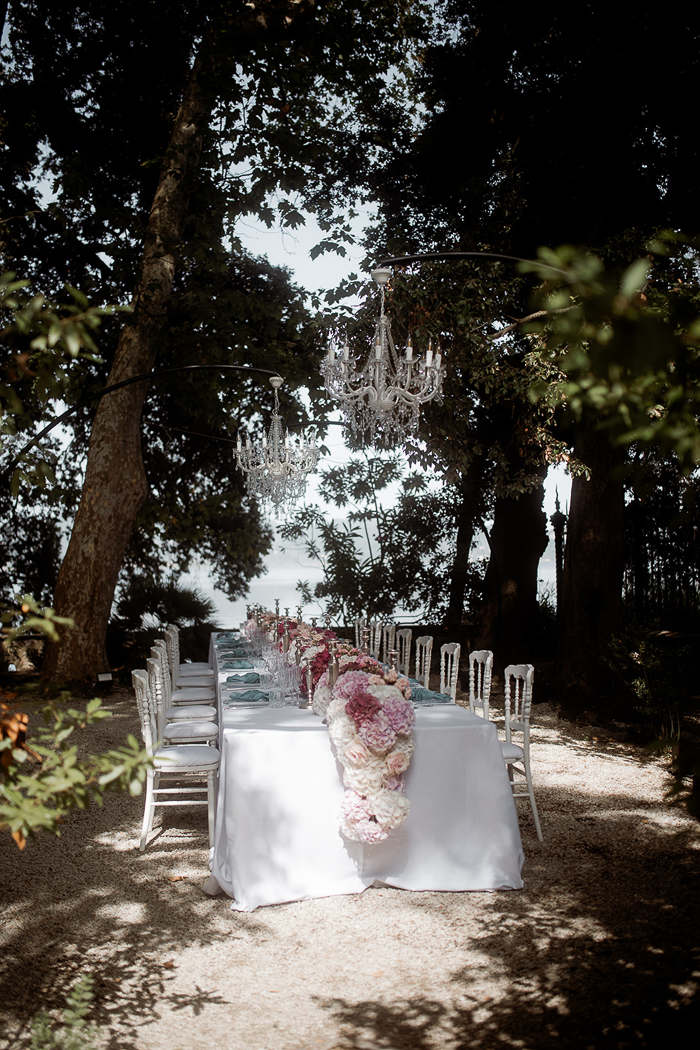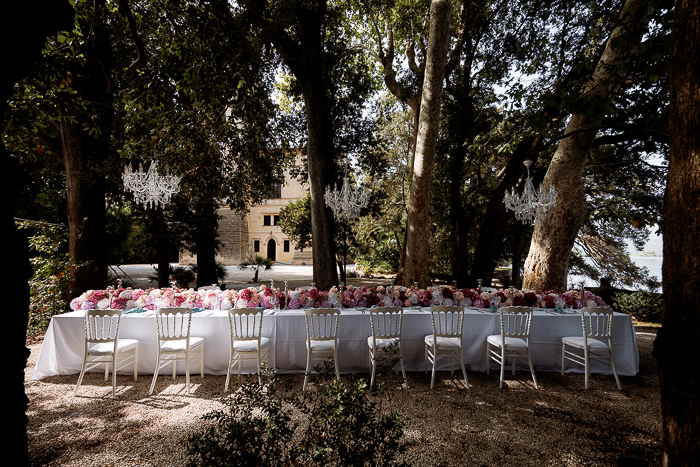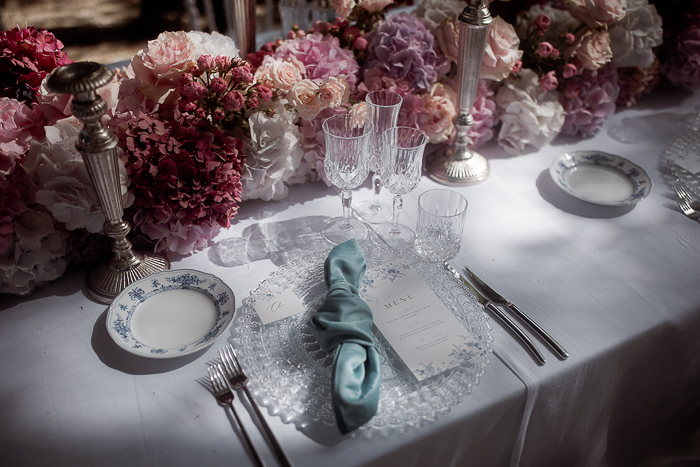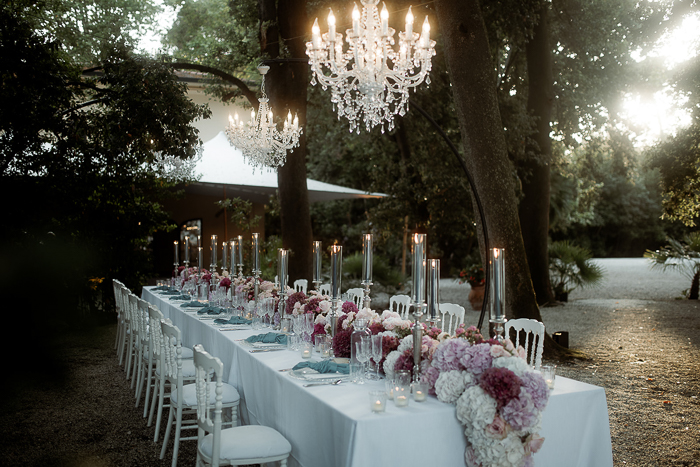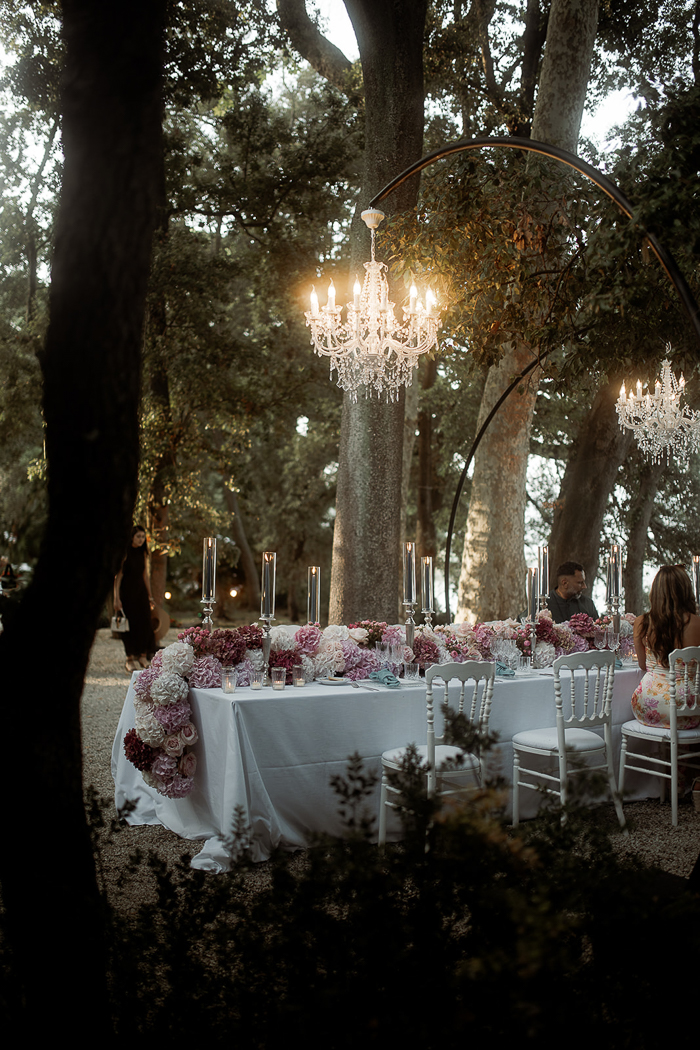 A Victorian-Inspired Villa Orlando Wedding Look
My love for Victorian style inspired my wedding fashion, and I chose a stunning princess-style dress that was the most beautiful dress I had ever seen. Adorned with intricate lace and delicate brooches, the dress exuded elegance. I wore a long beaded veil with matching brooches to complement it, creating a romantic aura. My accessories, including an off-white brooch necklace, added sophistication, enhancing the overall Victorian aesthetic I admired. Opting for an elegant updo hairstyle, I aimed to draw attention to the beauty of my long beaded veil. Keeping my makeup fresh and natural, I wanted to enhance my natural beauty on this special day.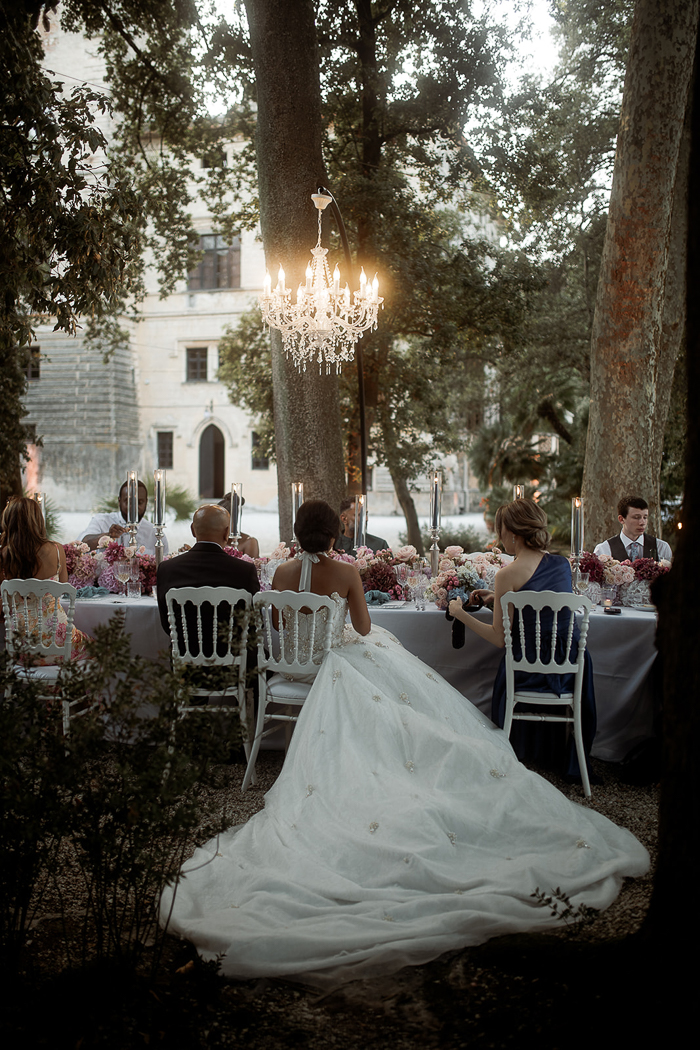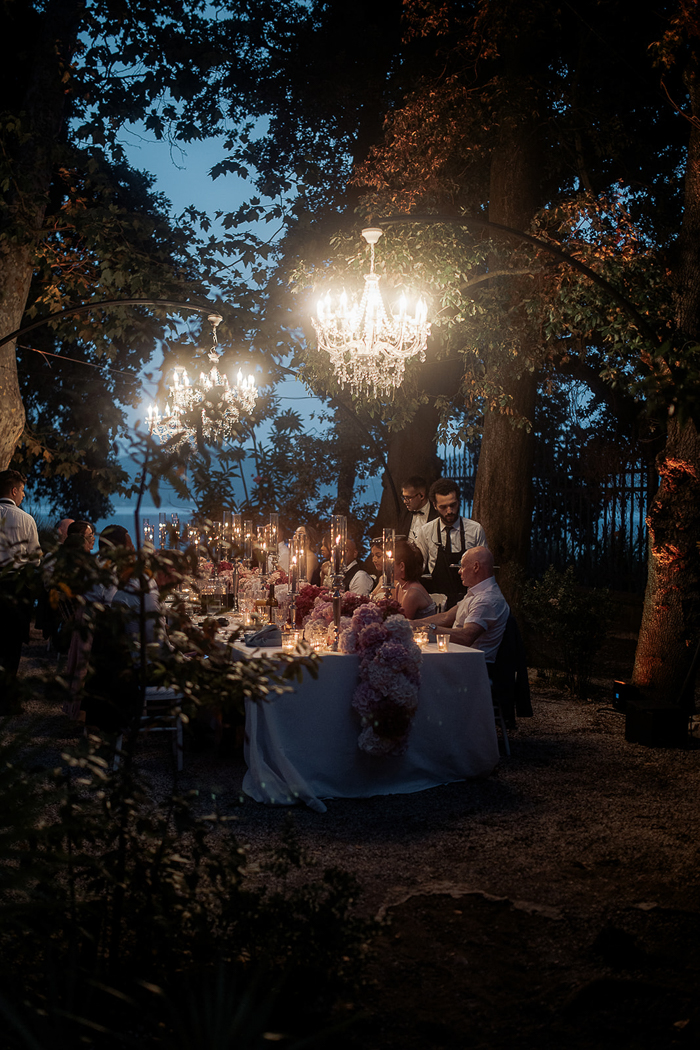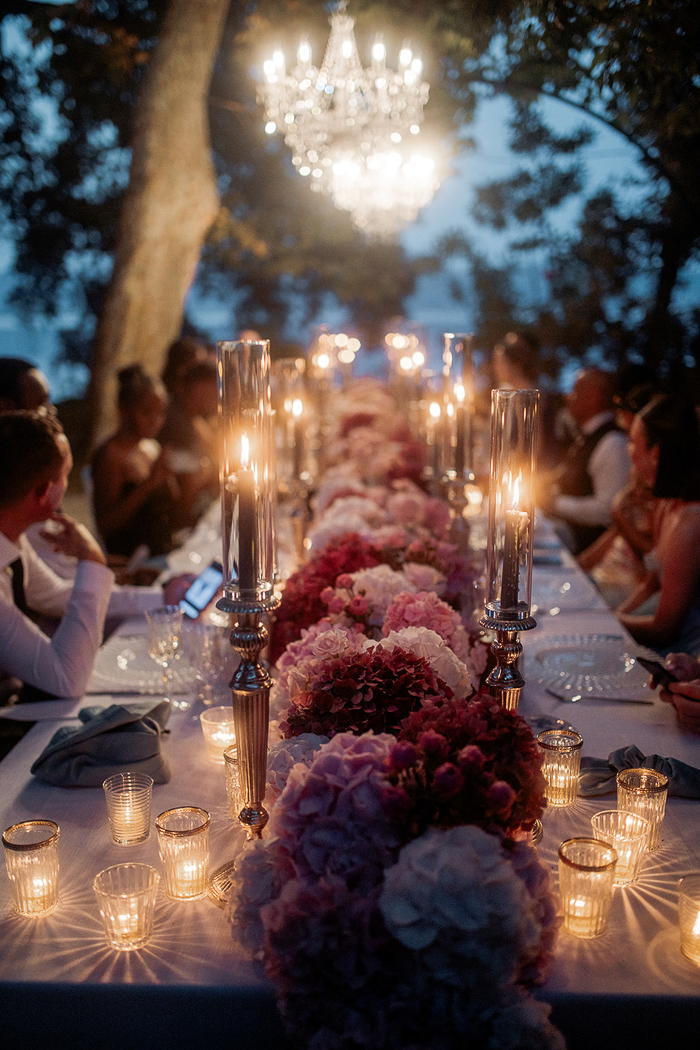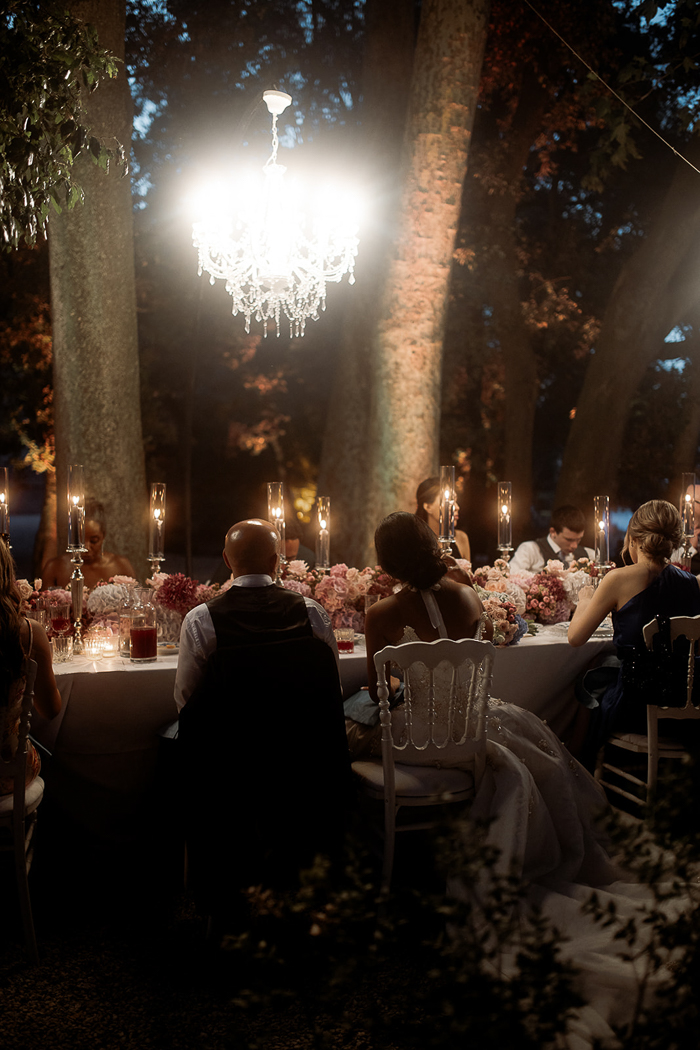 The Unforgettable Blend of Wedding and Birthday Bliss
During the celebration, they surprised me by singing the "Happy Birthday" song and presenting a beautifully adorned cake. This touching gesture turned my wedding day into the best birthday ever. Adding an extra layer of joy and meaning to the already special occasion.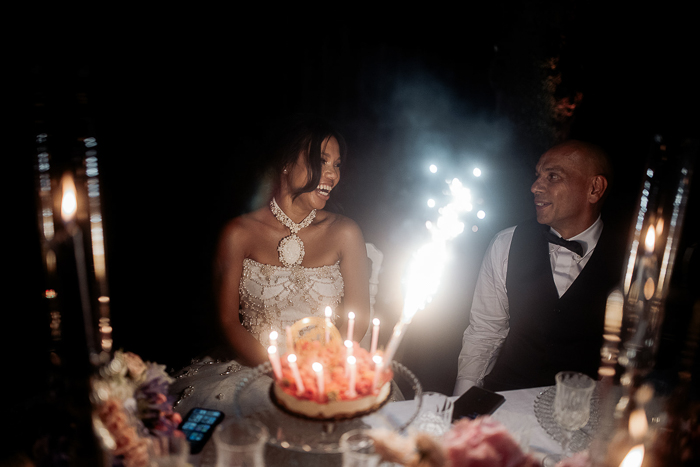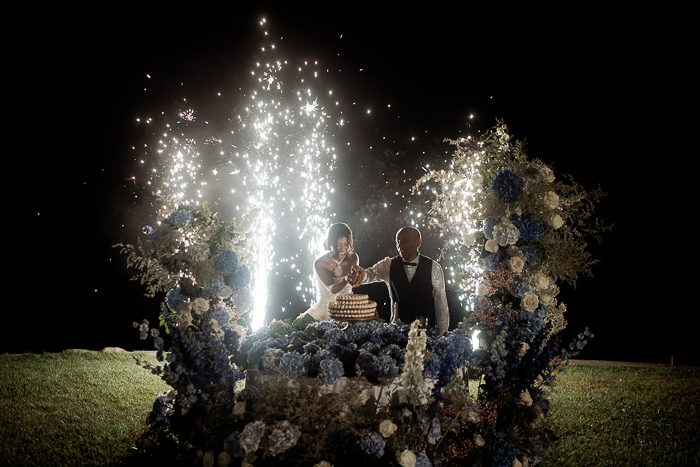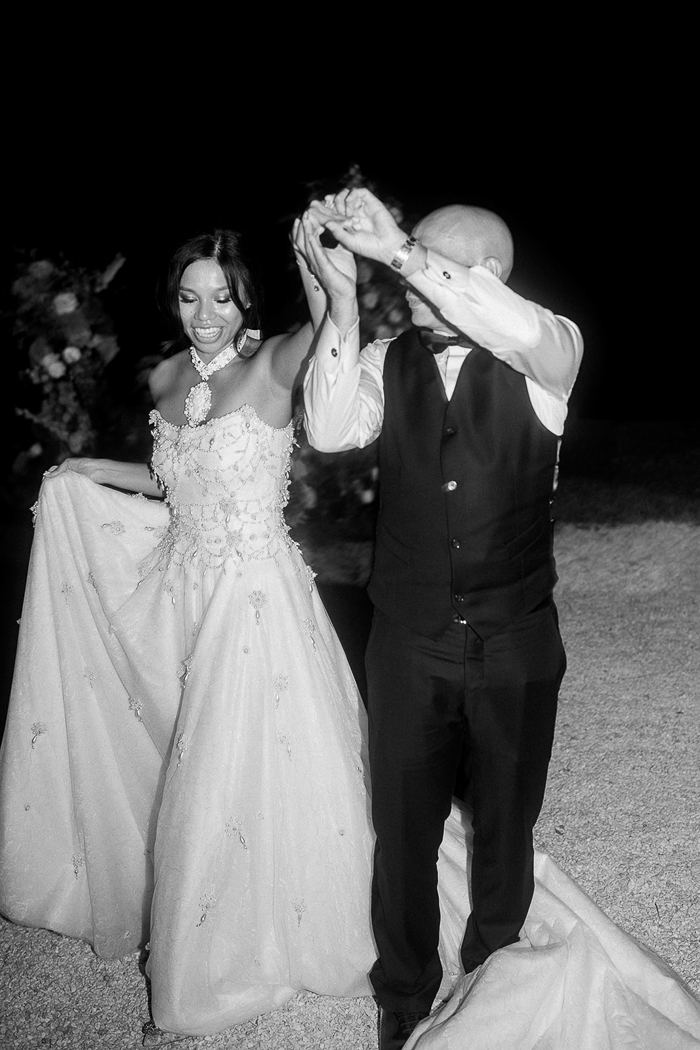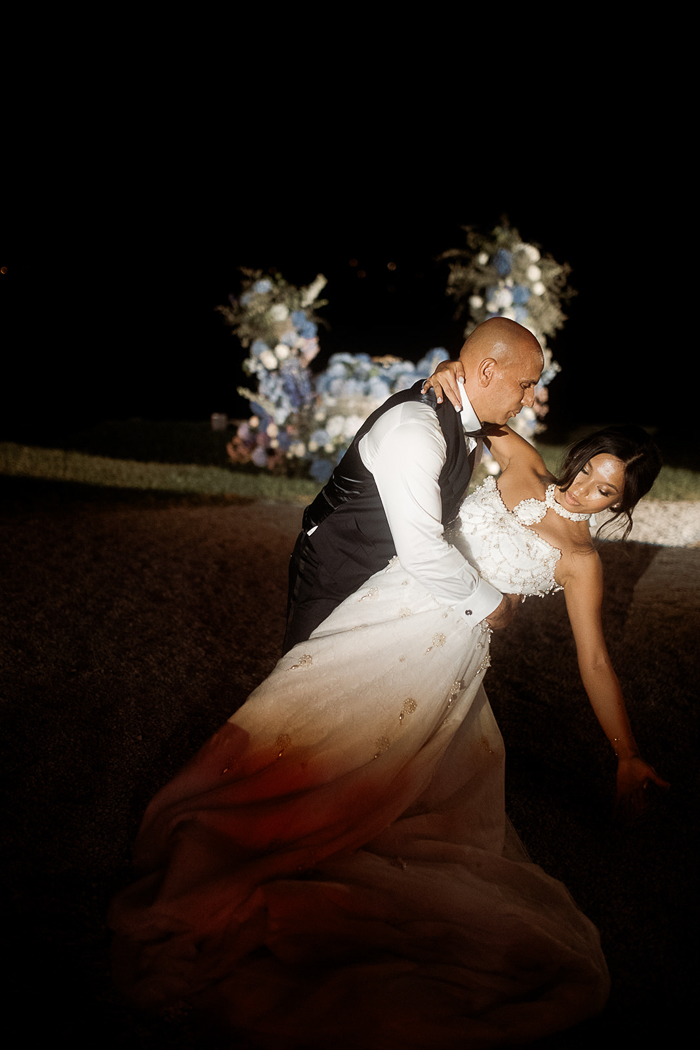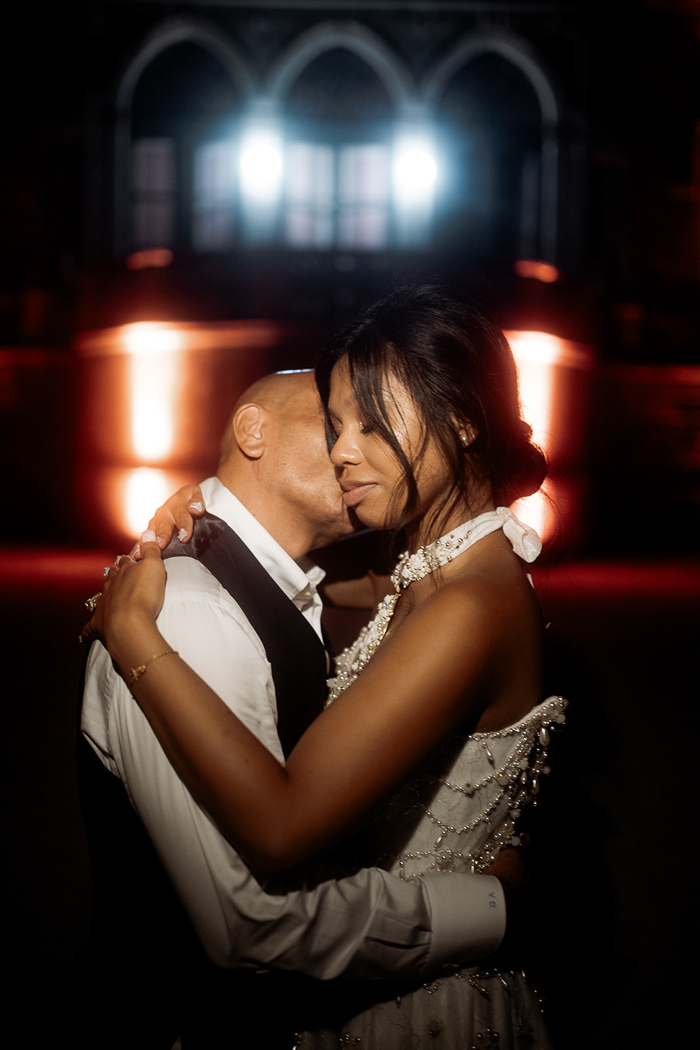 Congratulations to Aiko and David on their fairytale Villa Orlando wedding. A special thank you to Junebug members Hakuna Matata for their exceptional work in capturing every stunning detail the couple envisioned. Explore more of their talent by checking out their profile in our directory of the world's best wedding photographers.
Picking where to have your wedding is a big deal. It shapes everything from how things look to what everyone wears. So, it's important to be ready and ask the right questions. With so many options, it can be tricky to figure out where to begin. So, if you're ready to make your wedding venue search a breeze, check out our handy guide and checklist for finding your perfect spot!