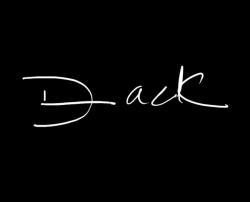 Best Wedding Photographers in San Miguel de Allende
David Lack Photo
3 REVIEWS
X

Email Sent.
About
MEMBER SINCE 2022
HELLO THERE!
I'm David. You can feel my passion for photography across my images. Telling your story and making it memorable through images is what I live for. Capturing those moments no one sees, and making feelings appear in images, is my true art. At a very young age, my father gave me my first camera, and it became my best friend and my accomplice. Life is made of magical moments, and I do my best to capture those moments and preserve them forever in an image. Over a decade of my life's work has been in photography, especially documenting love in couples, weddings, special events, anniversaries, families, and life celebrations are some of the many instances where you will see my work. I specialize in Destination Wedding photography. Mexico, Italy, and the USA are some of the countries of my most recent work documenting love stories. Helping people immortalize love in an image is my passion and will always be my engine.
MEET THE TEAM!
DAVID LACK
MAIN PHOTOGRAPHER
Daring, charismatic, and with a very particular warmth, David is a photographer who finds magic in every moment he captures with his camera. With a multicultural vision and the ease of being multilingual (English, Spanish, French, and Italian), he communicates in depth with couples, which allows him to understand the feelings of those photographed to turn each image into a beautiful story to remember for years to come.
Multicultural and multilingual, David is lucky enough to live his dream and to shoot the living dreams of others. He loves to shoot moments that will turn into loving memories. He loves to shoot life as is: beautiful.
RAFFA BROOMER
ASSISTANT PHOTOGRAPHER
Creative, friendly, and helpful, these are the surprising elements of Raffa, a photographer who bears the particular stamp of his mentor David Lack. His career has allowed him to be the lens of hundreds of people in the stellar moments of their lives, turning them into lasting memories that go beyond the barrier of time.
Why couples love David Lack Photo
Passionate 3
Friendly and fun to work with 3
Creative and/or artistic 3
Organized 3
Trustworthy and honest 3
Quality of service 3
Prompt 1
Great communicator 1
Motivated and takes initiative 1
Collaborative 1
Mariana V.
Guadalajara
Reviewed on December 07, 2022
Incredible work! Seeing my wedding photos made me feel like I was living my wedding again. Great work and super fun to work with! Makes every guest feel special and manages to portrait the true essence of the event.
Passionate
Prompt
Friendly and fun to work with
Creative and/or artistic
Organized
Motivated and takes initiative
Trustworthy and honest
Collaborative
Quality of service
Estefanía R.
Torreón, Coahuila
Reviewed on October 18, 2022
Excelente fotógrafo! Captura la esencia de las parejas, lo volvería a contratar sin dudarlo!
Passionate
Friendly and fun to work with
Creative and/or artistic
Organized
Trustworthy and honest
Quality of service
Carlos and Abigail C.
Parras, Coahuila
Reviewed on September 25, 2022
David's was a great choice for our wedding his photos are beautiful and the way he includes you in the photo taking process is amazing. We're happy that he took our wedding pictures.
Passionate
Great communicator
Friendly and fun to work with
Creative and/or artistic
Organized
Trustworthy and honest
Quality of service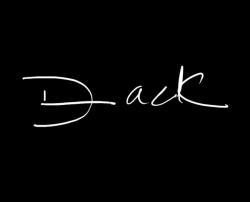 LEAVE A REVIEW
David Lack Photo
FEATURED IN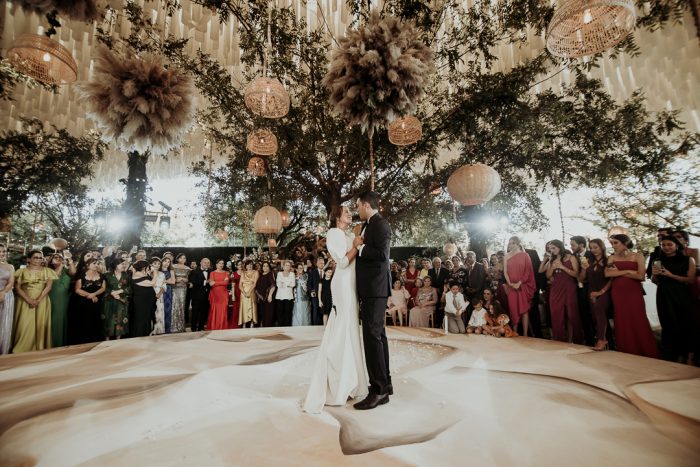 Request Information
Thank you for your submission. We will be in touch soon!