We were blown away by Whitney and Nick's simple and sophisticated wedding in Oregon a few weeks ago. Similar to their wedding, their love story is just as modest and sweet. We know you'll fall in love with their story, especially Nick's low key beach proposal!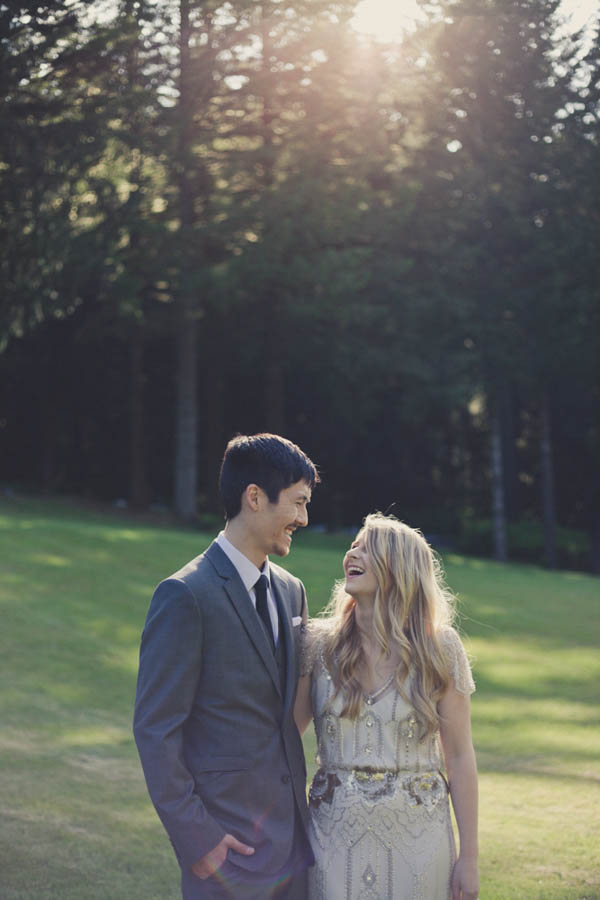 How They Met
"We have known each other since riding the bus together in second grade. We grew up as neighbors and were high school sweethearts."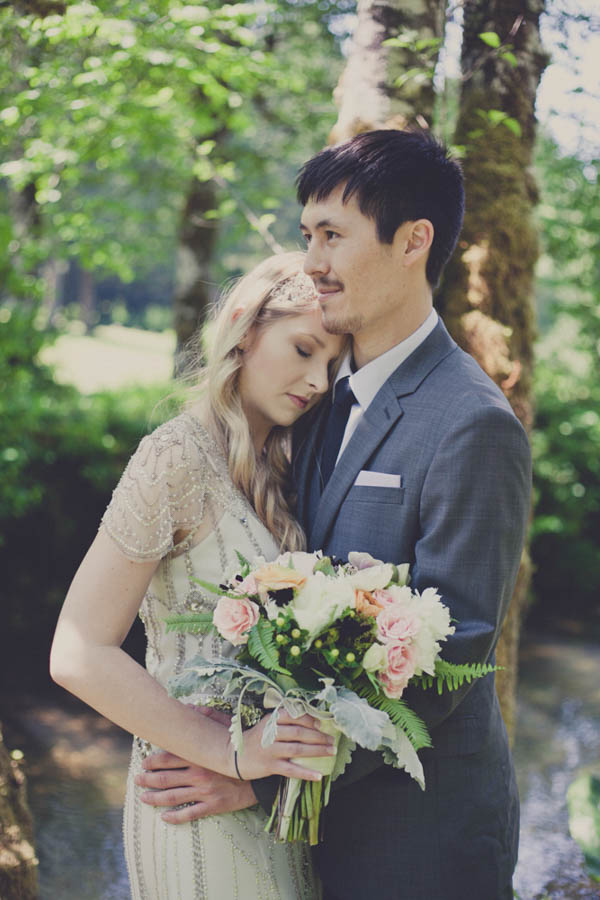 When They Knew it was Love

Whitney: "There wasn't one defining moment, but I knew I loved my best friend when I couldn't imagine my day not starting and ending with him. The, "good morning love," and goodnight kisses mean the world to me. He brings such love, laughter, and happiness into my life that I can't even begin to imagine what life would be like without him. He is my best friend."
Nick: "I knew it was love when I realized I could completely be myself with her and she would always be there for me. Being able to come home to my best friend is the highlight of each day."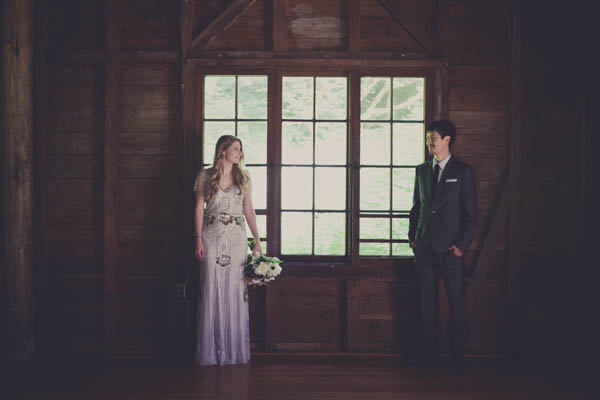 The Proposal
Whitney: "Nick had one of his friends and his wife set up over 100 lanterns and rose petals at Victoria Beach in Laguna early one Friday evening. When Nick got off work he convinced me that we should head to the beach, which is not unusual since we regularly pick up coffee and sit on the beach at night with our dog Natasha. As we started walking down the stone steps to the beach I could see lanterns lined up down the stairs, scattered across the beach and clustered around a cove. I asked Nick what was going on, but instead of responding, he just grabbed my hand and led me to the cove where he dropped down on one knee and proposed. There was no one on the beach but our friends and a photographer, so it was a very romantic, private moment. It was absolutely perfect! It was a true reflection of us, low key and intimate. It was nothing out of character and something we do all the time, Nick just found a way to create something beautiful out of just another coffee date with our dog."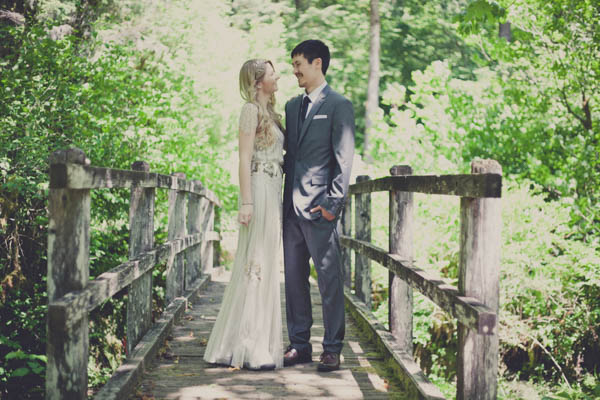 Whitney and Nick, thank you so much for sharing your story and wedding with us! Loving Whitney and Nick's low key attitude? Check out their Romantic Camp Wedding in Oregon.
Photos by Terra Lange Photography.