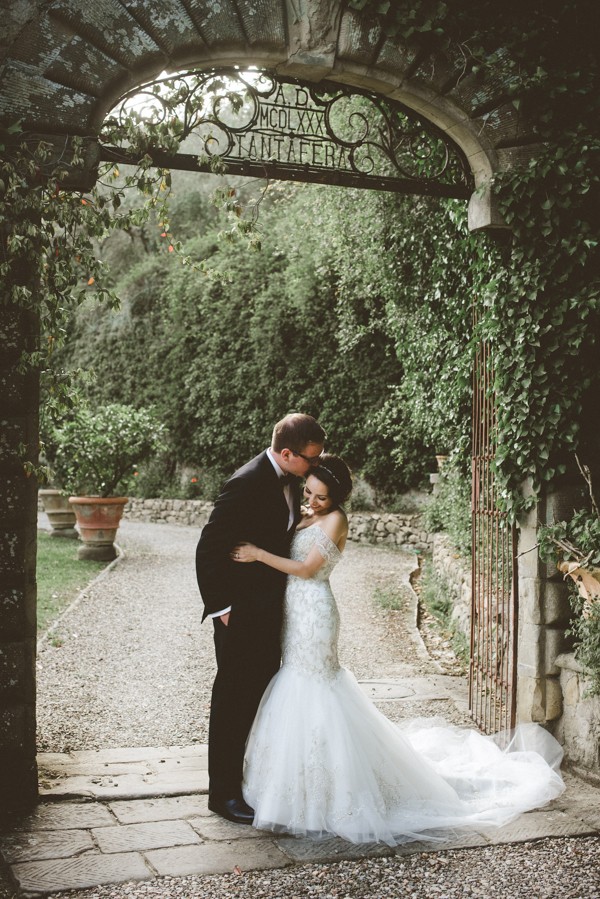 With the incredibly romantic hills of Florence as their backdrop, there's no wonder Lauren and Kevin's Villa Tantafera elopement was an emotional affair! Choosing to focus on the intimacy of marriage rather than throwing a huge party eventually led the couple to decide on a destination elopement. Their immediate family members were treated to a super emotional ceremony, farm fresh Italian food, and a wonderfully inclusive, special day to celebrate the newlyweds! We love how photographer Serena Cevenini captured the happy couple and their family among the Italia villa's grounds with tons of emotion and movement.
The Couple:
Lauren and Kevin
The Wedding:
Villa Tantafera, Florence, Italy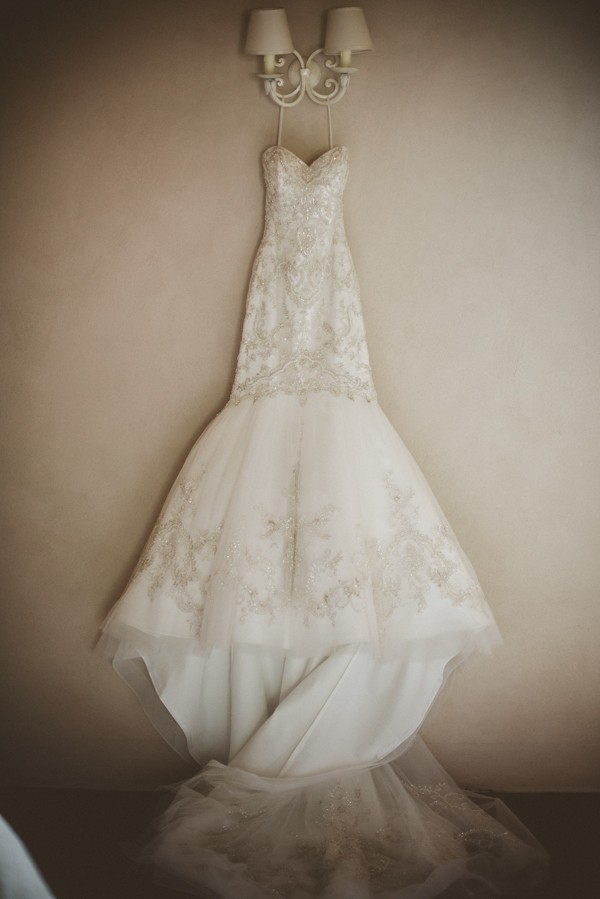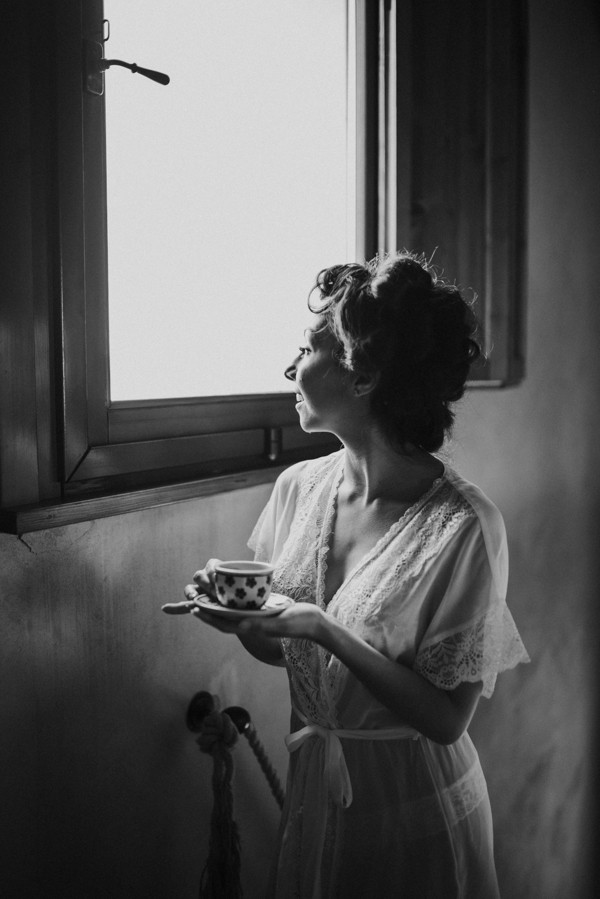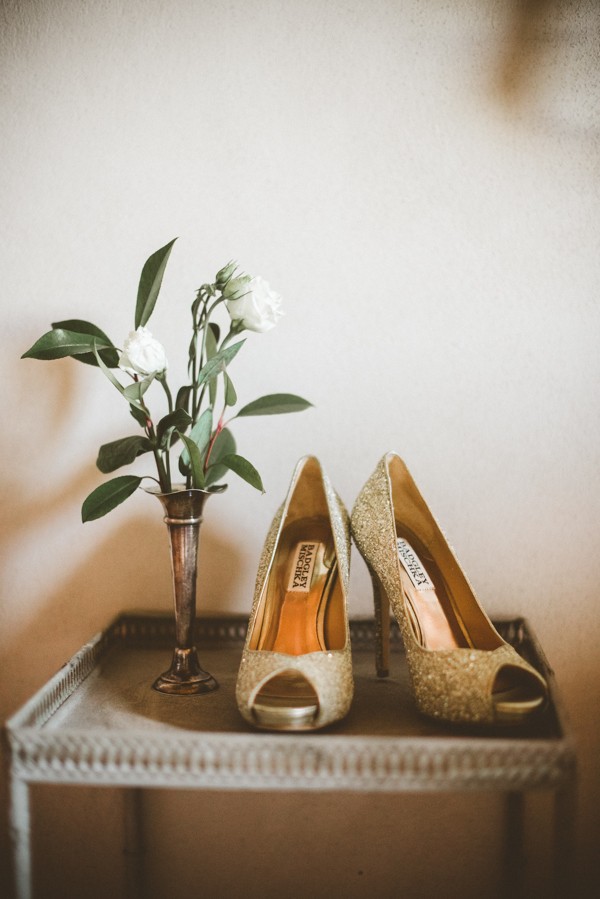 I wanted our wedding to be intimate and personal. I felt like it was important to focus less on planning and more on our marriage during our engagement, and a small family wedding was the perfect solution.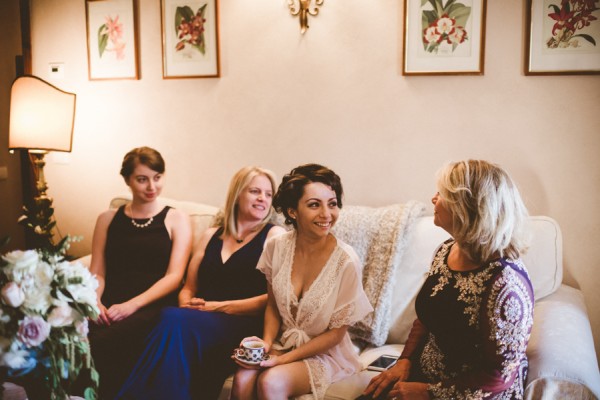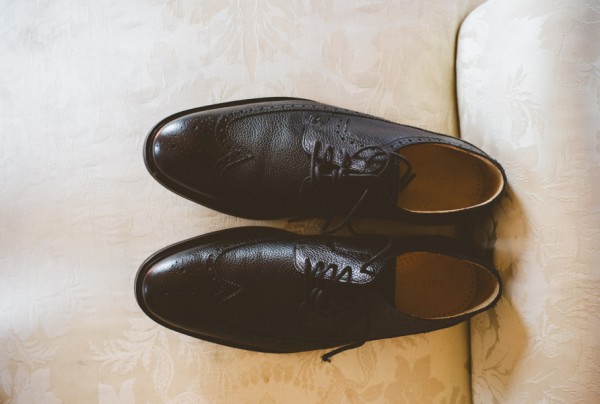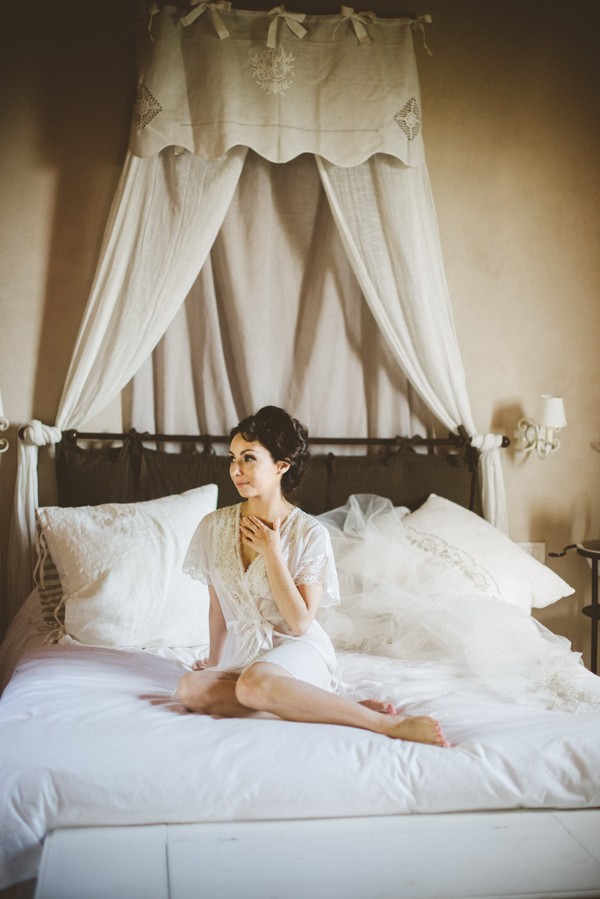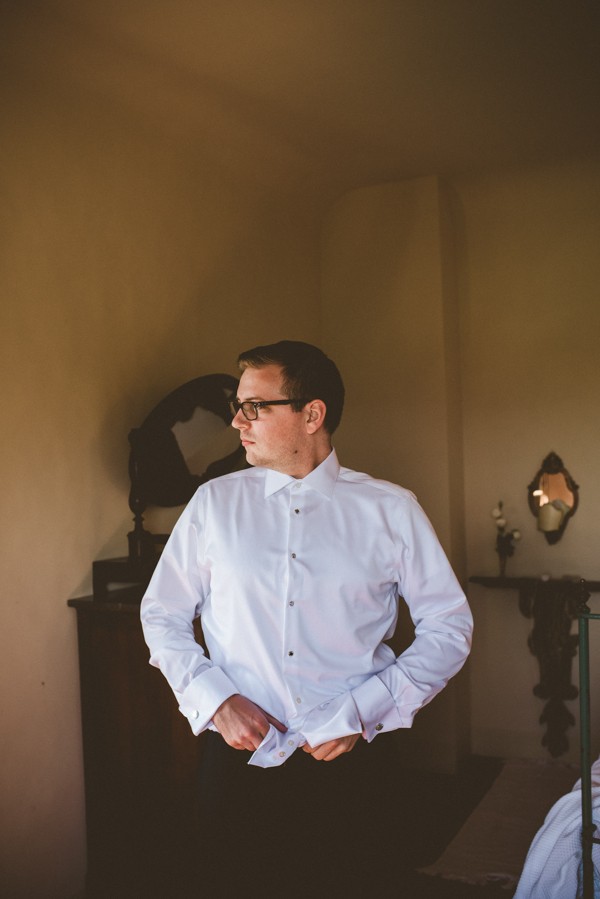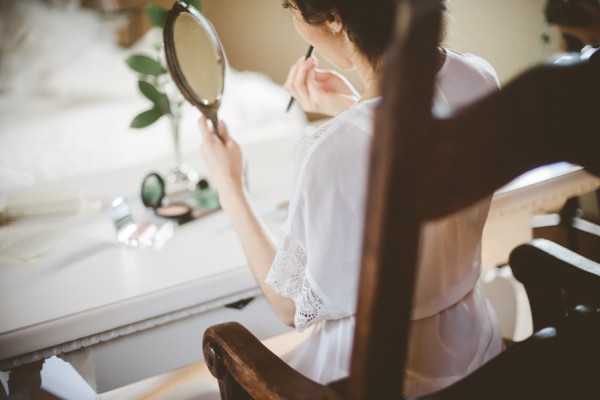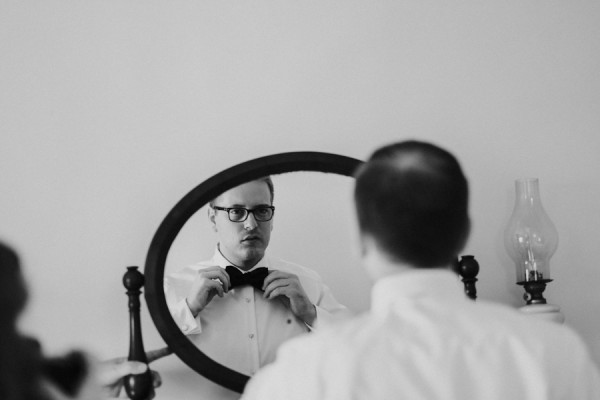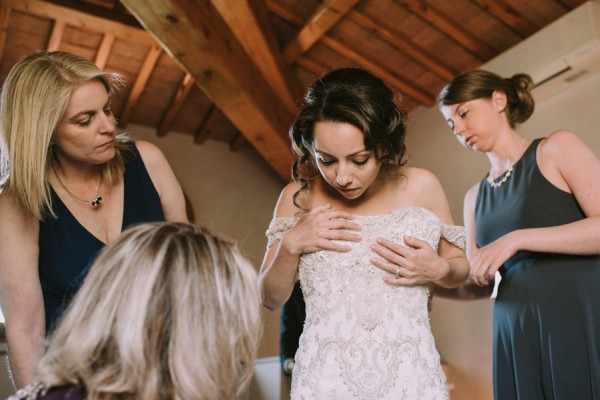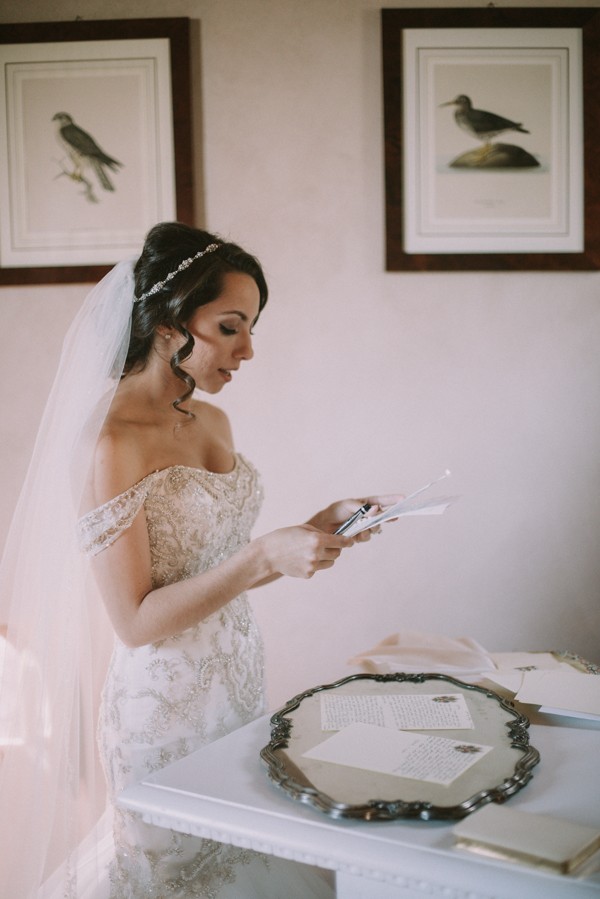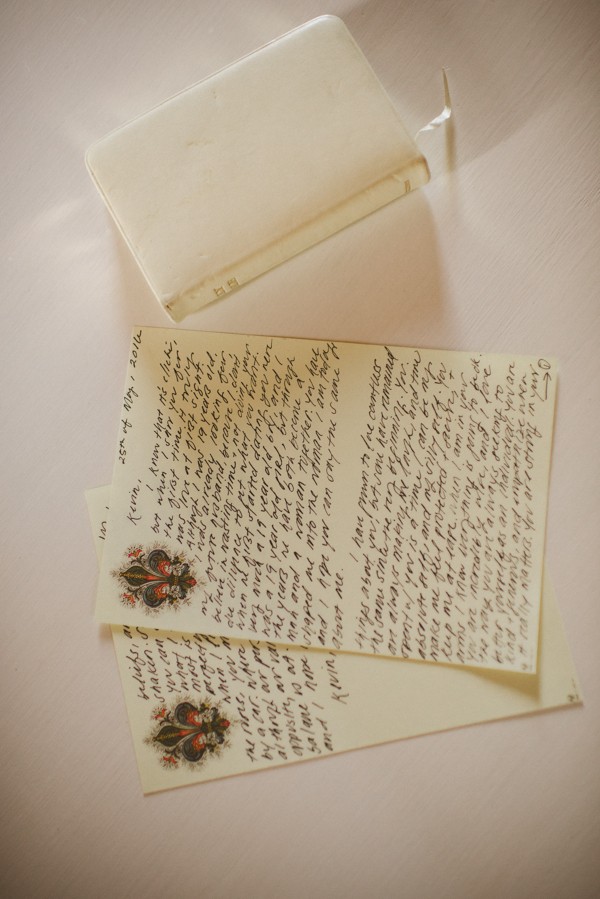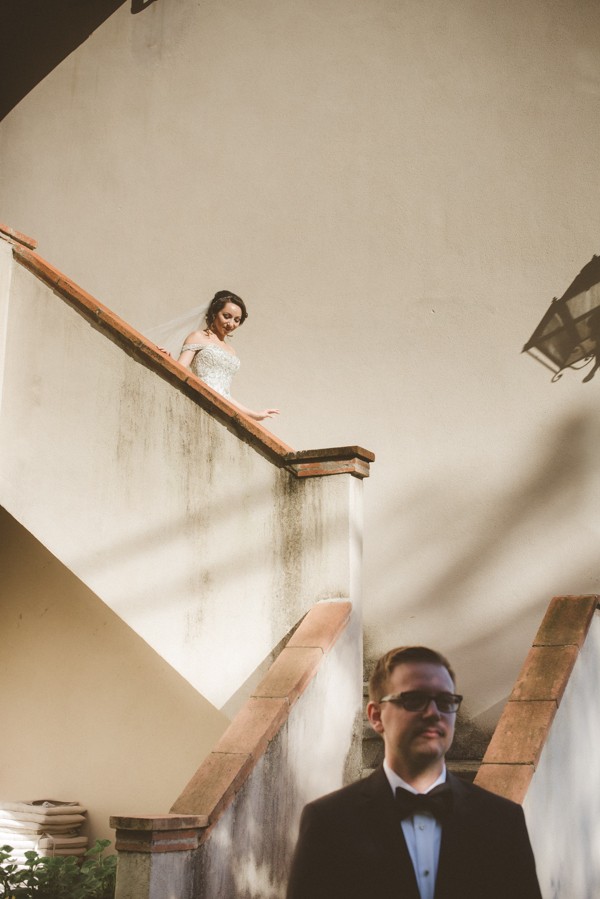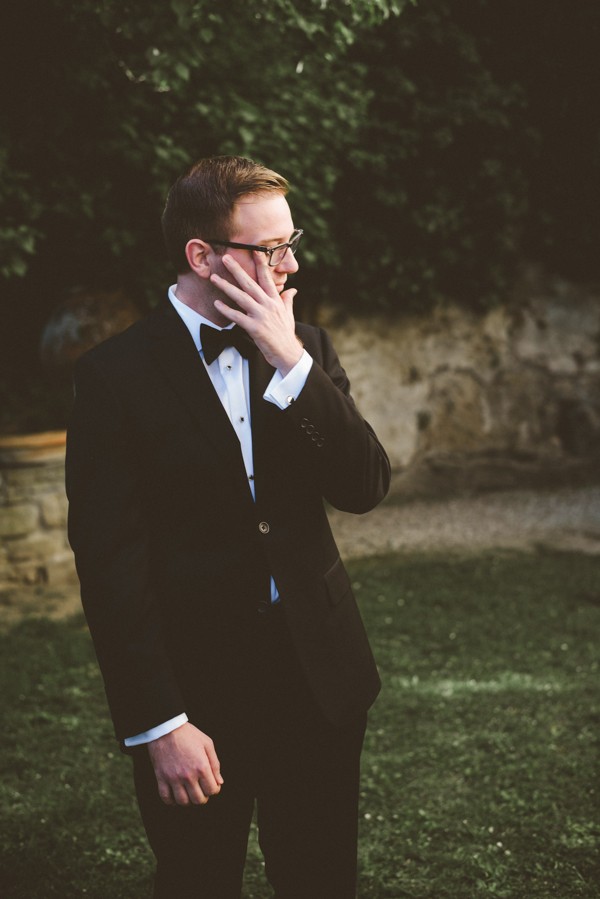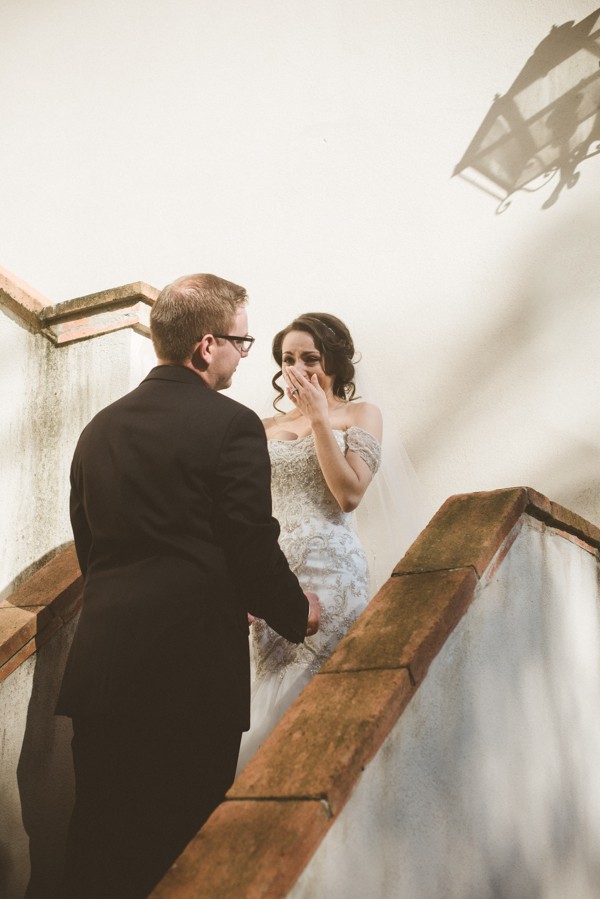 The best planning advice I could give would be to enjoy the day and remember why you are actually getting married. Your guests won't remember what your colors were, or what flowers you held, they'll remember if the bride and groom had fun and if they saw genuine love between two people.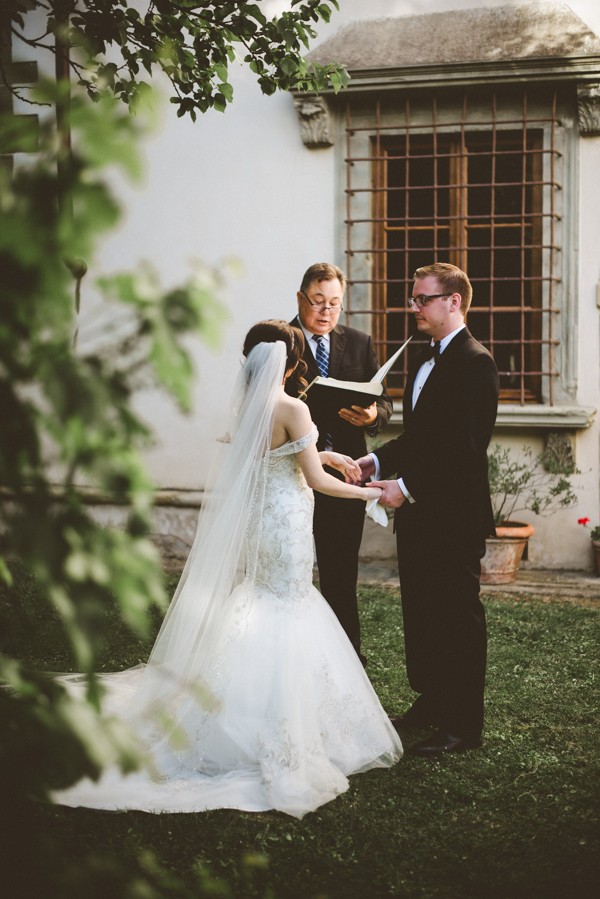 Our photographer played an integral role in making our wedding memorable. Serena was so kind and gave excellent direction which translated to beautiful photos. I felt like our close friends who weren't there were able to feel the emotion from the wedding day because Serena captured our emotion so beautifully. It takes a skilled photographer to make a bride a pretty crier!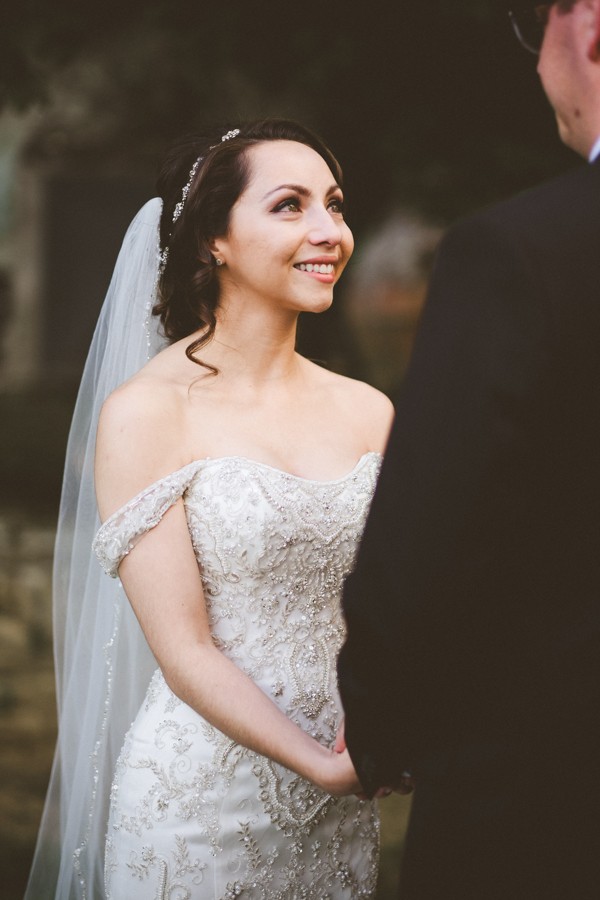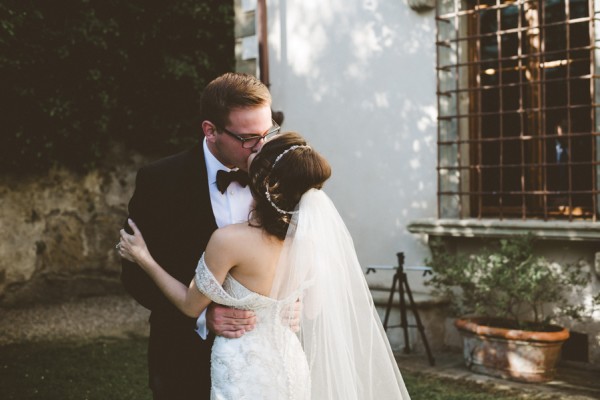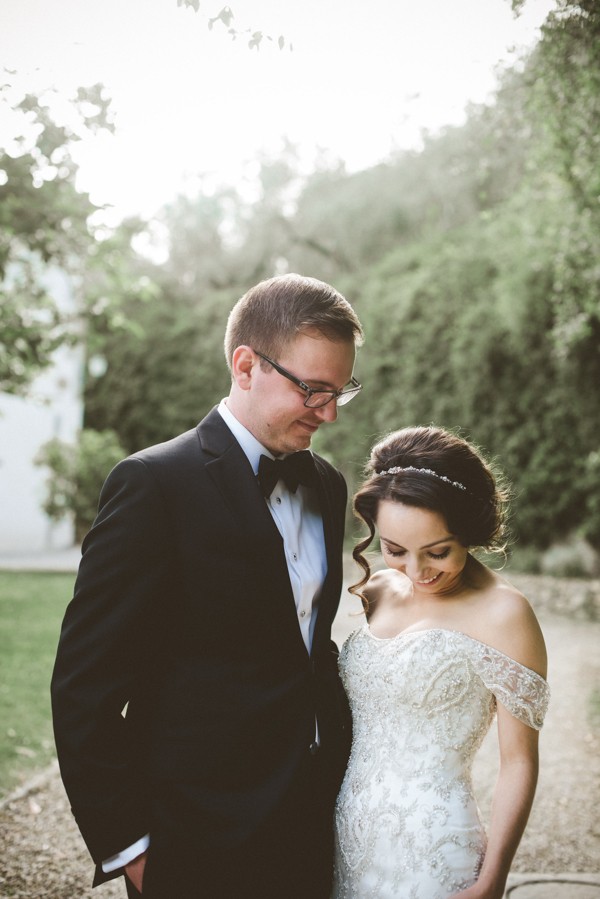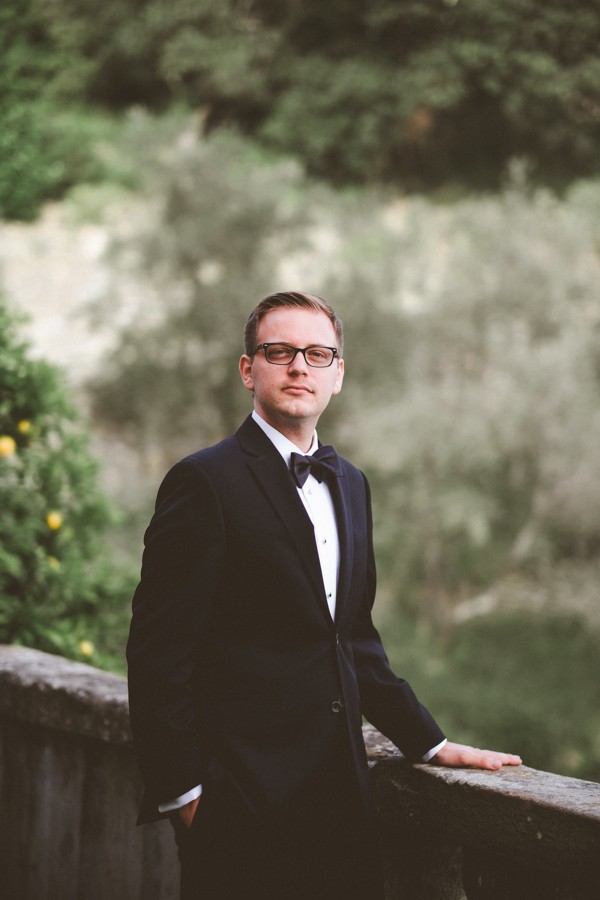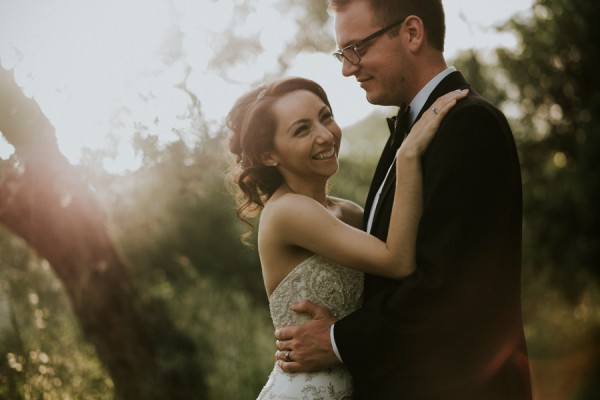 The most memorable part of the day was walking around the villa grounds with my husband and the photographers. We really enjoyed just being with each other and soaking in the moment.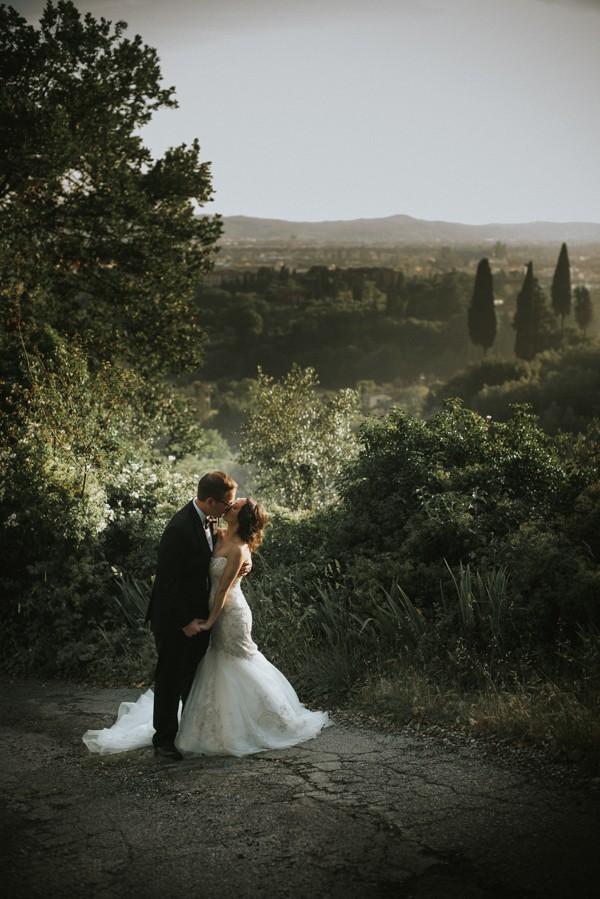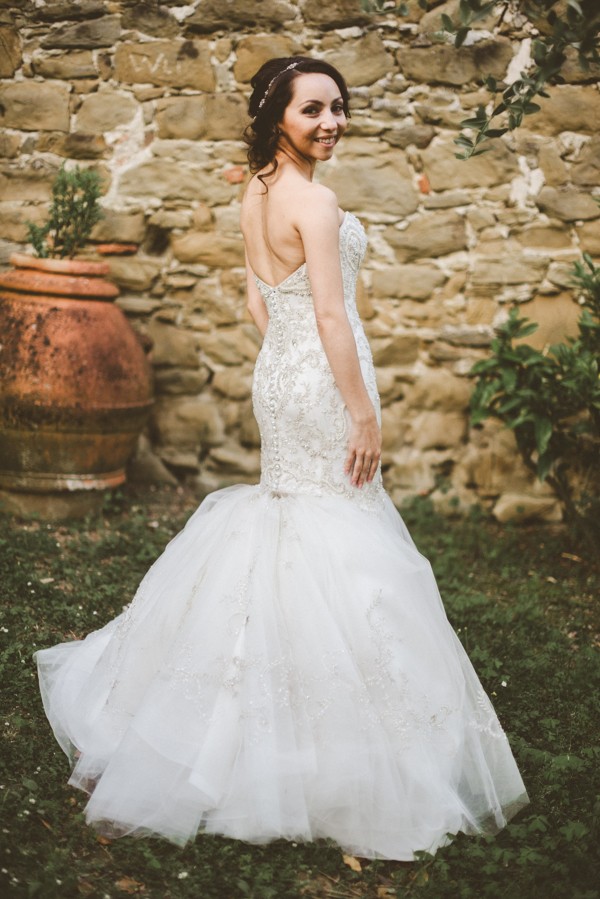 I made my own bouquet the day before the wedding. I was able to go into town and pick individual flowers from a small shop, and choose what was in season and fragrant. I also walked around the venue and choose flowers and greens from the grounds. It was a relaxing and emotional experience, because it gave me time to reflect on the big day ahead and appreciate the landscape of Florence.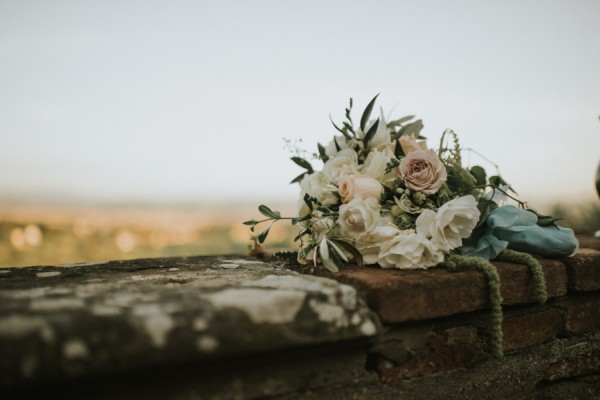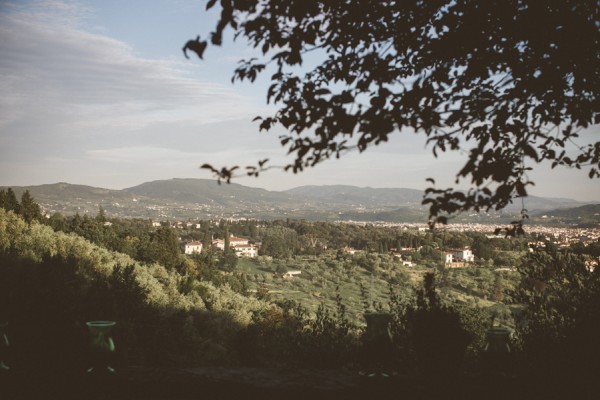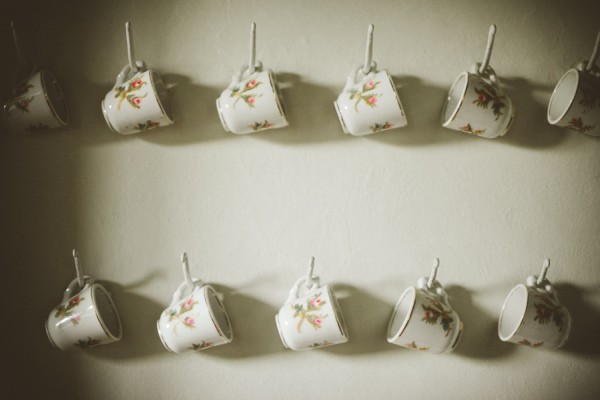 I choose our venue, Villa Tantàfera, because it was the perfect place to house all of our guests for the week, and give a gorgeous backdrop for our wedding. It was extremely conveniant to have the wedding in the same place we were staying and created a relaxed atmosphere for the wedding day.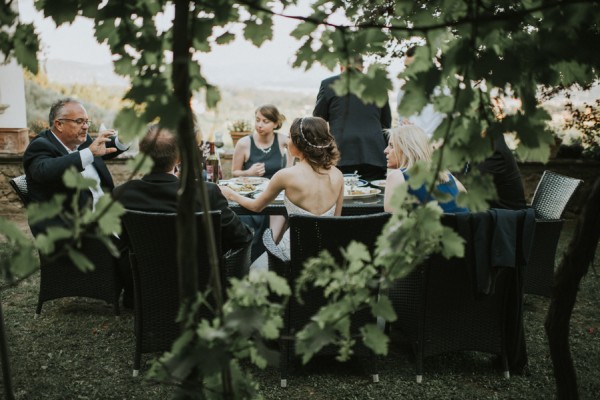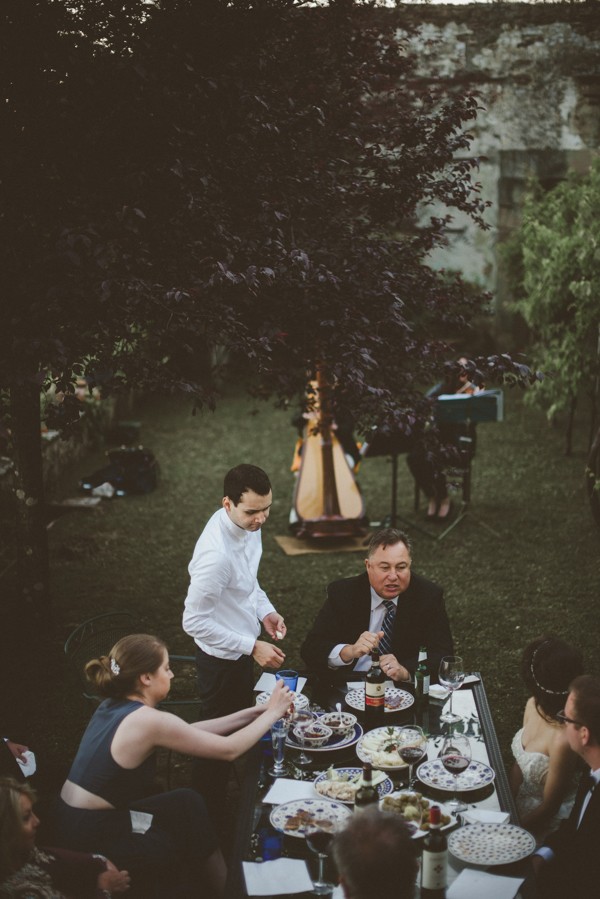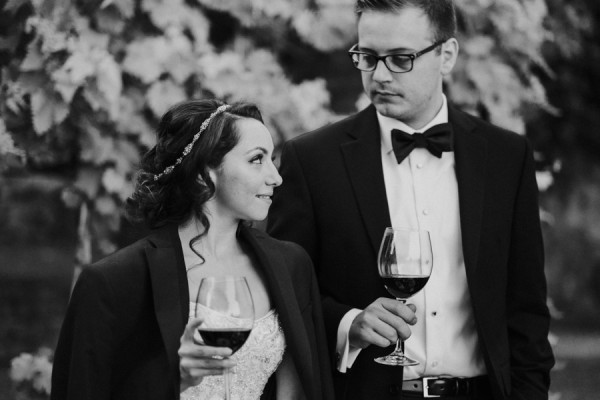 Congratulations to Lauren and Kevin on your nuptials, and a big thanks to Serena Cevenini for submitting this gorgeous elopement to Junebug! Love this photographer's work? Then you've got to see this incredibly fashionable Milan wedding!