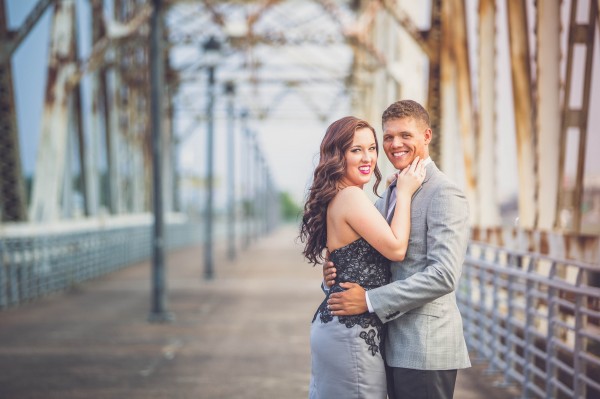 Rachel and Justin's love story isn't a meet cute from a John Hughes' movie, in fact, it's so much better. After meeting in high school, Justin went on to pursue a military career as a Marine. Leading two completely different lives, their love for each other grew despite this distance in mileage and lifestyle. Wanting to capture Rachel and Justin's engagement with a timeless, vintage feel, Aisha Khan, from Ama Photography and Cinema, took the couple to the adorable Jarrell Bridge in Houston, which was the perfect setting for this couple's classic story.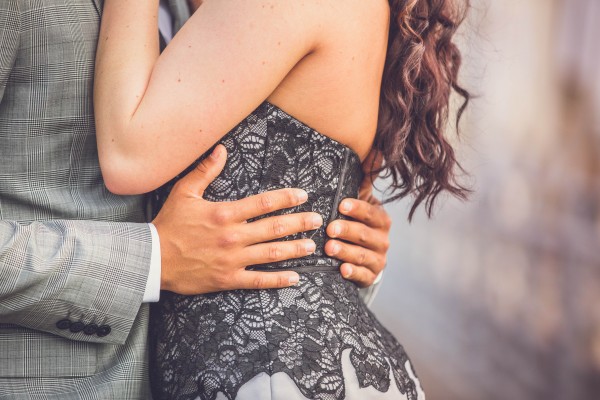 How They Met
"Justin and I met our senior year of high school; his best friend introduced us. We quickly became inseparable and really close friends but, unlike him, I wanted to remain just that as I had just ended a serious relationship. We would spend hours upon hours together, and the more I got to know him, the more I began to truly fall in love with him. The genuine love and respect he shows me and his family is something I really admire and love about him. He has the most kind heart and beautiful soul of anyone I have ever met."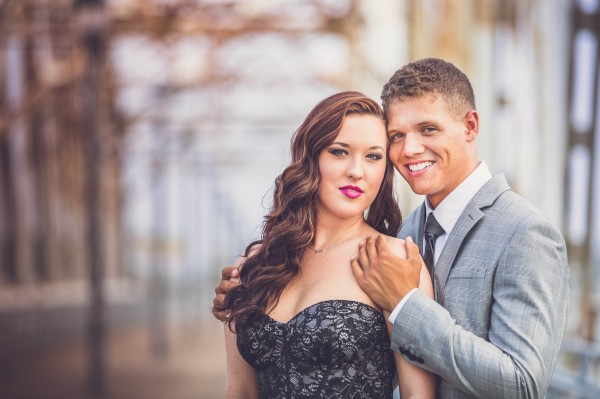 The Proposal
"He asked me to marry him all the time not long after we started dating, but I thought it was too soon and that we should take things slower. Not long after that he left for the military. The distance apart made us closer and our love grew even stronger and though we were very young, we knew that we wanted to start a life together. So, after the military approved him a month leave for December, he flew home and went to my father to ask for my hand in marriage."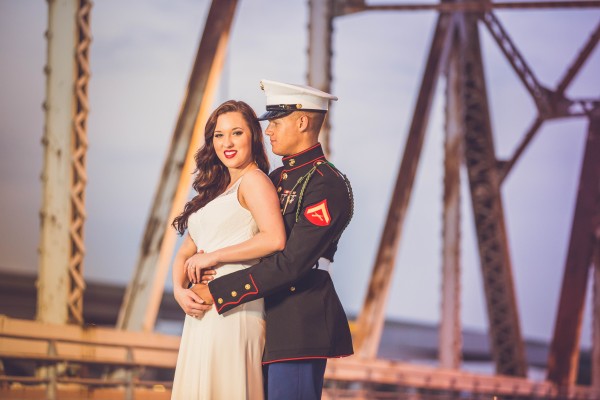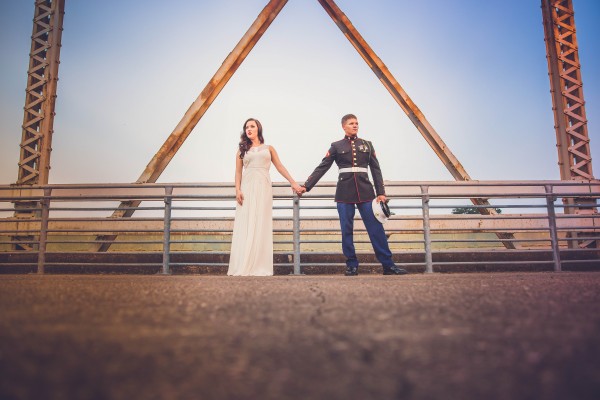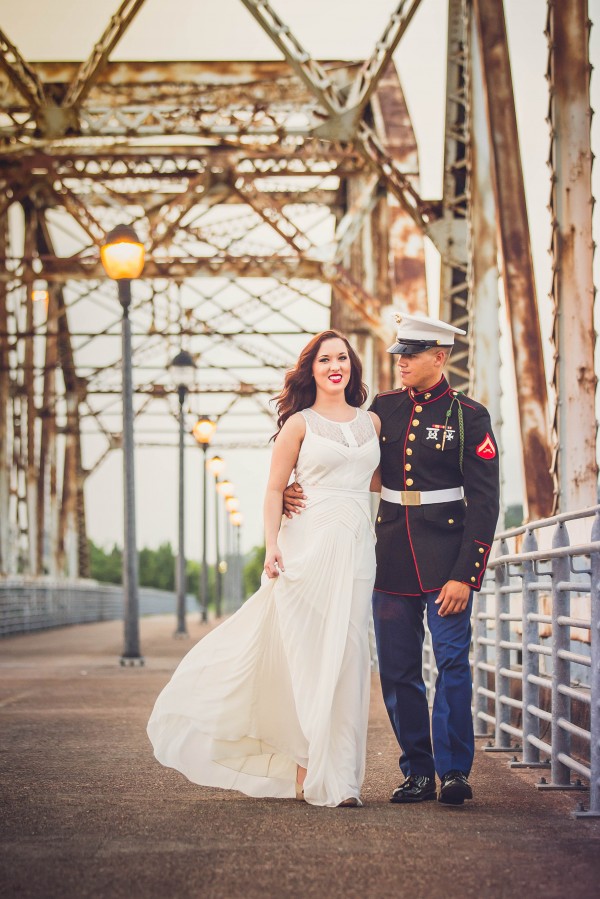 "Our style as a couple would probably best be described as very classic. He's an old fashion gentleman and I love anything that's vintage and unique. We both wish we could have lived in the 1940's era. Our personalities complement and even each other out perfectly. We enjoy simplicity and ease, and love just being in each others' company and with our families."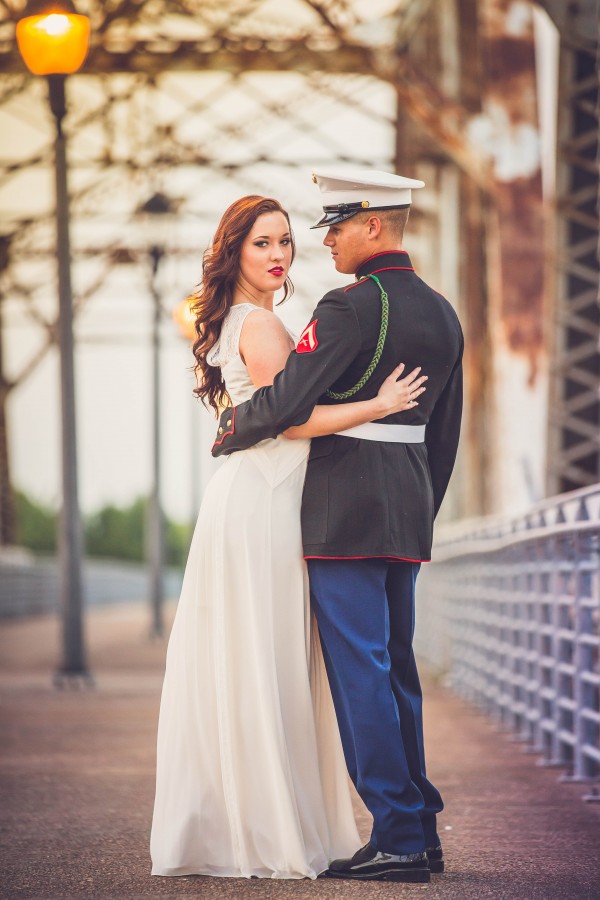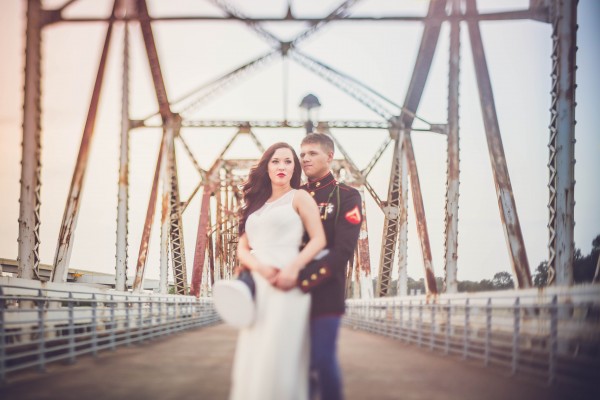 Thank you so much for sharing your heartwarming story with us, Rachel and Justin. We wish you the absolute best in your new life together!