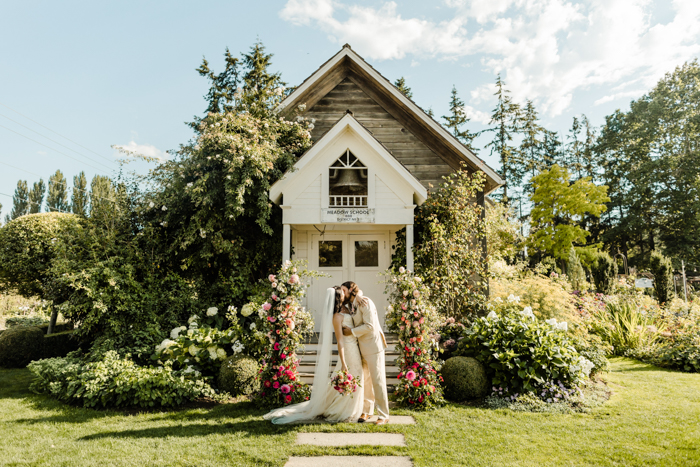 A wedding day is one of the most memorable days in a couple's life, and it's only natural to want everything to be perfect. For Jaylynn and Jarrett, their Christianson's Nursery wedding was everything they envisioned and more, thanks to their outstanding team of vendors. The couple's attention to detail-with their three outfit changes and floral-filled aesthetic–made their big day a beautiful display of love, commitment, and style.
The pair took advantage of their venue's natural beauty, with its beautiful gardens, nursery, and scenic landscape views. For their charming cottage ceremony, lush floral pillars framed the porch steps and the couple's vow exchange. After tying the knot, they took it one step further by having their reception at the property's greenhouse amongst vibrant blooms and greenery. The unique setting, natural environment, and gorgeous tablescape elevated the romantic atmosphere.
Every detail of their big day was beautifully thought out and is a must-see! Step into spring with this Christianson's Nursery wedding and find yourself daydreaming about your own flower-filled affair by scrolling through all the swoon-worthy images expertly captured by Junebug member TMInspired Photography. This is one enchanting celebration you don't want to miss.
The Couple:
Jaylynn and Jarrett
The Wedding:
Christianson's Nursery, Washington, United States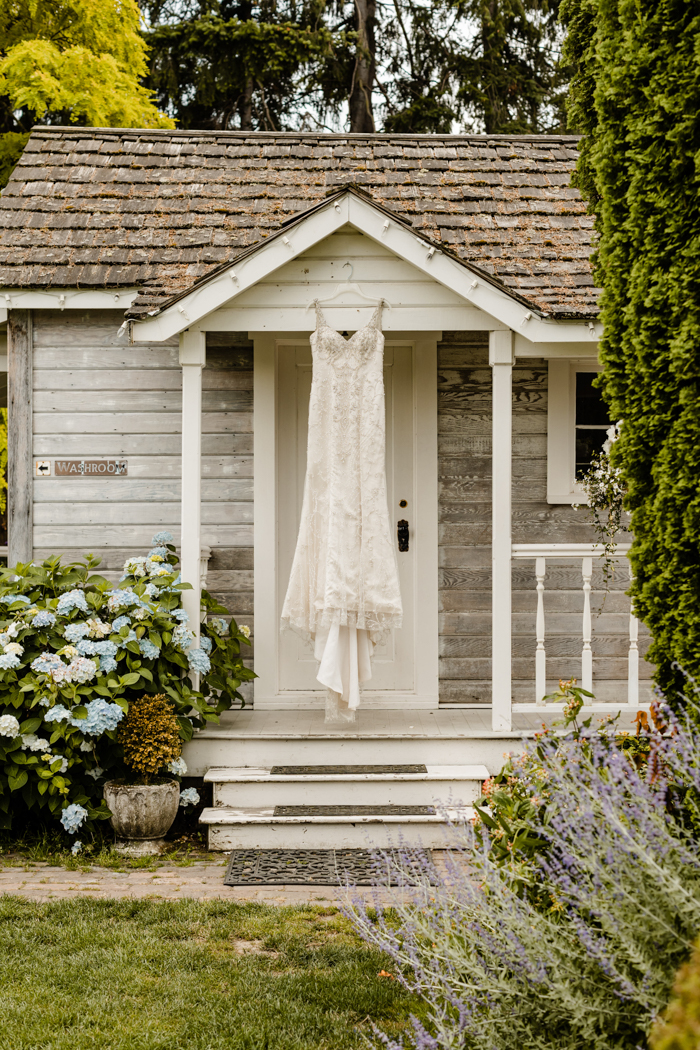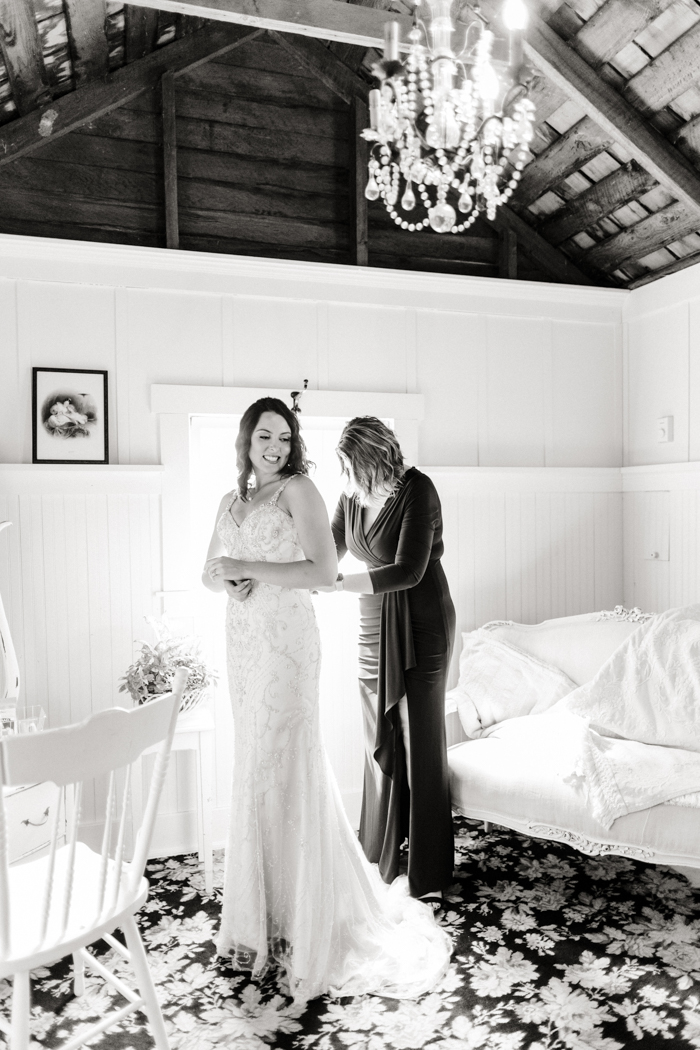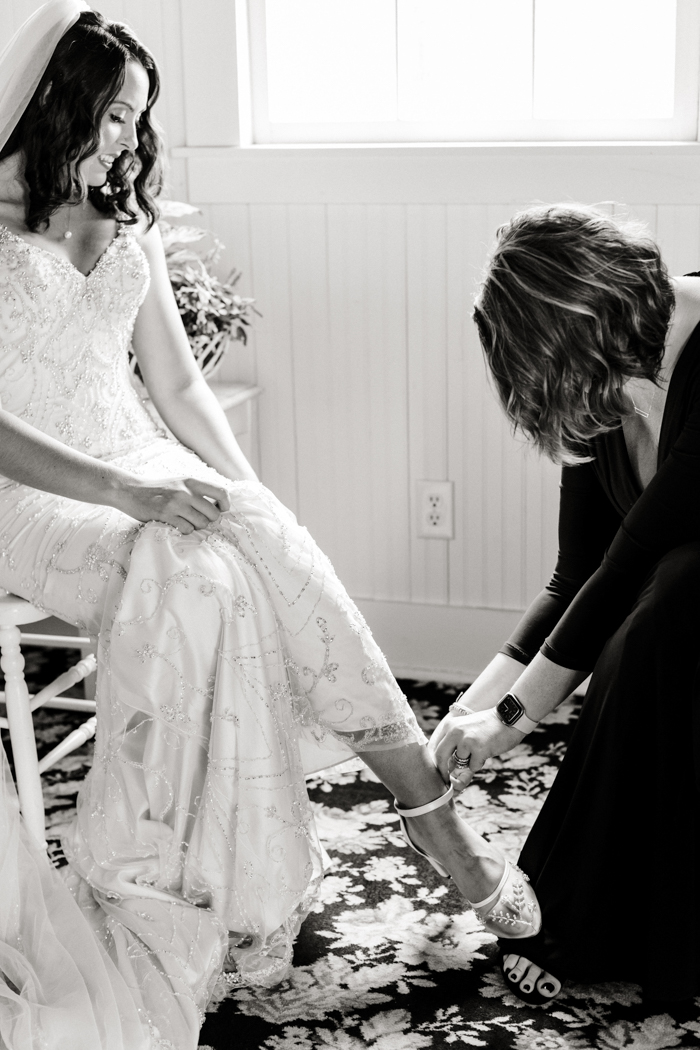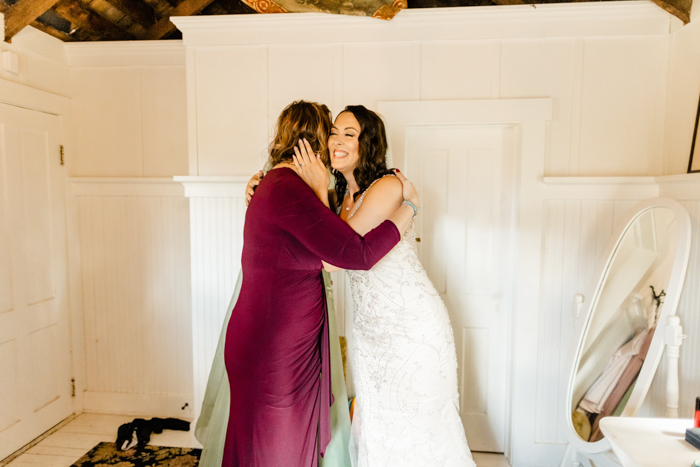 Why They Chose To Tie The Knot At Christianson's Nursery
We chose Christianson's Nursery for a few reasons. It was recommended to us by our planner, and it fits the vibe perfectly of what we wanted for the wedding. We knew we wanted to have dinner in a greenhouse surrounded by plants, so that was an immediate tick in the box. From the first point of contact, Emma at Christianson's Nursery was absolutely amazing to work with, so it was a no-brainer.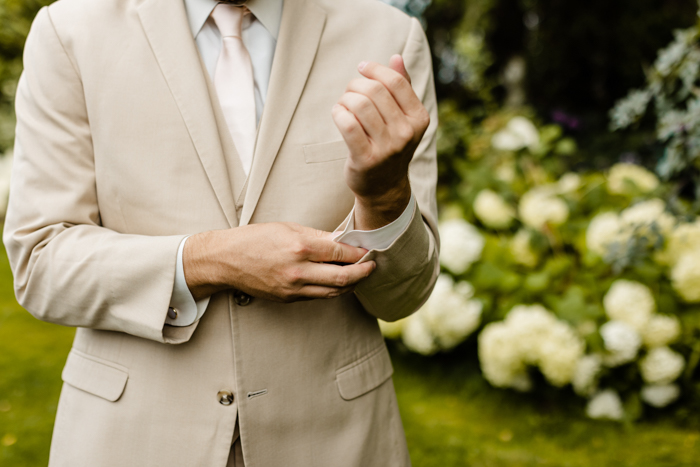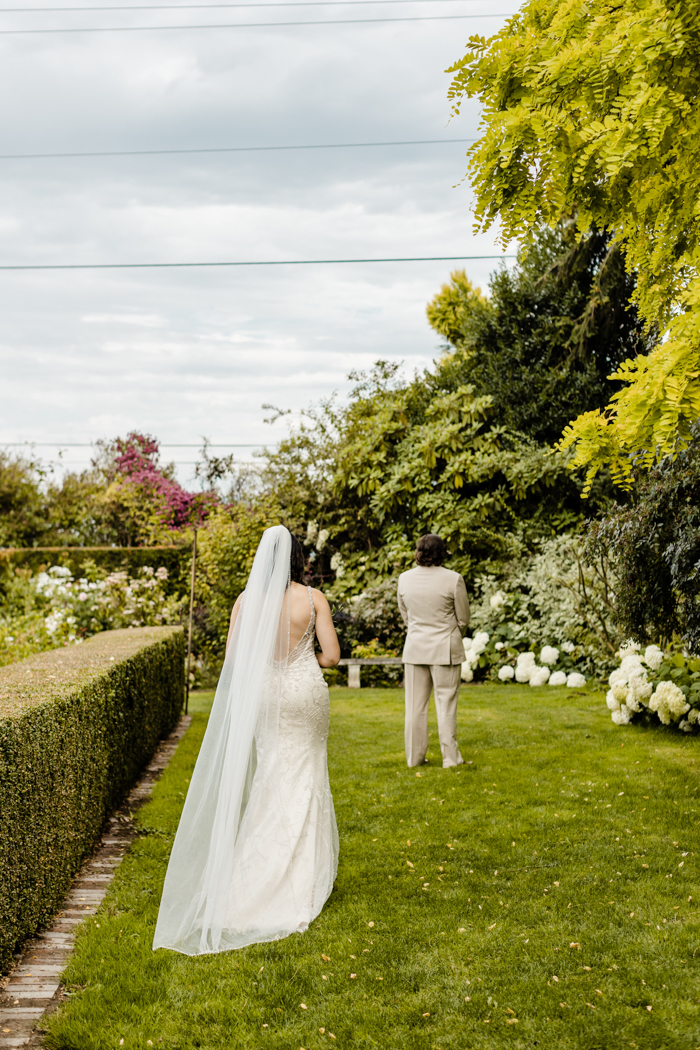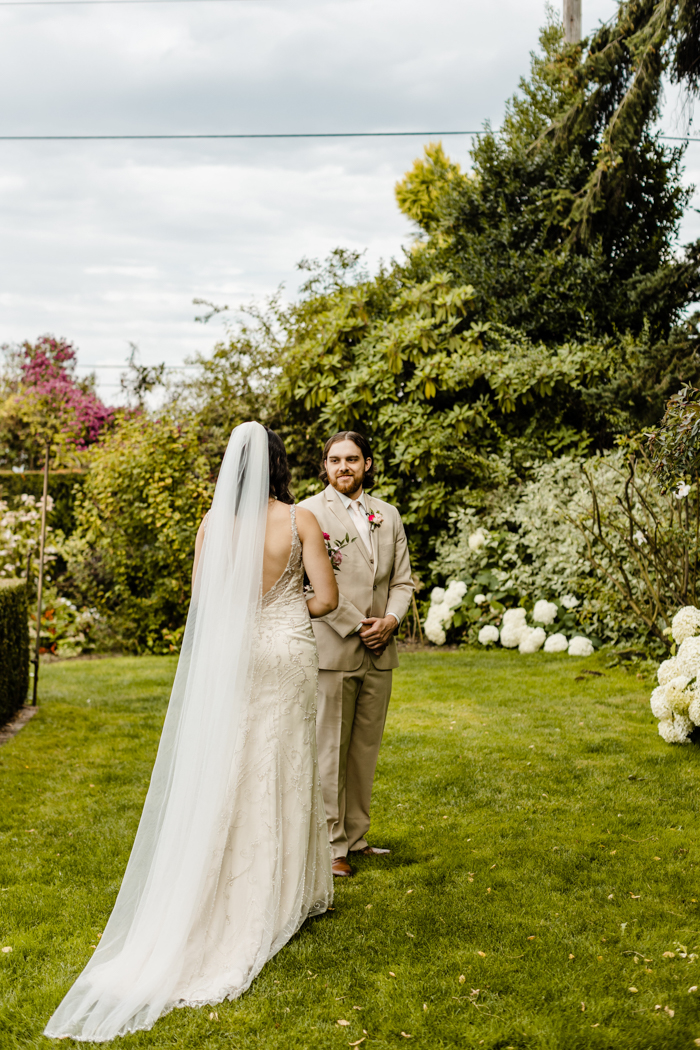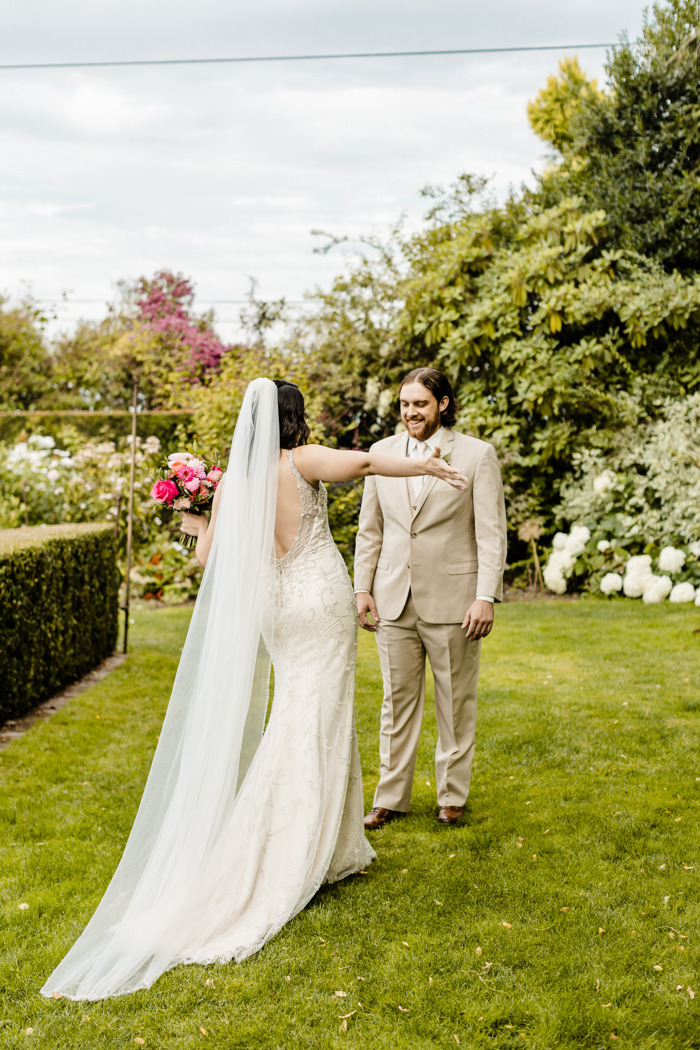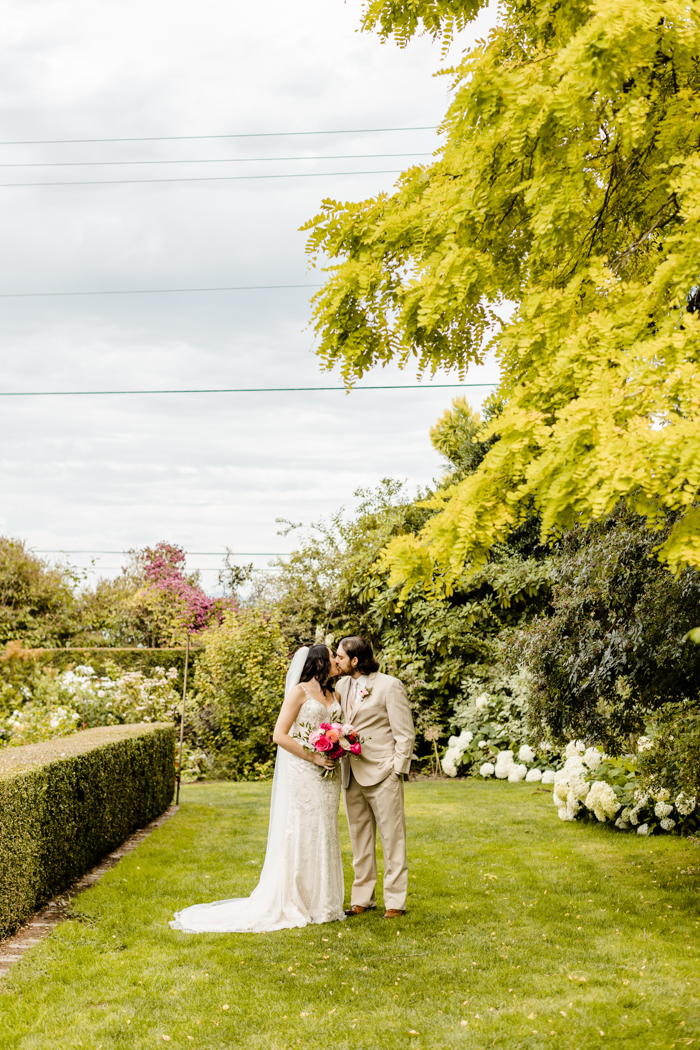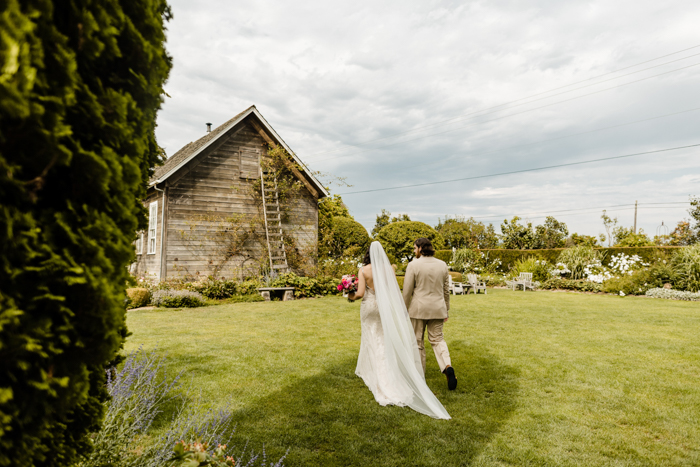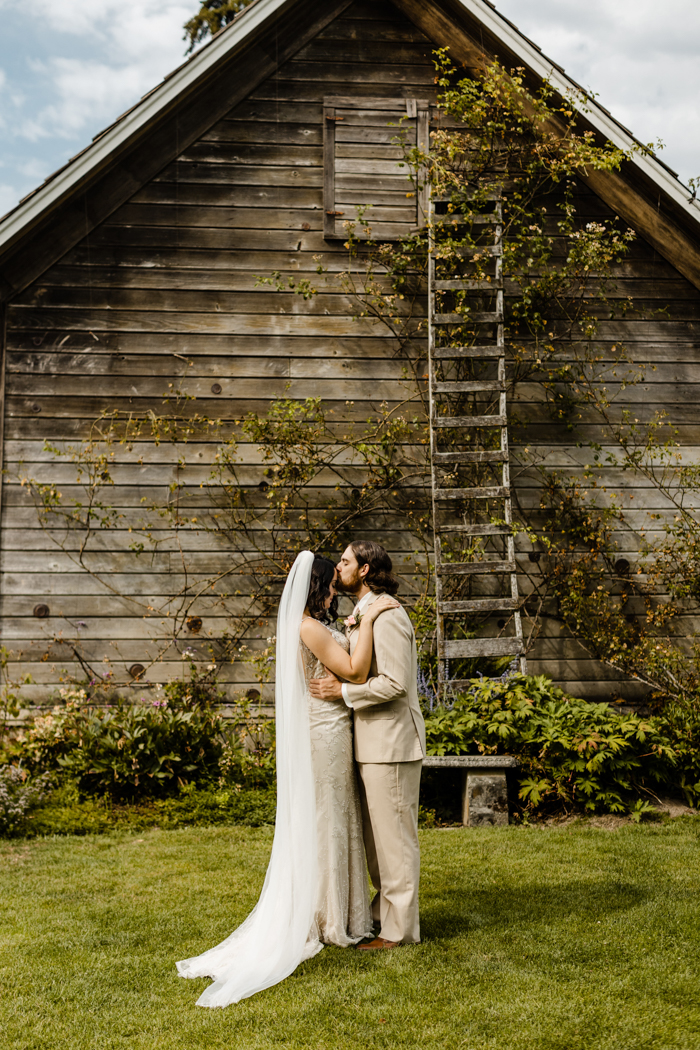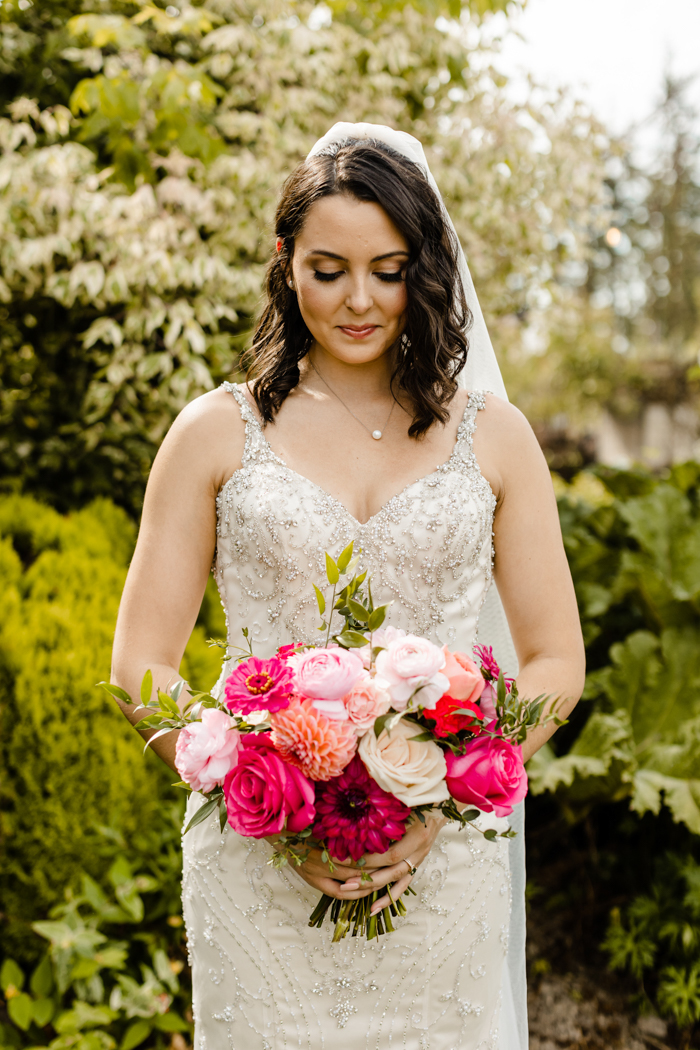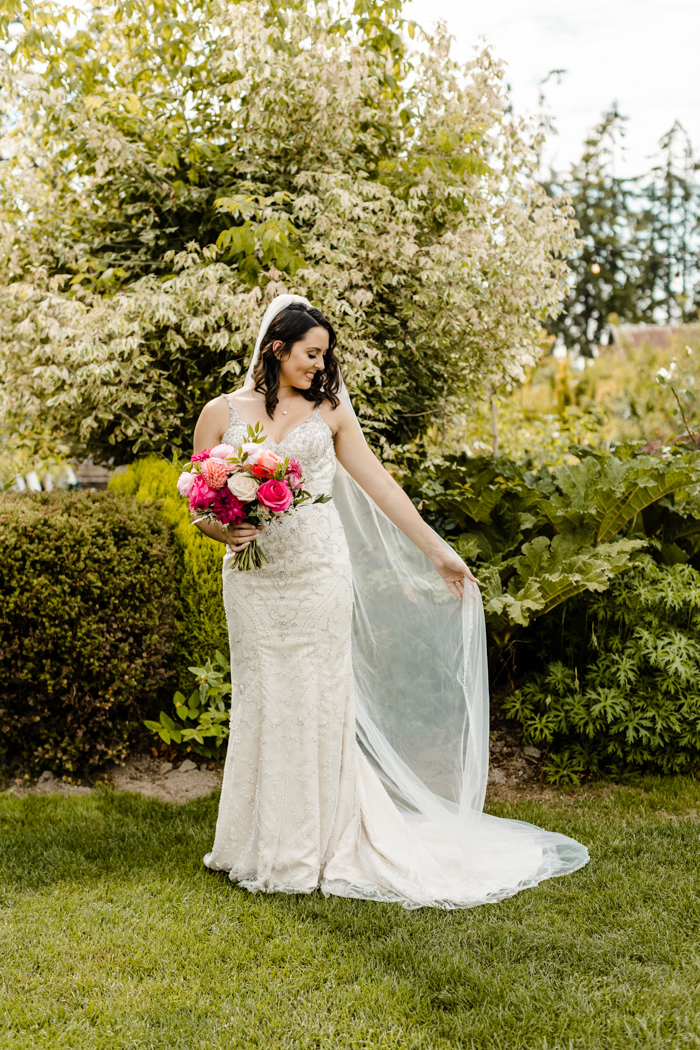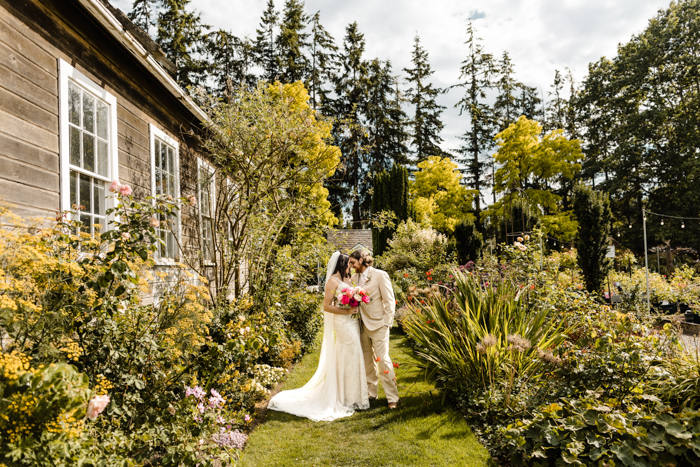 The Inspiration Behind Their Christianson's Nursery Wedding
The overall look and vibes we hoped to achieve for our wedding were simple, natural, and floral. I knew I wanted a floral wedding that wasn't overdone but simple enough to accentuate more minor details placed intentionally. Our color palette was pink, white, and green. This vision came together by carefully choosing a venue that could add and enhance our vision and relying on our incredible wedding planner and vendors to use their expertise to perfect the setting.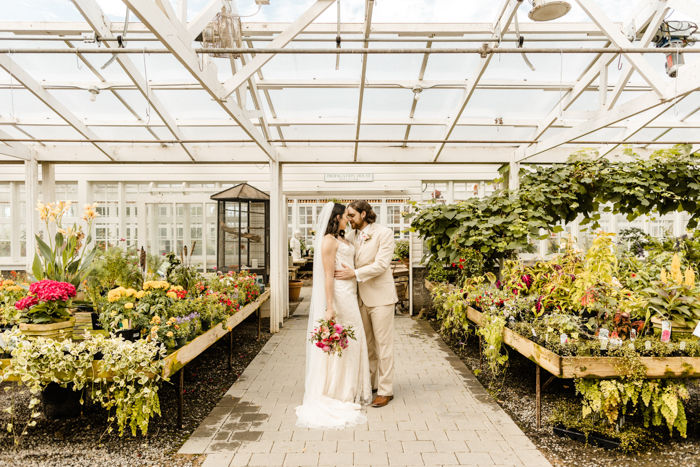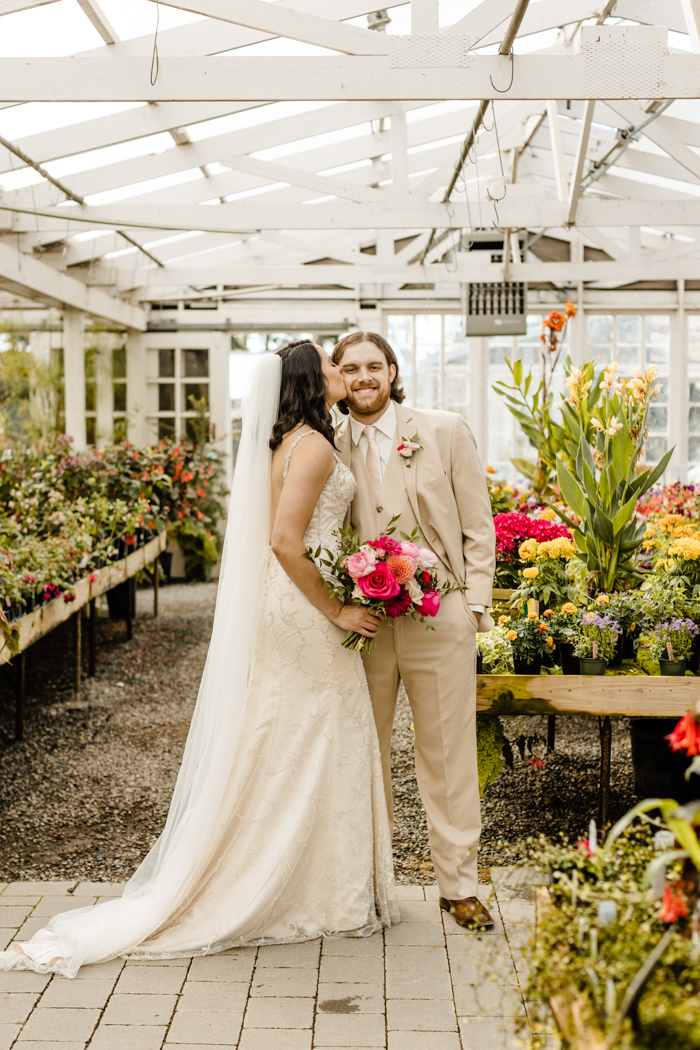 Advice From The Newlyweds: Hire A Planner And Give Your Full Trust To Your Wedding Team
Our number one wedding planning advice is to get a wedding planner, if possible and within your budget. It should be a planner who is well experienced and has a portfolio of weddings that align with your vision. Then, relinquish some control to that planner and your vendors to make room for their suggestions on what they think is best for certain decisions. Many things at our wedding turned out better than we expected because we trusted our wedding team based on their expertise and knowledge.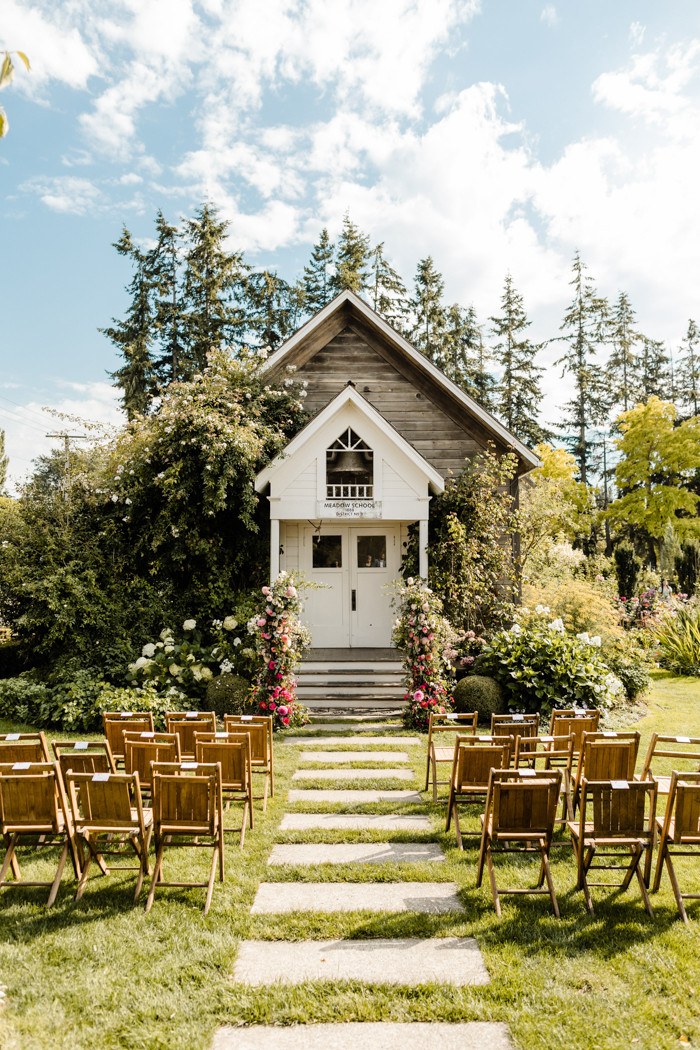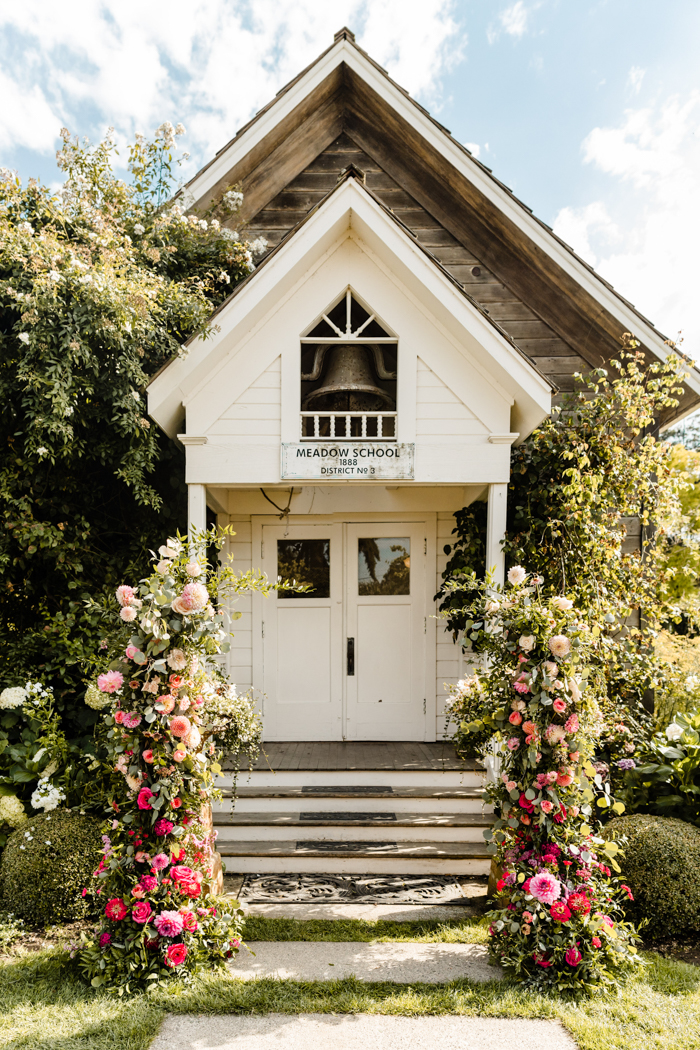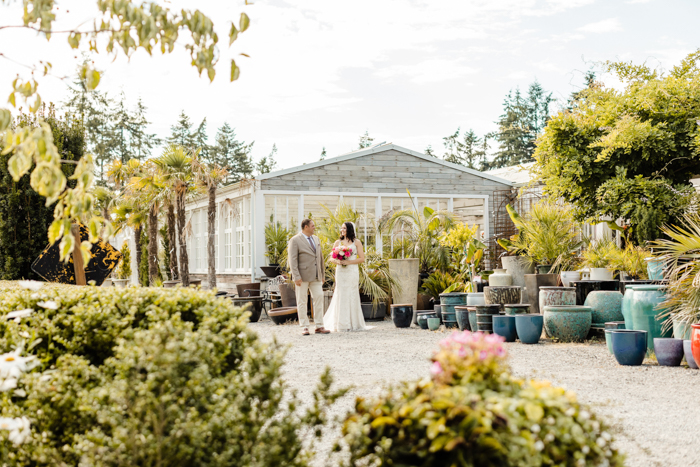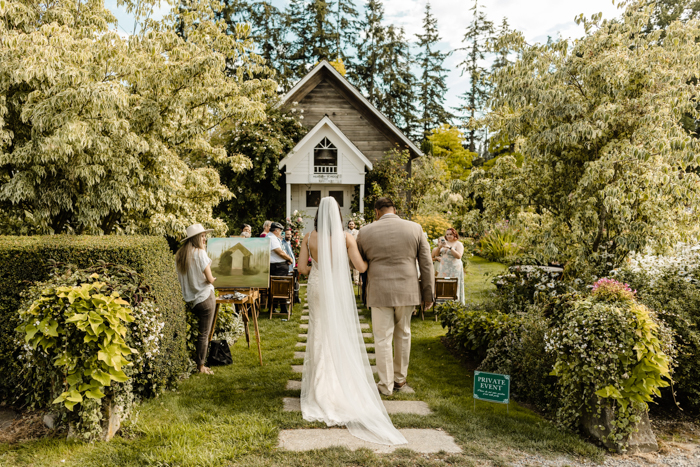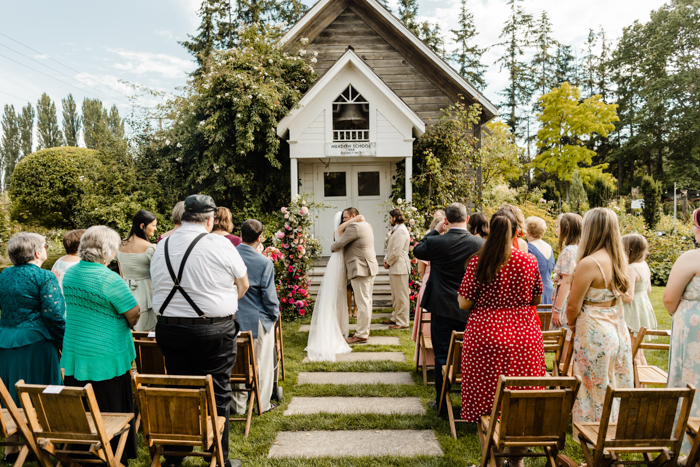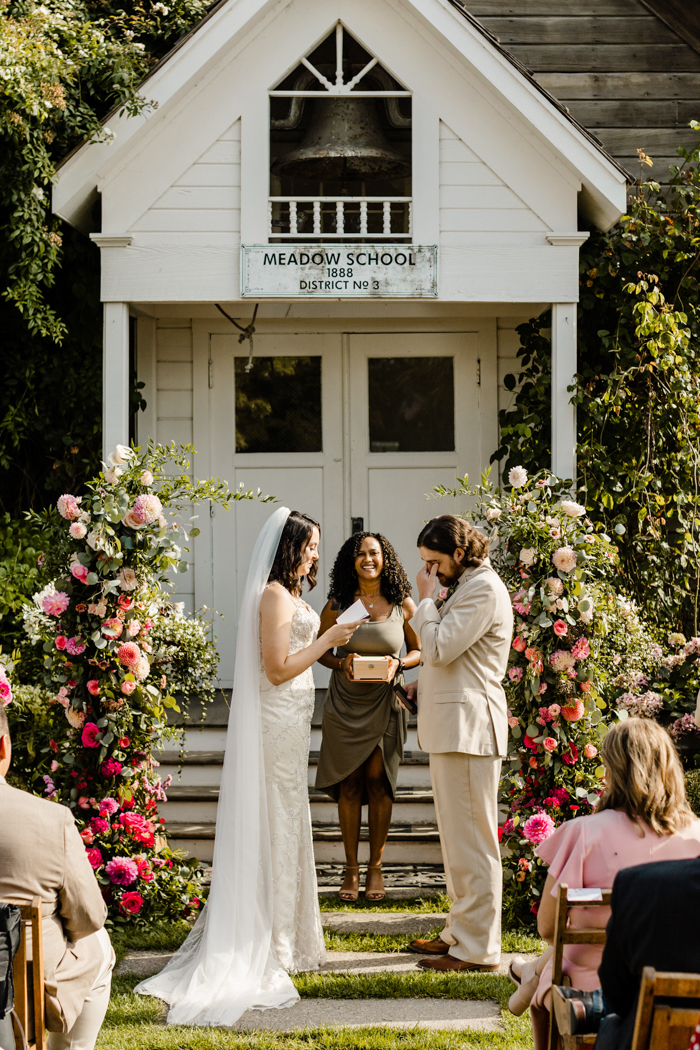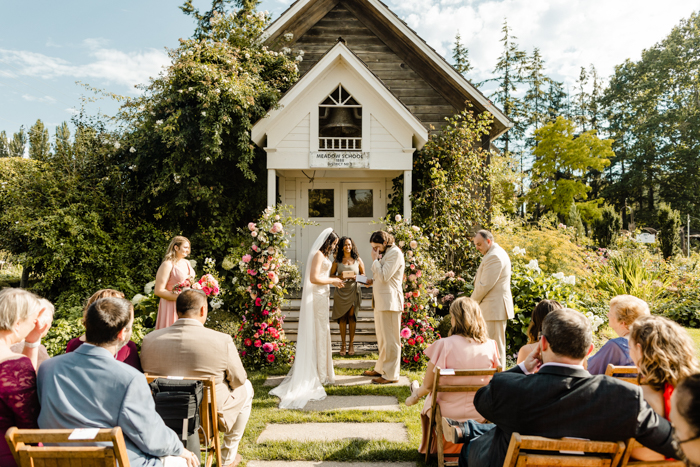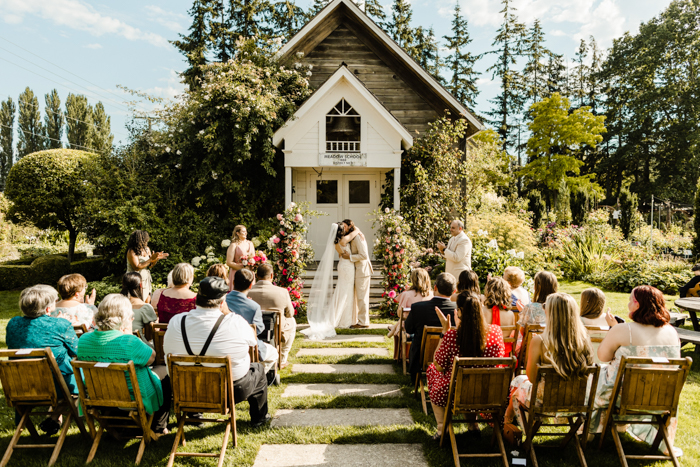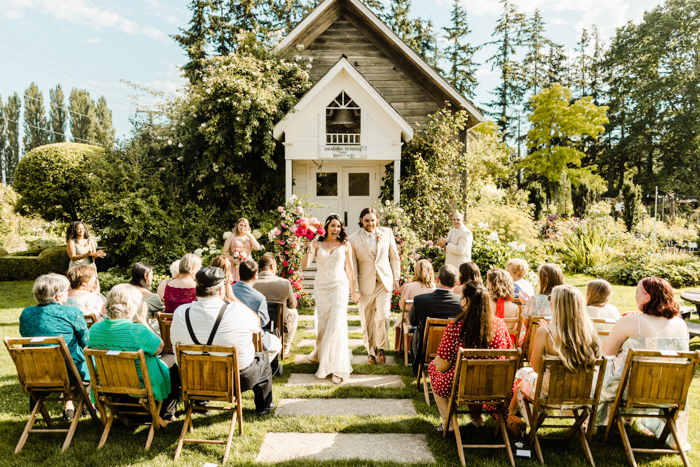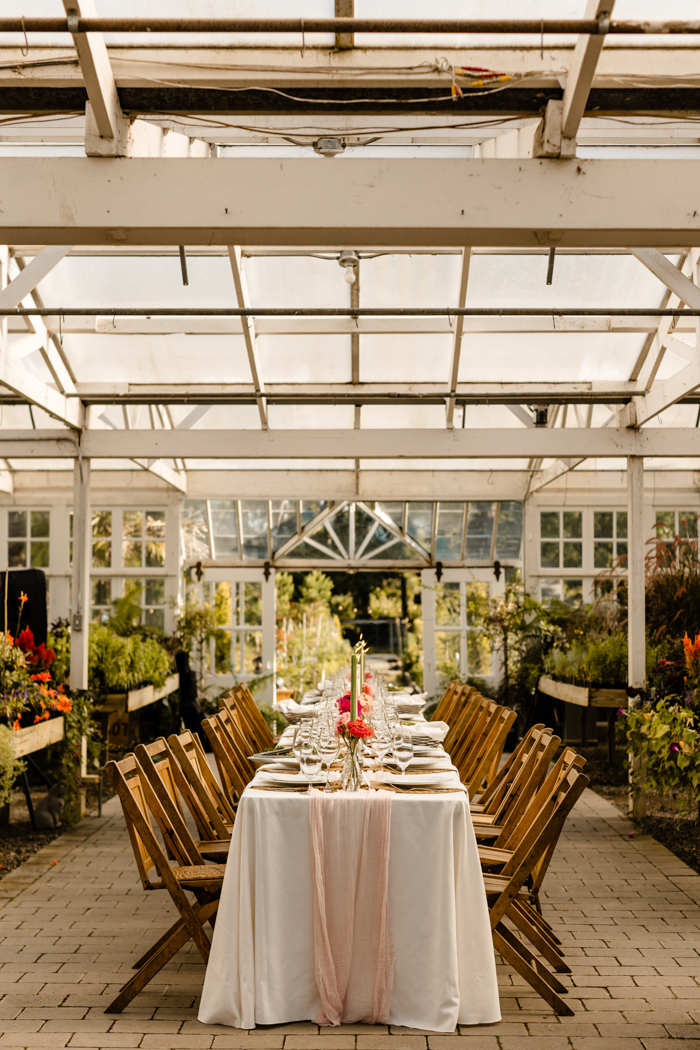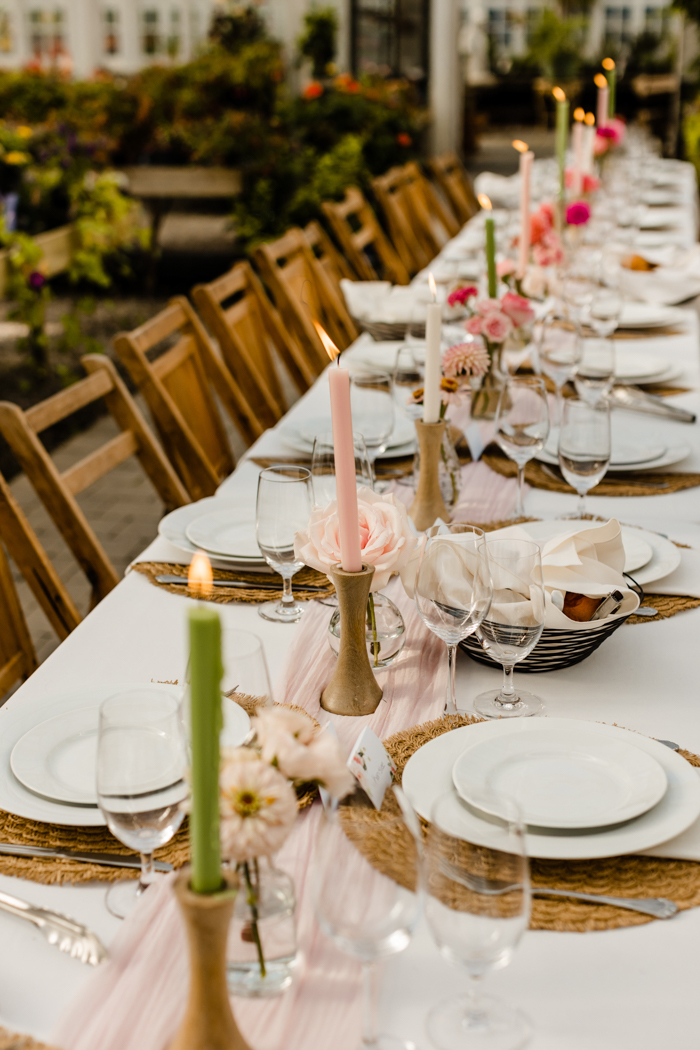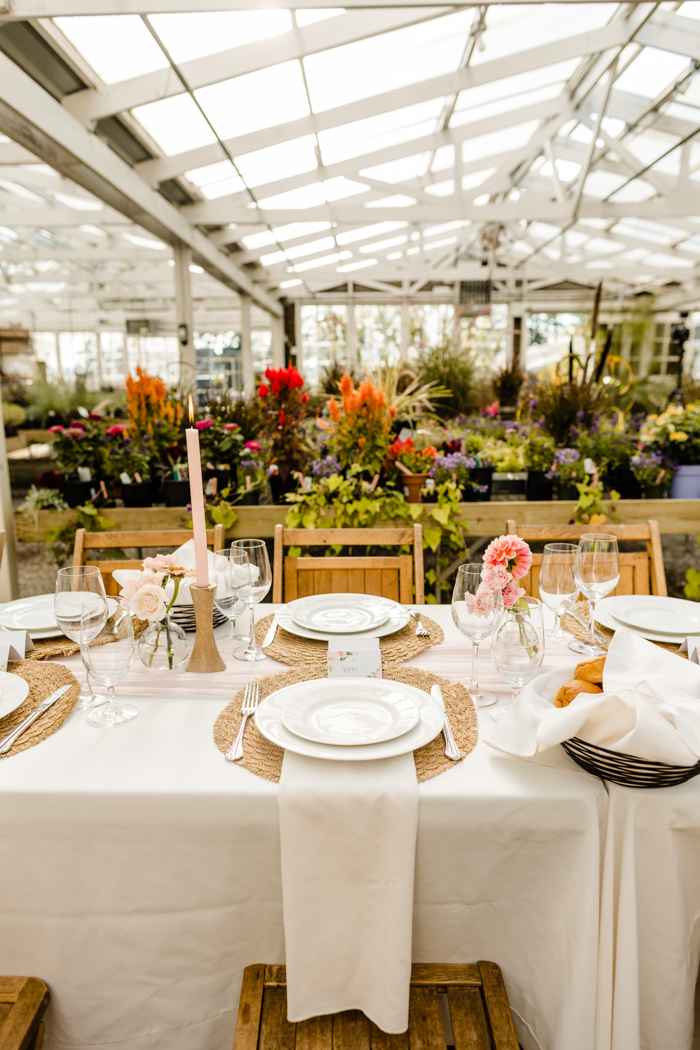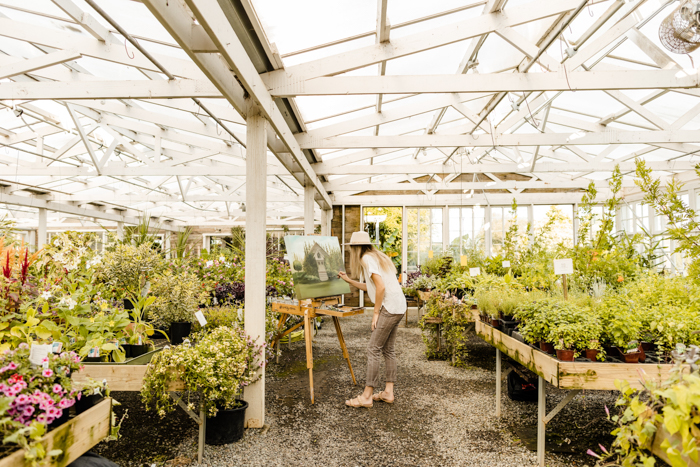 A Memorable And Relaxed First Dance
The most memorable part of the day was our first dance in the greenhouse after our dinner reception. Having a small wedding, we were so relaxed after just enjoying dinner with our closest family. Our first dance was a moment where we were completely comfortable and just having fun. We laughed and talked while dancing, both in awe about how perfect everything had gone during the ceremony.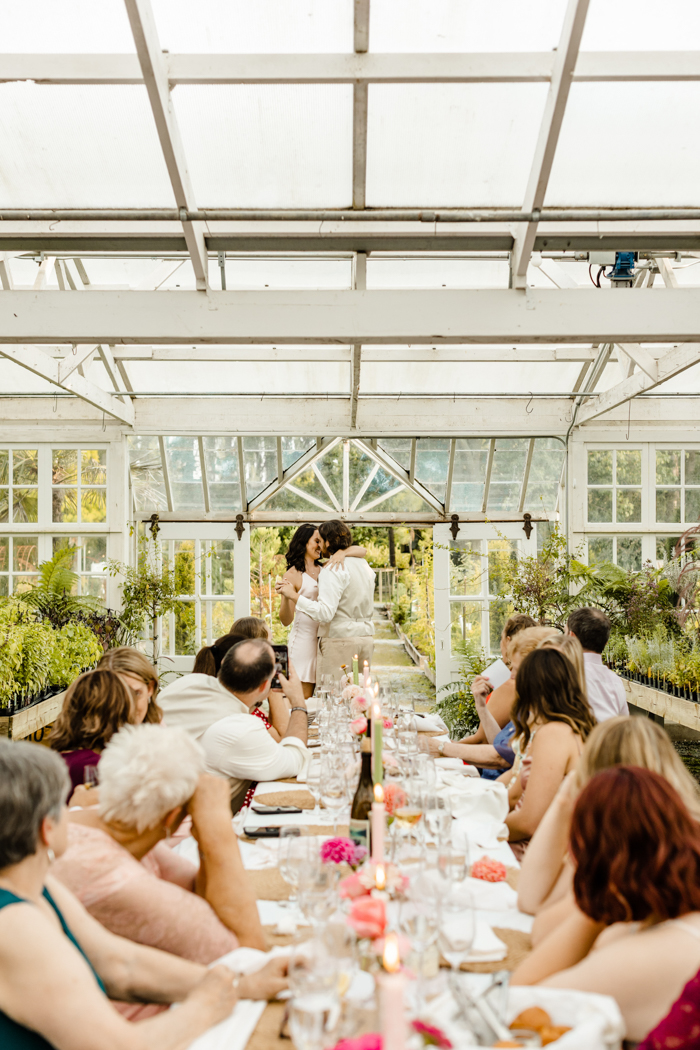 Defining Their Wedding Vision And Sticking To It
The most important thing to us during the planning process was to stay true to our original vision and not be swayed by others or influences on social media. I knew that if I tried to incorporate every wedding "tradition" or "trend" that I saw online into our wedding day, I would instantly become overwhelmed and panicked the day of. We wanted to identify the things most important to us and then stick to that list.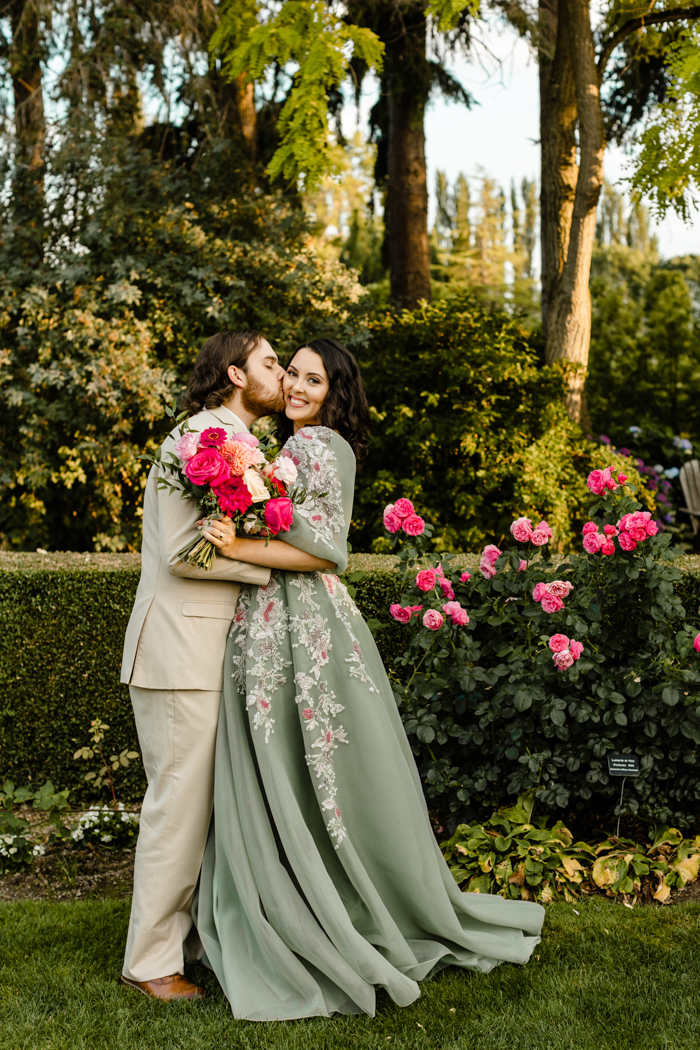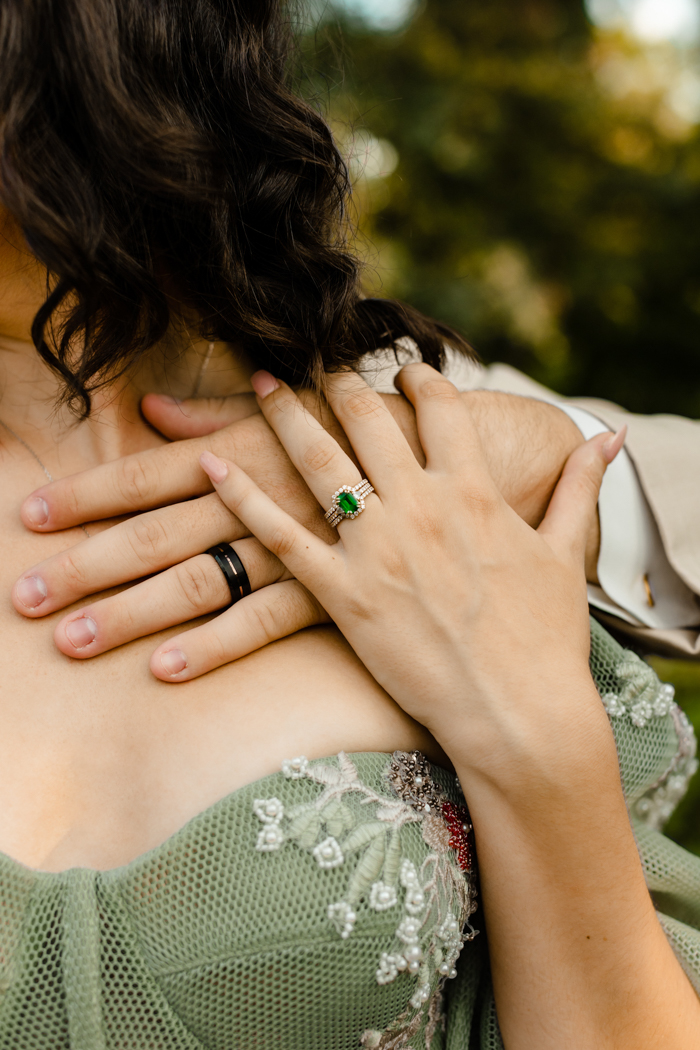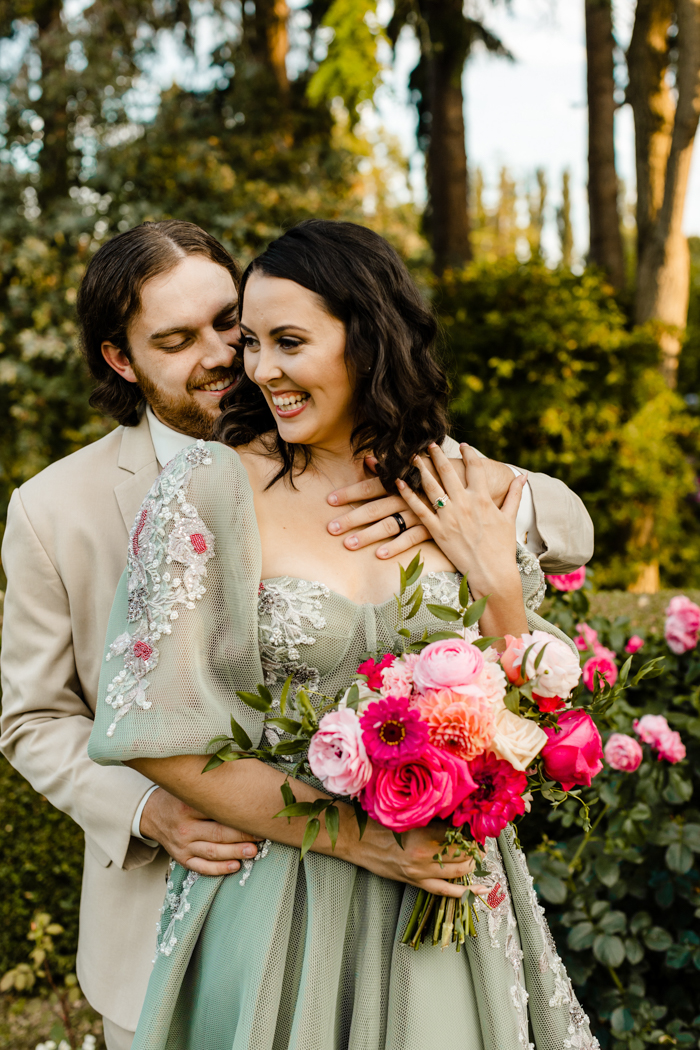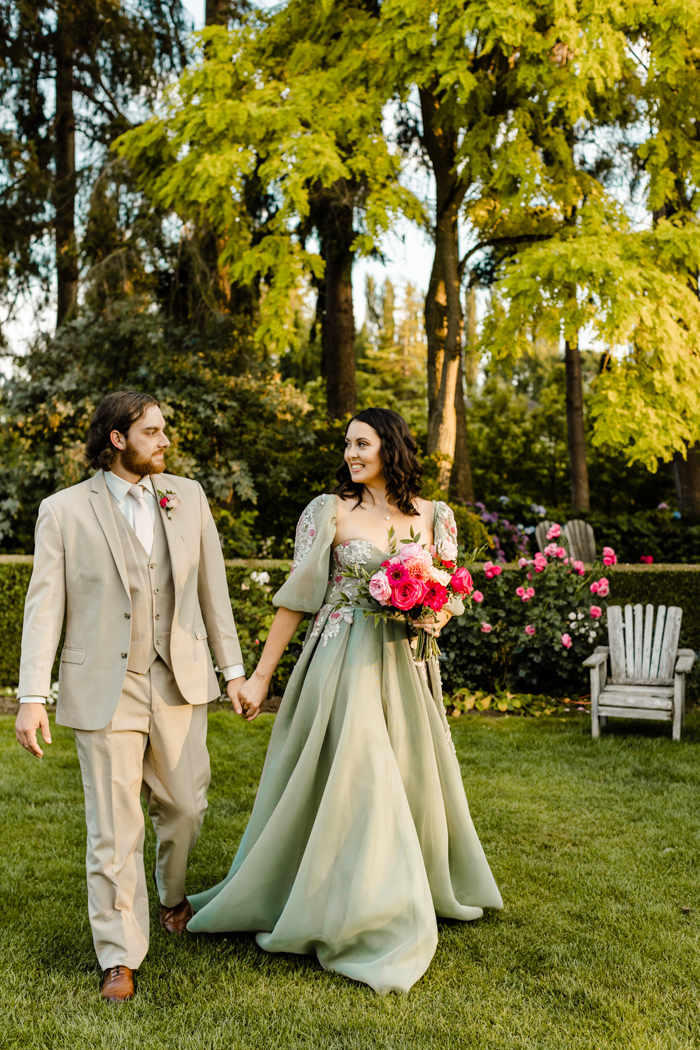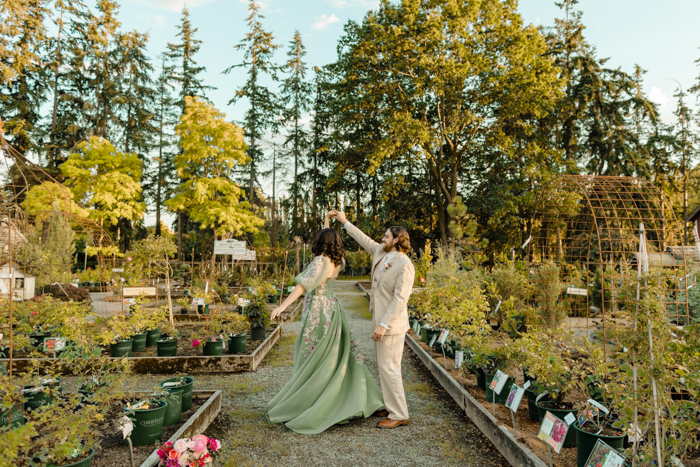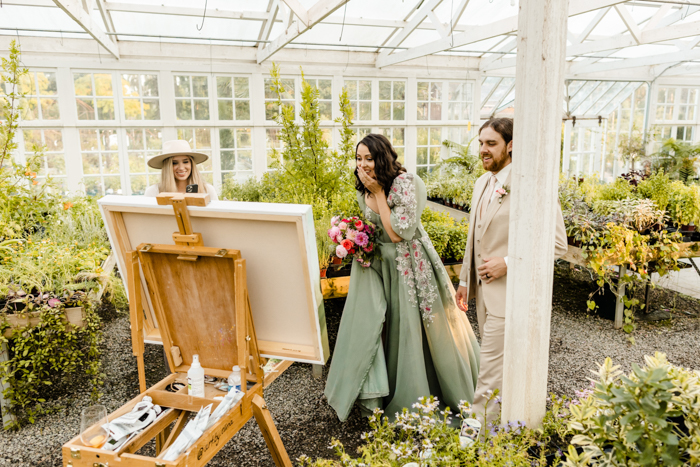 Congratulations to Jaylynn and Jarrett on their Christianson's Nursery wedding. And a special thank you to Junebug member TMInspired Photography for capturing this inspo-filled dreamy celebration with us. To see more of their work, check out their profile in our directory of the world's best wedding photographers.
Matching the florals and decor to your venue is an essential part of wedding planning. Taking inspiration from the surroundings, considering the color palette, keeping the style consistent, working with the venue's architectural features, and considering the layout can all help to create a cohesive and visually stunning aesthetic. Attention to these details can transform your big day into a beautiful and unforgettable experience.