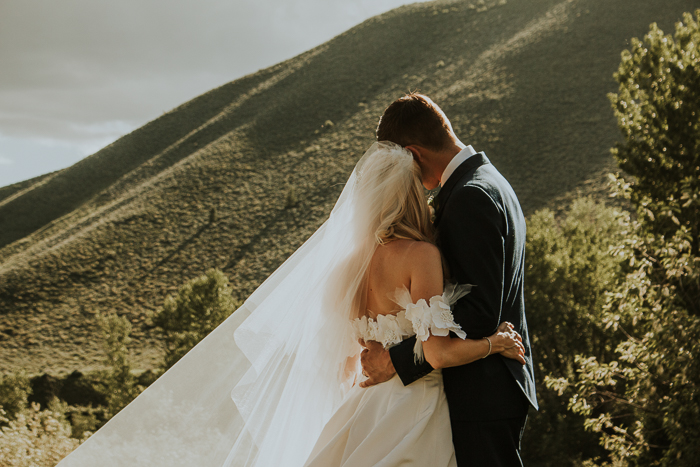 Spectacular mountain views, a classic color palette with a lively pop of color, and timeless details—talk about a truly romantic celebration in nature. Every detail of Drue and Chris' Sun Valley Resort wedding was beautiful and intentionally crafted for a good time. They started off choosing Trail Creek Cabin—a historic mountain venue with jaw-dropping scenery——letting everything else fall into place. With the help of their expert vendor team and loved ones, they pulled off a stunning and memorable celebration within a $100K budget!
The pair had a sweet first look in the woods before making their way to their ceremony among the trees. Arrangements of lush white flowers and greenery marked the spot for their romantic "I dos." It was followed by a dreamy tented reception with gorgeous tablescapes of coral blooms, matching fine china, and gold flatware. The soft overhead drapery and foliage chandeliers created a whimsical feel while the cascading string lights added sparkle to the space.
If you and your partner want to host an elegant wedding outdoors, then this Sun Valley wedding is the inspo for you. From the stylish lounge and cocktail area to the swoon-worthy scenic portraits, these images captured by Junebug member Maggie Grace Photography are guaranteed to take your breath away.
The Couple:
Drue and Chris
The Wedding:
Trail Creek Cabin, Sun Valley Resort, Idaho, United States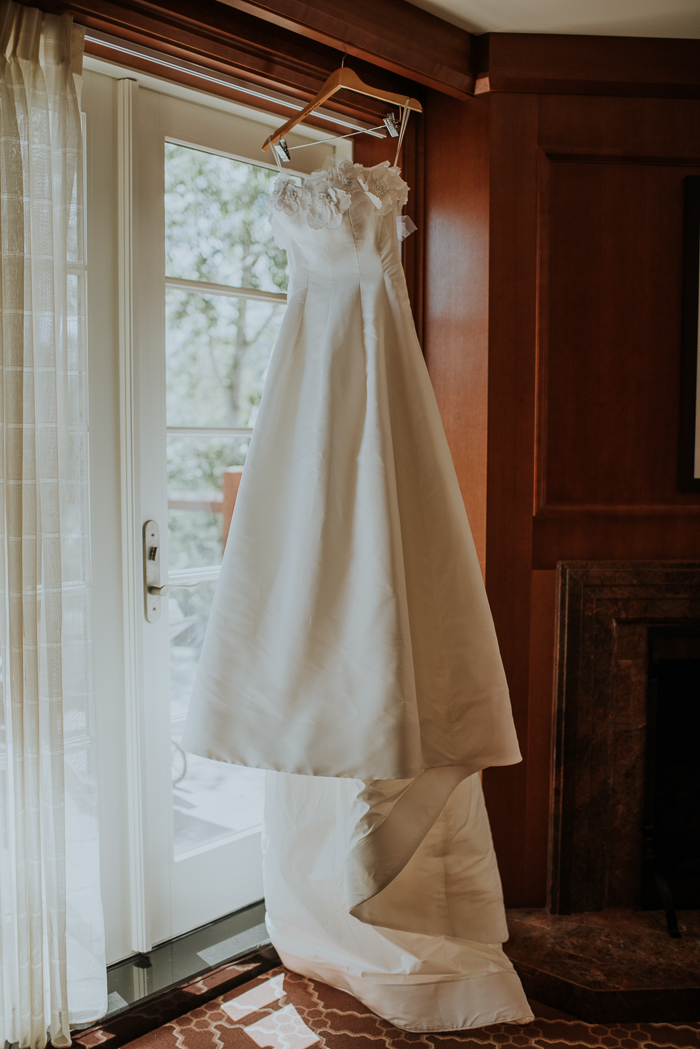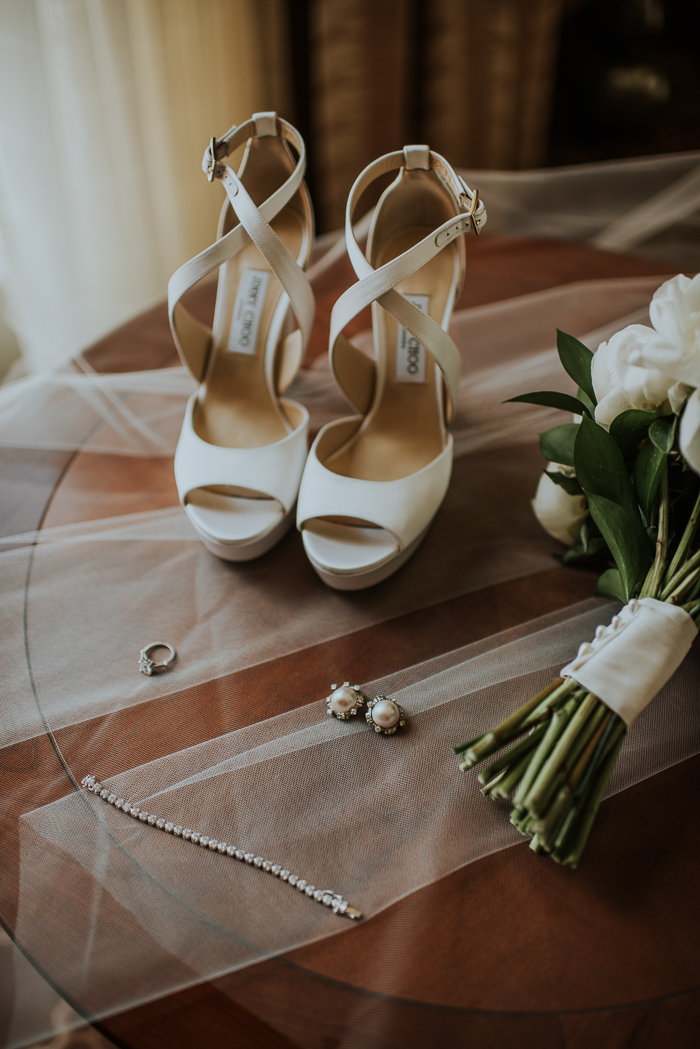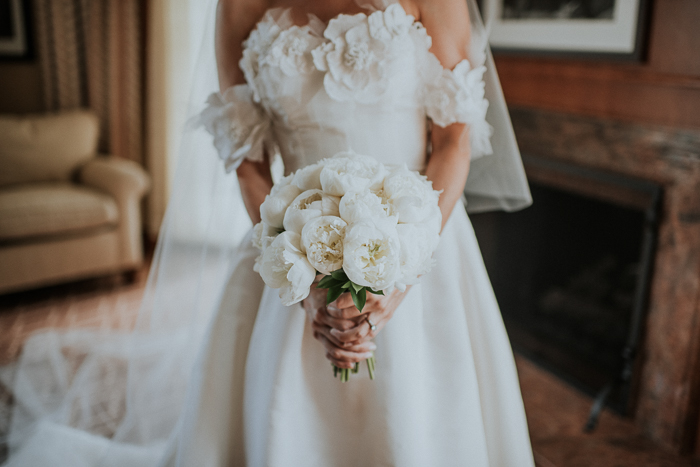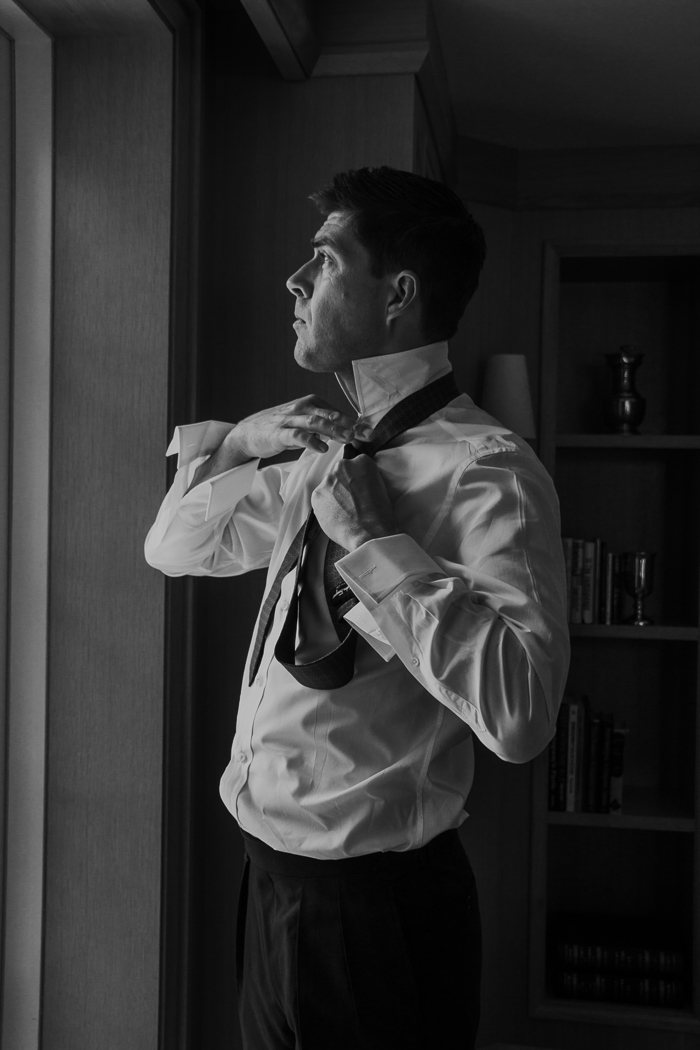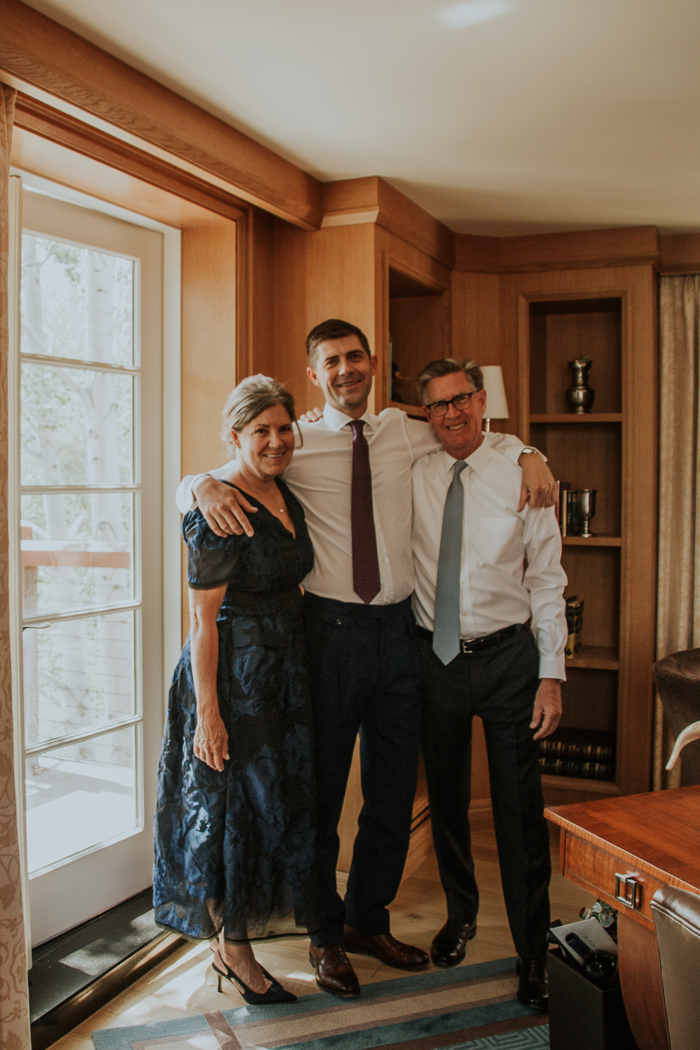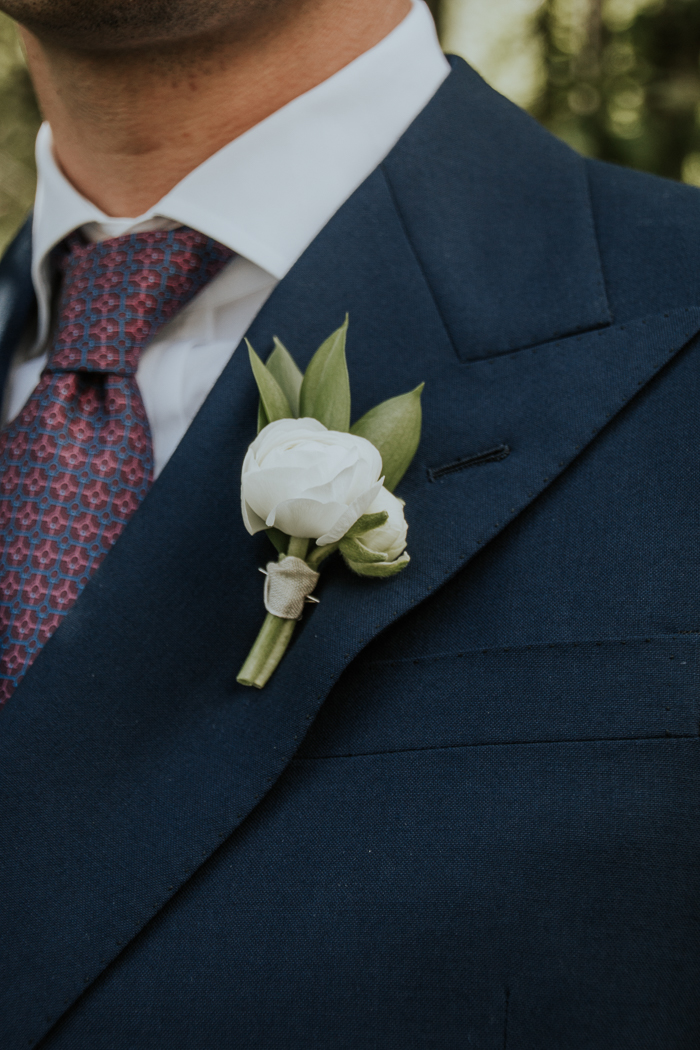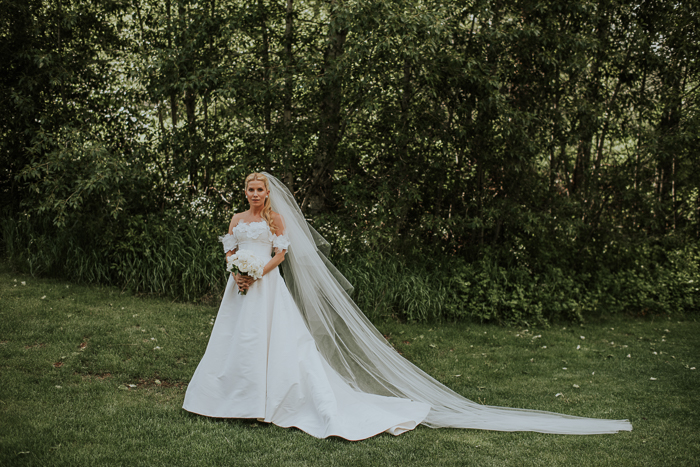 How The Couple Stayed Within Their Budget
I initially determined how much money my family would contribute to the wedding and then tried to figure out how much money I would be willing to spend to cover the balance of the costs. We were engaged for over a year, so I tried to incur as much of the expense earlier in the year as I could so there was not a big bill following the wedding day. I tried to find less expensive ways to achieve virtually the same result. For instance, we cut a real cake topper on a fake wedding cake at the reception. Guests were served pre-cut sheet cake, which was less expensive and faster. Our advice for couples who are working with a similar budget, just have fun with it and don't get caught up in the little things.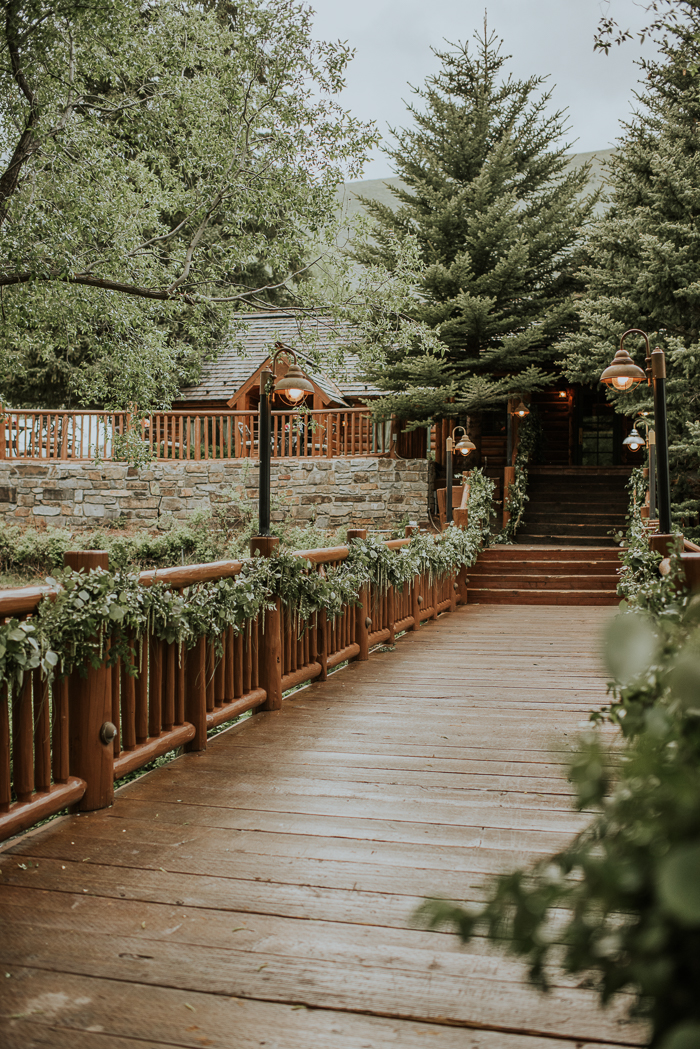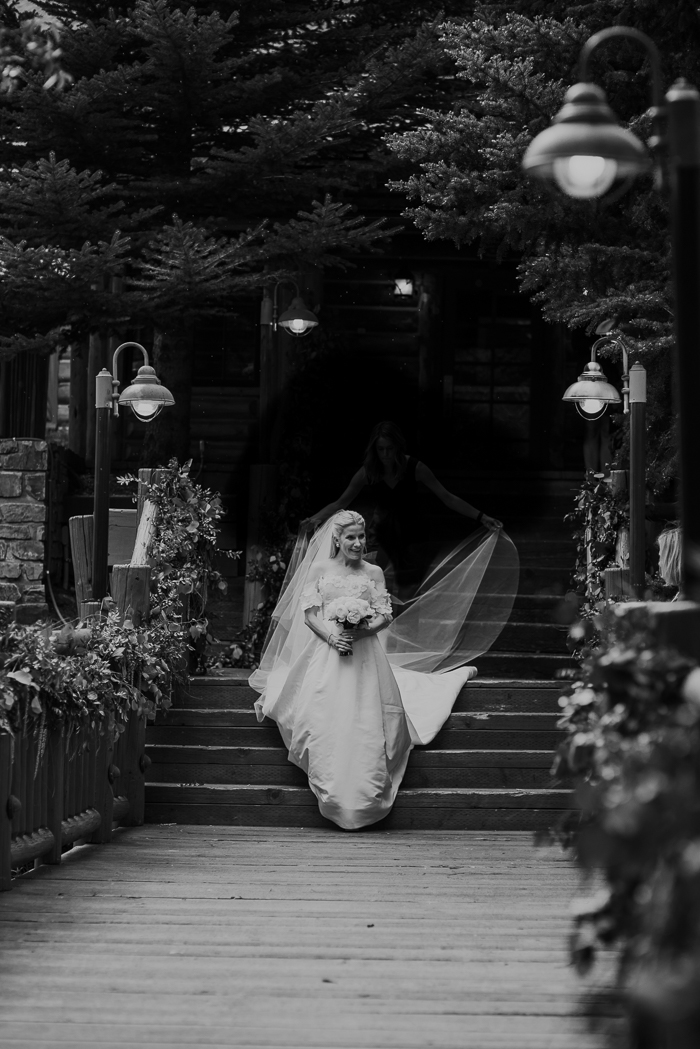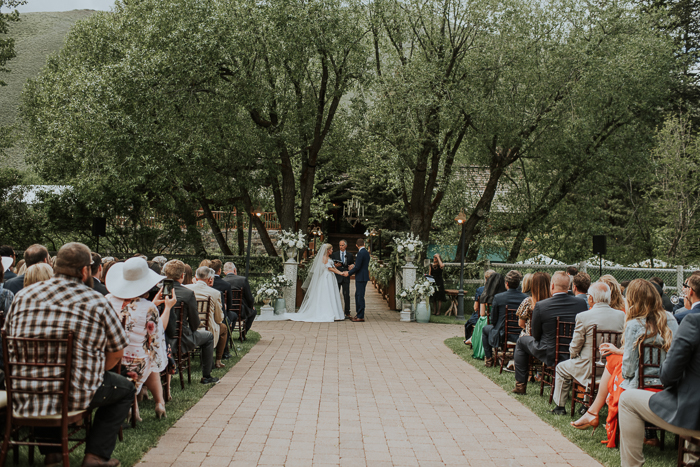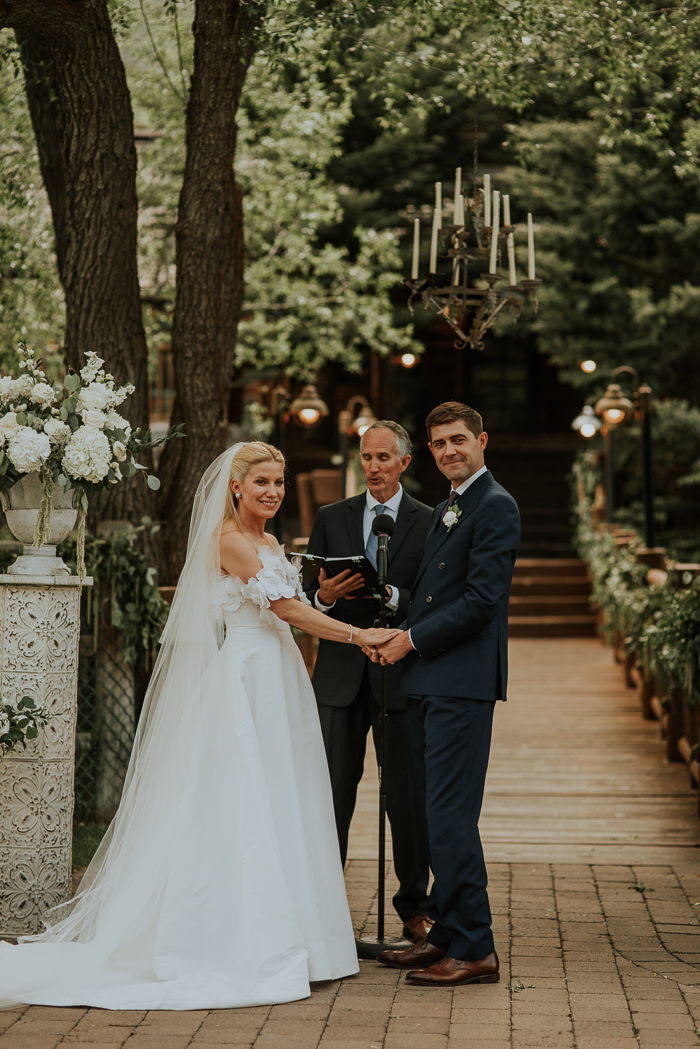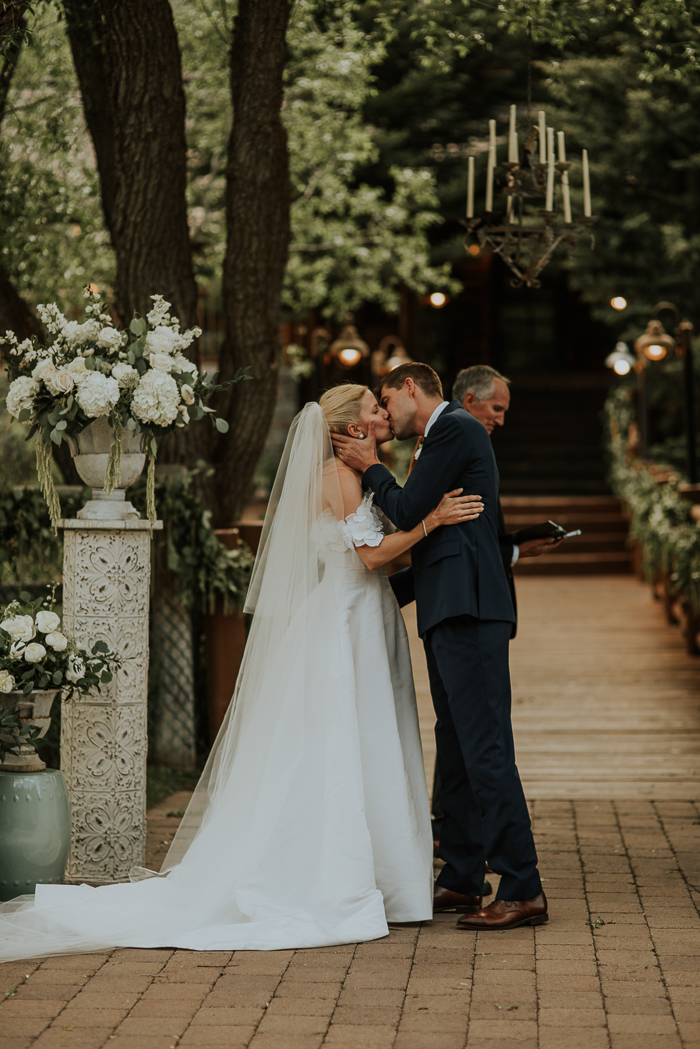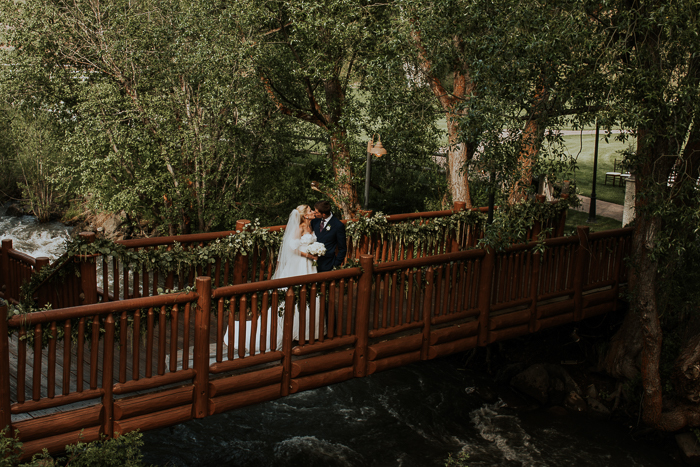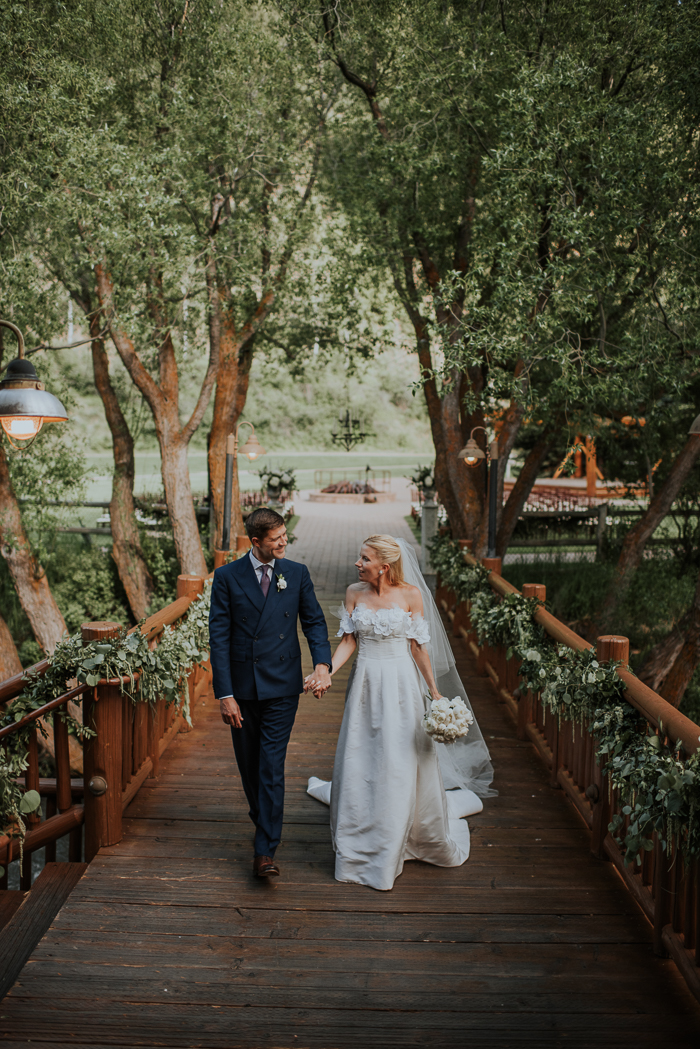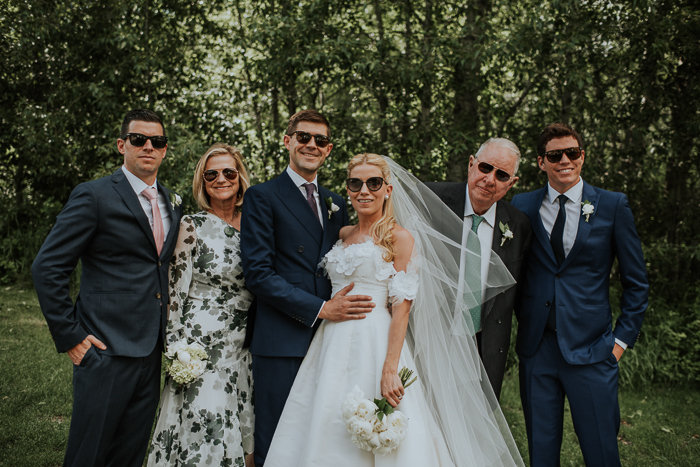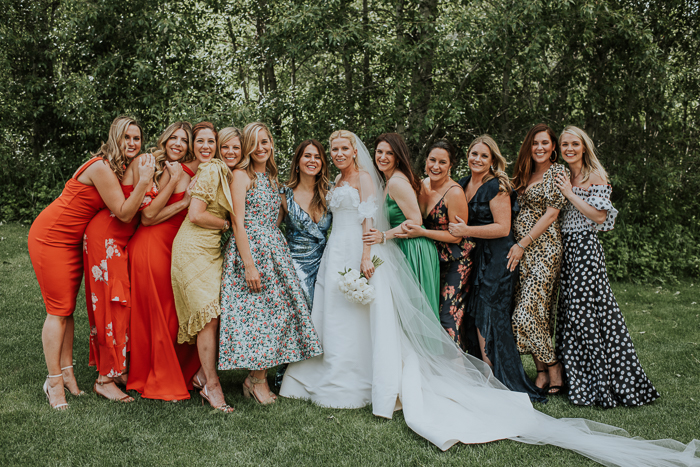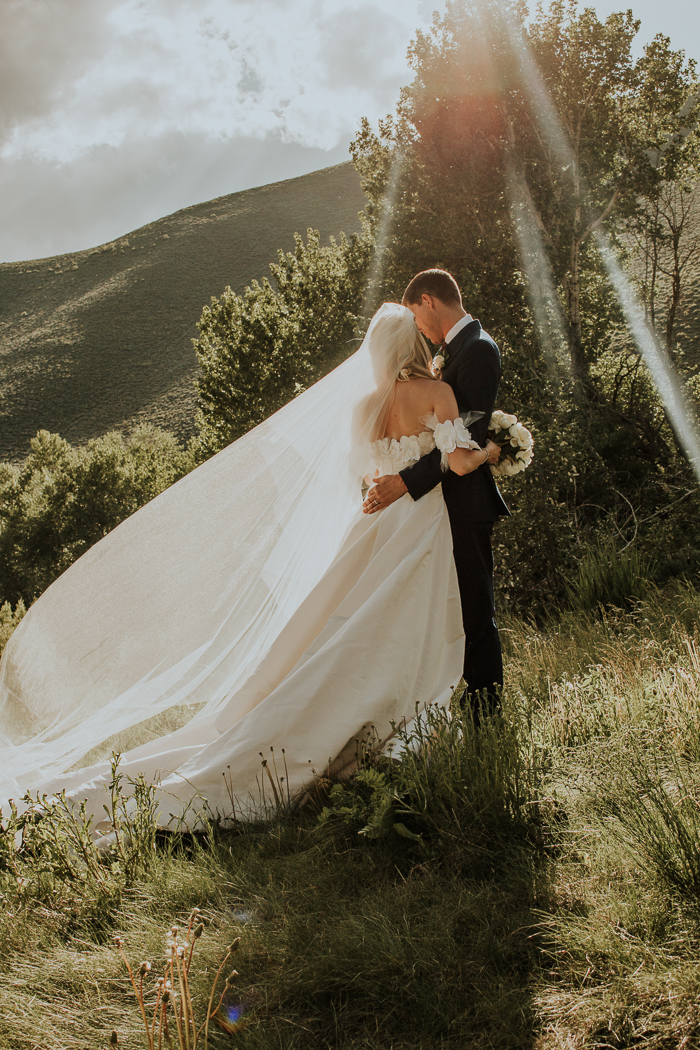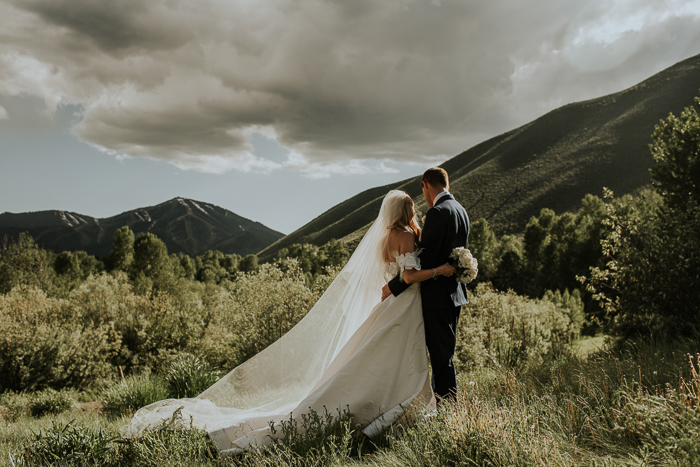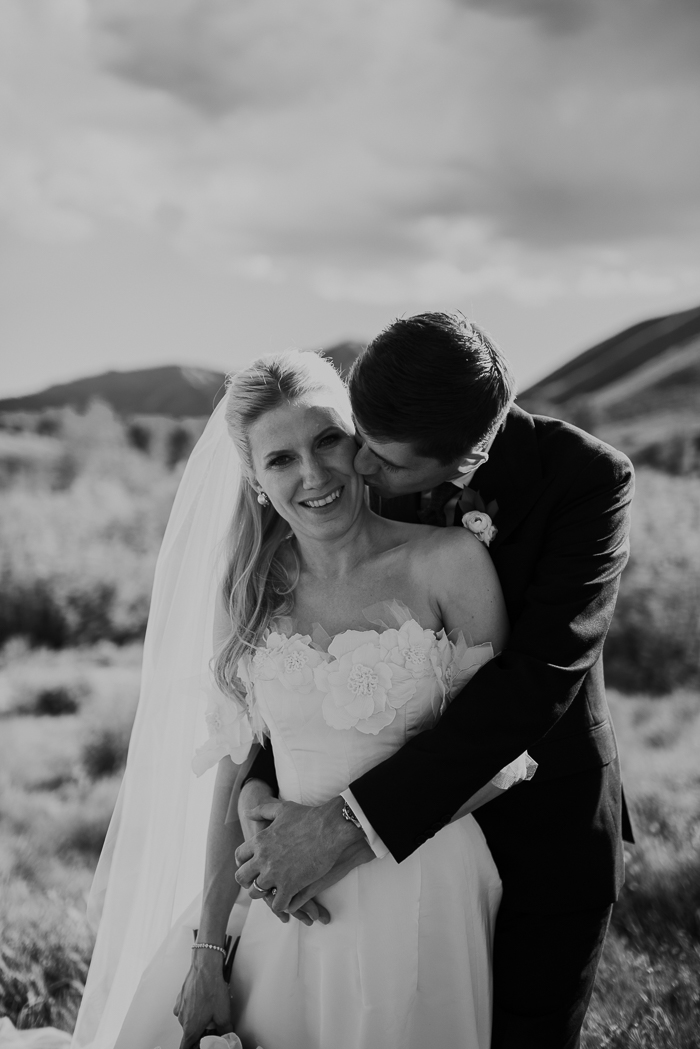 How They Made Their Sun Valley Resort Wedding Personalized And Meaningful
We chose to get married in Sun Valley because we met there on a ski trip. And we're all meeting halfway since it's between his family in Seattle and my family in Los Angeles. We also didn't have a wedding party, but my best friend and his best friend gave toasts and sat with us during dinner at the reception.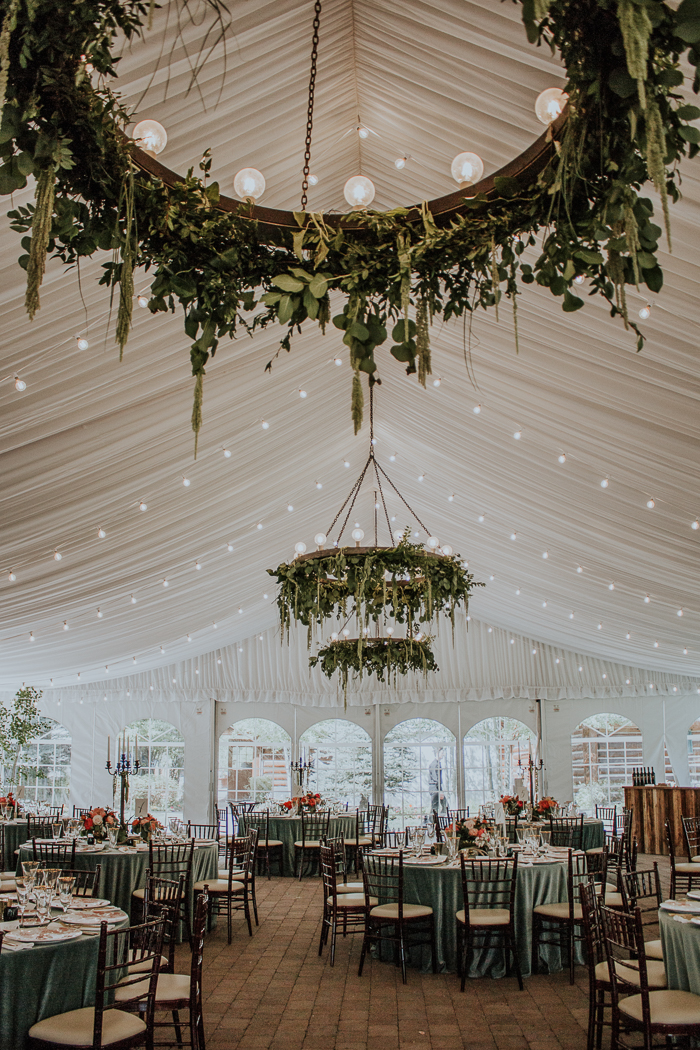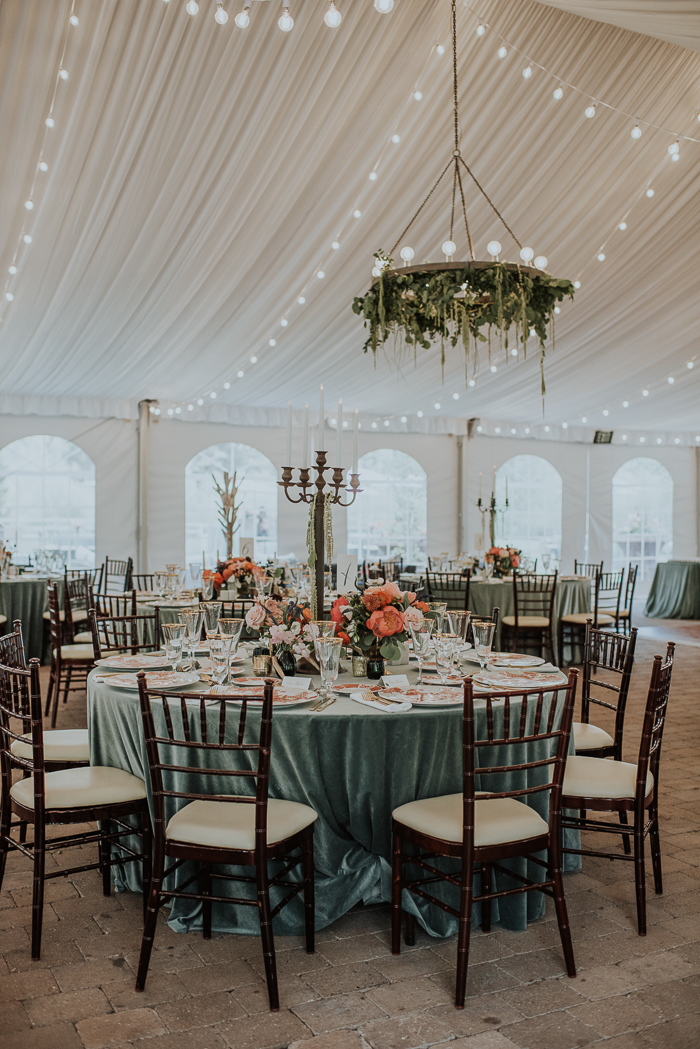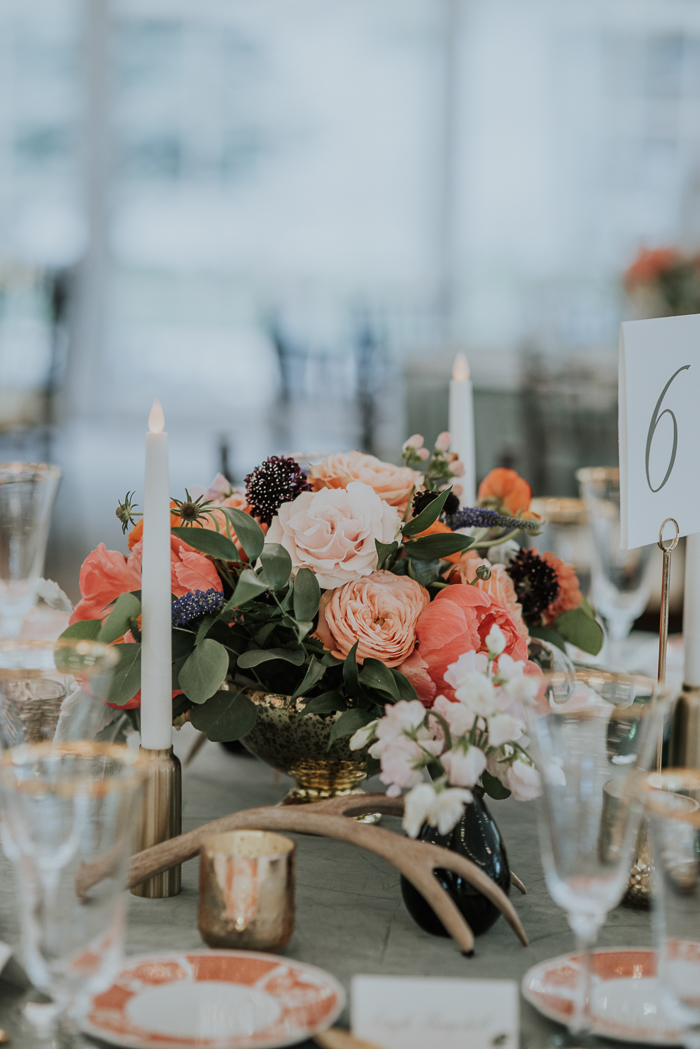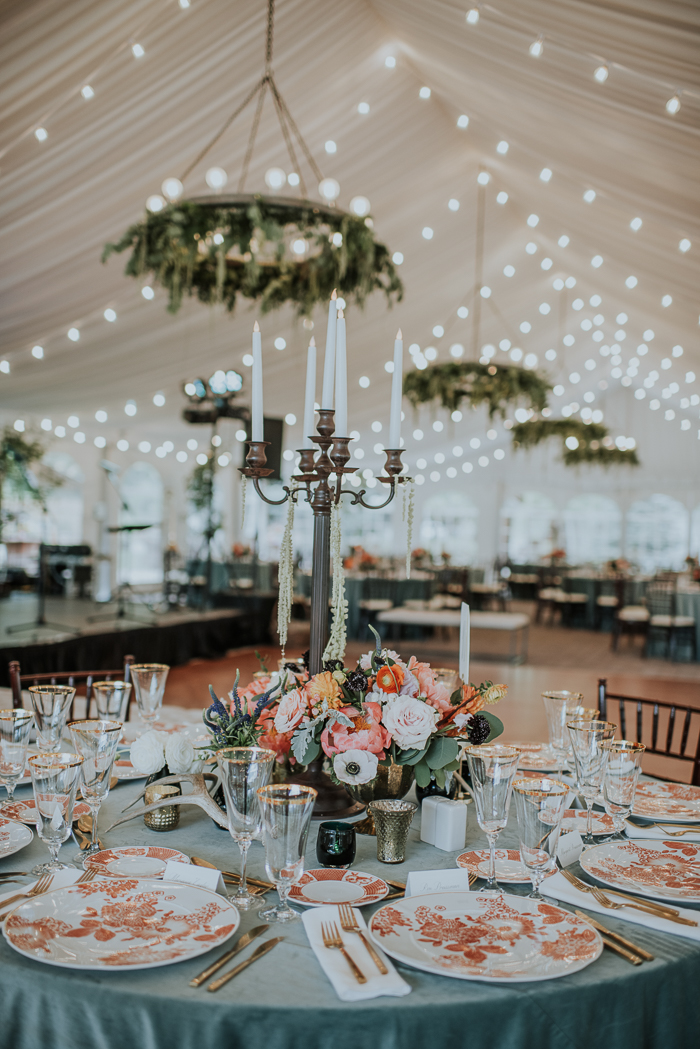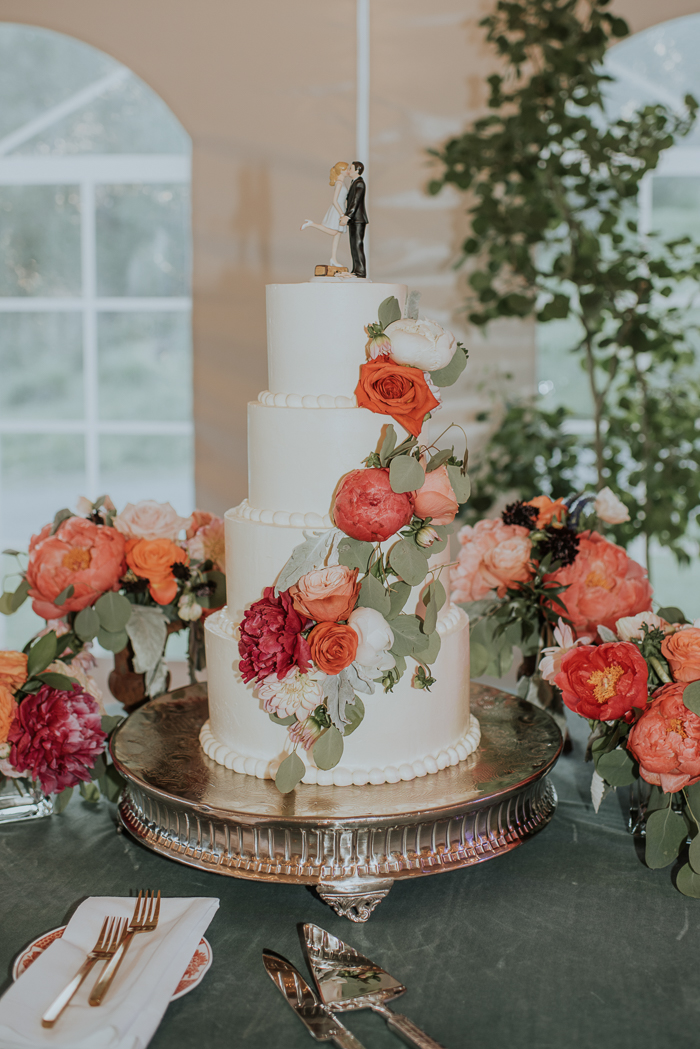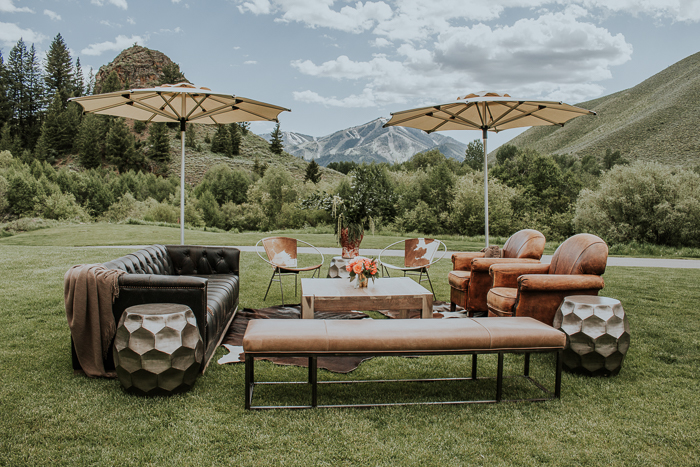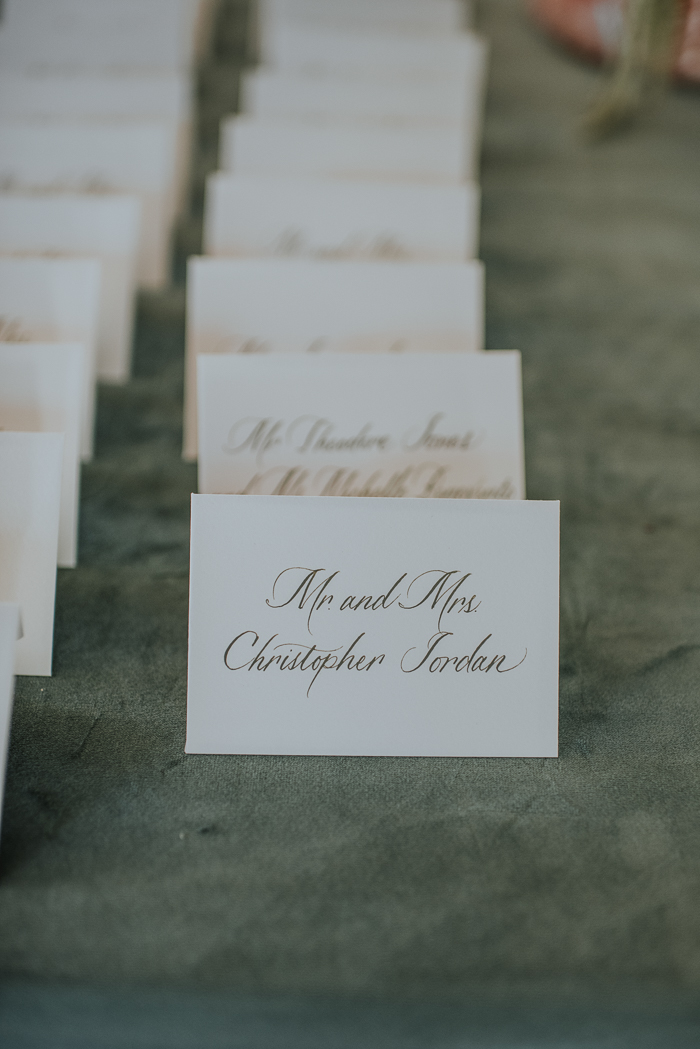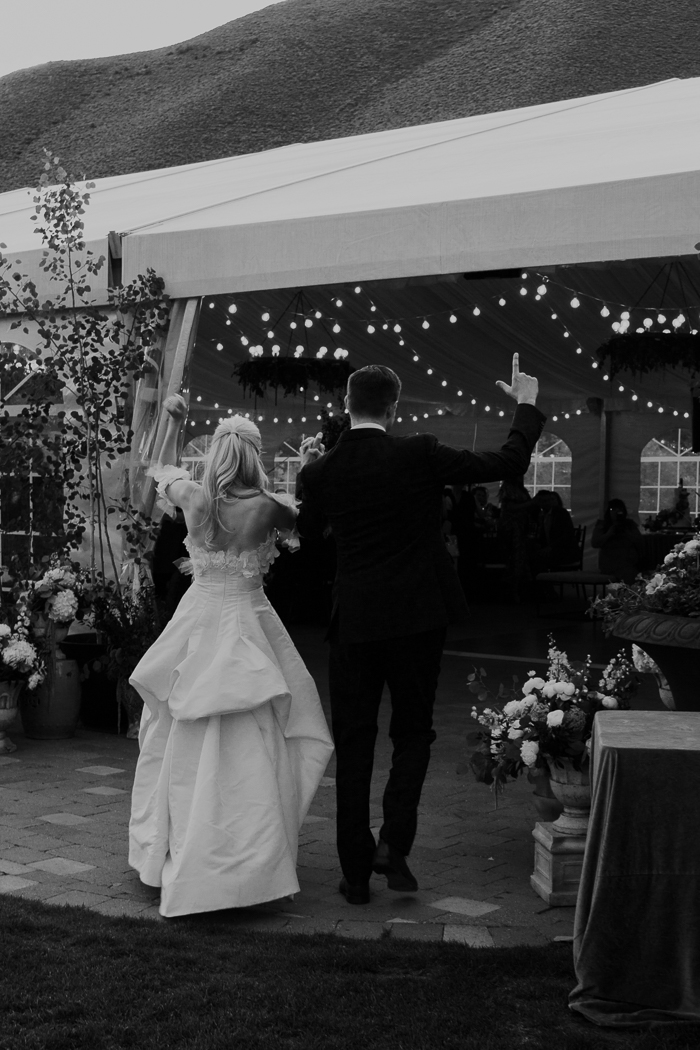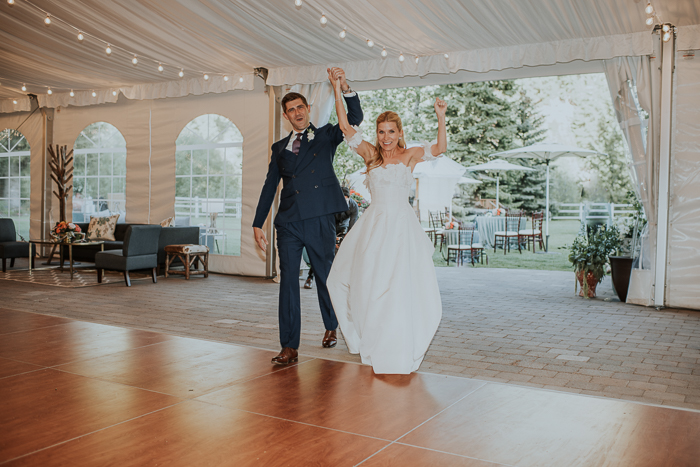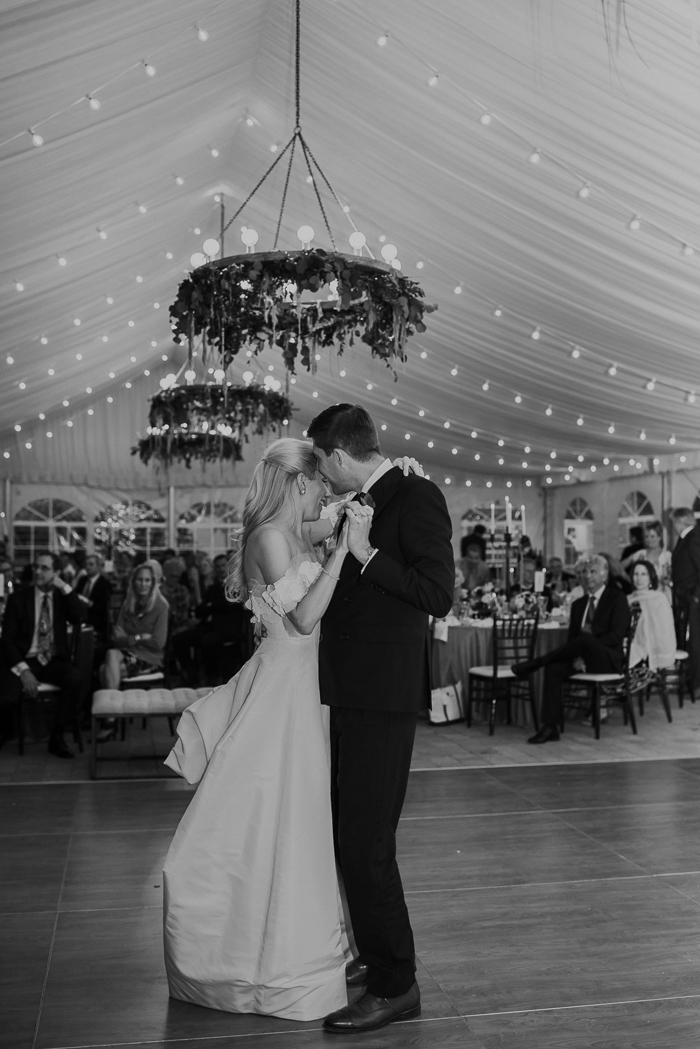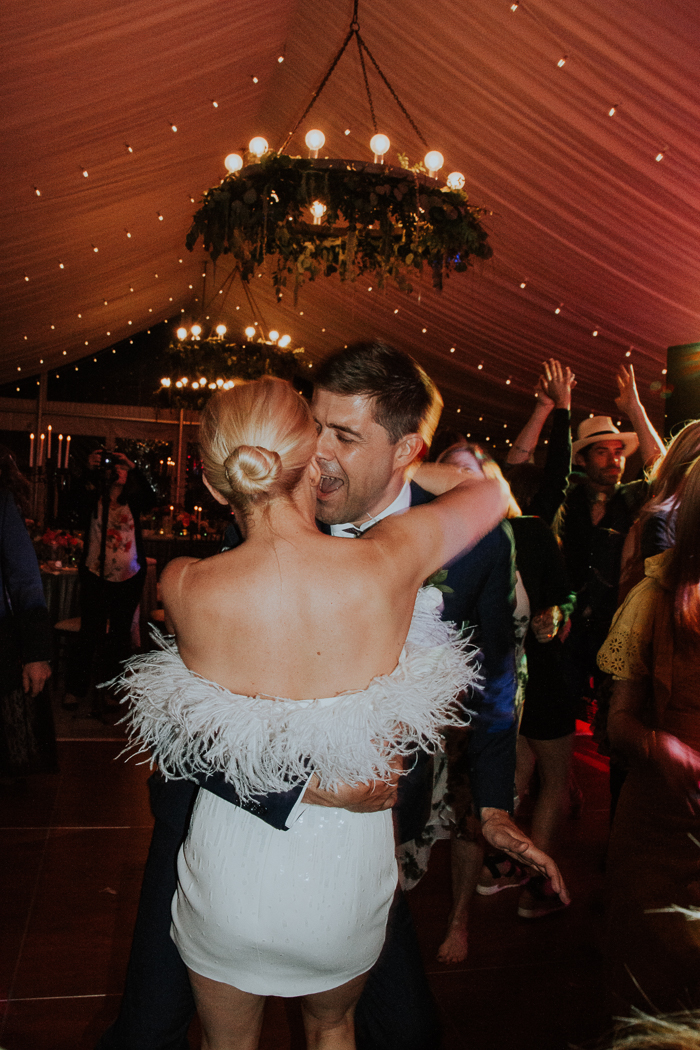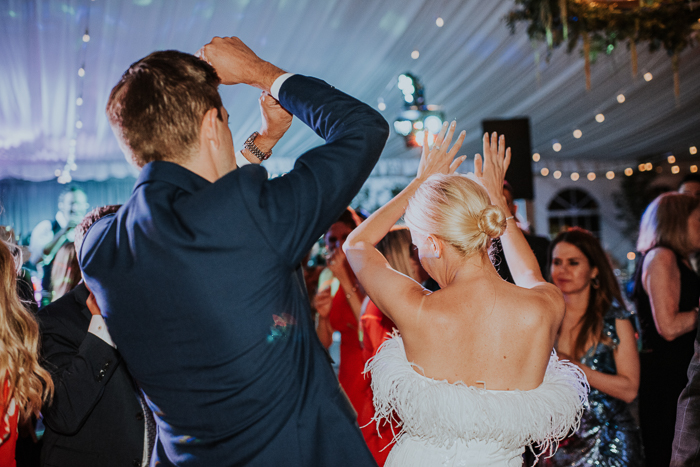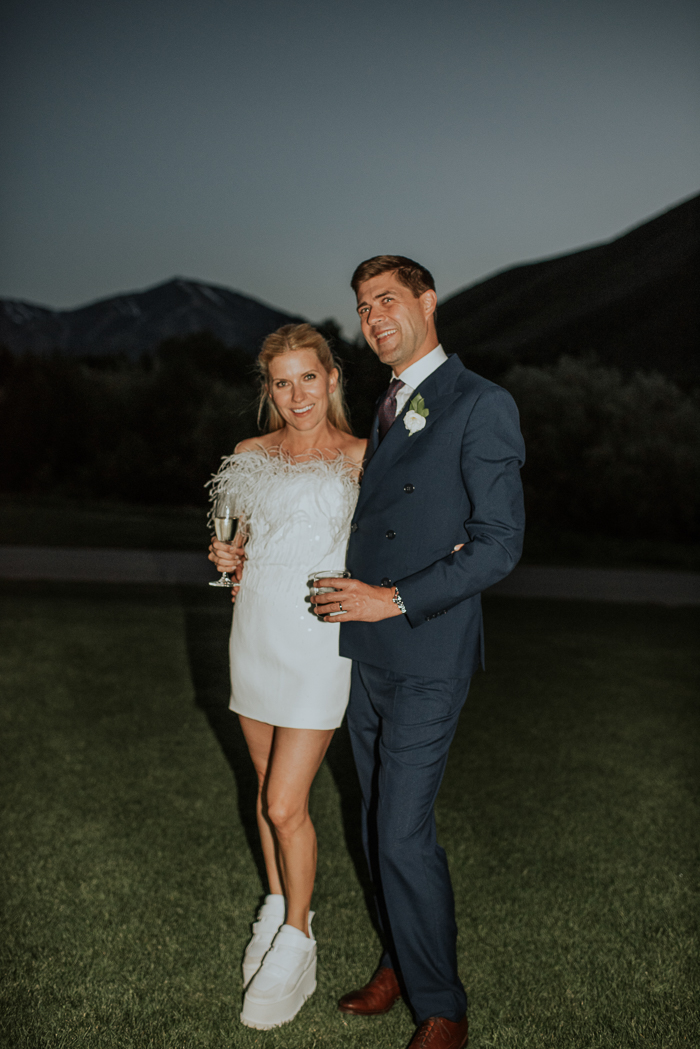 Congratulations to Drue and Chris on their Sun Valley Resort Wedding. And a special thanks to Junebug member Maggie Grace Photography for capturing every beautiful detail adventurous couples will want to use as inspiration for their own celebrations. To see more of her talent, check out her profile in our directory of expert photographers from around the world.
Whether you've set your heart on a laid-back affair or a lavish celebration, setting your wedding budget is a critical first step to wedding planning. Kickstart your journey to "I do" and make that dream wedding you've envisioned come to life by checking out our guide on how to create a budget fit for your and your significant other.