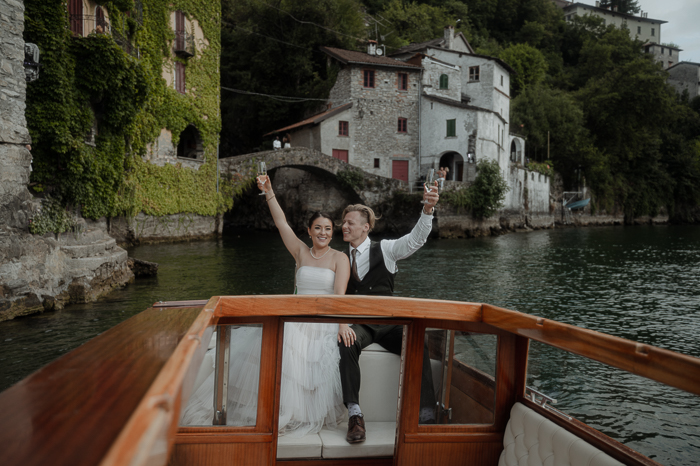 A Lake Como elopement goes beyond simply exchanging vows in Italy's enchanting and famous scenery. It's an extraordinary experience, and that's exactly what Kayte and Simon discovered on their special day. They decided to tie the knot on their own terms, making their wedding truly personal, intimate, and unique.
Filled with love and excitement, the day began with the sweetest first look. They continued their journey with an iconic wooden speedboat ride, immersing themselves in the rich culture, history, and beauty that surrounded them. When they reached the beautiful villa, they took the time to explore the gardens and capture portraits that perfectly reflected their happiness. The day drew to a close with a champagne pop, and of course, no visit to Italy would be complete without indulging in delicious gelato.
This couple chose one of the most beautiful places in the world to celebrate their love and start their life together! Luckily, Yidaki Studios captured their special day's heartfelt moments and breathtaking details. Get ready to feel all the feels. We guarantee you will fall in love with these photos.
The Couple:
Kayte and Simon
The Wedding:
Lake Como, Italy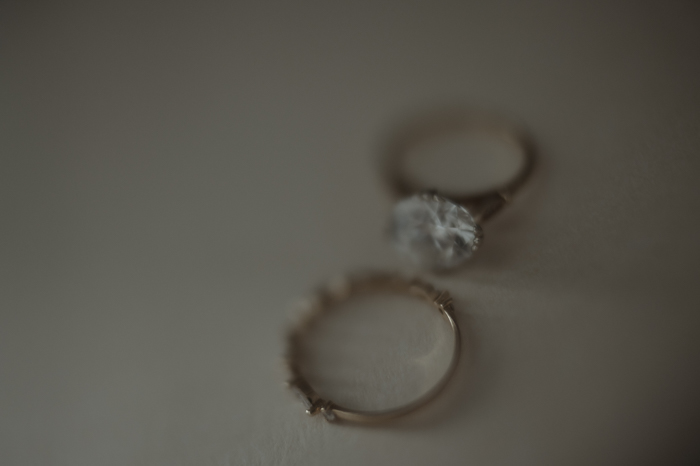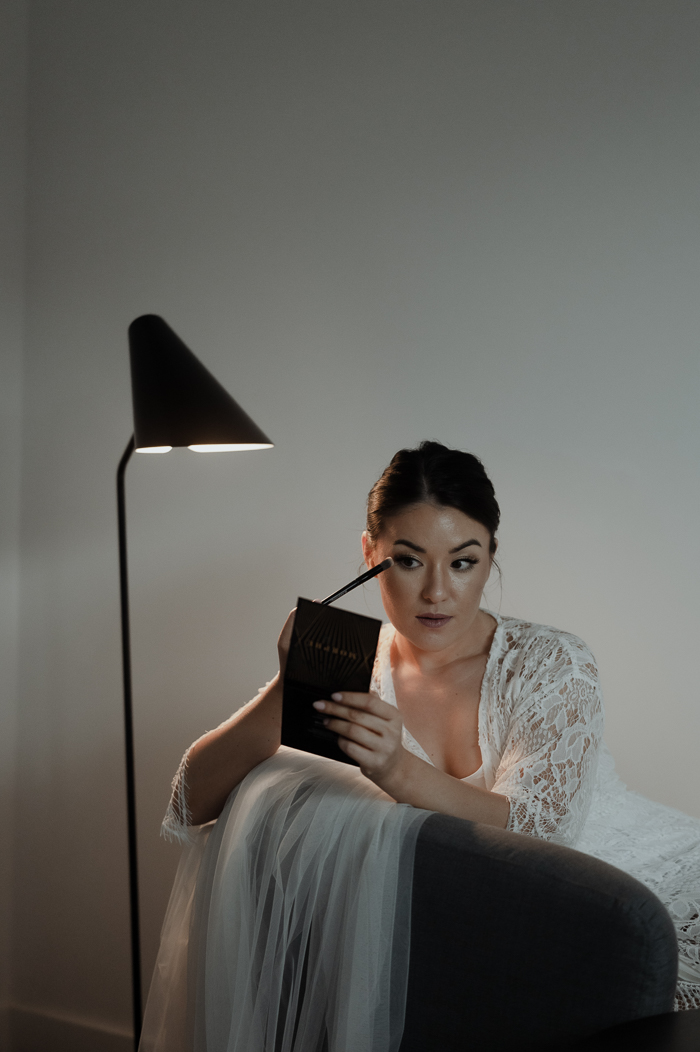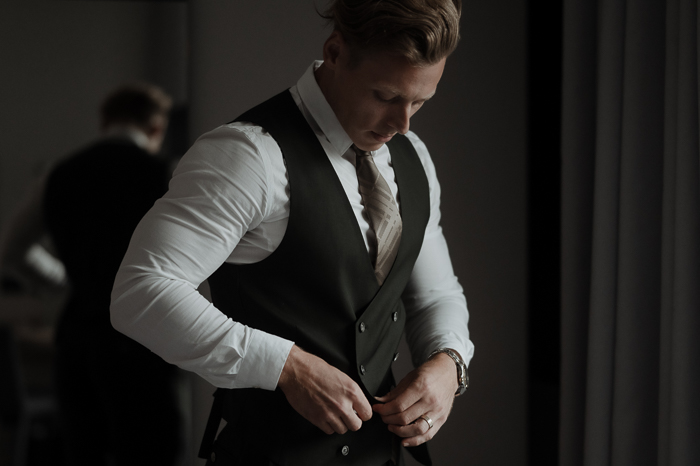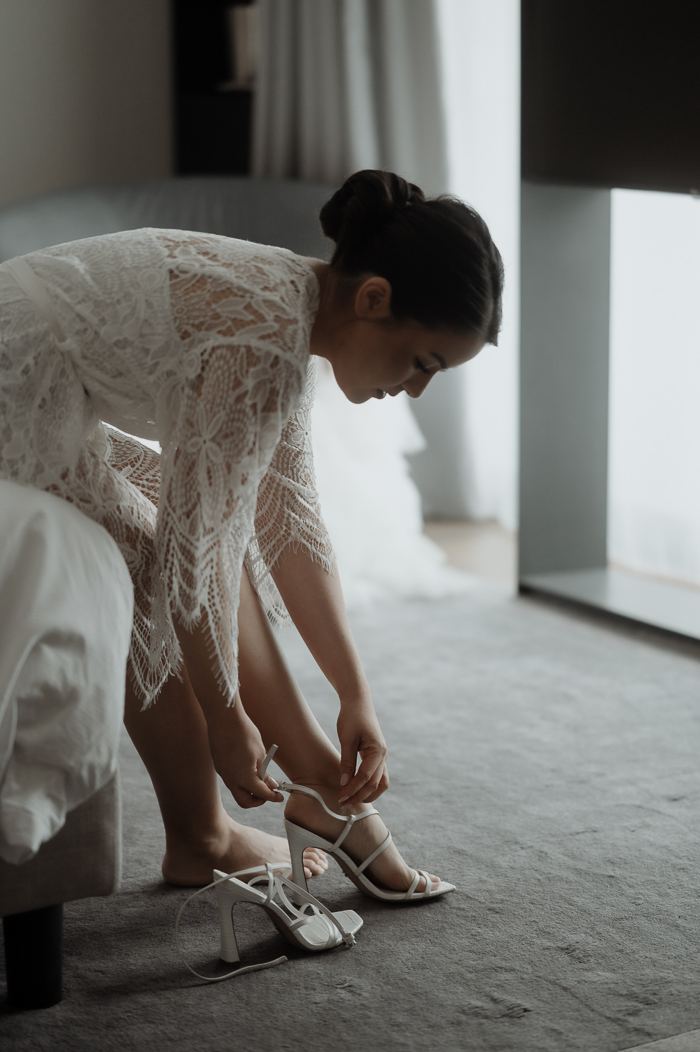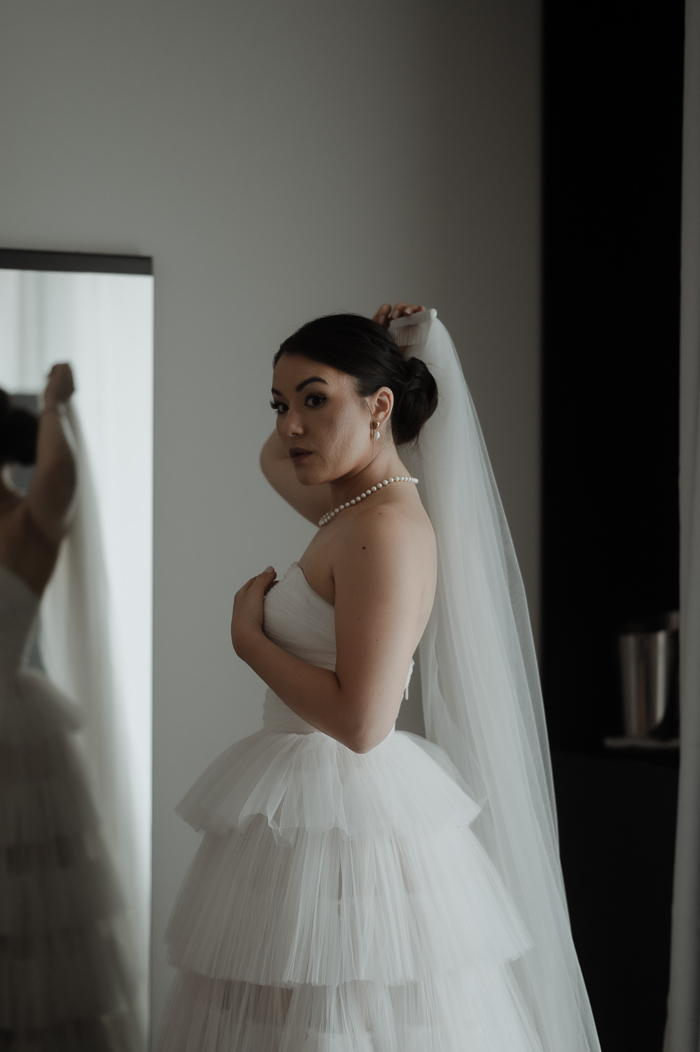 Falling in Love with Their Photographer's Work
We fell in love with the style and emotion of the previous work from Yidaki Studios. We did our best to incorporate our own unique twist to the romantic and elegant perspective they continue to succeed in capturing for each of their couples. It also helped that our backdrop was Lake Como.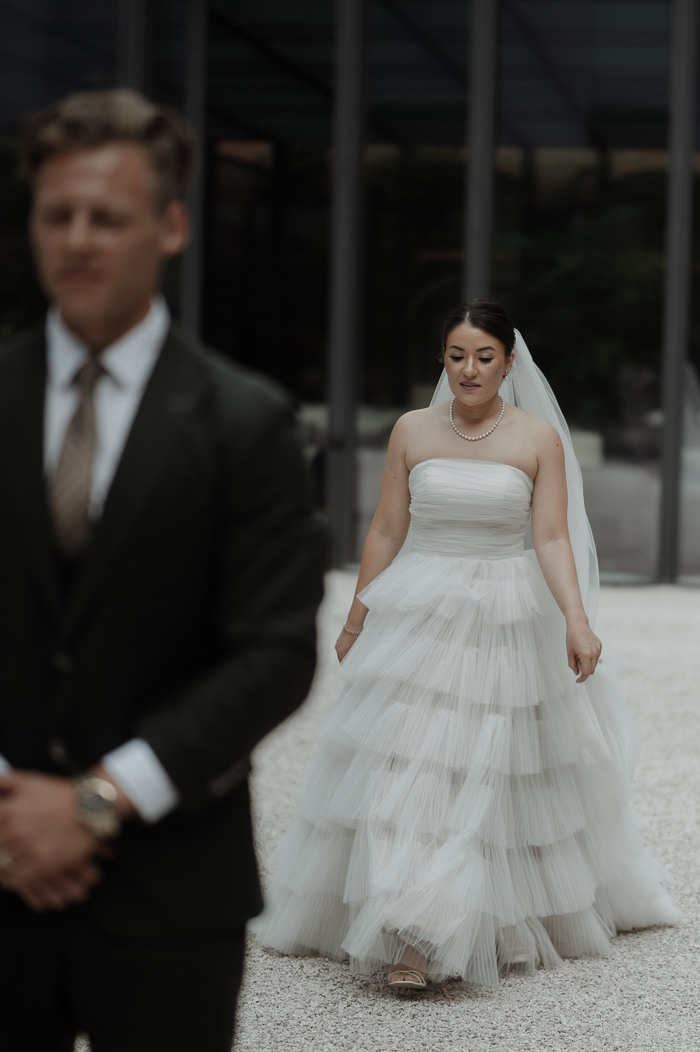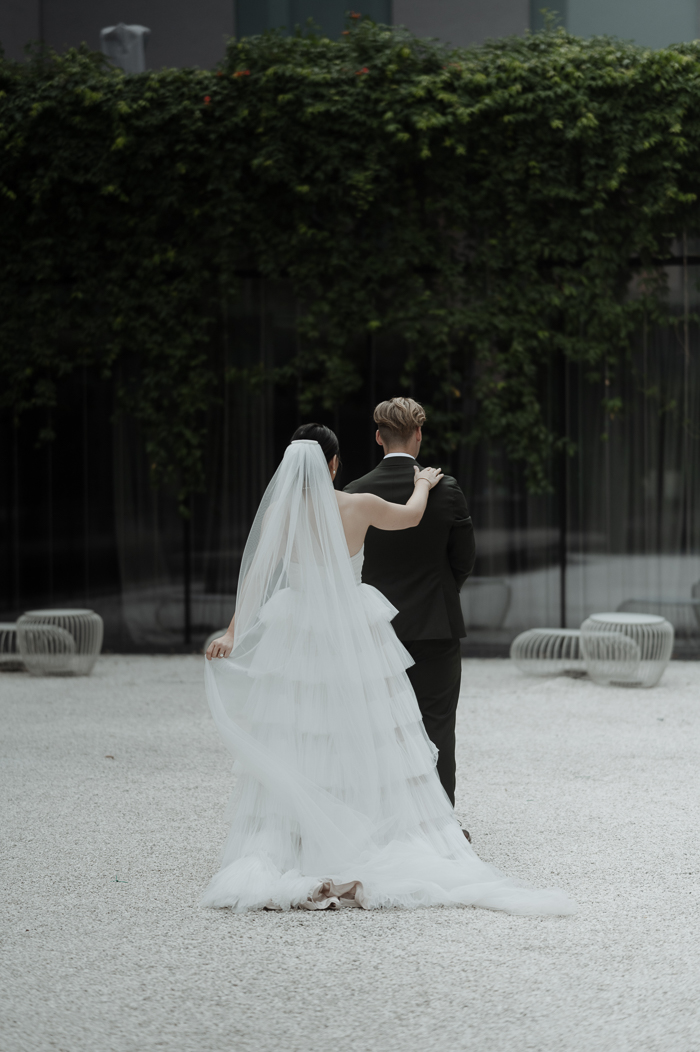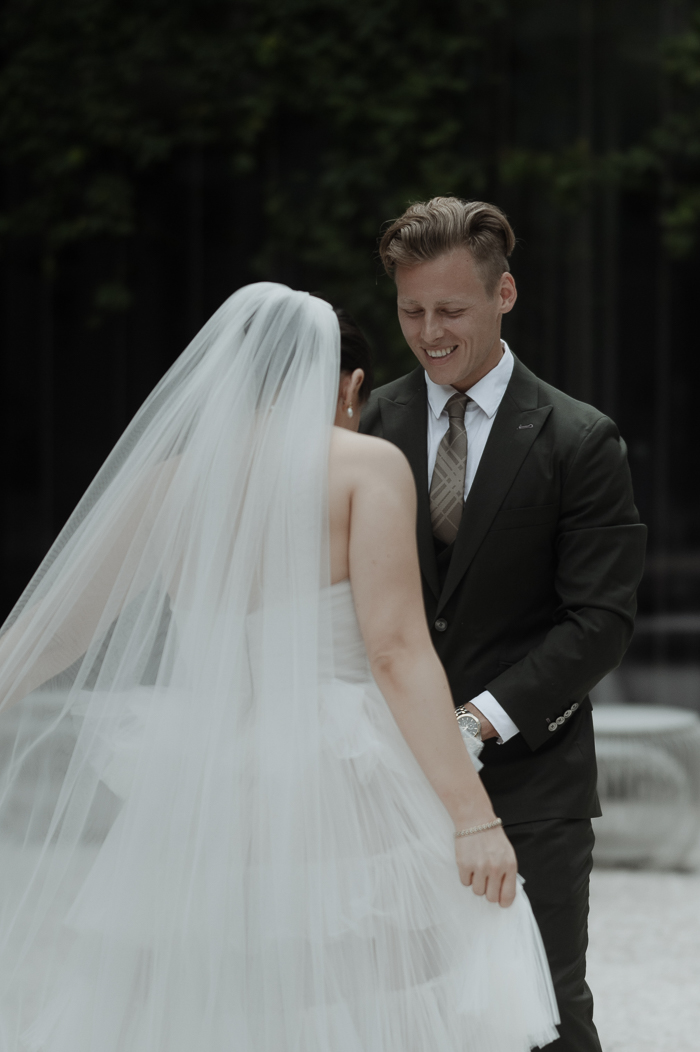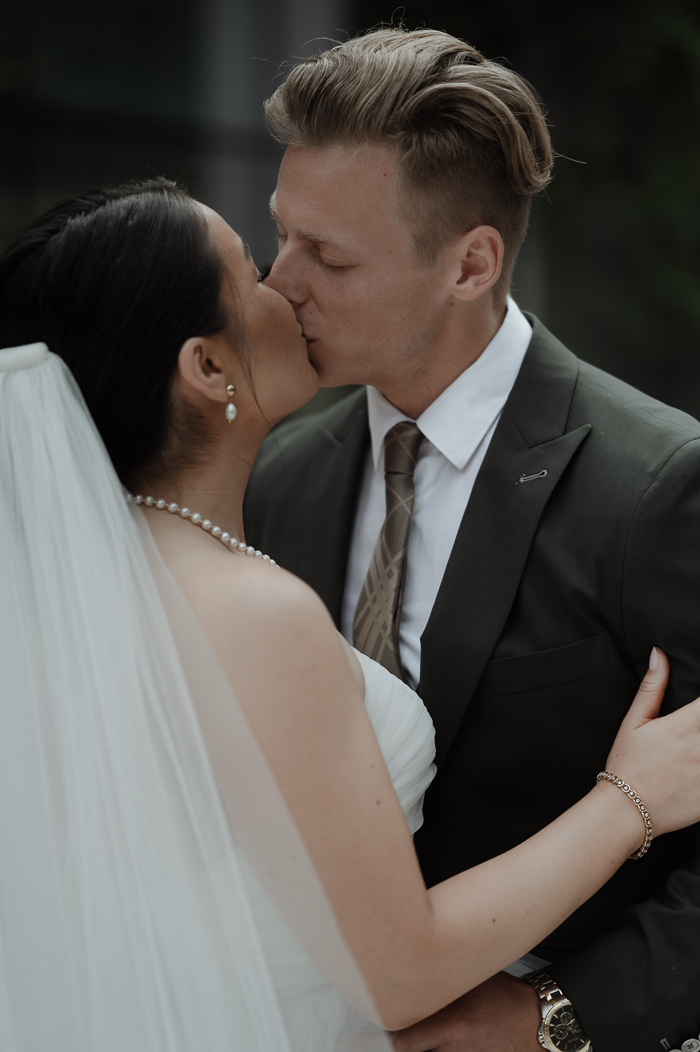 Effortlessly Elegant Hair and Makeup for a Picture-Perfect Day
Kayte: After my dress chose me, I knew my hair and makeup had to be easy enough to do myself but still elegant. Years ago, a friend did my makeup for a photoshoot. It was timeless and made me feel beautiful. I used that as my makeup inspiration. With my hair, I needed something that would last on a boat. An updo was the only option. Plus, with the high humidity, it worked out beautifully when I pinned my hair back in a bun. My mother's pearl necklace and tennis bracelet were the cherry on top. I had worried about them going with the dress during my fittings, but it all came together beautifully that day.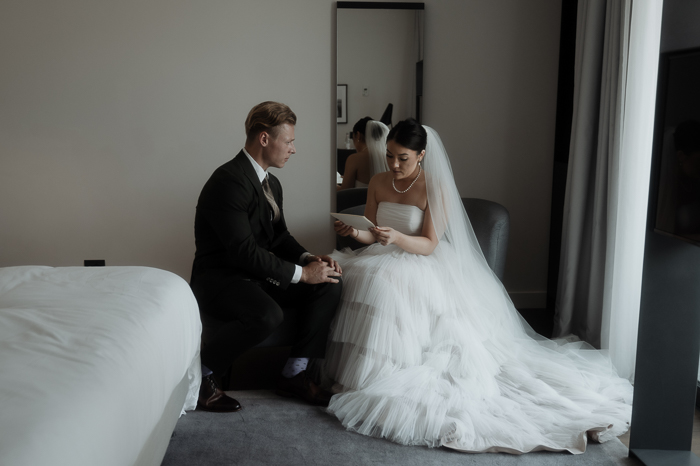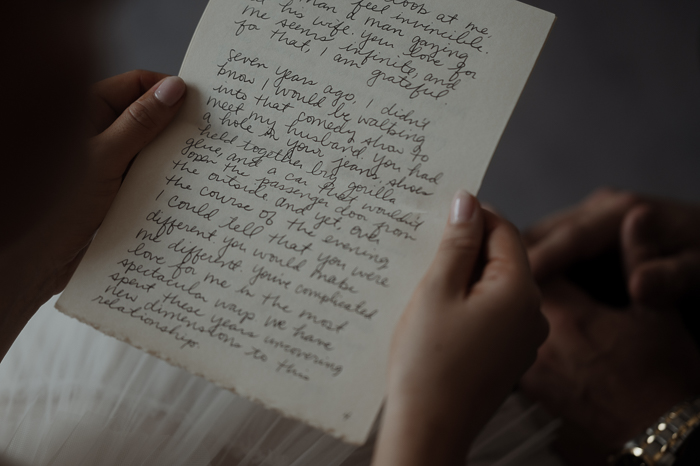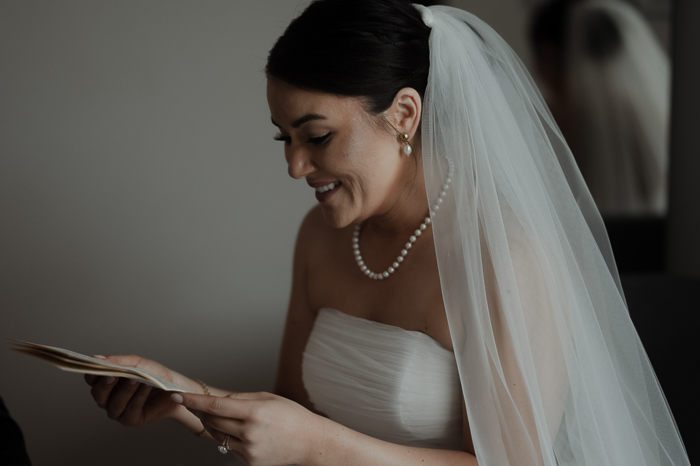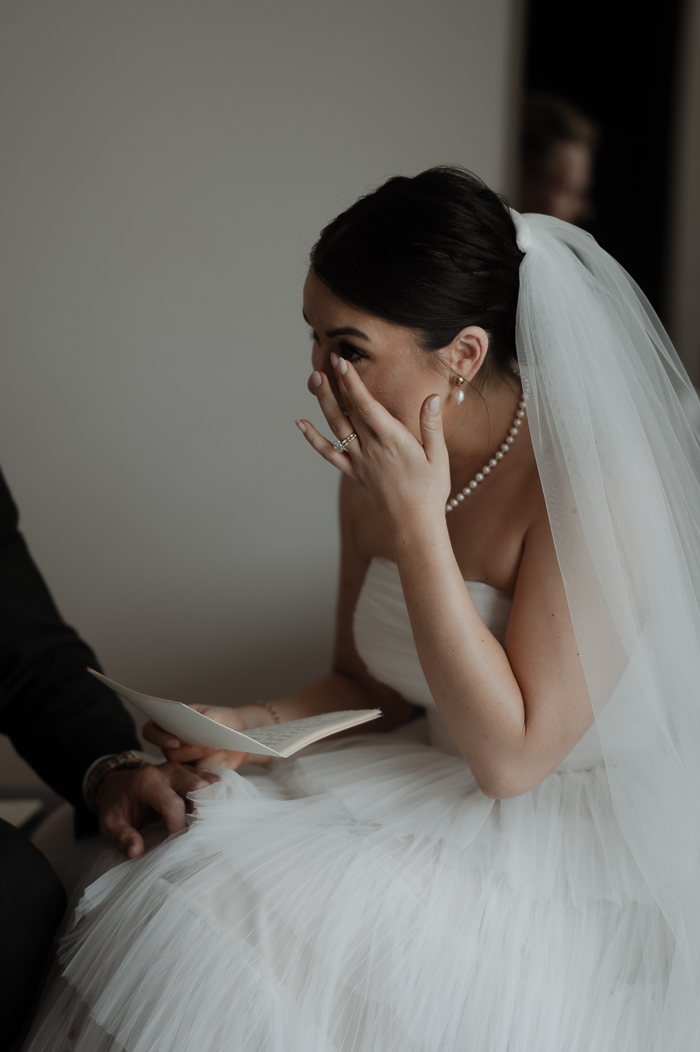 From Rainy Expectations To Rainbow Surprises At Their Lake Como Elopement
There were several moments when we were told we needed to prepare for the worst. Our day had begun with showers, and it seemed like the weather would not let up. As we got to the villa, we looked out across the lake and saw that the storm was rolling back and leaving us with a few rainbows. It was as if the universe was rooting for us. That moment made me feel as if we were meant to be there, in that moment, together.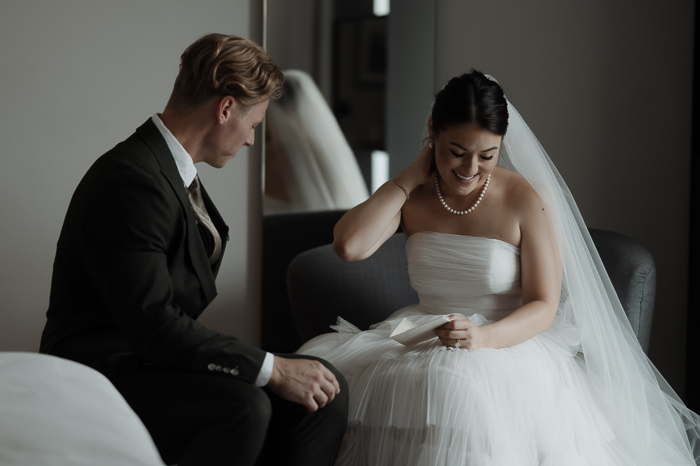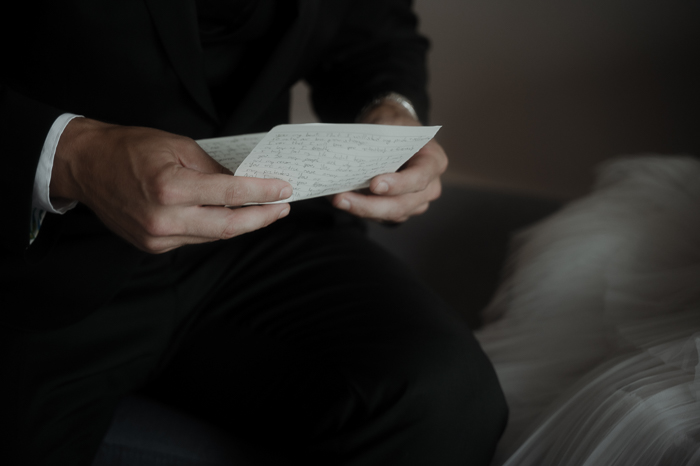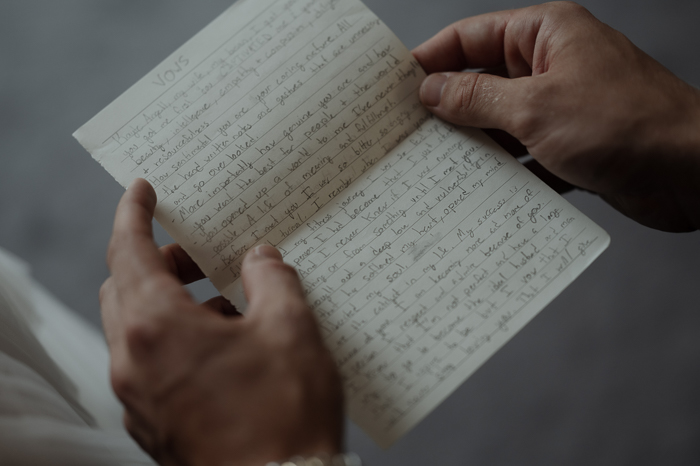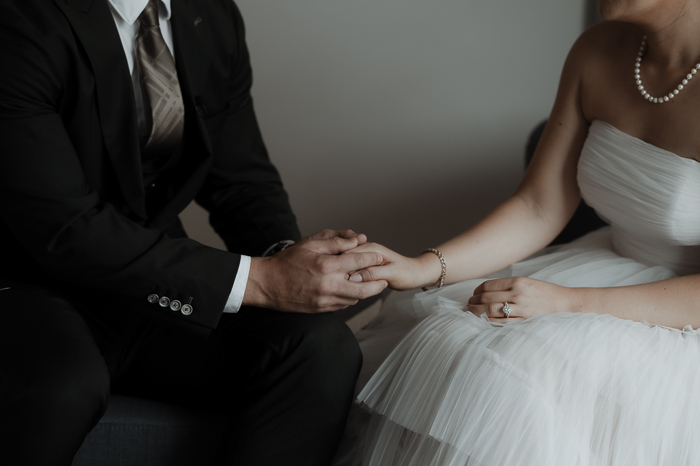 The Secret to a Successful Wedding Planning: Effective Communication and Staying Focused on Your Purpose
Planning anything is difficult. Wedding or elopement, these things go down to the wire. Make sure the things you are passionate about are worth that passion. Make sure you are communicating those things with your partner. The time you spend on this event is stressful and emotionally exhausting, but remember what you're doing this for. You're doing this for each other. No matter the circumstances, it's about you two in the end. Stay positive and be optimistic because the universe has your back.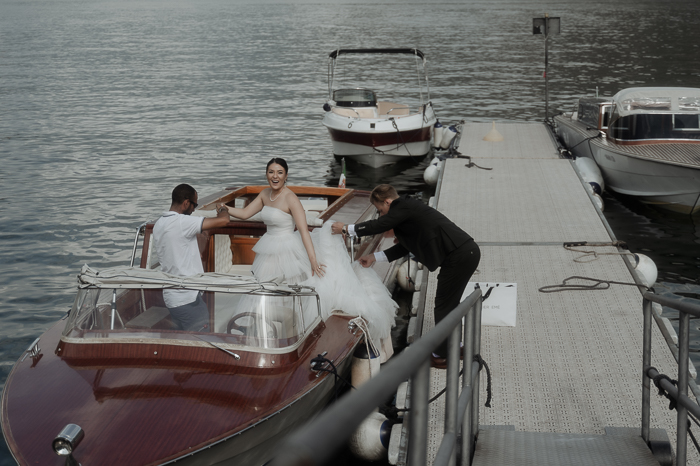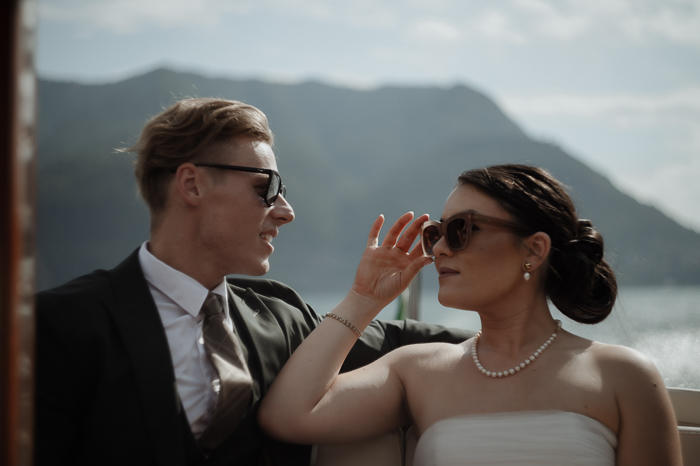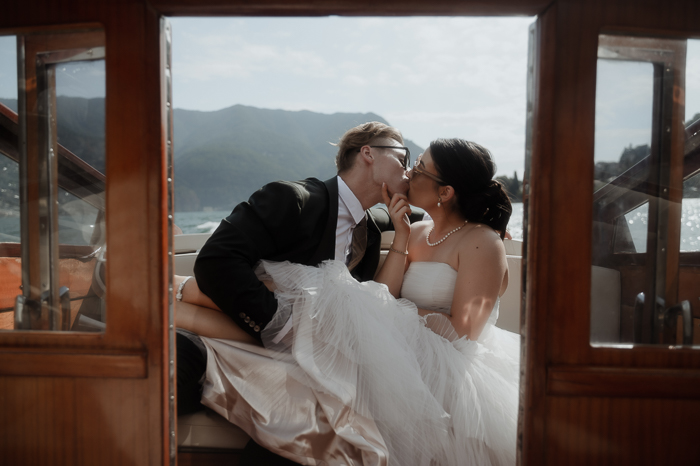 Going The Extra Mile: A Hotel that Exceeded All Expectations
The hotel we stayed at went above and beyond. They accommodated us for our first look and rooftop photography and allowed us to use the private balcony of the Presidential Suite to have our first dance. The memory was intimate, breathtaking, and a moment I will never forget.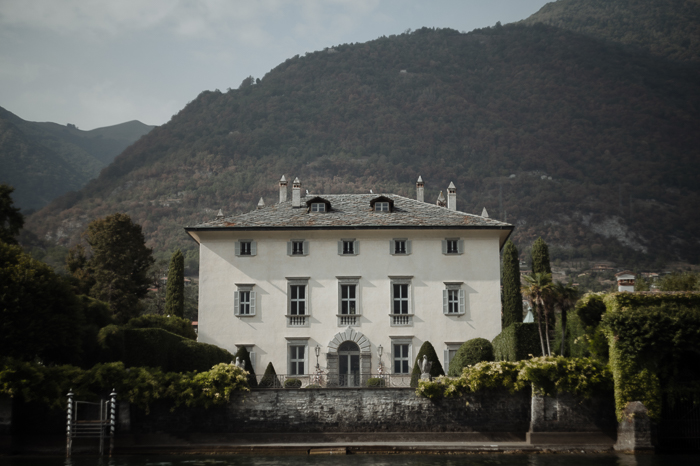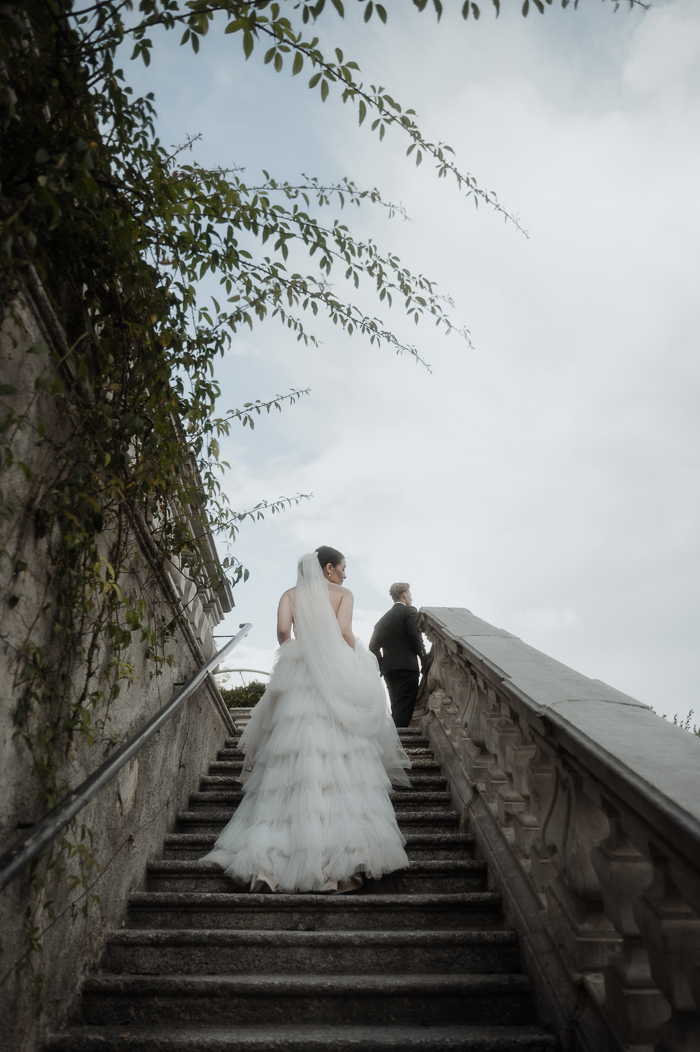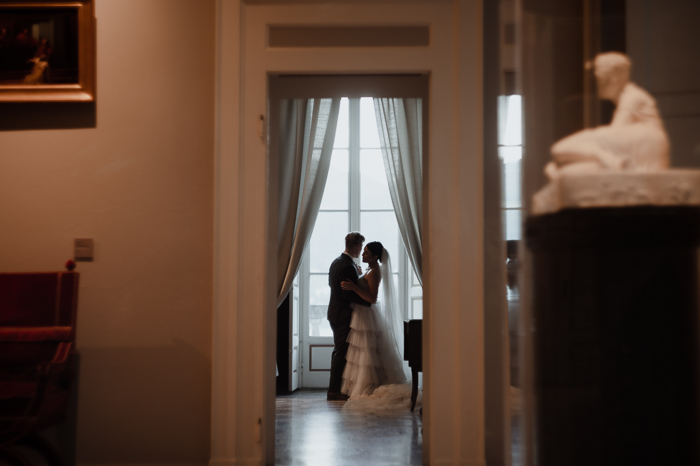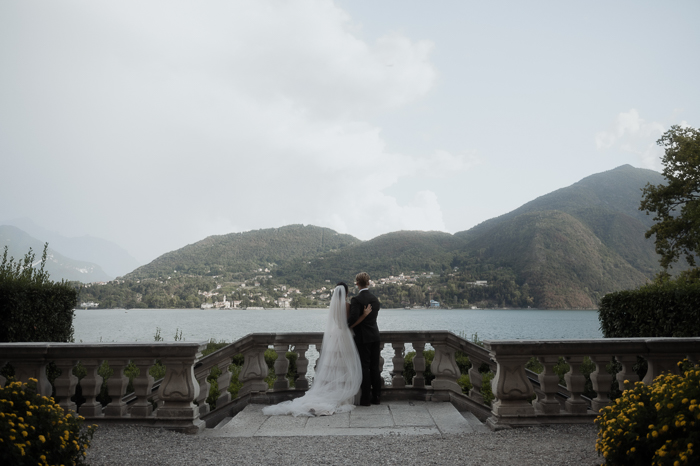 Recommended Reading: What Does It Mean To Elope?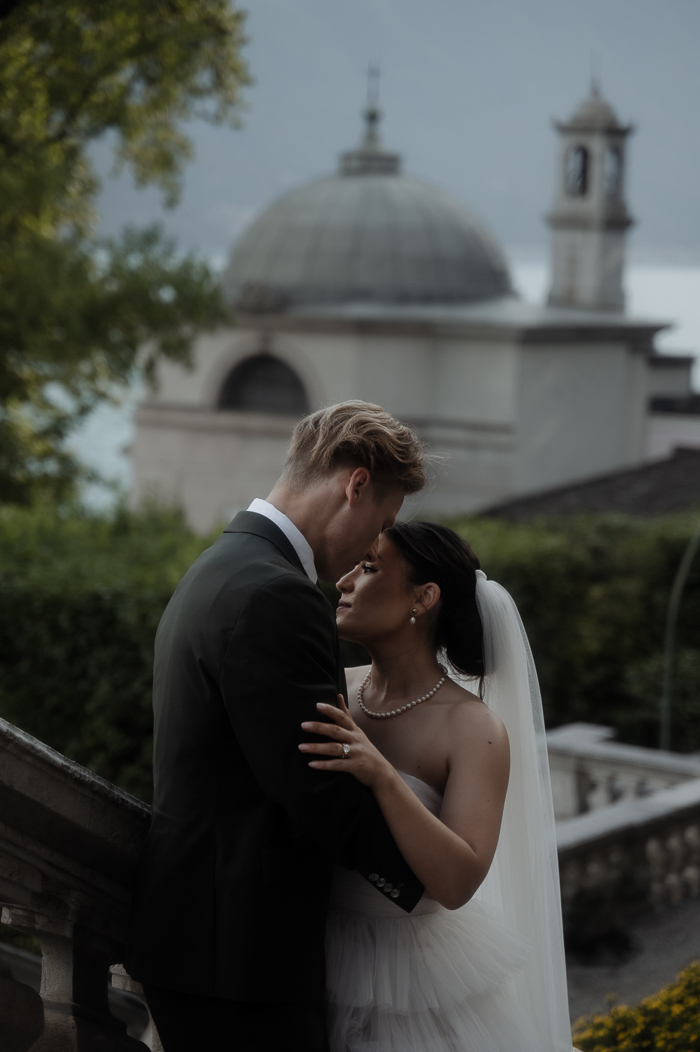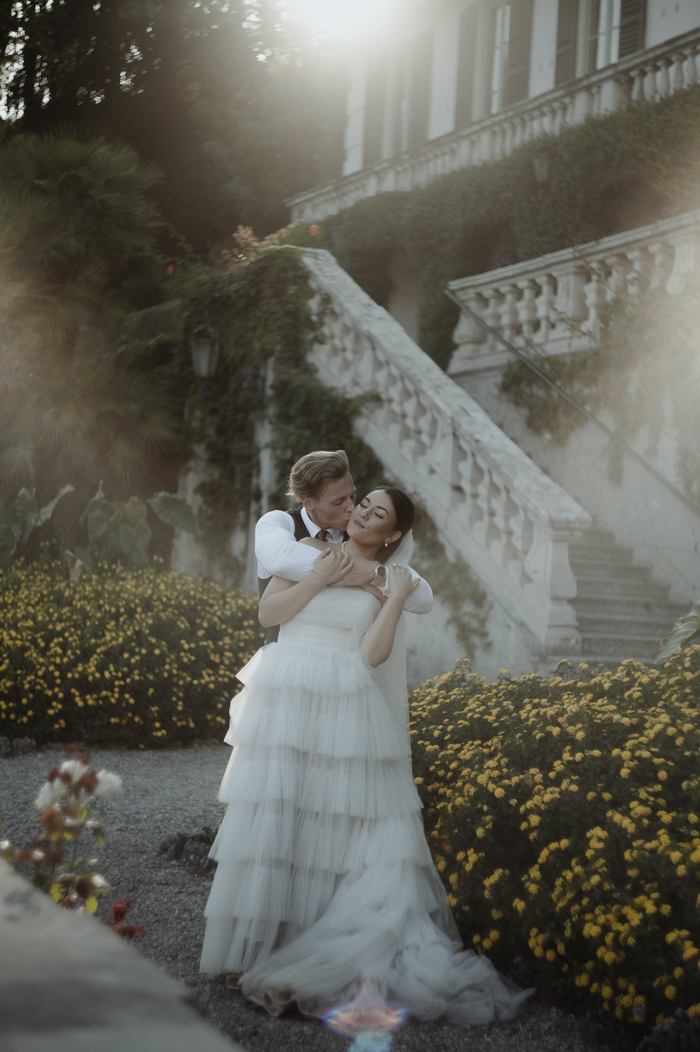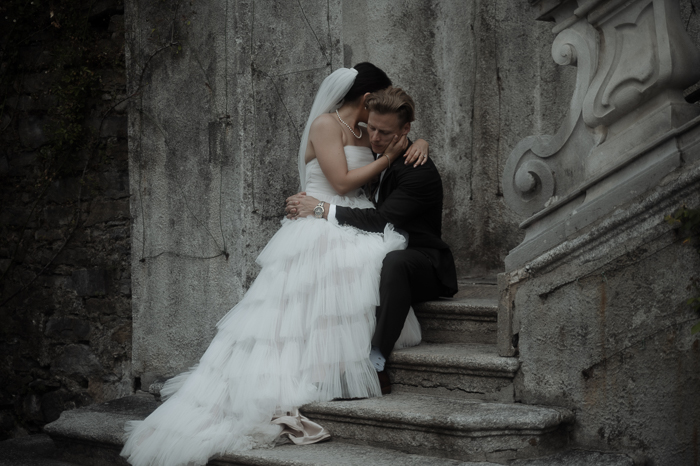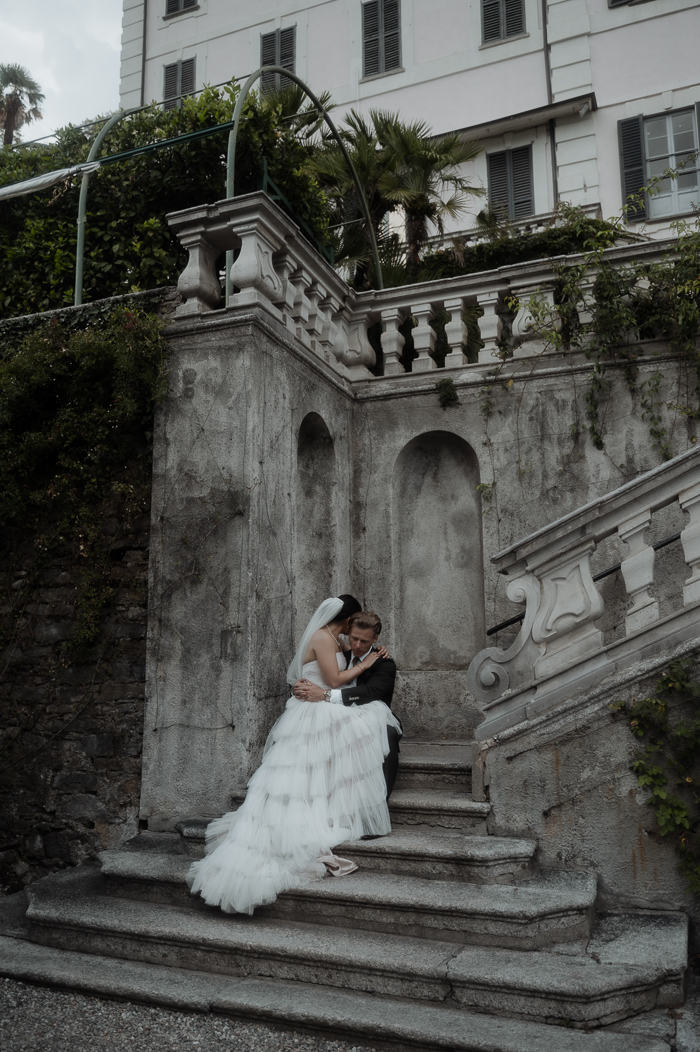 Creating A Lake Como Elopement Their Way
Kayte: We did the entire day on our own terms, and we're so proud of that. Yes, it was stressful to plan, but the way the entire day unfolded felt like a fairy tale. The photography is breathtaking, and our wedding video continues to bring me to tears. I felt like an actual princess, and I don't think I've ever been happier. August 30, 2022, was the best day of my life, and I love my husband for trusting the vision I had for this day.
Simon: Coming together and being present for the entire day was the most memorable part. From getting ready and the first look to the boat ride, the villa, the champagne pop, the scenery, and the love and cooperation the entire city gave us, it was the best day of my life.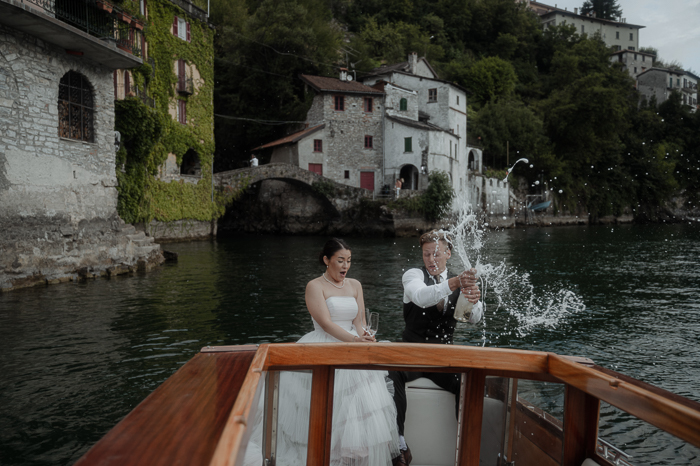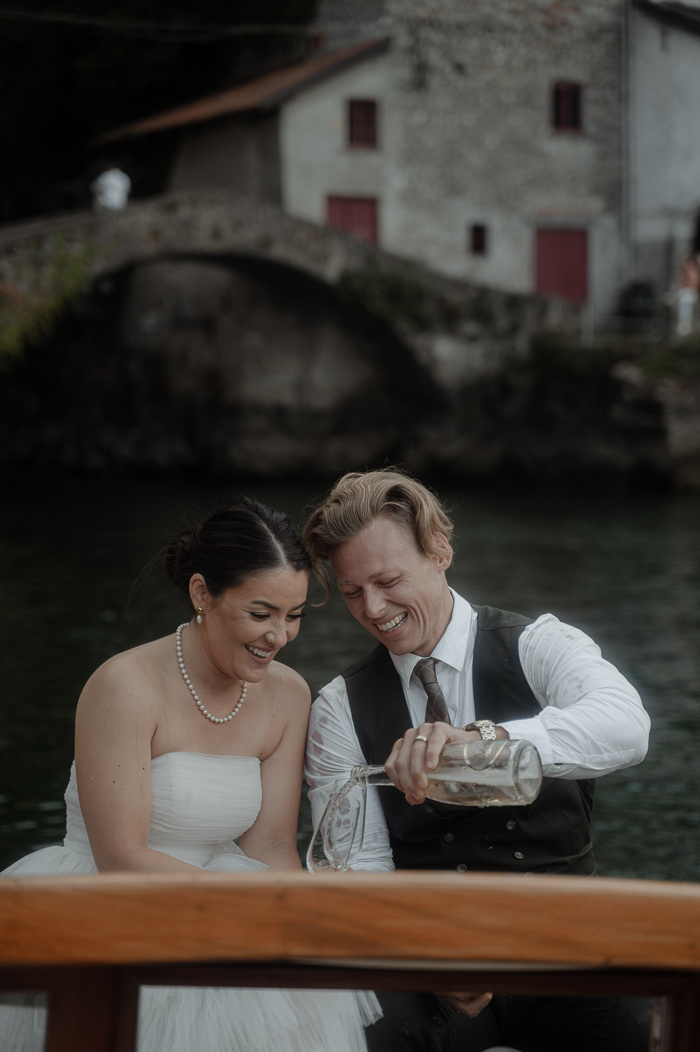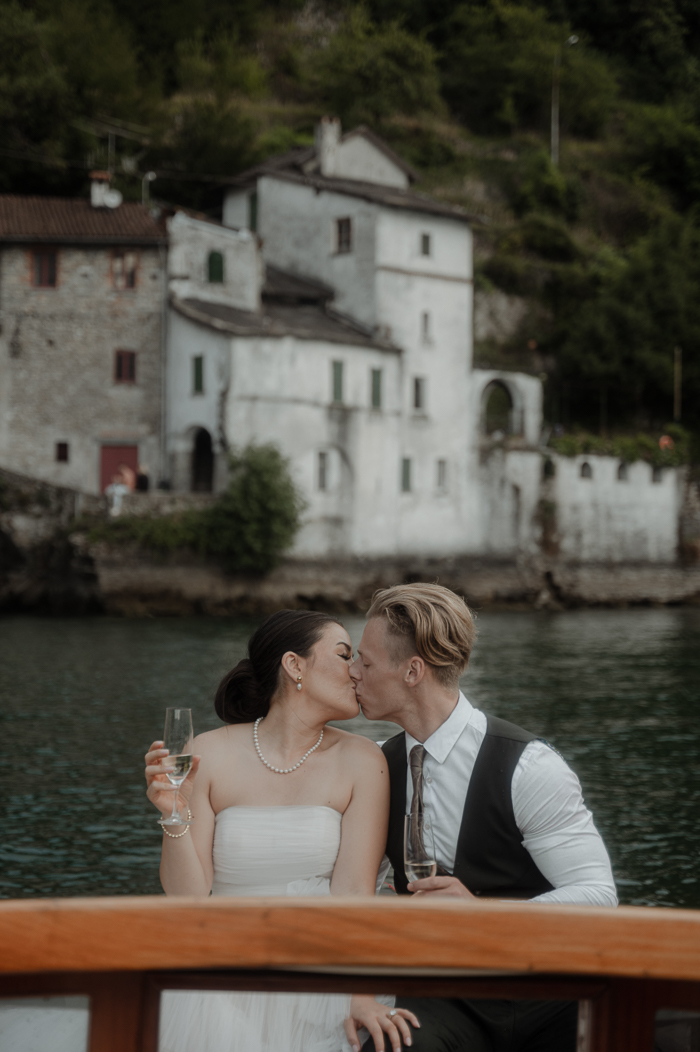 Recommended Reading: 16 Elopement Ideas to Make Your Small Wedding Special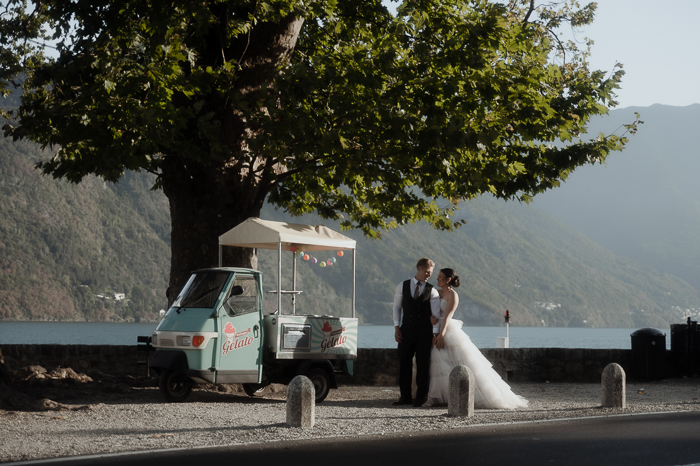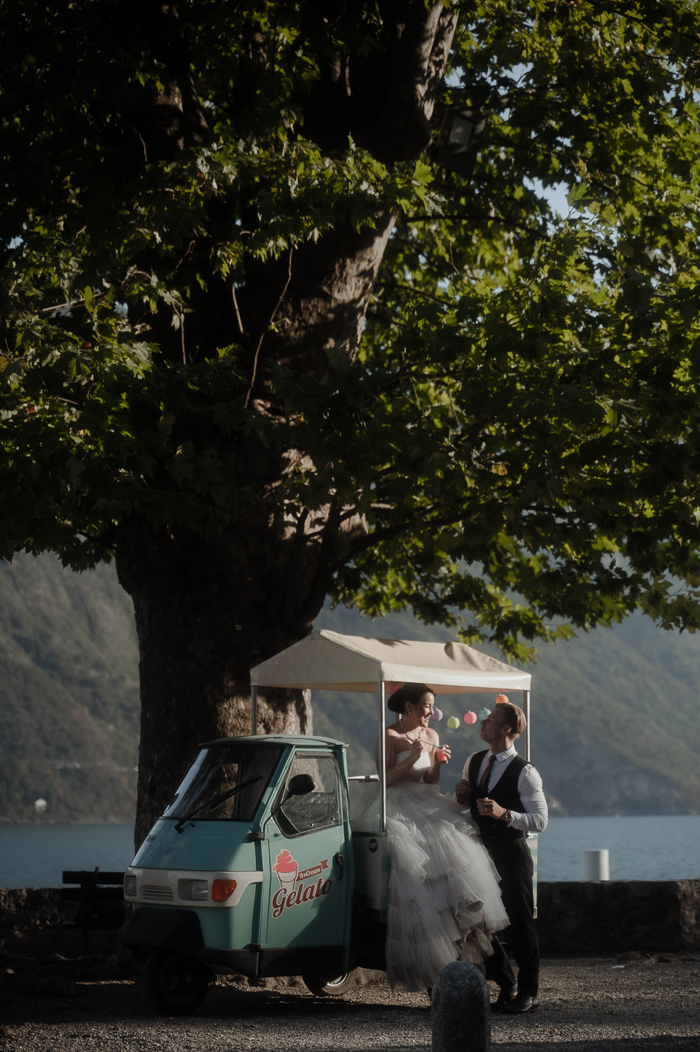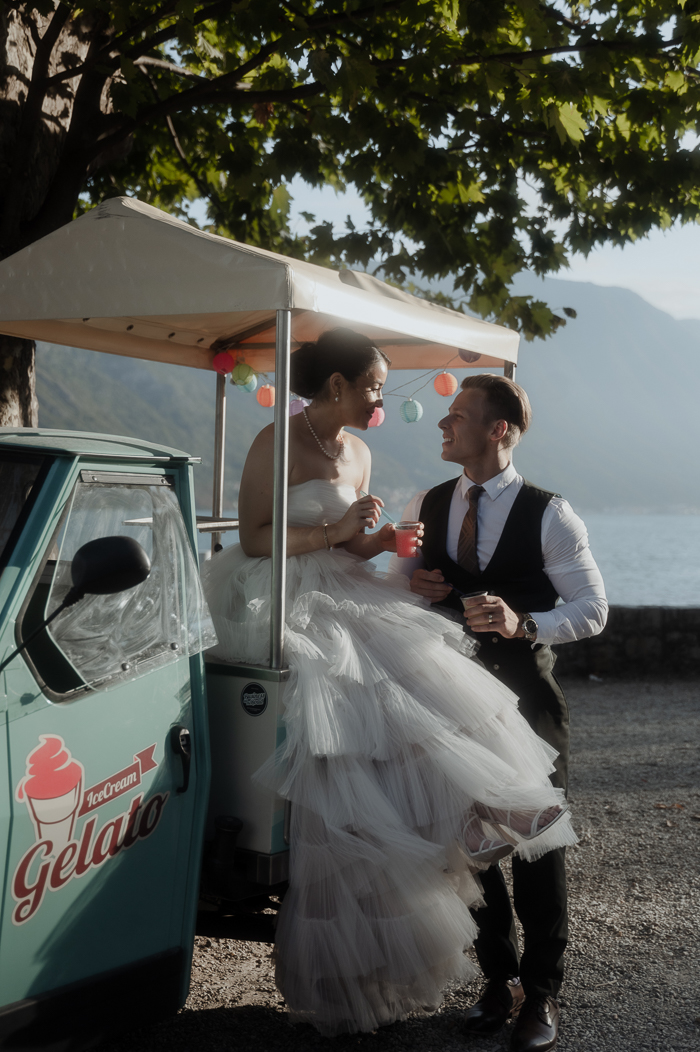 Congrats to Kayte and Simon on their stunning Lake Como elopement. A special thanks to Yidaki Studios for capturing those precious moments they'll treasure forever.
Italy has it all—magnificent architecture, mouthwatering cuisine, and breathtaking coastlines. It's no wonder many couples choose Italy as their wedding destination. Whether you're dreaming of an intimate elopement or a grand celebration with loved ones, our guide has got you covered. It has all the info you need to know about getting married in this enchanting country, which stands as one of the most stunning places on Earth!