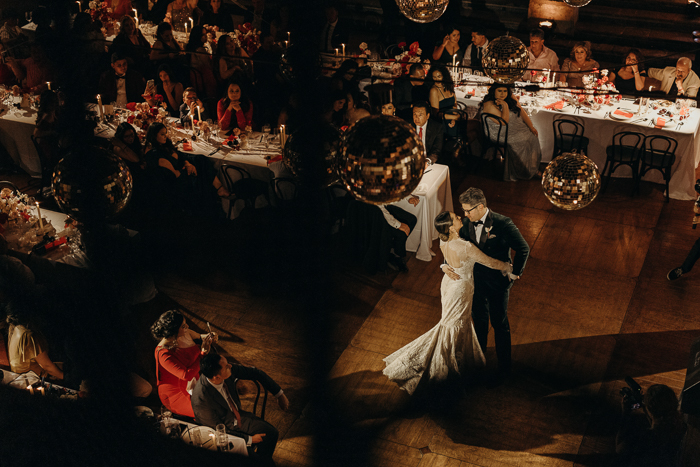 For Bere and Oscar, postponing their wedding due to the pandemic meant one thing: they had more time to fine-tune their vision and plan a party for the ages. And it was certainly worth the wait! They showcased a modern aesthetic, a sophisticated color palette, and statement florals that perfectly contrasted their 16th century-museum venue. To say love is definitely in the details at this Museo Casa de la Bola wedding would be an understatement
After the two said their "I dos" at the Parroquia San Josemaria Escriva, they headed to the museum, where a stunning reception awaited. With the help of their planner The Eventuer and an expert team of vendors, they transformed the courtyard into an ultra-romantic setting. The space was complete with white and red blooms that popped against an elegant tablescape filled with taper candles. And not only that, they dined and danced the night away under the full sparkle of disco balls.
Photographer and Junebug member Memorybox did an incredible job of capturing every well-thought-out detail of the day. So scroll through and read on to find out the many creative ways they made their Museo Casa de la Bola wedding uniquely them. This is one elegant soiree you don't want to miss.
The Couple:
Bere and Oscar
The Wedding:
Parroquia Sanjosemaria Escriva, Mexico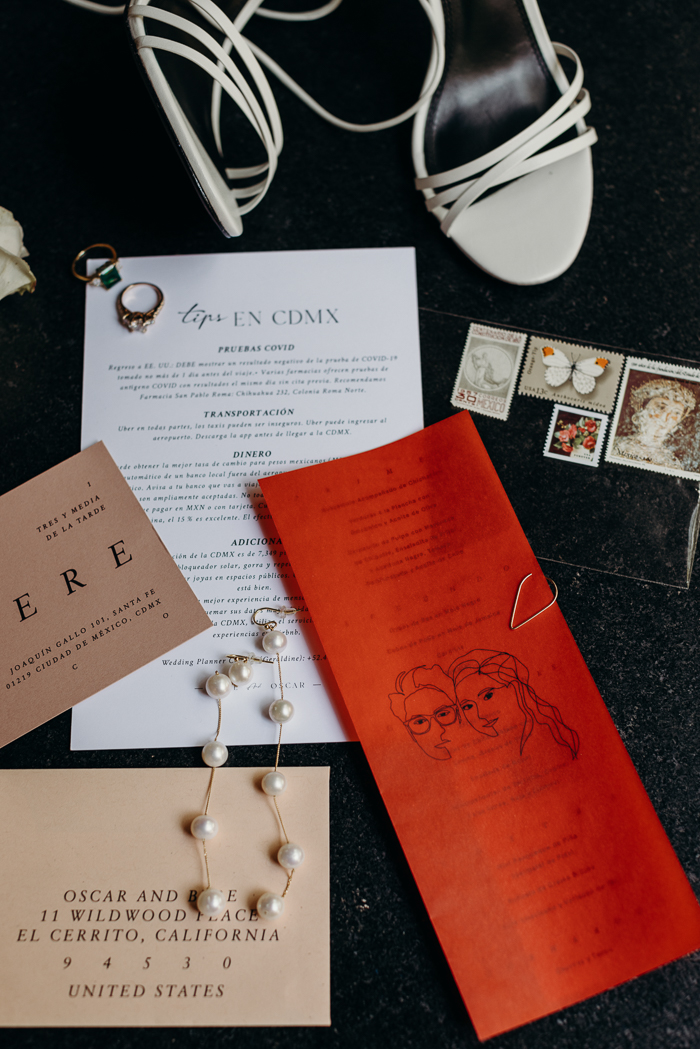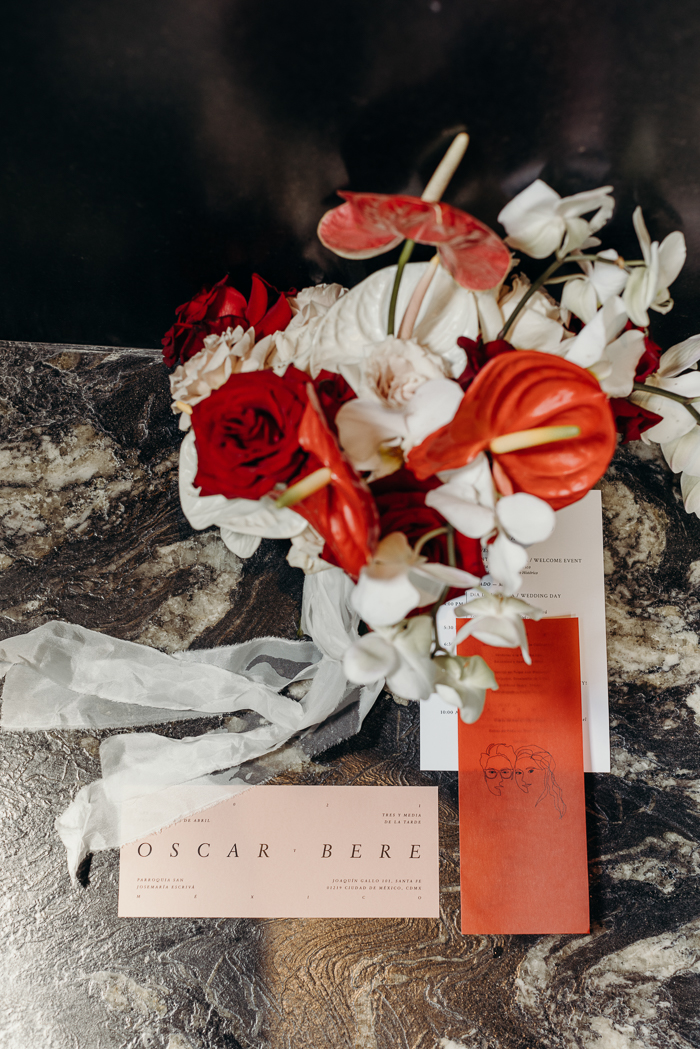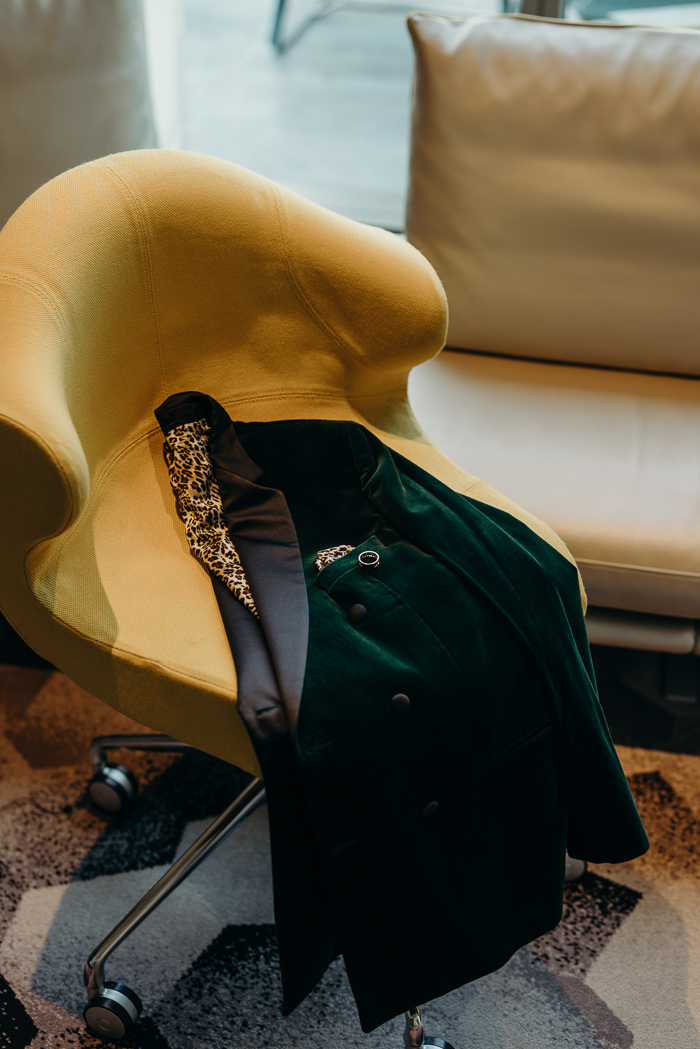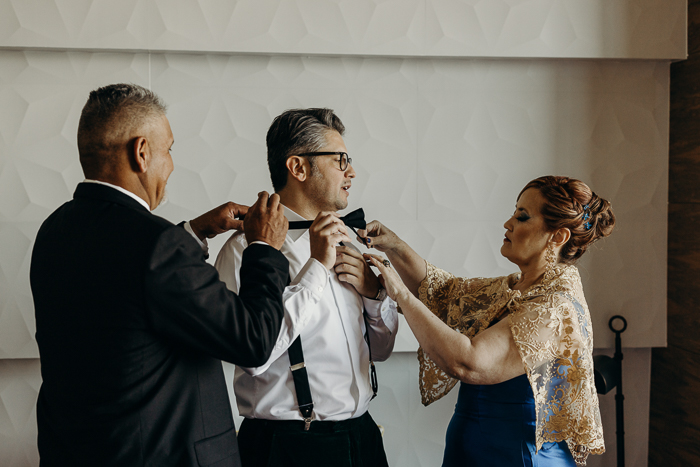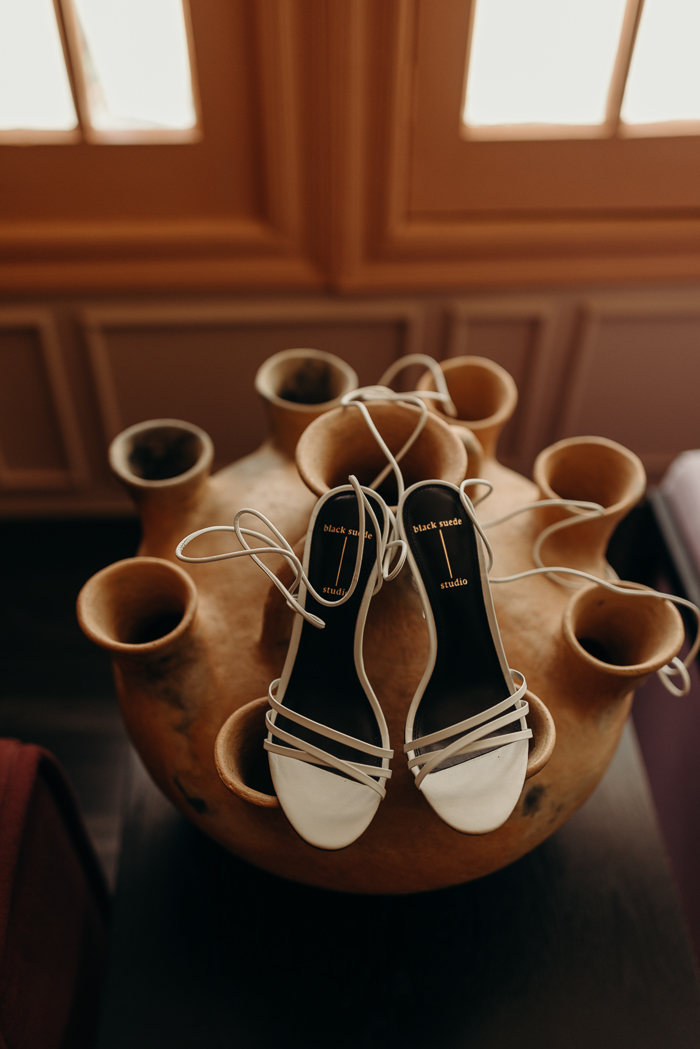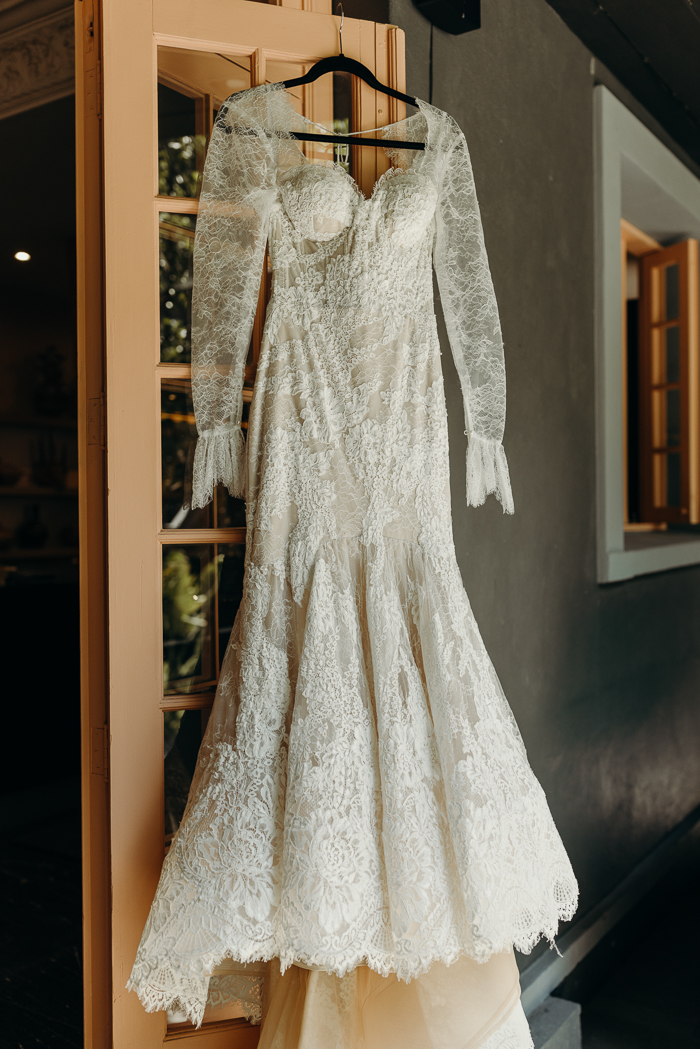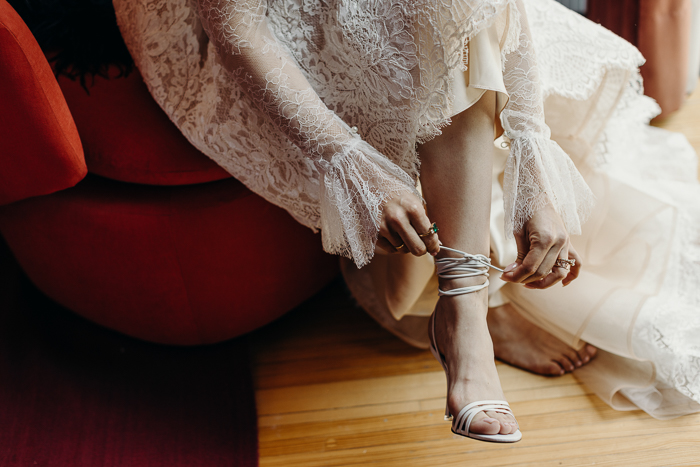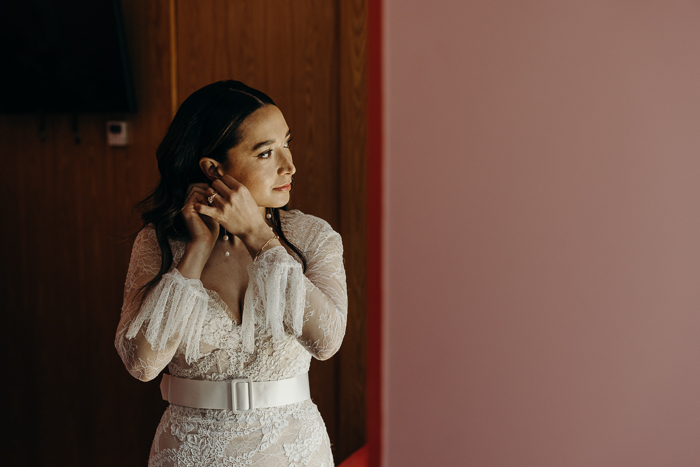 How They Brought Their Museo Casa De La Bola Wedding To Life
We wanted an intimate affair, a feat for us coming from large families and a particularly social pair. We wanted our guests to be persons who loved us deeply, wanted to celebrate our love, and would contribute to the energy we dreamed of for our wedding, love, positivity, and bliss. The energy and love our family and friends showered us with, in tandem with the magic our vendors created, made it the happiest day of our lives and something we will cherish forever. I would describe our wedding style as modern, bold, and minimalist. The contrast between the rustic 16th-century museum and the modern elements was an aesthetic dream for us. The juxtaposition of old and new is one of our favorite pairings, and we knew it would be central to the design of the day.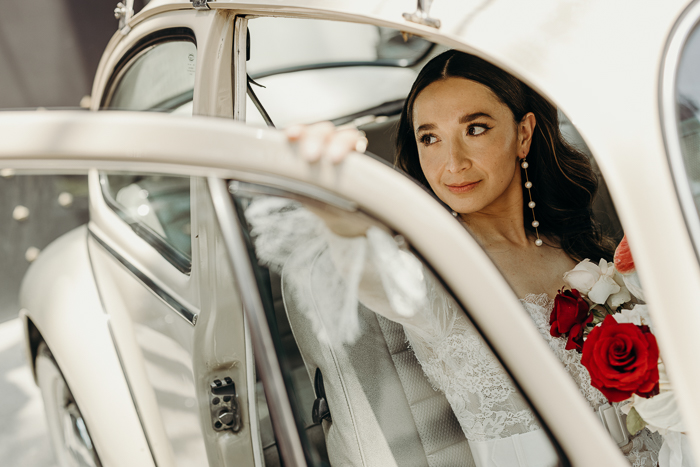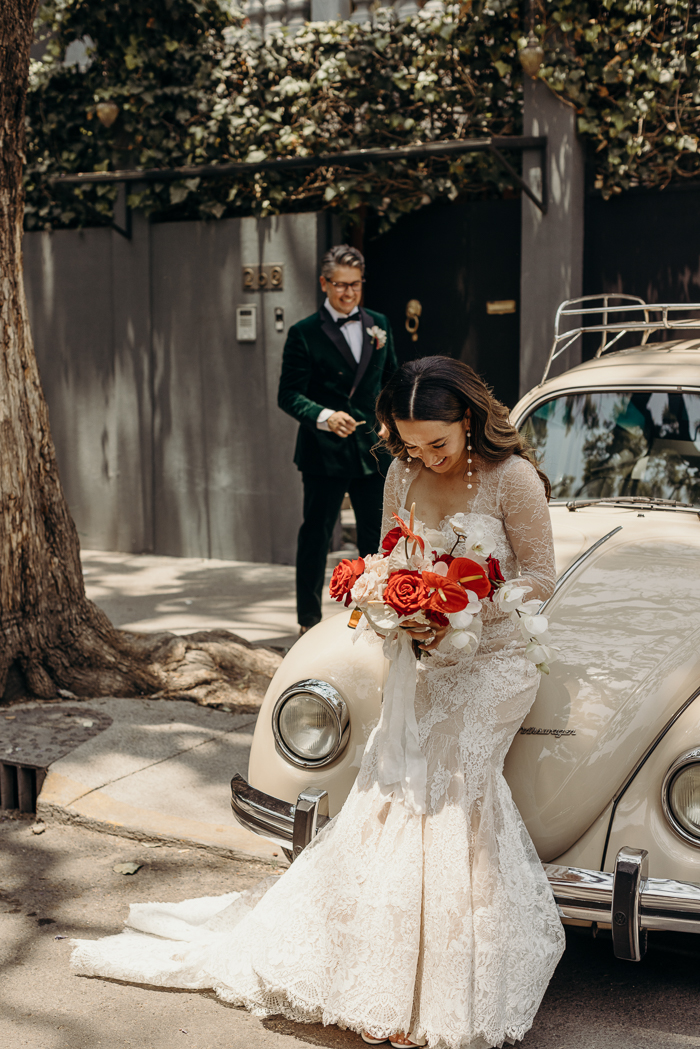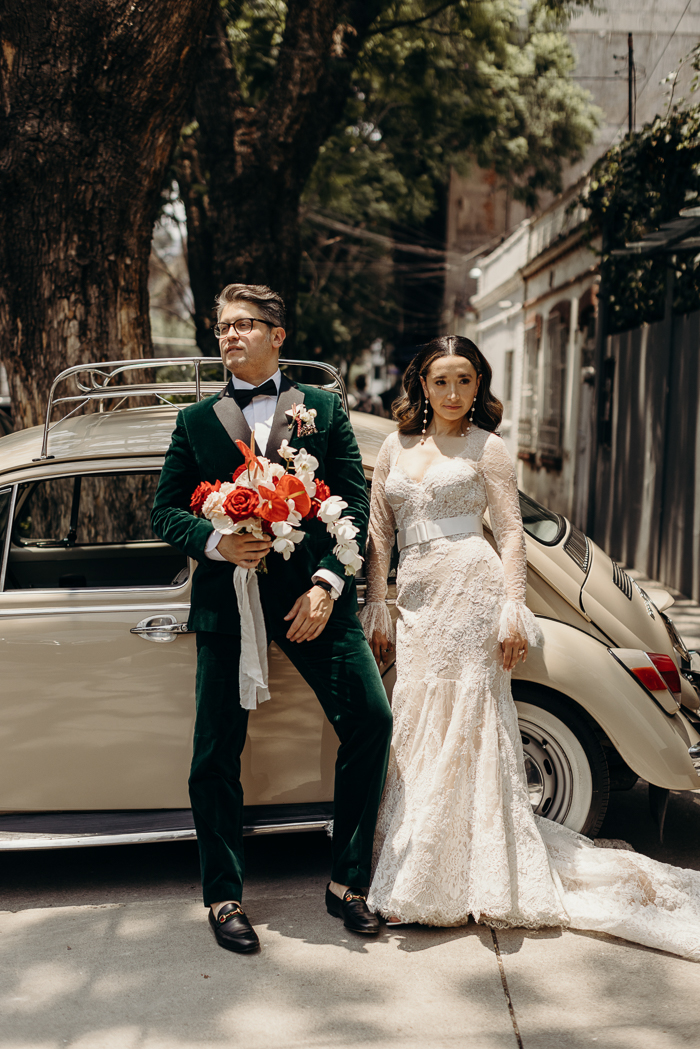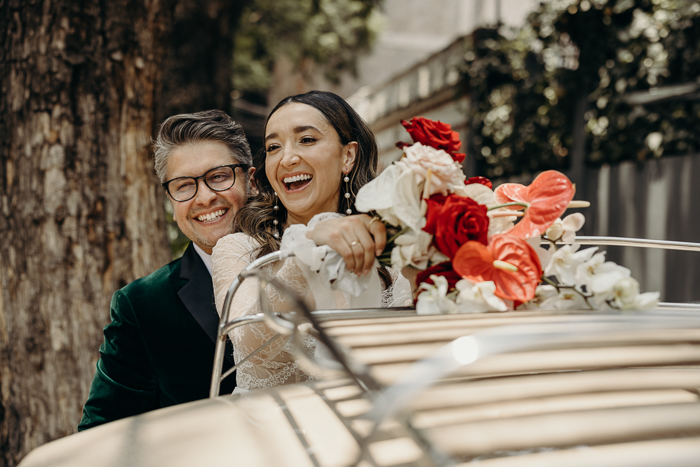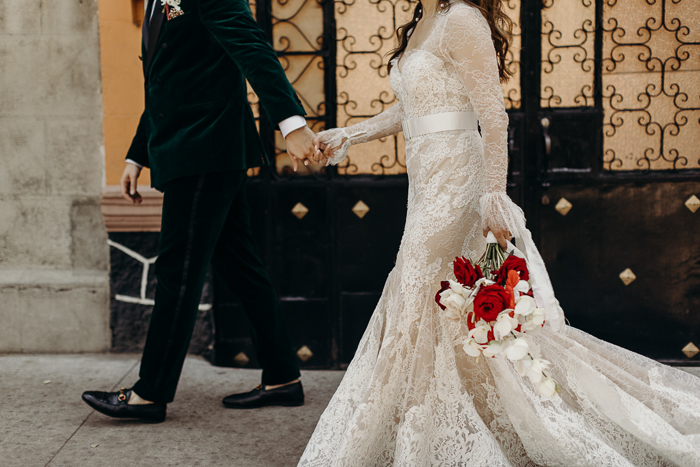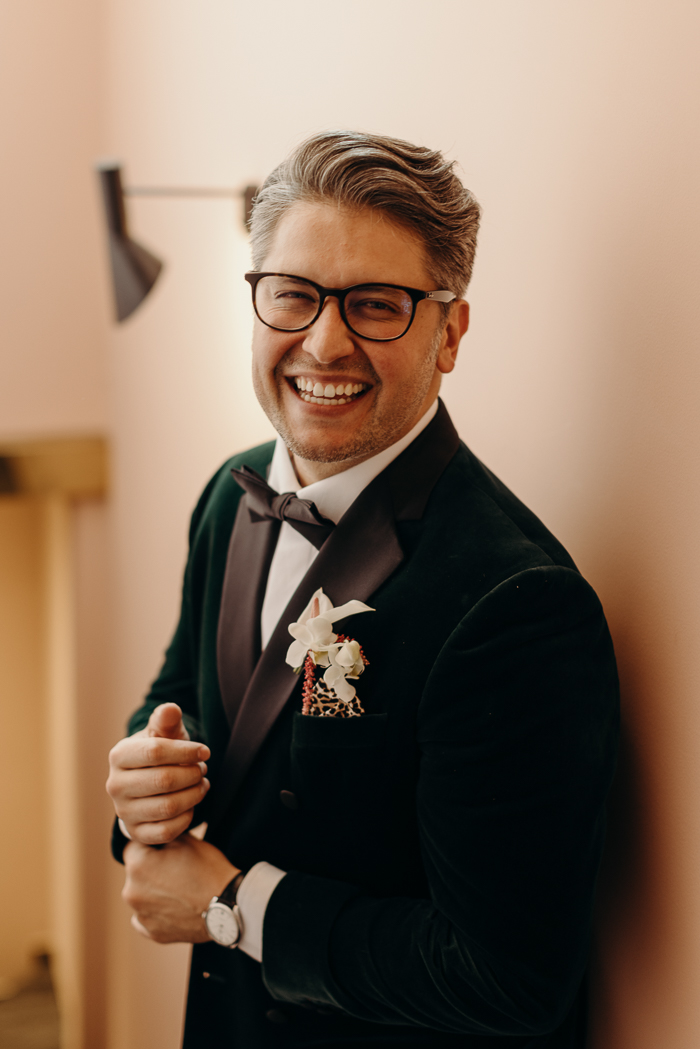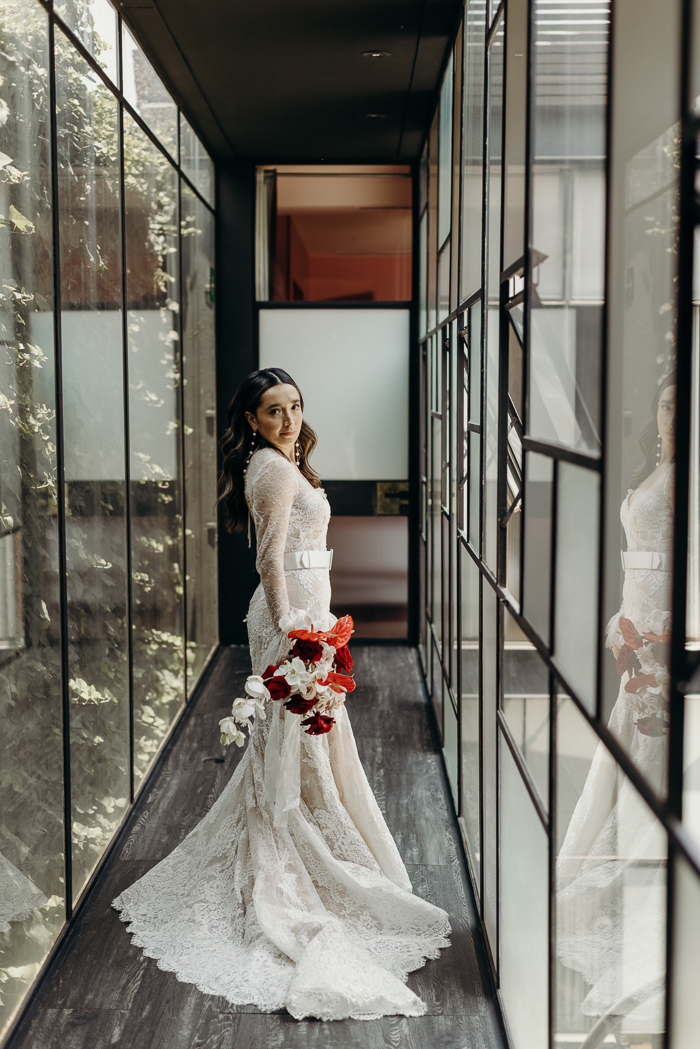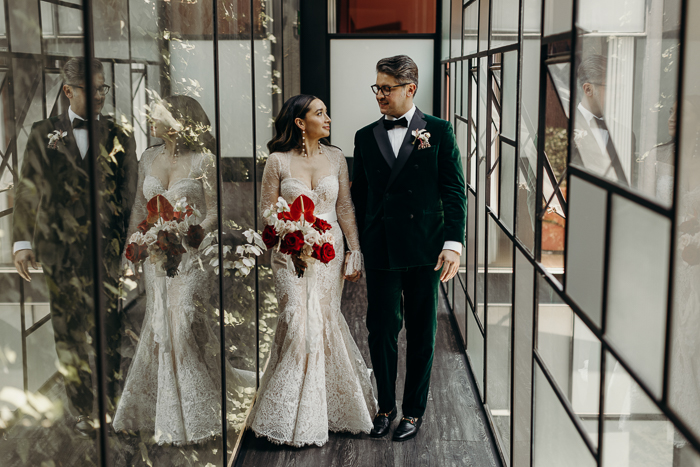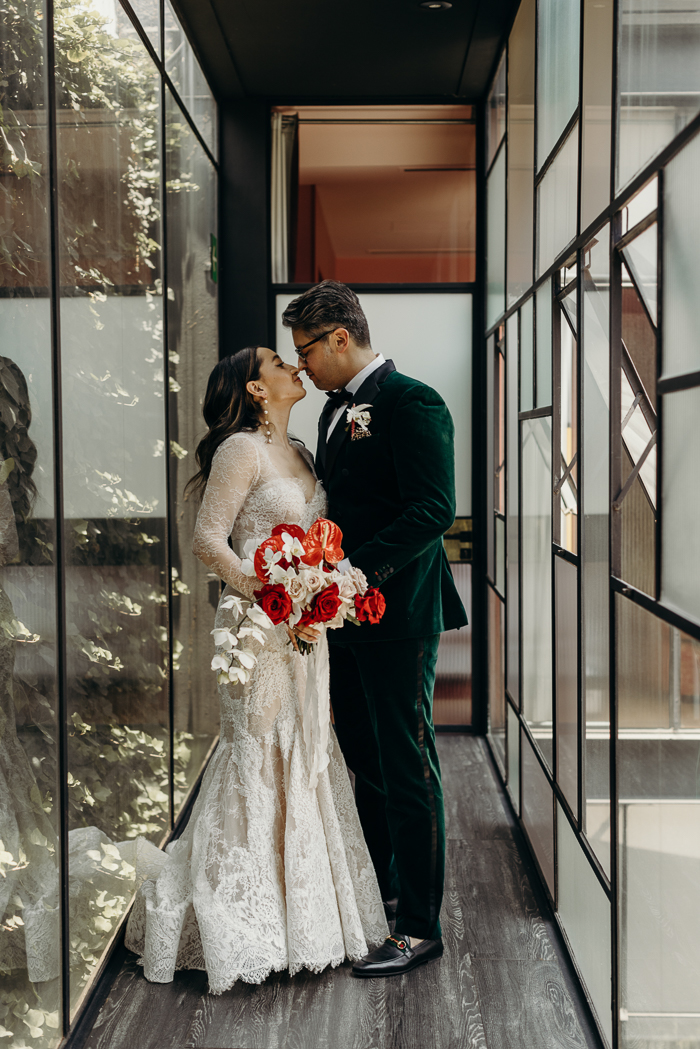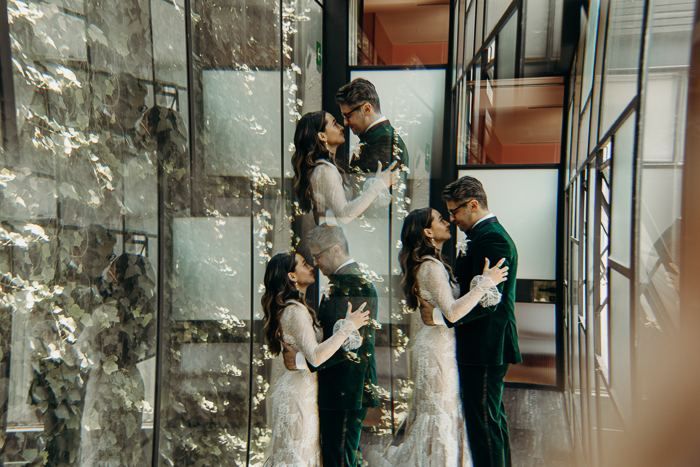 Why A Museo Casa De La Bola Wedding
We found Museo Casa de la Bola on Instagram, as we did with everything else. We are big fans of architecture and wanted a beautiful location without needing so much work done to it, something rich in history and culture with a garden. And all the statues and stone sculptures were chef's kiss.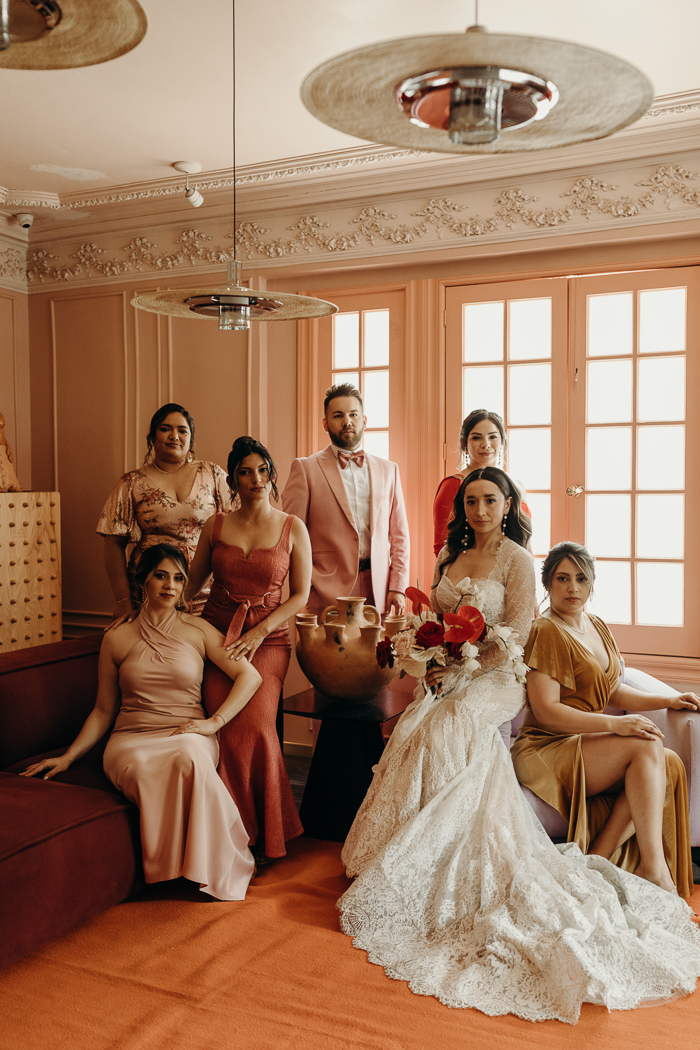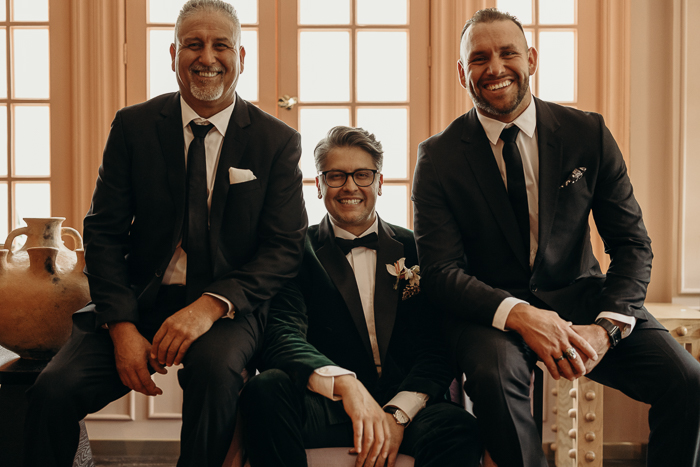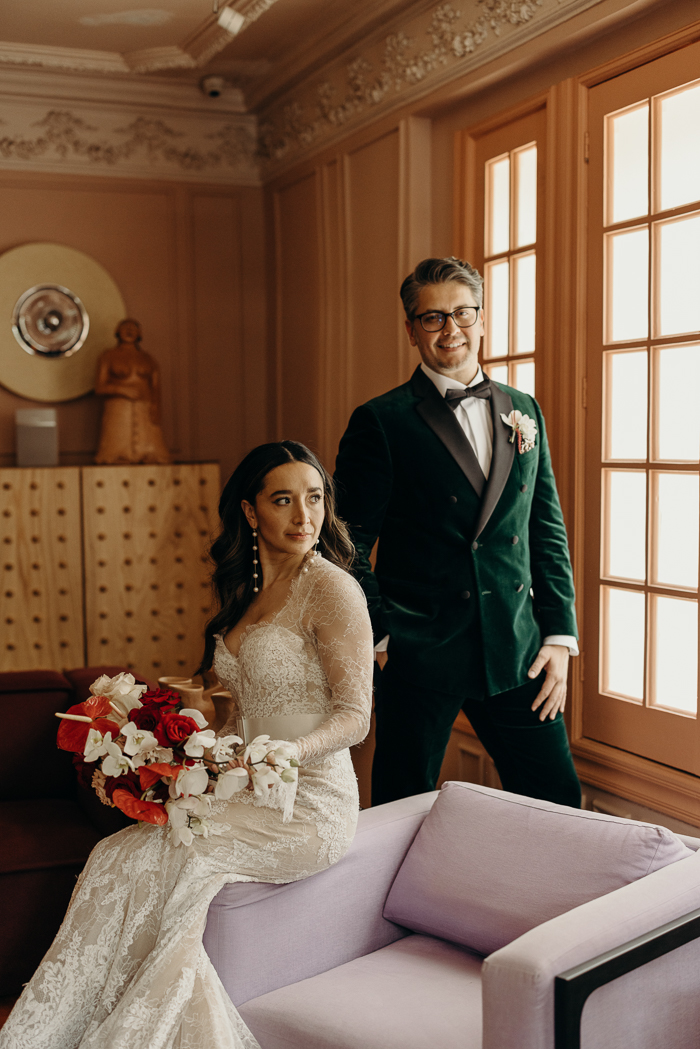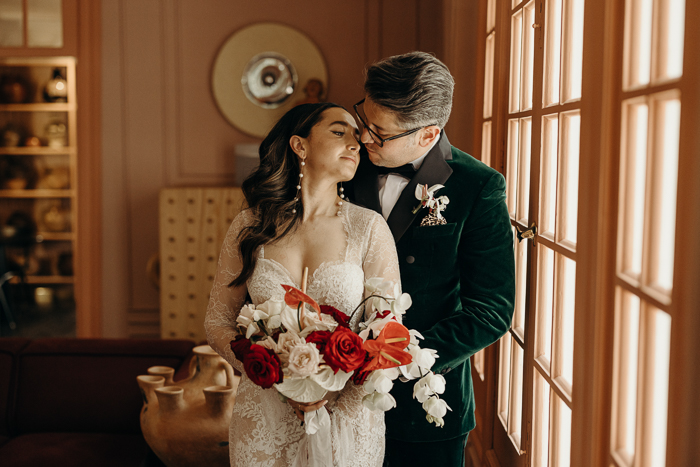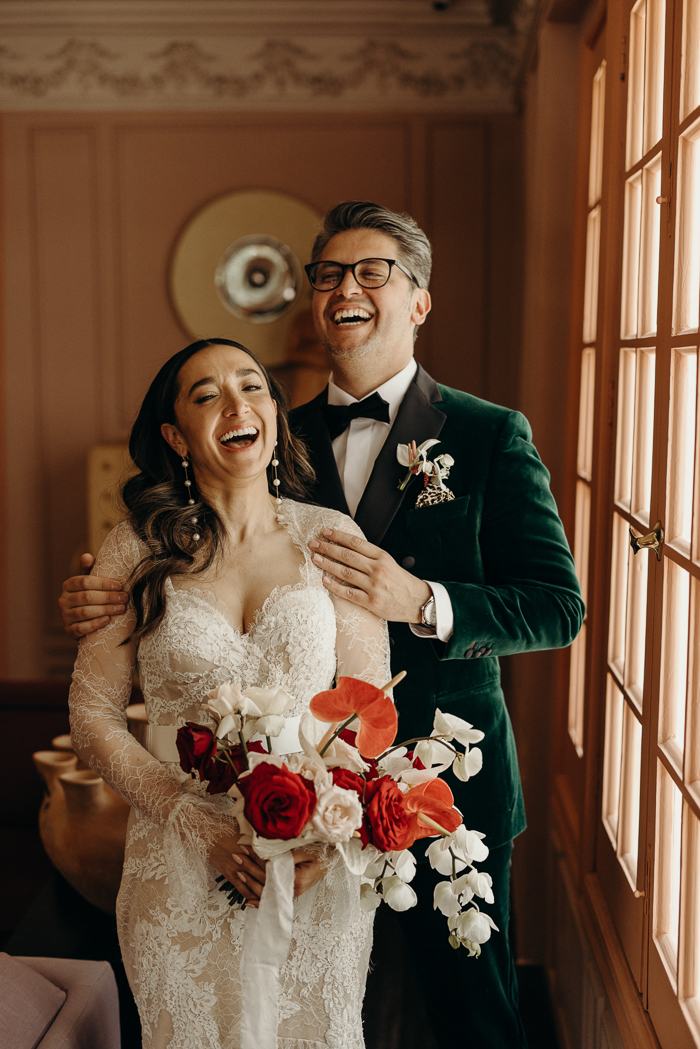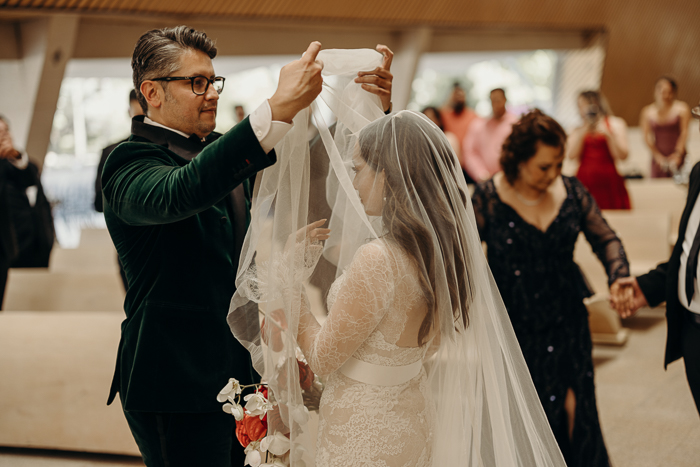 Giving Out Welcome Bags With Travel Essentials
We gave our guests welcome bags with our portrait logo. It included itineraries, traditional Mexican candy, and recommendations for navigating the city. Most of our guests did not live in Mexico, and we wanted to provide them with guidance.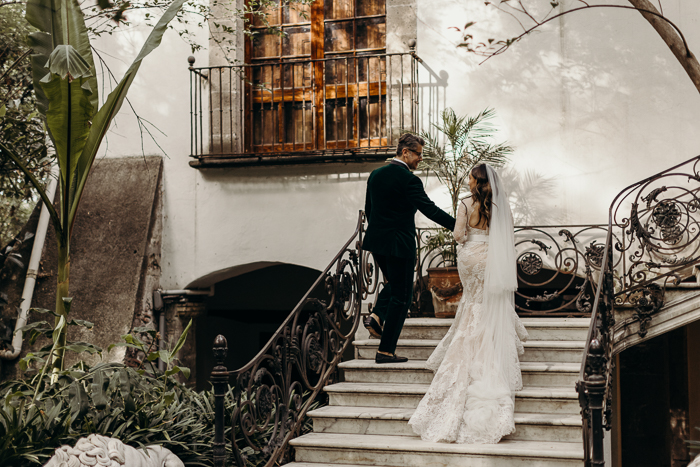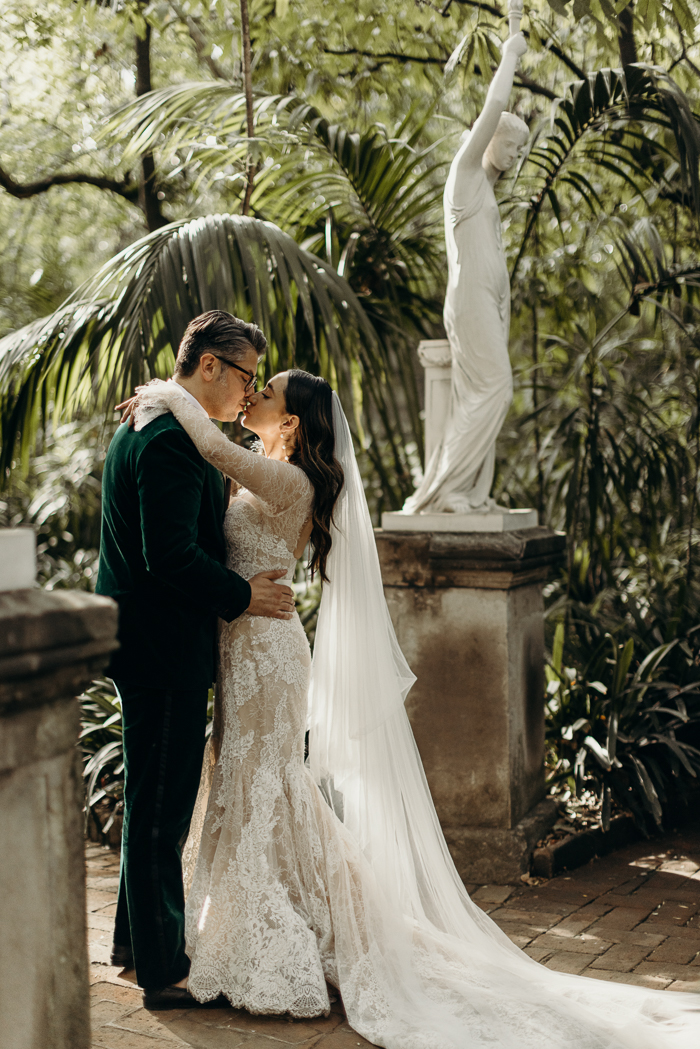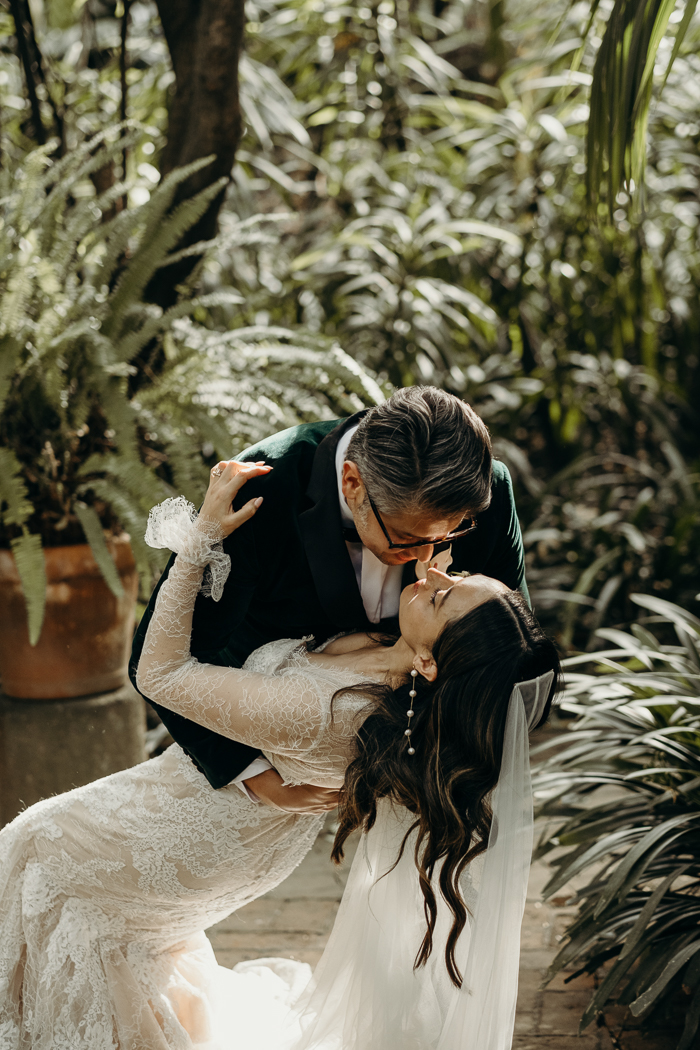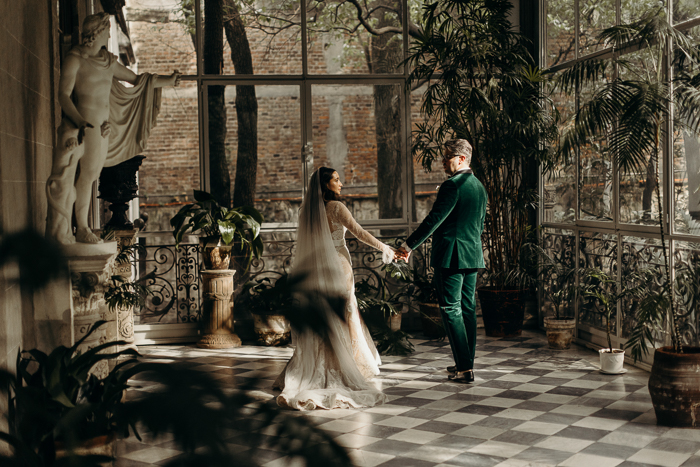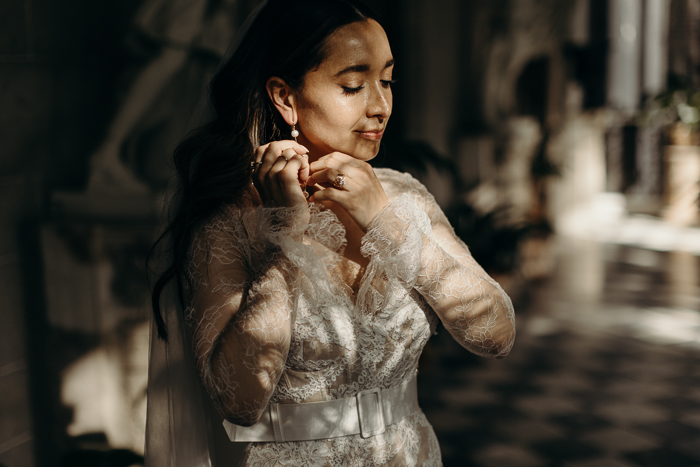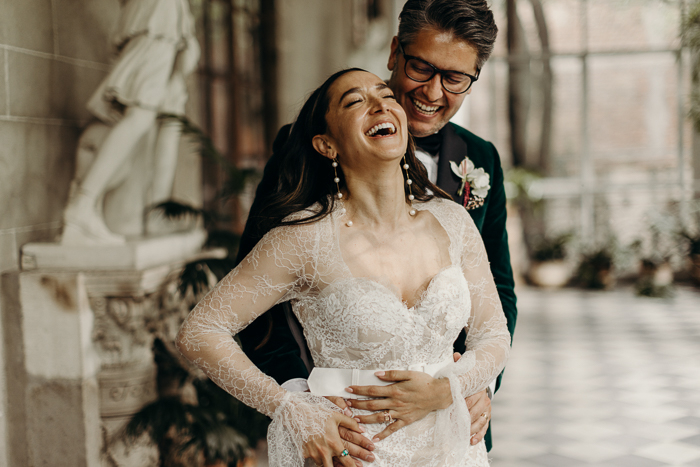 Enlisting The Bride's Mom's Help With Their DIY Projects
I DIY'd our clusters of postage on our wedding mail which was a lot of fun. Our first save the date included our single-line drawing portrait as the focal design. Also, the lasso, which is a part of a Catholic ceremony signifying unity, was something I DIY'd with my mom. Traditional lassoes are very ornate, and I wanted something simpler and minimal. My mother is a jeweler and provided the gold to create it with me.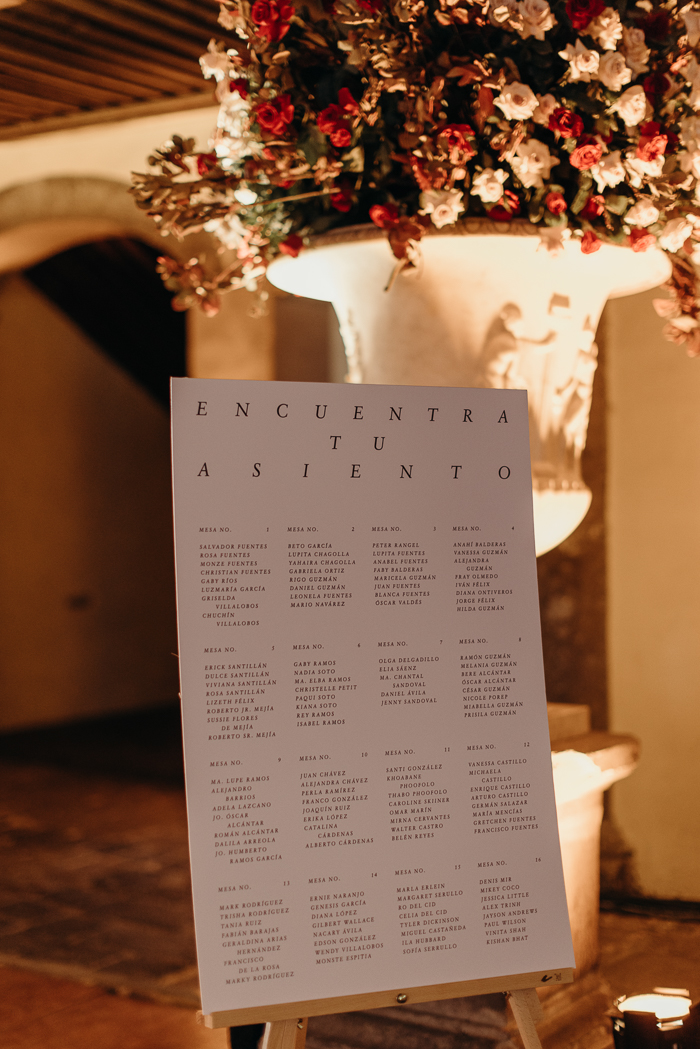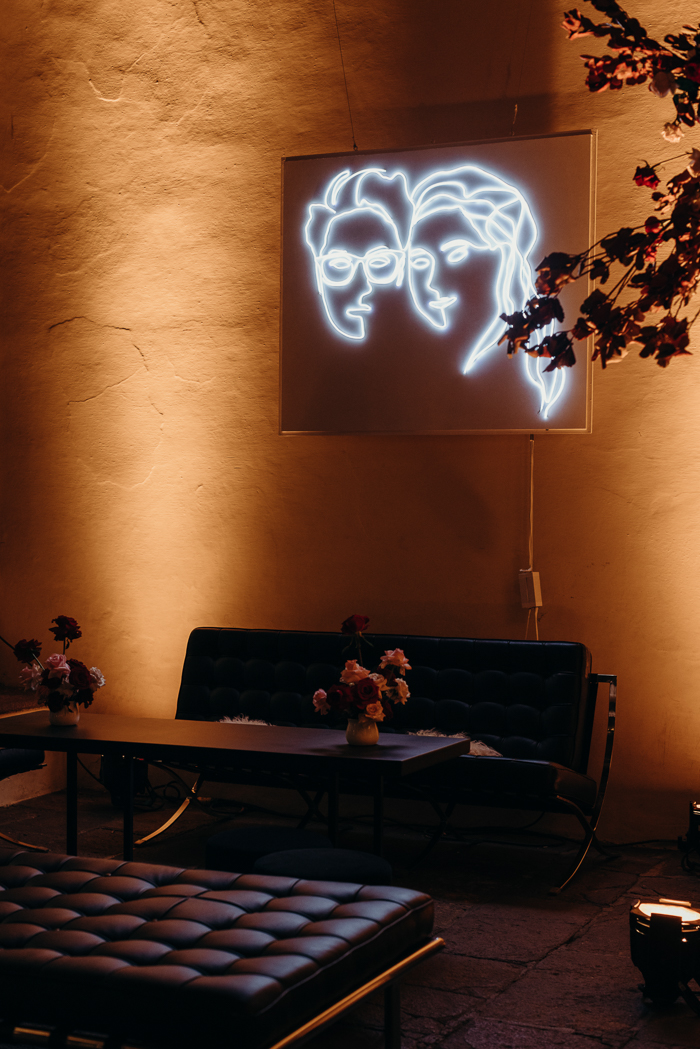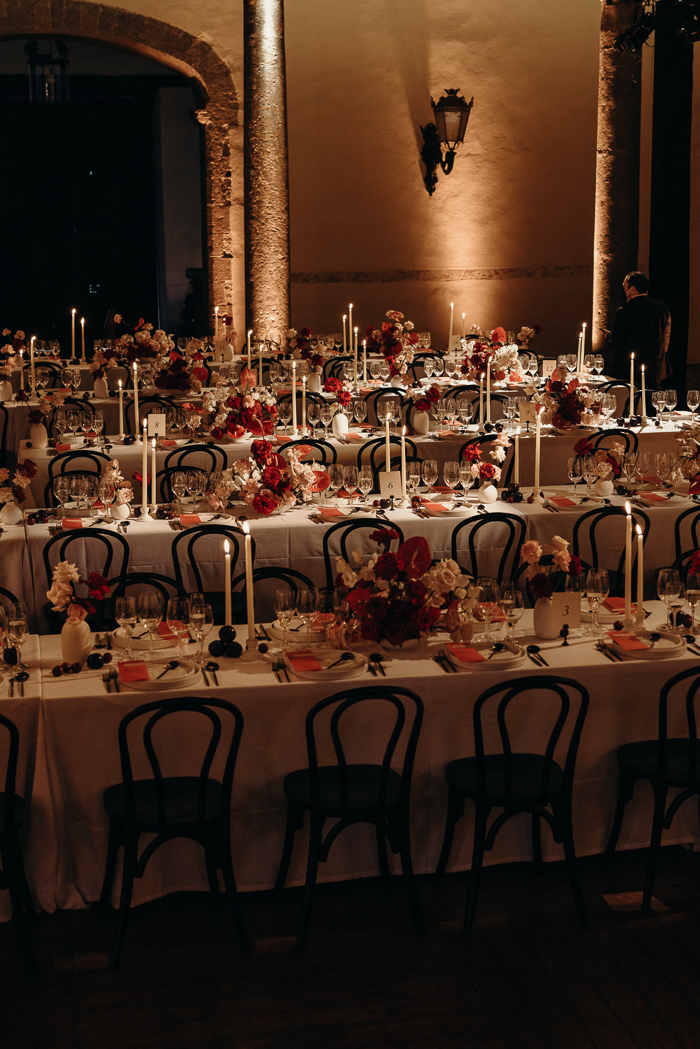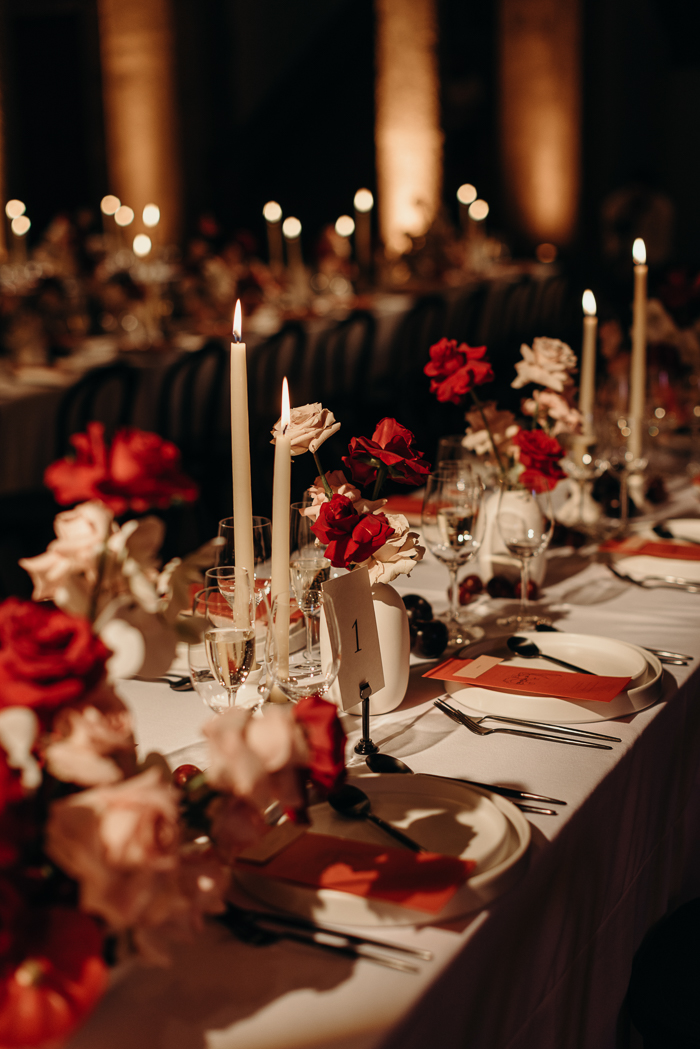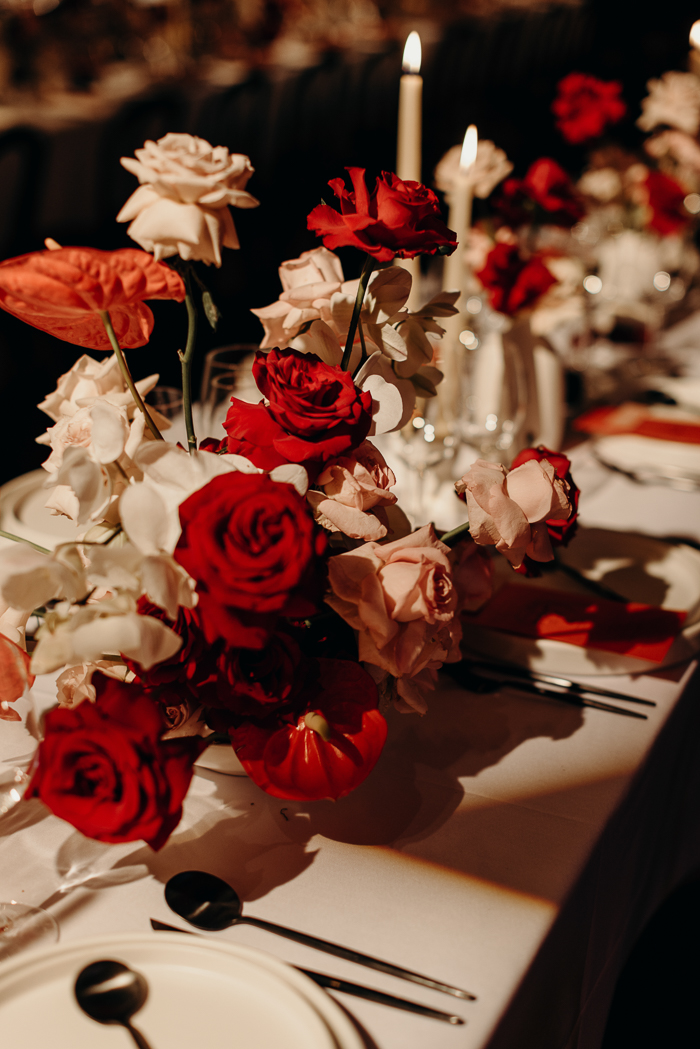 Their Wedding Team Was Crucial To Bringing Their Vision To Life
Aside from celebrating our love, the most important parts of the wedding day were the design, flowers, food, music, and ensuring our family and friends had the best time of their lives. We knew this required being very organized to execute our vision for the day and have the best day of our lives. Having an experienced wedding planner and vendor team with the same goals made the wedding journey a stress-free experience. We knew everything would come together perfectly because they went above and beyond. The relationship we developed with our planner, The Eventuer, enriched our experience and allowed us to trust the process. We worked hard to surround ourselves with our favorite humans, which paid off many times over.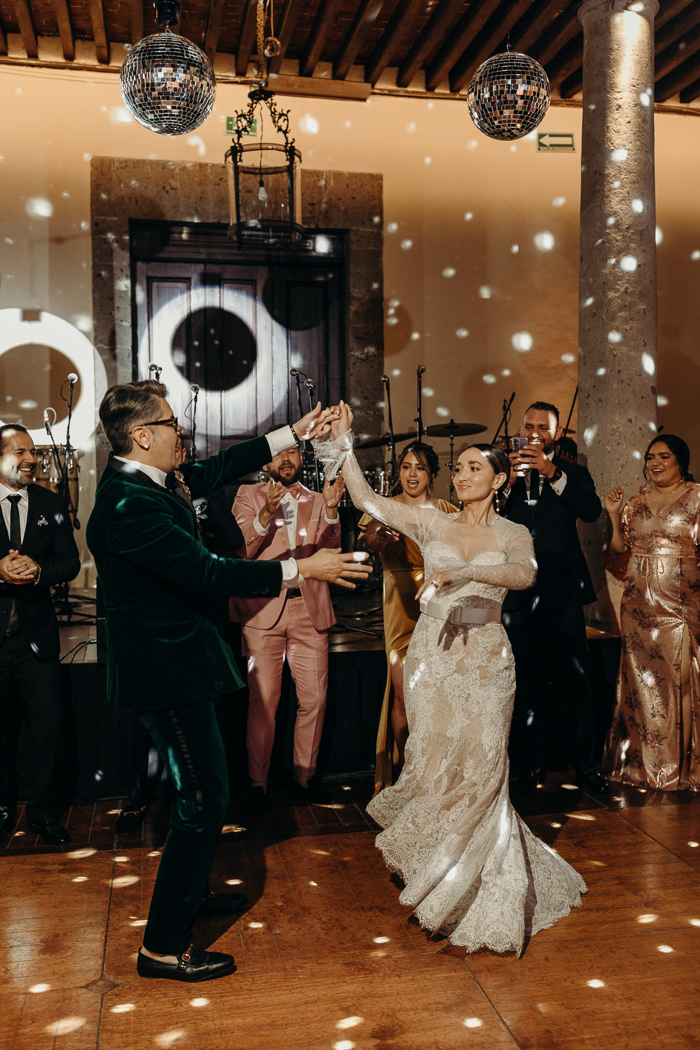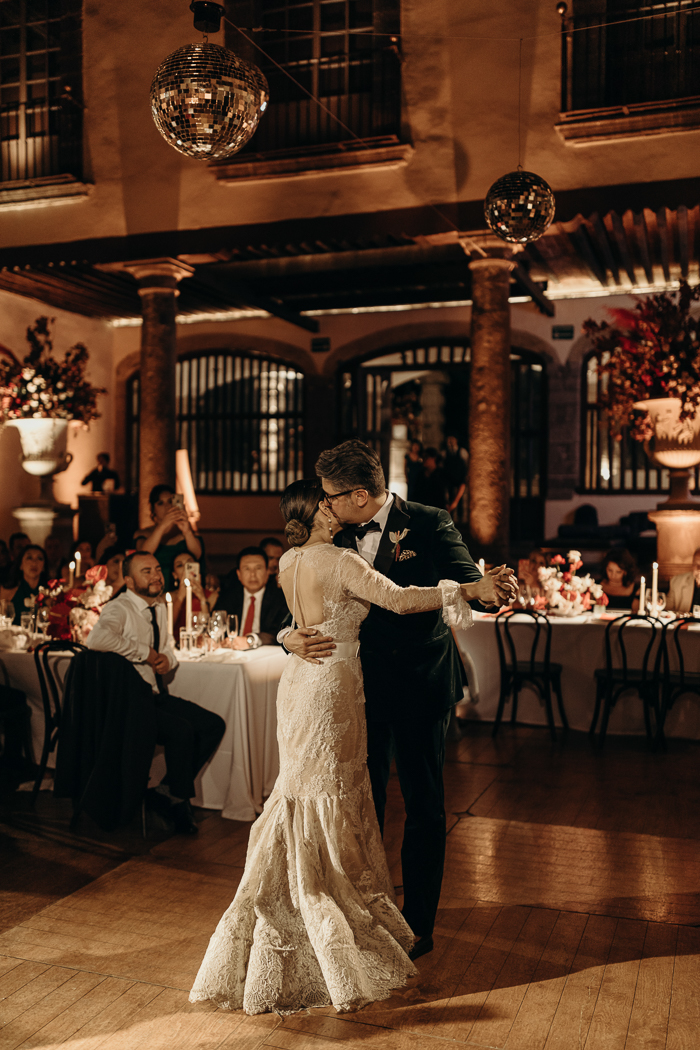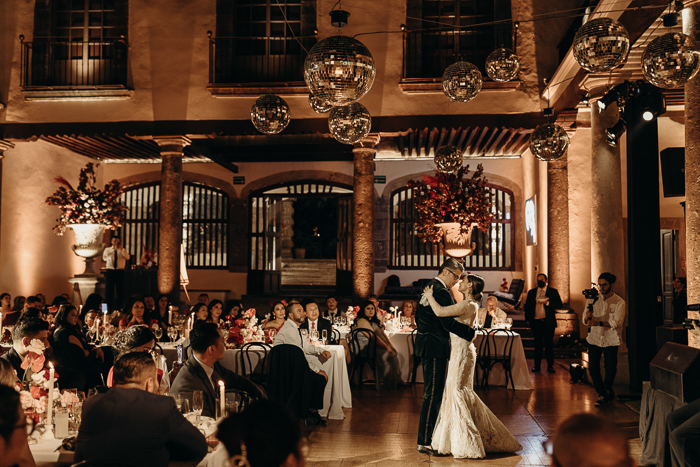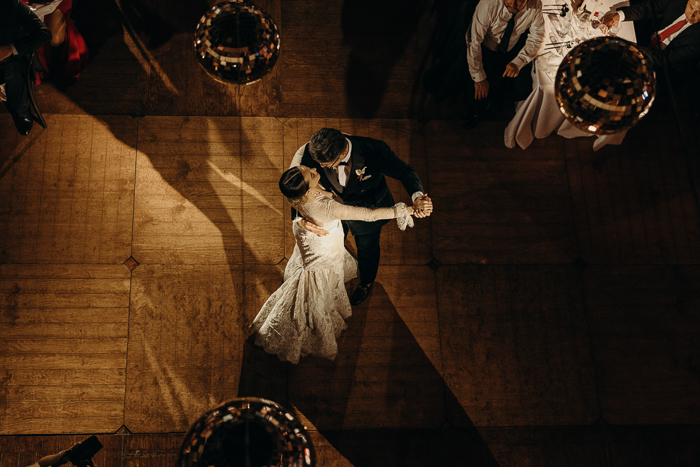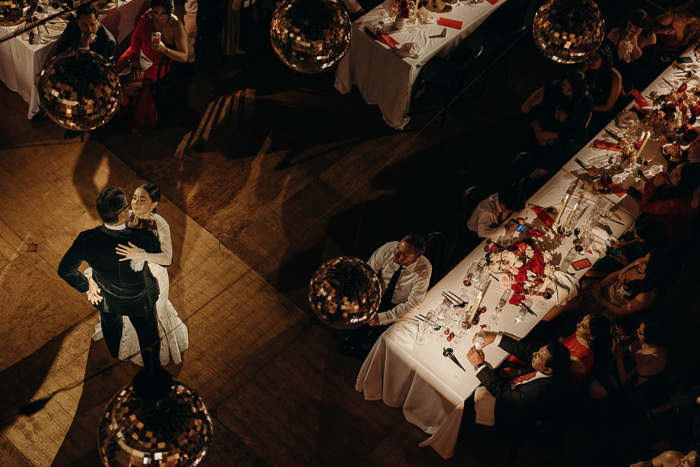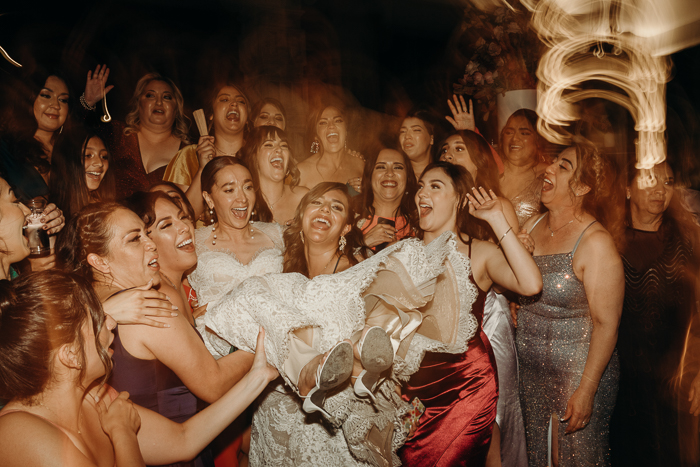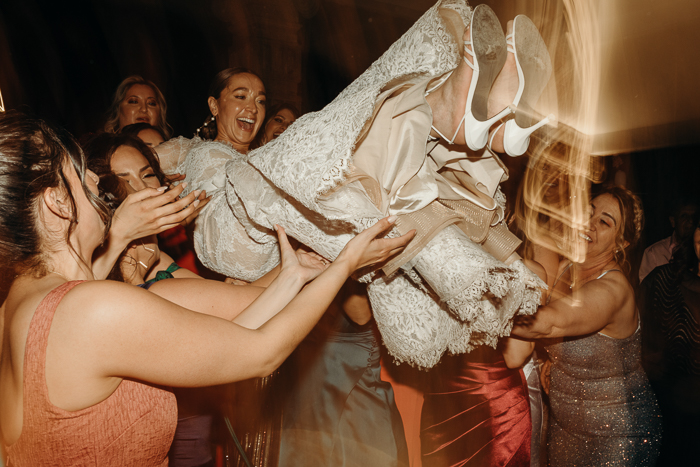 Congratulations to Bere and Oscar on their modern and minimalistic Museo Casa de la Bola wedding. And a special shout out to Junebug member Memorybox for capturing the magic and beauty of their special day. To see more gorgeous weddings to spark inspiration, check out their profile in our directory of photographers from around the world.
A trusted wedding planner and vendor team are critical to overcoming challenges and managing your stress levels. If you're starting your wedding planning journey, be sure to check out our guide to beat wedding day stress and our ultimate planning checklist. These are the key for a positive "I do" experience.