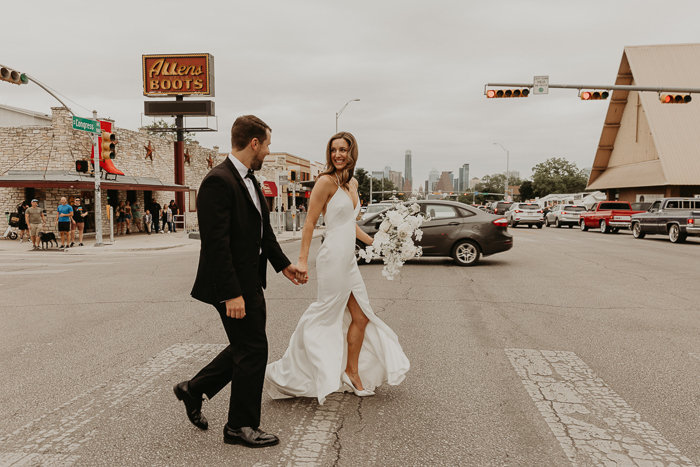 Madison and Aaron wanted to make their wedding feel modern and reflect their love for the city of Austin, which is why they planned a special weekend for their out-of-town loved ones who came to celebrate with them. They initially dreamed of an all-white wedding, but when they discovered their florist's incredible work, they were inspired by the vibrant flowers they could incorporate–and about five months before the big day, they changed their color palette from all-white to a burst of vivid colors. Thanks to this change, their South Congress Hotel wedding on a beautiful spring day was elevated to a whole new level. And they couldn't be happier with how everything turned out!
Their venue, located in the heart of Austin, perfectly embodied the chic and modern vibe the pair wanted for their big day. Their talented team created a stunning scene for their vows, with Nordic wooden chairs and colorful blooms lining the aisle. Lush floral pillars beautifully framed the couple, adding a touch of magic to the moment. The romance reached new heights as the celebration transitioned to the indoor reception area. The tablescape was adorned with vibrant centerpieces, but the true highlight was the breathtaking floral installation above a black and white checkered dance floor.
Florals and color can transform every space into a romantic setting, and this wedding is a shining example of that enchanting magic. So keep scrolling for all the modern and floral-focused inspo beautifully captured by Junebug member Nikk Nguyen.
The Couple:
Madison and Aaron
The Wedding:
South Congress Hotel, Austin, Texas, United States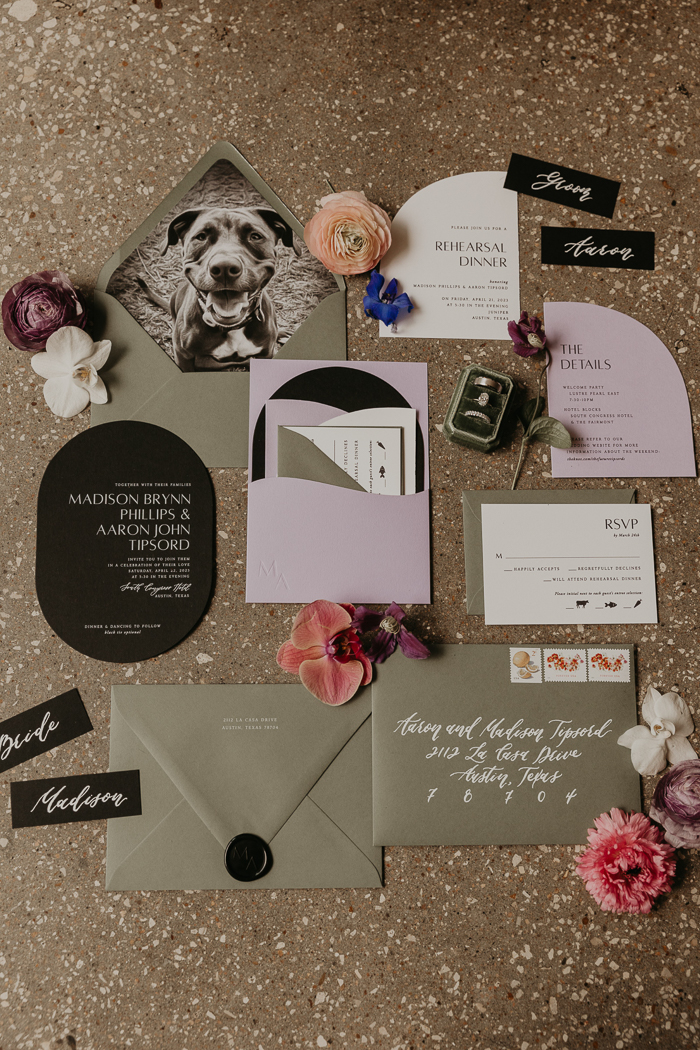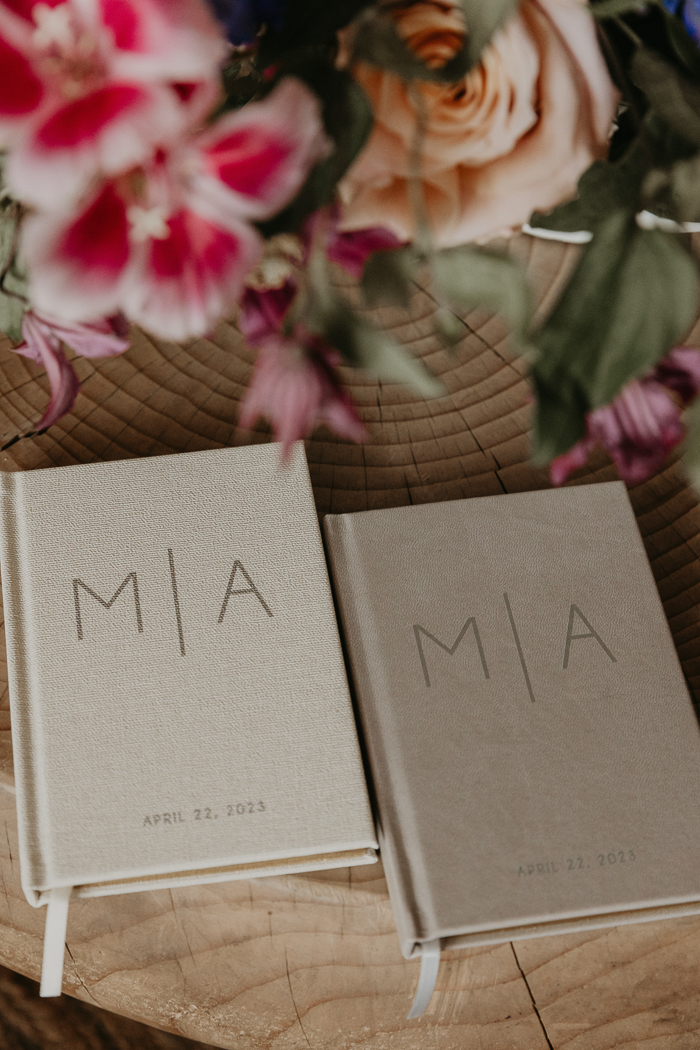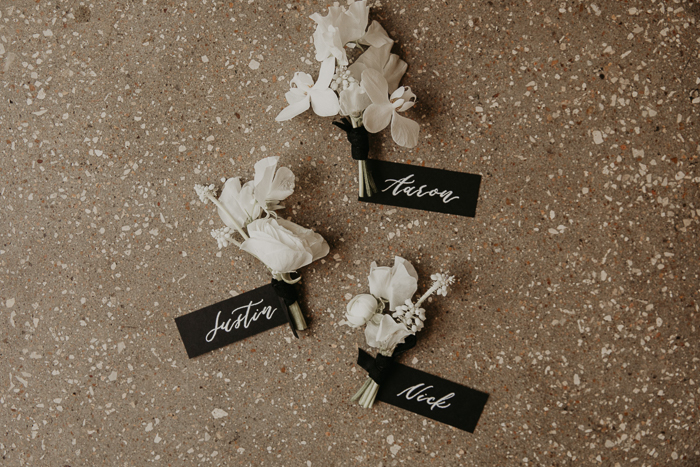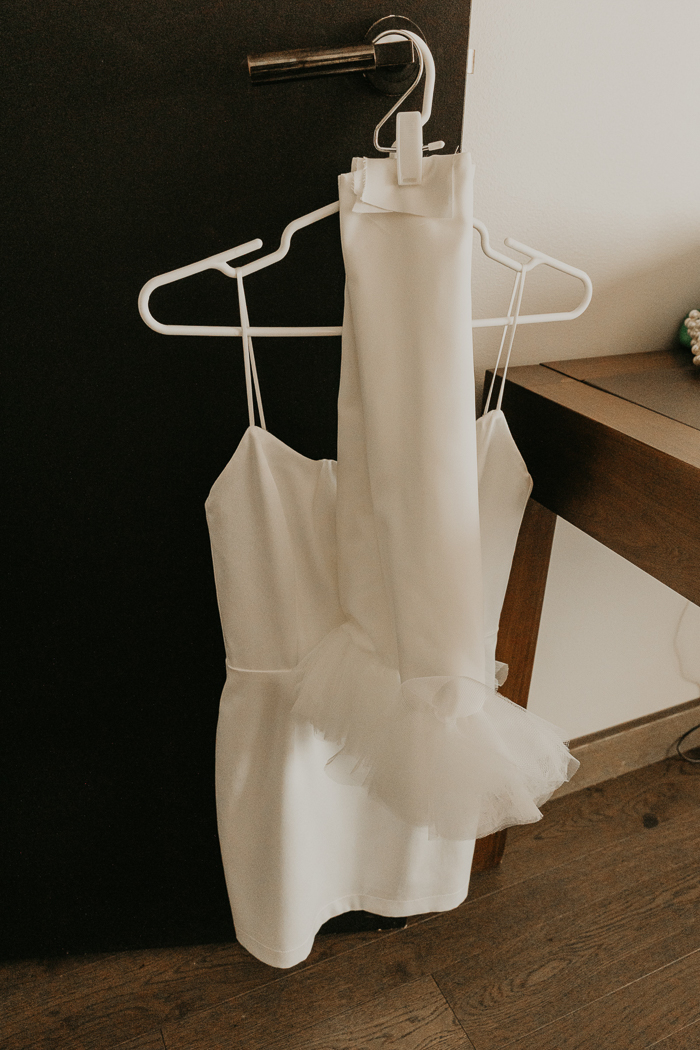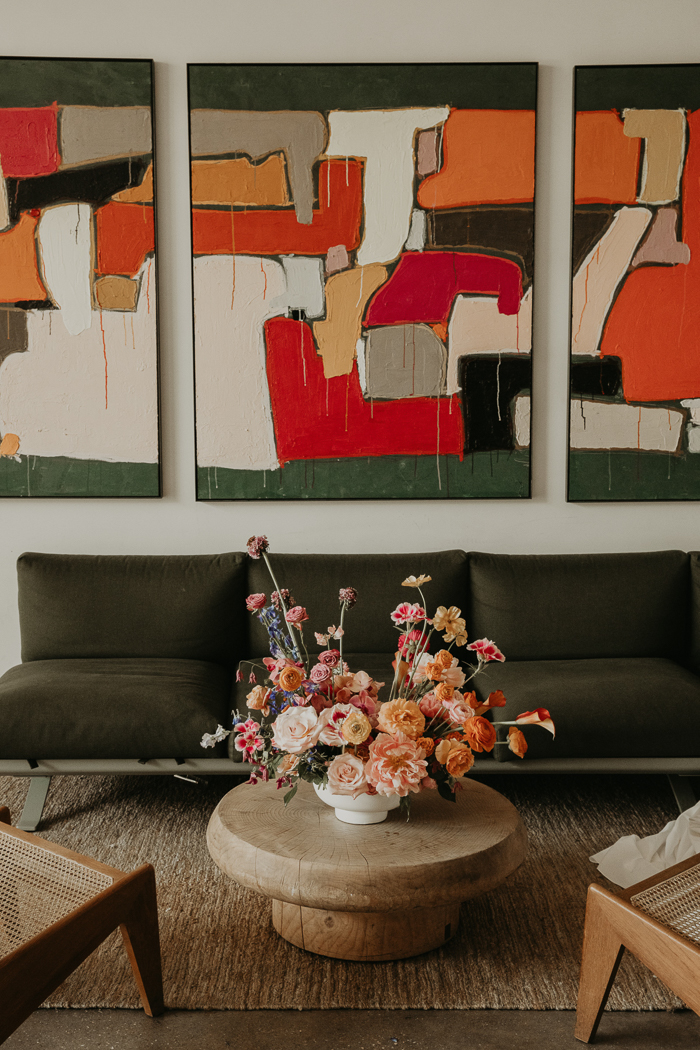 Going For the Minimalist Bridal Style
My bridal style vision was editorial, with simple lines and overall chic. I am not much of a bling or lace girl, so I went into bridal shopping knowing what I didn't want. My dresses were from the designer Sarah Seven, and her whole vibe perfectly encaptured what I wanted and how I felt as a bride.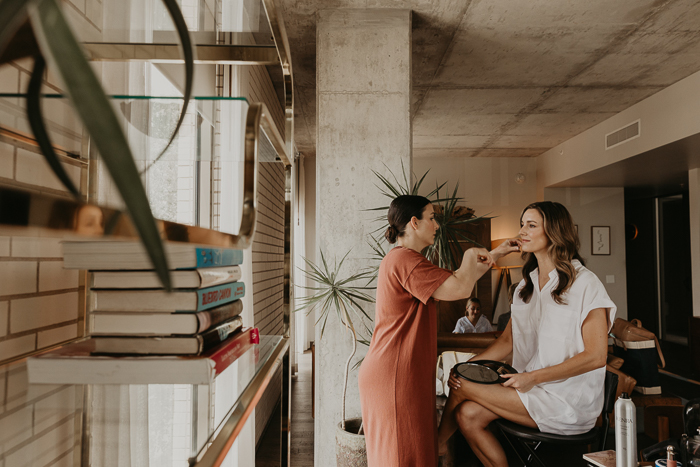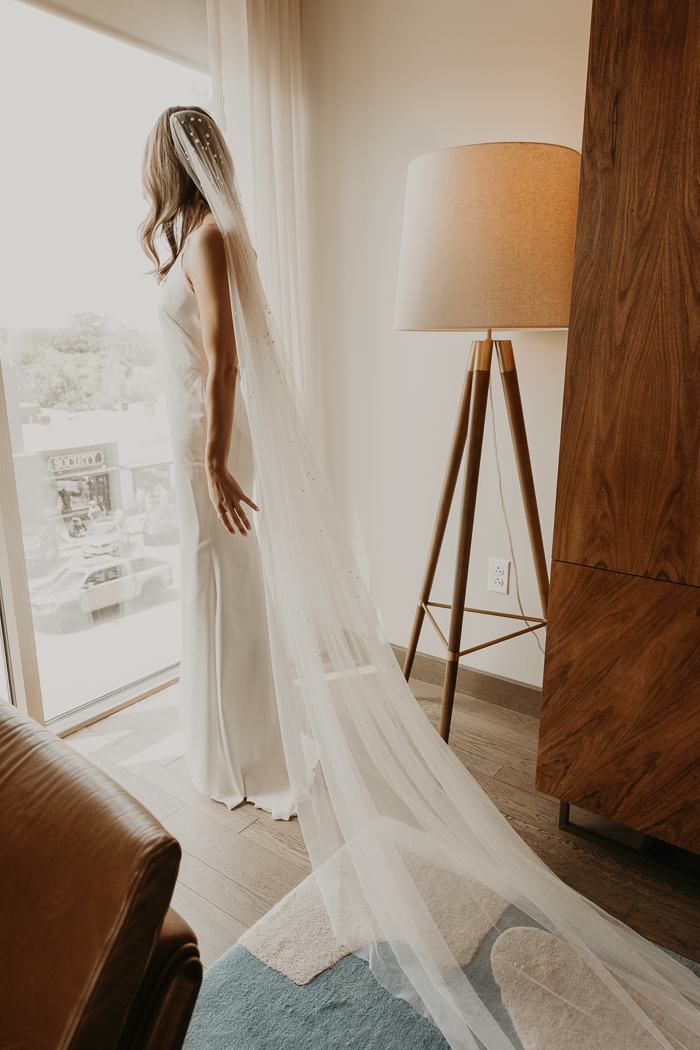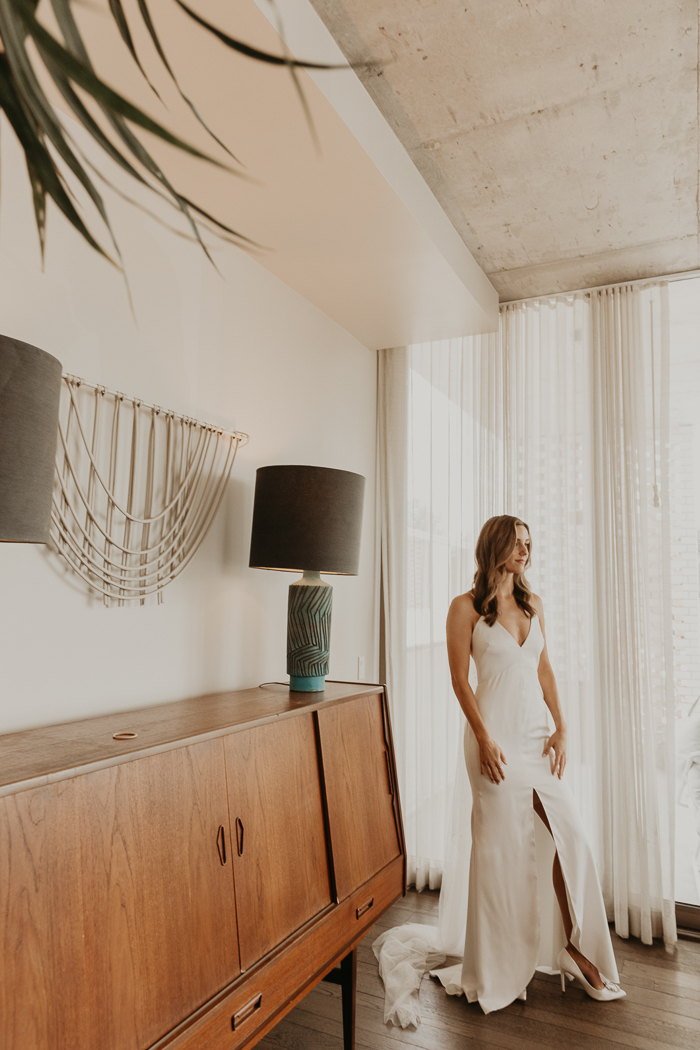 Choosing an Intimate Wedding Party to Keep their Big Day Relaxed and Calm
Getting married in our 30s, we had each been to many weddings in our day. We decided to have just our siblings and my best friend, just two people on each side, for our wedding party. Aaron has two brothers, and I have one sister and my ultimate bestie, Ellen. It made the day so much less chaotic as well. Getting ready with my mom, Aaron's mom, my sister Delanee, and my best friend Ellen set the tone for a calm and loving day.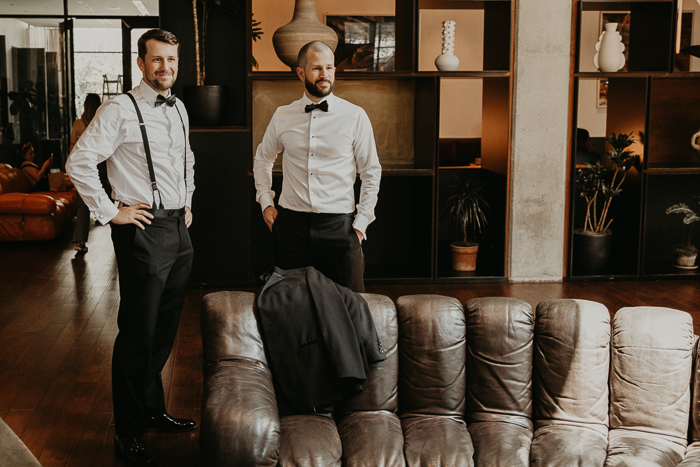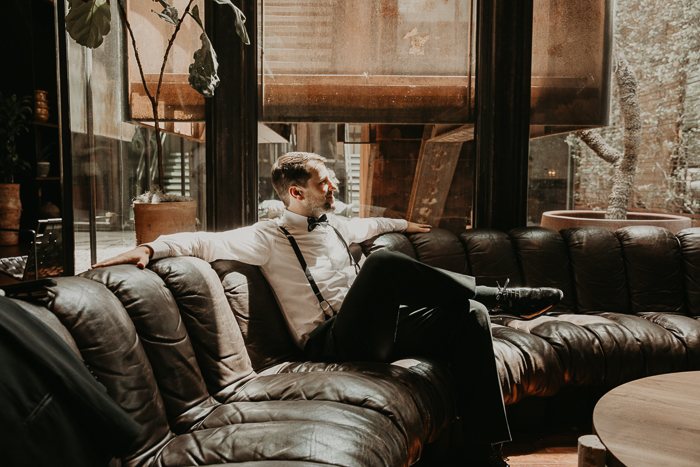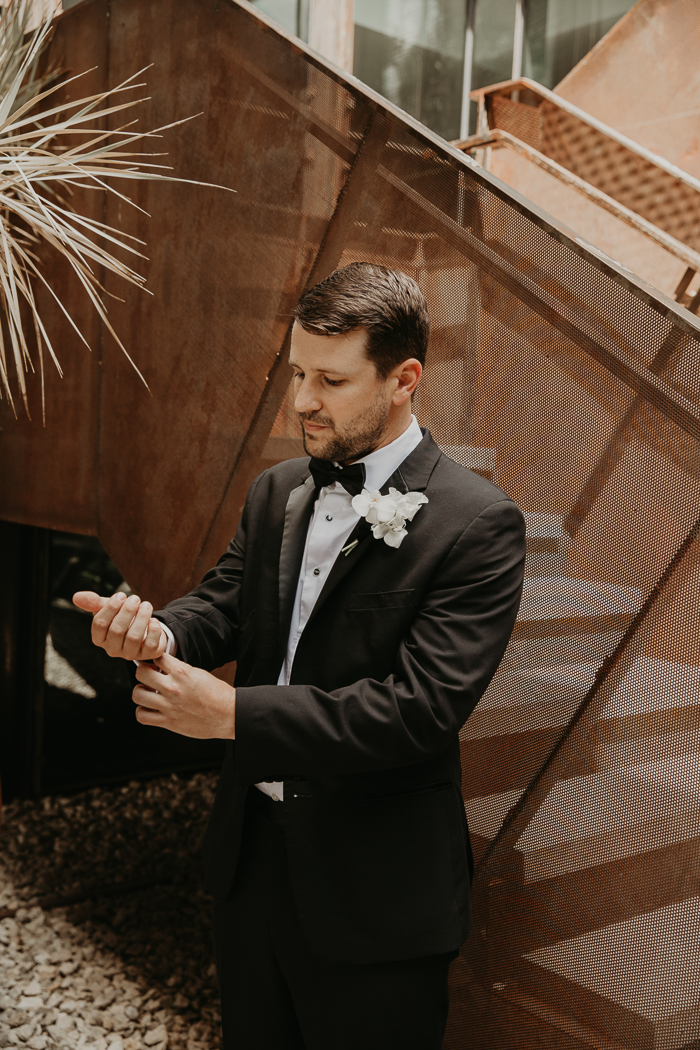 A Memorable Coffee Together Before the Big Day
The most memorable part of our day was waking up together and trying our best to soak it all in. We spent the night before in our suite and wanted to mitigate those nerves and "first look" anticipation. Before all the madness began, we walked in our pajamas to Manana coffee together. It set the tone for an incredible day. So many people encourage you to take moments to soak it all in. And we really did take that to heart. I don't feel like the day escaped us or that we didn't allow ourselves to experience the day's magic. We truly savored every moment with each other, our families, and our guests.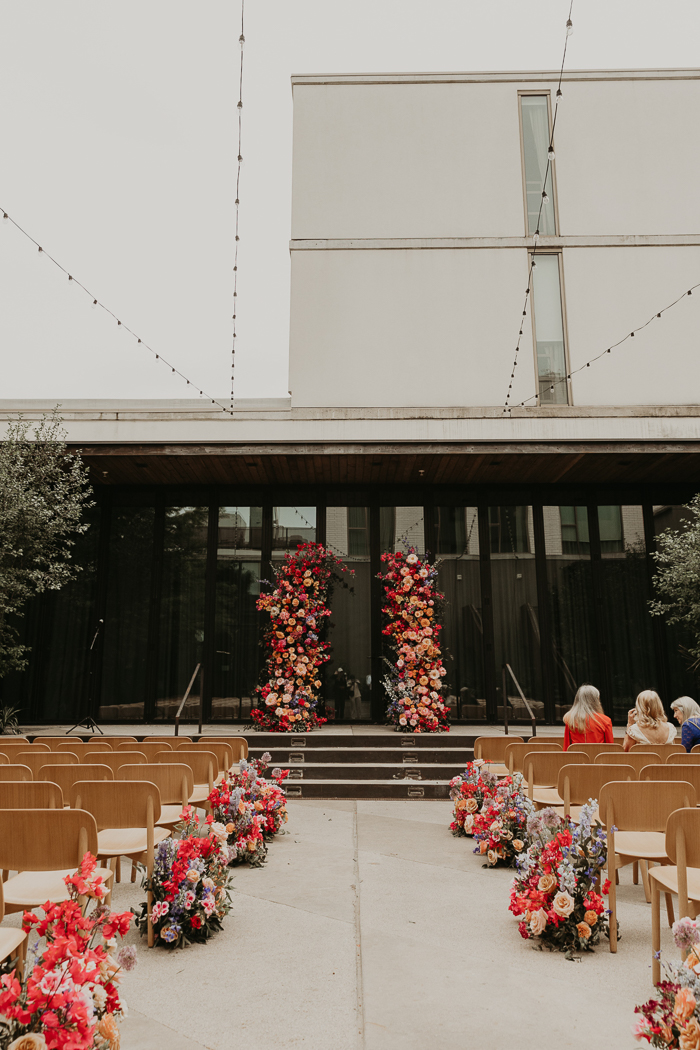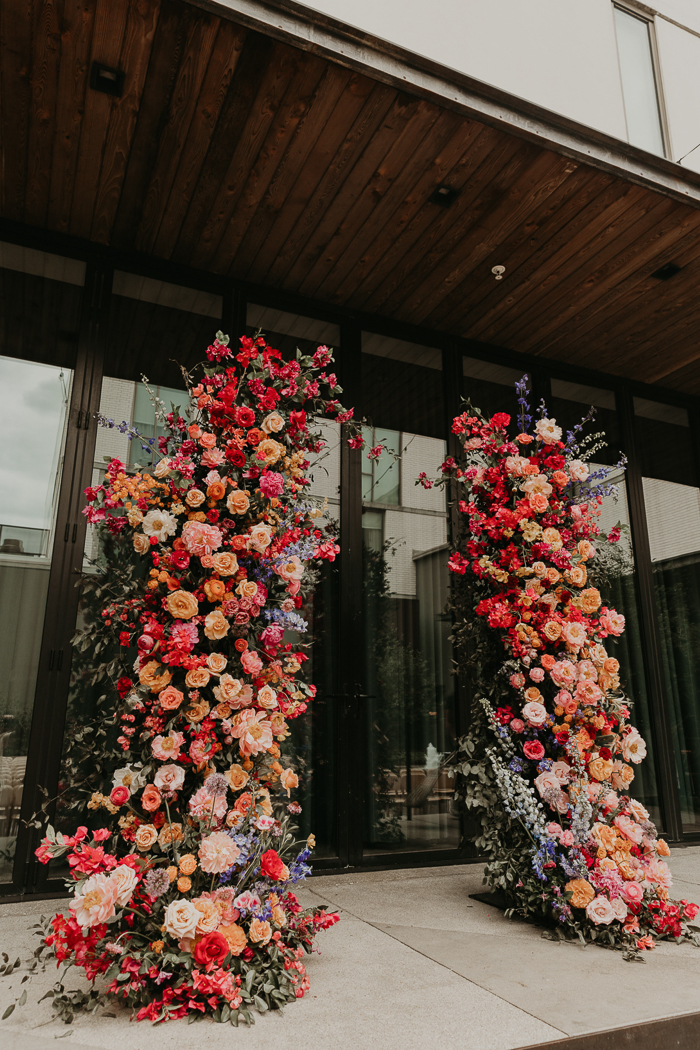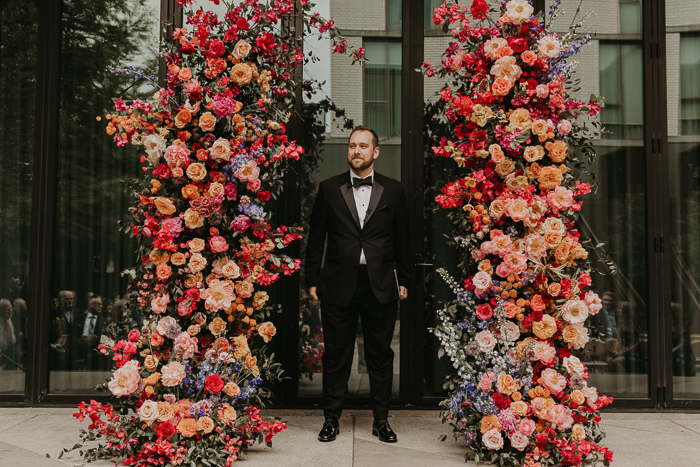 Recommended Reading: Unique Groom Style Ideas For The Well Dressed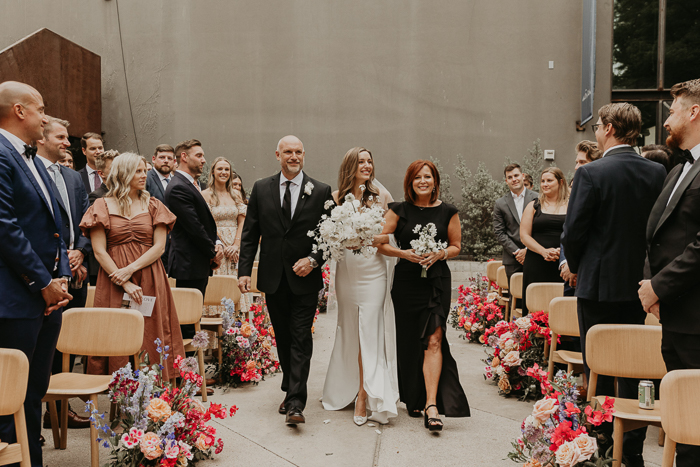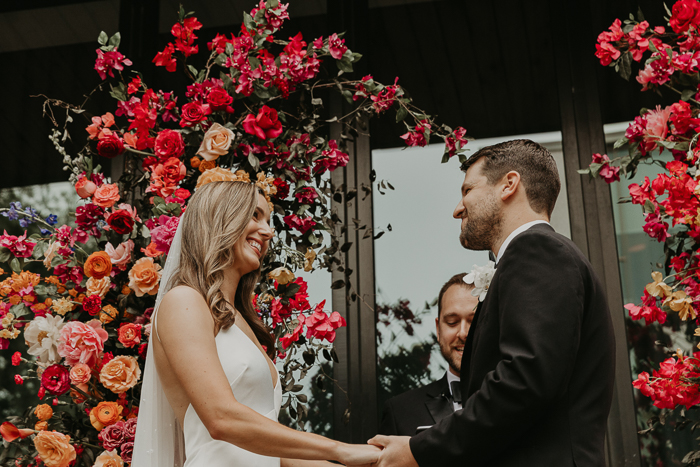 A Tailored South Congress Hotel Wedding Ceremony and Personalized Vows
We each wrote our vows. We loved sharing our love with guests who traveled near and far to celebrate our day. Aaron's best friend Ben officiated, and he gave a wonderful ceremony that was tailored to our relationship. It was light and fun, which is what we asked for.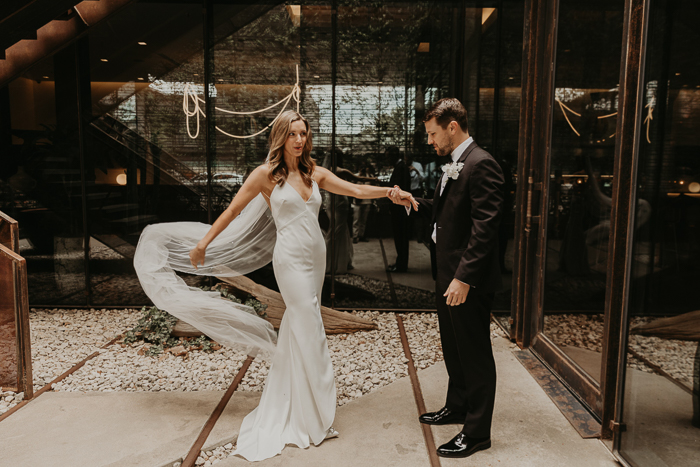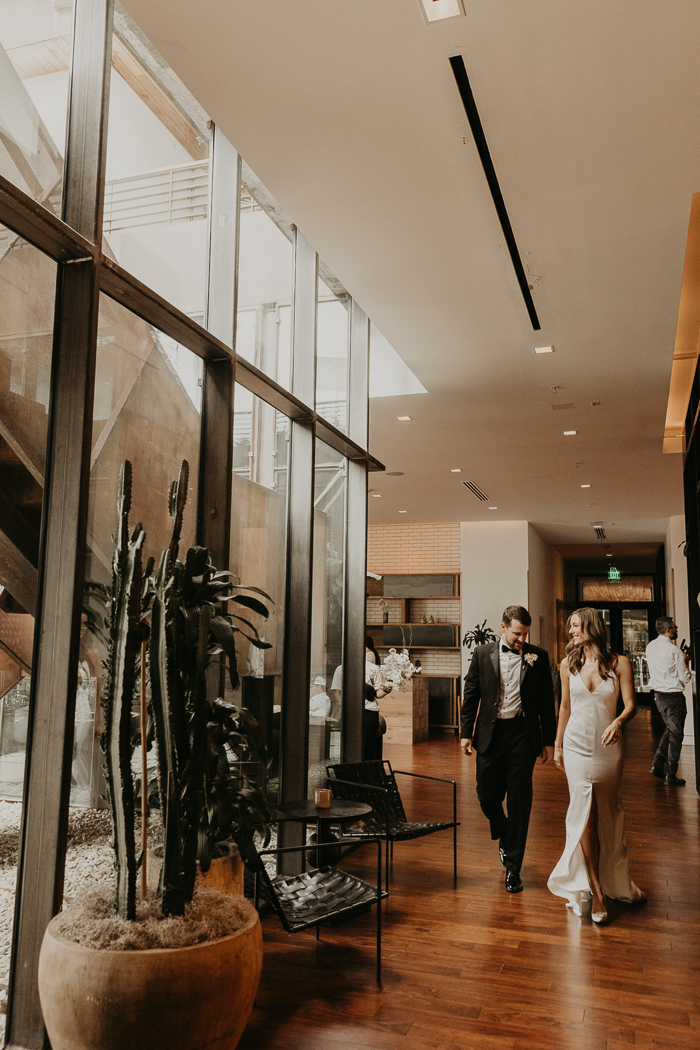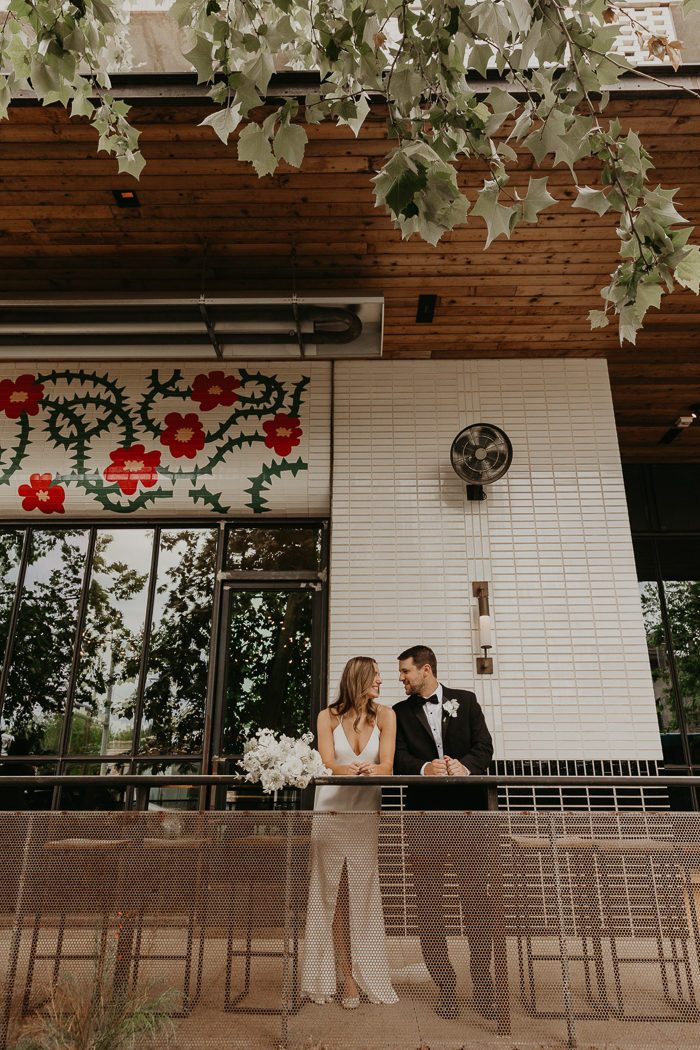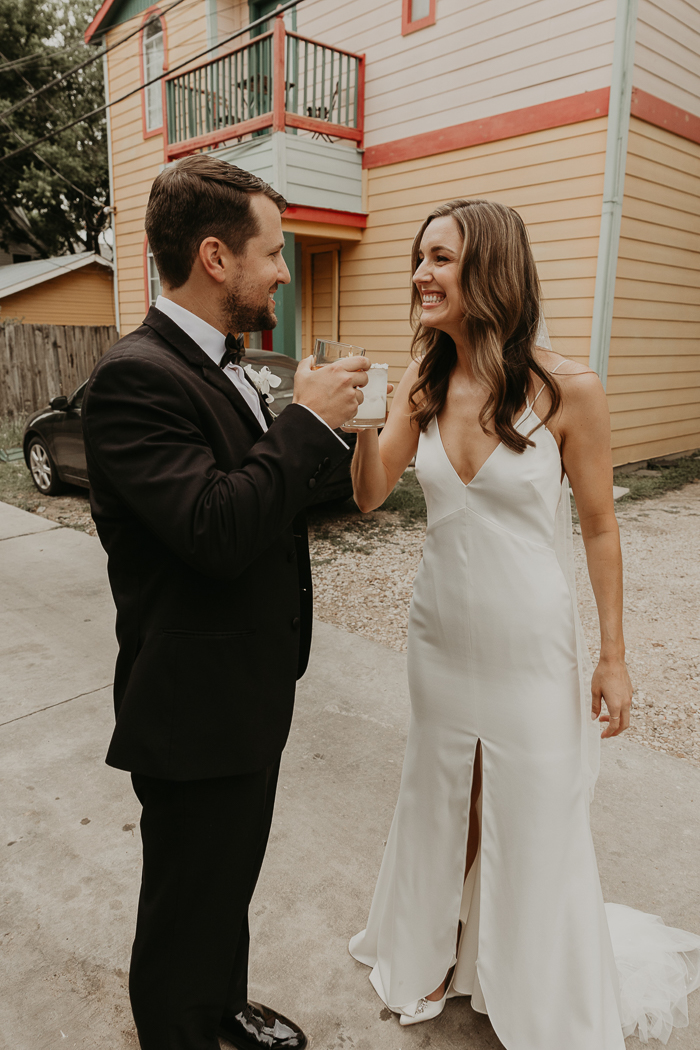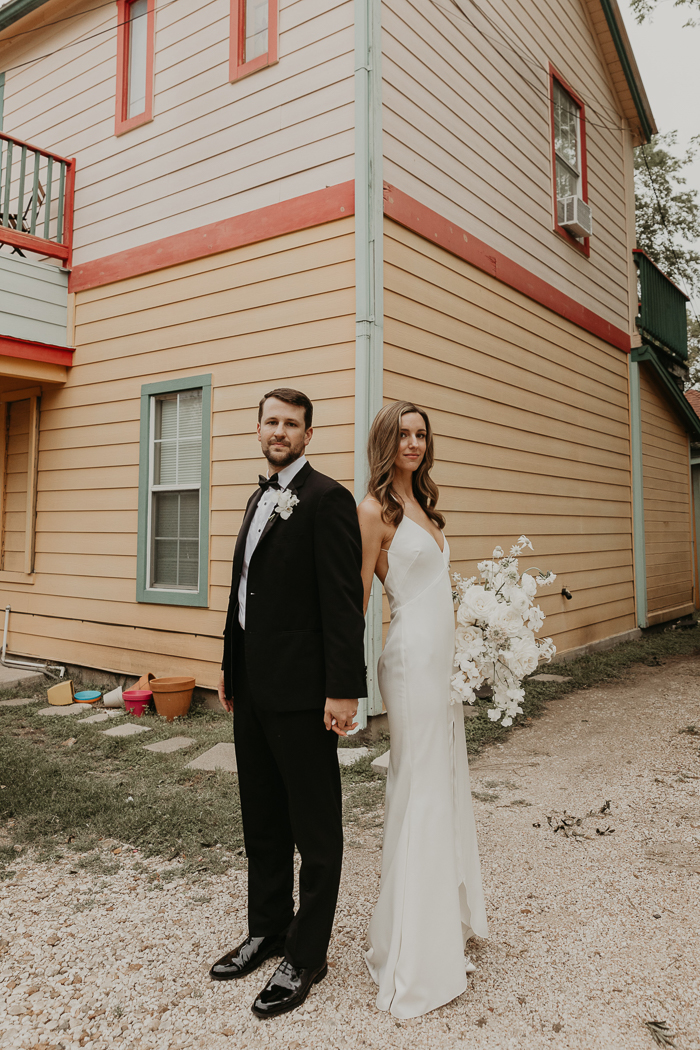 A South Congress Hotel Wedding That Ticked All the Right Boxes
The South Congress Hotel checked all the boxes for us—a chic, modern reflection of Austin right in the heart of the city. We wanted our guests to experience the iconic street of South Congress Avenue. And all the fantastic restaurants, shops, and bars it offers without getting a ride across the city. Our wedding planner was the glue that held us all together. Without her expertise and guidance, I couldn't have done any of this planning. She was along for the ride while I changed my vision, offered tons of resources and support, and was there from the beginning to the end.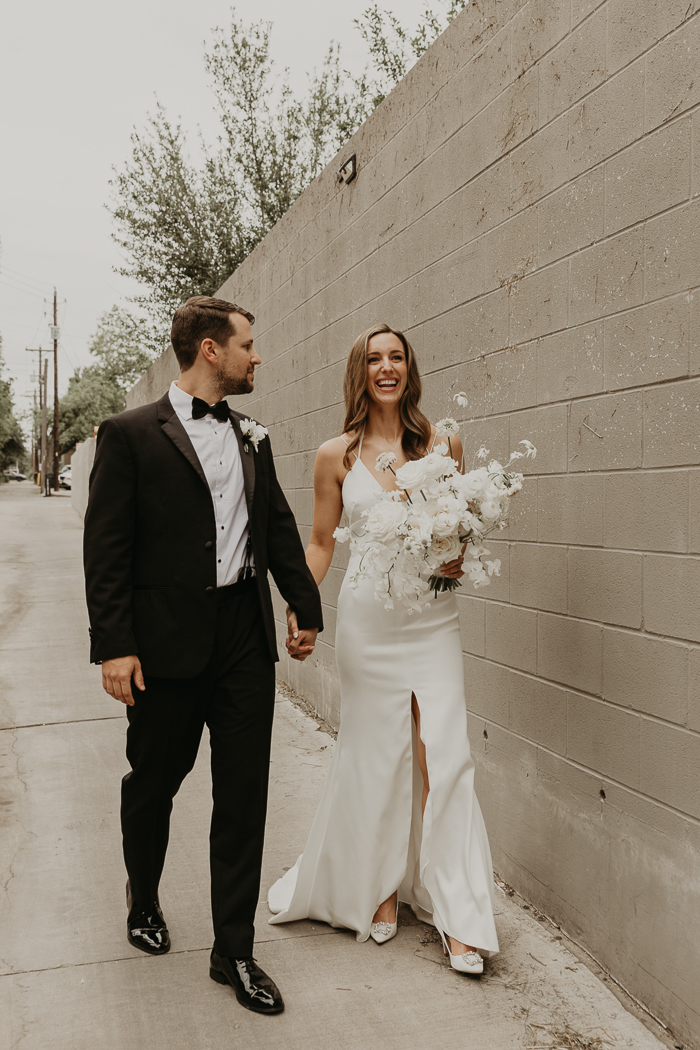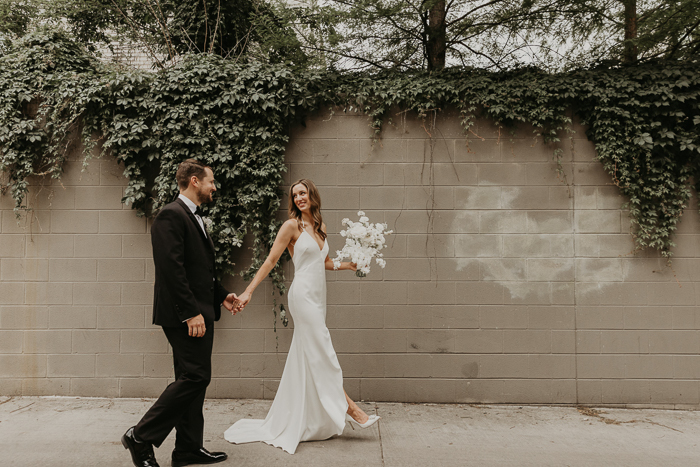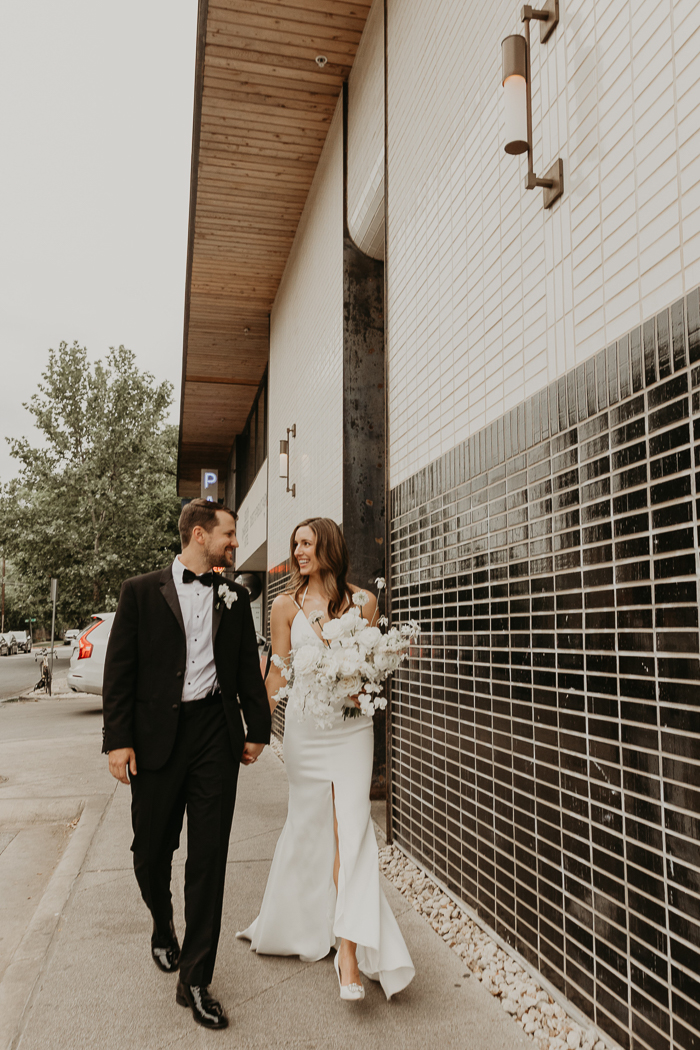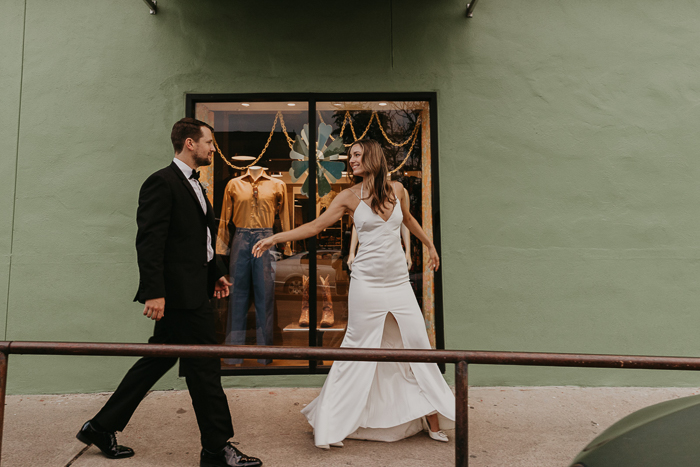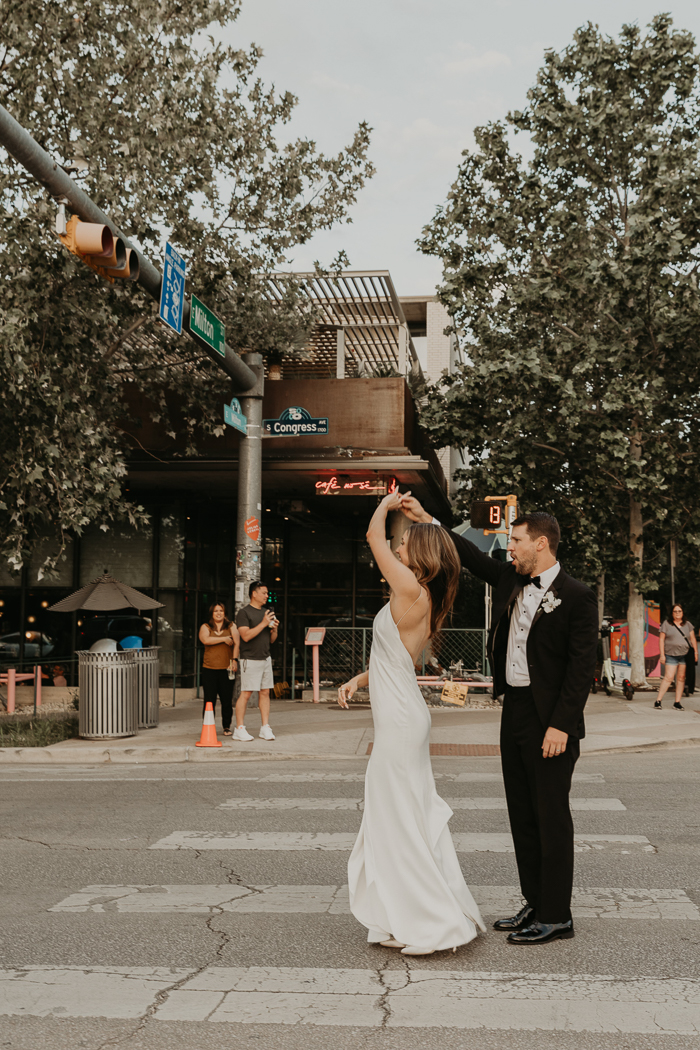 A Unique DIY Polaroid Seating Chart
I had a vision of a Polaroid seating chart. Getting photos of each guest and showcasing them for our reception was something that everyone loved. I loved finding pictures, seeing who should be seated together, and having that vision come together.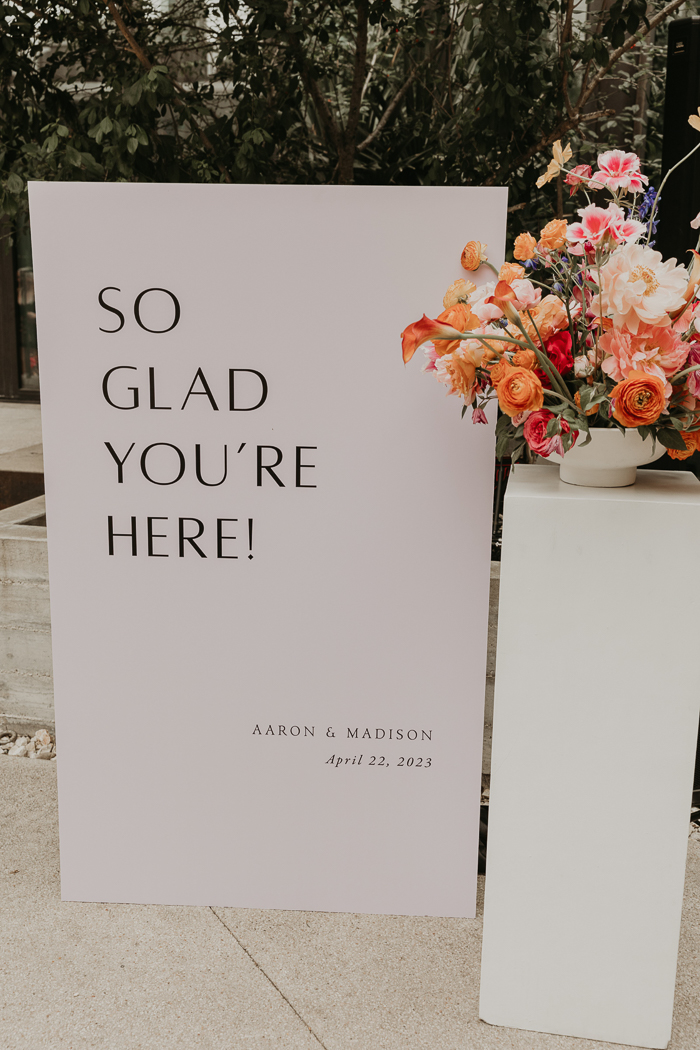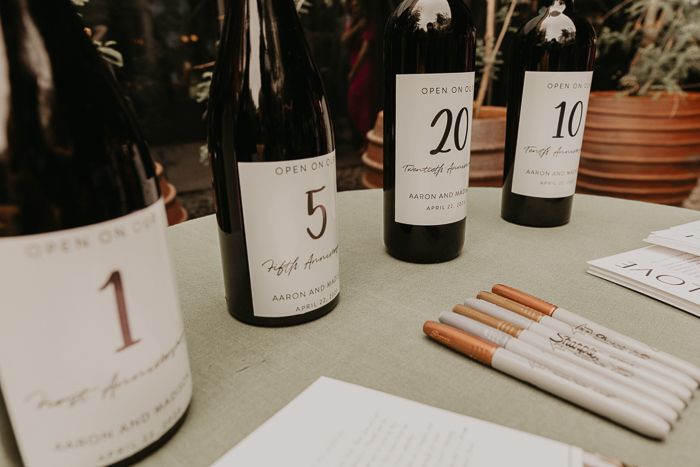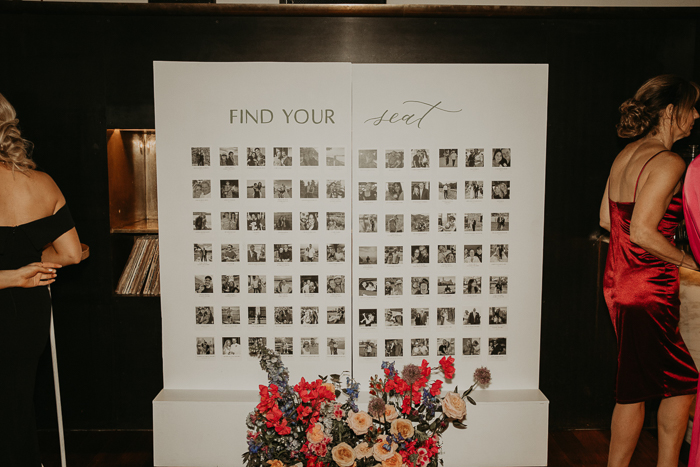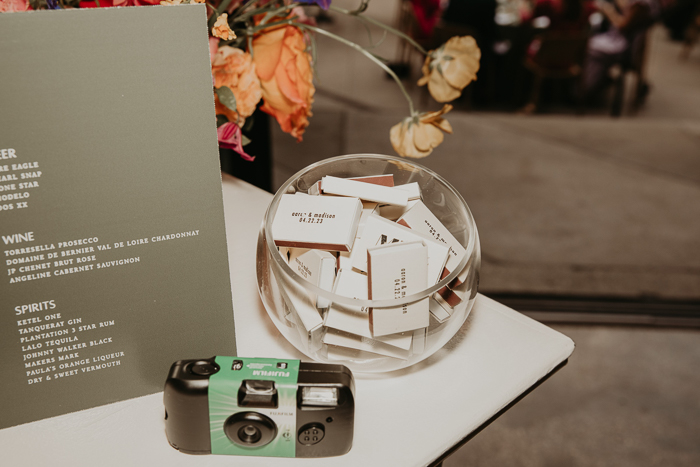 Avoiding Planning Fatigue by Prioritizing the Essentials for Their South Congress Hotel Wedding
You can't give one hundred percent to every detail. Choose a few things that you want to focus on. Ours was the music and the guest experience. Decision fatigue is real. And as much as you think you can give your time and energy to every aspect, it's impossible. Hiring your team of vendors who understand your vision is essential for those small choices you may not have the time or energy to pour into.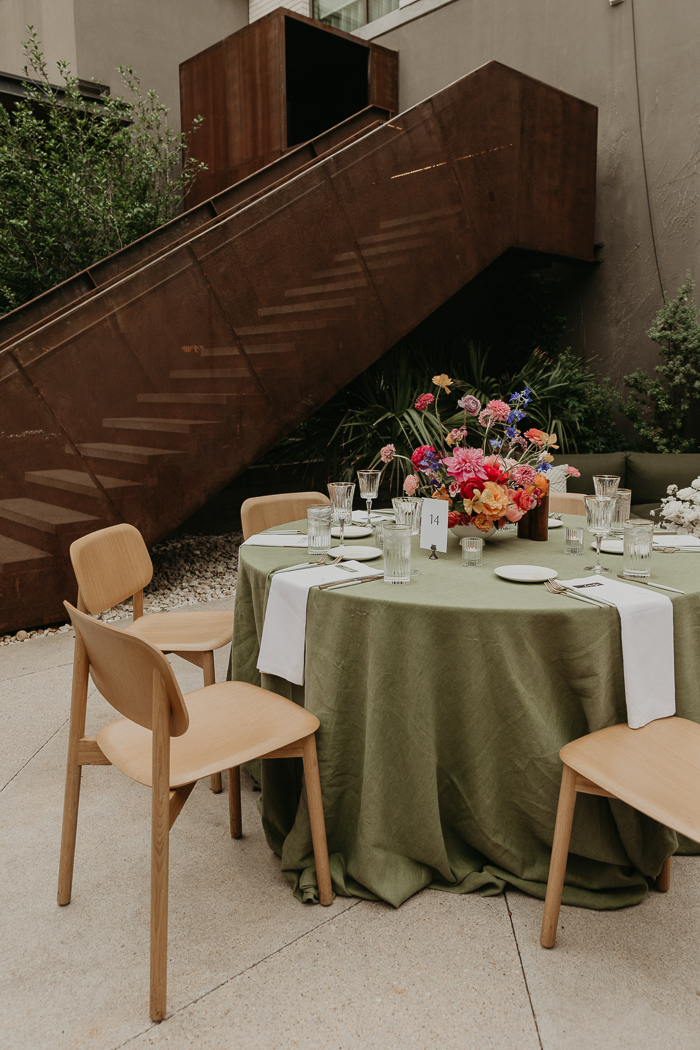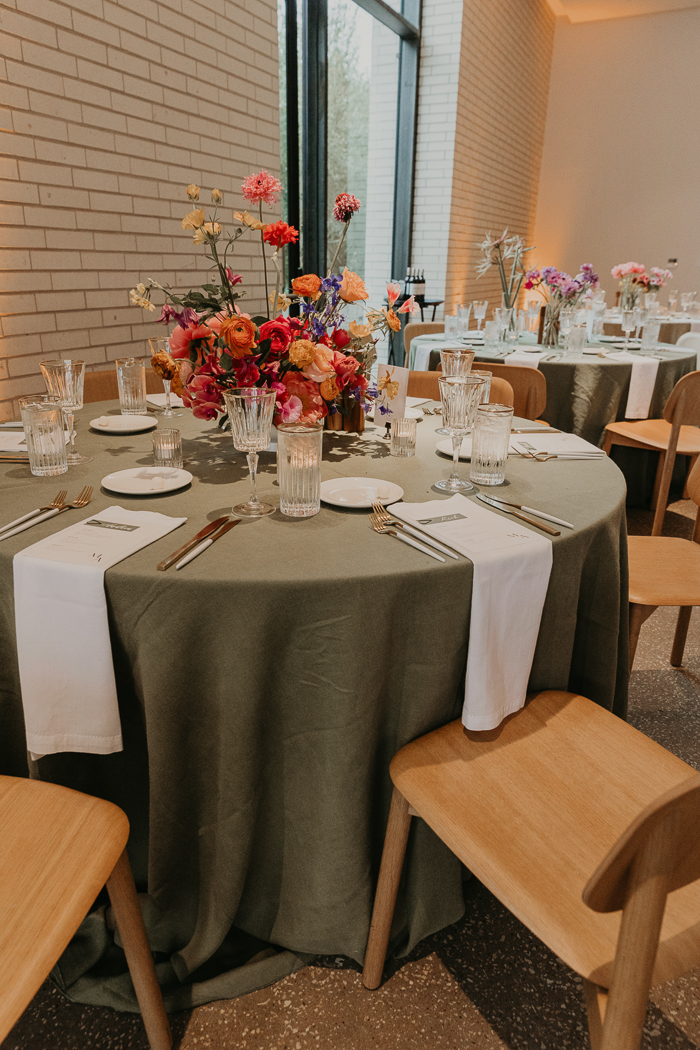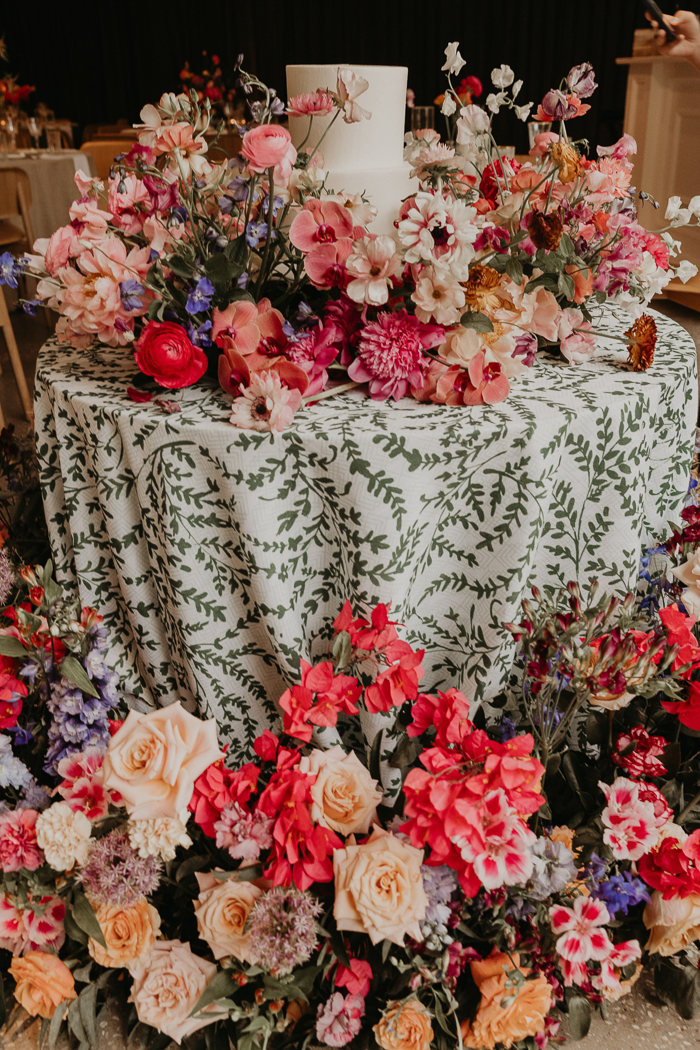 Recommended Reading: Everything You Should Know About Your Wedding Cake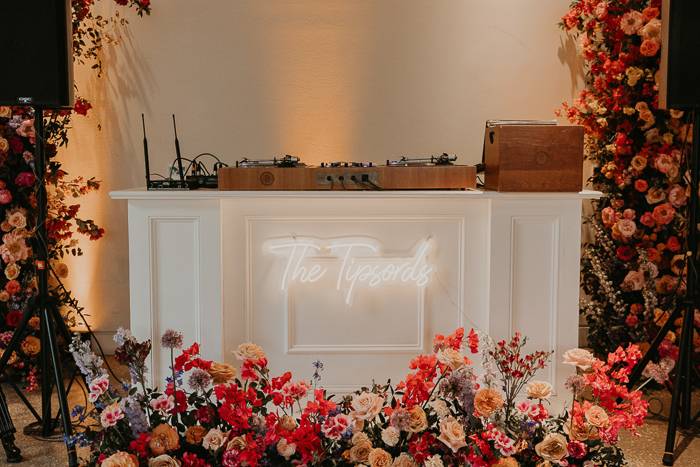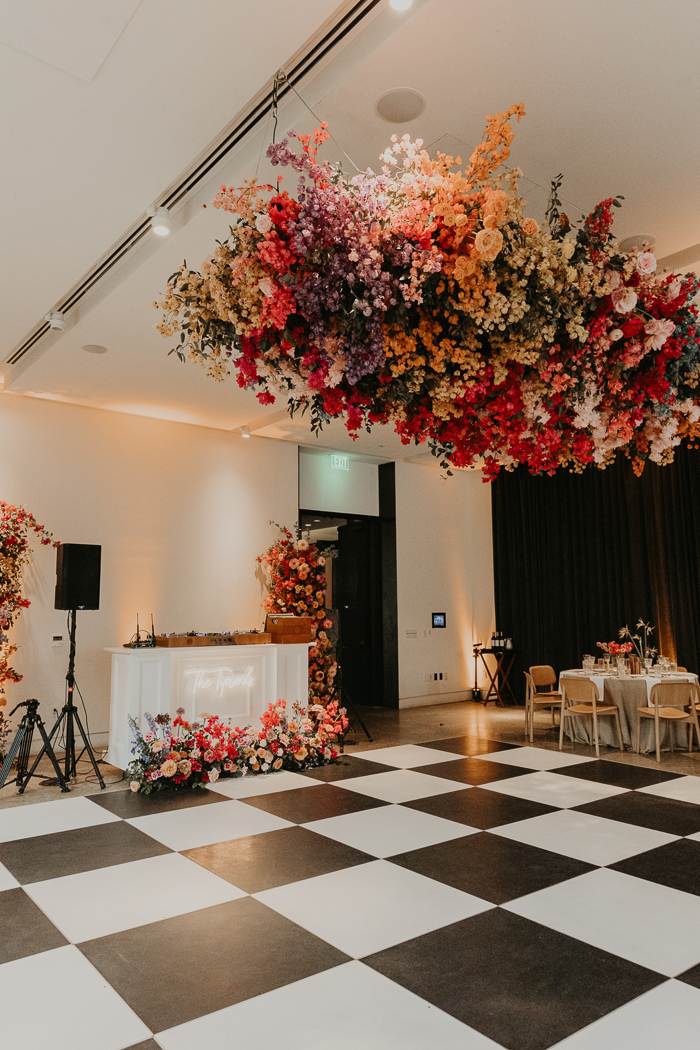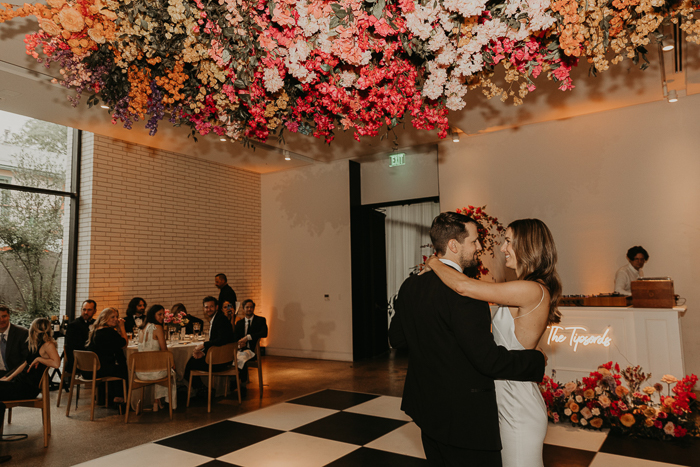 Congratulations to Madison and Aaron on their modern and colorful South Congress Hotel wedding. And a special thank you to Junebug member Nikk Nguyen for capturing all the beautiful details and wonderful memories this couple will cherish for the rest of their lives. To see more of Nikk's talent, check his profile in our directory of the world's best wedding photographers.
Florals and a well-chosen color palette have the incredible power to breathe life and personality into any space. They set the mood, tell a story, and create an atmosphere that lingers in memory. Curious to know how to make the most of these design elements for your own special day? Don't miss our comprehensive floral checklist and color palette guides to ensure your celebration is as unforgettable as the one you've just witnessed.