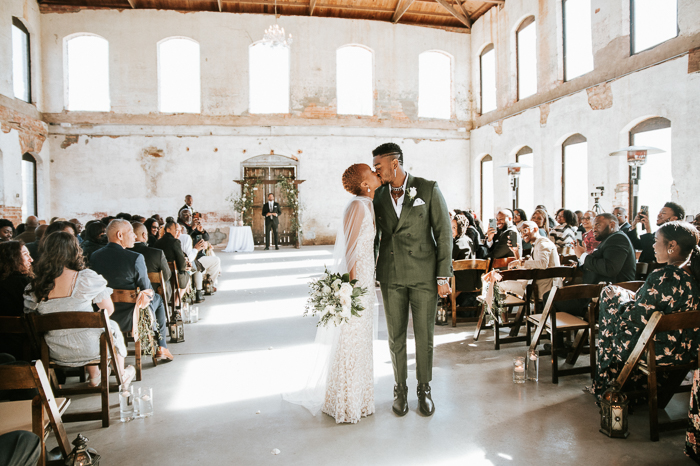 A historic mill turned open-air pavilion thoughtfully adorned with delicate greenery and pared-back wooden decor—Cierra and Ehvann's Providence Cotton Mill wedding combined industrial and rustic charm with a minimalist organic style. The pair aimed to highlight thoughtful and understated elegance, and that's exactly what they did.
Surrounded by green fields and a plush forest, with distressed white walls and brick, high ceilings, and exposed wooden beams, their venue was already beautiful on its own. Using the weathered door as a backdrop, all that was needed for their ceremony was an arbor accented with greenery and mahogany Hercules chairs. Meanwhile, they set a mix of round and long tables with centerpieces of sprawling greenery and white florals for the reception.
The pair added an unexpected and personalized twist to the celebration through their wedding attire. The groom rocked a custom-designed olive suit while the bride looked flawless in a chic v-neck wedding dress with a sheer cape for a touch of drama. If modern and understated yet sophisticated and elevated sounds like your dream aesthetic, draw inspiration from these gorgeous photos captured by Christian Reyes Photography.
The Couple:
Cierra and Ehvann
The Wedding:
The Providence Cotton Mill, North Carolina, United States of America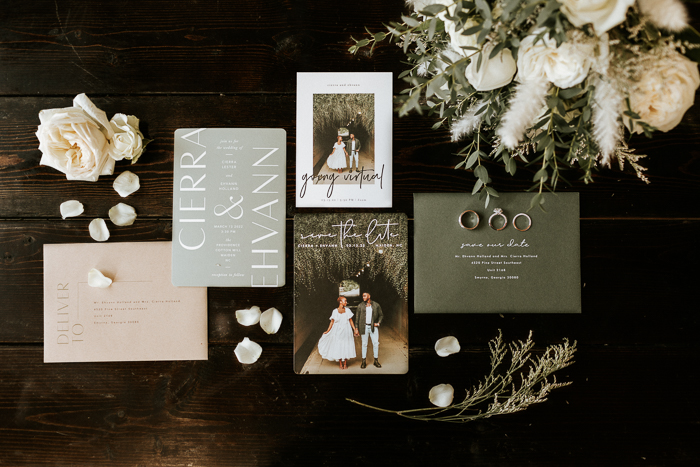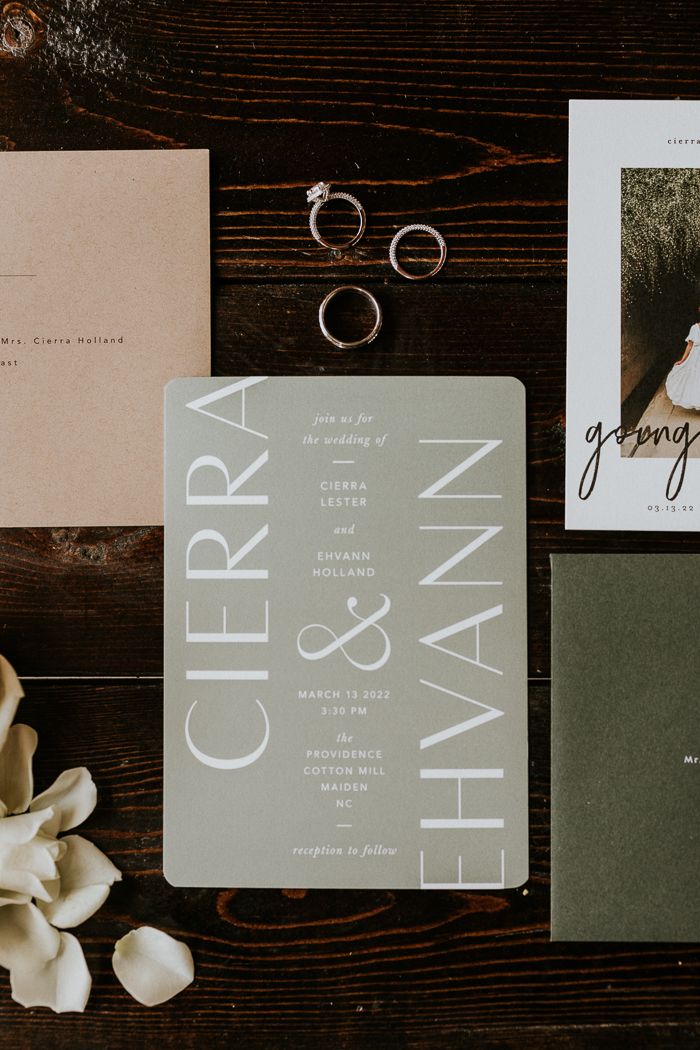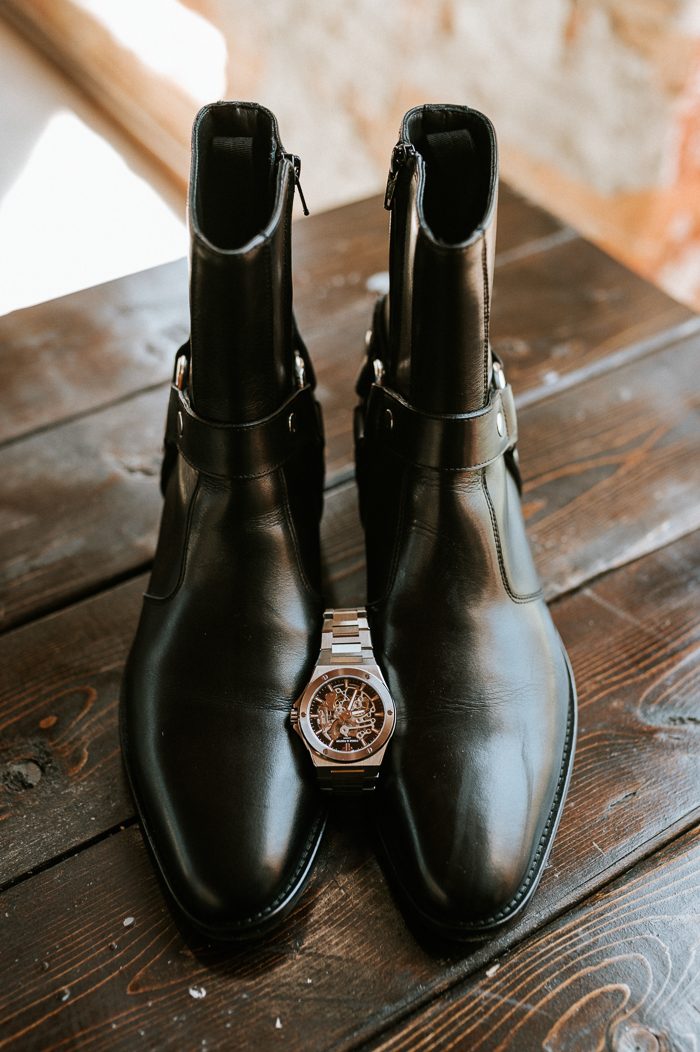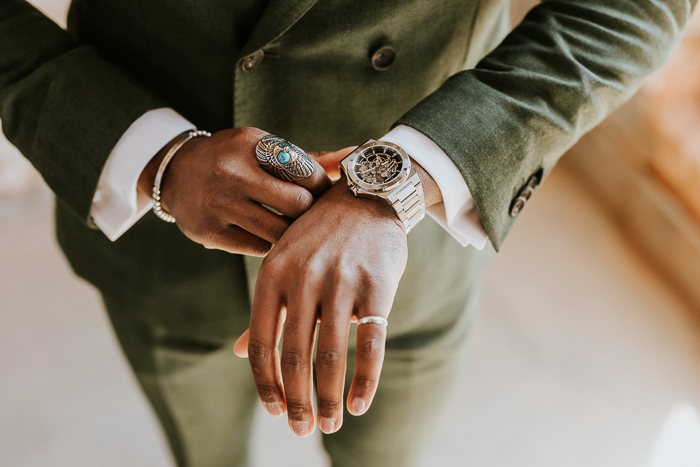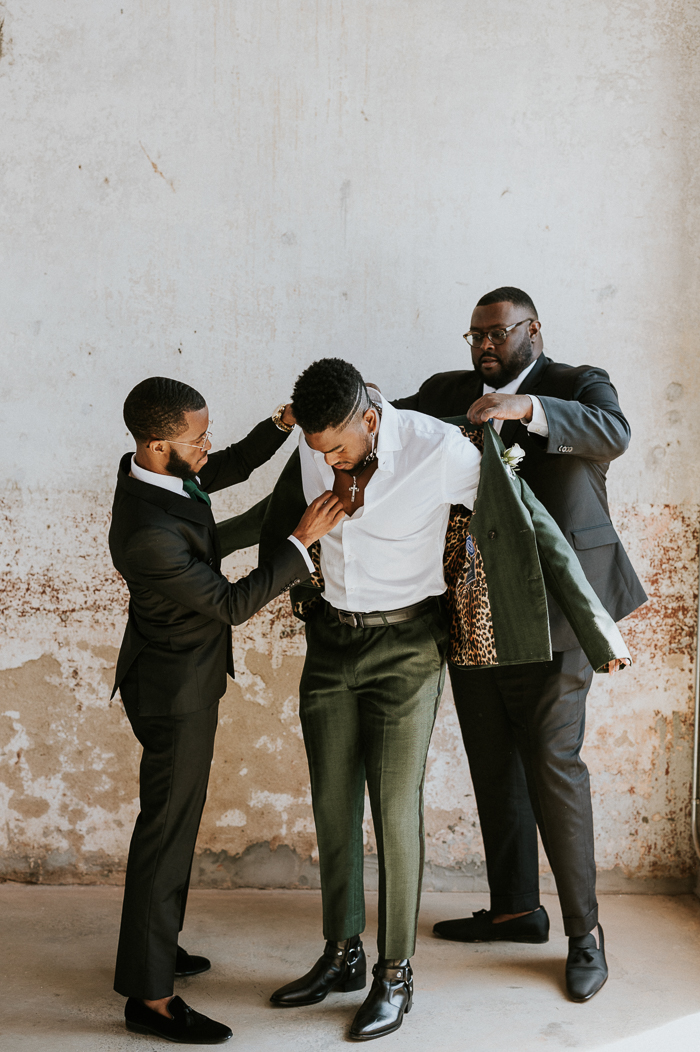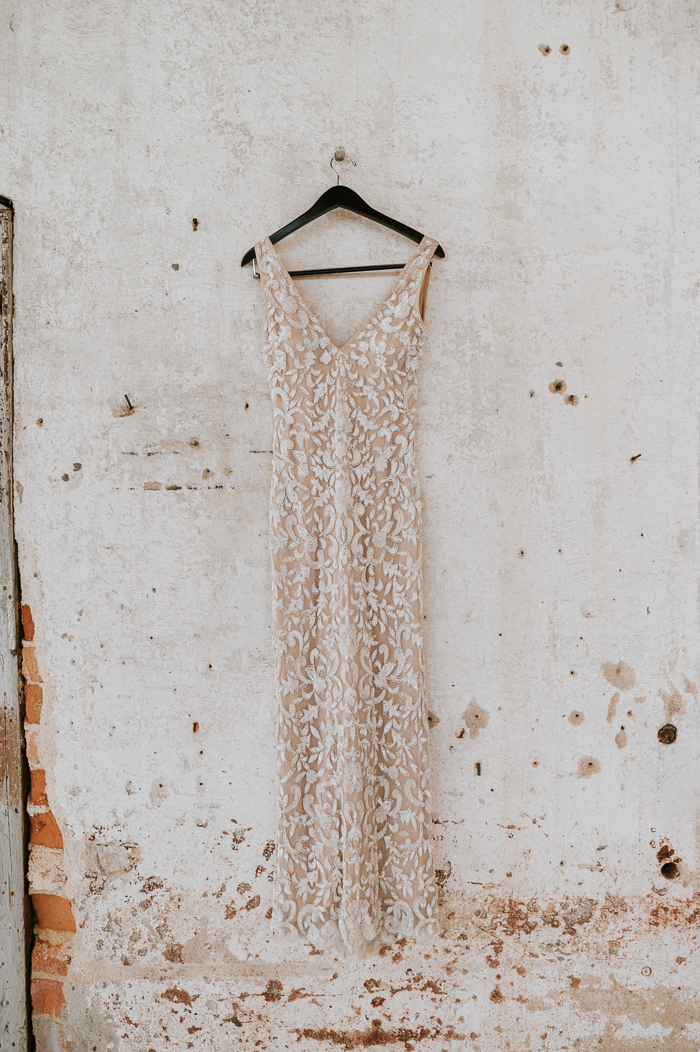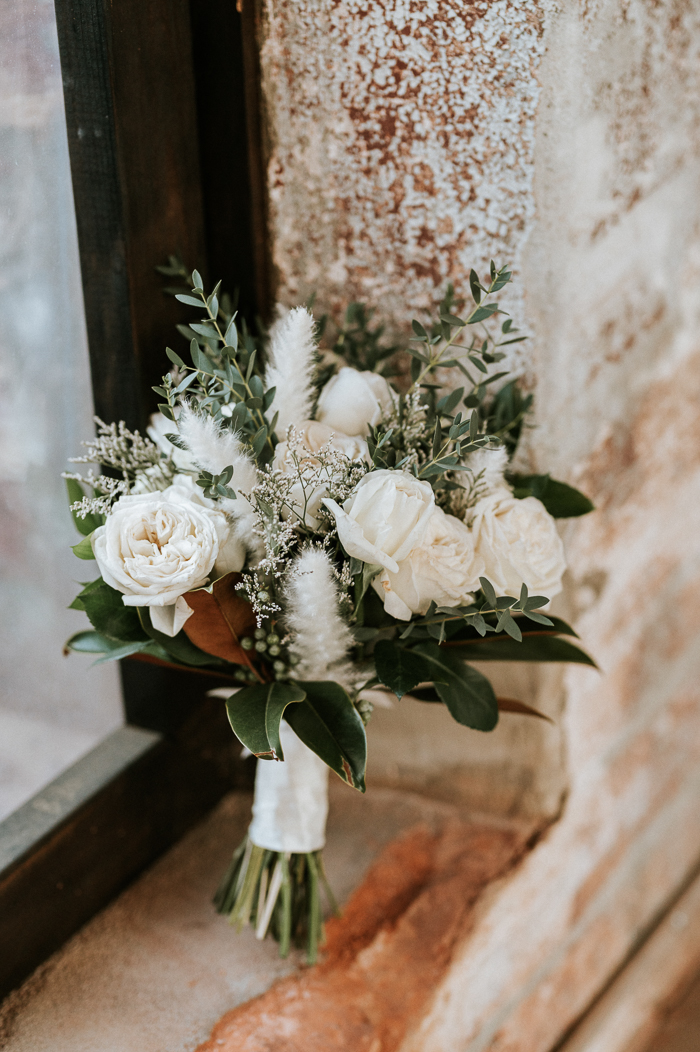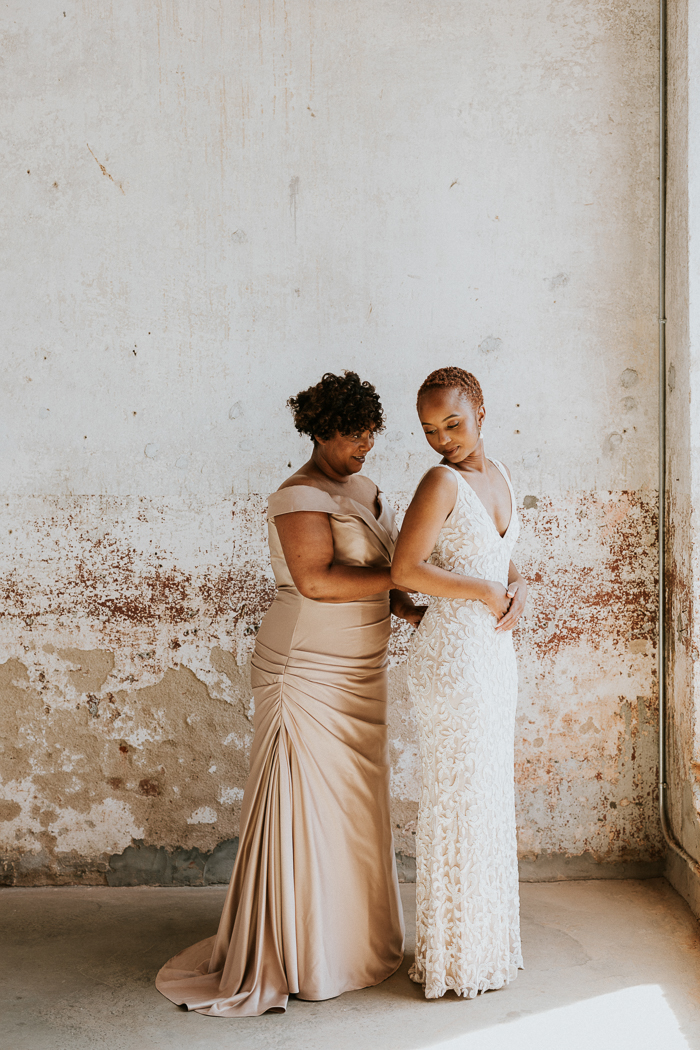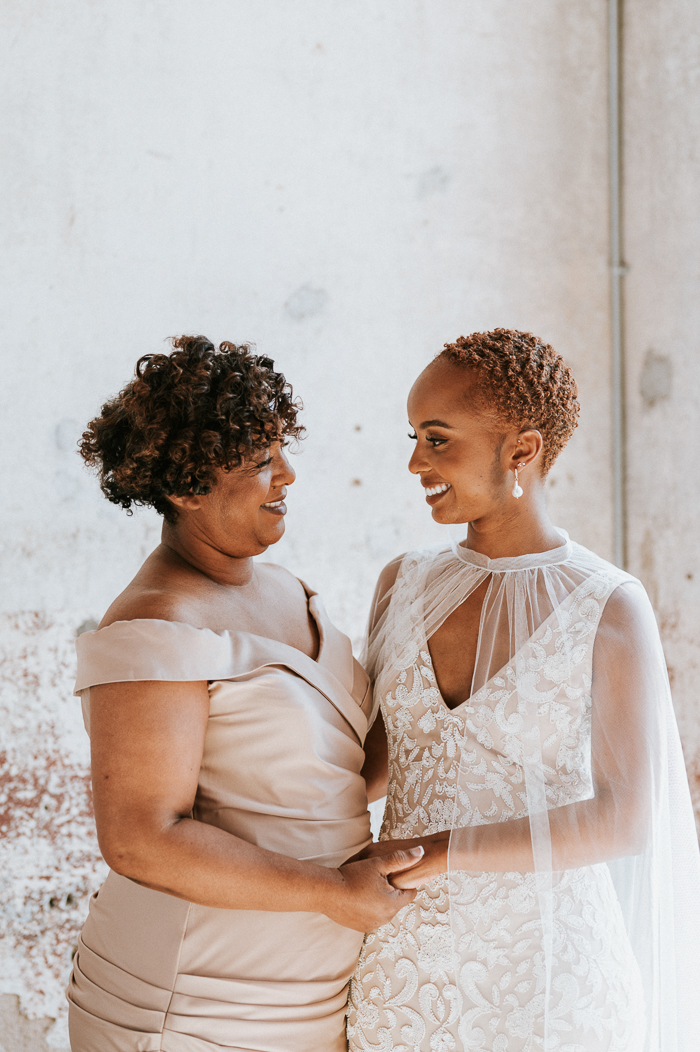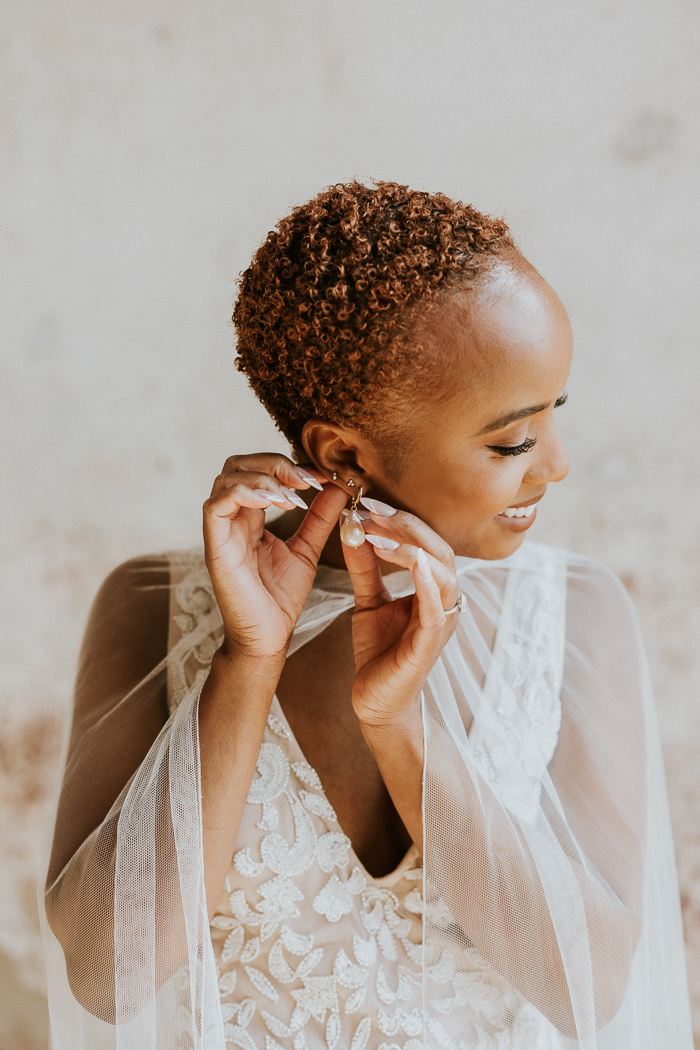 How Their Providence Cotton Mill Wedding Came To Be
We knew we wanted a unique venue and had settled on another one, which was very pretty but not 100% what we wanted. I was scrolling Instagram one day when I came across Providence Cotton Mill and fell in love. It did seem meant to be! We just wanted to cultivate an inviting, full of love and fun atmosphere. Thankfully Providence Cotton Mill was breathtaking, so we had to add very little decor to make it beautiful. Even the weather played its part in the day, making it a perfectly sunny day. We hoped the sun would shine through the beautiful open windows so that people would fall in love with the venue as much as we did.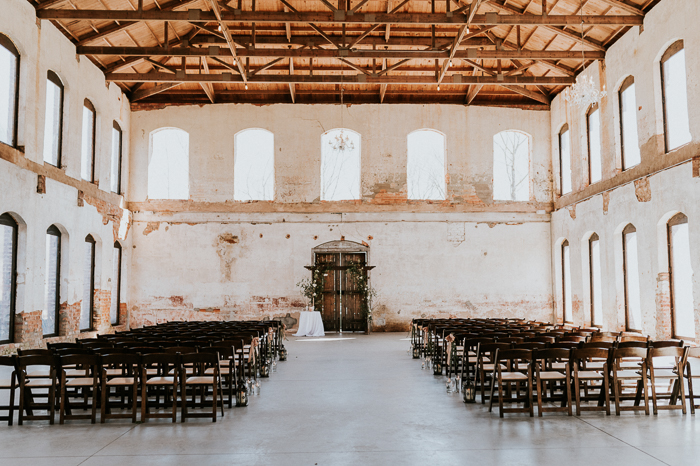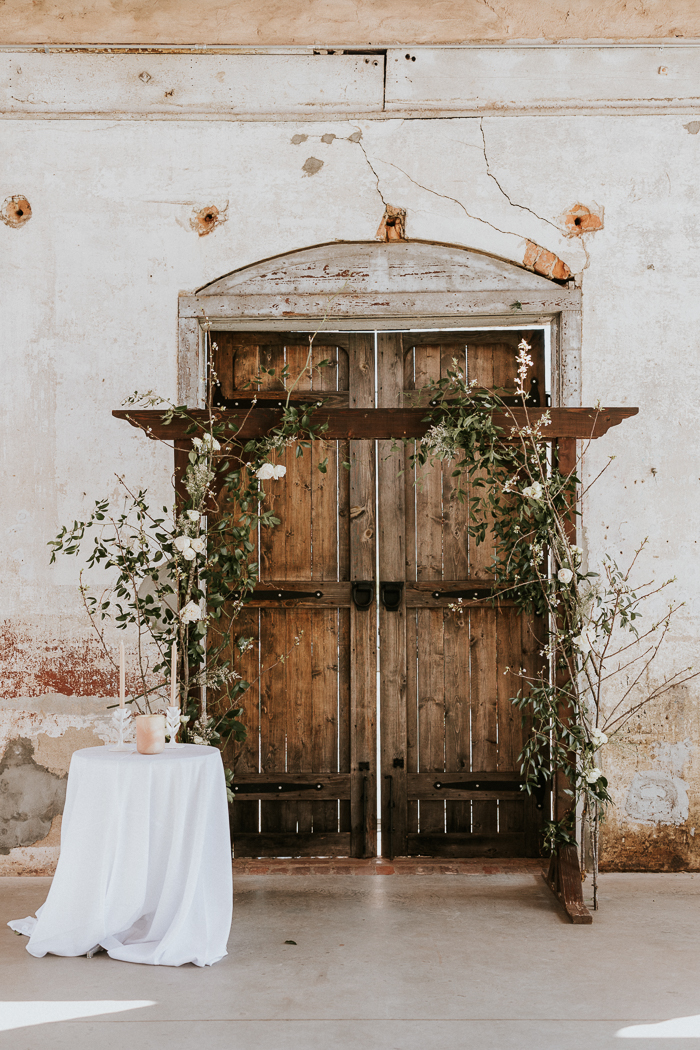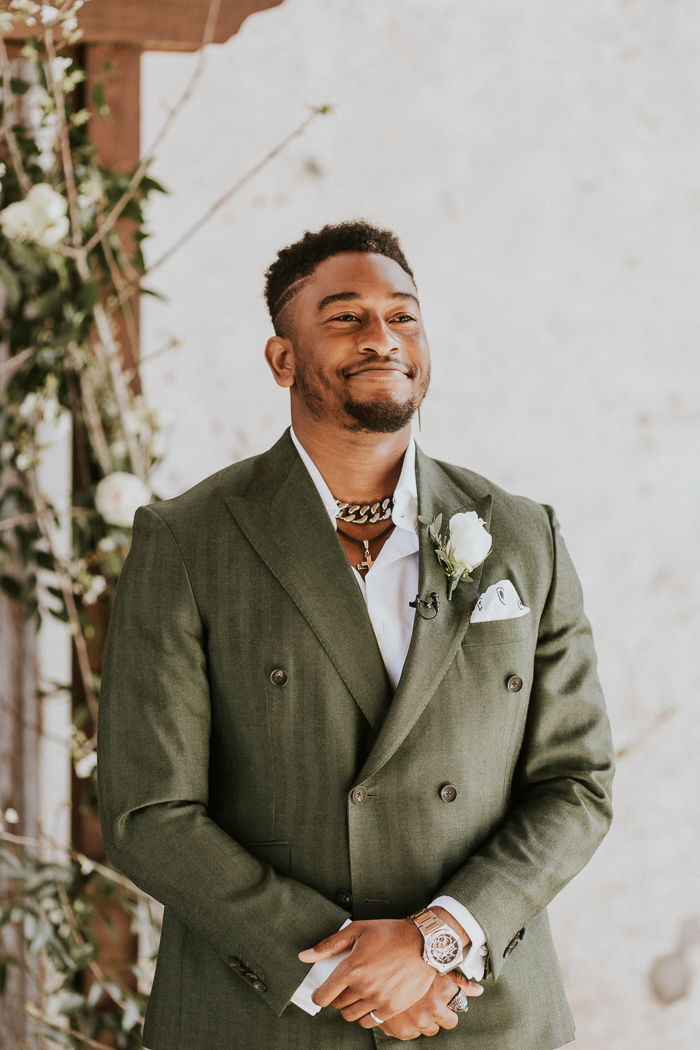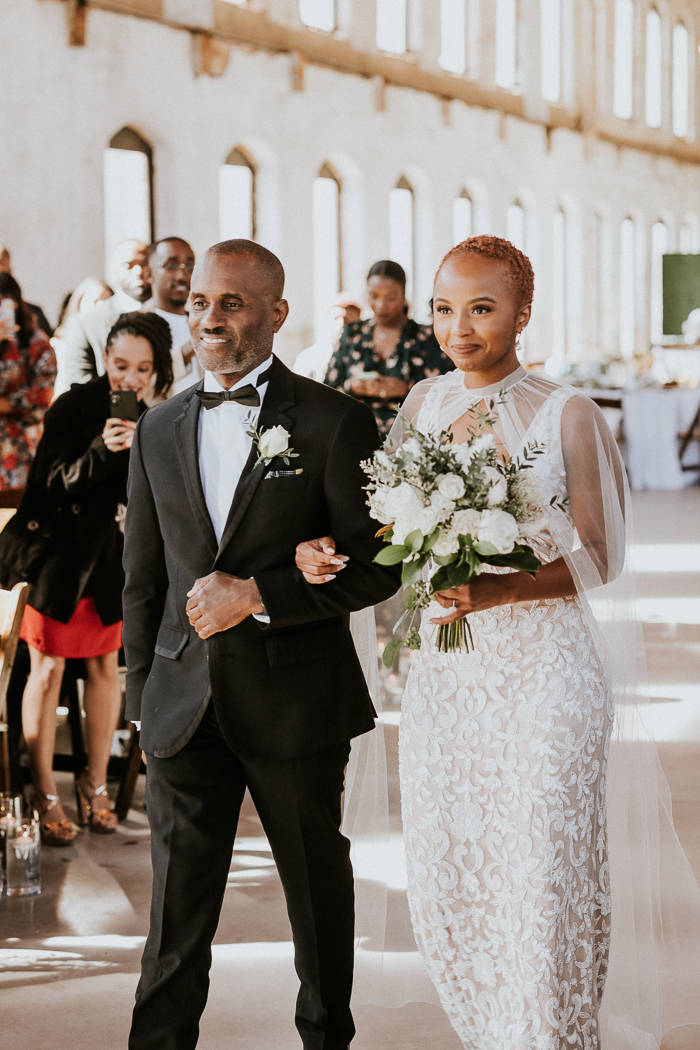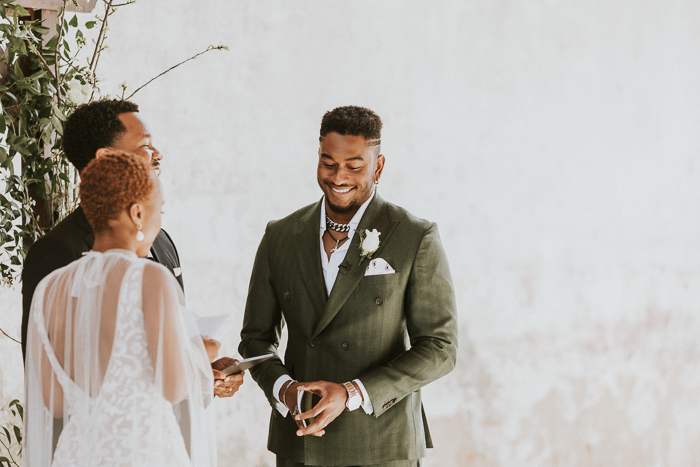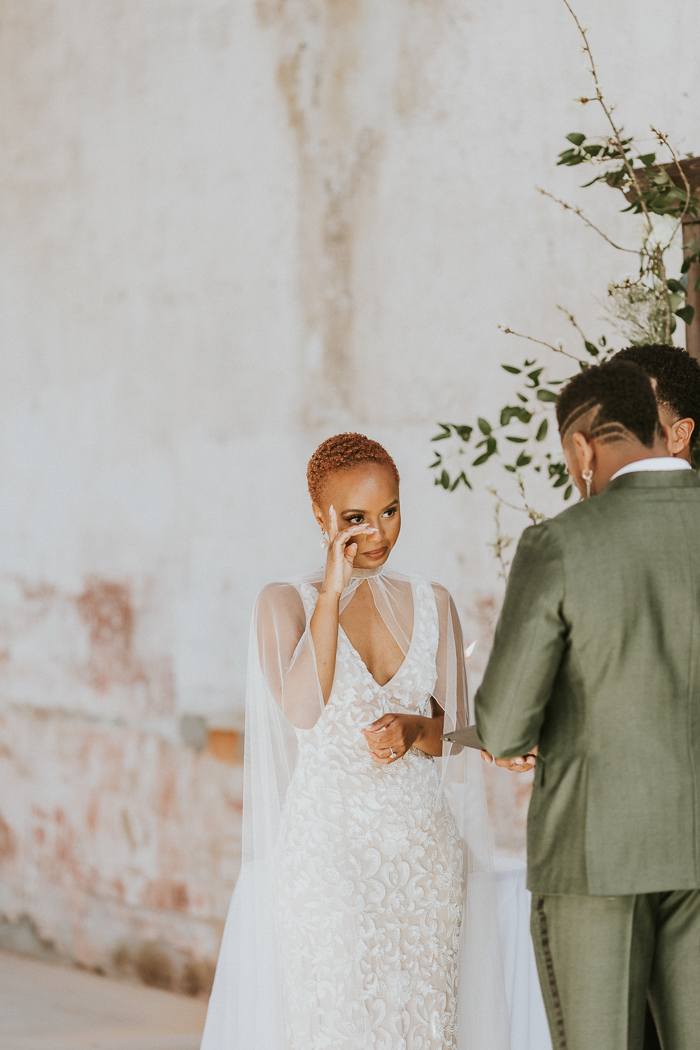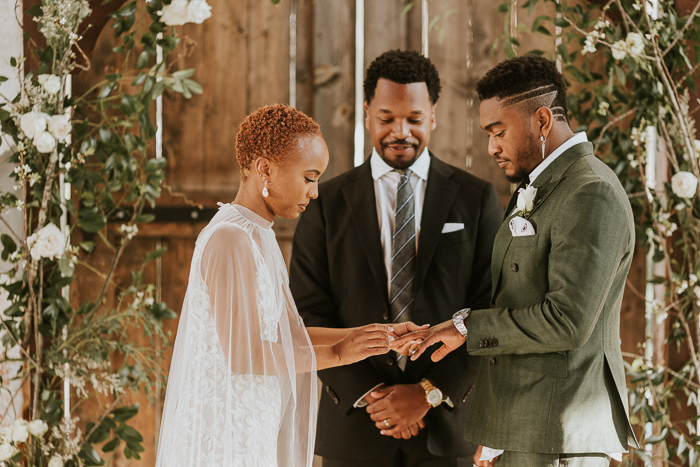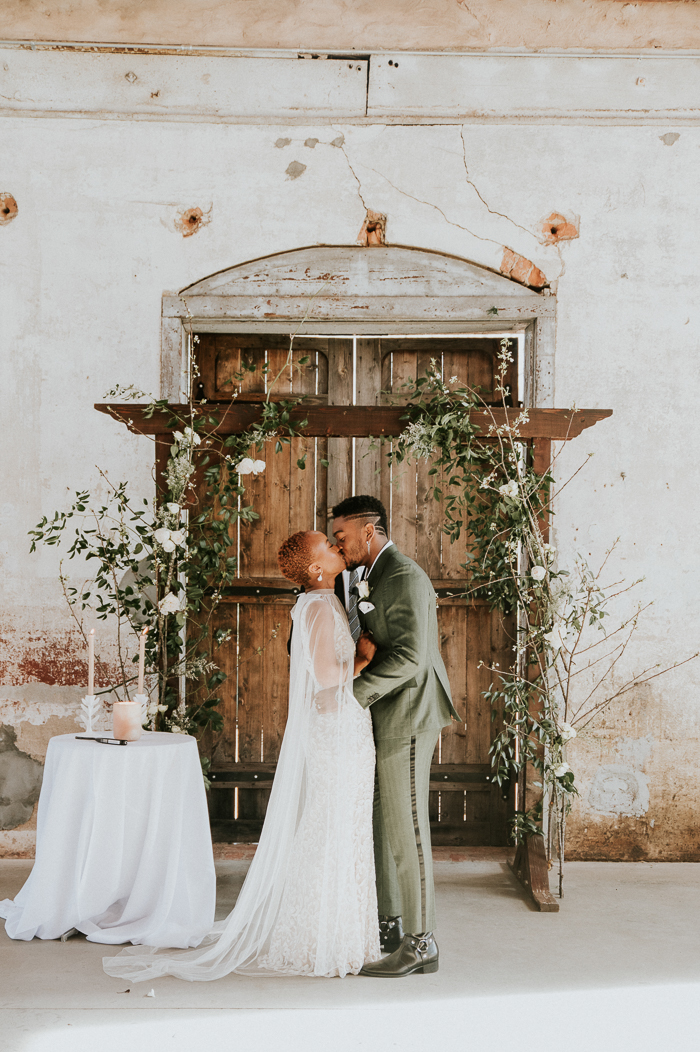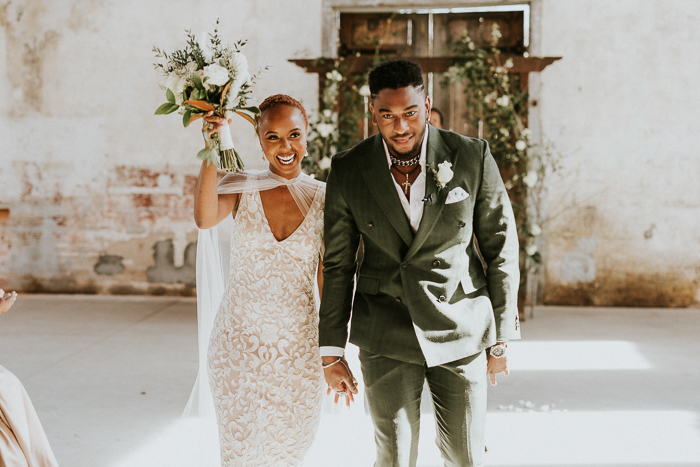 Why They Decided Not To Have A Wedding Party
We didn't want our friends to worry about anything other than coming. It also felt much easier than dealing with uneven wedding parties, choosing who would be in the wedding party, determining outfits, etc. We are both so thankful and glad we chose not to have a wedding party. It was easier for everyone involved and kept us from being too stressed. Our closest friends still came early to get ready with us.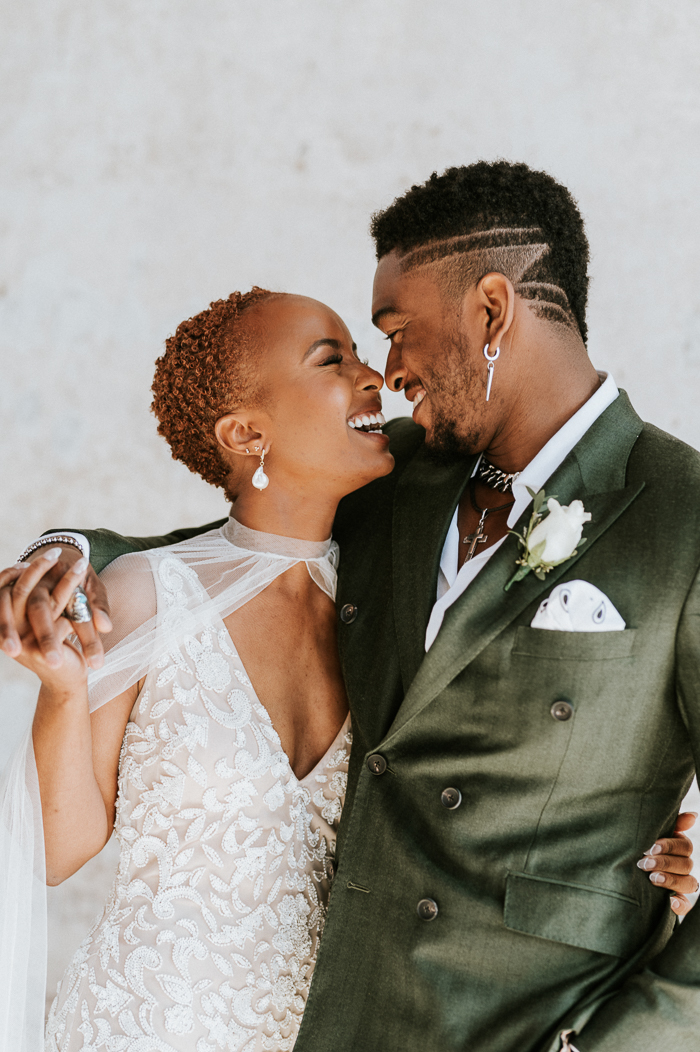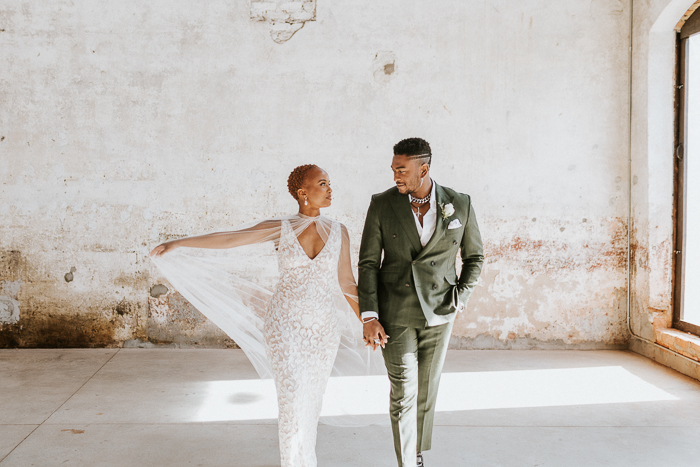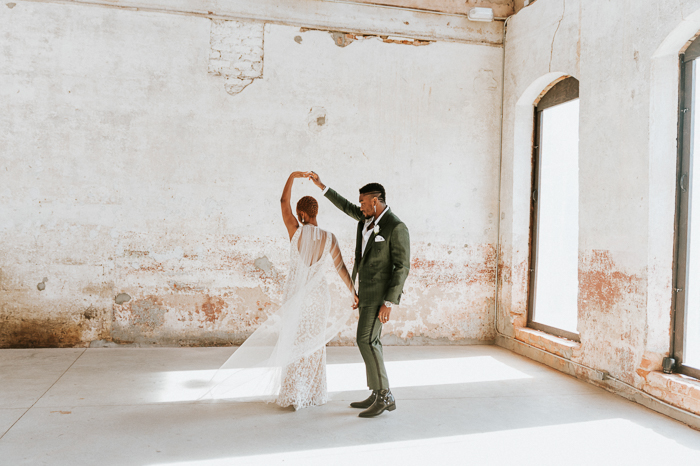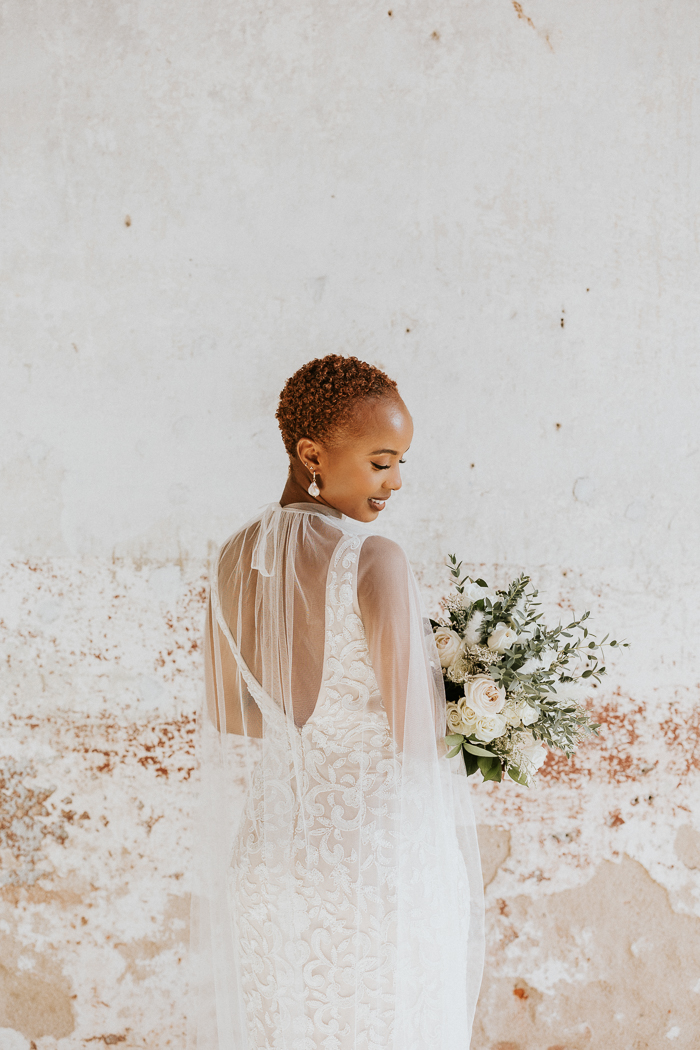 Picking Wedding Attire That Fits Their Personality
Ehvann is a fashionista and knew he wanted to show up for the wedding. He custom-designed his suit, everything from the lining, and buttons, to the fabric. Though it was pricey, we knew this was our only wedding, so we had to get what we wanted. I opted for a simple wedding dress but added drama with my bridal cape. I didn't take it off for hours. I did feel like a bride, which was so special for me. We were both so happy with how our looks came out.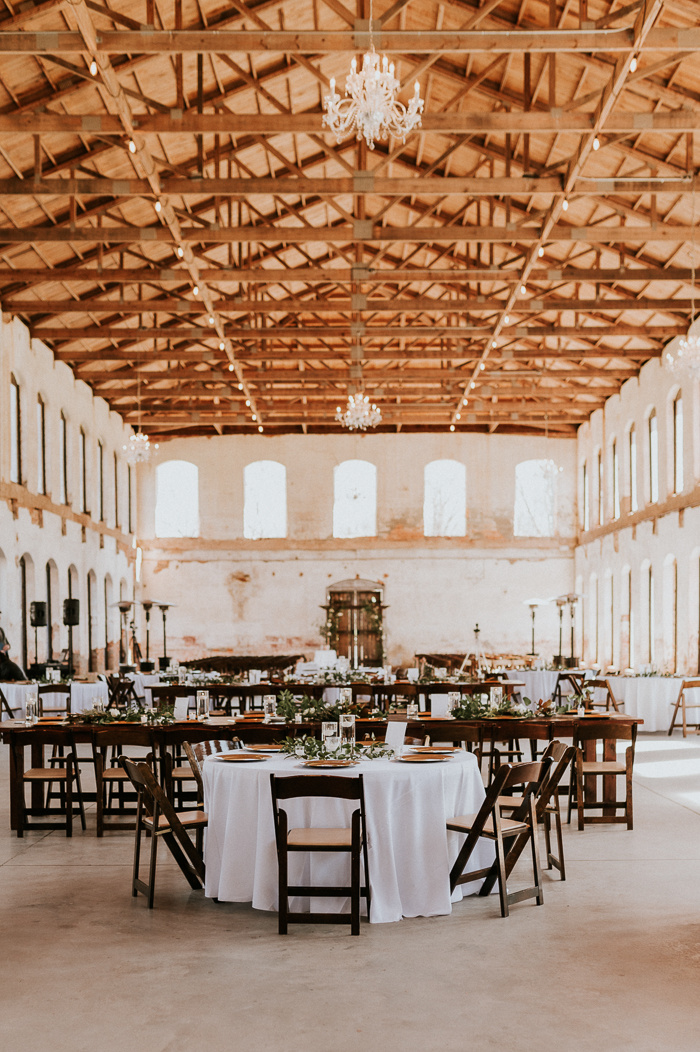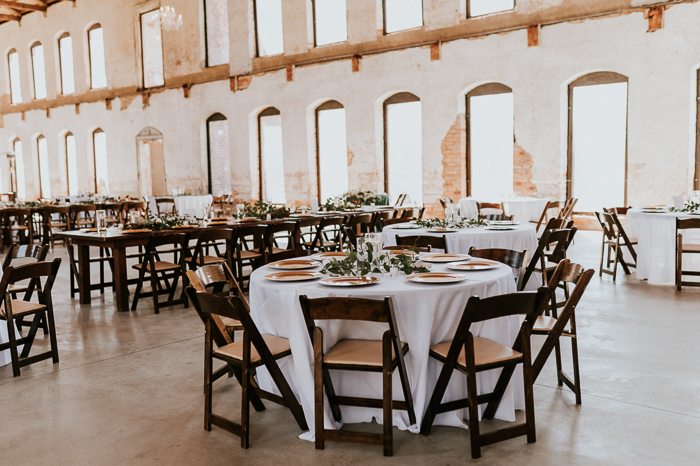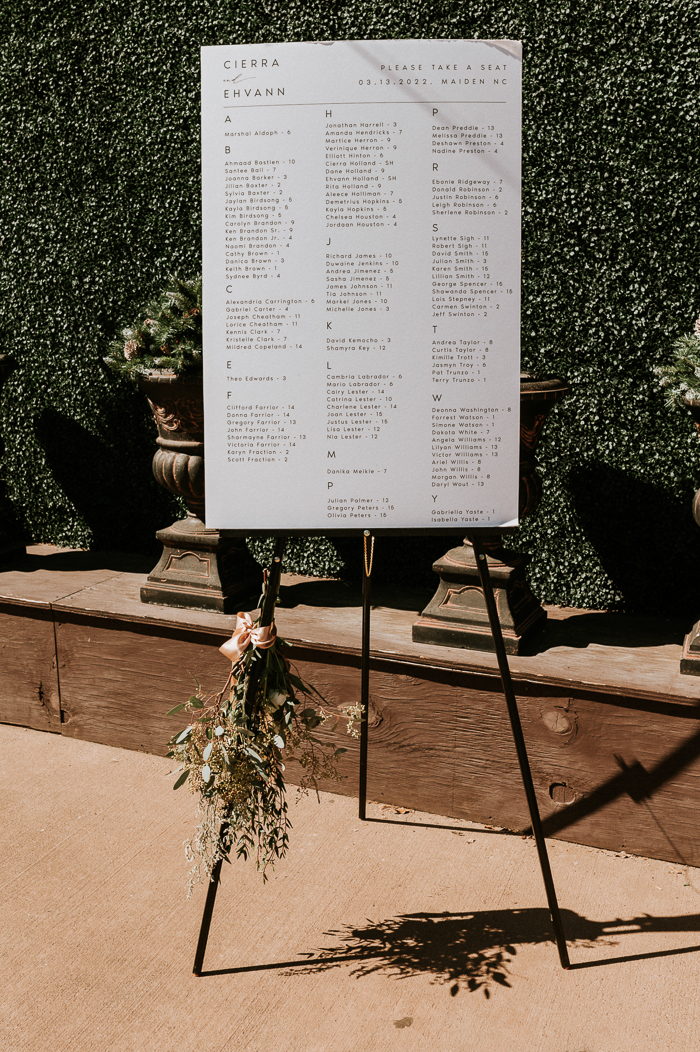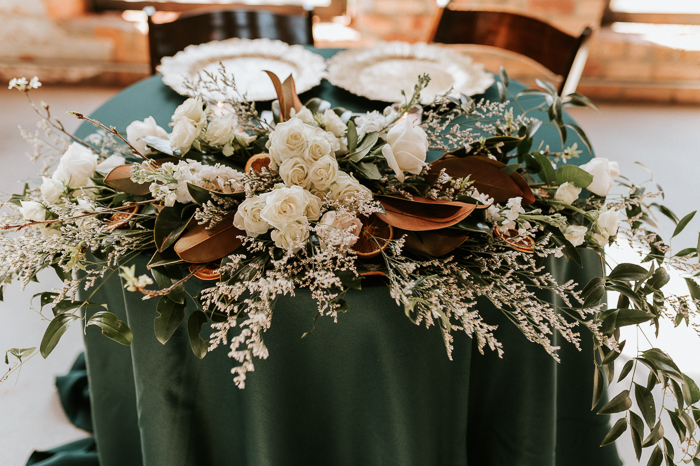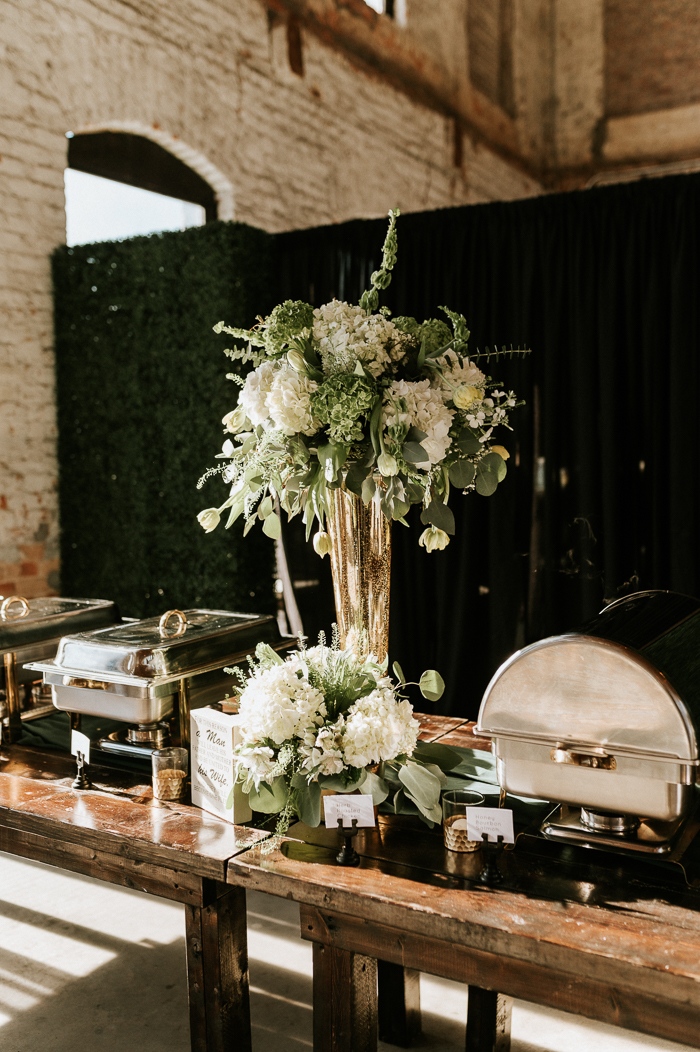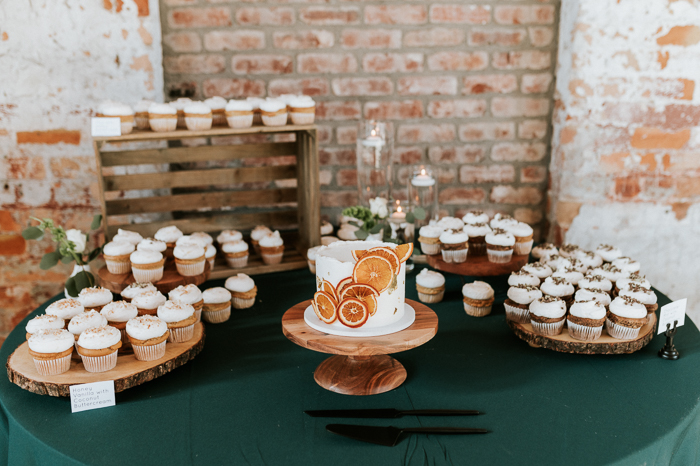 Their Providence Cotton Mill Wedding Was About Everything They Love
We wanted to make our big day a reflection of our relationship and how we envisioned the day to look. We're proud that we worked together as a team to make our day a reality. After COVID, it meant a lot to us that all of our closest loved ones were in one room supporting our love. Our big day wouldn't have been possible without our parents' emotional and financial support.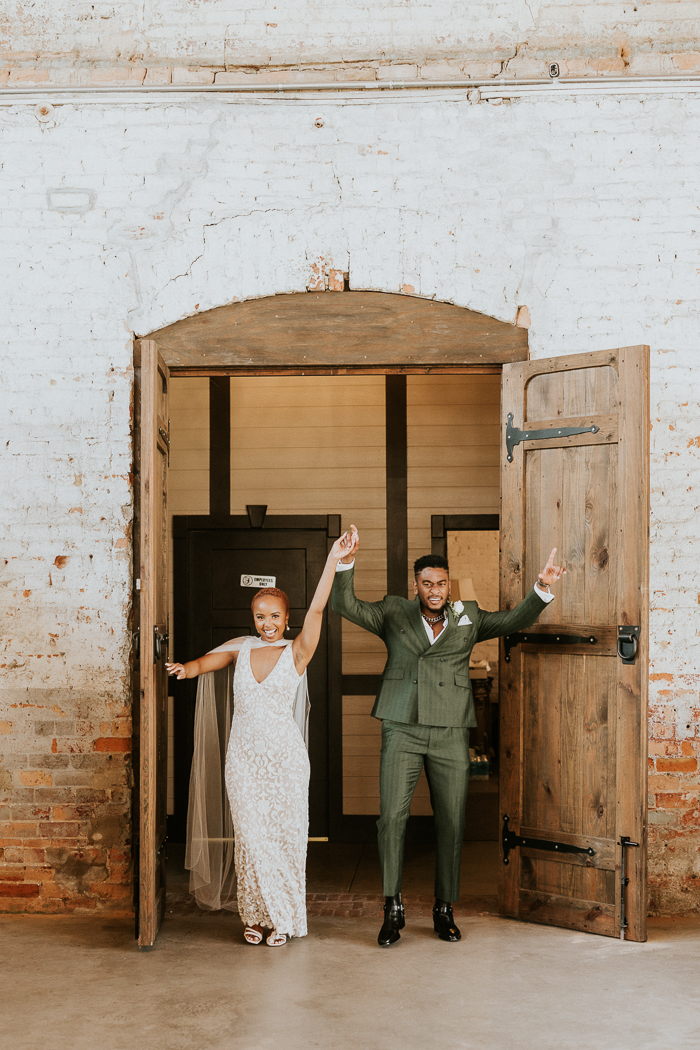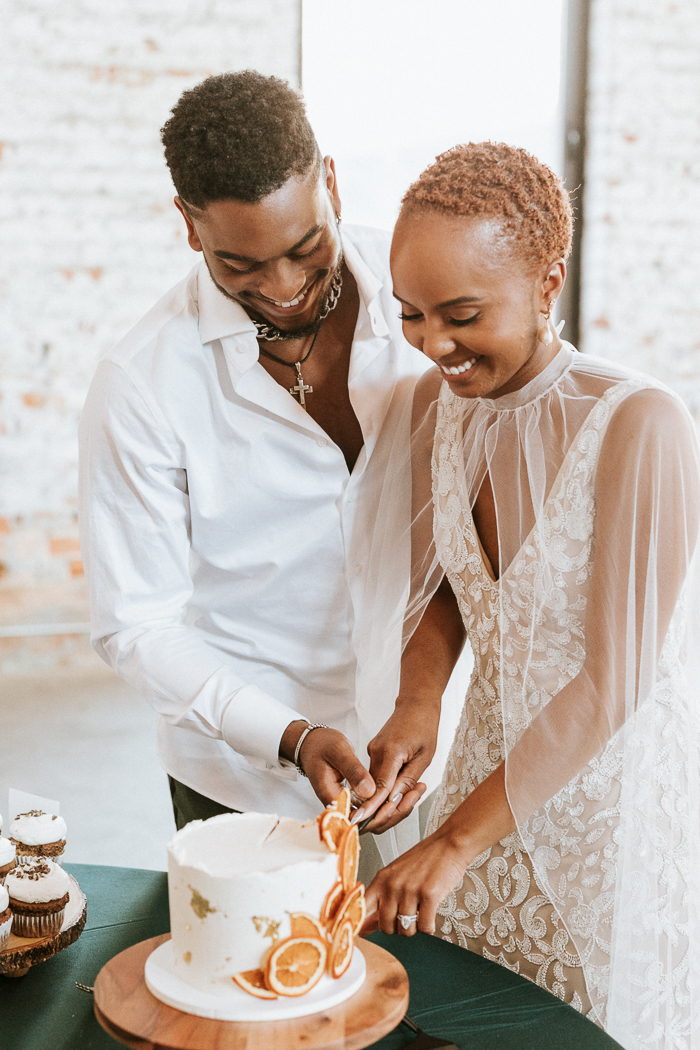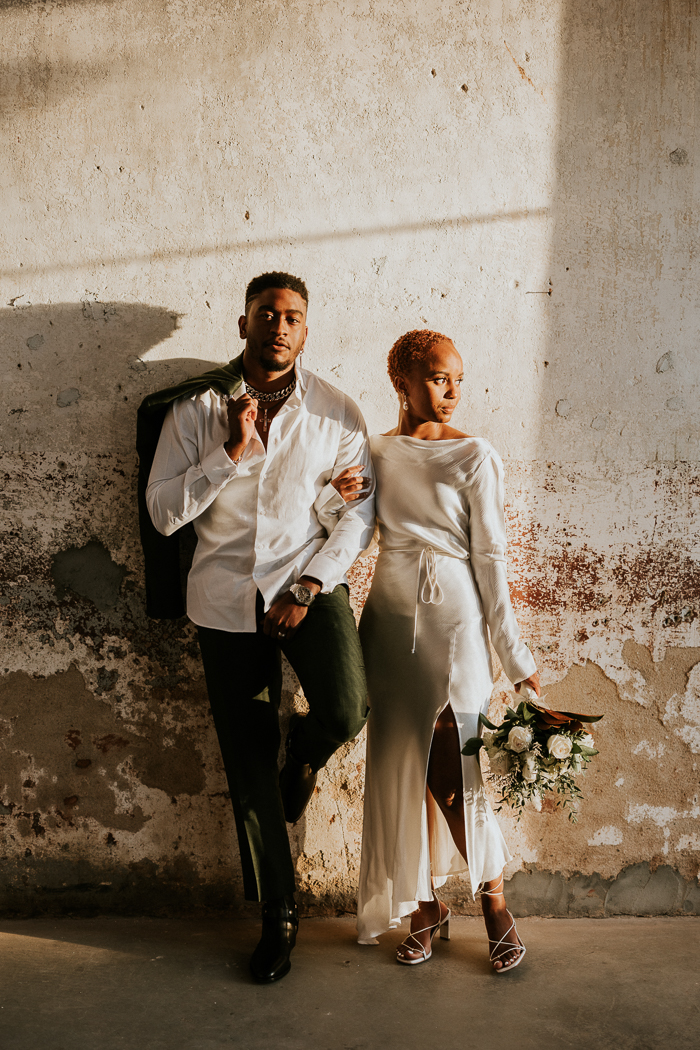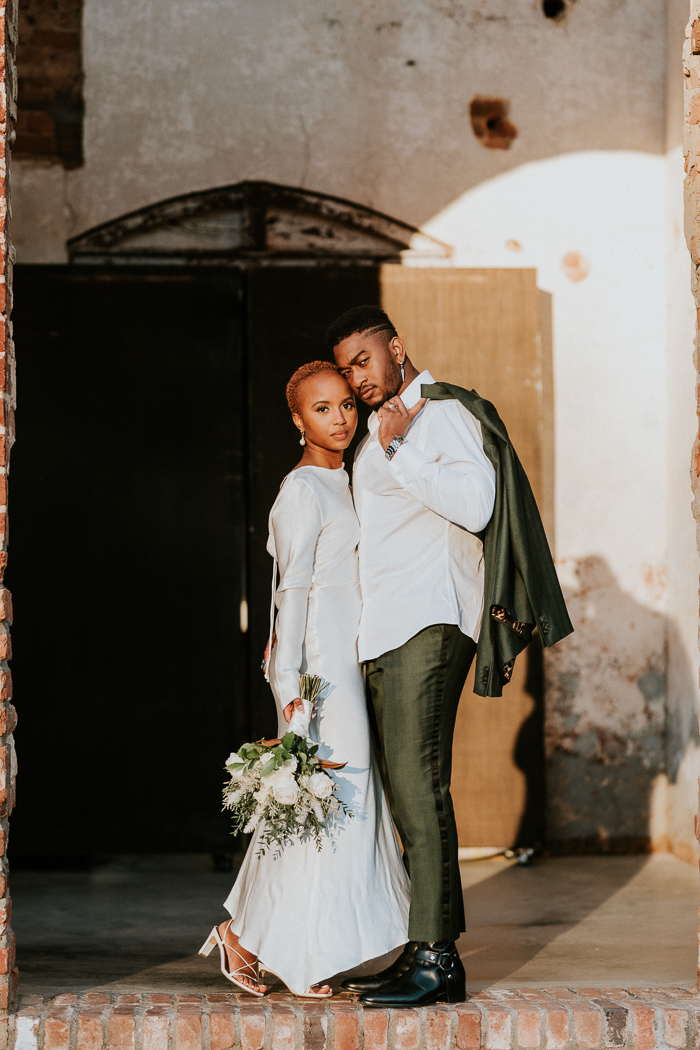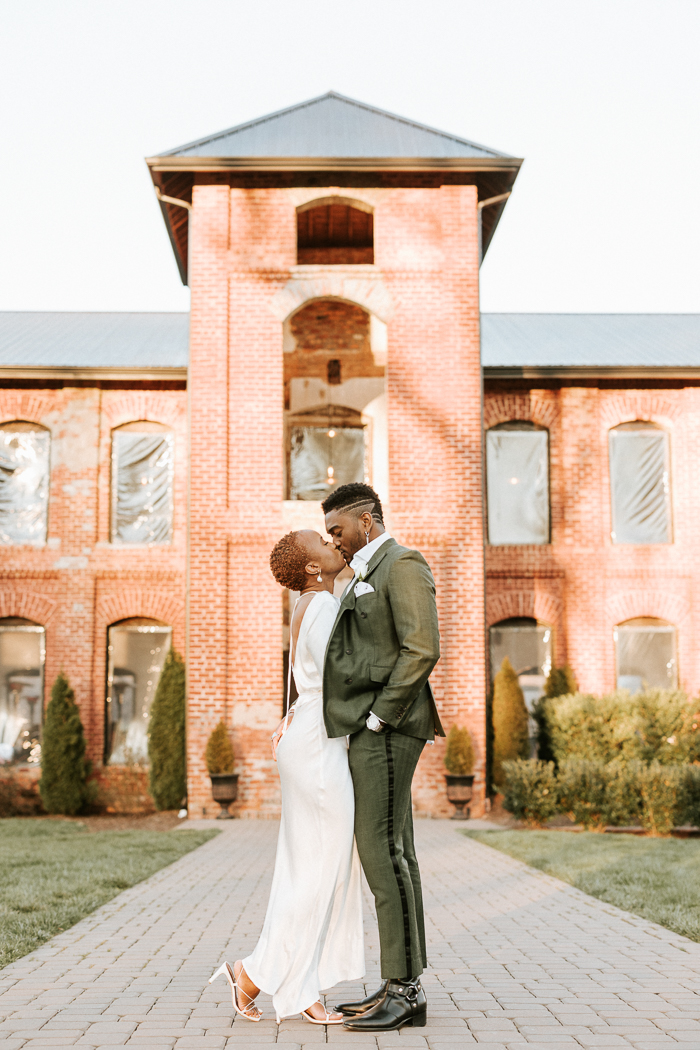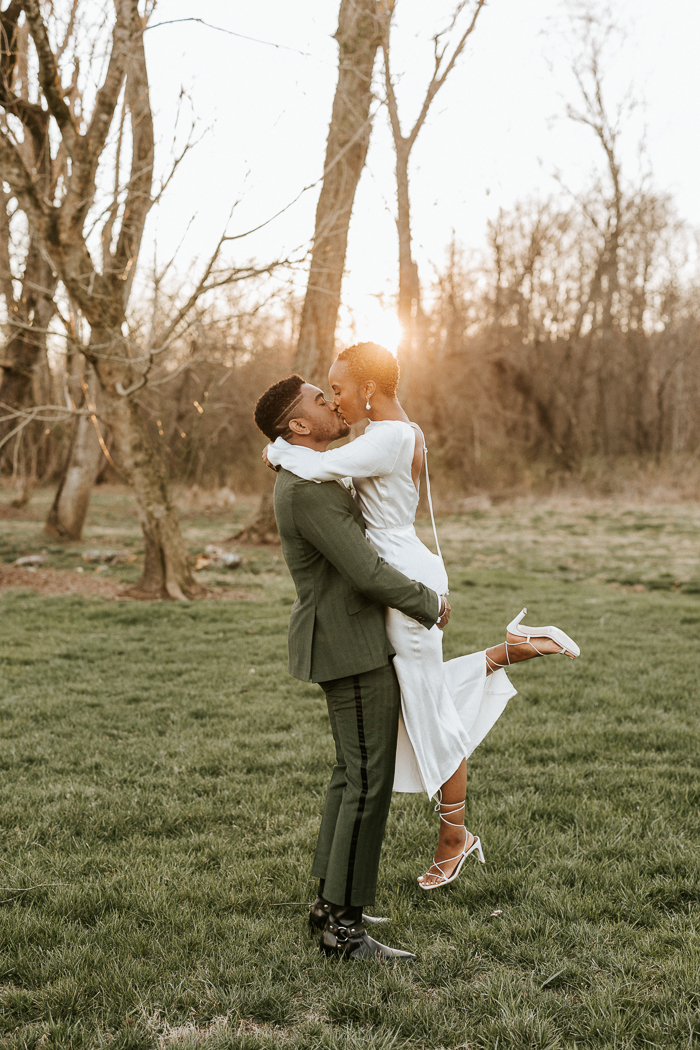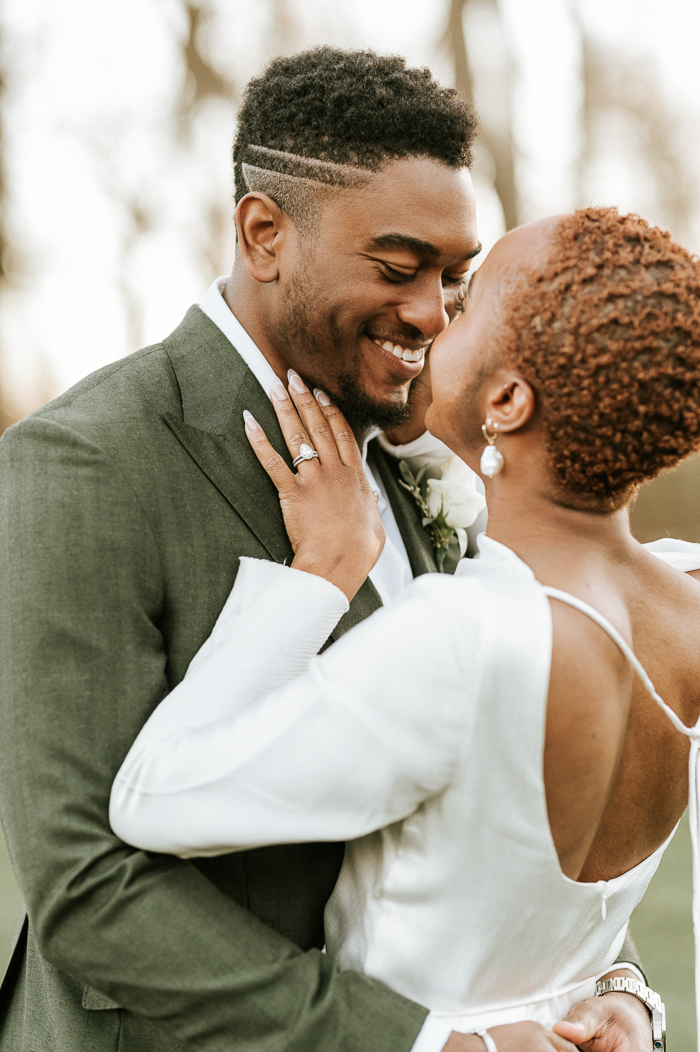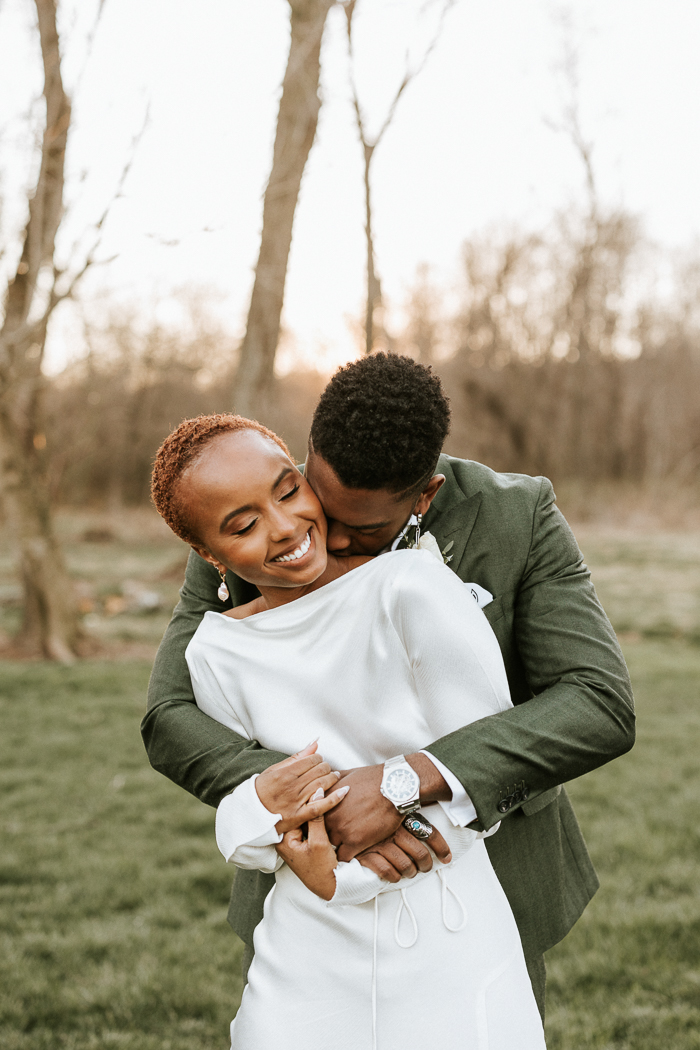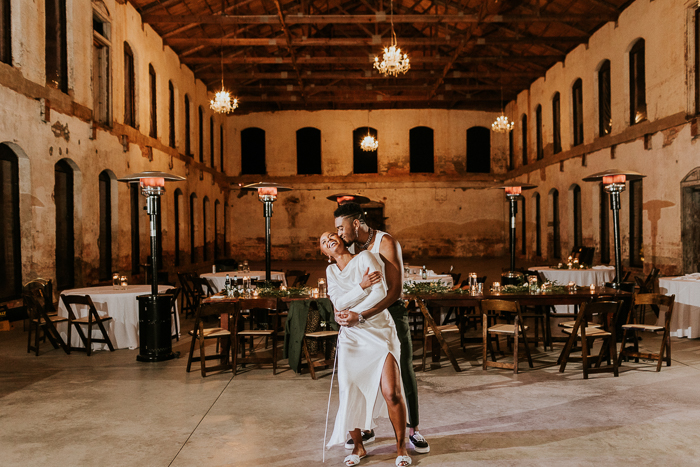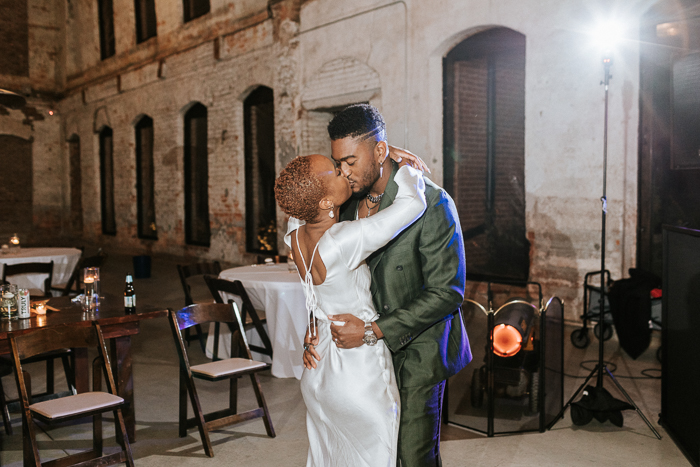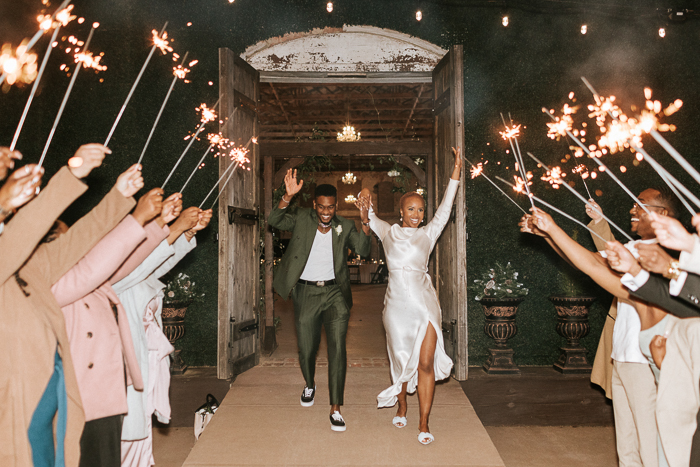 Congratulations to Cierra and Ehvann on their minimalistic and natural Providence Cotton Mill wedding. And a big thank you to Christian Reyes Photography for capturing every detail that made their big day unique and unforgettable!
A minimalist wedding like this proves that less is so much more. With a sleek and clean look, there's less distraction, allowing the focus to be on what's important—your beautiful union. For more practical tips on creating a wedding that suits your and your partner's style and values, be sure to check out our planning and budget guides!