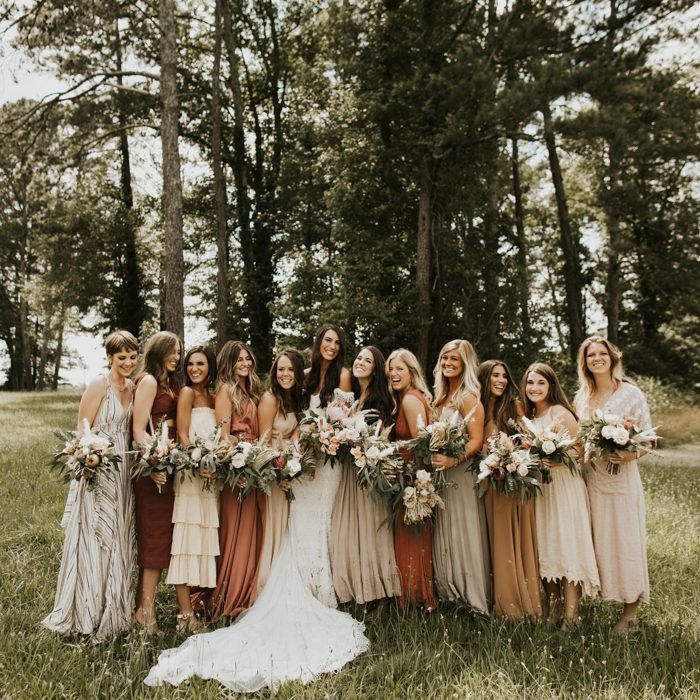 Get ready for laughter, tears, and the outdoor boho Georgia wedding of your dreams! Anna Tate and Kevin celebrated their most special day in a field close to the brides's childhood home. An effortlessly beautiful macramé altar and vintage-inspired rentals from Unlimited Party and Event Rental paired beautifully with the sentimental location. Anna Tate's Daughters of Simone gown, field-appropriate Alohas Sandals, and bridesmaids dresses she handpicked for each of her girls were perfect for the free-spirited summertime vibe. We can't help but smile at all of the sweet moments photographer Katelyn Ortego captured so perfectly. This boho Georgia wedding is one for your Pinterest boards, babes!
The Couple:
Anna Tate & Kevin
The Wedding:
Private Residence, Canton, Georgia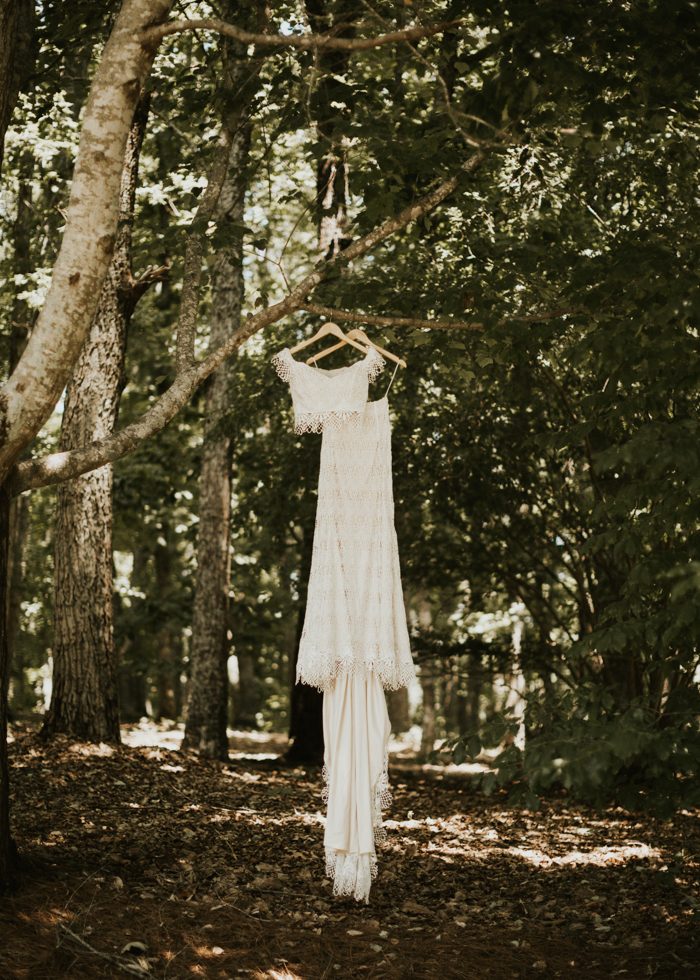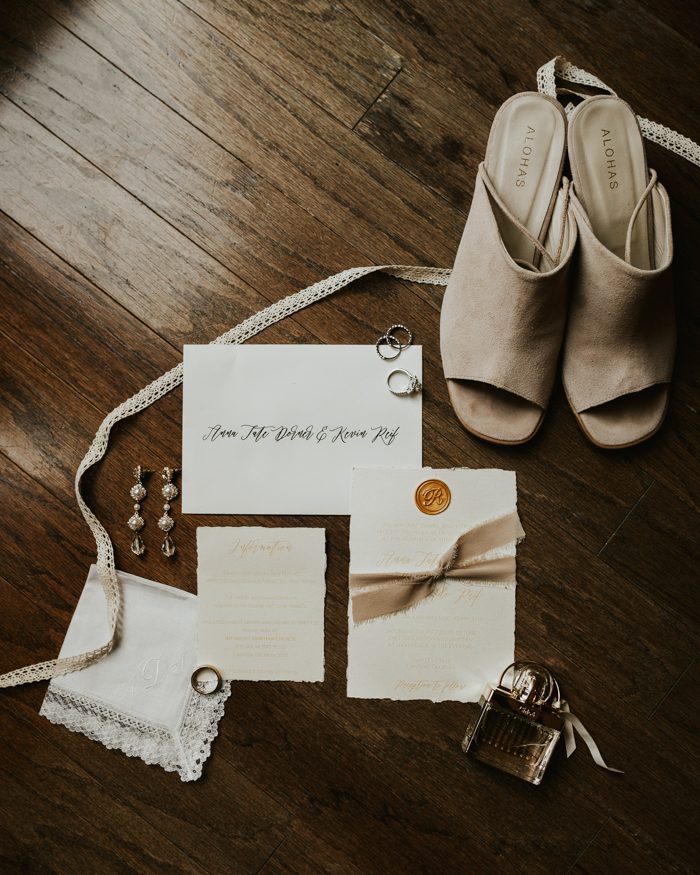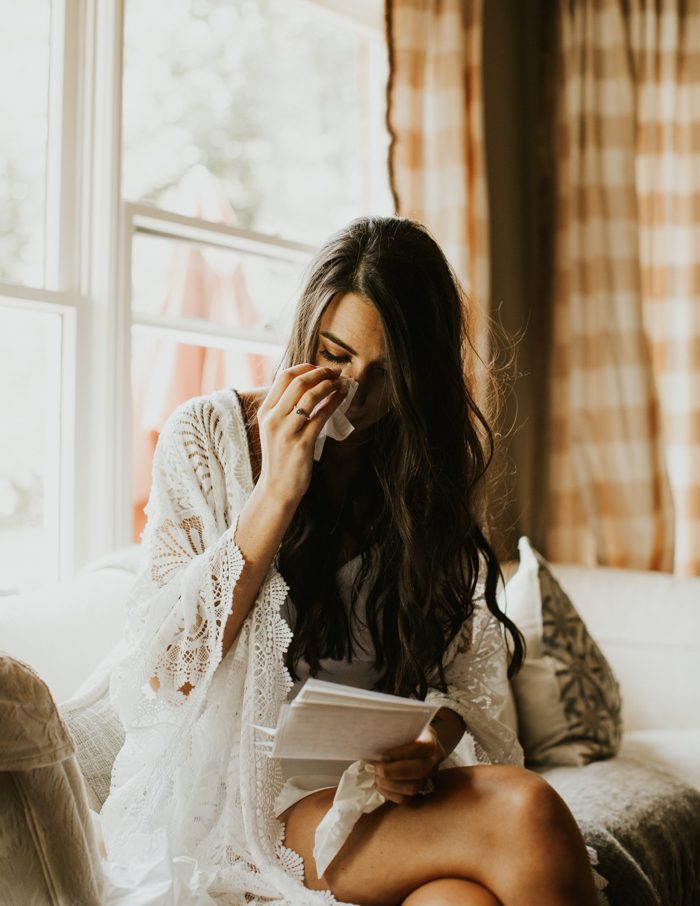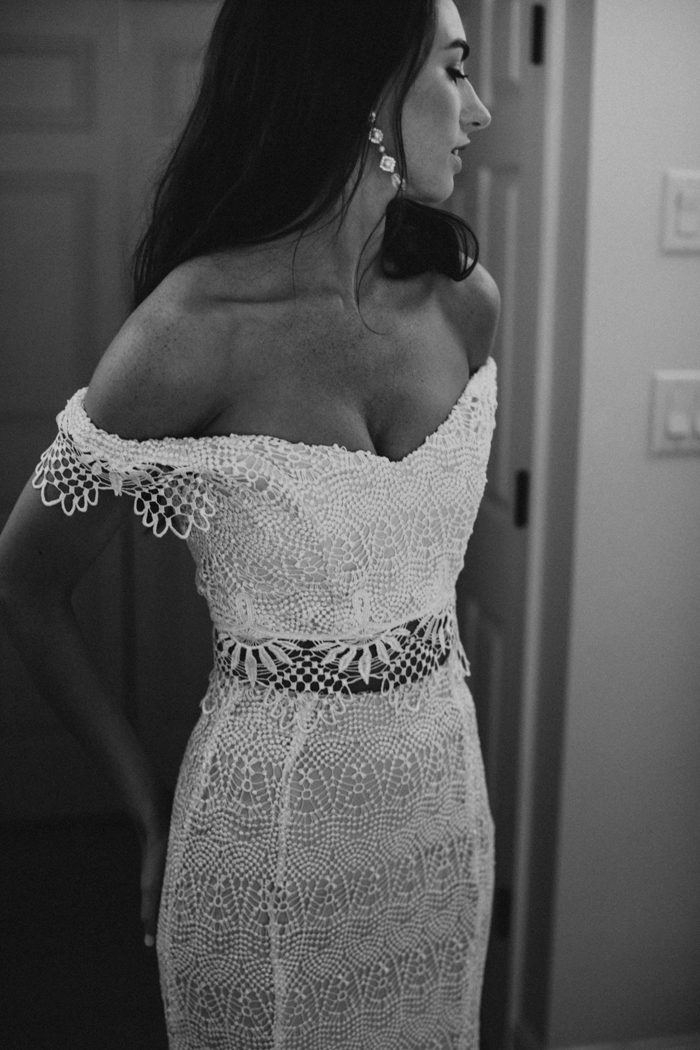 I have always been drawn towards different and unique looks for fashion. My wedding dress was extremely unique because it was a two piece. I never would have thought I would wear a two piece dress for my wedding, but when I put it on the first time I felt like the dress was made for me.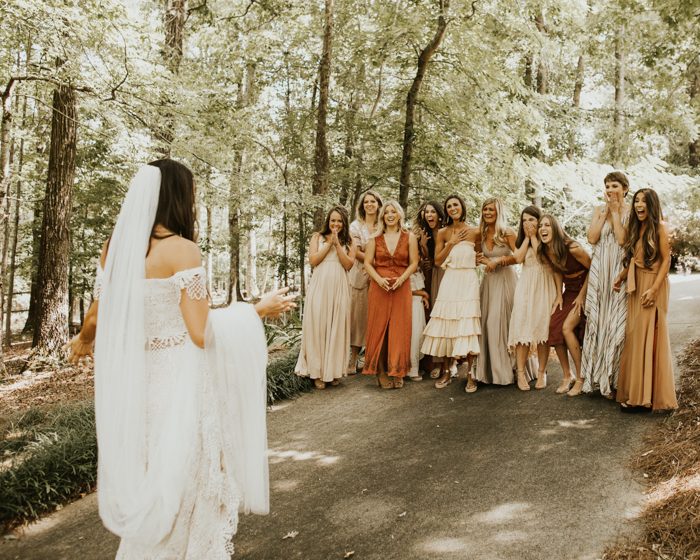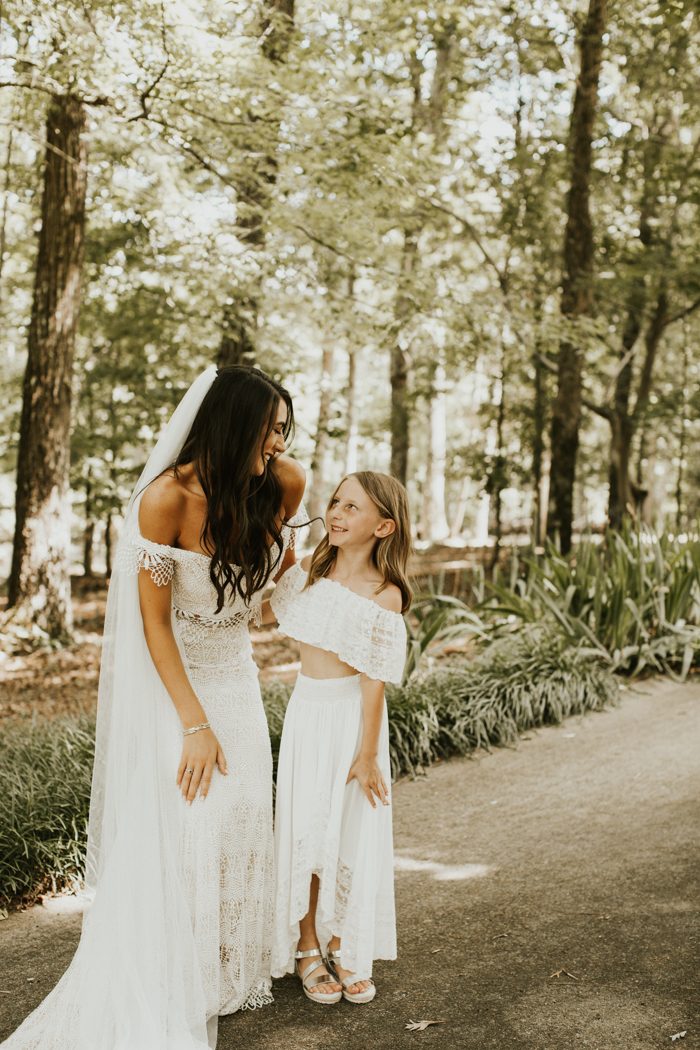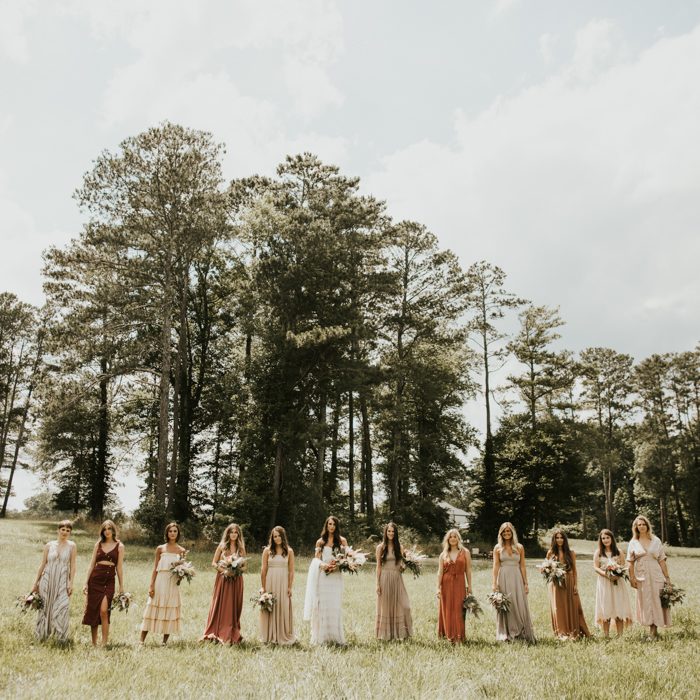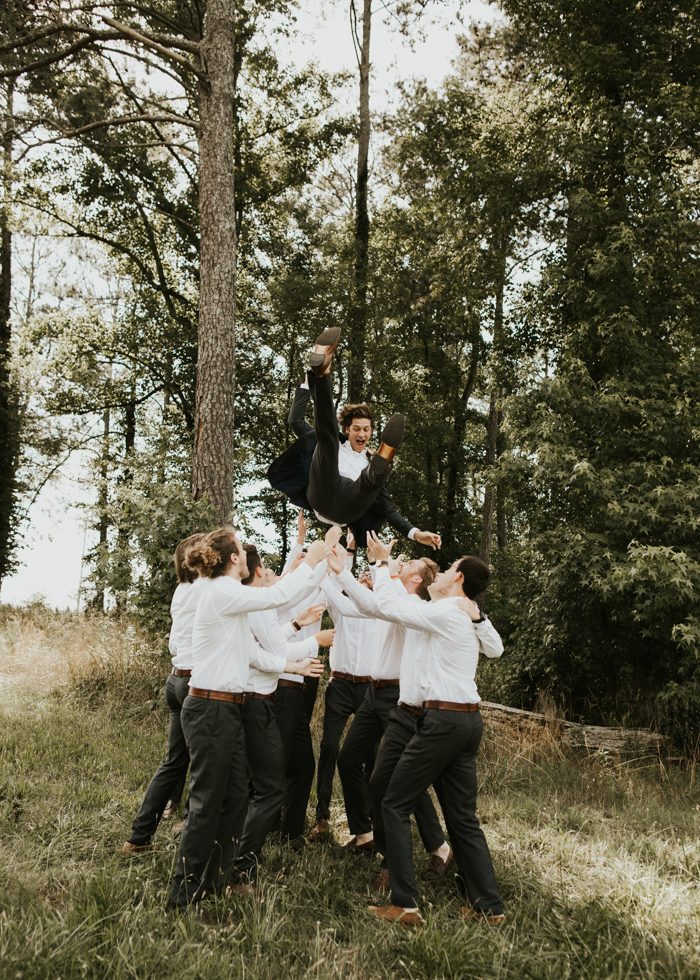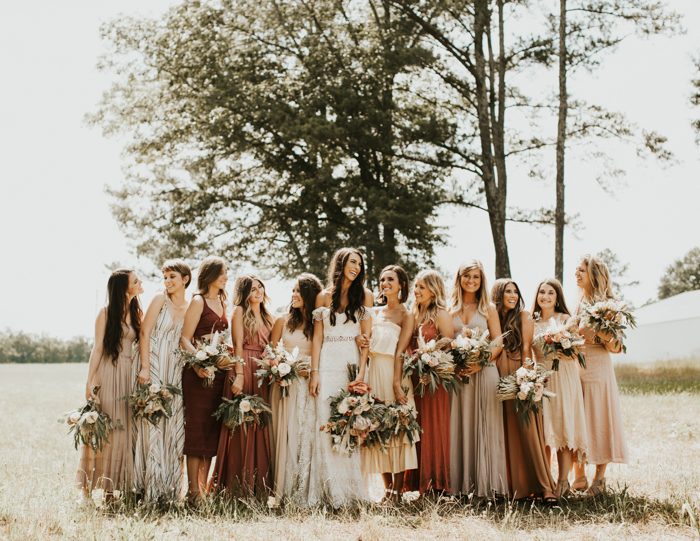 SHOP THIS LOOK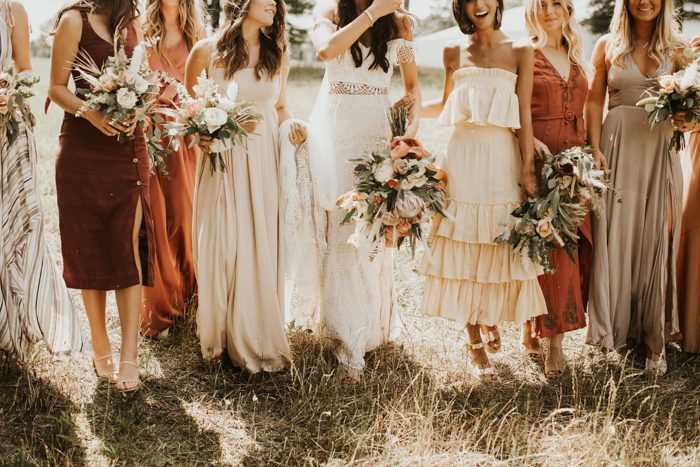 The thing I loved most about my bridesmaid dresses is that they were all different and they were all unique to the woman wearing the dress. I chose each dress specifically for each of my bridesmaids. I had them choose their size and send their dress to my address to I could make sure all the dresses matched and flowed well together.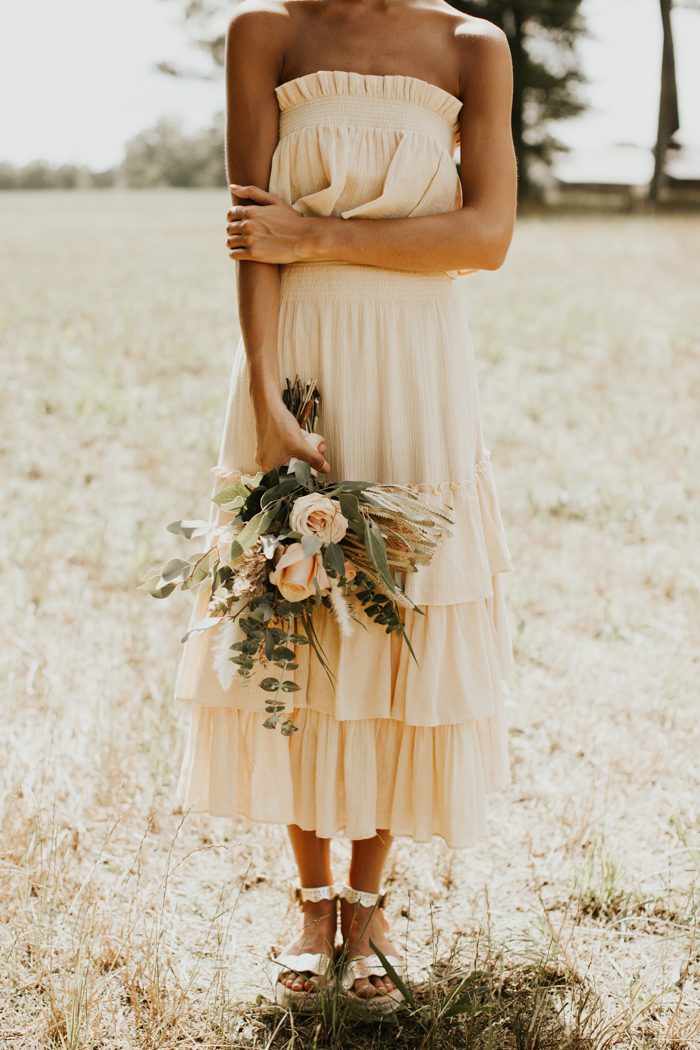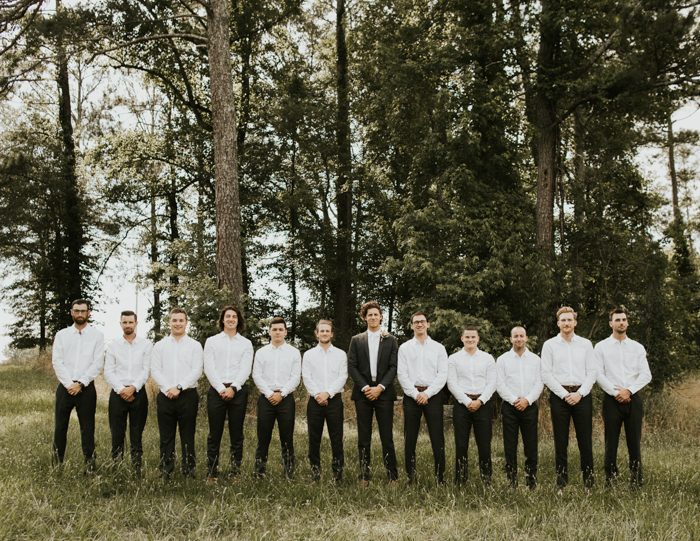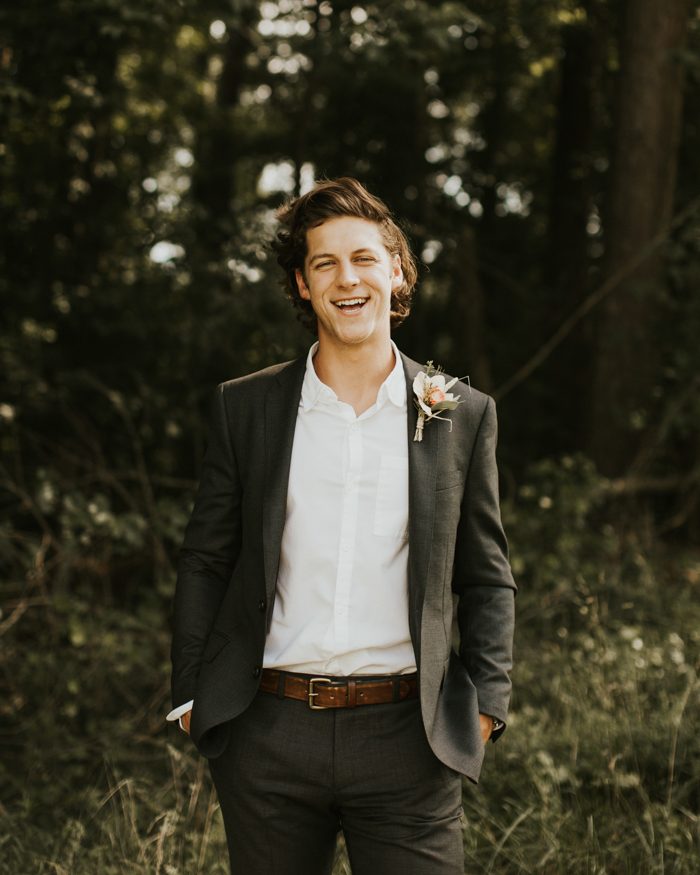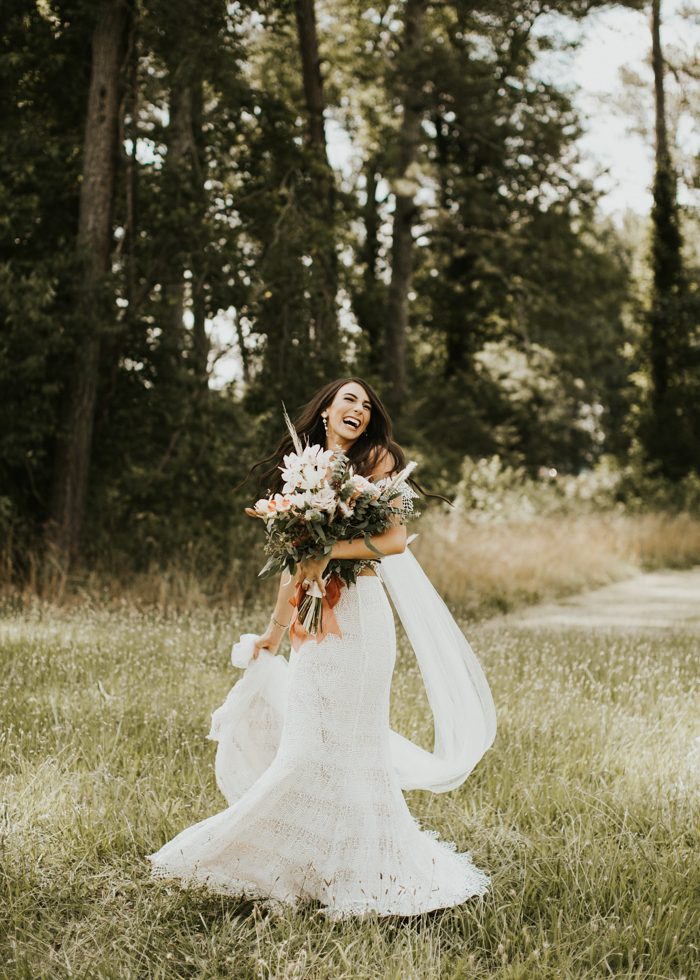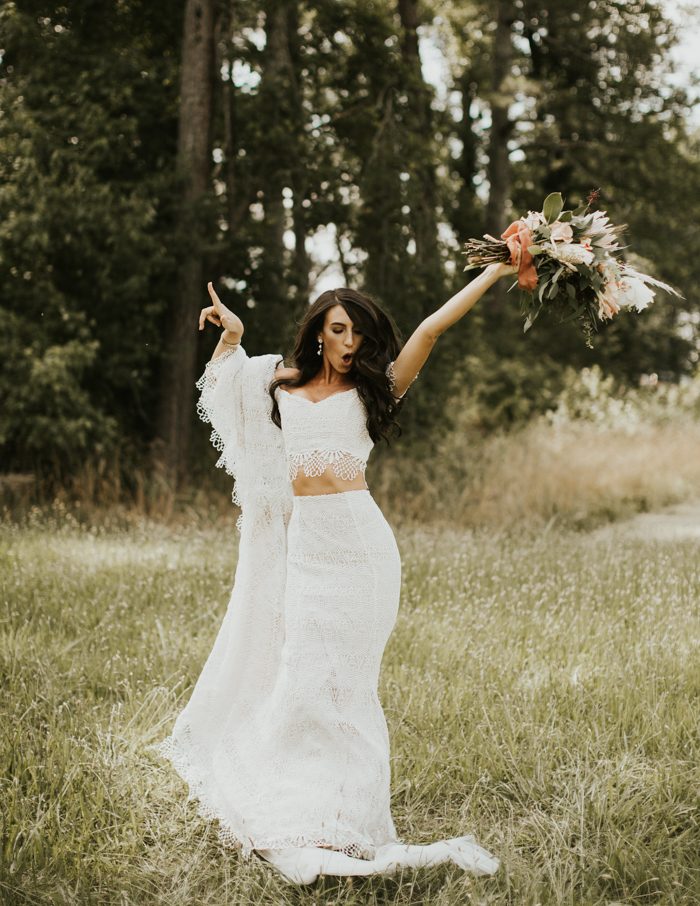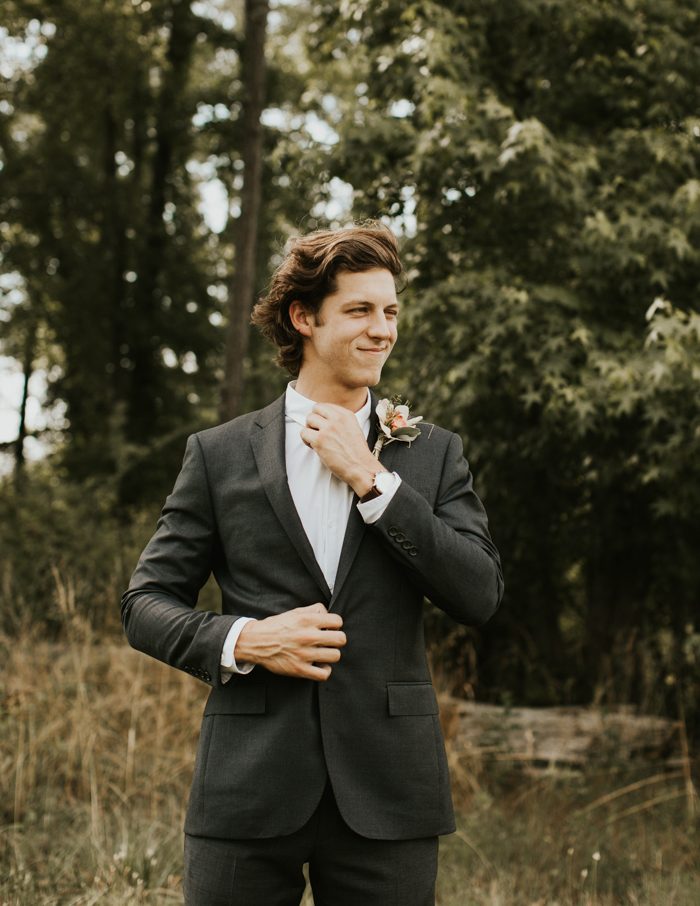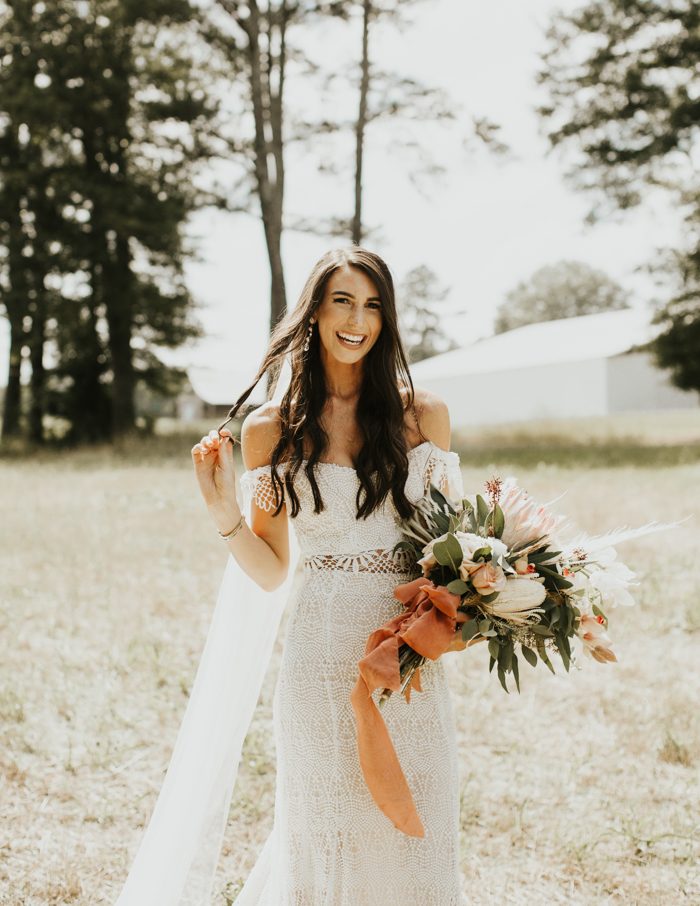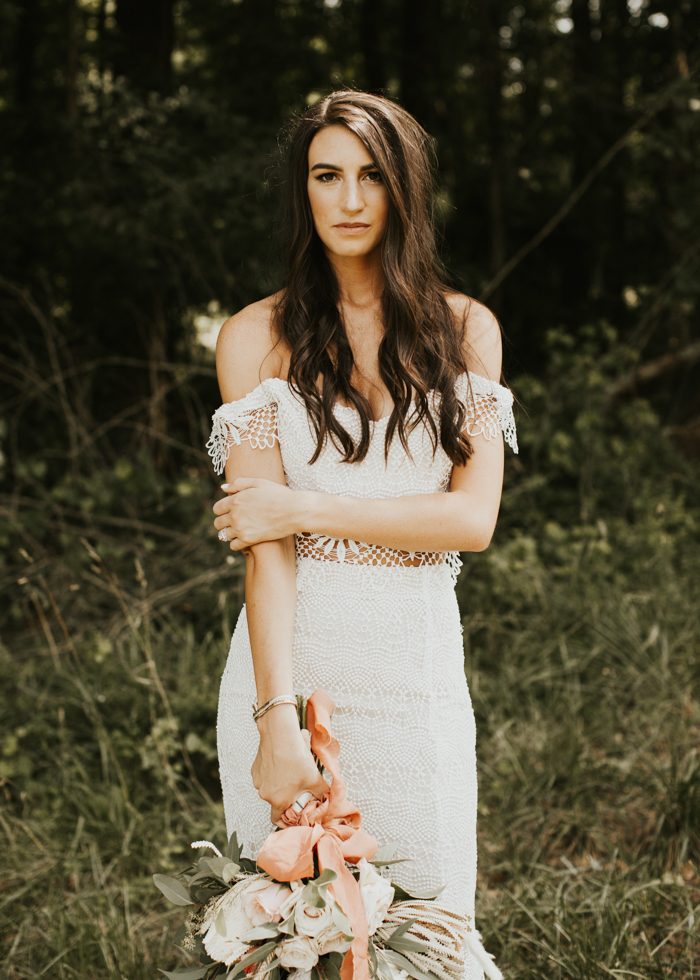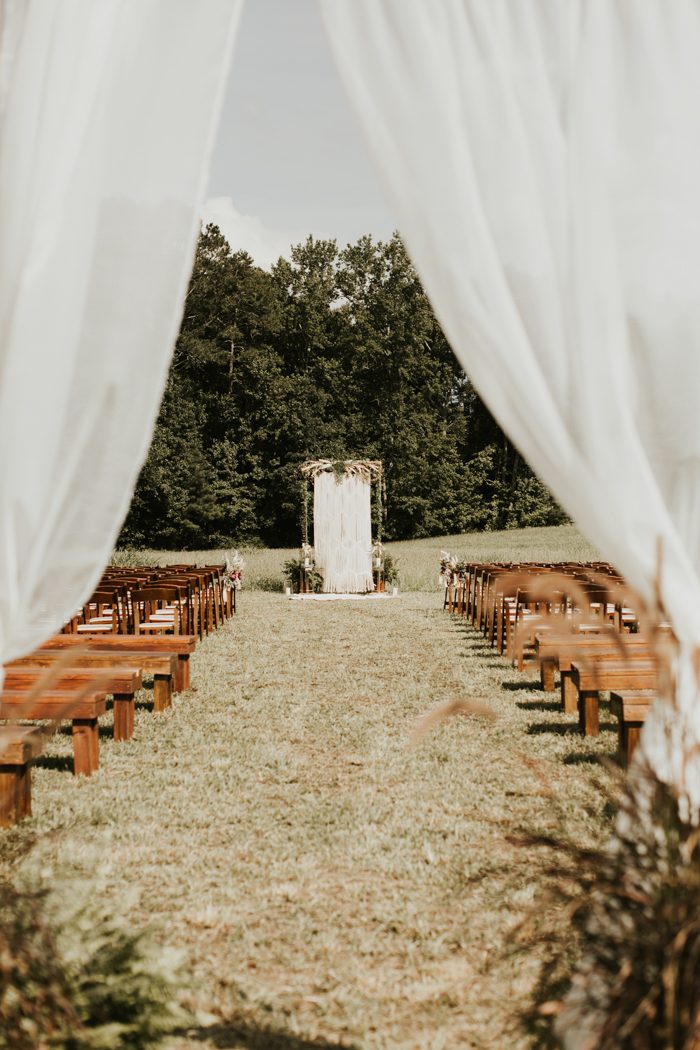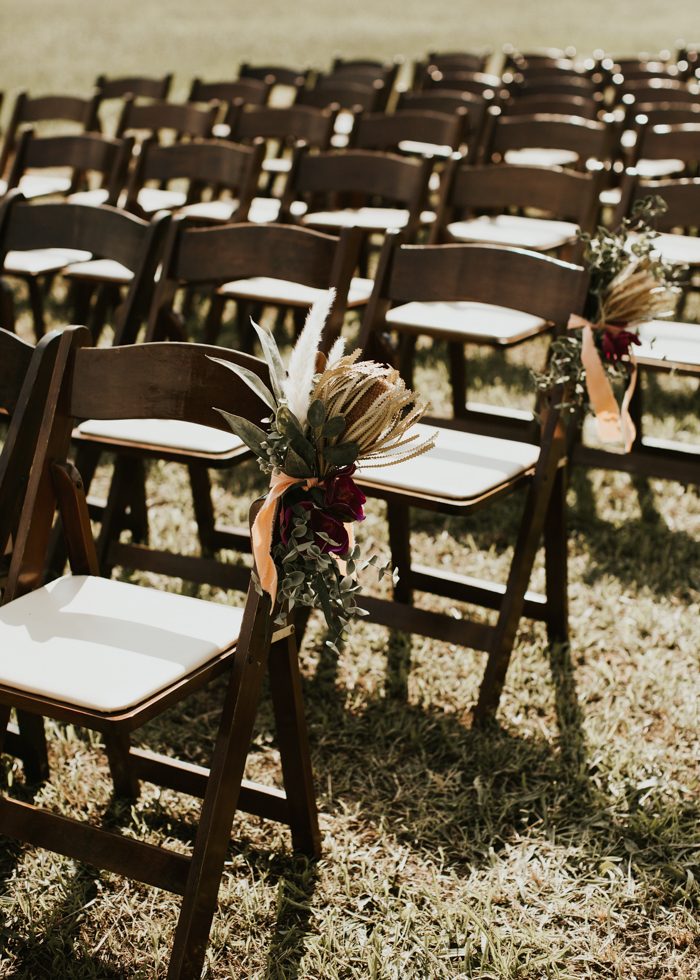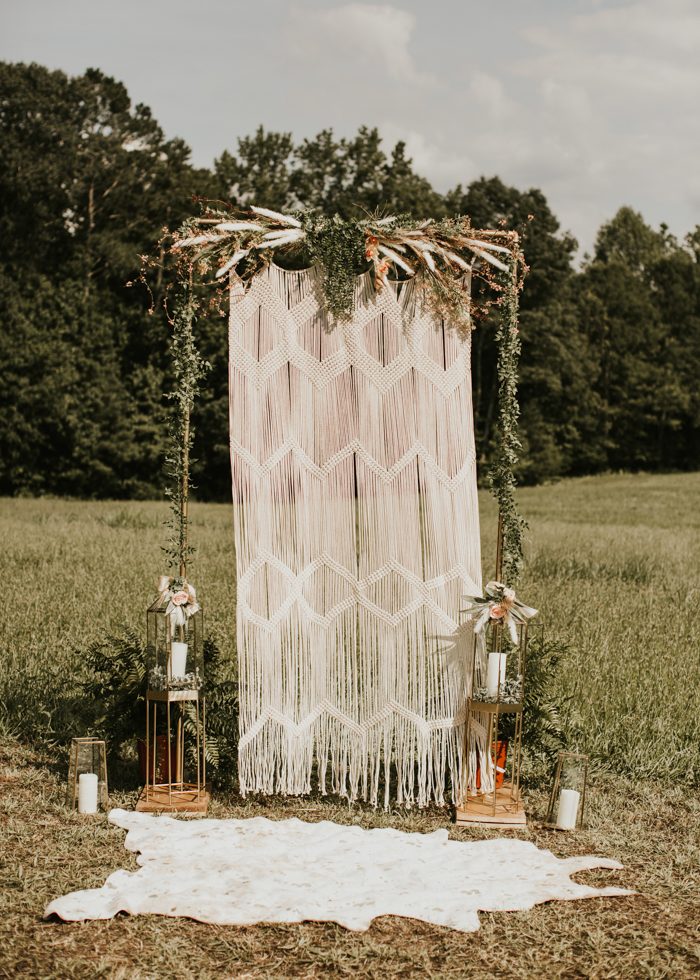 The most memorable part of the day for us was the wedding ceremony. My father drove me to the ceremony in his old chevy truck that we would always take to the field to buy hay in when I was growing up.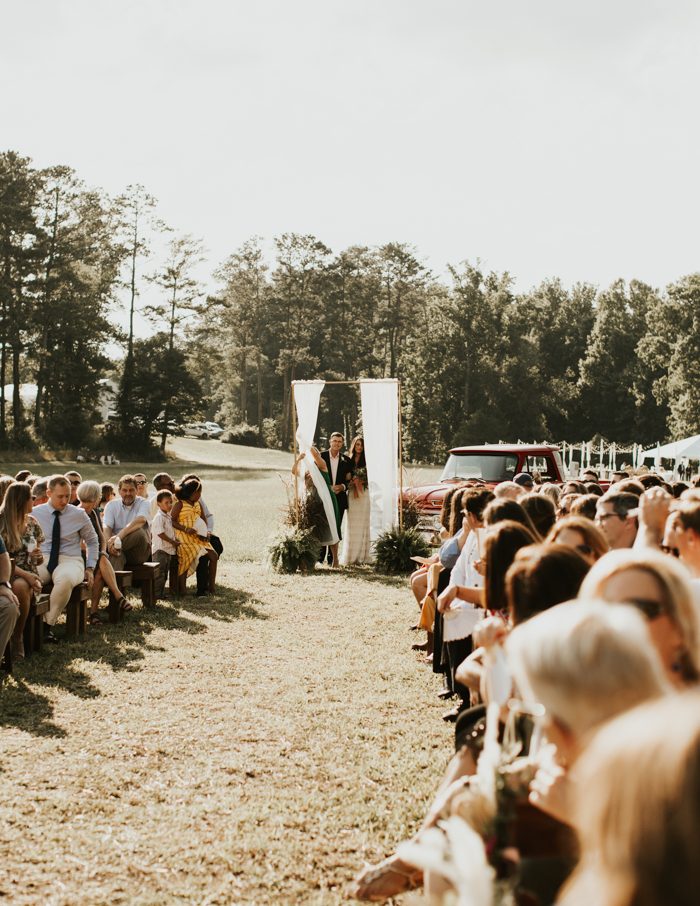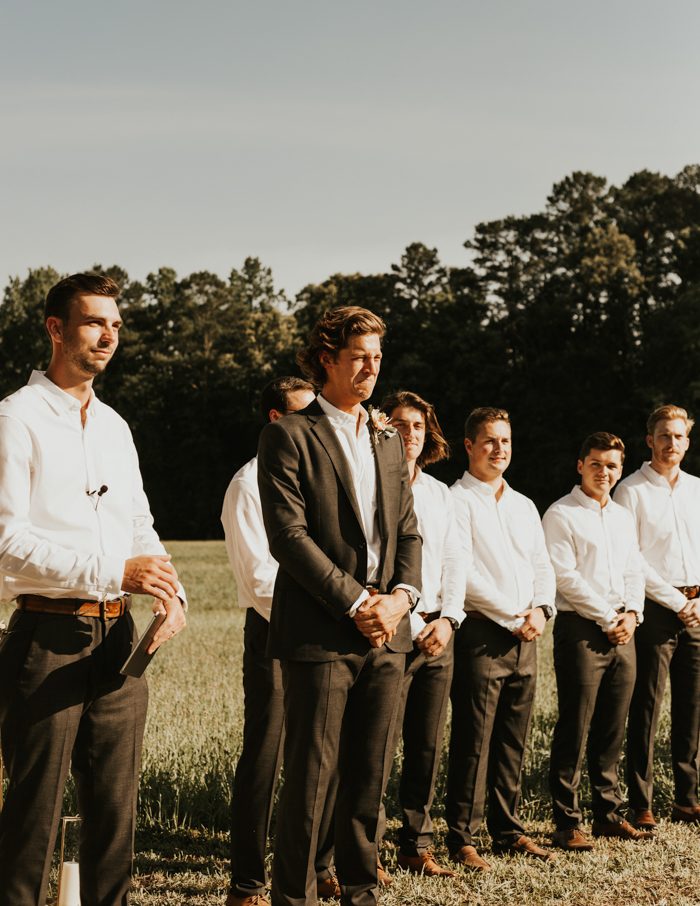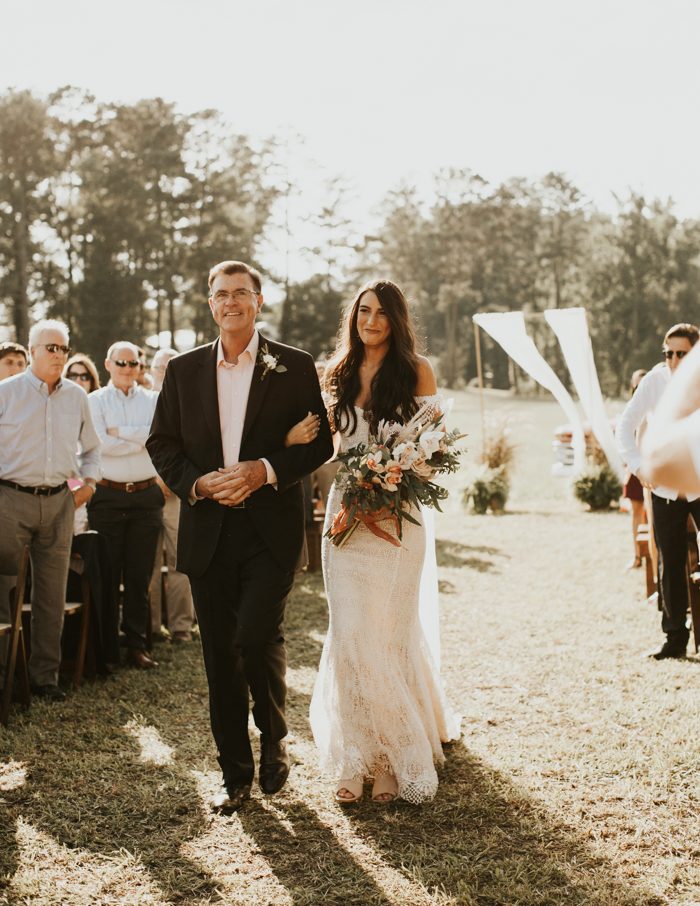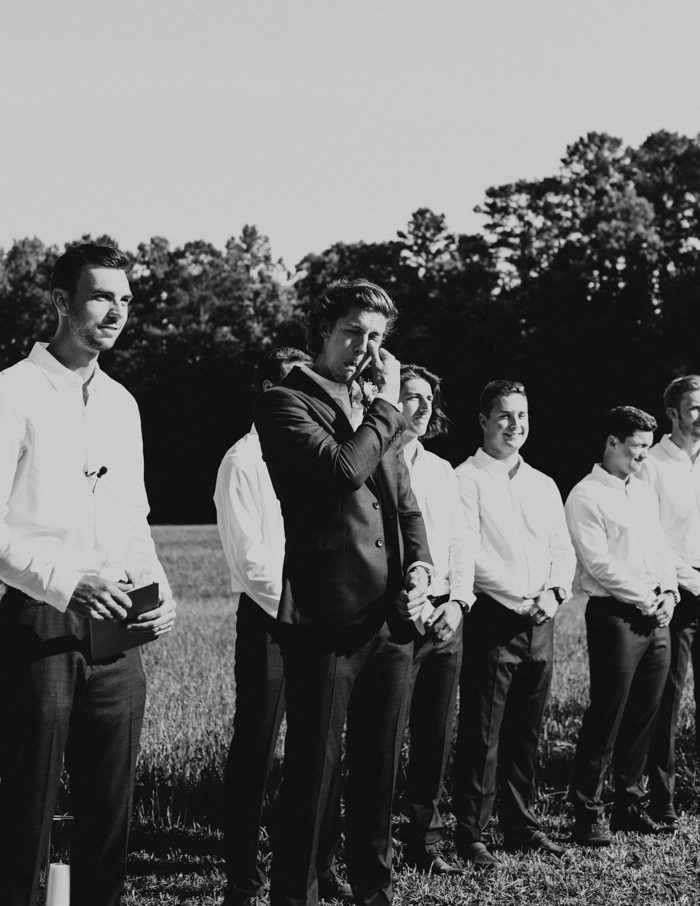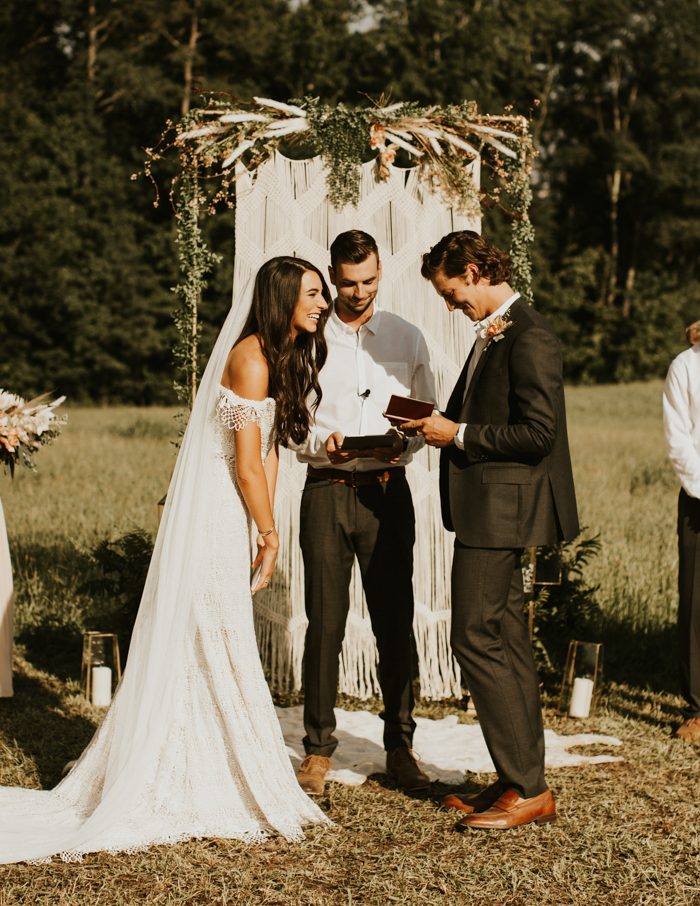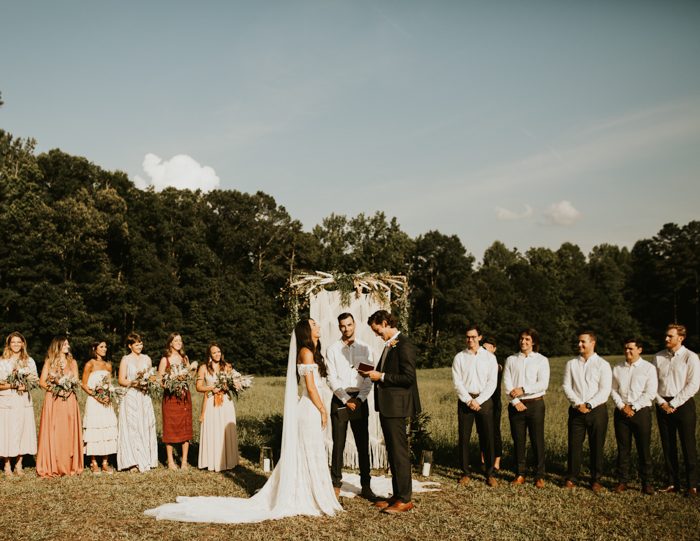 I always knew I wanted my wedding in a field. After looking at venues, I never found one that had exactly what I wanted. This field is very special to me because I grew up going there every couple of weeks with my parents as a child to get hay for our horse. We decided to go for a risk and ask the farmer to have our wedding in his field. It was so special for me to be able to get ready in my childhood home and then drive right down the road to get married in a field I've always loved to look at.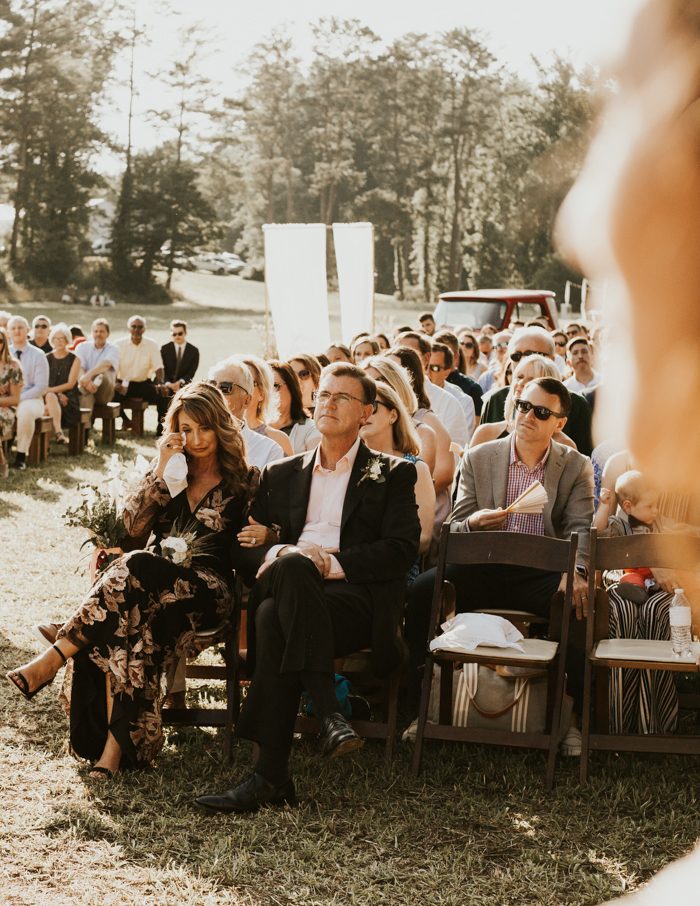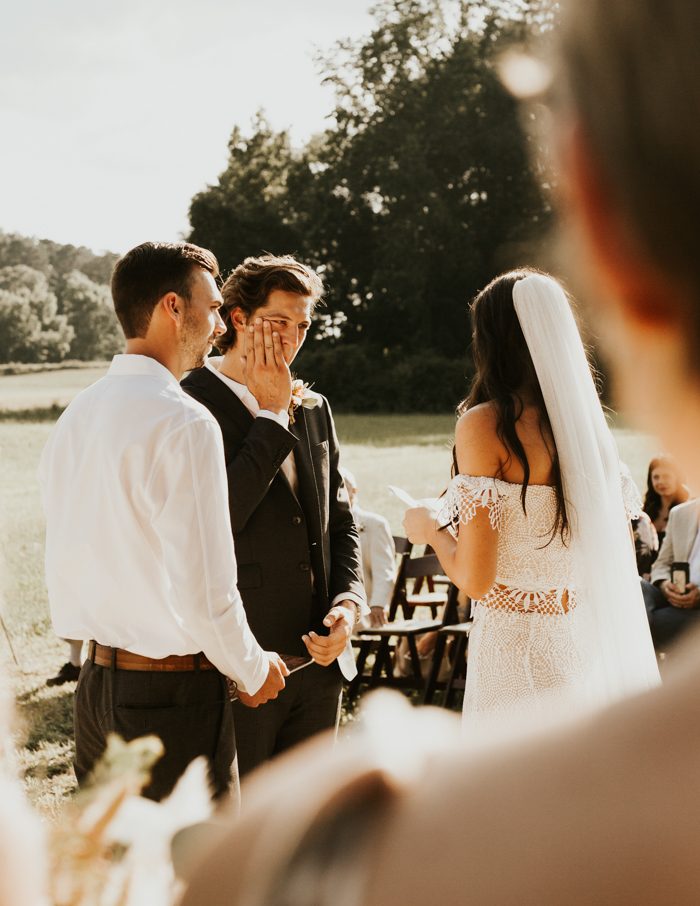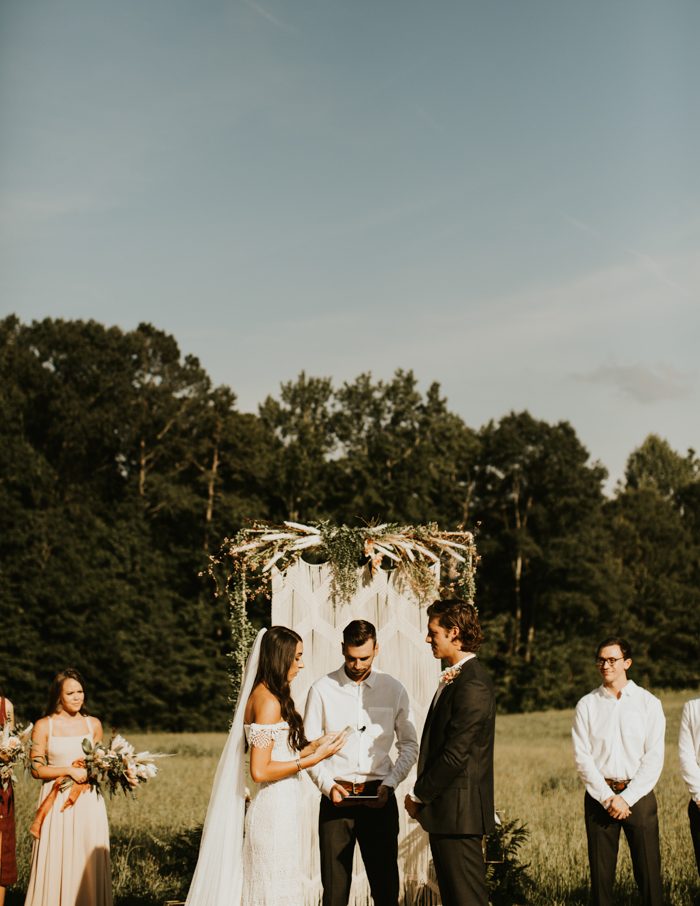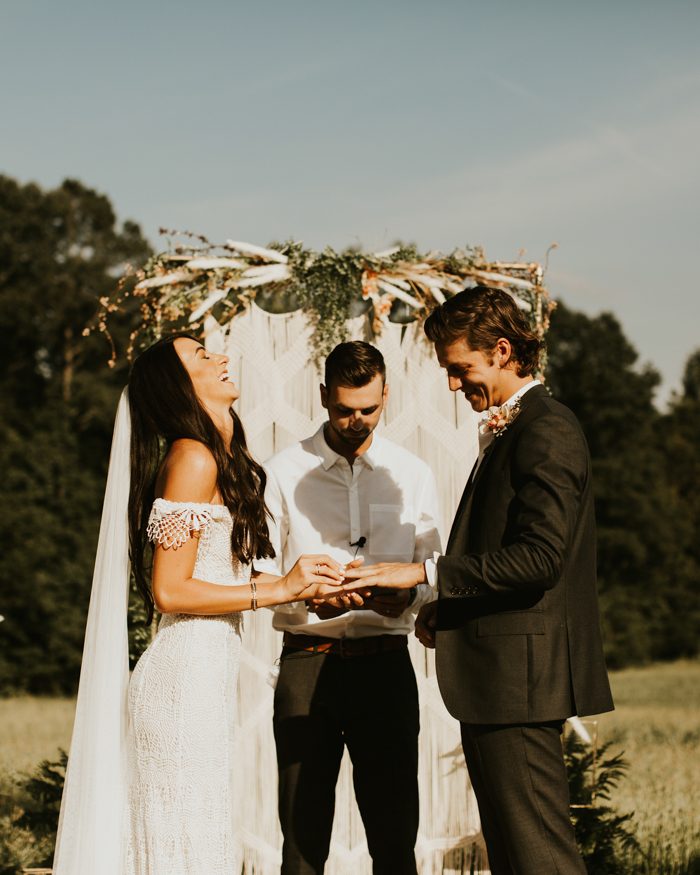 After we exchanged our vows, it was important to us that our family, bridal party, and congregation lift us up in prayer as we become united as one in marriage. I will never forget the sniffles I heard and the tears I felt on my hands and shoulders as the ones I love the most gathered around Kevin and me during the time of prayer.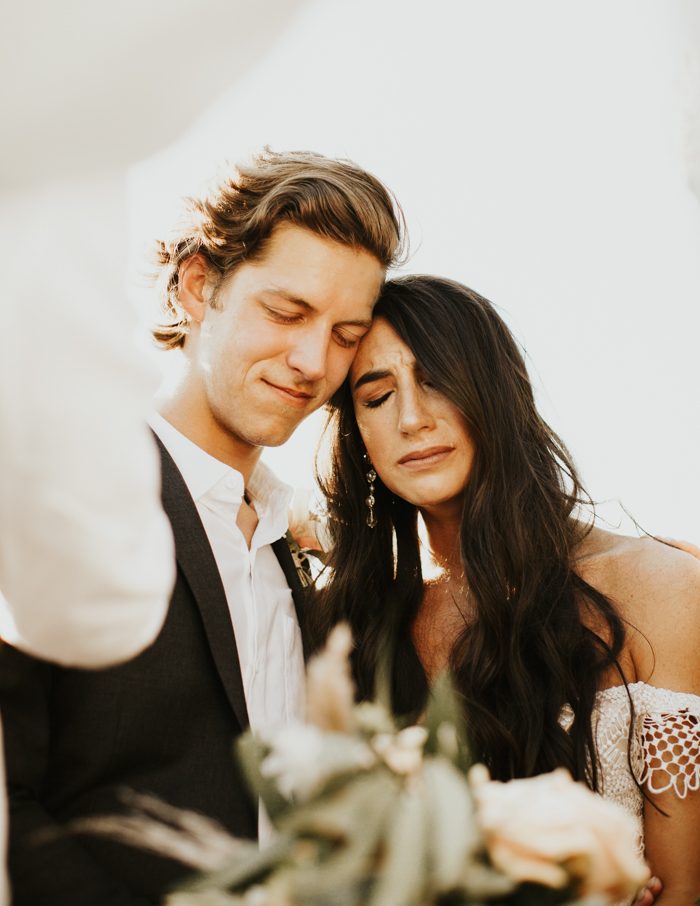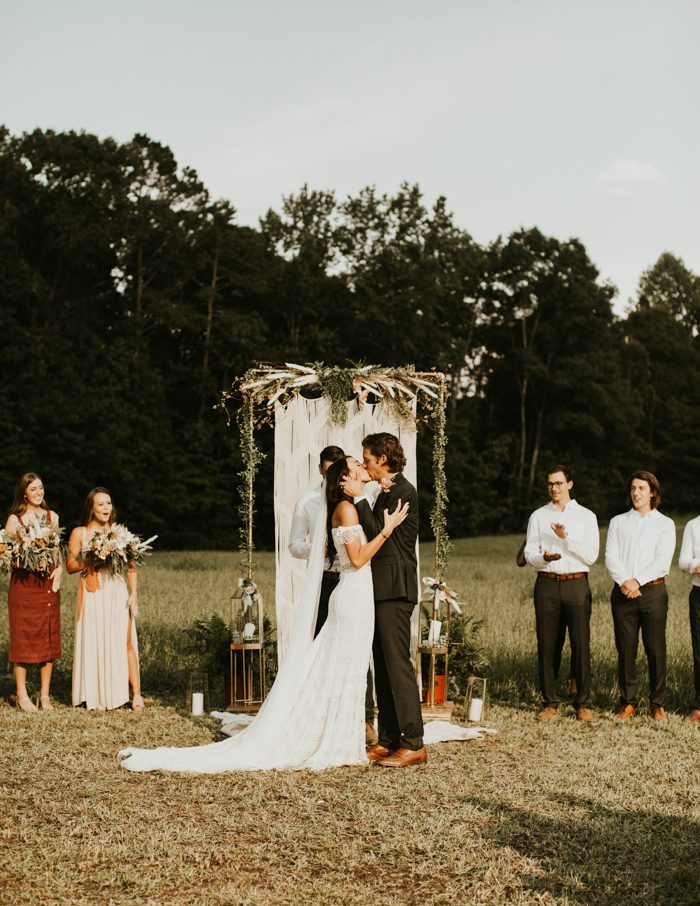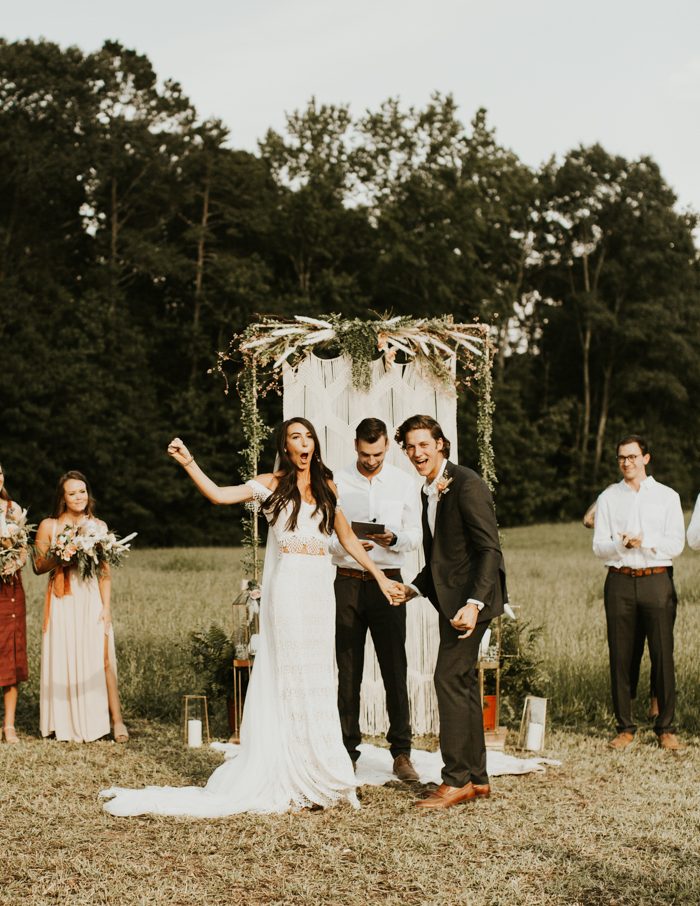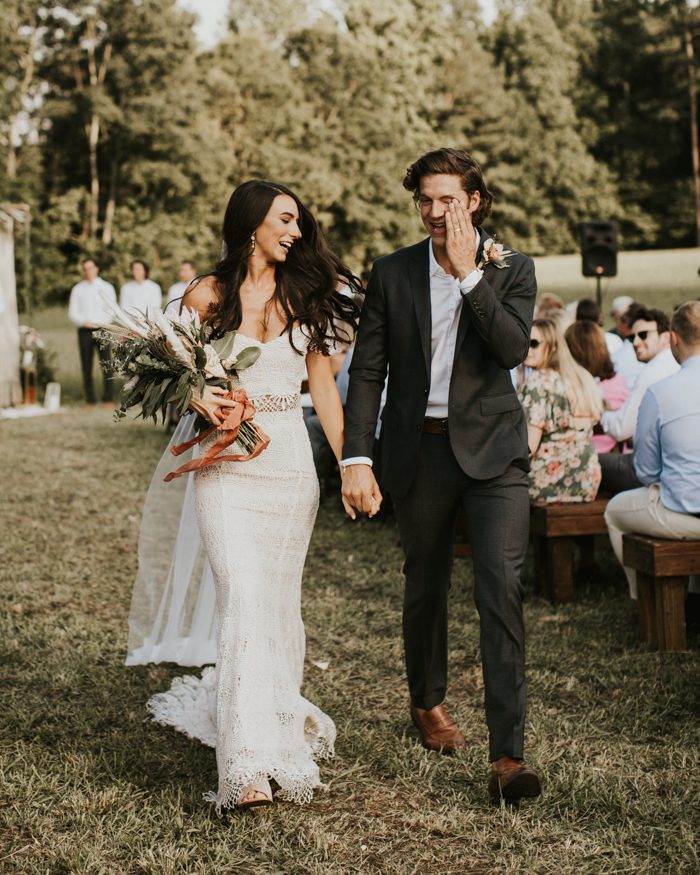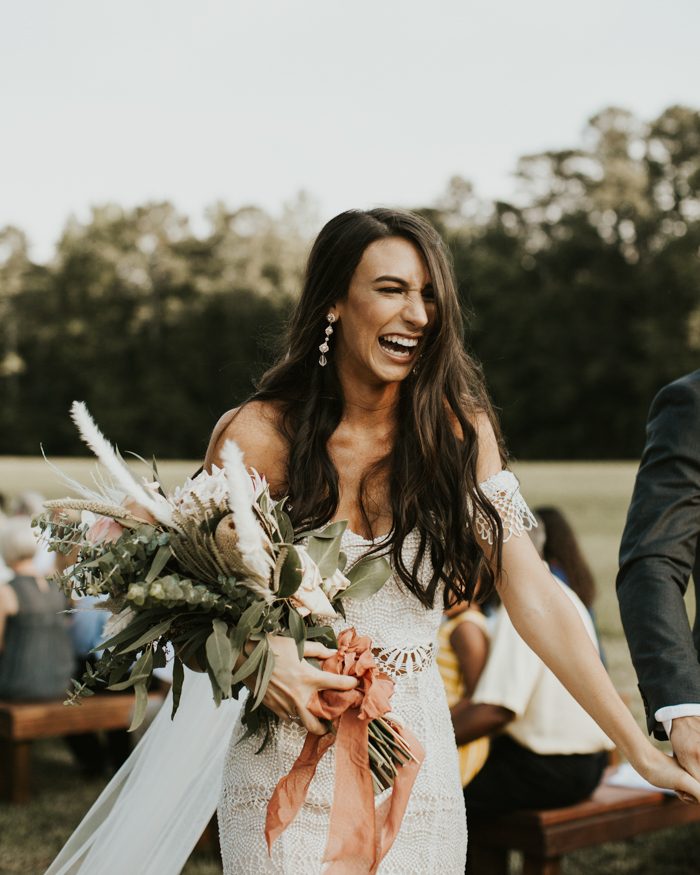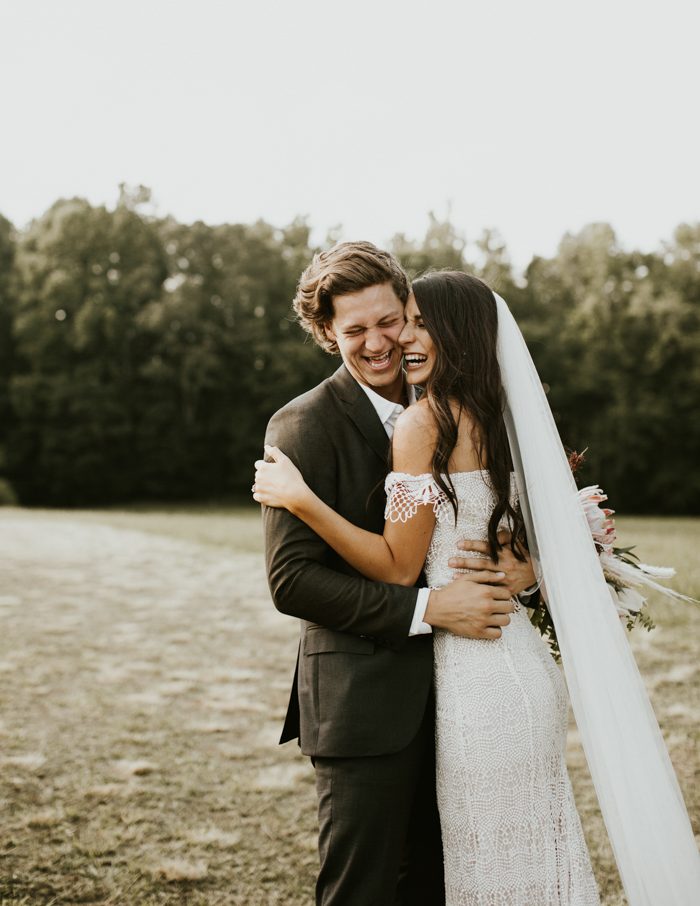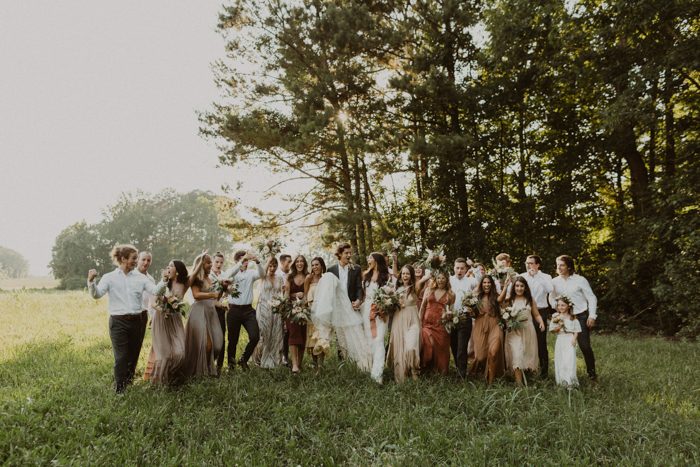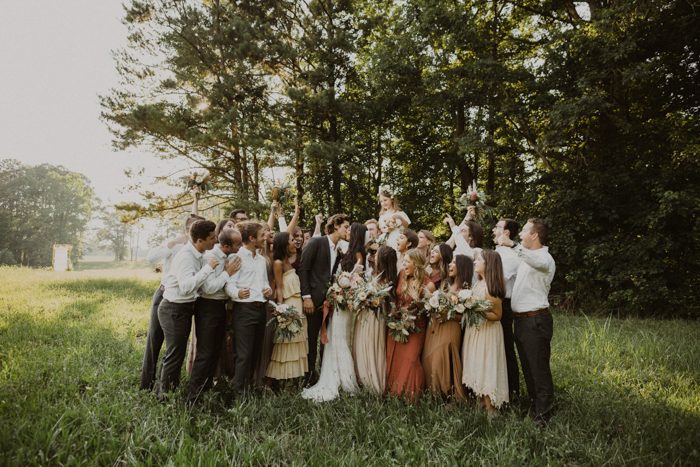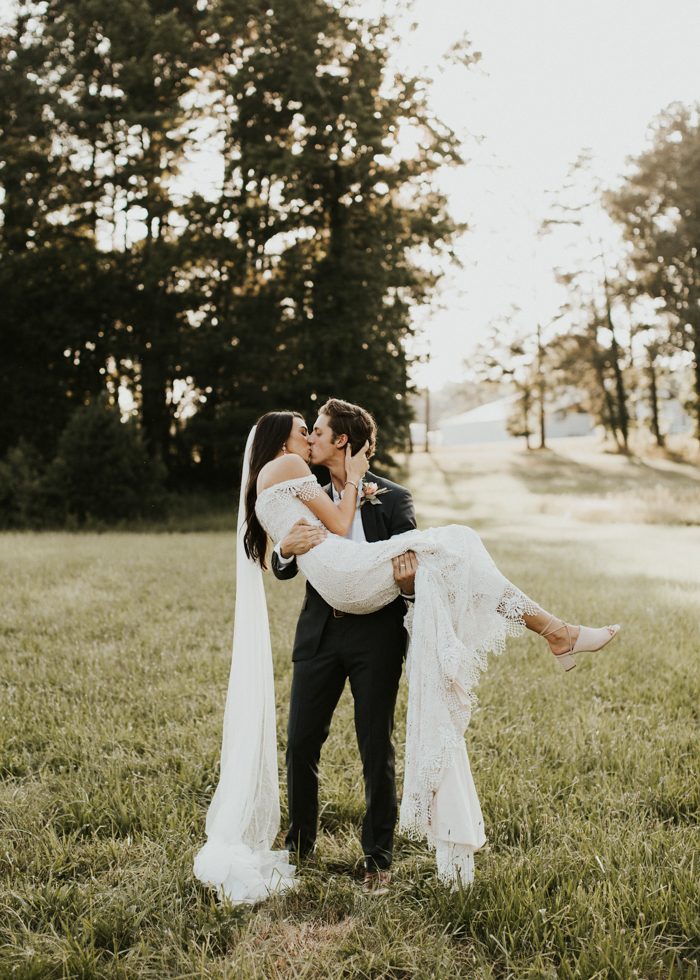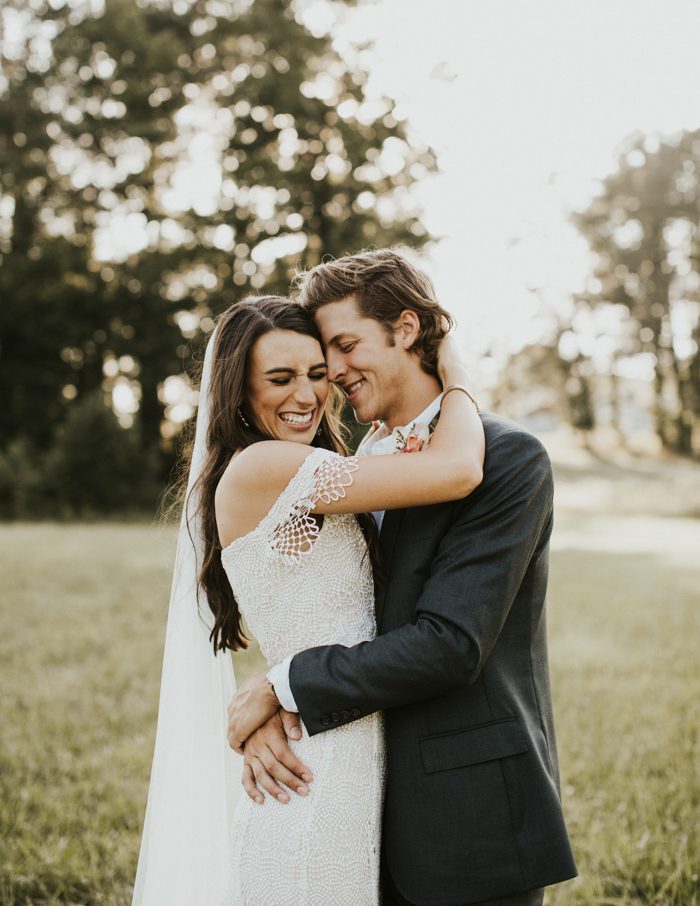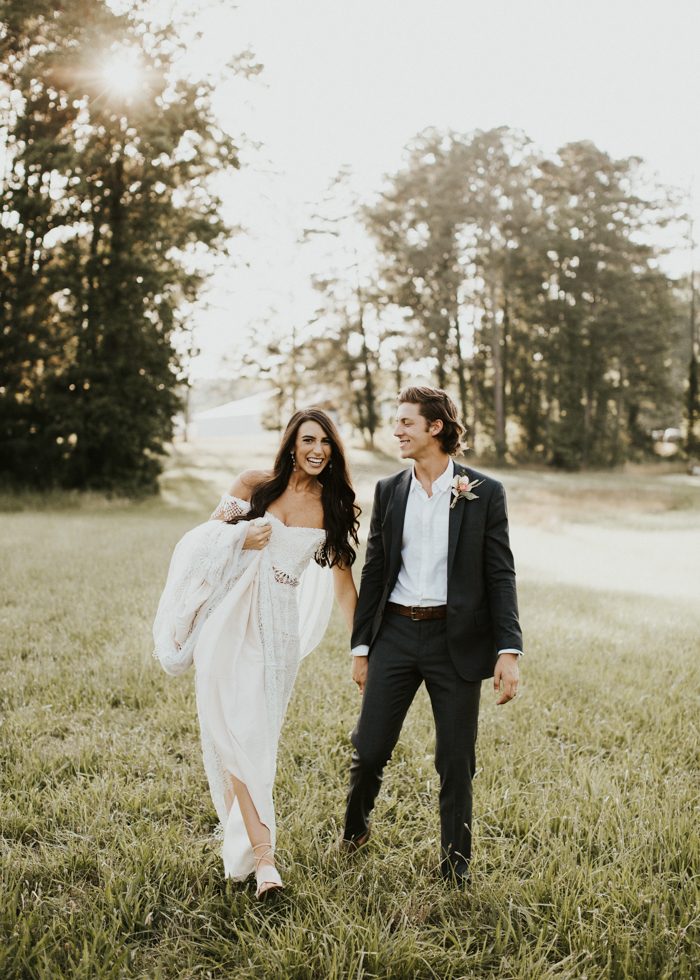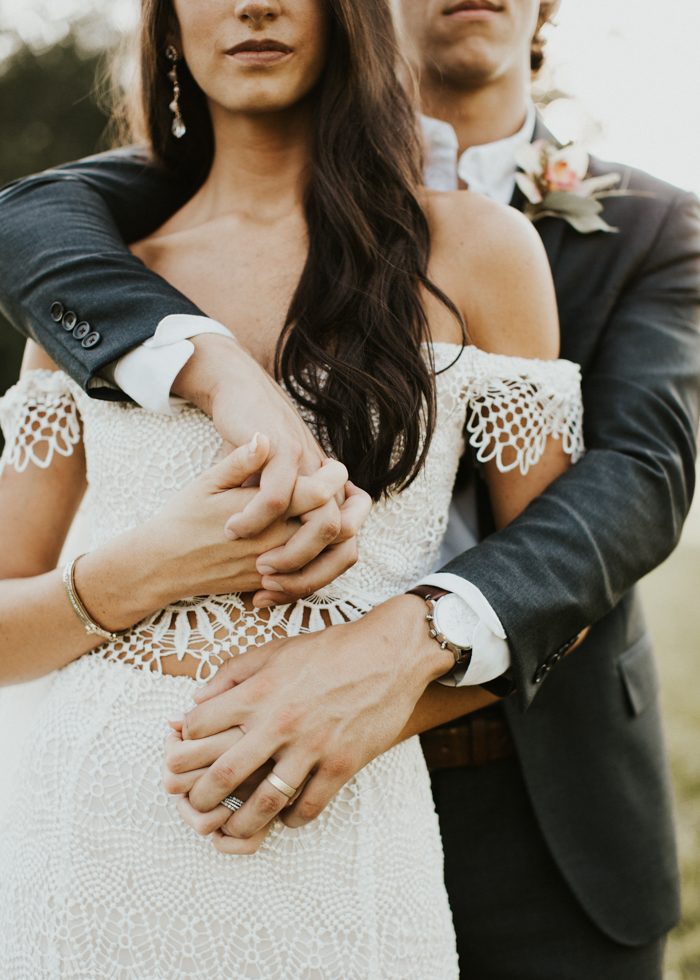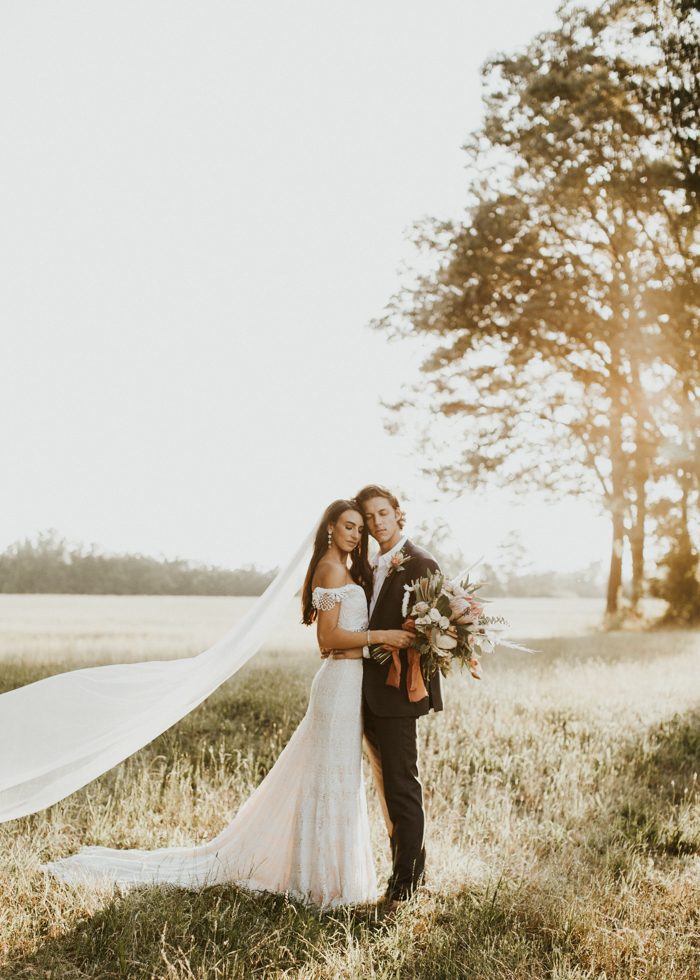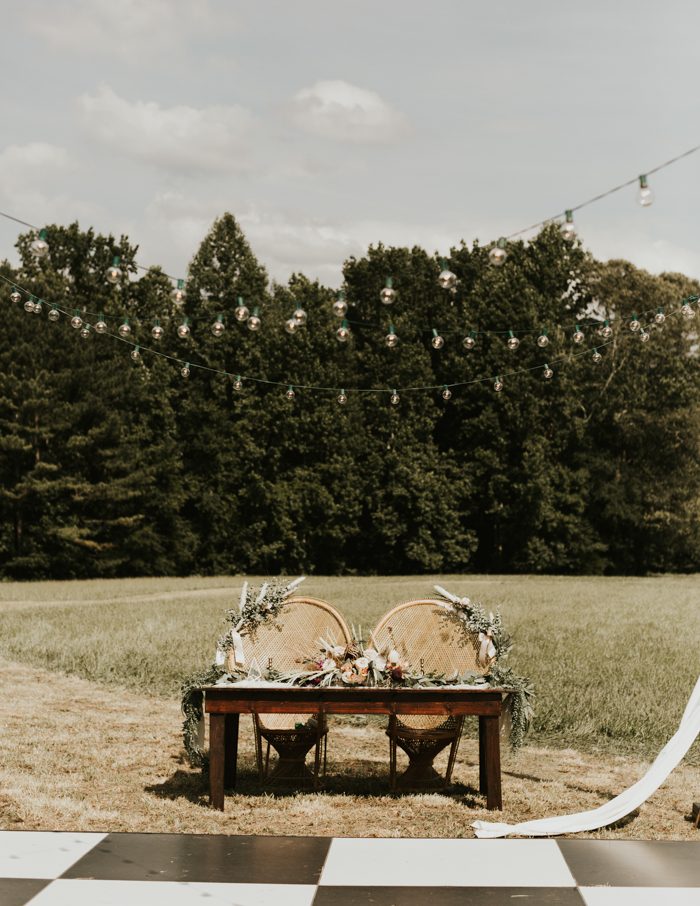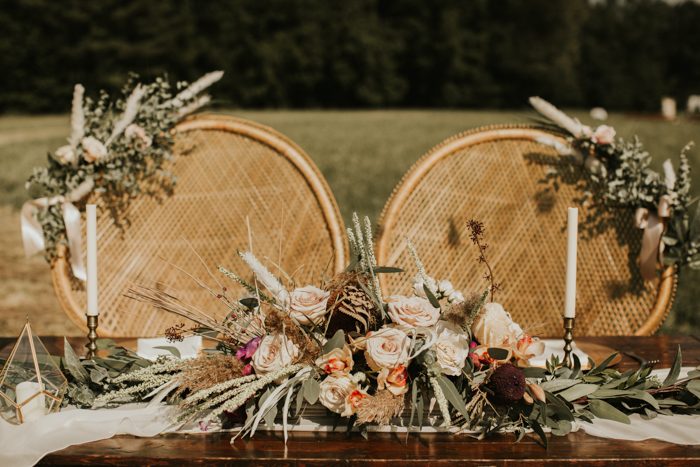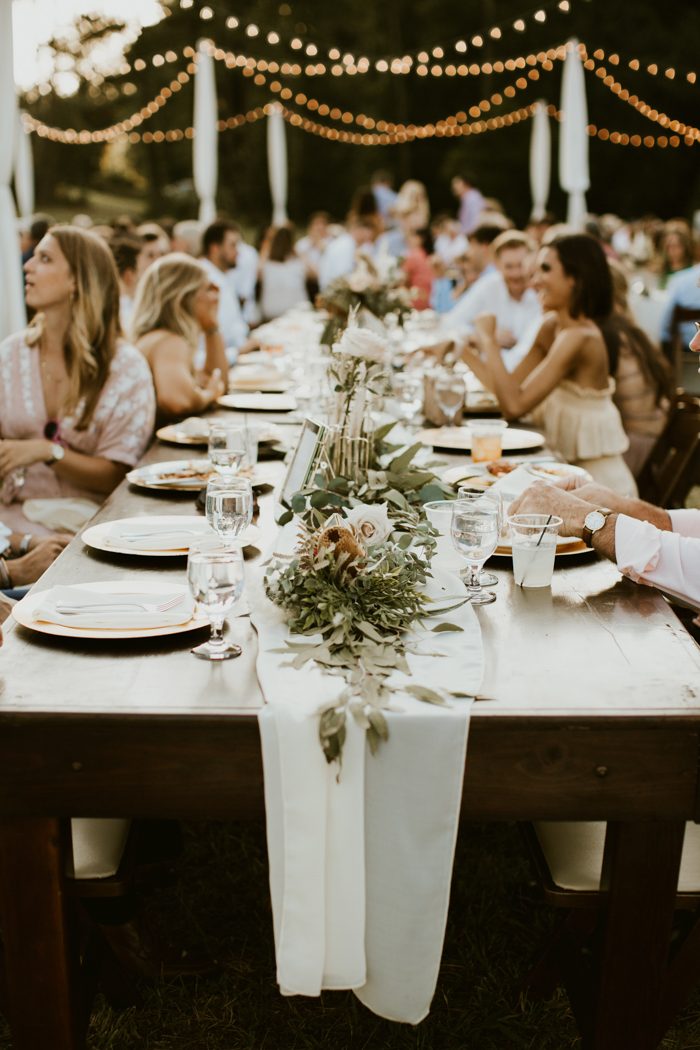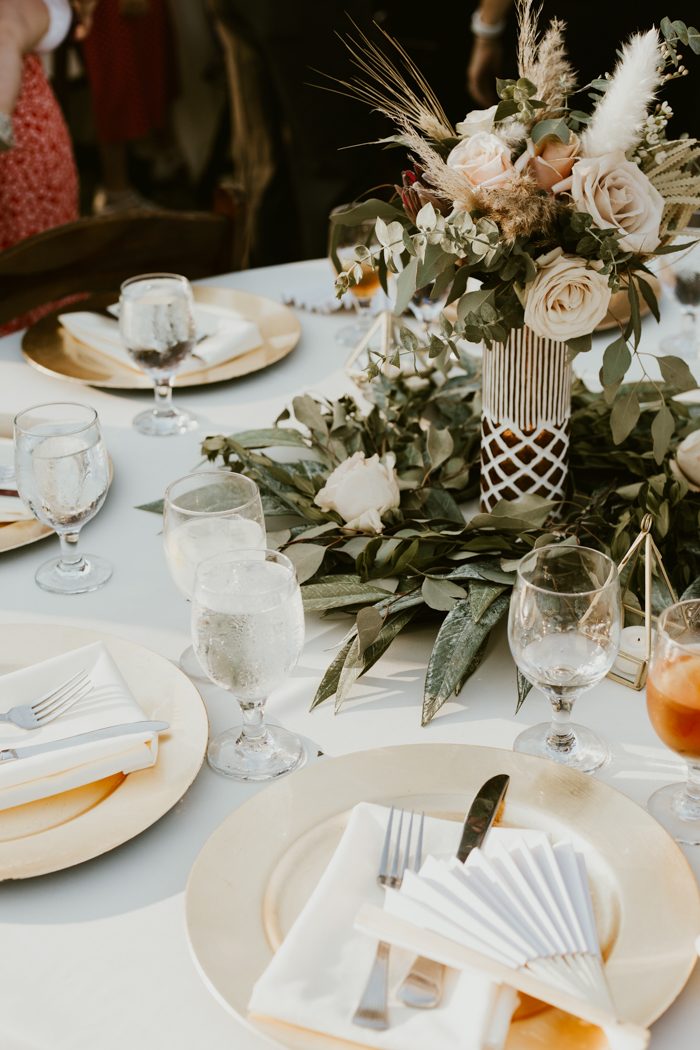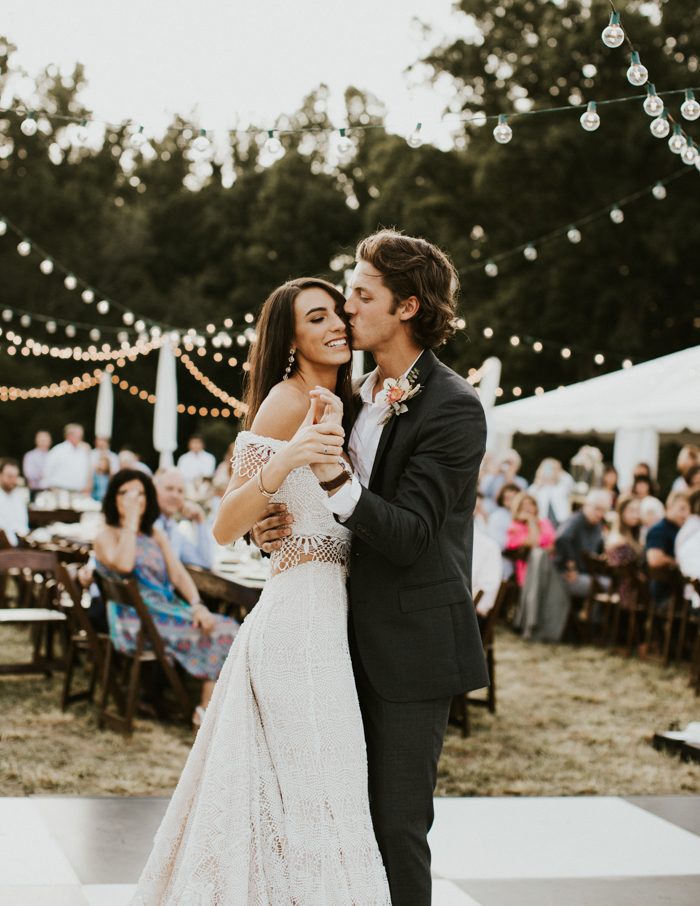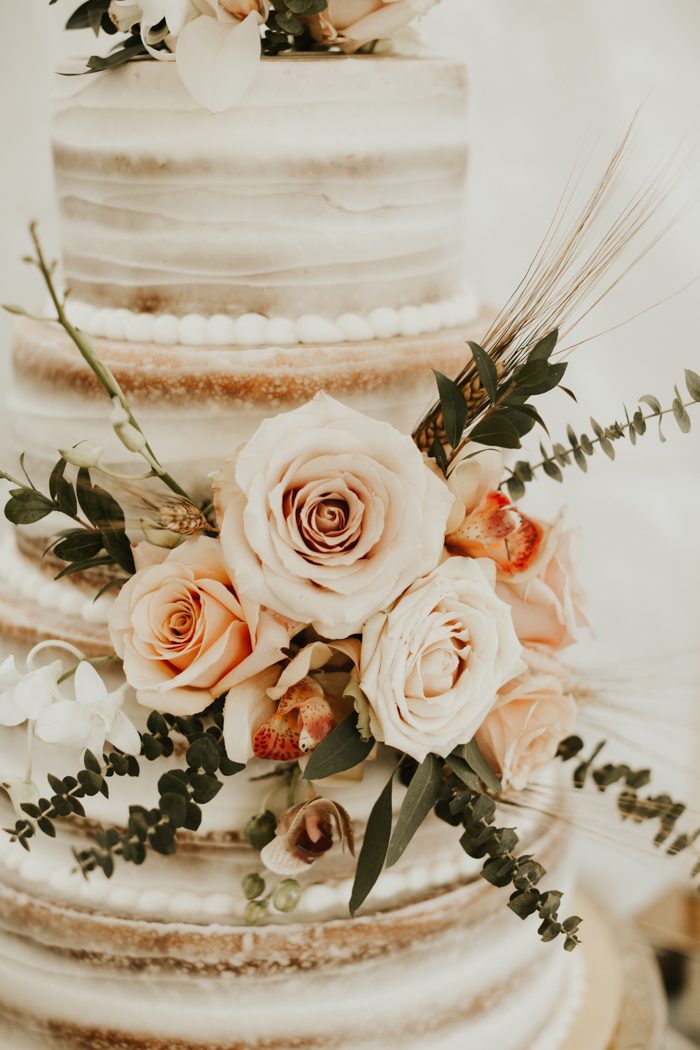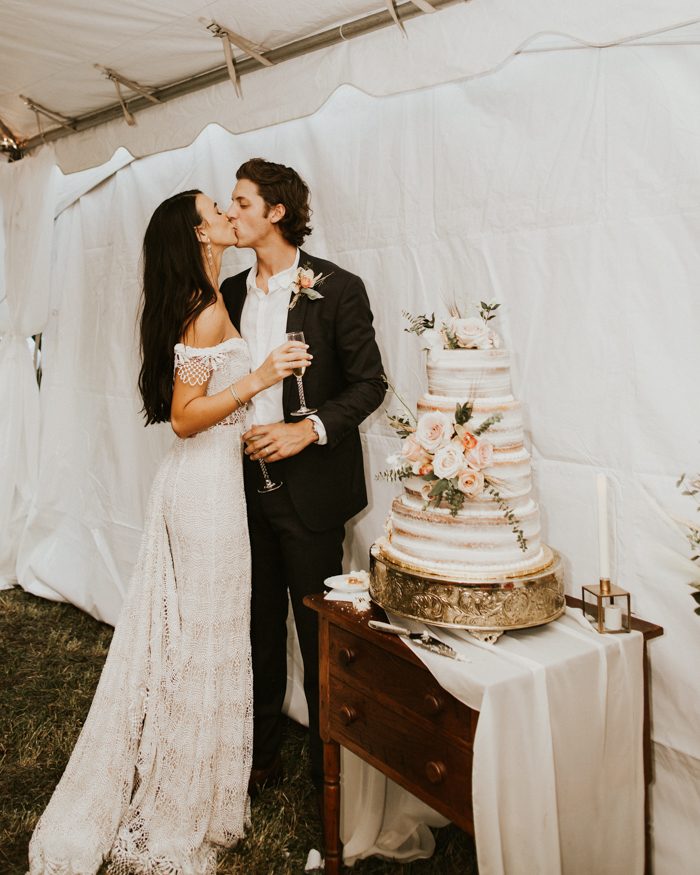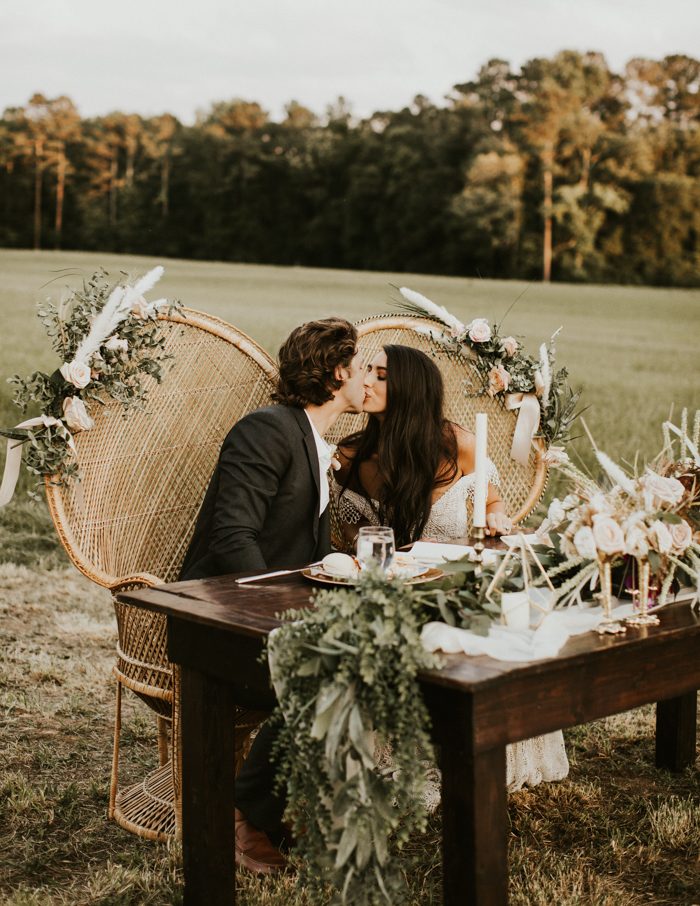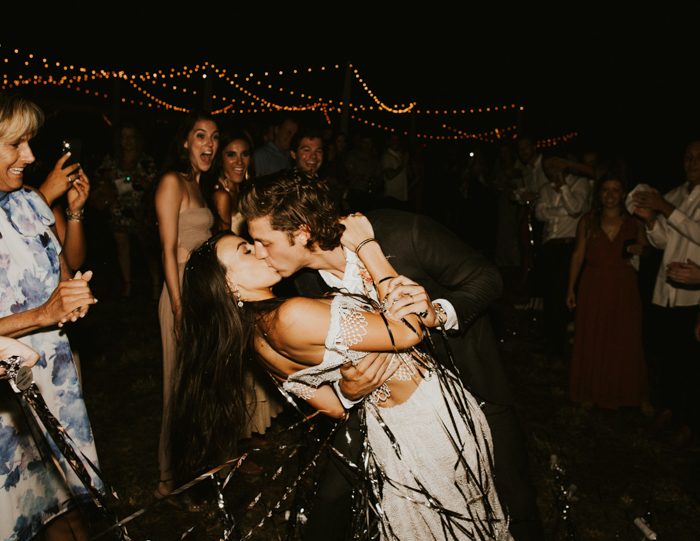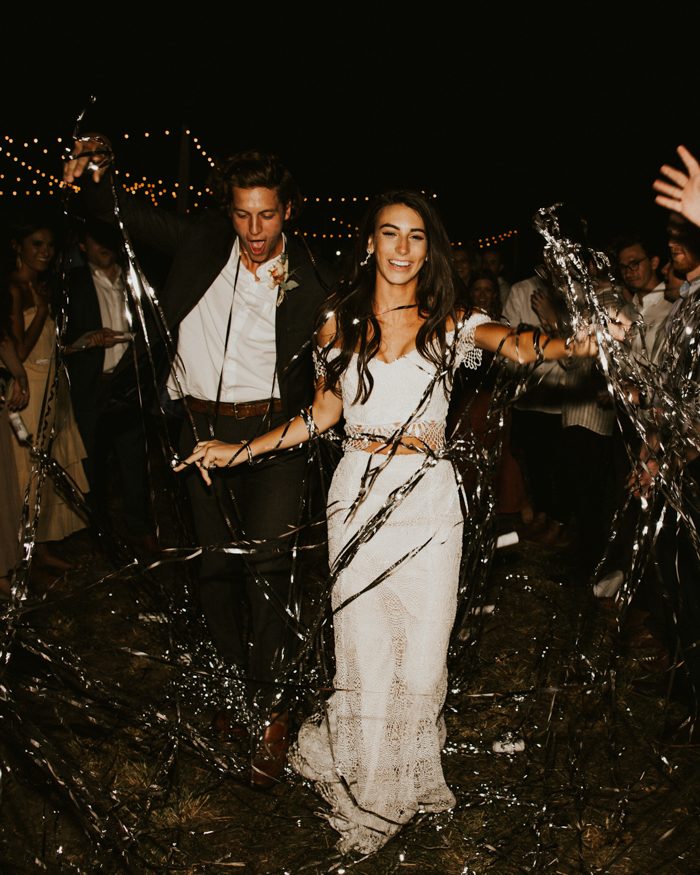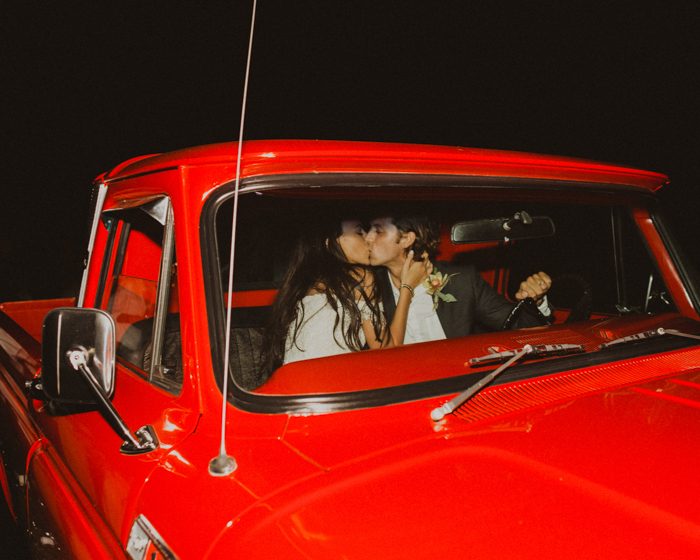 Many thanks to photographer Katelyn Ortego for gracing our blog with these breathtaking photographs! Searching for more boho Georgia wedding goodness? Check out this Boho Georgia Wedding at Dunaway Gardens.