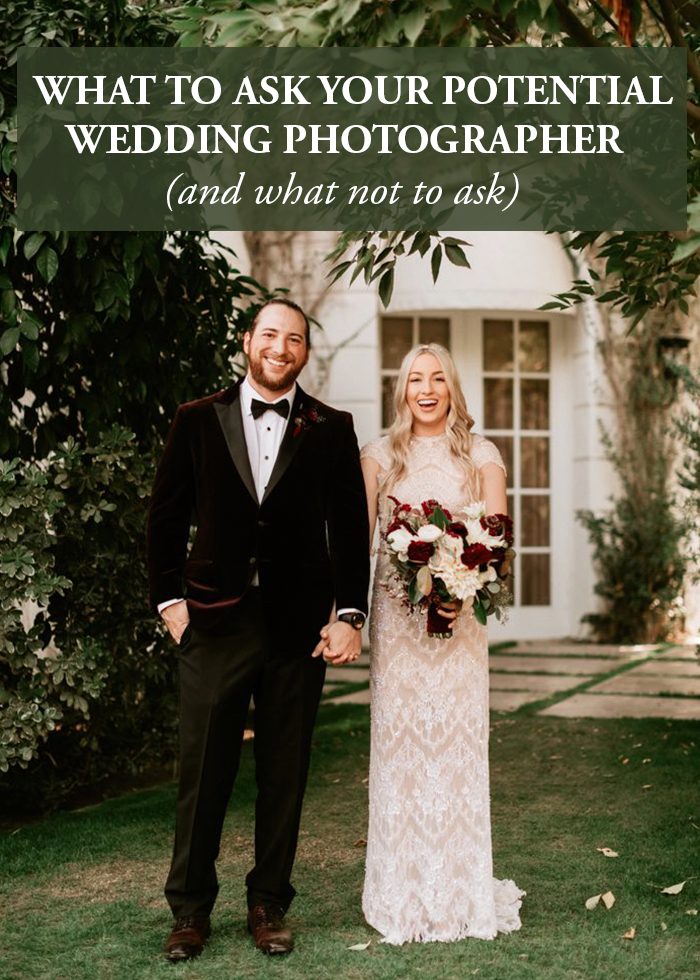 photo by Lauren Scotti
There are so many exciting things to do and keep track of when planning your wedding, that it can be hard to know what to discuss in each of your vendor meetings. To make wedding planning even more of a breeze, we came up with a list of what to ask your potential wedding photographer. And just in case you're worried about asking the wrong thing, we mentioned a couple of questions to stay clear of during your consultation. So grab a pen and jot down a few things that you'd like to discuss with your dream photographer!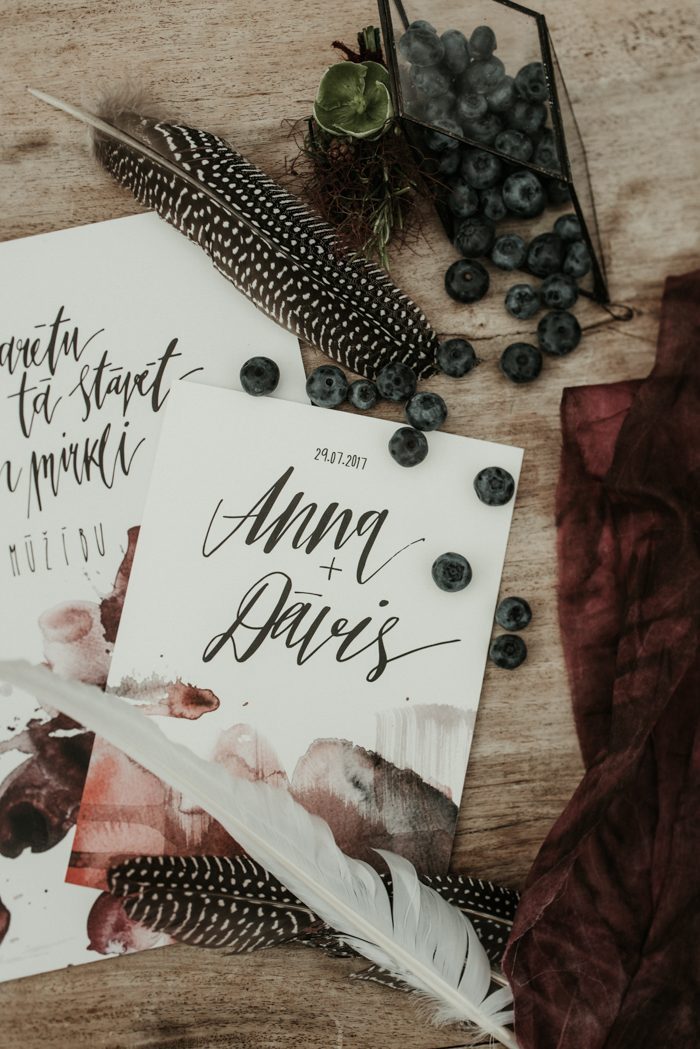 photo by Miks Sels Photography
What To Ask
Can we see a sample of a full wedding gallery?
When first inquiring with a wedding photographer, don't be afraid to ask to see a sample of a previous wedding that they have photographed. Seeing a full gallery will give you an idea of a photographer's shooting style, a ballpark of how many images you could receive (although this may differ based on the length of photography coverage), and what the photographer's images look like in all lighting conditions.
Does your business have insurance?
Generally, insurance is there to help protect you and others in an emergency situation. Wedding photographers tend to have a insurance that is geared for their business in regards to liability, equipment, injury, and loss of coverage. Knowing your photographer has business insurance assures you that things will be handled properly and professionally in any sort of wild circumstance. For example: what would happen if your photographer's equipment is broken by one of your guests? With the proper coverage, that incident would be handled by their insurance provider and wouldn't become a burden to you or your guest.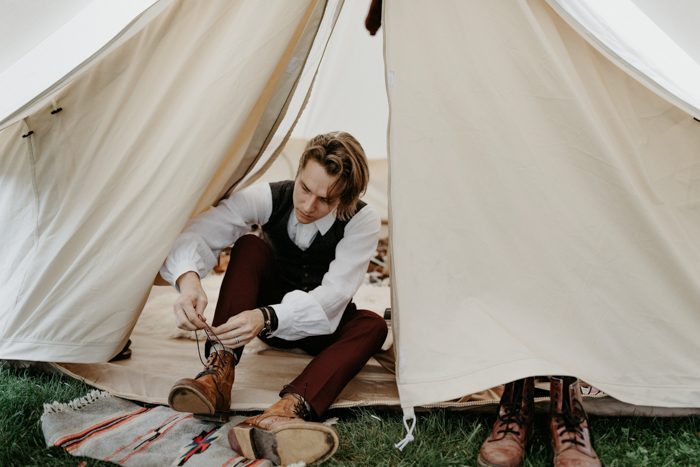 photo by J Olson Weddings
What happens if you can't make it to the wedding?
You've heard the term "prepare for the worst but hope for the best," and the same applies with wedding vendors. Although it is 99.99% likely that your photographer will show up on your wedding day, sometimes the unexpected happens and there's nothing you or your photographer can do about it. So in the rare occasion that your photographer is unable to make it to your wedding, ask them what their plan is. Typically they will normally work with assistants or have a group of photographers they could reach out to and have photograph your day, but don't be afraid to open up that dialogue and know what their procedure is for the one off instance.
How much is an extra hour of coverage?
Whether the party is still bumpin' and going longer than intended or your wedding is a little behind schedule, there are times when a wedding photographer will work longer than planned. When this happens, there can be an additional fee that your wedding photographer will bill you after the fact. But before getting stuck with a surprise bill, ask your photographer what they charge for additional hours of photo coverage. It's best to know ahead of time so there are no surprises to you and your bride or groom.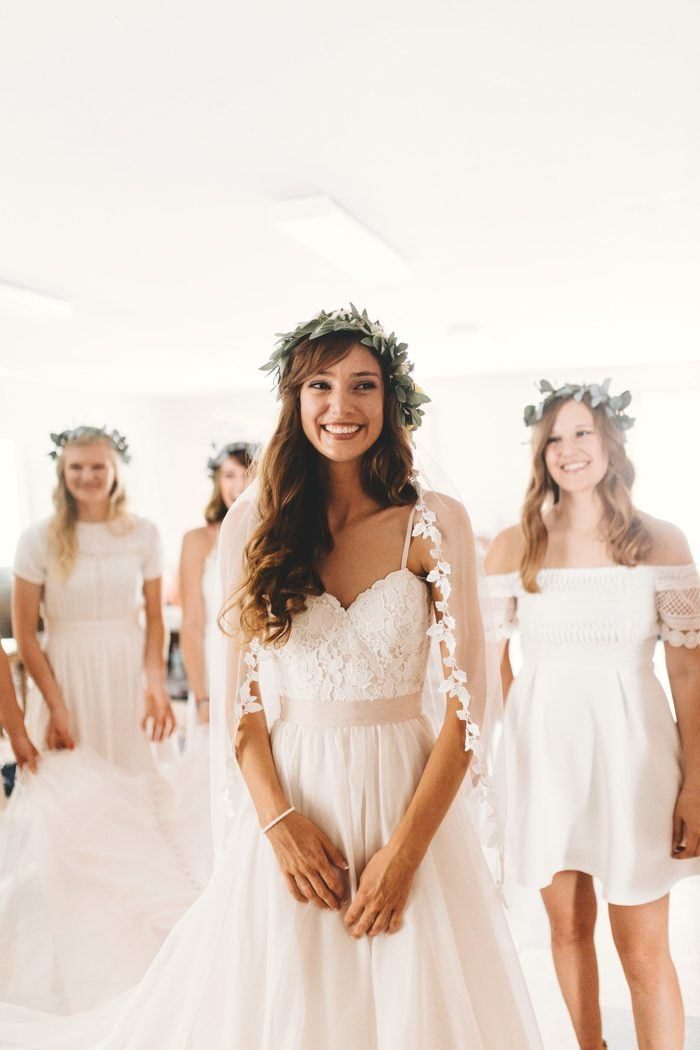 photo by Surveyor Creative
Does the package I'm purchasing include coverage from getting ready to our wedding exit?
Photographers will offer different collections that typically differ based on the number of hours they will cover at your wedding. Before assuming that your photographer will be there from when you're getting your hair and nails done to the sparkler exit at the end of the night, discuss your tentative timeline of wedding events with your photographer to ensure you choose a selection that will work best with what events you want to be photographed. This will help you avoid a surprise post-wedding invoice from extra hours of coverage from the end of the night.
Do you offer album/print sales?
So you've invested money into an awesome photographer and then what? Print those photos! Talk to your wedding photographer about if they offer print, canvas, and album sales. I know you might be tempted to waltz over to a store with same day photo printing, but the print quality won't be too great. Keep in mind, once your wedding is all said and done, you aren't left with the food or music, you're left with photos! If your photographer provides the service, order prints through them. If they don't provide it, ask what companies they would recommend you using. After all, you invested into these amazing images, so it would be a shame if the print quality didn't do the photo justice.
How long is the turnaround time to receive our images?
Every photographer's turnaround time is different – some only take a month and others can take up to three! Before signing on the dotted line, ask your photographer how long they typically take to edit and deliver a wedding gallery. Besides, things may even differ slightly depending on the season. So before assuming you'll receive your photos in time for Christmas cards, talk to your photographer and make sure expectations are brought up front and everyone is on the same page.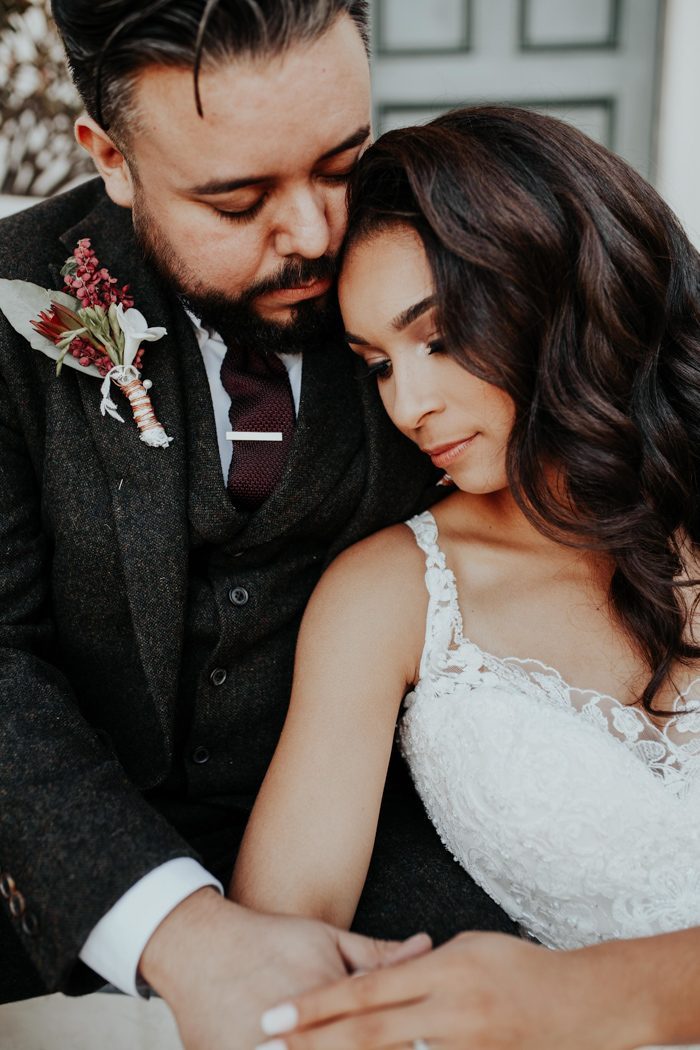 photo by Photography by Ben and Kadin
What Not To Ask
Do you want a shot list?
Shot lists can be done in a great and not so great way. When you hire a wedding photographer, you are showing that you trust their vision and experience to get all of the necessary shots! So even though you might be tempted to go over to Pinterest and make note of specific poses and shots, try to refrain. After all, those are someone else's photos and every wedding is unique and special in it's own way – trust your photographer to capture your wedding in the most perfect way for your big day.
On the flip side, a shot list for family formal photos can be helpful if there are any sensitive situations that your photographer should be aware of ahead of time. Are one of your parents divorced? Blended families? What about your brother or sister's significant other – do you want them in some group photos and not all of them? Making a list of various groups for family photos can lead to a quick and smooth process!
My uncle has a nice camera and wants to take pictures too. Is that okay?
This is probably one of the most dreaded questions for a wedding photographer. Although your Uncle Bob is probably a wonderful person, your wedding is not the time or place for him (or anyone else really) to practice their photography skills. Your photographer doesn't need to worry about sharing the aisle with anyone during your first kiss or reaching around someone when you cut the cake. Anyways, most photographers will have a non-compete clause in their contract that prohibits anyone else photographing the wedding. So let your guests be guests and be fully present during your big day!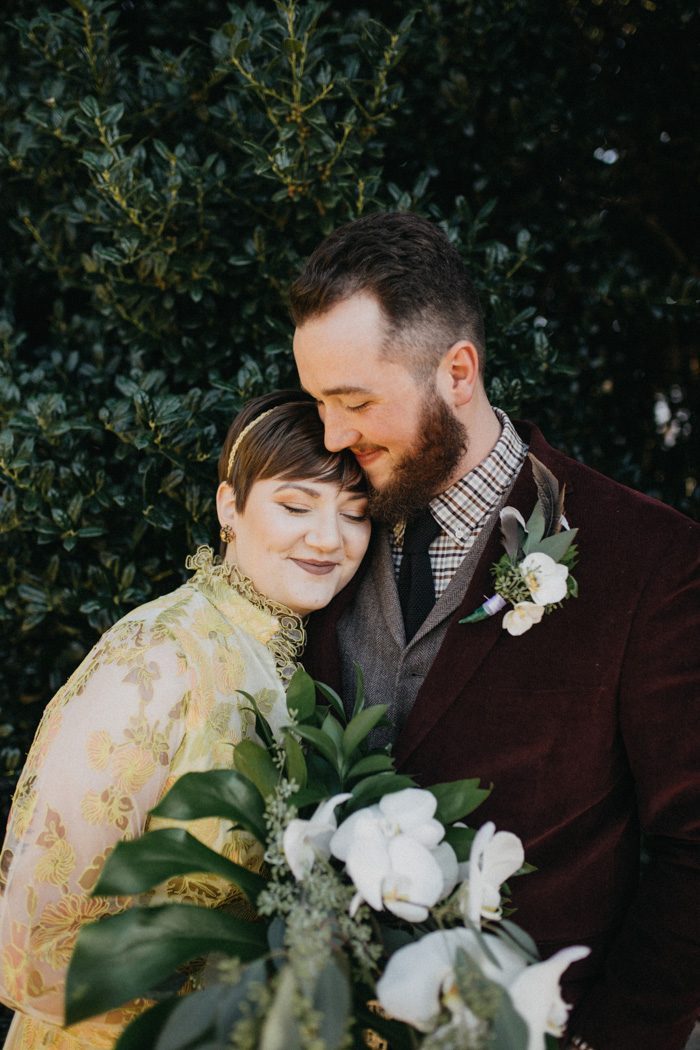 photo by Payton Marie Photography
Why are you so expensive?
As you inquire with different photographers, you will quickly learn that there are many different price points based on location, experience, and hours of photo coverage. If you inquire with your dream photographer who has been in the biz for a number of years, don't be sticker-shocked when they are more expensive than your high school friend who is just starting out. So instead of asking a wedding photographer to price match, only photograph your wedding for travel expenses, or give you a discount, think about what is important to you and your fiancé. Is budget driving your decision? Then think about going with someone else. Or is photography your number one priority? See if you can move the budget around some to afford your dream photographer. Whatever it may be, it's best to respect the quote that a photographer gives to you.
Can you give us the unedited photos?
Photographers will take a countless number of photos on your wedding day, but they will carefully curate an edited gallery that best showcases the day's events. It might be tempting to ask your wedding photographer for more photos, even if they're unedited, but try and shy away from that. The images that your photographer has delivered to you highlight each moment and everything in between…just not the photos with people blinking, lighting test shots, or people with a mouthful of wedding cake. Remember to trust your photographer in every sense, even when it comes to choosing which images you and your almost husband or wife will receive.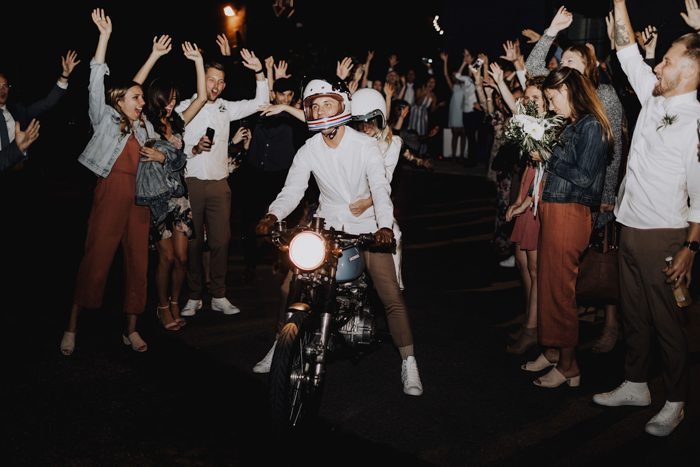 photo by Matt Lien
Ready to inquire with your dream photographer? We've partnered with the best of the best in the industry all around the world! Check out our recommended lists of wedding photographers right here.