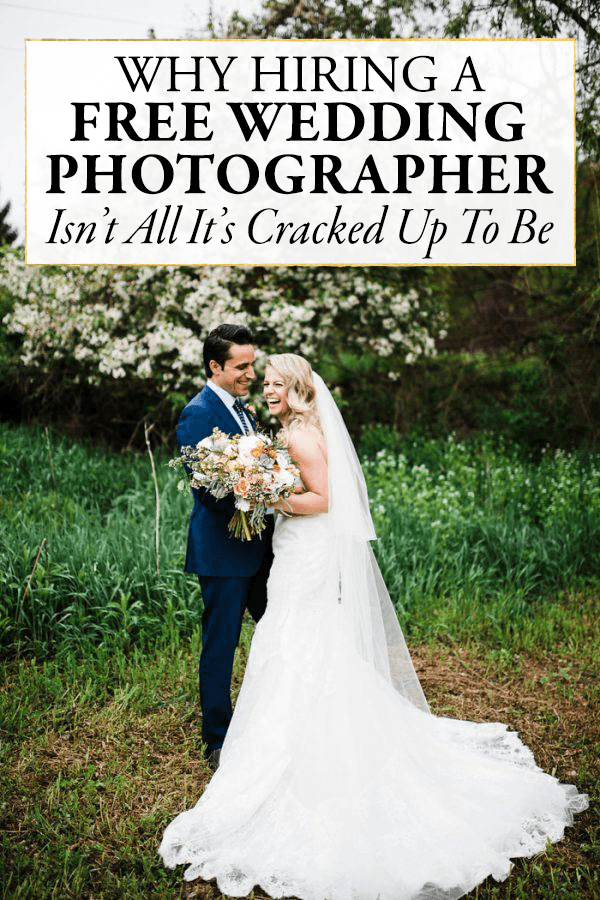 photo by Julia Kinnuen Photography
First thing's first – congrats on your engagement! Making the decision to say "yes" was an easy one, but now it's time to make some tougher choices as you select the wedding vendors who will bring your dreams to life. Picking your wedding vendors has as much to do with trust as it does falling in love with their work, which is why hiring a professional is seriously important, especially when it comes to the person capturing your big day. It may be tempting to take an offer for a free wedding photographer, but we're here to tell you why it's not all it's cracked up to be!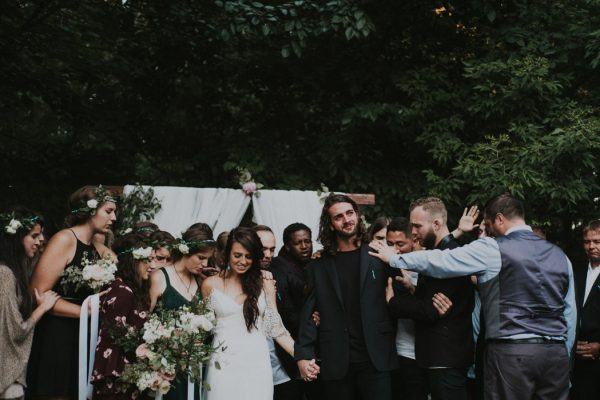 photo by Hinterland Stills
What Your Money Actually Covers
While it's normal to wonder why wedding photography has such a steep price tag, there are actually several factors built into the cost – all of them meant to benefit you! Perhaps the more obvious reasons a photographer charges what they do has to do with the value of their knowledge and skill, as well as the cost of their equipment and programs that help them capture your day in the first place. However, the cost of services also includes things like insurance for their gear and even liability insurance should something happen to them or you during the shoot.
Booking a free photographer can leave you vulnerable if something were to happen, whether that be the photographer's gear getting stolen or broken before your wedding or, goodness forbid, something happening to the photographer themselves. Being a professional is more than just talent and experience – it's being prepared and accountable for any number of situations.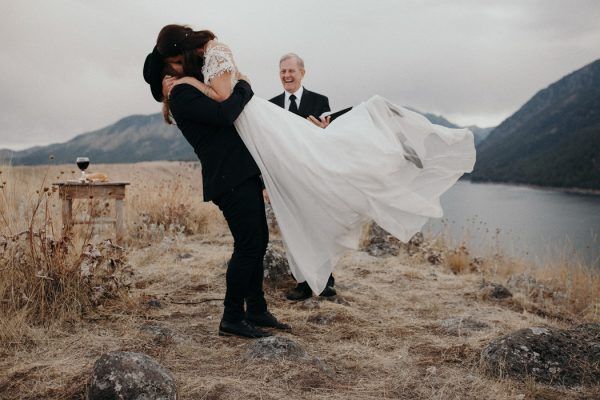 photo by Jordan Voth Photography
There Are No Do-Overs
When it comes to your wedding, it only happens once! There's no re-doing a first look, first kiss, or first dance. If your photographer doesn't have experience capturing weddings, specifically, they're more likely to become flustered by the quick timeline and crowd of people, be unaware of where they need to stand to get the shot, or forget completely about getting an image you definitely want from your day.
Your mom's friend with a nice camera or your college roommate who photographs beautiful landscapes as a hobby simply aren't experienced in the unique and fast-paced world of capturing a wedding. It's awesome for this person to want to gain that experience, but being the sole person in charge of documenting some of the most special moments of your life may not be the time or place.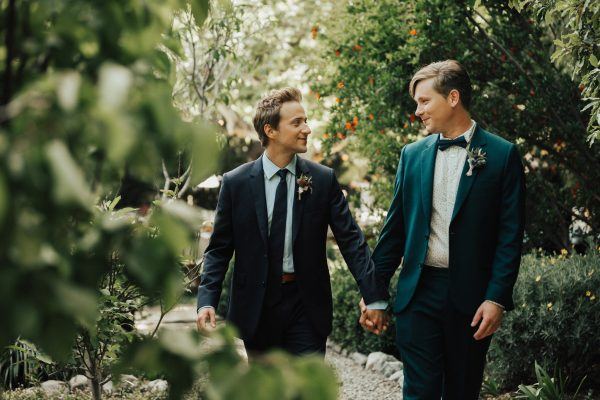 photo by Heirlume Photography
Payment Seals the Deal
Anytime money changes hands, the situation becomes more serious. Seeing as this is your wedding day, each service hired should be taken seriously! With no money involved, your free photographer isn't necessarily held to a standard, whether that be a certain level of work or even that you receive your images (and in a timely manner!). With a professional photographer, you are making a payment for an exchange of services, and the photographer is contractually obligated to perform and deliver!
In order for someone to hold up their end of the deal, there has to be a deal made! Otherwise, who says your free photographer has to deliver your images, whether that's in the next six weeks, this year, or ever. Your payment goes beyond setting expectations and adds another sense of legitimacy to the equation that, again, protects you!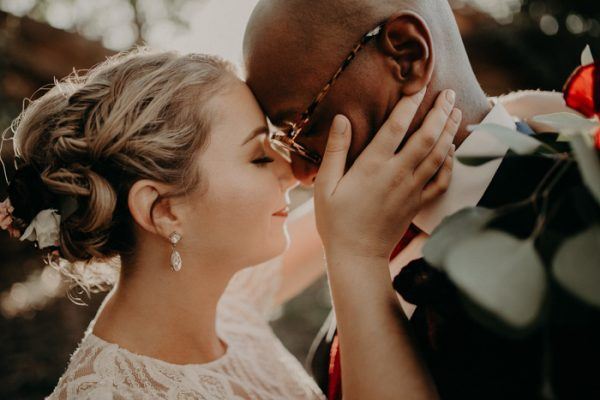 photo by Greg Petersen Photography
Getting What You Pay For
You've heard the phrase before – "you get what you pay for." When you think about your wedding day, your focus may initially be on where it takes place, who attends, and what's for dinner. However, once the rentals have been returned and the dress has been stored, all you have to relive your wedding by are the photos. You want to cherish your wedding photos for years to come, not get a bad feeling in your stomach about every time you remember what's missing or what could have been.
Wedding photography is a job that encompasses so many unique skills. Not only are they keenly aware of exactly what needs to happen in documenting your wedding on the big day, but they have abilities to turn what's in the camera into art after the fact using a variety of post-production processes. A photo can be beautifully composed straight out of the camera and still require more work to create images you will be able to use and show off.
Here's a little food for thought for you: would you trust your brother's friend to fix your engine if he isn't a mechanic, but has a nice tool set? What about letting your childhood friend perform minor surgery if they went to school for marketing, but they want to contribute to your healing process? Our guess is probably not. Just like with any other service, invest in a wedding photographer you trust, not only to nail every moment, but to be prepared, responsible, and professional – because it's worth it!
Ready to hire the photographer of your dreams? We list the best photographers in the world right here in our vendor directory! Looking for more advice on working with your wedding vendors? Check out these helpful posts!
Why You Don't Need to Give Your Photographer a Wedding Shot List
Everything You Need to Know About Hiring Your Wedding Vendors
4 Major Benefits of Hiring a Rental Company for Your Wedding