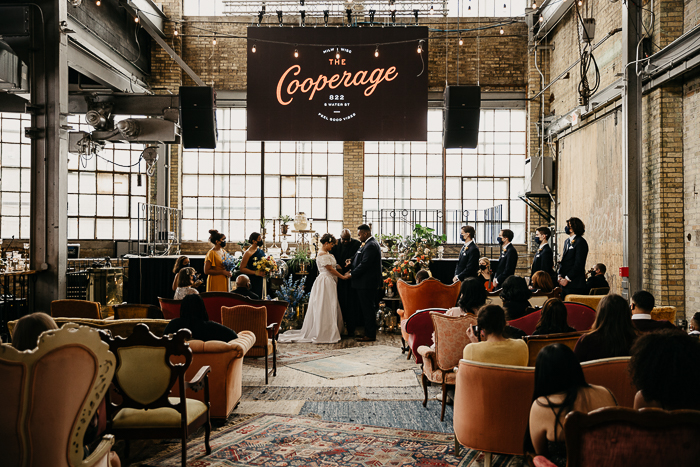 Micro weddings–which started as a way to get married during the pandemic–have turned into a wedding trend that's here to stay. More couples are ditching the big guest lists and opting for a smaller affair with their closest loved ones, which is exactly what Hanna-Ruth and Tyson did after their summer 2020 wedding was canceled.
With the help of Relics Planning, the two transformed The Cooperage into a wedding venue full of vintage furniture, Turkish rugs, an epic bar, a bright color palette, and plants galore. The music hall's large windows brought in a ton of natural light, which paired beautifully with the bold florals arranged by Bird & Bumble. The result was a stunning indoor garden-like space. As if that wasn't cool enough, they also had a dessert table surrounded by disco balls to add a little bit of glam to the day.
So if you're planning your own micro matrimony, keep scrolling because one look at these photos captured by Maria Campbell Photography will show you that small weddings are far from boring.
The Couple:
Hanna-Ruth and Tyson
The Wedding:
The Cooperage, Milwaukee, Wisconsin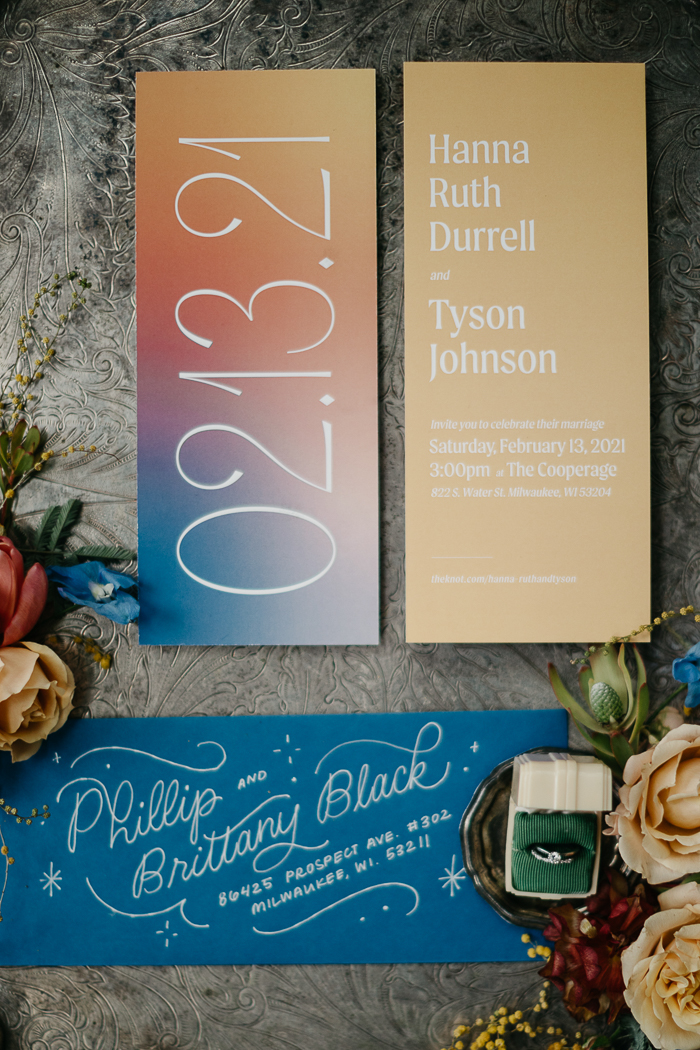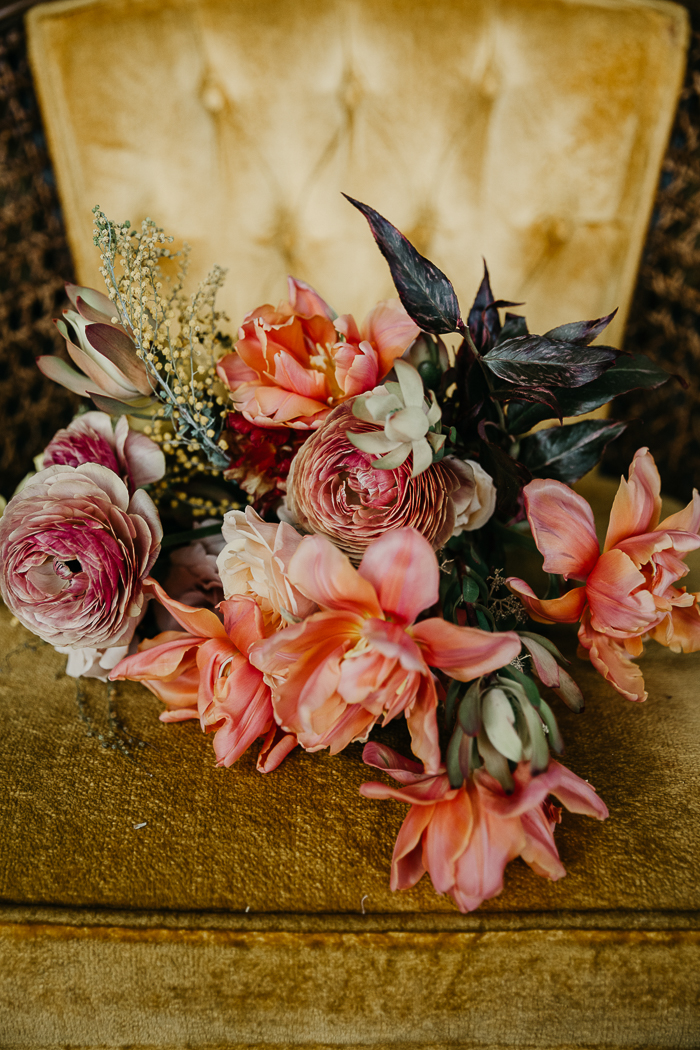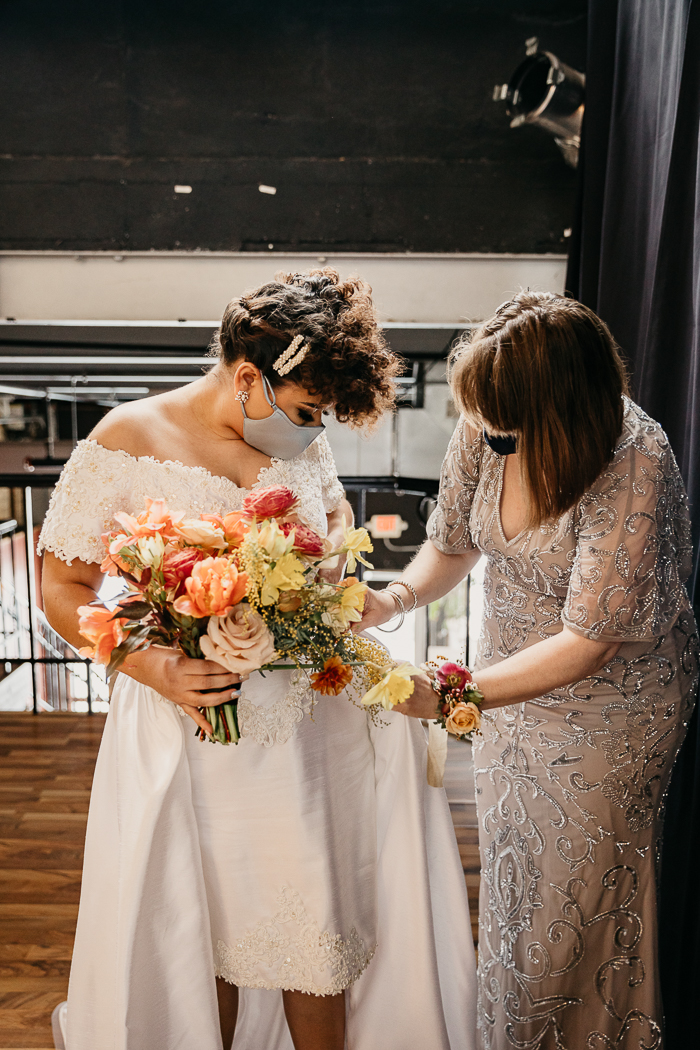 A Change Of Plans That Led To A Vibrant Micro Wedding
We were inspired most by–despite the pandemic–having a safe wedding where we could celebrate the next step of our partnership surrounded by the ones we loved most. We originally had plans to marry in June of 2020, and those plans were dashed. Our hopes for October 2020 also fell short. Finding Relics and doing a pop-up wedding brought all of the things we cared most about together and allowed us to have a phenomenal (and safe!) wedding.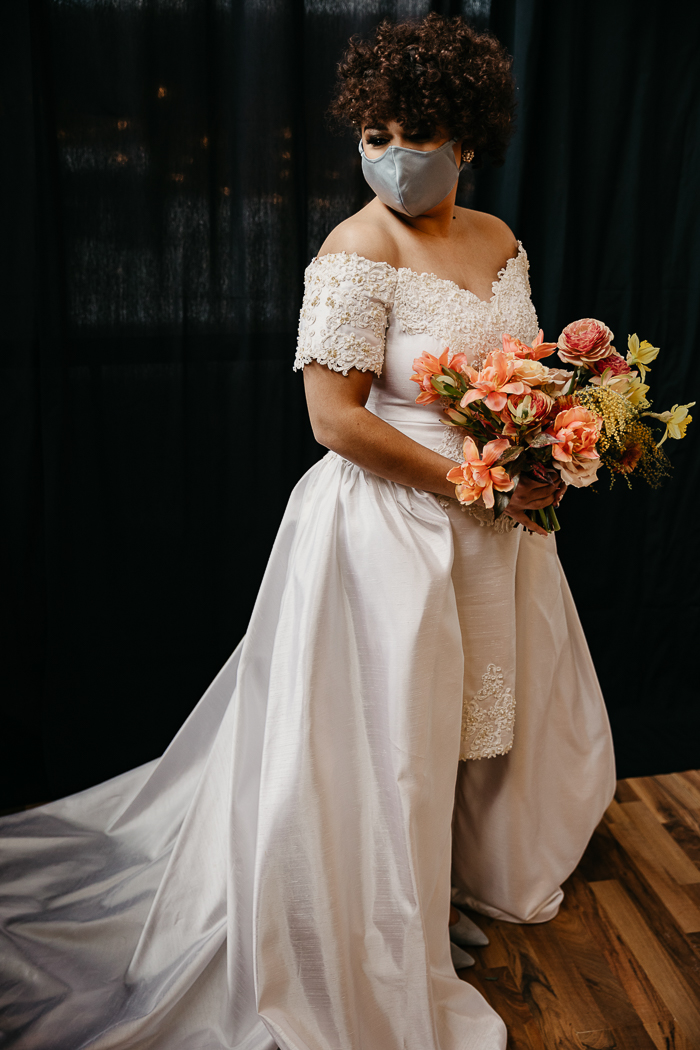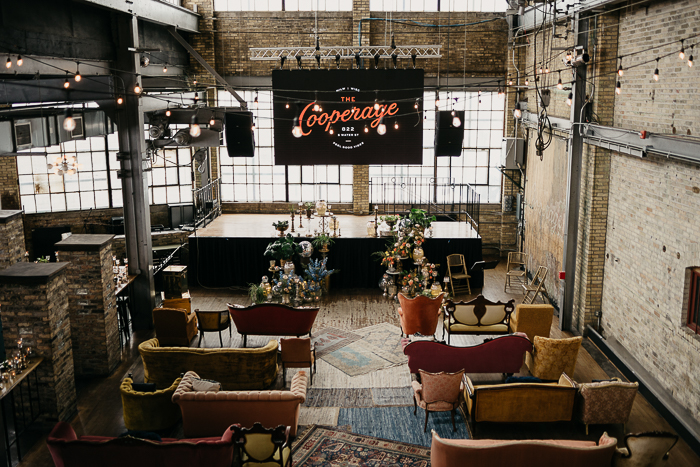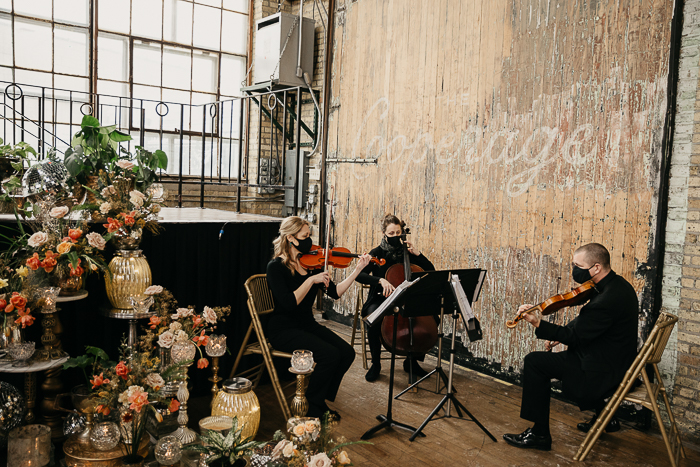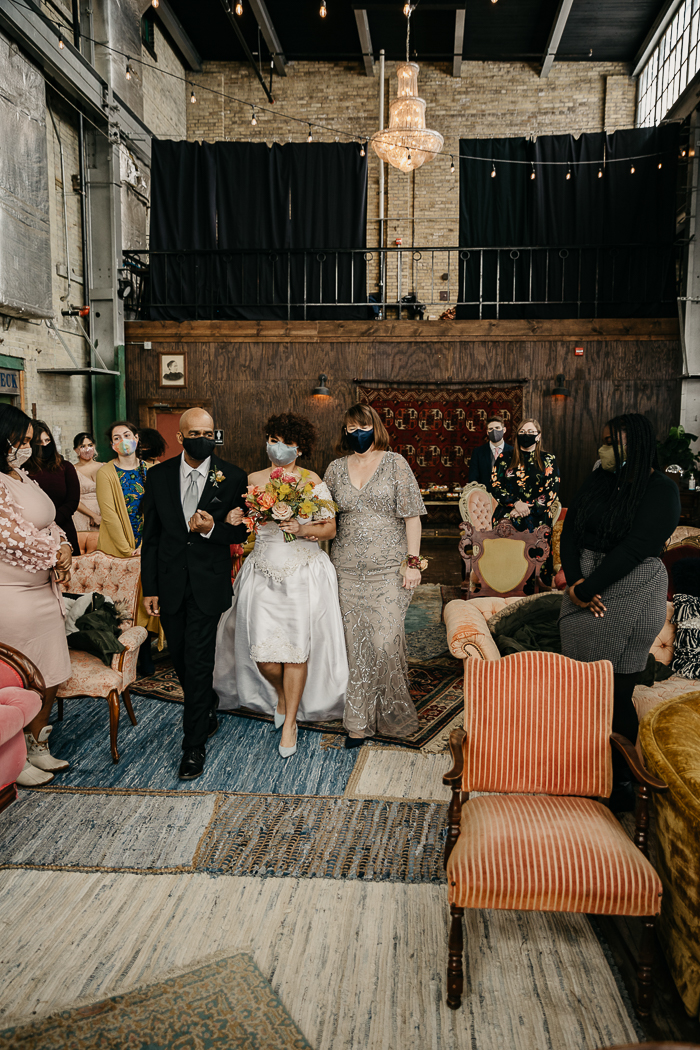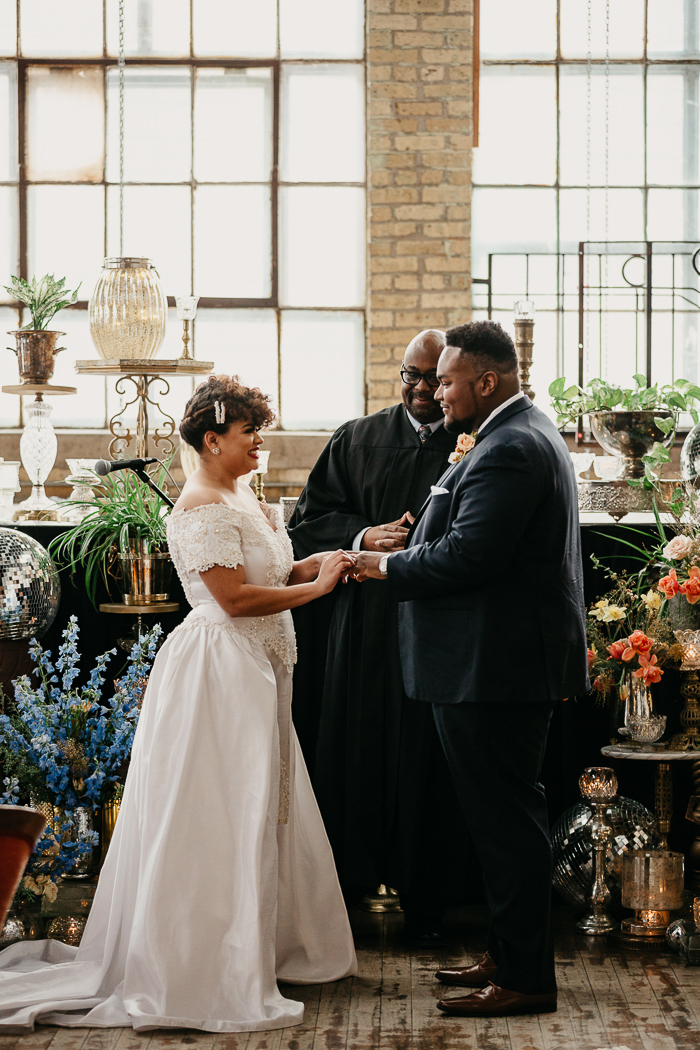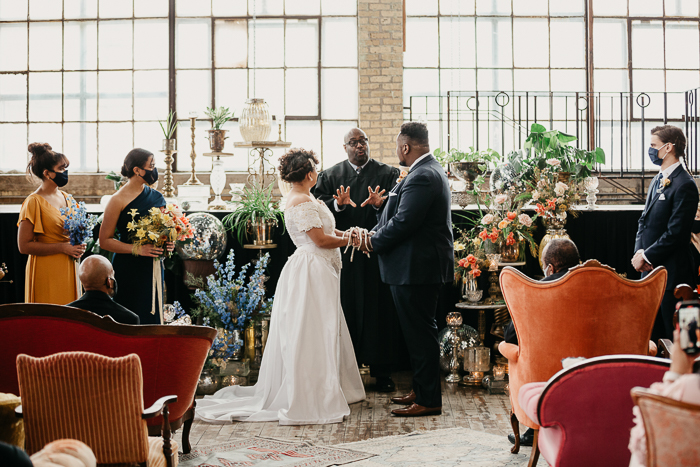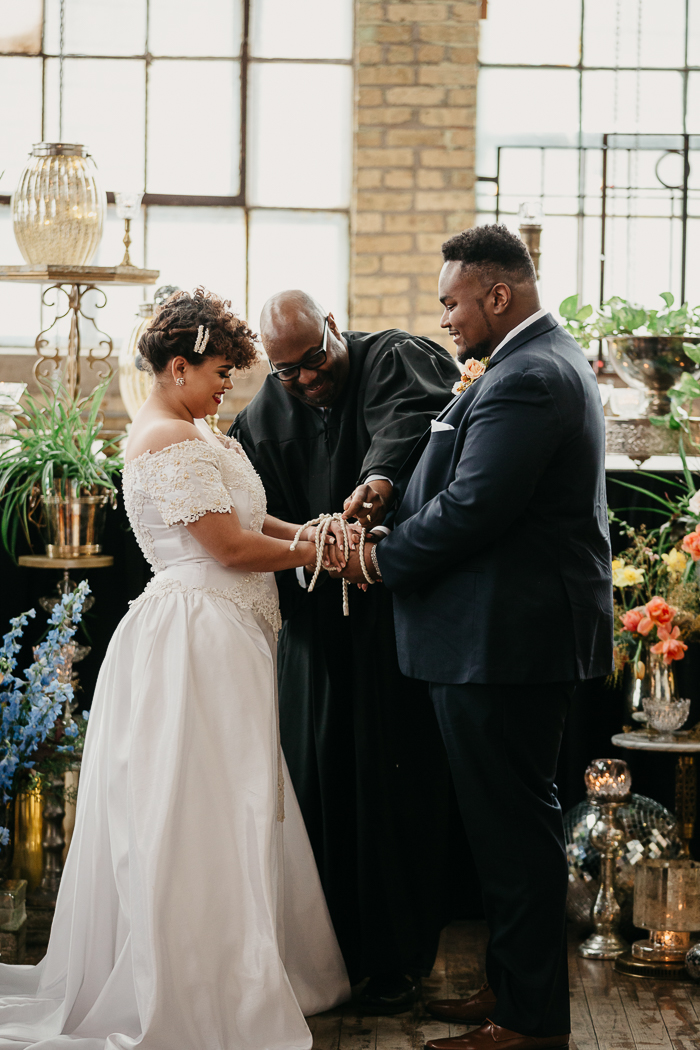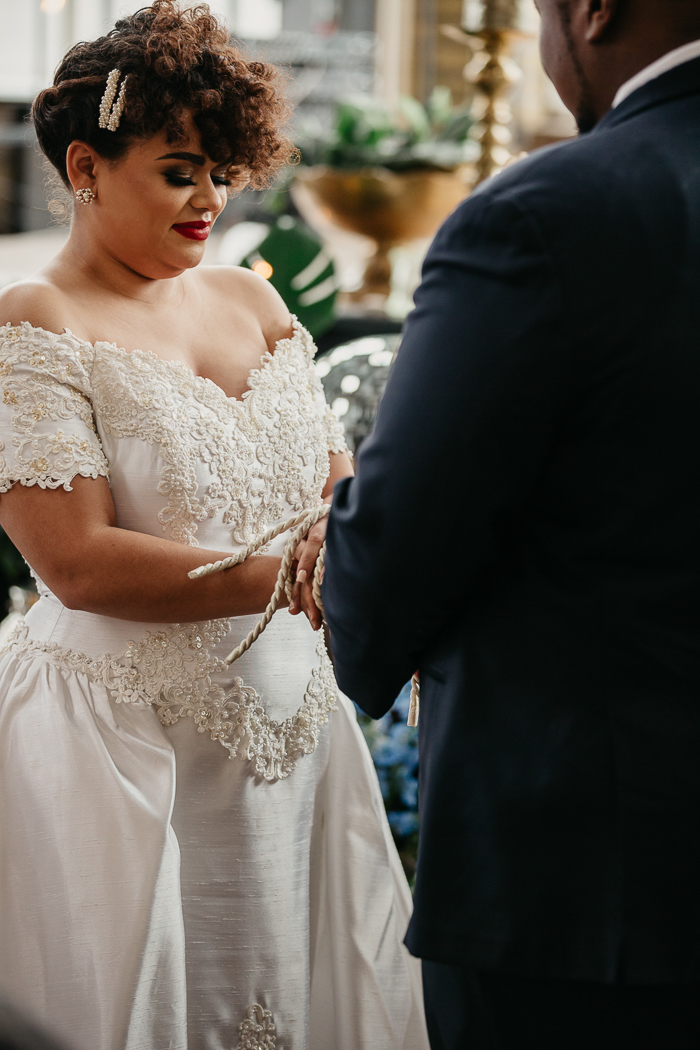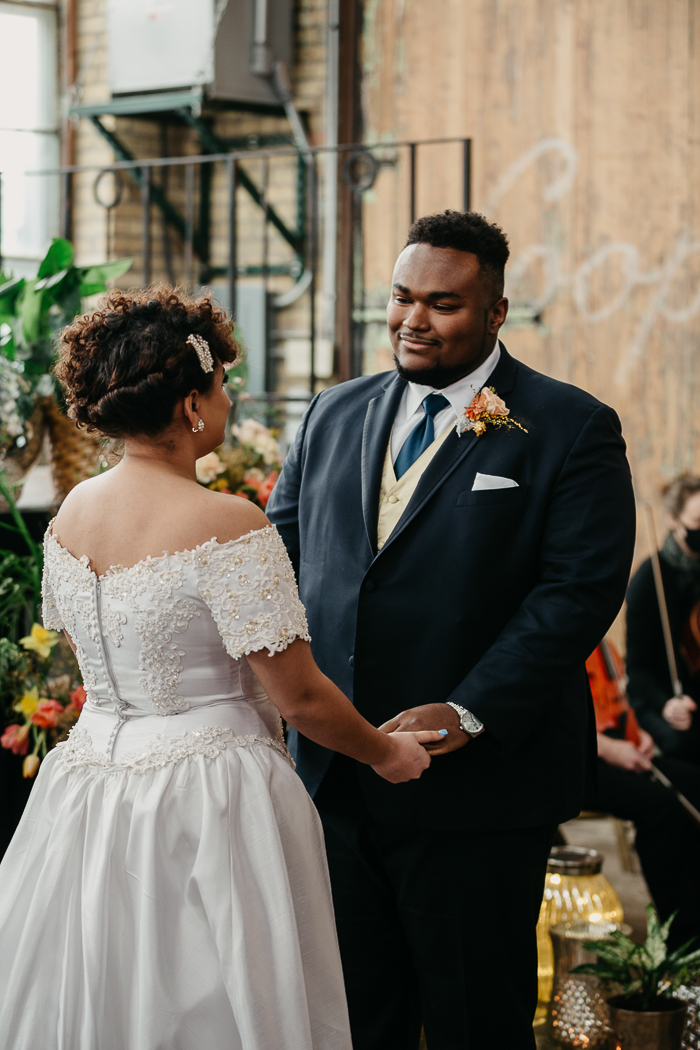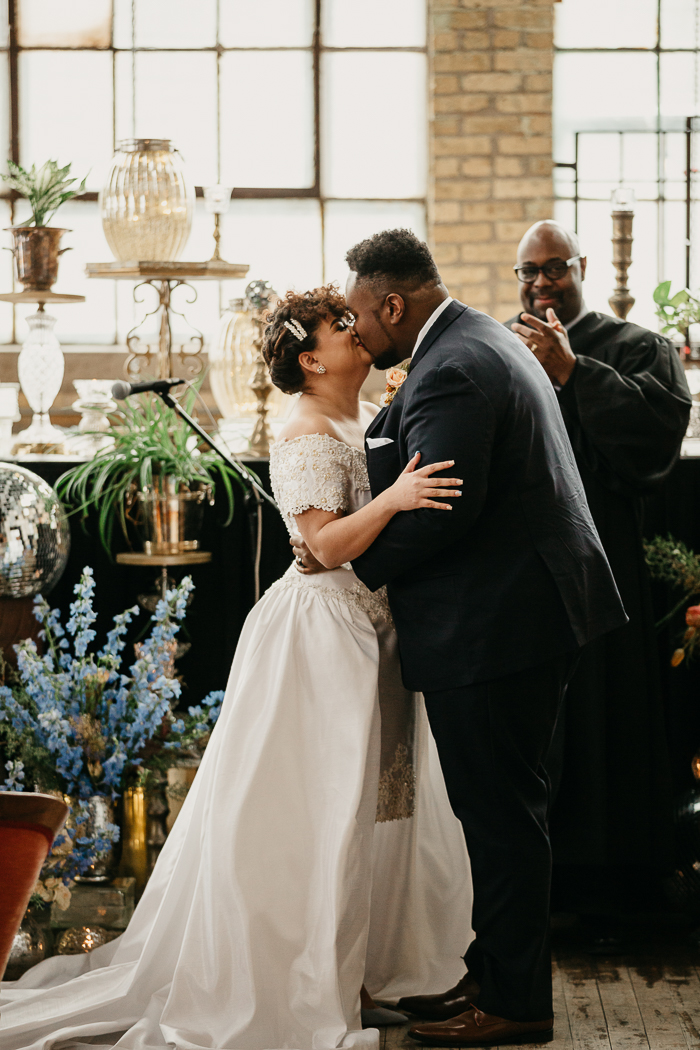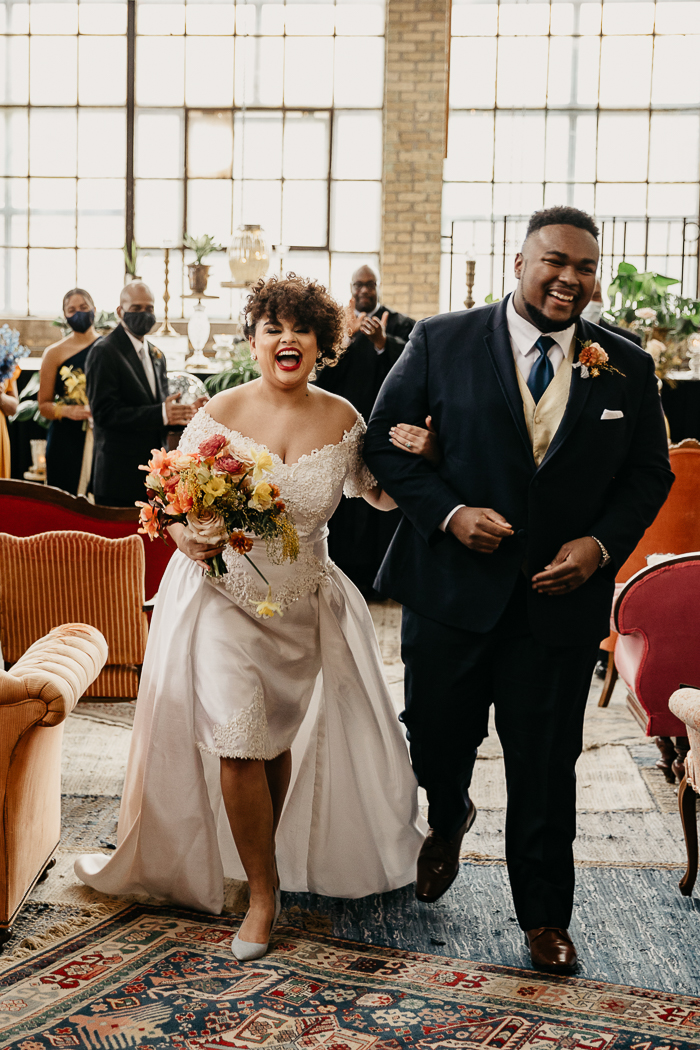 Favorite Moments Of The Day
One of my favorite wedding day memories was standing on the balcony trying to avoid Tyson seeing me in my dress. I could see everyone and wave to people, but I had to turn away anytime I saw Tyson because I was ready to happy-cry and ruin my makeup anytime I saw him! My second favorite memory is walking down the aisle with my mom and dad, hearing one of my favorite love songs, and seeing Tyson smiling so hard at the end of the aisle, even with his face mask on. Tyson's favorite memory is from the end of the vows when we were announced as Mr. & Mrs. Durrell-Johnson and walking back down the aisle while our family clapped and cheered!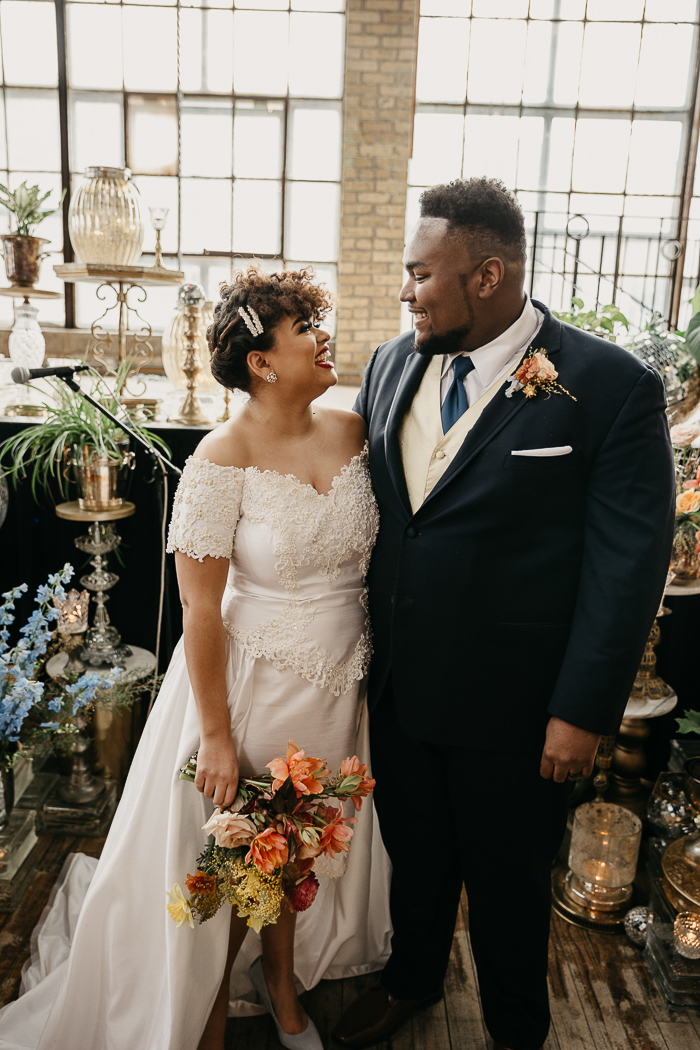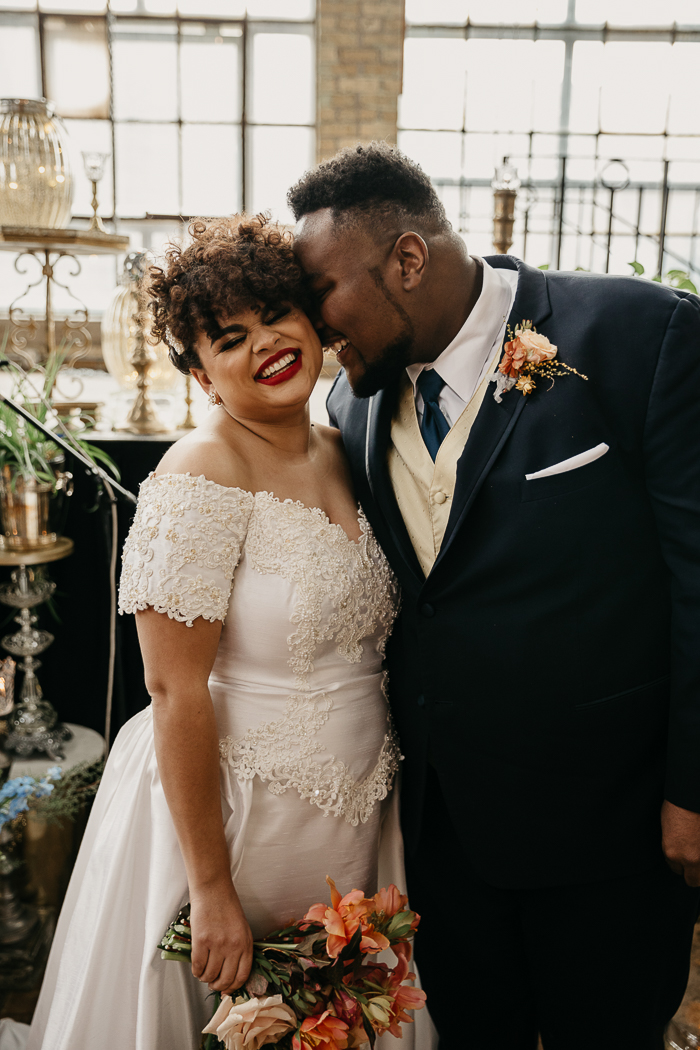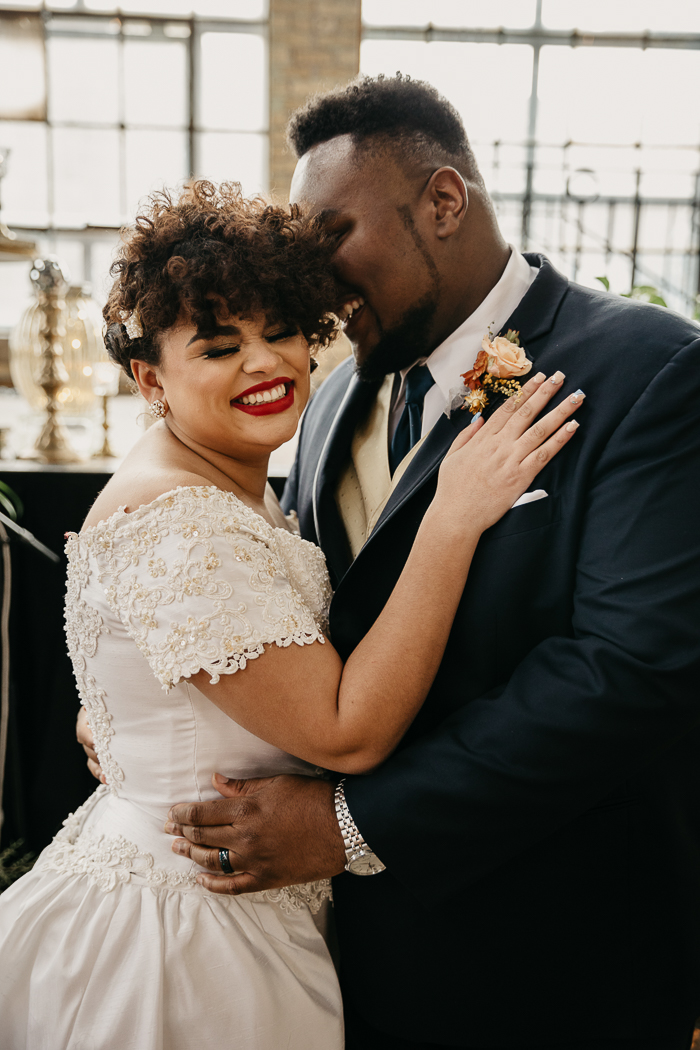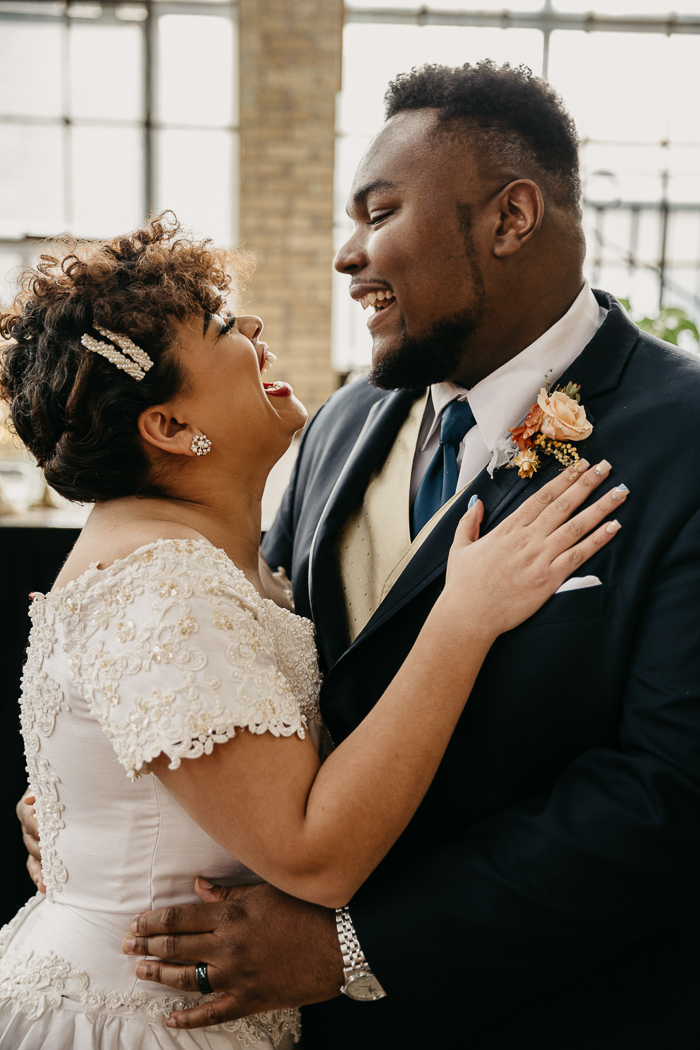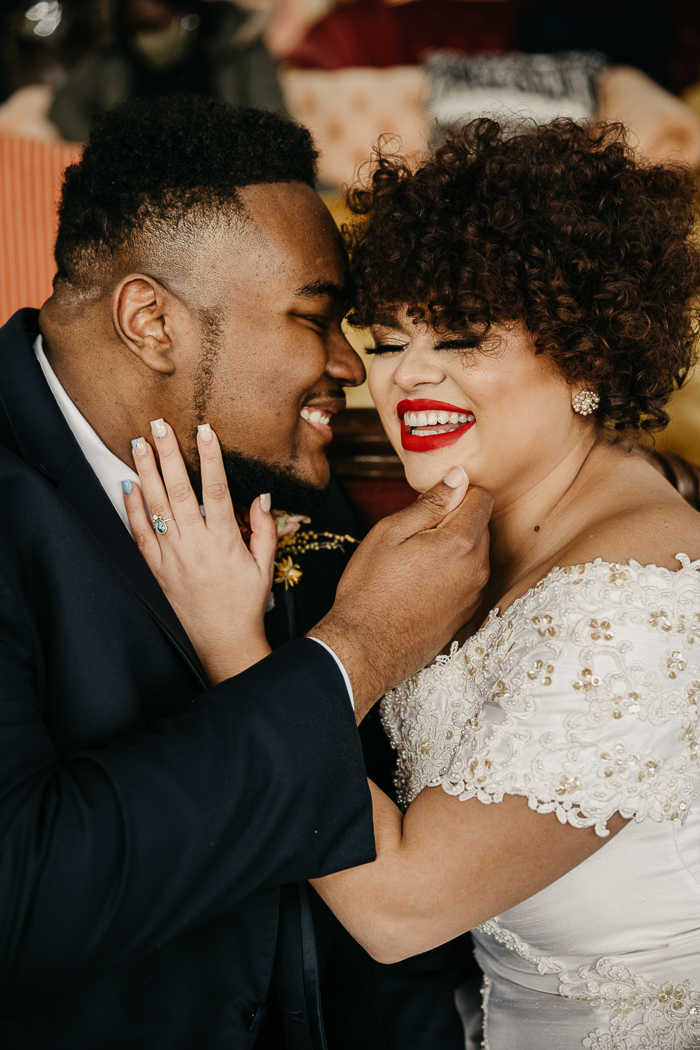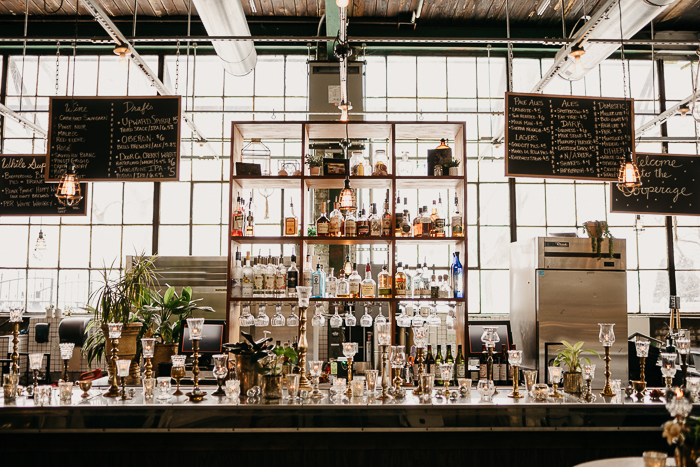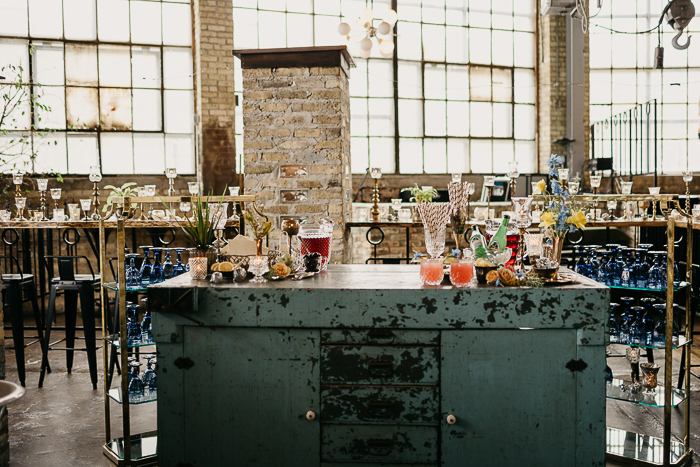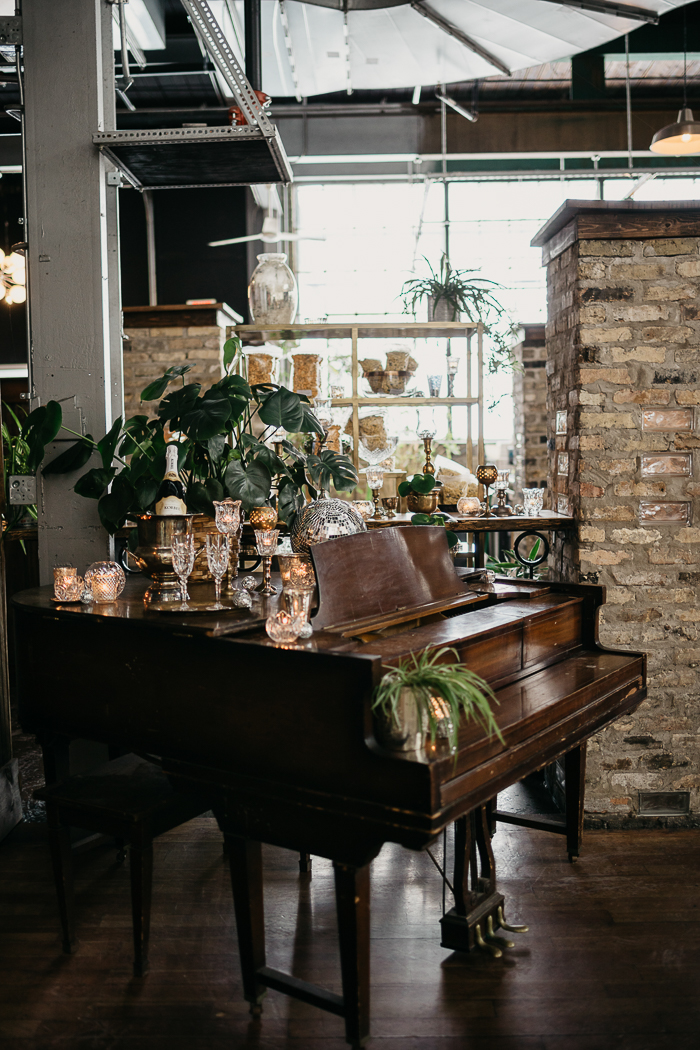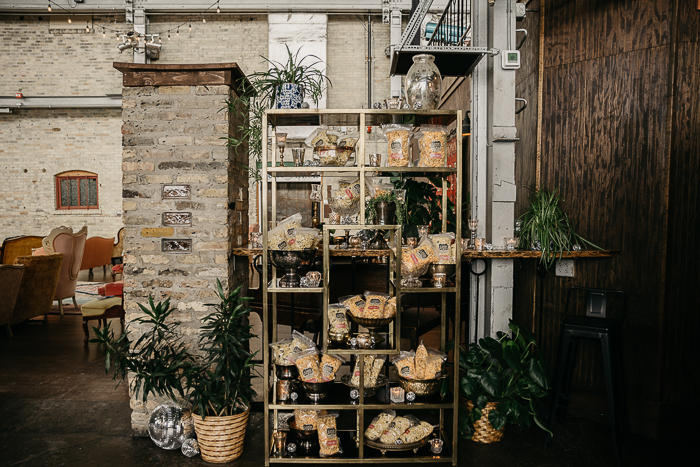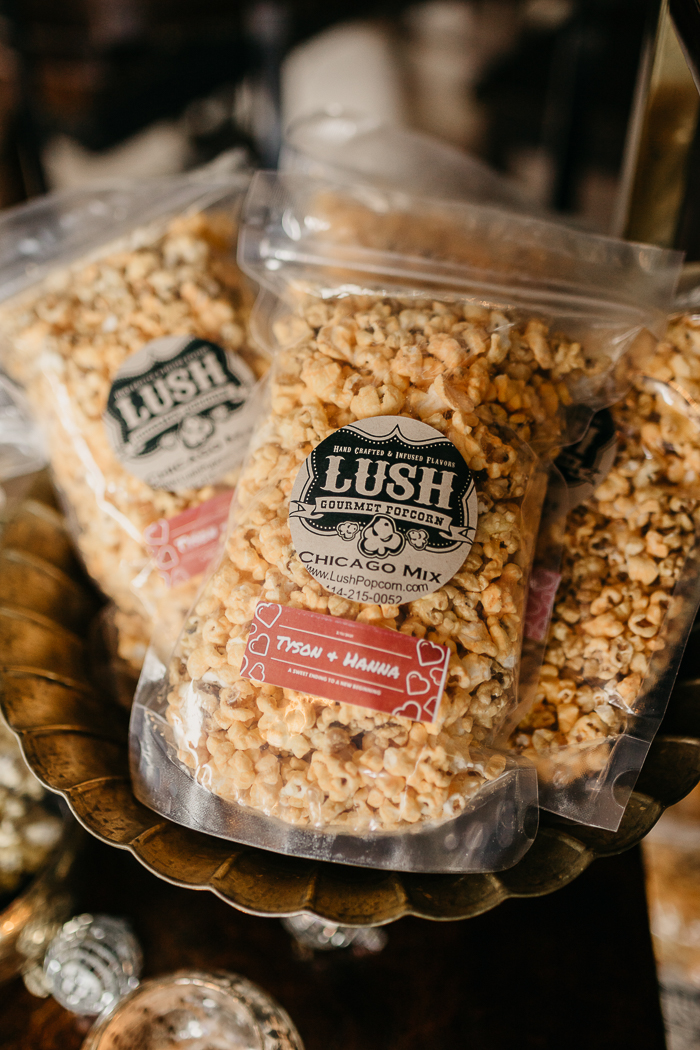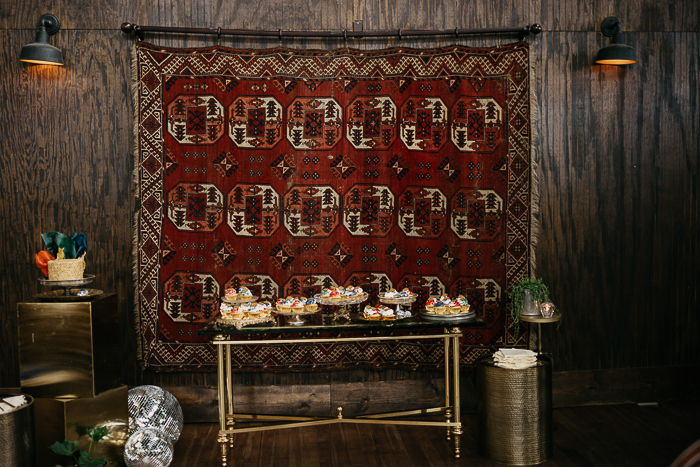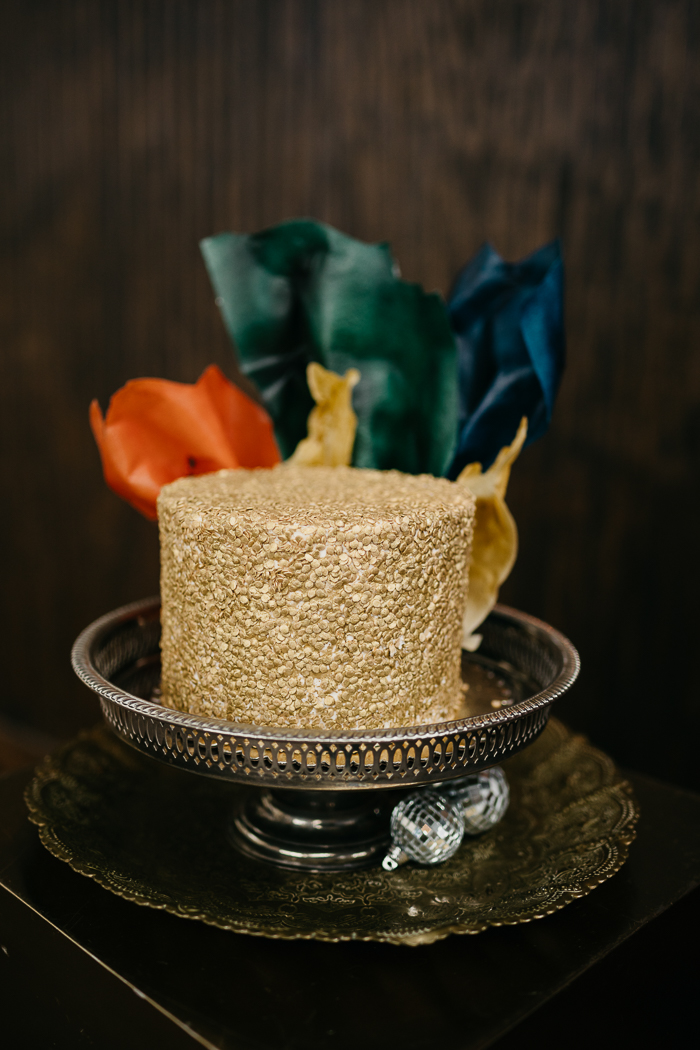 Wedding Advice From The Newlyweds
Our advice is to remember that this day is about celebrating you and the person you love most. You're not going to remember that the color scheme isn't the one you picked out when you were young, that your nail shape wasn't what you wanted, or that you were freezing because you chose to get married in February in Wisconsin. All you're going to remember is that this was the day that you and your partner chose each other in the greatest and most loving way possible. Enjoy your wedding day and take all the pictures you can!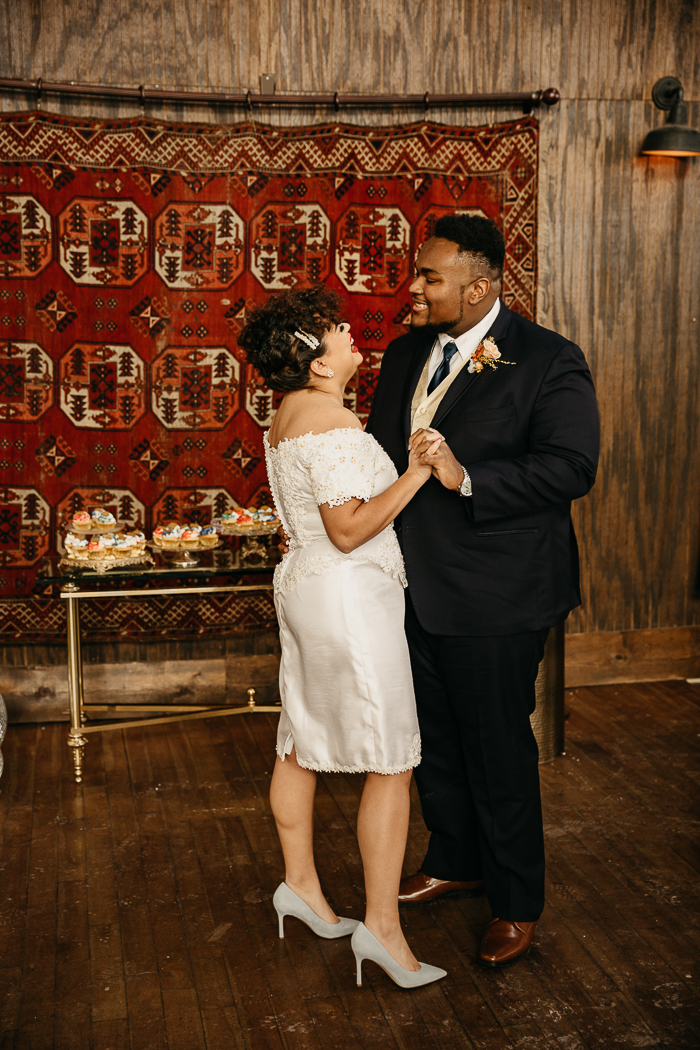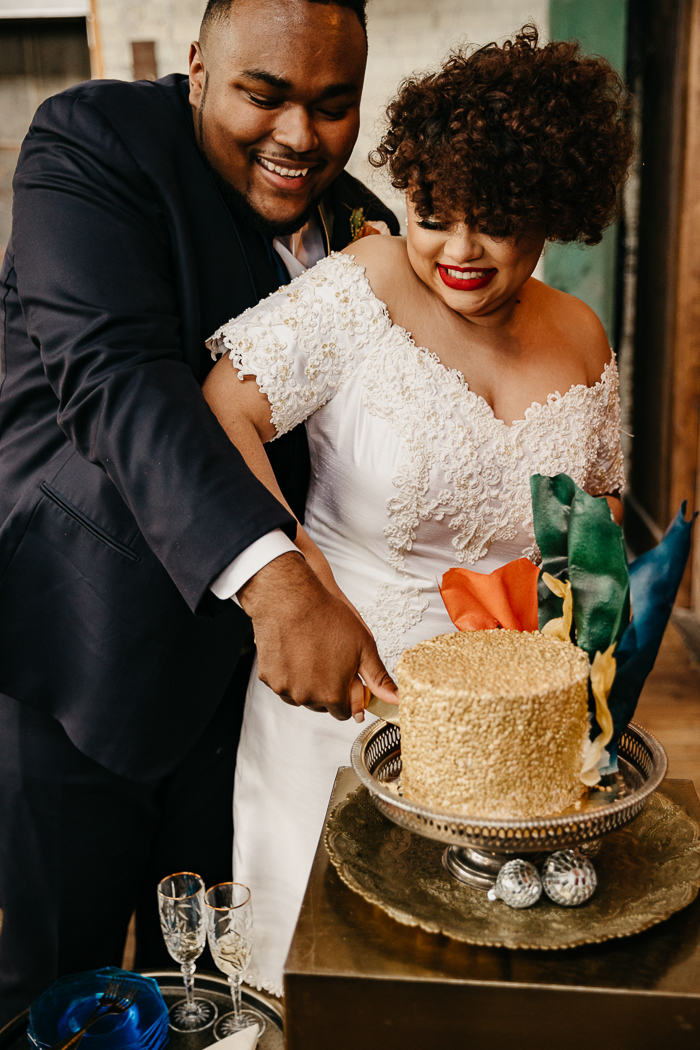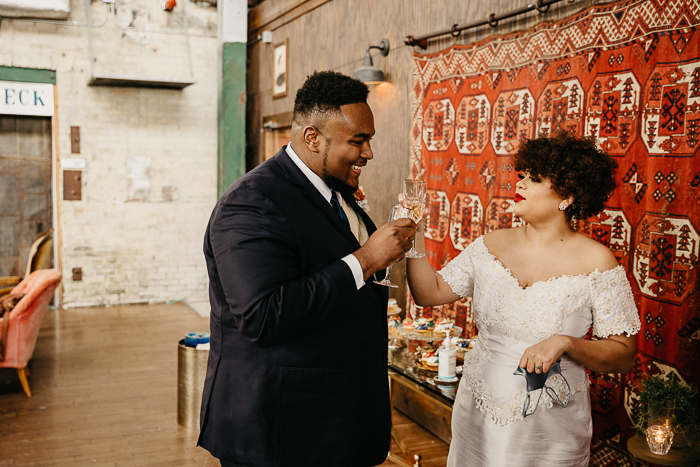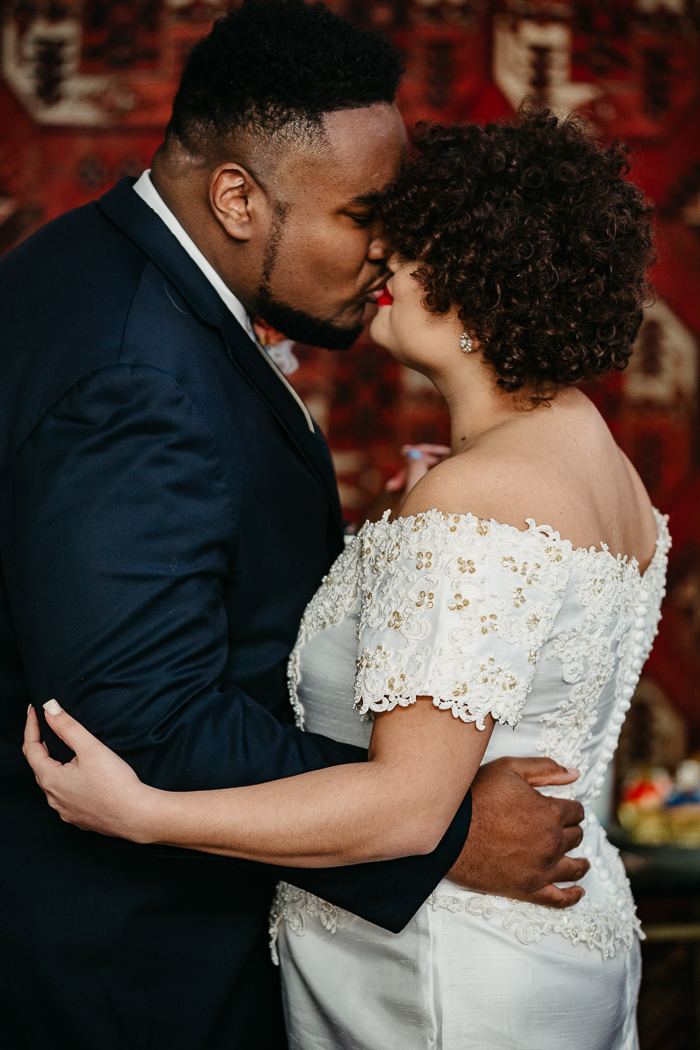 Congratulations to Hanna-Ruth and Tyson on their vibrant micro wedding at The Cooperage. We're so thankful that Maria Campbell Photography was there to capture the beauty of the day. If you're feeling inspired to plan your own small "I do's," be sure to check out our creative micro wedding guide!