Jennifer and Nicholas went on a journey to discover the
perfect venue
, exploring many Miami locations. However, they yearned for something truly unique. So, they took a leap of faith and planned a trip to Cartagena, where their gamble paid off. They were immediately captivated by the city's vibrant colors and stunning designs. With their hearts brimming with
inspiration
drawn from the enchanting Spanish romance of the city, their
Sofitel Legend Santa Clara
wedding was a resounding success–a day that beautifully represented their dreams and love.
Set against the backdrop of enchanting garden views, their team of pros set the stage for a truly magical ceremony with an aisle adorned with white blooms and a lush arch. For their ballroom reception, they seamlessly blended 17th-century architecture with timeless romance. To create a dreamy atmosphere, they adorned the space with greenery and rattan pendant lighting, casting a warm glow over a tablescape filled with flowers, candles, and elegant gold accents.
If you and your partner share a deep love for travel and culture, you're in for a treat as you explore these breathtaking photos captured by Kristelle Boulos. Keep scrolling to see every aspect of their extraordinary day, from the stylish fashion choices to the awe-inspiring location that served as the backdrop for their special celebration.
The Couple:
Jennifer and Nicholas
The Wedding:
Sofitel Legend Santa Clara, Cartagena, Colombia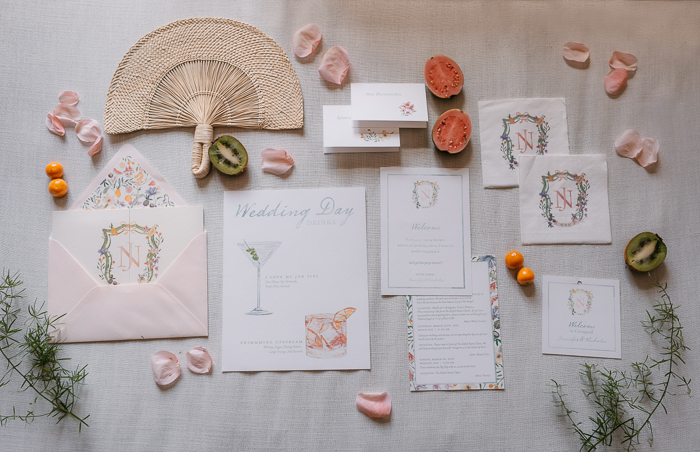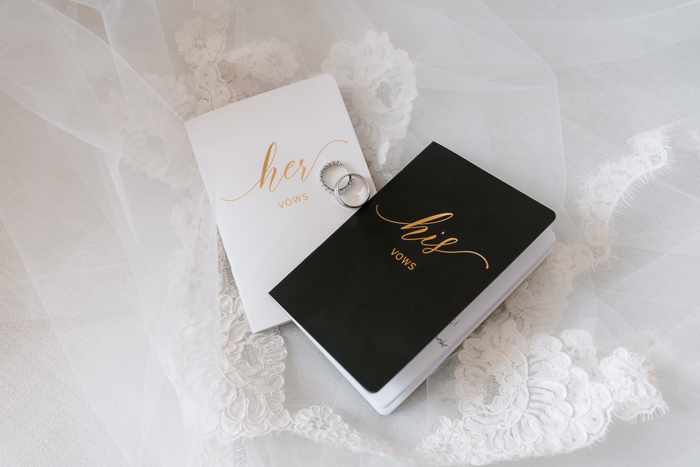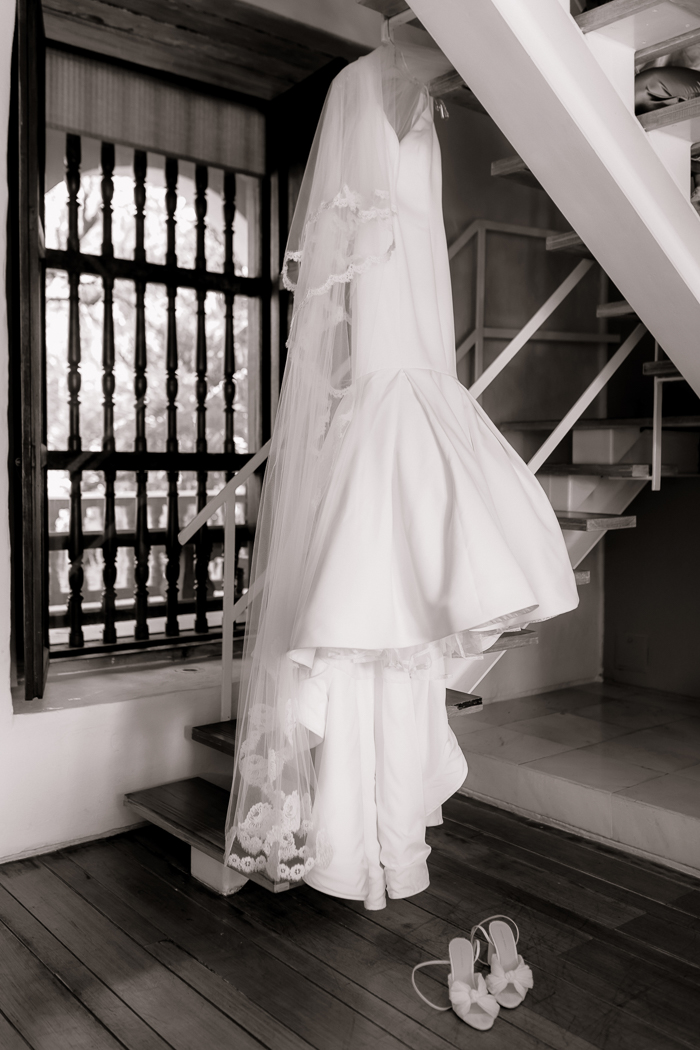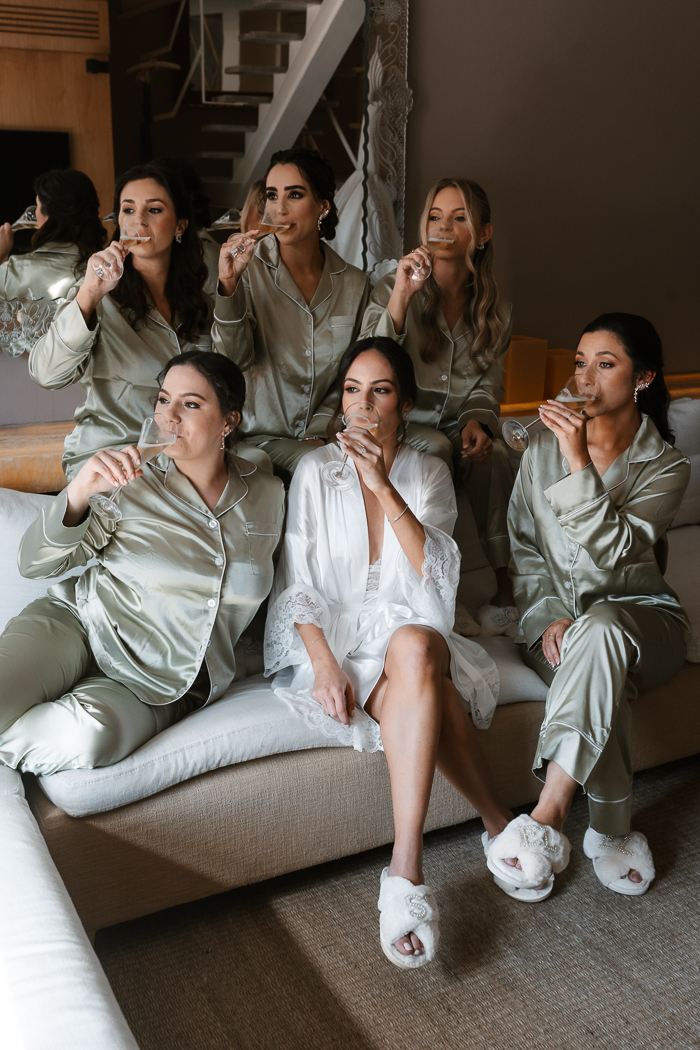 Recommended Reading: Wedding Pajamas for You and Your Wedding Party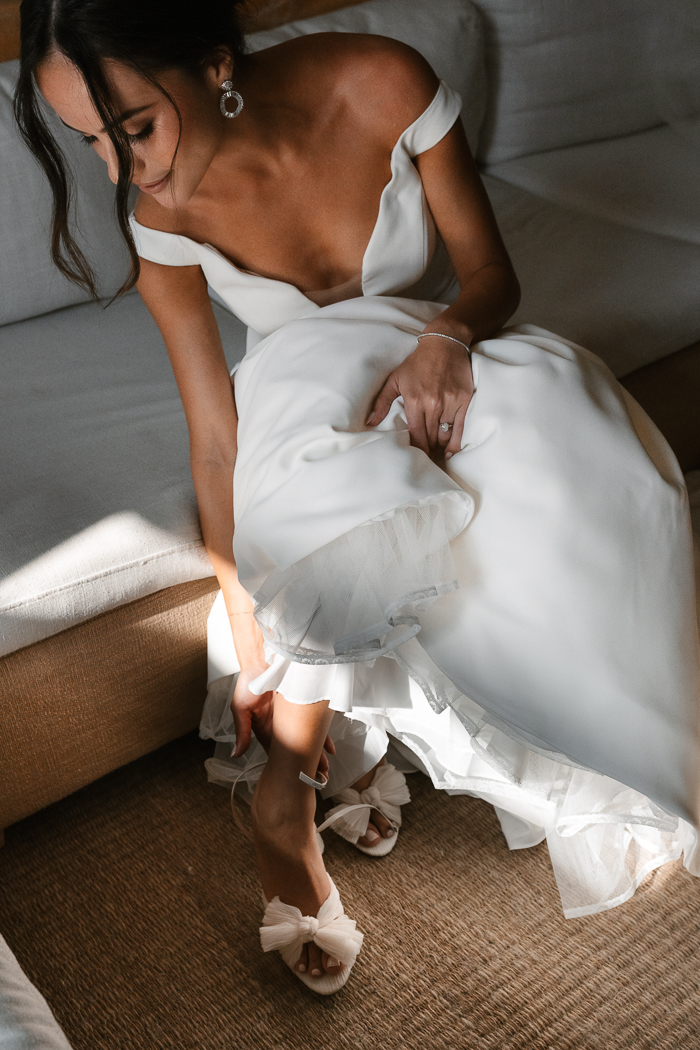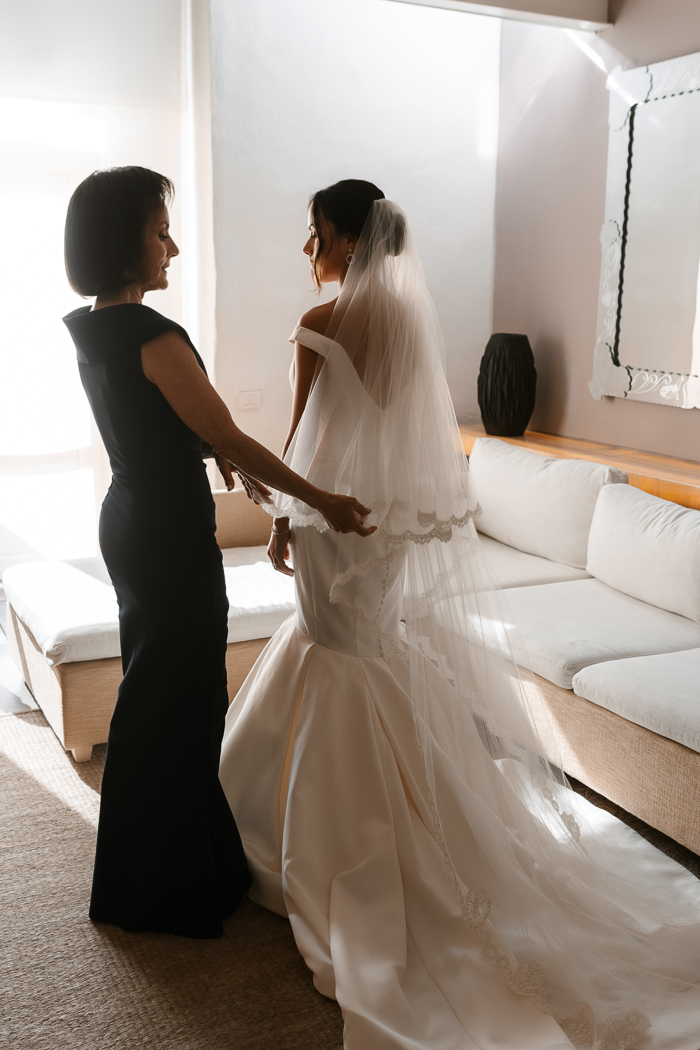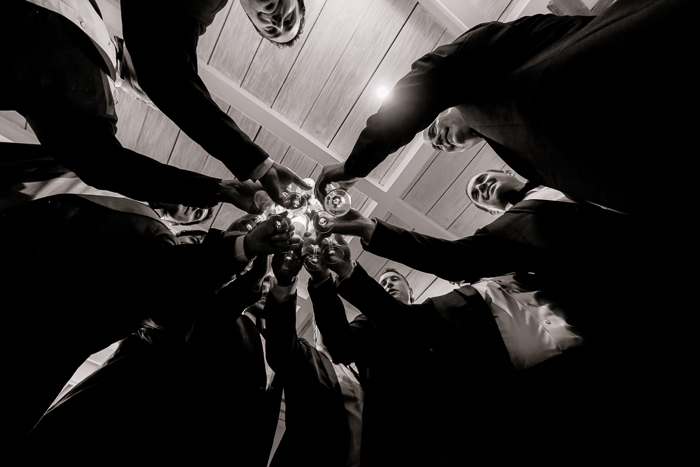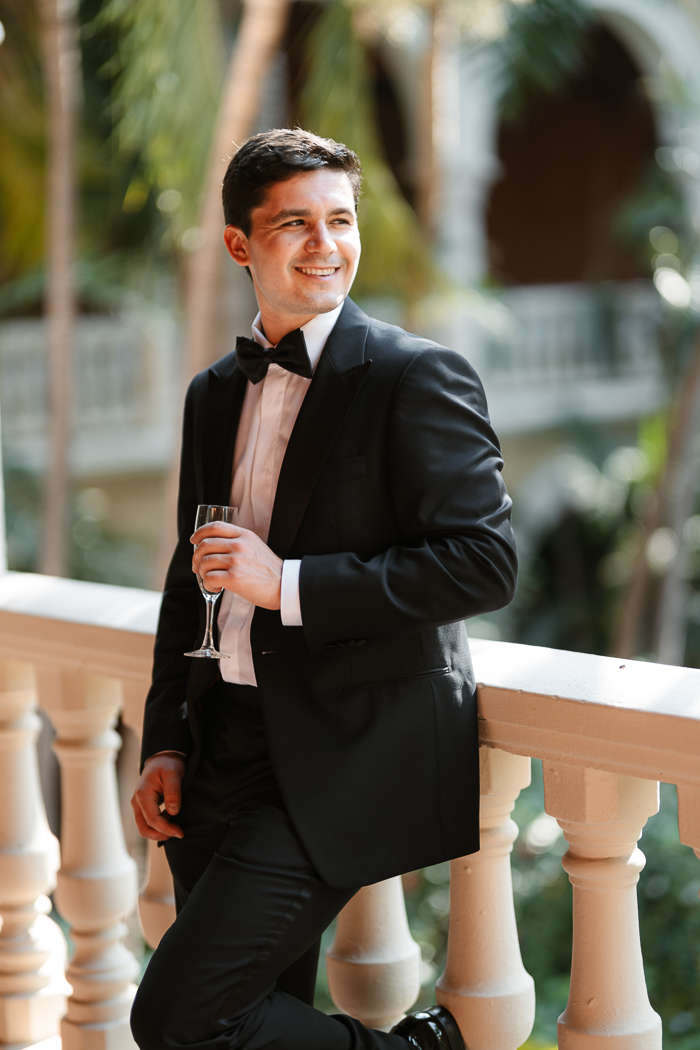 Captivated by Spanish Romance: Their Journey to a Sofitel Legend Santa Clara Wedding
The inspiration for our wedding was Spanish romance. We knew we wanted our venue to have a lot of character and elegance. The architecture of the Sofitel Legend Santa Clara stood out to us, giving our wedding the ambiance we were looking for. We were immediately inspired by the animals, fruits, colors, and designs of Cartagena and embraced romance by using a soft color palette and warm lighting. We worked extremely hard with our wedding planner to nail down the details. We came up with a mood board using Pinterest.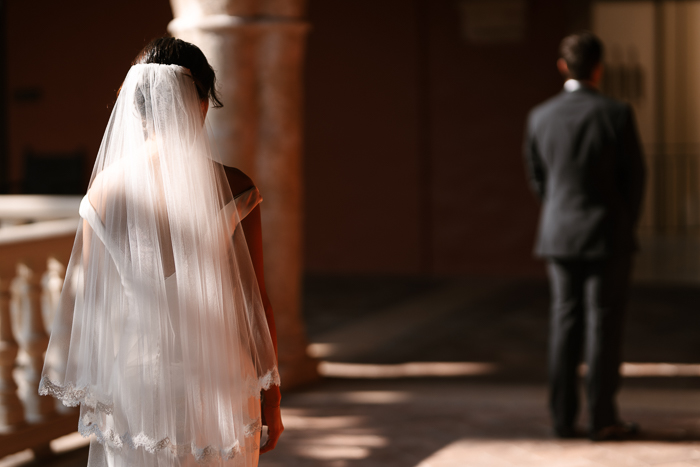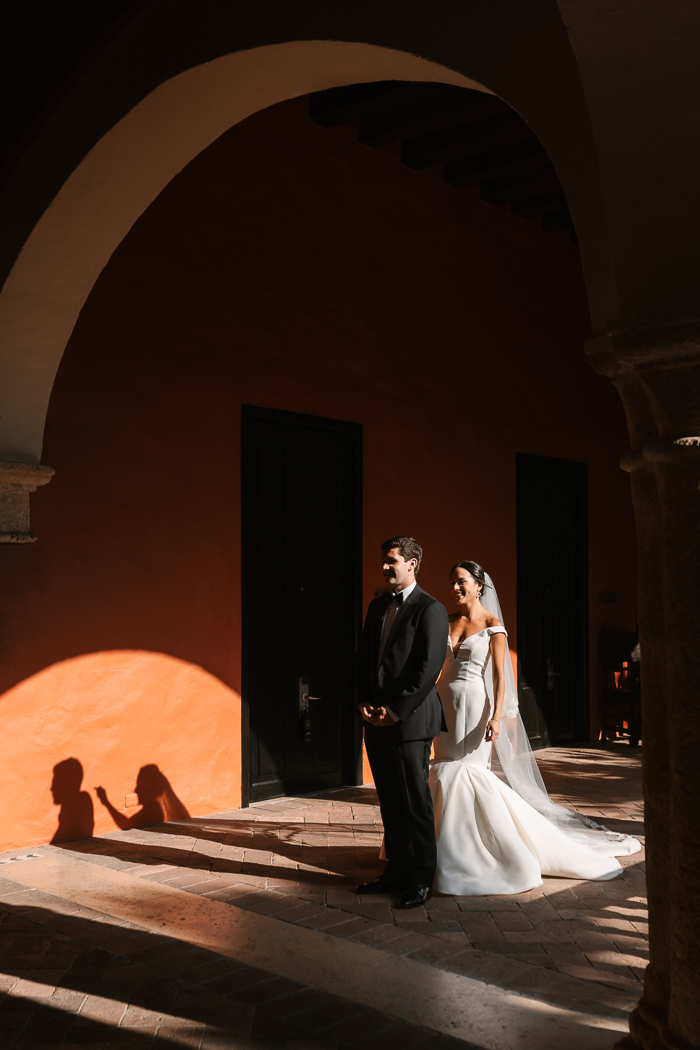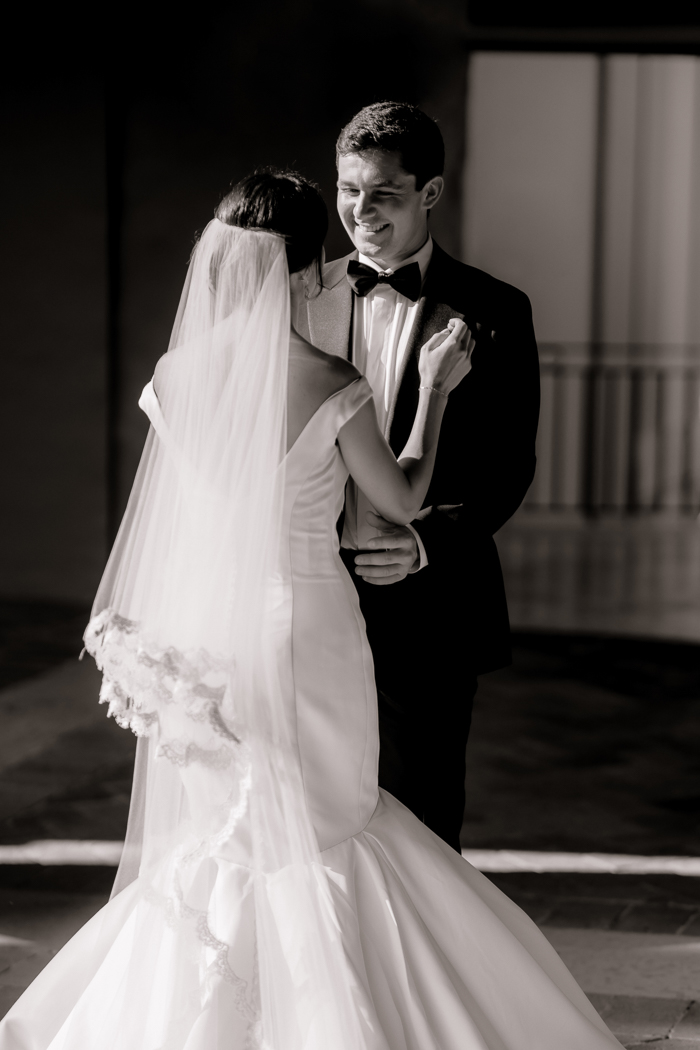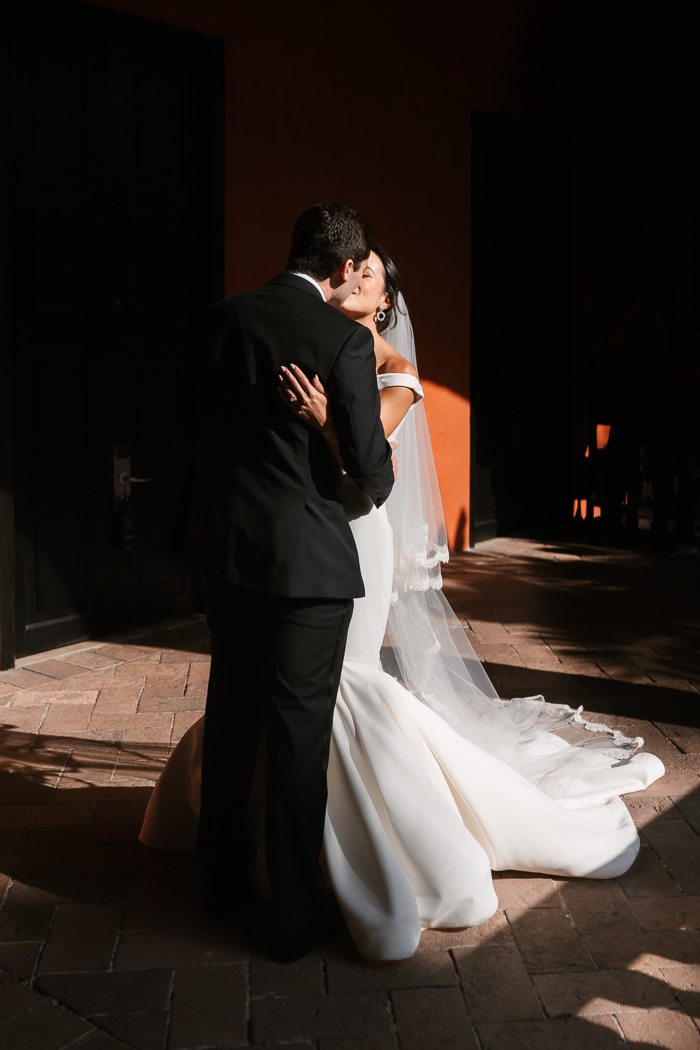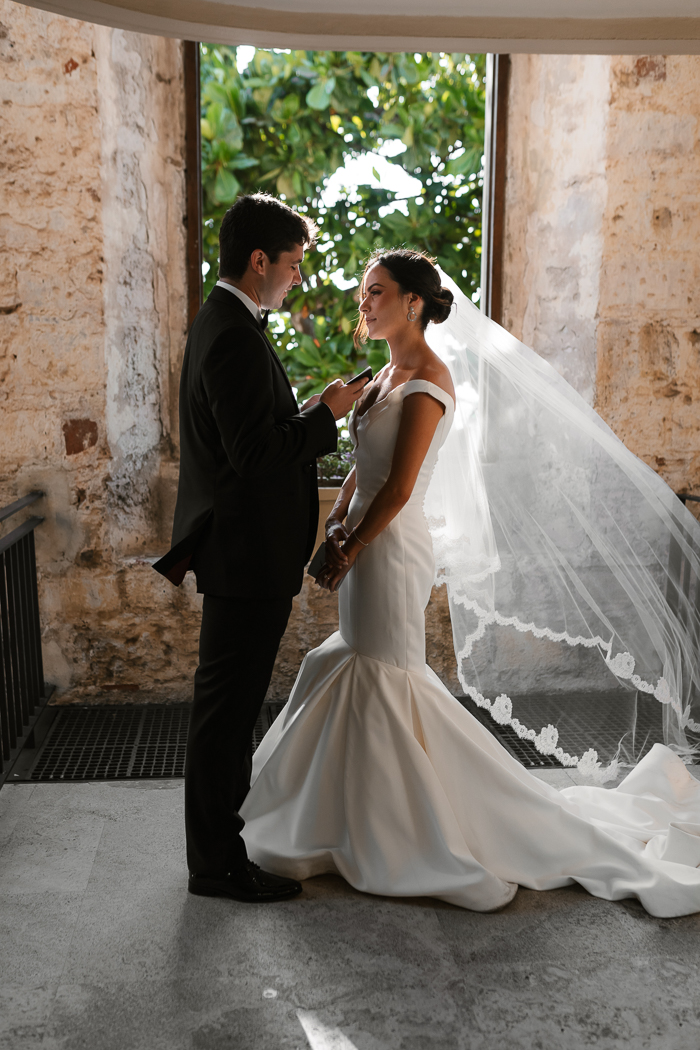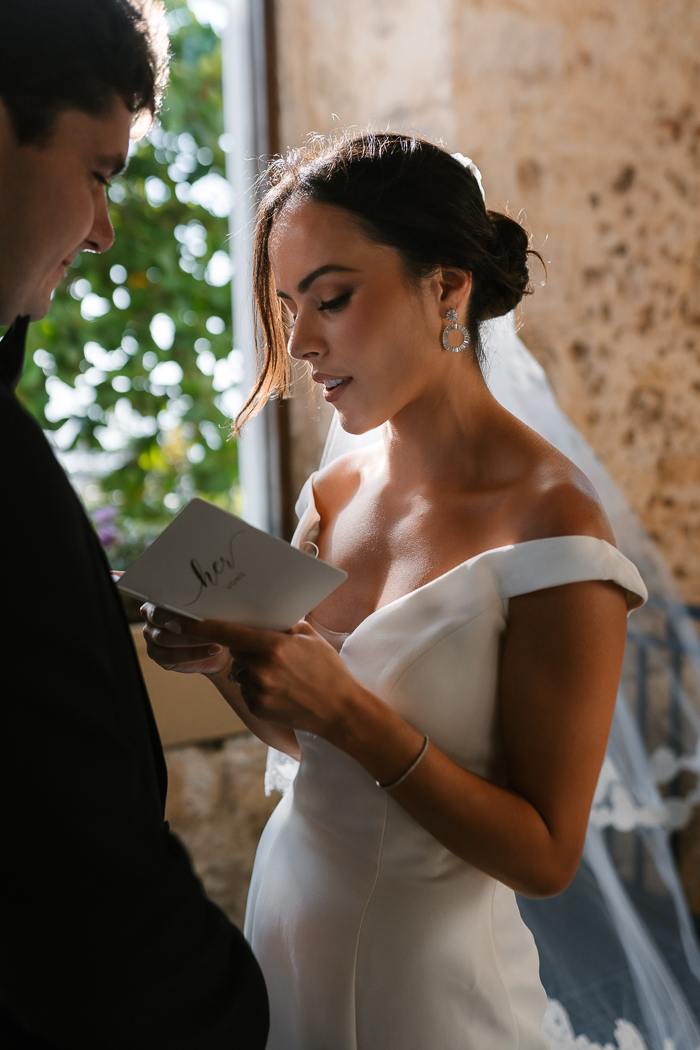 Crafting an Informal and Personal Ceremony through Music and Family Ties
The most memorable part of the day was our ceremony, where Jen's uncle married us. Our loved ones surrounded us on one of the Colonial Terraces of the Sofitel Legend Santa Clara. Everything we dreamed of became our reality, with beautiful white roses and musicians playing in the background. We spent countless hours envisioning what our perfect day would be, and the actual moment surpassed our expectations. We personalized our ceremony by having Jen's uncle, Michael, marry us. This was a very informal yet personal ceremony that had our guests crying and laughing simultaneously. Michael shared firsthand memories of our ten-year relationship that all of the guests had been a part of. We have had such a long journey together, which has created many memories with each person at our wedding. We felt our ceremony was a representation of our love story.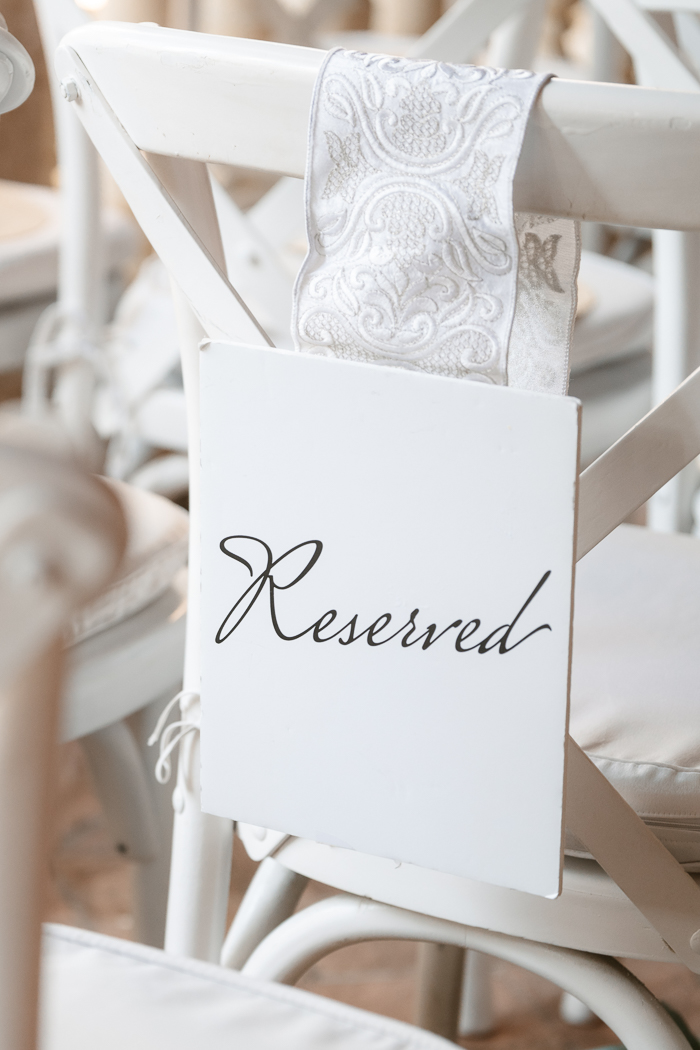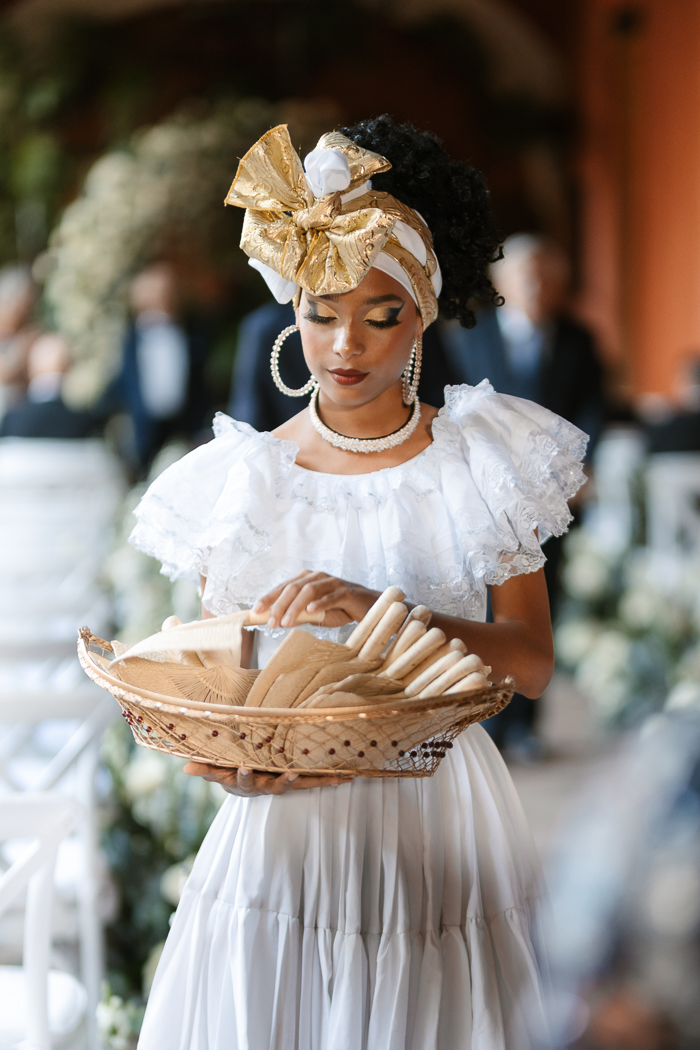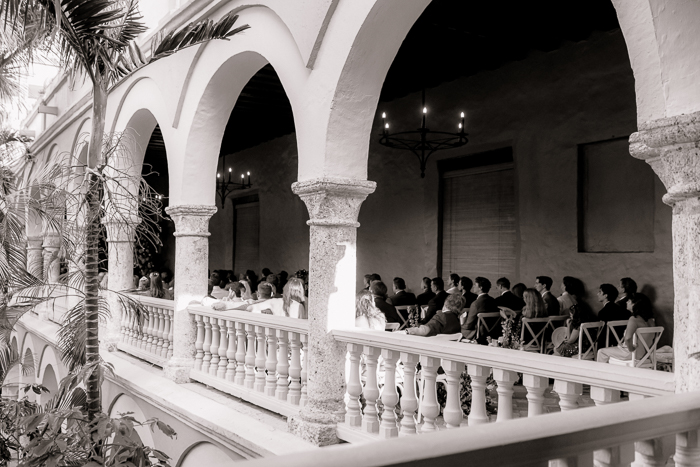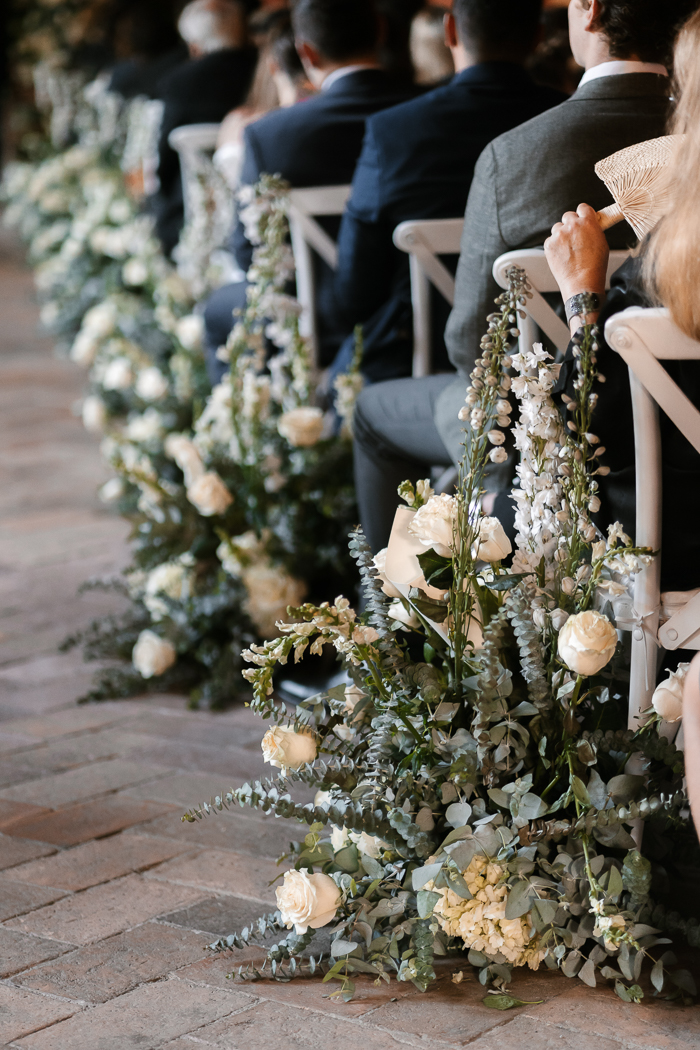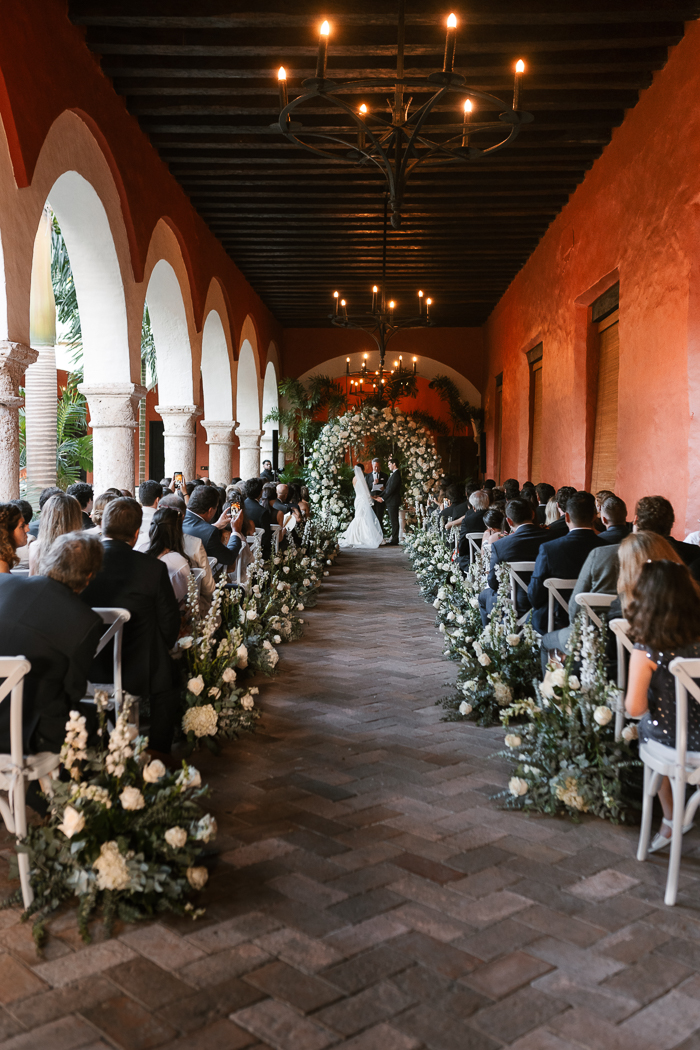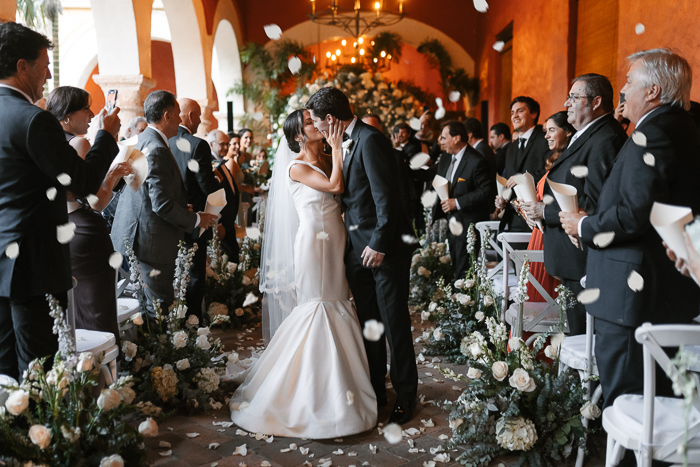 Advice on How to Make Wedding Planning Enjoyable
Enjoy the process! It can sometimes feel overwhelming, but it is an experience worth the hard work. Cherish each moment with your partner. We made sure to have fun in every phase of the process, from creating wax seals in our kitchen at 1 a.m. to traveling across the United States to ask our closest friends to be part of our wedding. The planning process is about creating this beautiful day to celebrate your love and commitment, and our wedding planner and a great team of professional vendors guided us.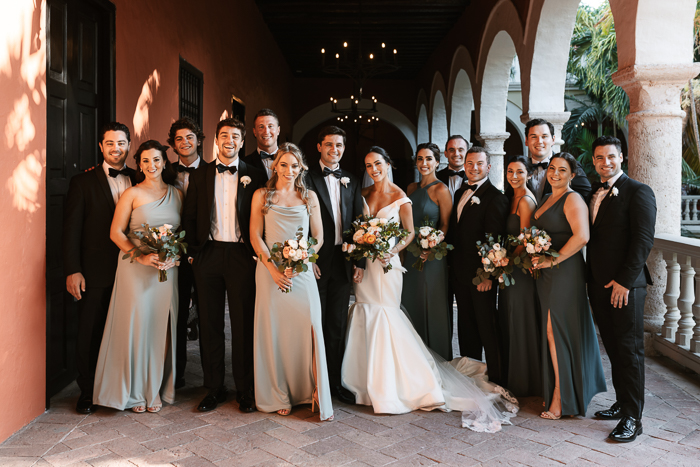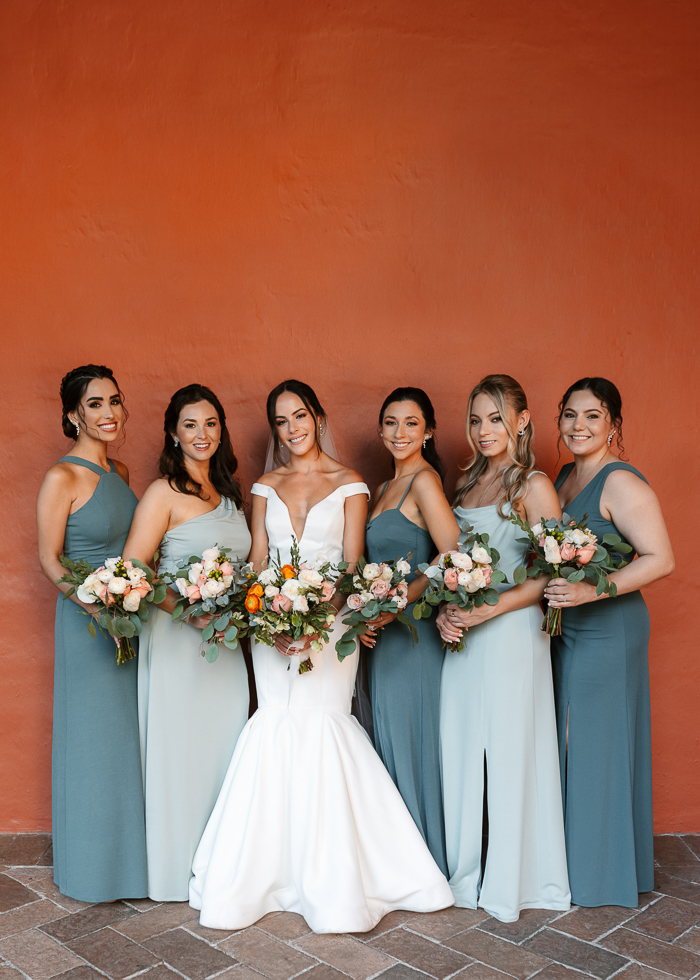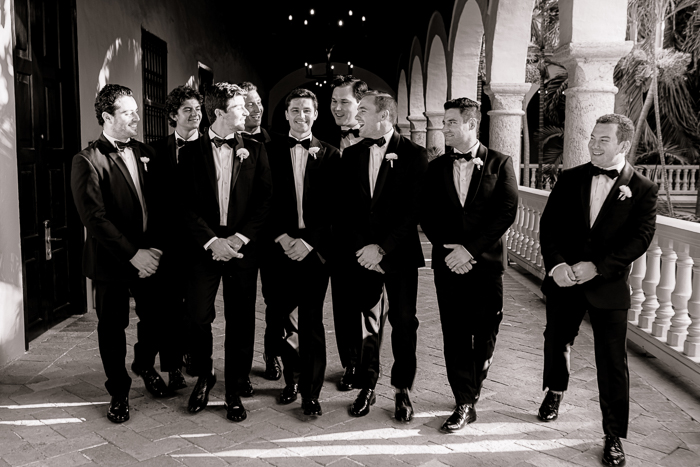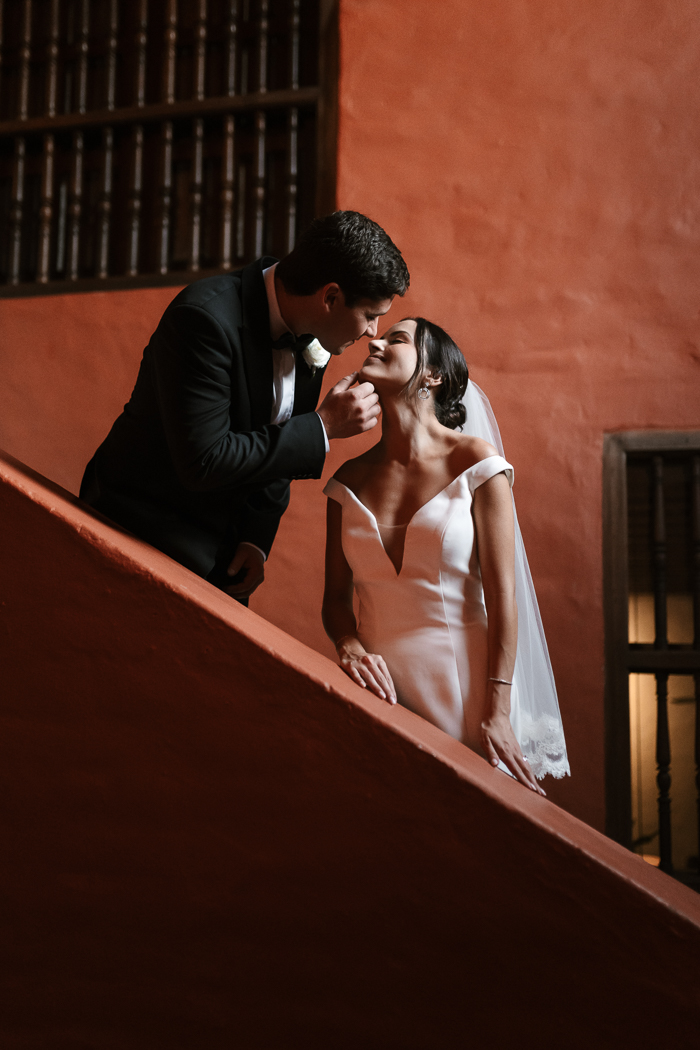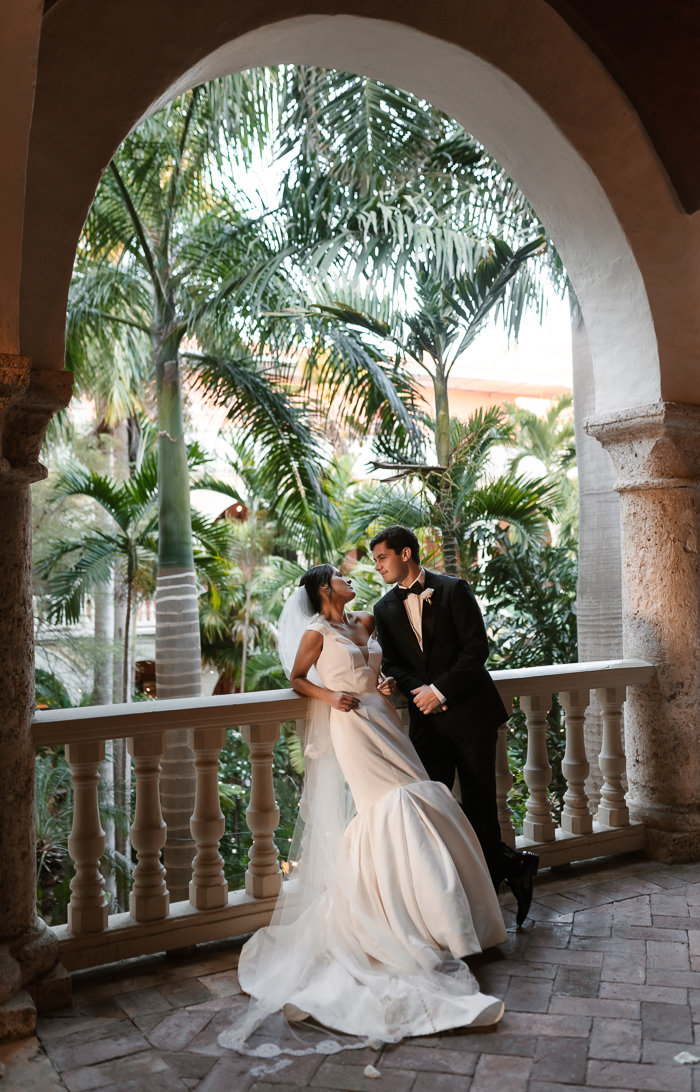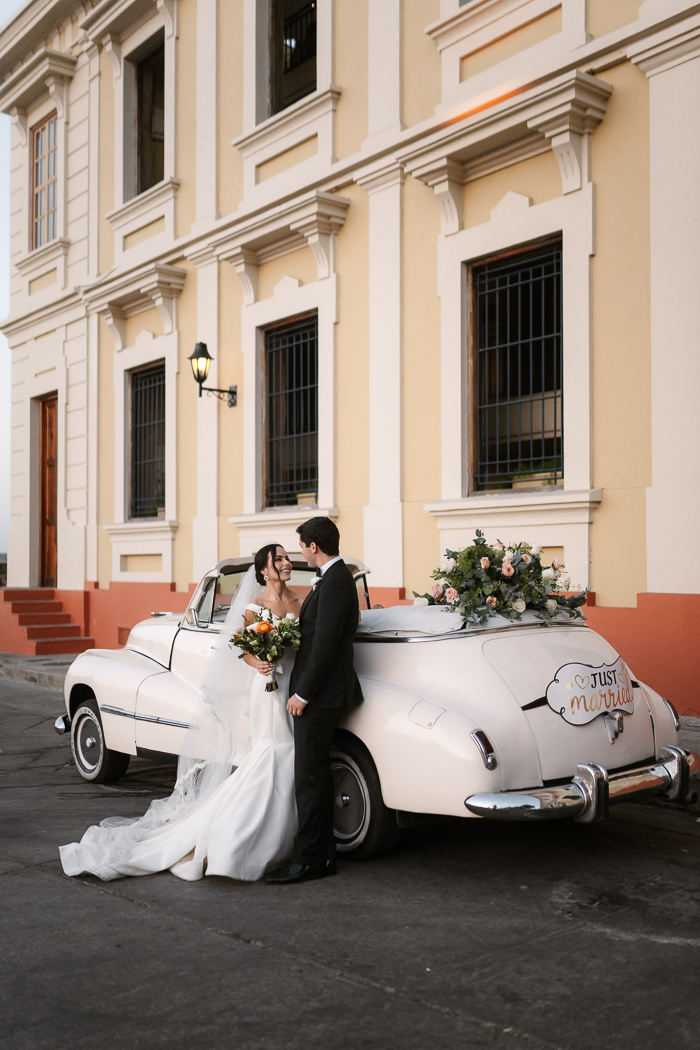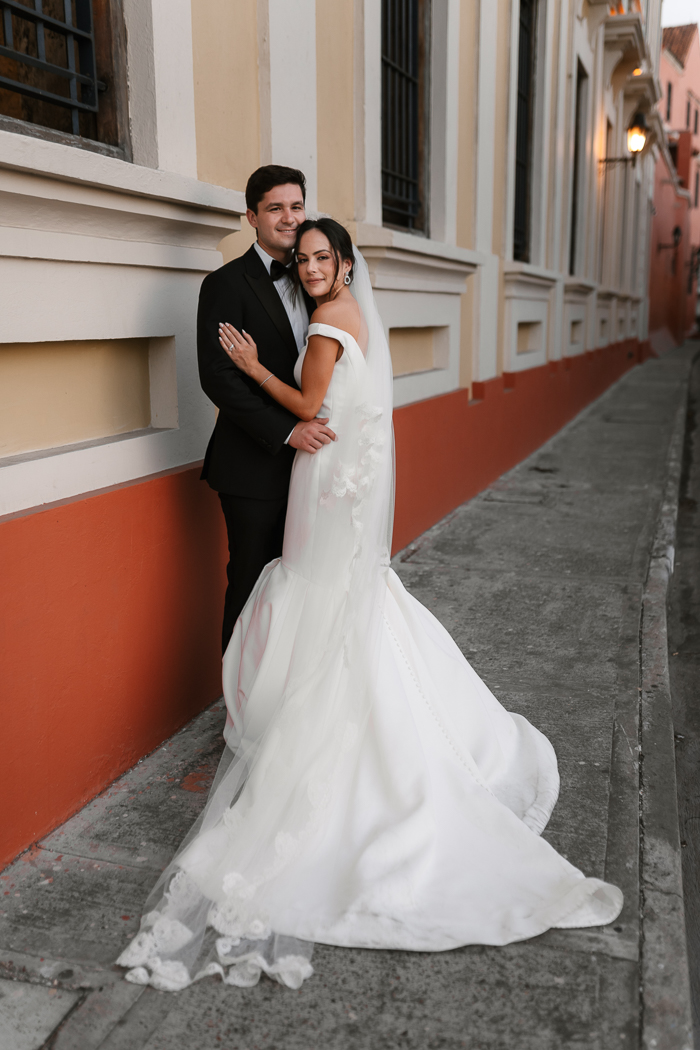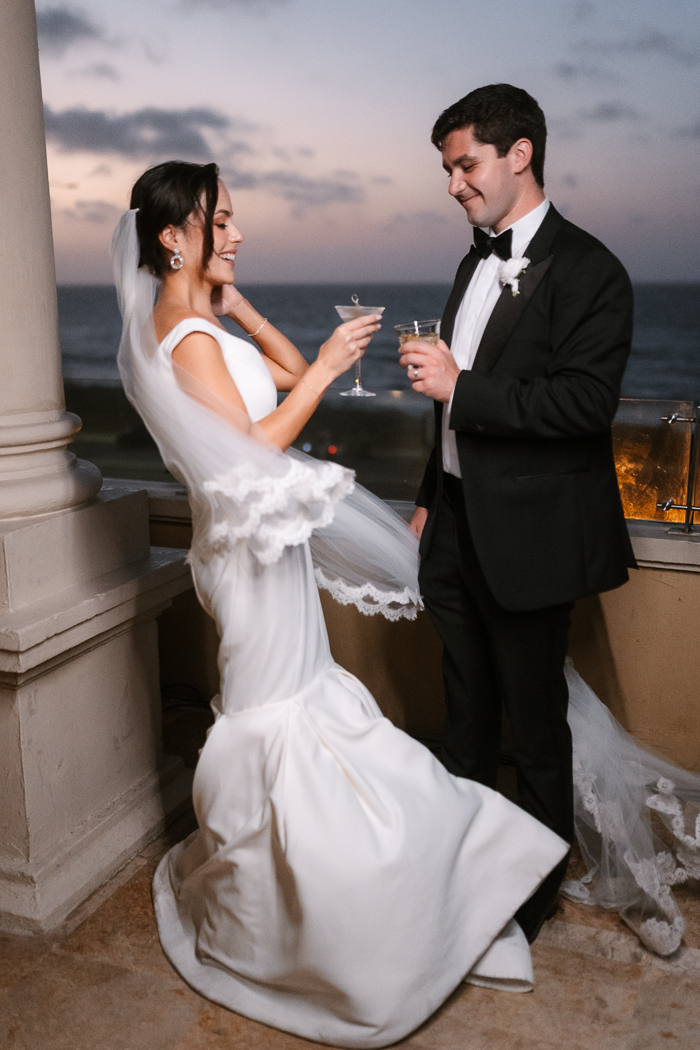 Transforming Their Reception by Bringing the Outdoors In
We worked so hard to create a unique space for our story. We wanted to have a lot of details that were meaningful and represented us as a couple. Using watercolor illustrations, a soft, neutral color palette, warm lighting, and foliage to tie the space together, we wanted to bring the outdoor elements into our indoor reception. We are most proud of our reception design.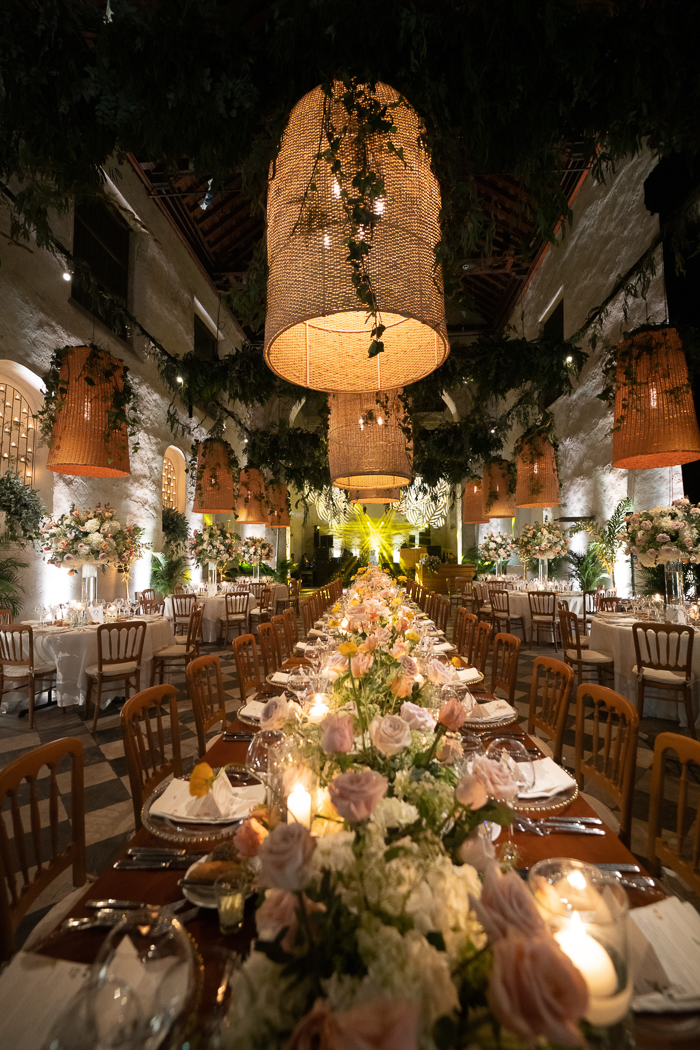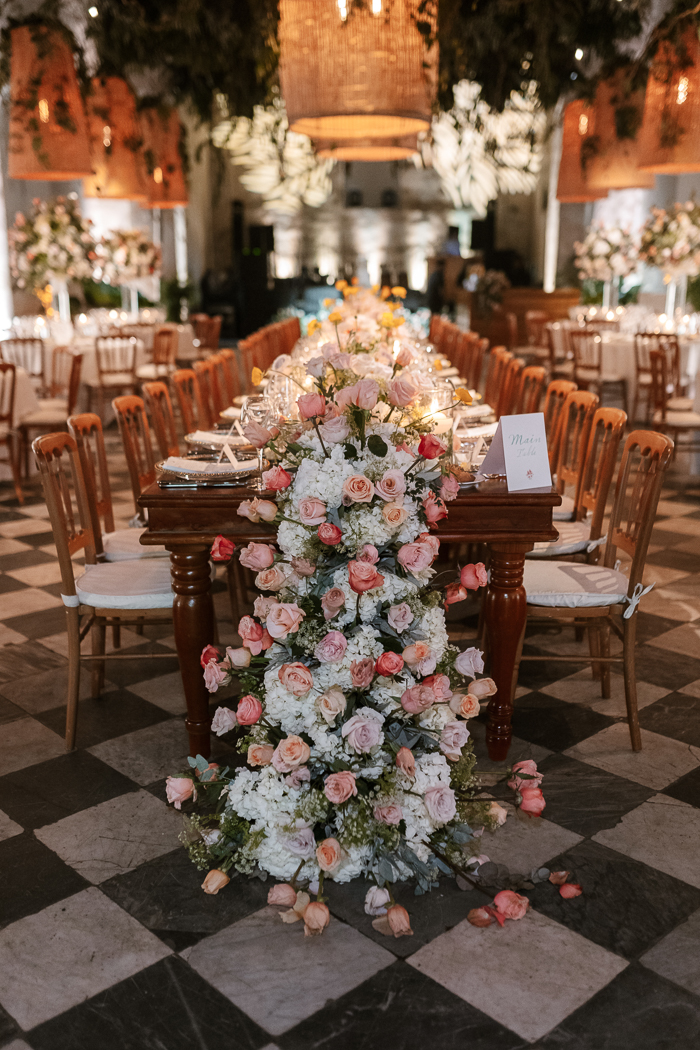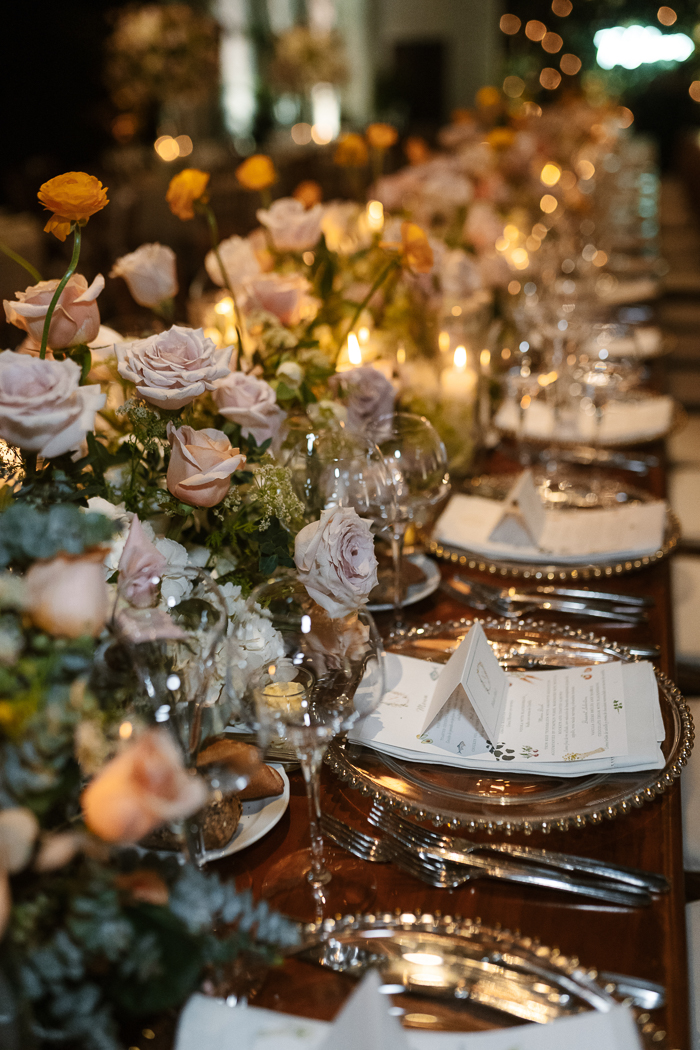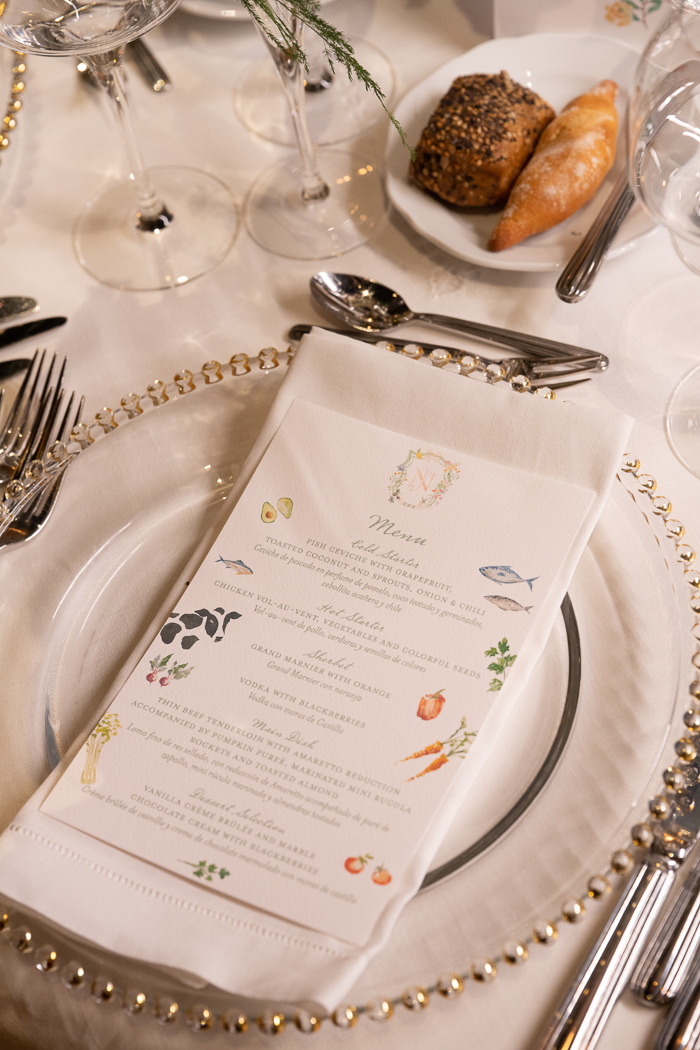 Recommended Reading: Elevate Your Reception Decor With These Wedding Table Settings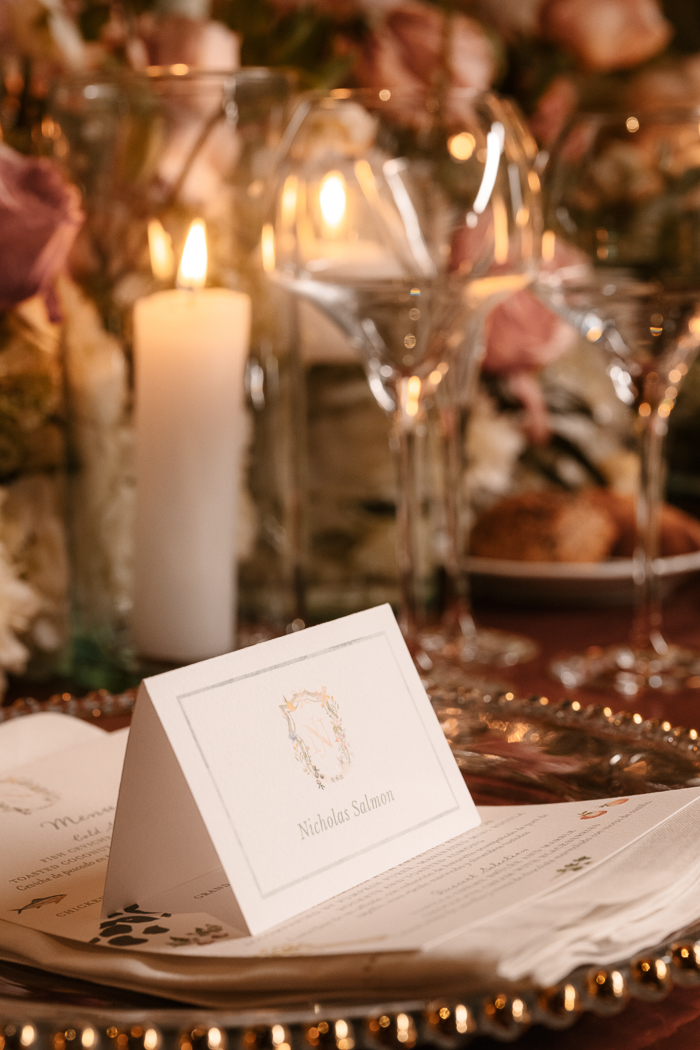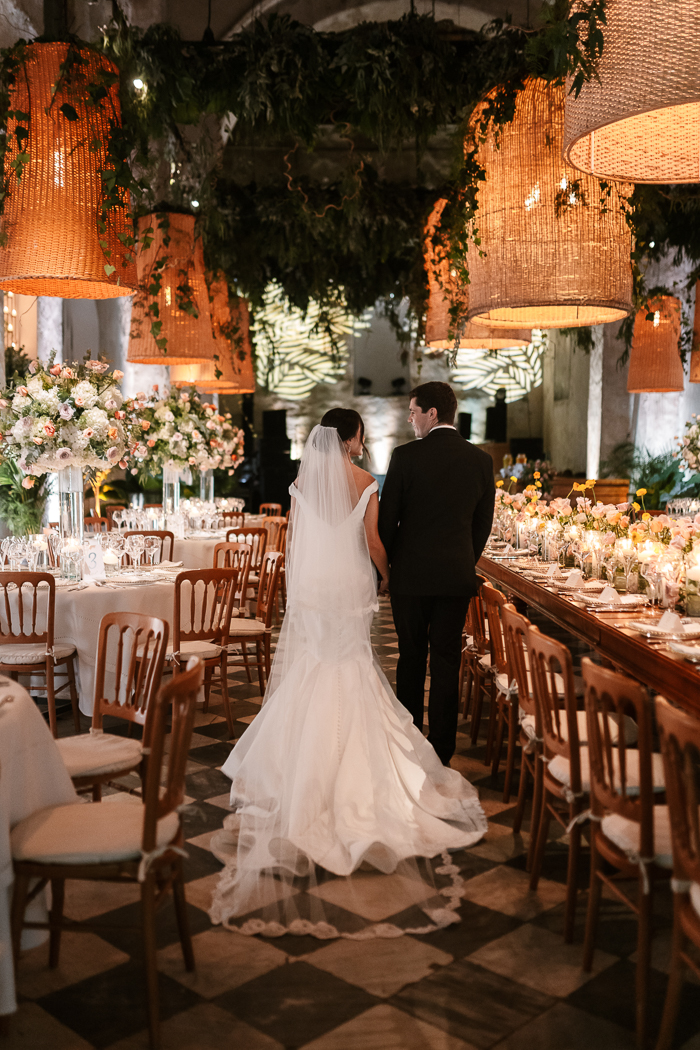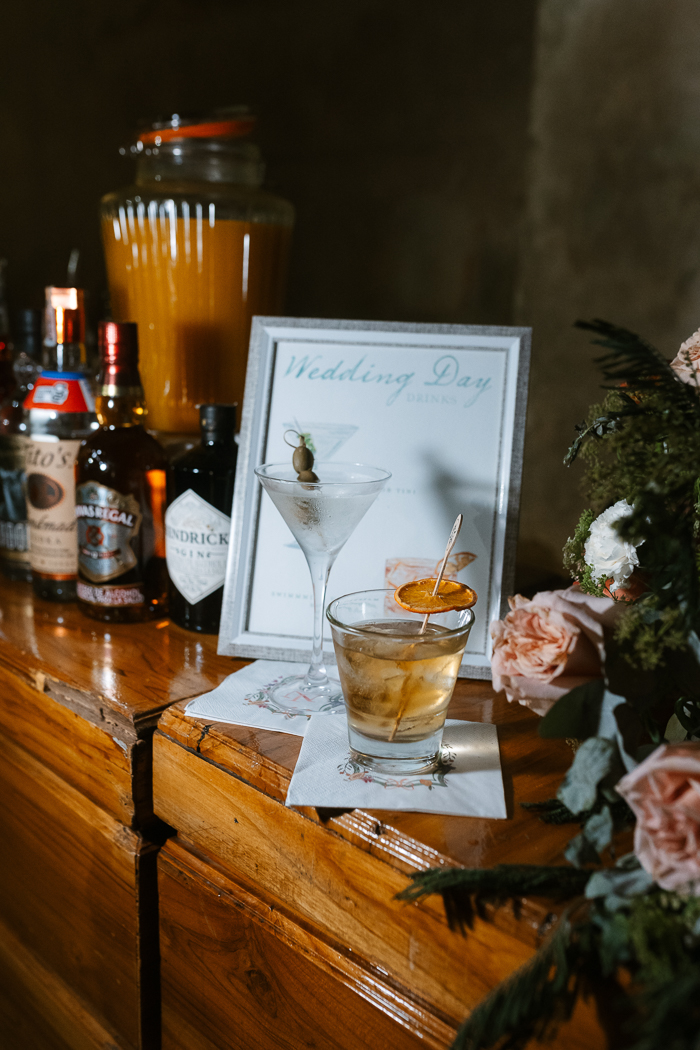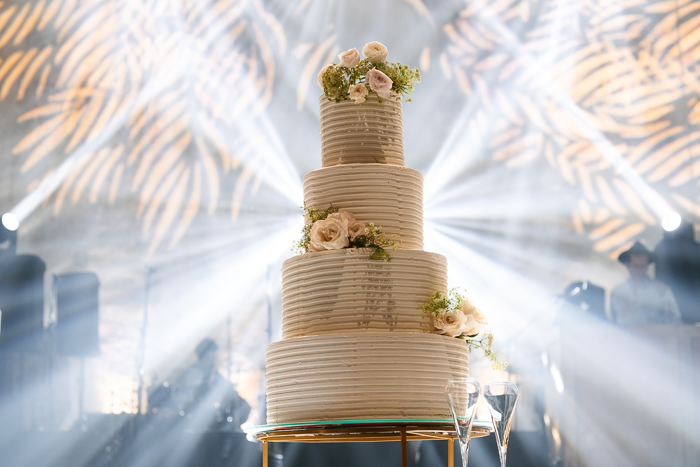 From Pinterest Dream to Reality: How They Brought Their Sofitel Legend Santa Clara Wedding to Life
We live in Miami and wanted our wedding to feel like a big family vacation, so we opted for a destination wedding. We wanted our venue to represent the architectural and natural style we enjoy. We found the Sofitel Legend Santa Clara through Pinterest, which felt at the time unattainable. After visiting many Miami venues, we decided to take the risk and plan a trip to Cartagena. It was unexpectedly everything we wanted for our wedding. From the food to the beautiful, colorful architecture, we knew our family and friends would have a blast. Cartagena offered many different activities that we could plan for our guests. This allowed us to prepare an entire weekend of celebrations.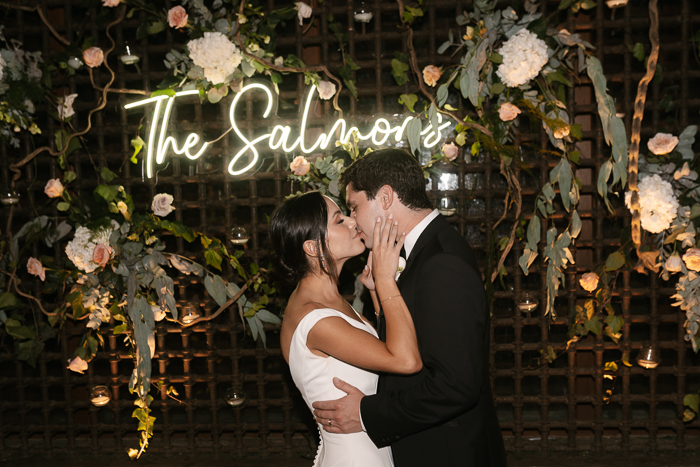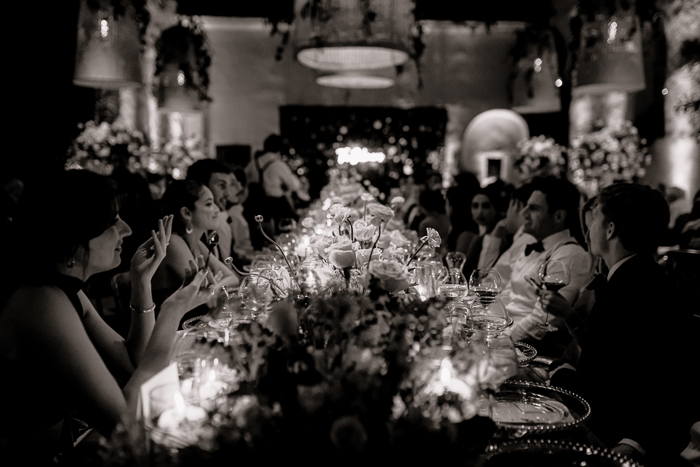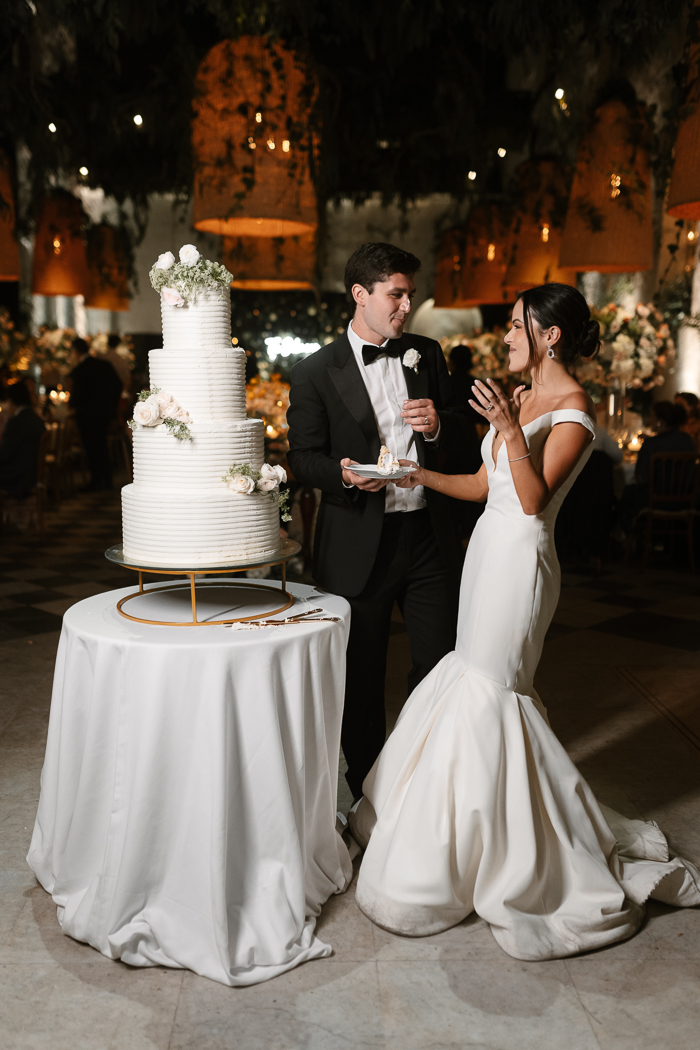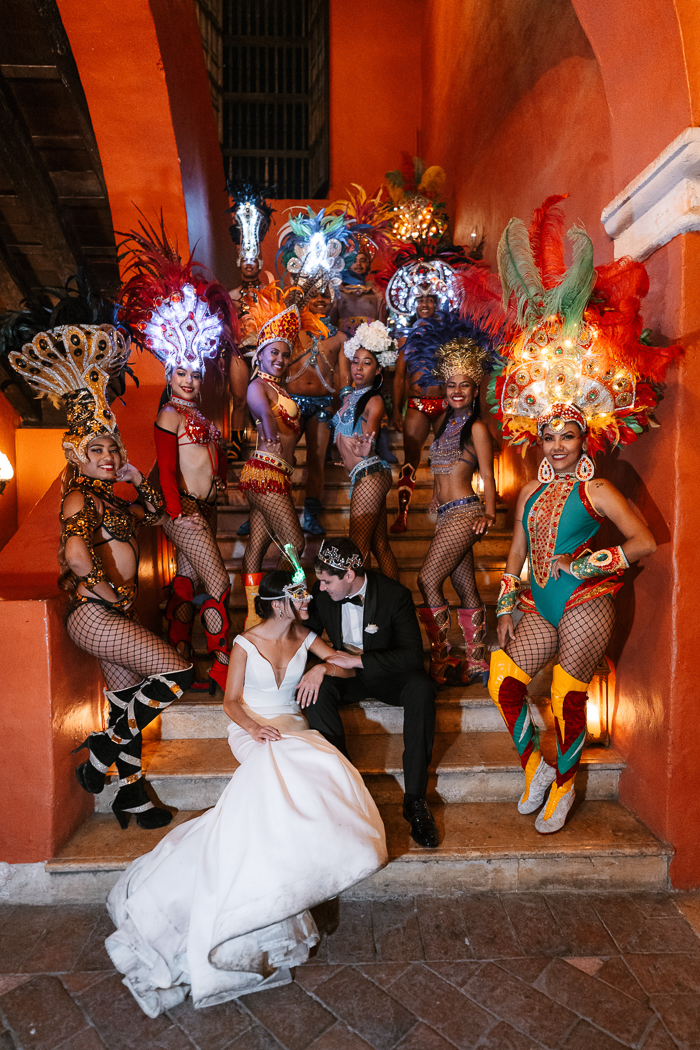 Recommended Reading: Professional DJs Share Their Favorite Wedding Entrance Songs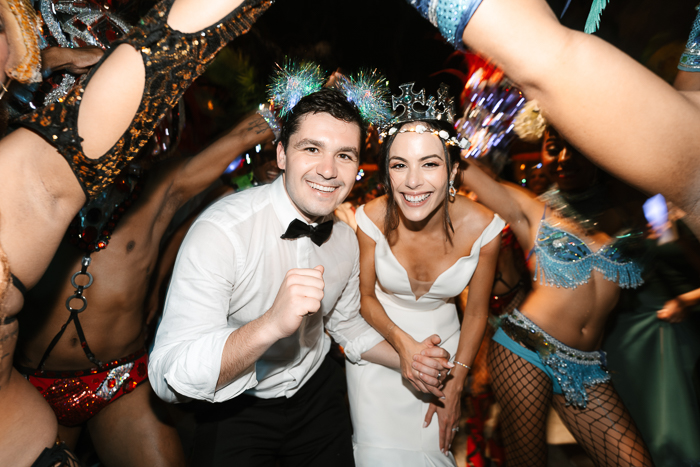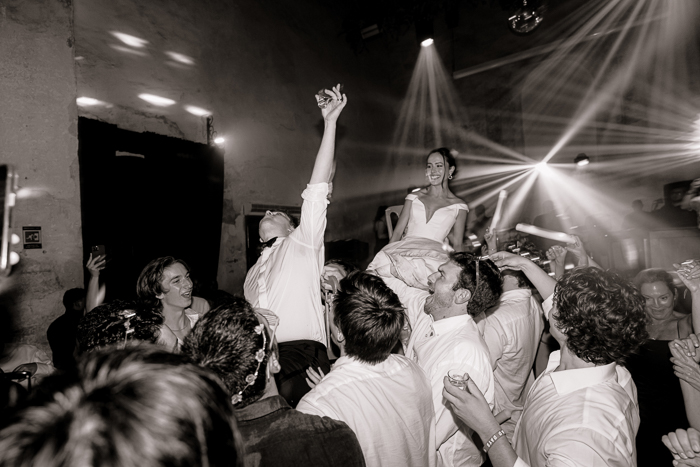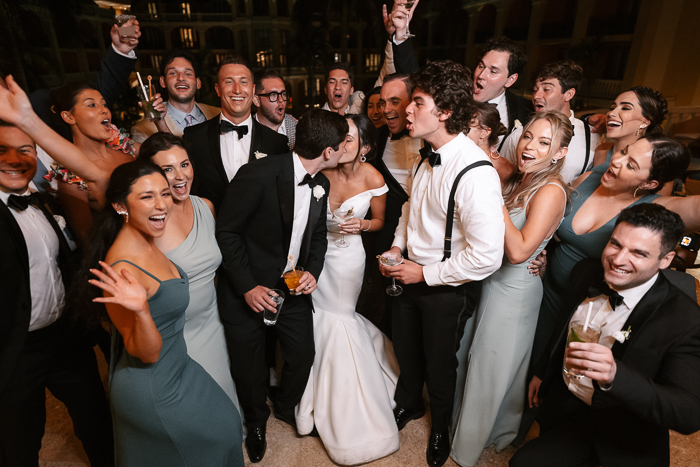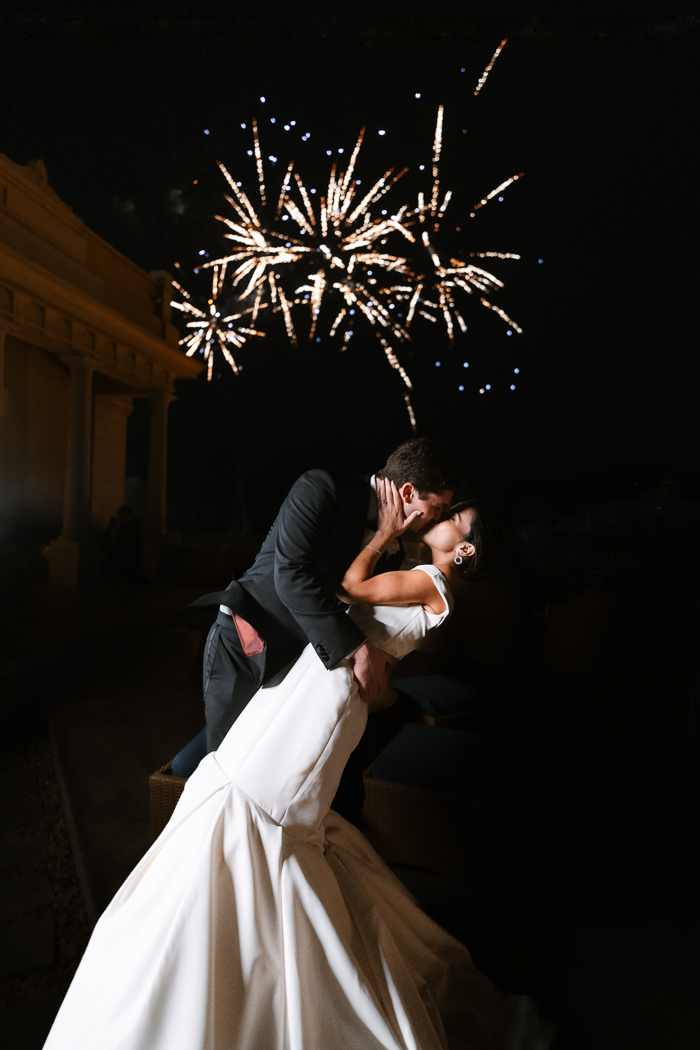 Congratulations to Jennifer and Nicholas on their pastel romantic Sofitel Legend Santa Clara wedding. And a big thank you to Kristelle Boulos for capturing their big day full of memorable moments and stunning details.
Getting your wedding planning started means finding the perfect spot to celebrate, and that's a big deal! To keep things easy and stress-free, take a look at our venue guide. It's a goldmine of information filled with excellent tips and expert advice to make your dream wedding a reality.