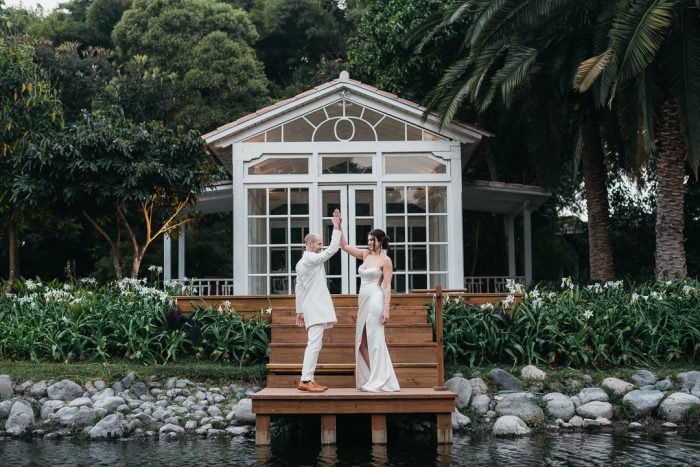 Anna and Jacob's Villa Bokeh wedding was a uniquely vibrant experience that all guests would remember for years to come. The couple wanted to create an immersive experience for their loved ones that went beyond the traditional wedding day. Their Sacred-Whimsy wedding theme drew inspiration from Alice in Wonderland, and this was evident in every aspect of the wedding—from the dress code that encouraged costumes to the cocktail hour, where guests dressed up like cats as a nod to the couple's furry pets.
One of the highlights of the wedding was the venue itself, Villa Bokeh—a restored hacienda that sits below the majestic Agua volcano. The breathtaking gardens, patios, and intertwined ponds provided the perfect backdrop for the couple's sweet "I dos." And not only that, the reception decor was a sight to behold. At the entryway, guests were greeted by a showstopping floral arch accented by jagged neon lights. Meanwhile, an explosion of colorful flowers and greenery can be seen on the tables and suspended from the ceiling.
The pair's wedding vision was to blur the lines between indoors and outdoors, and this was achieved fabulously brought to life by their talented team of vendors. Trust us when we tell you you must see this Villa Bokéh wedding. Daniel Lopez Perez beautifully captured every detail, so keep on scrolling. We guarantee that you'd be blown away!
The Couple:
Ana and Jacob
The Wedding:
Villa Bokeh, Guatemala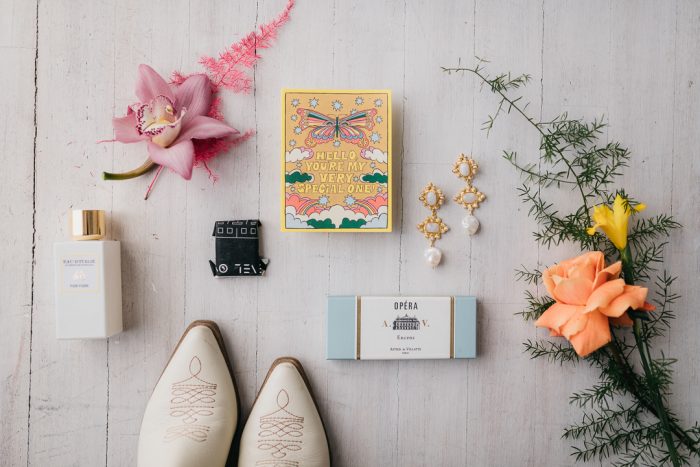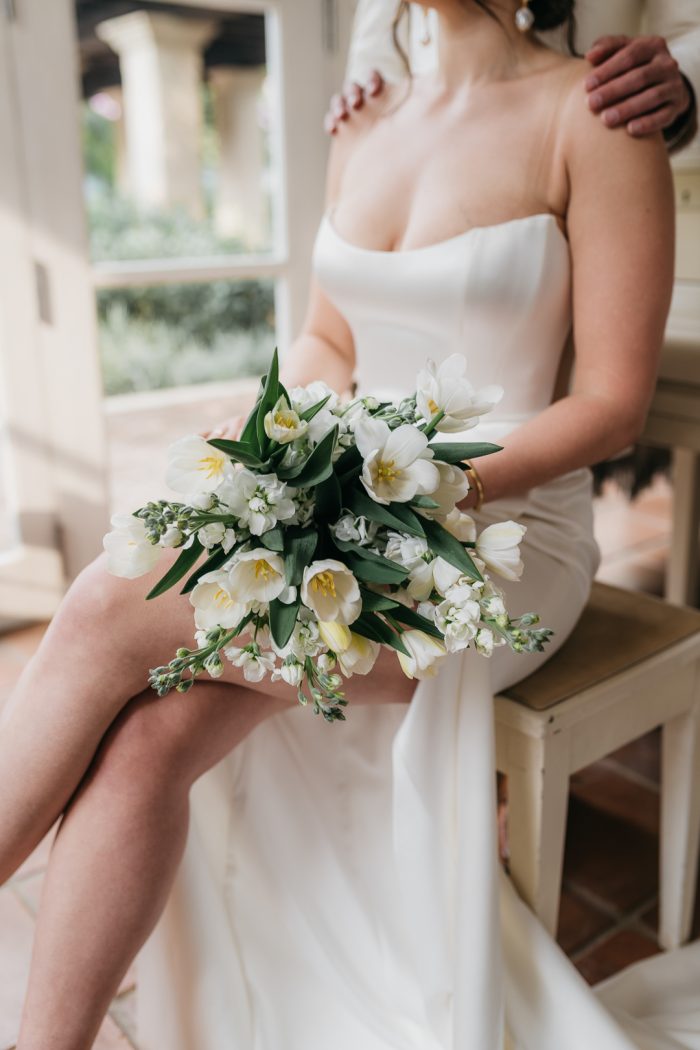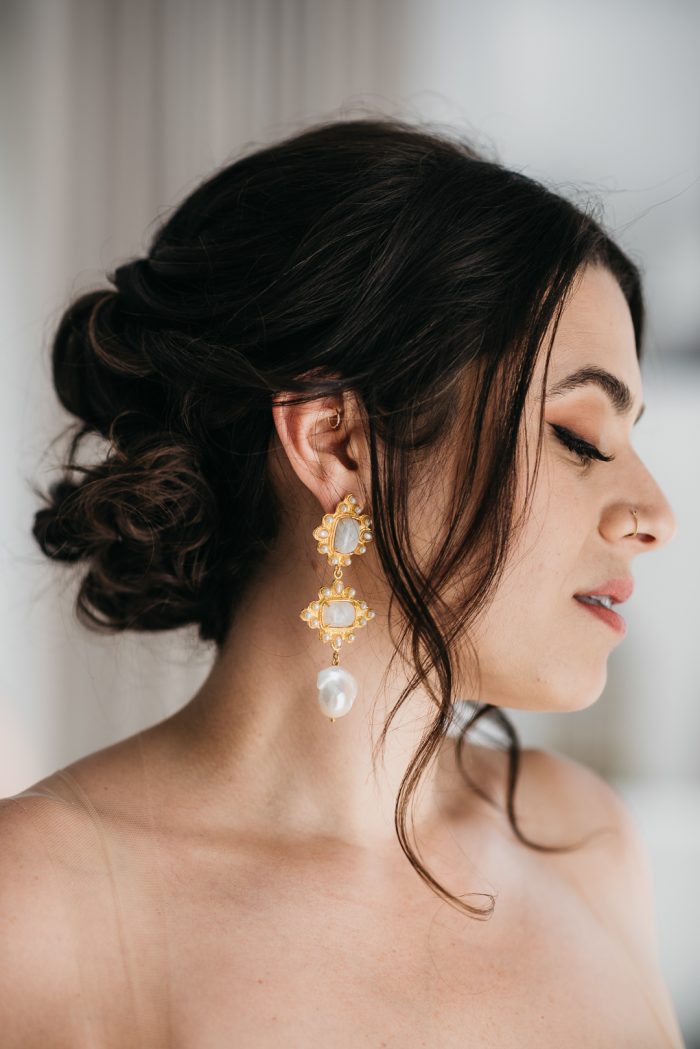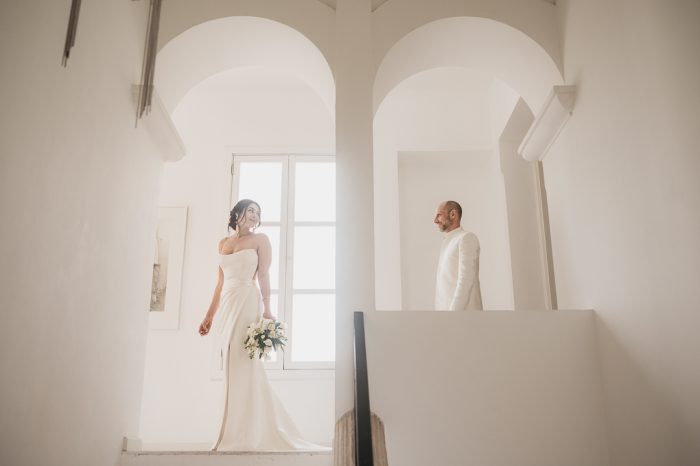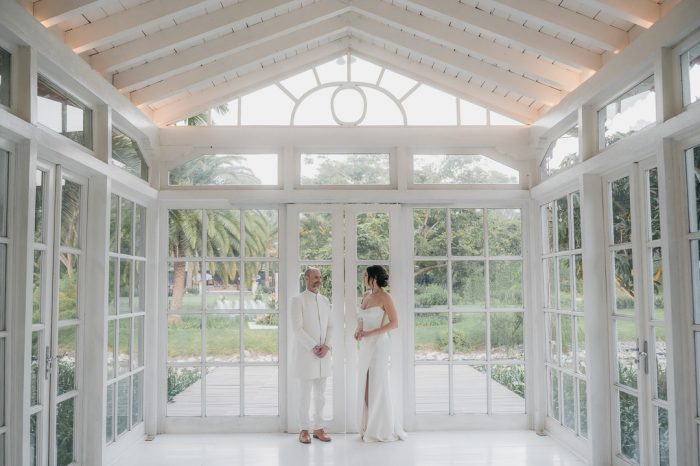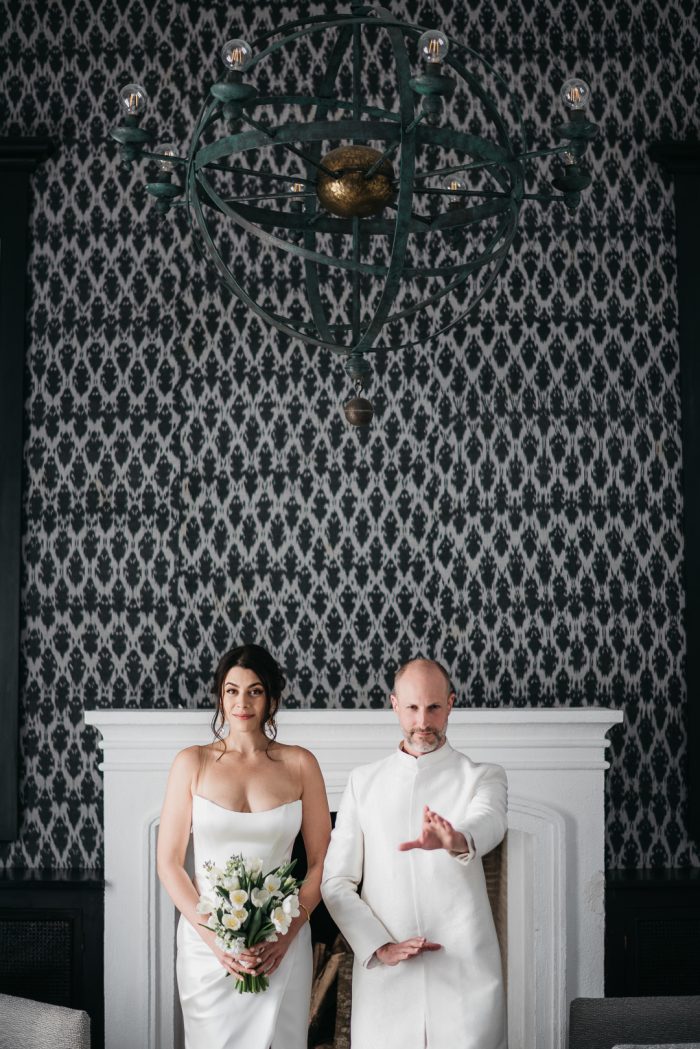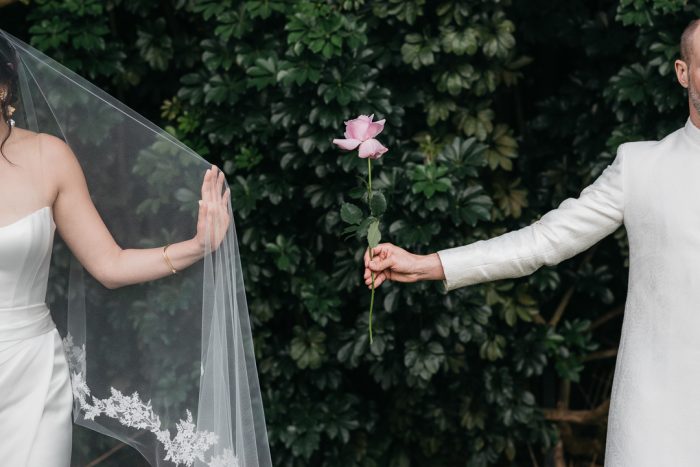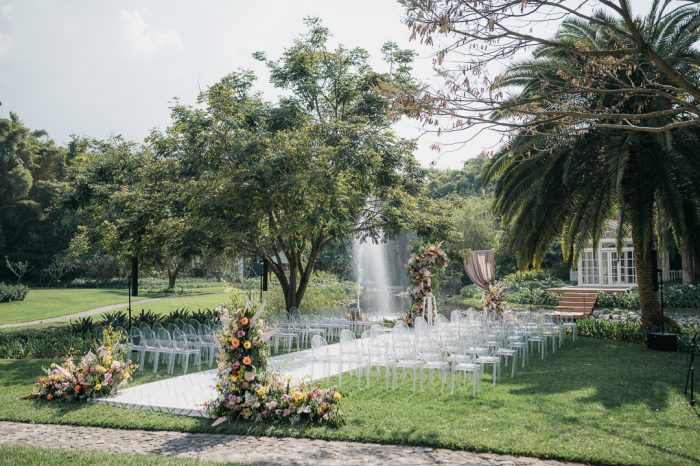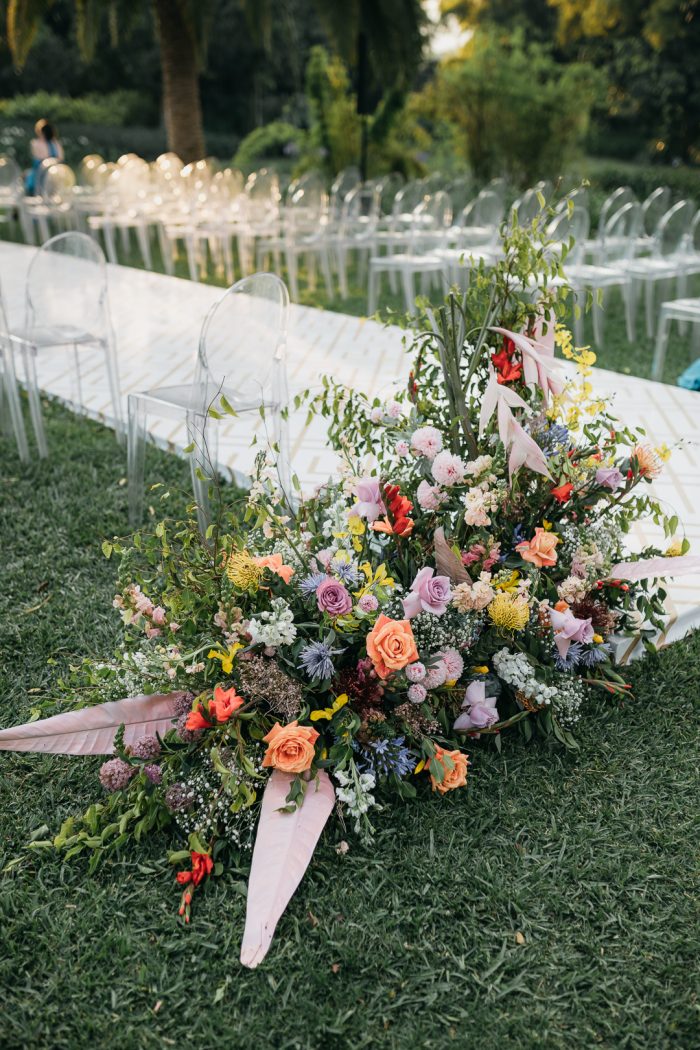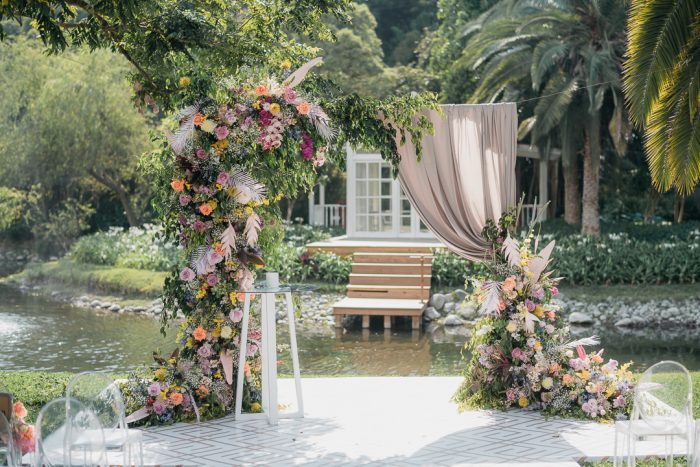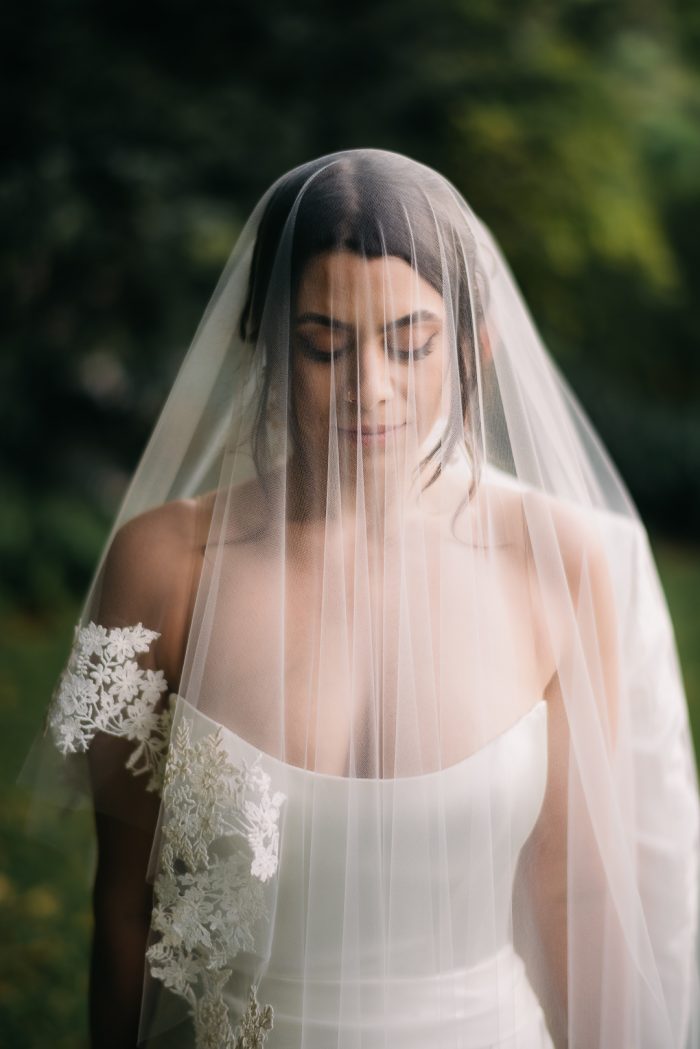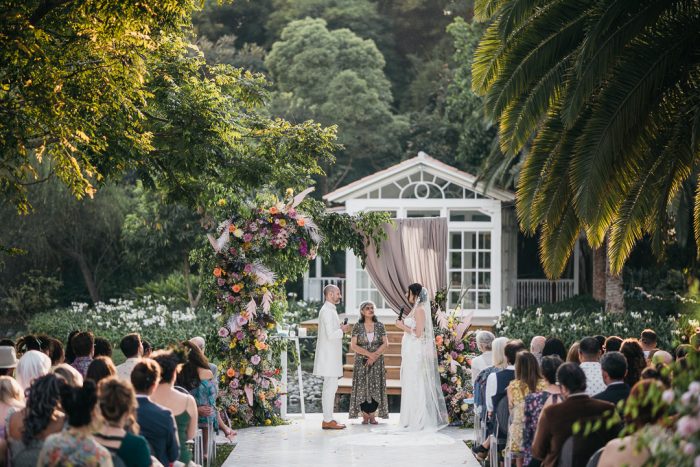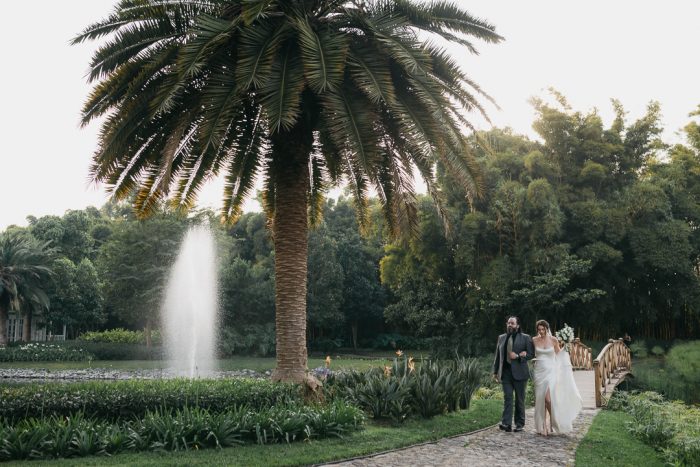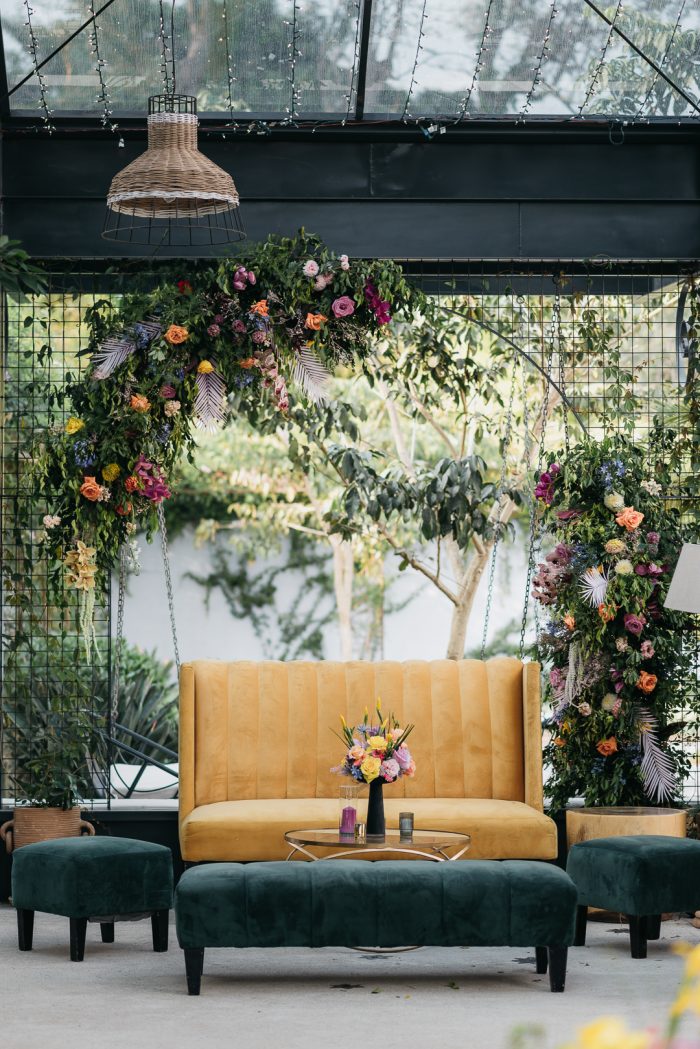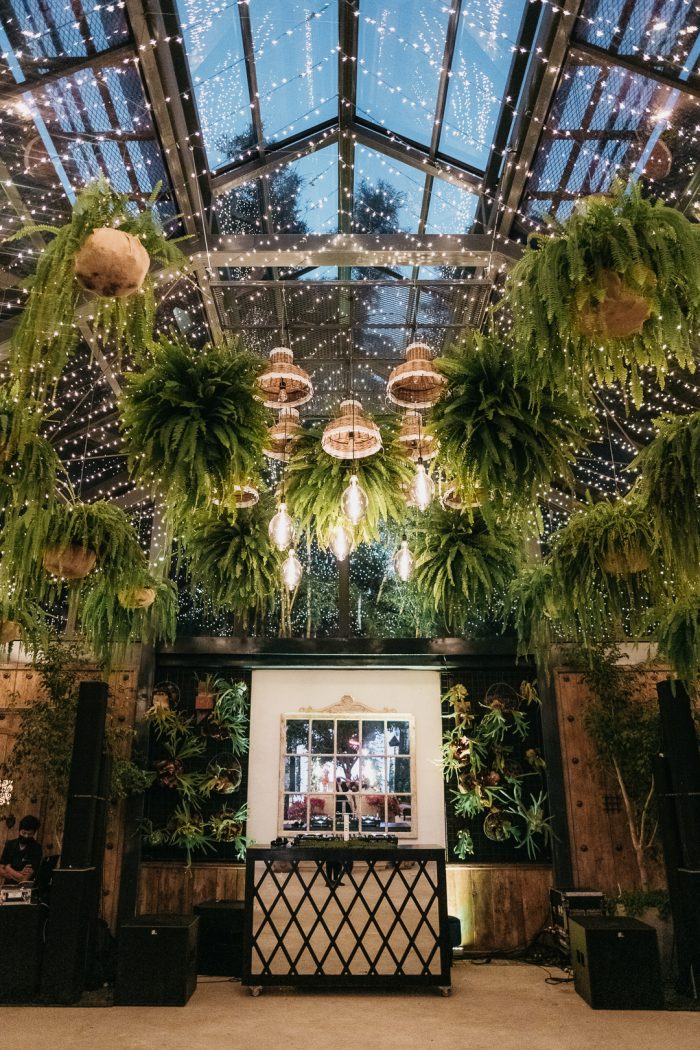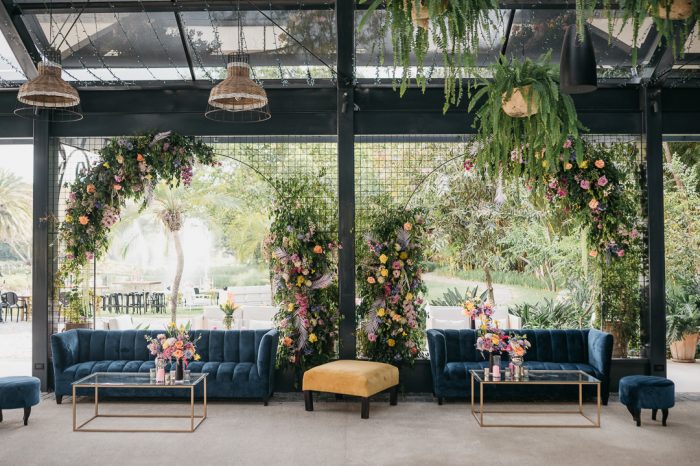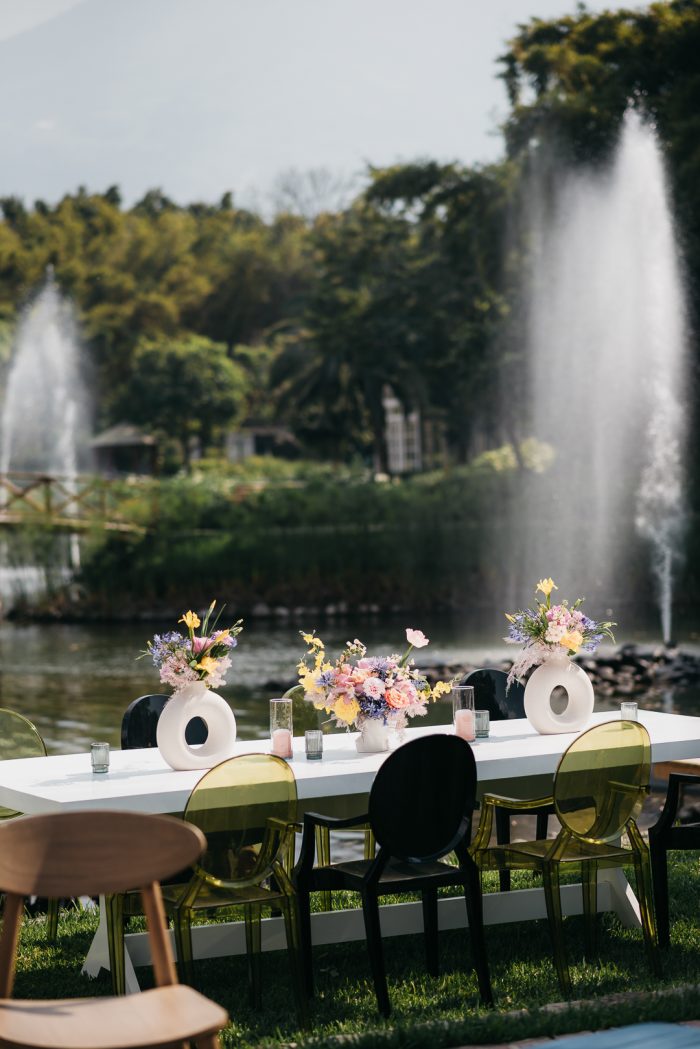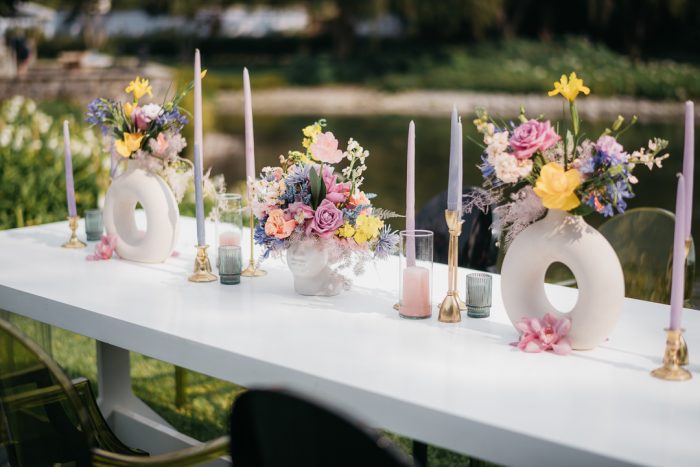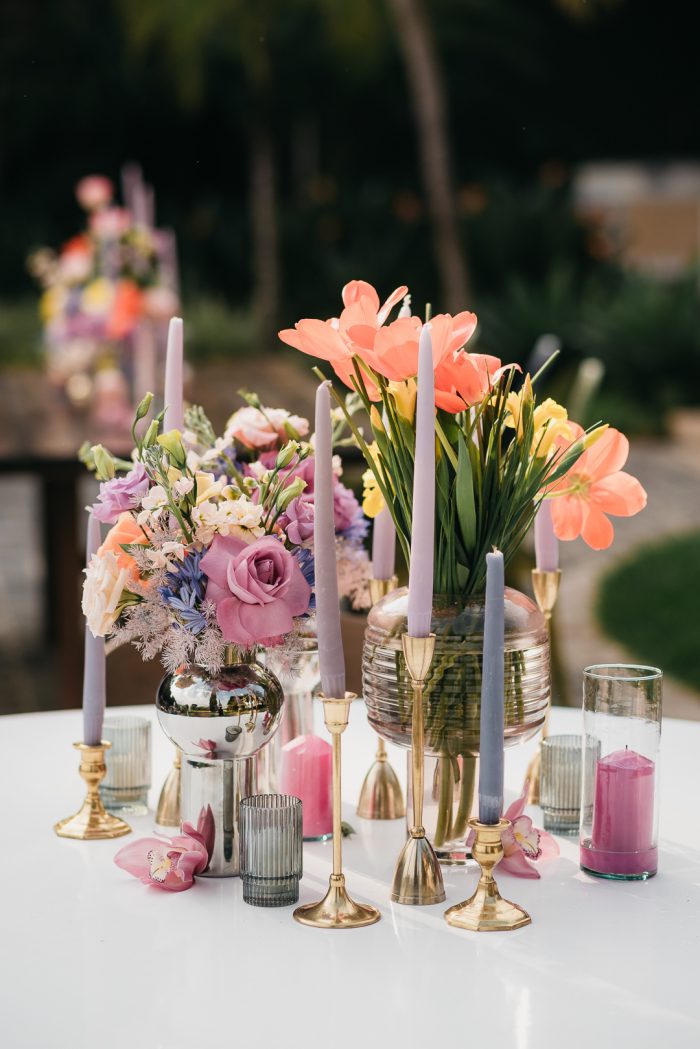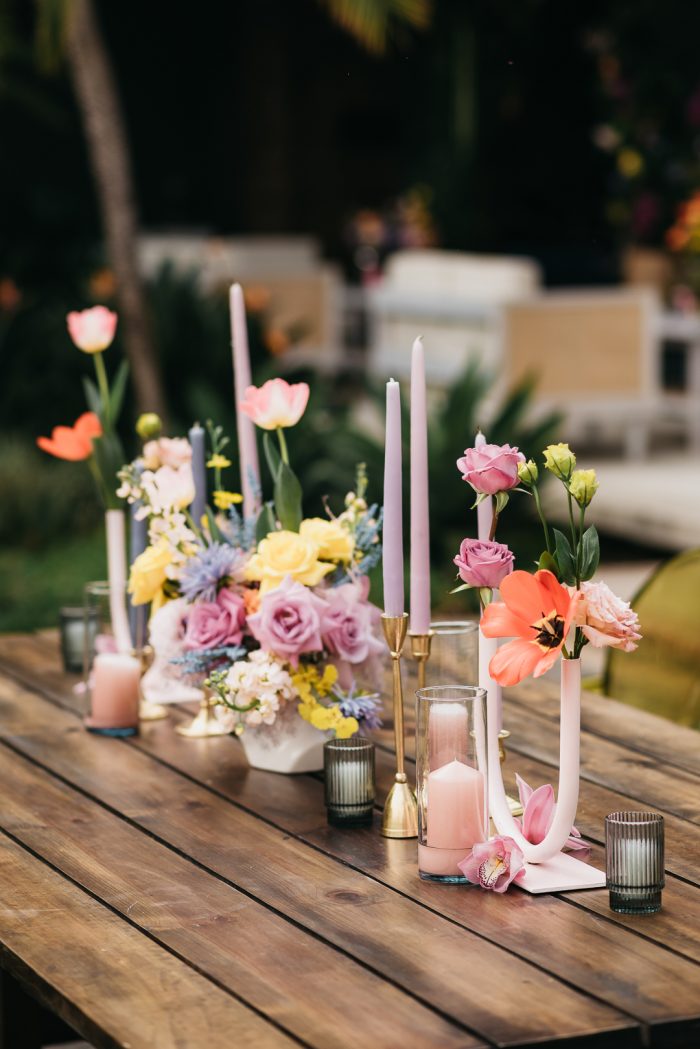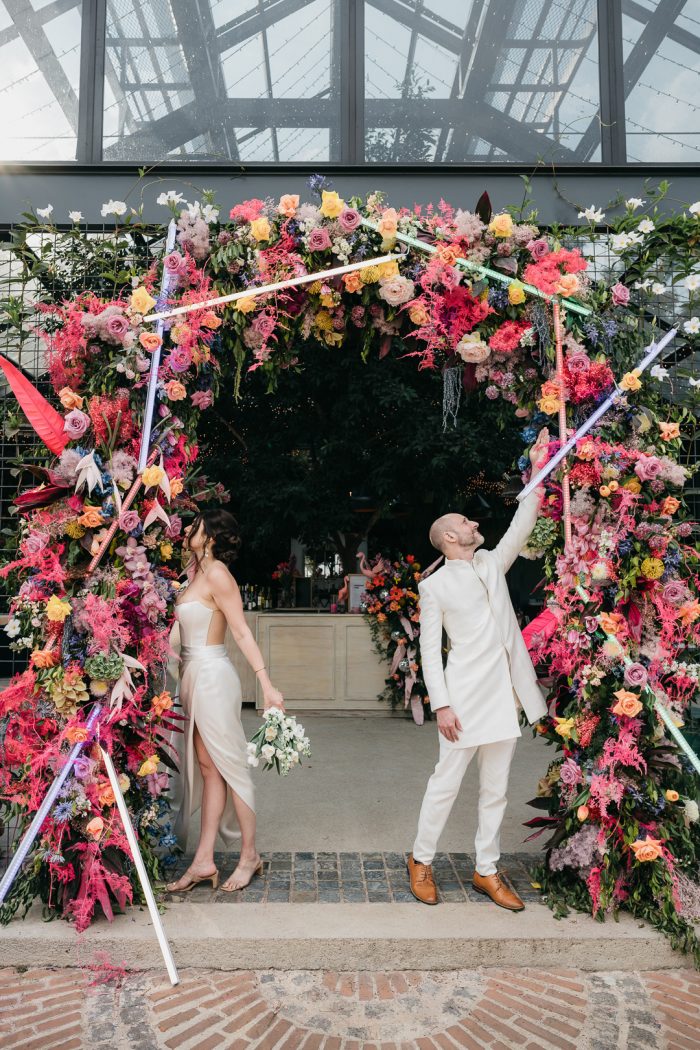 Congratulations to Anna and Jacob on their uniquely colorful and vibrant Villa Bokéh wedding. It's proof that magic happens when a couple's unique and personal style is reflected in every aspect of their big day. And we're thankful Daniel Lopez Perez was there to capture It all.
Working with a trusted team of vendors can make all the difference in bringing your big day to life. By selecting vendors who understand and are passionate about your vision, you can rest assured that every detail will be executed with care and attention to detail. Find your dream team by checking out our directory of the world's best wedding vendors.