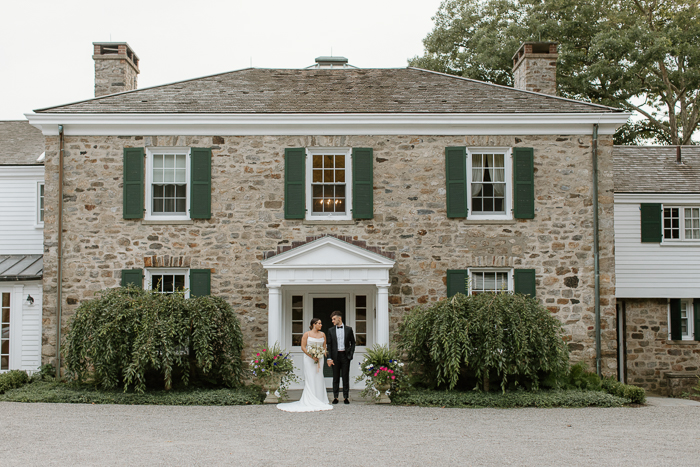 Weddings are incredible because they're one-of-a-kind, once-in-a-lifetime moments. But there's a downside: they can significantly impact the environment. However, take heart because this Glynwood wedding inspiration is here to prove that you can have an environmentally friendly celebration that is absolutely stunning!
With a classic color palette, garden florals, and minimal decor, the entire scene combined the beauty of nature with timeless style. What's impressive is that the whole place was designed to be eco-friendly. With views of the entire property, the stone terrace was the perfect spot for an intimate ceremony. Meanwhile, the garden served as the reception area, where a long table with wildflowers, candles, and simple settings enhanced the natural beauty of the surrounding landscape.
This styled shoot, brought to life by a group of talented vendors, shows you can enjoy a sustainable, eco-conscious wedding without compromising style. So, keep scrolling and make sure not to overlook any of these exquisite details, all expertly captured by Junebug member Elizabeth Grant.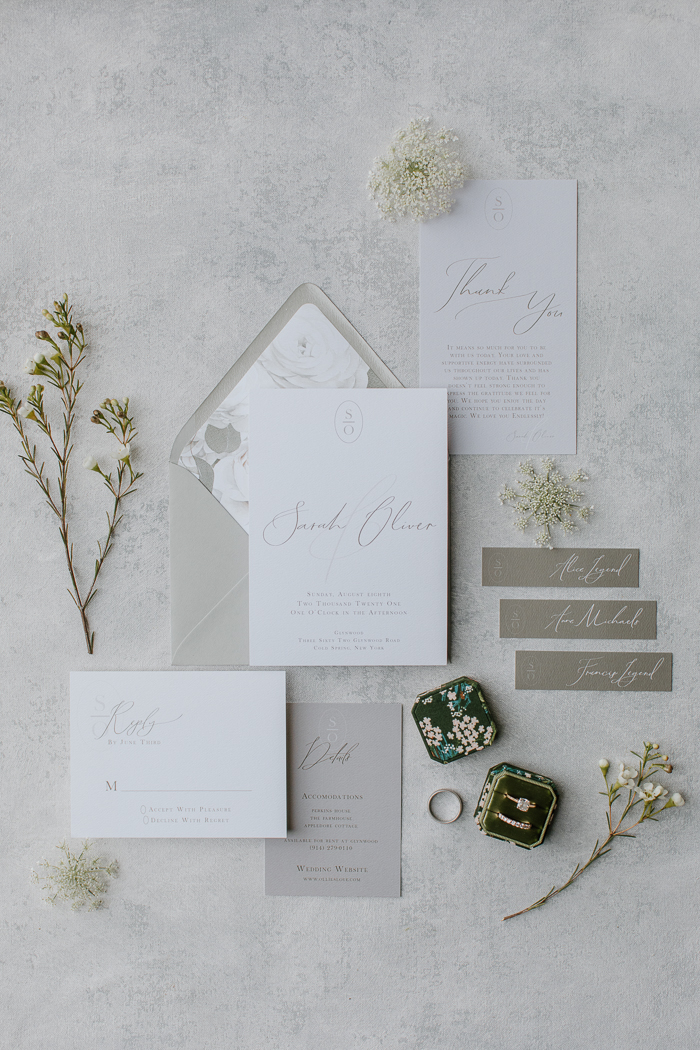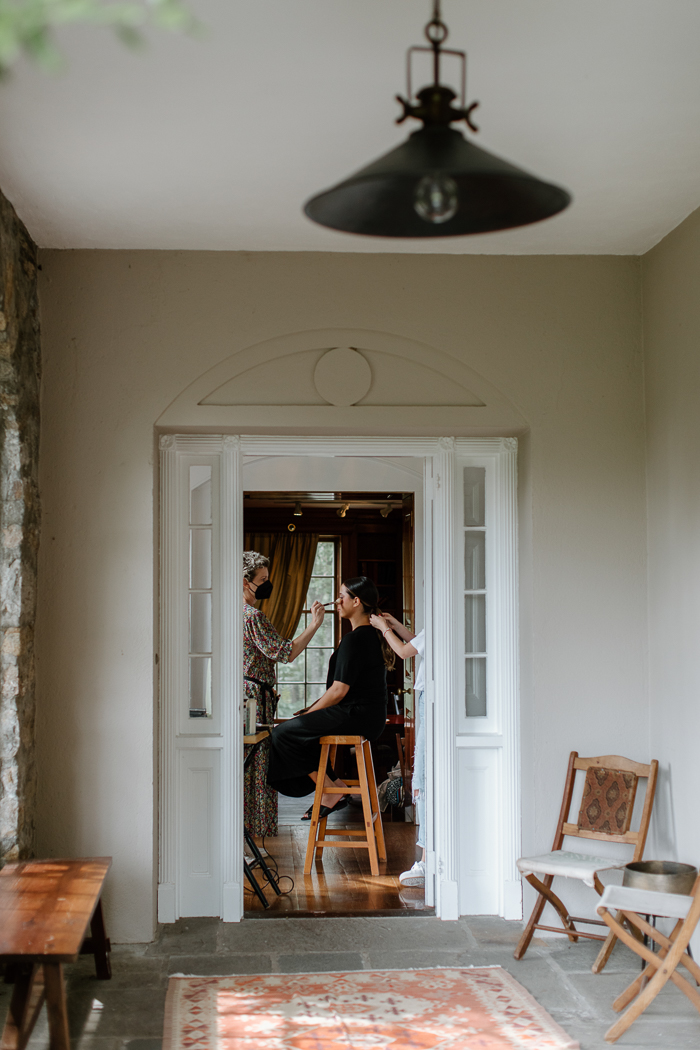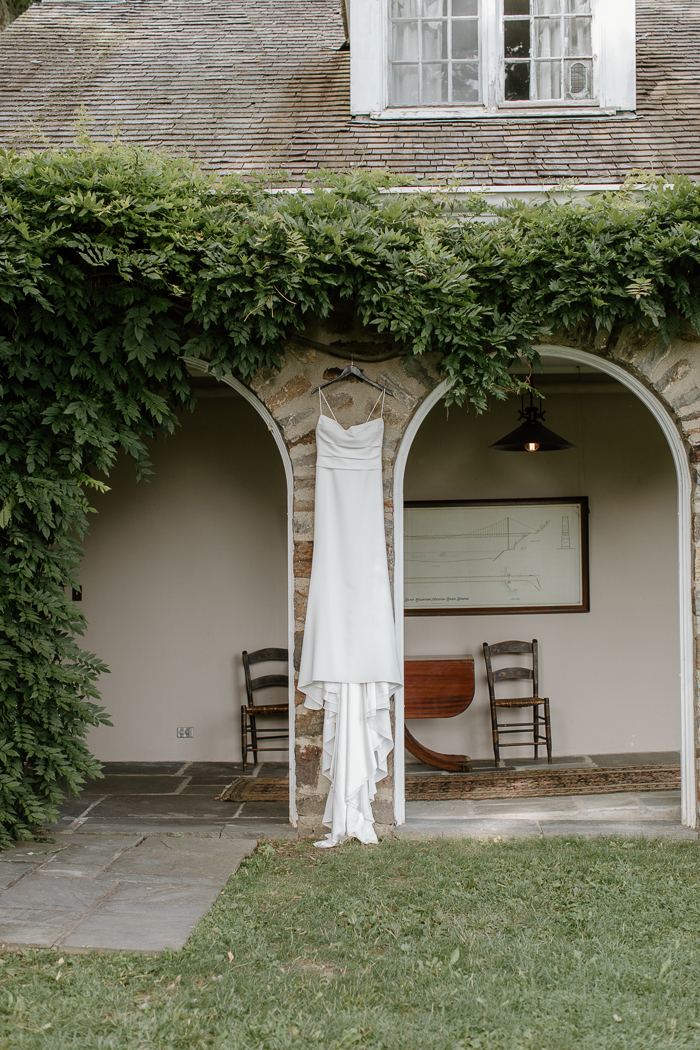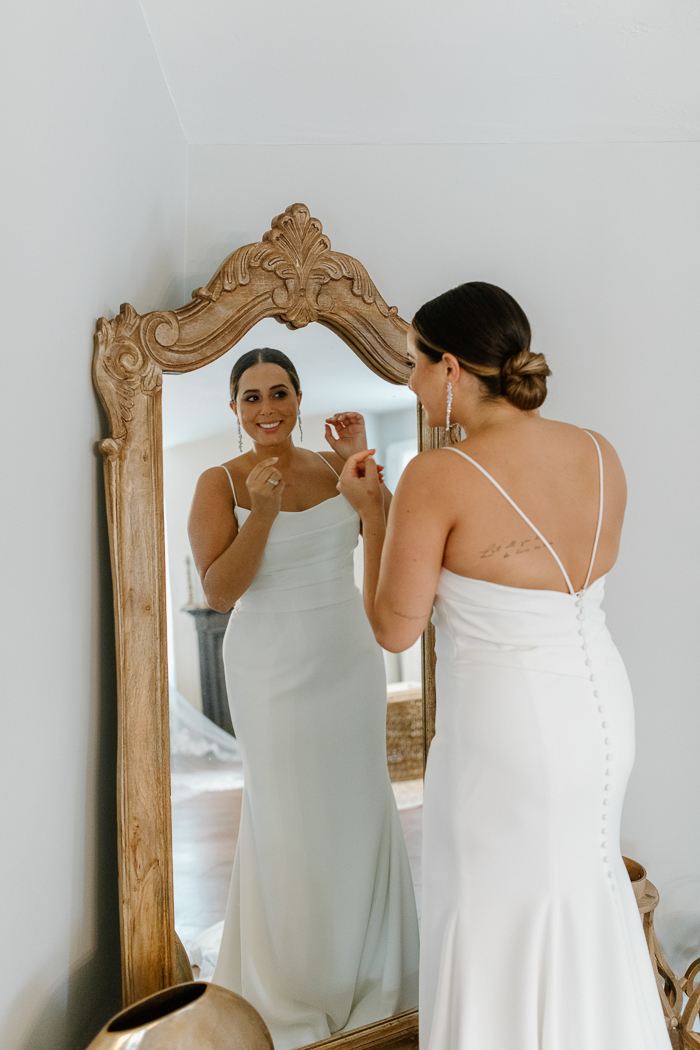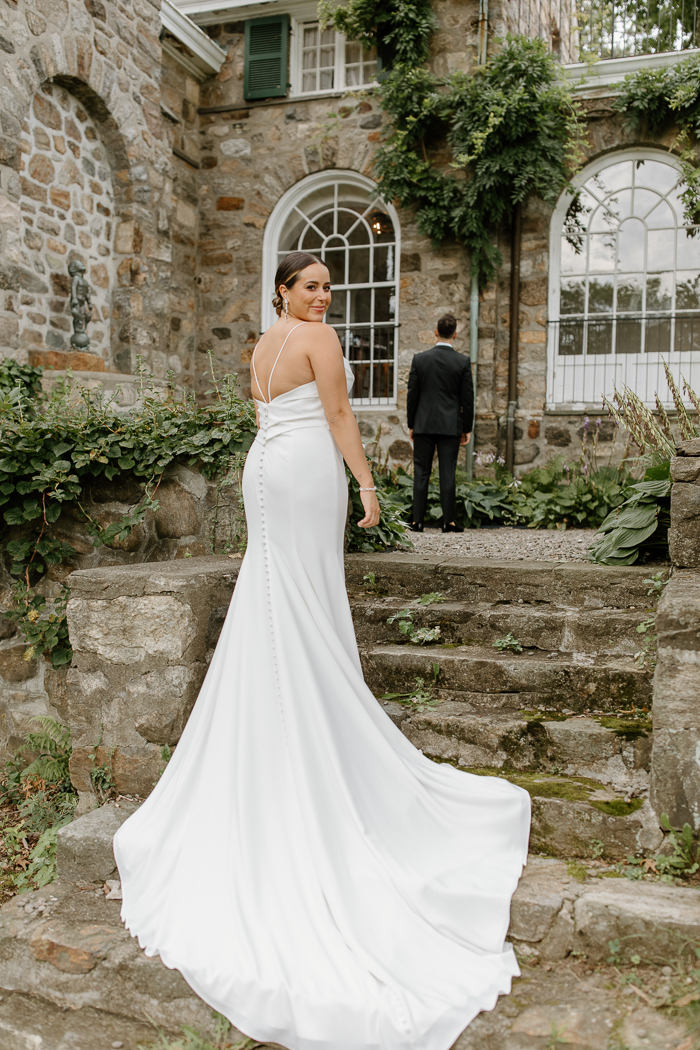 Recommended Reading: Everything You Need To Know About Wedding Dress Shopping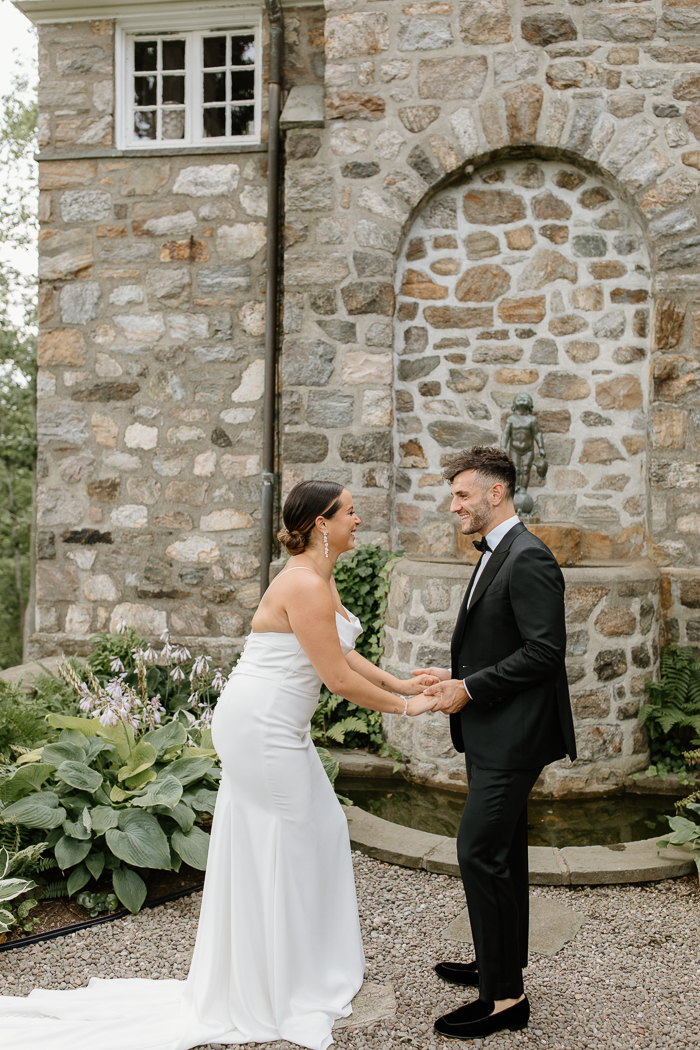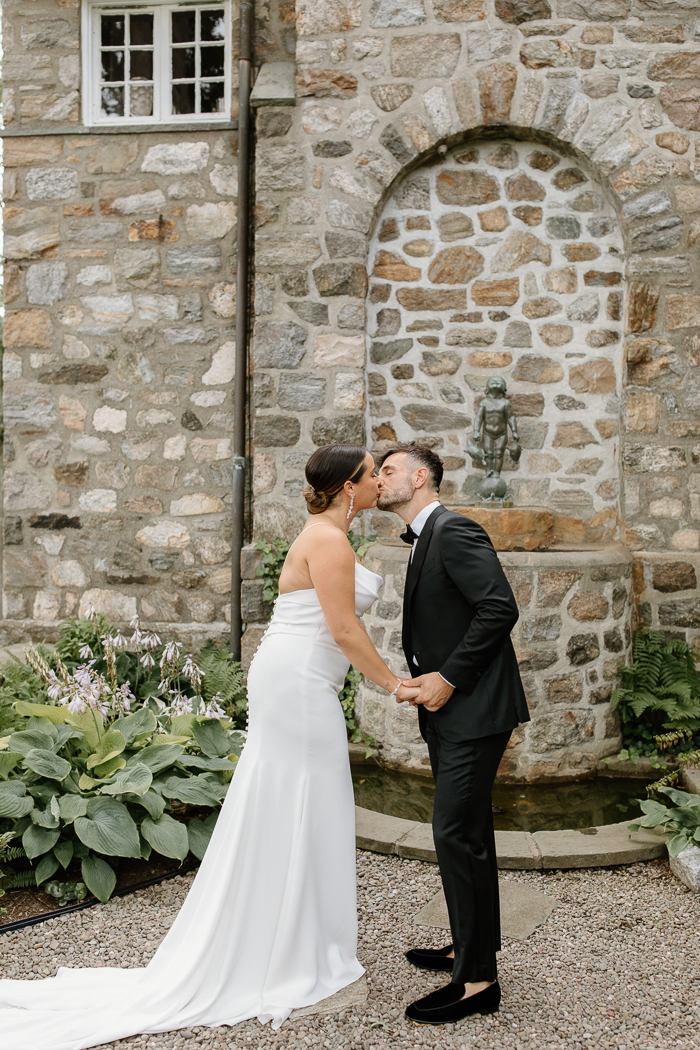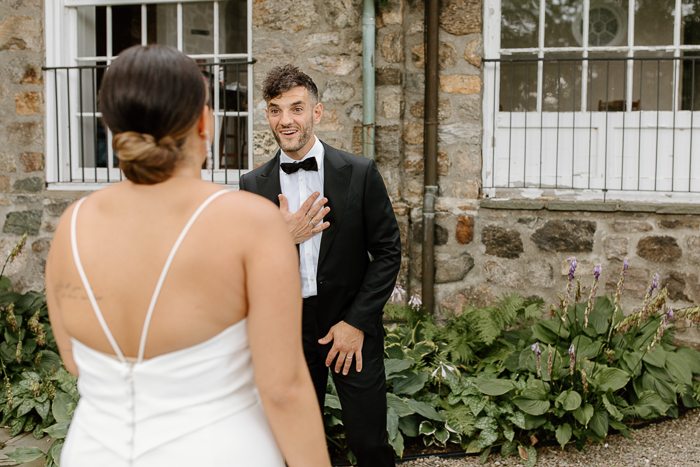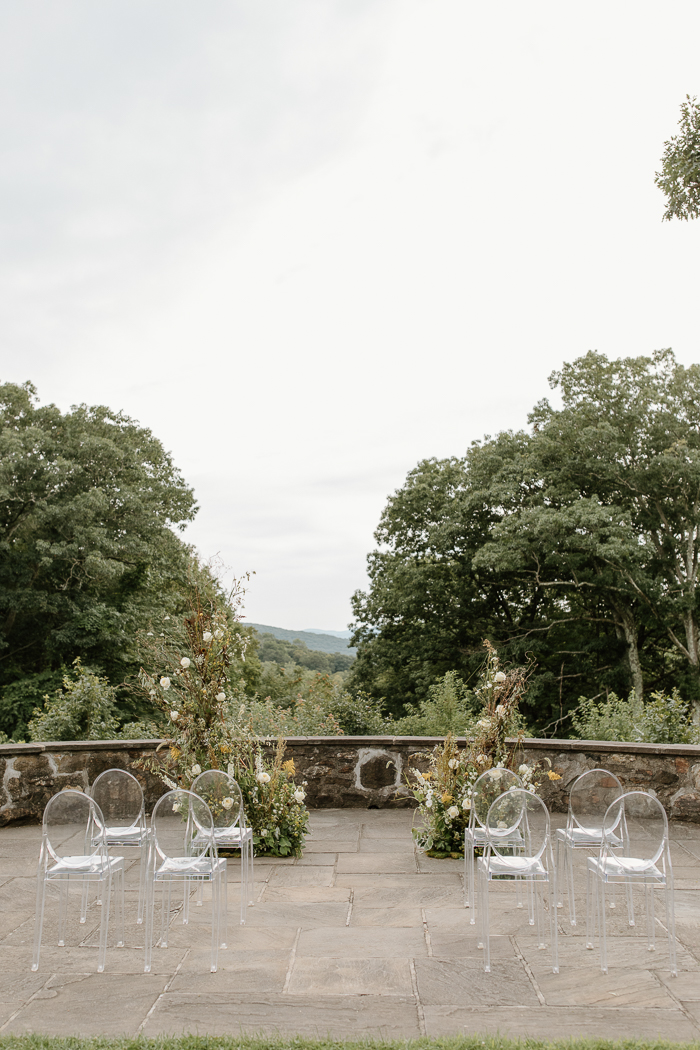 Suggested Reading: Wedding Florals Checklist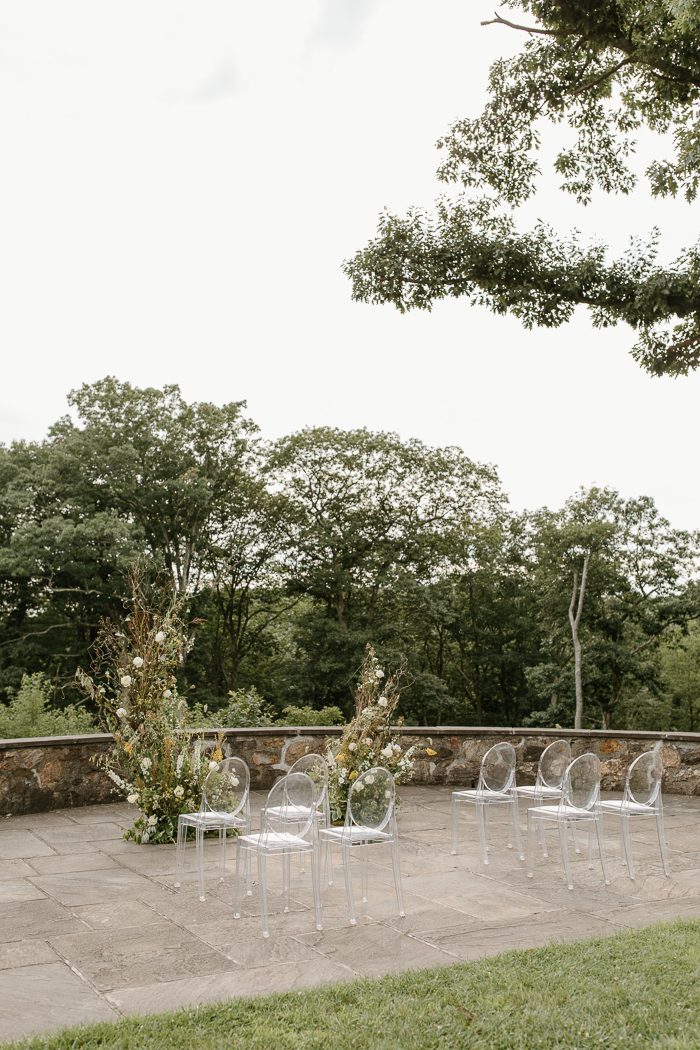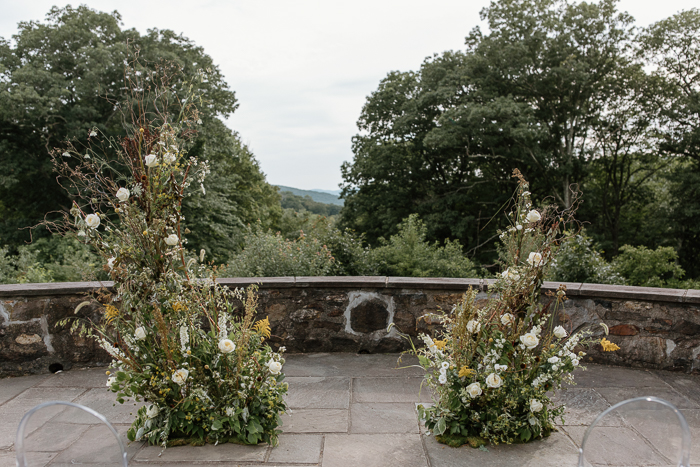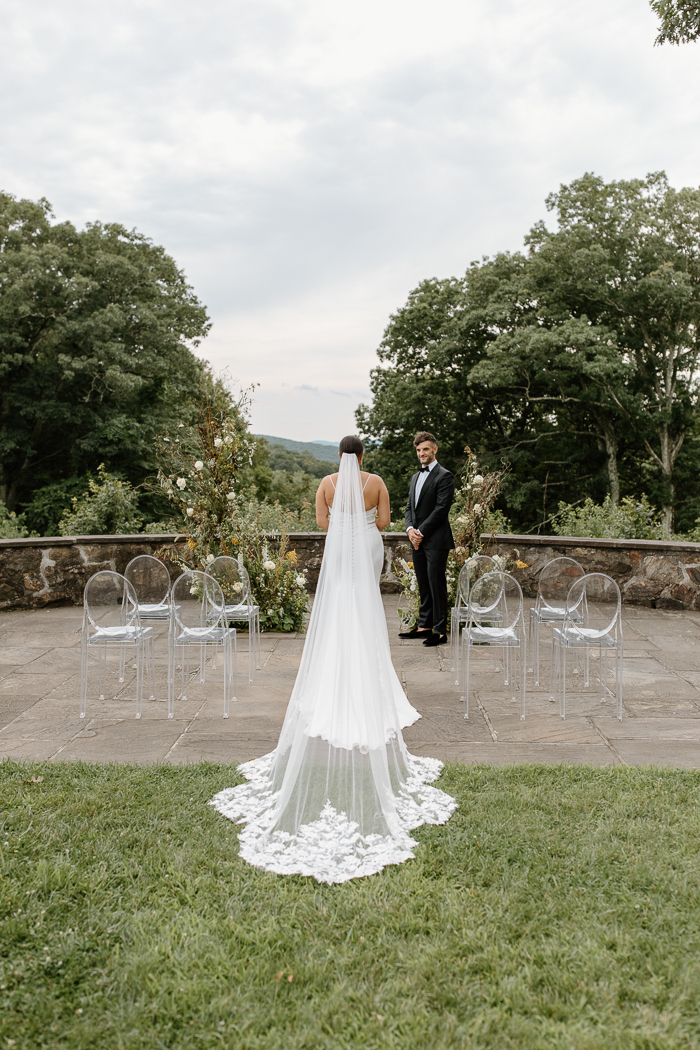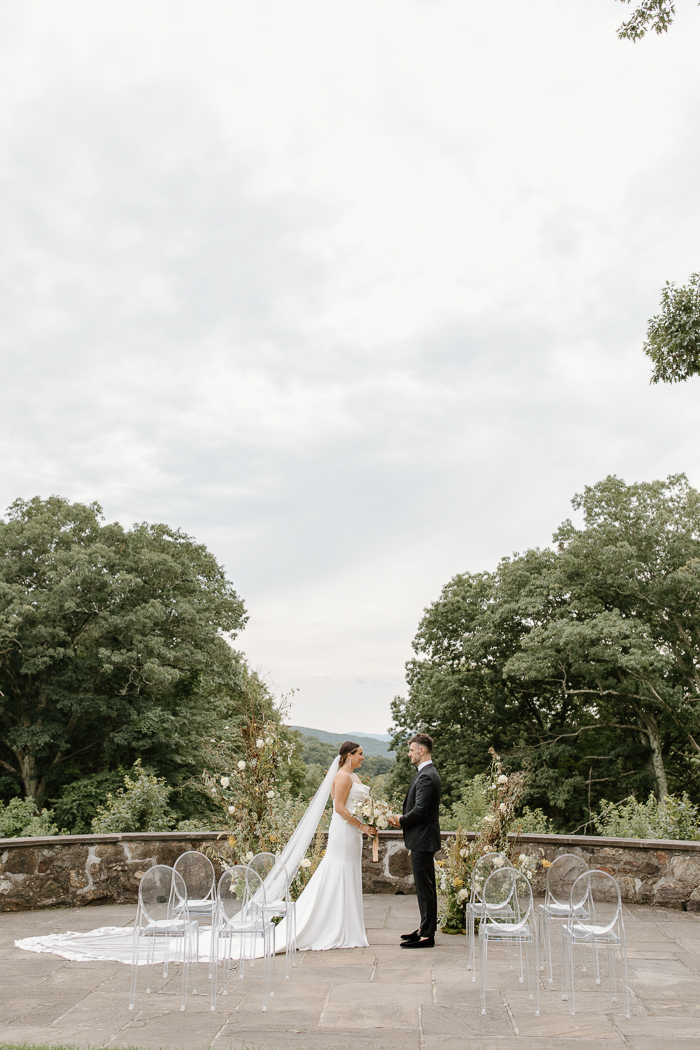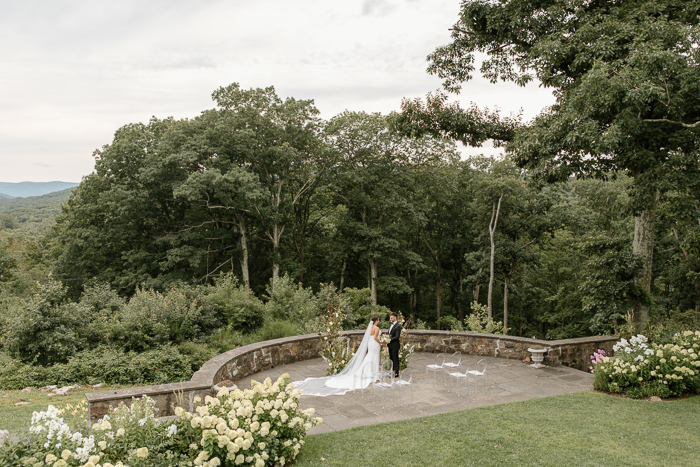 Recommended Reading: Creative Wedding Backdrops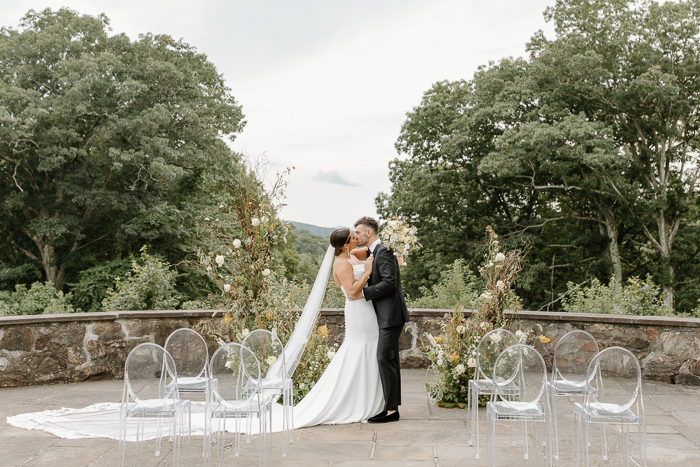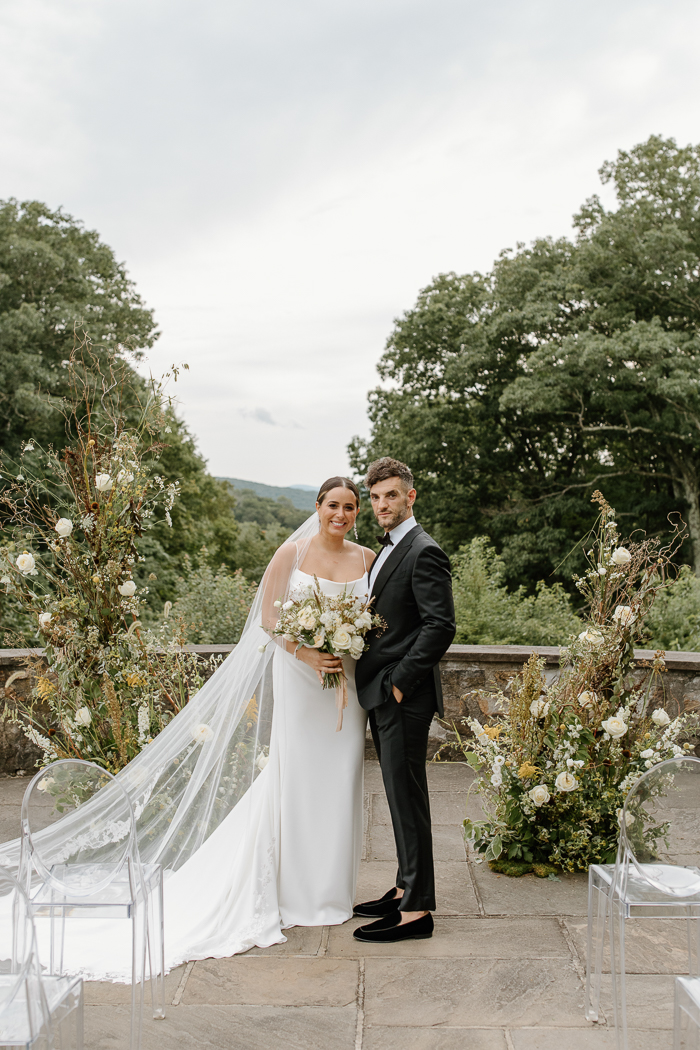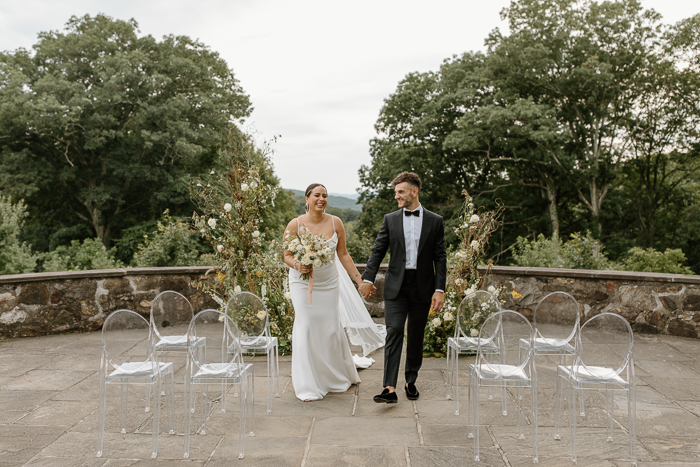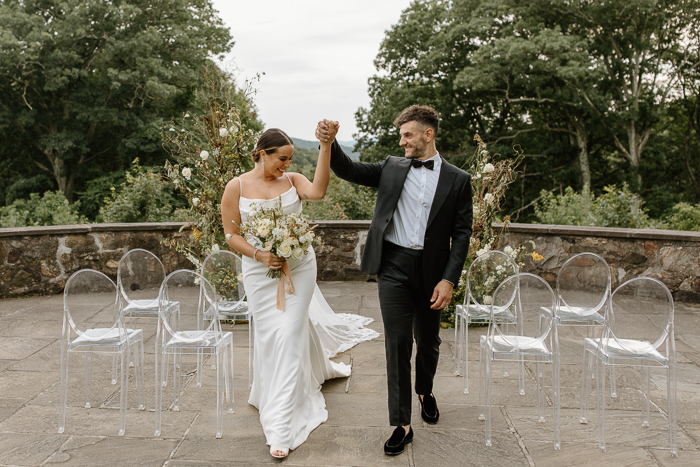 Elizabeth Grant's Insights On This Glynwood Wedding Inspiration
We chose to do a styled wedding shoot at Glynwood because the venue is incredibly beautiful and special. With a deep respect for how nature, history, and love come together here, we wanted to create a scene that embraced the property's natural beauty and didn't distract from it. It's an active farm that focuses on sustainability and creating intentional moments during weddings and throughout the year.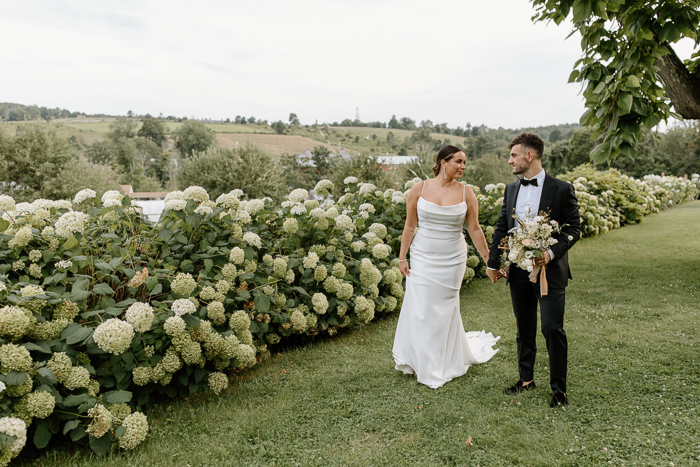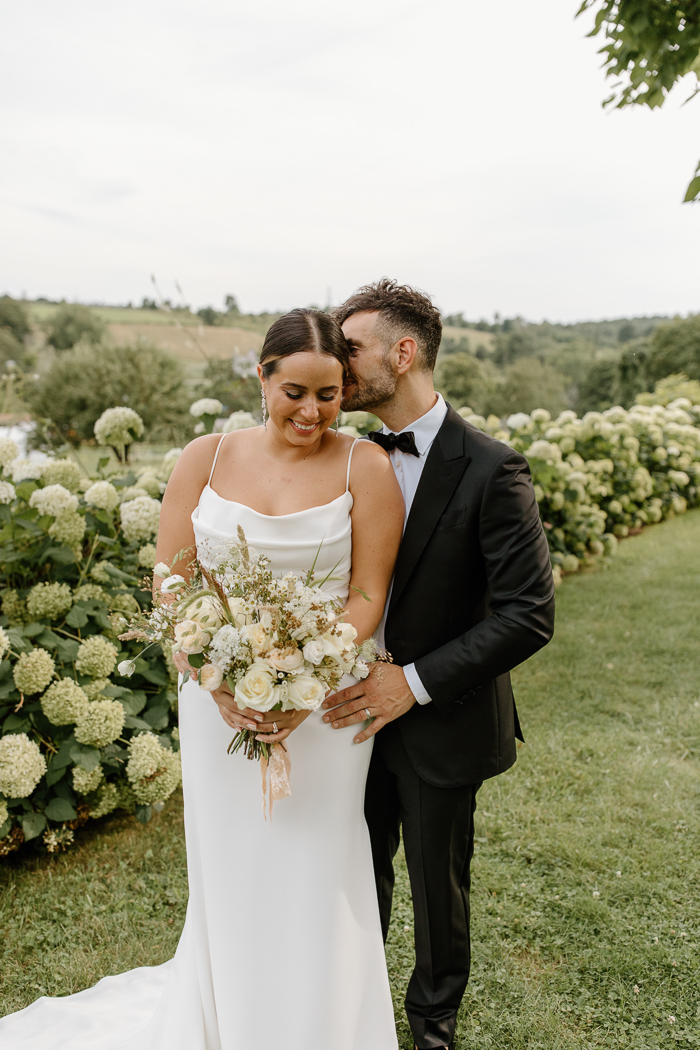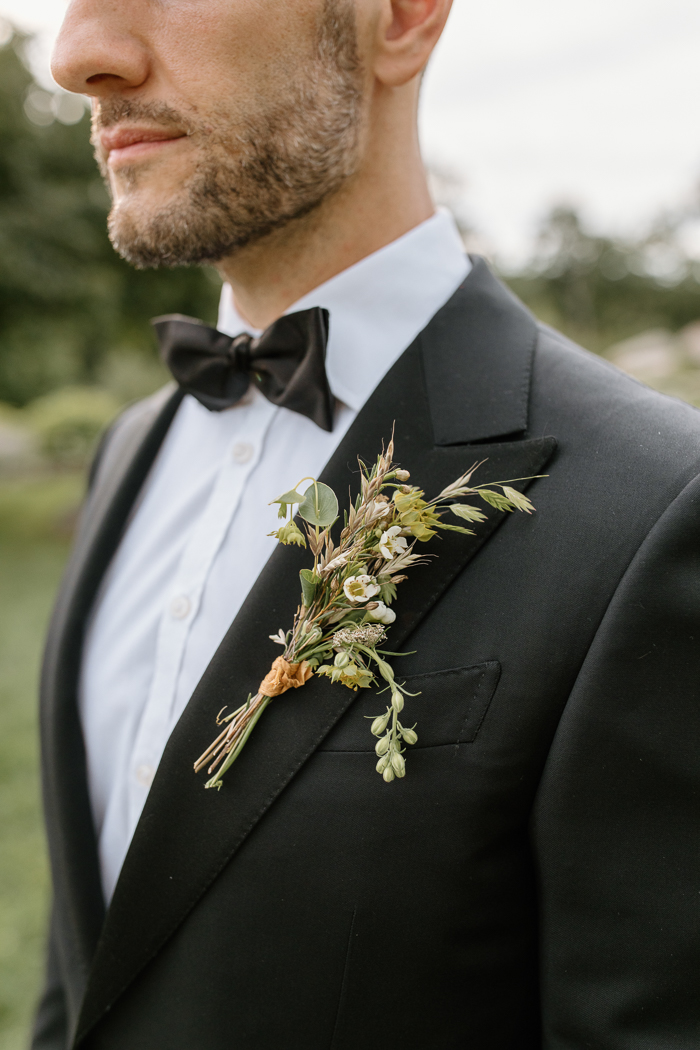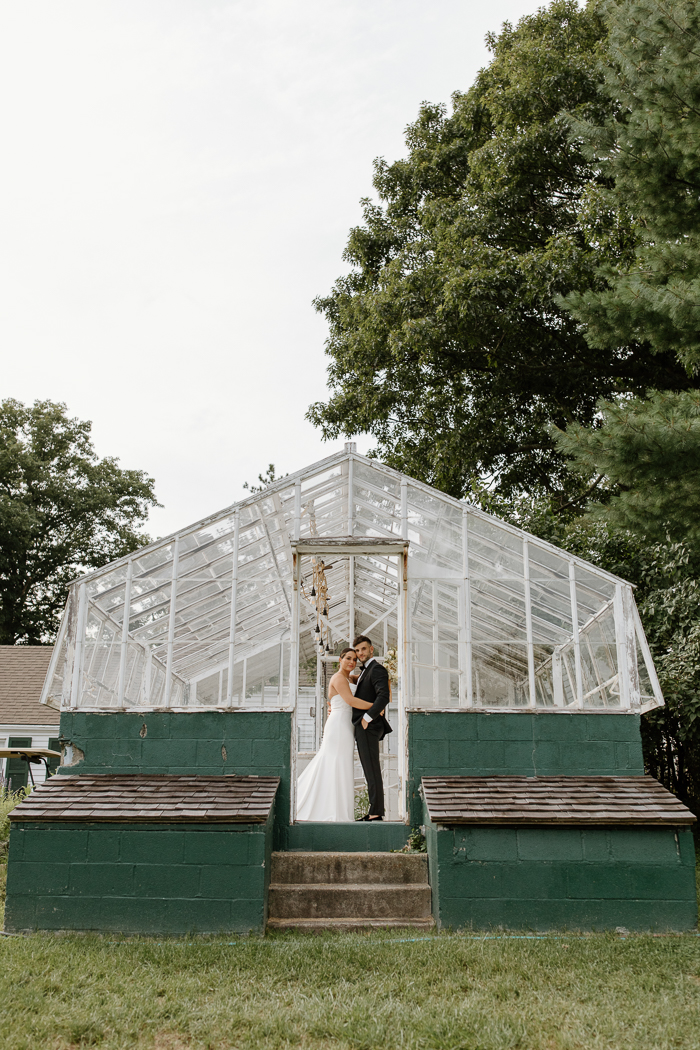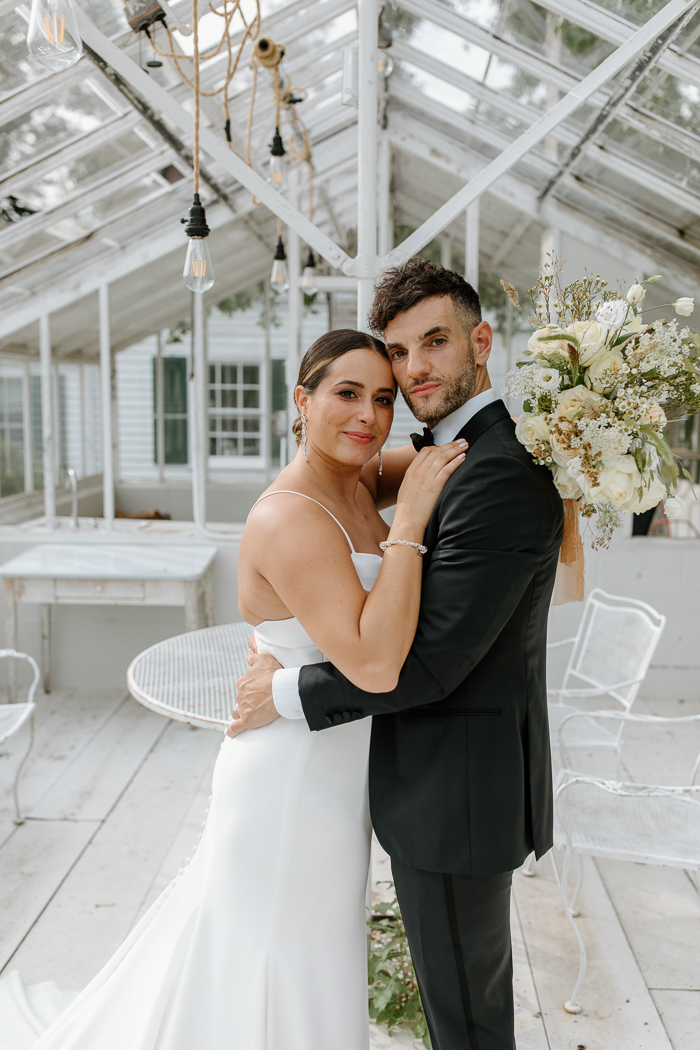 Suggested Reading: Unique Groom Style Ideas For Well Dressed Guys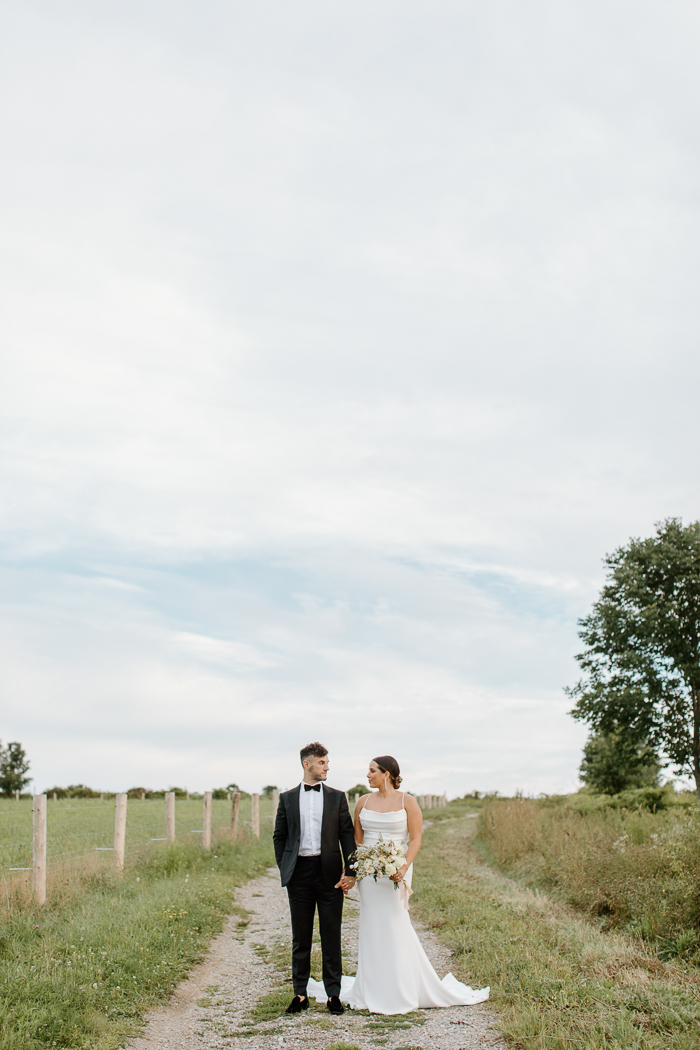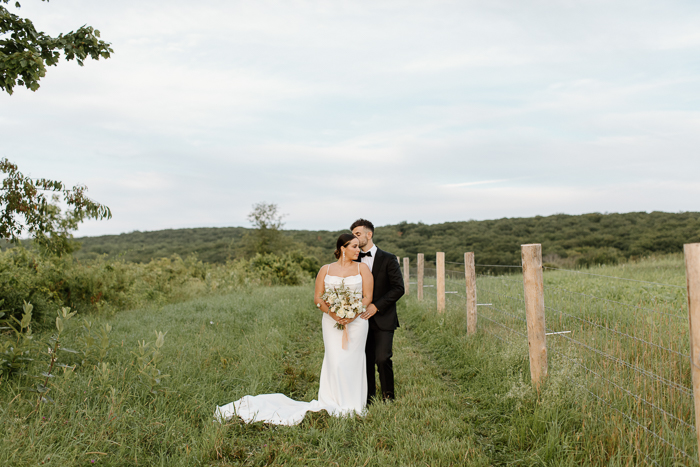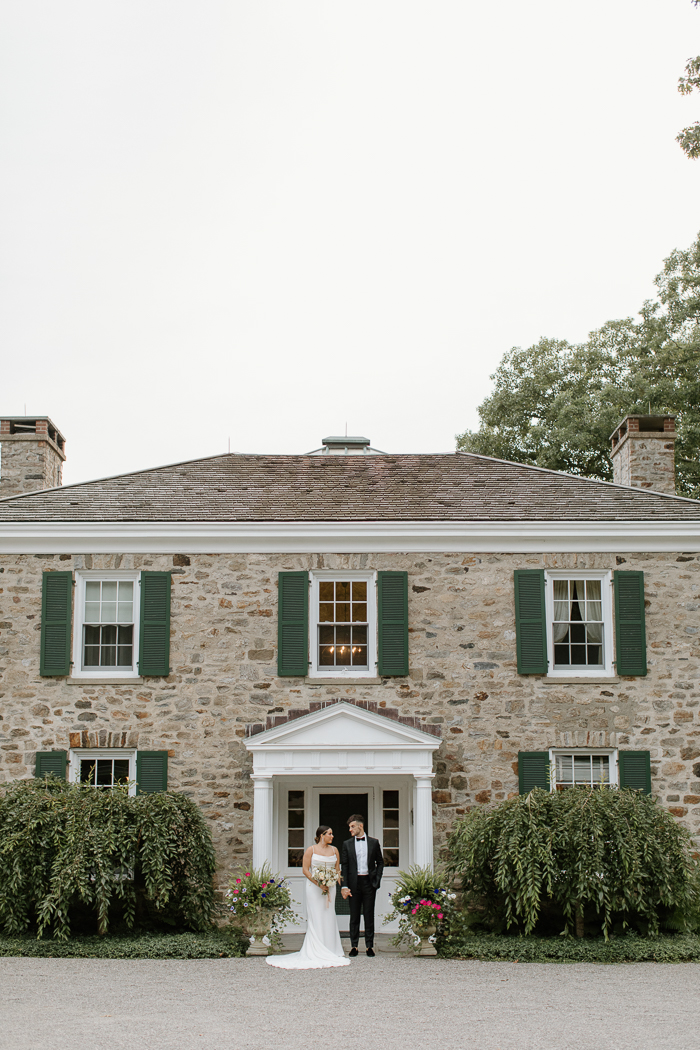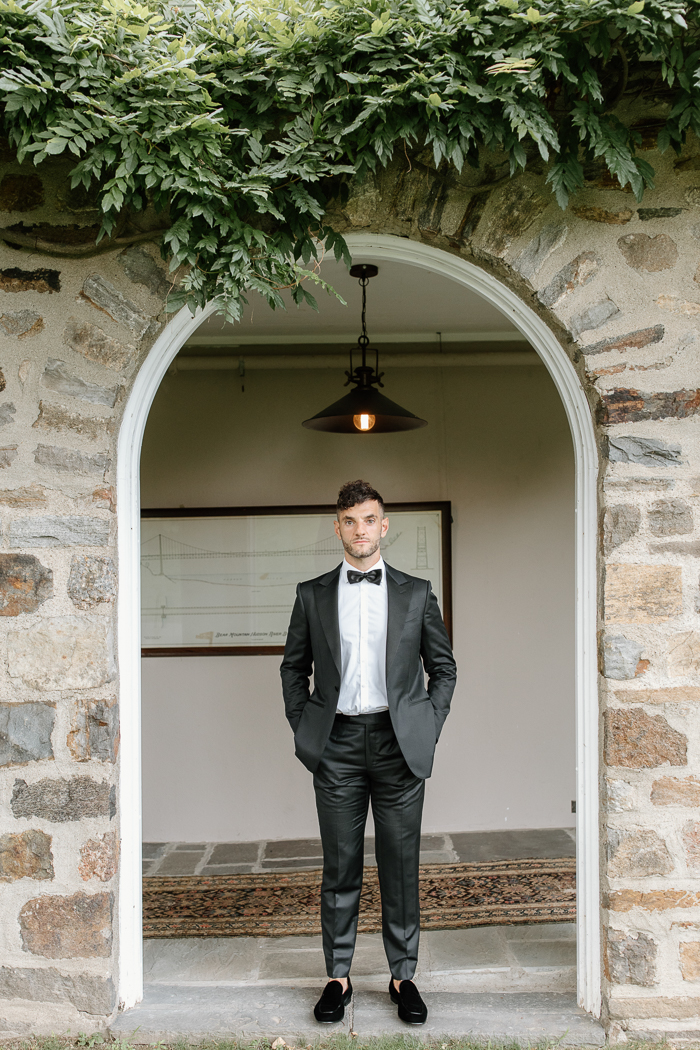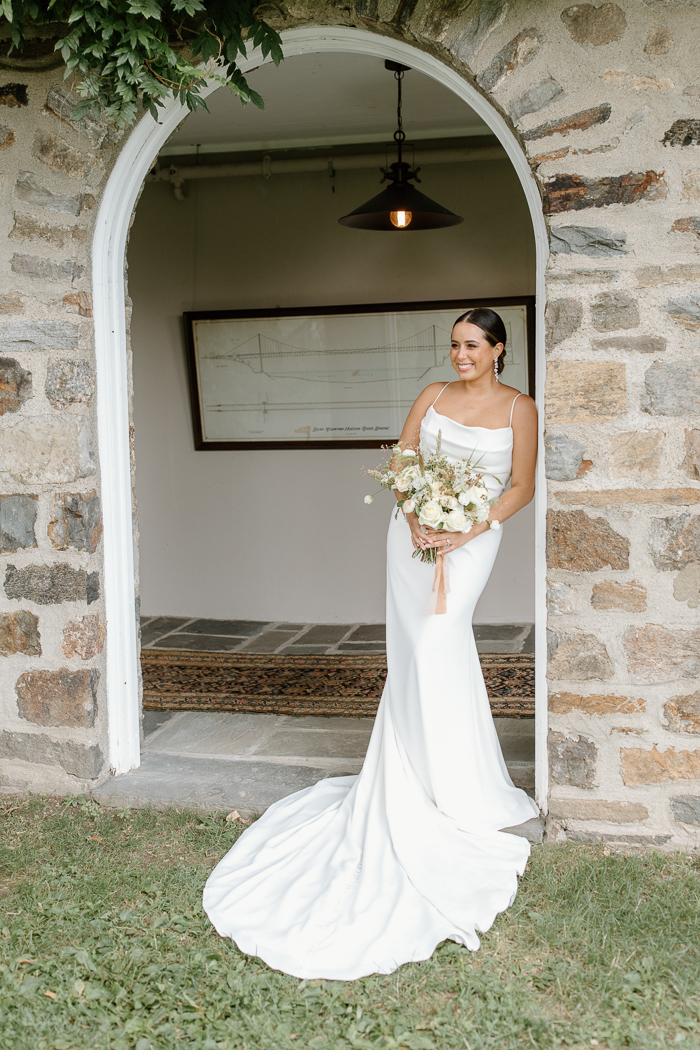 Recommended Reading: Spring Wedding Flowers Round-Up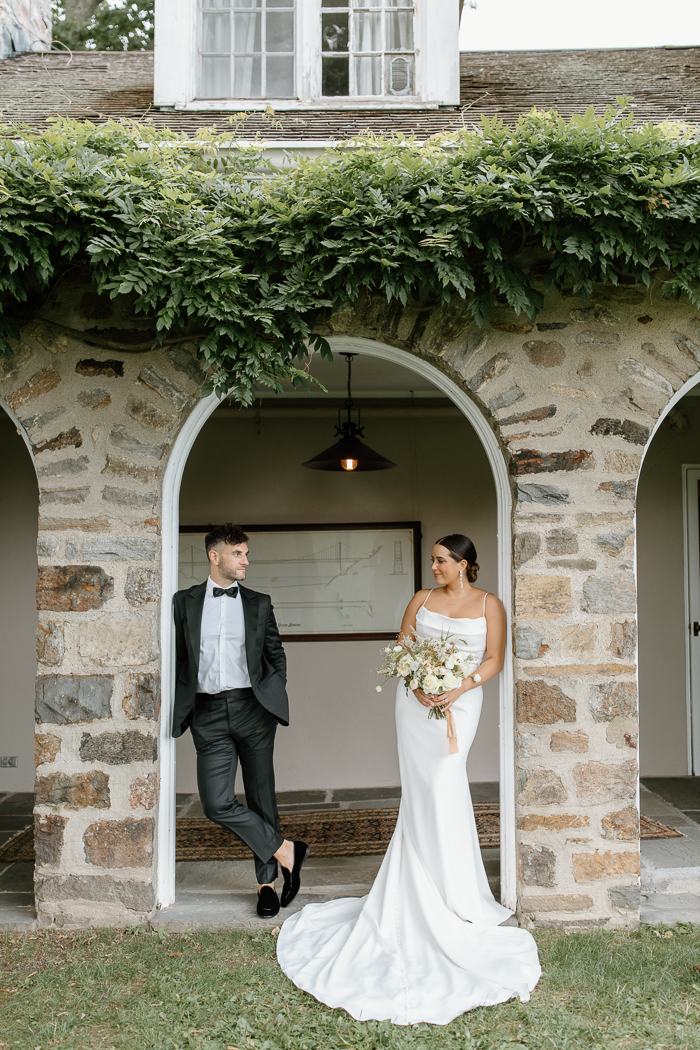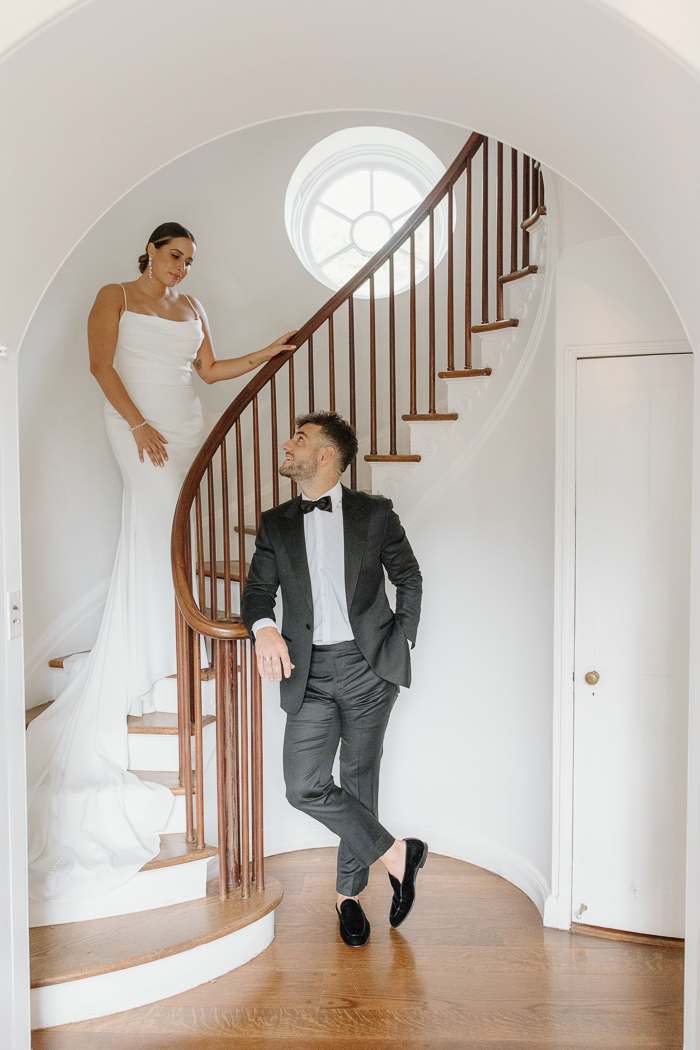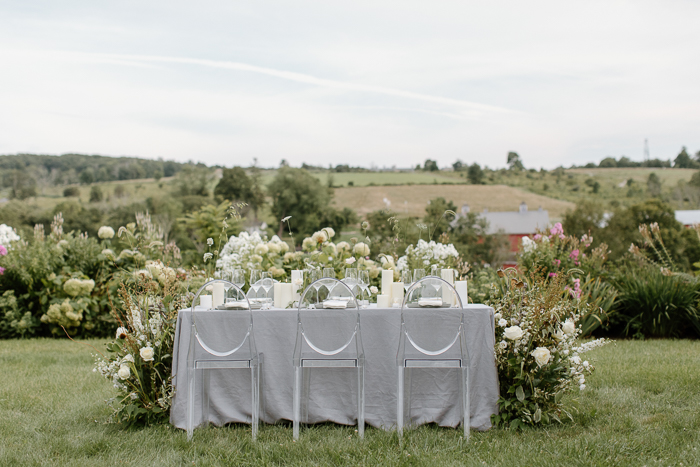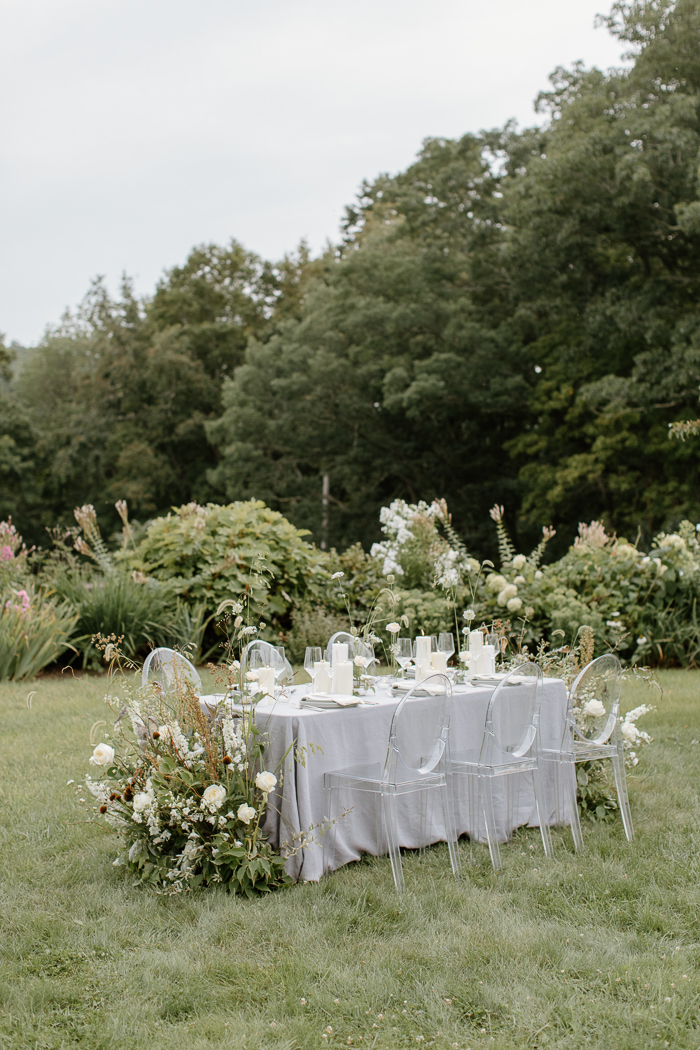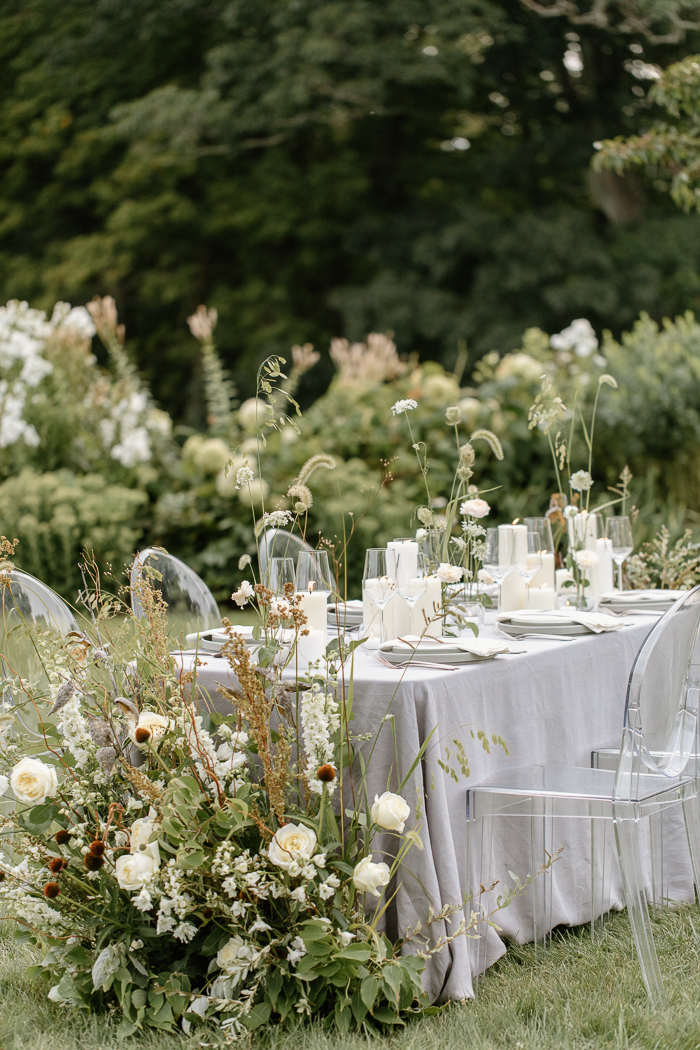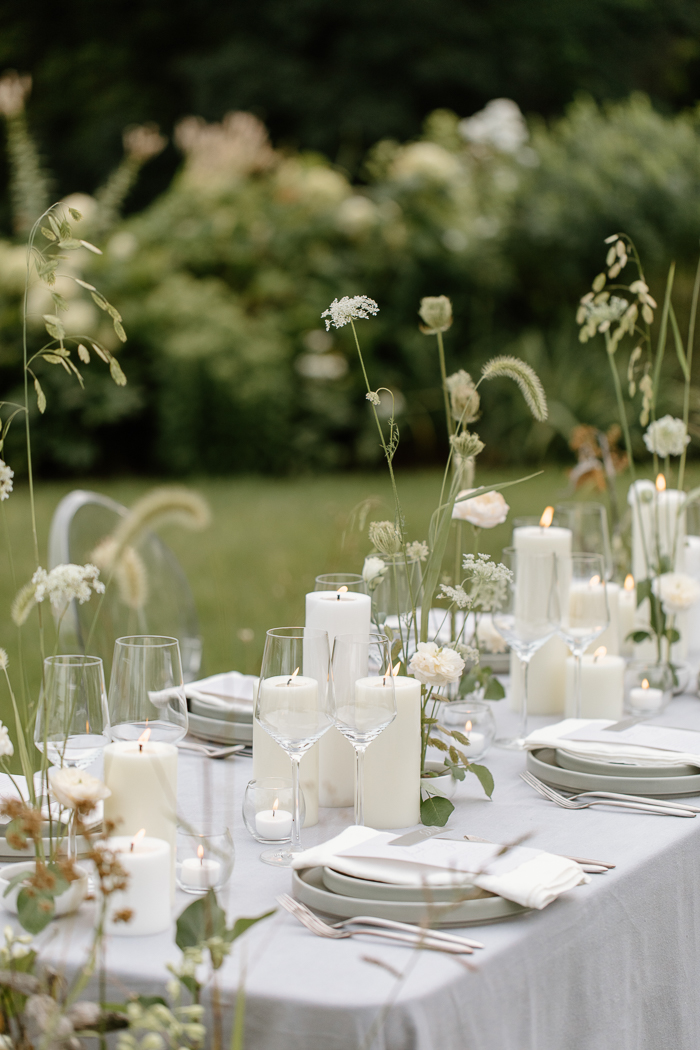 Suggested Reading: Use This Wedding Reception Table Checklist for Stress-Free Styling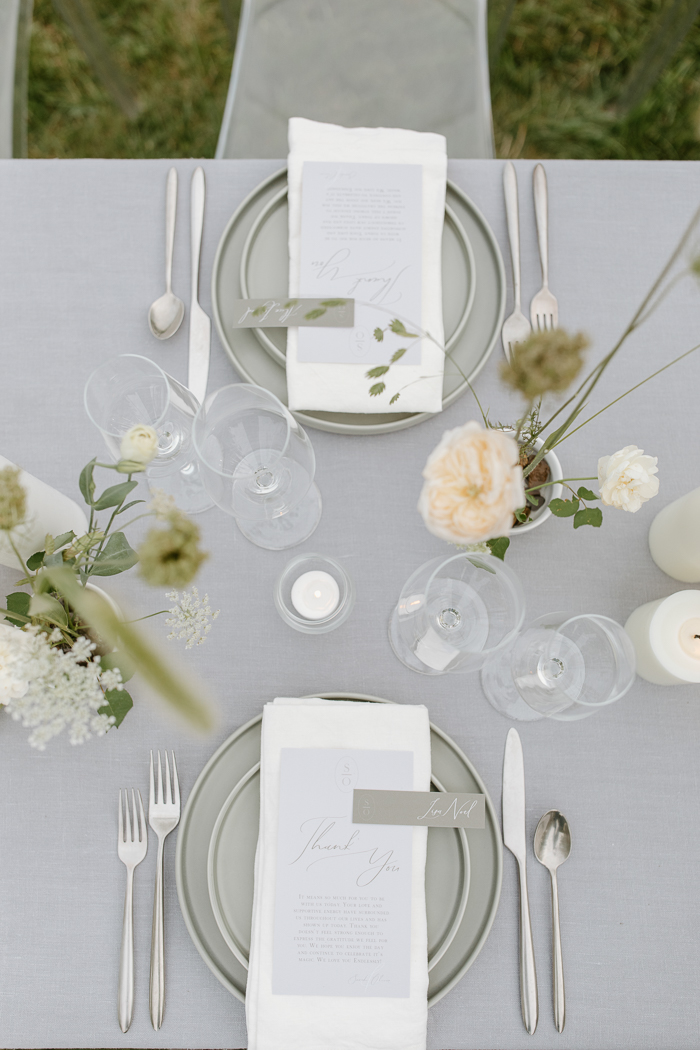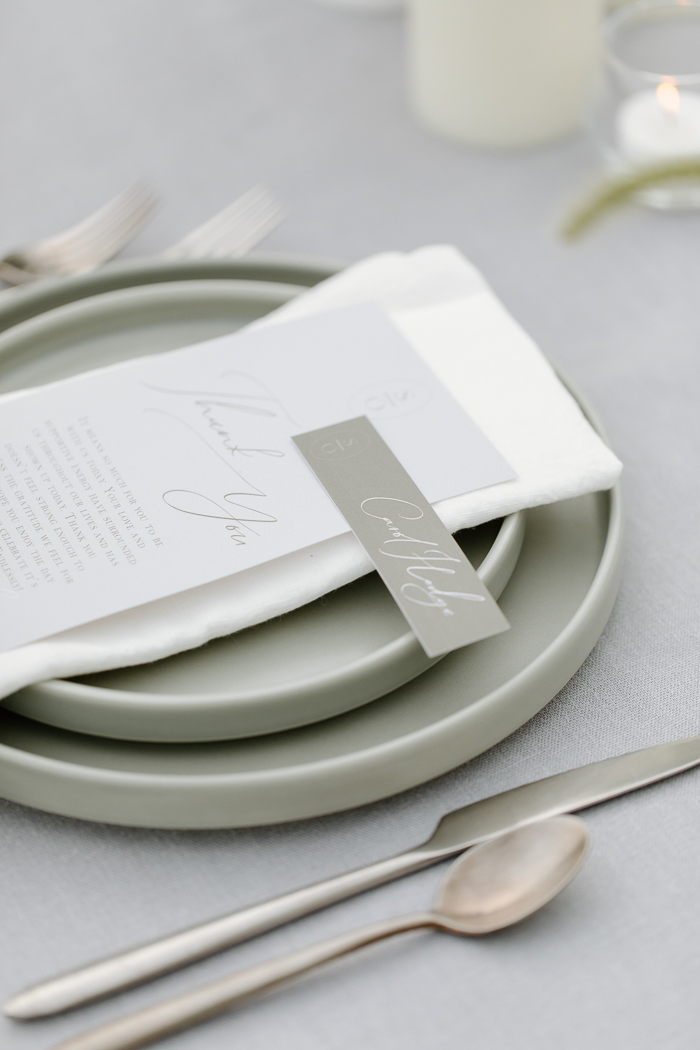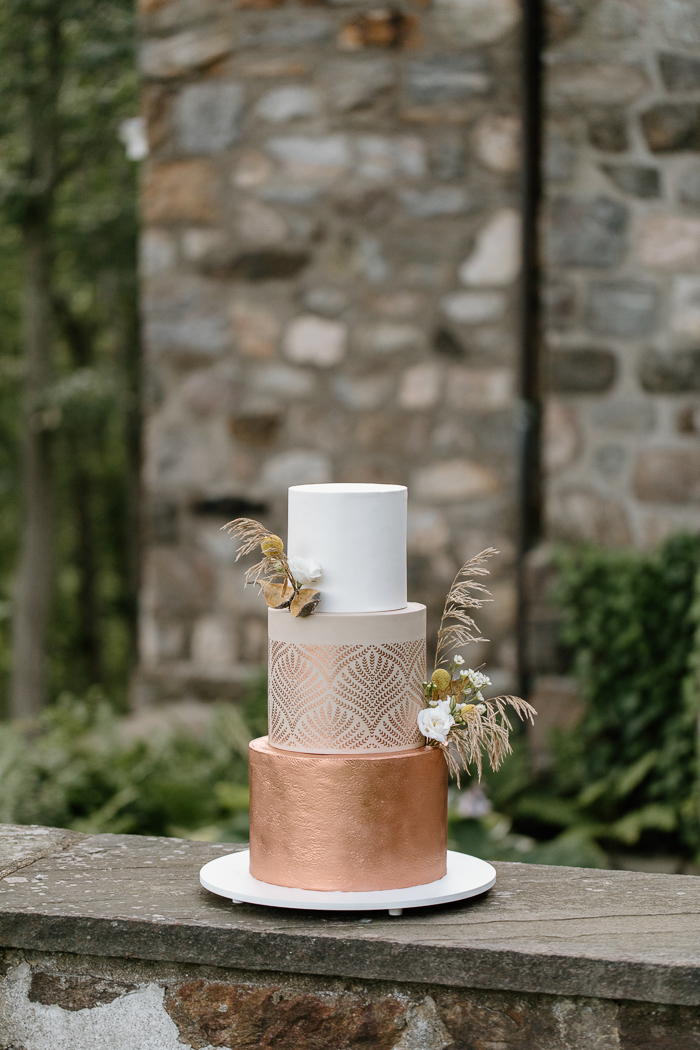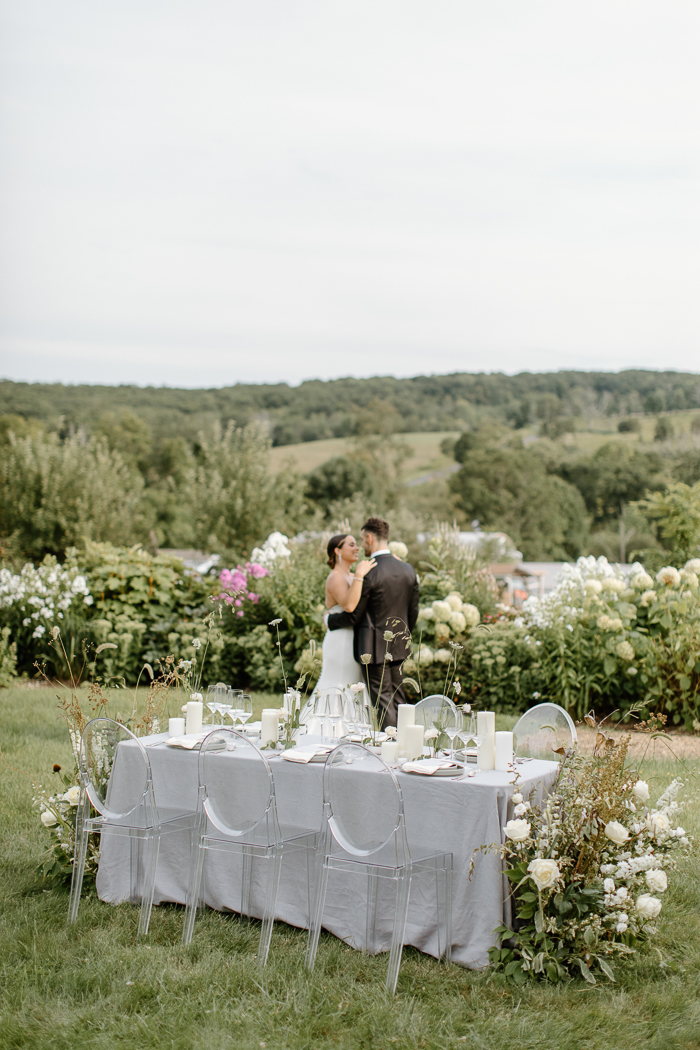 Choosing eco-friendly options, collaborating with vendors who care about the environment, or selecting a venue that's kind to nature–like this one–can make your wedding just as romantic and beautiful as any other. Couples don't have to be completely eco-conscious, but even including a few green elements is a good thing.
A big thank you to Elizabeth Grant for capturing and sharing this Glynwood wedding inspiration. To see more of her exceptional work, take a look at her profile in our directory of the world's best wedding photographers.