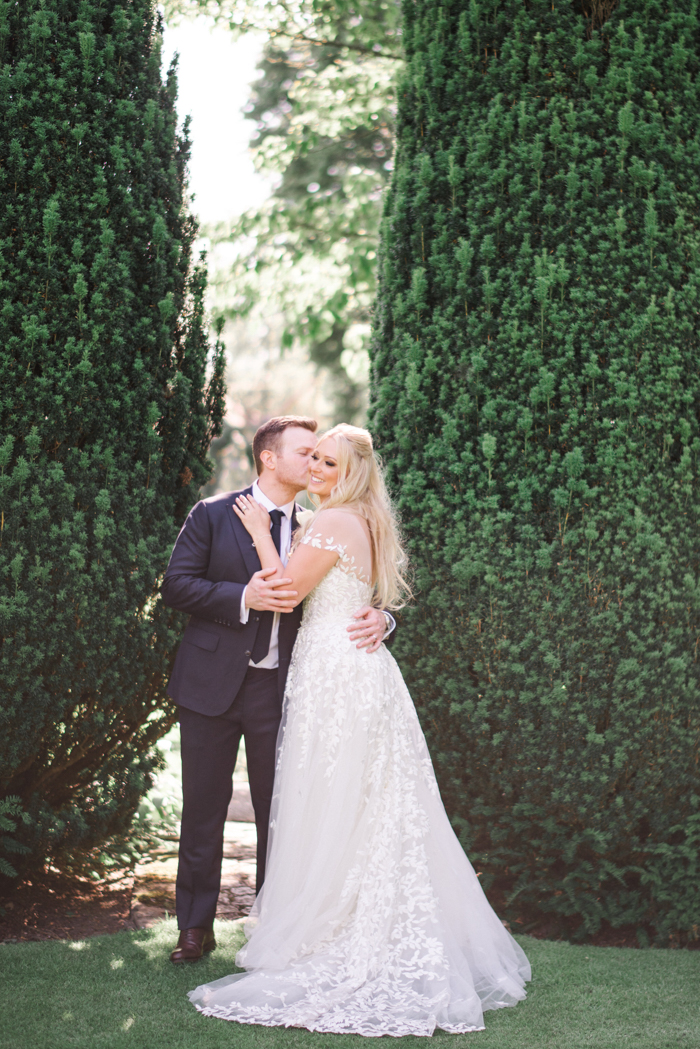 Planning their countryside Longleat wedding all the way from Hong Kong presented a series of challenges, but Cheryl and Jonathan relied on their wonderful vendors to bring their elegantly styled vision to life. Wedding planner and Junebug member Matthew Oliver and his talented team created a theme that transported guests from the classic English garden day ceremony to a sleek, simple and modern evening reception. Florist White Lilac Flowers used an abundance of fresh white flowers to create truly incredible visual impact, from the oversized centerpieces, to the rose-filled fountain, to the huge ceiling floral installation. Ben Yew Photography captured the chic newlyweds exploring the manicured lawns and beautiful rolling landscapes of Longleat's grounds. We love how the couple managed to slip a few personal details in with the elegance of their well-planned day, especially the T-Rex ice luge and tiny painted dinosaurs dotted all over the marquee, peeking out from the bar and in between flowers.
The Couple:
Cheryl and Jonathan
The Wedding:
Longleat Safari Park, Wiltshire, UK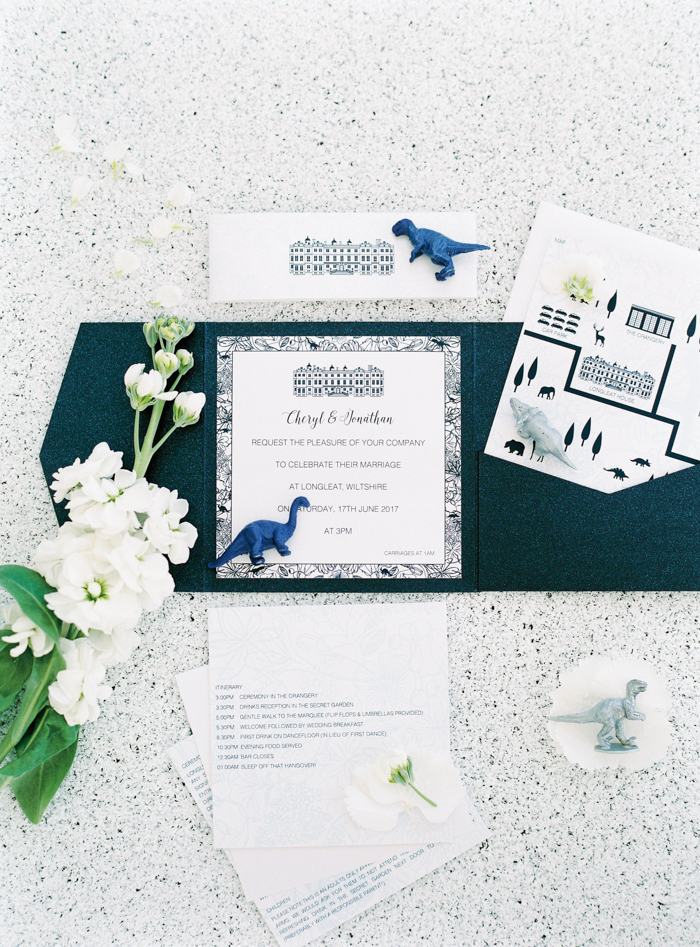 Longleat is a magically beautiful place and it is just down the road from where Jon grew up. We didn't want a venue that churned out weddings every weekend, and wanted a venue that truly captured the beauty of the English countryside. We also wanted to give our guests a wedding like no other.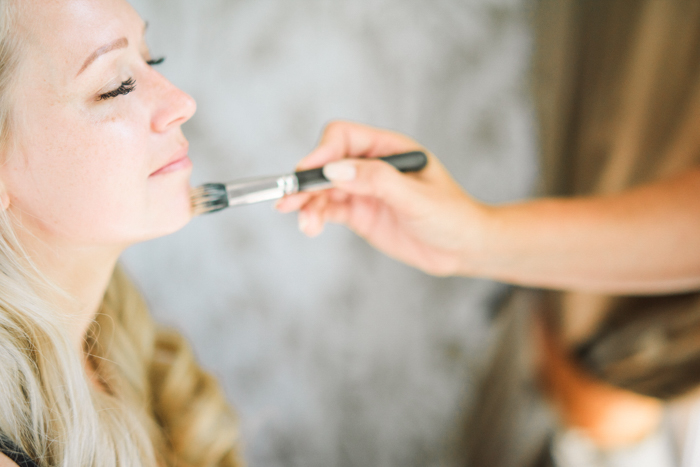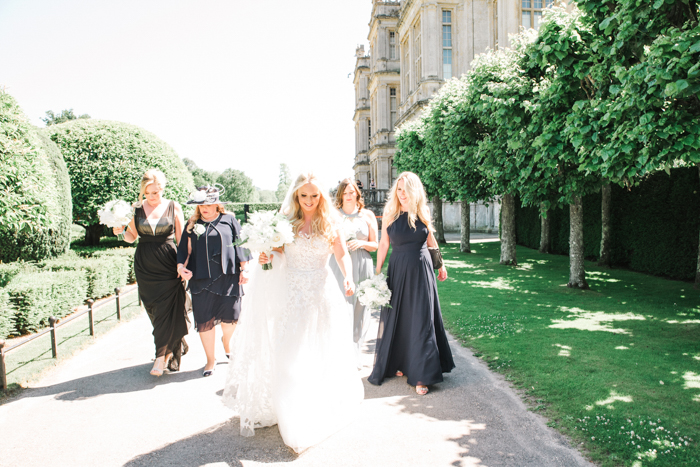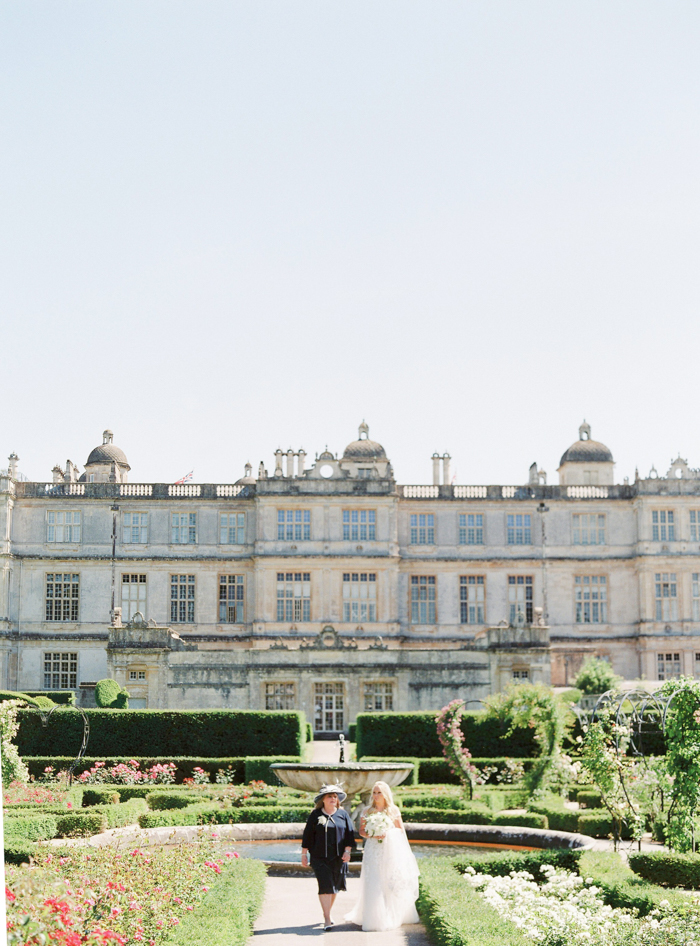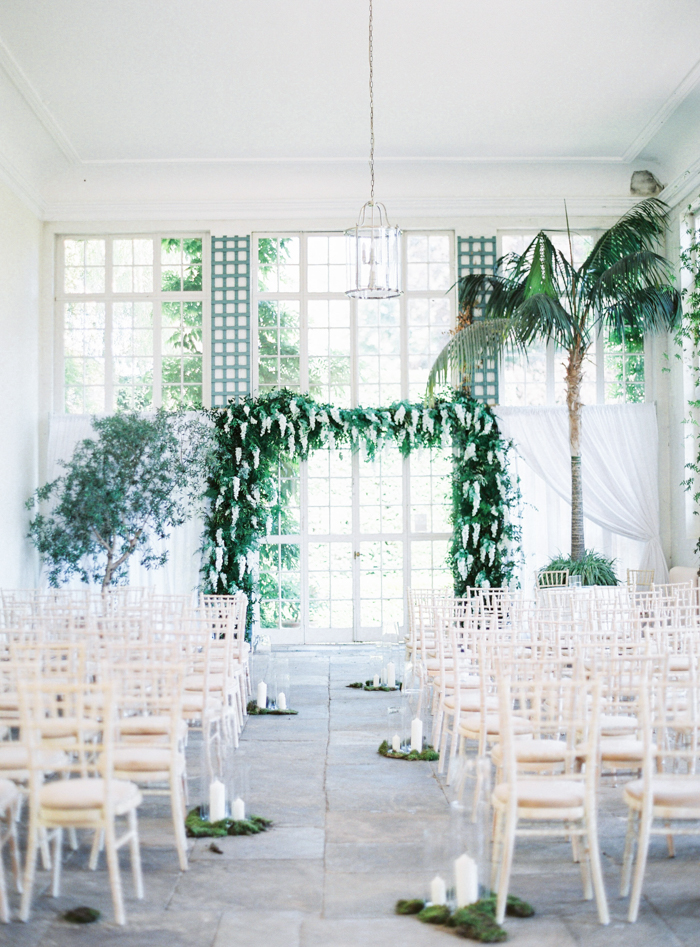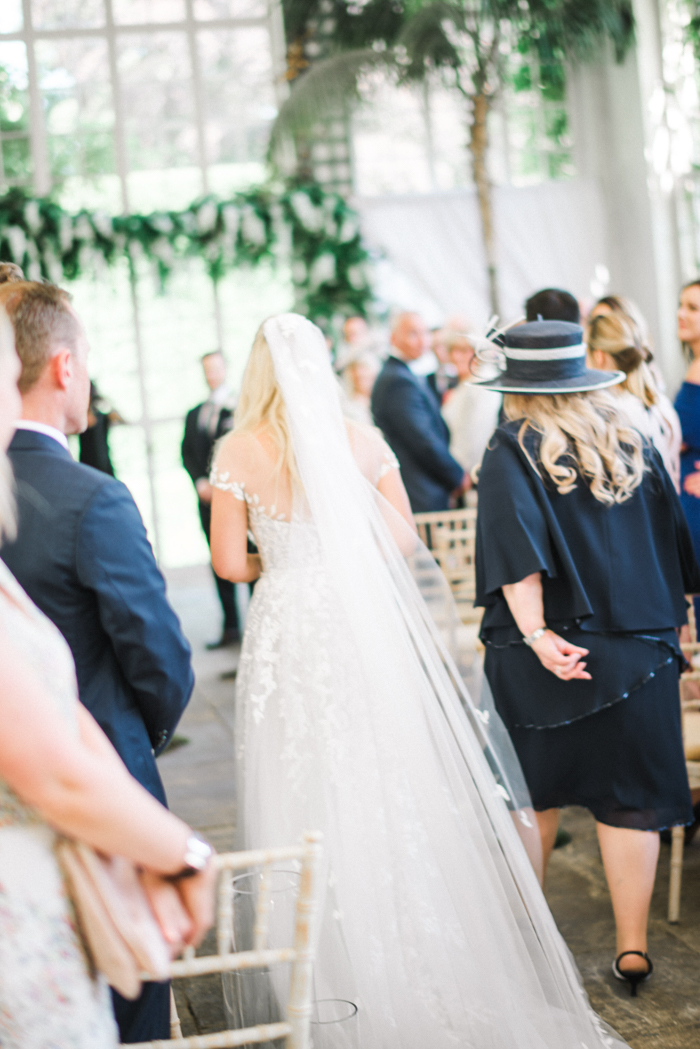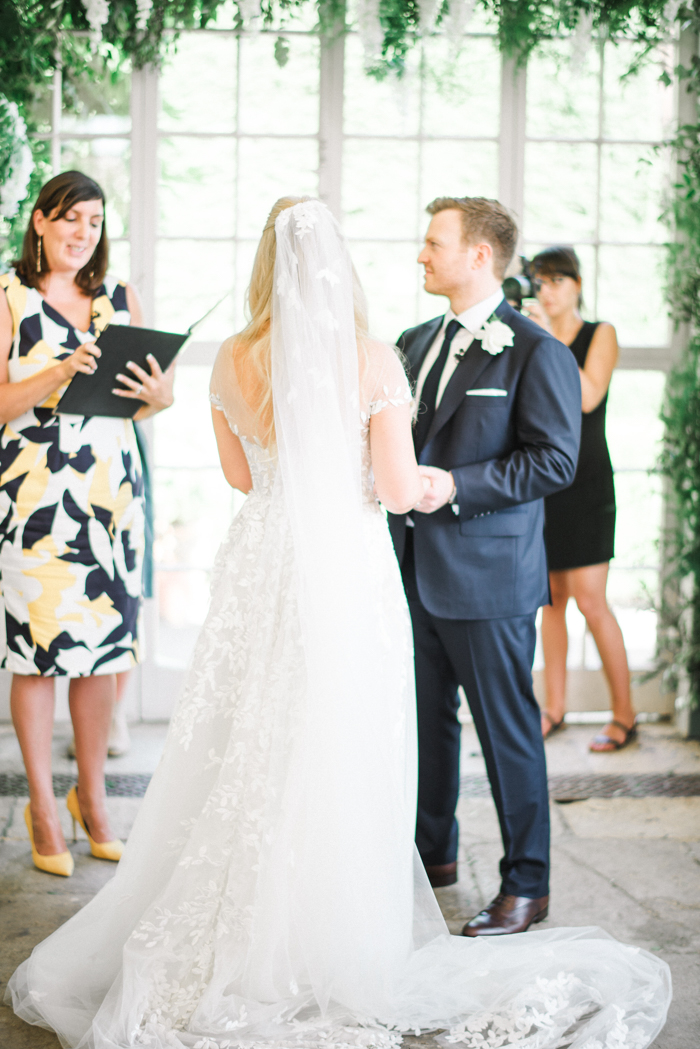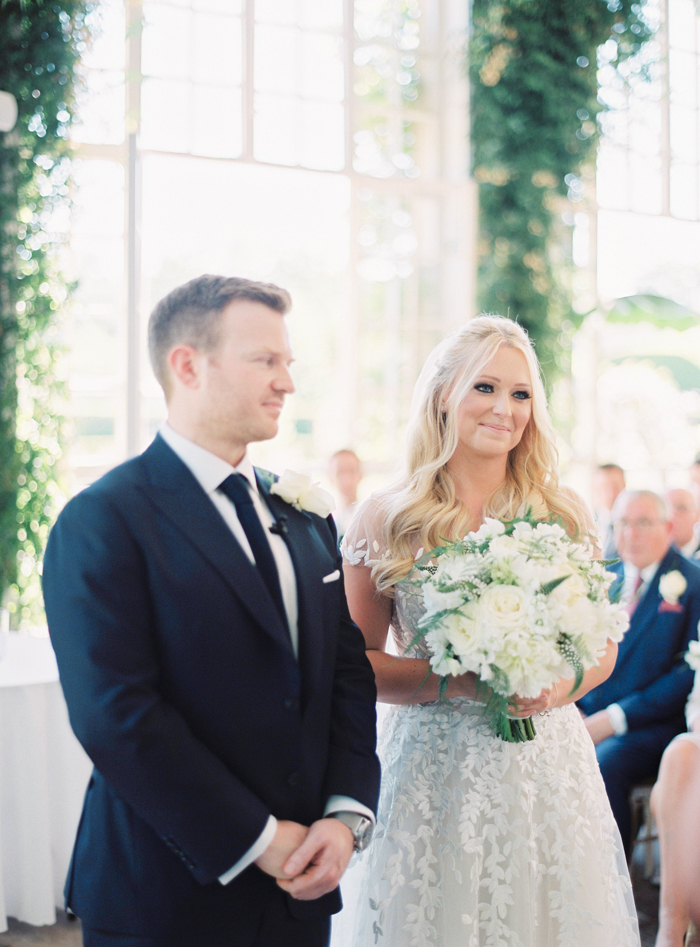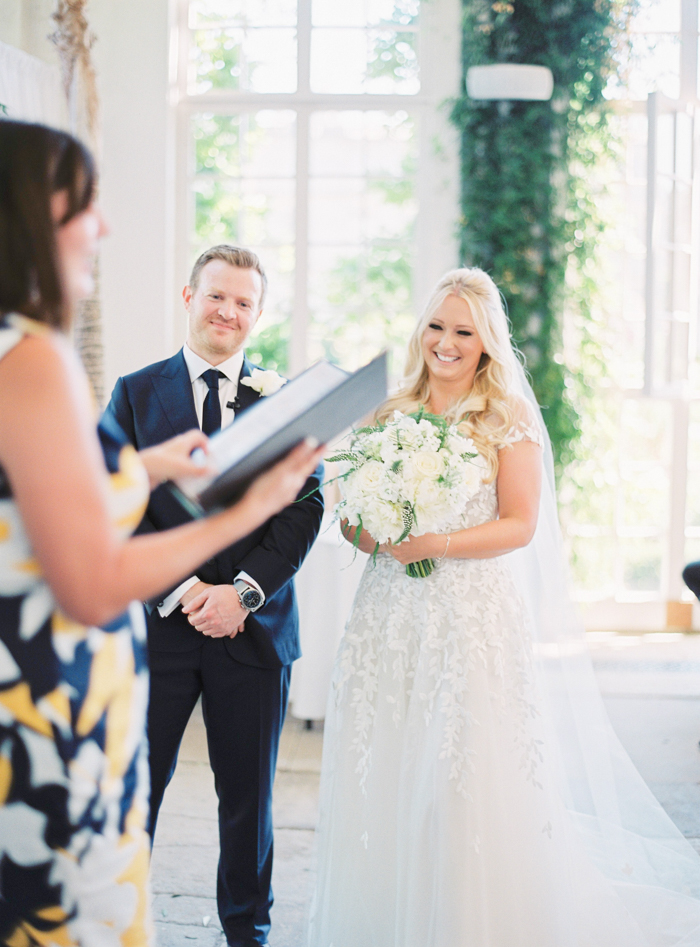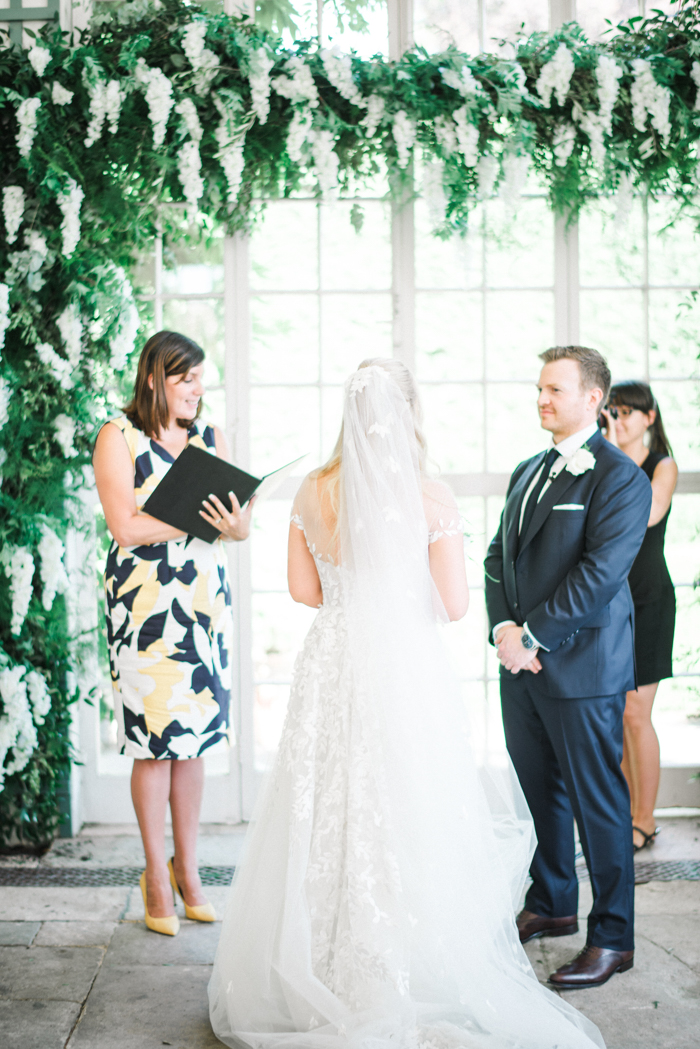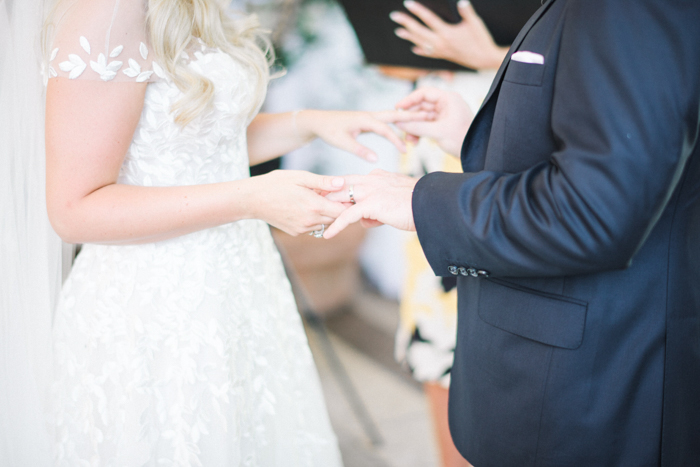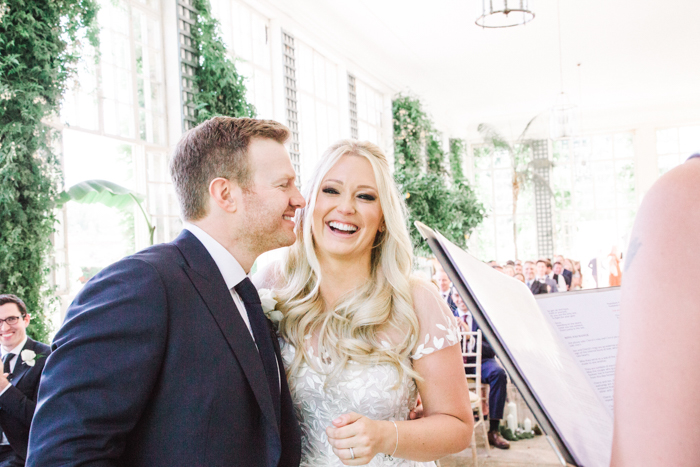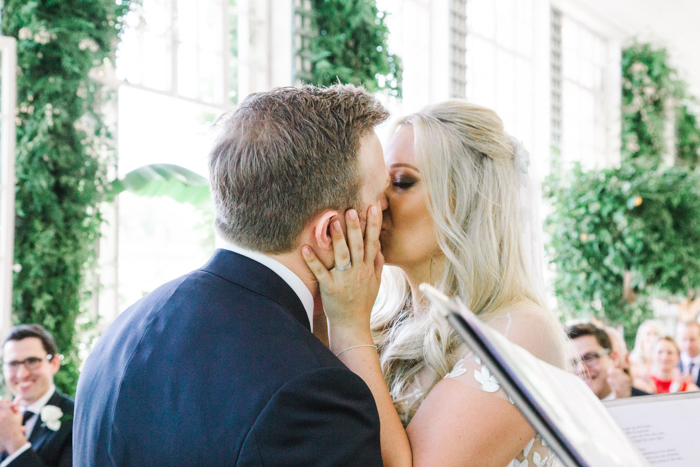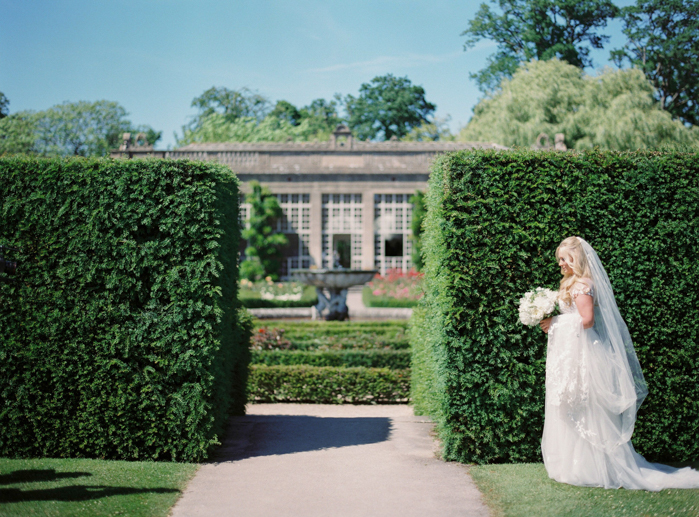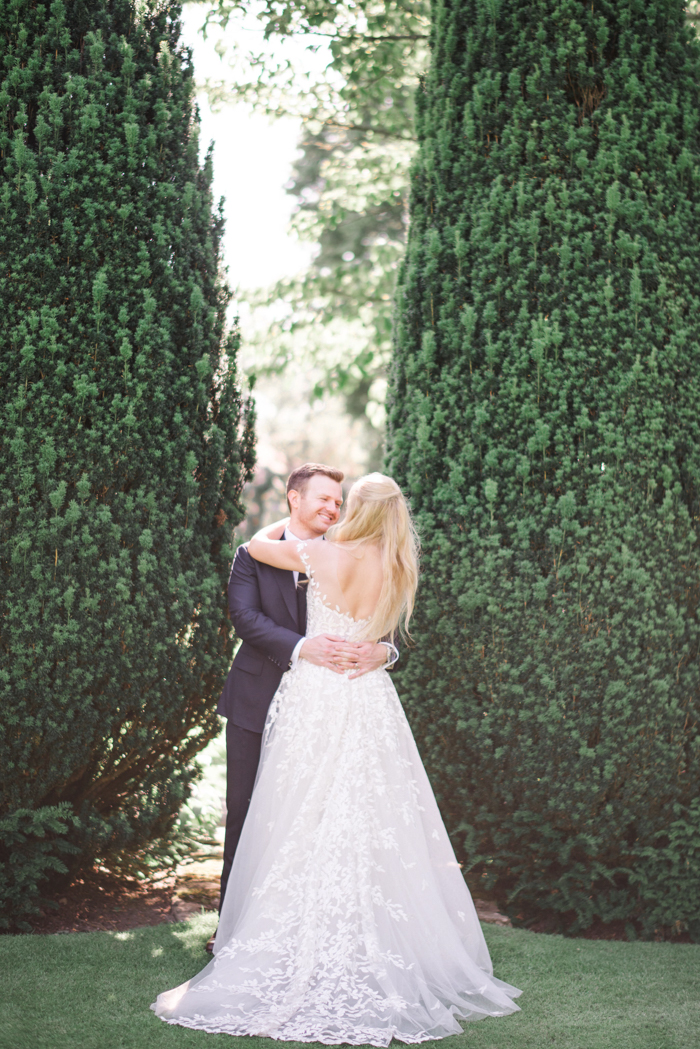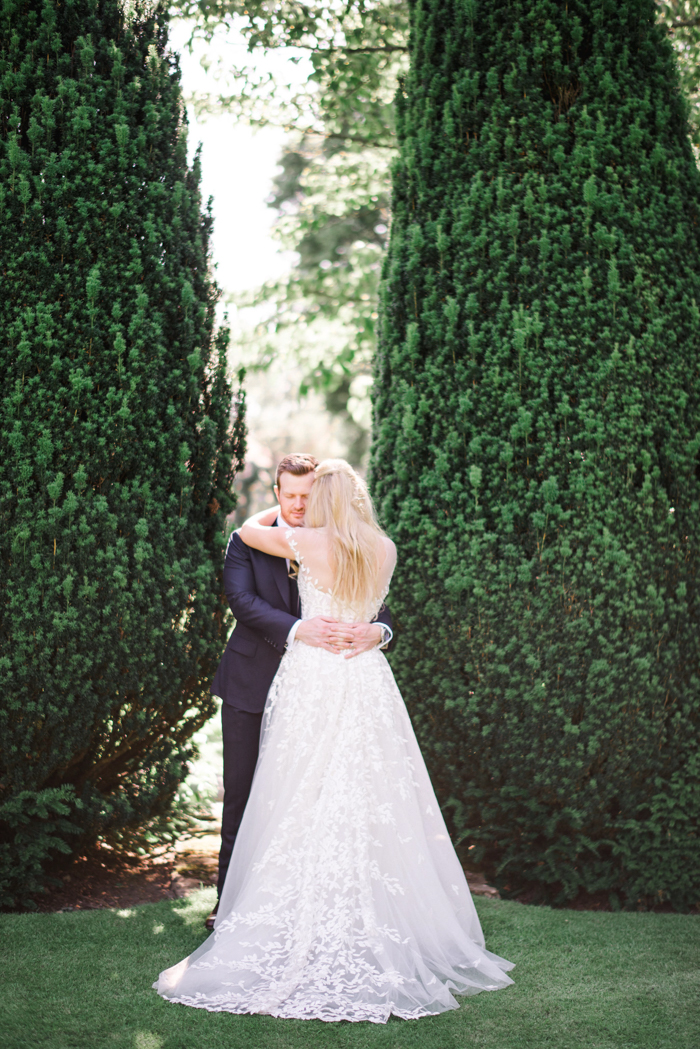 We introduced more personality into our reception in three ways: Cheryl is a dinosaur nerd, we had a large T-Rex vodka ice luge, and mini painted dinosaur models dotted all over the marquee. Jon trades and invests in his spare time, so our table names were inspirational entrepreneurs and/or CEOs. And we created a 'Tadd' dollar which our guests could spend on a drink at the bar. Lastly, we both have an appreciation for a fantastic party, so had an extra long bar split into three sections to create a shot bar, G&T speciality bar and a normal bar.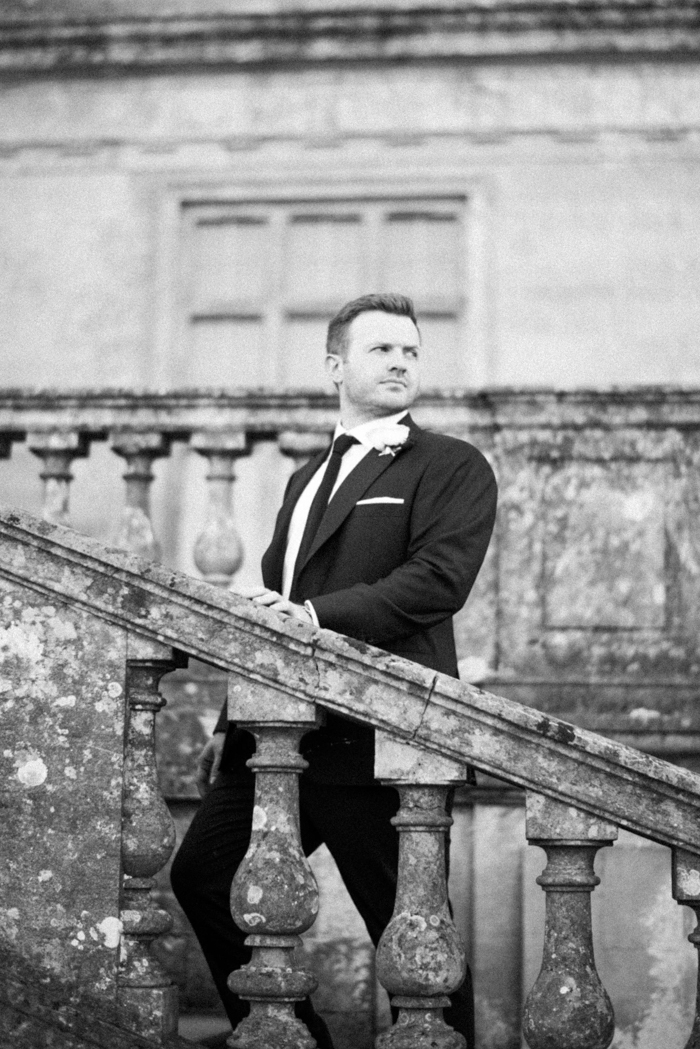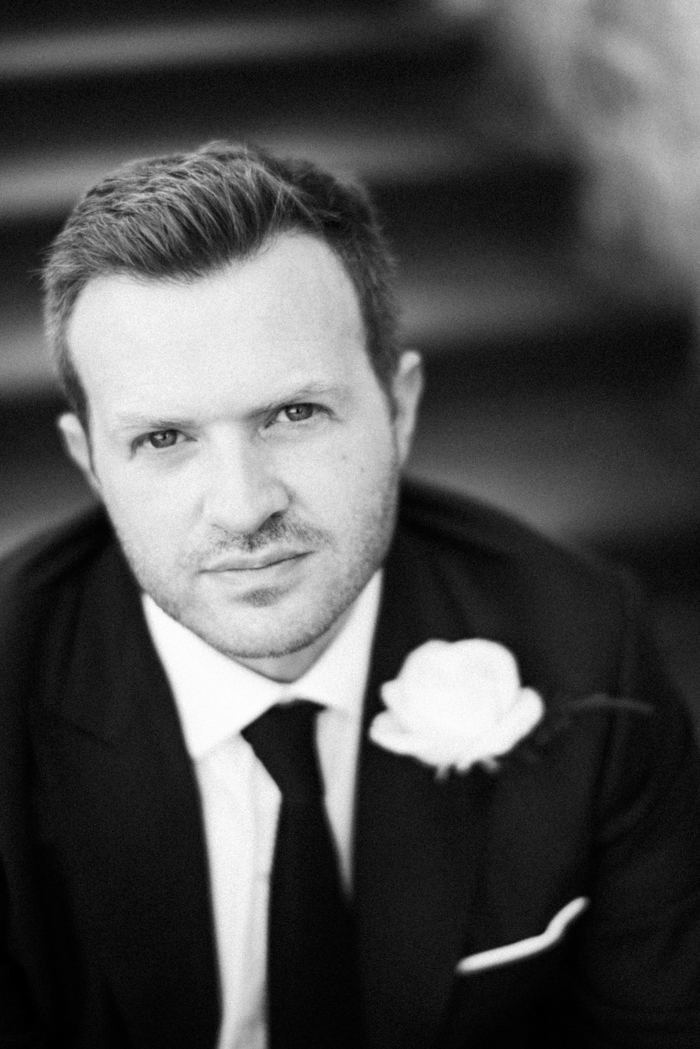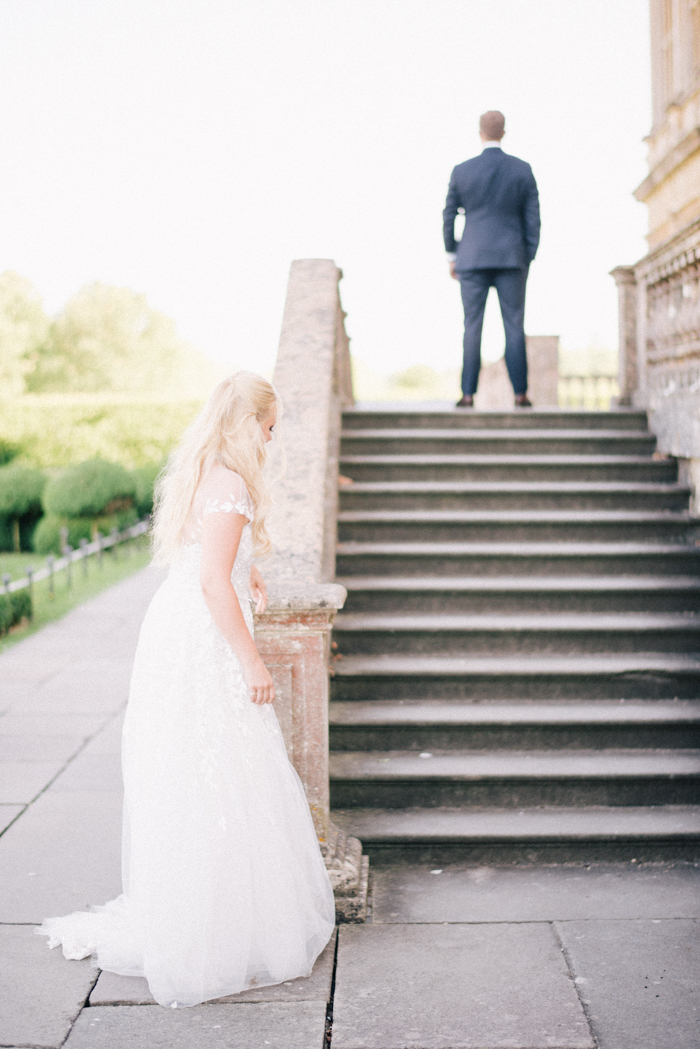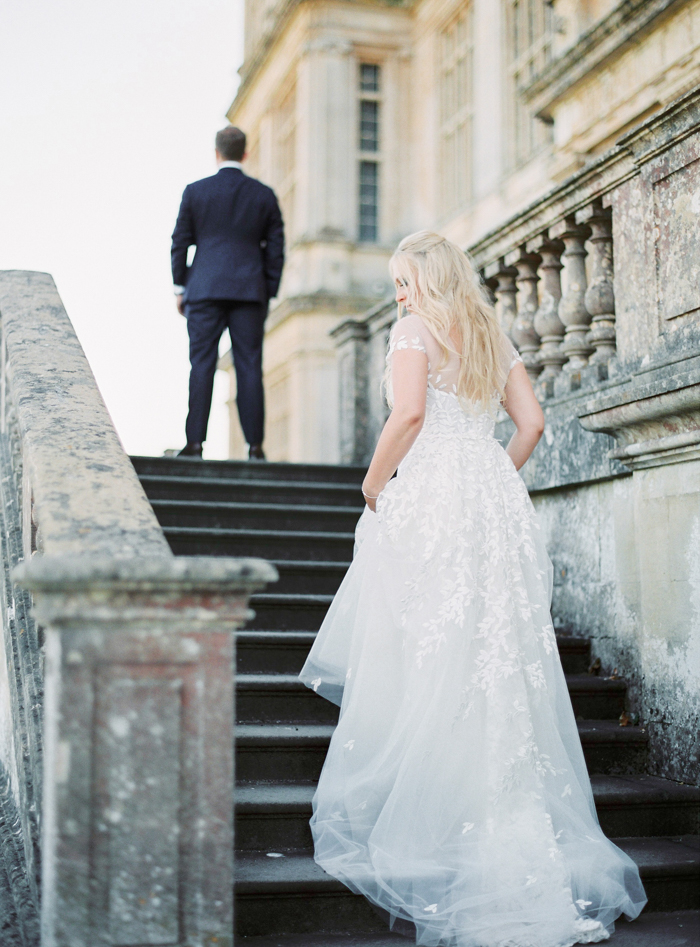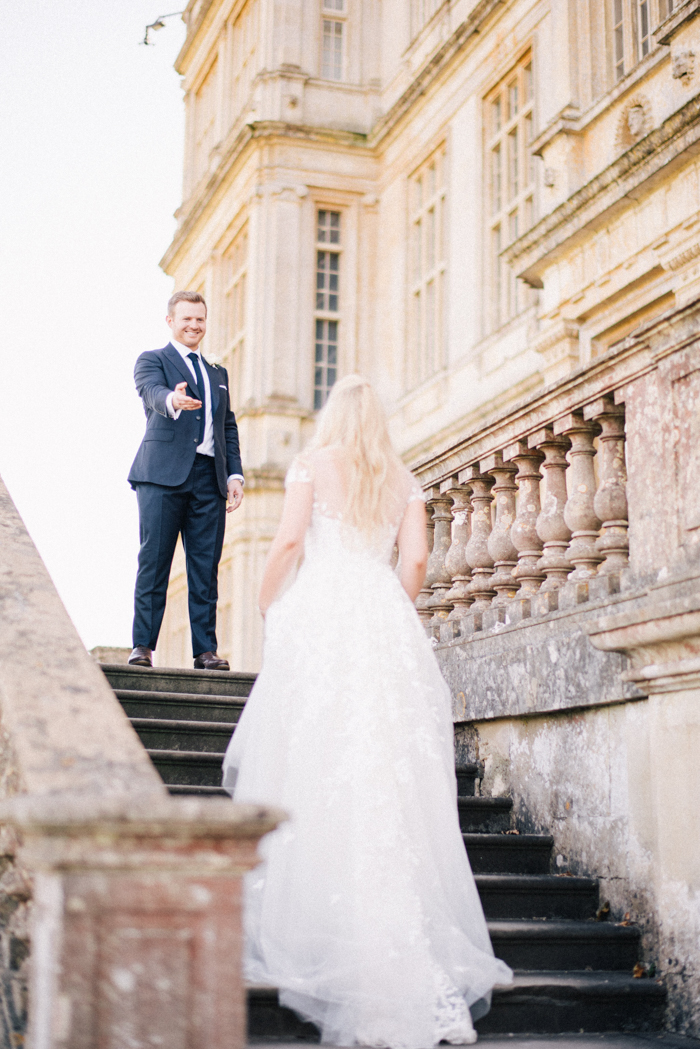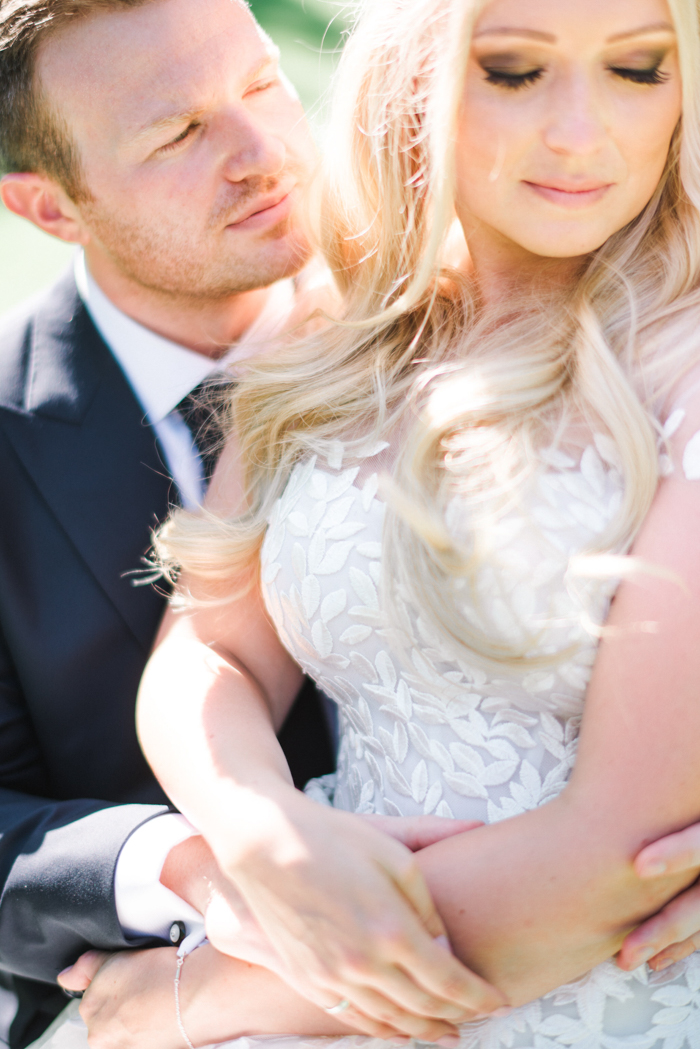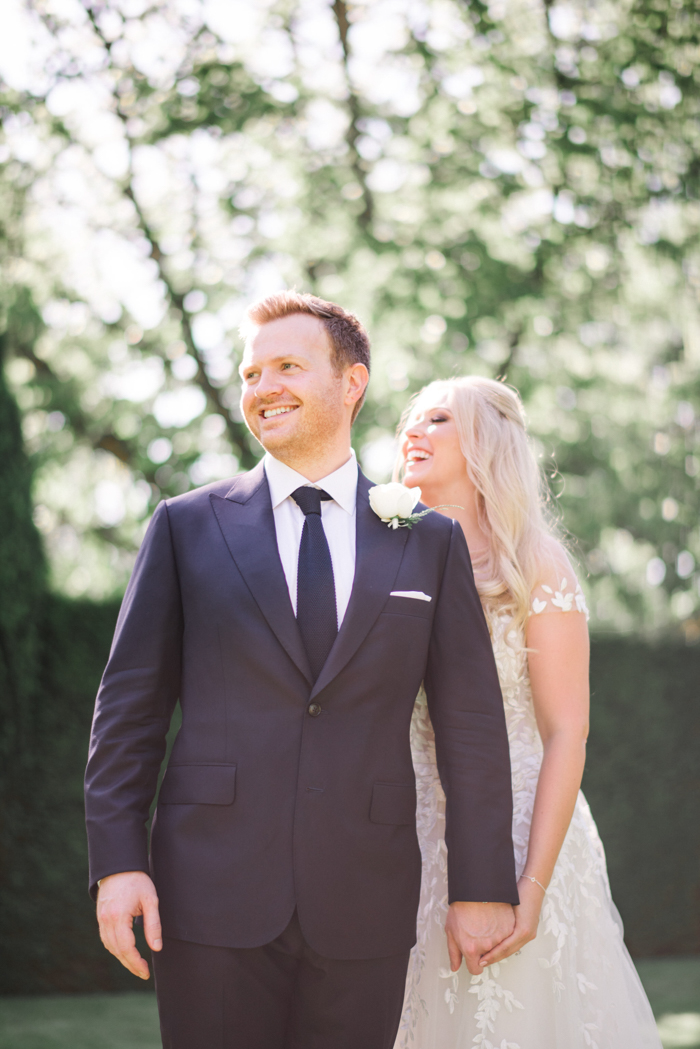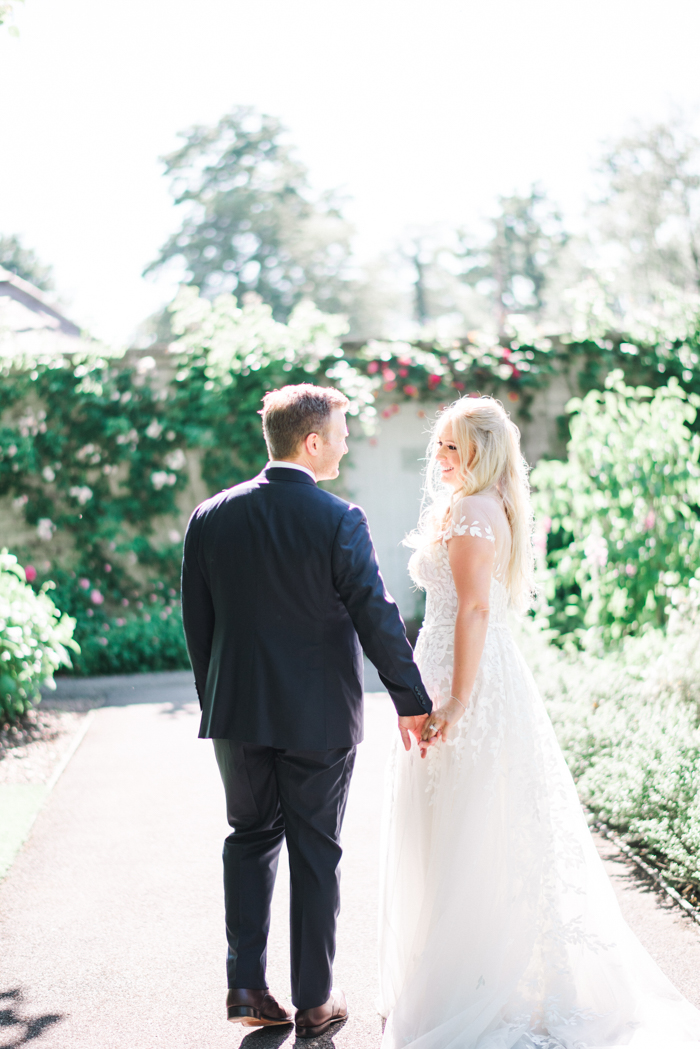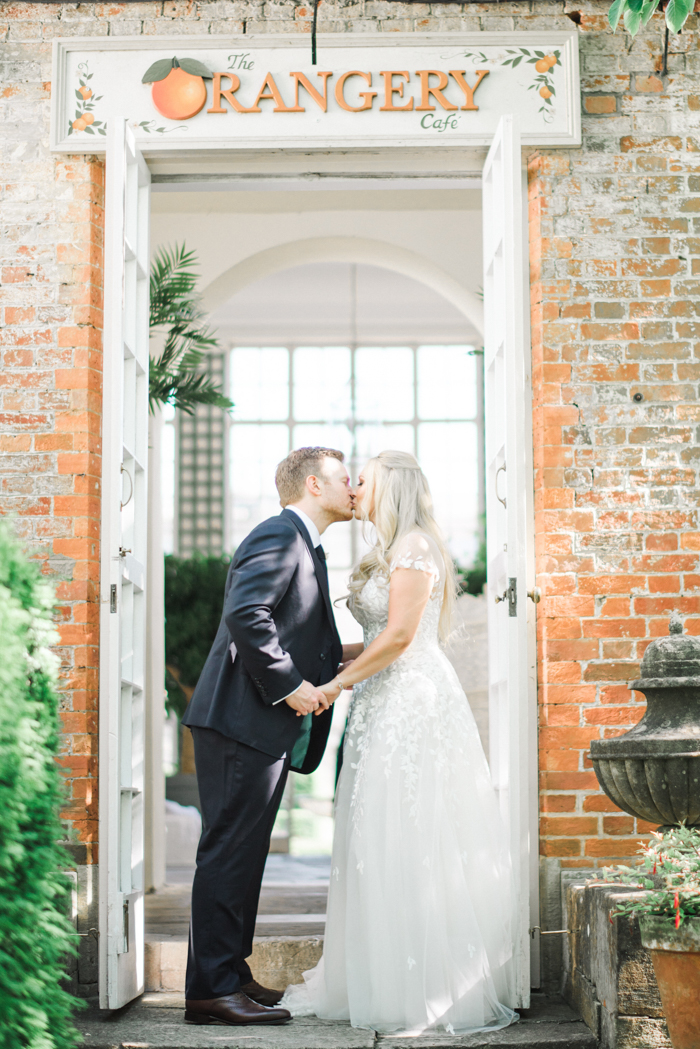 The Orangery at Longleat is a beautiful old building with incredible amounts of natural light because of its floor to ceiling windows. We wanted the building to speak for itself and with the incredible gardens surrounding it, we kept the styling relatively simple, with just candles and a floral arch to frame the ceremony.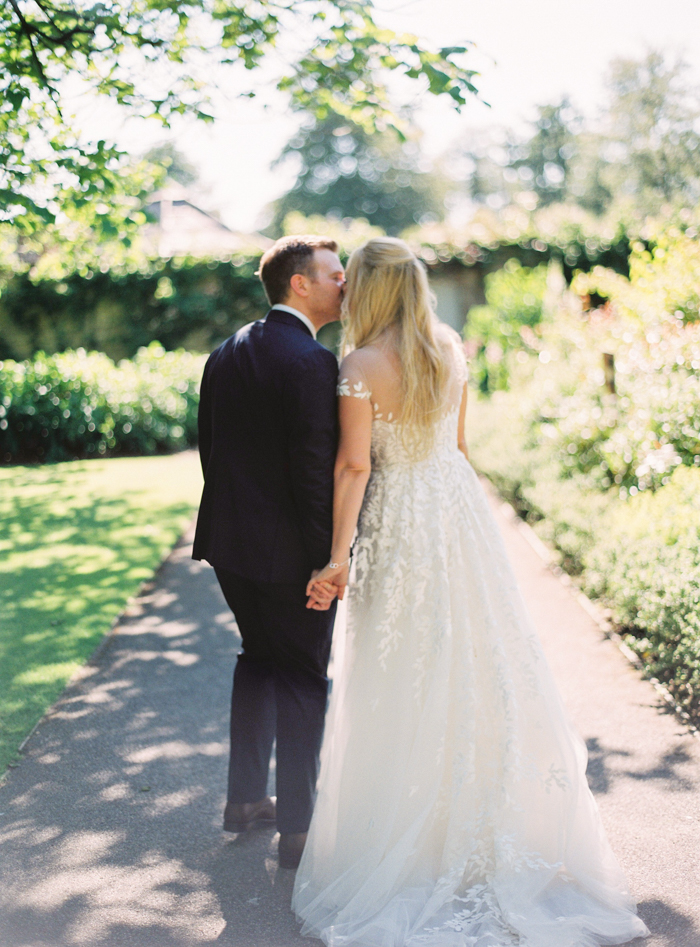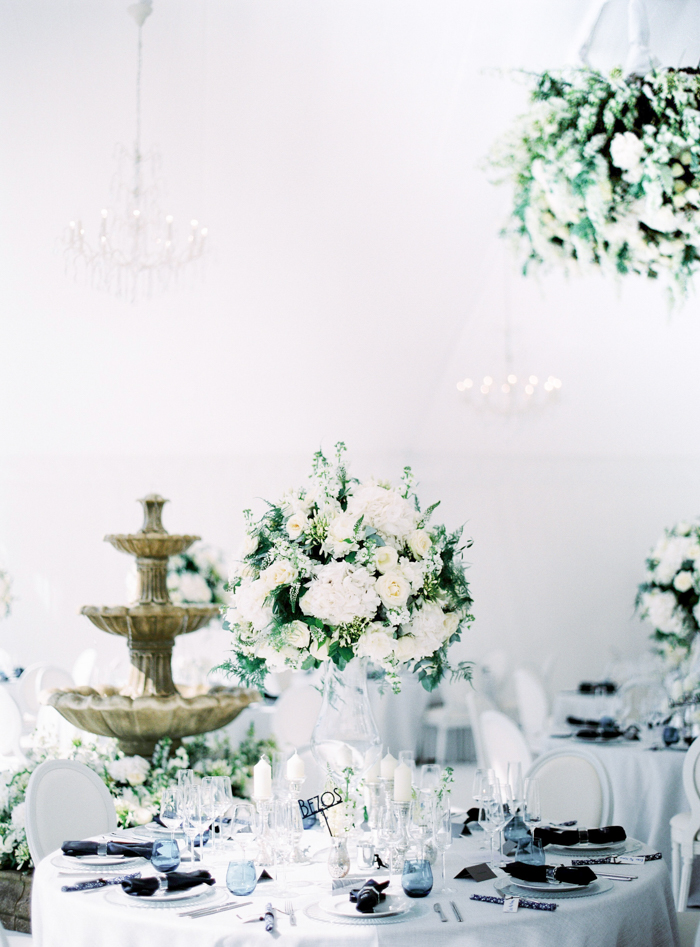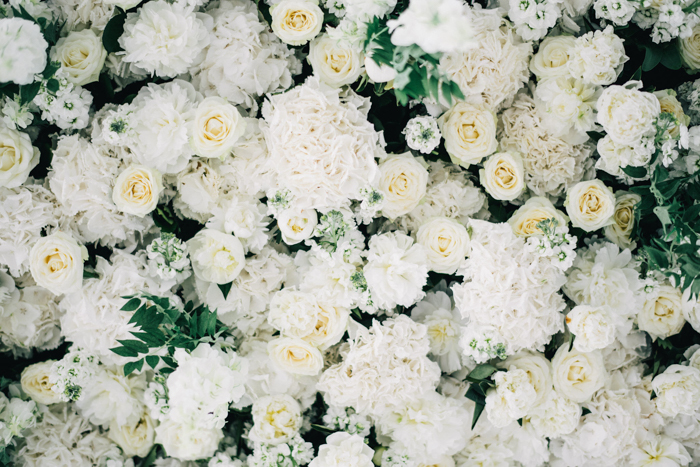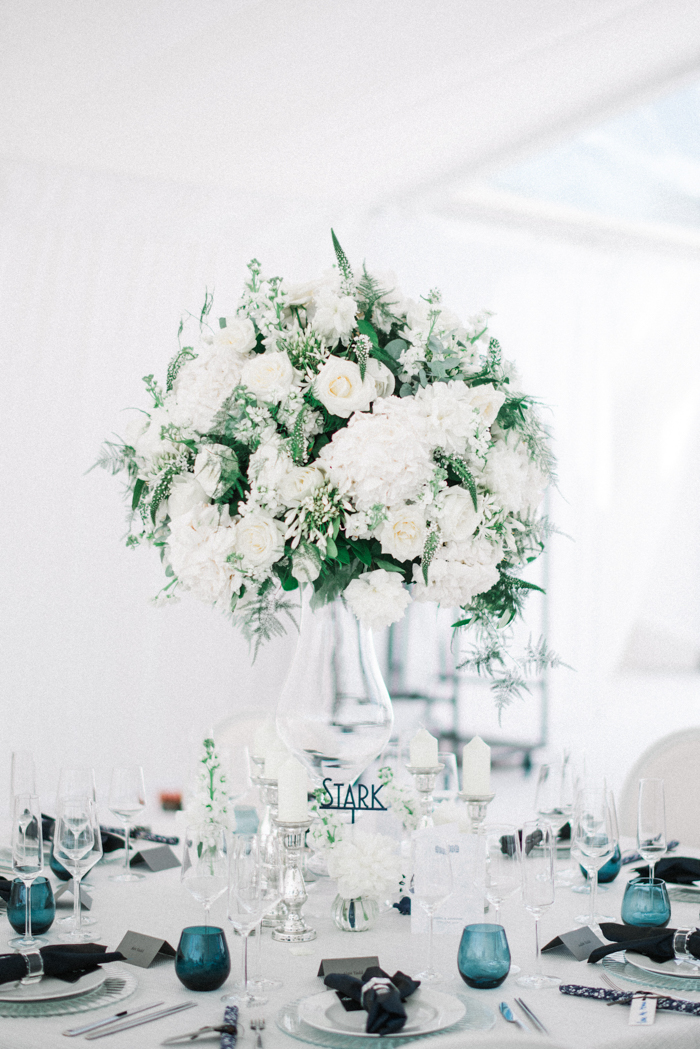 The theme was to take our guests on a journey – from natural, English countryside during the day to super sleek and modern for the evening. We wanted lots of white, lots of flowers and just beautiful, elegant styling. Our amazing design teams took all our ideas and thoughts, and turned them into a reality, including a huge floral ceiling installation and which was quite the feat!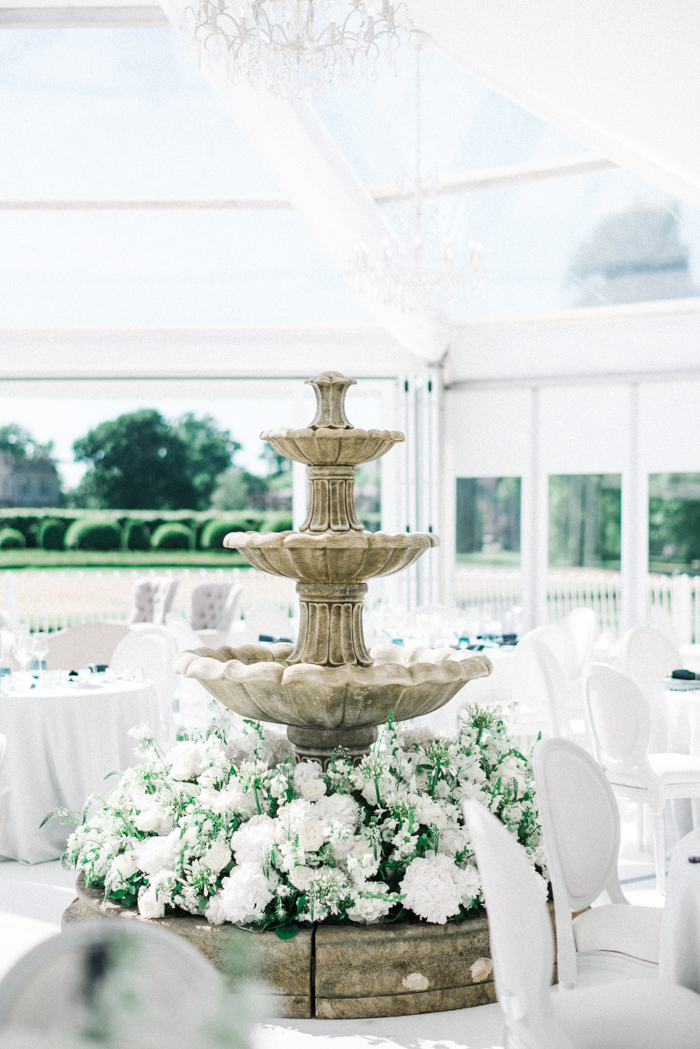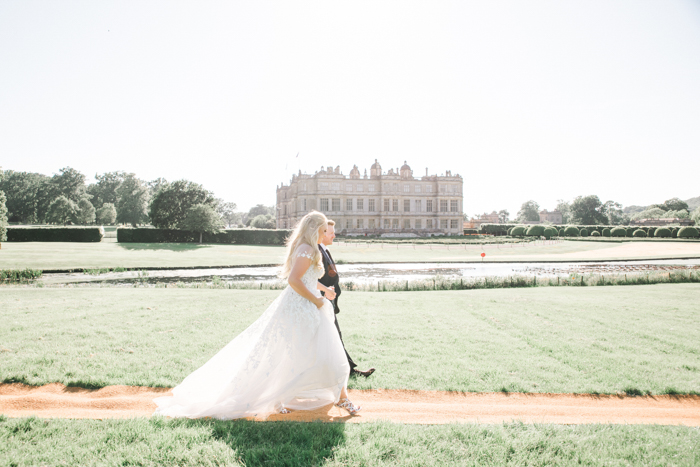 From the very beginning we wanted simple, modern elegance to be represented in each of the locations throughout the day. Keeping it simple by using white and lots and lots of flowers to create a visual impact. We also chose to have a bespoke marquee to include space for dancing, dinner, a chill out area and outside decking.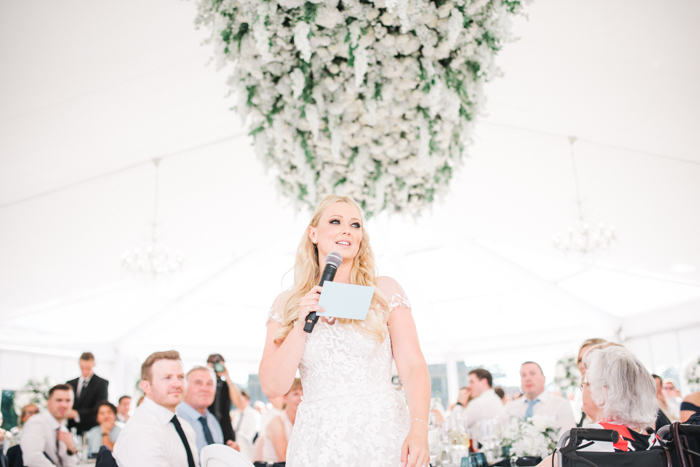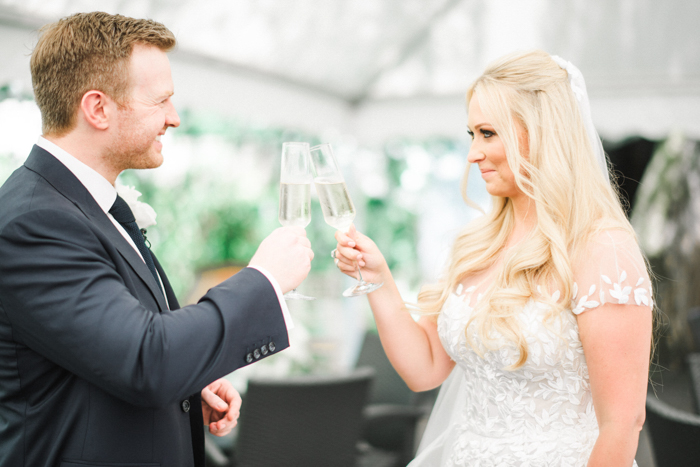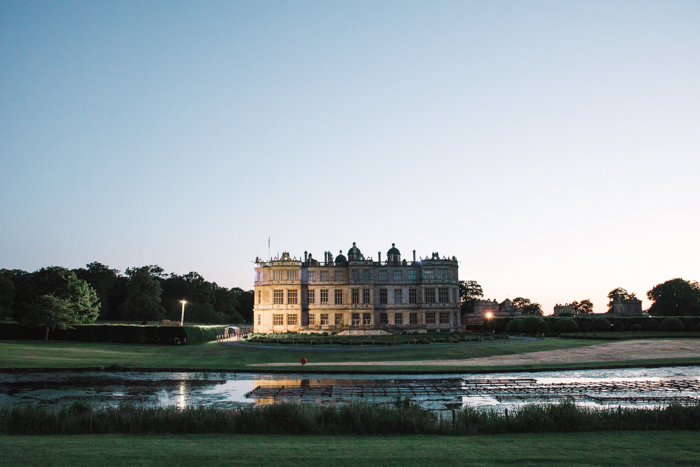 Congratulations to Cheryl and Jonathan on their stunningly beautiful wedding day, and special thanks to Junebug members Ben Yew Photography and Matthew Oliver Wedding Planning for their part in bringing this incredible day together. For more elegant wedding inspiration, check out this elegant boho German biergarten wedding at La Dü!