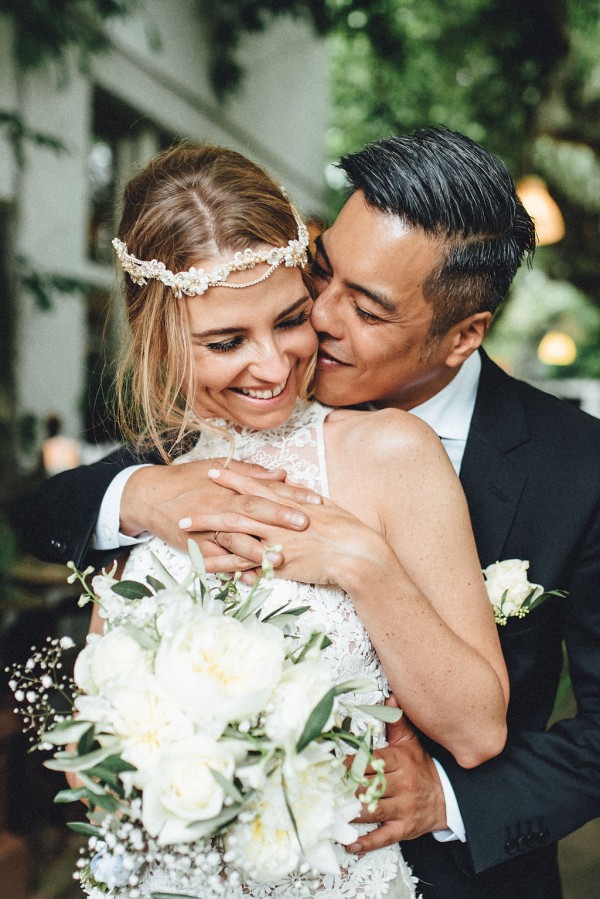 Between a fabulous French lace Cymbeline wedding dress, super chic venue décor, and the sheer amount of love in the air, we cannot get enough of this gorgeous German biergarten wedding! After sharing an emotional first look during the ceremony, Annie and Kazu treated their guests to an elegant reception at La Dü full of sushi and tons of dancing! We love the beautiful photos and short film Kreativ Wedding created to capture Annie and Kazu's stunning wedding day.
The Couple:
Annie and Kazu
The Wedding:
La Dü, Düsseldorf, Germany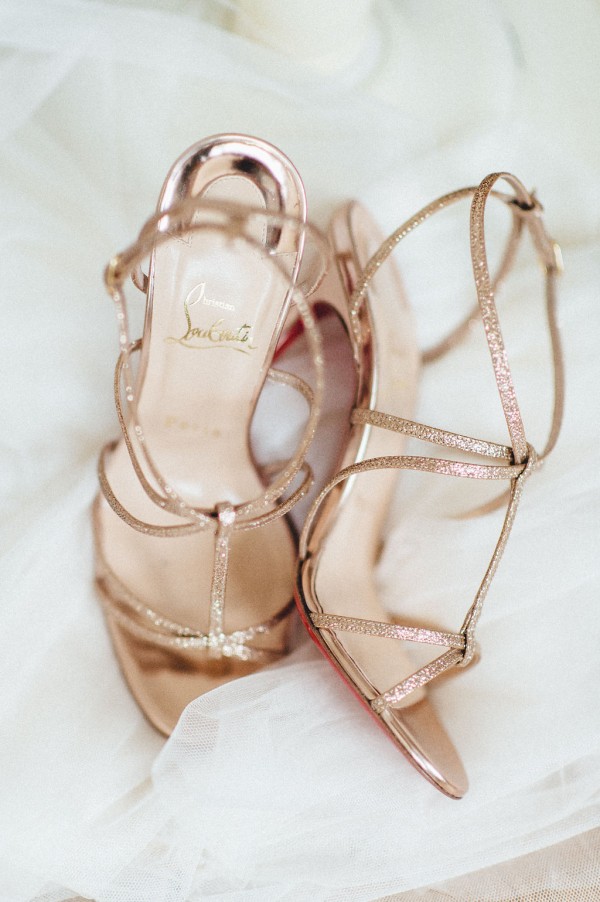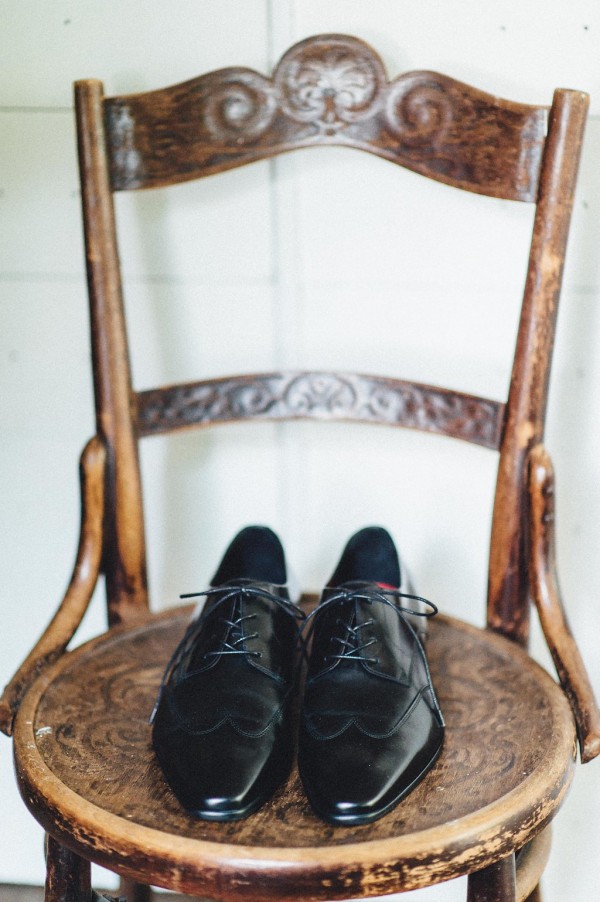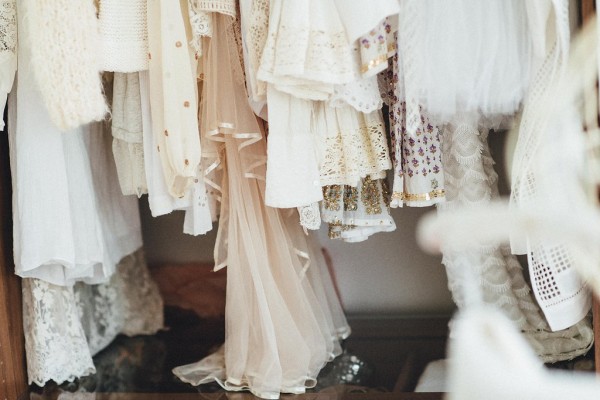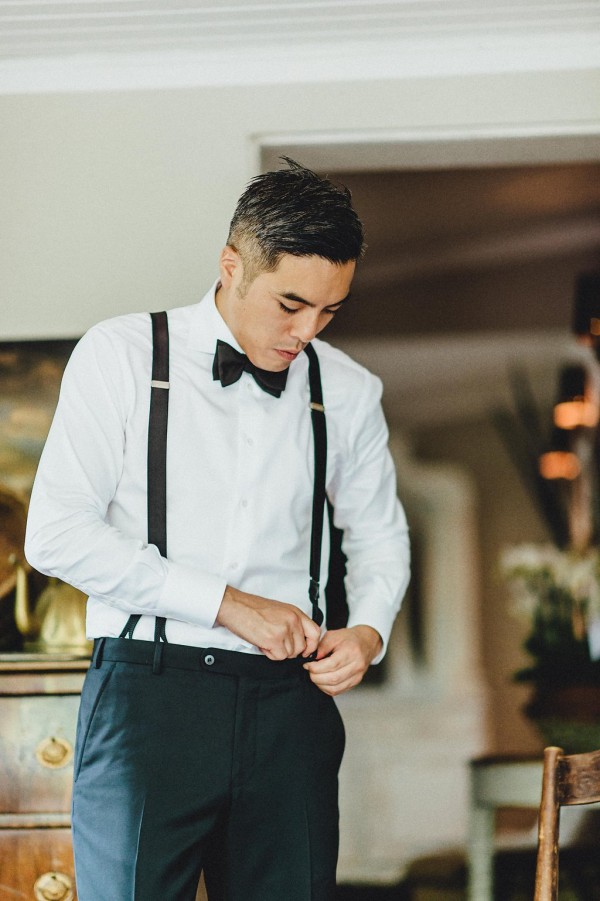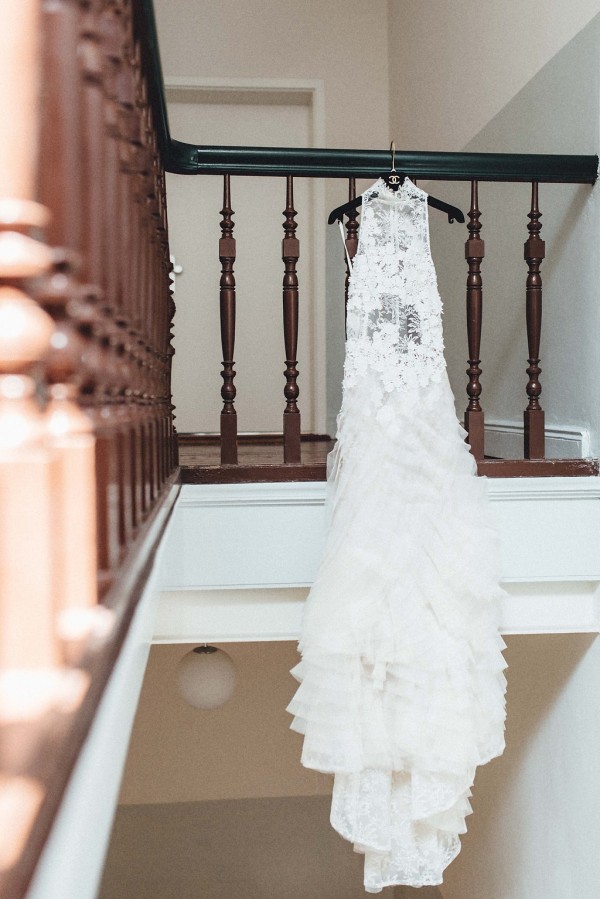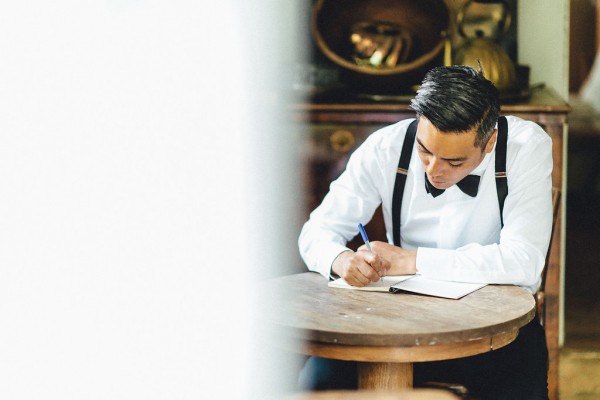 I found my wedding dress by accident when I saw it in a window and I directly knew that this was the ONE. I love my wedding dress because it reflects my personality. It's a little bit fairy and boho and princess but not too much in one dress. The French lace was so lightweight and comfortable to wear.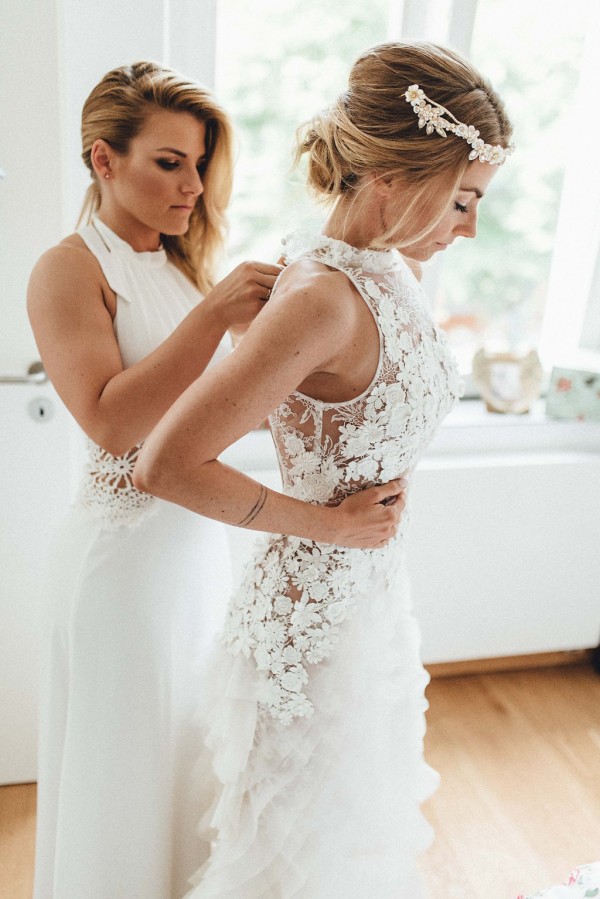 Every action and every single detail of our wedding needs to reflect our love. With this need we found the most beautiful location with the most beautiful hosts and our incredible photographers which we are proud of that we can call them friends today. We wanted to create something magical for our family and friends to share the magic that we felt from day one when we met for the first time.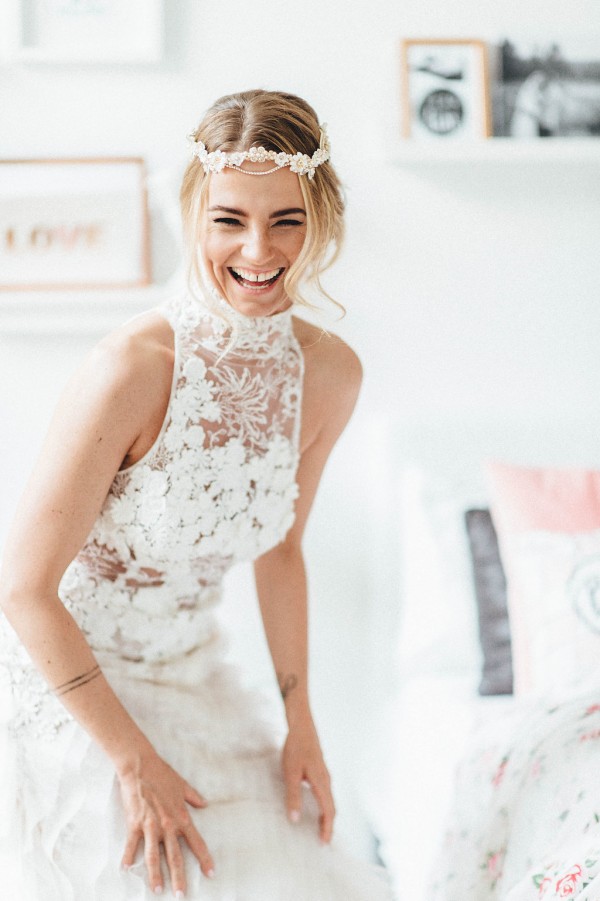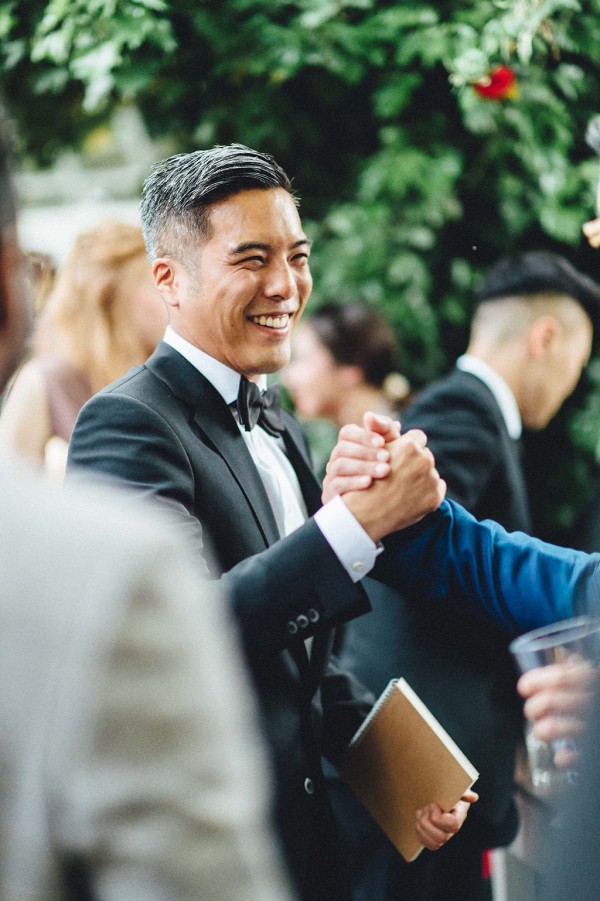 We did most of the decoration ourselves. We painted all the mason jars with gold glitter, same for the name cards, and Annie did a giant boho dreamcatcher with lace and feathers for the little chapel next to the location.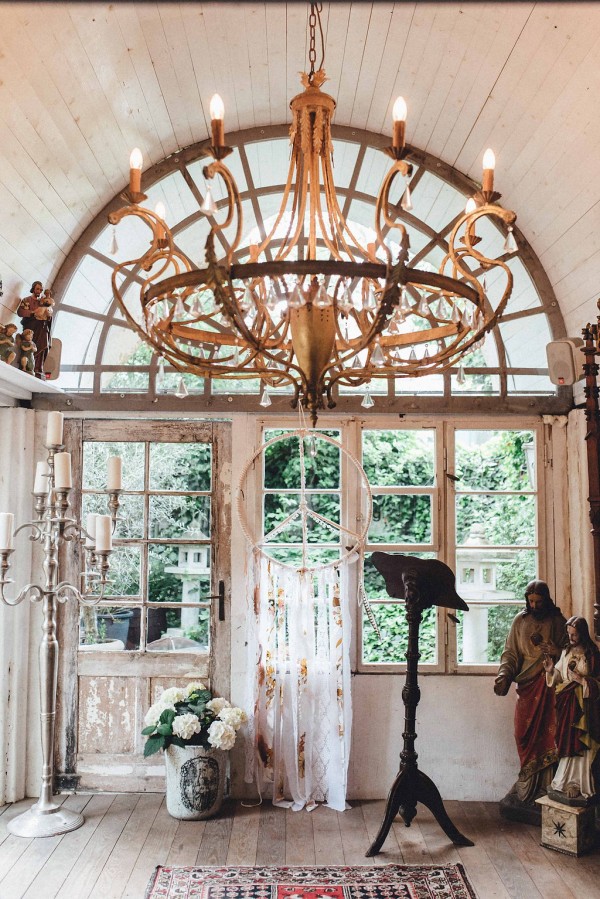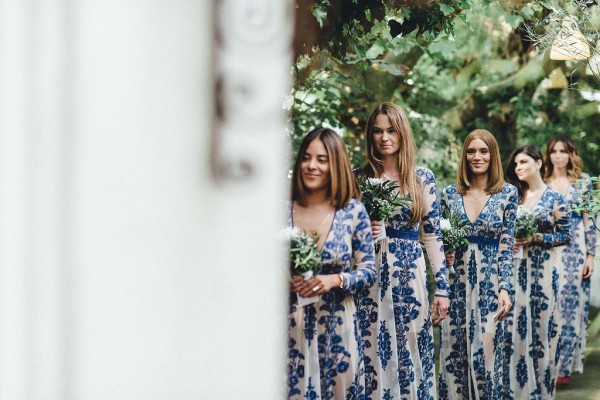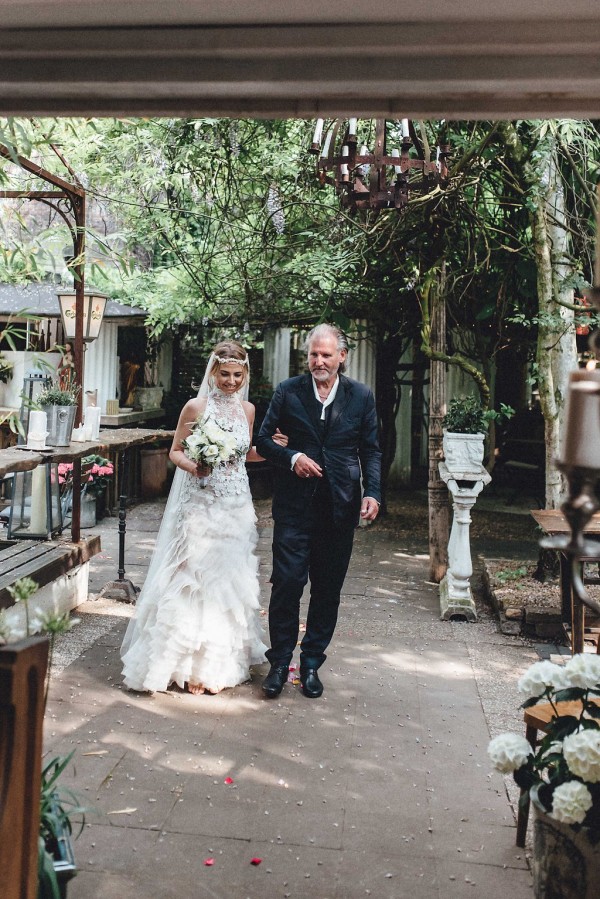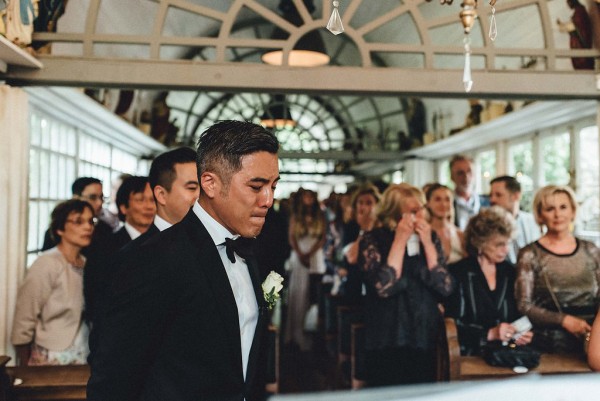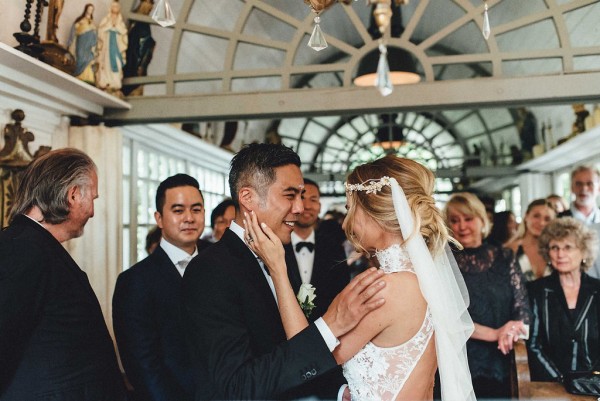 The most memorable moment was definitely the first look! It was the most emotional moment we experienced in our whole lives. It moved us to tears.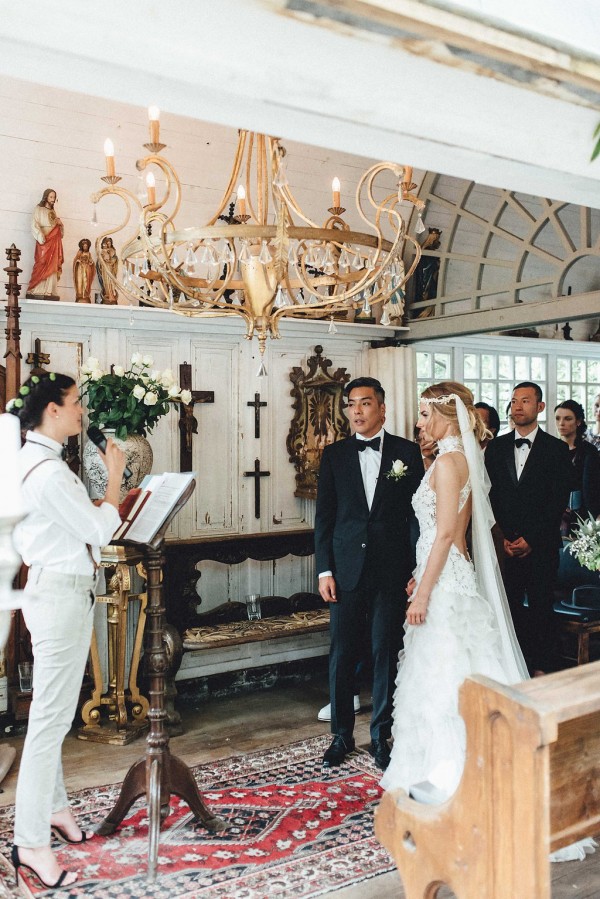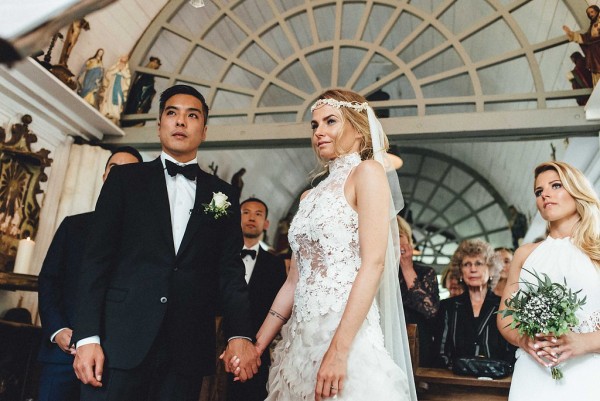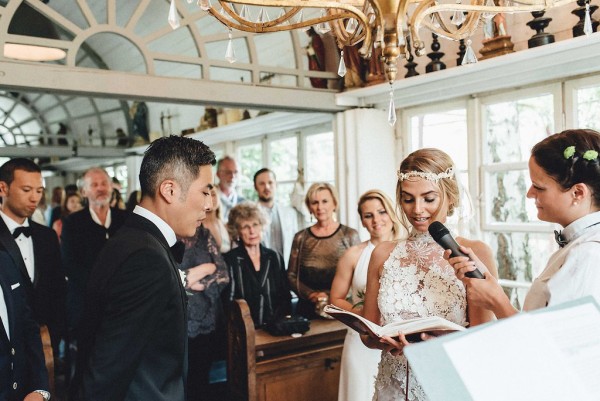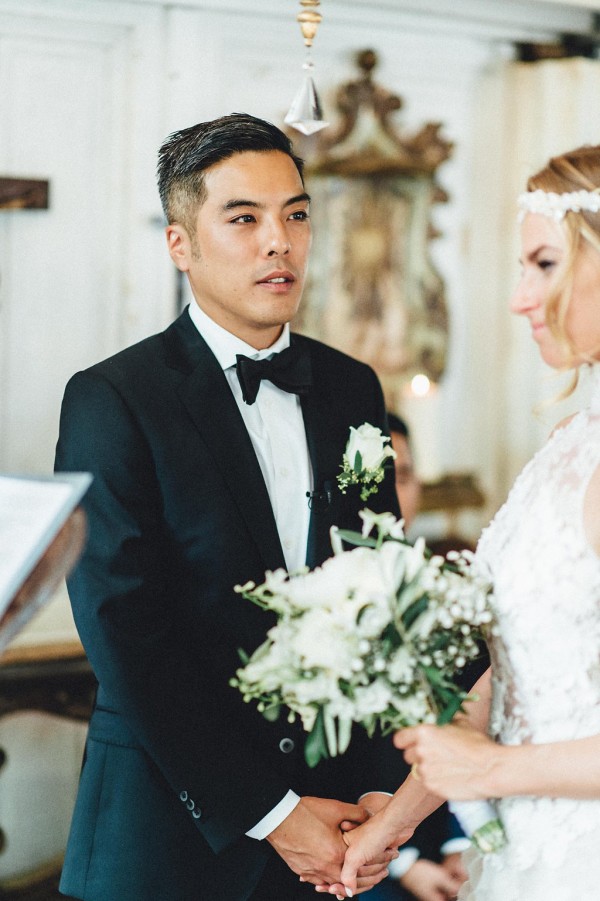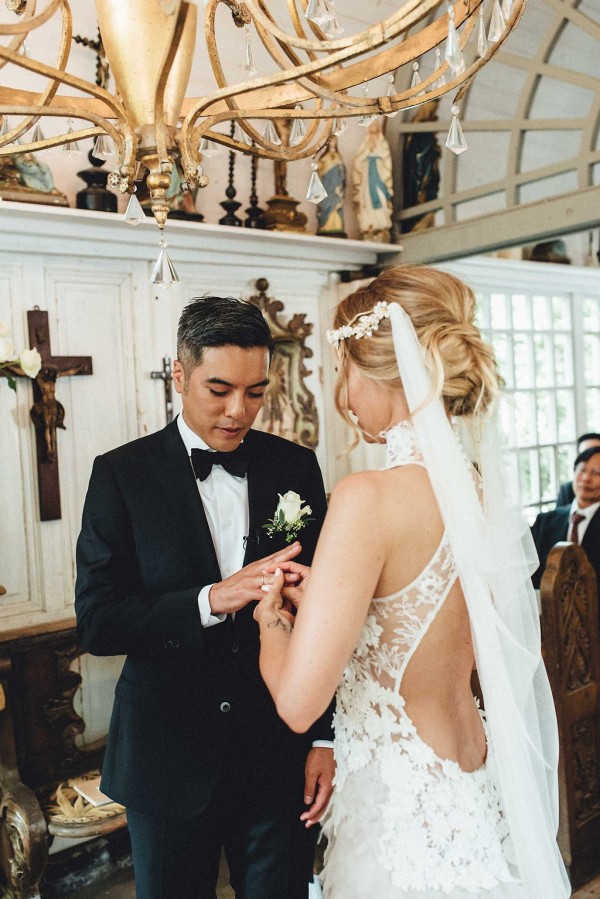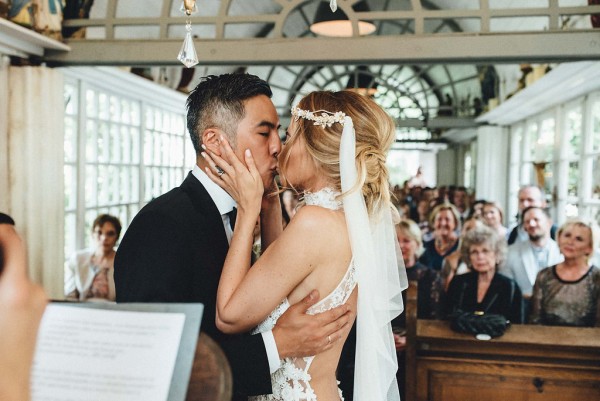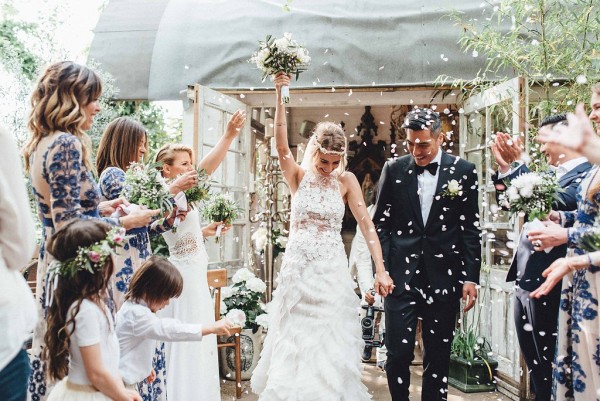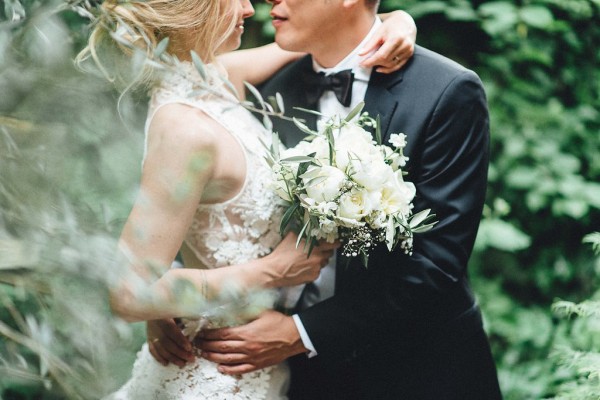 Don't forget what a wedding is about. It's about the celebration of two hearts and you can't please everyone. It's one day and you should appreciate every second. The anticipation it's almost the best and we recommend to write a wedding diary about the journey to the wedding and read it together afterwards.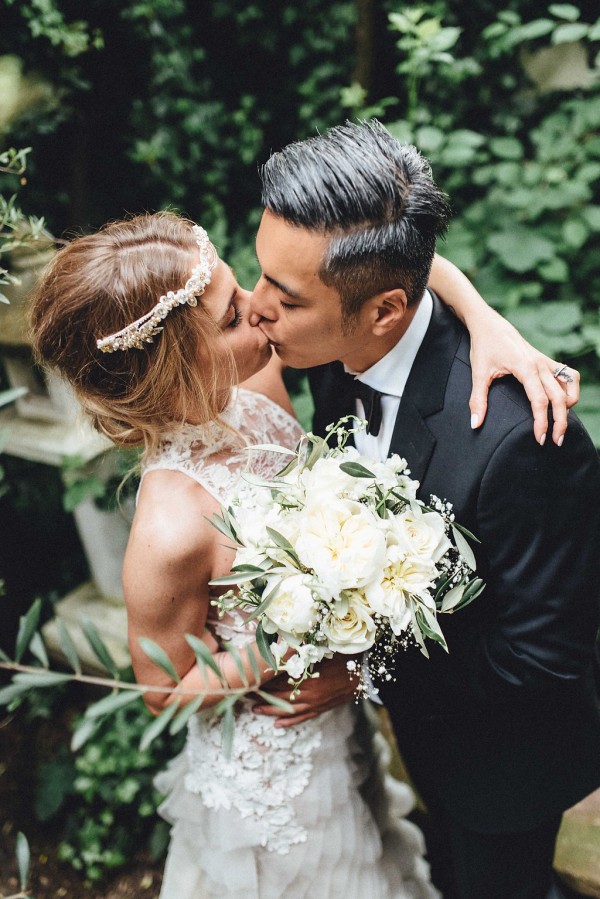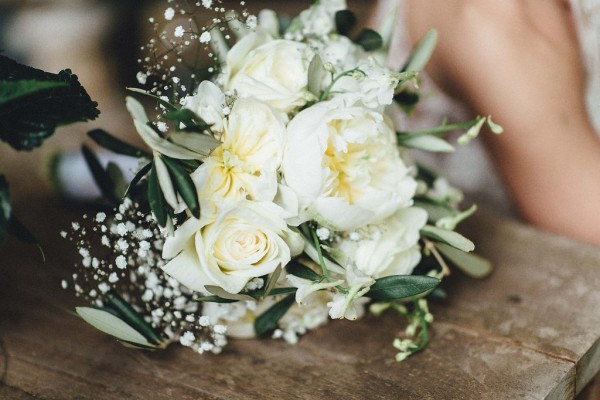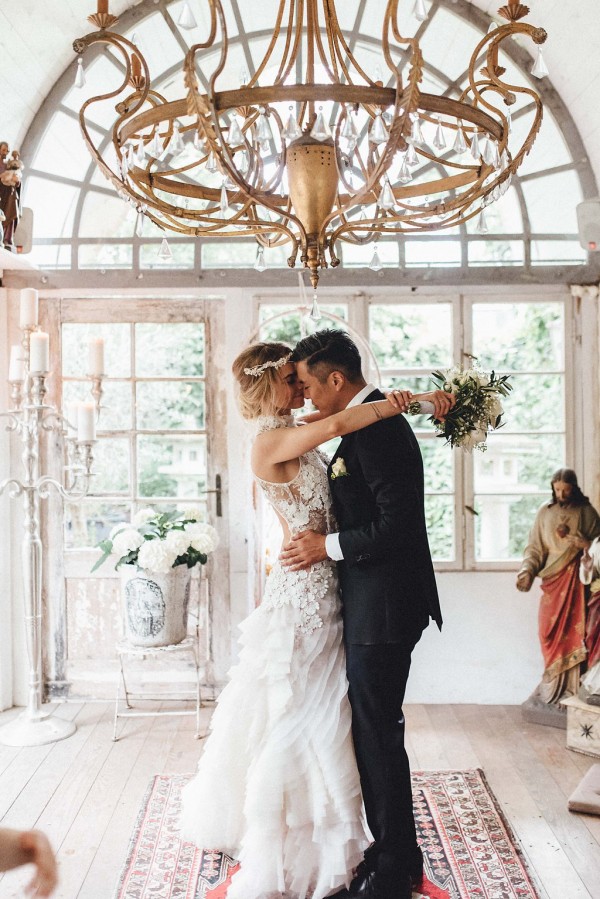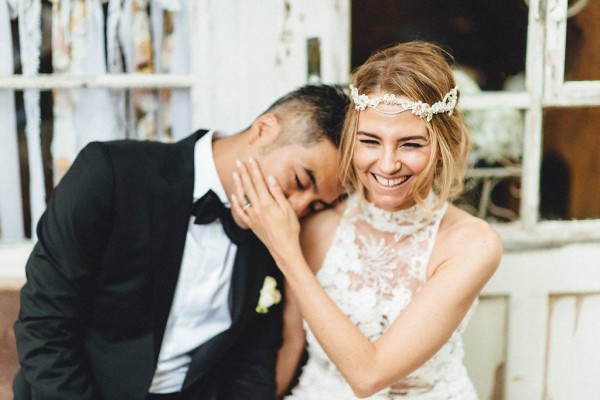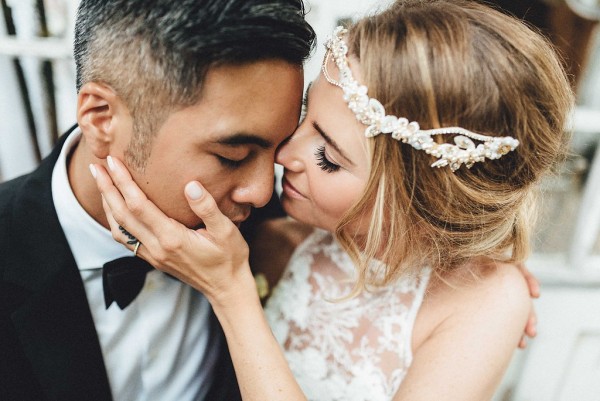 It was love at first sight with our venue. This place is magical – inside and outside. It was the first & only location we looked at and we knew it after 10 seconds that this is the place we would like to say YES forever.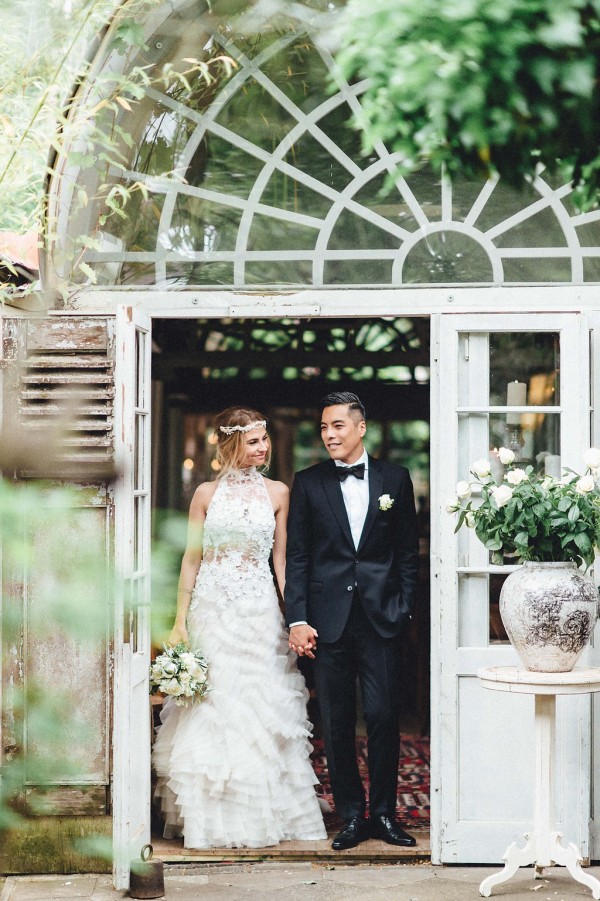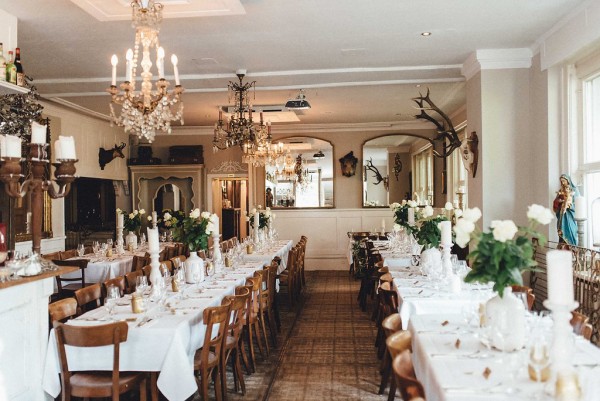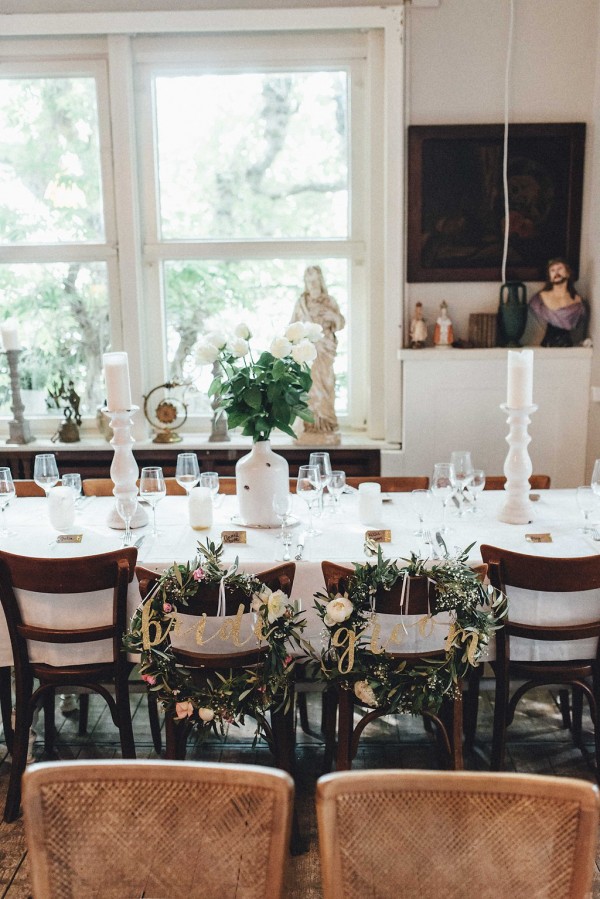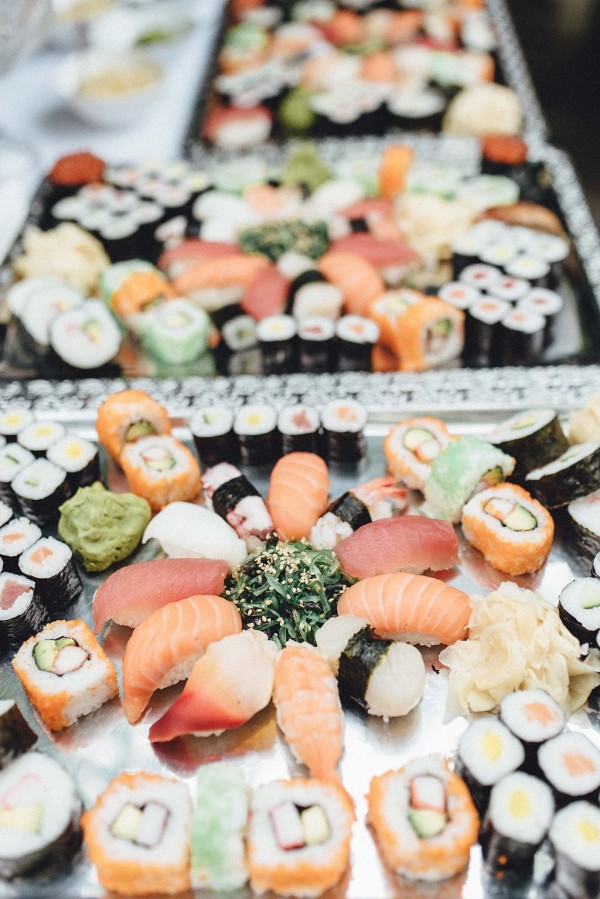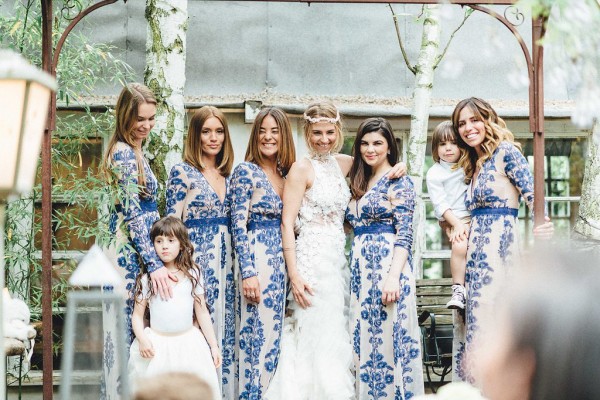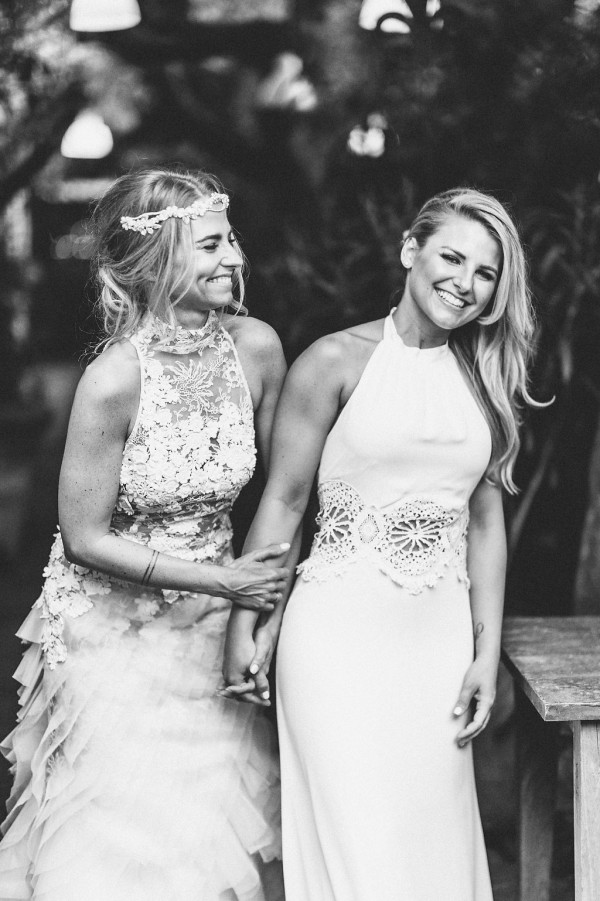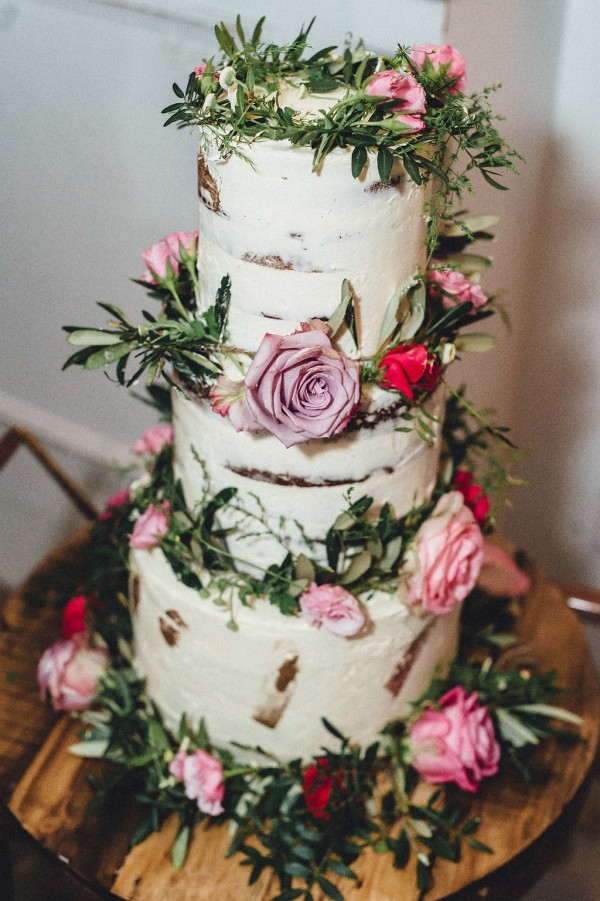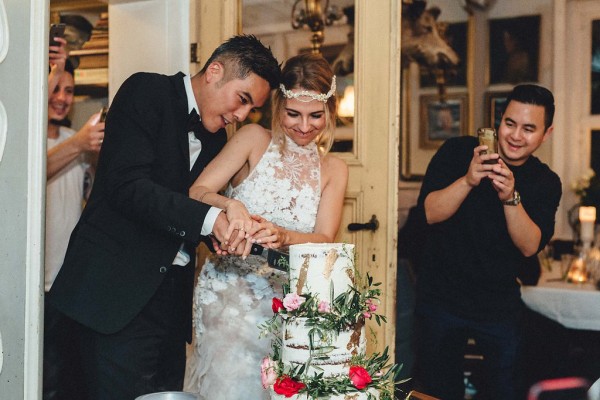 Processional: Everyone Moves Away – We Are Only Getting Closer
Recessional: Beyonce – Halo
First Dance Medley: Sam Smith – Latch (Acoustic), Ghost Town DJs – My Boo, Missy Elliott – Work It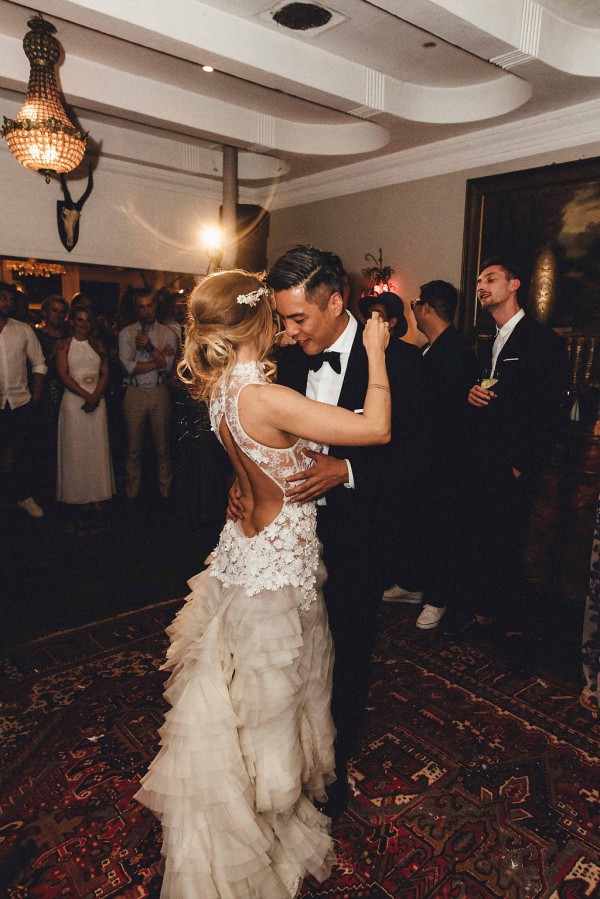 Congratulations to Annie and Kazu, and a huge thanks to Kreativ Wedding for sharing this seriously gorgeous wedding with us! Love this wedding's elegant garden vibes? Take a look at this al fresco wedding in the Tanglebank Gardens!