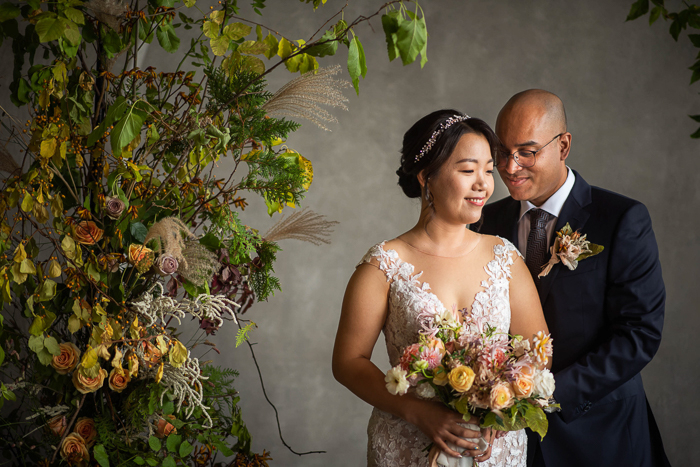 This couple refused to let the pandemic get in the way of their happily ever after. Instead of canceling, Jenny and Nick decided to have a safe and intimate celebration with their nearest and dearest. Playing off their venue's existing industrial features, their Preto Loft wedding featured chic and contemporary decor combined with fall-themed details and florals.
To contrast and spice up the concrete, brick walls, and exposed loft beams, asymmetrical floral pillars were the perfect addition to their sweet "I do's". But, it doesn't stop there. Autumn blooms, sleek black settings, and black chairs popped against the white tablescape as they wined and dined at the reception that followed.
With the help of their vendor team, they created a stunning space with a relaxed atmosphere, allowing them to enjoy moments with each other. On top of that, the pair took their big day as an opportunity to beautifully bend traditions, showing off their personalities in thoughtful and meaningful ways. Want to see more? Scroll through these incredible images captured by John and Veronica Photography and soak in every detail of this modern and rustic affair.
The Couple:
Jenny and Nick
The Wedding:
Preto Loft, Toronto, Canada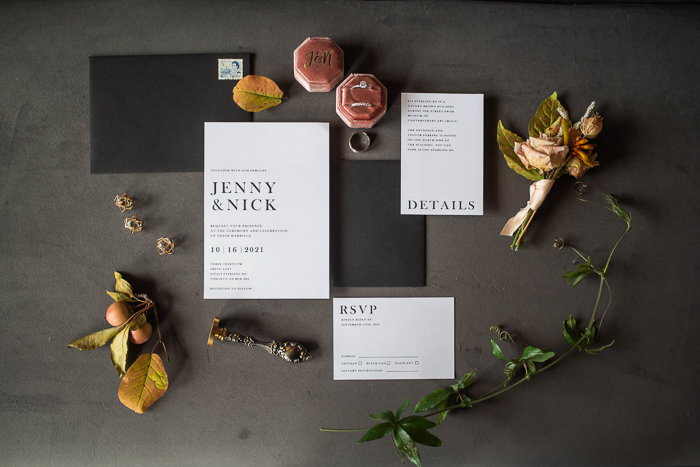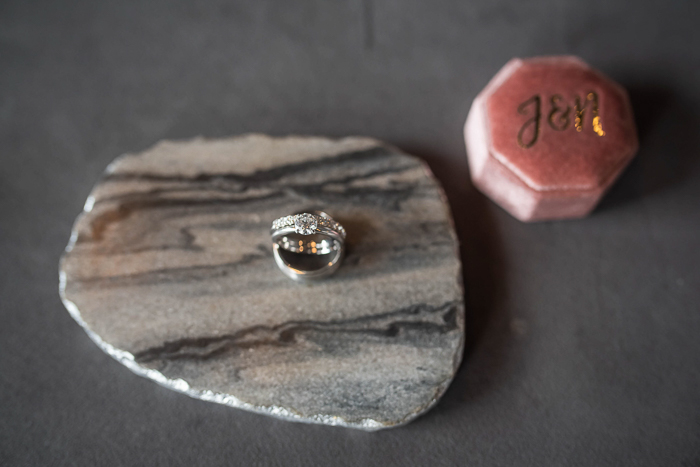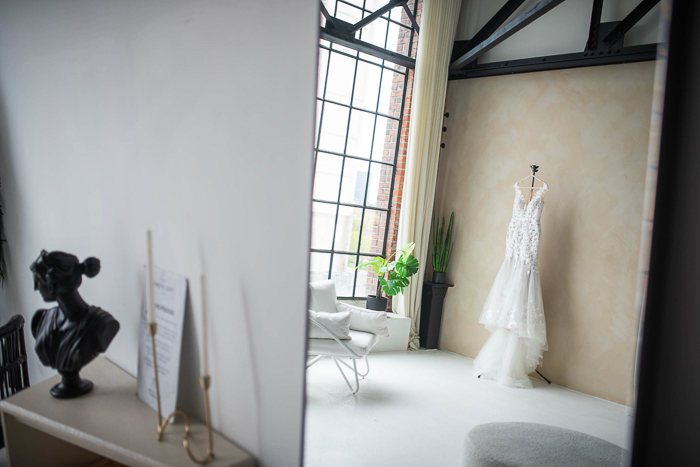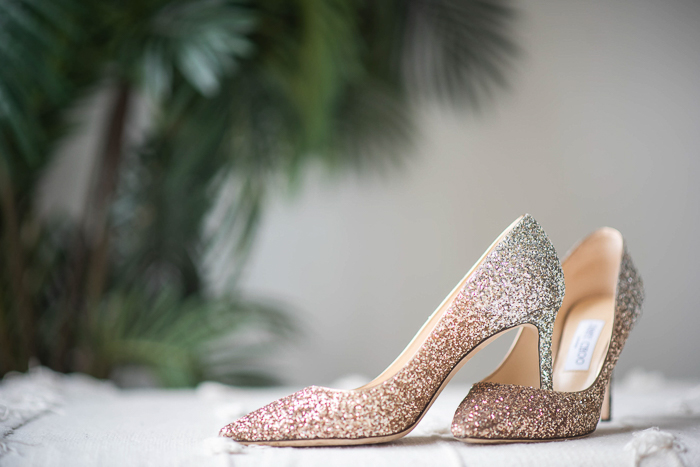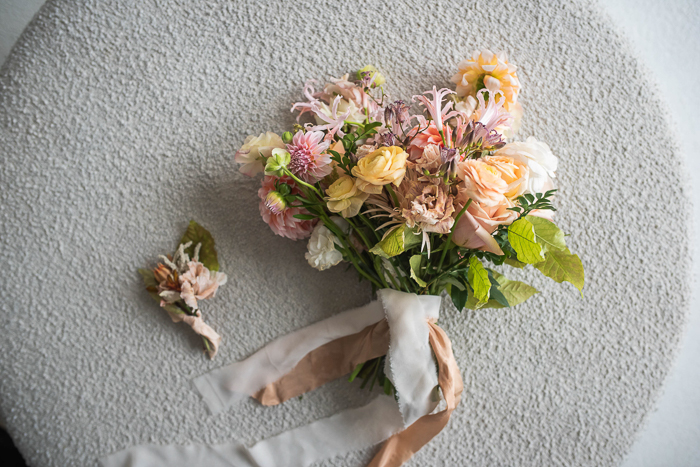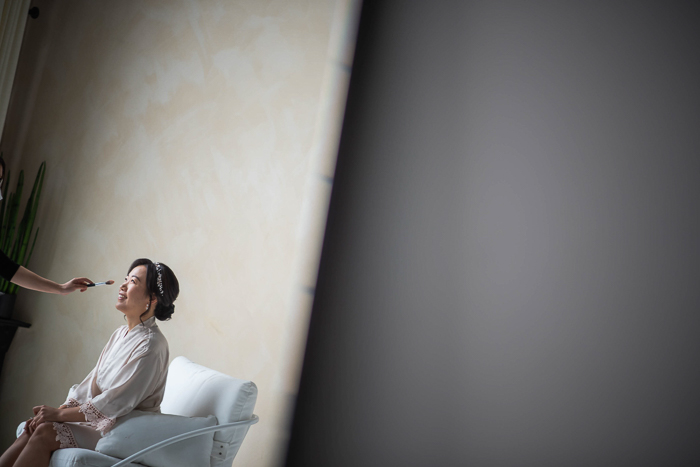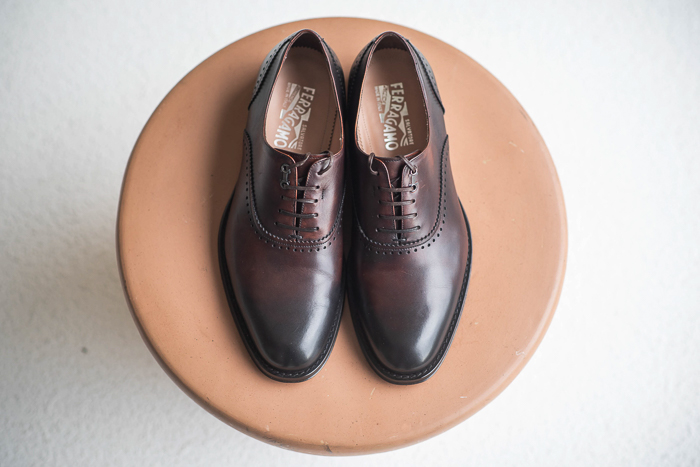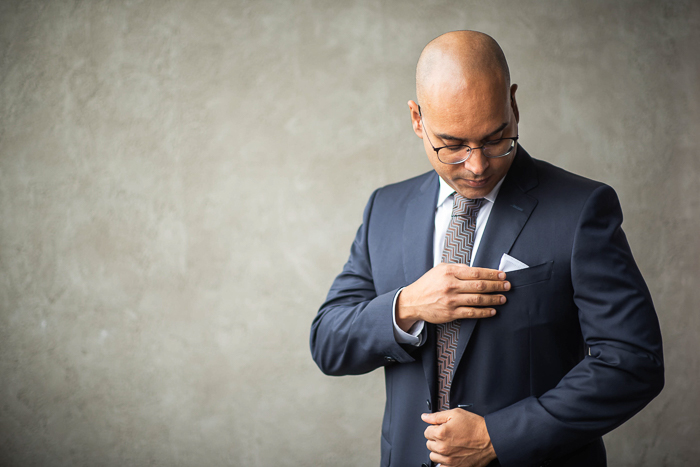 Party With Chloe's Thoughts On This Preto Loft Wedding
It was so hard for everyone who decided to postpone their wedding over the pandemic. Refusing to let COVID stop them, Jenny and Nick chose to have their safe and joyful intimate wedding surrounded by people they love. They chose an industrial photo studio as their wedding venue—with its large windows, brick walls, exposed industrial beams, and wooden floors. We added sophisticated and airy autumn florals to make their wedding softer and more romantic. Guests enjoyed the season throughout the dinner, including fig dark and stormy cocktails and a beautiful seasonal three-course dinner. Their wedding day was filled with pleasure, romance, and intimacy—hands down, the most relaxed wedding I've ever seen.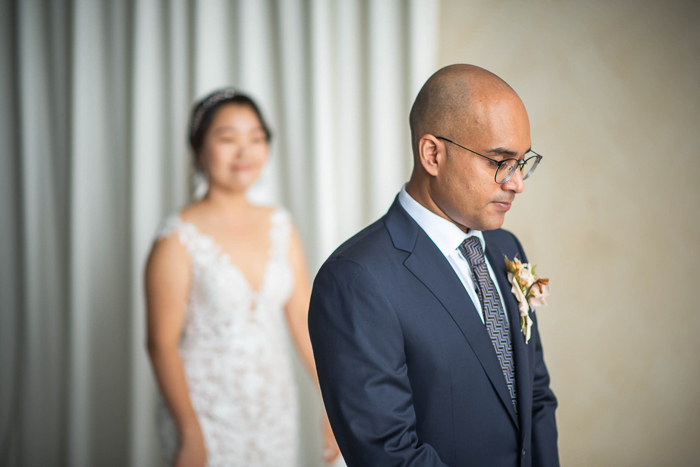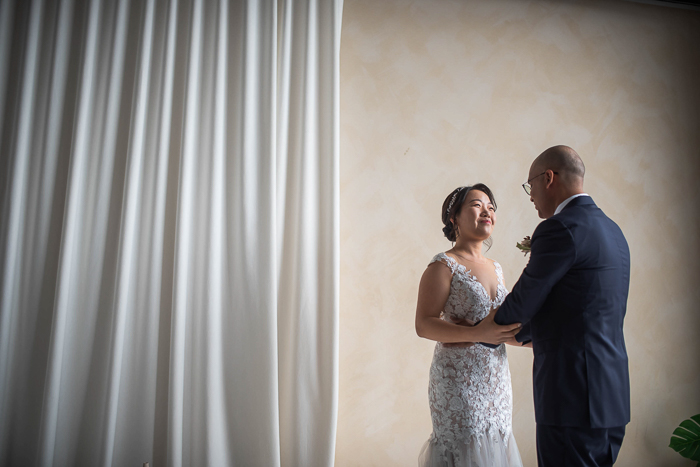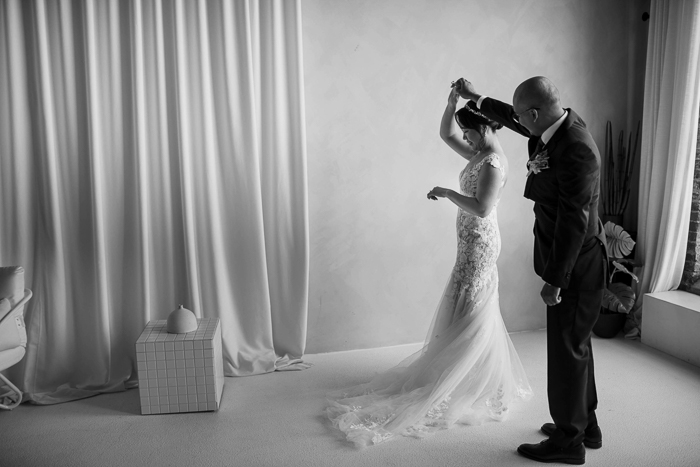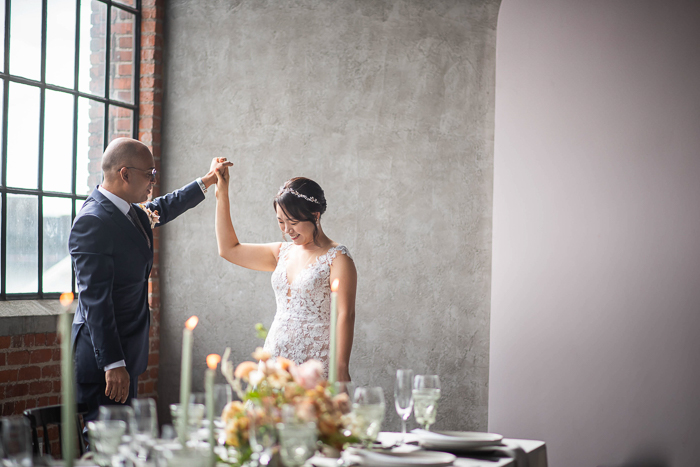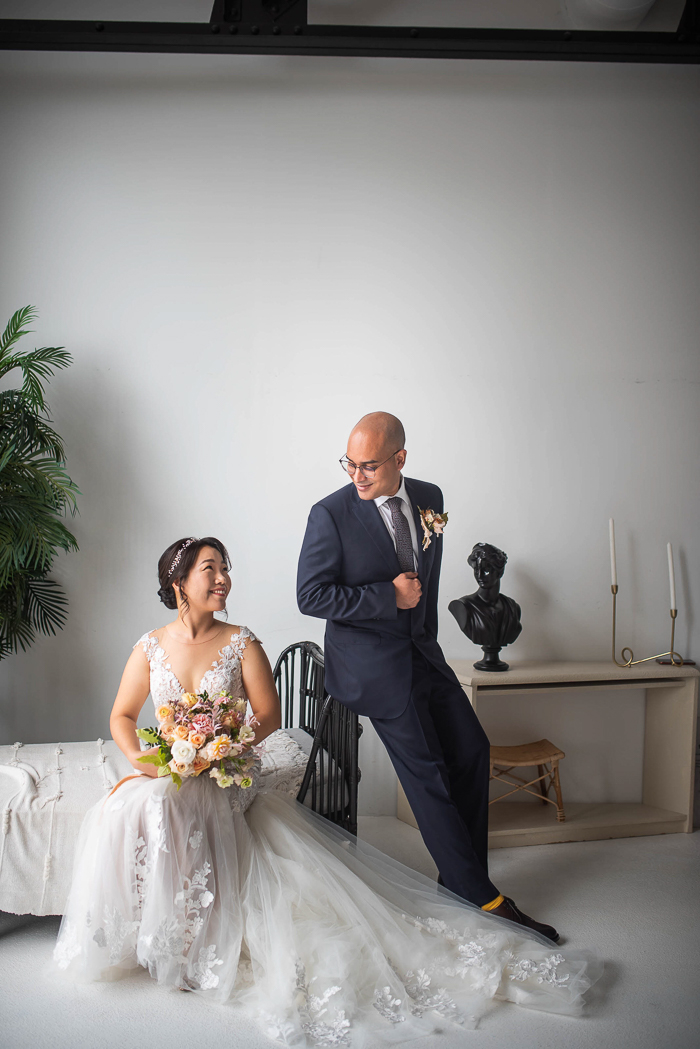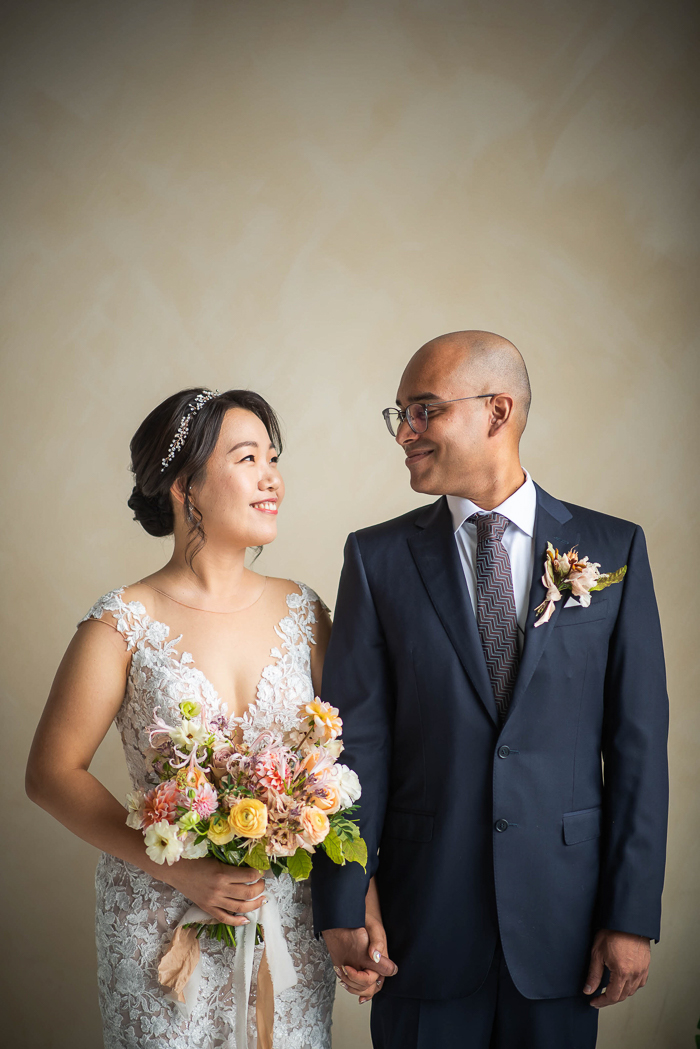 How Their Preto Loft Wedding Came To Be
We were looking for a small venue that would be perfect for an intimate wedding. Due to the prolonged pandemic, government restrictions, and lockdowns, many wedding venues were closed temporarily or permanently out of business. There were a few venue options on my list, and I came to choose Preto Loft as we loved the mix of rustic and vintage that the studio has. The Preto Loft is gorgeous with brick walls, huge factory windows, exposed metal fixtures, and simple but chic décor that matched the fall season. We just fell in love with the place at first sight. We kept the color palette and the style within the theme that the venue already had and added the colors of the natural season of fall. The style and overall look of our wedding were just organized so beautifully and the modern rustic theme was perfectly executed.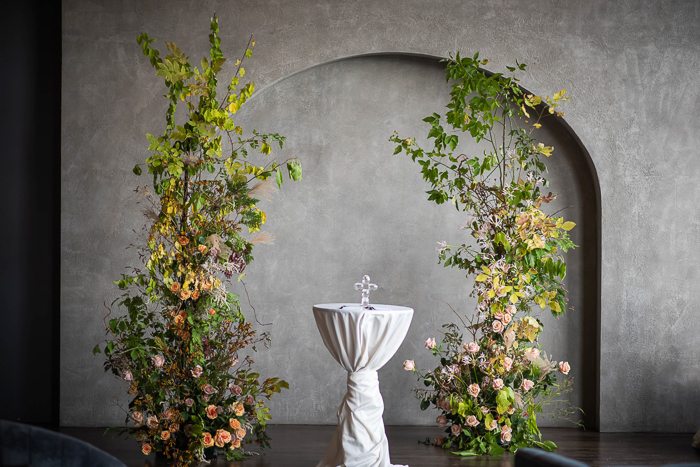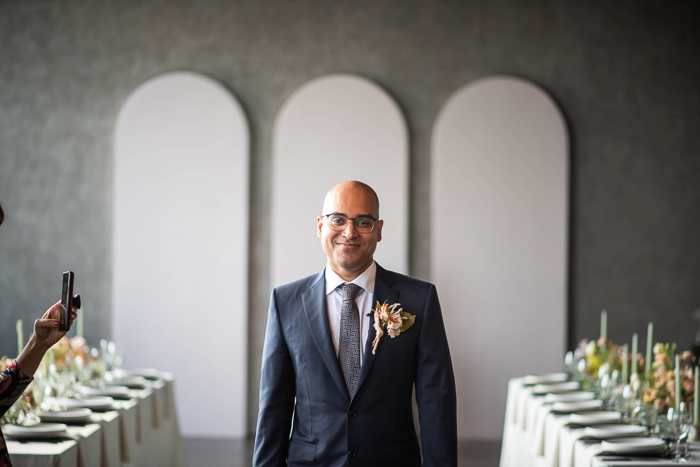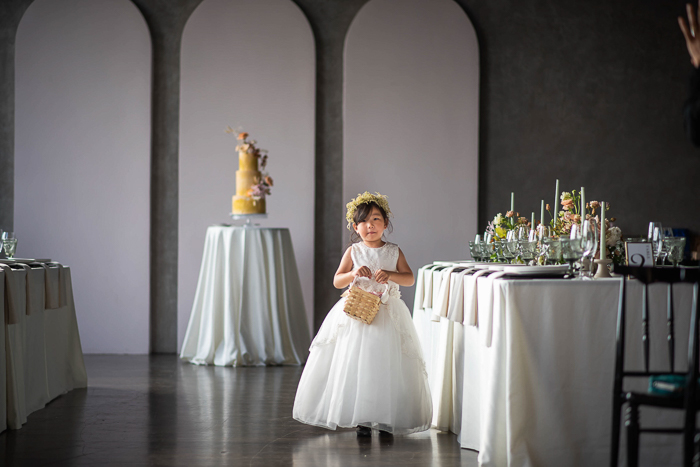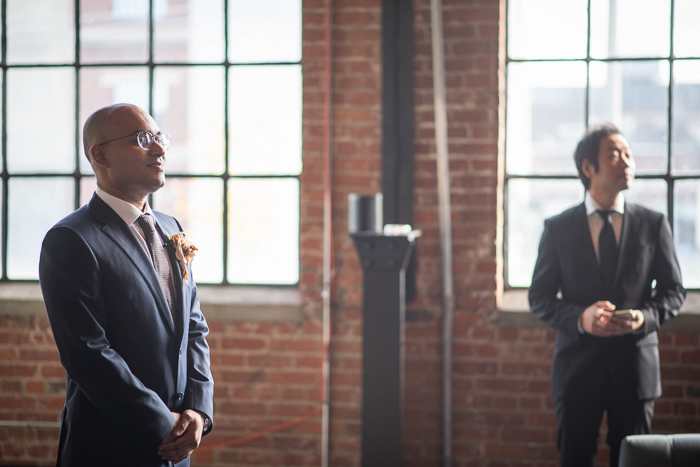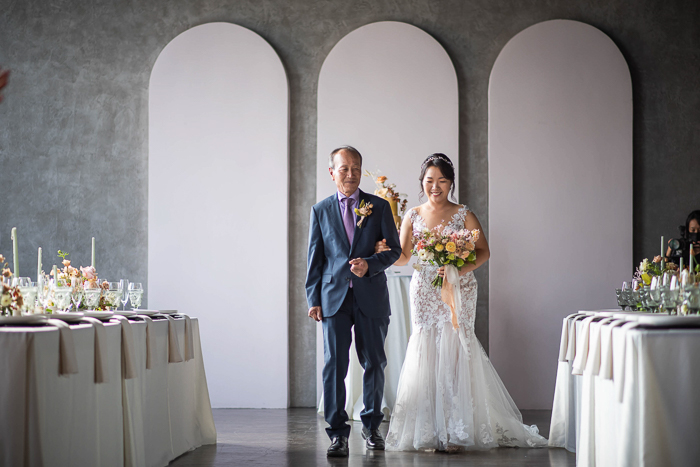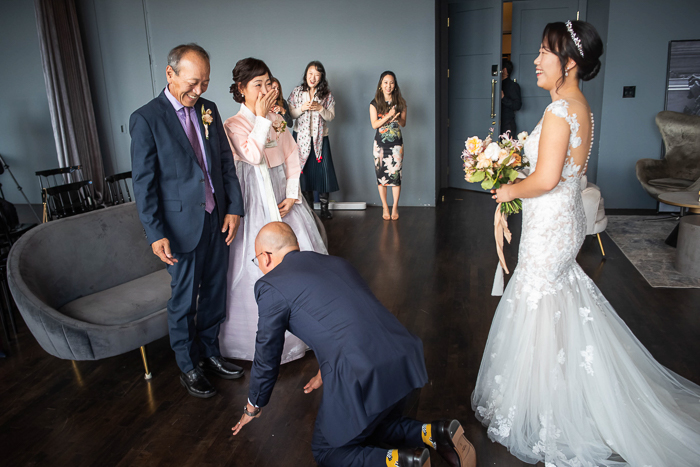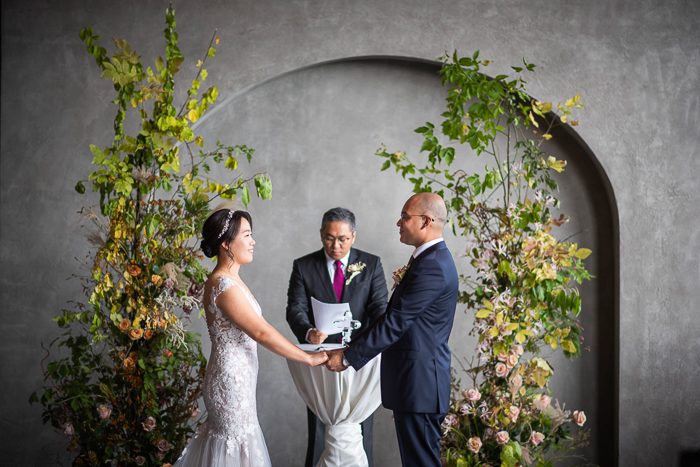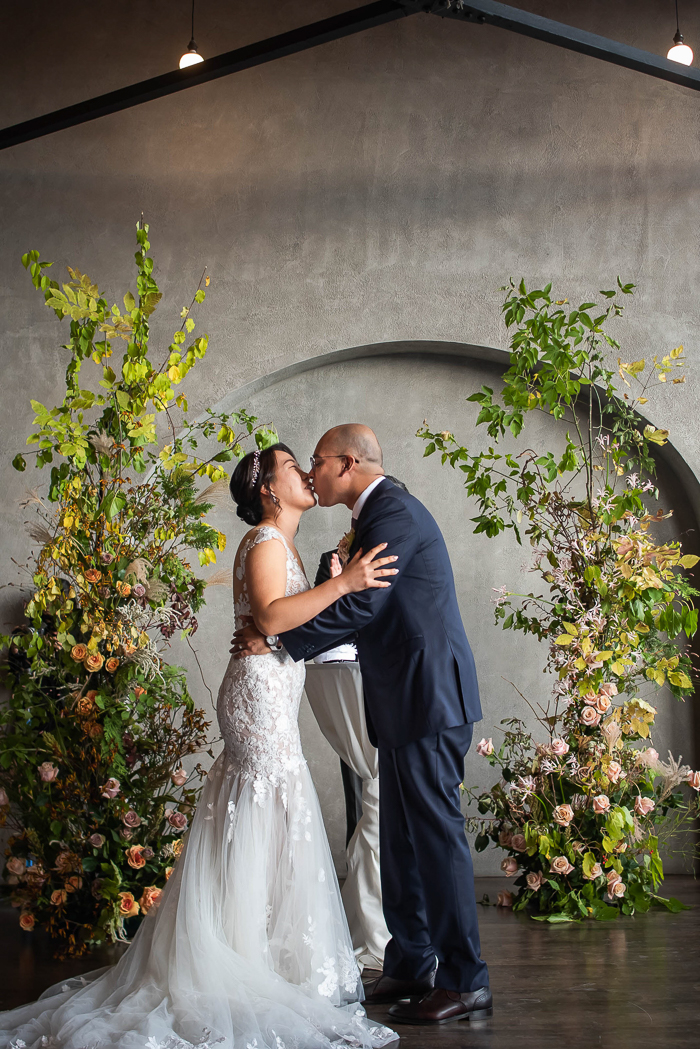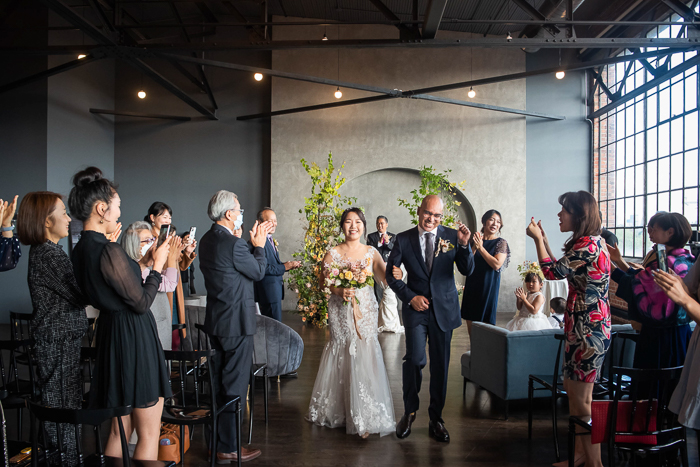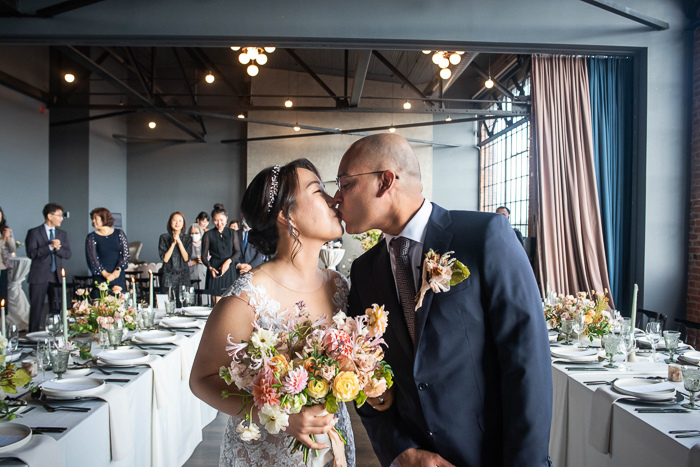 The Groom Paid His Respects To The Bride's Parents With A Deep Bow After The Ceremony
I would say the Korean traditional bow that my partner gave toward my parents after a declaration of our marriage during our ceremony. Nick performed a deep bow which began standing and ended by pressing his forehead to his hands while kneeling on both legs on the floor. This is a traditional way of thanking parents during the wedding ceremony. My parents had no idea that he would do the bow! The pure joy my parents had on their faces was captured in the wedding photos, and it's just priceless to look at them time after time.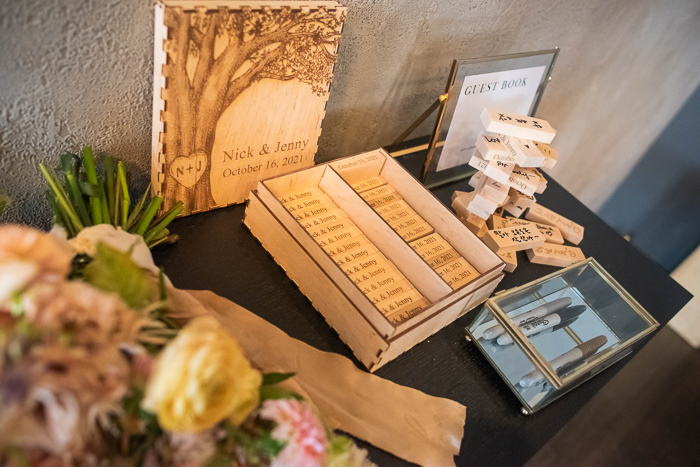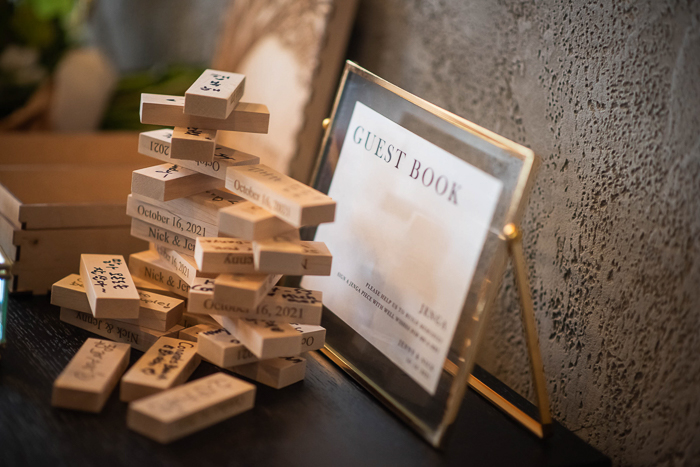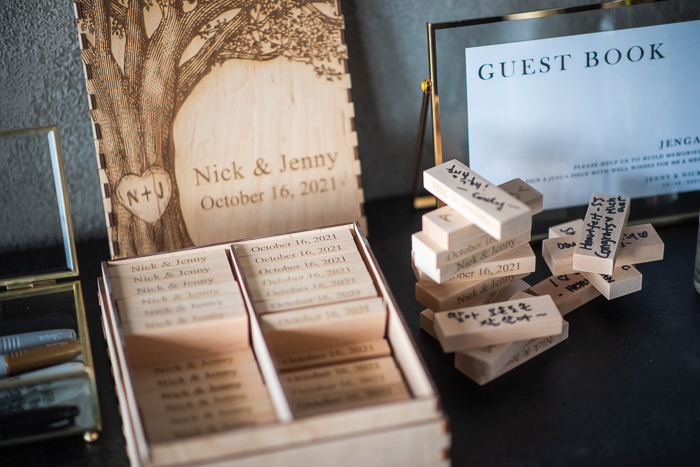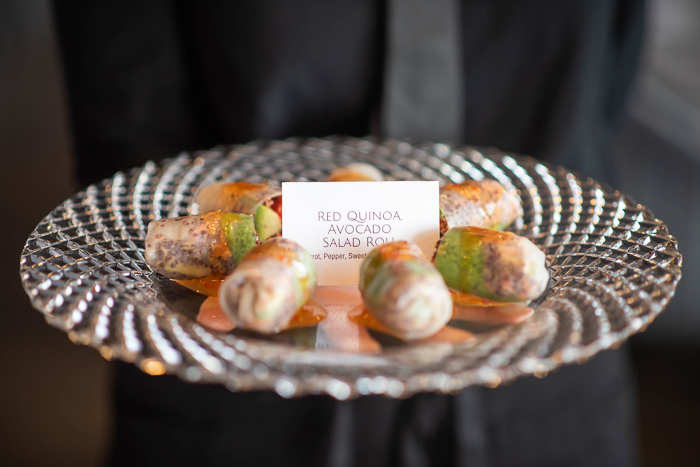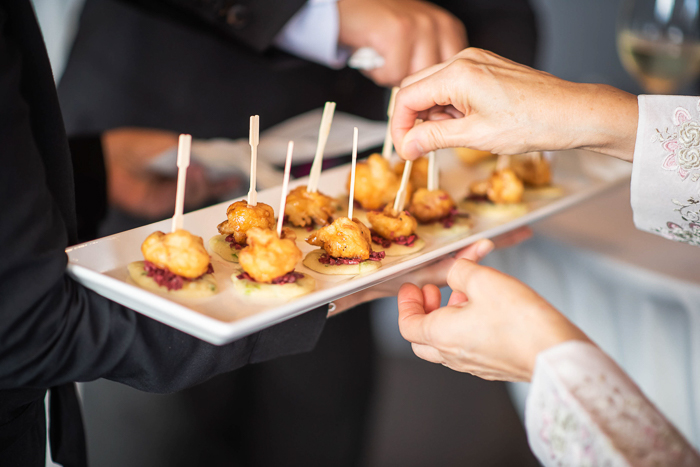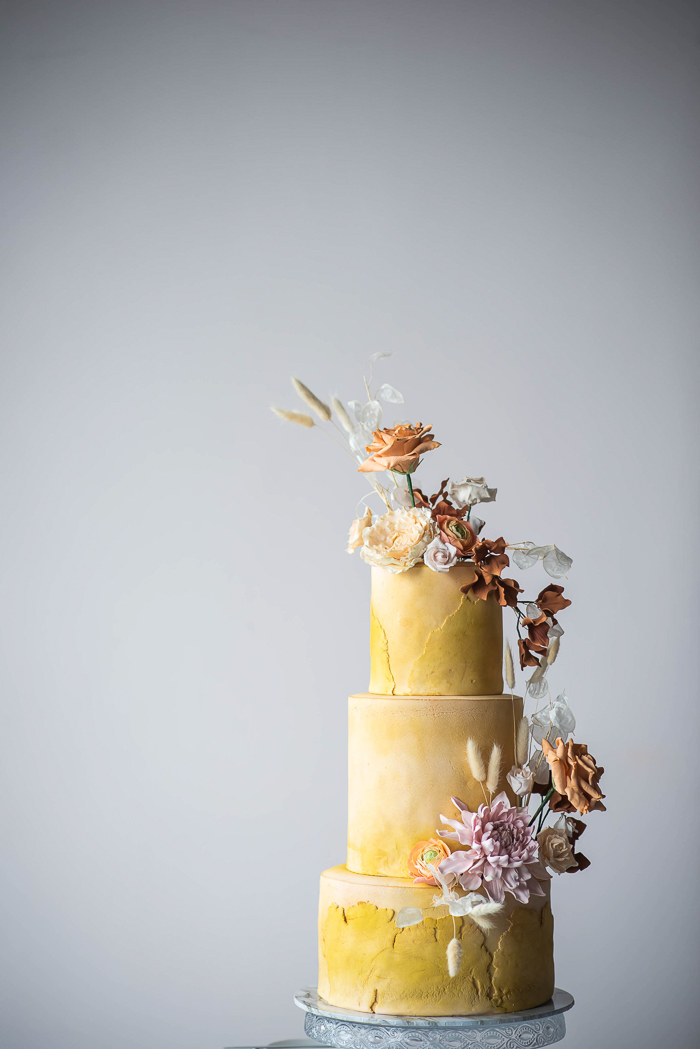 Their Preto Loft Wedding Was The Laid-Back Celebration They Always Wanted
I wanted to ensure that every guest, my husband, and I had the best time. They all mean so much to us as they witnessed our growth as a couple. We didn't want to overwhelm our guests with too many games, speeches, or performances. So we created a laid-back and simpler wedding, which reflected our personality. Due to the pandemic, we couldn't get together with our loved ones for a long time. And to see them all together having fun—the warm hugs, endless conversation, and laughter—really mattered to us.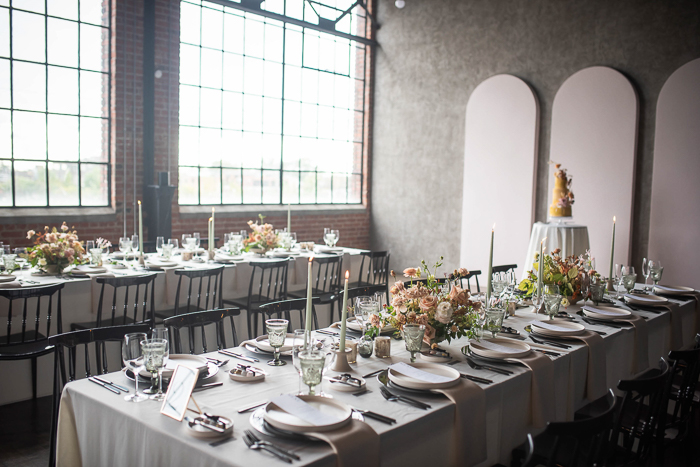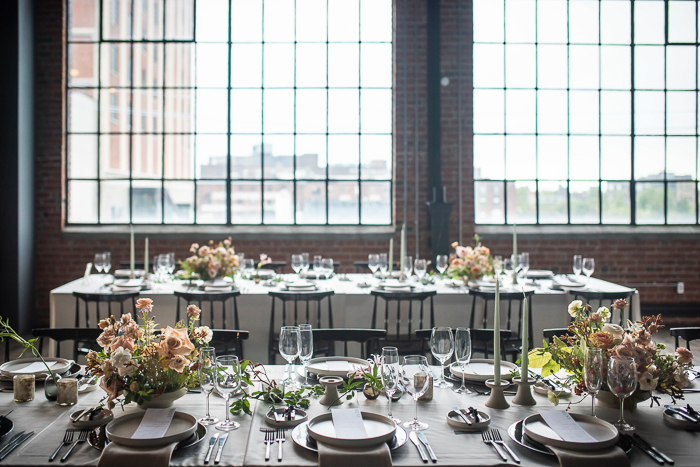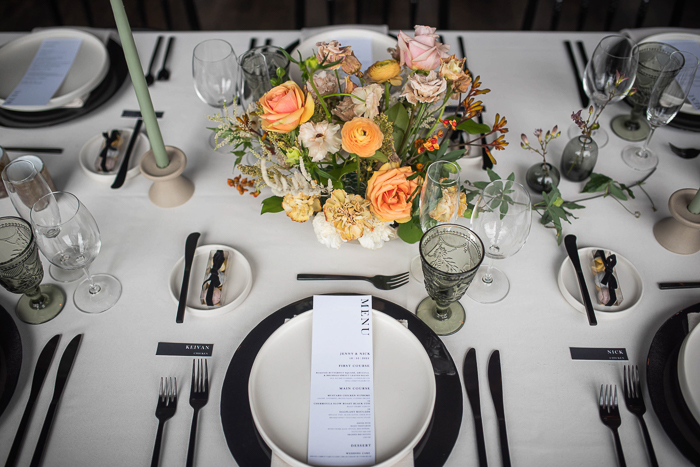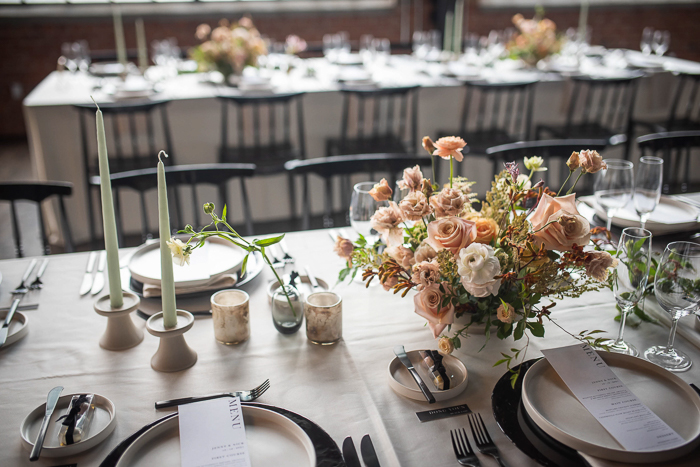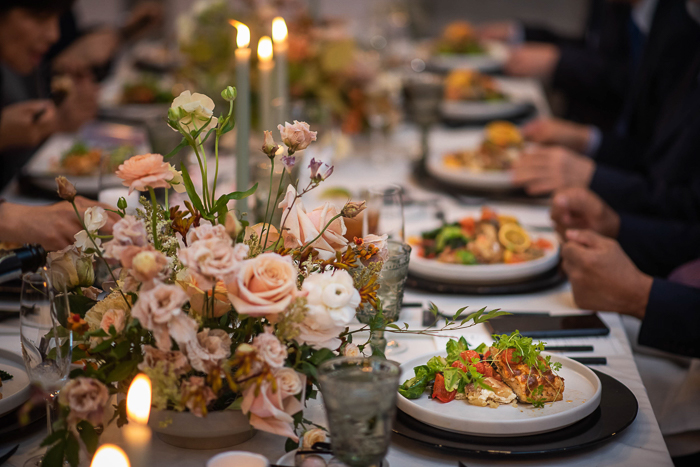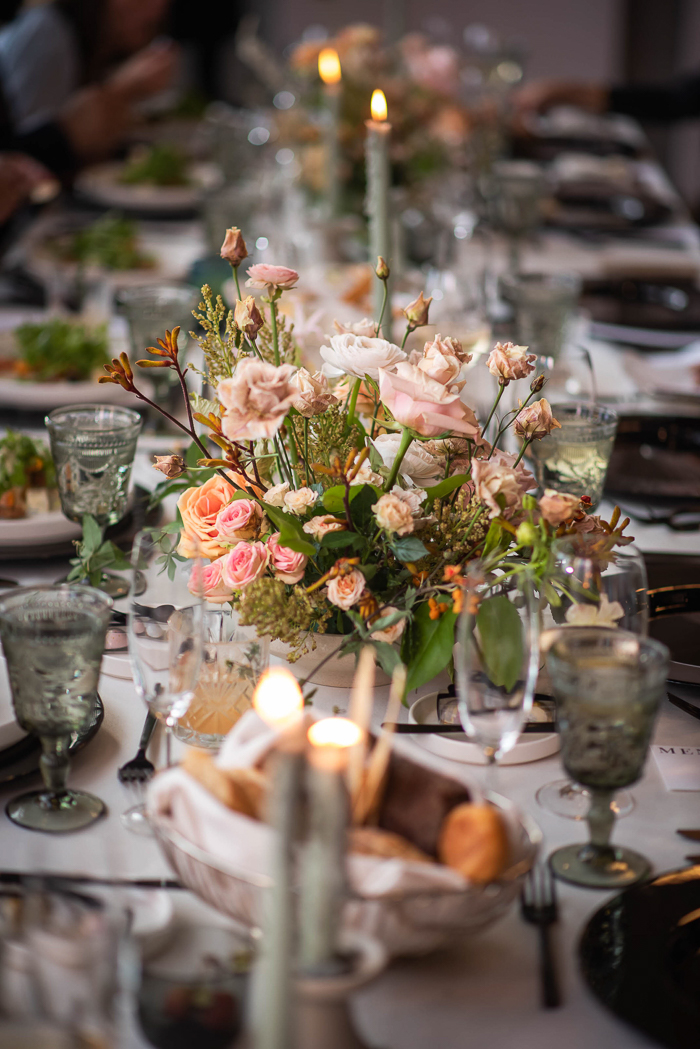 Advice: Feel Free To Skip Tradition
I think it is very important to identify what you and your partner want. Wedding planning can be such a stressful and overwhelming journey. Try to find what's most important to you and your partner. You can be as unconventional as possible and not necessarily follow a wedding formula, such as having a bridesmaid, bouquet toss, stressing on entertaining the guests, etc. You could always ditch anything that doesn't resonate with you. It is your day, be yourself and do whatever you want!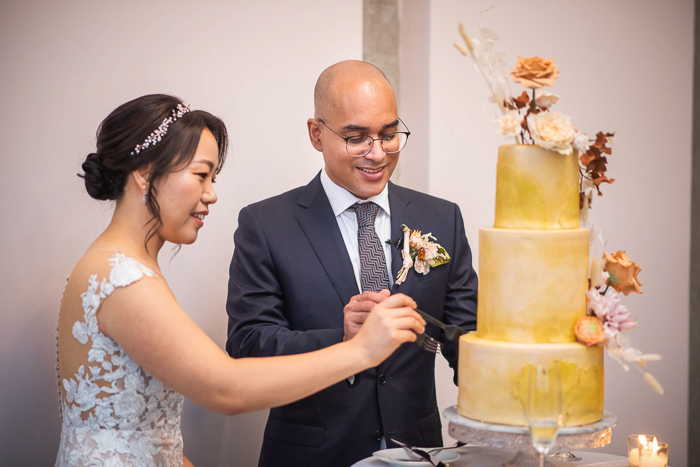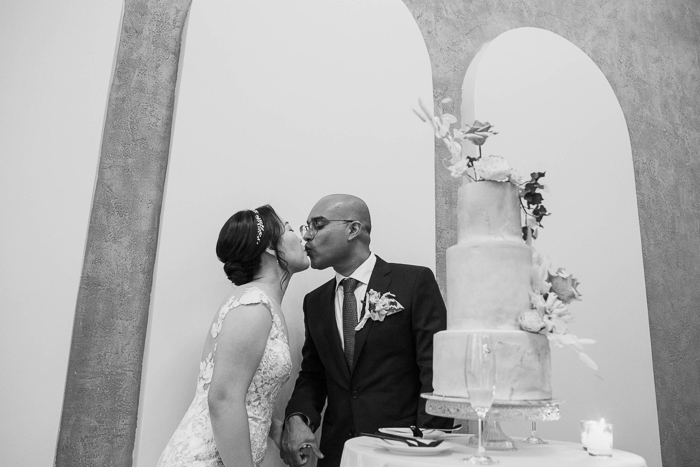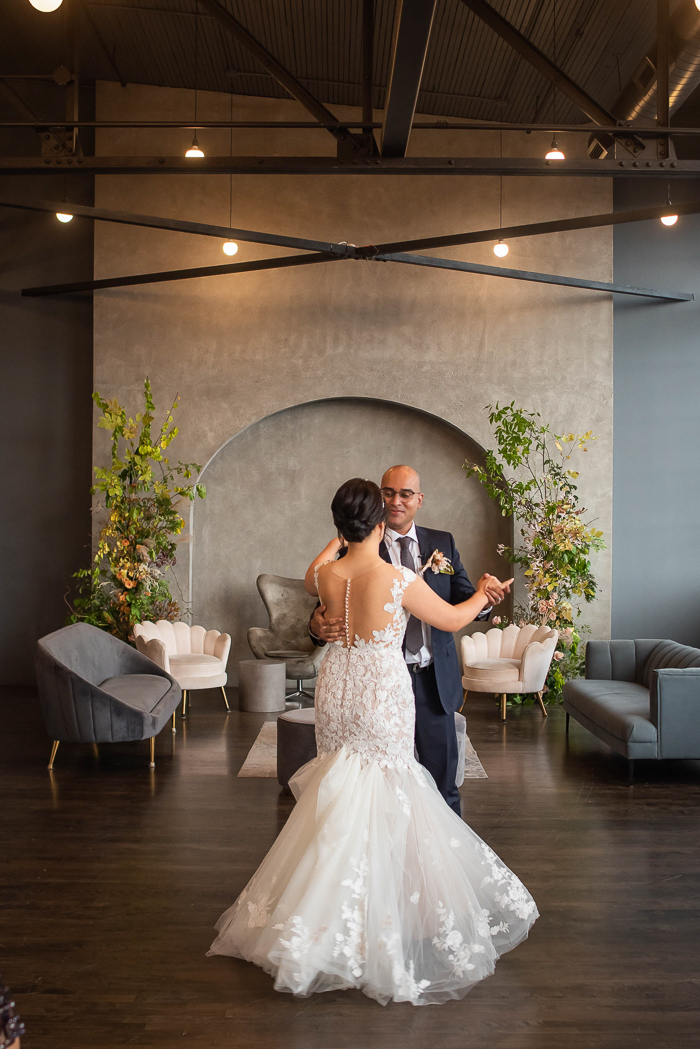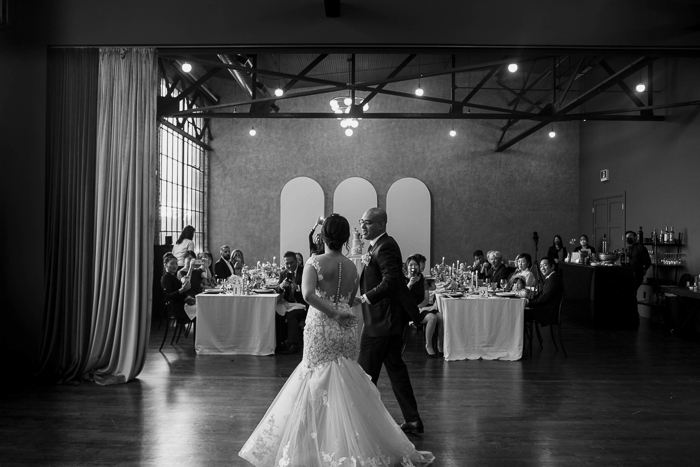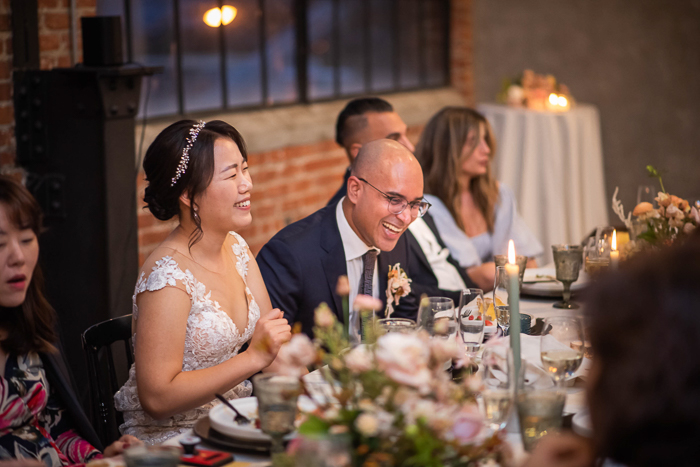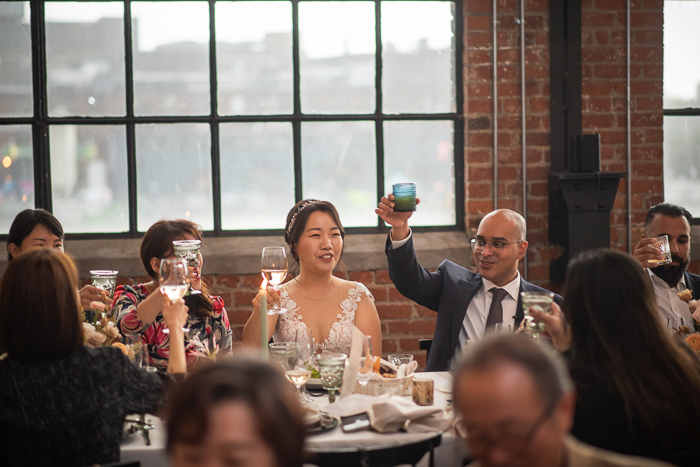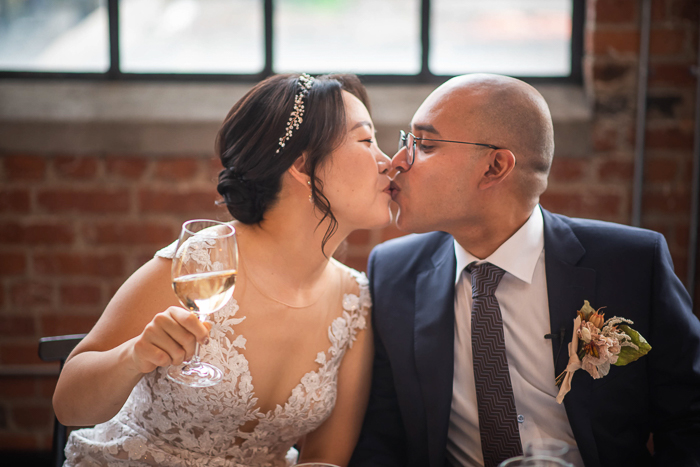 Congratulations to Jenny and Nick on their fall Preto Loft wedding that's perfectly modern and rustic. And a big thank you to John and Veronica Photography for capturing all the gorgeous details and special moments unconventional couples will use as inspiration.
From recreating traditions to incorporating thoughtful touches, there are many unique ways your wedding can truly reflect you and your partner. Get started with our wedding planning checklist to pull off a meaningful and unforgettable celebration.