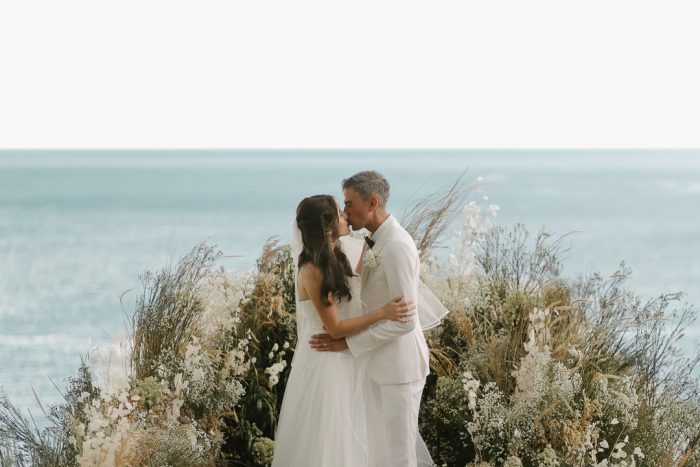 Maple and Miguel wanted their closest loved ones from all over the world to join them on their big day. And what better way to bring them together than a destination wedding in paradise that also reminded them of home! Set on a private island with rocky cliffs, lush greenery, and panoramic ocean views, their Cape Fahn Hotel wedding boasted picturesque scenery, gorgeous florals, and stylish wedding fashion.
With the help of planner The Wedding Bliss Thailand, their waterfront wedding was beyond stunning. Their ceremony overlooking the ocean featured a curved aisled leading to an altar on the rocks. After exchanging heartfelt vows, they had to move the festivities indoors because of the rain. But this didn't mean that their celebration was any less spectacular. Their reception featured tablescapes covered in airy florals, candles, and gold accents. On top of that, crystal chandeliers and a greenery installation were the perfect dreamy touch and tied it all together.
The romantic atmosphere and intimate vibe truly embodied what Maple and Miguel envisioned. Looking for beach wedding inspiration that's romantic, whimsical, and timeless? Look no further and scroll through these incredible images captured by ProudRad.
The Couple:
Maple and Miguel
The Wedding:
Cape Fahn Hotel, Koh Samui, Thailand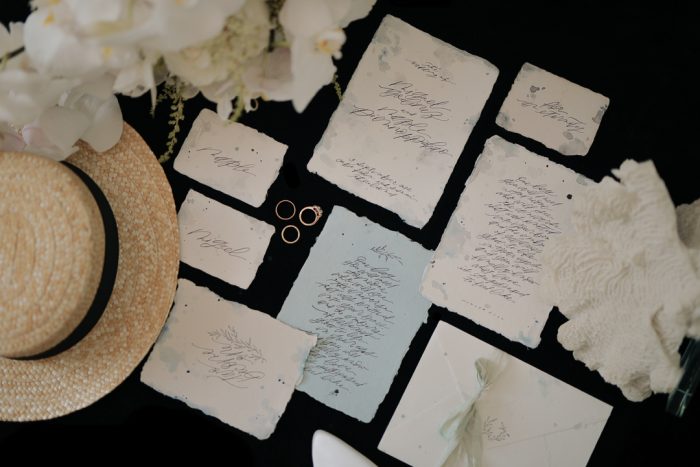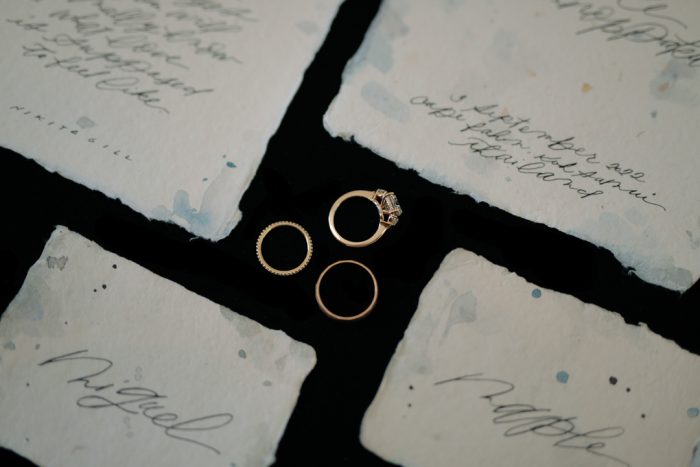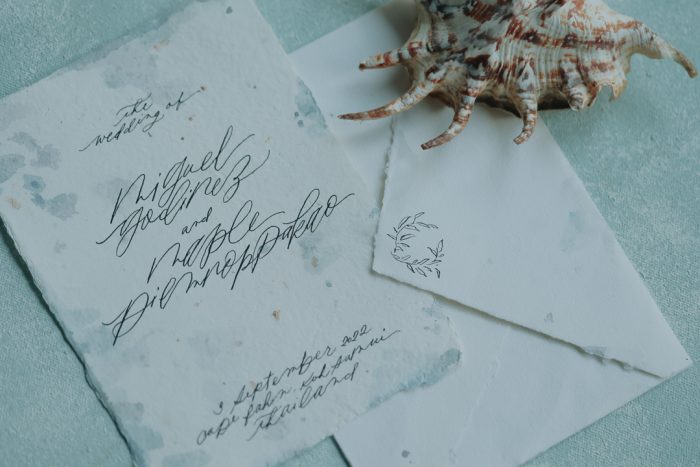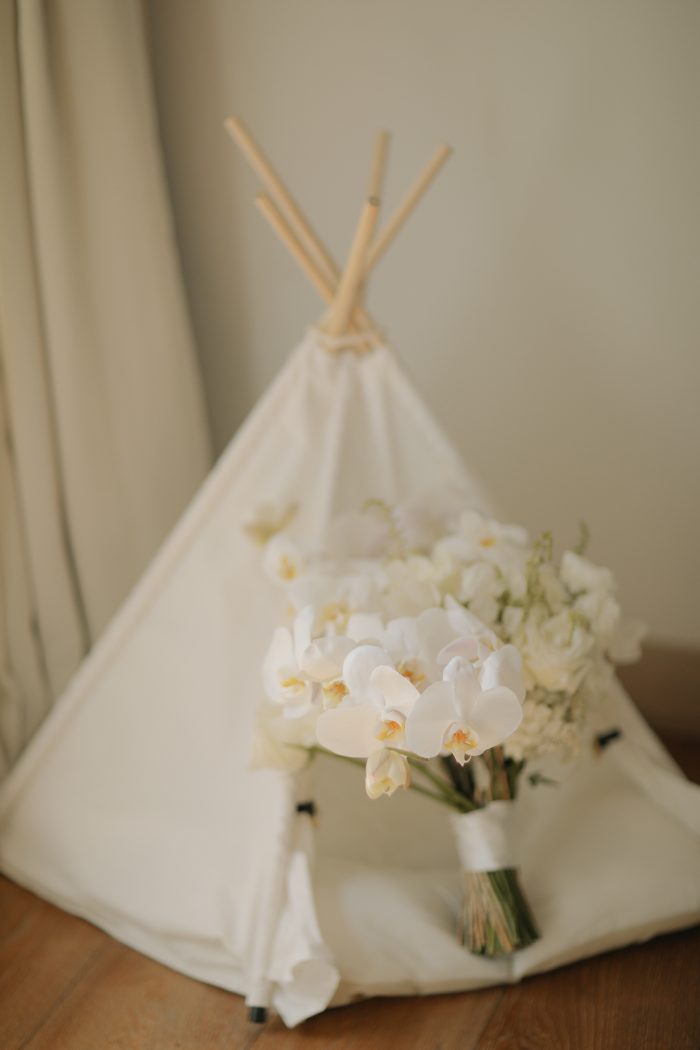 The Inspiration Behind Their Cape Fahn Hotel Wedding
Our wedding was inspired by our adventures together. We love to travel to national parks on road trips, and California is our home. We wanted to get married in a wedding scene that blended with the landscape, brought out the natural beauty of Koh Samui, and reminded us of the California Coast. Cape Fahn Hotel's wedding venue has cliffs above the sea where we could exchange our vows and immerse ourselves in nature.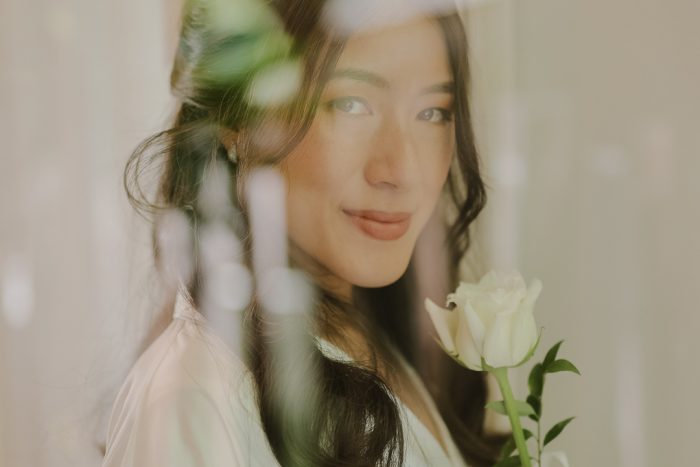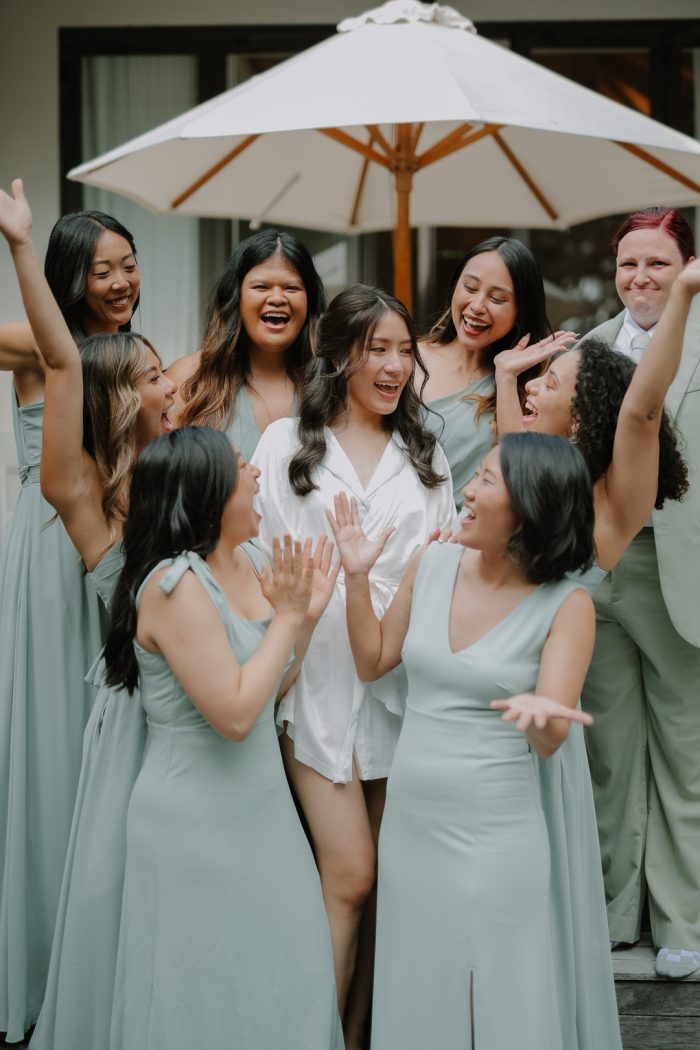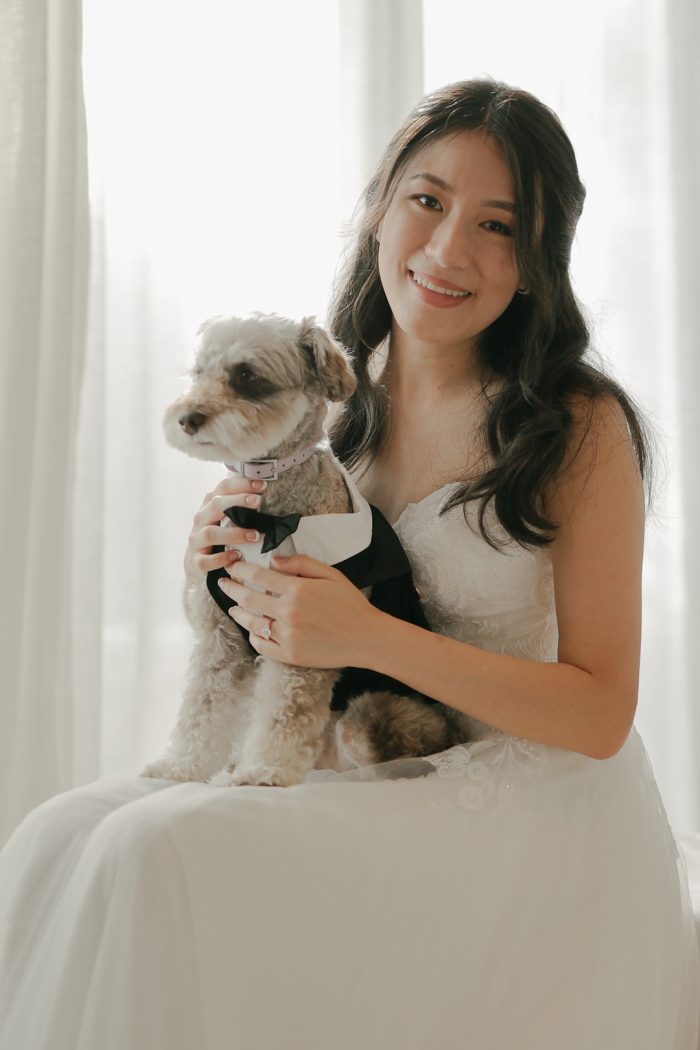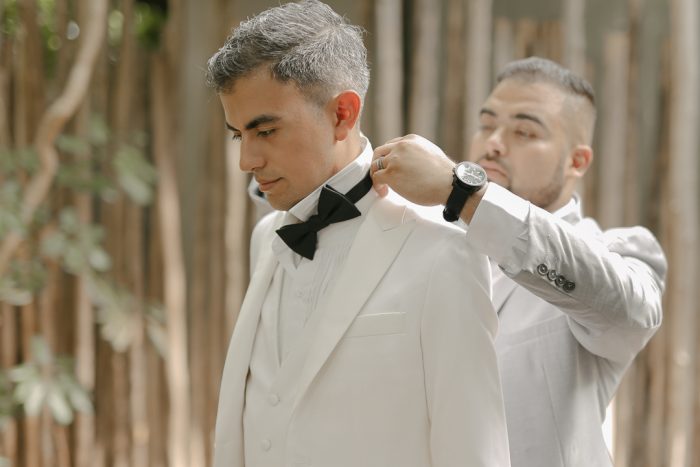 Choosing Their Venue Because Of The Incredible Scenery
We never visited Cape Fahn until the day before our wedding. We saw a photograph of the wedding terrace with cliffs above the sea. We instantly fell in love with the venue because it reminded us of our home—the California coast. It's rare to see this kind of natural beauty on a tropical island in Thailand, but the rocky cliffs and wild plants were reminiscent of our road trip adventures in the Golden State. Cape Fahn Hotel is its own private island off the main island of Samui. We knew that the journey to our wedding venue added an element of adventure to our day. We all had to cross a little stretch of water between the two islands to get to the resort.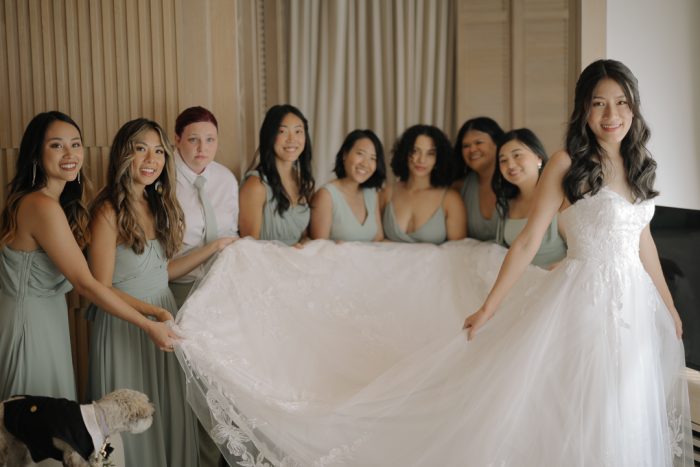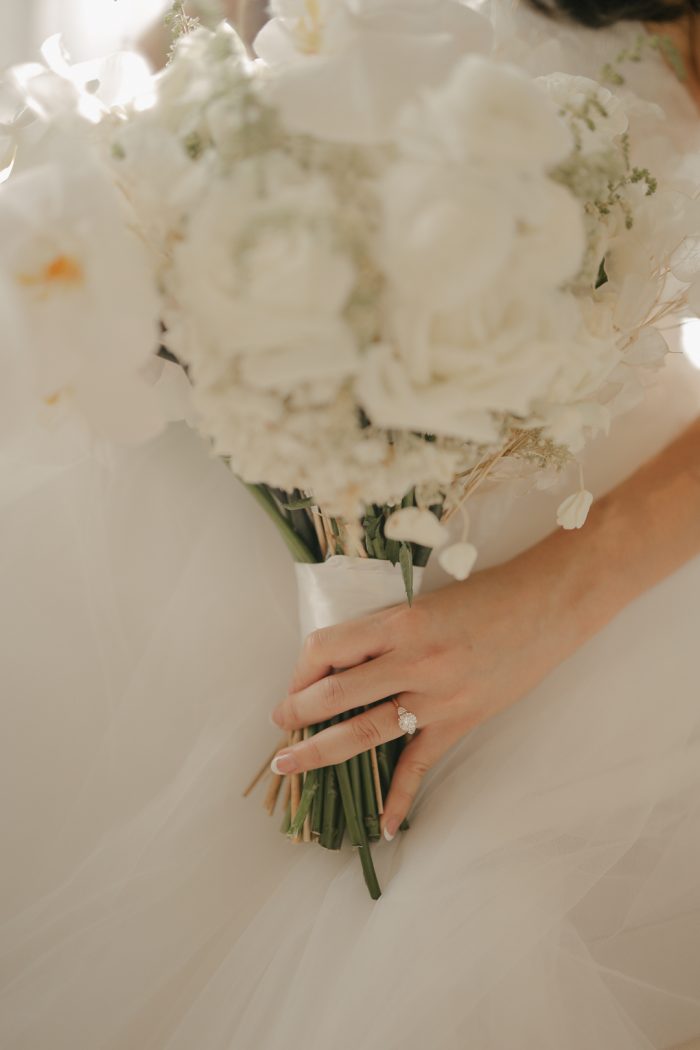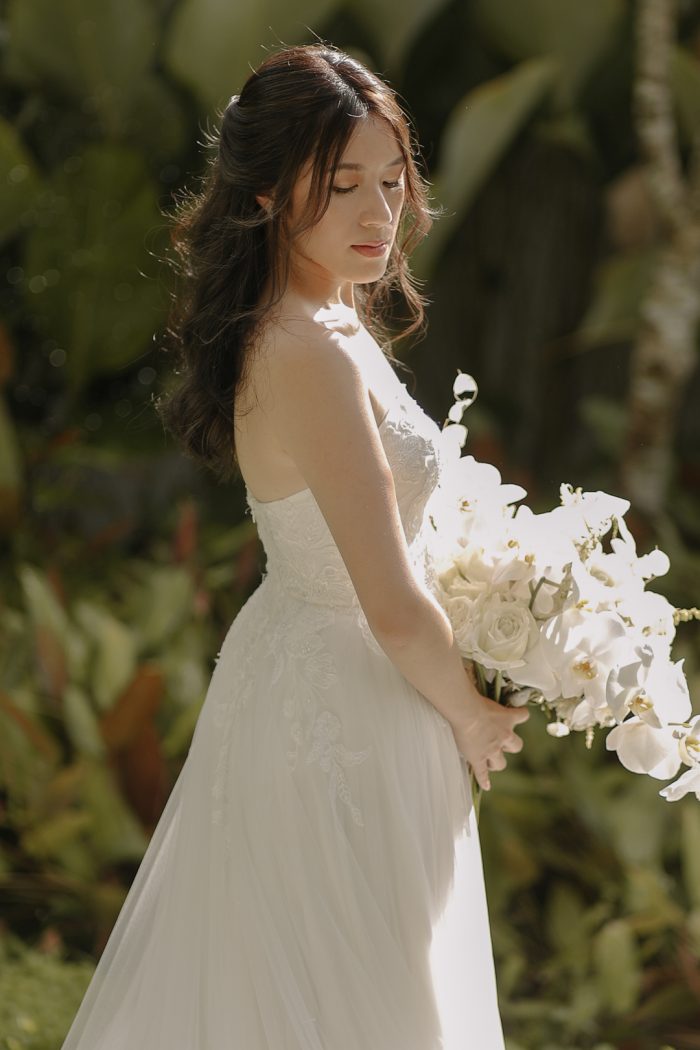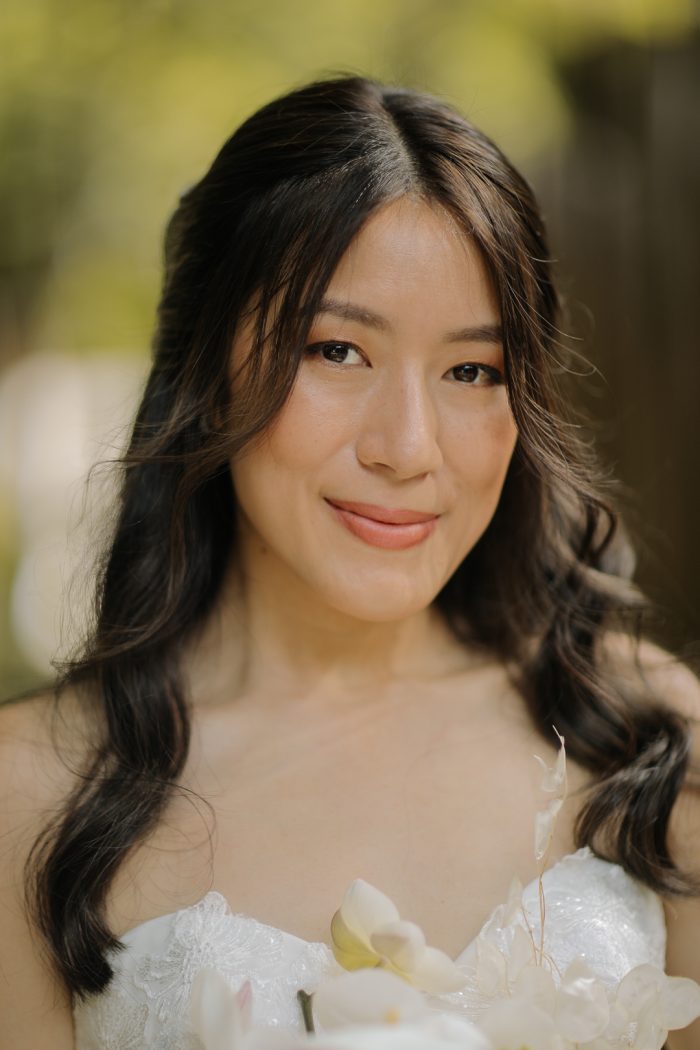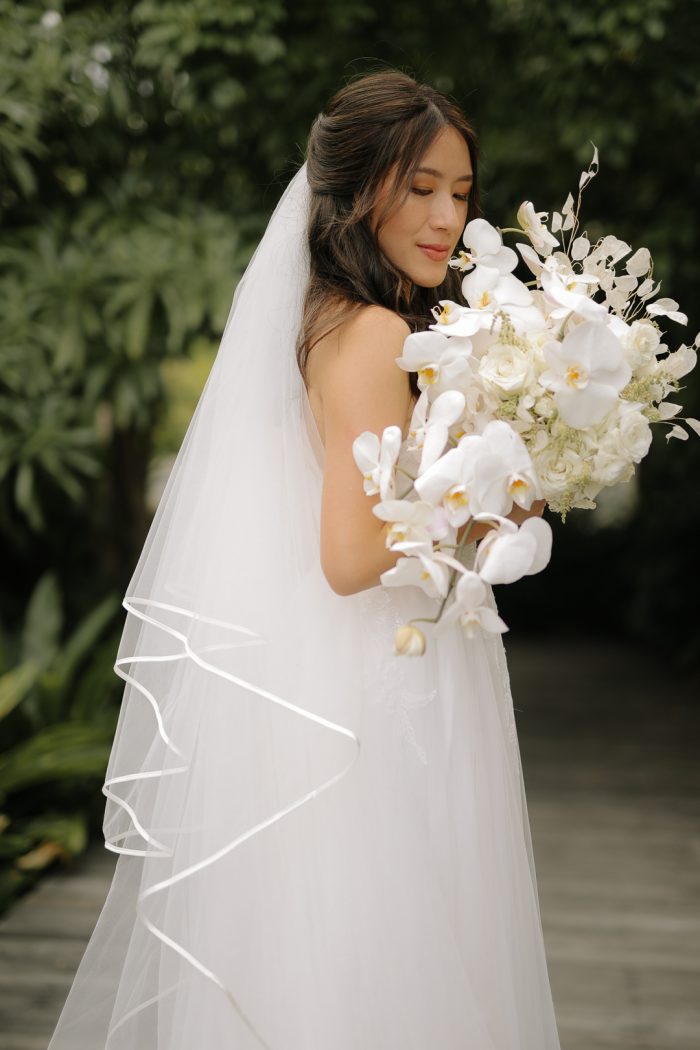 Sharing Their Wedding Mood Board To Communicate Their Vision To Their Vendors
In the planning process, we shared several images of organic, non-traditional aisles with whimsical and floral greenery. Our talented wedding designer, The Wedding Bliss Thailand, understood the assignment by taking our visual cues and designing our dream wedding. The wedding aisle and altar had a playful combination of lunaria, wild plants, and florals. We'd never seen anything like it in a magazine or movie.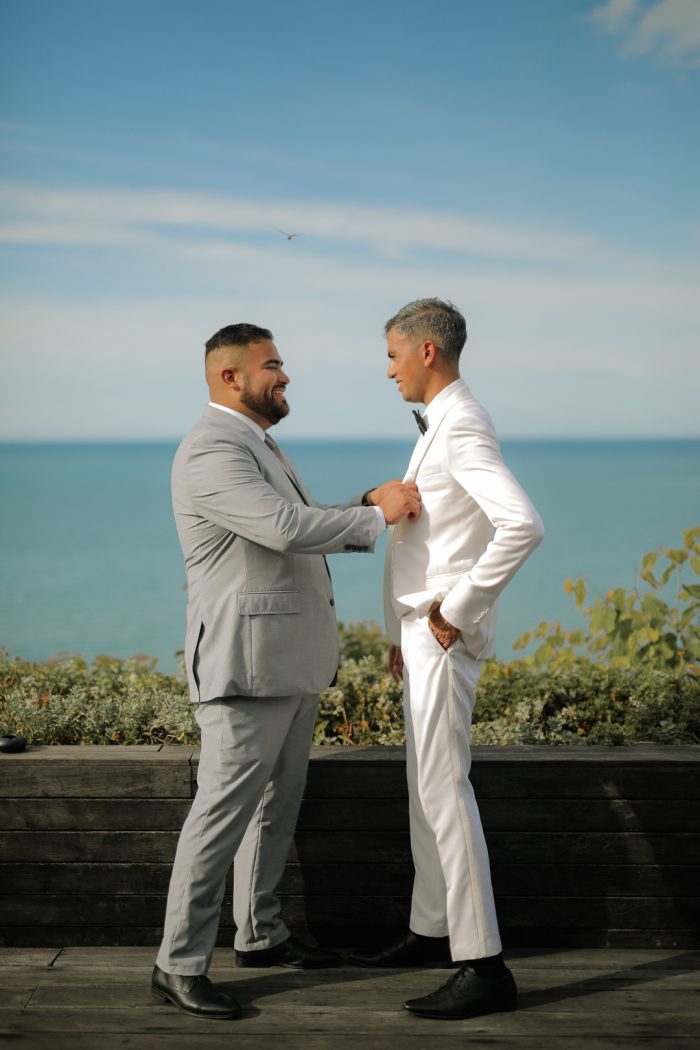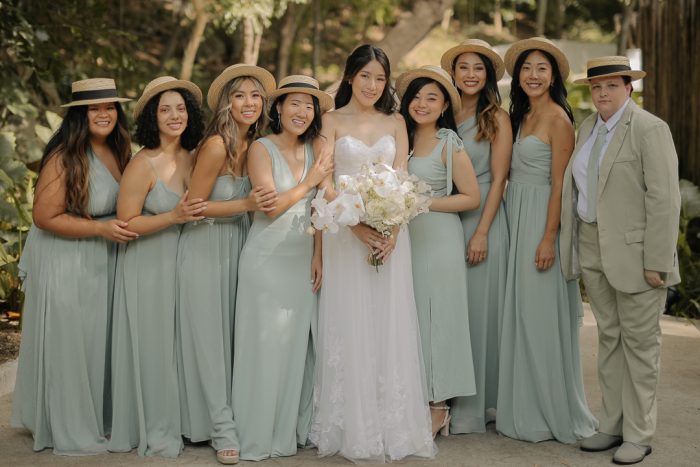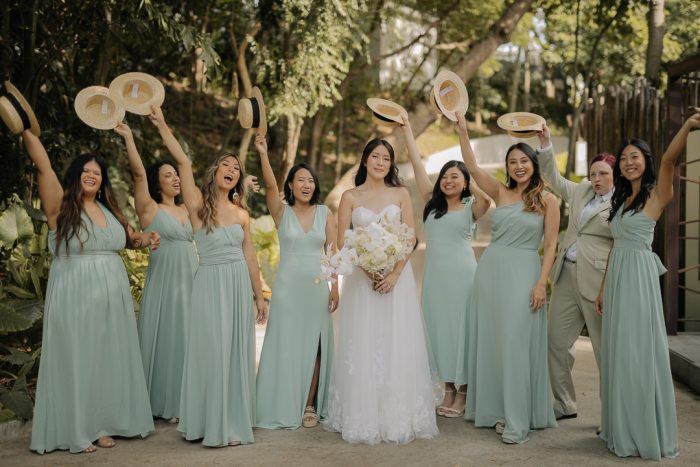 Selecting Florals And Greenery That Reminded Them Of Their Home
The florals and plants selected for our wedding aisle and altar were truly unique to our tastes. The lunaria plant represents our relationship (we have them in our living room). Our wedding planner integrated lunaria throughout the day to personalize our wedding. We had it in the wedding aisle and altar. The sun would reflect on it, giving the plant an iridescent effect. We also placed little lunaria bundles on our guests' baroque plates.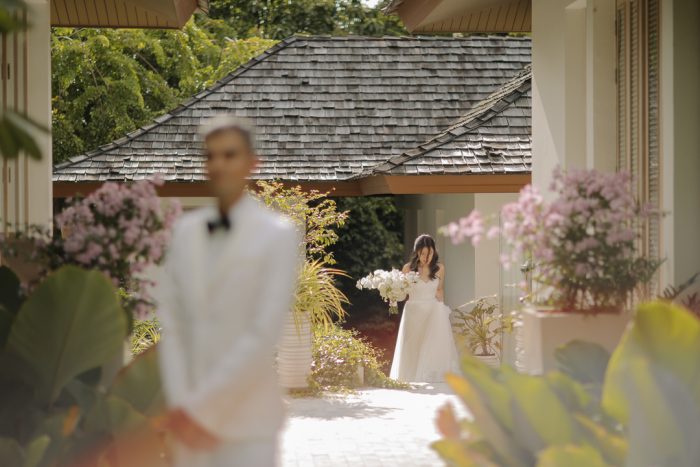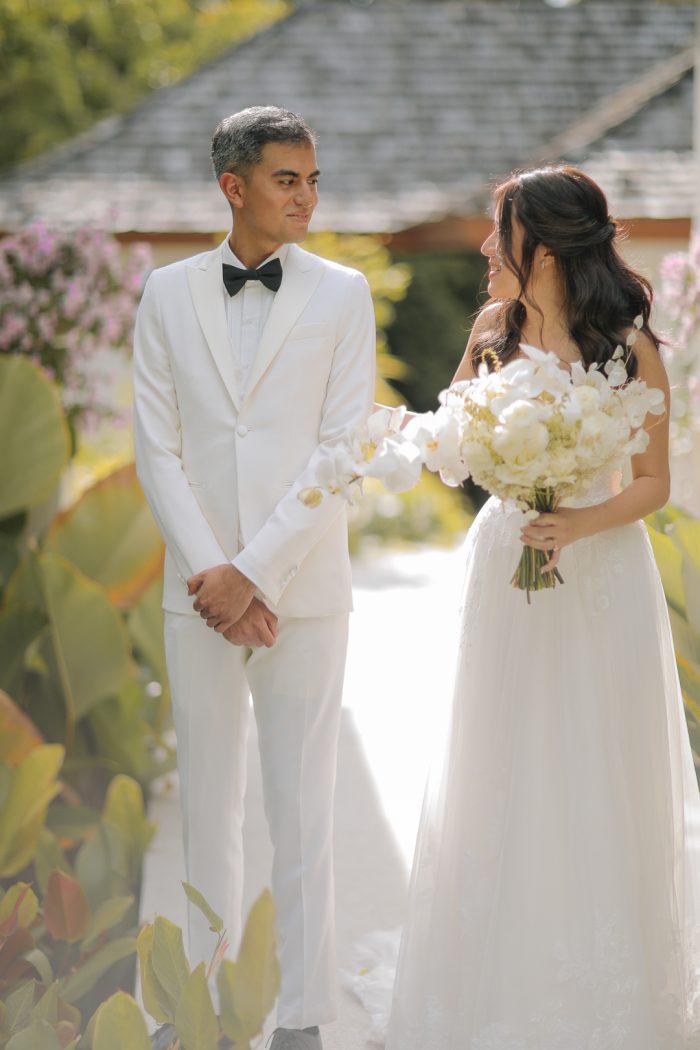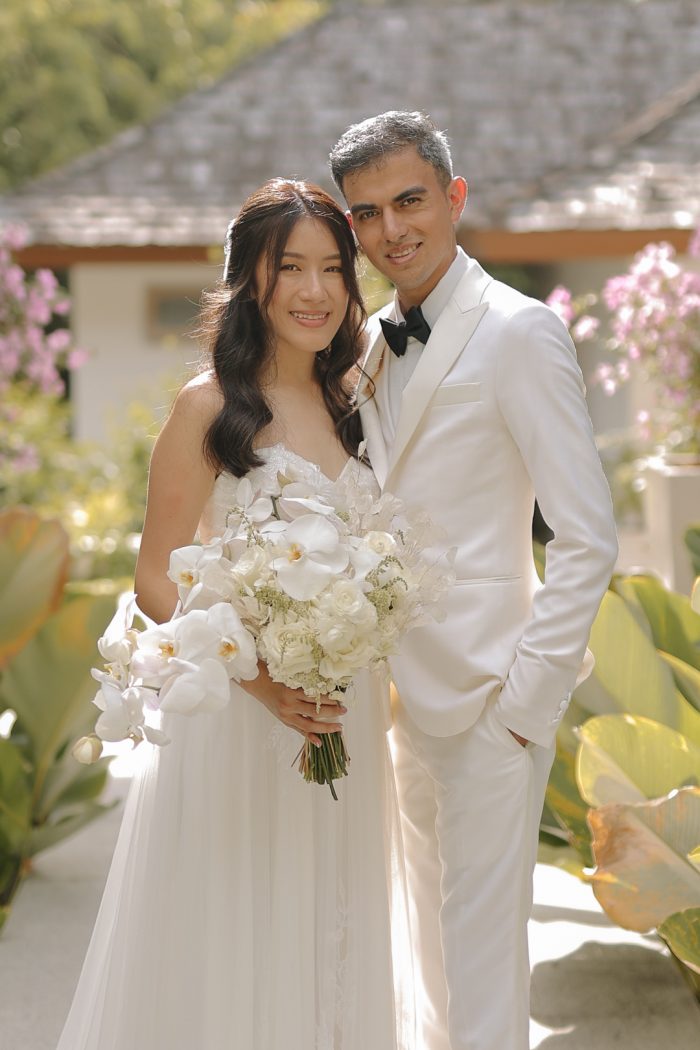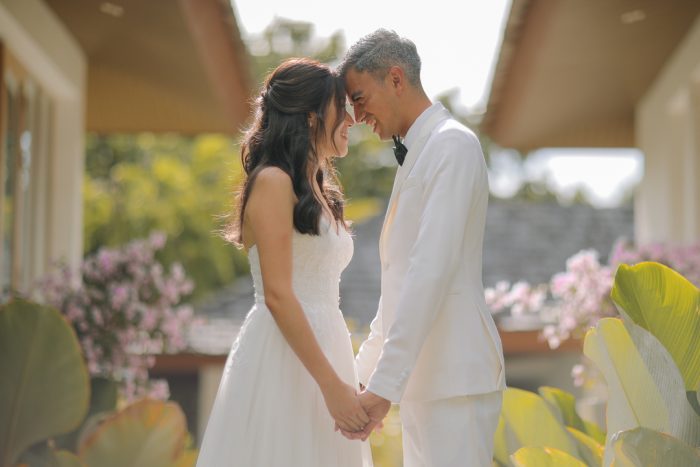 Including Their Beloved Pet In The Cape Fahn Hotel Wedding Ceremony
Having our miniature schnauzer Maroo be a part of our ceremony was really important to us. Maroo had a rope leash adorned with leaves. We never got to rehearse the walk with Maroo, and he did a great job walking down the natural form of the aisle as the "ring bearer."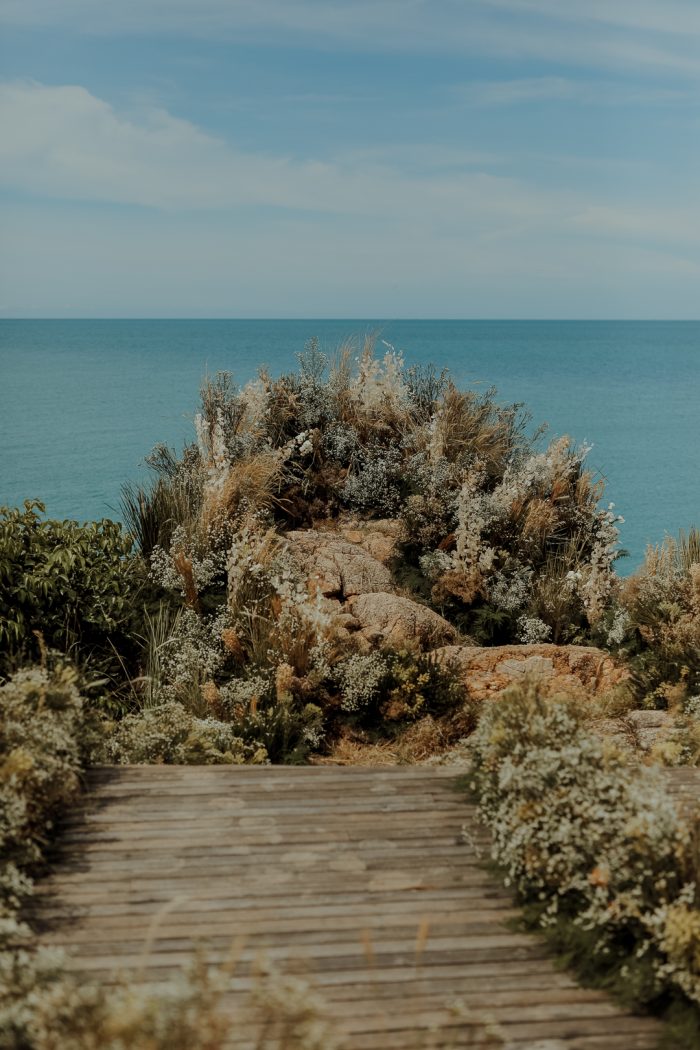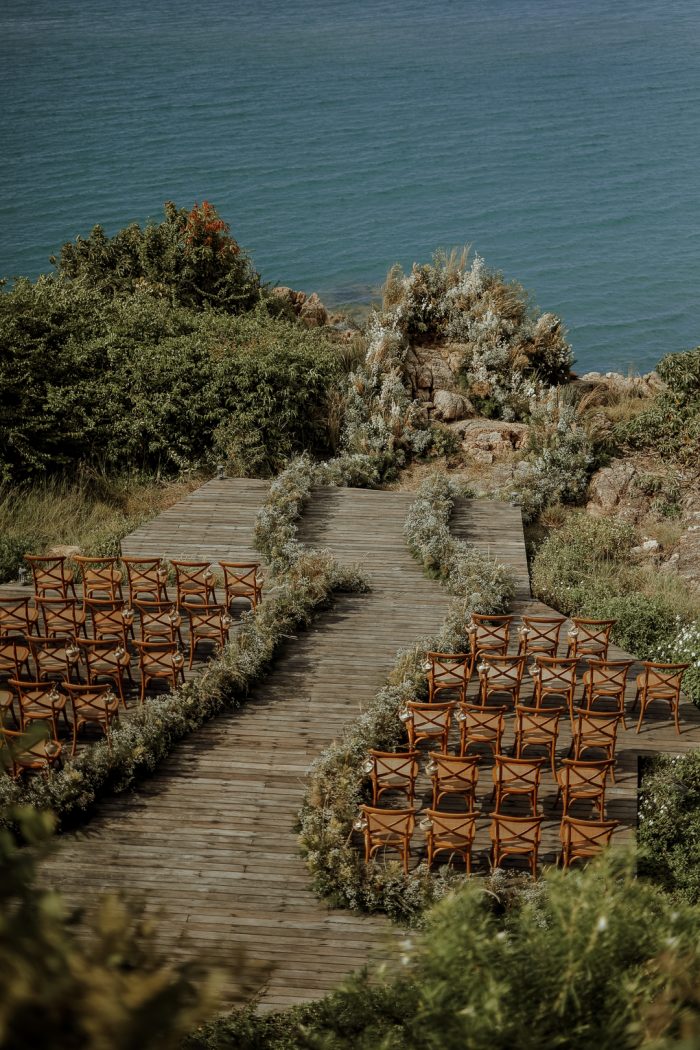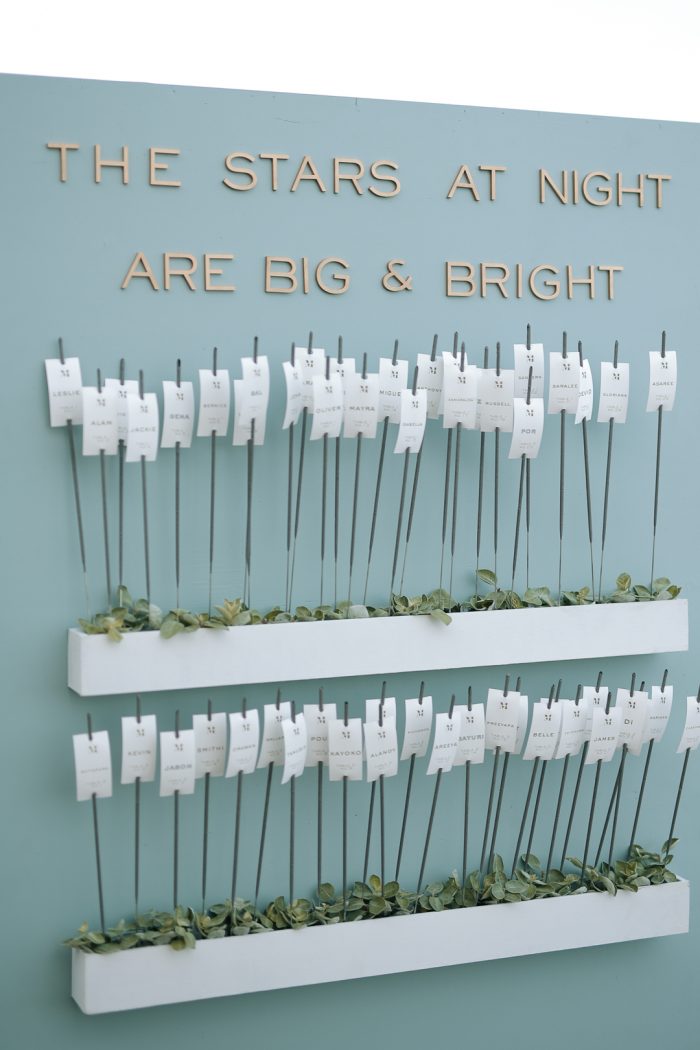 Advice From The Newlyweds: Plan The Wedding You Want
Our advice is to go with your gut. Get married in a place that is beautiful and feels right to you. Get married under the sun. Embrace the weather and rain. Choose wedding songs that make you feel victorious as a couple. Try to focus on each other and your shared vision. Hire the best wedding planner for your budget, so you can enjoy your beautiful day together without stressing over the details and flow of the day.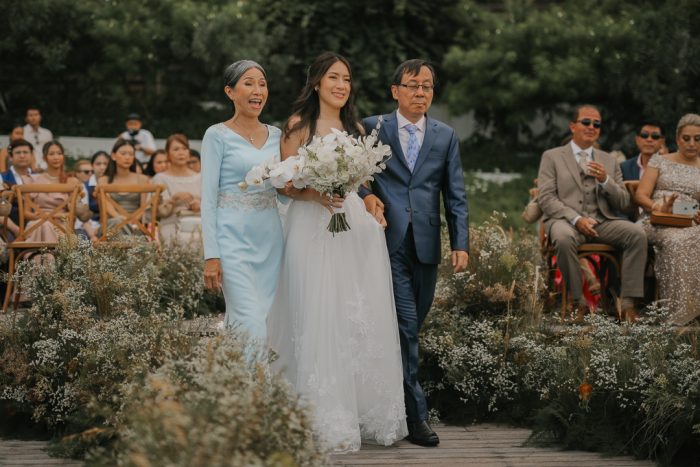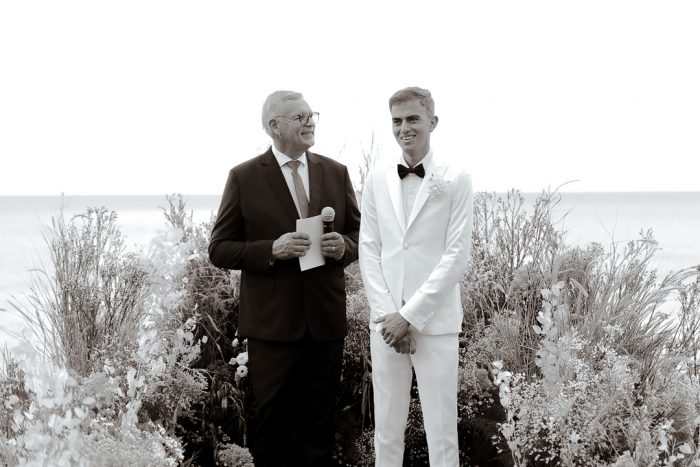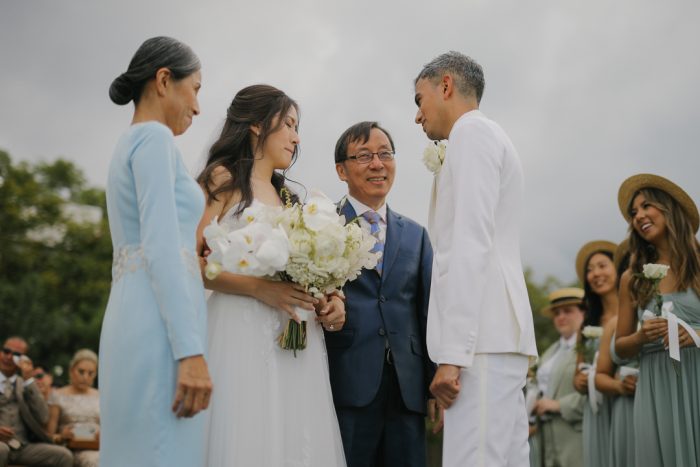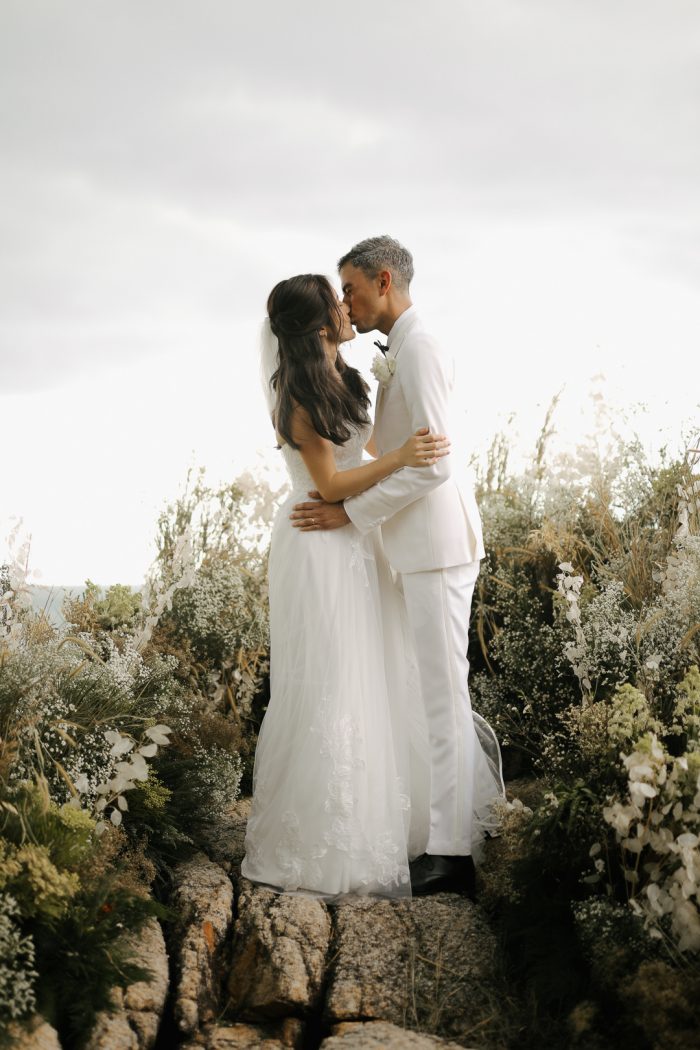 Fully Trusting Their Vendors To Bring Their Vision Cape Fahn Hotel Wedding To Life
We didn't go too deep into the details. We were also pretty short on time. We gave our wedding planner and designer enough ideas and mood boards to give them a sense of our vision. Trusting them fully with the details left us the chance to be surprised and experience certain things with fresh eyes. We didn't know the size of the stage and the exact location where we'd have our first dance. When we walked onto the beach that night, we were in awe of the stage under the fairy lights and pine trees. The not-knowing of many things allowed us to feel and enjoy every second.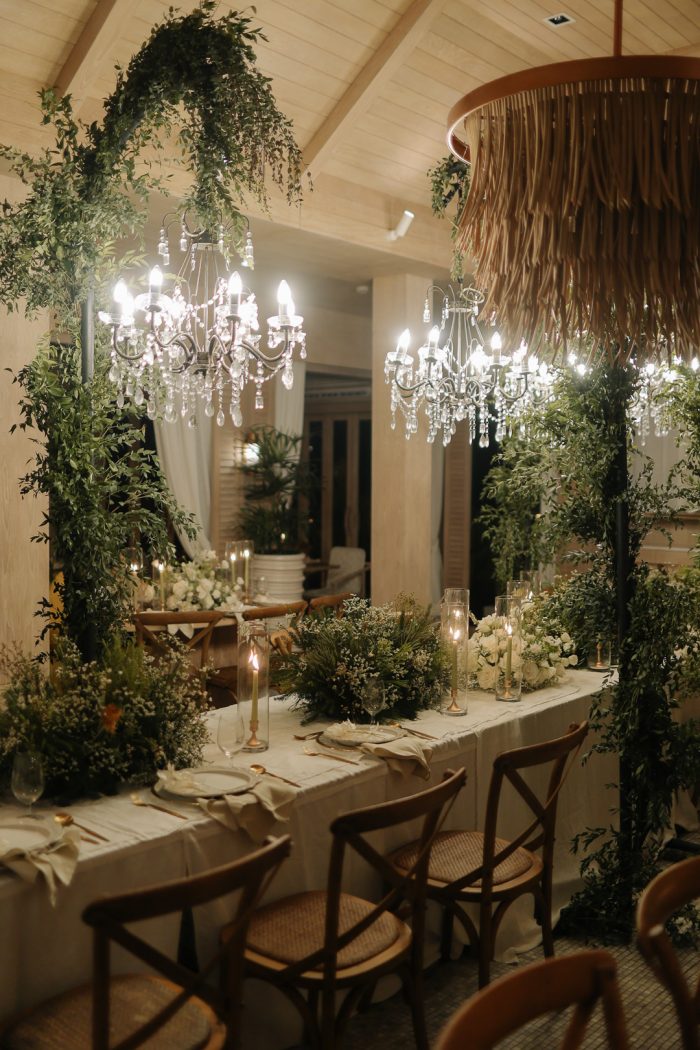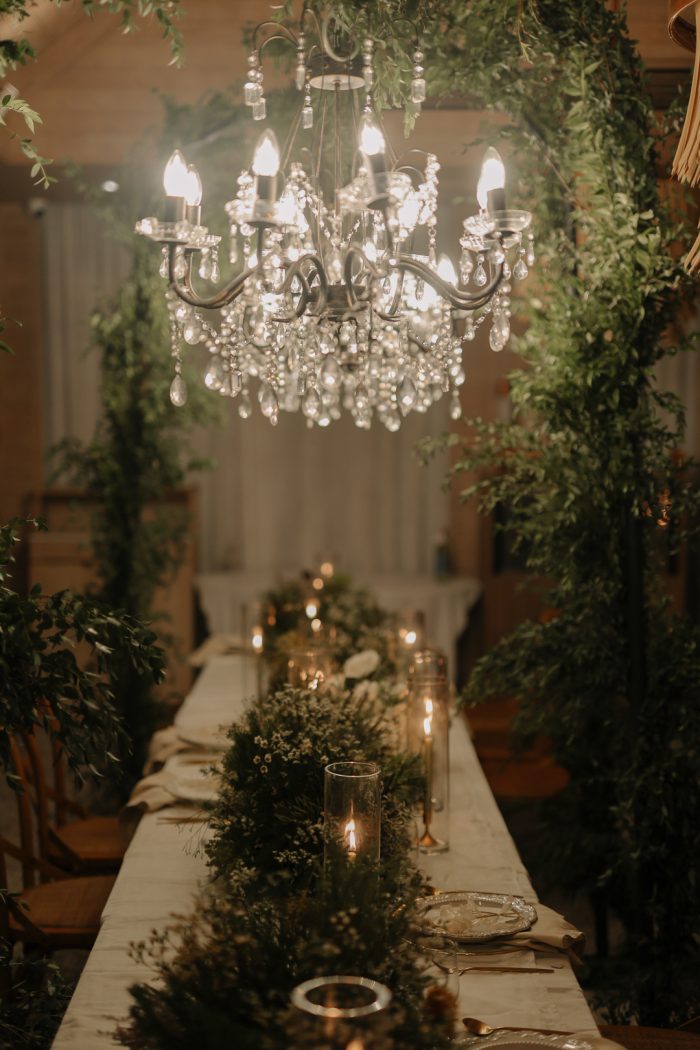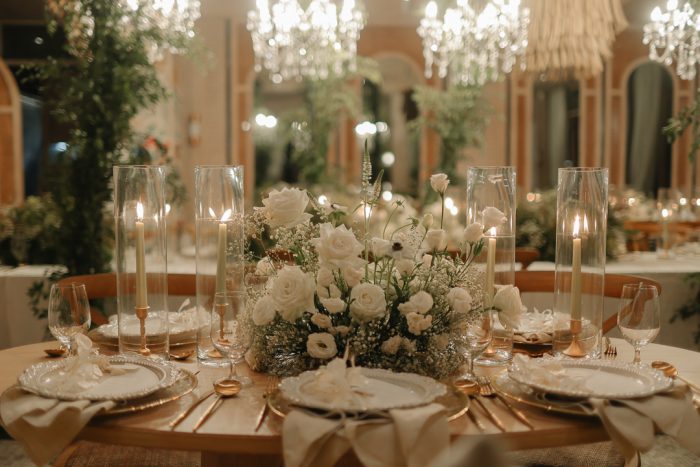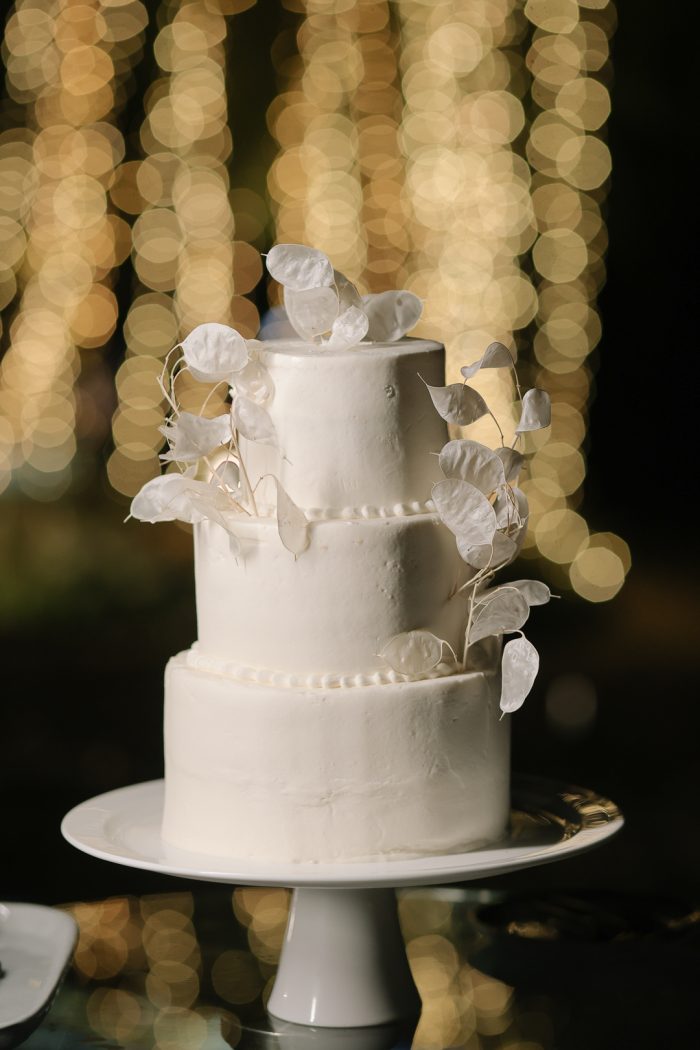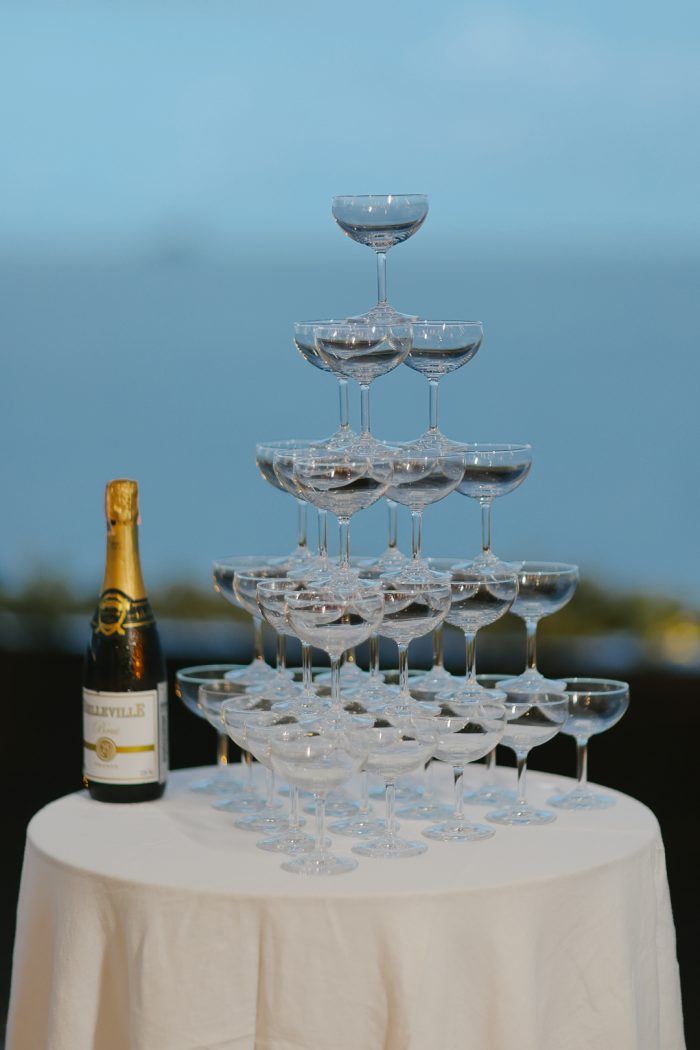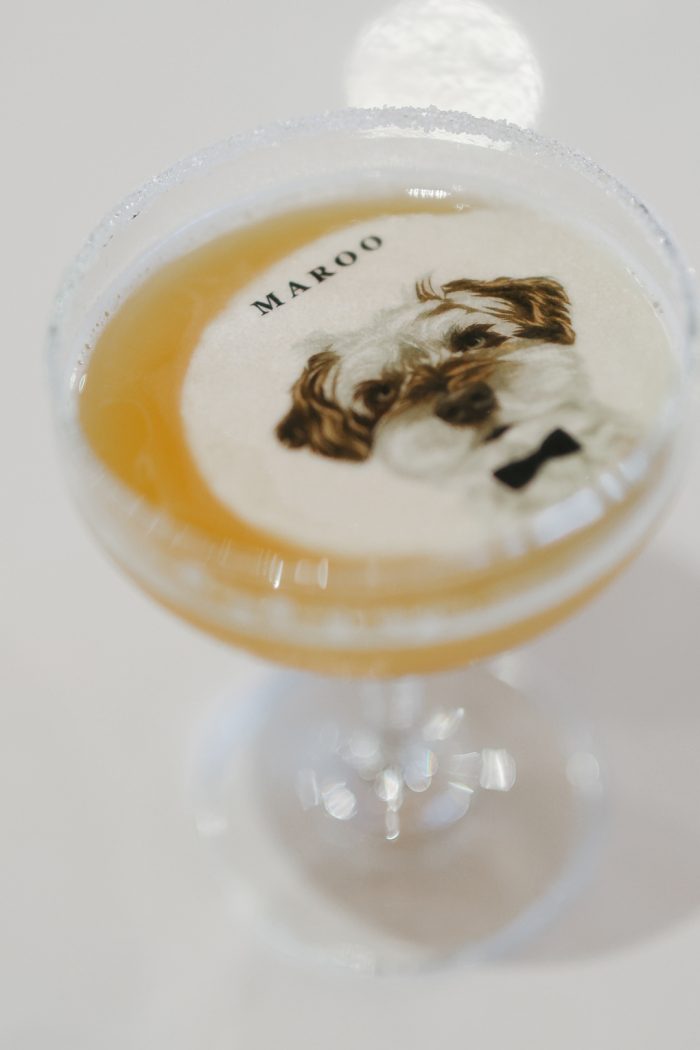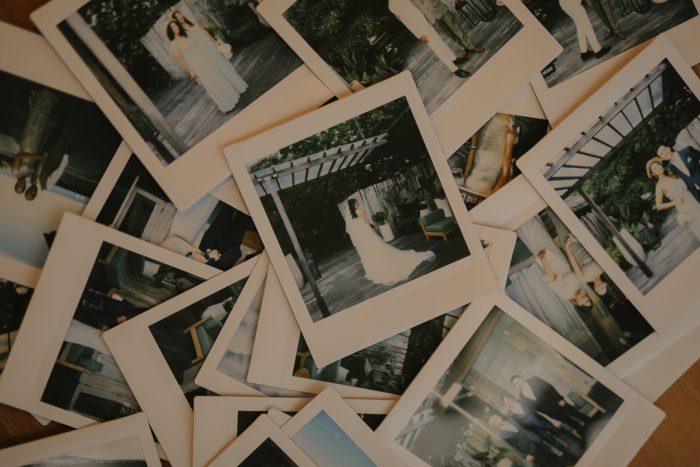 Making Their Dream Cape Fahn Hotel Wedding Come To Life In Less Than Six Months
Planning the wedding together and designing it according to our dreams and aspirations was most important to us. We planned our destination wedding in less than six months. We didn't want to over plan, and our decision to get married came soon after our careers kicked off. We stayed focused on each others' needs during the planning process. Choosing the venue, the menu, the florals, the program, the songs, and planning the wedding together felt like directing a movie together. Planning it together made it our wedding of a lifetime, and it certainly was a dream.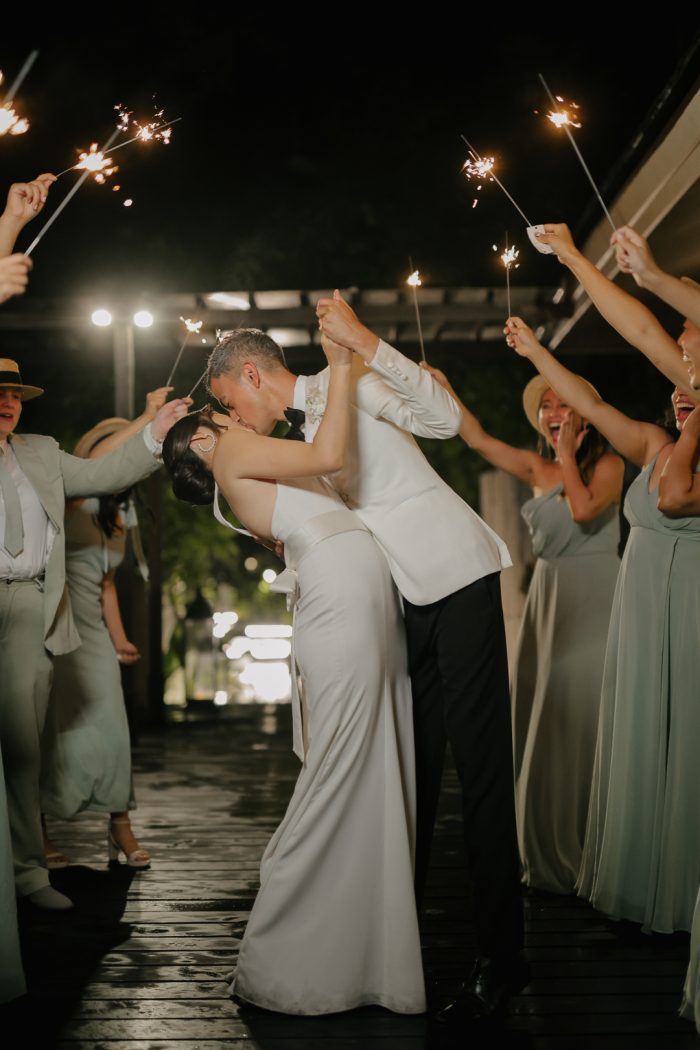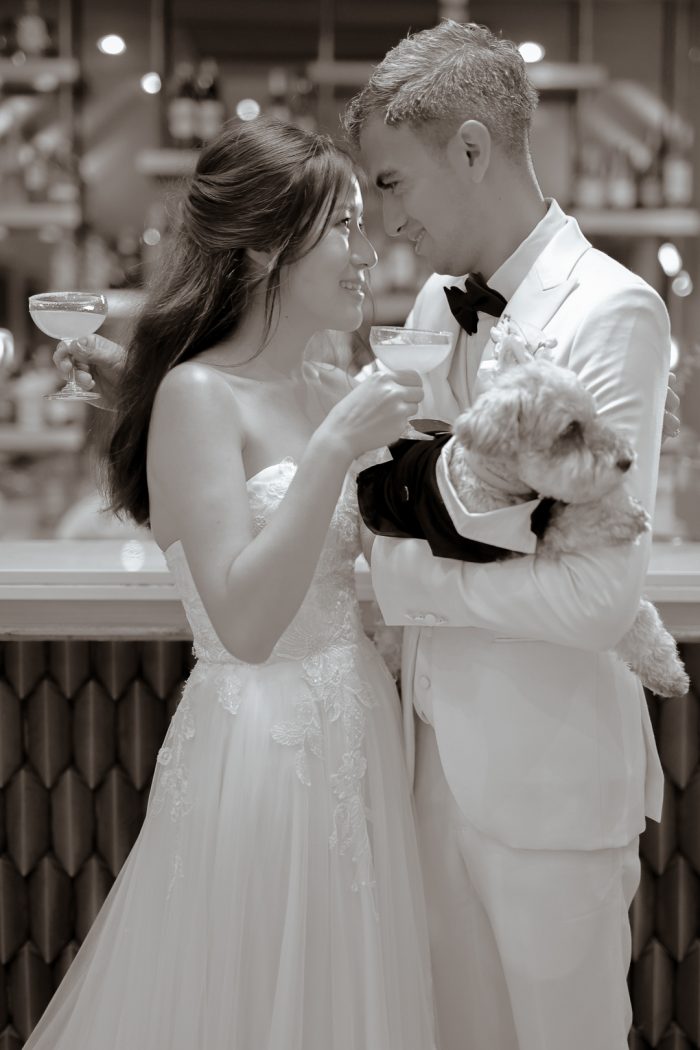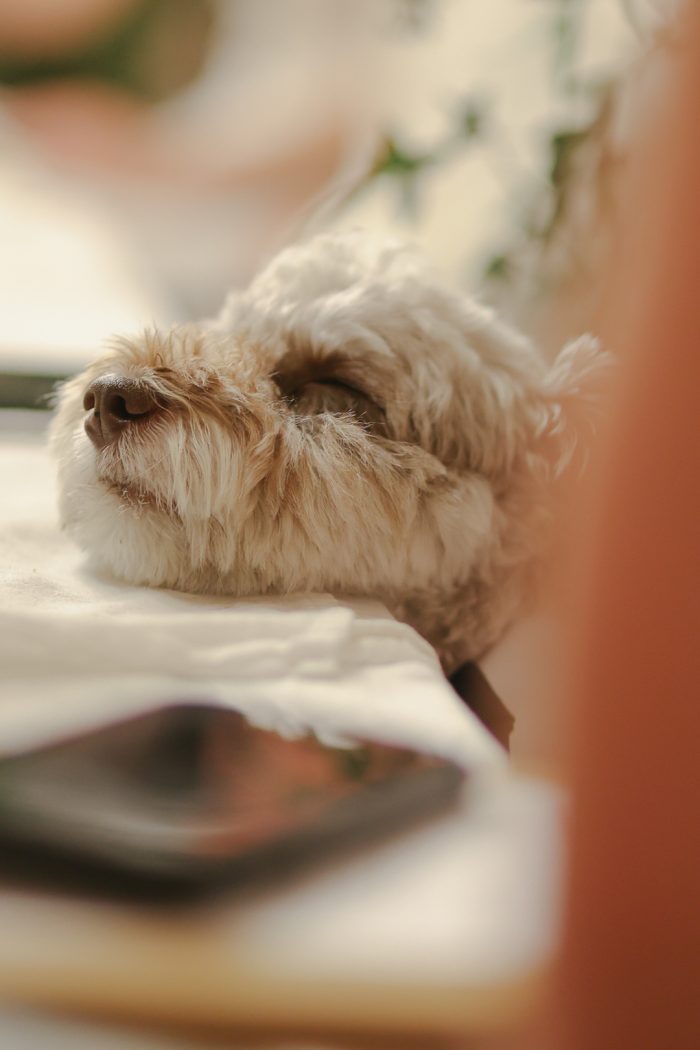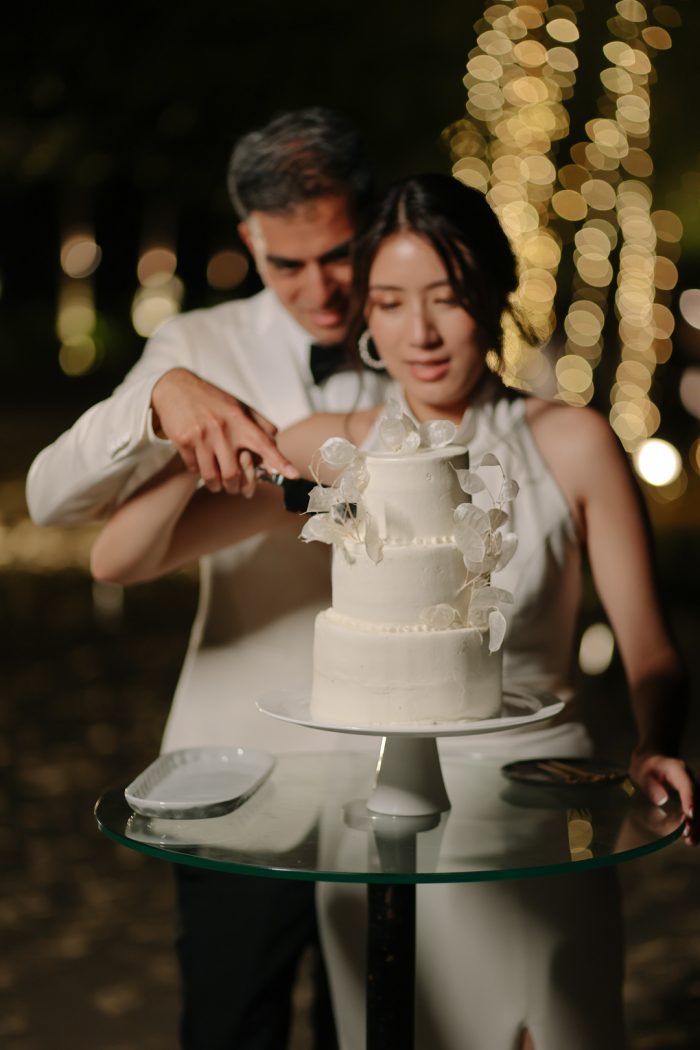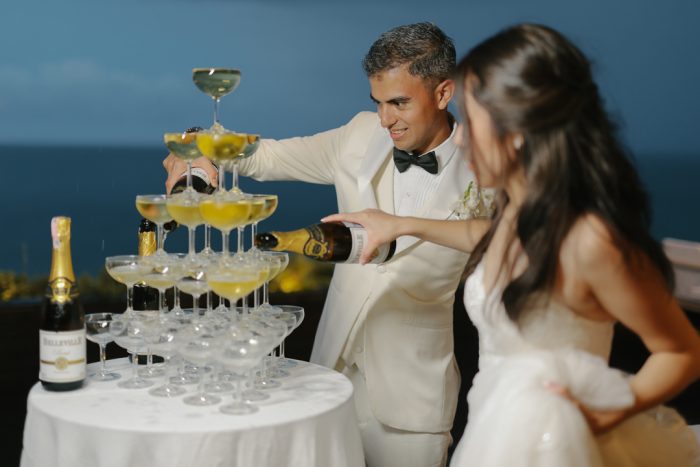 Making The Rain Work In Their Favor
It rained the moment we kissed, like a scene from a Hollywood film. Our guests said so too. It rained for hours, so our wedding planner moved our outdoor beach reception indoors. We loved having all our family and friends dine indoors and in the same room. The wedding felt intimate by having us all together in a smaller space, and the entire room fell silent during speeches. The chandeliers, wild greenery, and touches of elegance made the night feel magical.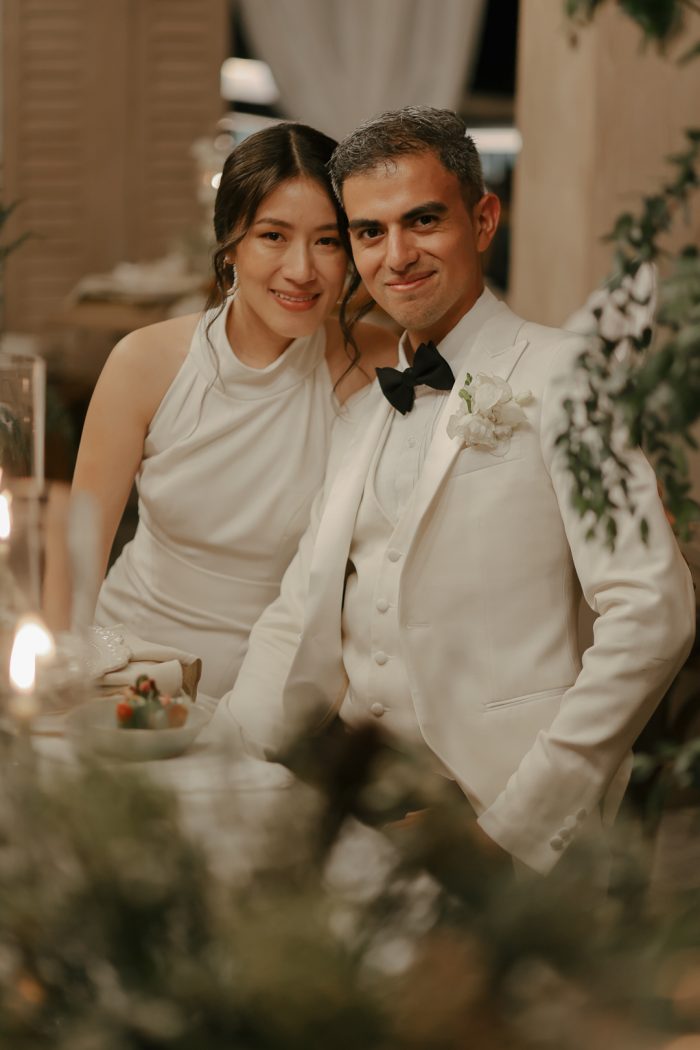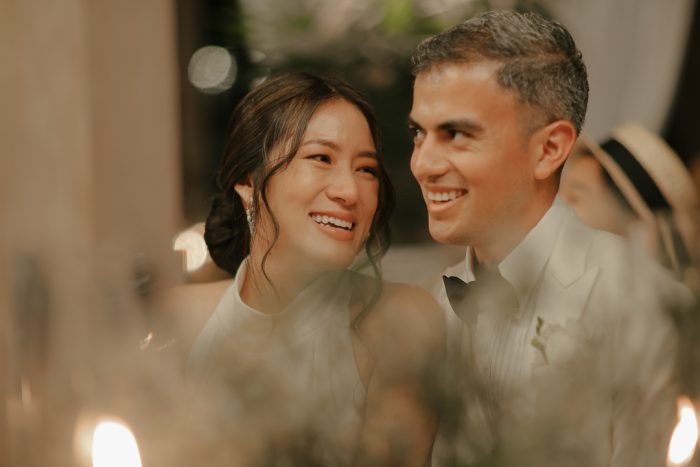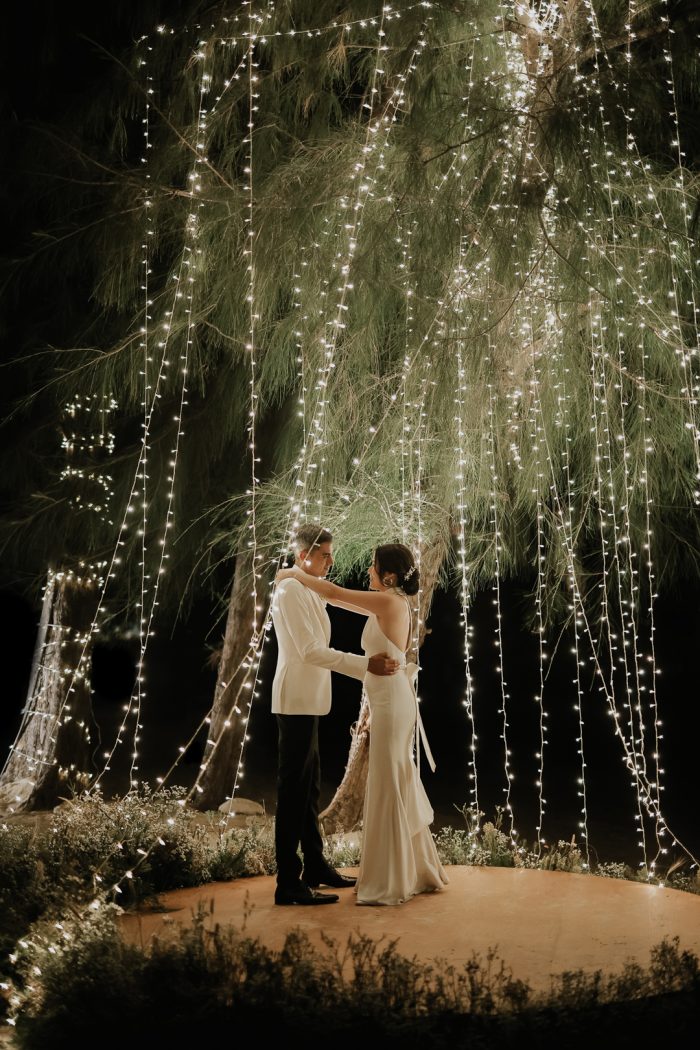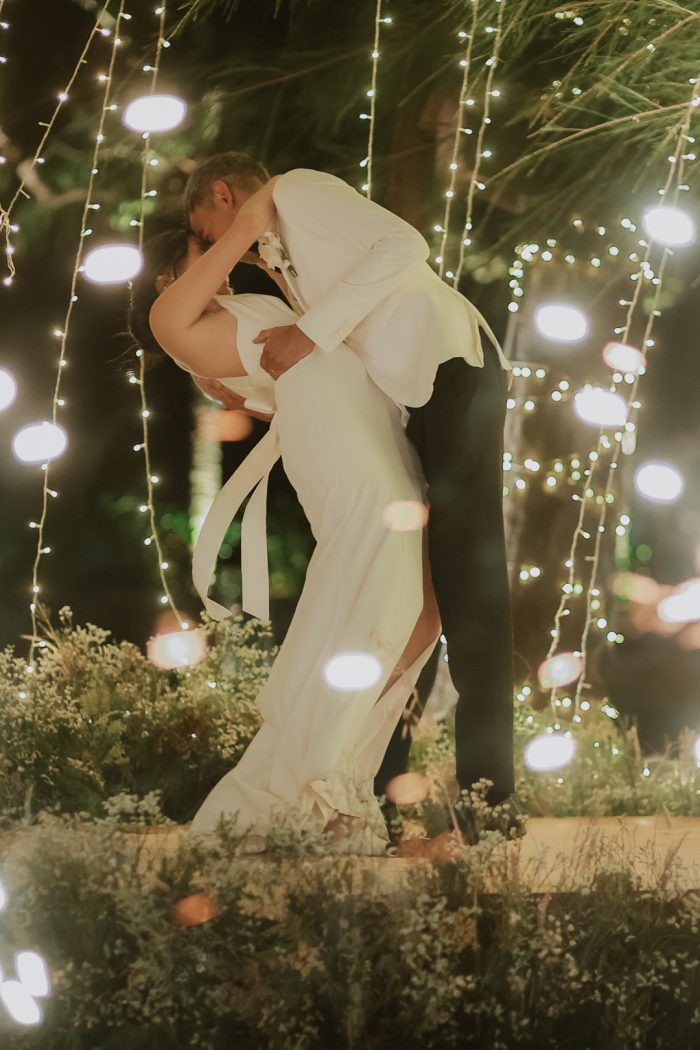 Congratulations to Maple and Miguel on their seaside Cape Fahn Hotel wedding. And a big thank you to ProudRad for capturing all the heartfelt memories and gorgeous details of their special day.
A destination wedding can truly be a spectacular and unforgettable event for you, your partner, and your loved ones—whether you're looking for amazing scenery, beautiful architecture, or simply trying to inject adventure into your celebration. Check out our guides on planning a destination wedding and creating a budget for a stress-free journey to your dream getaway wedding!