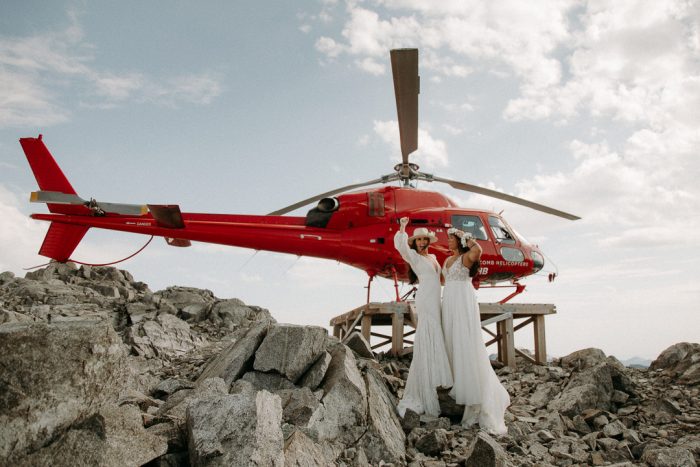 When thinking of the ideal place for their elopement, Ella and Cole knew the Tantalus Mountains had to be it. These adventure seekers curated their "I do's" around their favorite outdoor activities and a relaxed schedule that fit their laid-back personalities.
After kicking off their morning by getting dressed and doing hair and makeup together, the two lovebirds–and Junebug photographer Candice Marie–caught a helicopter up to the snowy mountaintops. Surrounded by stunning views, the couple exchanged heartfelt vows, snapped sunset portraits, then headed back down the mountain to cook their first meal together as a married couple (which they were sweet enough to share with their photographer and videographer).
To wrap up the day, the newlyweds spent the evening reading letters from friends and family and popped open a bottle of champagne to commemorate the start of their lives together. Keep scrolling through to see what your wedding day could look like if you celebrate your love with an unforgettable intimate adventure like these two.
The Couple:
Ella and Cole
The Wedding:
Tantalus Mountain Range, British Columbia, Canada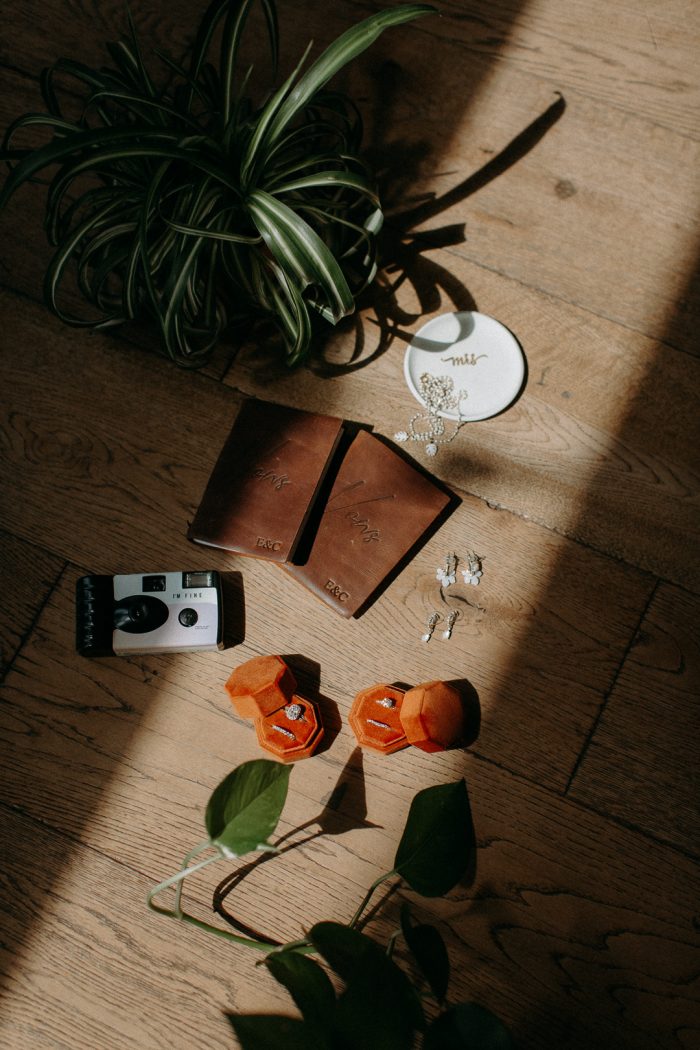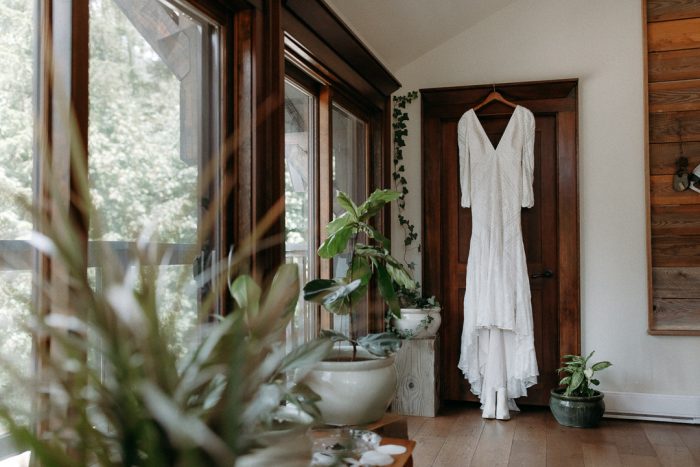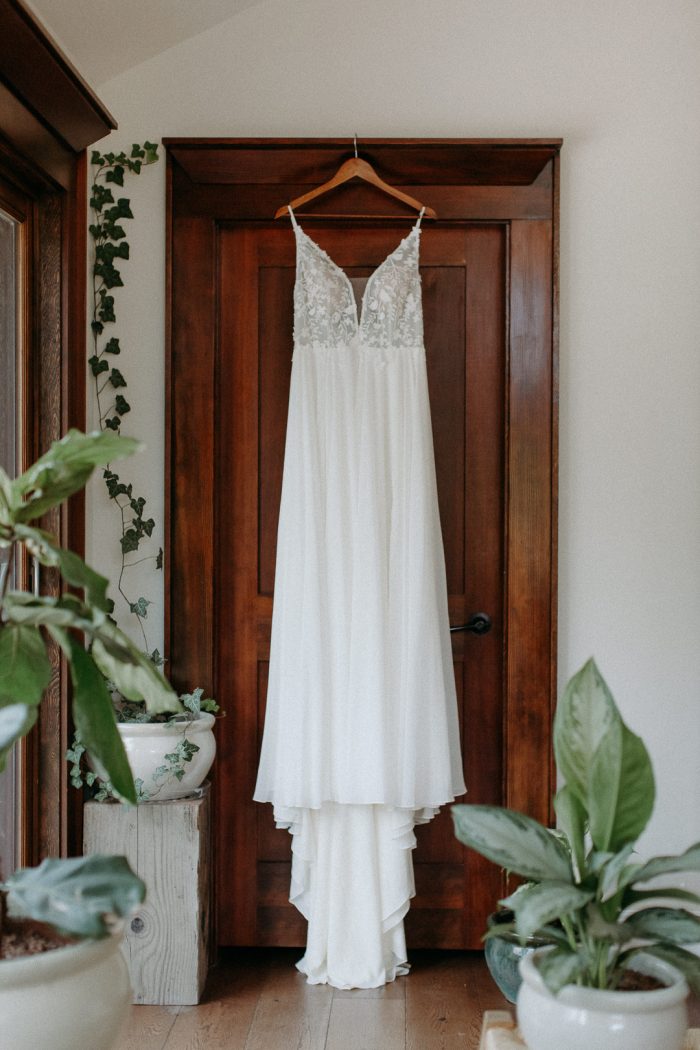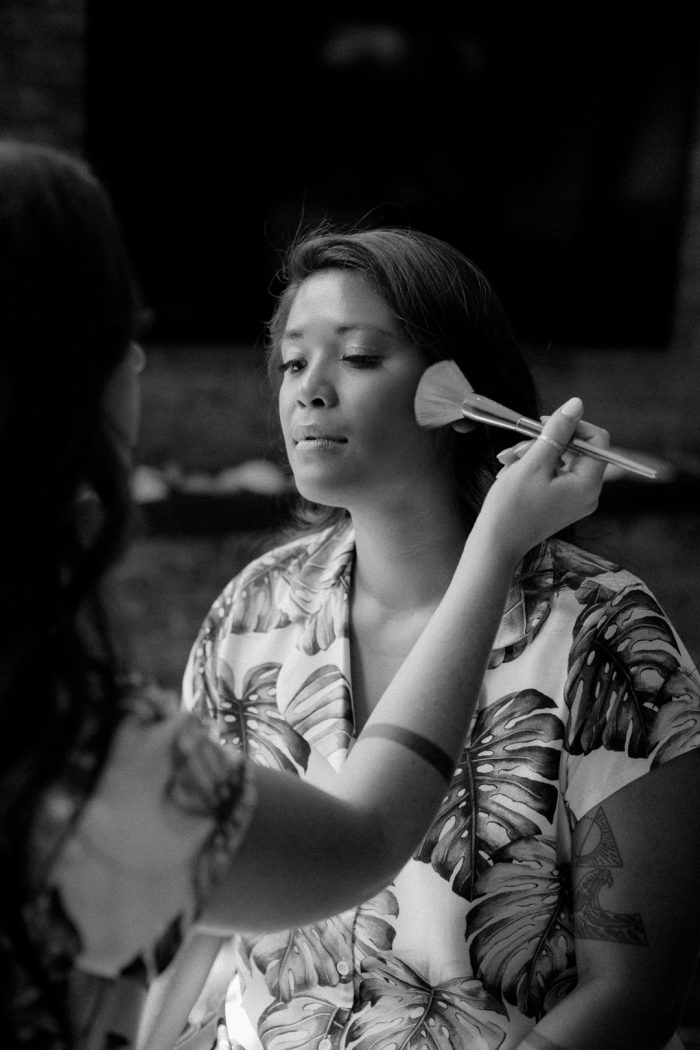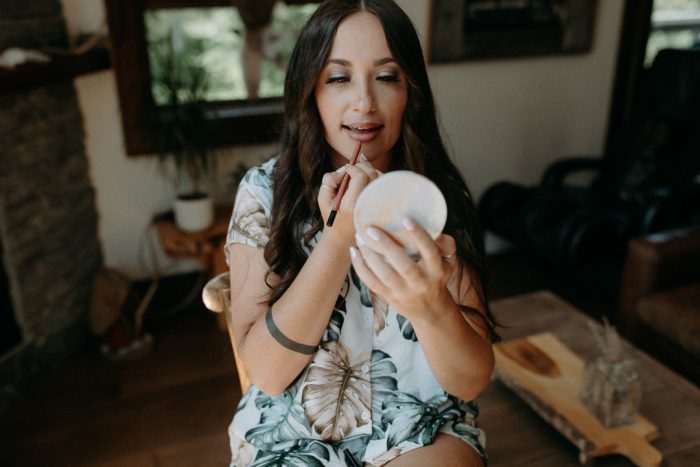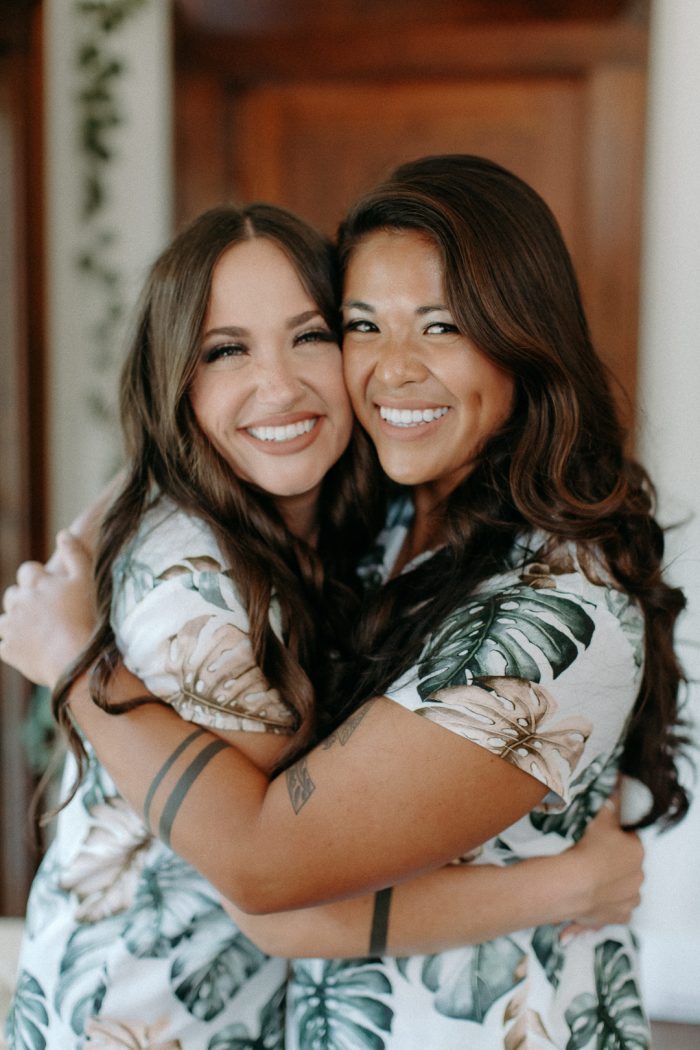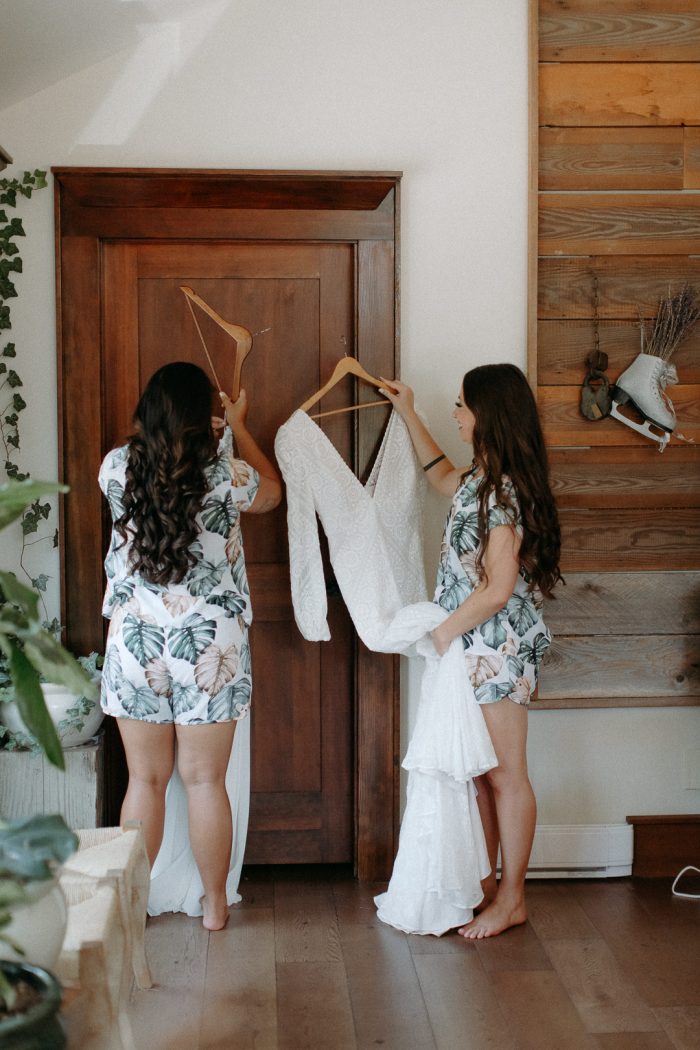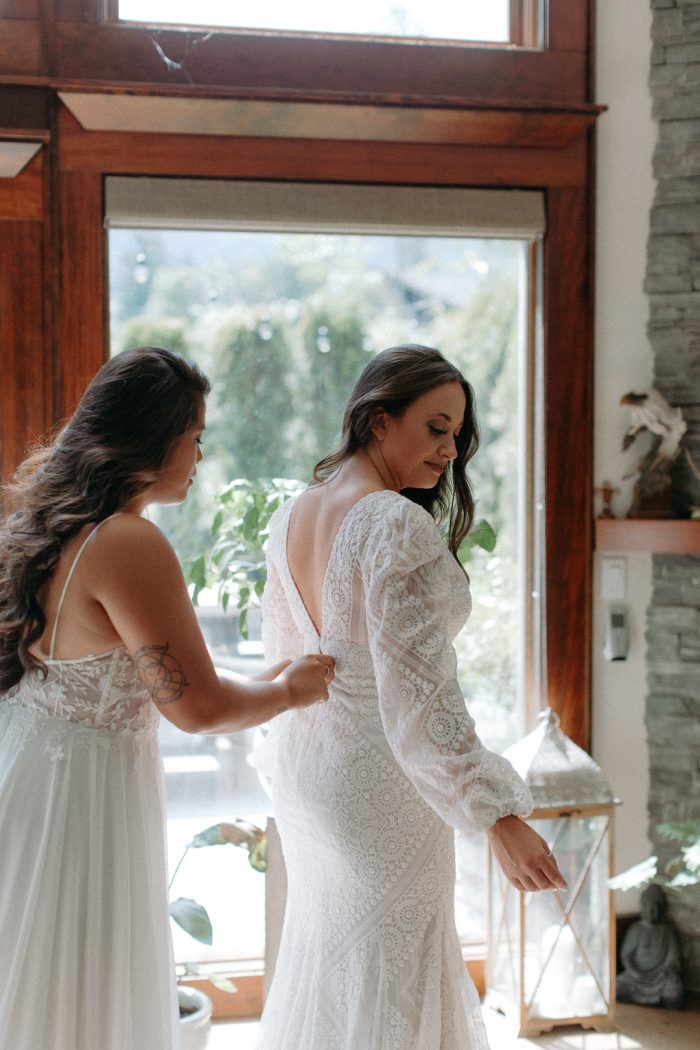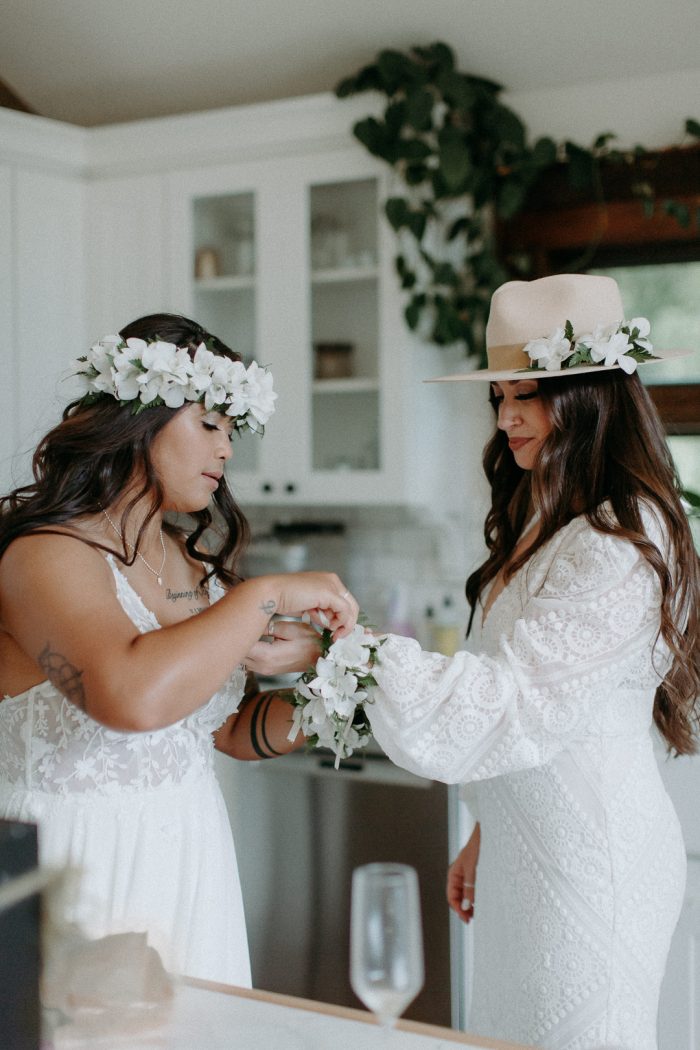 DIYing Every Detail Helped Them Pull off the Elopement of Their Dreams
We were able to do everything on our own, which was intimidating but helped us really lean into our own intuition when it came to design, settings, etc. We did have help with our helicopter and videographer choices (shoutout to our photographer Candice), but other than that, we chose our own outfits together, styled our own makeup and hair, designed our cake, etc. I believe this is another reason why our day was so flawless.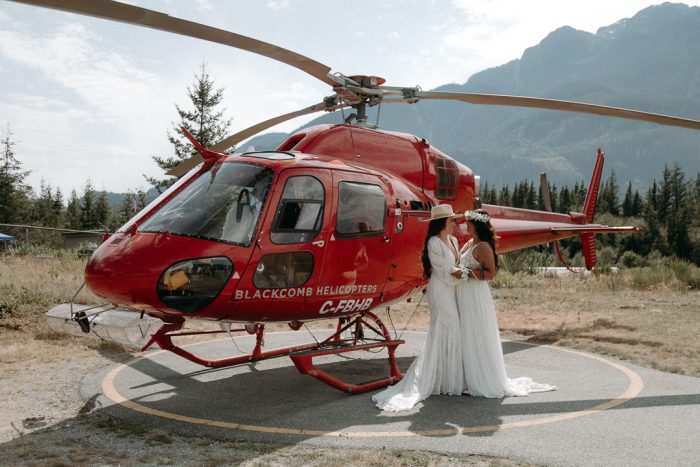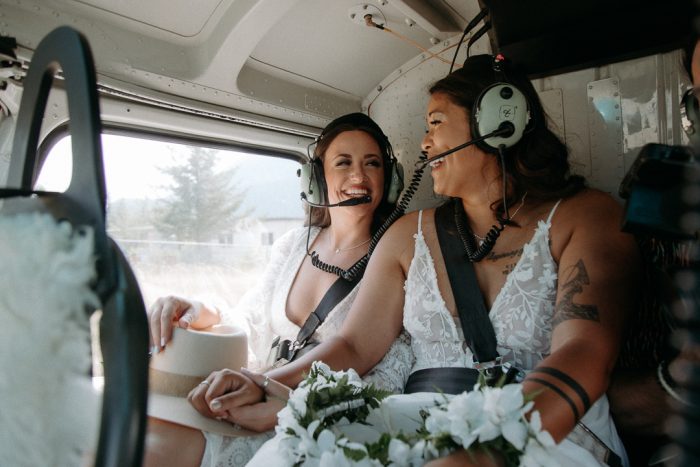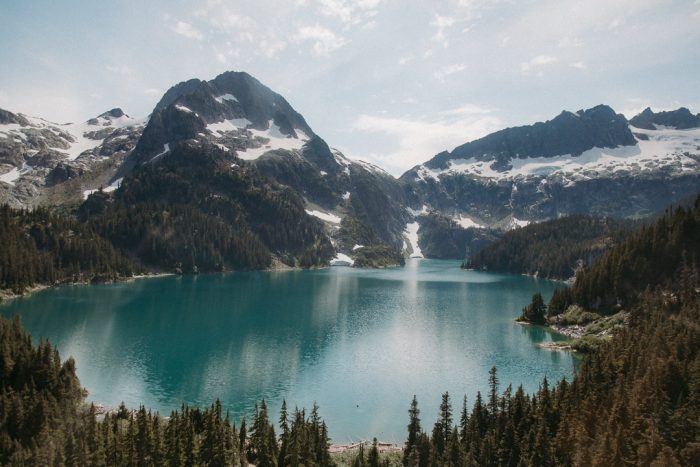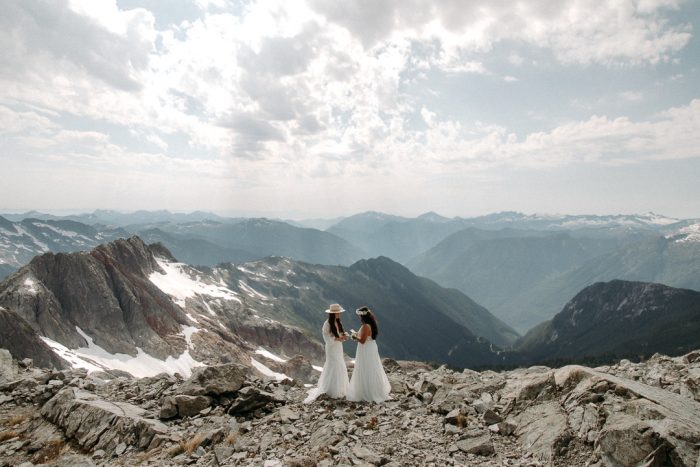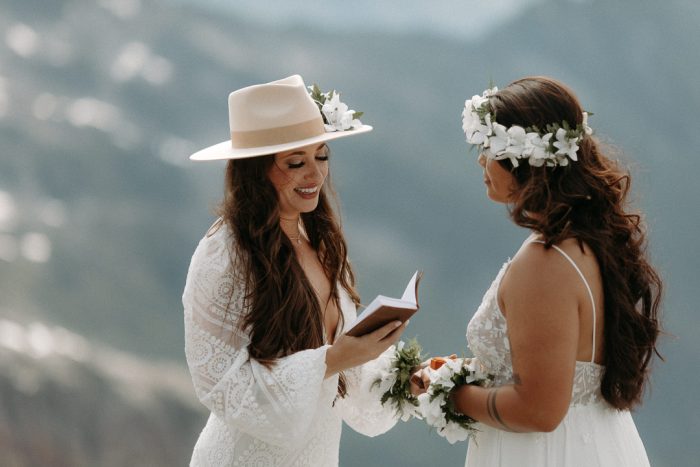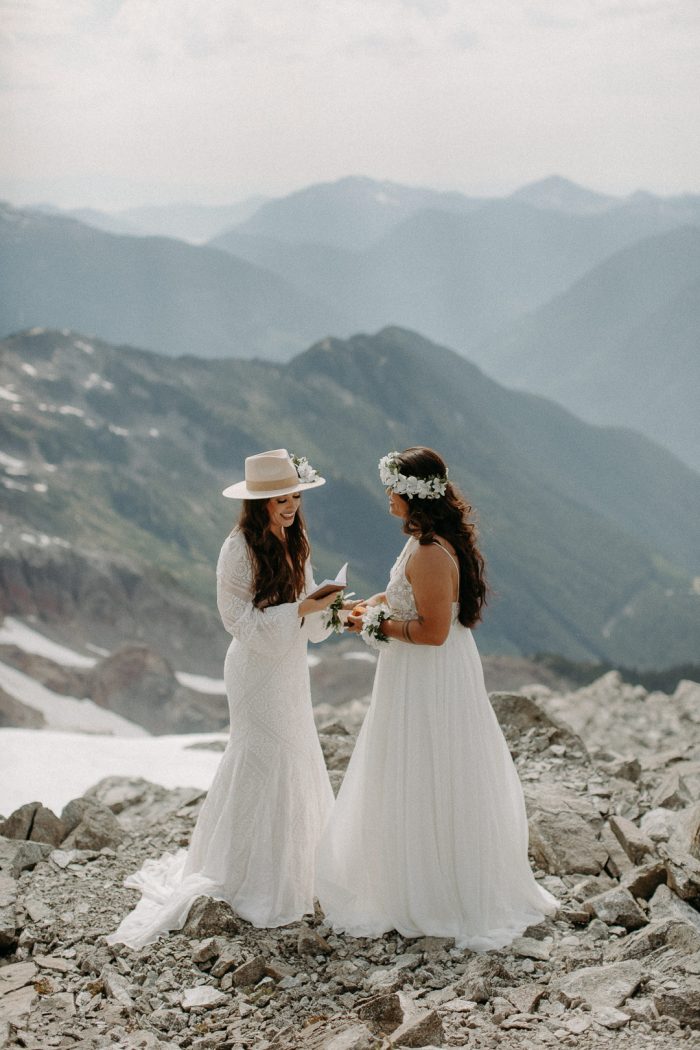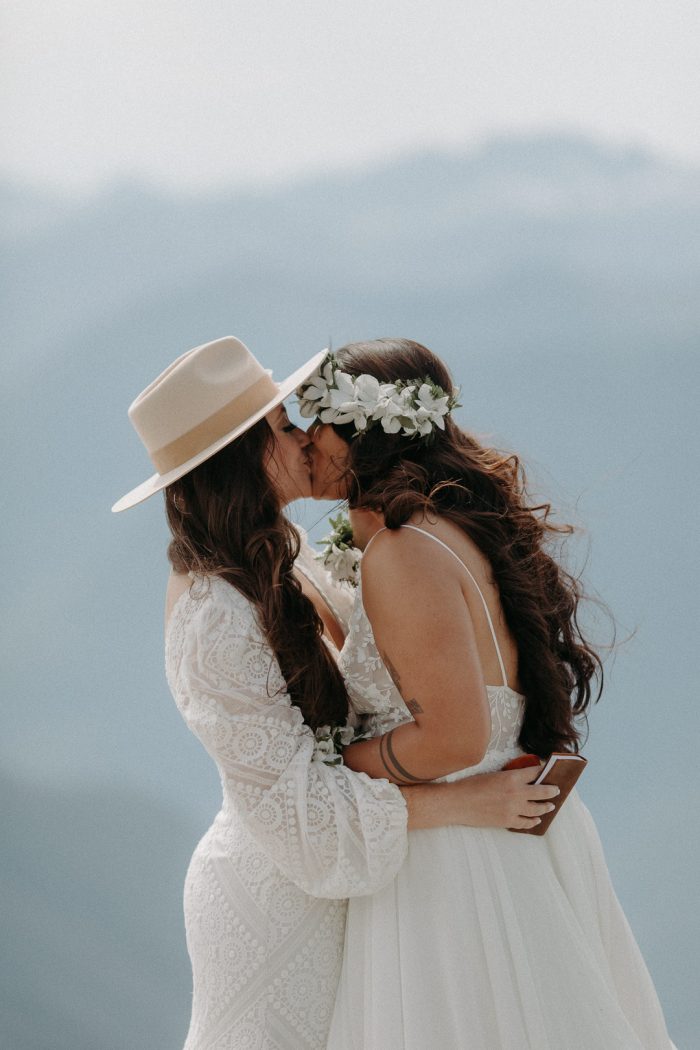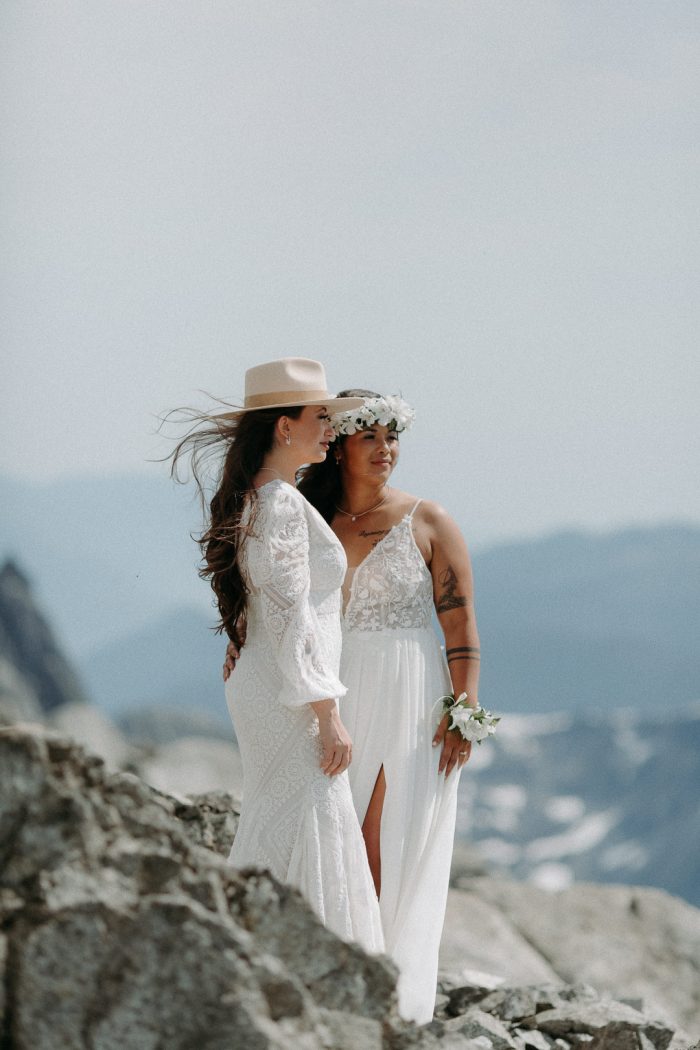 Why A Loose Timeline Worked Perfectly for Their Laidback Personalities
With it just being us, we were able to focus on each other without any distractions or agendas to follow. We set a loose schedule for our helicopter ride, vows, and letters, but other than that, we were truly able to soak in every moment. Doing each other's makeup and hair, helping put on dresses and jewelry, even just talking to each other throughout the day, and remembering why we decided to spend the rest of our lives with one another.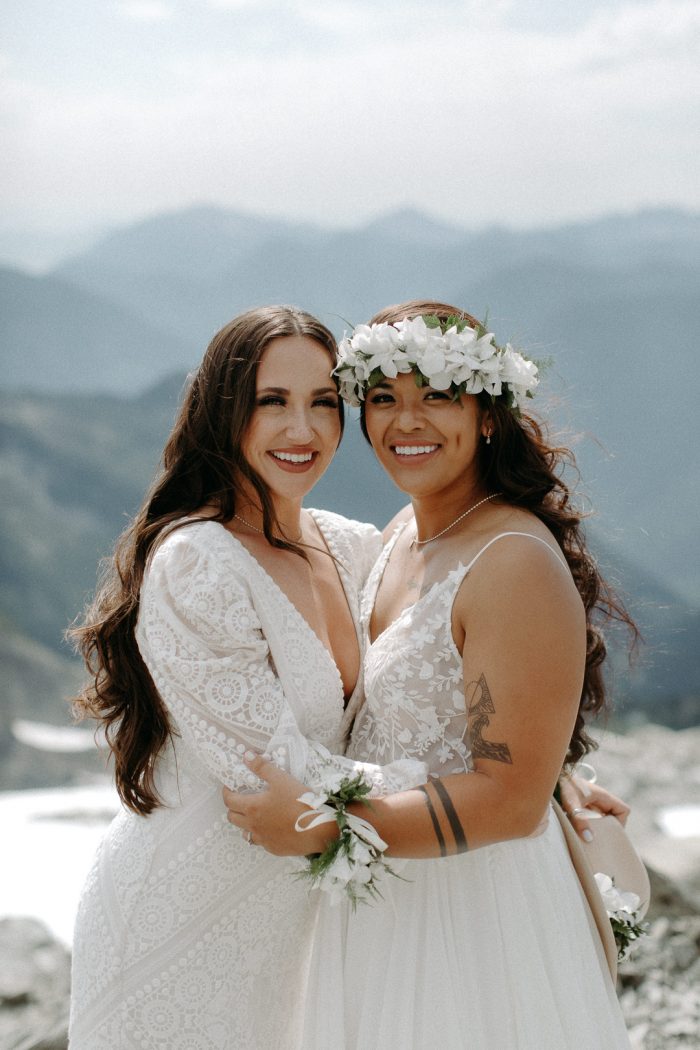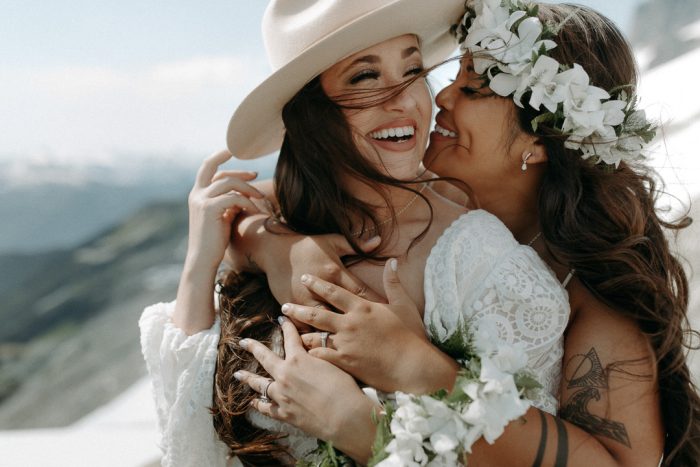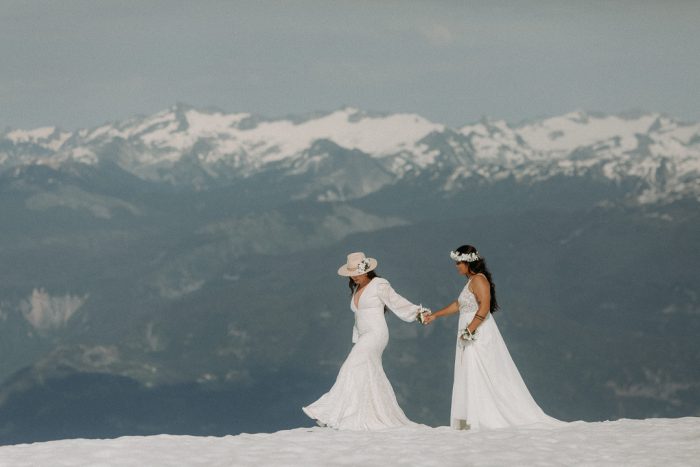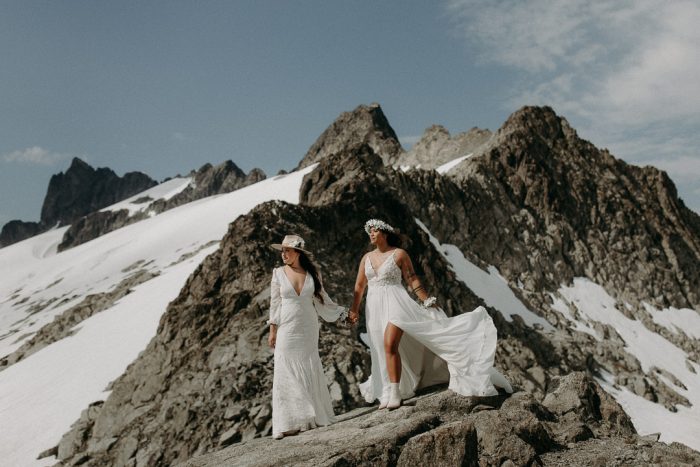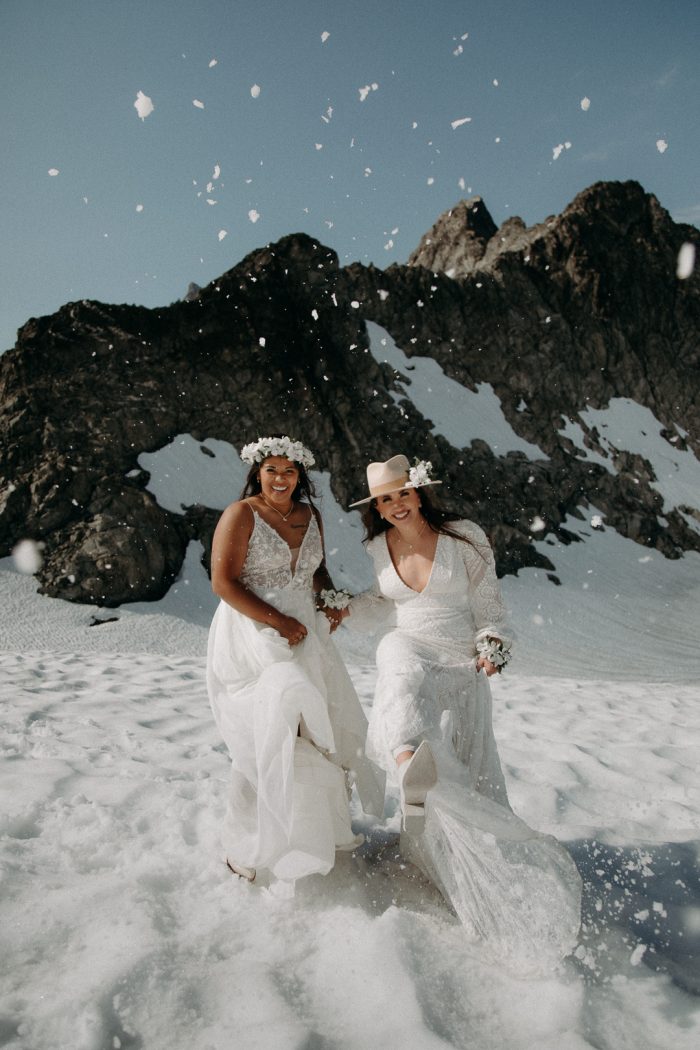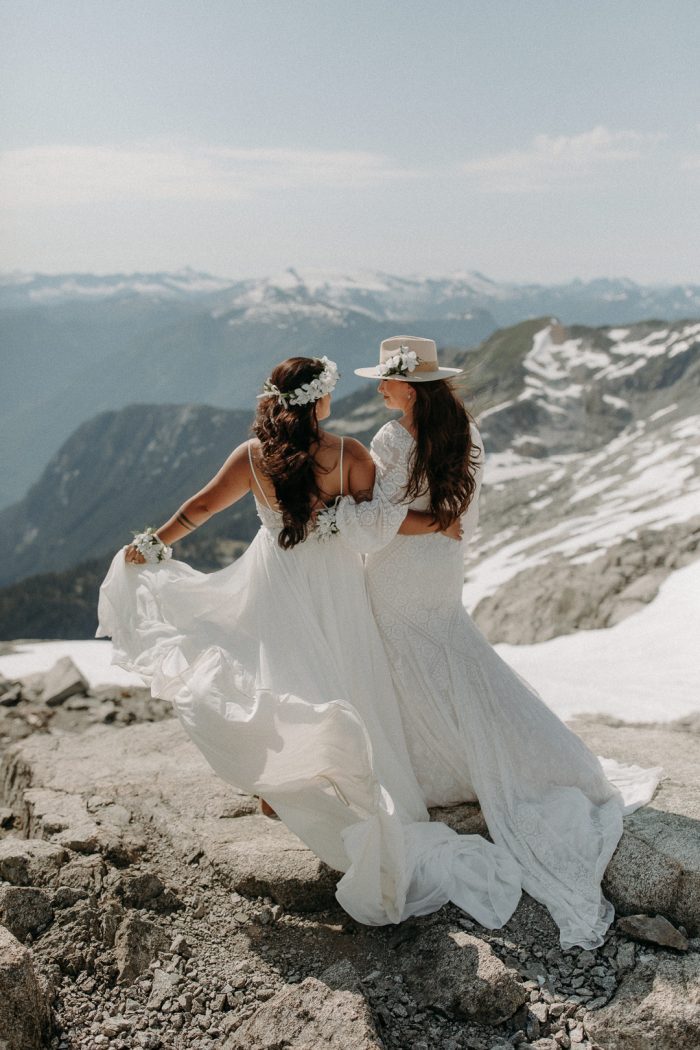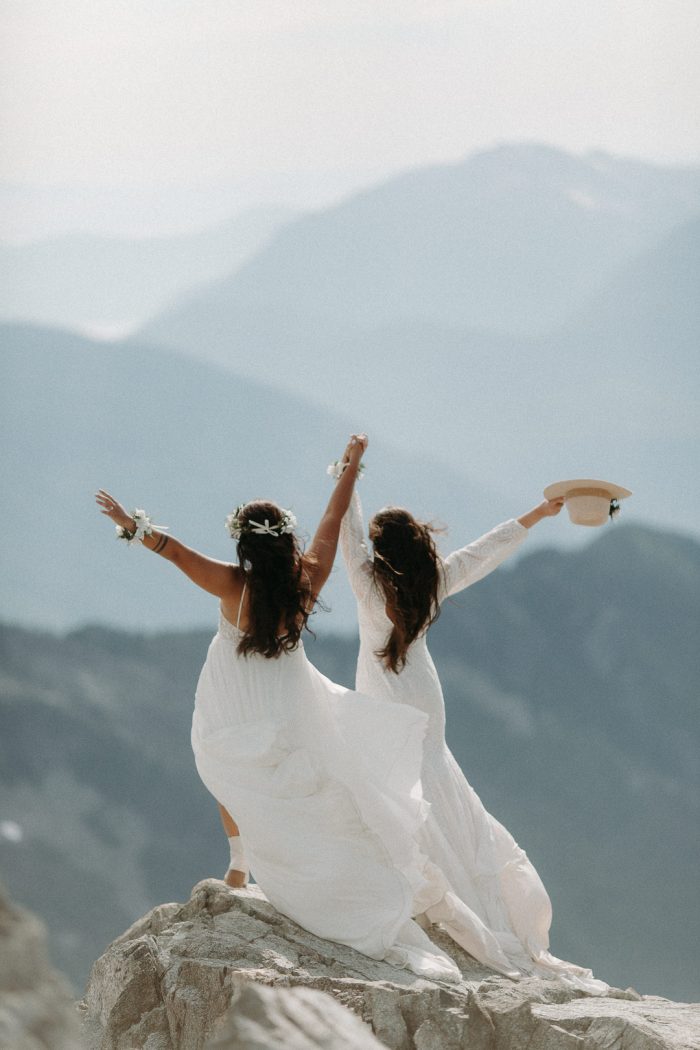 Wedding Advice: Do What Makes You Happiest
As cliche as it may sound, do what makes you feel the happiest without worrying about what others will think. If you want a grand ball for a wedding, do it. If you want to go to the courthouse with your close family and then have a party in your backyard, do it. This is a once-in-a-lifetime day that you will want to look back on with fond memories, not regrets of what should have been.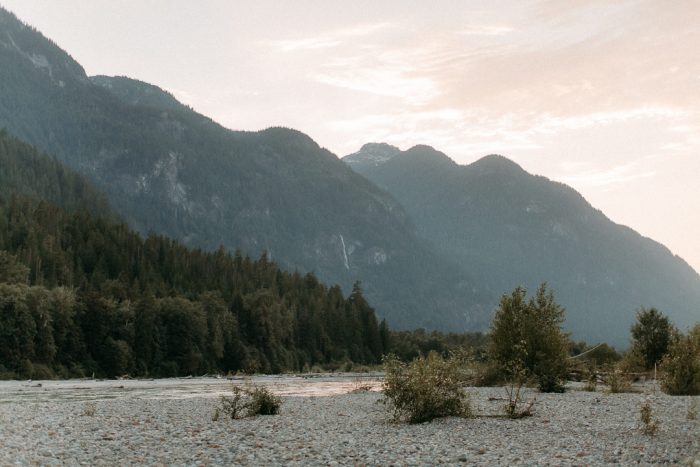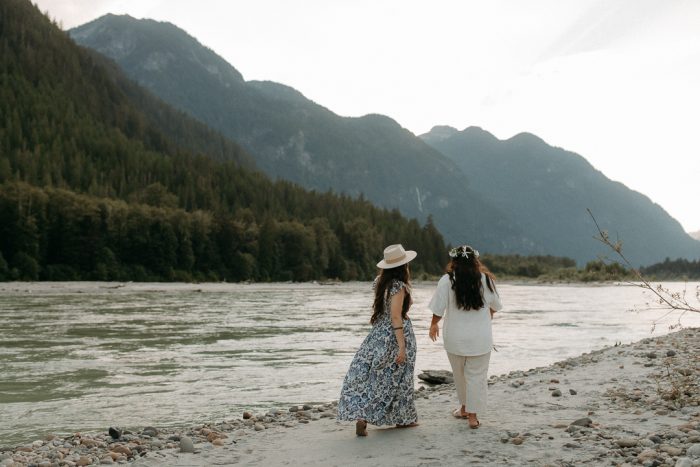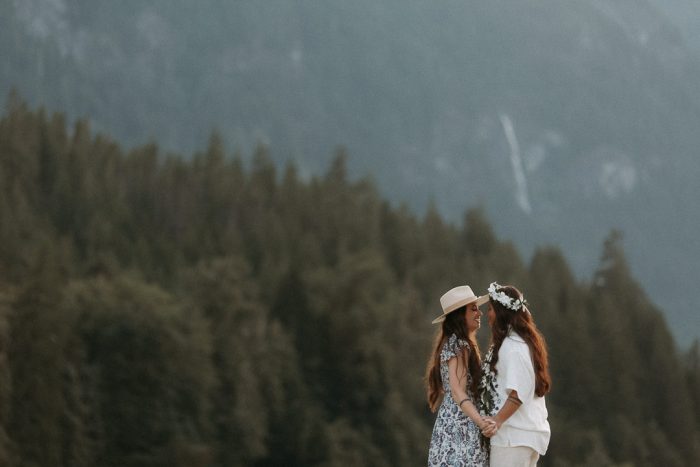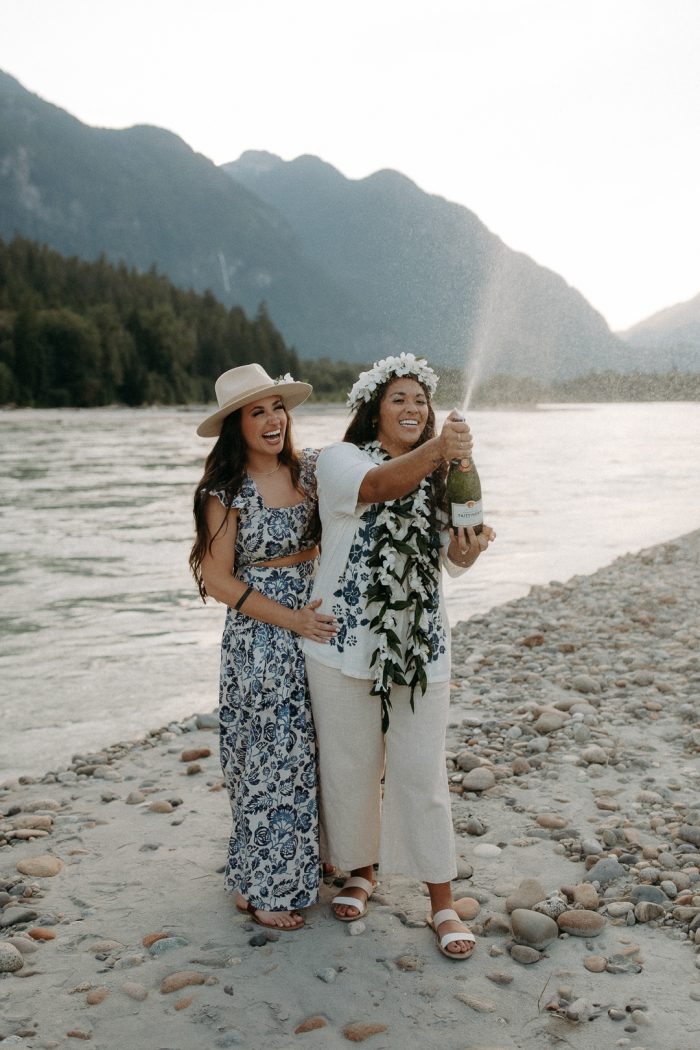 Why A Tantalus Mountains Elopement
The first time Cole came to British Columbia, we went to Squamish and had the best time of our lives. So when we were thinking of where we wanted to vow to spend the rest of our lives together, it was an obvious answer on both ends. We then got our photographer to help us find some unique spots in Squamish, which led us to the side of the Tantalus Mountain range, just above Lovely Lake. It turned out to be more beautiful than we ever could have dreamed.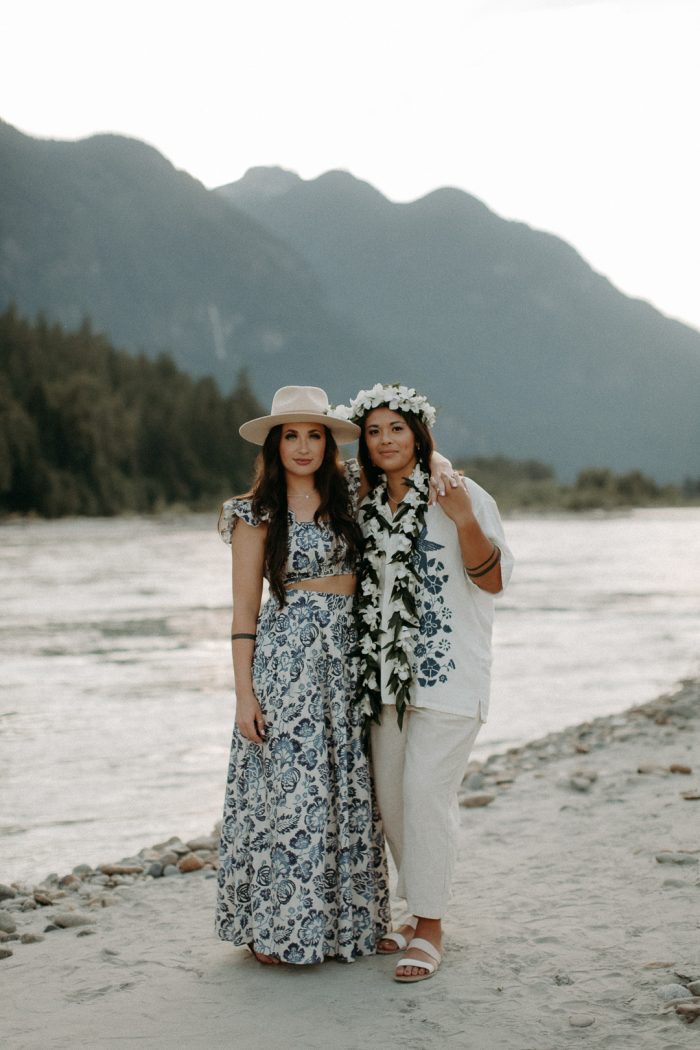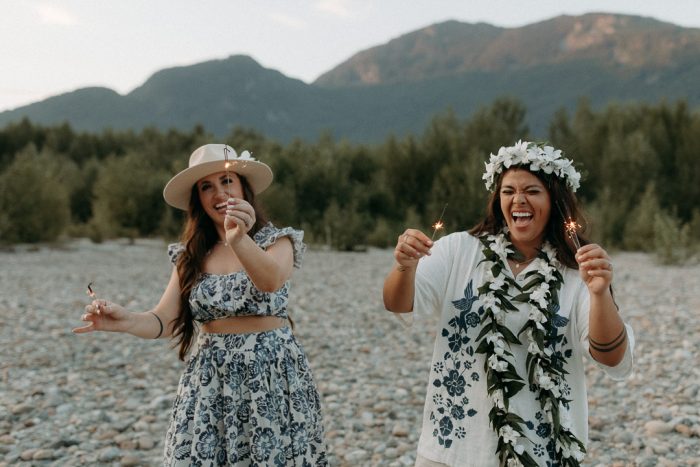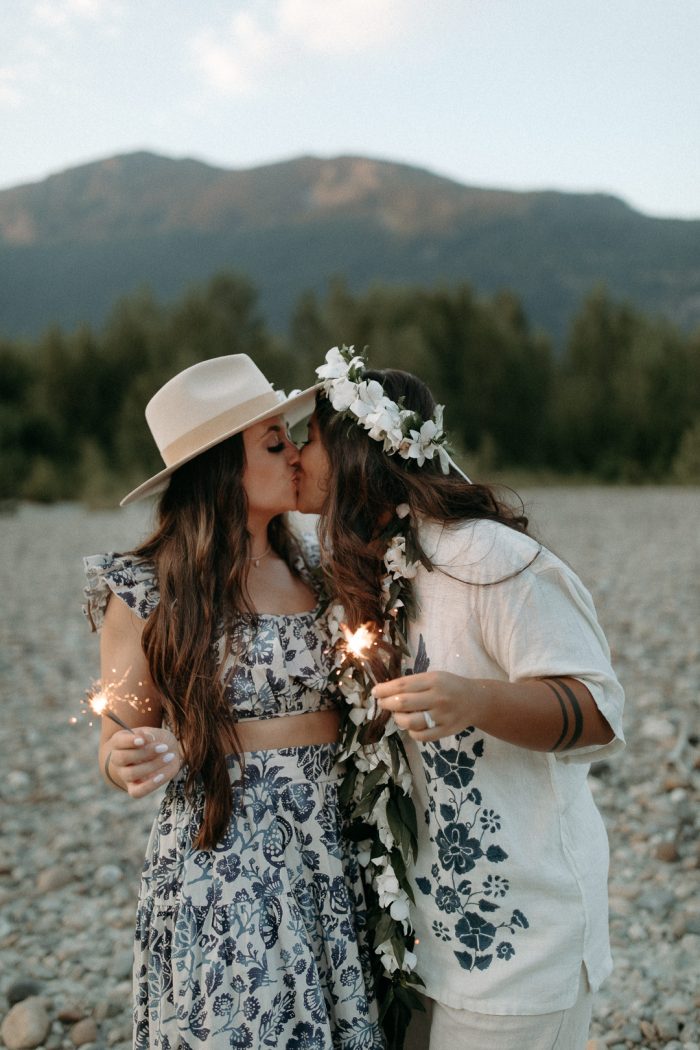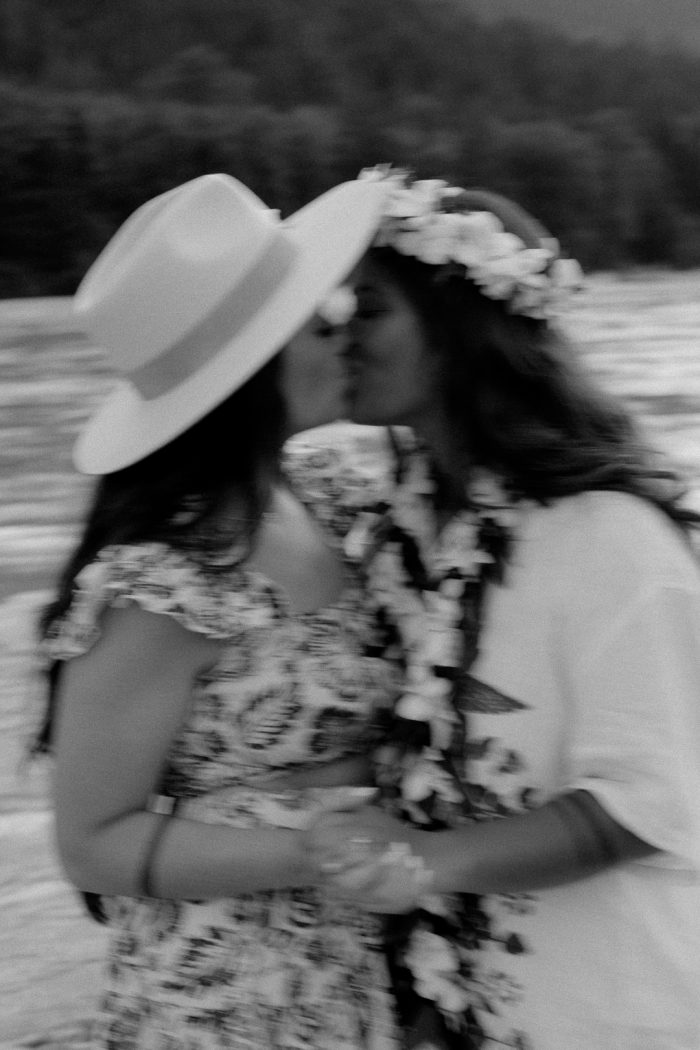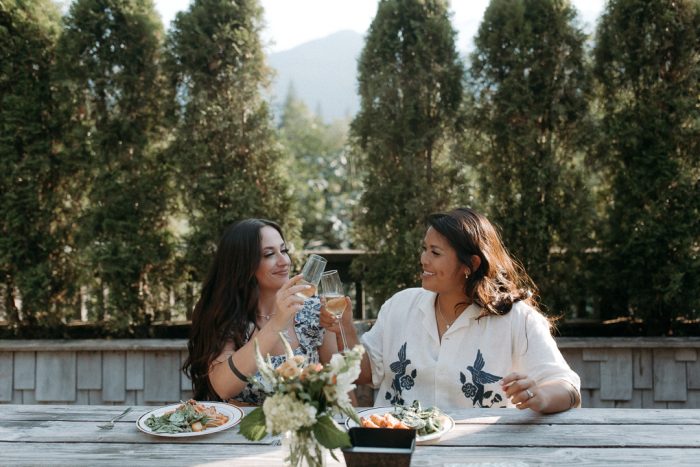 Congratulations to Ella and Cole on their sweet Tantalus Mountain elopement and a big thank you to Junebug photographer Candice Marie for documenting their intimate adventure beautifully. To see more of Candice's work, check out her profile in our directory of wedding photographers from around the world!
If you're feeling inspired to elope, start your planning with our elopement planning checklist. We help break down everything from choosing a location, to planning a ceremony, and more. And, of course, if you want to take things up a notch, you're going to want to see this guide on how to decorate your elopement!