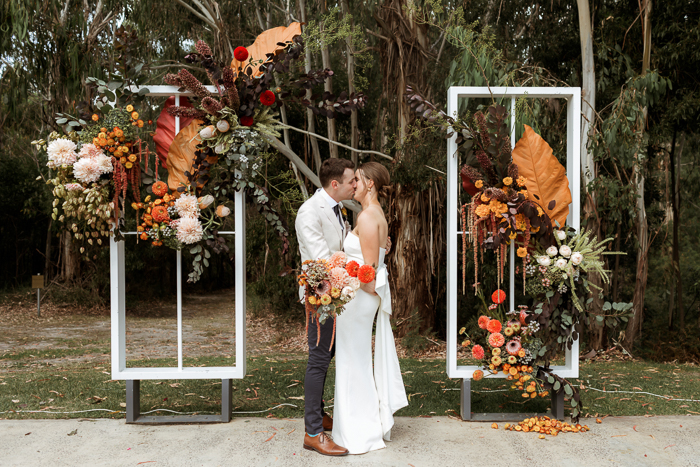 When Hilary and David started planning their big day, they wanted to ensure their guests would have the best time ever. So the pair set out to create a memorable celebration with their loved ones by recreating moments from their relationship that have brought them the most joy. Set in a picturesque countryside venue, with stunning floral arrangements in a vibrant color palette and an elegant yet laid-back vibe—their Yarra Valley Estate wedding was as gorgeous as it was unique.
The two tied the knot in the iconic open-air chapel with magnificent mountain views and thick bushland as a backdrop. And in a playful twist, they played a game of rock-paper-scissors to determine who should say their vows first. But the fun didn't stop there. After the ceremony, they added a competitive edge to their cocktail hour with lawn games. The party continued throughout the evening at the reception, which featured a pallet wood wall adorned with blooms and a custom neon sign, and fairy lights across the ceiling. It was the perfect cozy setting for a night of speeches, dancing, and ice cream.
From the music arranged by the groom himself to the surprise magician, the couple injected personality and thought into every aspect of their big day–making it an unforgettable experience that their loved ones will talk about for years to come. Get to know their love story up close by scrolling through these beautiful photographs captured by Niki McCrone.
The Couple:
Hilary and David
The Wedding:
Yarra Valley Estate, Dixon Street, Victoria, Australia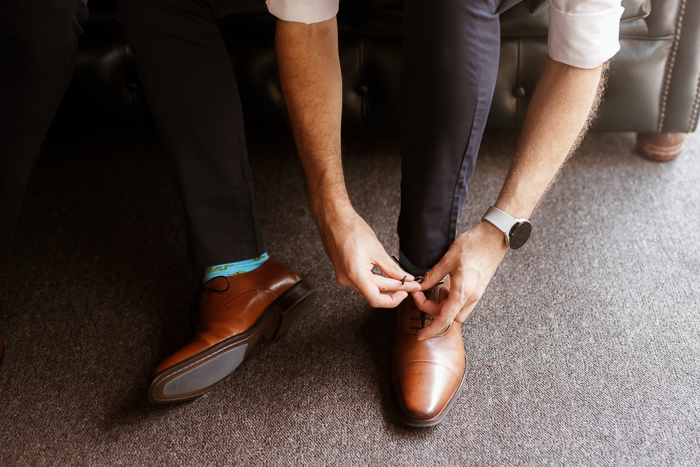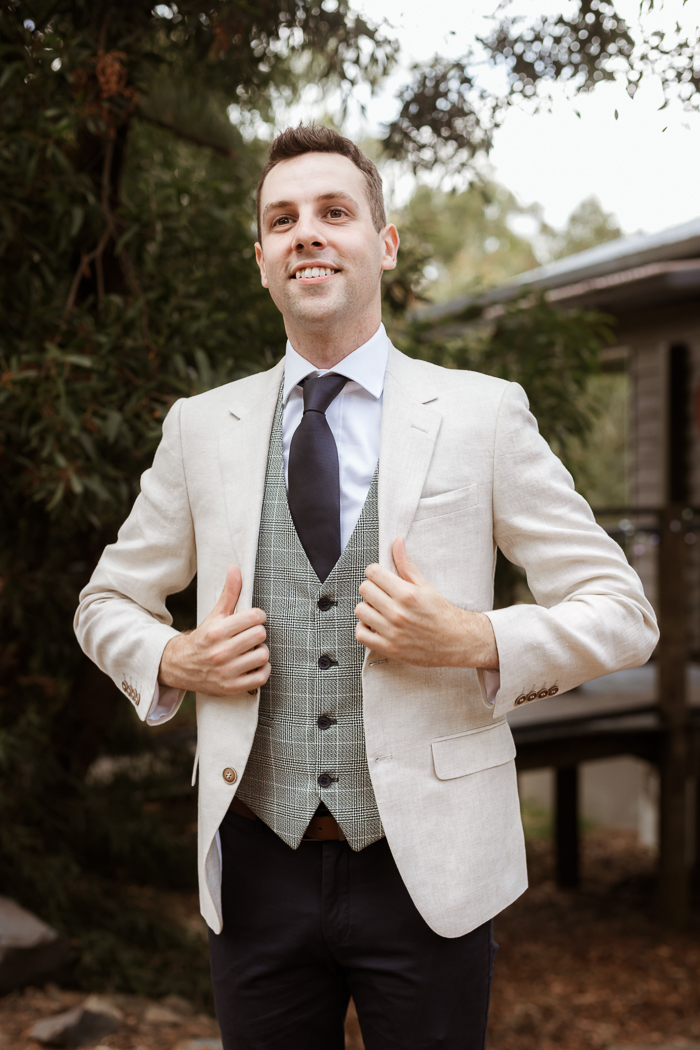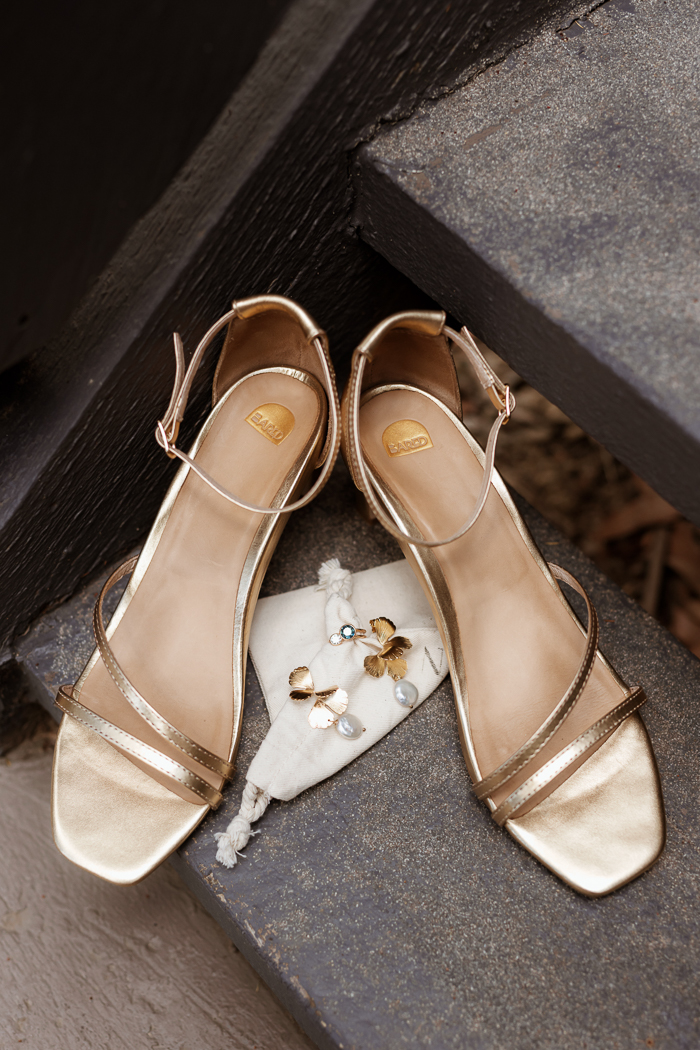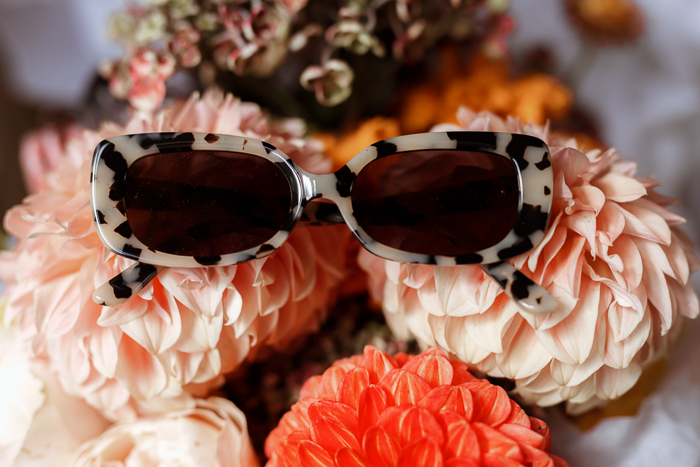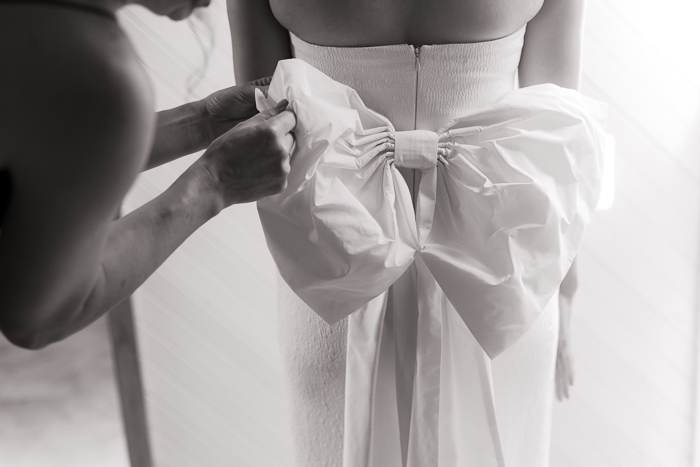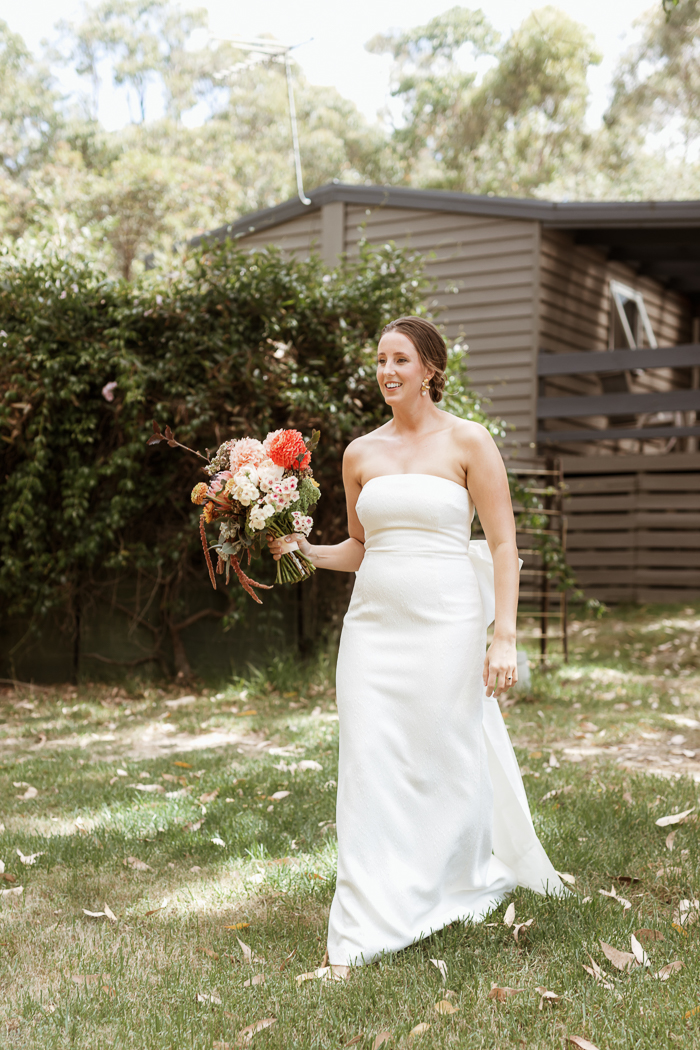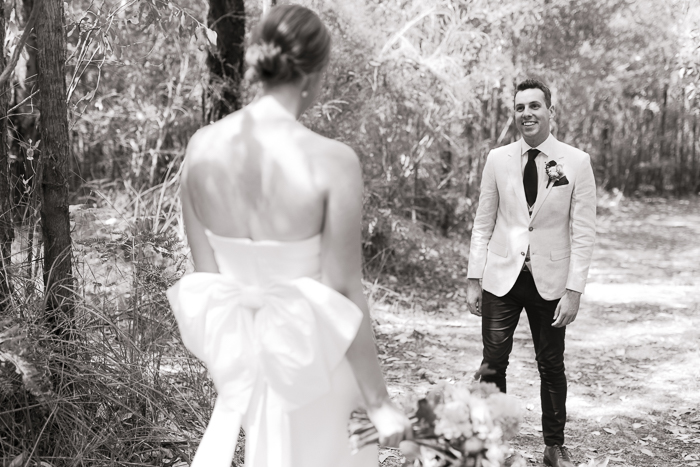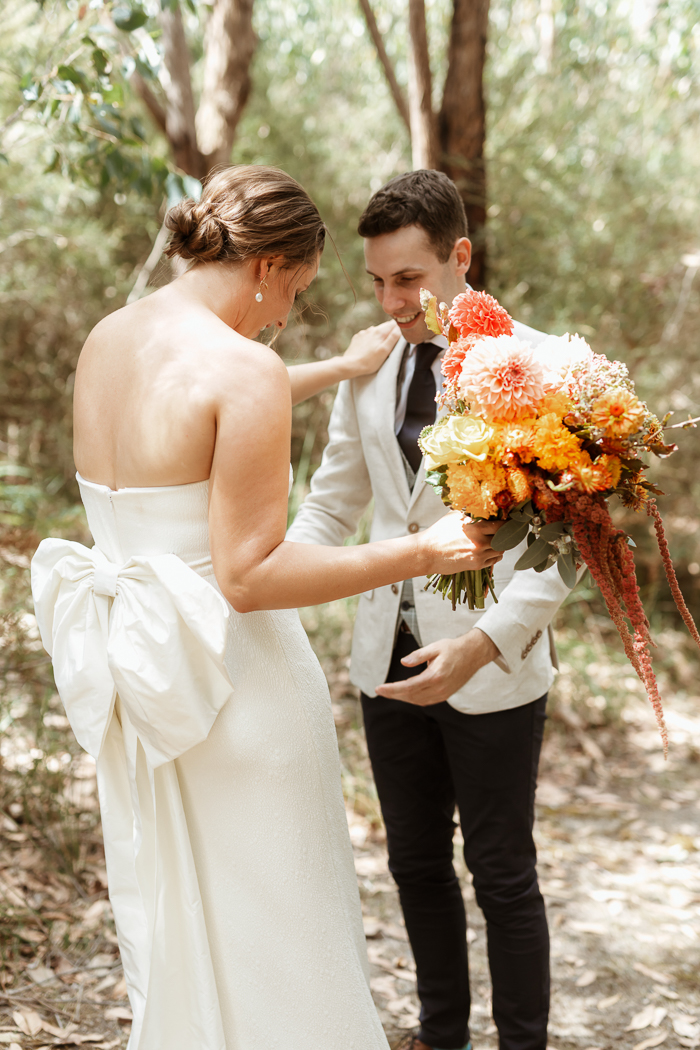 Their Yarra Valley Estate Wedding Ceremony Incorporated How The Couple Met
We met playing cello in an orchestra, so we had our fellow cellist friends from the orchestra play the music at the ceremony. Walking down to the chapel and hearing the beautiful music that played on the night we met was very special. During the ceremony, our story was told by friends and family who have witnessed our relationship over the years. And in true Hilary and David style, we rock-paper-scissored it for who would go first speaking their vows. The ceremony hit the sweet spot of "just long enough" without being boring and cringe-worthy. There were tears, smiles, and plenty of laughs—so wonderfully us!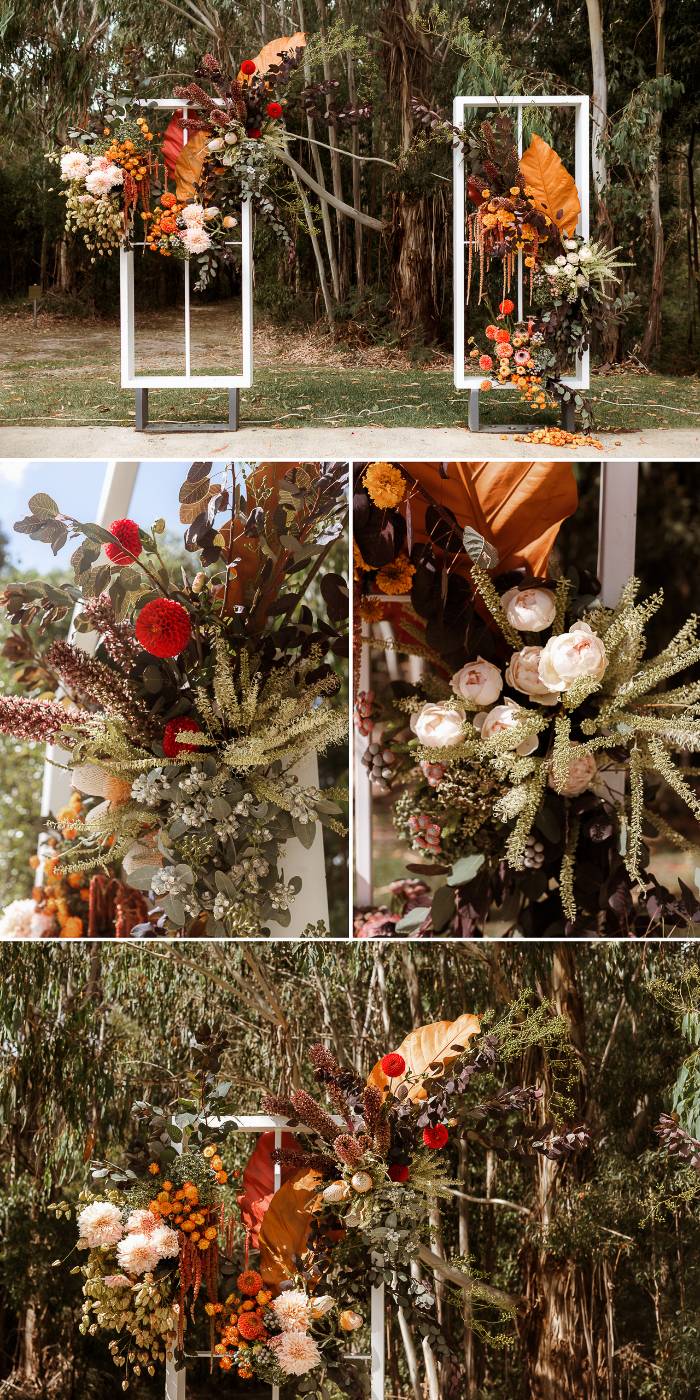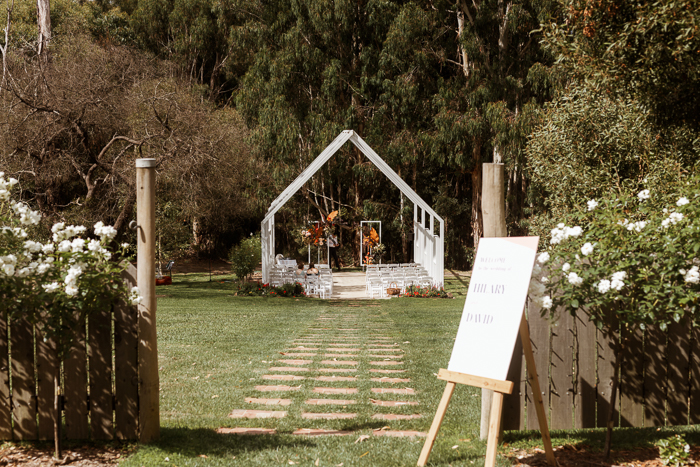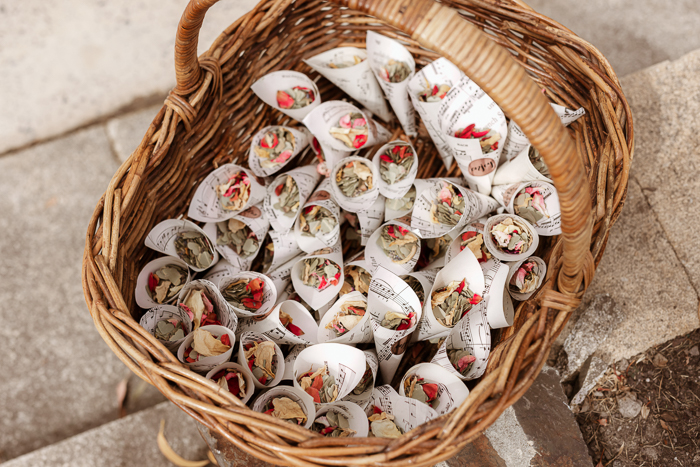 Personalizing Their Ceremony With Music Arranged By The Groom Himself
We didn't tell anyone who was playing the music for the ceremony. David's aunt is the conductor of the orchestra. We especially wanted to surprise her and his musical family with the orchestra connection. Music for four cellos is not common, so David had to arrange all of the music himself. This secret plan went well until, three days before the wedding, one of the cellists had to bow out with COVID. So during a committee meeting for the orchestra, David rearranged all of the music for three cellos. The surprise came off beautifully and is now another story to add to the orchestra's history.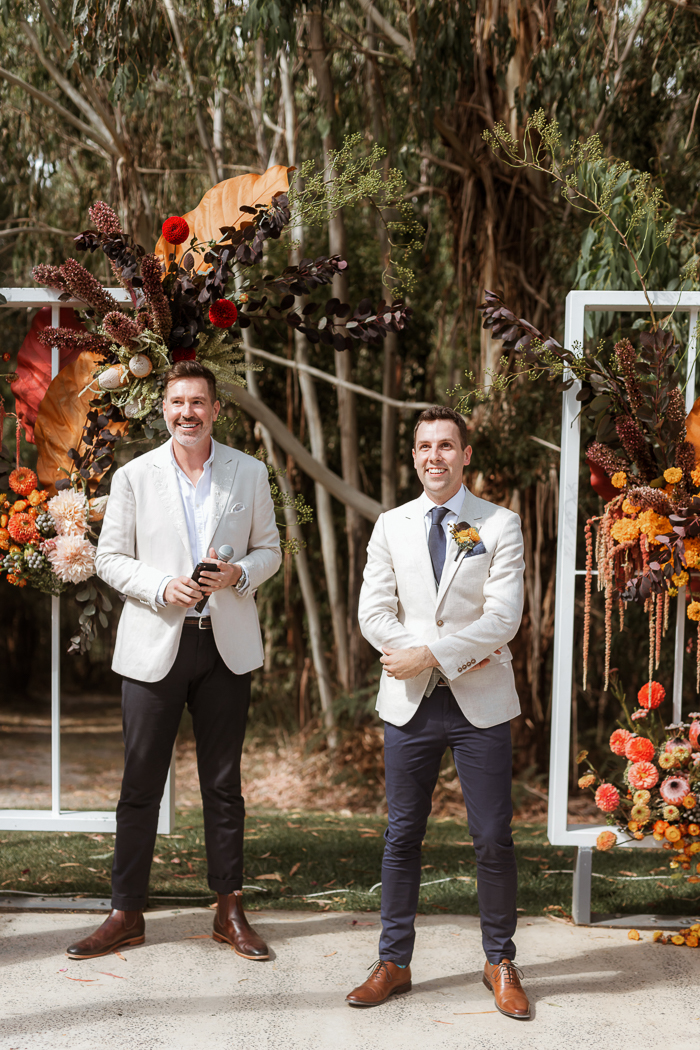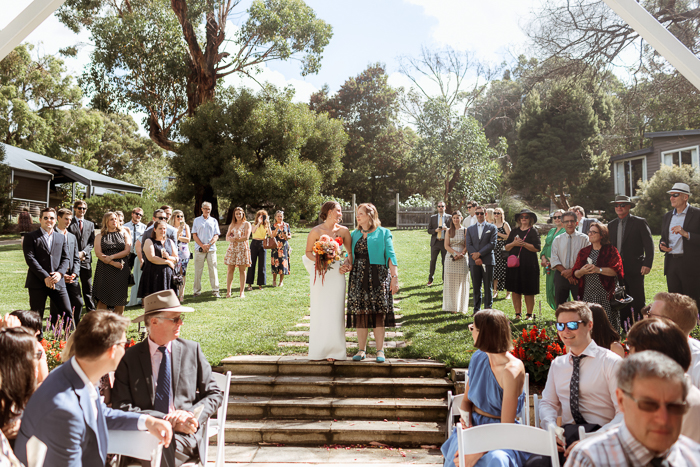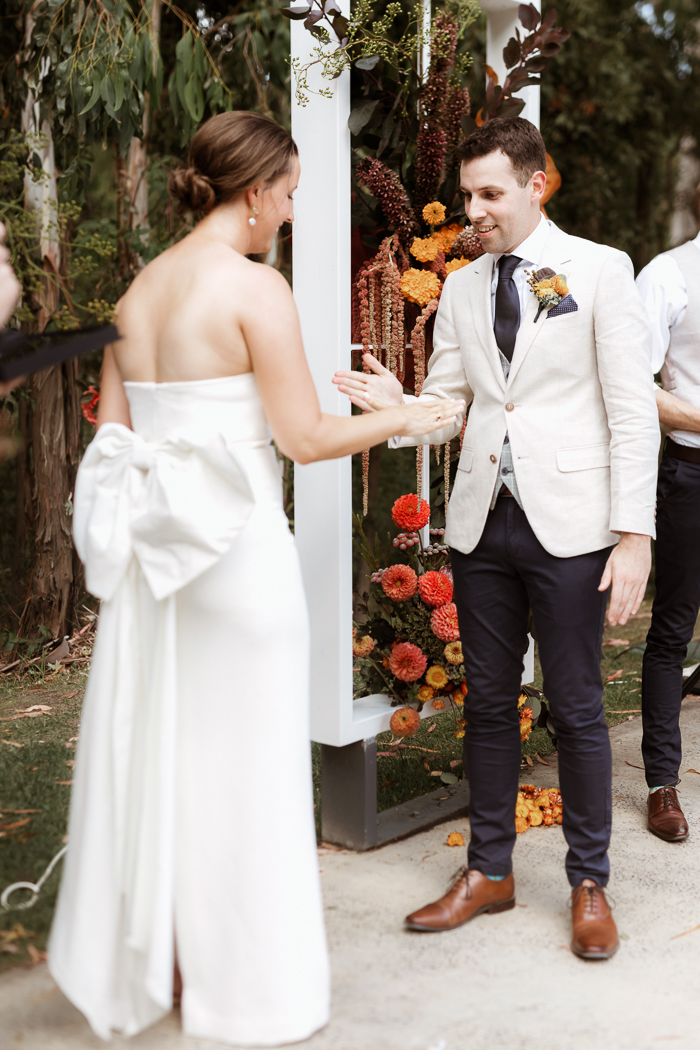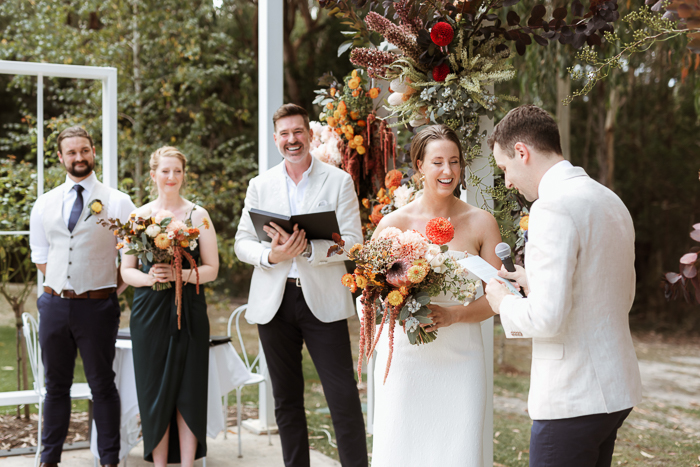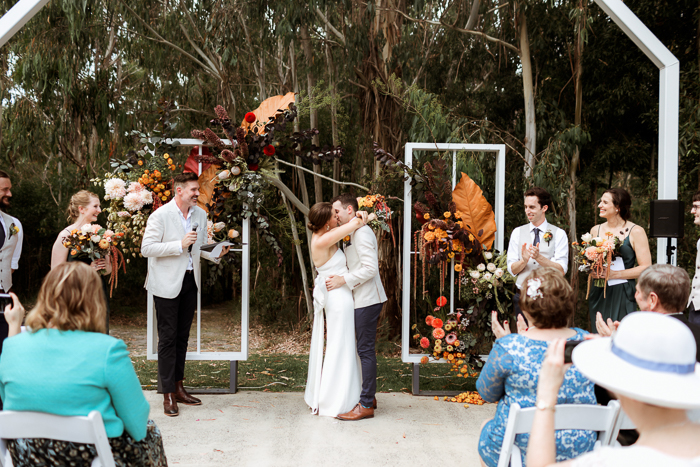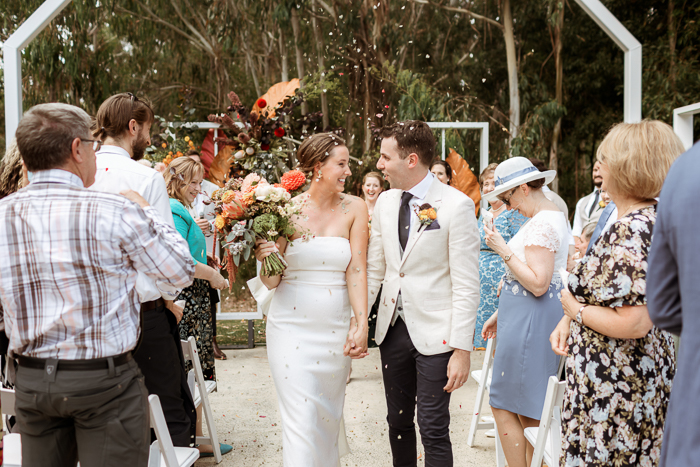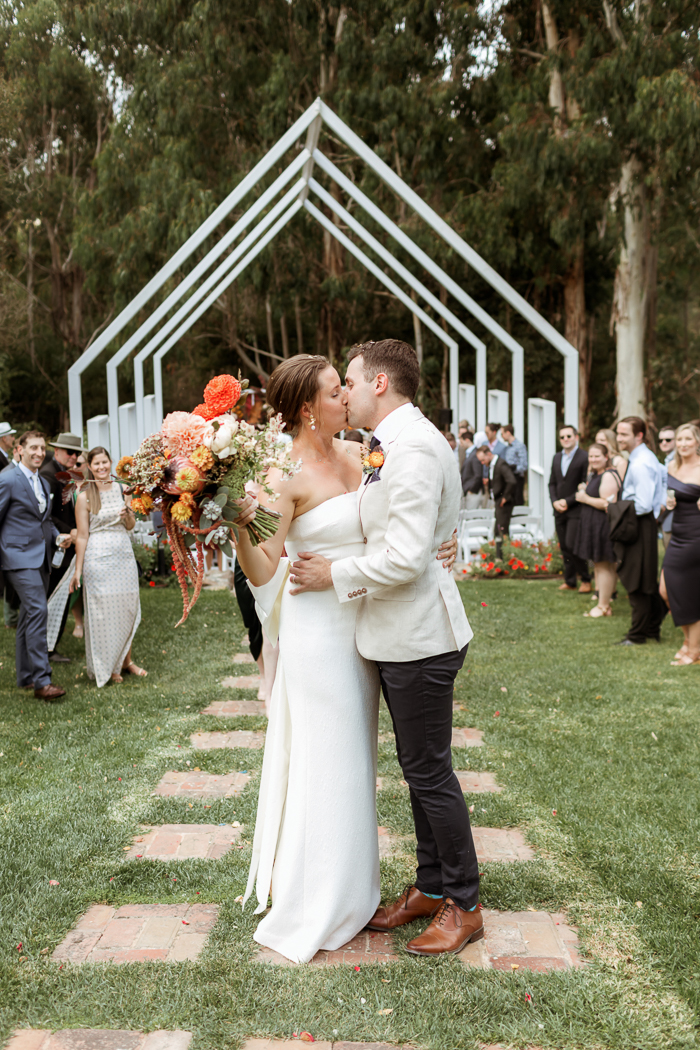 Their Yarra Valley Estate Wedding Perfectly Embodied The Couple's Fun Personalities
Hilary's mum posted some photos a couple of days later with the caption "A Weekend Party with Some Vows in the Middle." It perfectly captured how we wanted our wedding to be remembered. We wanted absolute control to have our day the way we wanted. We are so proud that people are still commenting on how much fun they had and how "us" our wedding was.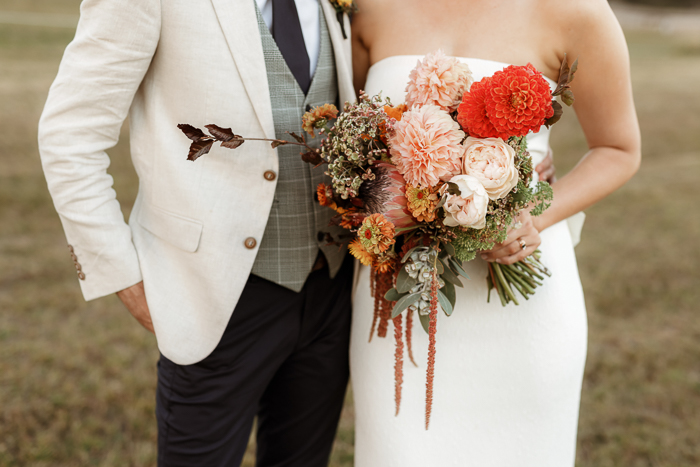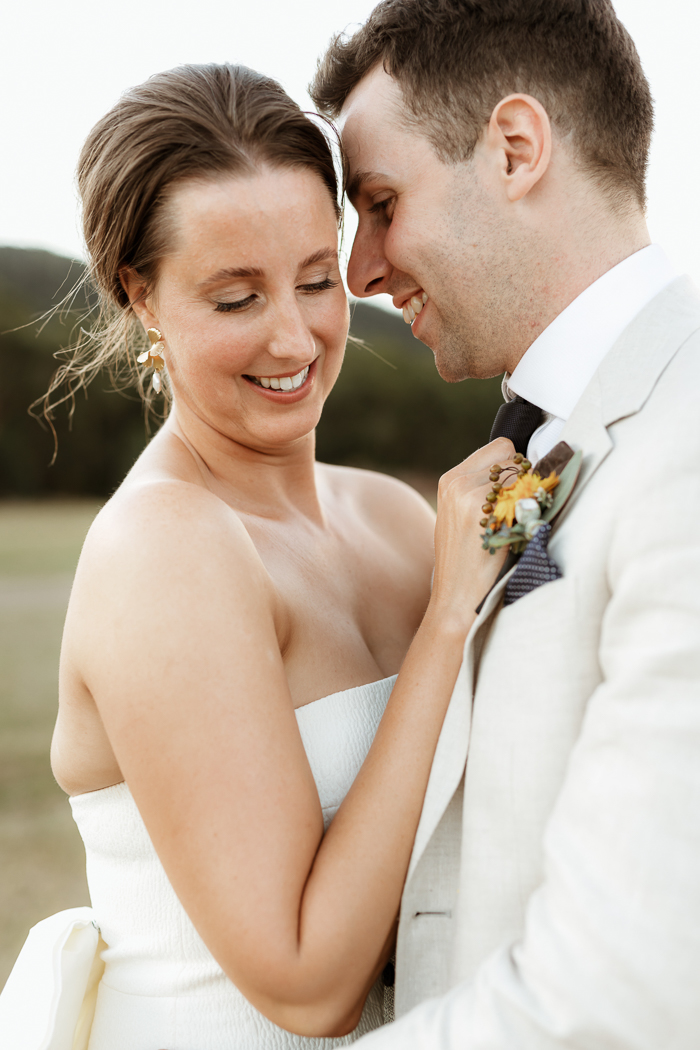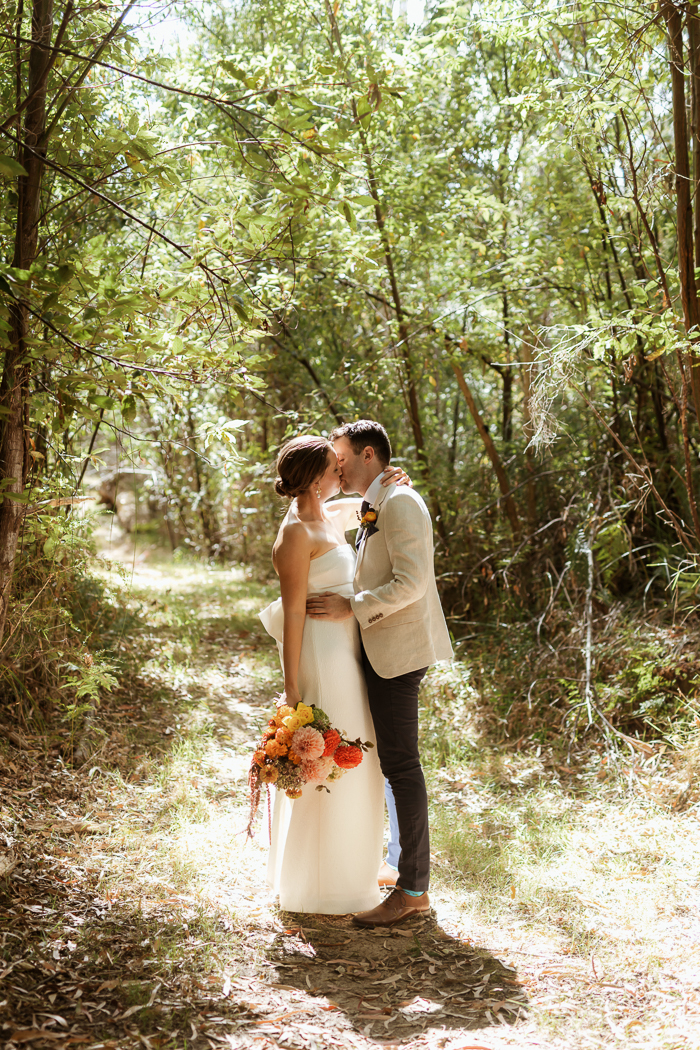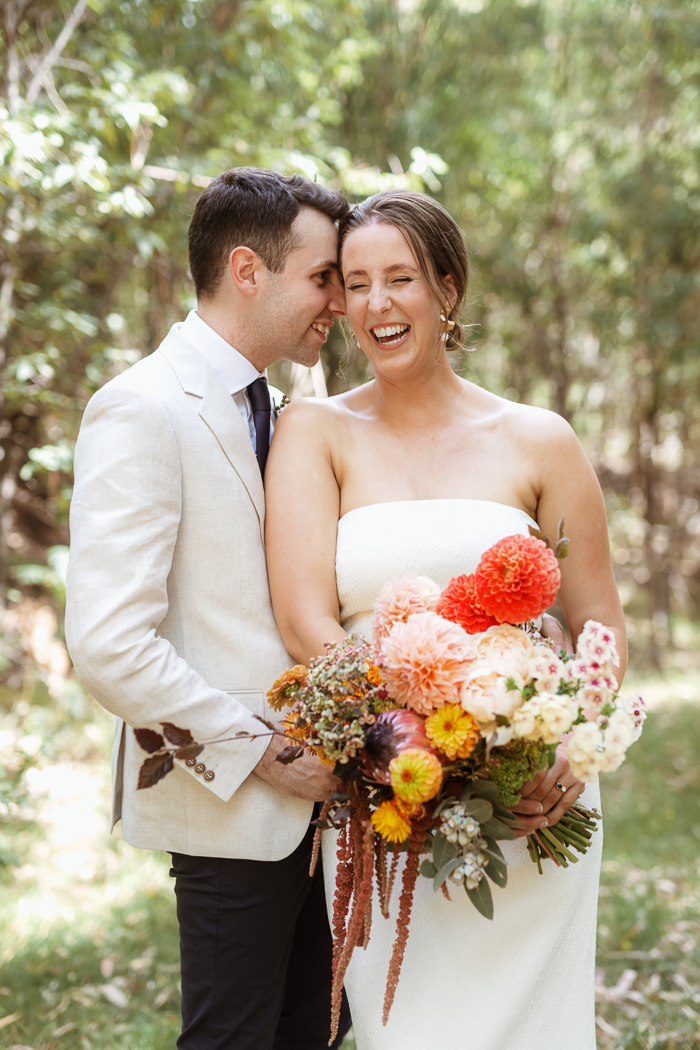 Surprising Their Guests With A Roving Magician
We had our friends supply lawn games. These were games that we played with our friends during our relationship and have great memories of. It also meant that our friends could get the party going, bringing people together. We also had a roving magician for cocktail hour. It was a wonderful surprise for our guests, who initially thought he was another friend until he started pulling out some incredible magic tricks! It was a great icebreaker and conversation starter for our guests during what can sometimes be a bit of a lull between the ceremony and reception.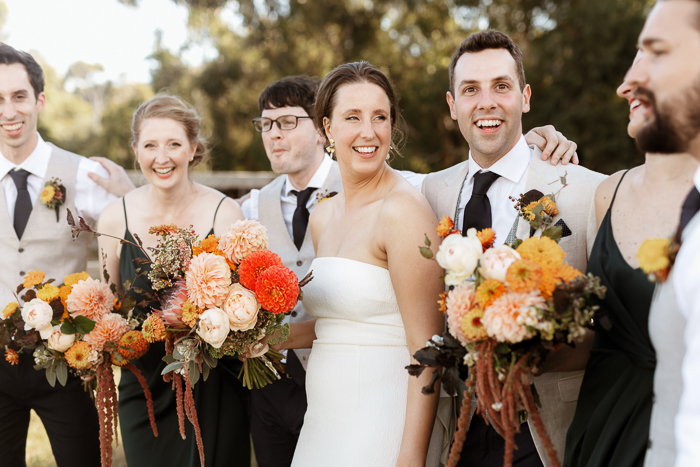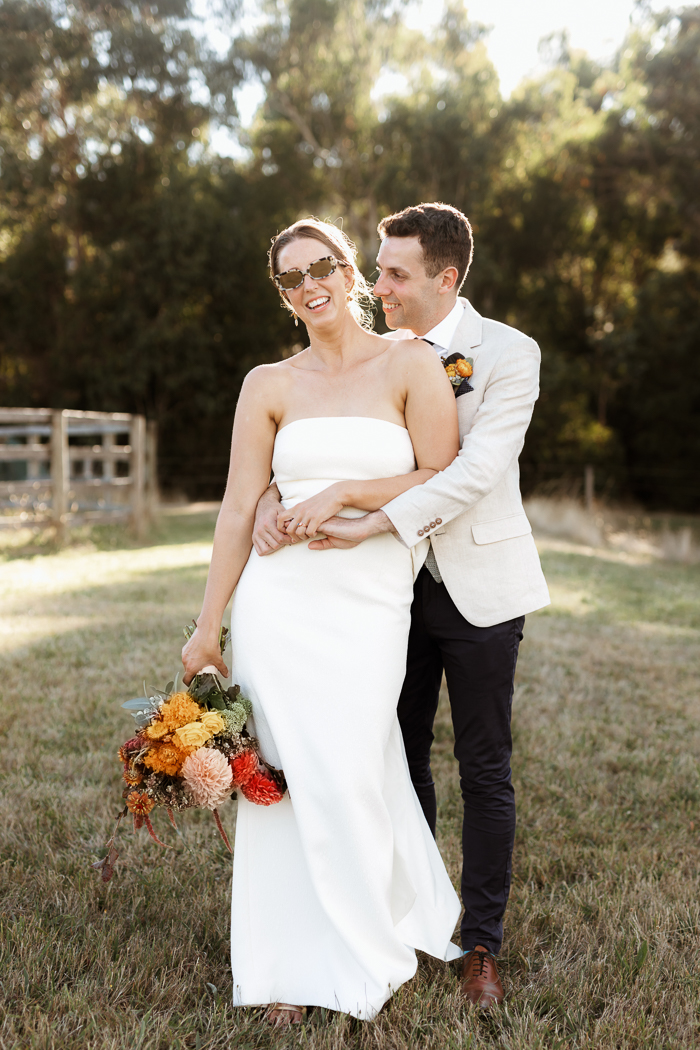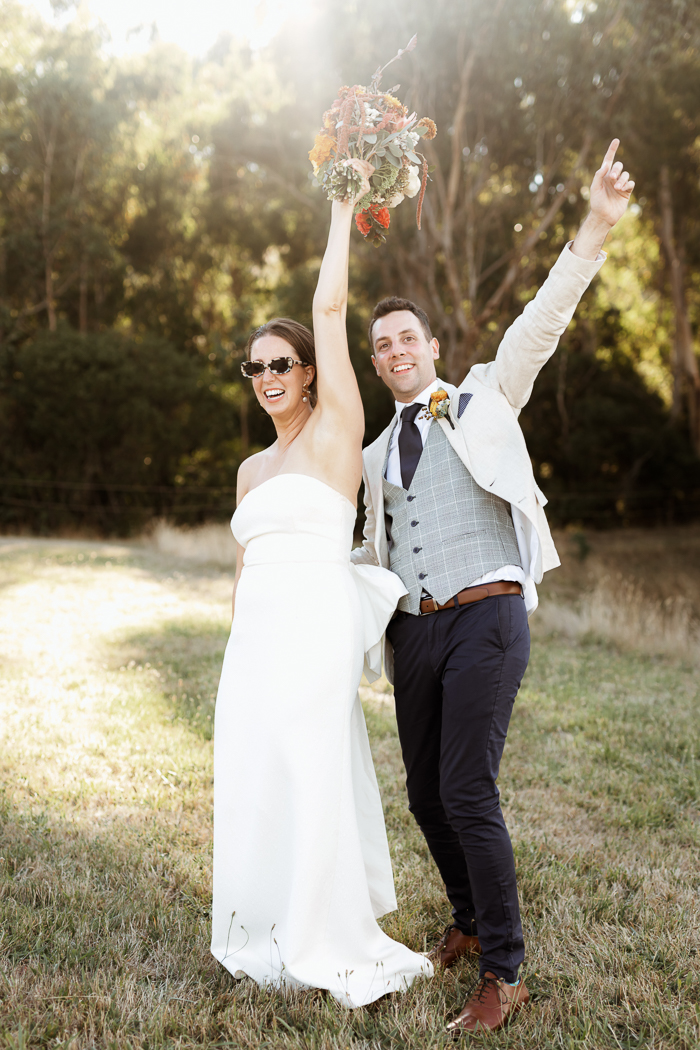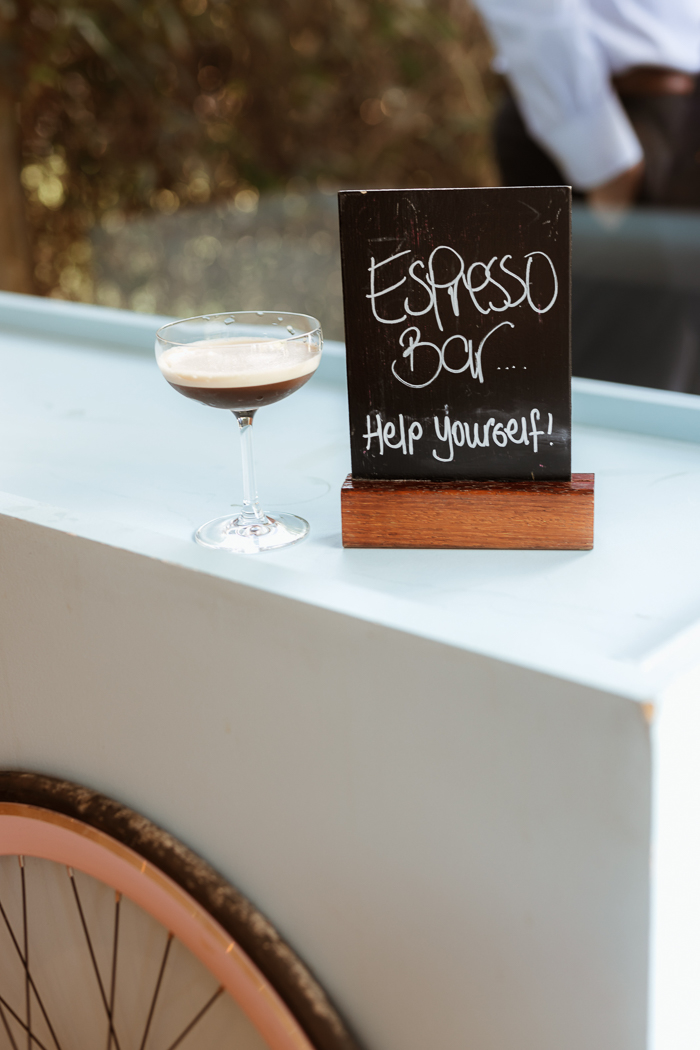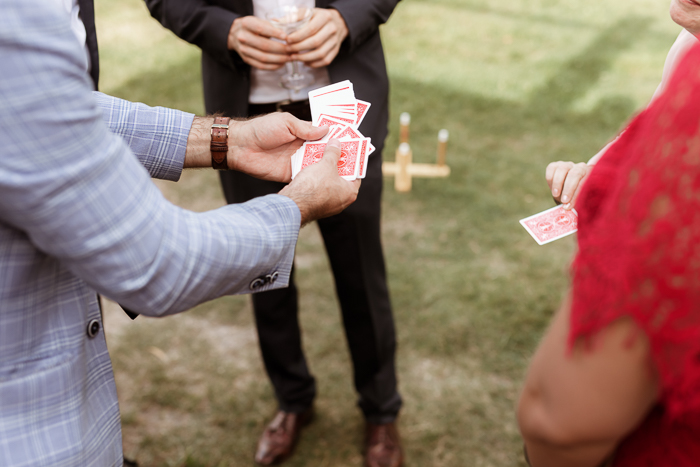 A Custom Neon Sign Made By The Bride's Brother
We had Hilary's brother design a custom neon sign for the reception space, which was a surprise until we walked in for dinner. He did a great job designing it, taking inspiration from our engagement announcement. It was very personal.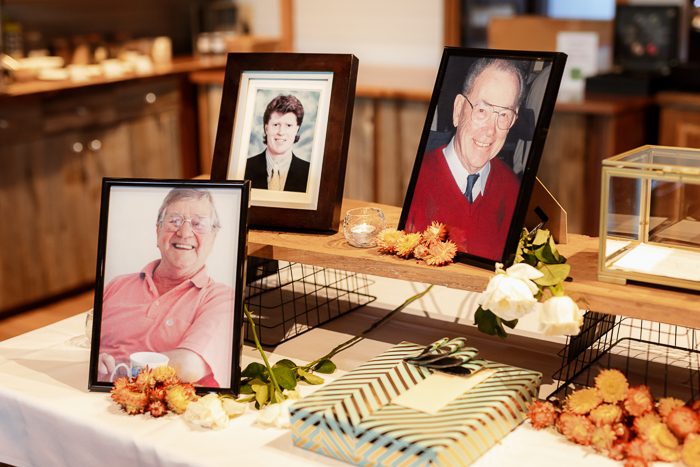 Recommended Reading: How To Honor Passed Loved Ones At A Wedding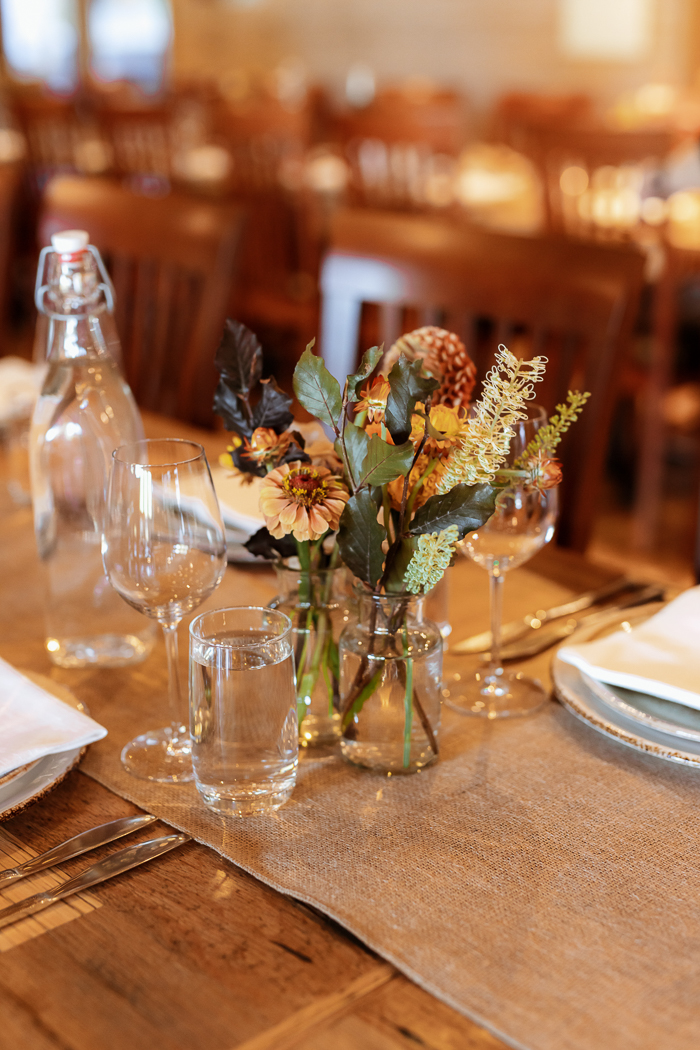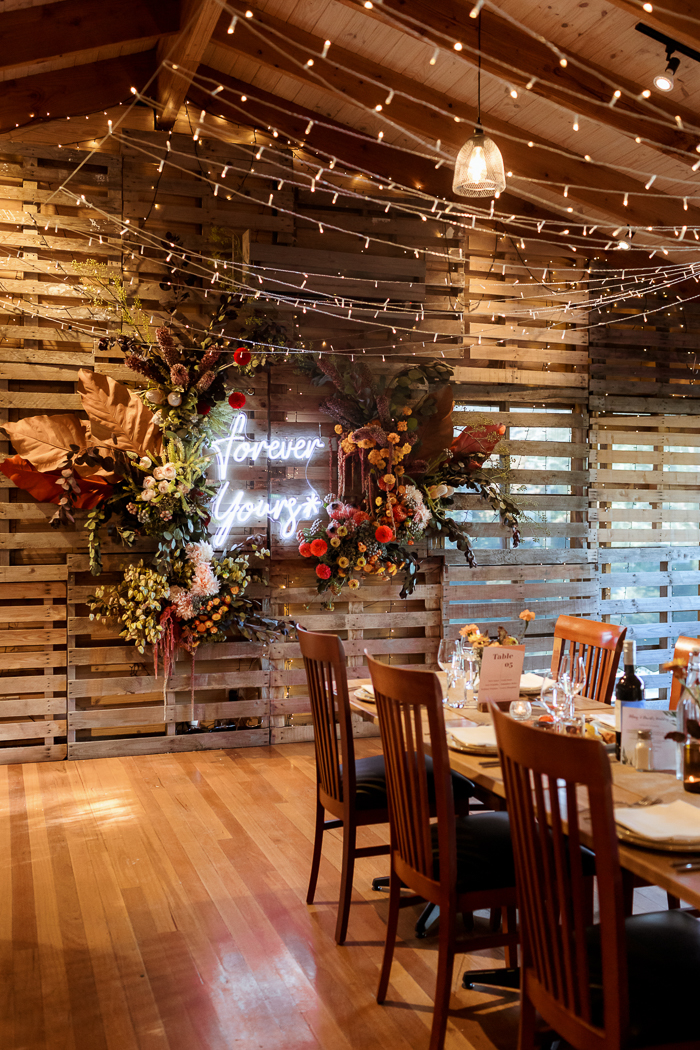 Shop Similar Custom Neon Sign: 1. Design Your Own Neon Sign 2.Wedding Neon Sign Custom Wall Decor 3. Custom Made Neon Sign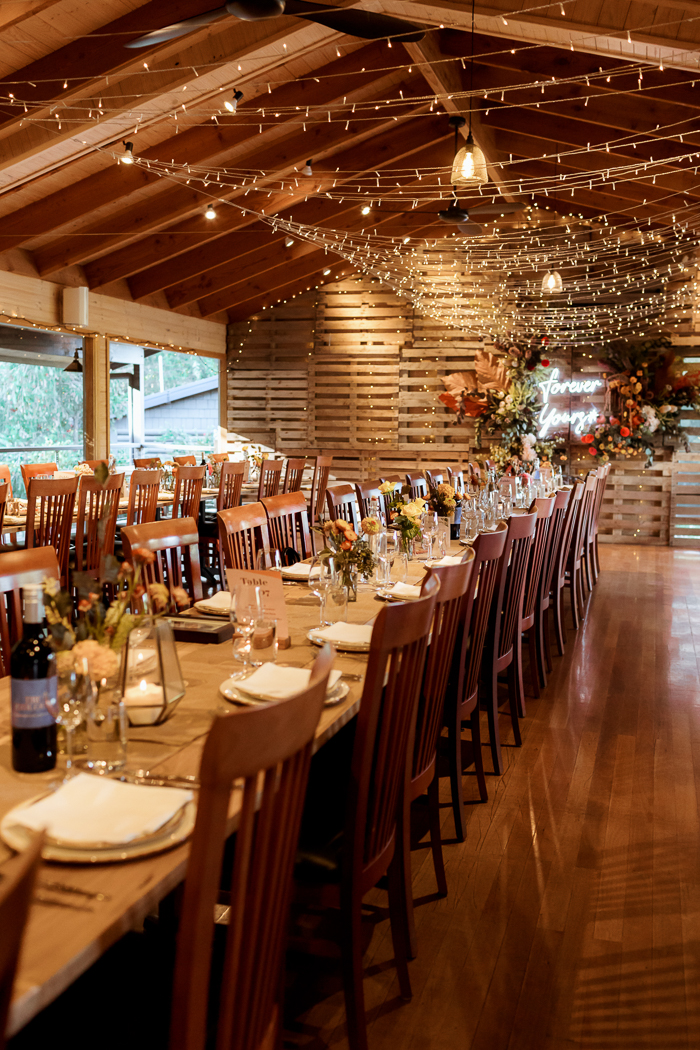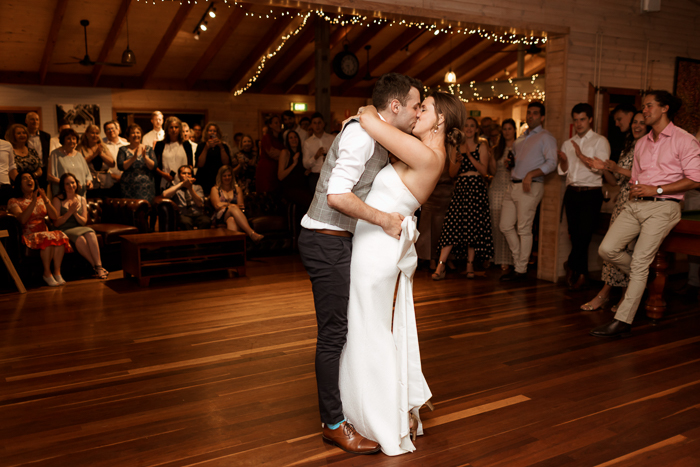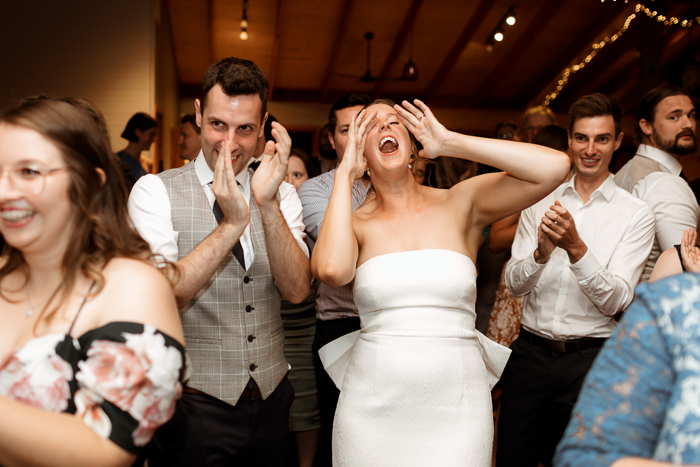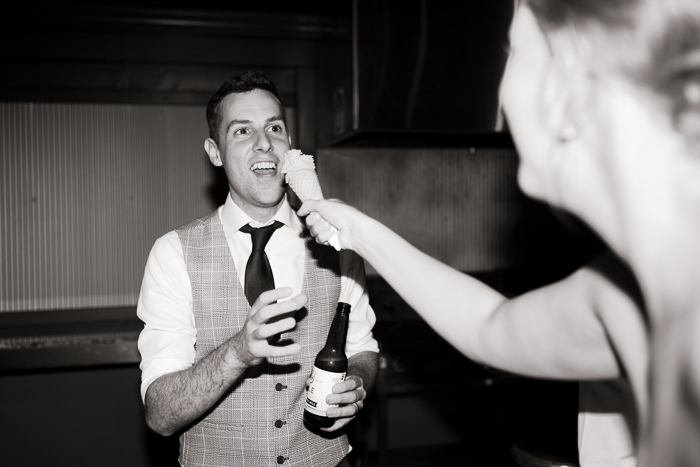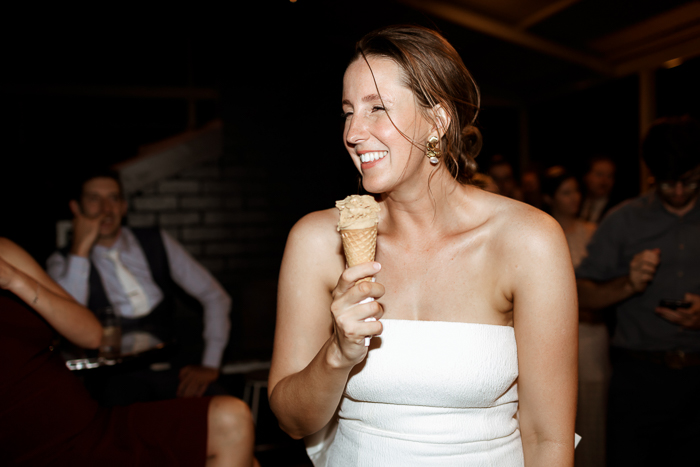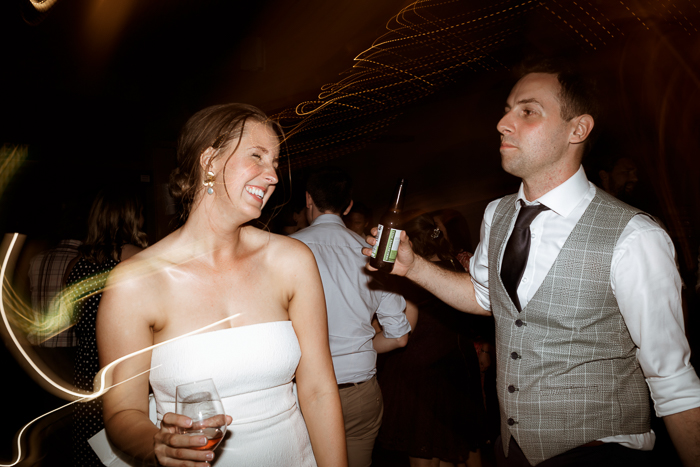 Congratulations to Hilary and David on their cozy Yarra Valley Estate wedding. And big thanks to Niki McCrone for perfectly capturing the couple's fun and joyful personalities.
More and more couples choose to customize their big day for an authentic wedding experience. But coming up with unique ideas can be a daunting task. Draw inspiration as you plan your dream day by using our guide on making your wedding look and feel special and one-of-a-kind.