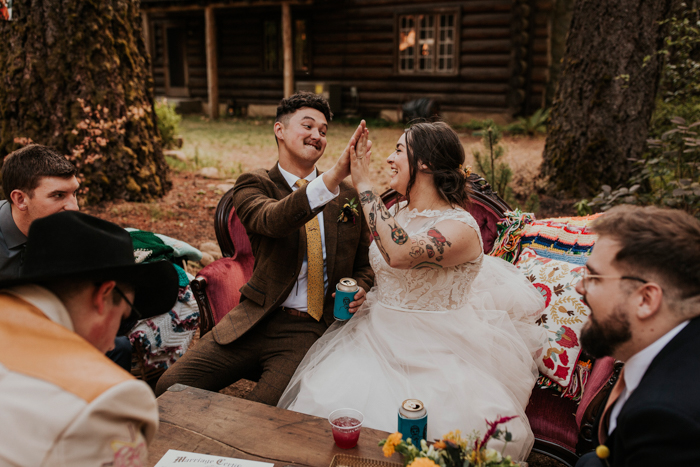 photo by Victoria Carlson Photography
Navigating the wedding vendor industry can be a little confusing with titles such as planners and coordinators, some whom also have "designer" or "stylist" tacked onto their title. You may be thinking: "What are common wedding planner responsibilities?" "Do I need both?" "Who does what?" "How do I know which one to hire?" Trust us, you're not alone! We're laying out the facts. Here's everything you need to know about wedding planner responsibilities vs. wedding coordinator responsibilities.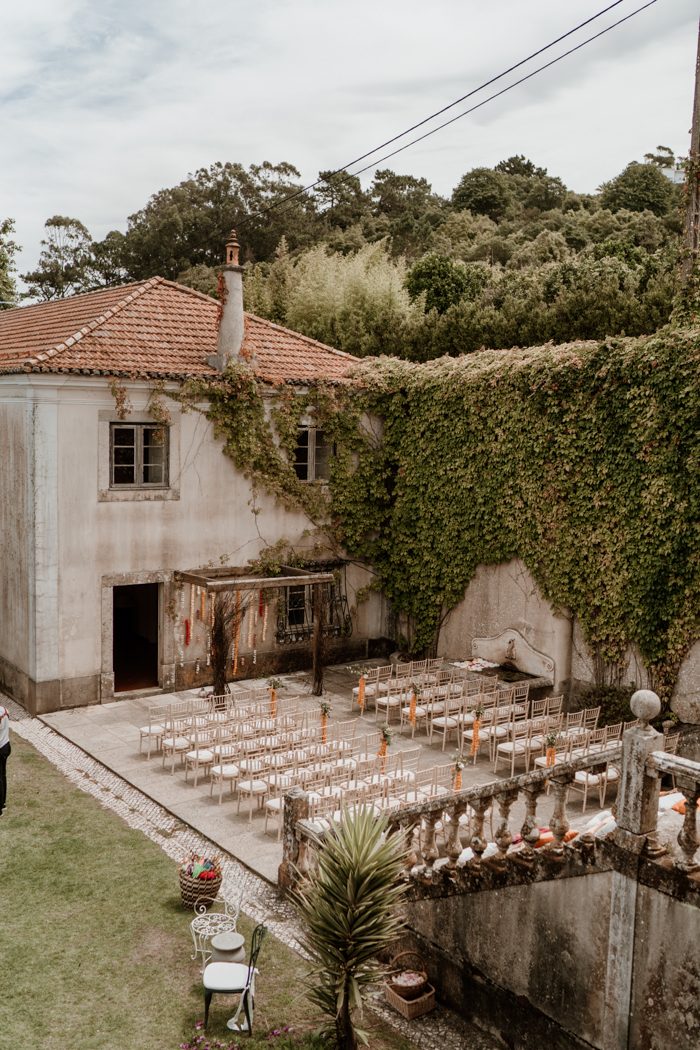 photo by Mémorelle Photography; see more from this real wedding here!
WEDDING COORDINATOR RESPONSIBILITIES
Day-of logistics: A wedding coordinator will help you determine the timeline and vendor flow for your event. On the day-of, they will be there to ensure everything runs smoothly.
Point person: Your wedding coordinator will be the point person for all vendors. They will ensure everyone has the correct information for the day-of and that all contracts are in order and payments are secured.
Floor plan creation: Creating a floor plan for your ceremony and reception spaces is no easy feat! Your coordinator can help you work with the venue and determine an appropriate set-up to share with the rest of your vendor team.
Expert consultation: Wondering if you should tip your vendors? Do you need to add hours for tear-down or set-up? A wedding coordinator can help with that!
Important to know: Your venue coordinator is not a wedding coordinator
Brides, grooms, parents, whomever this might be reading this, please take note! If you've gone with a traditional wedding venue, your package likely will come with a venue coordinator. This person will certainly be there to help on the day of your wedding, but their loyalty is to their employer (a.k.a the venue), not you. Unless your agreement specifies otherwise, the venue coordinator's main responsibility is to make sure the building doesn't burn down and everything runs smoothly.
A wedding coordinator is right for you if…
You feel confident managing your own budget.
Design is your thing (and you're good at communicating your wishes).
You're on a tighter budget.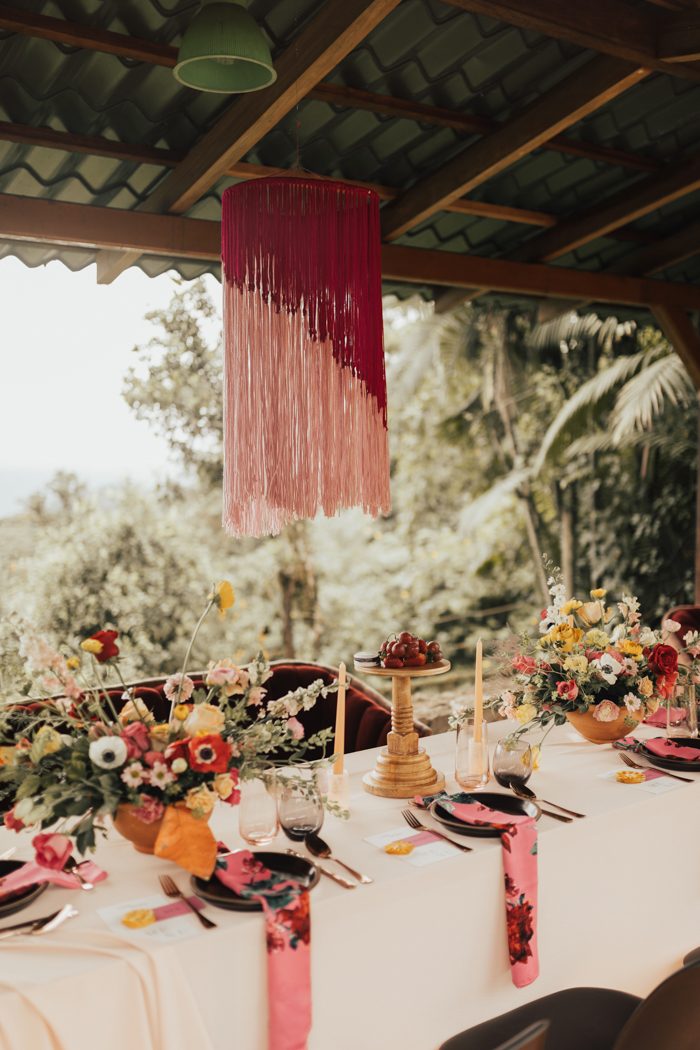 photo by Michelle Agurto Photography; see more from this wedding inspiration shoot here!
WEDDING PLANNER RESPONSIBILITIES
Budget tracking. Your planner will help you stick to your budget, track expenses, and make sure your vendors are all paid on-time. Even though a hiring a planner can be an added expense, this can be a huge money saver for those who aren't savvy budgeters!
Vendor recommendations. Feeling lost when it comes to searching for all of your vendors? Fear not! An expert planner can help suggest the best-of-the-best vendors
Design & styling. Be careful! Not every rockstar wedding planner is also a killer designer. However, most wedding planners can help you make a vision board and know how to put together the best team to pull it off.
Logistics. Logistics, logistics, logistics! While this is also a responsibility of a wedding coordinator, planners will also tackle this task with expertise. Since planners are involved from start-to-finish, they'll likely have a better grasp on all of your vendors needs, so planning the logistics should come with ease.
Attends meetings. When it comes to the cake tasting, vendors meetings, and everything in between, your planner will be there to take notes and ask important questions. Bonus: You can be present and focus on making a genuine connection with each member of your team!
Transportation coordination. While this wraps into logistics, it's important to note that your planner helps with this detail. They'll know best what times to schedule transportation (if needed), as well as the best hotels to coordinate room blocks for.
Types of wedding planners:
Wedding Planner and Design Stylist — This type of planner will handle all of the logistics and details, as well as help you pull off a creative design and style for your big day.
Traditional Wedding Planner — A tried and true wedding planner will purely focus on all of the logistical details, budget, and making sure all of the systems run accordingly.
A wedding planner is right for you if…
You need someone to take the lead.
Organization and budgeting isn't your thing.
You're dreaming of a unique day, but don't know how to create it yourself.
You are planning a destination wedding.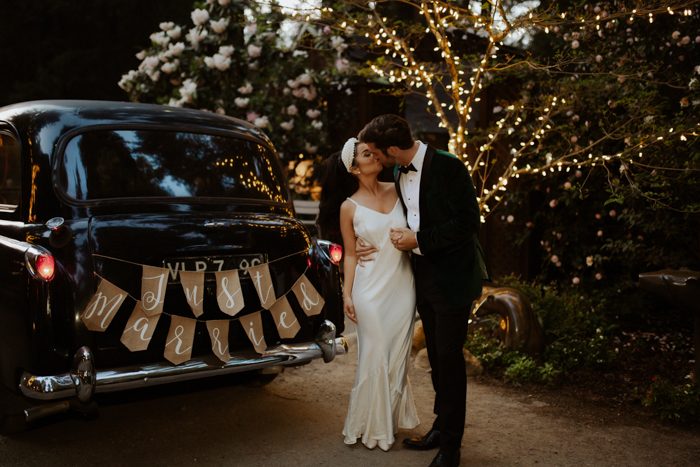 photo by Dani Purington Photography; see more from this real wedding here!
Secured your planner or coordinator and looking for more wedding planning ideas? Check out these posts:
This Wedding Reception Playlist is Guaranteed to Get Your Guests on the Dance Floor
The Best Wedding Budget Tips from Top Wedding Planners Around the World
The Best Places to Buy Bridesmaids Dresses Online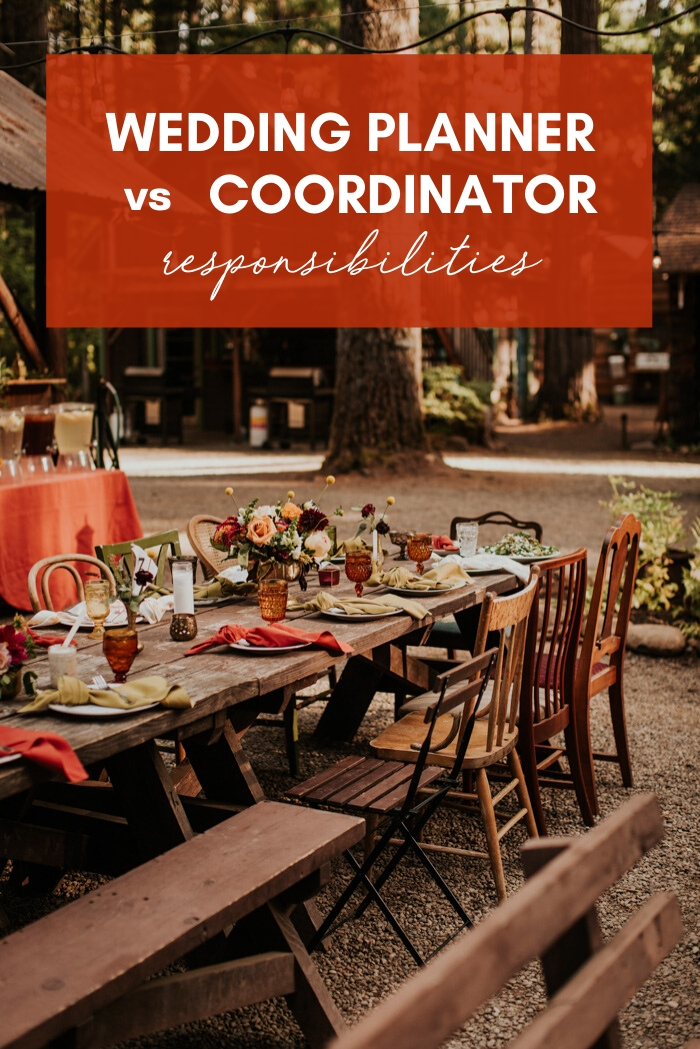 photo by Victoria Carlson Photography