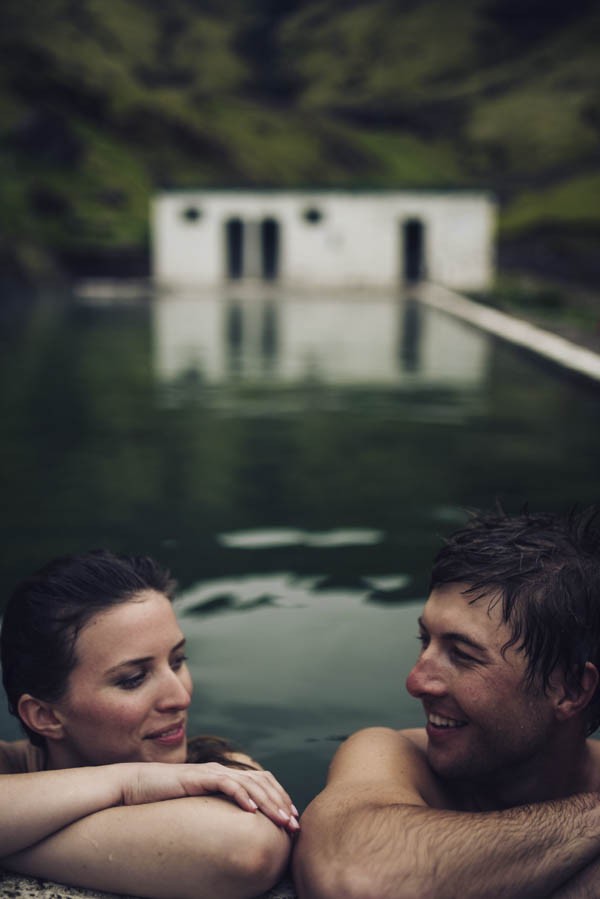 Though we're sure it was rather chilly beside glacier lagoon Jokulsarlon, these couples portraits in Iceland of are irresistibly hot. Ashley and Kaleb were joined by Charis Rowland Photography as they enjoyed a romantic adventure across some of Iceland's most picturesque landscapes. From kissing beneath a waterfall in Seljalandsfoss to taking a dip in the Seljavallalaug Pool, every moment was as authentic as it was extraordinary.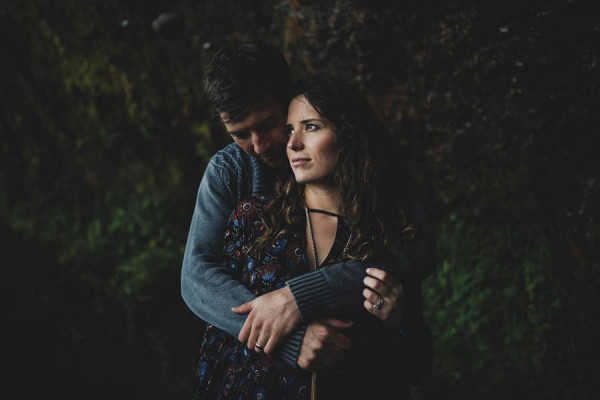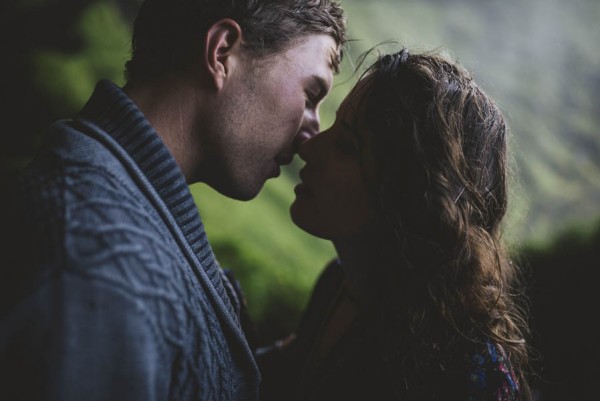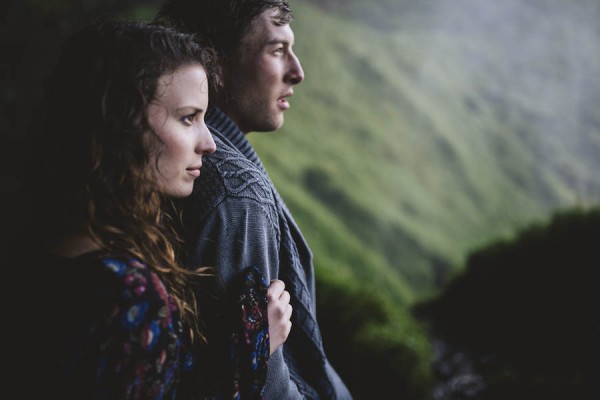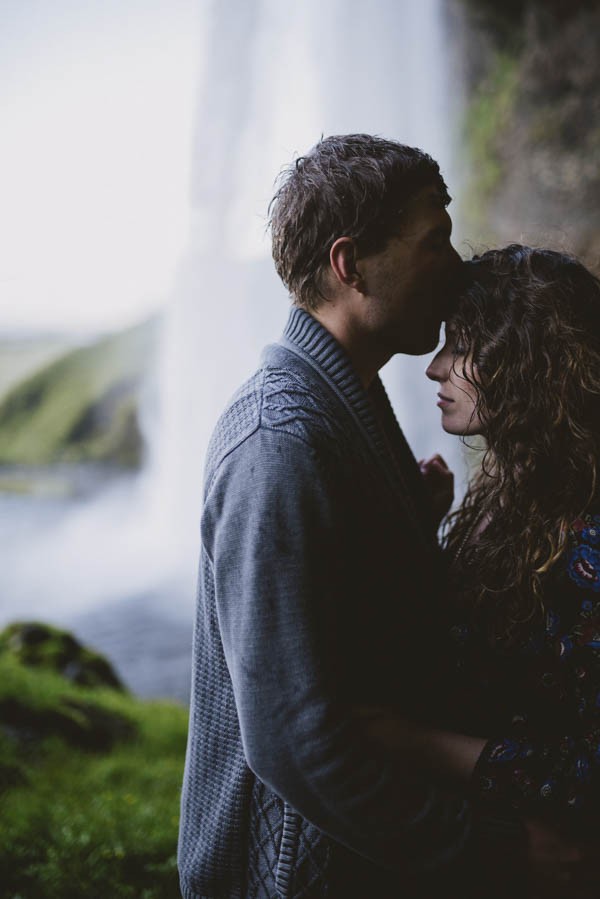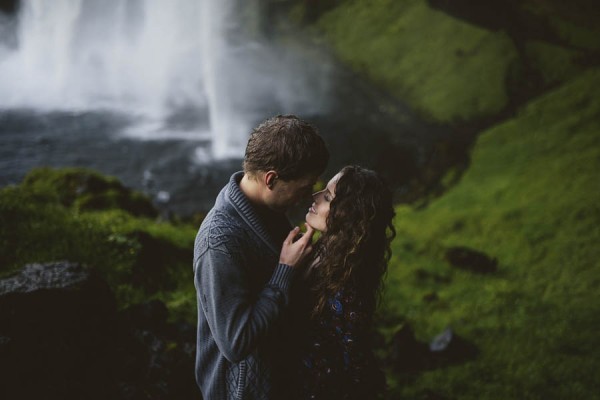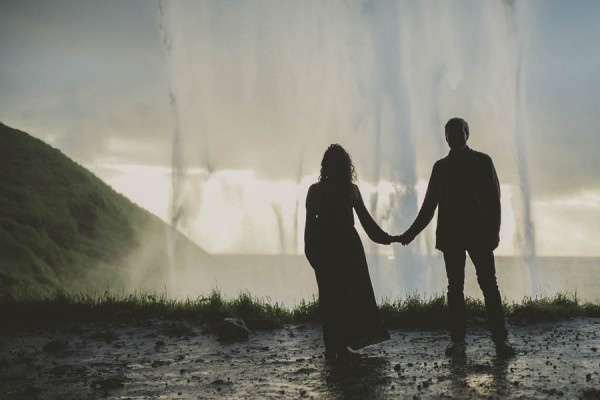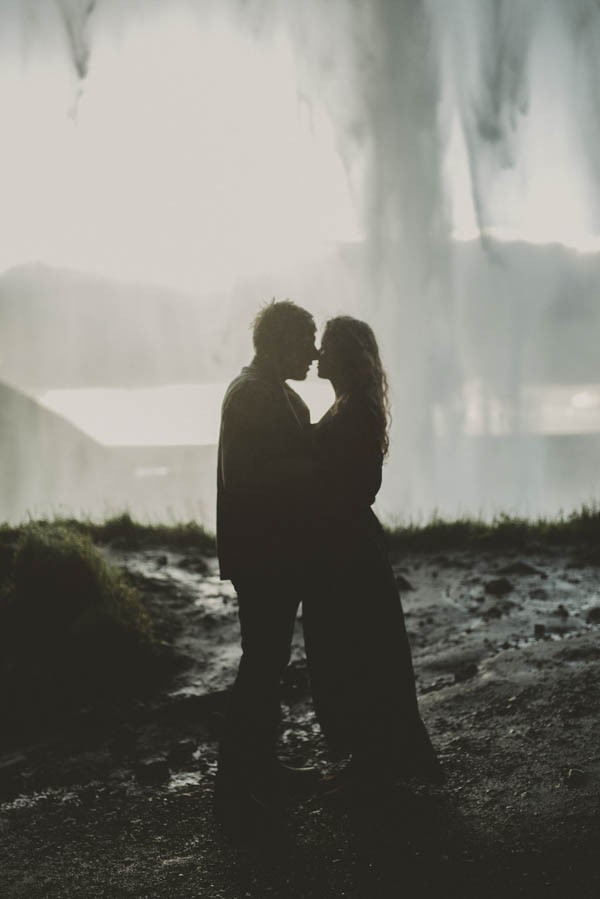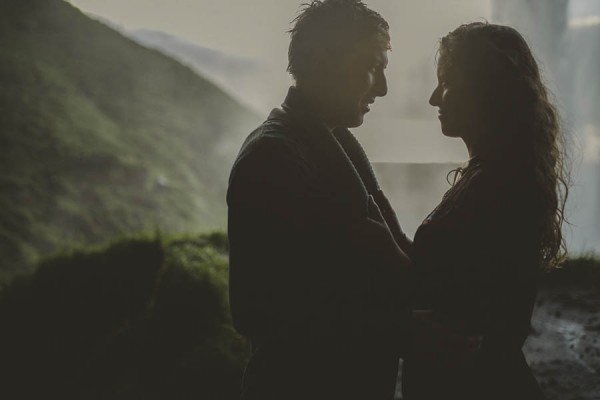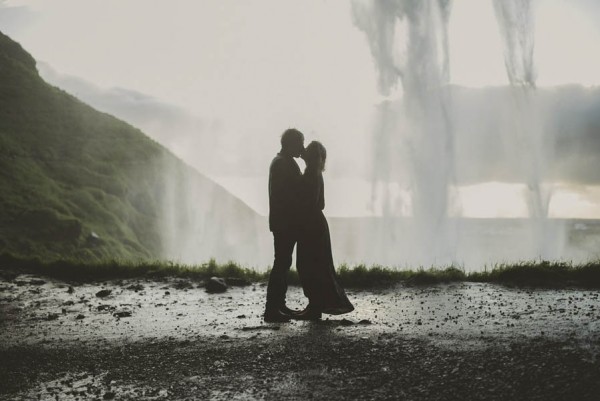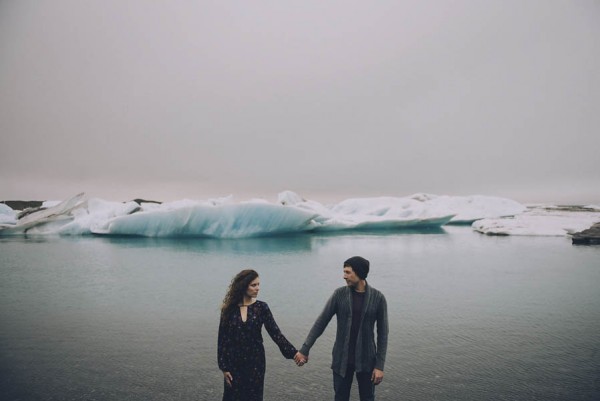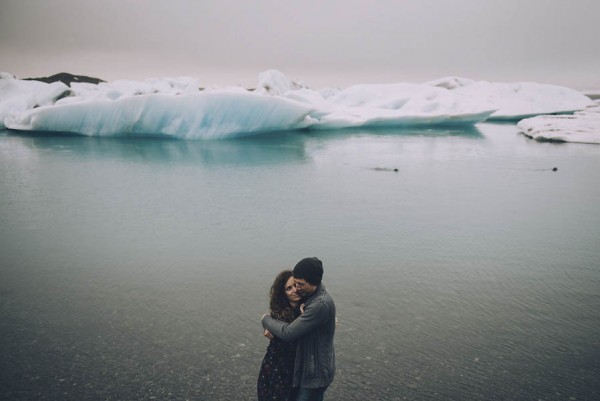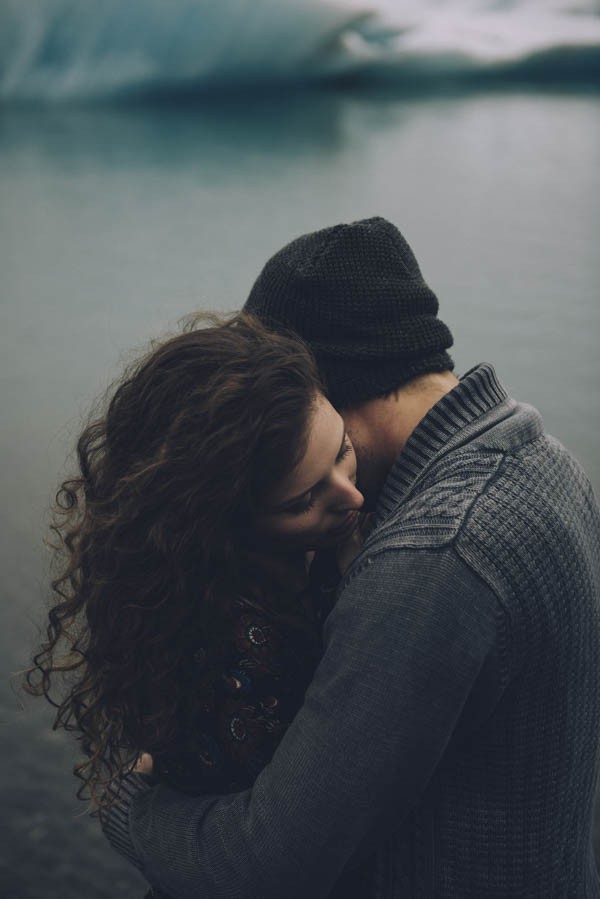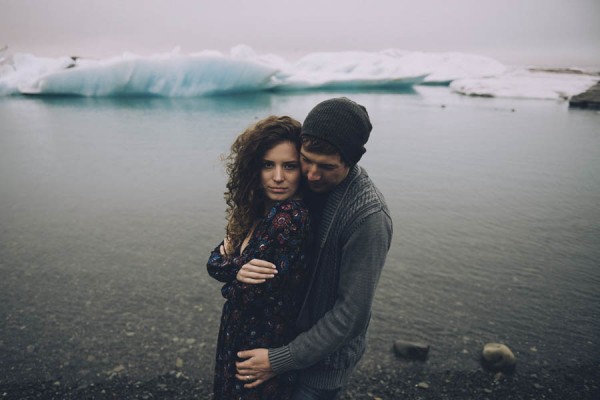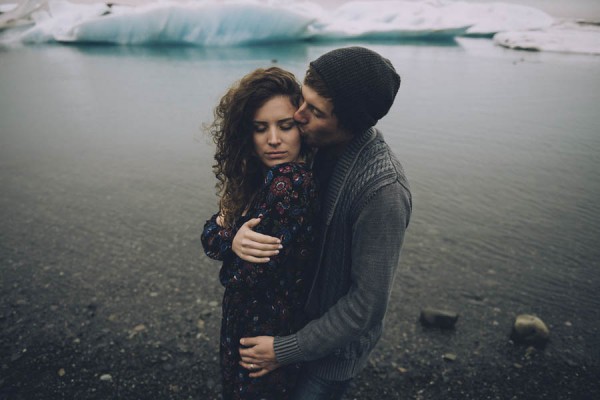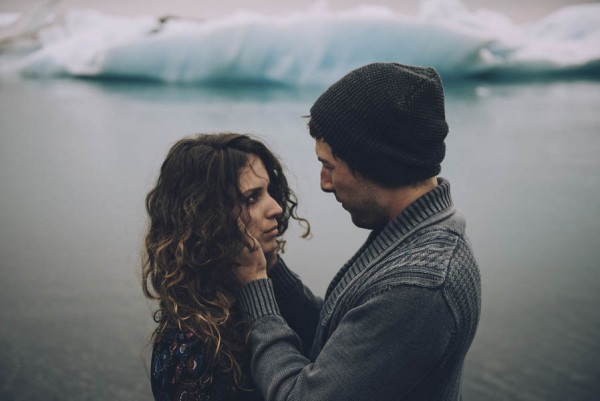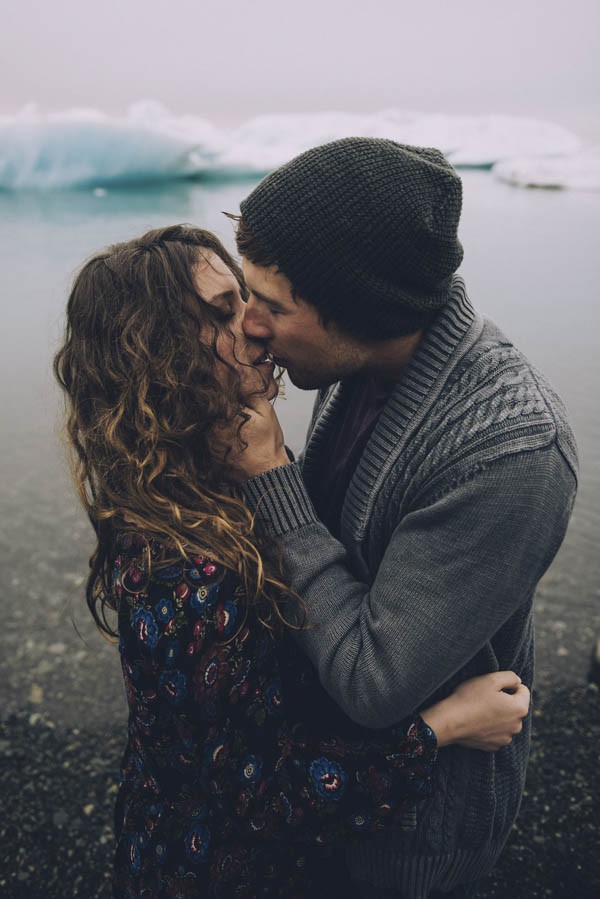 From the Photographer: It's hard to even put into words how incredible this trip was and how unreal these places are. It all still feels a bit surreal. This whole collaboration kind of snowballed from my daydreams and musings to travel plans and last minute shopping sprees. Somehow it all came together and exceeded every single expectation. Kaleb and Ashley are two of our dearest friends so once we started talking about a trip to Iceland it was hard to think about anything else. At some point I casually mentioned doing some styled shoots while there and they were totally on board so naturally all of my creative energies launched into hyperactivity dreaming up scenarios. It was amazing to capture their very real love in such a stunningly beautiful place.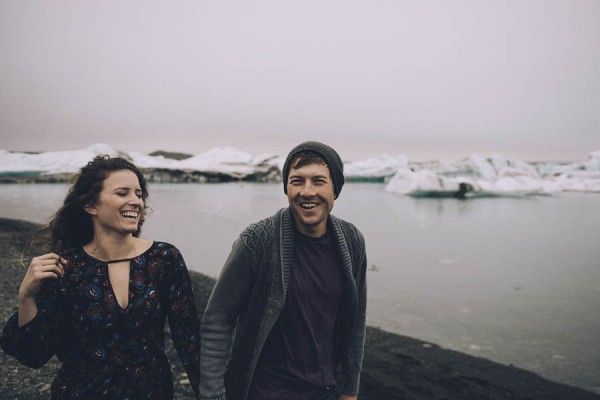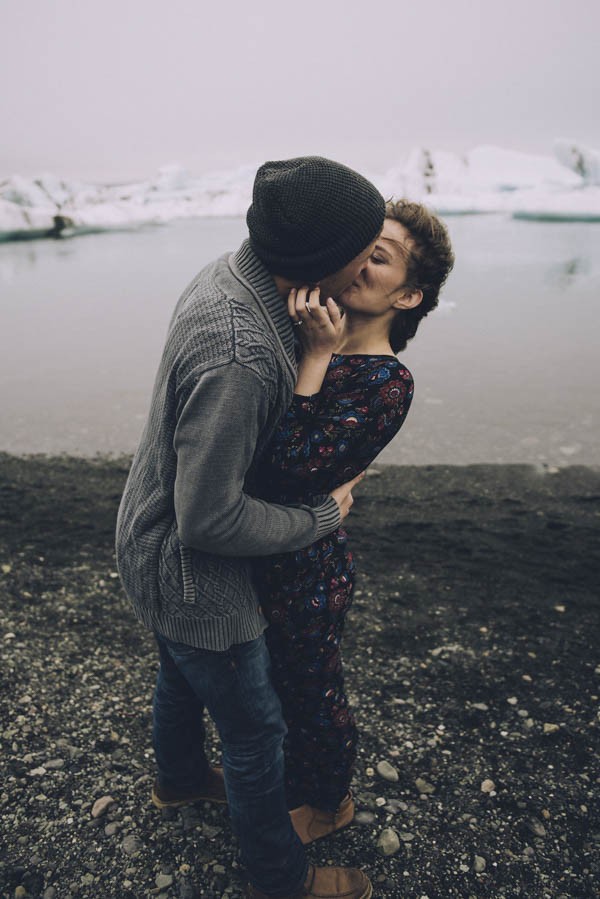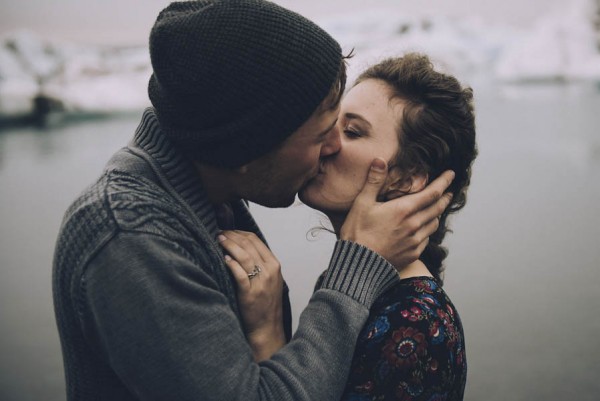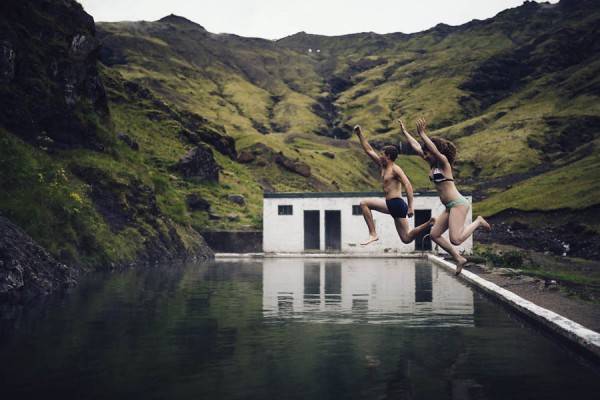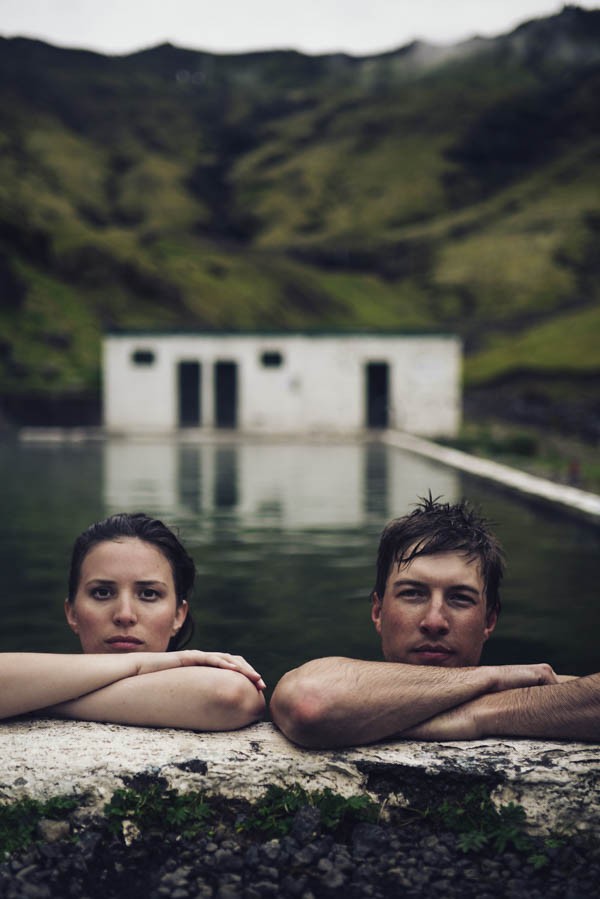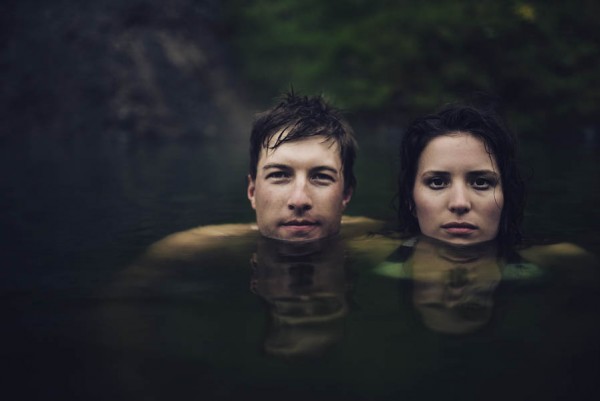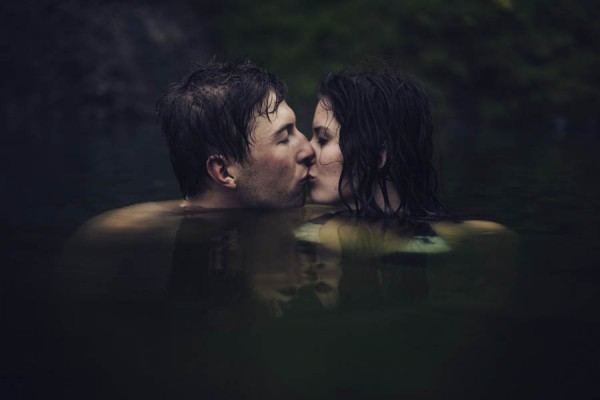 Ashley and Kaleb's portraits in Iceland have us wanting to book our plane tickets ASAP! Can't get enough of Charis Rowland's romantic couple photography? Check out Mayka and Bill's breathtaking engagement photos at Lands End for more stunning images!