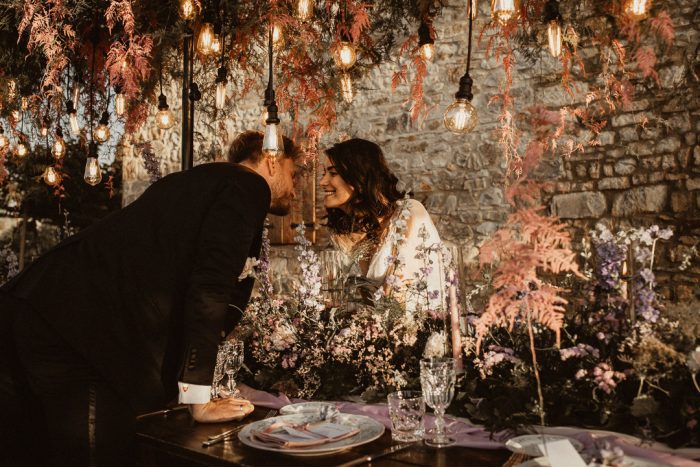 After Ronny proposed to Linda in Italy, the pair knew there was nowhere else they'd rather tie the knot. They chose one of the most gorgeous locations in Tuscany that held such an important place in their hearts. Featuring a historic villa and scenic hillside views, their Italian vineyard wedding was definitely a destination wedding dream come true.
Every part of the wedding was held in different parts of the estate. This allowed them to enjoy every corner of the property. At the olive garden, their ceremony showcased Norwegian and Persian traditions and the breathtaking landscape. After exchanging heartfelt vows, a marching band led them to their reception under the stars. Filament bulb lighting, greenery, and drapery hung above a tablescape filled with wildflower centerpieces and candles.
The couple left no detail to chance, and thanks to their trusted vendor team, they pulled off an unforgettable celebration with the people they love the most. So scroll through these photos by Alice Santella and get ready to be blown away! This dreamy affair serves seriously iconic Italian vineyard wedding inspiration.
The Couple:
Linda and Ronny
The Wedding:
Rocca di Cispiano, Italy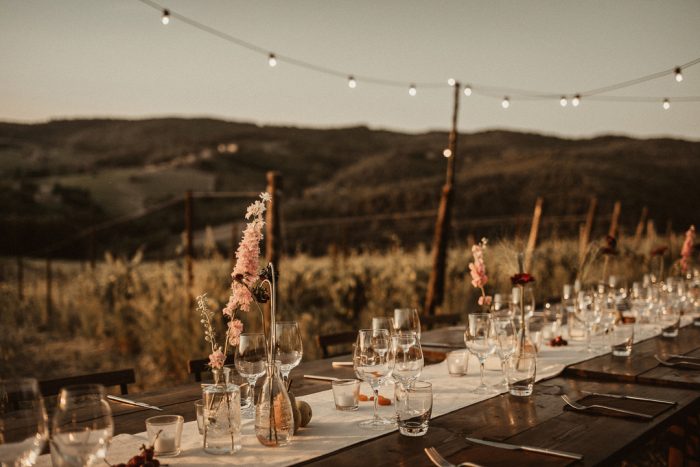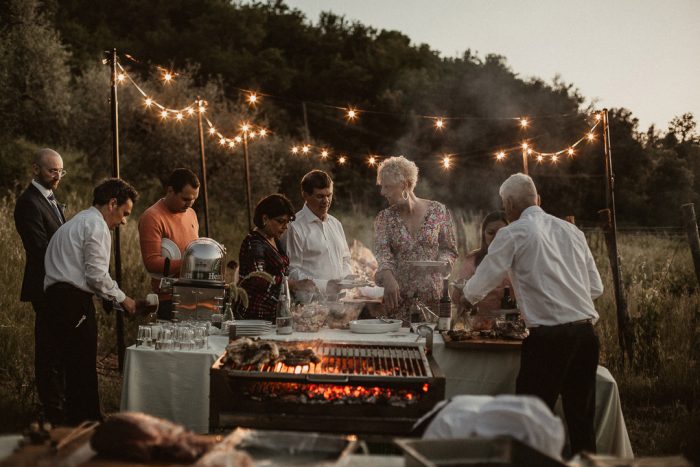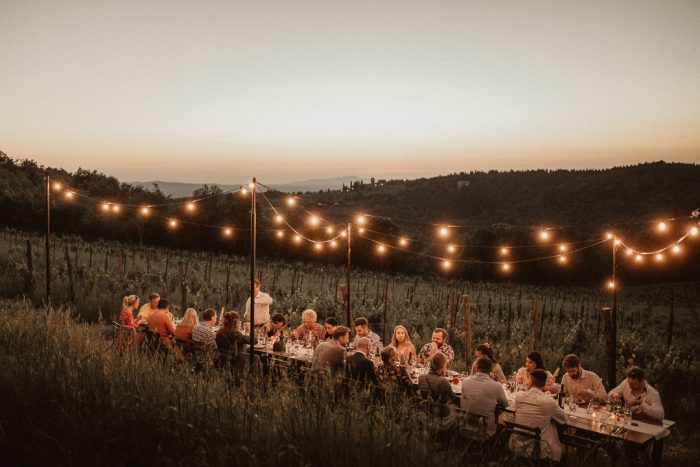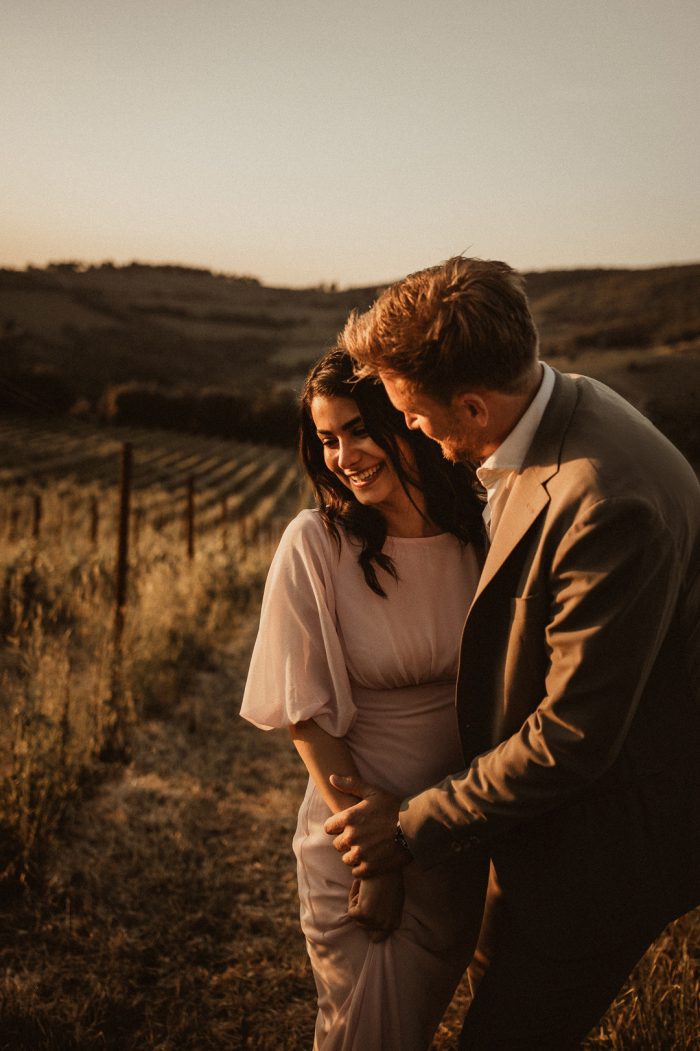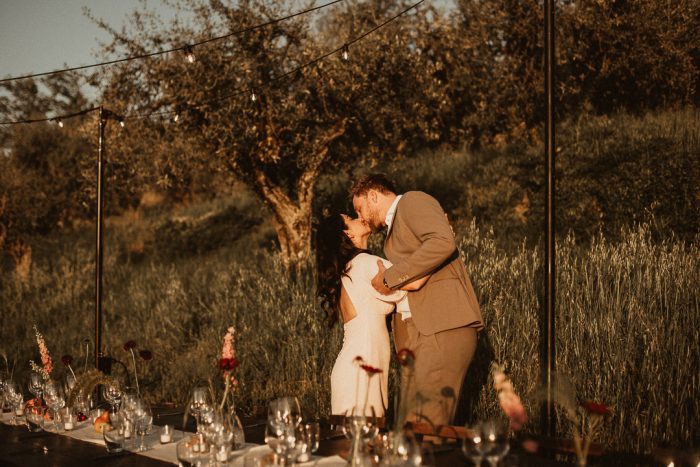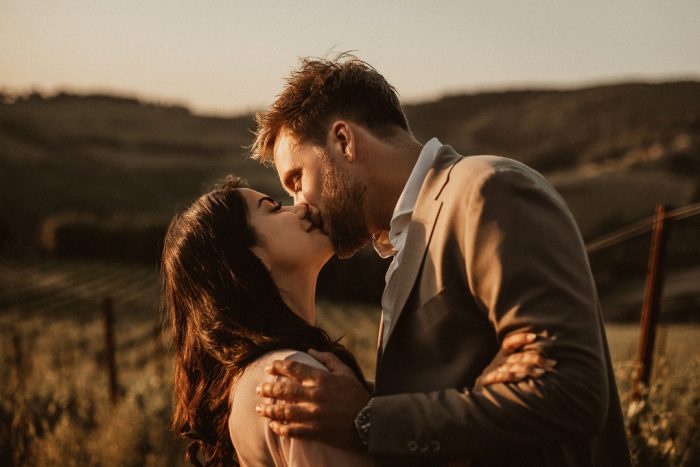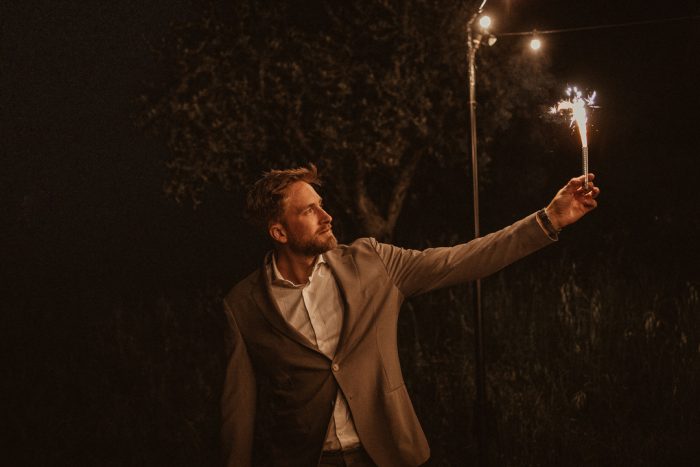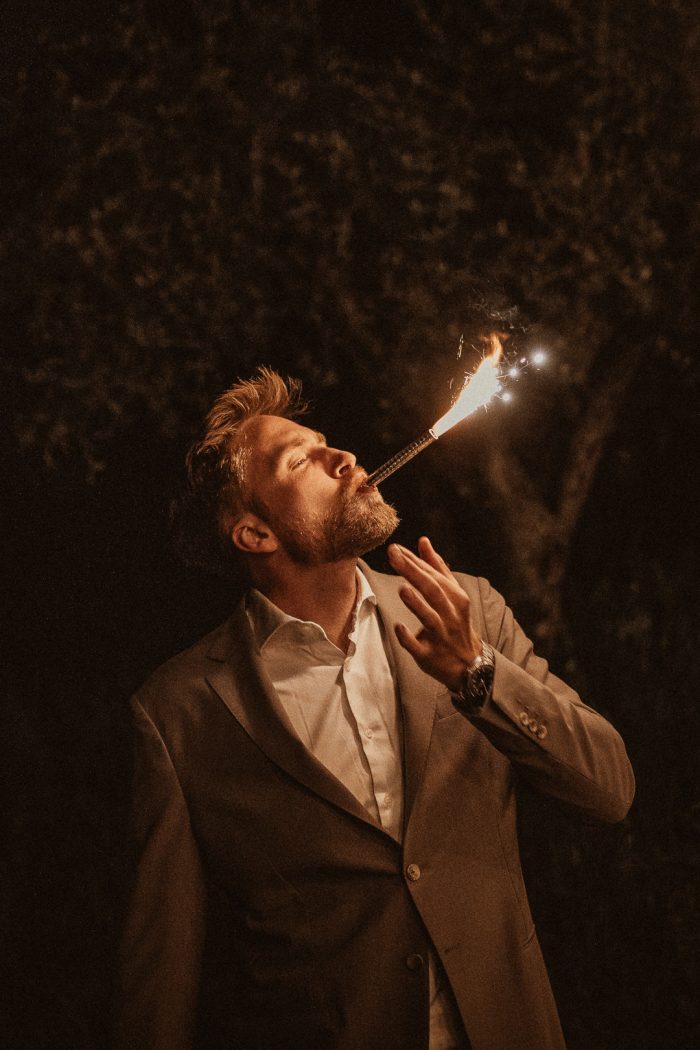 Why An Italian Vineyard Wedding
When Ronny proposed to me in Italy, we knew we wanted to have our wedding abroad. We chose a private vineyard that could host everyone invited because we wanted to give our guests a treat for the weekend. Overall, our wedding in Italy was a dream come true. We spent time with a special group of friends and family, and we loved mixing our different cultural traditions.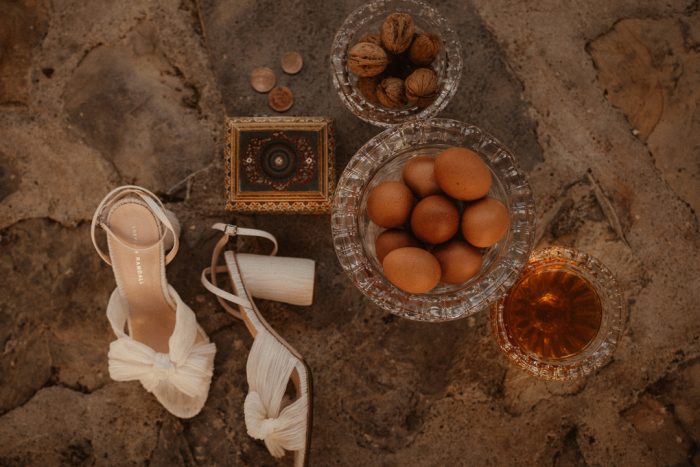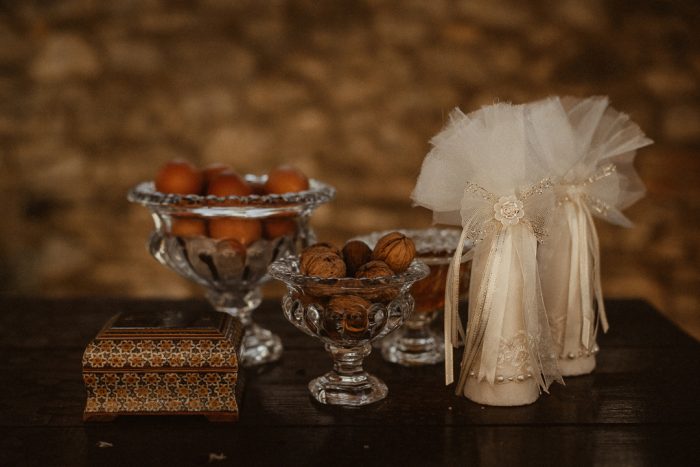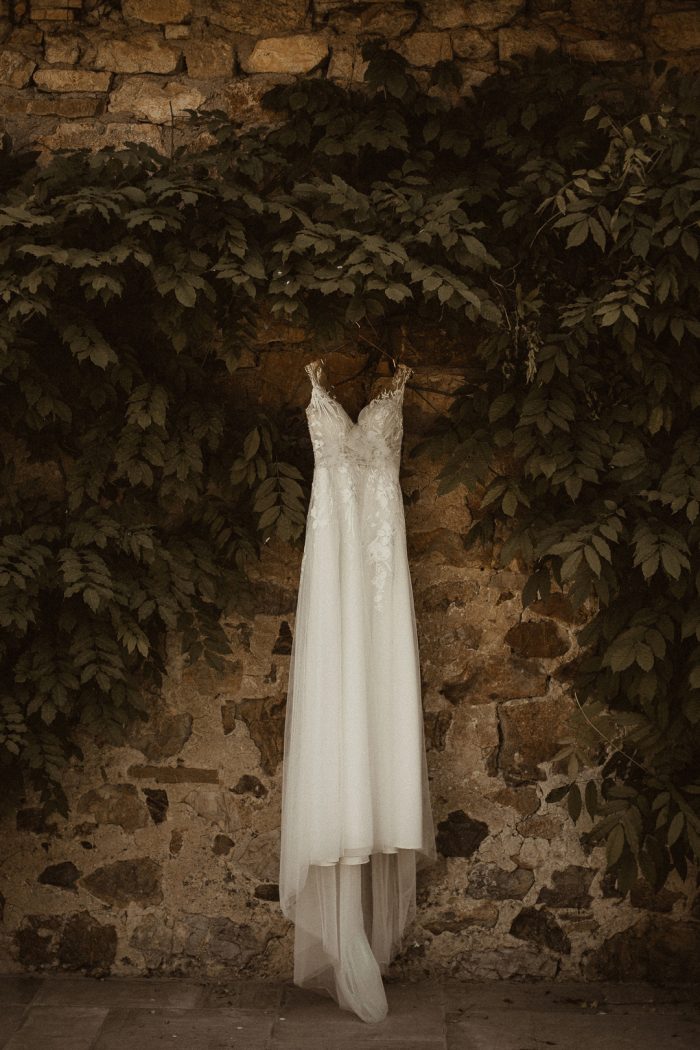 Personalizing Their Ceremony By Combining Norwegian And Persian Traditions
We chose to have two ceremonies in one to pay tribute to Persian culture. During the Sofreh Aghd, both of our families participated in the ritual. It is a traditional and elaborate Persian ceremony spread. On the table, we placed symbolic elements that represented blessings for our new life together. We also had the sugar cone rituals. Female relatives and friends held my mother's family cloth over our heads throughout the ceremony. They rubbed the sugar cones together over the Ghand cloth while holding over our heads to shower our marriage with sweetness. Then we had the honey rituals. We consumed right as the ceremony was going to end. We exchanged hands dipped in honey and fed each other. This represents sweetness in our lives. Finally, we exchanged traditional wedding vows in Norwegian.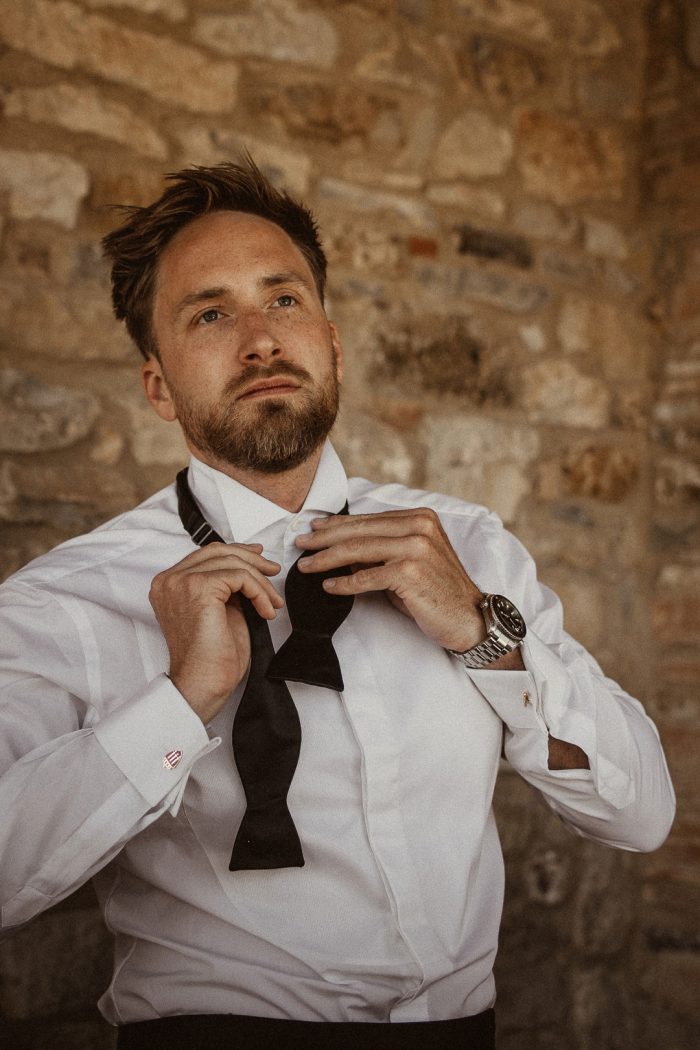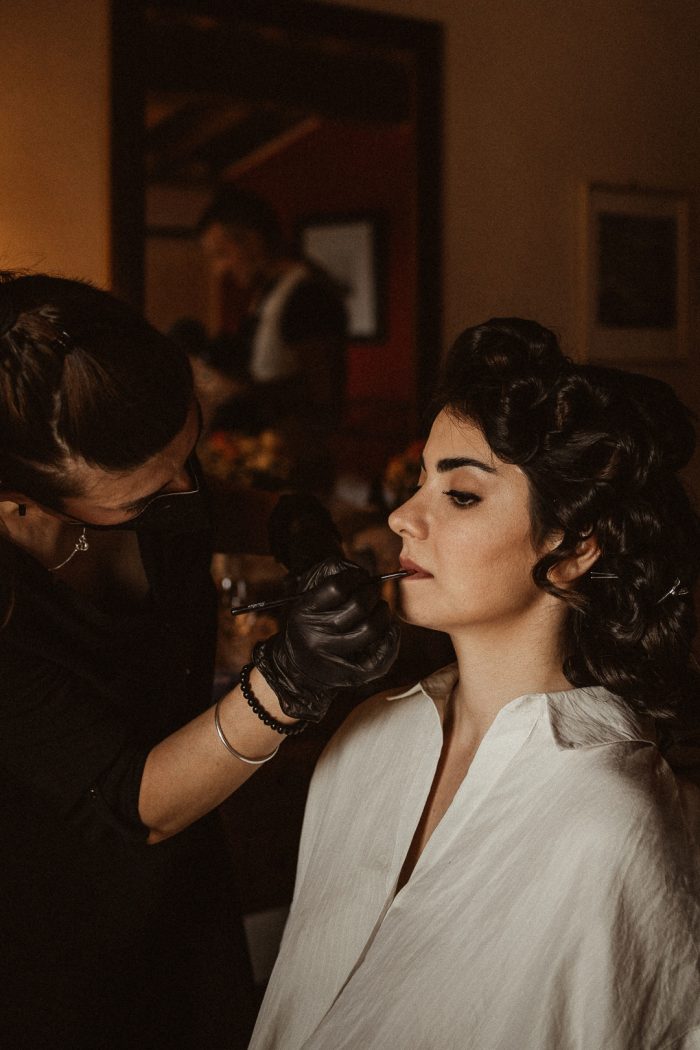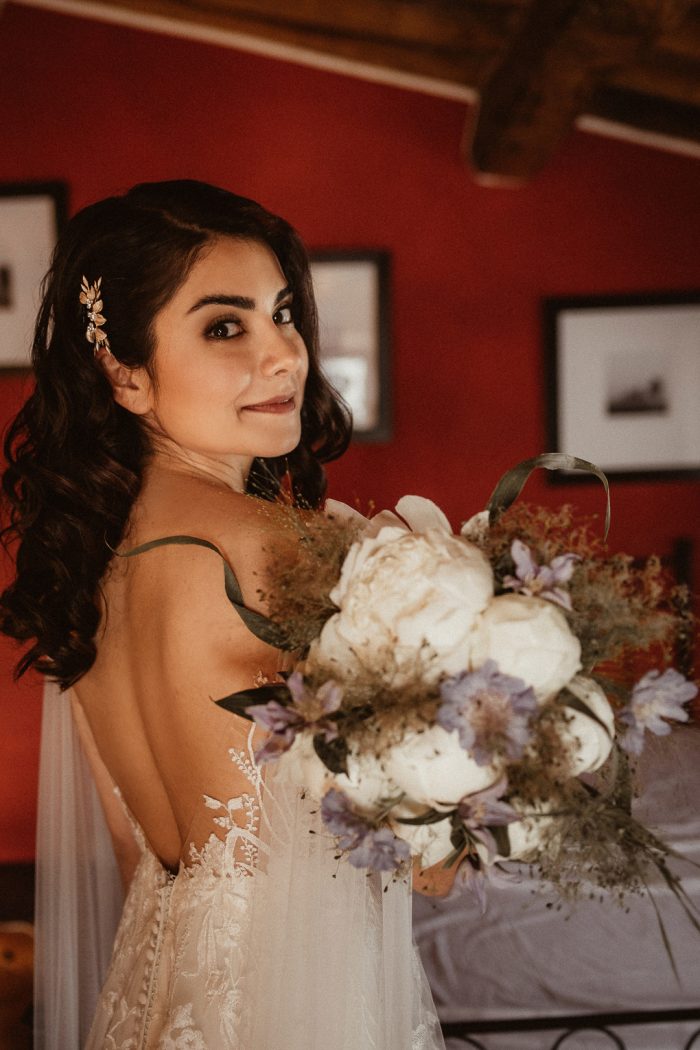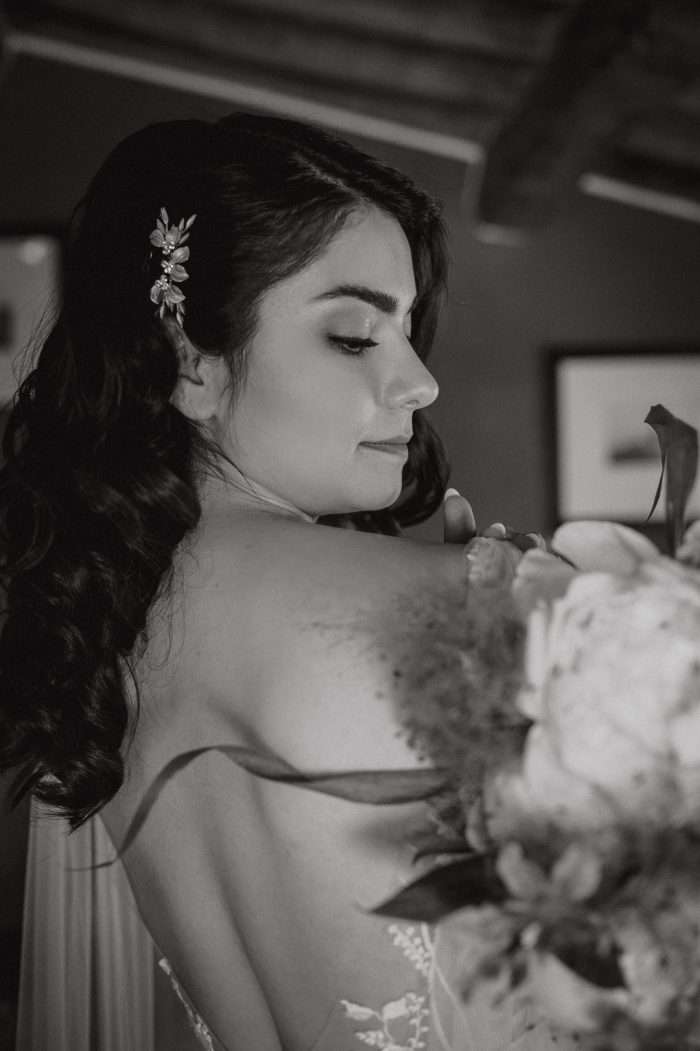 Their Destination Wedding Weekend Allowed Them To Spend More Quality Time With Their Closest Loved Ones
We were so happy that we decided to have a cozy wedding with only a few guests, even though it was challenging not to invite others we felt obligated to invite. It allowed us to give our friends a memorable travel holiday without their kids, and it made the whole celebration feel intimate and personal. We asked a select group of friends and family, only 27 people, and spent the entire weekend with them. We recommend making a weekend out of the wedding. The wedding day itself went by so fast, and it was nice to have more time to spend with our guests.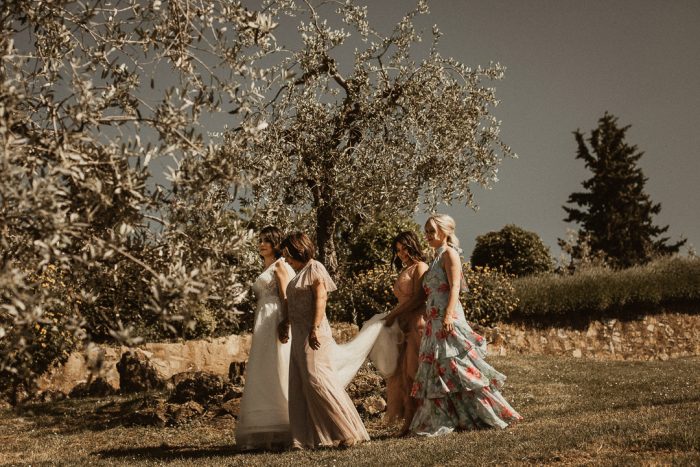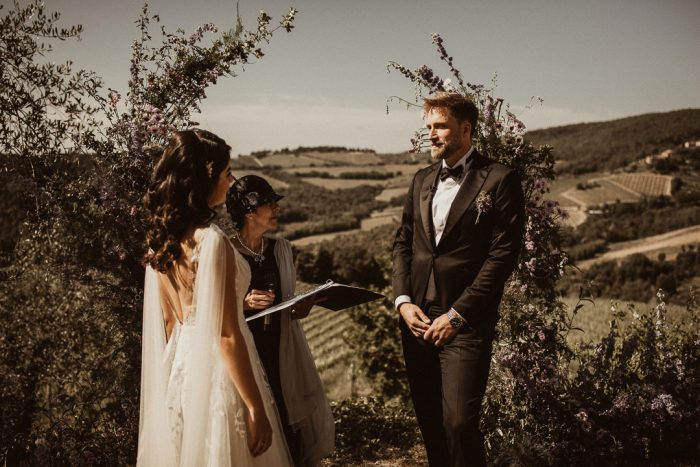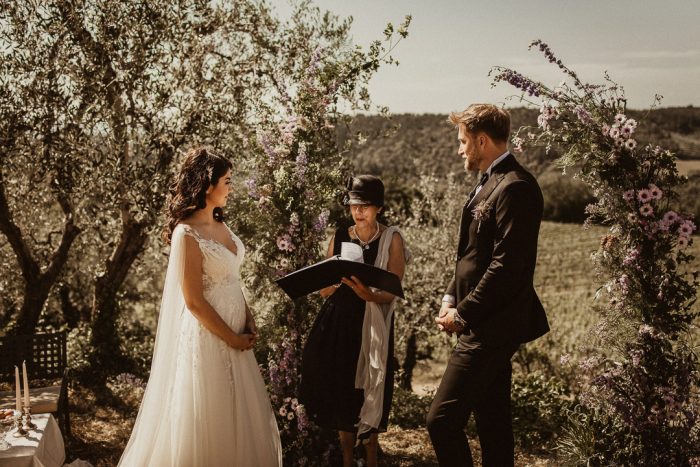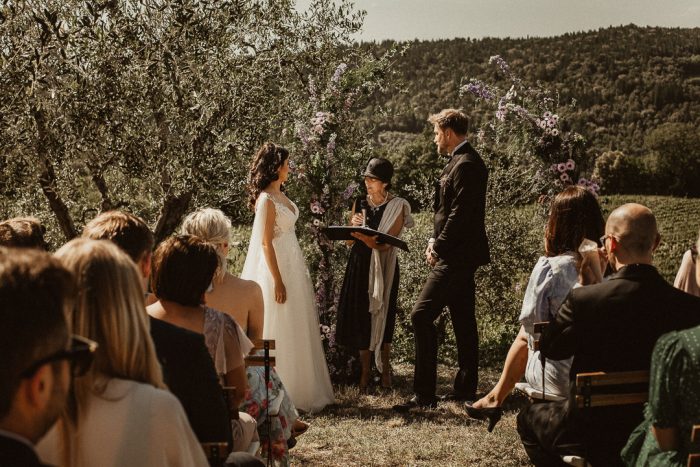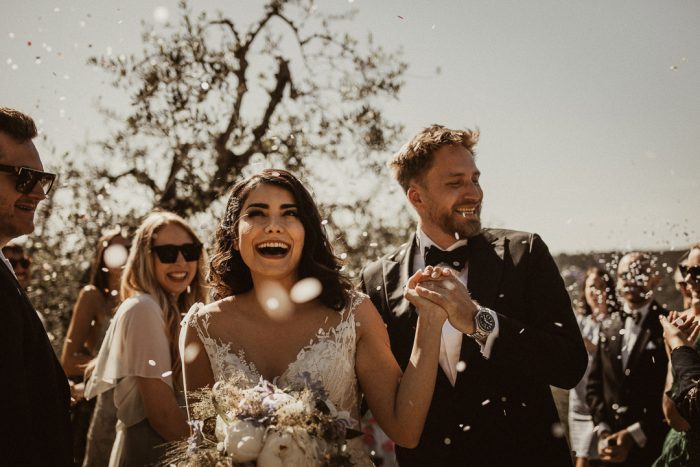 Their Extended Celebration Included A Surprise Birthday Party For The Groom
The wedding itself was over the weekend, and one of the highlights was the surprise birthday party for Ronny on Friday night, the day before the wedding. Some of us went on a Vespa tour through the countryside while the rest relaxed by the pool. At night we all come together for wine tasting and barbecue in the wine yard. We also had a photo shoot the day before the wedding, which I would highly recommend as it gave us some great pictures in addition to the wedding photos.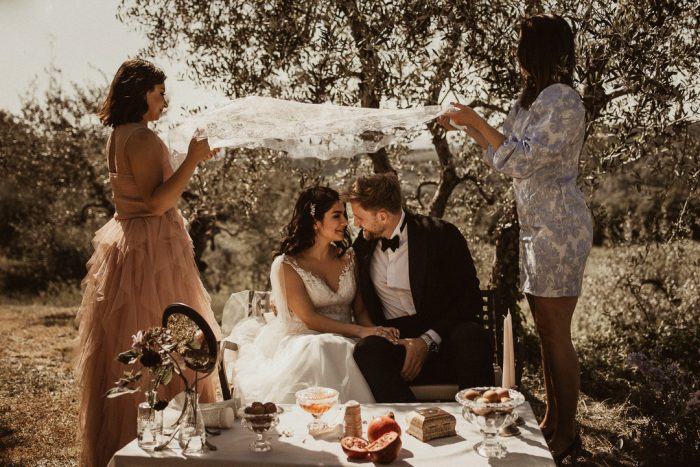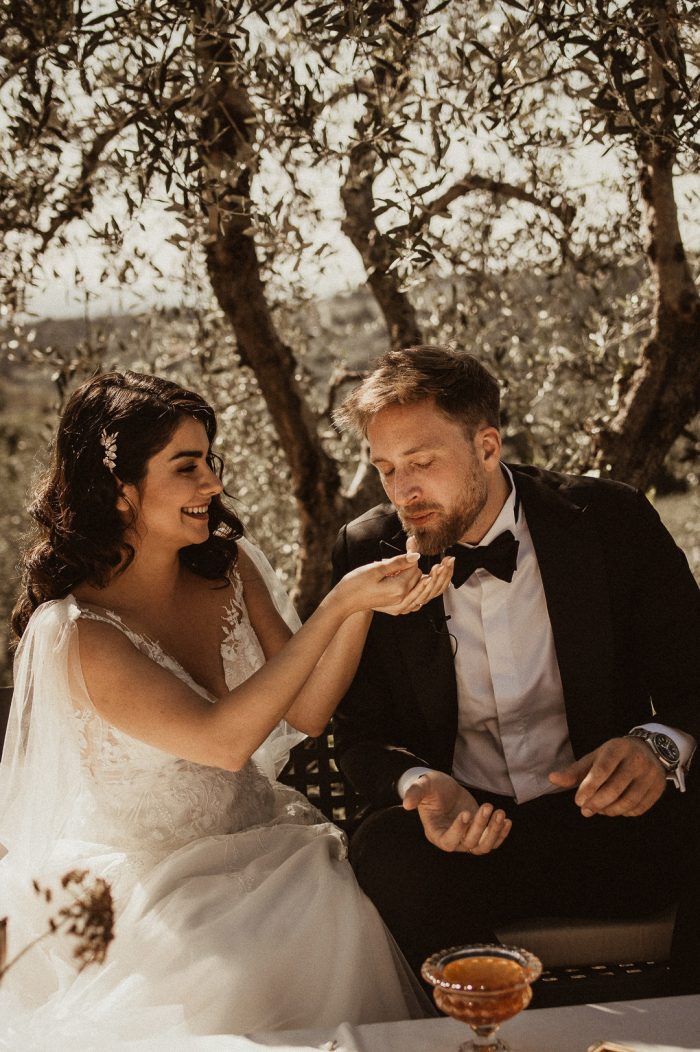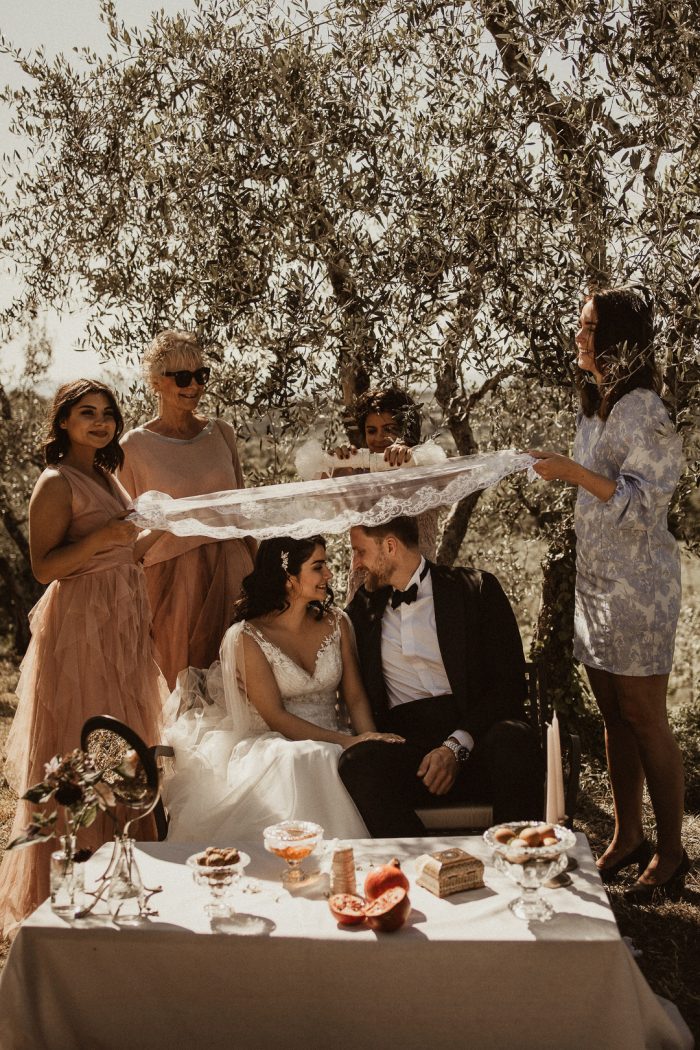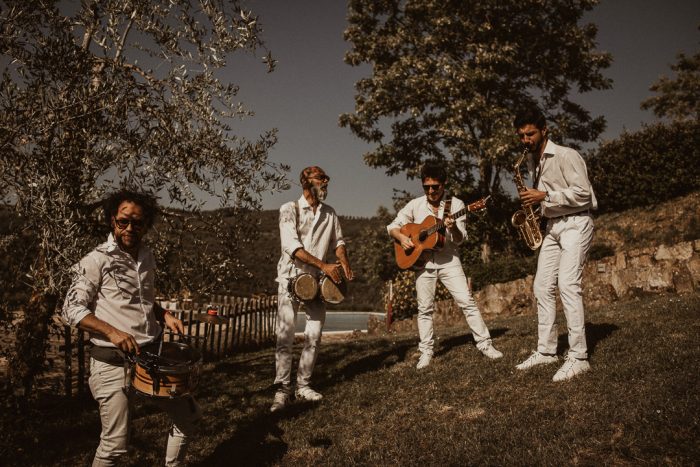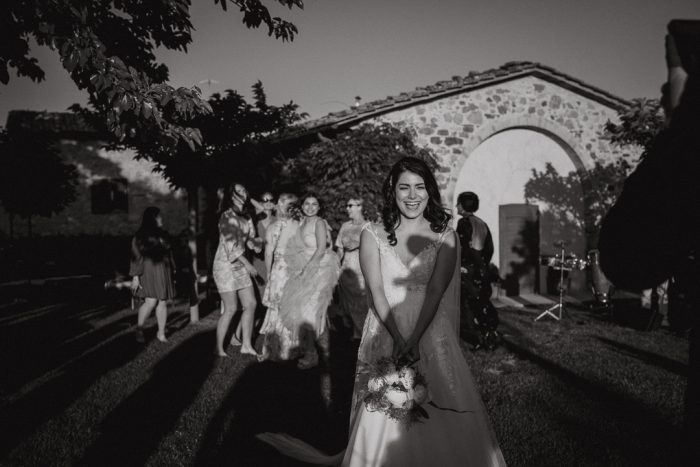 Advice From The Newlyweds: Plan A Wedding That You Want
Our advice: as you plan your wedding, remember that it is ultimately your day, and you should do what feels right for you and your partner. Don't worry about what others think or the traditions you "should" follow. Instead, personalize your wedding as much as possible to reflect who you are as a couple. In addition, it can also be helpful to let go of some of the smaller details and be open to surprises. For example, when it came to the florals at our wedding, we didn't stress too much about the specifics and were pleasantly surprised by how beautiful they turned out on the day of the event.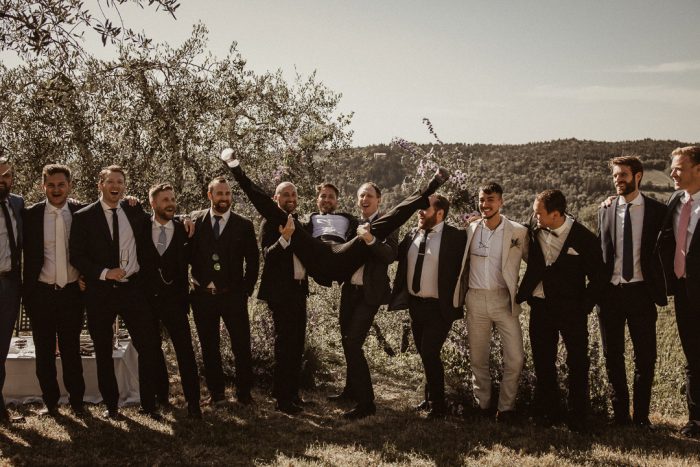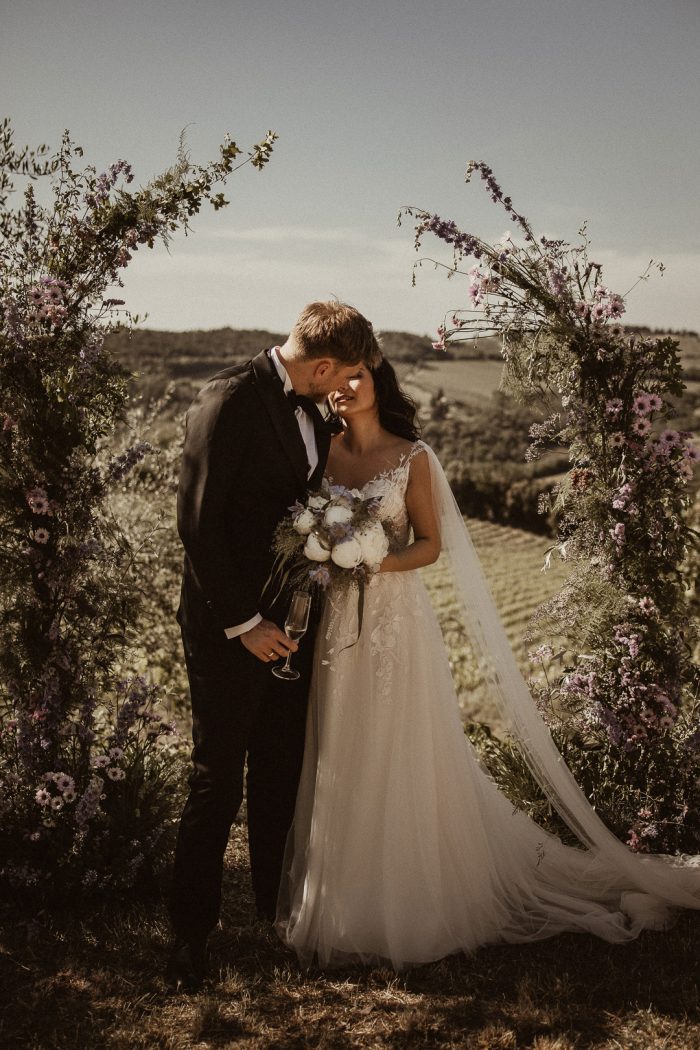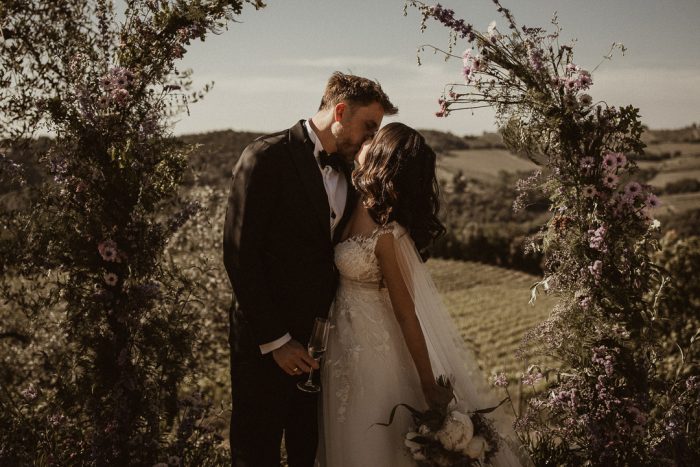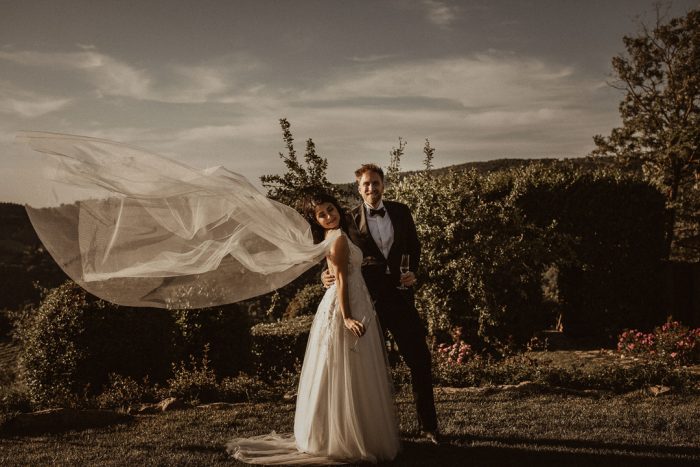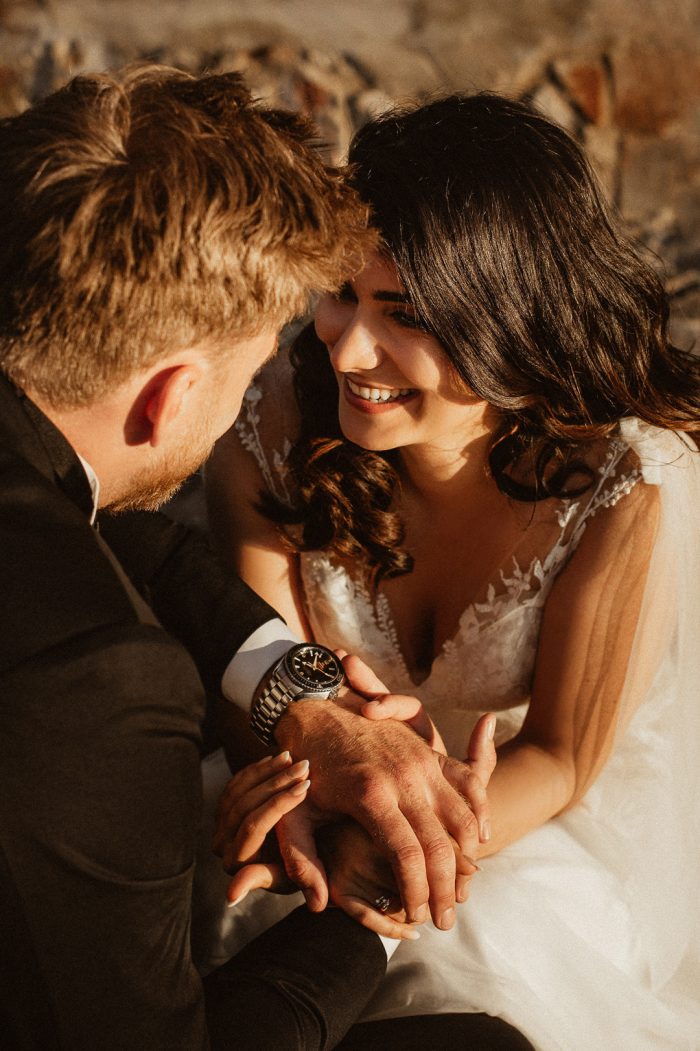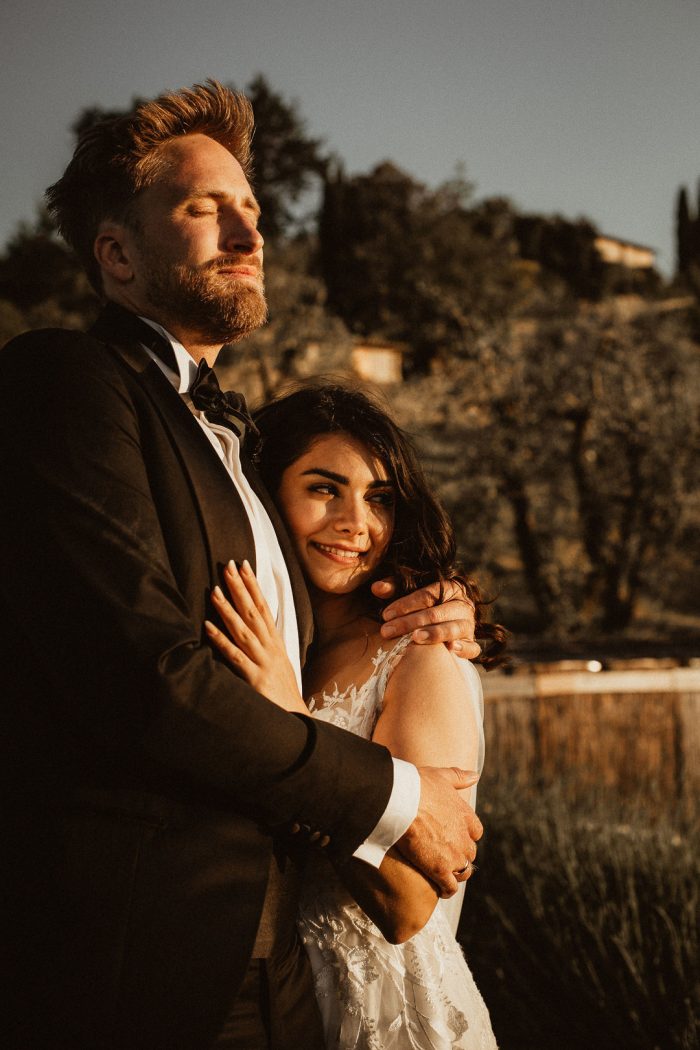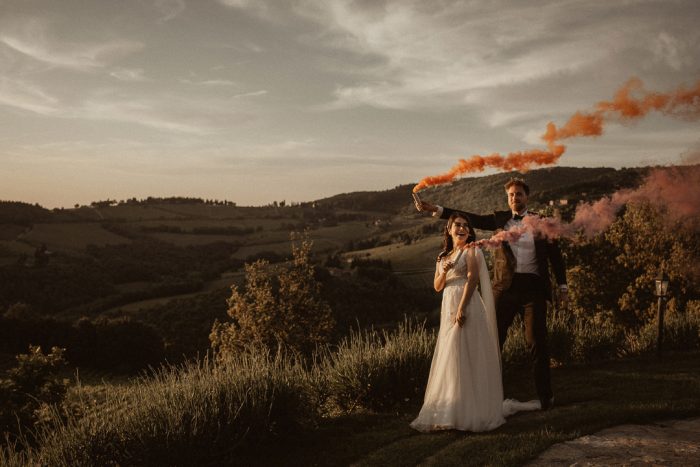 Their Planner Helped Them Pull Off A Successful Italian Vineyard Wedding Weekend
We were a bit late with the planning and very lucky to have found our wedding planner who helped us put everything together at the last minute. It shows that sometimes the best things in life come about by chance. Many of our friends were parents, and we wanted to give them a special treat by offering them a travel holiday without their kids, which they could plan in advance.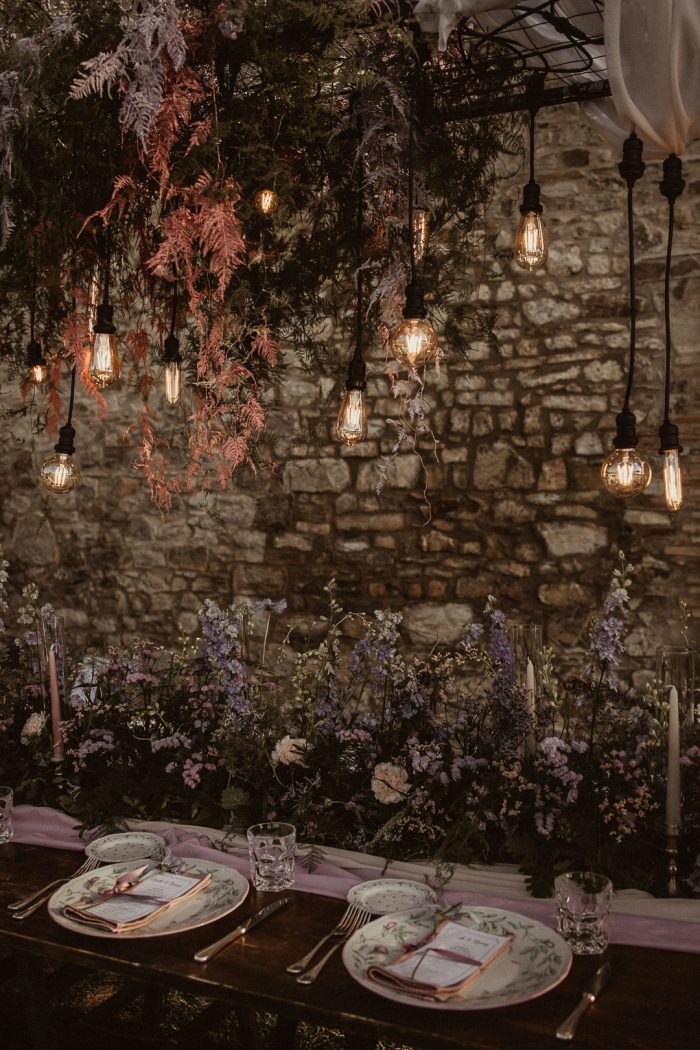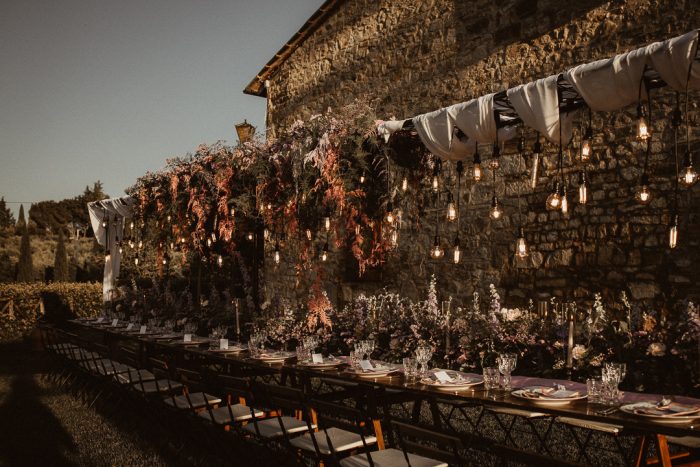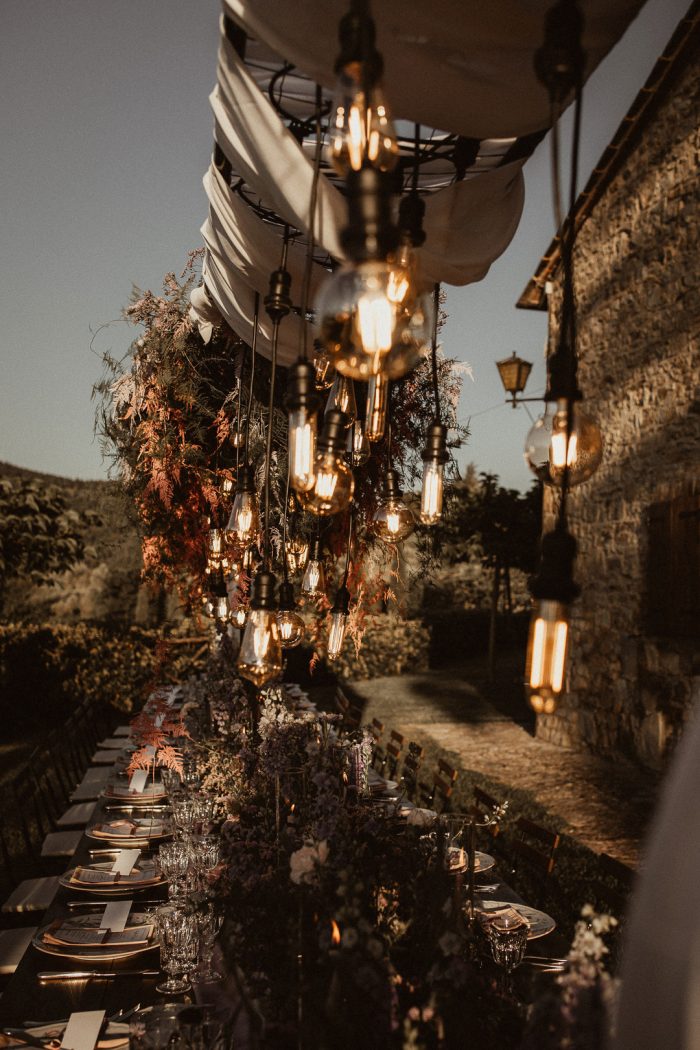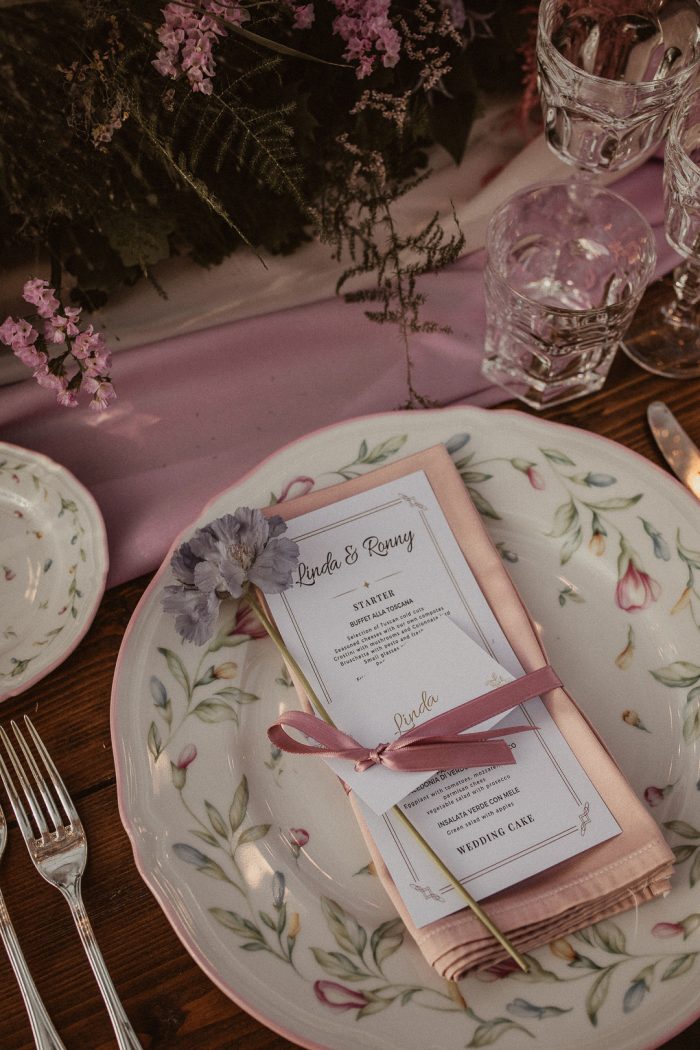 Their DJ And Videographer Made Their Wedding An Unforgettable One
One decision that we were particularly happy with was hiring a band that also functioned as DJ. They were great and had so much energy until the very end. If I must choose, they were our favorite supplier for the wedding. Additionally, we highly recommend hiring a videographer to capture the special moments of your day. It's incredible how quickly the day goes by, and a video can help you relive those moments for years to come.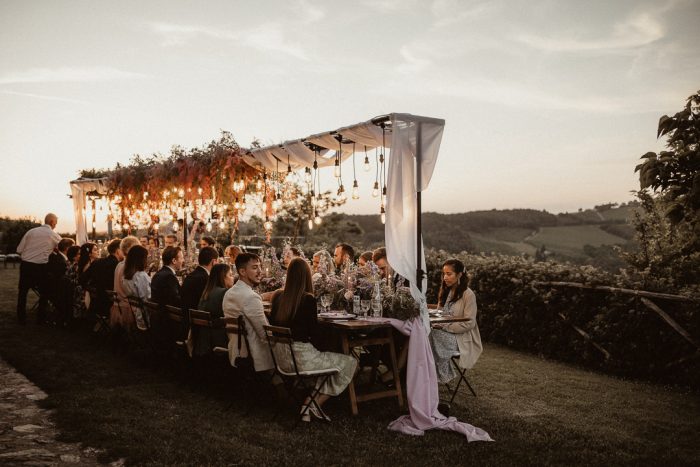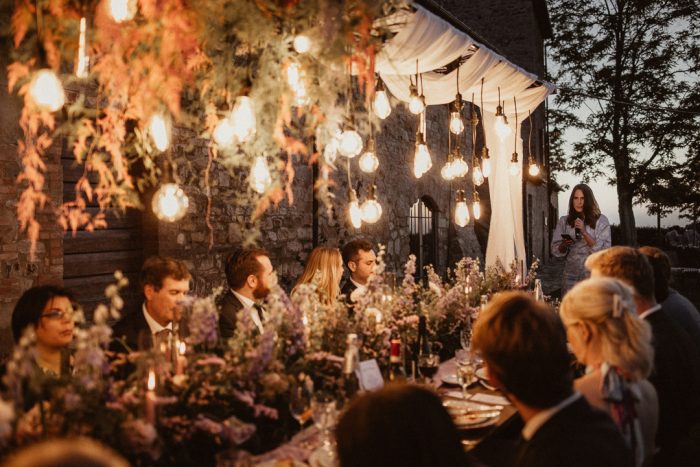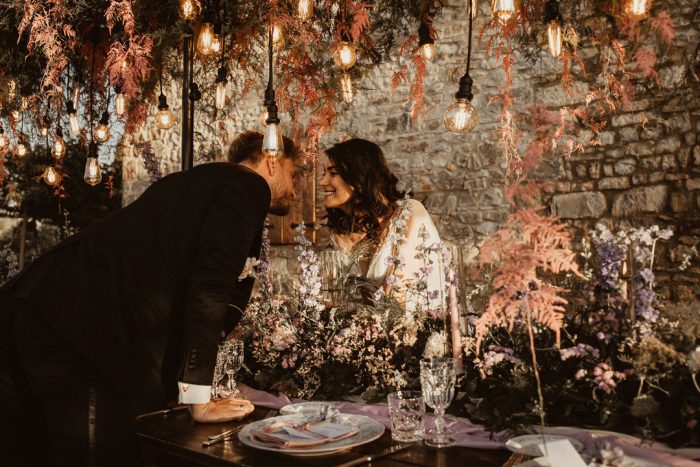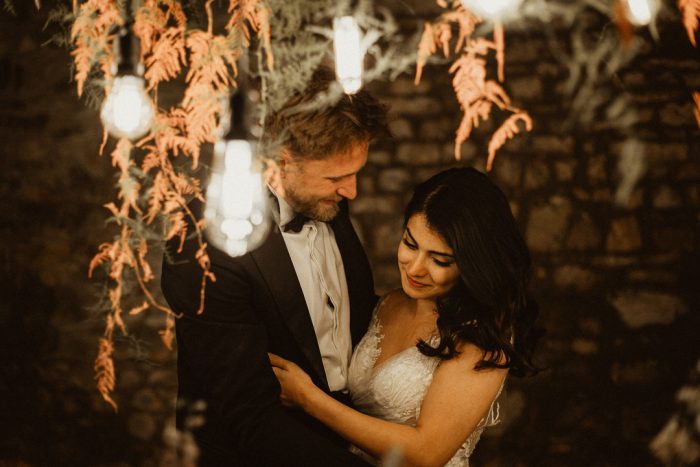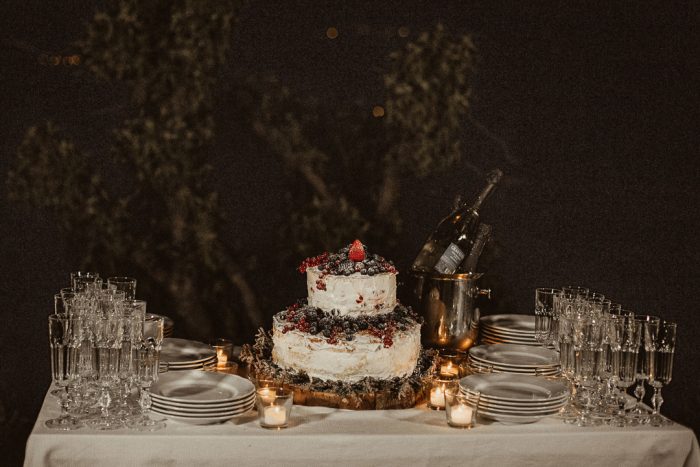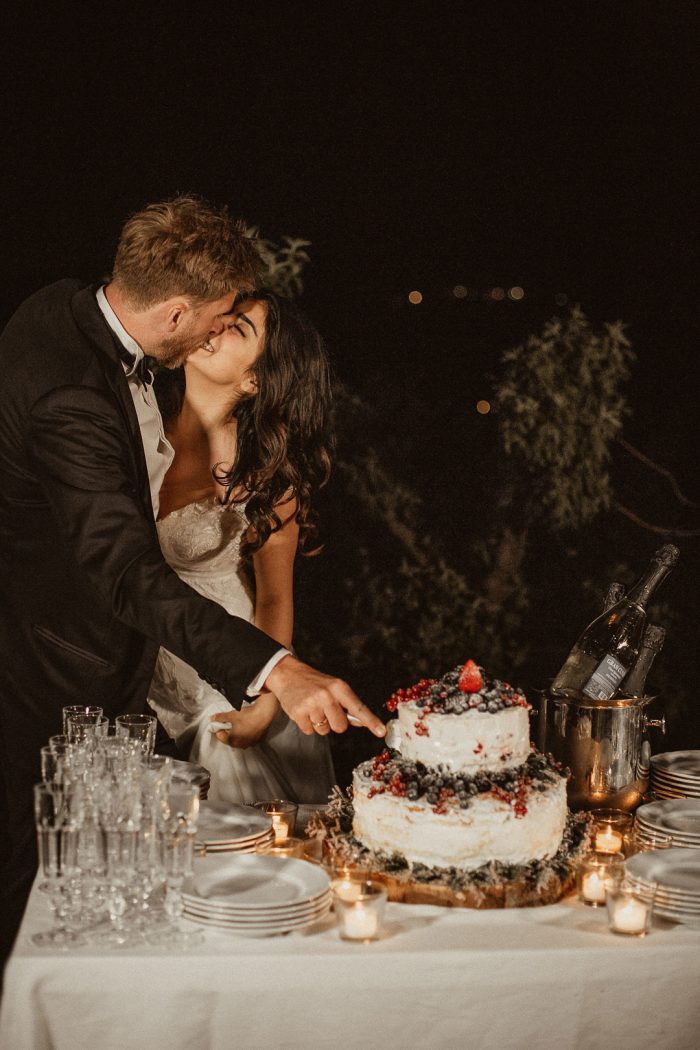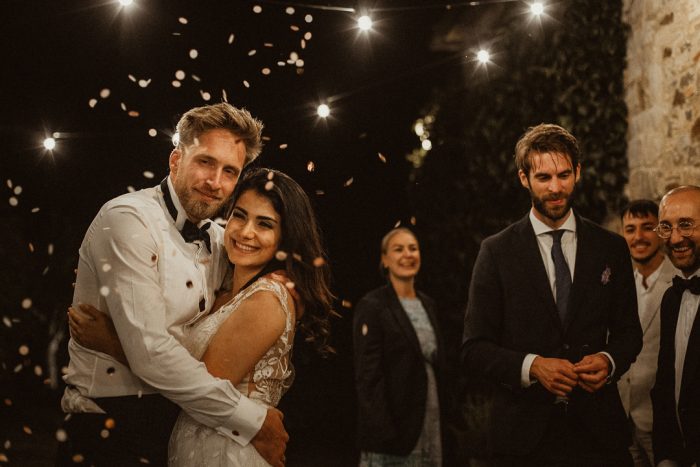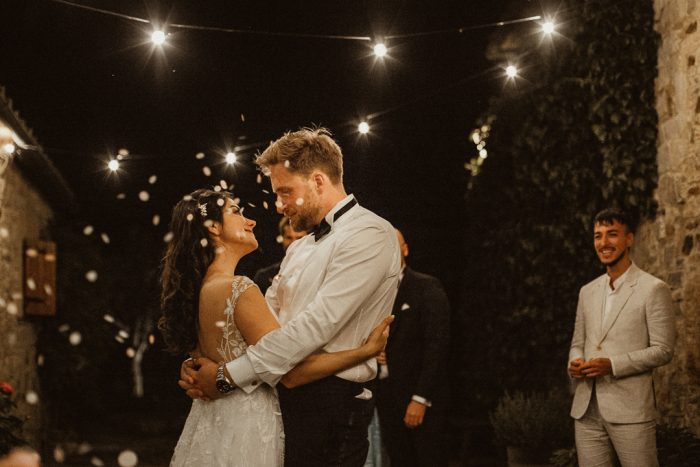 Congratulations to Linda and Ronny on their dreamy Italian vineyard wedding. And a big thank you to Alice Santella for capturing all the magical moments and details that this couple will remember and cherish for the rest of their lives.
Feeling inspired to jet off to Italy for a romantic elopement or a luxurious celebration? We don't blame you. To kickstart your planning, be sure to check out our guide for everything you need to know about planning an Italy destination wedding.