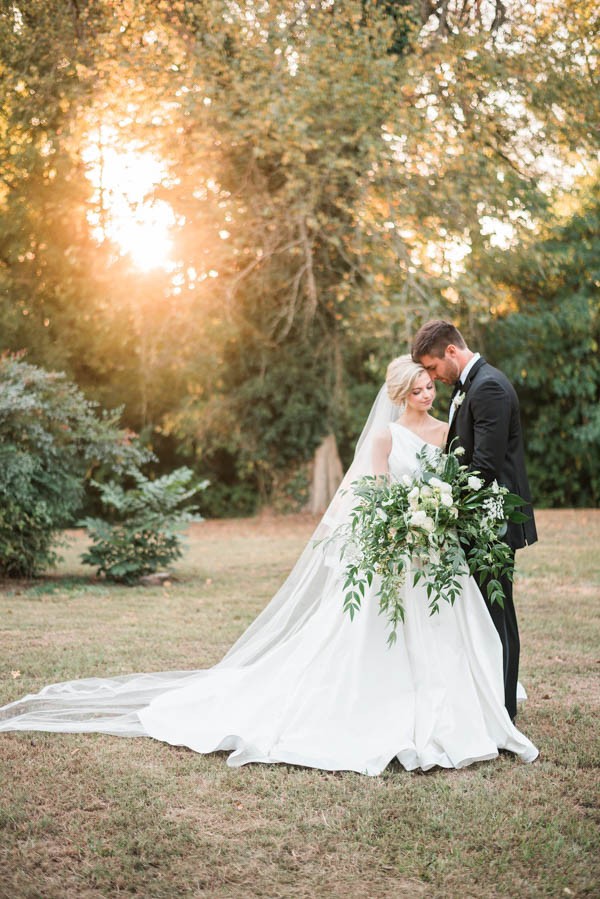 Grab yourself a glass of sweet tea because we've got a sweet dose of Southern wedding inspiration for you today! This styled wedding shoot designed by La Belle Vie at Magnolia Grove was a modern take on Scarlett O'Hara styling with elegant elements in bright white, sophisticated black, and chic gray. The overgrown green and white bouquet by Ricky Whitley Flowers was quintessentially Southern with lots of volume, plenty of class, and a little something wild. Cotton and Clover Photography captured all of the carefully curated details, as well as the gorgeous golden sun as it set over the Alabama plantation.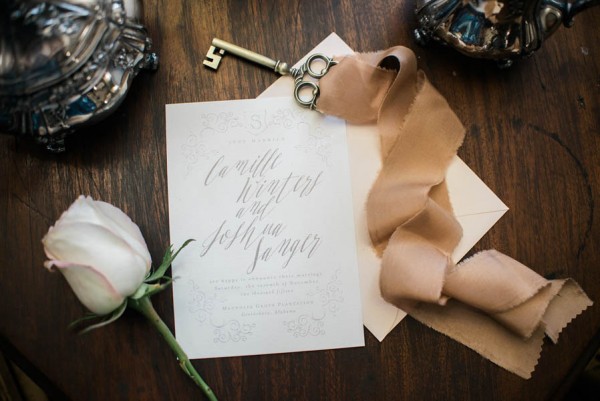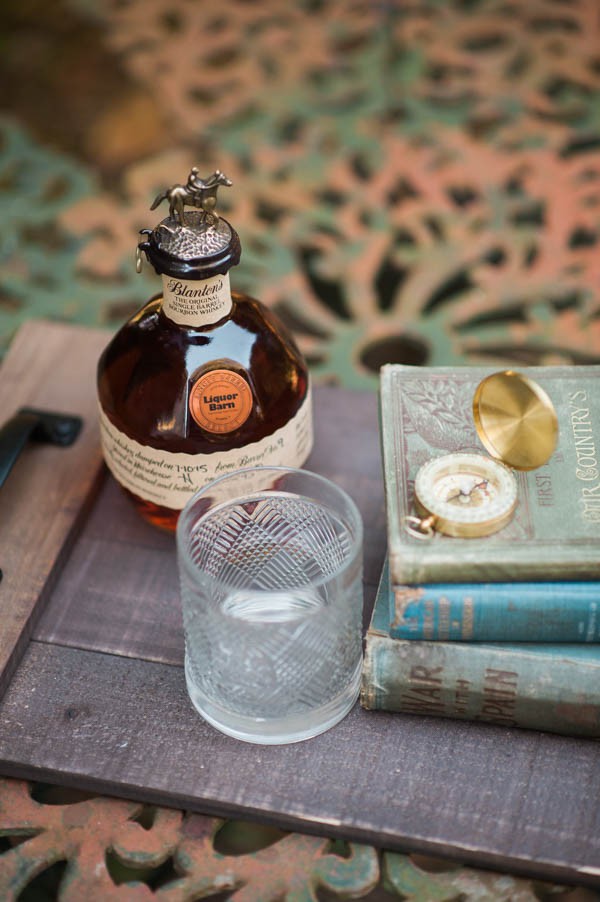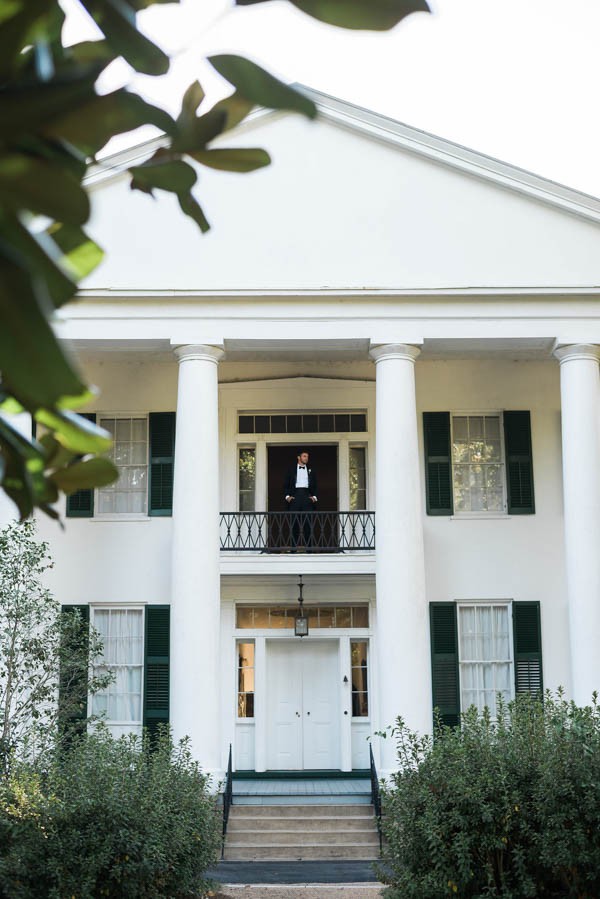 From the photographer: The backdrop was a historic plantation home, Magnolia Grove, in the quintessential small town of Greensboro, Alabama. The area was surrounded by ancient magnolia trees and open land. While creaking floorboards and whispering breezes immediately transport you back into simpler times.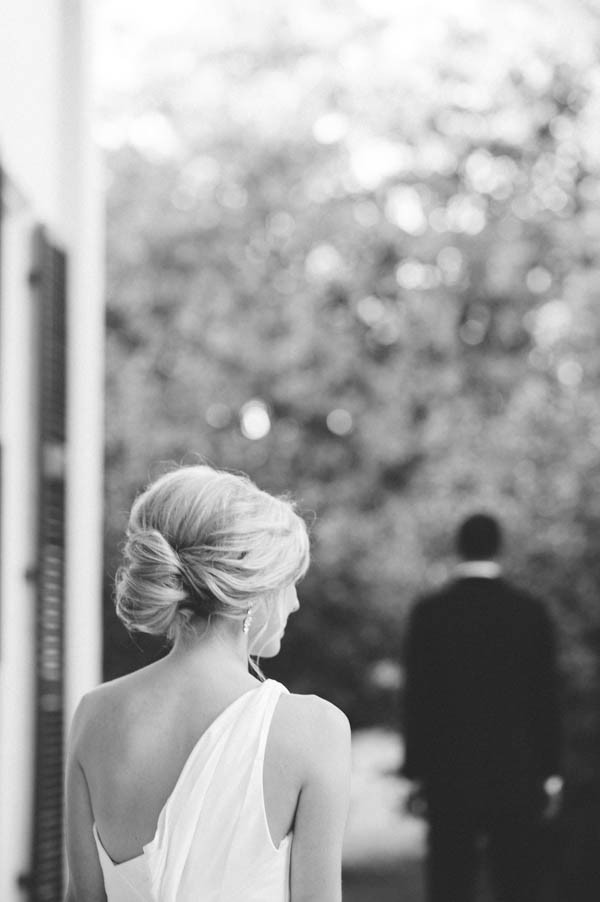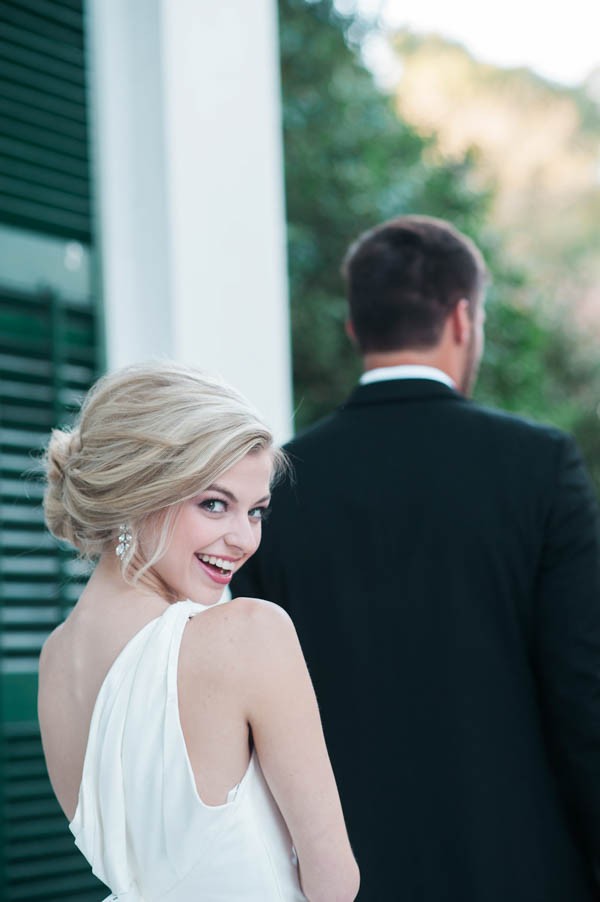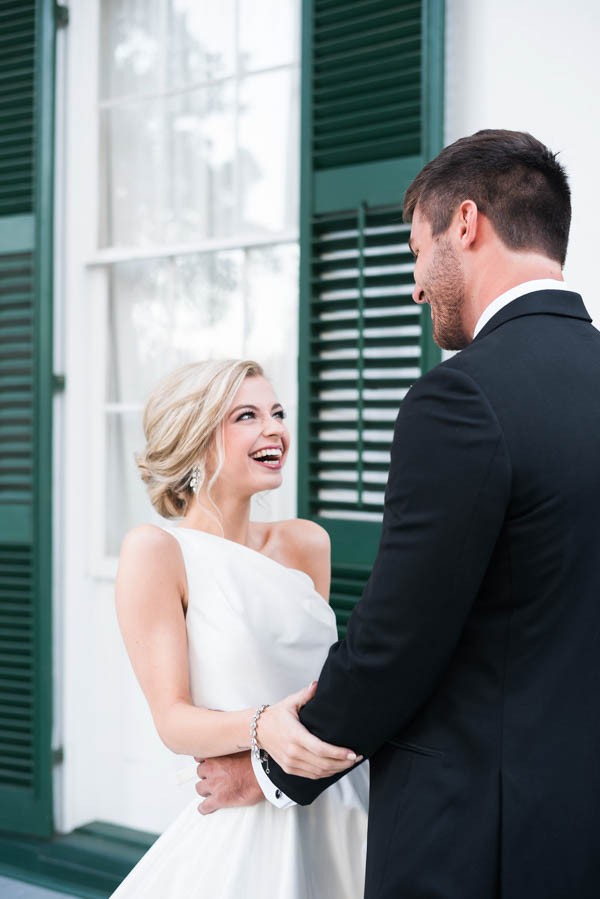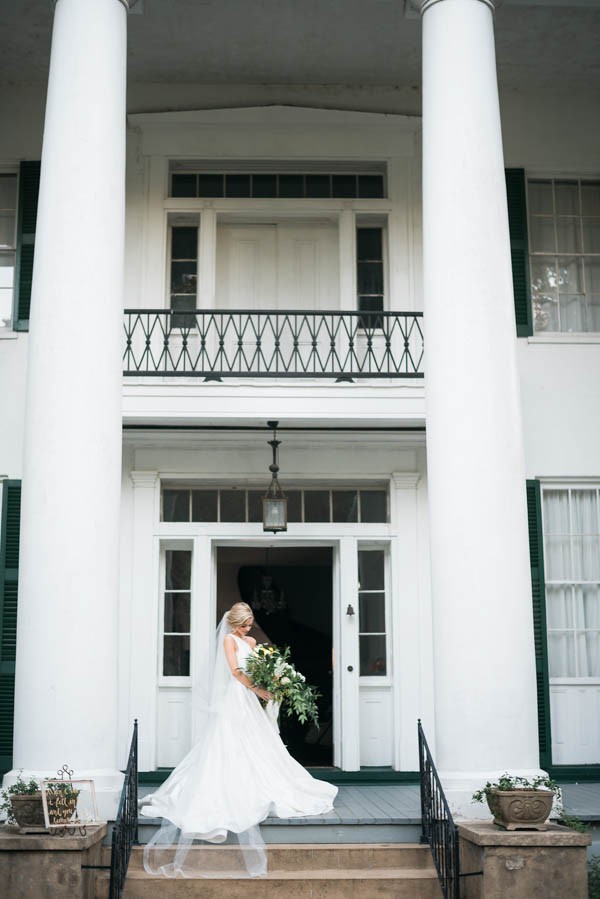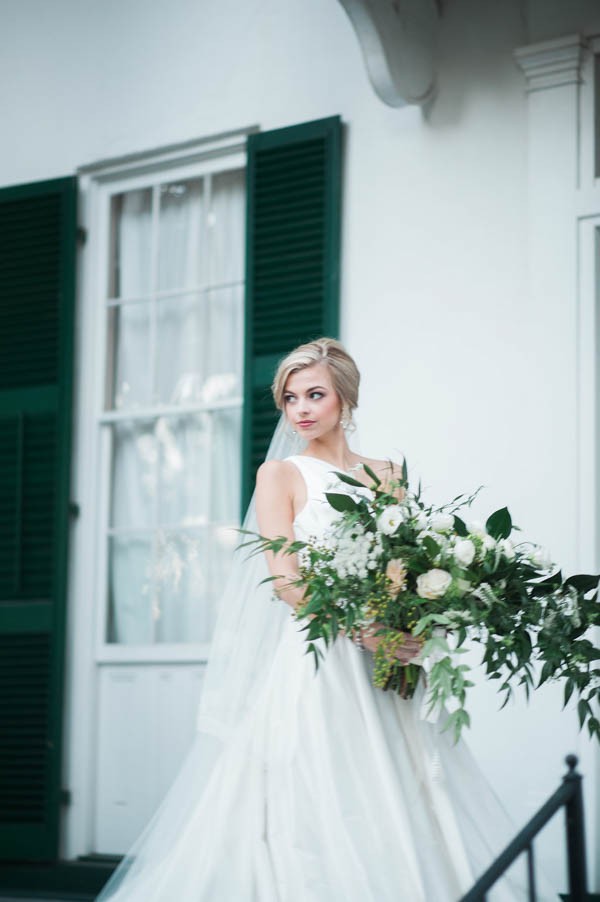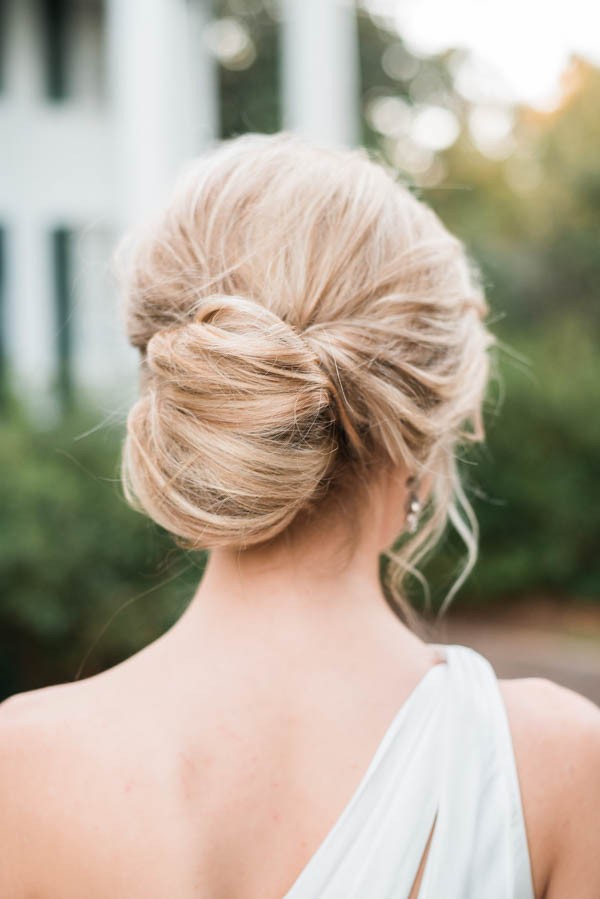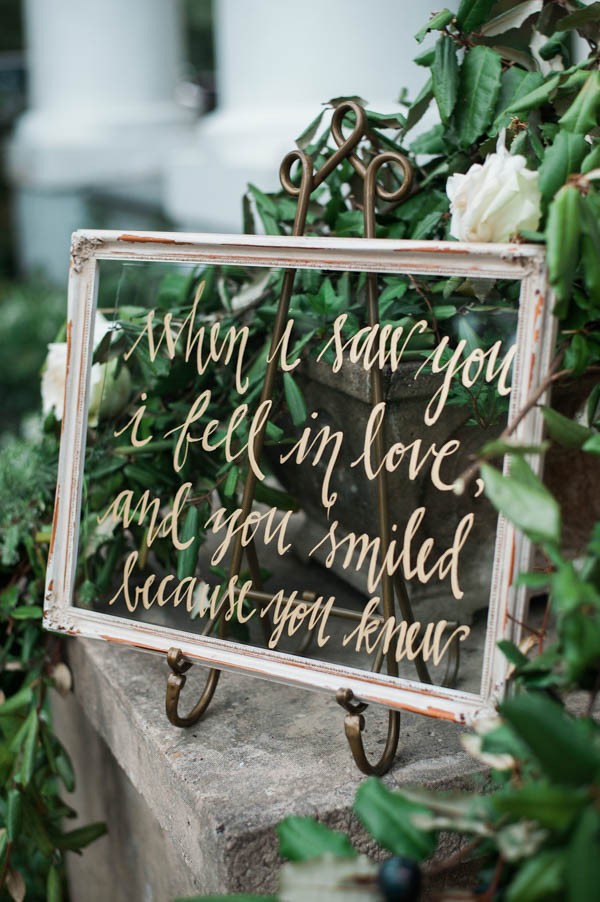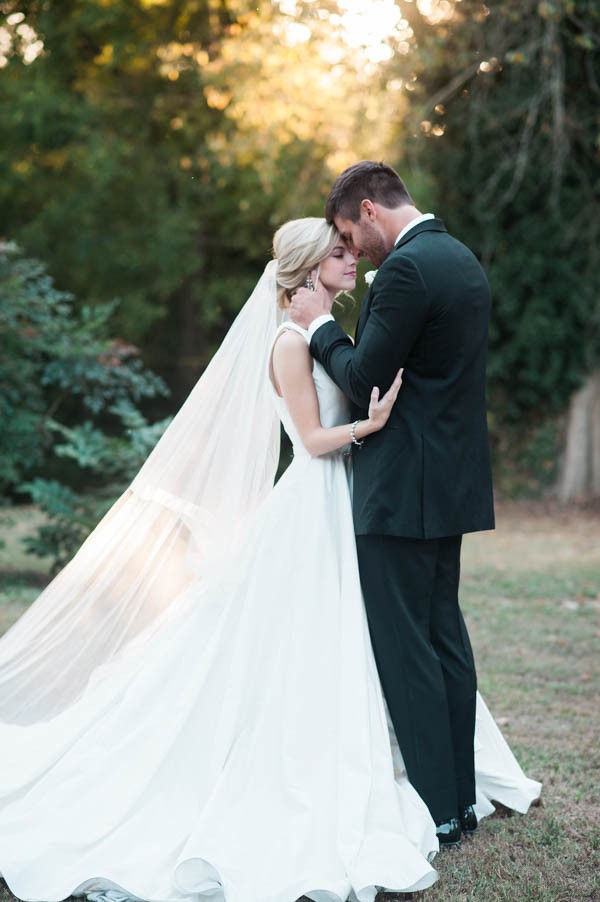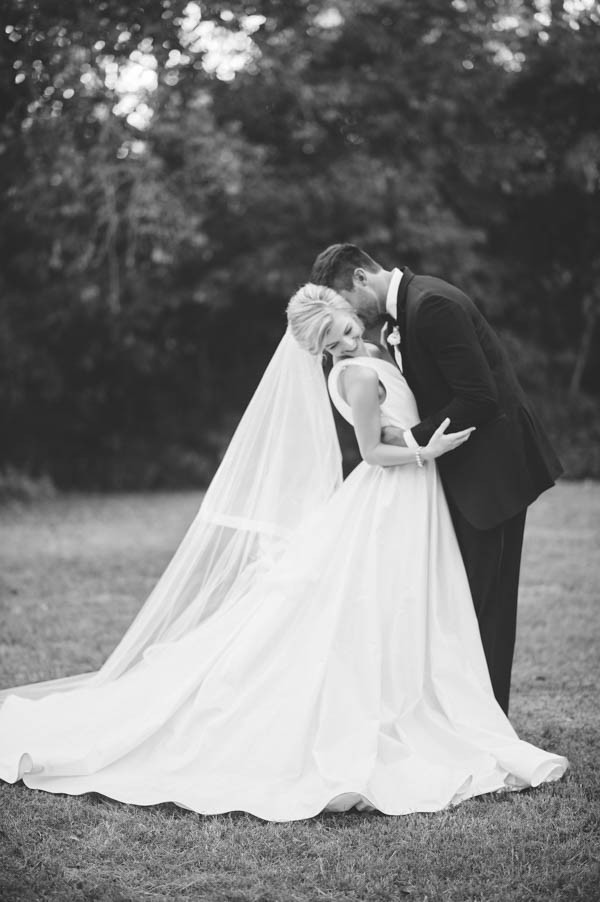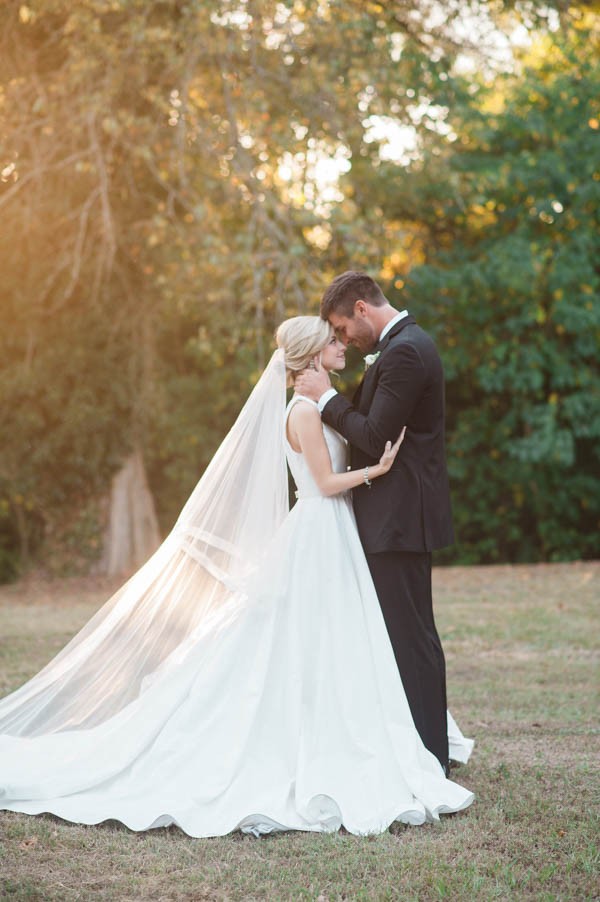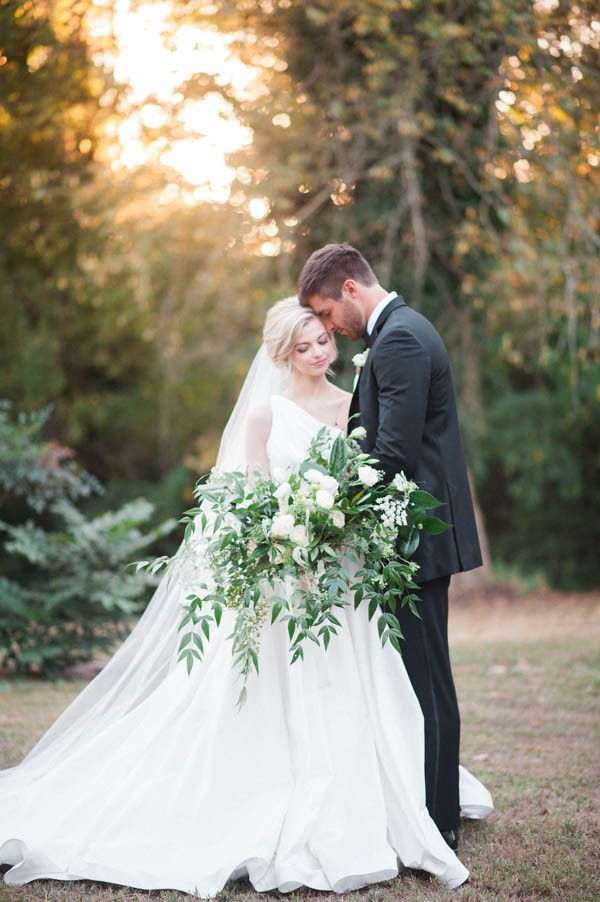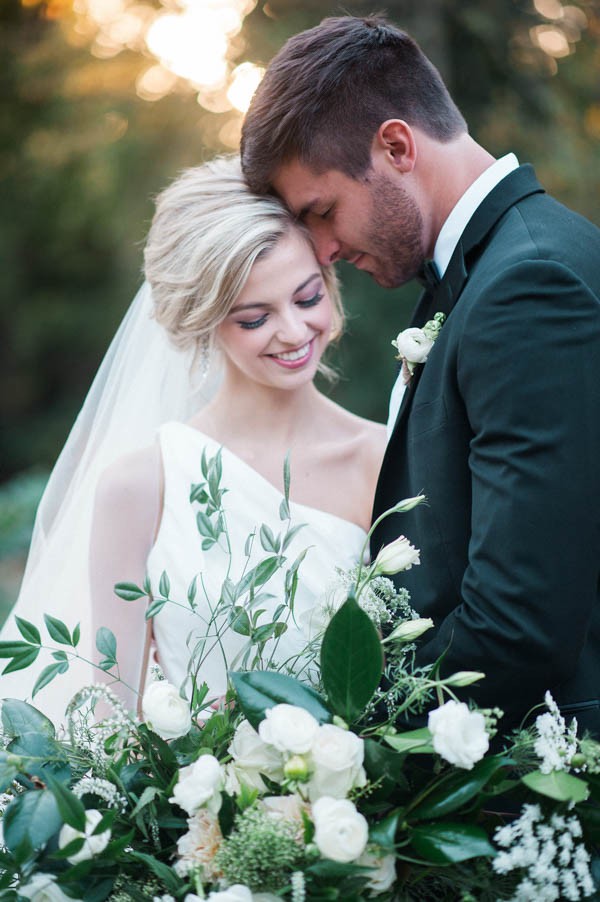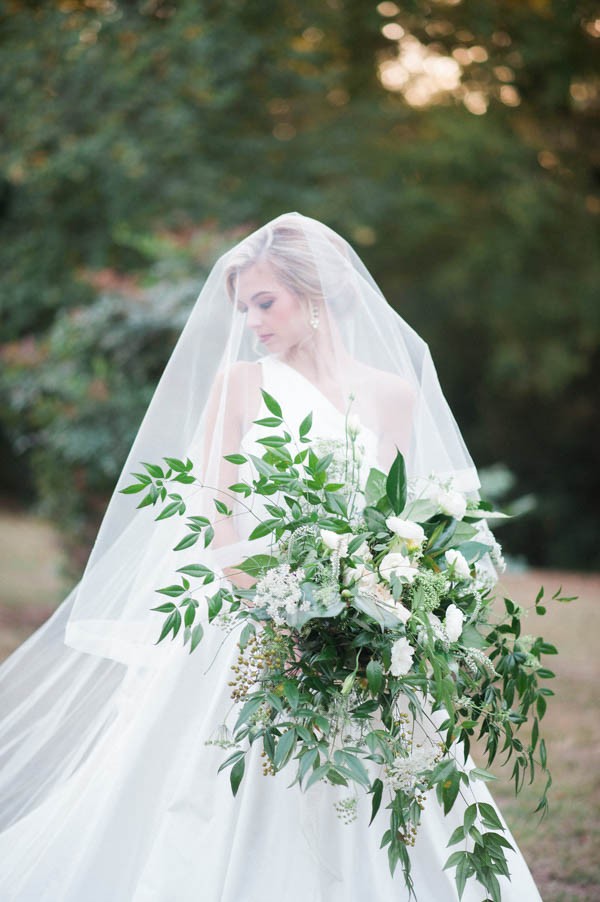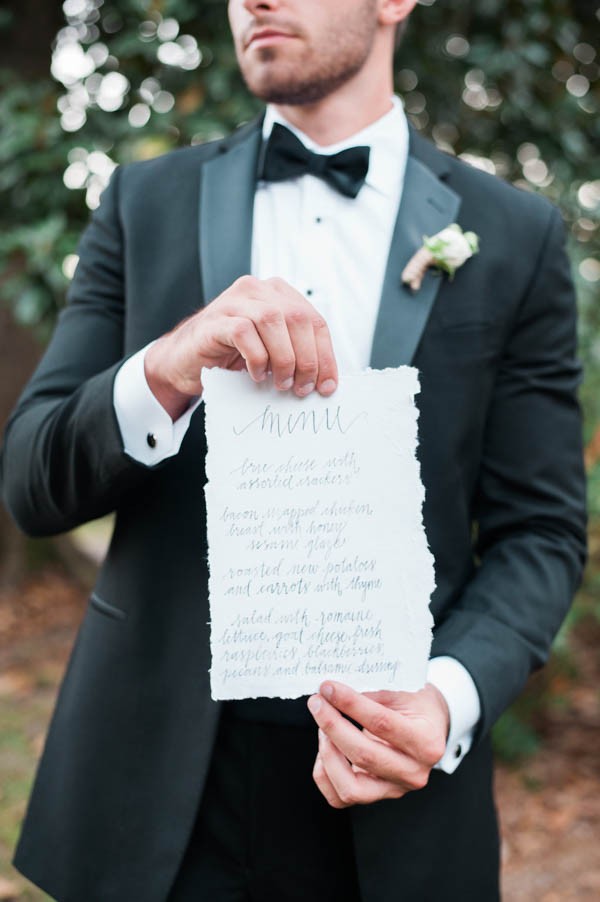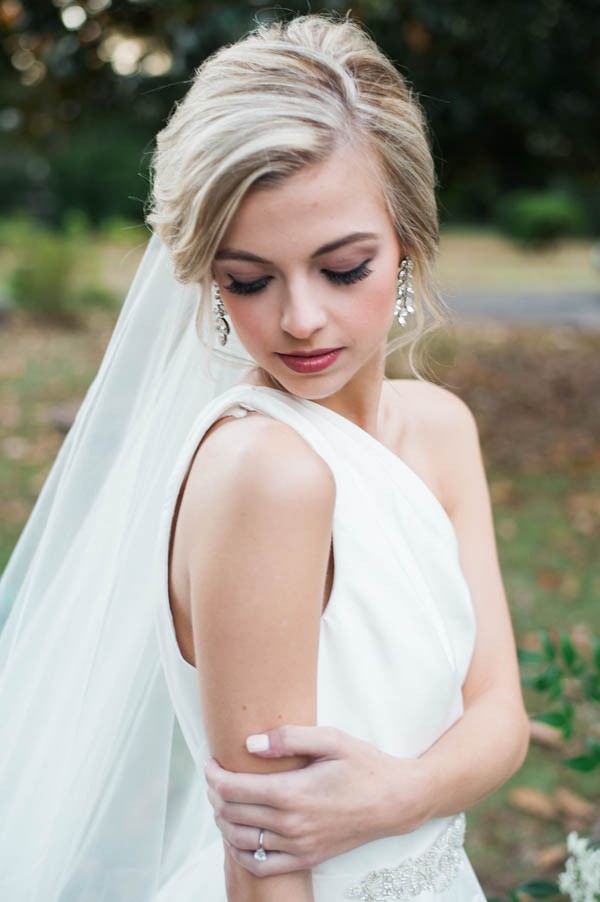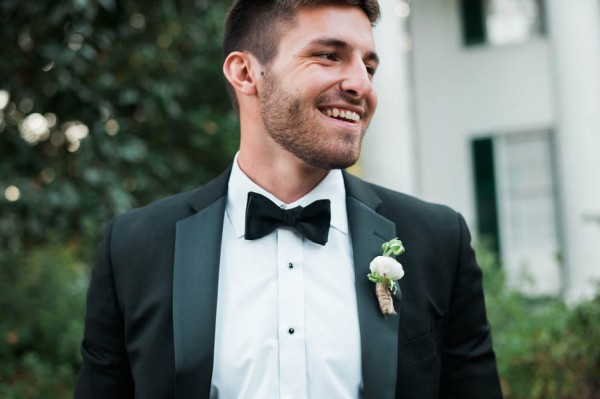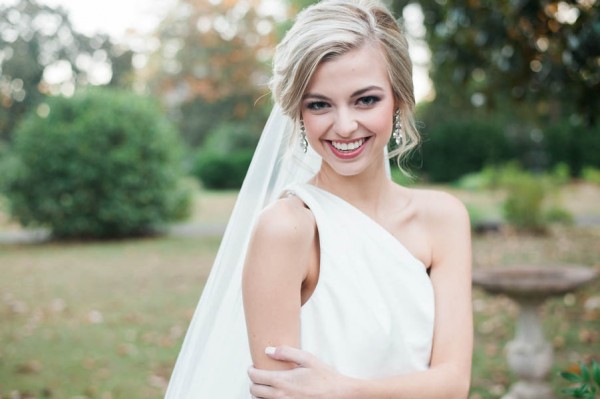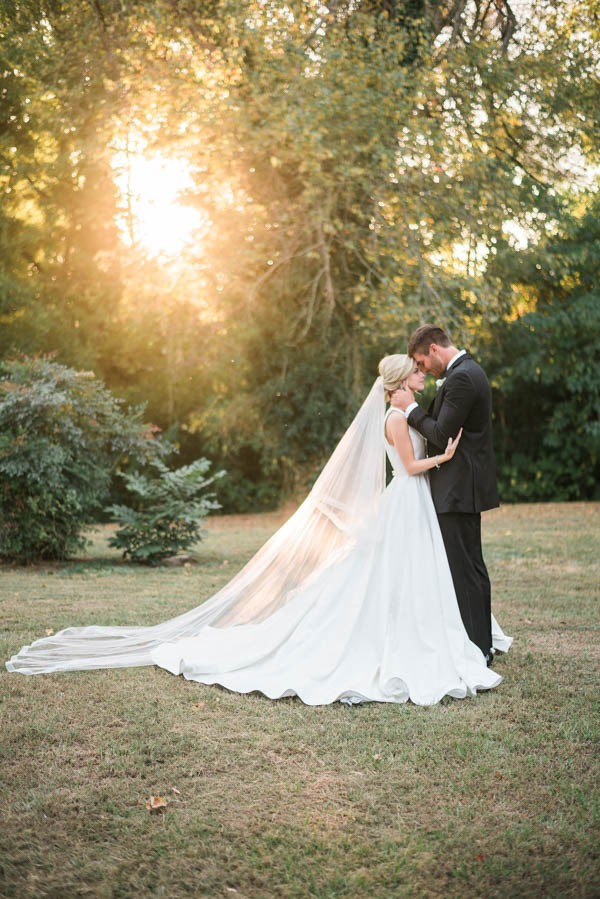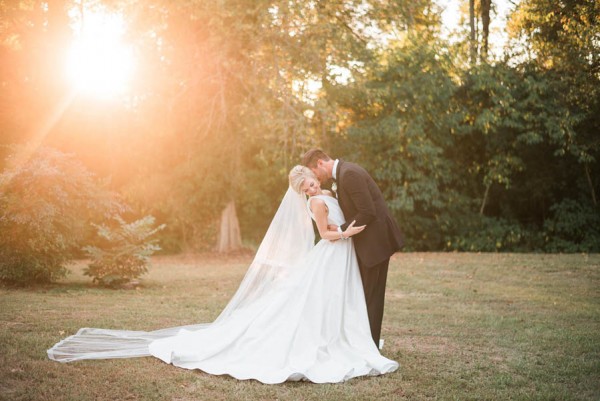 This shoot was inspired by combining elements of the old South with the new South. We wanted to showcase what was possible when you mixed the following ingredients: Scarlett O'Hara, classic elegance, and modern, Southern fashion. The goal was to let the past influence the overall style but still stay true to current national trends.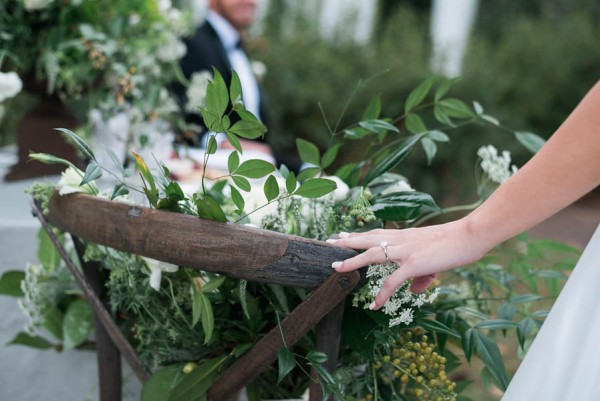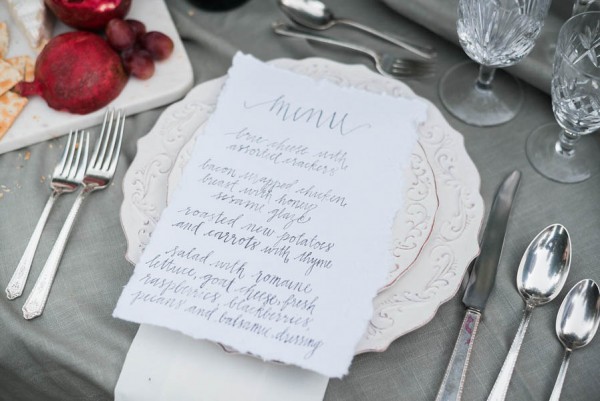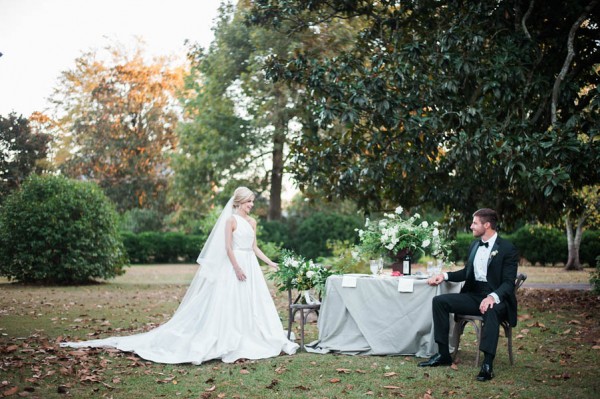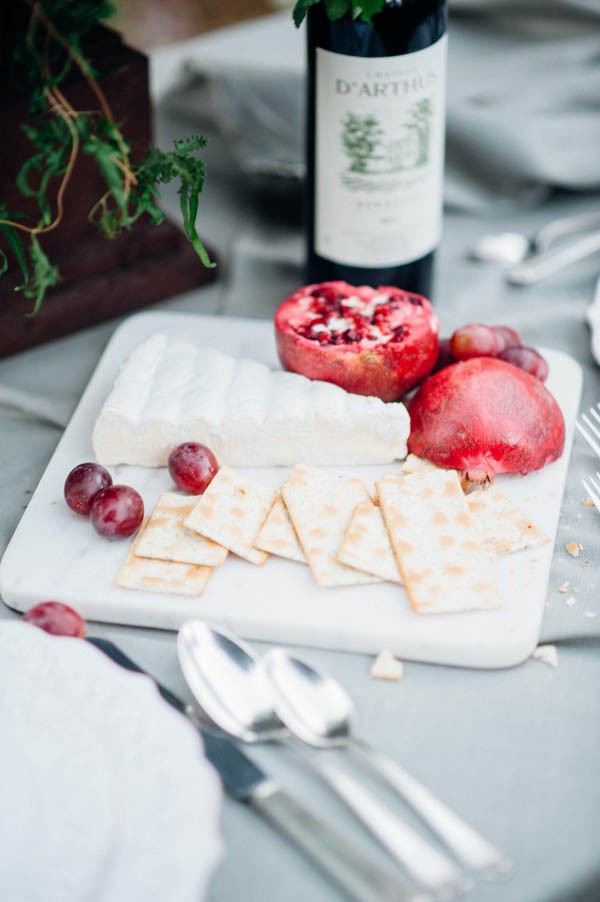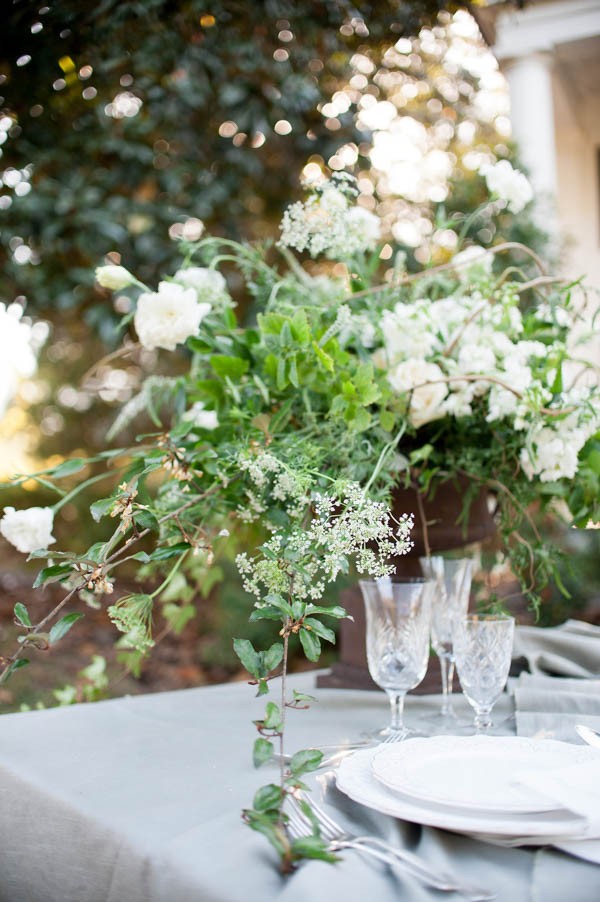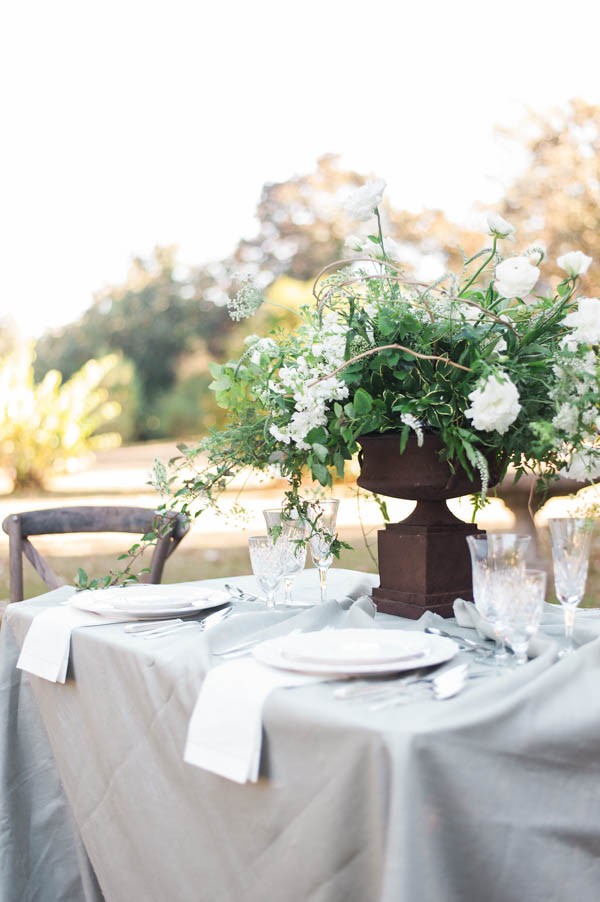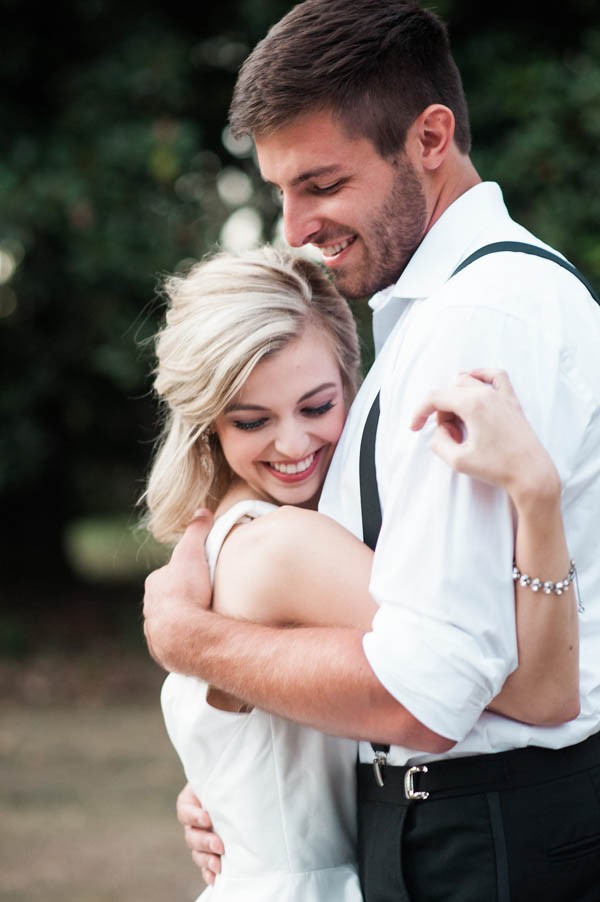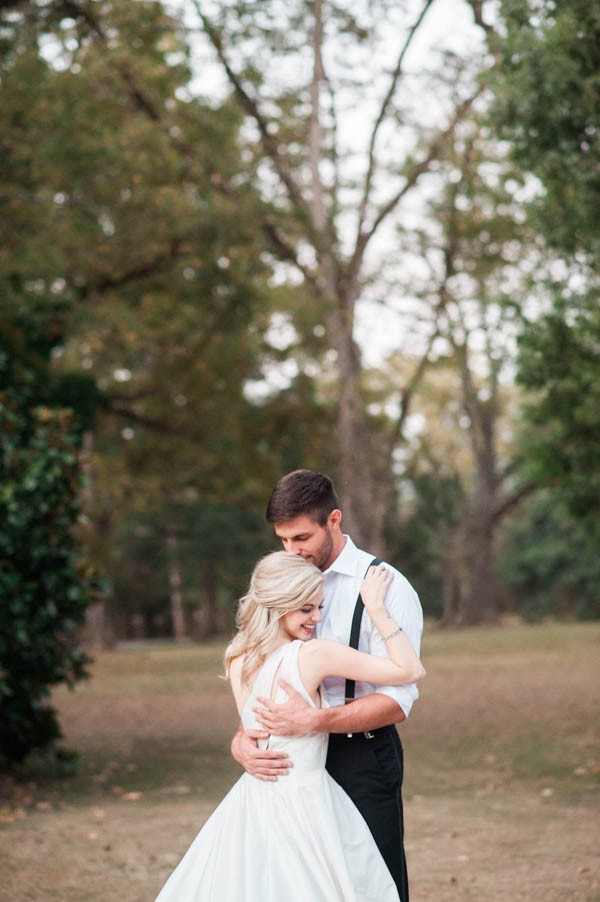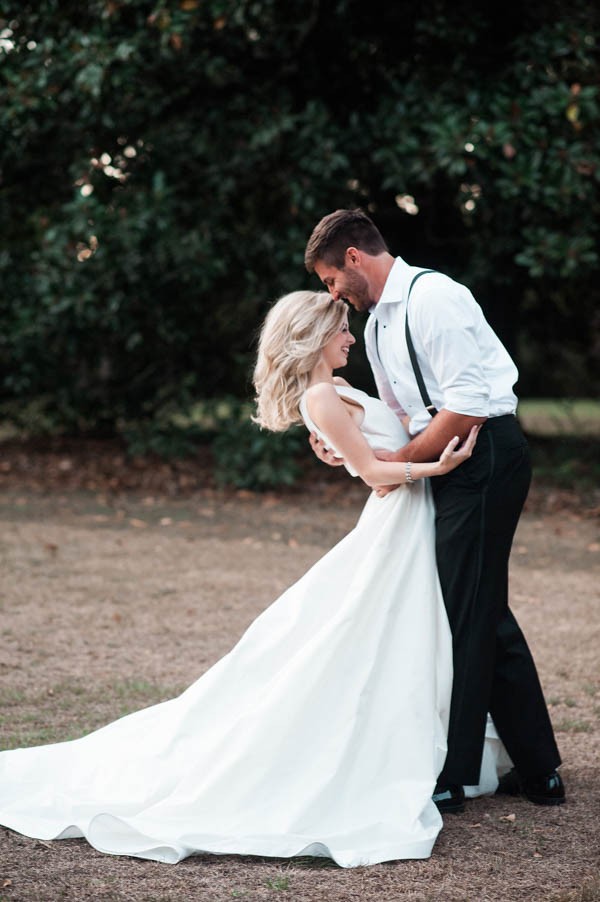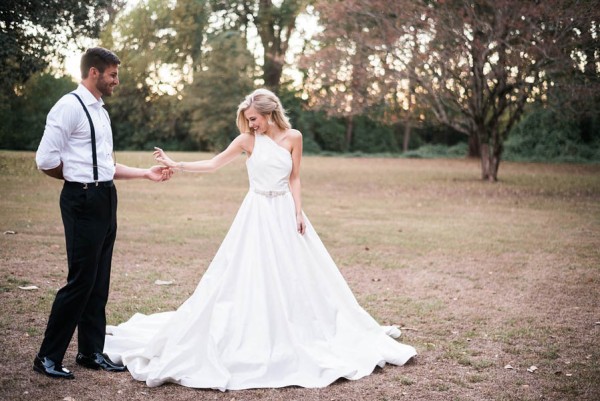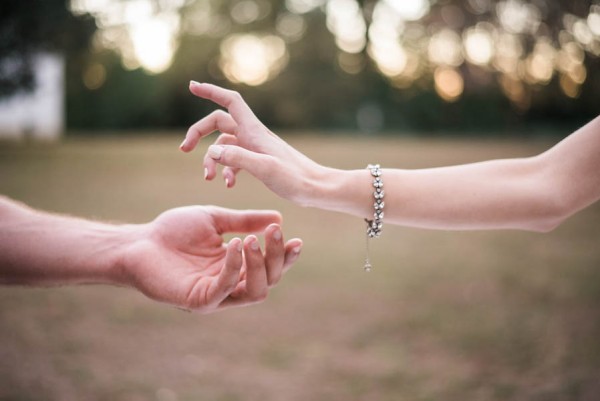 A special thanks to Cotton and Clover Photography for sharing this modern Southern wedding inspiration with Junebug! Planning a Southern wedding of your own? Check out Danay and Maxim's timeless garden wedding in Georgia for more inspiration!